Cheese Dogs in Everything Blankets with Cranberry Mustard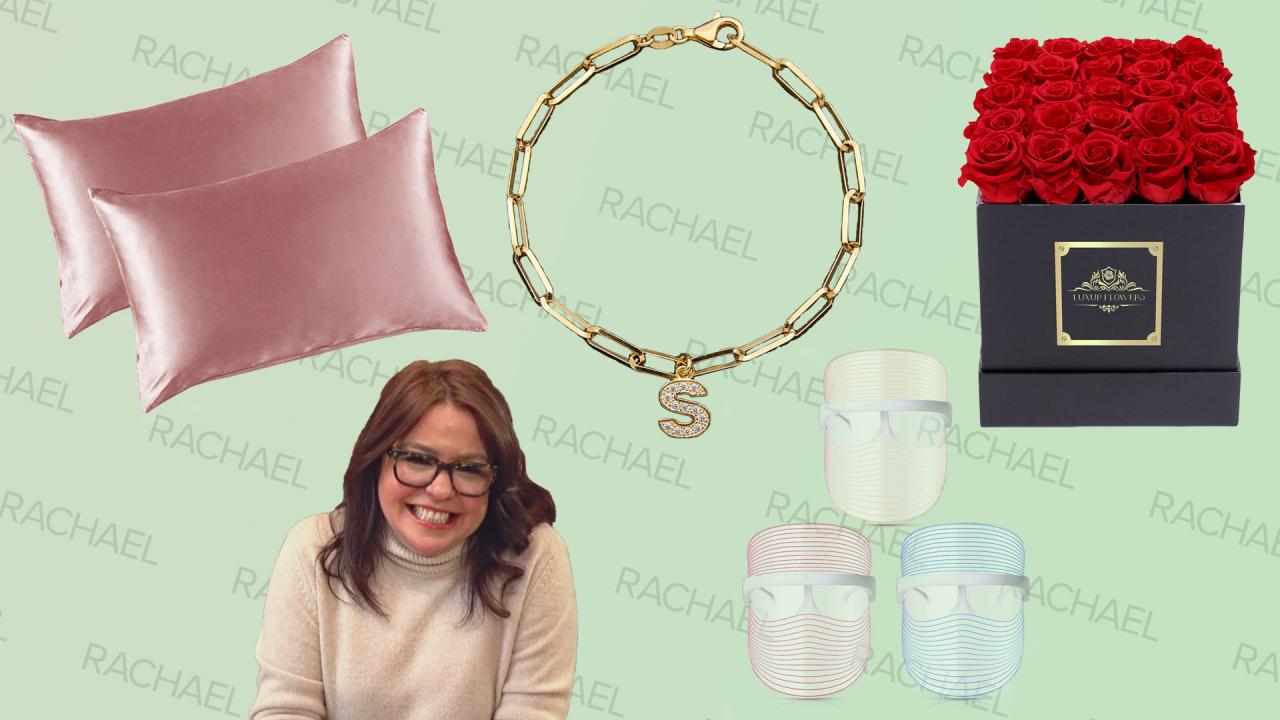 Bite-Size Buys From Rue La La: Box Of Preserved Roses, Satin Pil…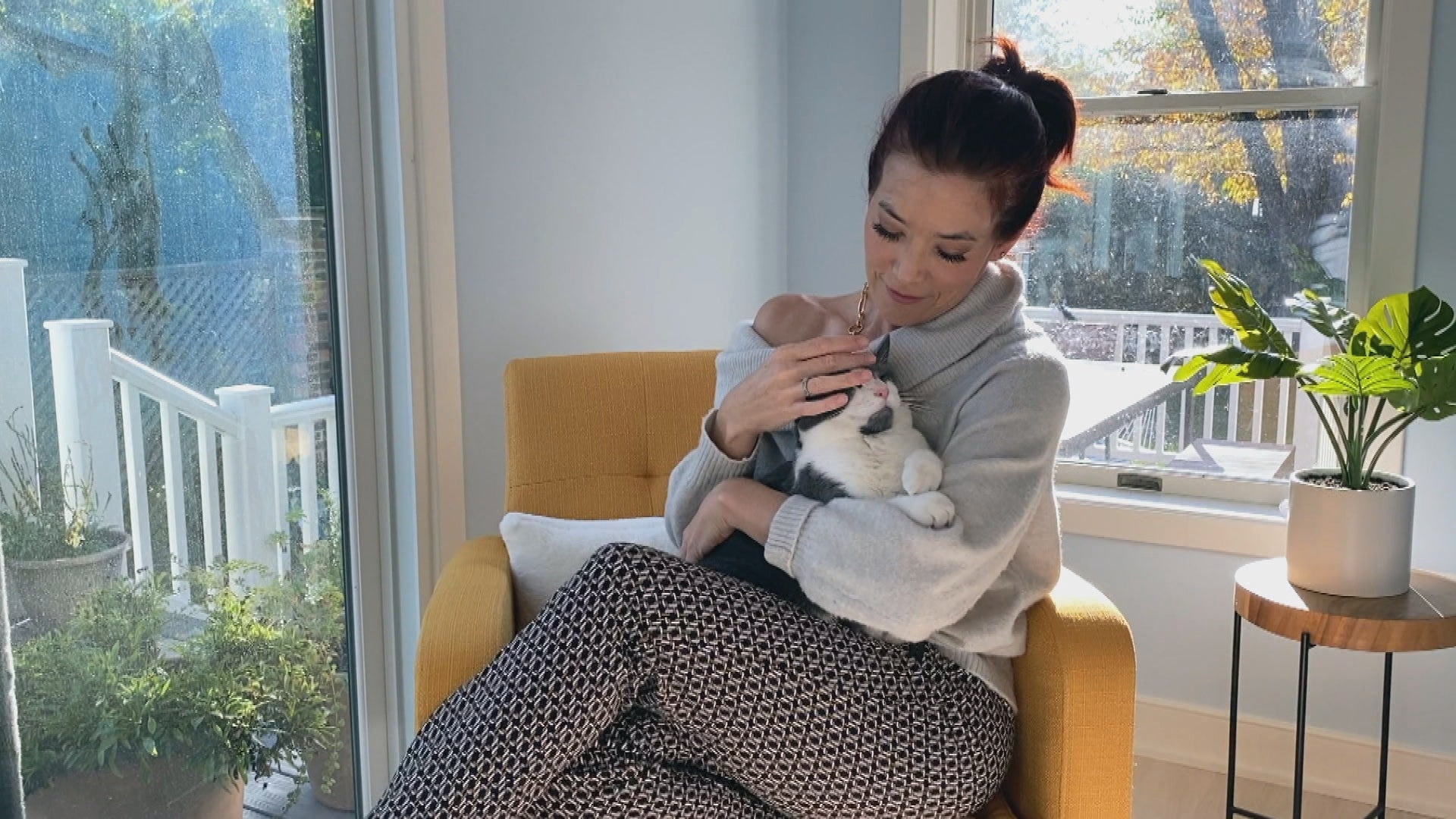 How To Soften an Itchy Sweater In 5 Steps | Fashion + Lifestyle …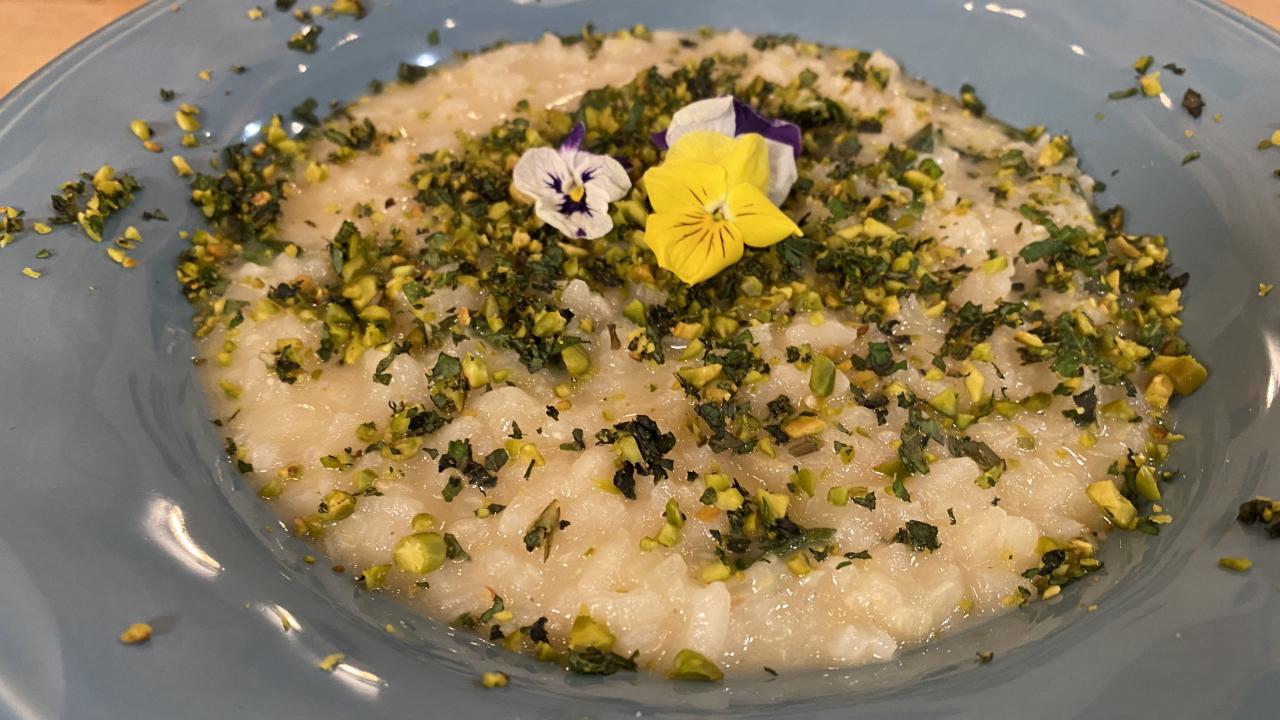 How To Make Lemon Risotto | Rachael Ray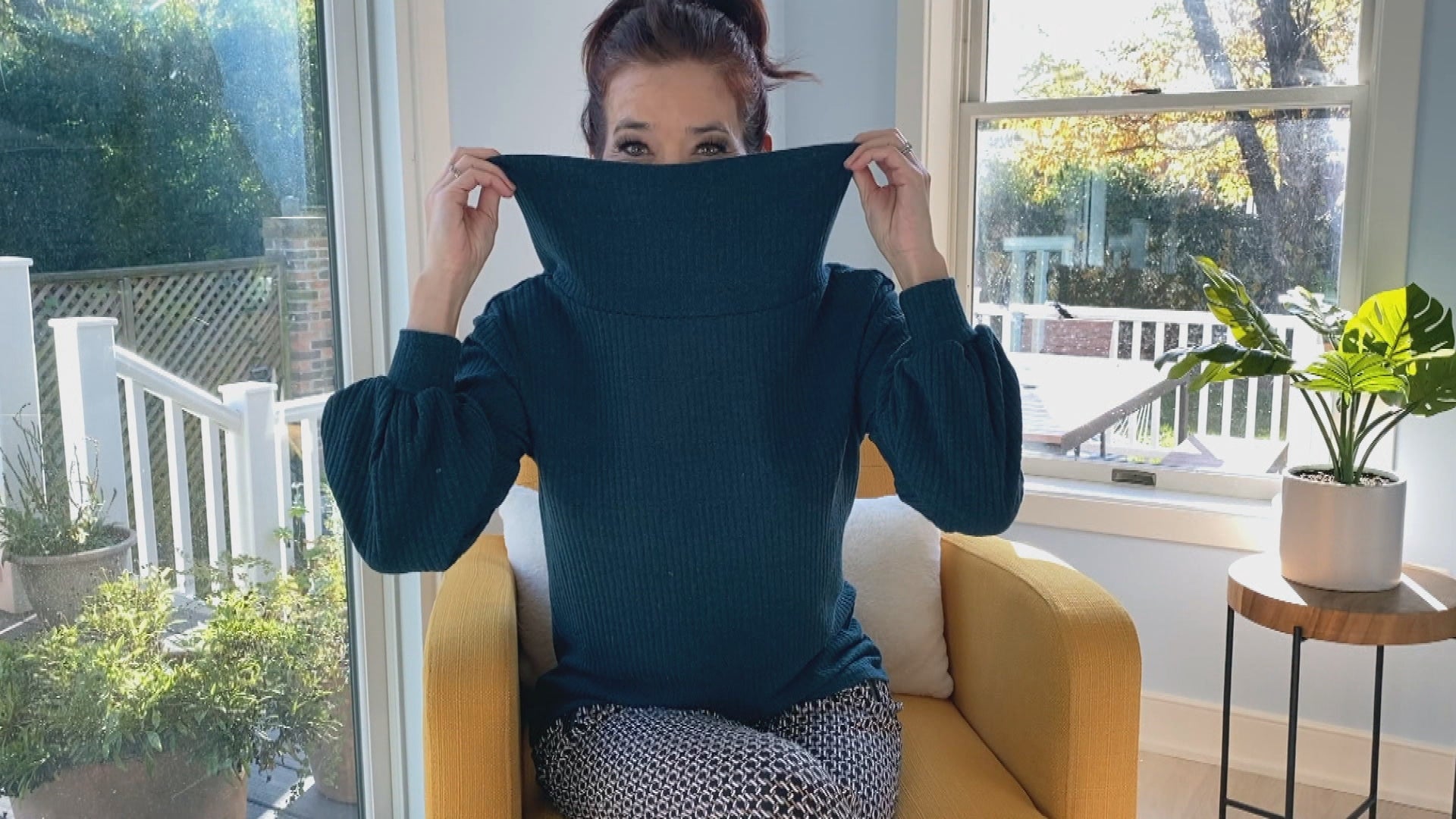 The Surprising Ingredient That Makes Delicate Clothing Smell Bet…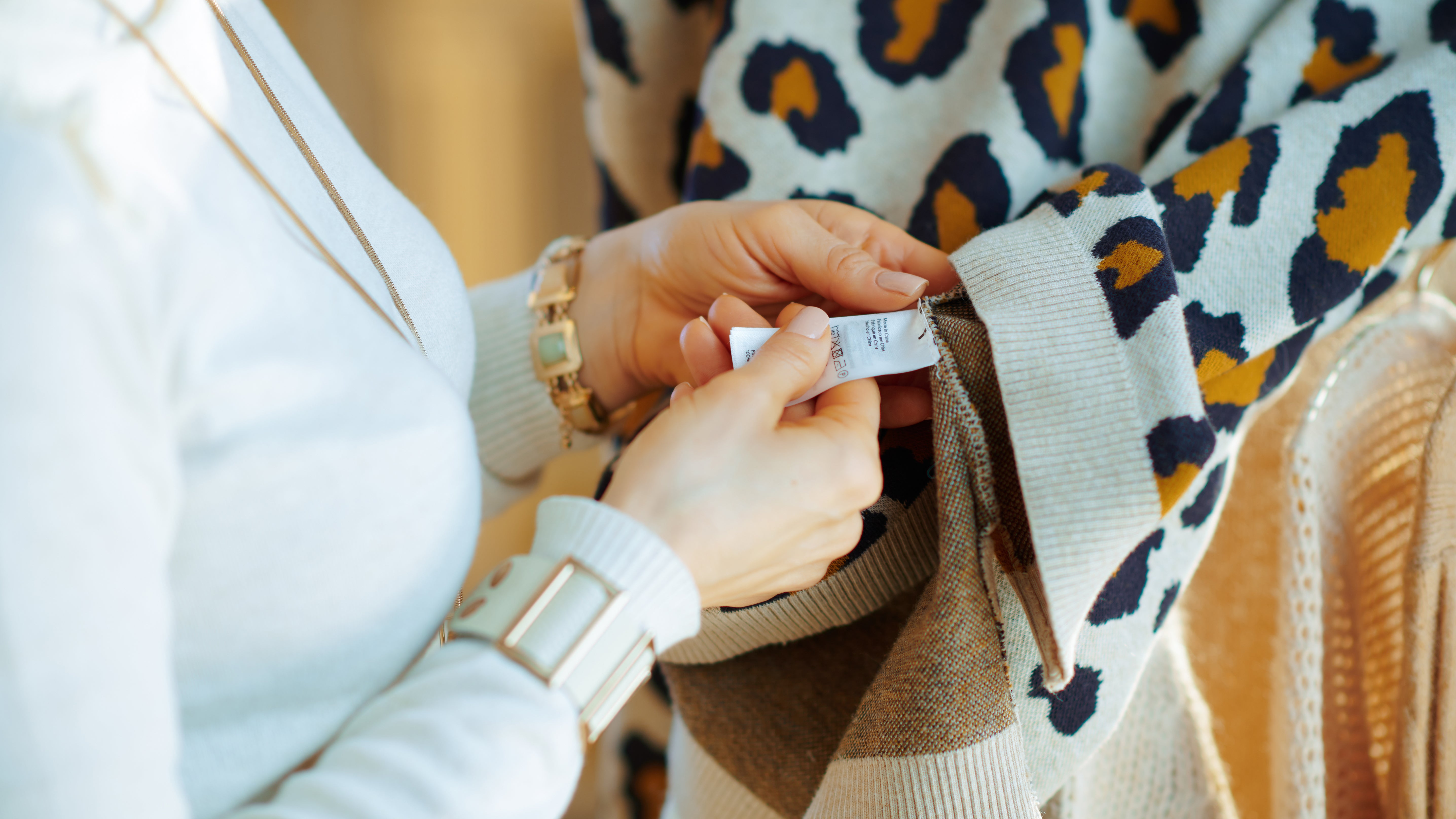 How To Wash a Dry Clean Only Sweater At Home Without Shrinking I…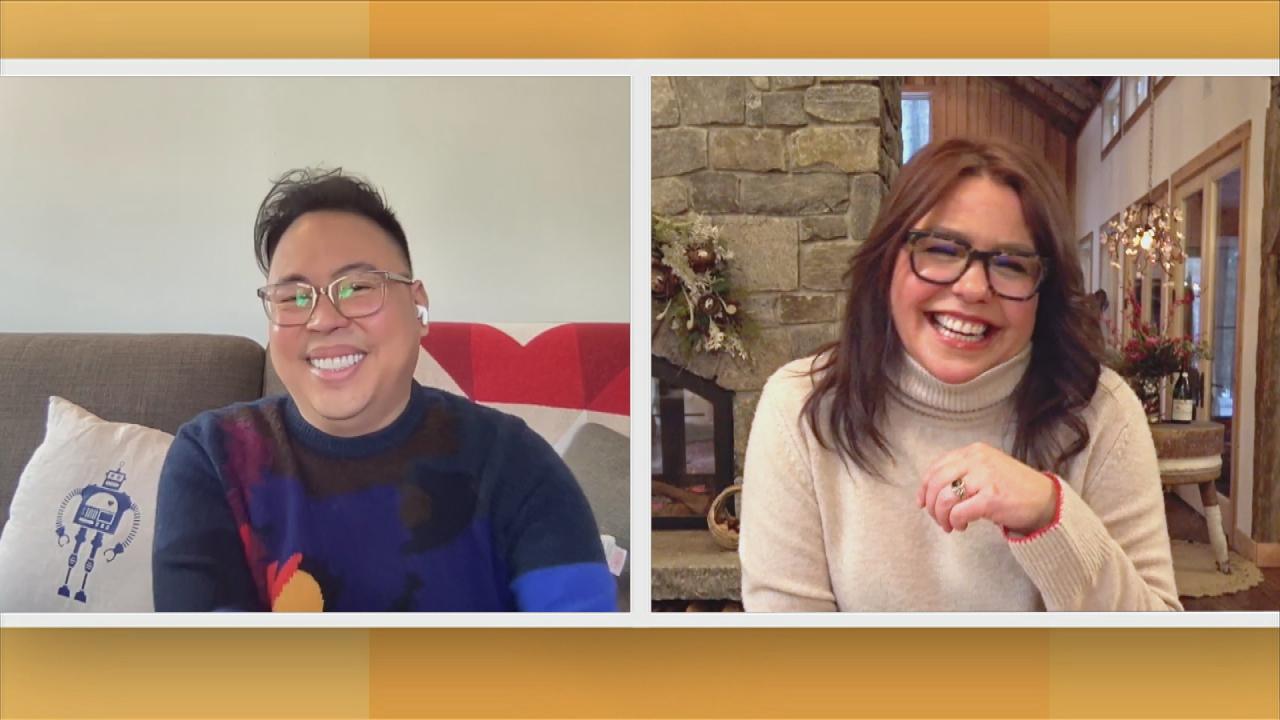 "Superstore" Star Nico Santos Says Even The Prop Toilet Paper Wa…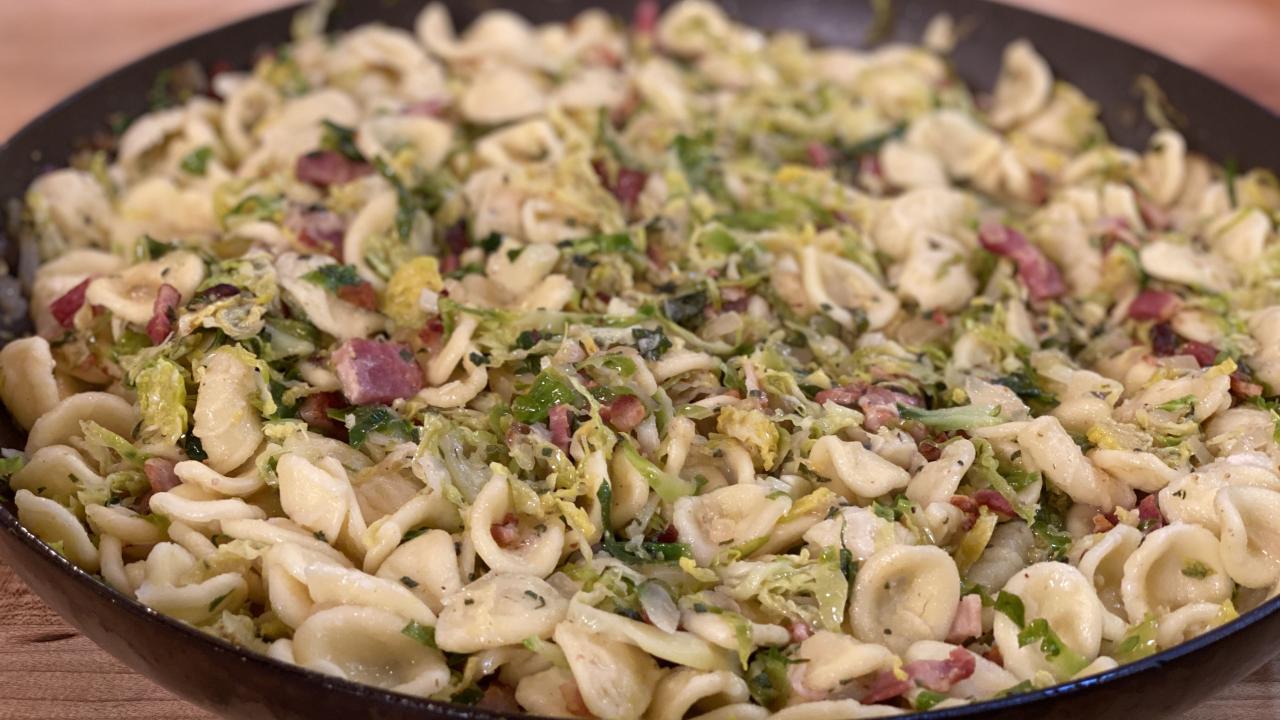 Rachael's Orecchiette With Bacon + More Q & Ray + J Questions An…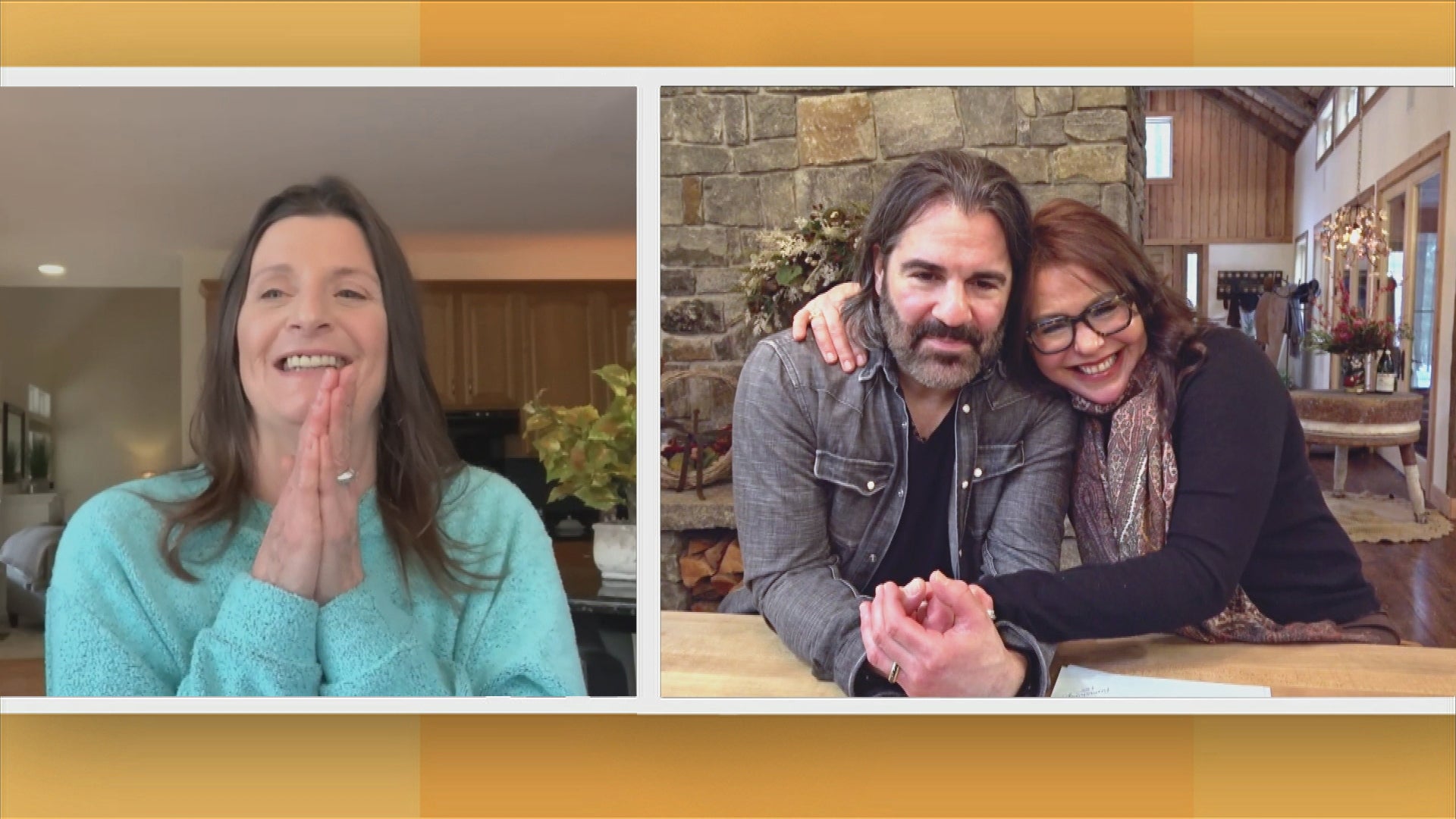 This Woman Lost Her House To a Fire On The Same Day Rachael Did …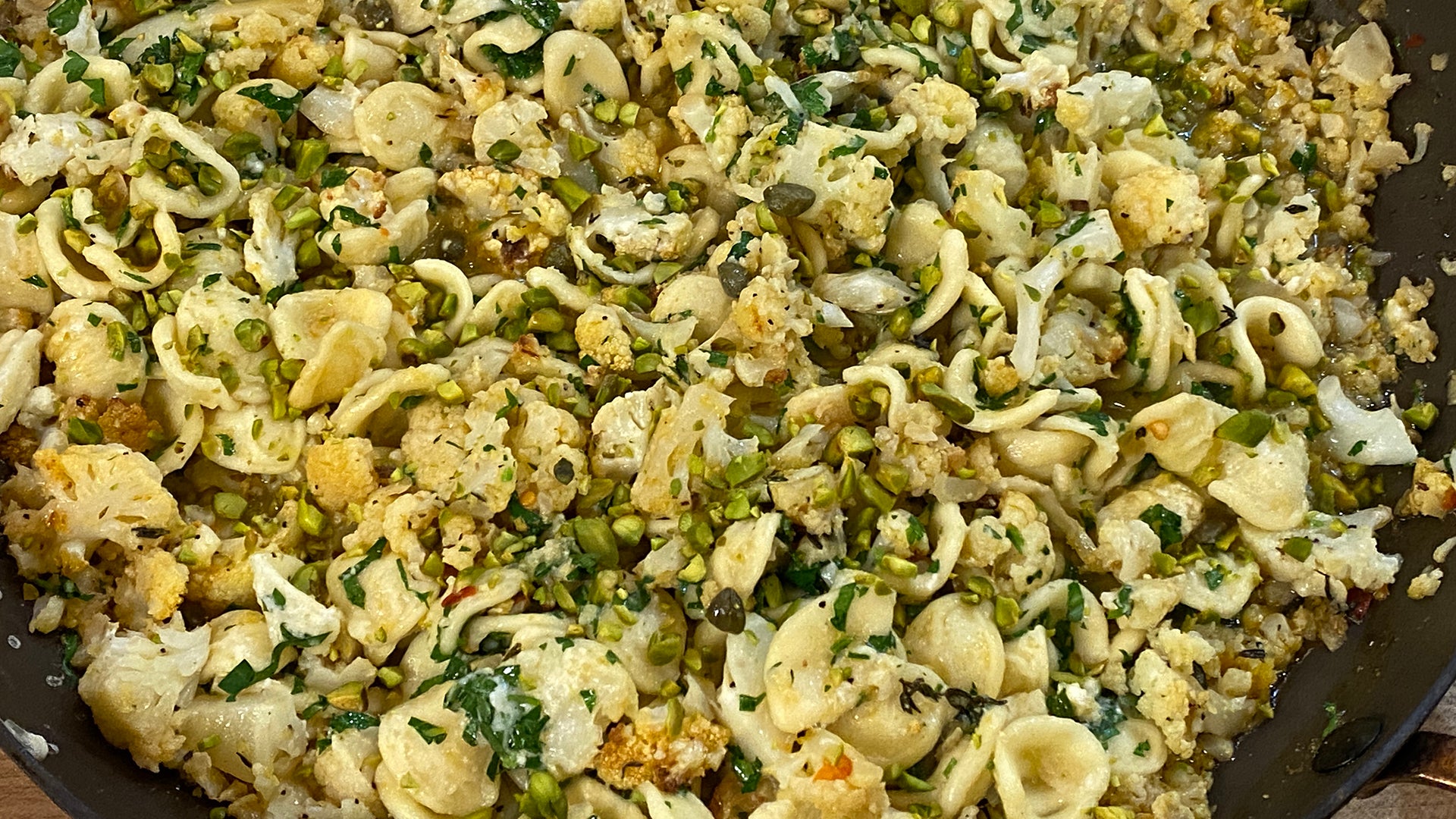 How To Make Roasted Cauliflower Orecchiette | Atkins Diet Recipe…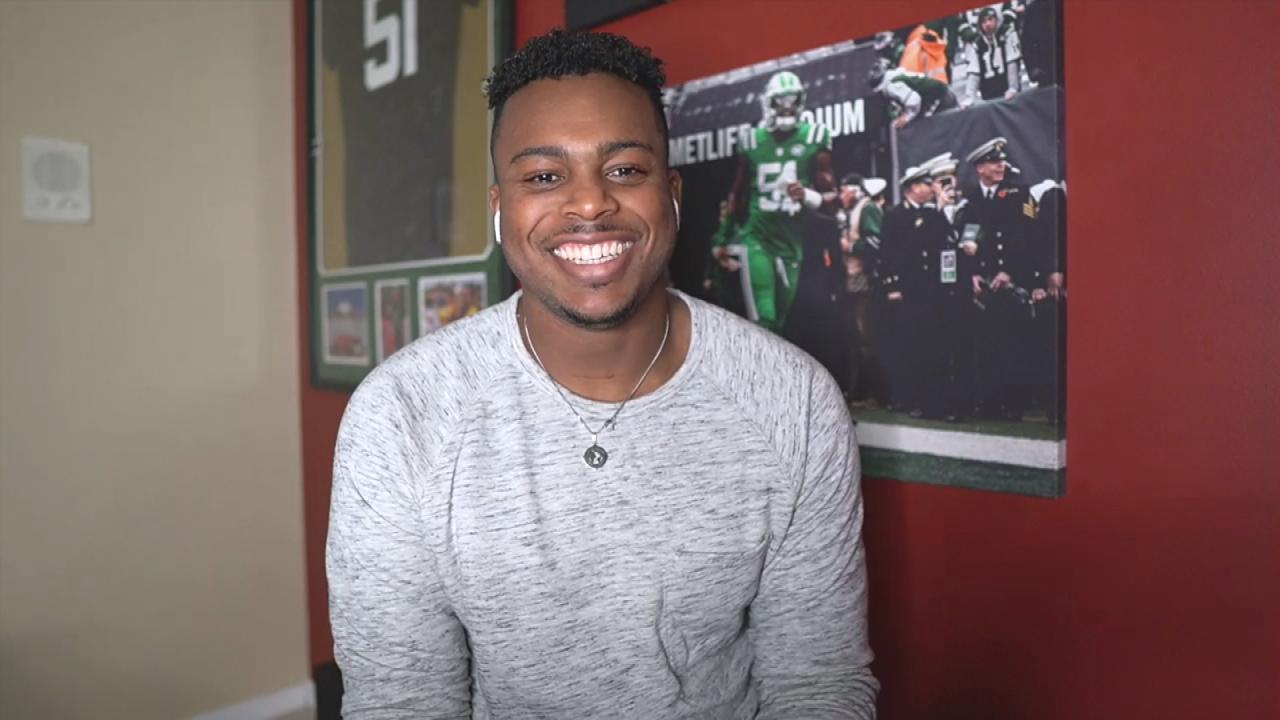 We're Gearing Up For The Biggest Day In Football With Brandon Co…
Ingredients
1 teaspoon caraway seeds
1 teaspoon cumin seeds
1 teaspoon onion flakes
1 teaspoon poppy seeds
1/2 teaspoon granulated garlic
1 teaspoon Kosher salt
1 tablespoon toasted sesame seeds
1 sheet puff pastry dough, defrosted in fridge for 2 hours
All-purpose flour, to roll out dough
1 egg, beaten
2 cups English sharp yellow cheddar, shredded
6 natural-casing hot dogs (Rach recommends Big Fred's from Dickson's Farmstand Meats)
1 cup grainy Dijon mustard
1/2 cup prepared cranberry sauce, homemade* or store-bought whole berry
Preparation
Tip: Rach recommends using Big Fred's hot dogs from Dickson's Farmstand Meats

Preheat oven to 375°F with a rack in the center.

Toast cumin and caraway seeds, and onion flakes in a small pan. Combine with garlic, salt and sesame seeds in a bowl and set aside.
Roll out the dough gently on a floured surface and cut into 6 large triangles. Sprinkle each triangle with cheese.
Roll the hot dogs in the dough starting from the long end, brush with egg then generously sprinkle with Everything topping. Arrange dogs on parchment-lined baking sheet and bake until puffed and golden, and the dog casings are crisp.
Combine the mustard and cranberry sauce in a small bowl and serve alongside the dogs for dipping.
*For homemade cranberry sauce:
Combine 3/4 cup sugar, 1 cup water and 12 ounces cranberries in a small pot and cook until berries burst and sauce thickens. Let cool.
MORE
:
Clinton Kelly's Cordon Bleu Pigs in a Blanket
Big Pigs in Waffle Blankets
Spicy Pigs in Blankets with Chimichurri Dip
More Info