Carla Hall's Shrimp and Andouille Beignets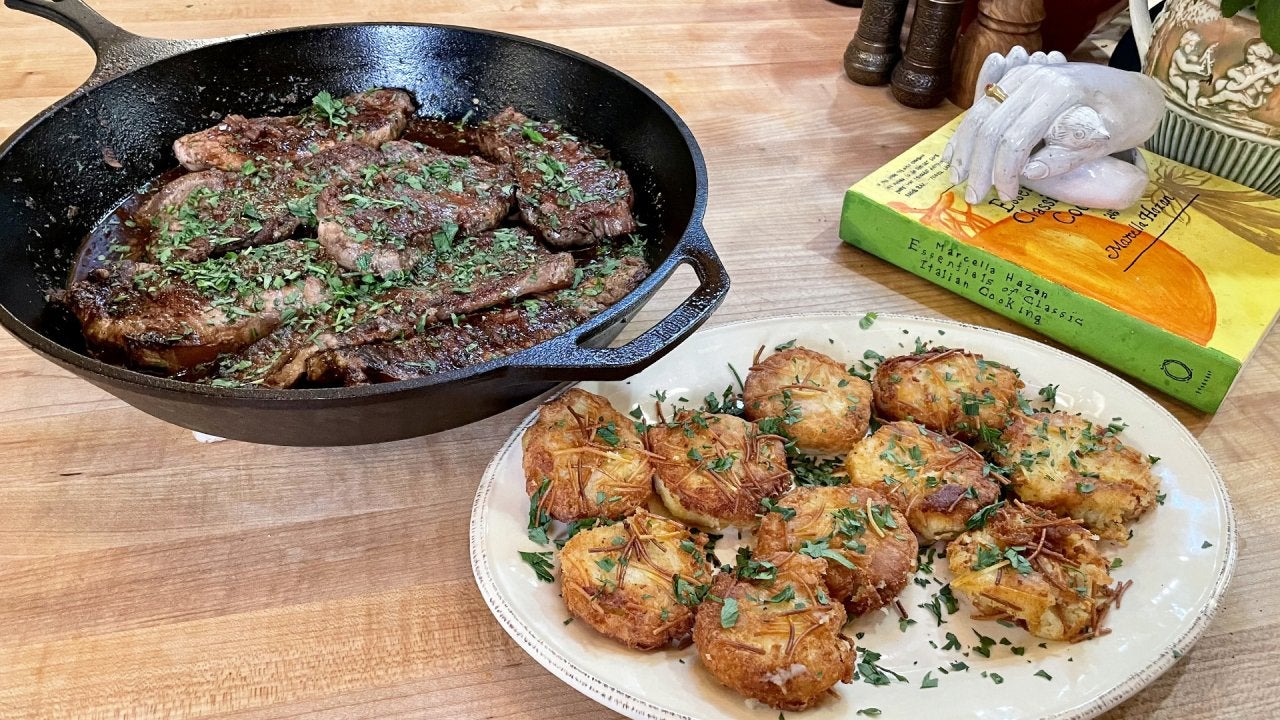 How to Make Deviled Steaks and Marcella Hazan-Style Crispy Potat…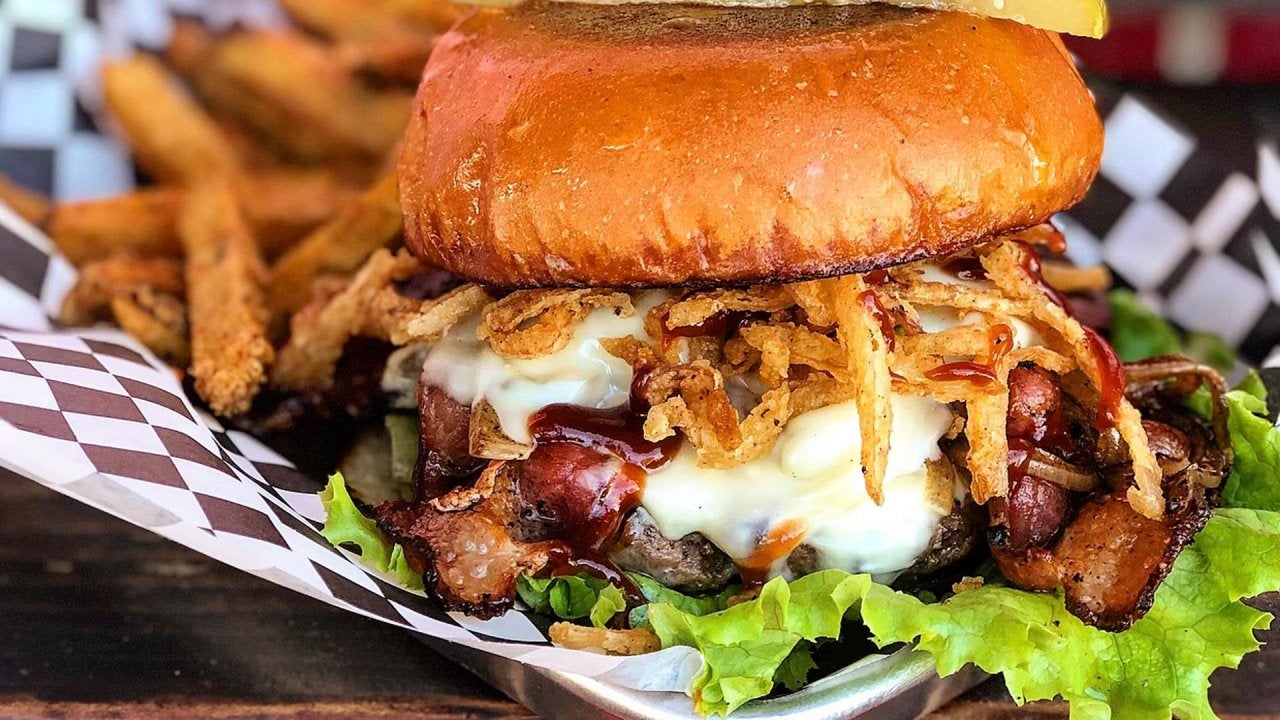 How to Make a Smokehouse Stack Burger | Billionaire Burger Boyz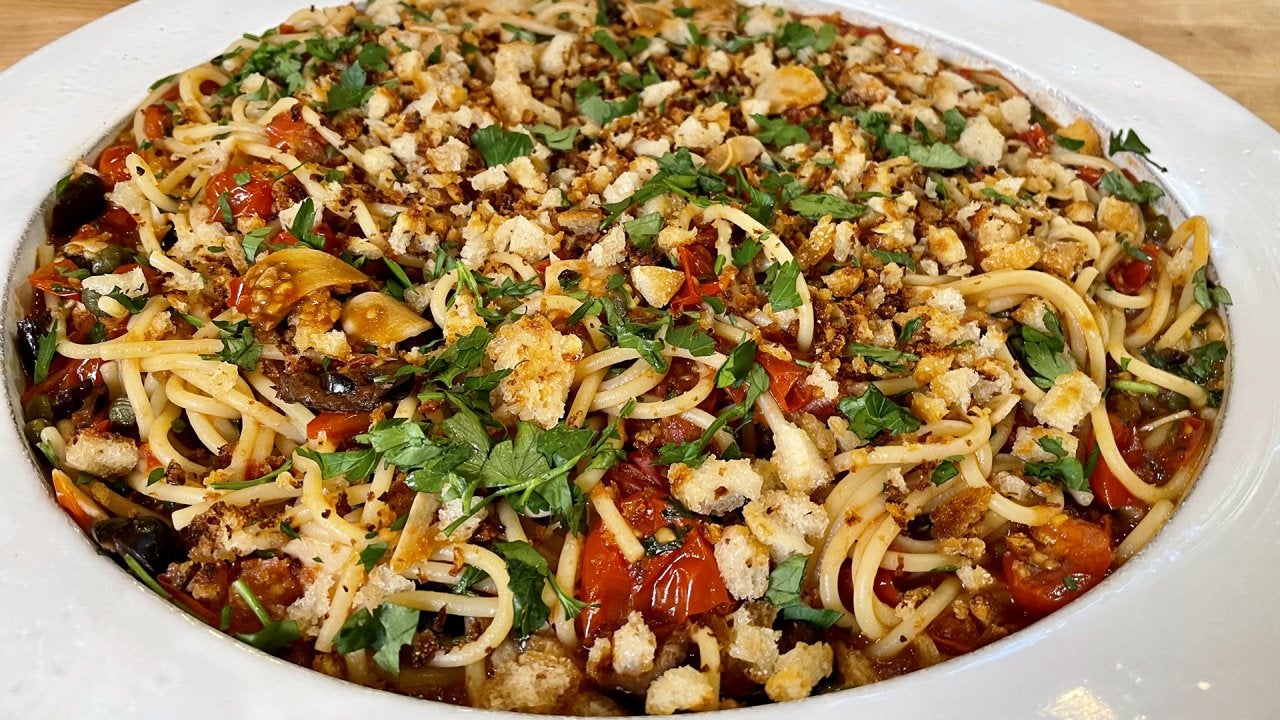 How to Make Spaghetti alla Puttanesca | Rachael Ray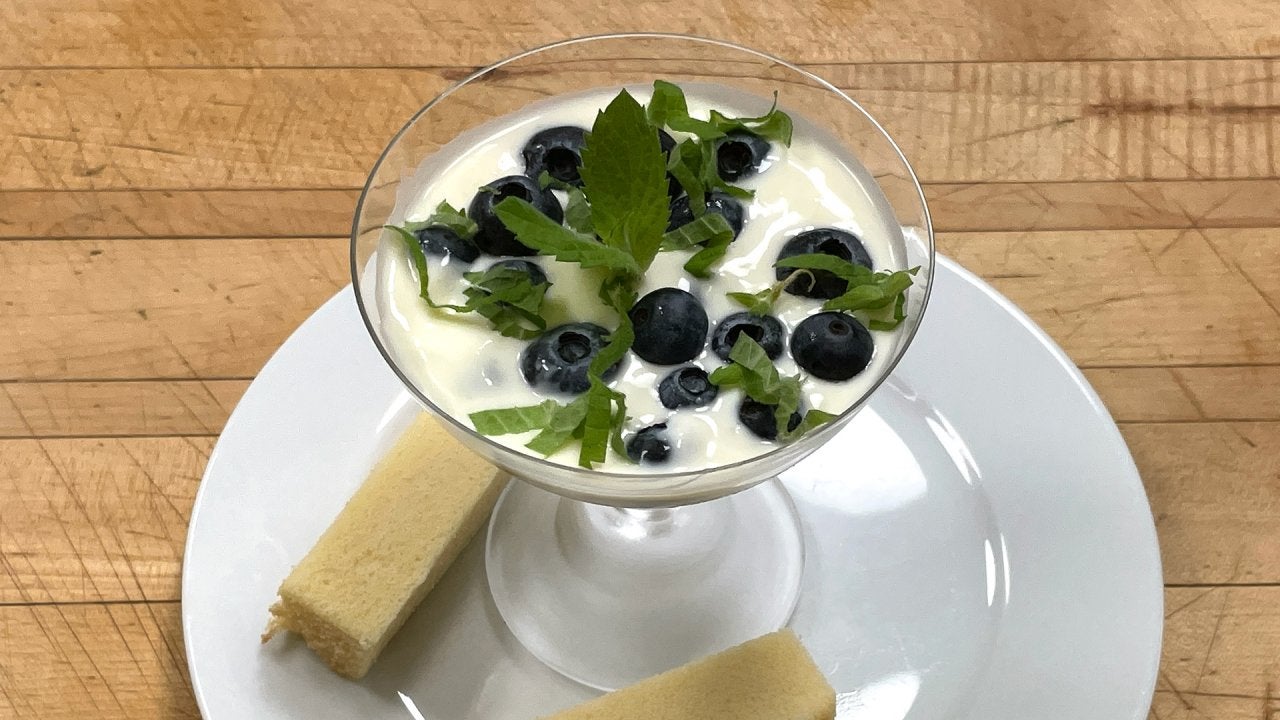 How to Make Lemon Posset | Jacques Pépin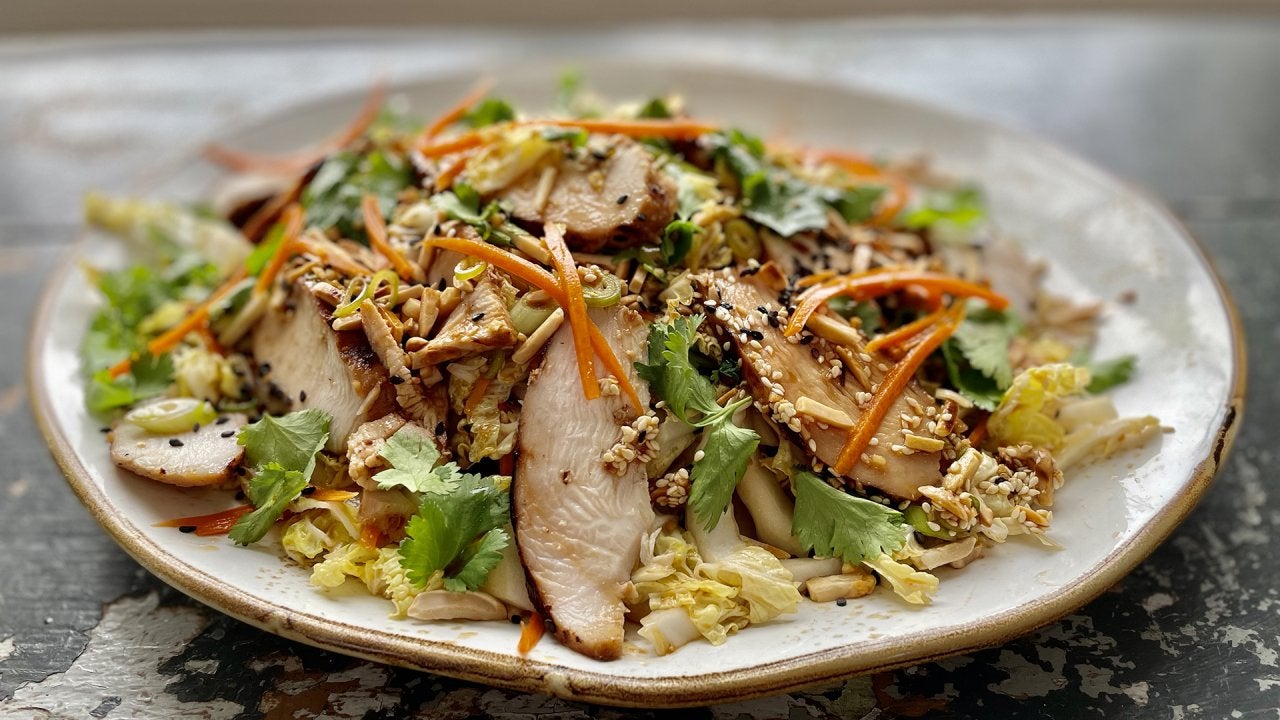 How to Make Grilled Ginger-Sesame Chicken Salad | Curtis Stone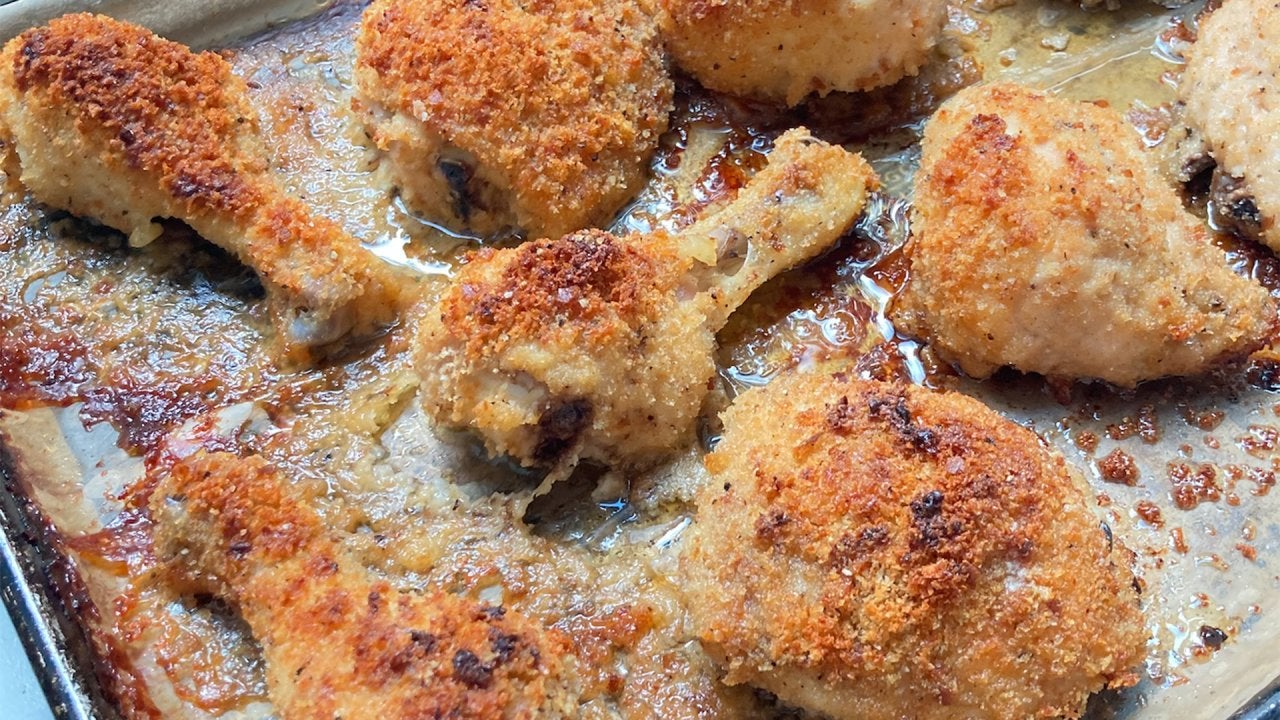 How to Make Oven Fried Chicken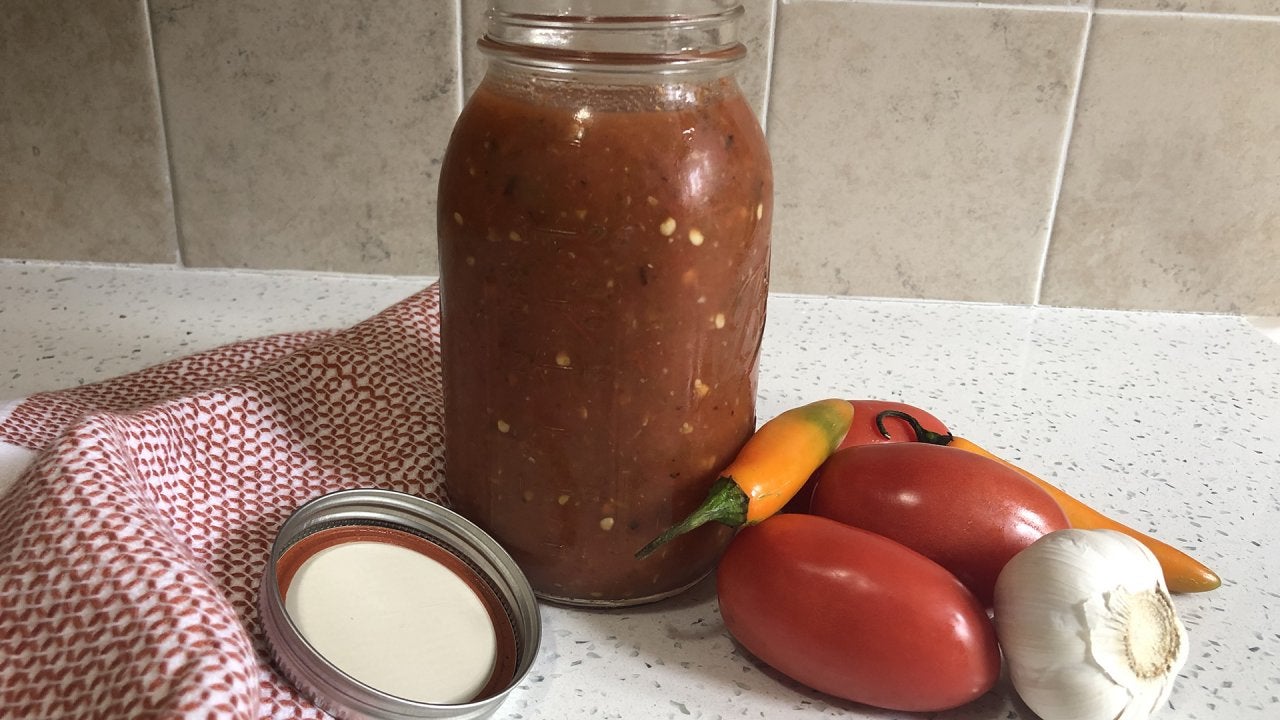 How to Make 4 Mexican-Inspired Dishes with Pan-Roasted Salsa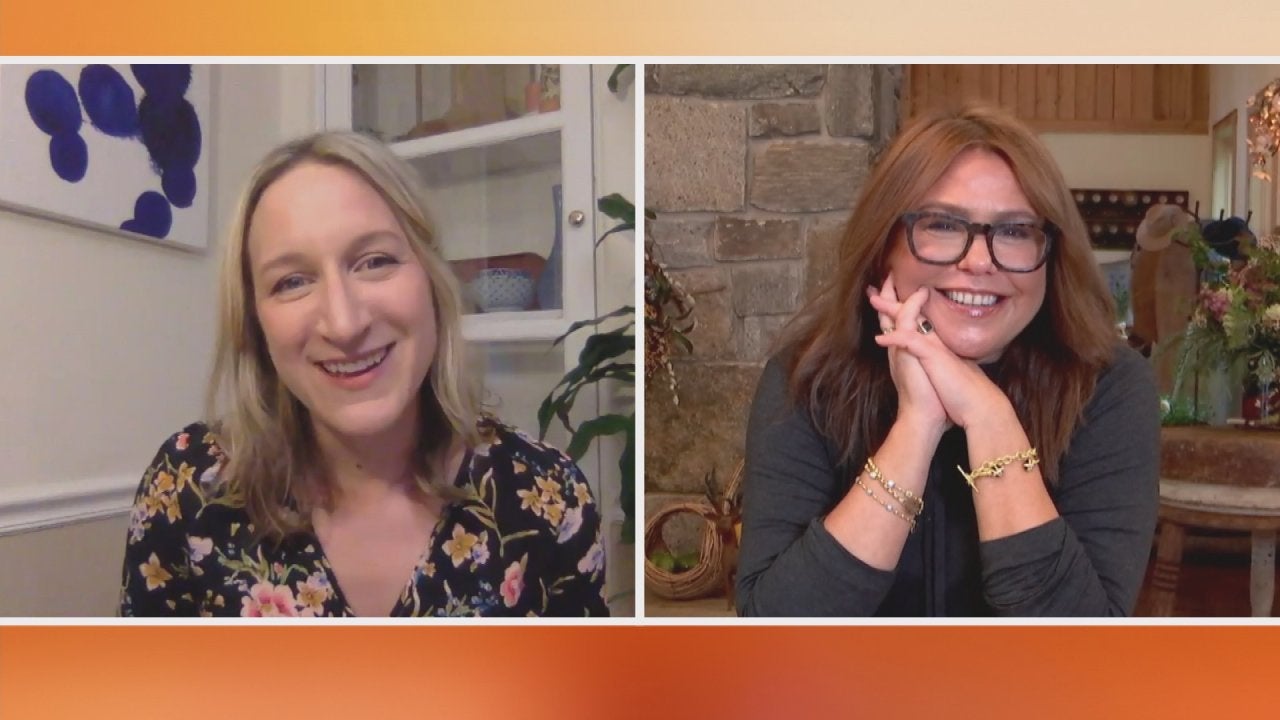 Rachael Ray In Season Editor-in-Chief Talks Fall 2021 Italian Is…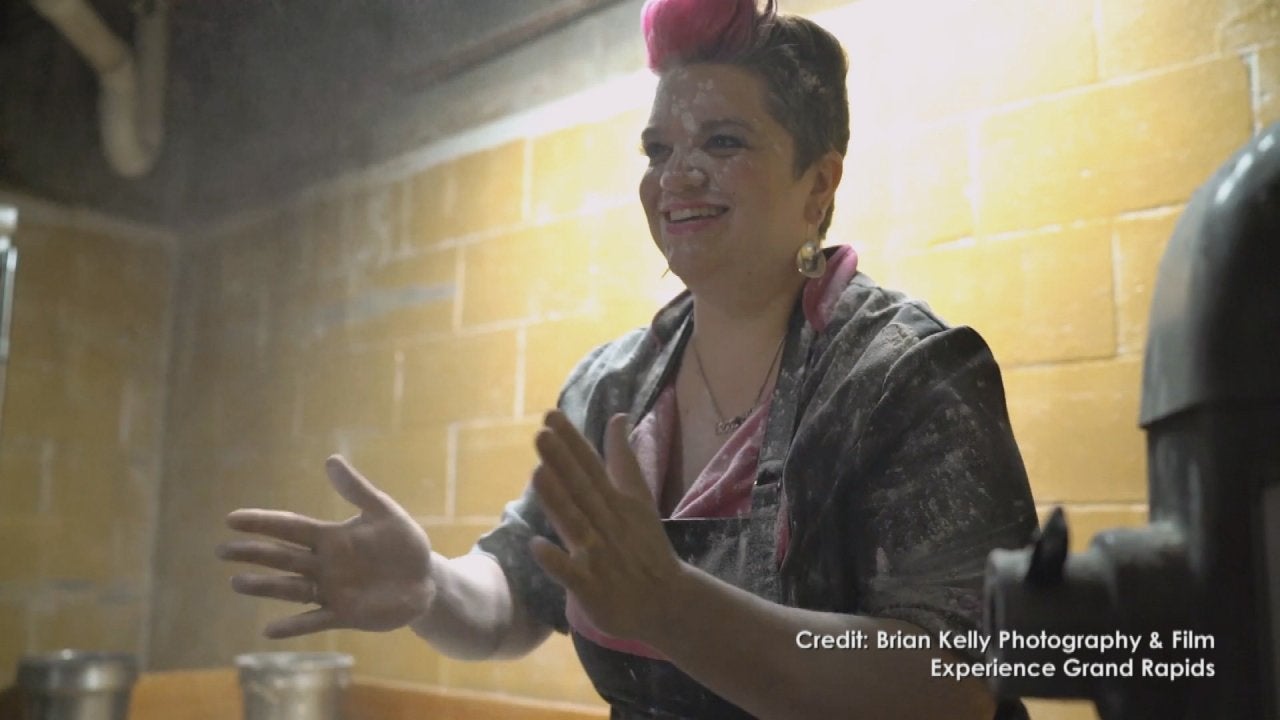 At Grand Rapids' Amore Trattoria, You Come for the Authentic Ita…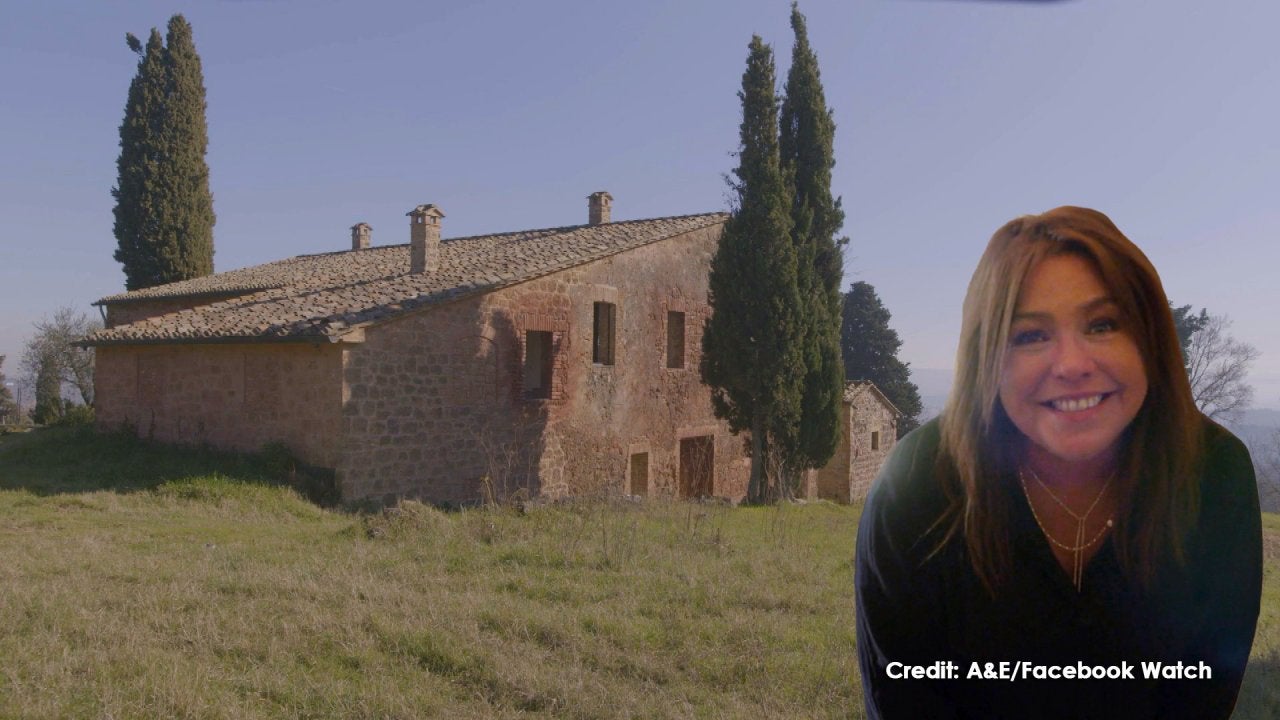 See Rachael's Italian Dream Home In First Look At New Facebook W…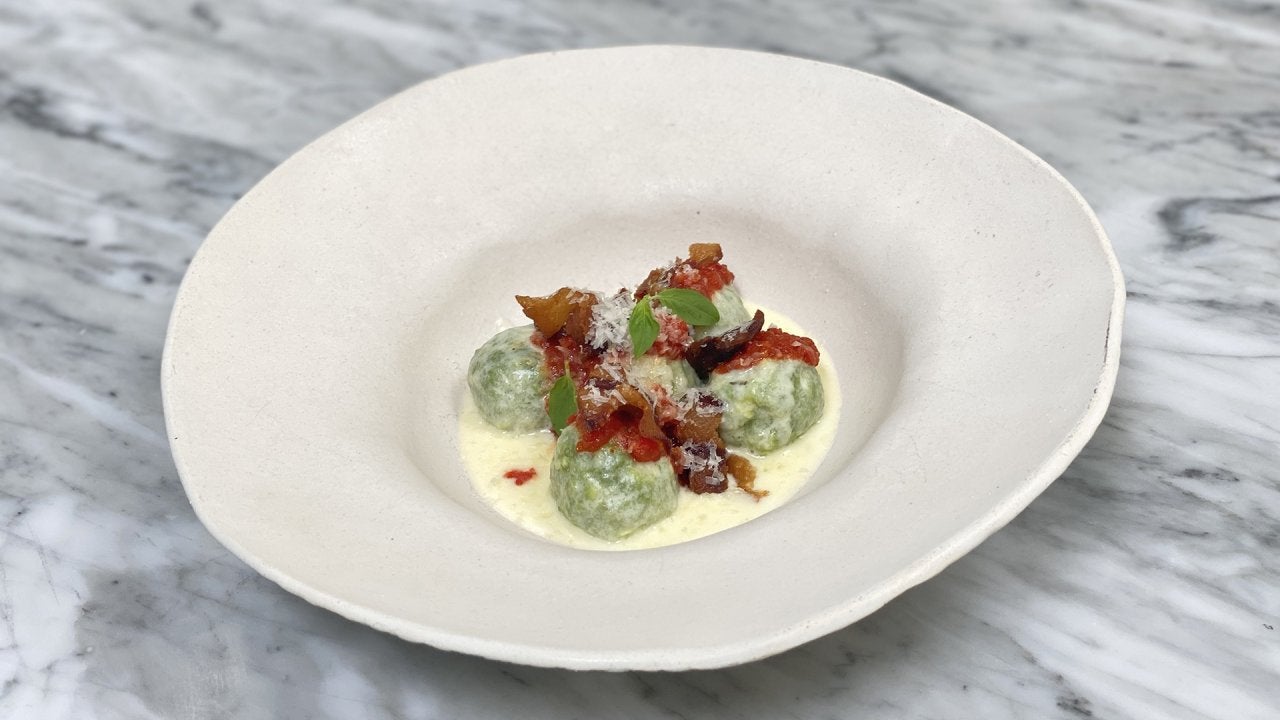 How to Make Spinach Ricotta Gnudi with Tomato Sauce and Crispy G…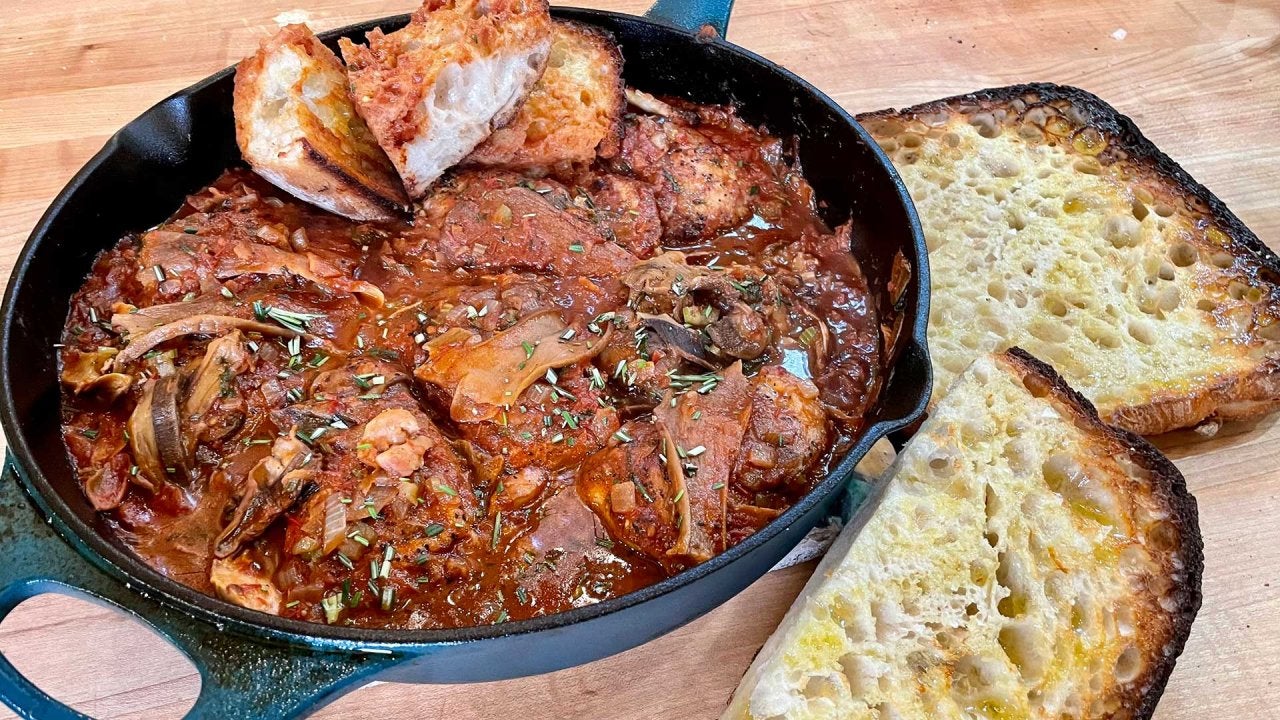 How To Make Chicken Cacciatore | Rachael Ray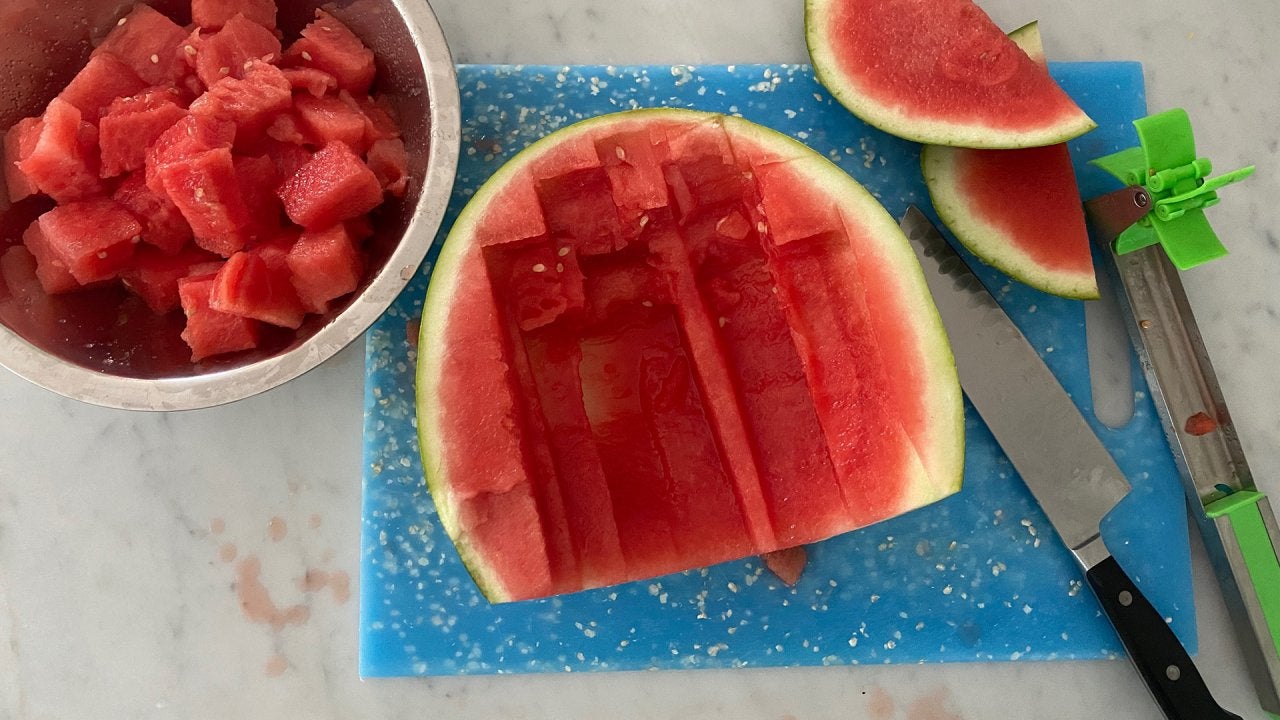 We Tried The TikTok Watermelon Slicer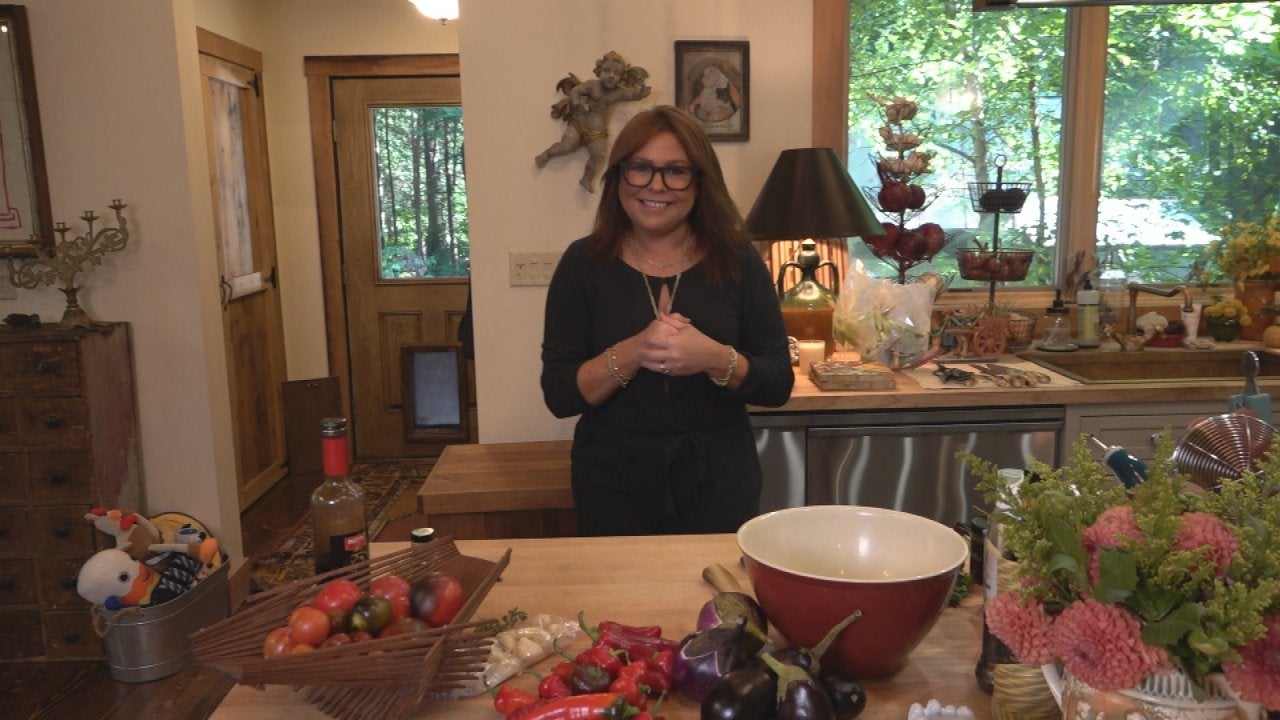 How to Make Roasted Eggplant, Pepper and Tomato Pasta | Rachael …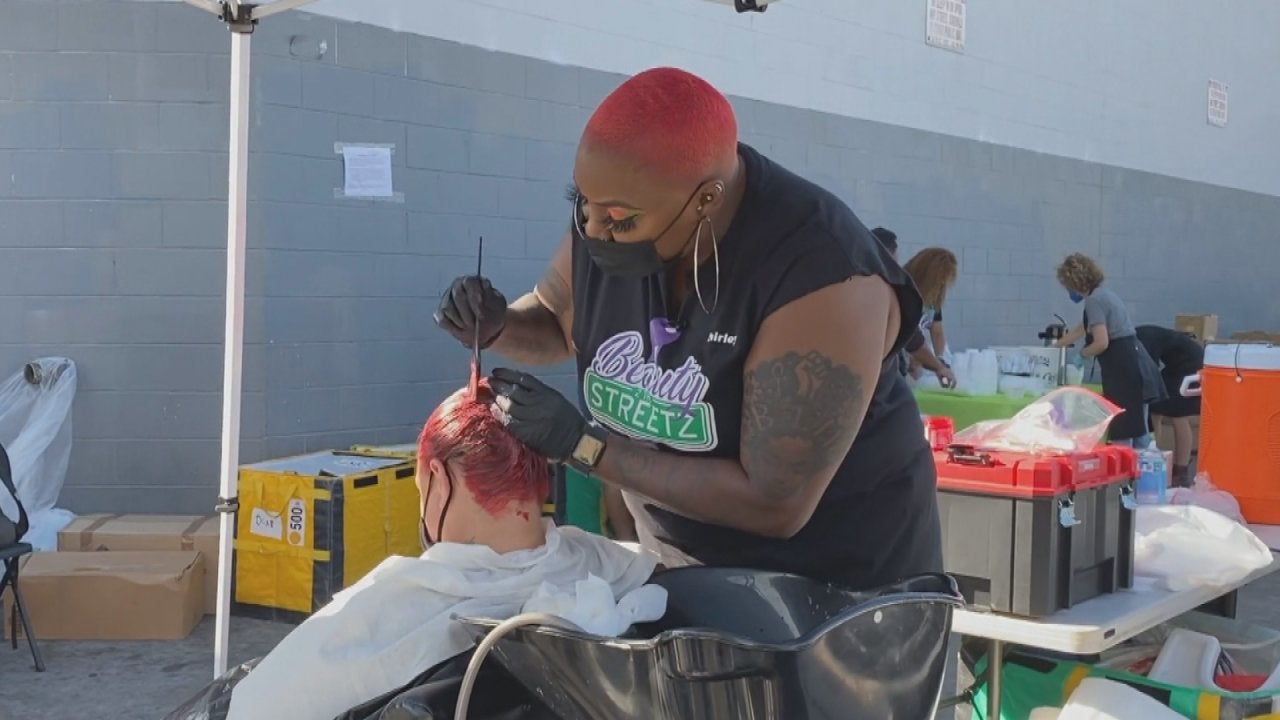 ​Jessica Alba Surprises Beauty 2 the Streetz Founder Who Makes L…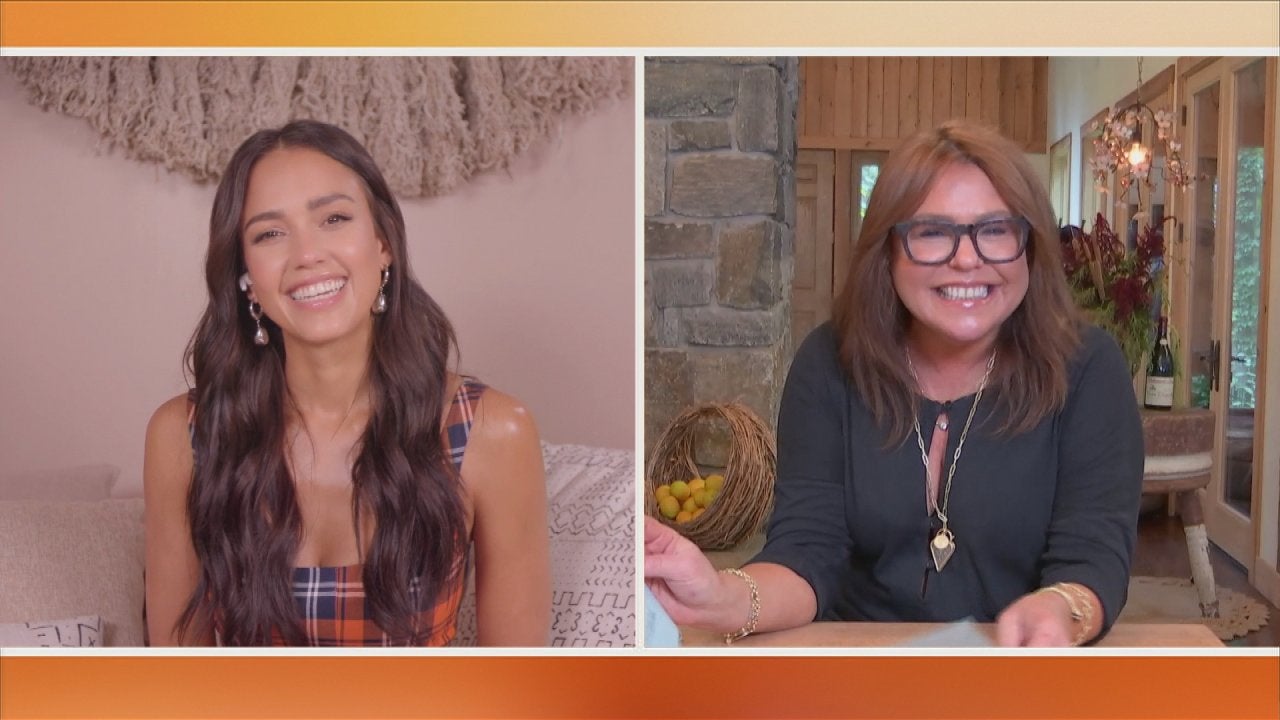 Jessica Alba on Parenting Her Teen Daughter Honor: "No Matter Wh…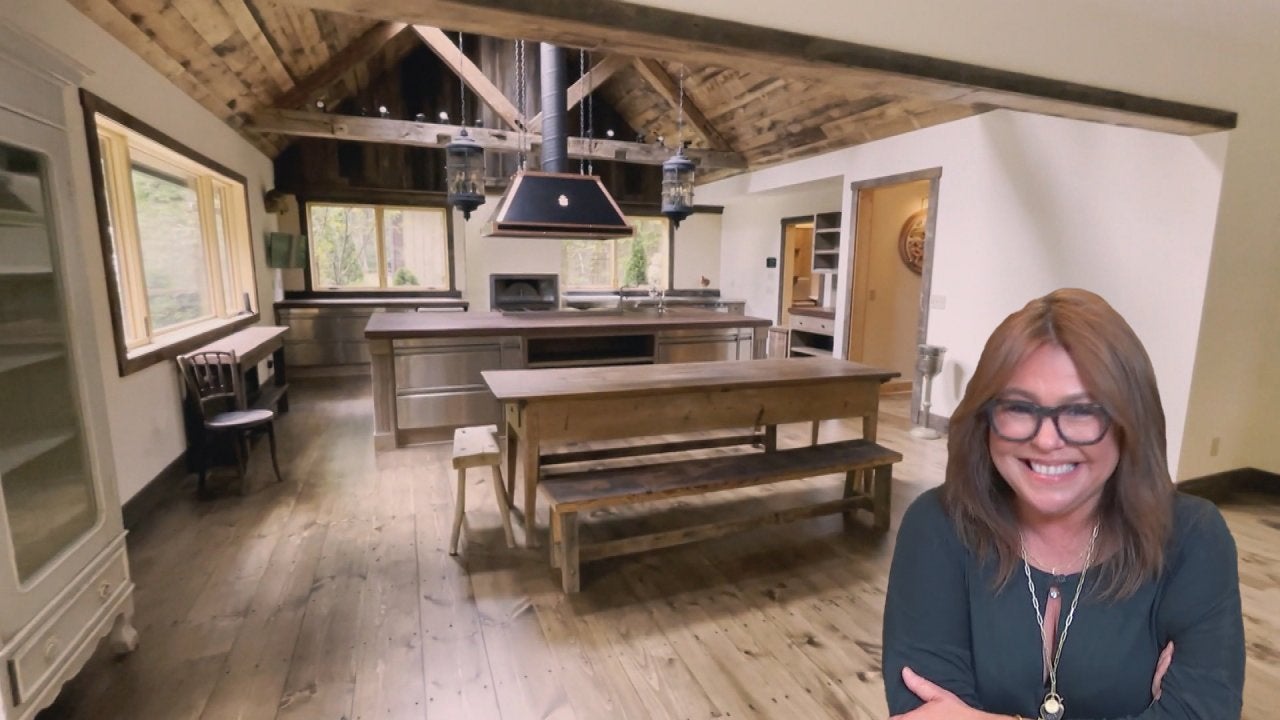 First Look Inside Rachael's Rebuilt Home One Year After Devastat…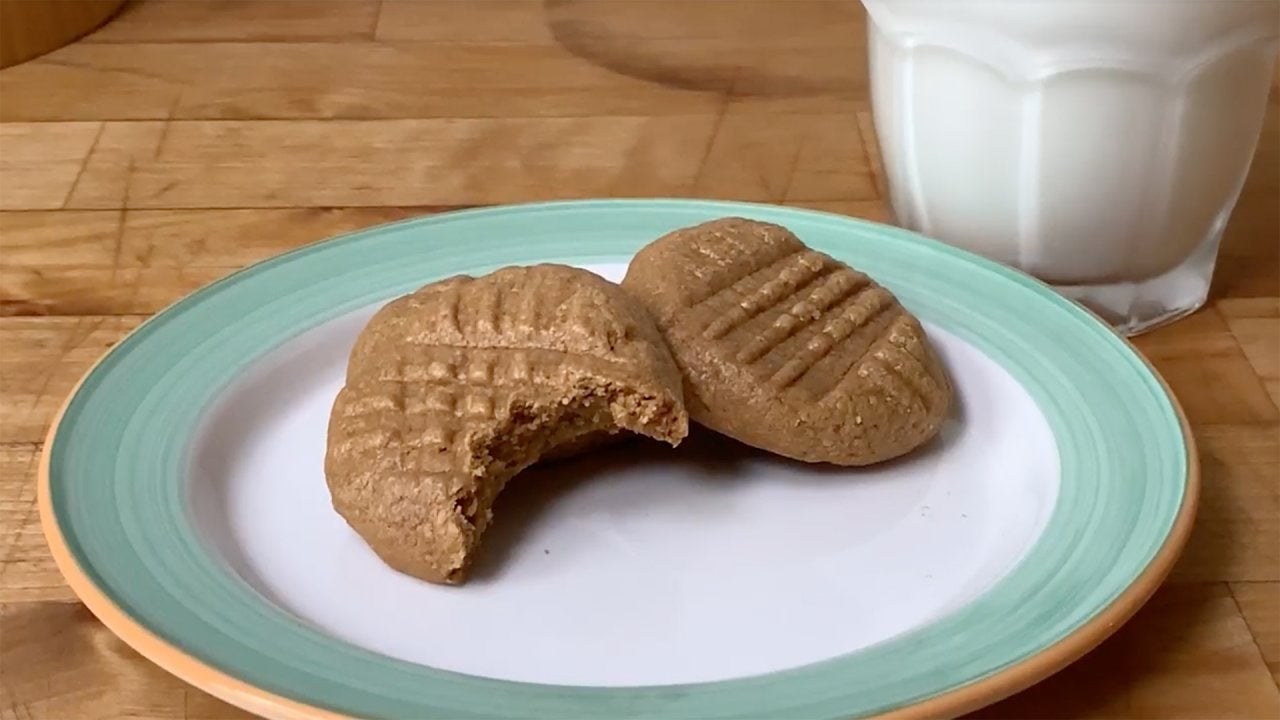 How To Make 3-Ingredient Peanut Butter Cookies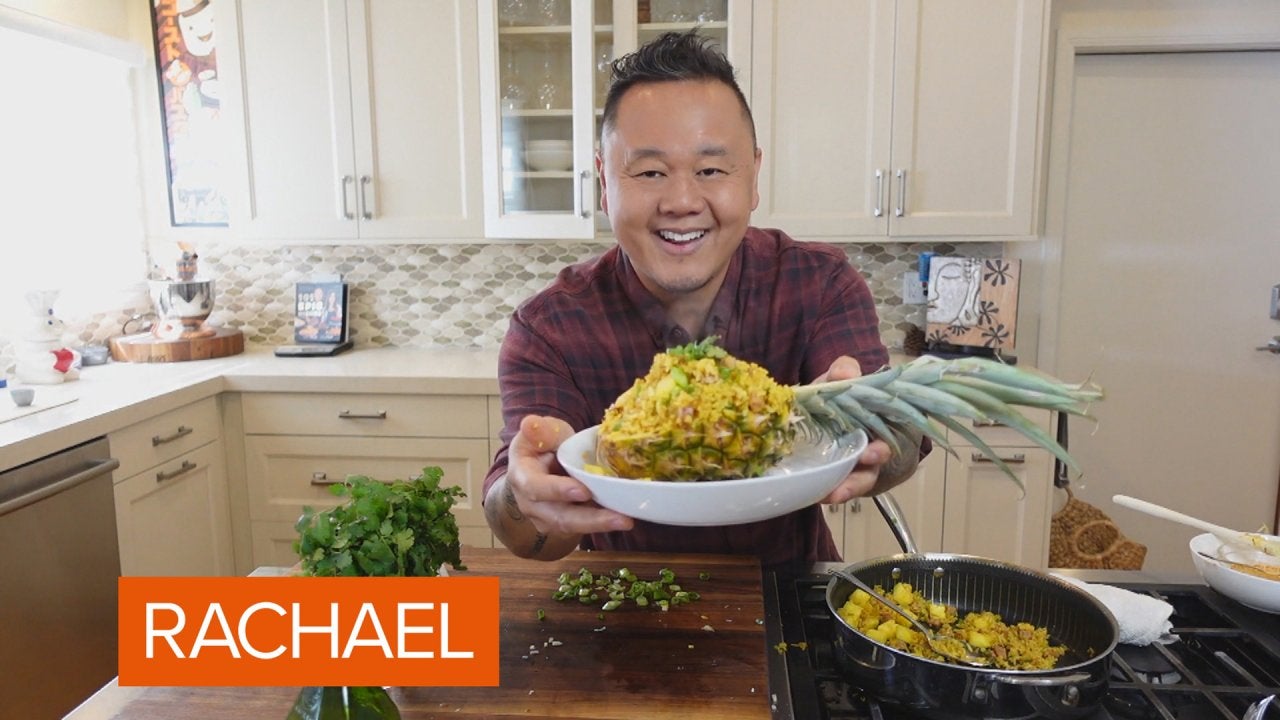 How To Make Thai-Style Pineapple Fried Rice | Jet Tila
Ingredients
For the shrimp/andouille mix
2 tablespoons canola oil plus additional if needed
1/2 cup shrimp, peeled, de-veined and cut into 1/2-inch pieces
1/2 cup andouille or chorizo sausage, peeled and finely chopped
1/2 cup onion, finely diced
1/2 cup celery, finely diced
1/2 cup green pepper, finely diced
1 clove garlic, minced
Salt and pepper to tasteFor the Pâte a Choux batter
1 cup all-purpose flour
1/2 teaspoon salt
1 teaspoon baking powder
1 teaspoon creole seasoning
1/2 cup water
1/2 cup milk
4 ounces butter, cut into 1/2-inch cubes
6 eggsFor the grain mustard aioli
2 egg yolks
1 teaspoon lemon juice
2 teaspoons grain mustard
1 cup canola oil
2 teaspoons Tabasco sauce
1/2 teaspoon Creole seasoning
Salt and pepper
Preparation
For the shimp/andouille mix, heat a large skillet over medium-high heat with oil. Sauté shrimp just until it turns pink. Add in andouille and toss quickly with shrimp. Remove from pan and let cool on a sheet pan.
In same pan, add additional oil if necessary and sweat onions, celery, green peppers and garlic until onion is translucent, about 4 minutes. Season with salt and pepper, and let cool.
Combine onion mixture with shrimp mixture on sheet pan and set aside. (Mixture may be made at least 24 hours ahead. Mixture will be loose.)
For the pâte a choux batter, combine flour, salt, baking powder and Creole seasoning. Set aside.
In a medium pot, combine water, milk and butter. Melt butter and bring mixture to a light boil/simmer. Add flour mixture all at once and stir quickly to combine. Stir until smooth. Cook until mixture is dry and doesn't stick to your fingers when pinched. Remove from heat and let cool.
Place cooled flour mixture in the bowl of a stand mixer. With mixer on med-low speed, add eggs in one at a time and mix until smooth. Stir in cooled shrimp and andouille mixture.
Heat canola oil in deep pot or deep fryer to 350°F.
While the oil heats, prepare the aioli: In medium-size bowl, combine yolks, lemon juice and mustard. Slowly whisk in oil to create an emulsion. Continue to whisk in oil until mixture is thick and creamy. Stir in Tabasco and Creole seasoning, season with salt and pepper, and reserve.
Using a small scoop (or two spoons), scoop batter into fryer in small batches. (TIP: Dip scoop or spoons in oil first, so that the batter doesn't stick.) Dough should rise to top of oil.
Flip/turn in oil to brown on all sides. With spider/slotted spoon, remove beignets from pot and let drain on balled-up paper towels. Cook remaining beignets.
Serve immediately with grain mustard aioli alongside.