Irish Stout Cake Waffle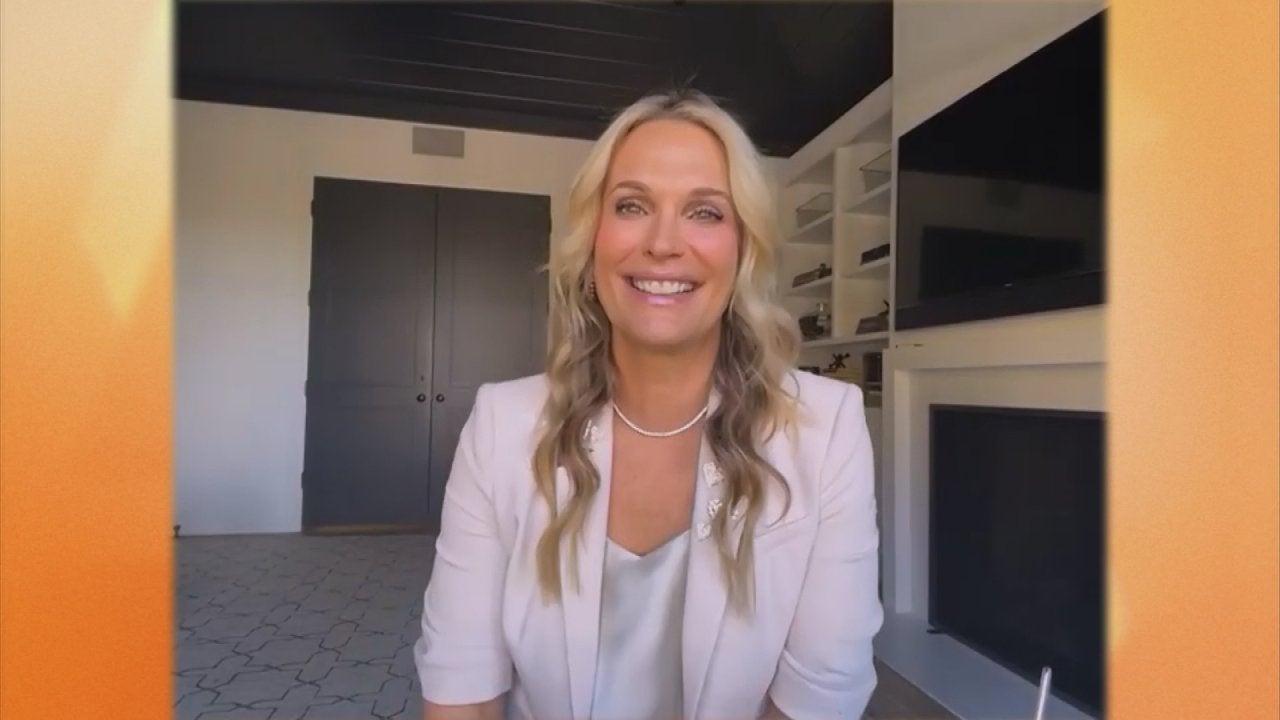 Molly Sims' 3 Beauty Must-Haves Under $10 + Strawberry Shortcake…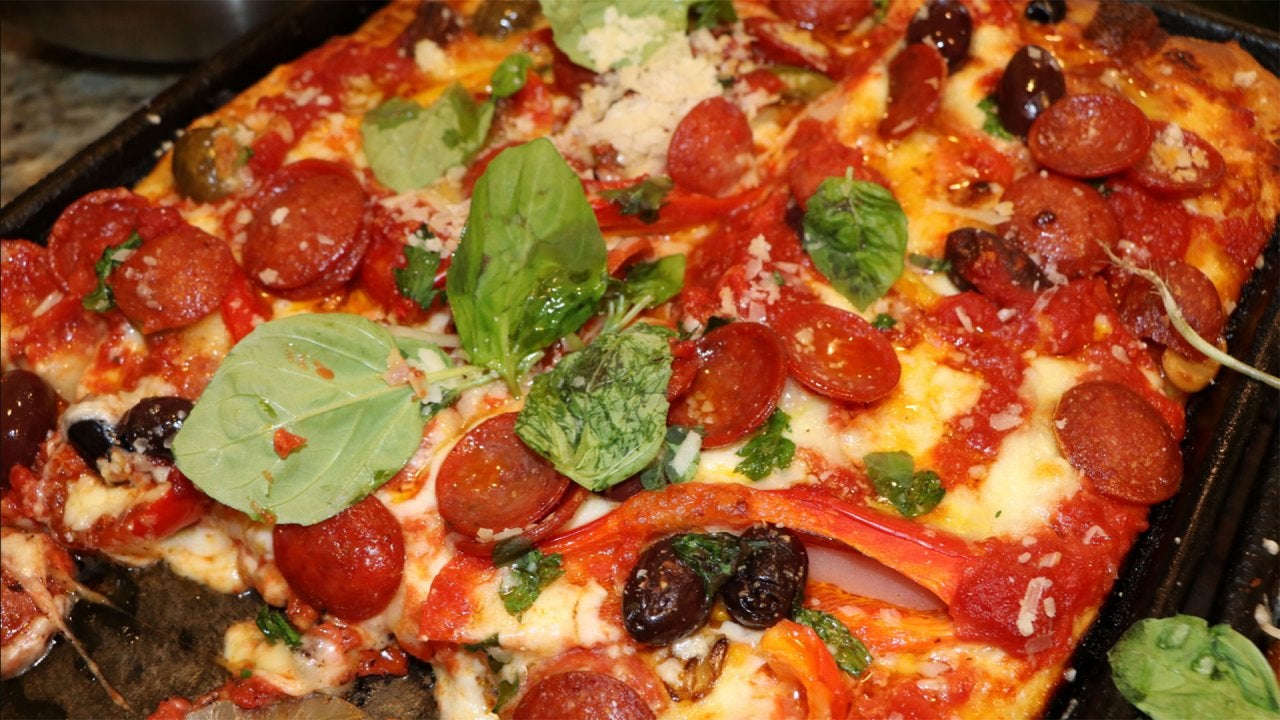 7 Sheet Pan Recipes—Meatball Parm, 2 Pizzas + More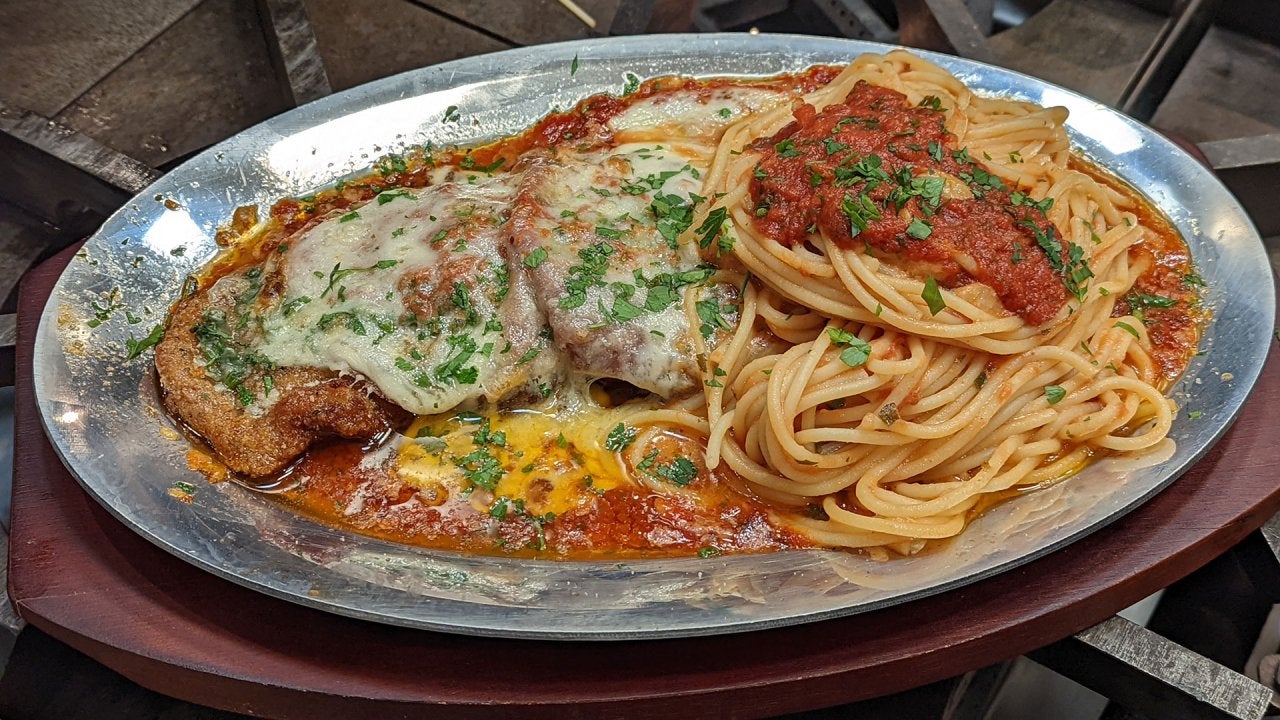 Mamma Leone's-Style Veal Parm + "Hot Bench's" Judge Patricia DiM…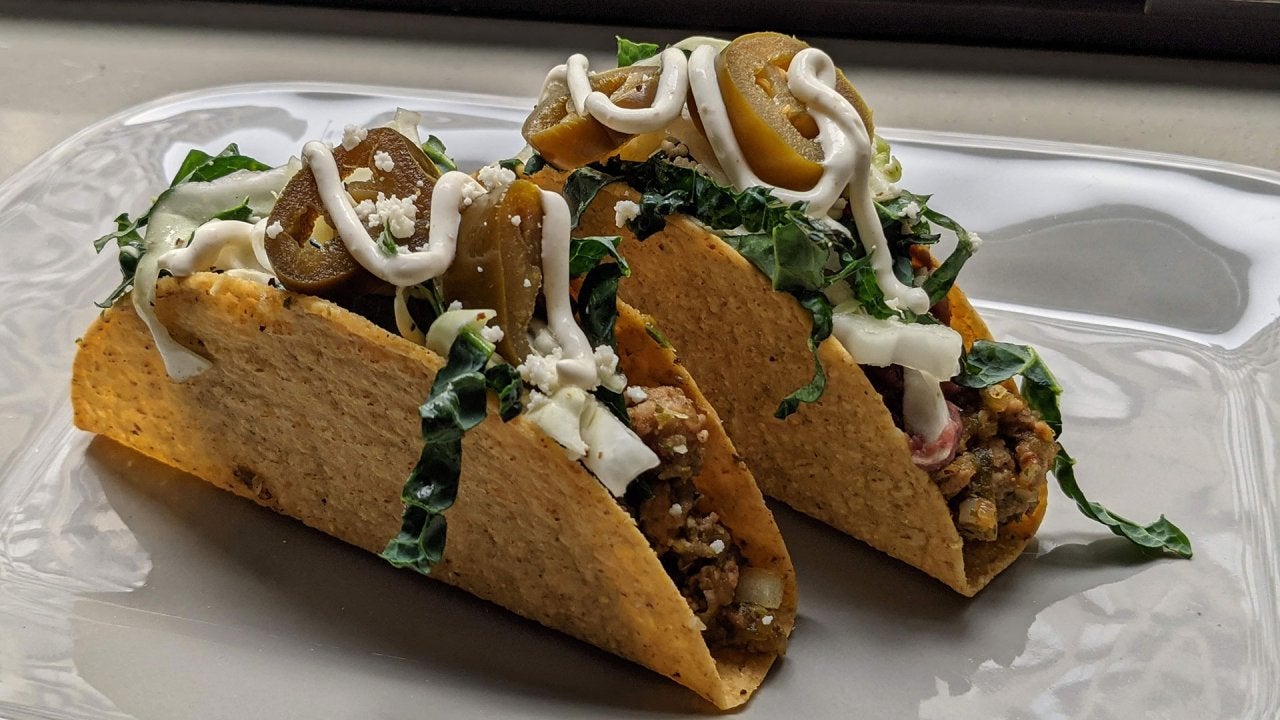 Rachael Is Hosting Taco Night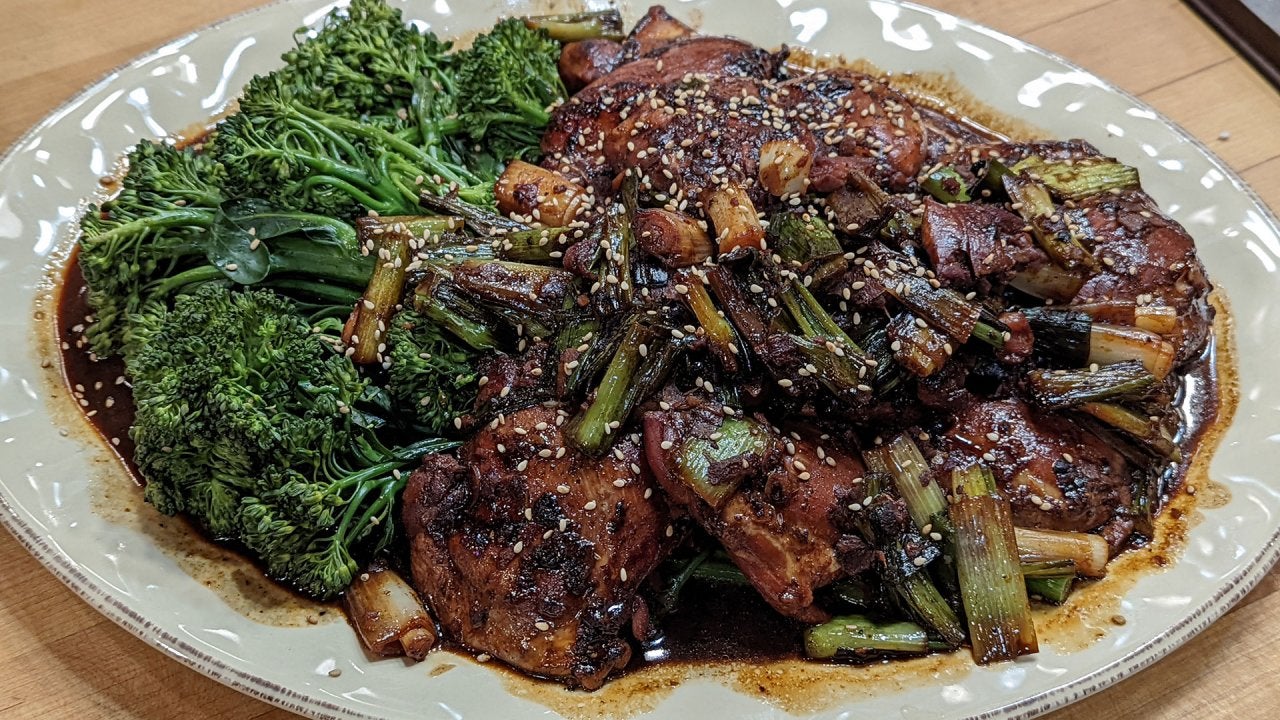 Make Your Own Takeout Chicken Teriyaki + Tim Tebow AND Puppies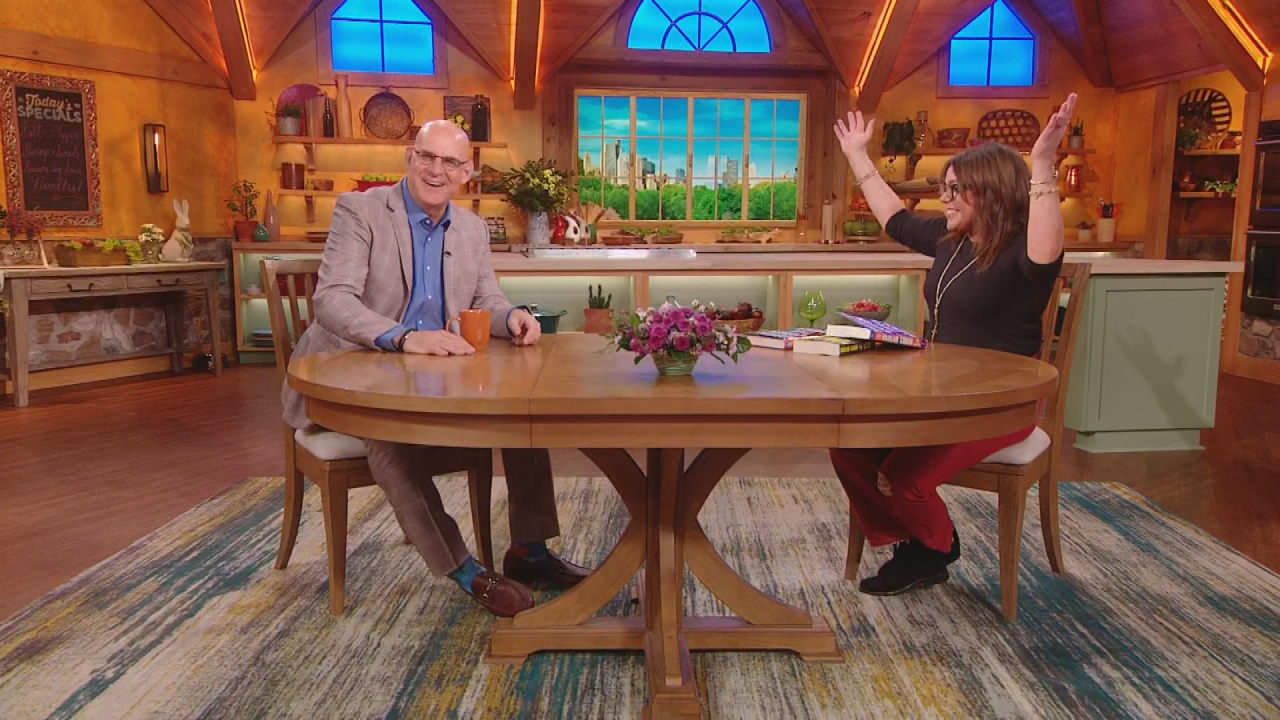 Harlan Coben Is Back To Talk 35th Book + Kristin Chenoweth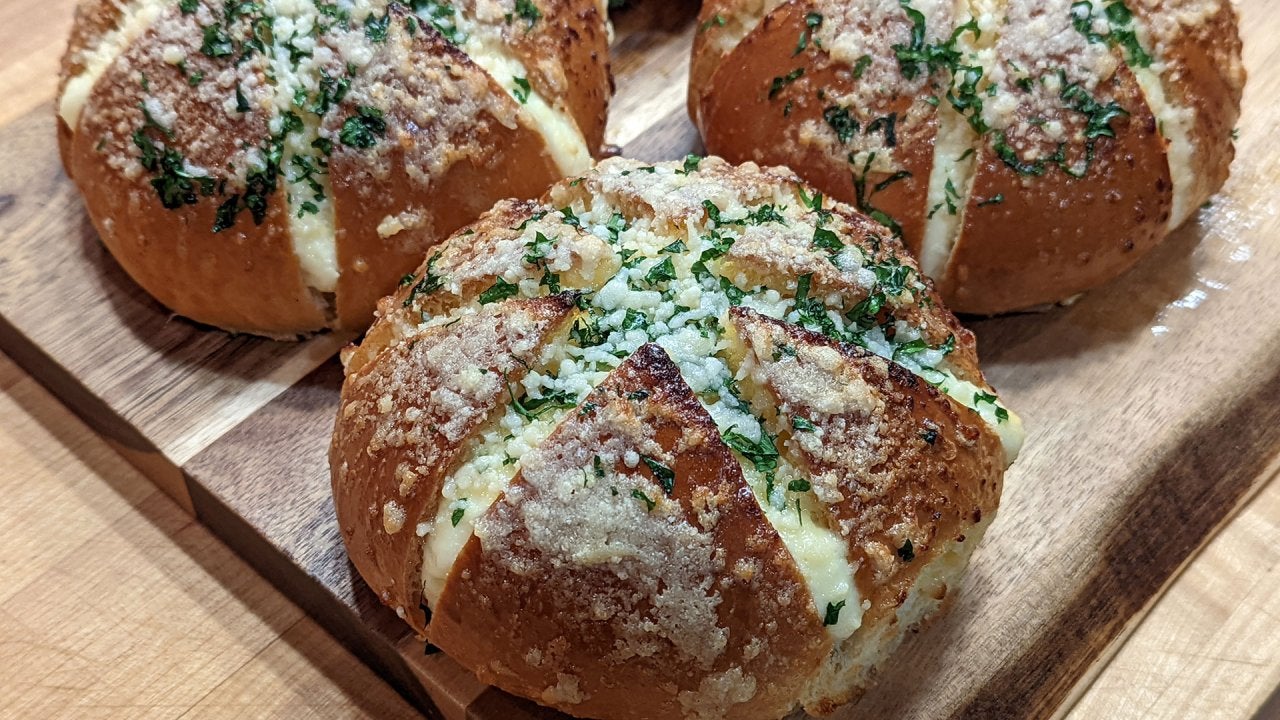 Rach's Garlic Bread Rolls + Another "Manover" Featuring a Major …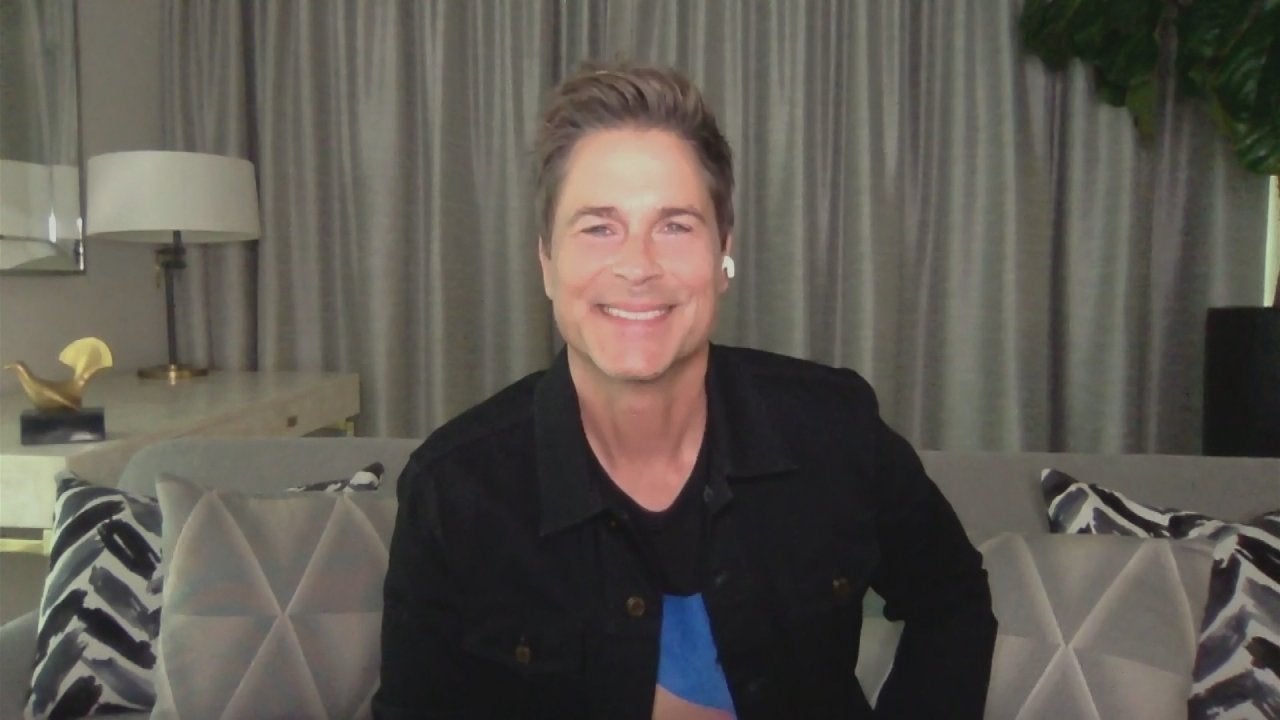 Rob Lowe Takes Viewer Qs + Rach's Chicken Drumsticks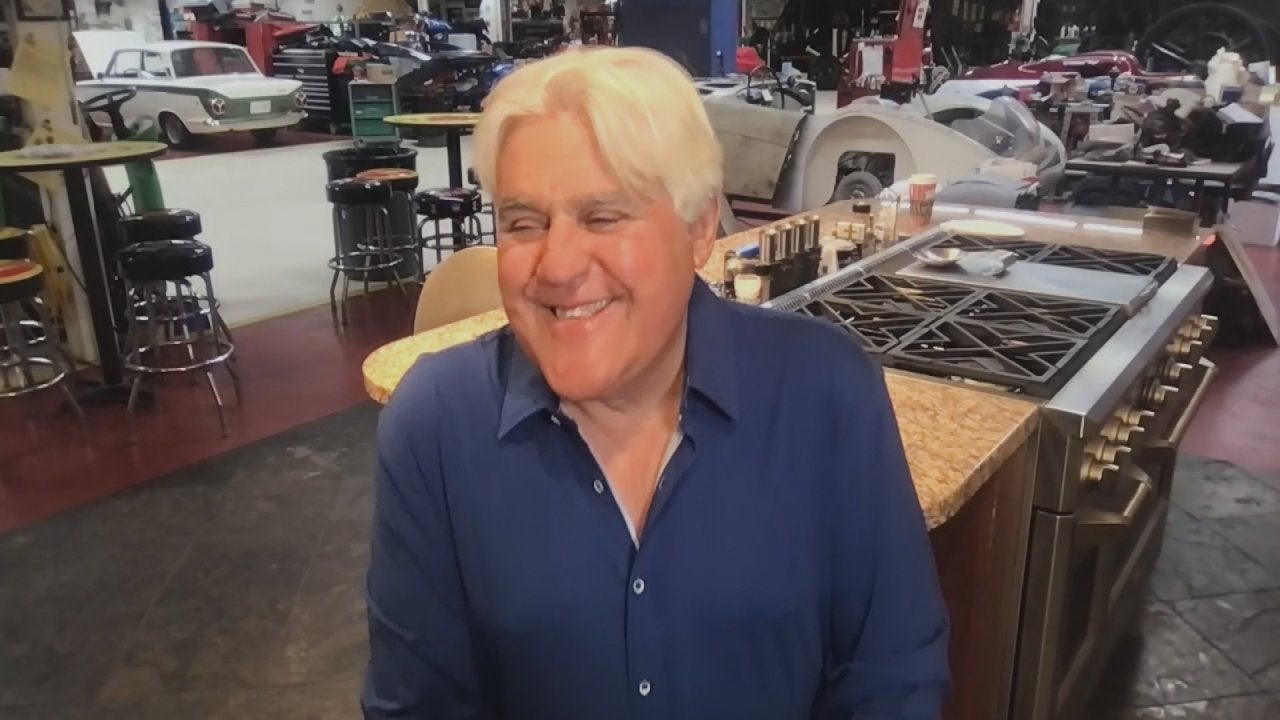 Jay Leno Joins Rach From His Kitchen...In His Garage + Rach's Cr…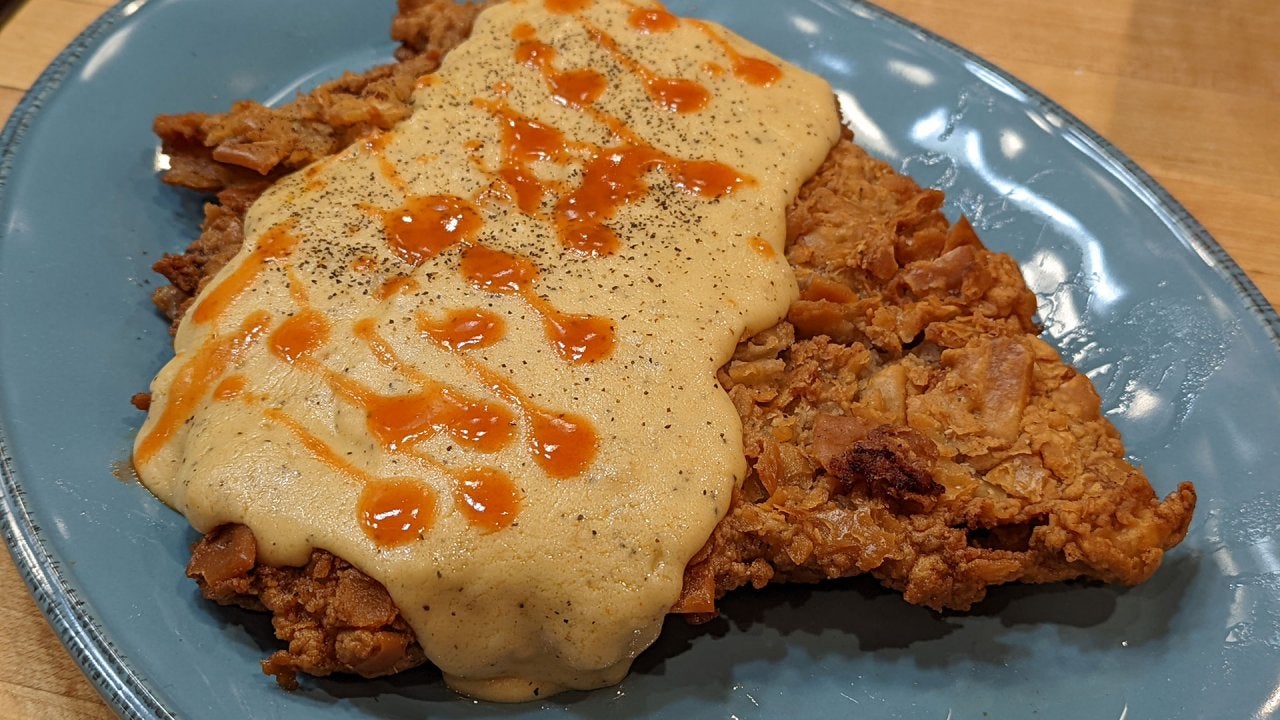 Chicken Fried Steak + Rach's Takeout Twist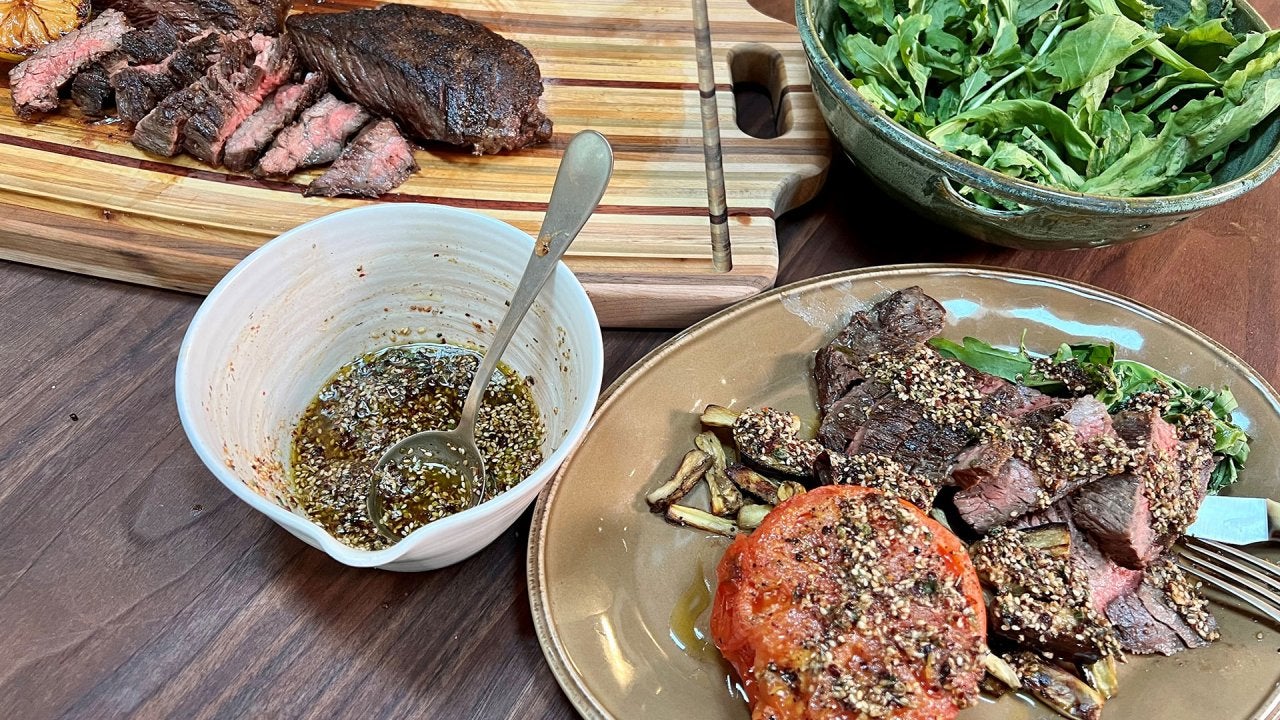 Rachael's Steak Night Supper + Top 2022 Design Trends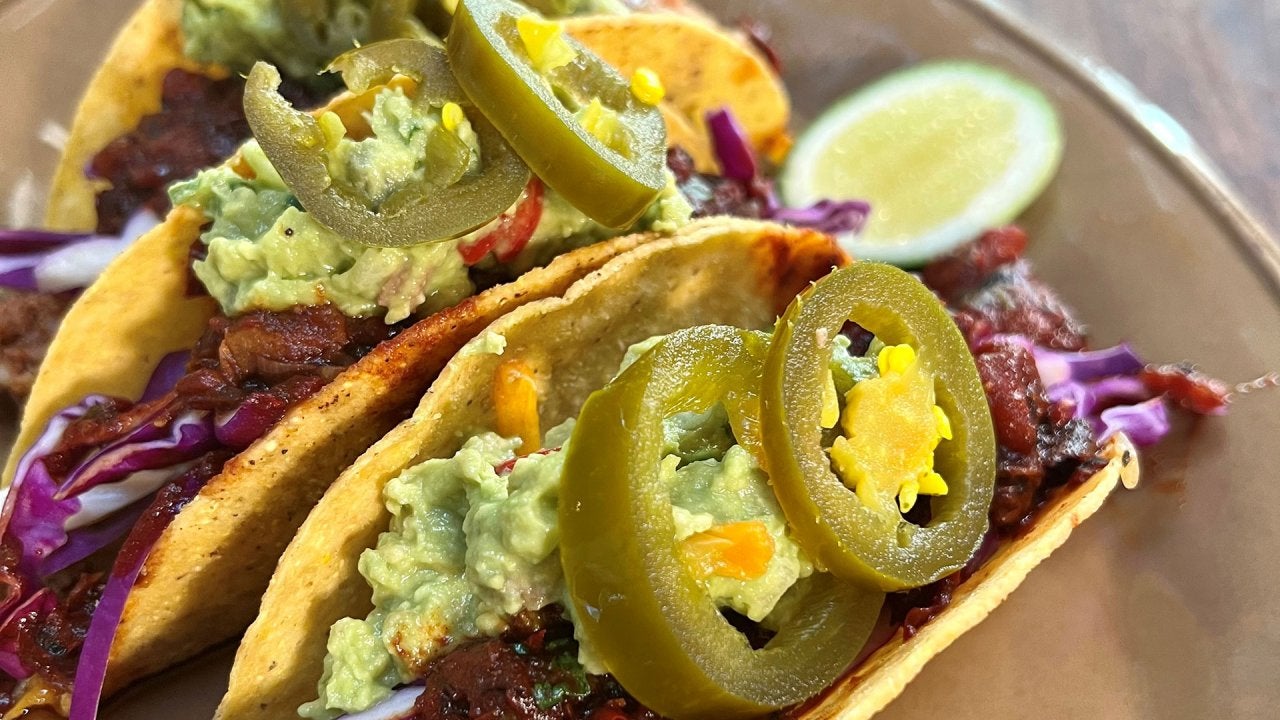 It's Hard-Shell Taco Night + Can You Slow Aging By "Renovating" …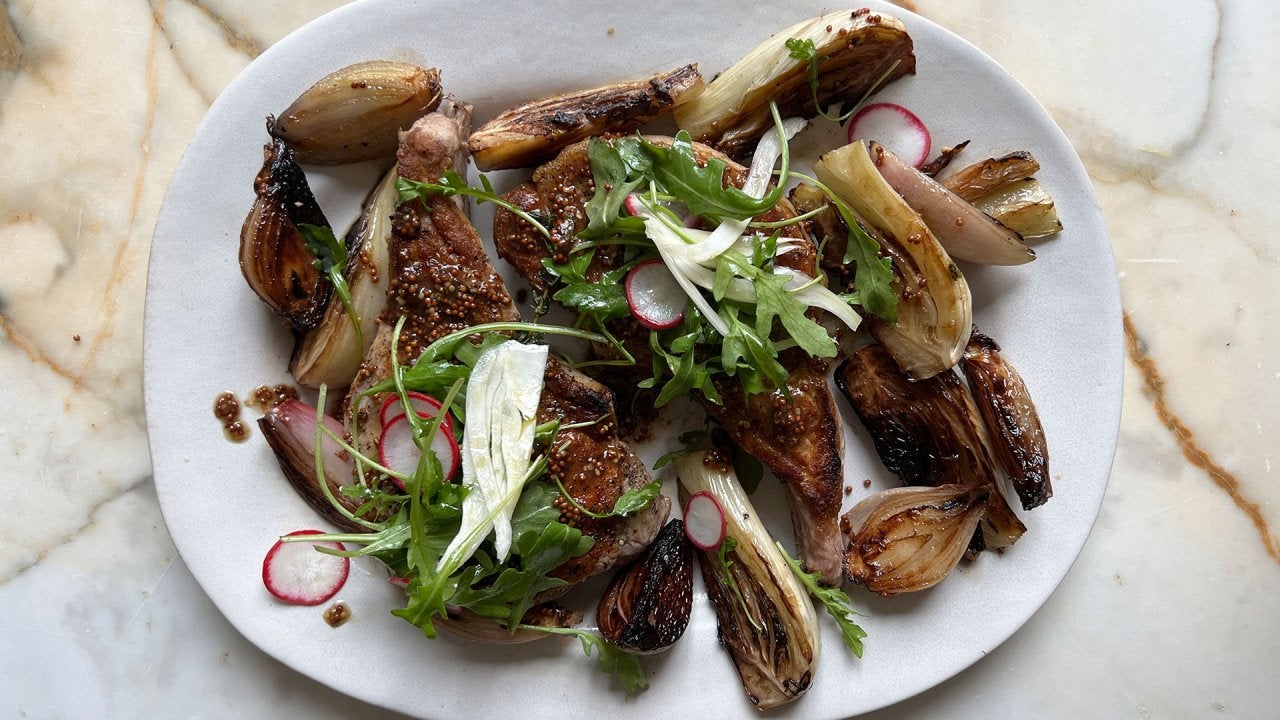 Instagram-Worthy Pork Chops + Author Glennon Doyle Talks Memoir …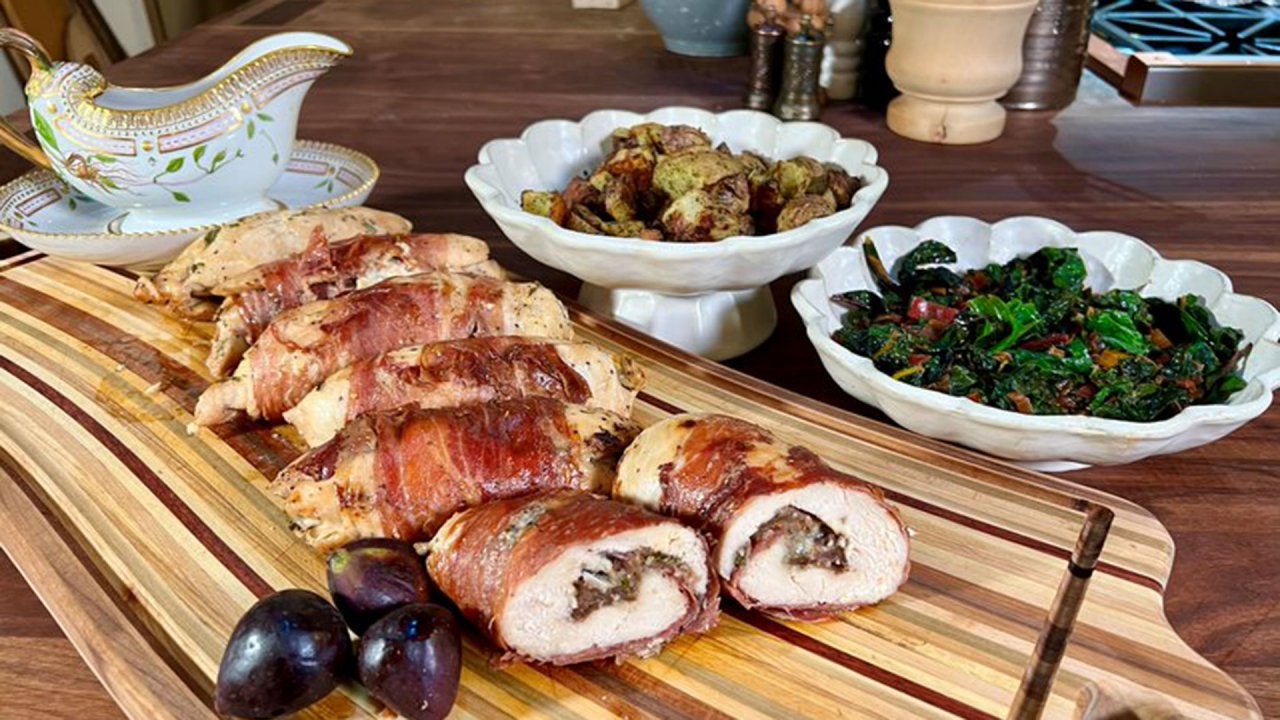 Cheesy Stuffed Chicken + Rach's Favorite Upstate NY Spots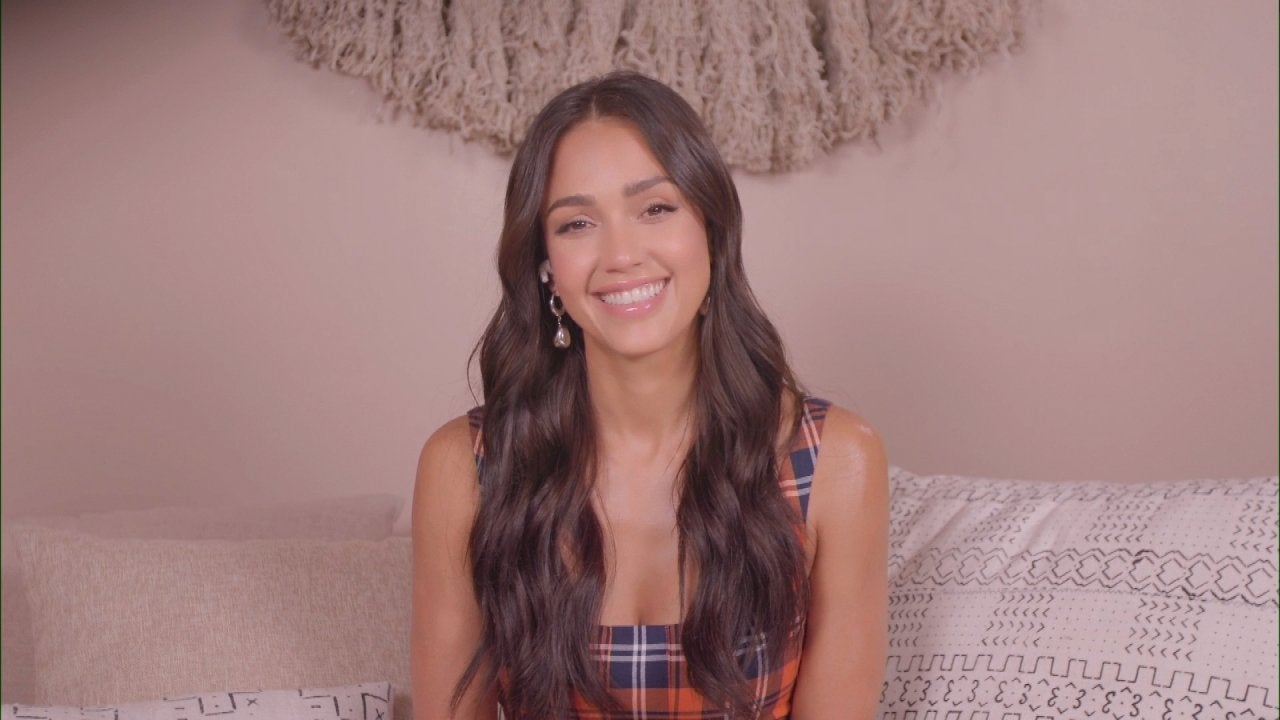 A Big Surprise From Jessica Alba + It's Pasta Night at Rach's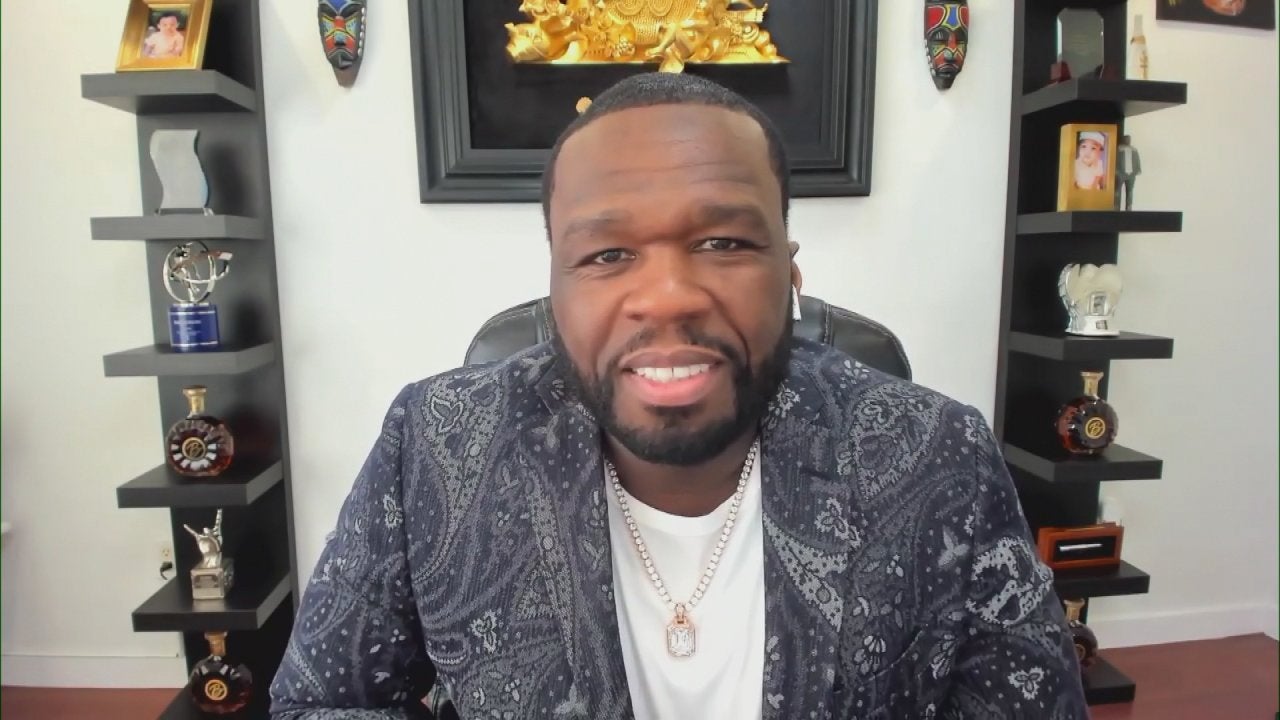 Rach's Crush 50 Cent + Shepherd's Pie with a Texas Spin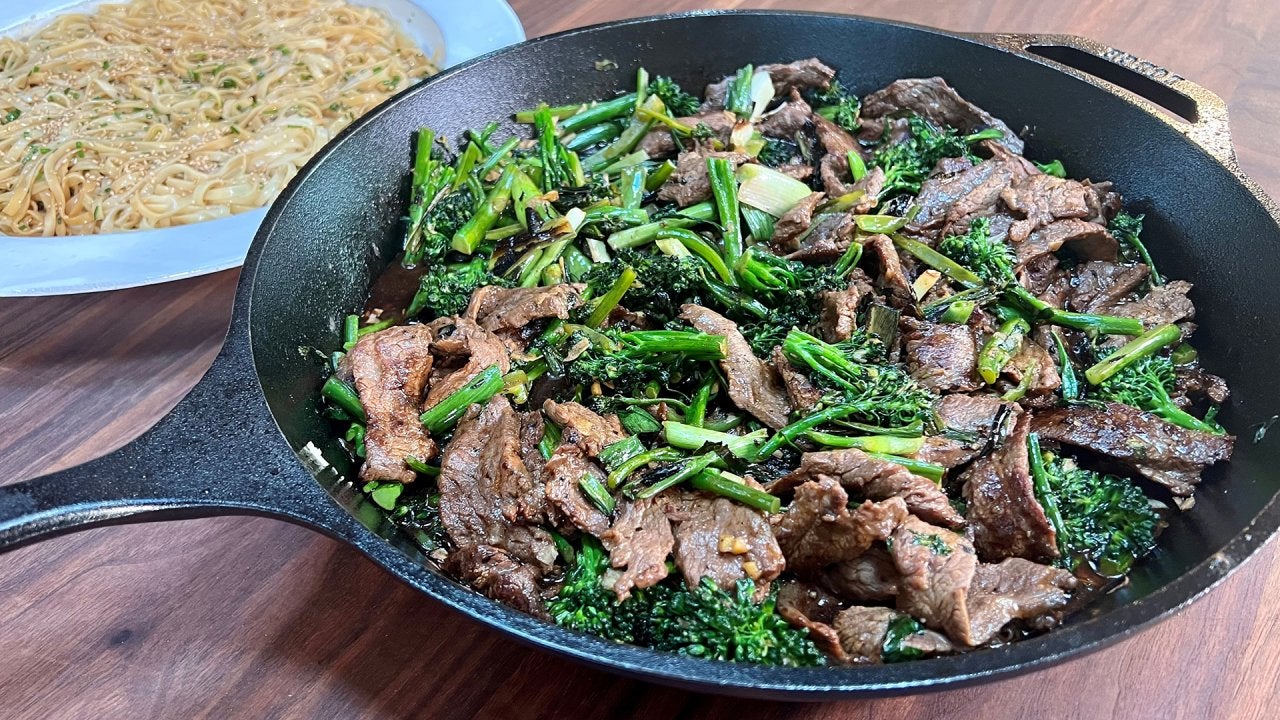 Rach's Beef & Broccoli + 3 Ways to Use Up Sliced Bread Before It…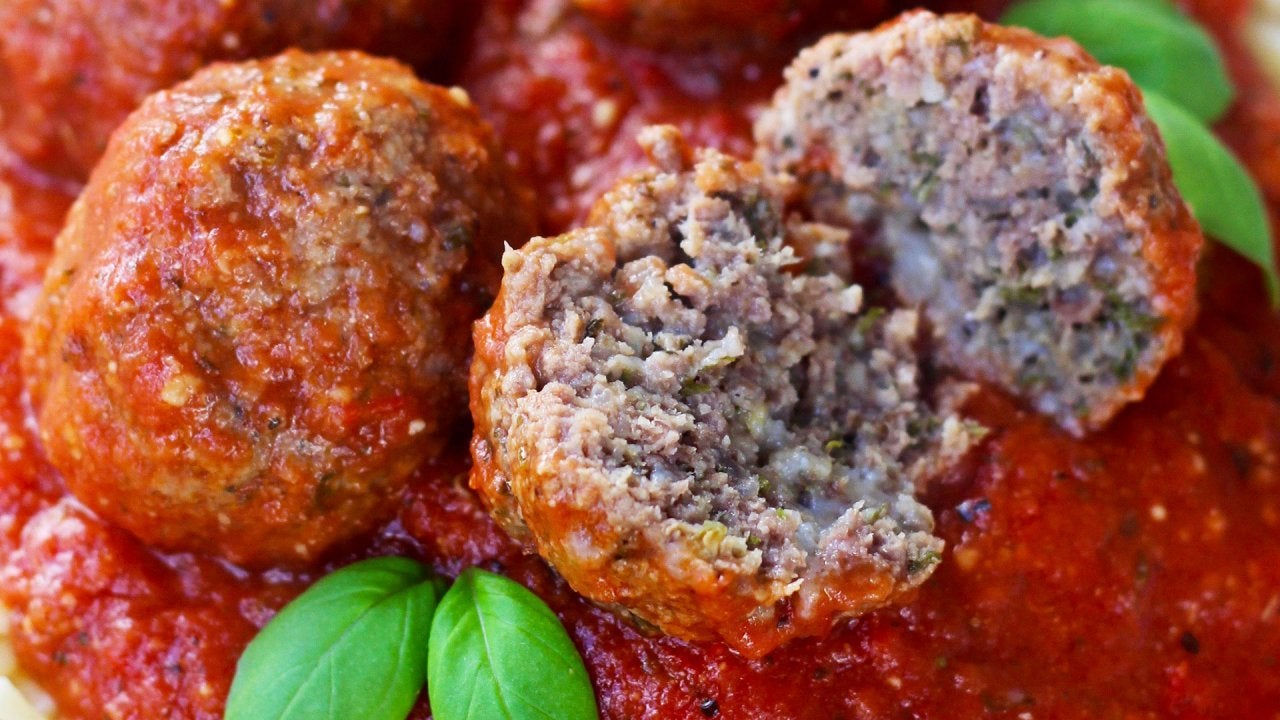 Slow Cooker Spaghetti and Meatballs + More Budget-Friendly Freez…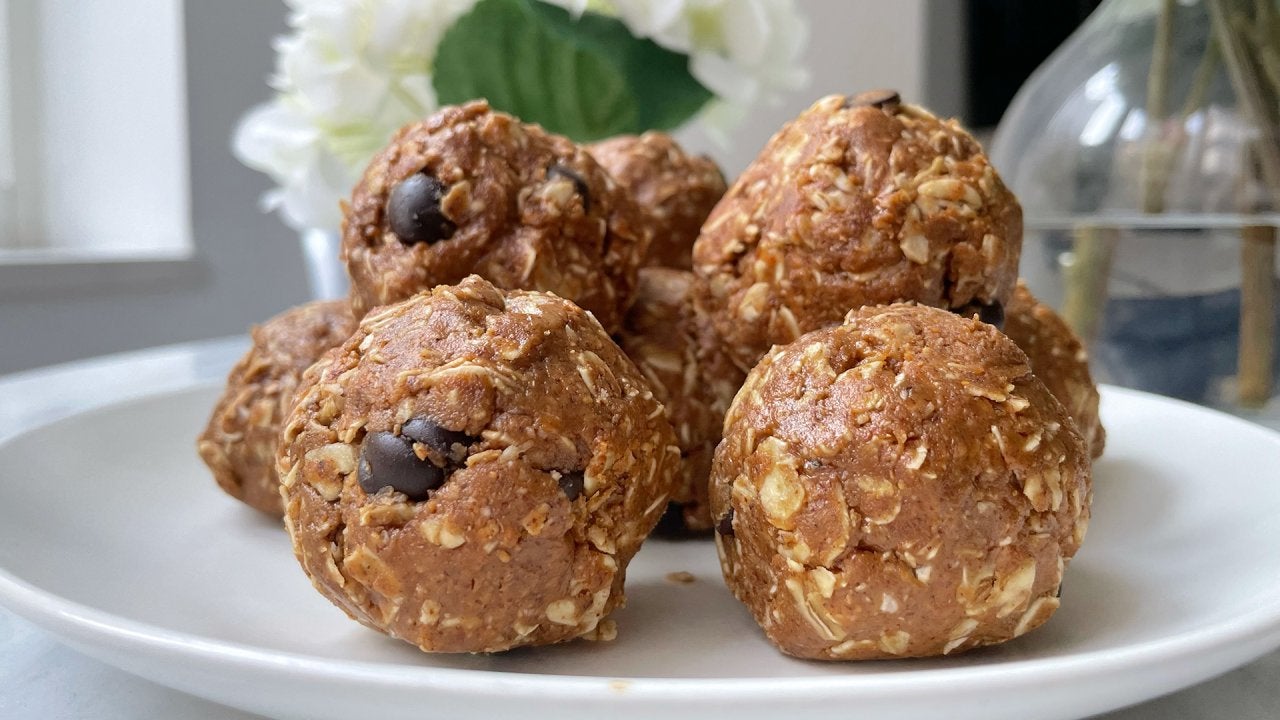 3-Ingredient Energy Protein Bites + Dr. Li's Tips to Live Longer…
St. Patrick's Day is upon us
And you want to host a feast
Look no further, lads
You're in for a treat
There's waffles, and brisket, and a beef stew
It's no wonder they'll never leave -- the food's got beer, too!
Diddley diddley dee!

MAKE: Clover Cut-Out Cupcakes

Irish Stout Cake Waffle
Who says you can't have beer for breakfast? Well, lots would frown upon it, but when you hide it in waffles, it's not so bad, right?

Irish Whiskey and Beer Cheese Fondue
What's better than the thought of food cloaked in drippy, melty, gooey cheese? Drippy, melty, gooey cheese made with a bottle of beer, actually. It's ye pot o' gold!

Beef and Butternut Stew with Mustard Mashed Potatoes and Parsnips
If there's anything you should eat at the pub on St. Patrick's day, it's this hearty beef and potato stew, made with yours truly, beer.

MAKE: 7 Surprising Ways to Reinvent Corned Beef for St. Paddy's Day

Marc Murphy's Beer Can Chicken
This picture of a chicken sitting on a beer can might be funny, but we promise, it's so good, it'll knock your shamrocks off.

Two-Beer Beef Brisket
Yep, this moist, tender brisket is made with not one, but two beers! Use up the leftovers by turning them into these yummy barbecued tacos or stuff 'em in cheesy potato skins!

Clodagh McKenna's Guinness Cake
Save some room for dessert! That's right, our lass Clodagh knows the right way to end a party -- with a chocolate cake made with beer!

"Melted butter, Guinness and cocoa -- who wouldn't want to take a swim in that?" jokes Rach.

Agreed!

Happy St. Patrick's Day!

MAKE: 3 Totally Different Soda Bread Recipes to Make for St. Paddy's Day