Breakfast-For-Dinner Recipes: Cornflake Chicken Fingers & Belgia…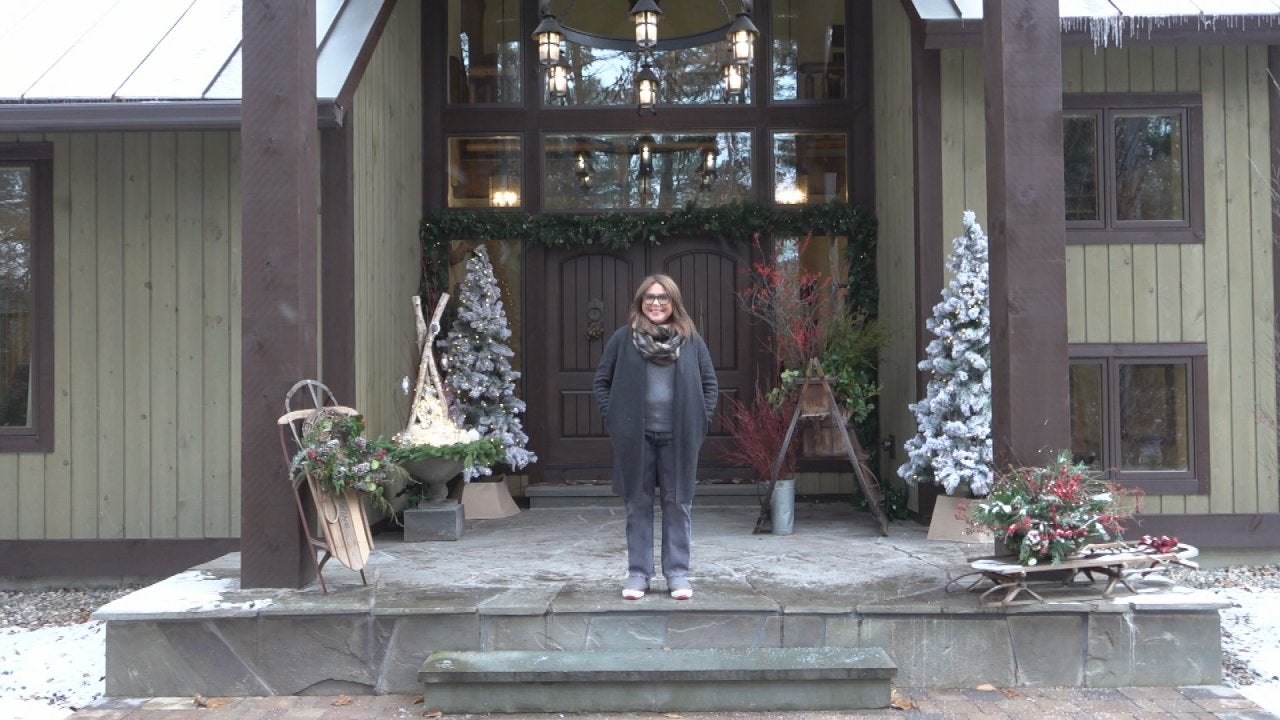 How Rachael Decorated Her Upstate Home + NYC Apartment For 2021 …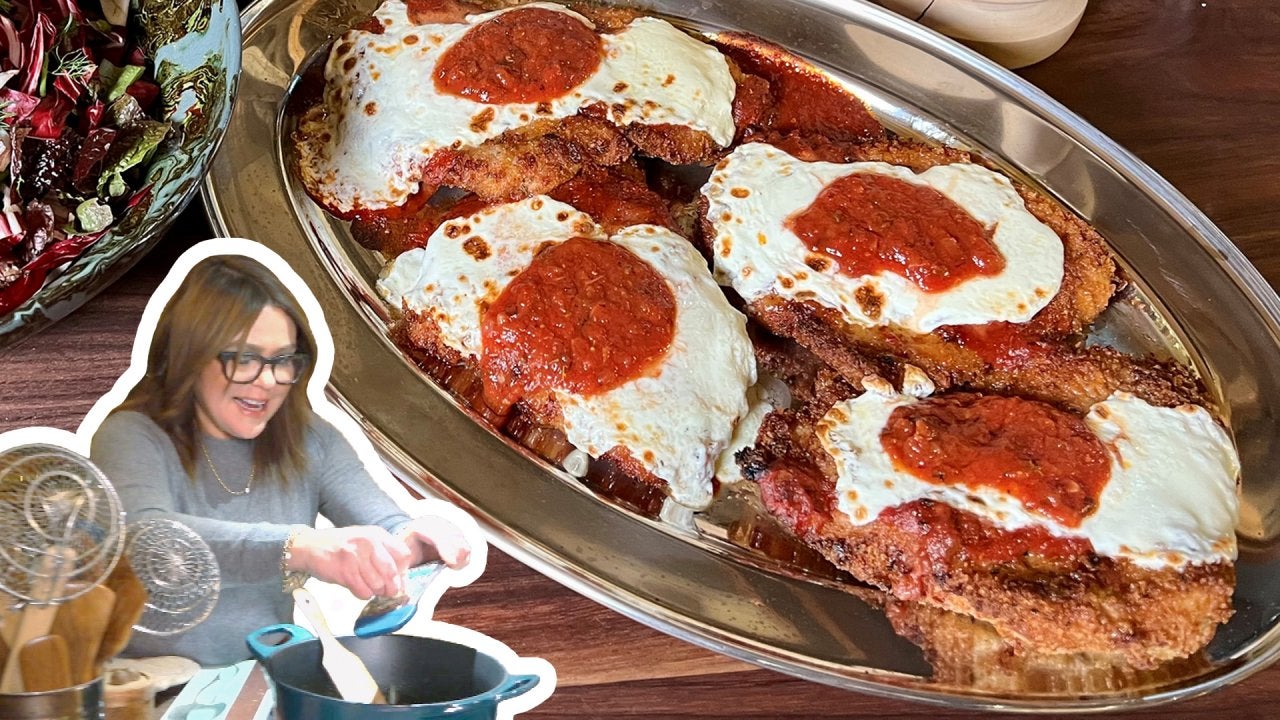 How to Make Pork Parmigiana | Rachael Ray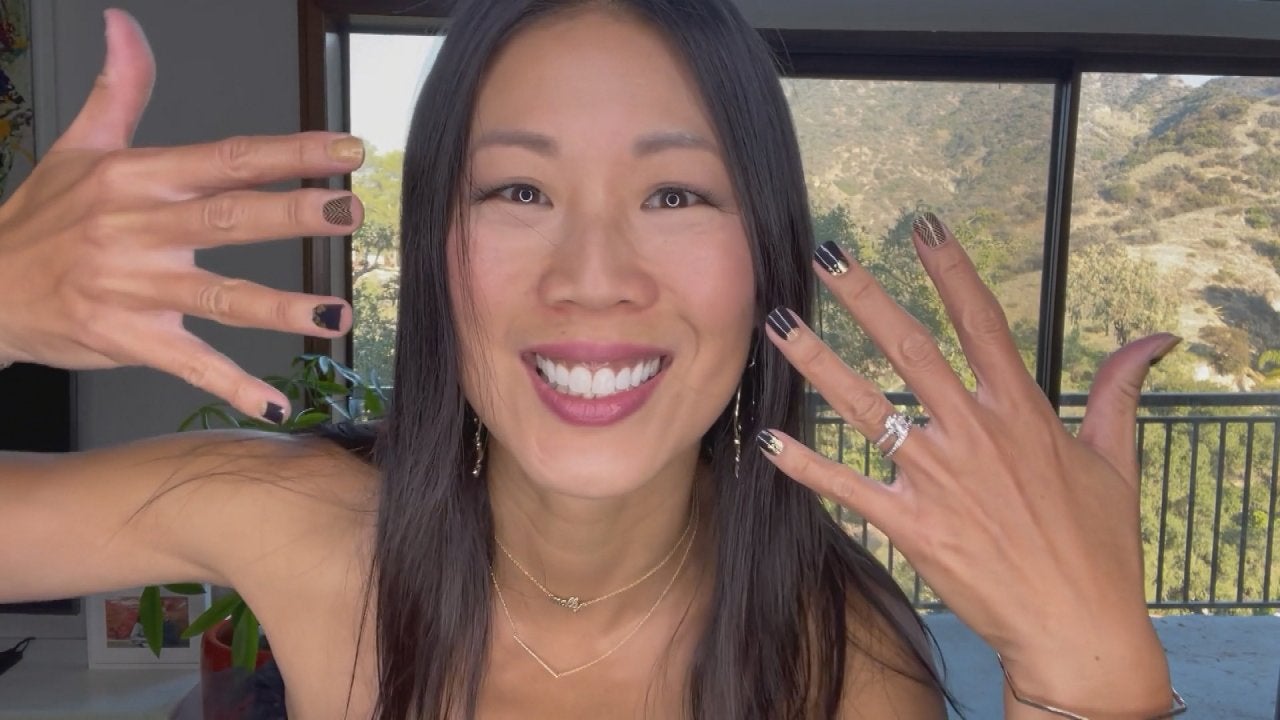 A Mom-Approved Gift Guide | Lifestyle Expert Chi-Lan Lieu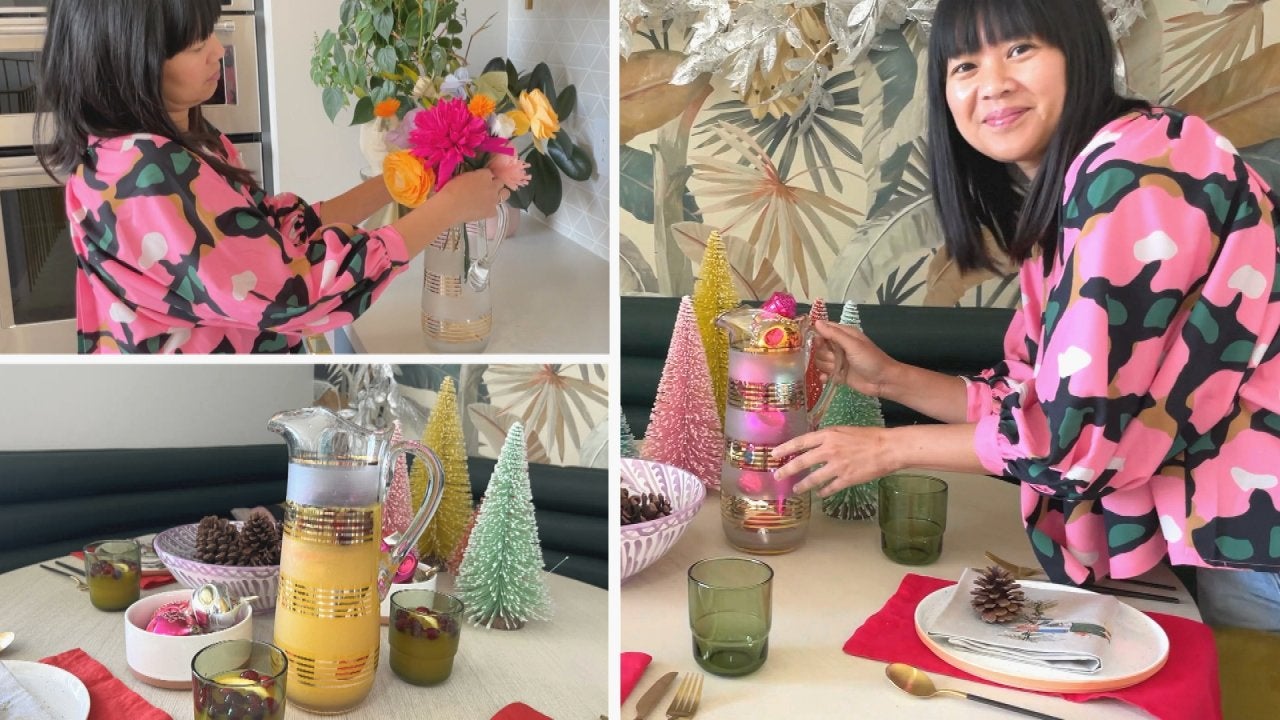 Why a Pitcher Makes a Great Gift, According to the Creator of th…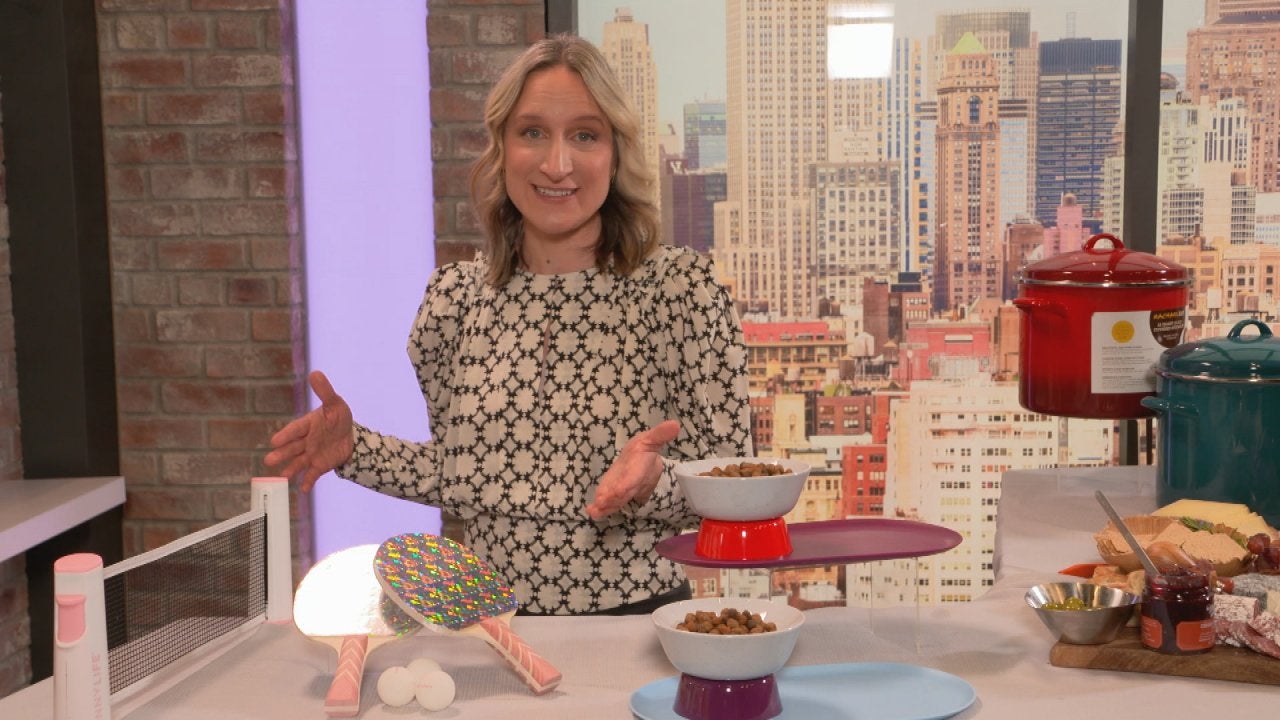 Christmas Gift Ideas From the Editor-in-Chief of Rachael's Magaz…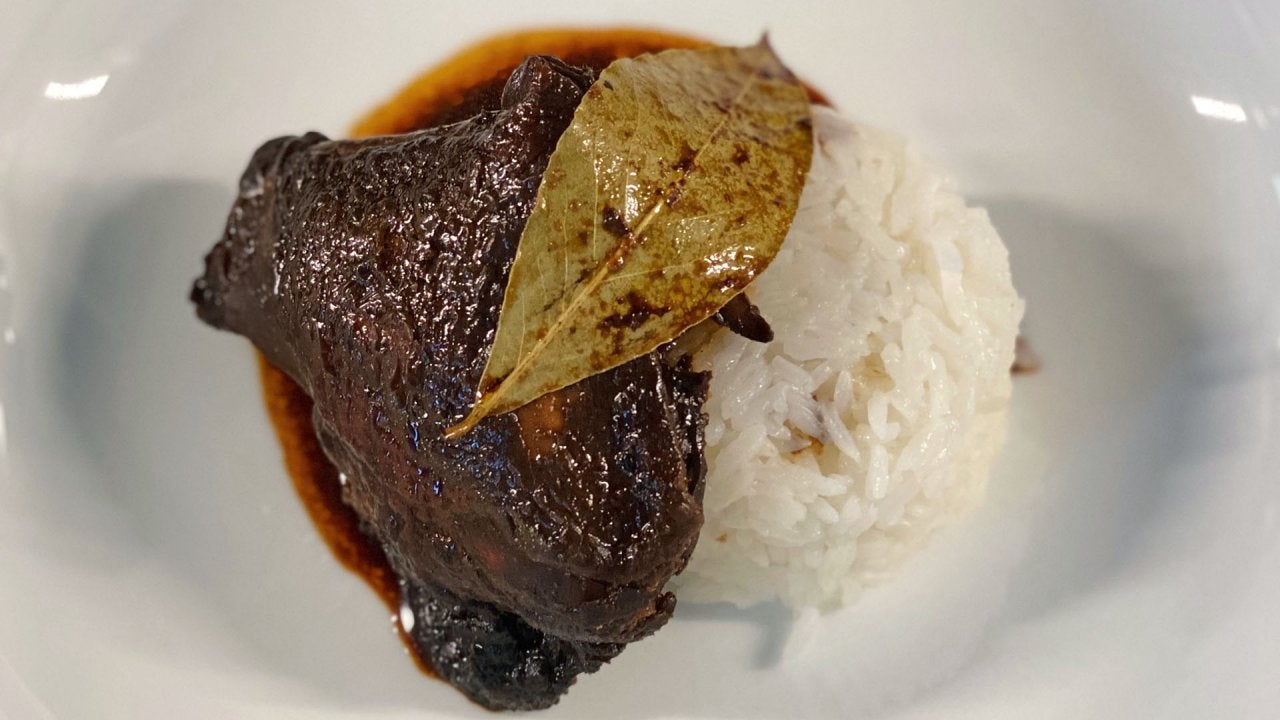 How to Make Chicken Adobo | One-Pot Recipe | Jordan Andino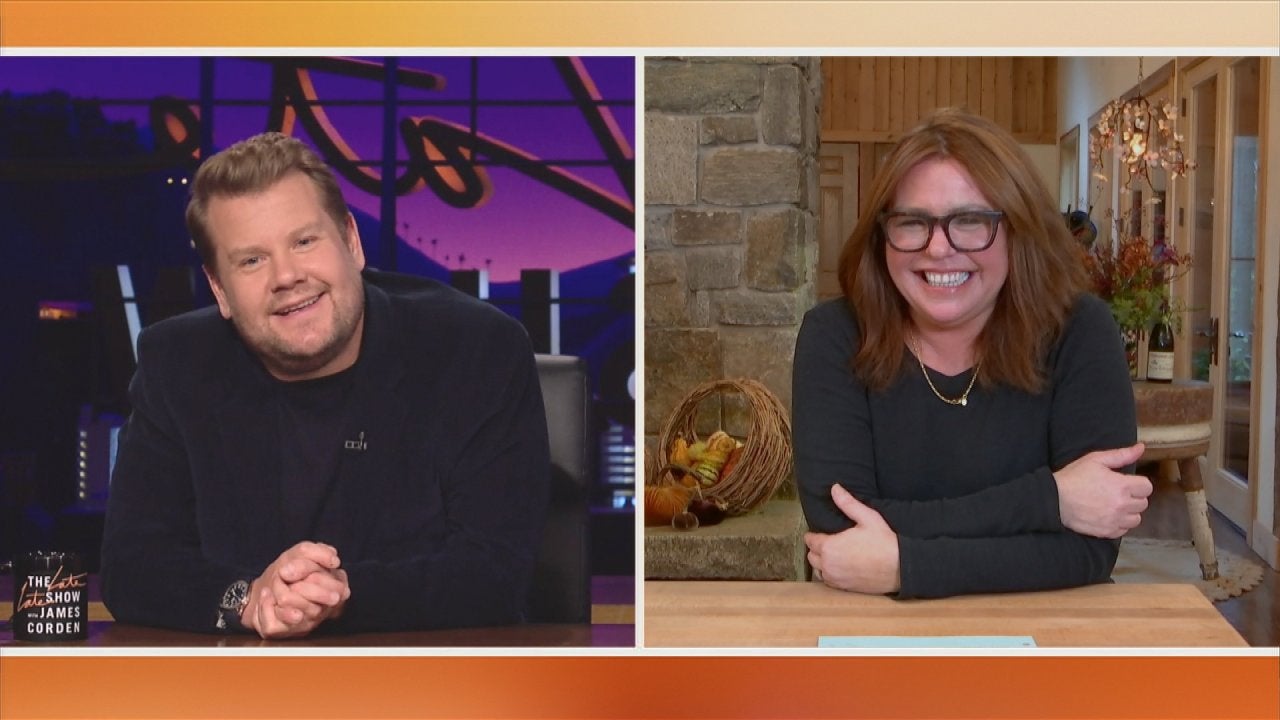 James Corden "Meets" Rach for the First Time + Reveals If He'd C…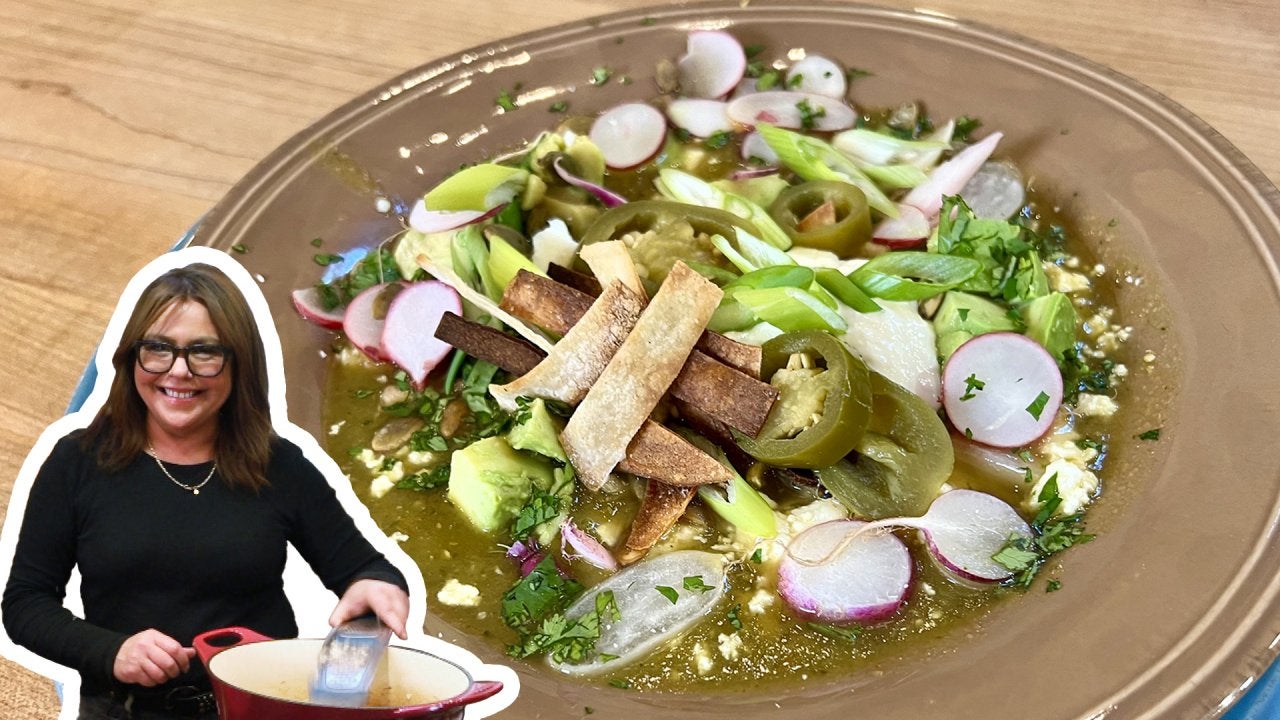 How to Make Green, Mean Vegetable-Chile Tortilla Soup | Rachael …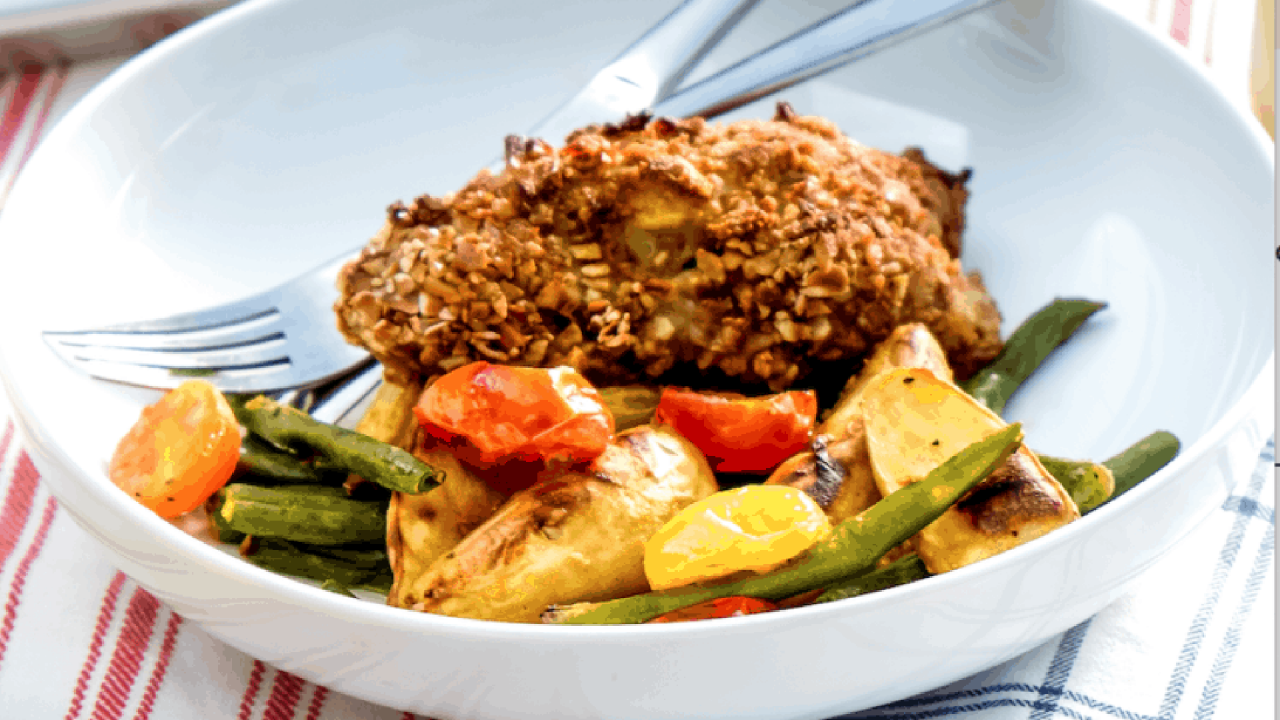 How to Make Sheet Pan Pretzel Chicken with Honey-Mustard Potatoe…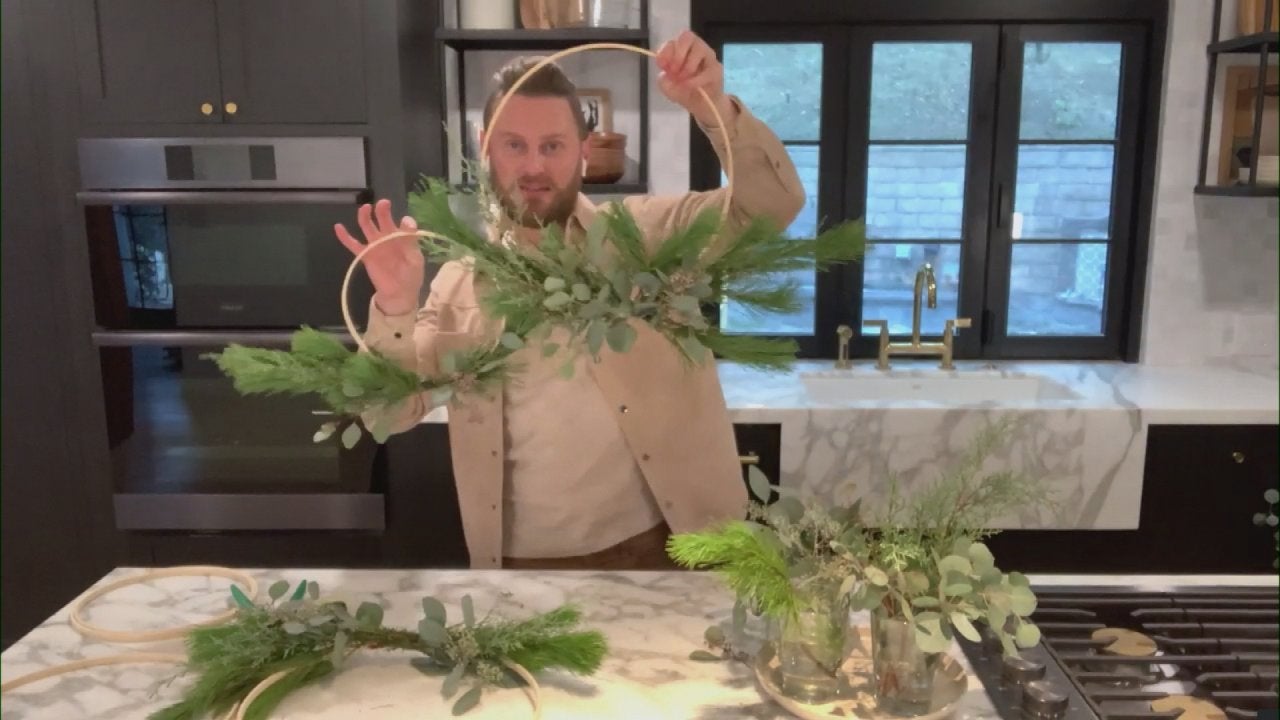 DIY Christmas Wreath With an Embroidery Hoop | Bobby Berk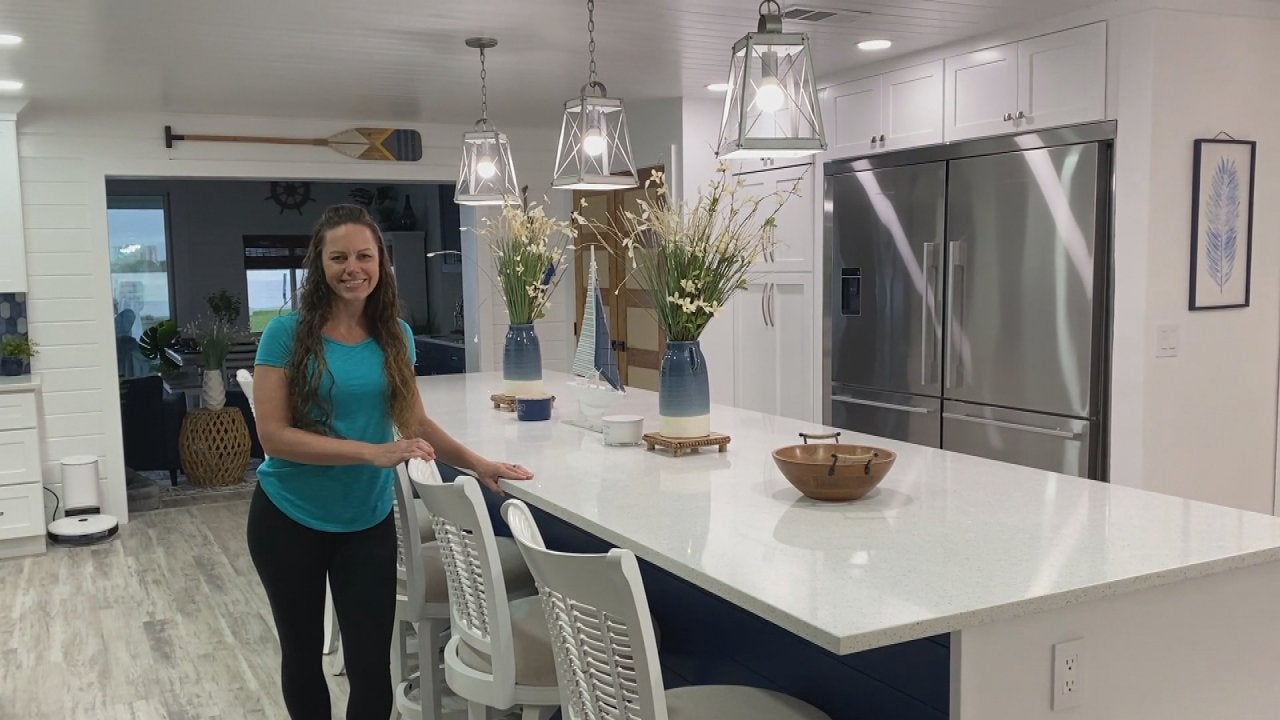 This DIYer Is Renovating Her Entire House While Her Husband Is D…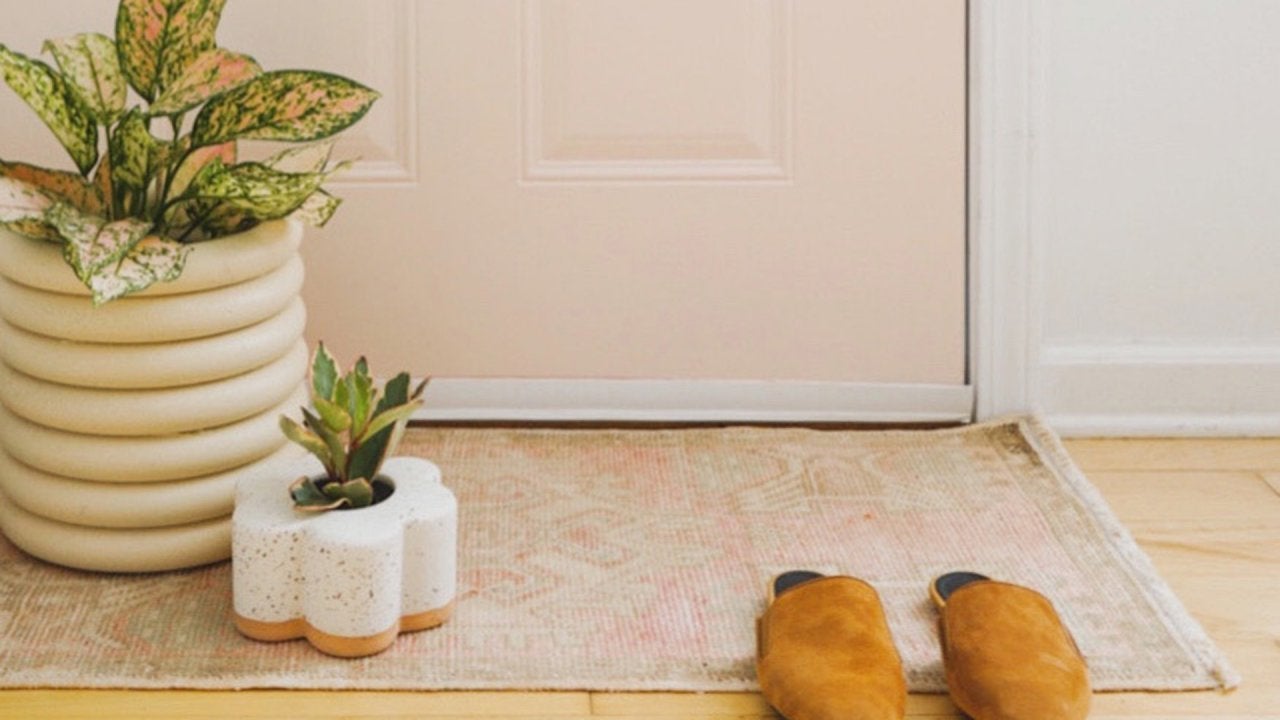 How to DIY "Stone" Planter That Look Expensive—But Are Made With…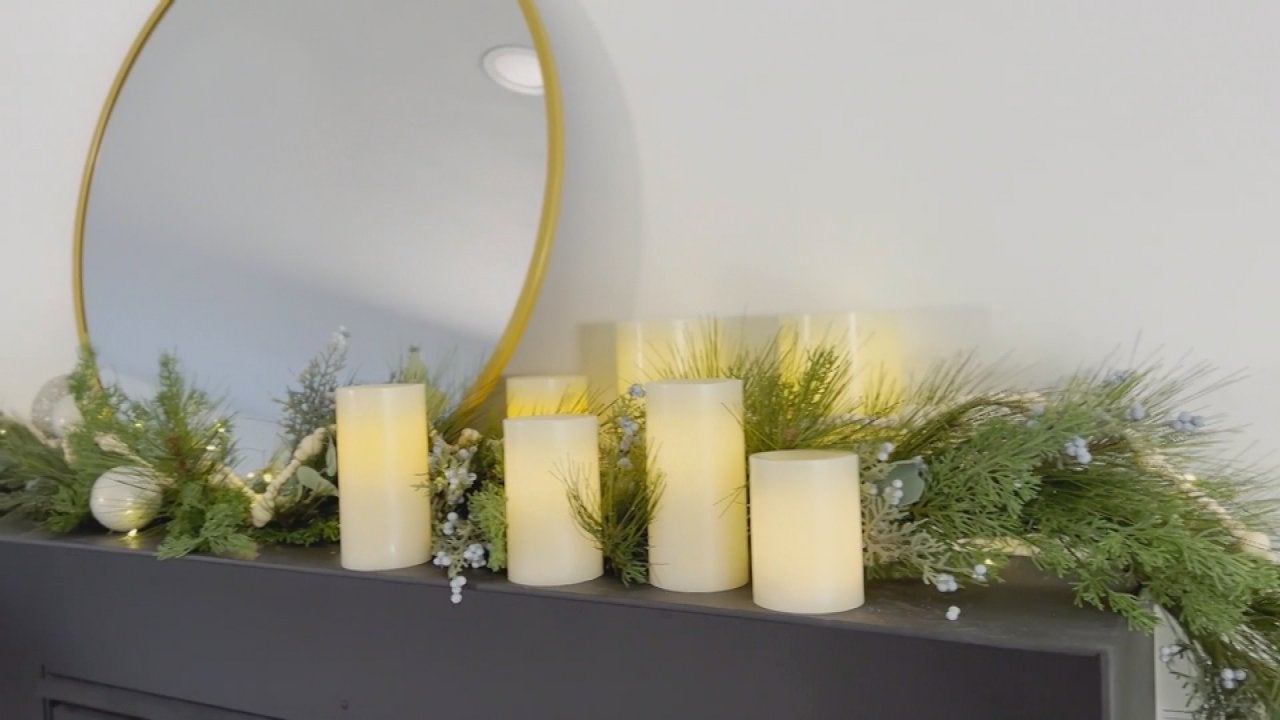 How to Recreate Bobby Berk's Asymmetrical Holiday Mantel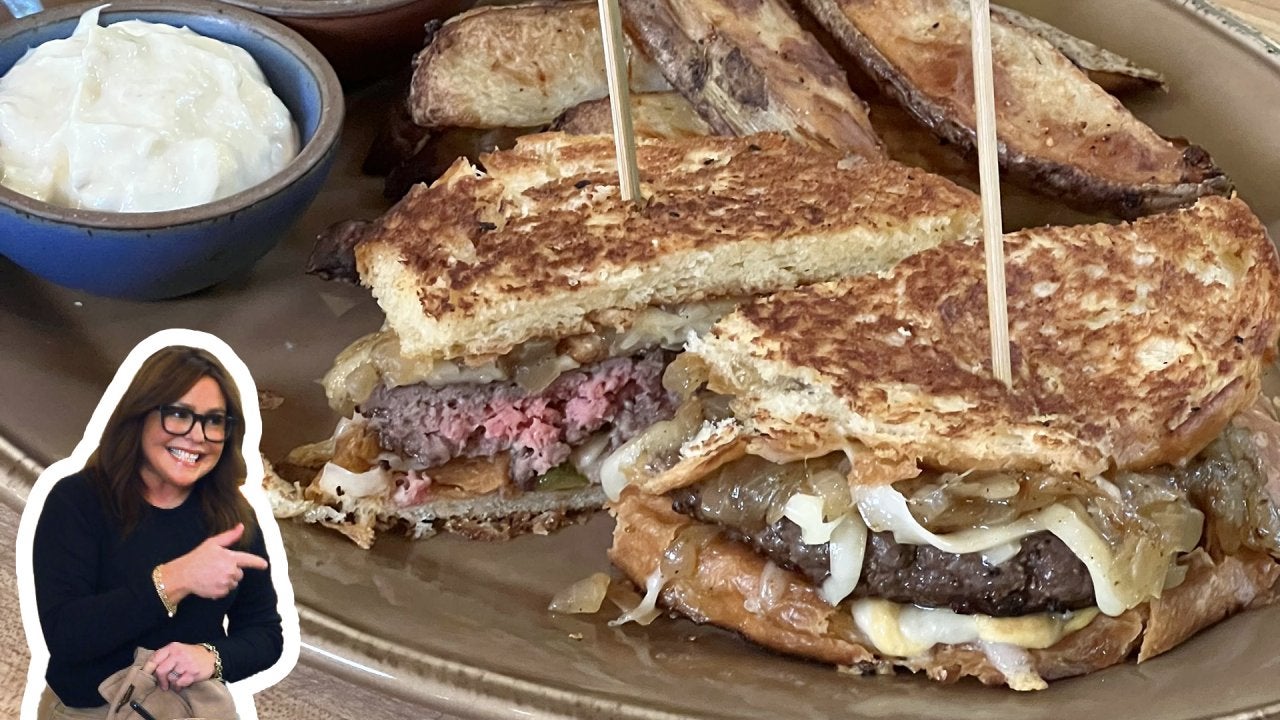 How to Make Brioche Patty Melts | Rachael Ray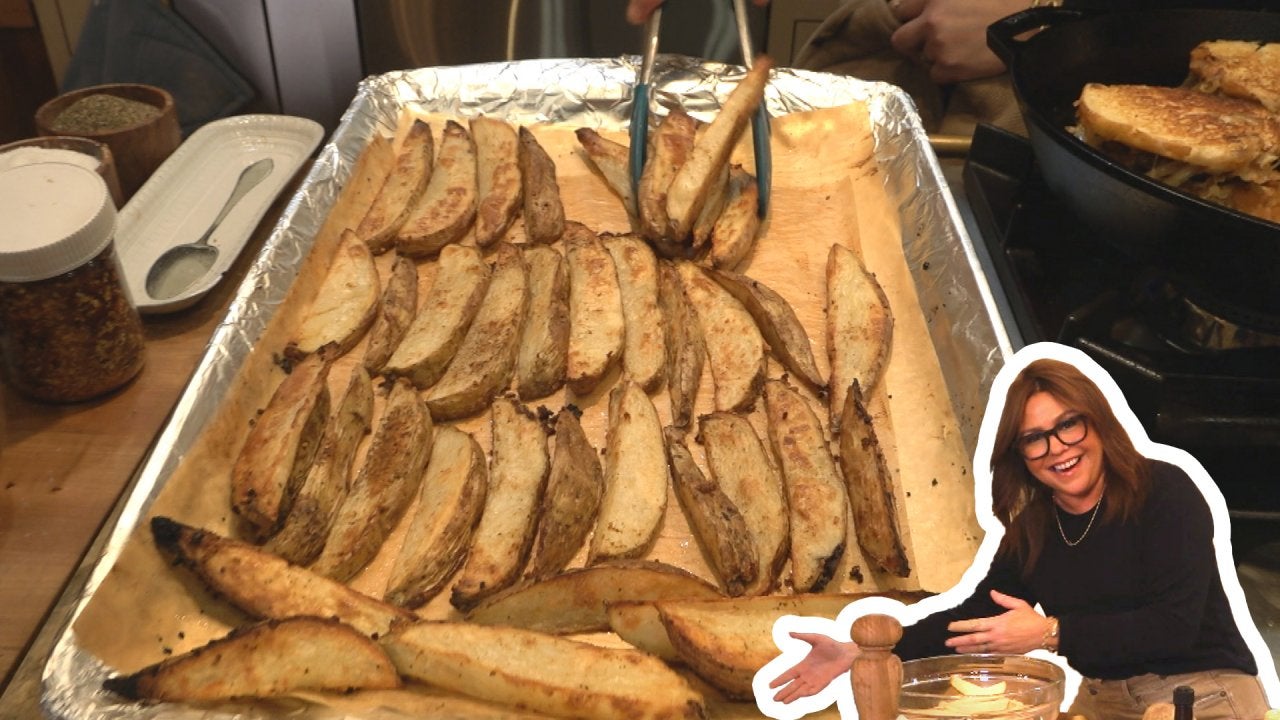 How to Make Crispy, Spicy Oven Fries with Balsamic Ketchup and D…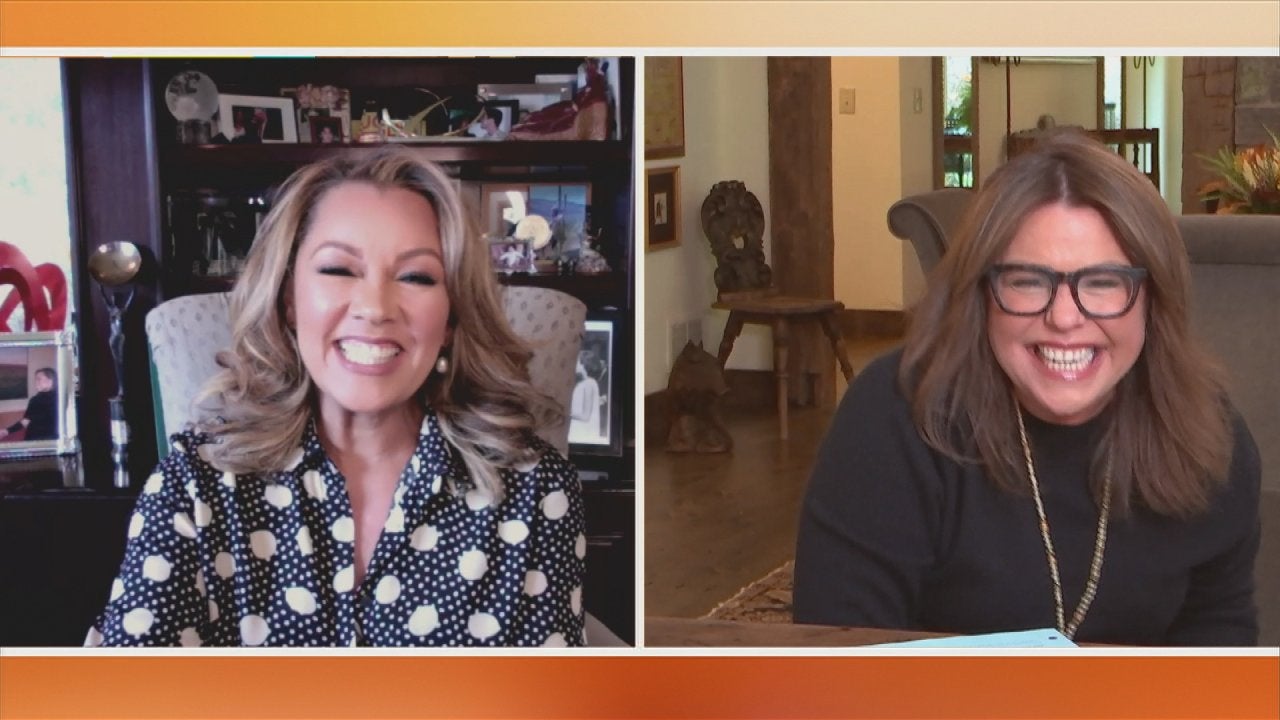 Vanessa Williams on the "Extraordinary Talent" on Drag Singing C…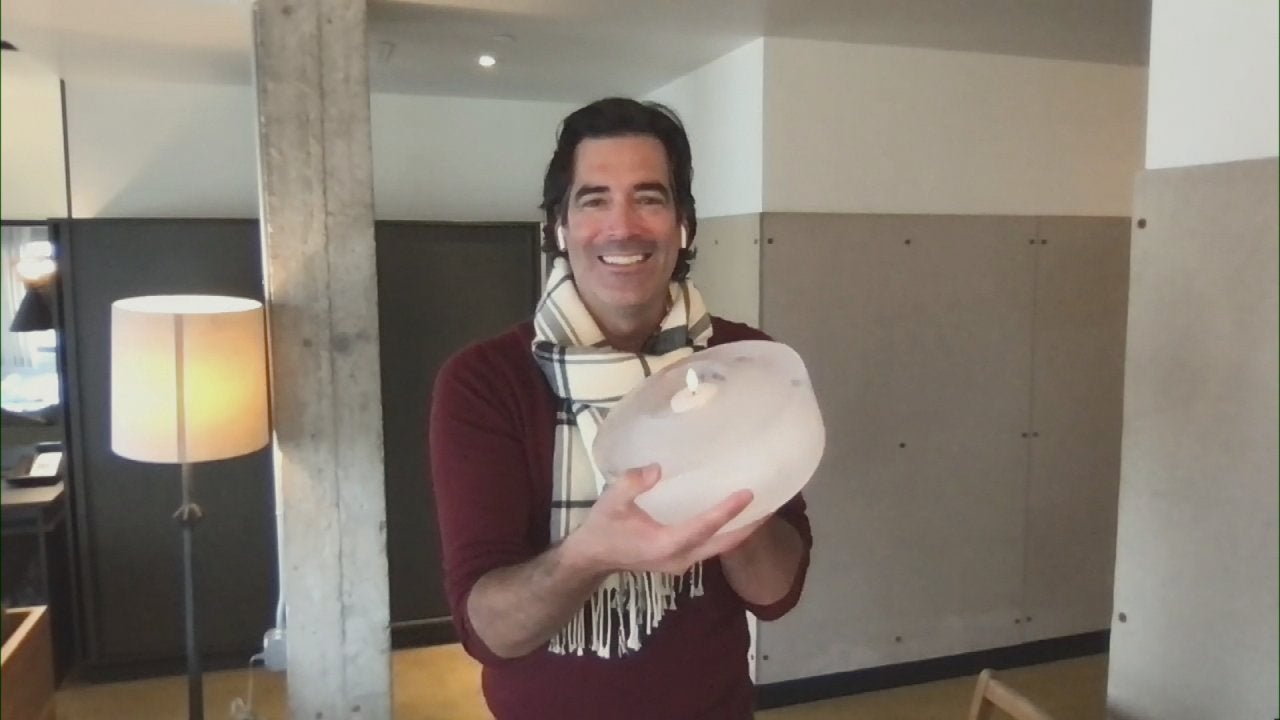 These DIY Ice Lanterns Are Seriously SO Cool (Literally!)—Here's…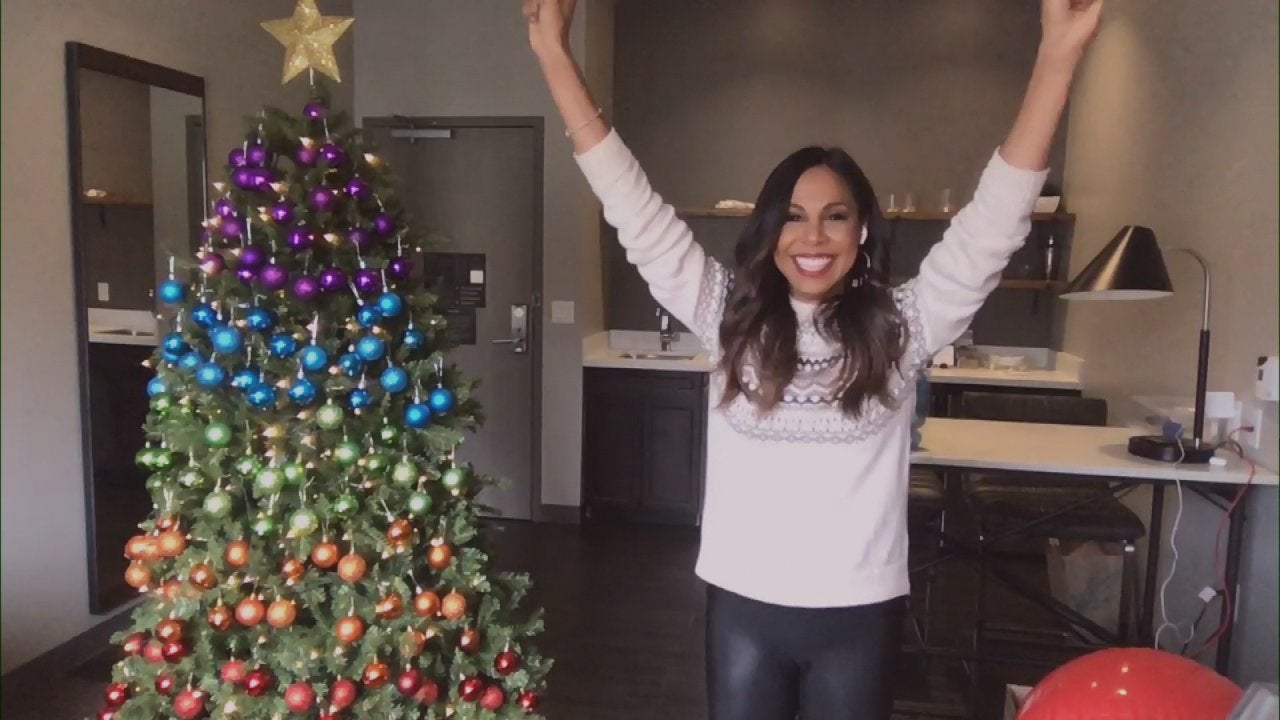 How to Make an Ombre Christmas Tree With Colorful Ornaments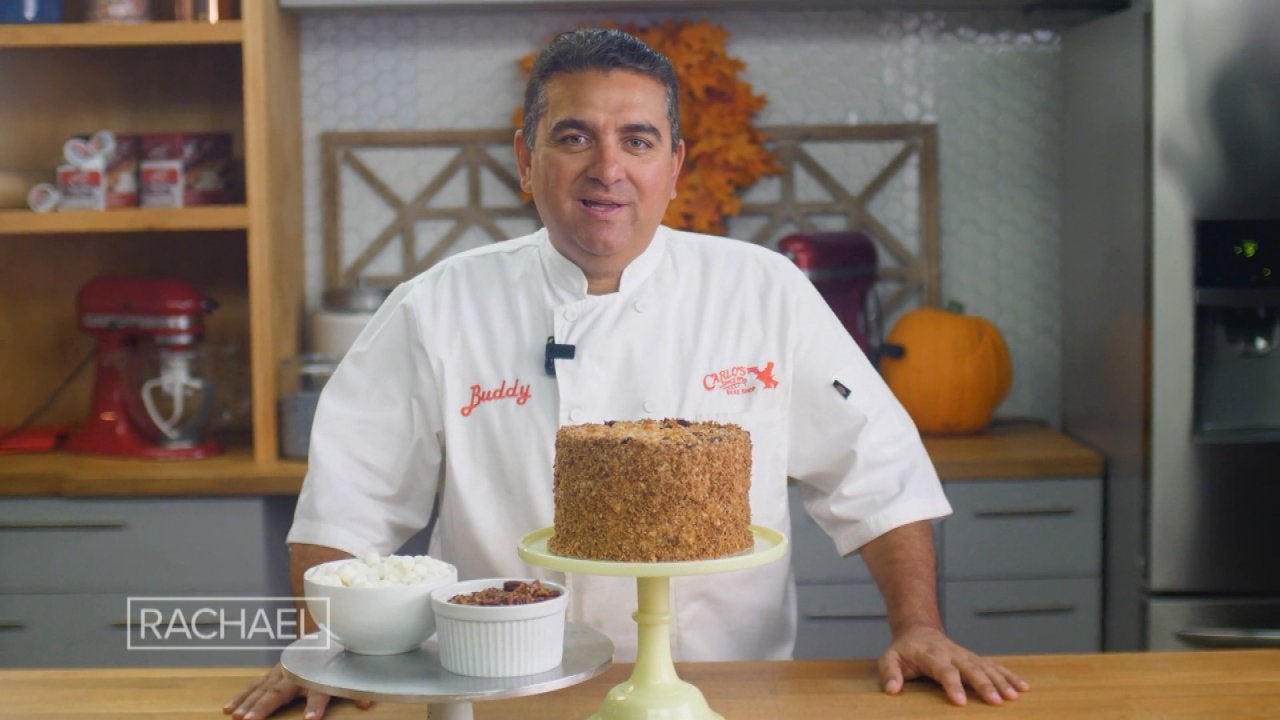 Cake Boss Buddy Valastro Reveals a New Cake Creation for the 202…
See how this recipe was made on Facebook Live!
Ingredients
1 cup maple syrup
6 tablespoons butter
2 teaspoon apple cider vinegar
6 cups cornflake cereal
Salt and pepper
1 pound chicken tenders
1 cup flour, for dredging
2 eggs
1/2 cup buttermilk
Canola oil, for frying
Hot sauce, for serving
Preparation
Place the maple syrup, butter and apple cider vinegar in a high-sided skillet over medium-high heat. Mix well as the butter melts then bring to a boil. Boil for a minute or two then turn off the heat. Leave the pot on the stovetop to keep warm.

Heat a pot of oil over medium-high heat or fill a tabletop fryer to 375°F. To bake the chicken fingers, preheat oven to 375°F.

In a food processor, pulse the cornflakes until they resemble a coarse breadcrumb. Season with 2 teaspoons salt and 1/2 teaspoon of pepper, and pulse to combine. Place crumbs on a sheet cookie sheet or plate for breading and set aside.
Whisk the eggs with the buttermilk in a small sheet tray or plate. Season with a 1/4 teaspoon salt and a pinch of pepper. Place the flour on a separate sheet tray or plate season with a 1/4 teaspoon salt and a pinch of pepper. Season the chicken tenders with 1/2 teaspoon salt and a pinch of pepper.
Bread the chicken by dipping it first into the flour, shaking off any excess, then into the egg mixture, making sure it's coated well. Lastly, dip into the cornflake mixture to coat. Place the breaded chicken tenders on a tray and set aside. Repeat with remaining tenders.
If frying, make sure your oil temp is at 375°F. Working 4 at a time, fry the chicken fingers until dark golden brown, about 6-8 minutes, or until a digital thermometer reads 165°F when inserted inside. Place the fried chicken fingers onto a cooling rack set into a sheet tray in a 200°F oven to keep warm as you fry the remaining chicken.
If baking, place the breaded chicken tenders on a sheet tray lined with a cooling rack. Spray the chicken tenders with cooking spray and place into the oven for 20 minutes or until crispy and brown.
Add chicken fingers and warm maple syrup mixture to a large mixing bowl and toss to coat. Serve immediately.
MORE
:
Everything Chicken Fingers with Tahini Dipper
Garlic-Bread Chicken Nuggets with Balsamic Ketchup
OMGarlic Knots