Dijon, Saltine and Wheat Germ-Crusted Chicken Fingers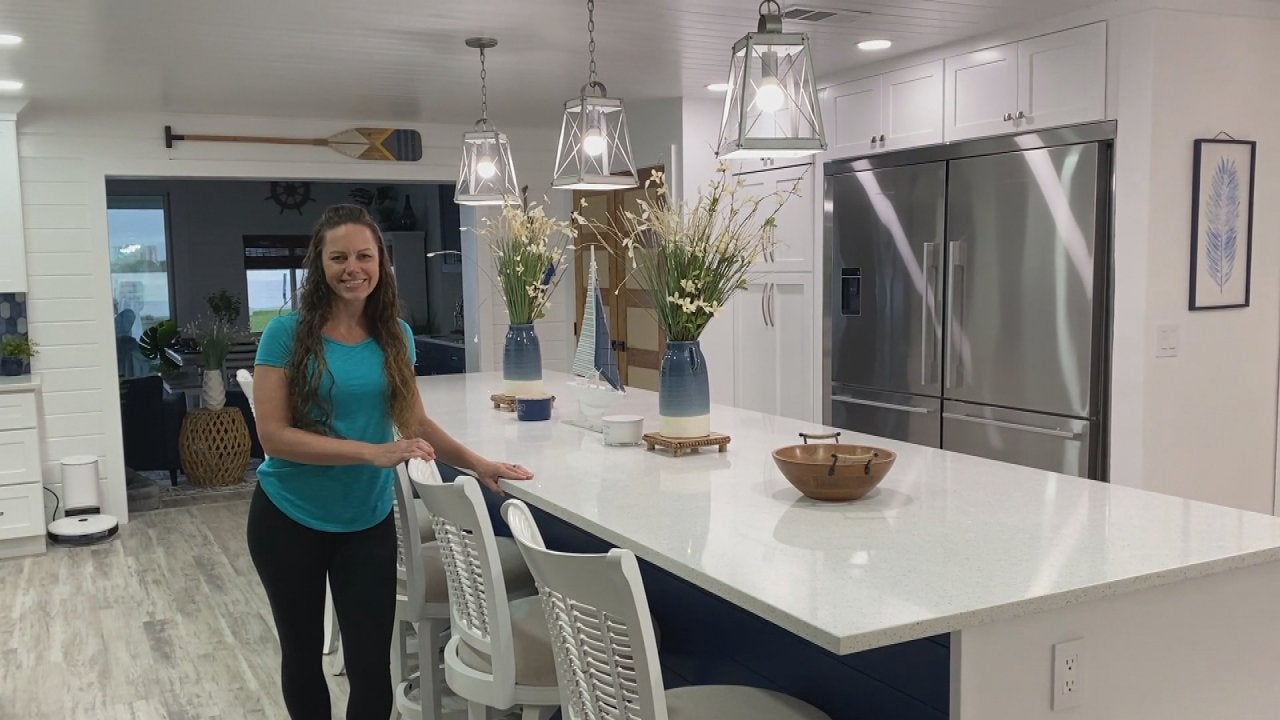 This DIYer Is Renovating Her Entire House While Her Husband Is D…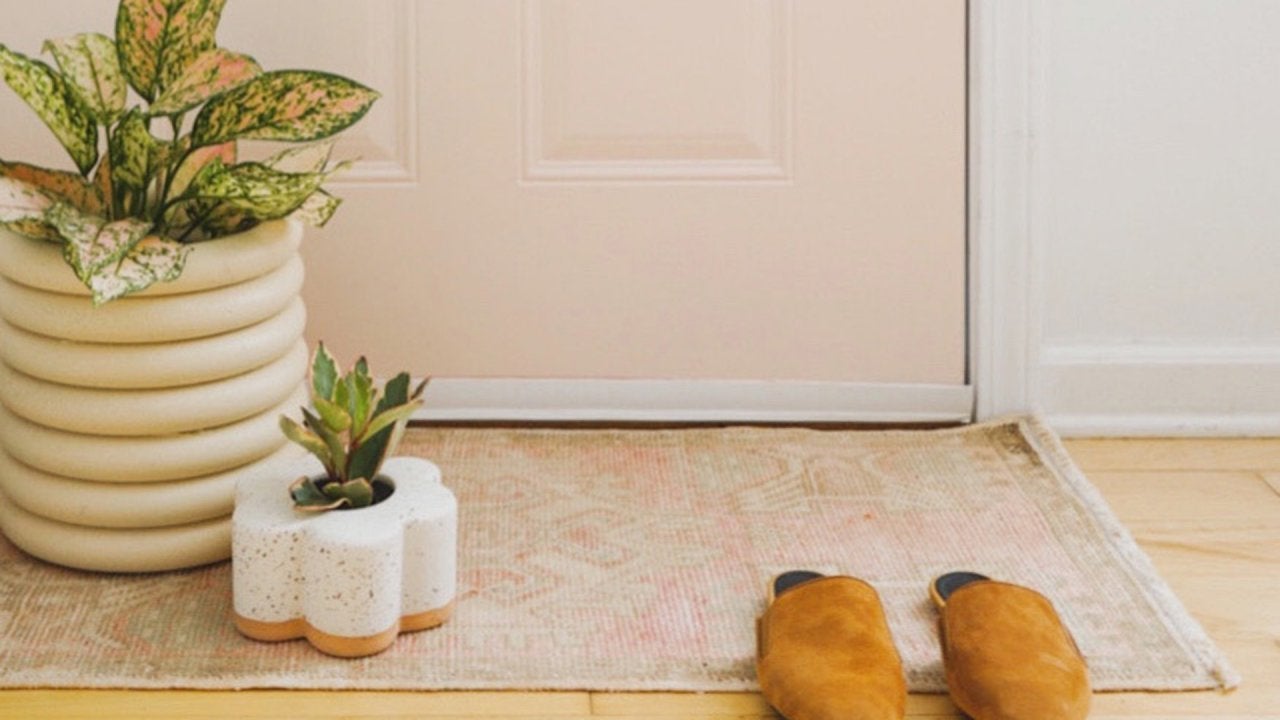 How to DIY "Stone" Planter That Look Expensive—But Are Made With…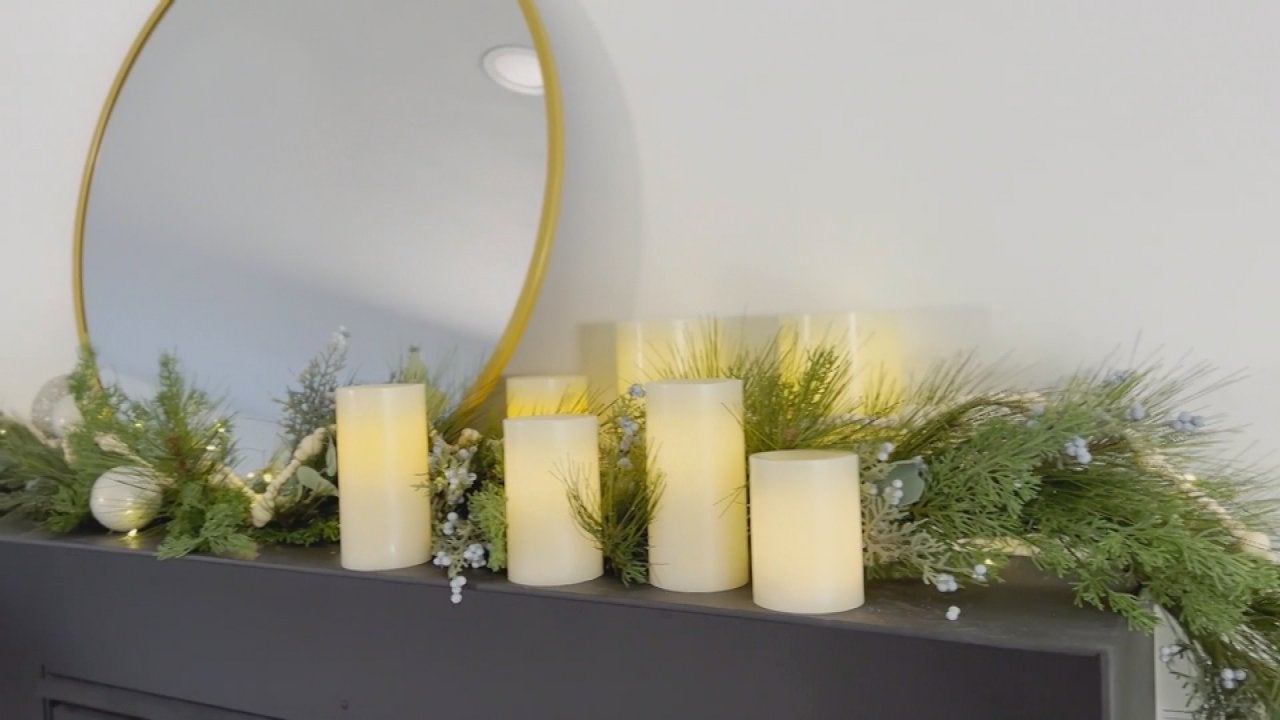 How to Recreate Bobby Berk's Asymmetrical Holiday Mantel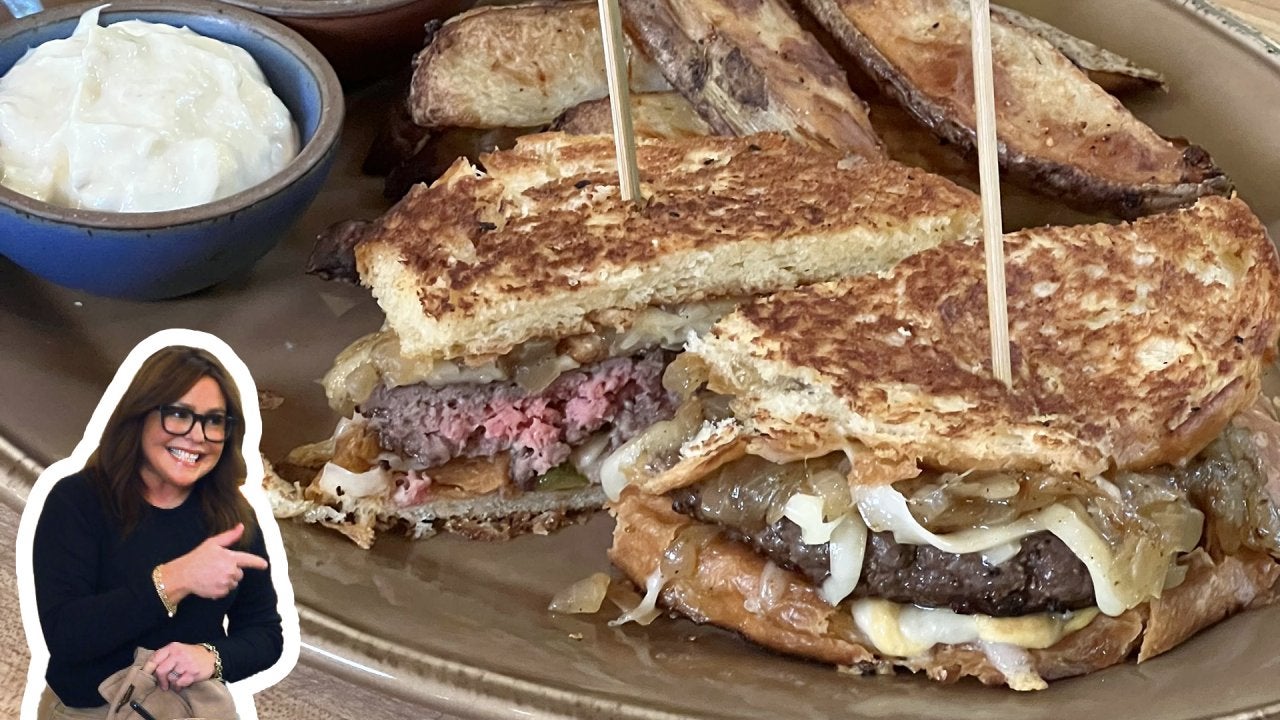 How to Make Brioche Patty Melts | Rachael Ray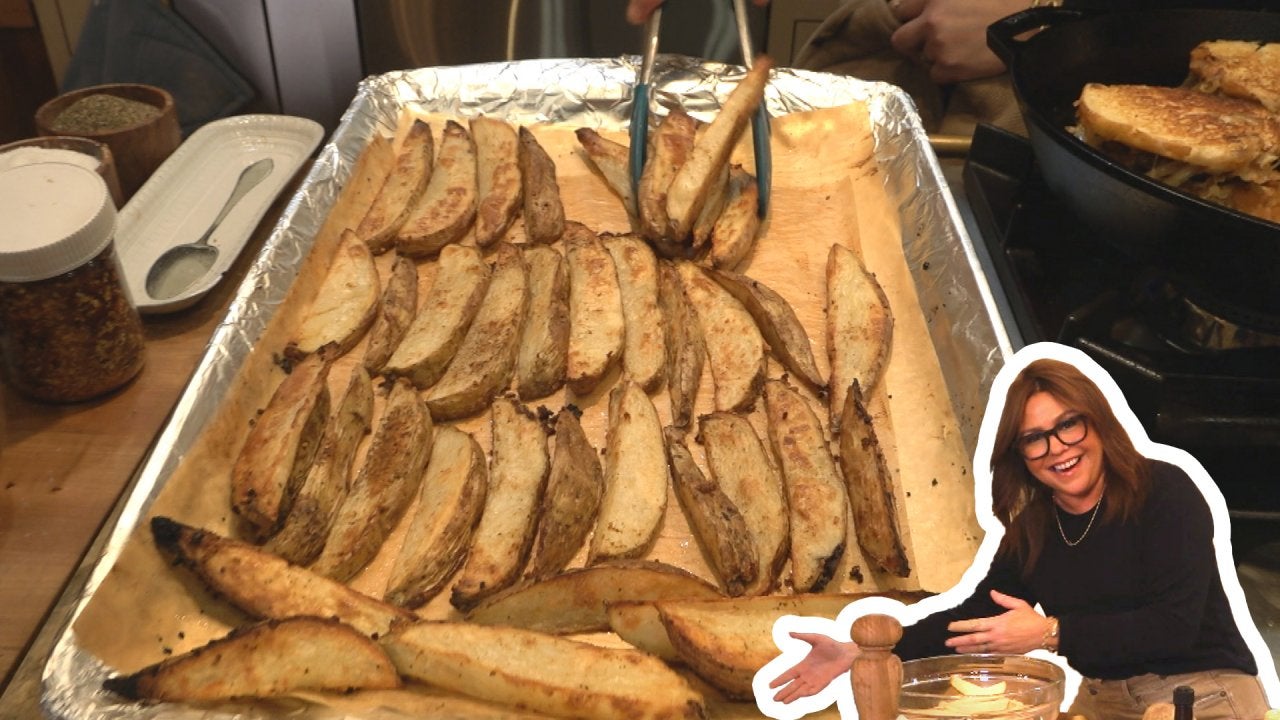 How to Make Crispy, Spicy Oven Fries with Balsamic Ketchup and D…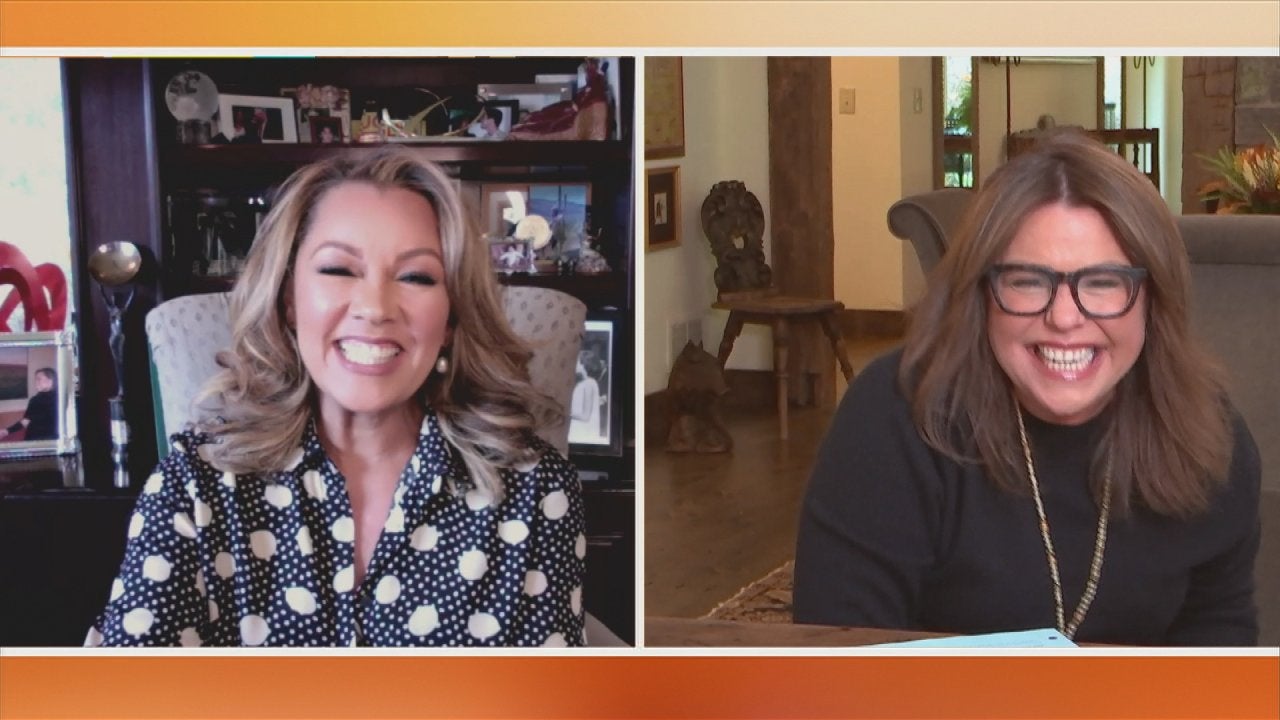 Vanessa Williams on the "Extraordinary Talent" on Drag Singing C…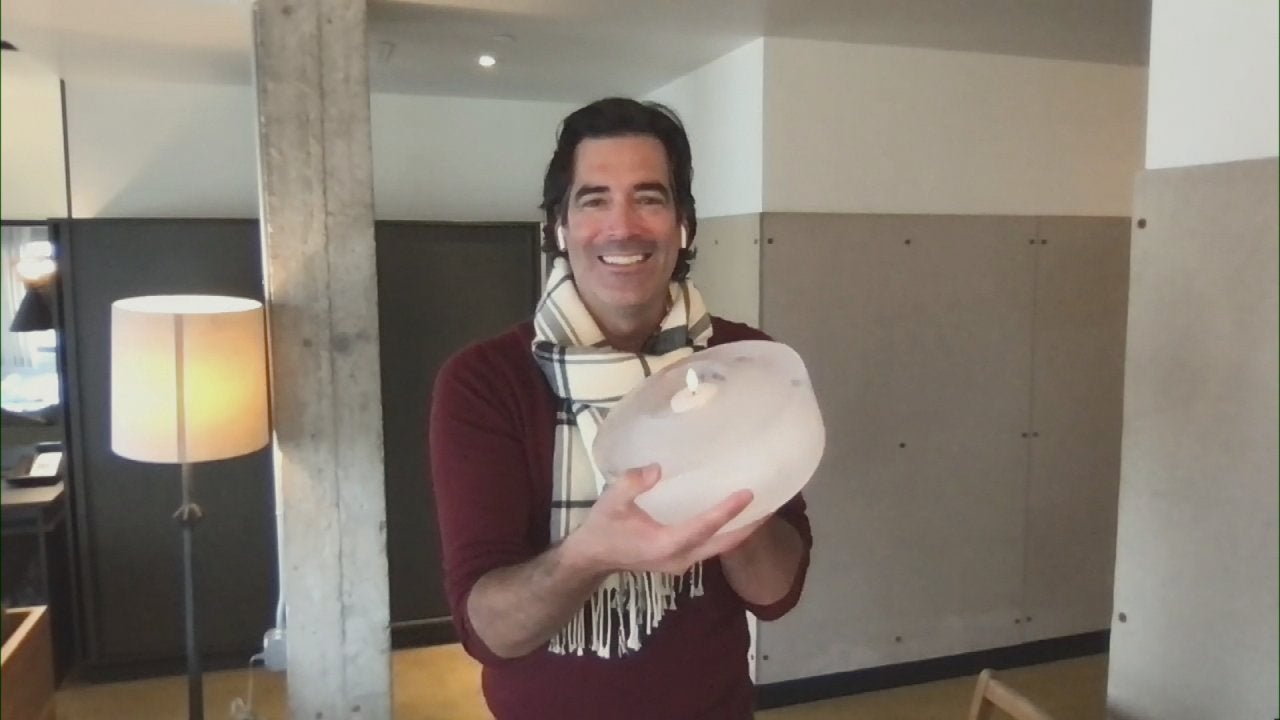 These DIY Ice Lanterns Are Seriously SO Cool (Literally!)—Here's…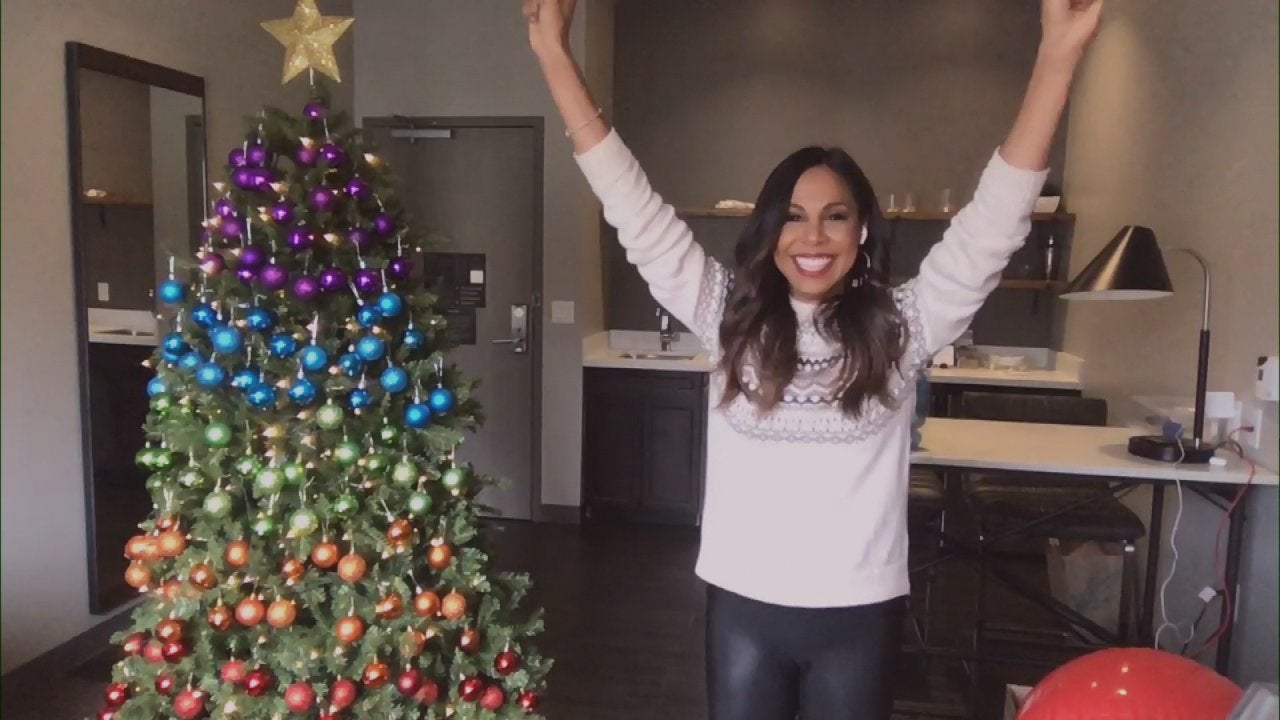 How to Make an Ombre Christmas Tree With Colorful Ornaments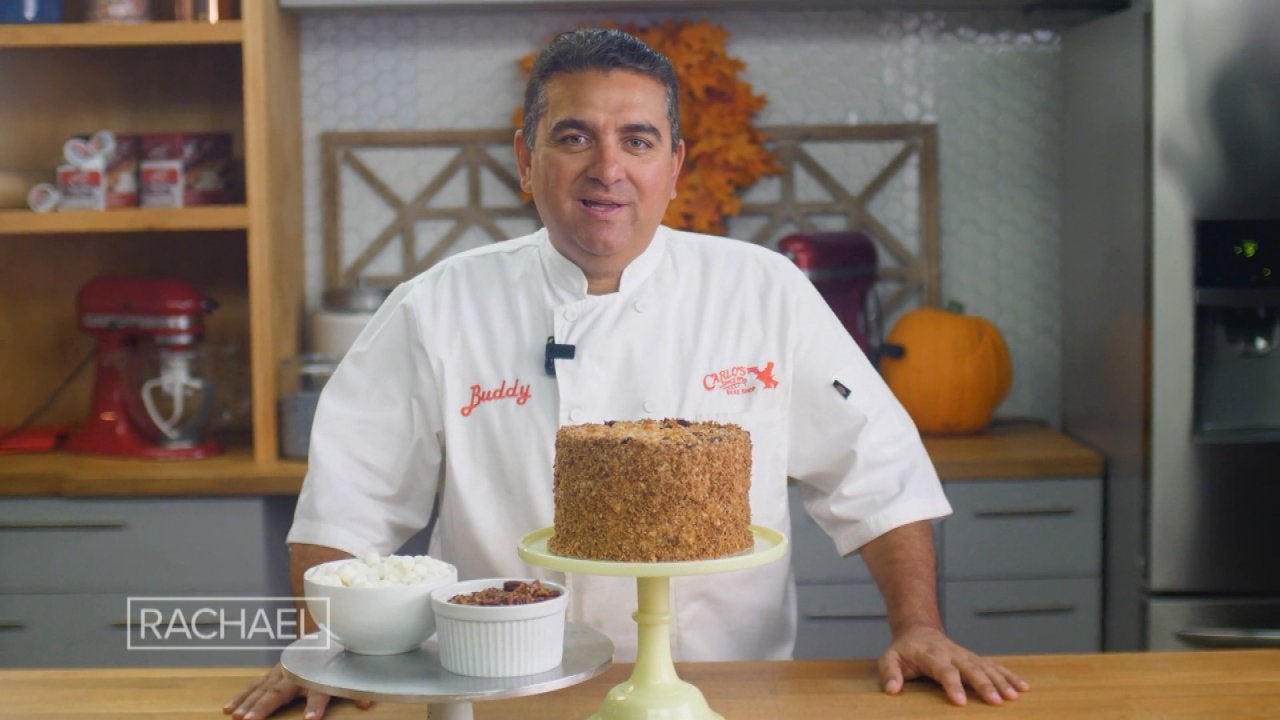 Cake Boss Buddy Valastro Reveals a New Cake Creation for the 202…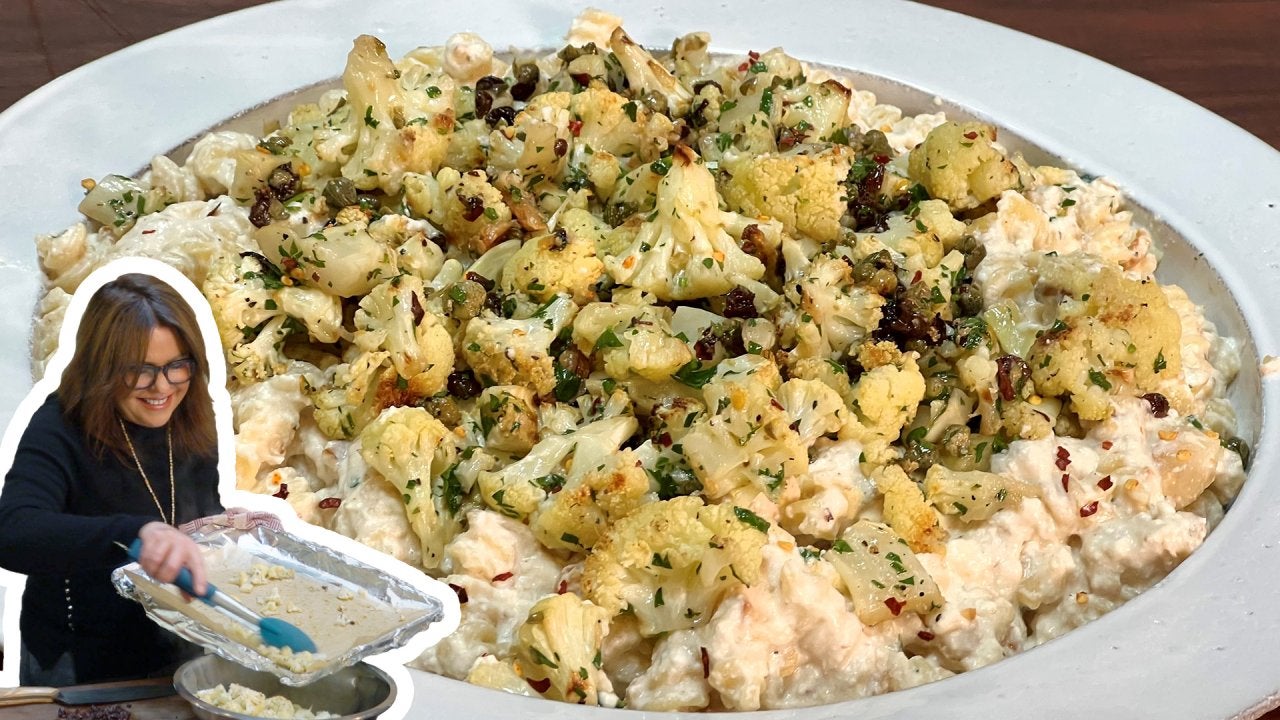 How to Make Sicilian Spiral Pasta with Ricotta, Walnuts and Roas…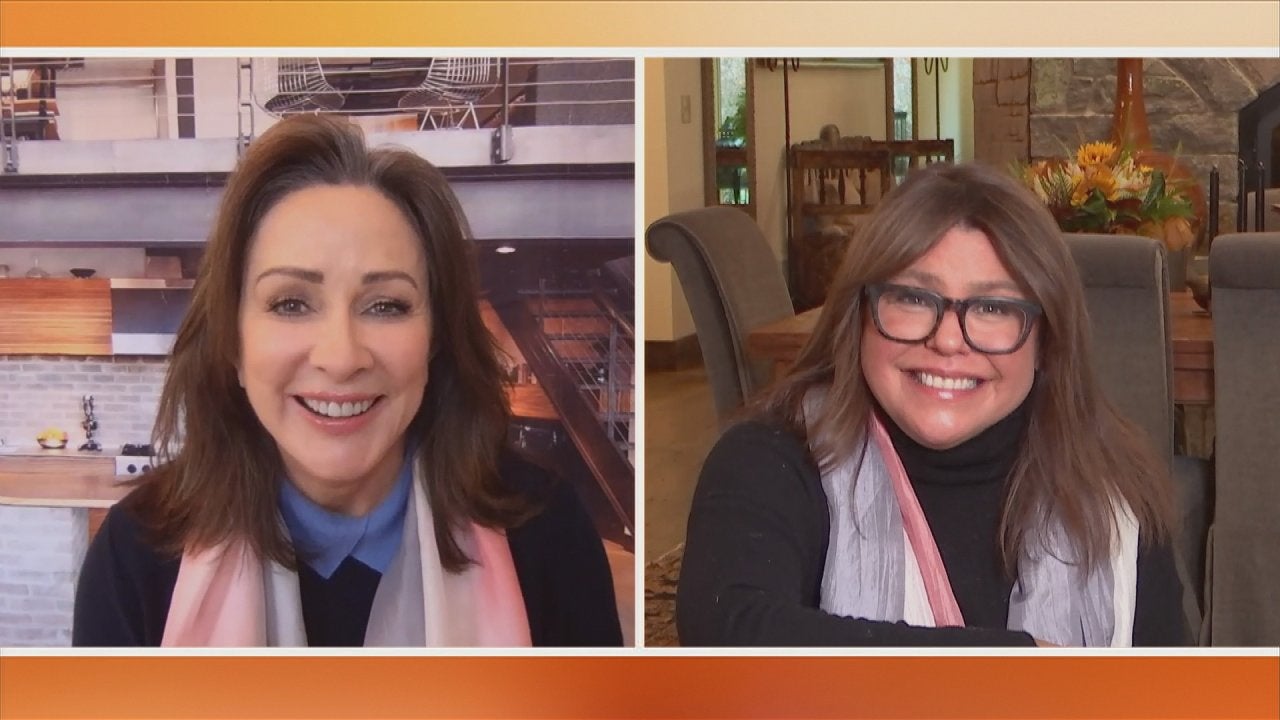 Patricia Heaton's Gorgeous Watercolor Scarf Is Not Only a Perfec…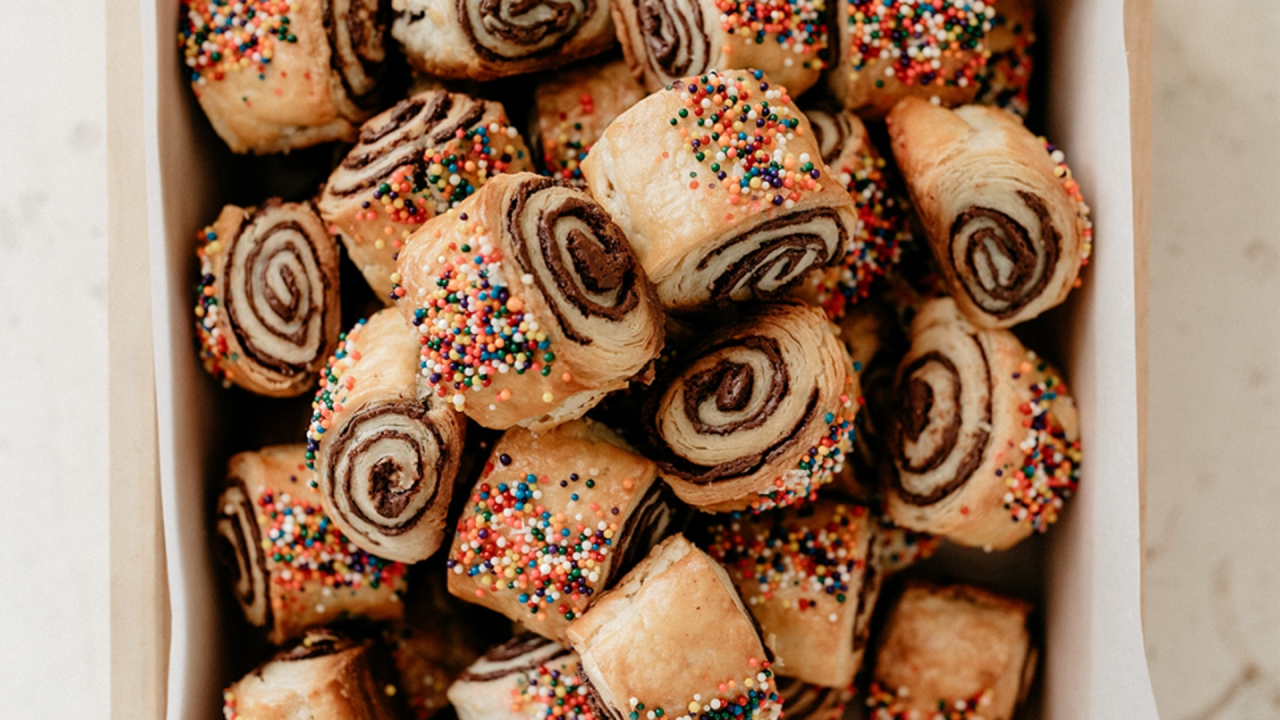 How to Make Chocolate Sea Salt Rugelach | Molly Yeh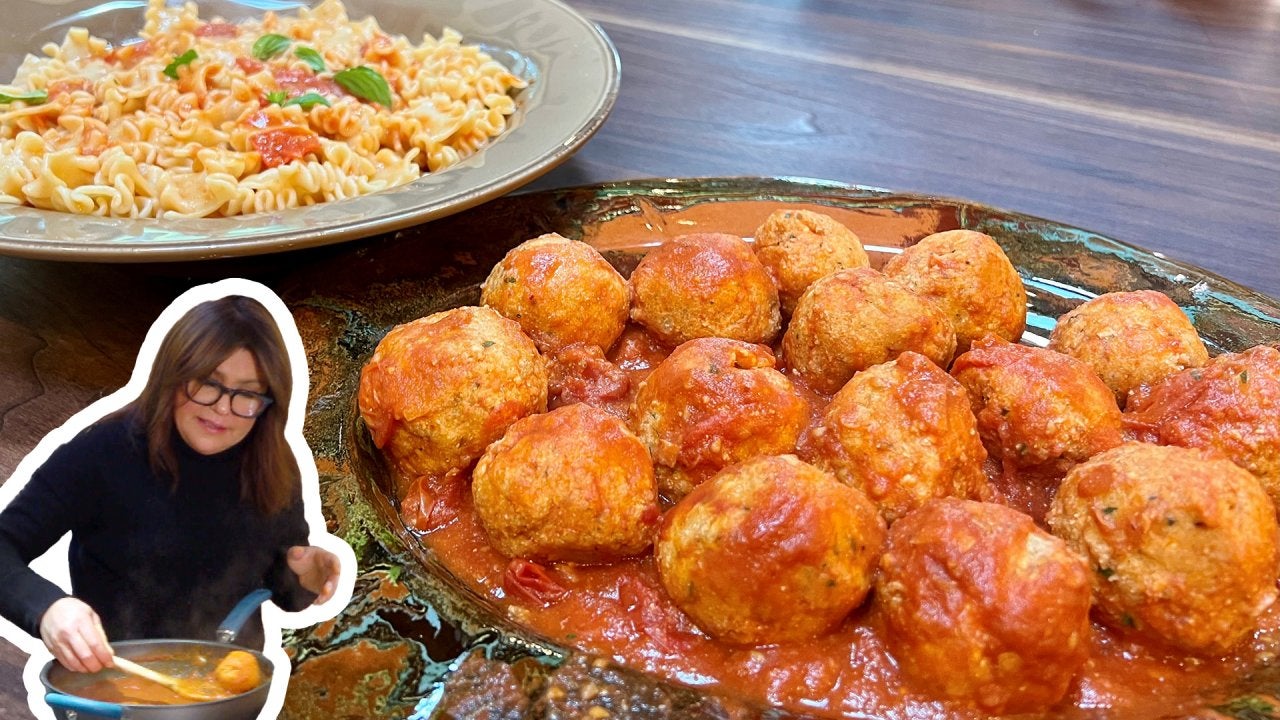 How to Make Ricotta Dumplings and Mafalde | Rachael Ray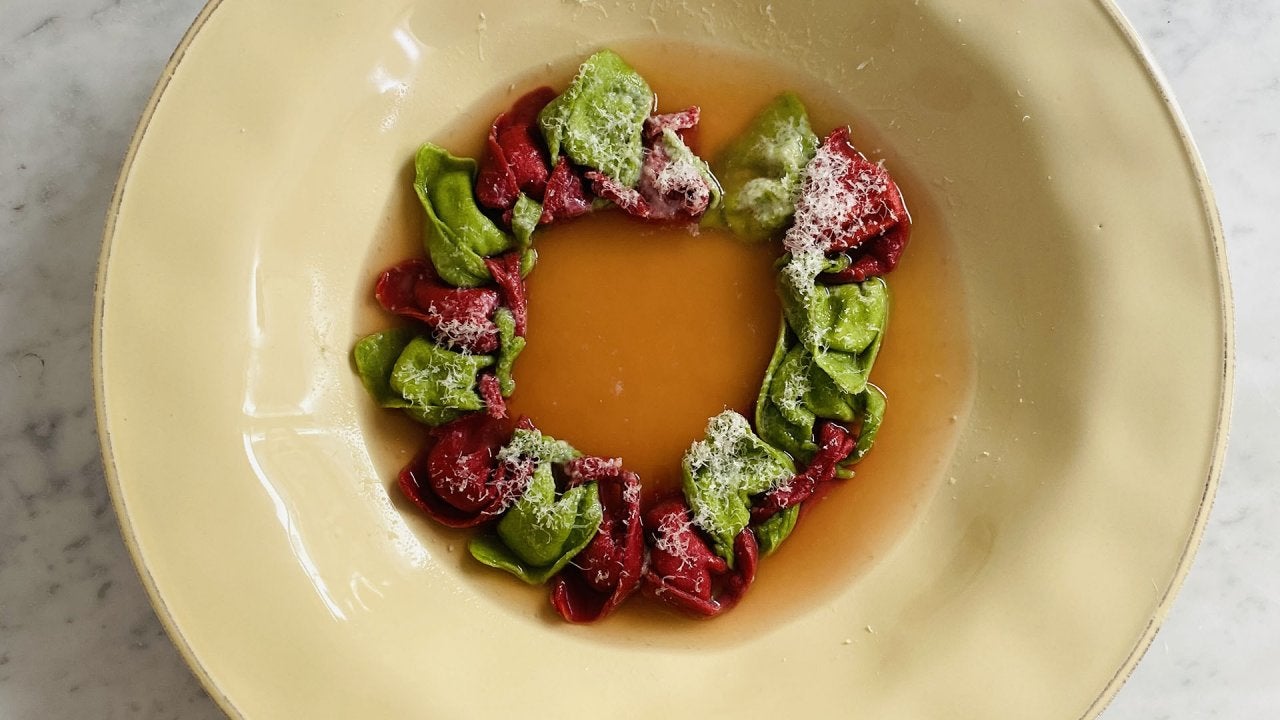 How to Make Red and Green Tortellini Wreaths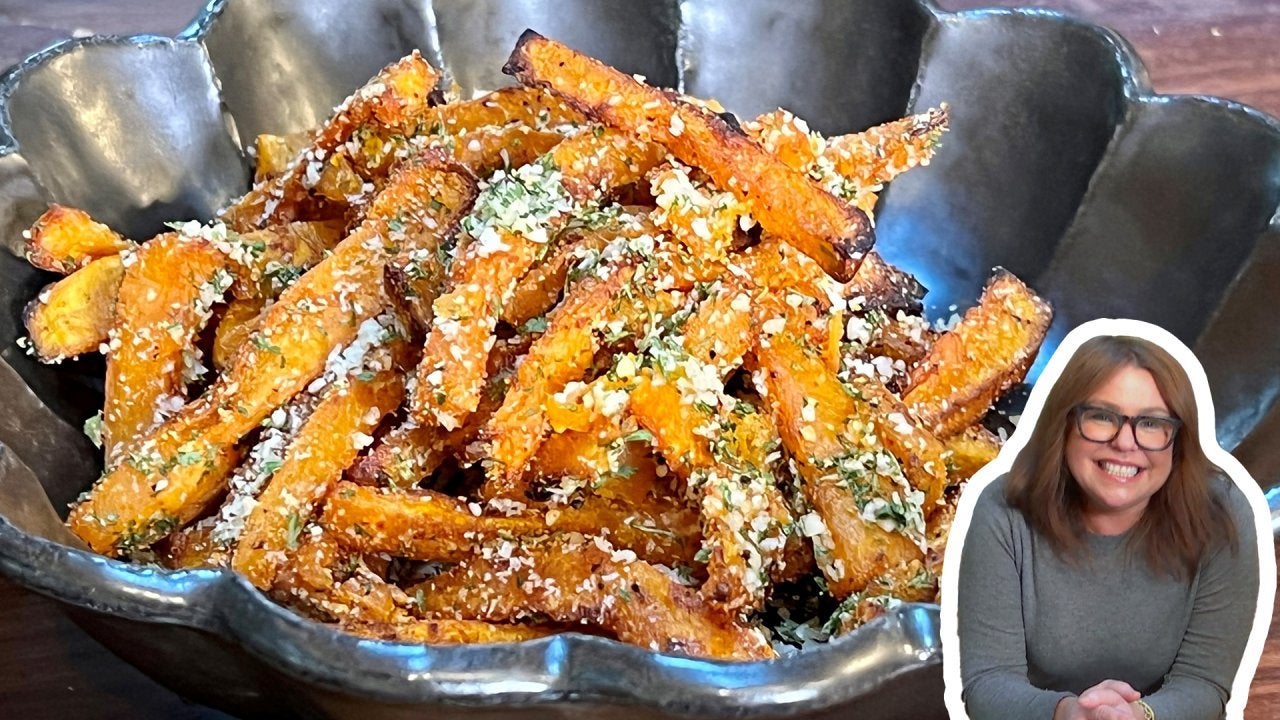 How to Make Pumpkin Parm Fries | Rachael Ray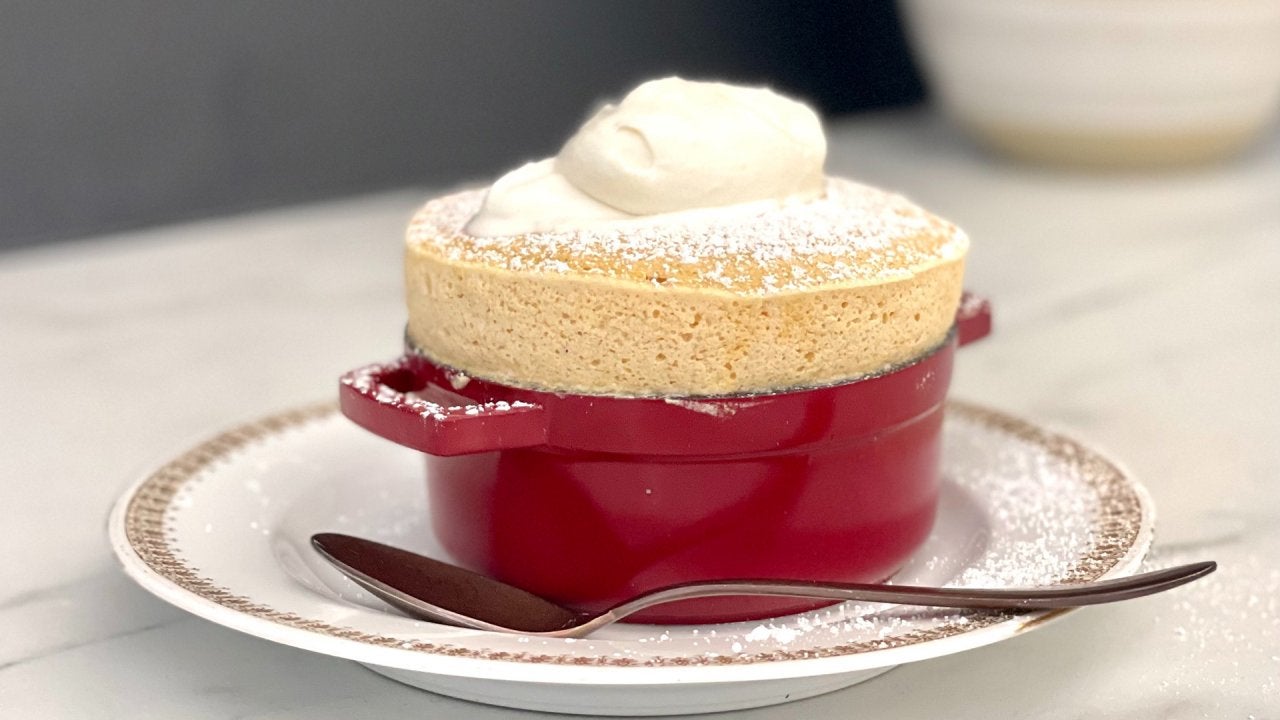 How to Make Sweet Potato Souffles with Boozy Whipped Cream | TDa…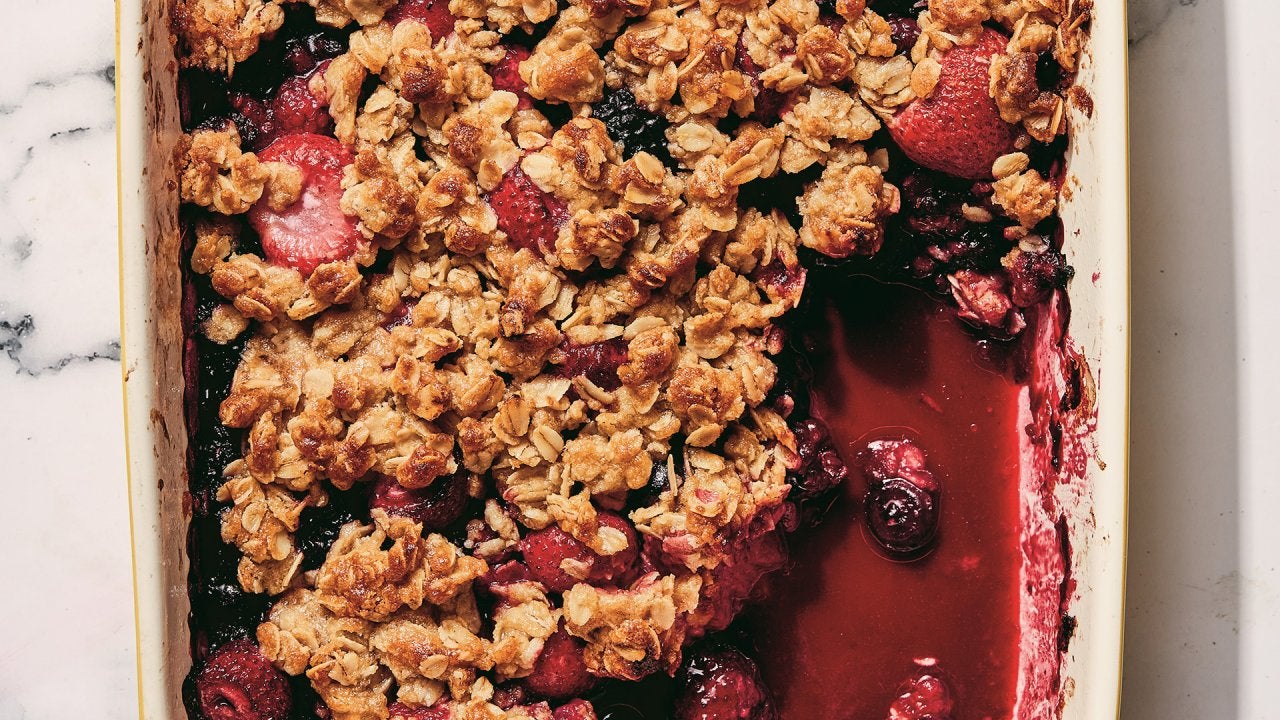 How to Make Fruit Crisp With Any Fruit—Fresh or Frozen | Tia Mow…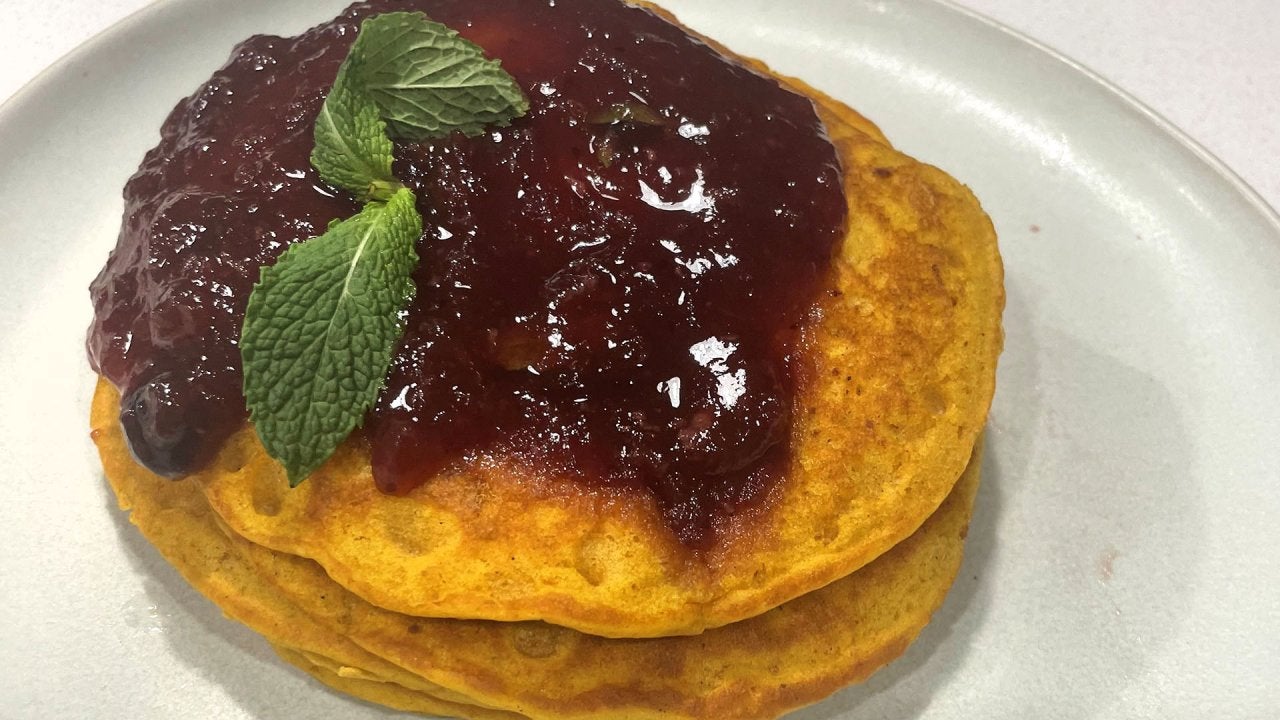 How to Make Sweet Potato Pancakes with Cranberry Compote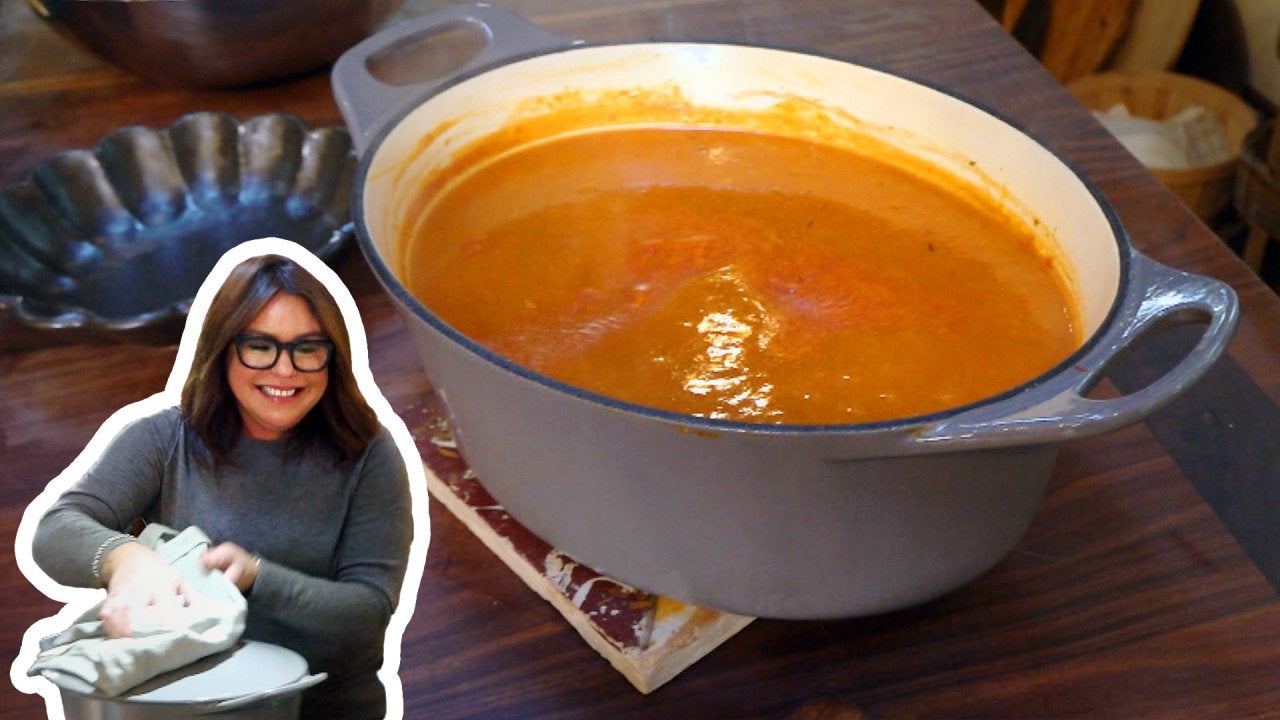 How to Make Roasted Tomato & Pepper Soup | Rachael Ray
Ingredients
2 large boneless, skinless chicken breasts
Kosher salt
1/2 cup Dijon mustard
1/2 cup low fat plain yogurt
1 sleeve (about 25) saltine crackers, crumbled
1 cup toasted wheat germ
1/2 cup sliced almonds, toasted, optional
Preparation
Preheat the oven to 425°F.

Cut the chicken breasts on the diagonal into wide, flat strips and season with salt. In a large bowl, combine the Dijon and the yogurt. Toss in the chicken and stir to coat evenly.

Pulse, pulse, pulse the crackers in a food processor until they look like fine crumbs. Add the wheat germ and toasted almonds, and pulse until it is a homogeneous mixture. Put this mixture into a wide, flat dish.
Roll the marinated chicken in the crumb mixture, 1 piece at a time, pressing the coating to evenly crust each piece. Lay the prepared chicken on a rack fitted onto a sheet tray. (Baking the chicken on a rack will allow the air to circulate around the chicken to cook it evenly and make it crispy.)
Bake the chicken until cooked through but not dry, about 12-15 minutes. Remove the chicken from the oven to a serving platter and serve with
Soy Wasabi Aioli
,
Mustard-Cornichon Dipper
,
Ranch Dipping Sauce
… or all three!
MORE
:
Baked Devil's Chicken
Baked Coconut Chicken Tenders with Spicy Orange Dipping Sauce
Baked Chicken Tenders