Nashville-Style Crack Shack Fried Chicken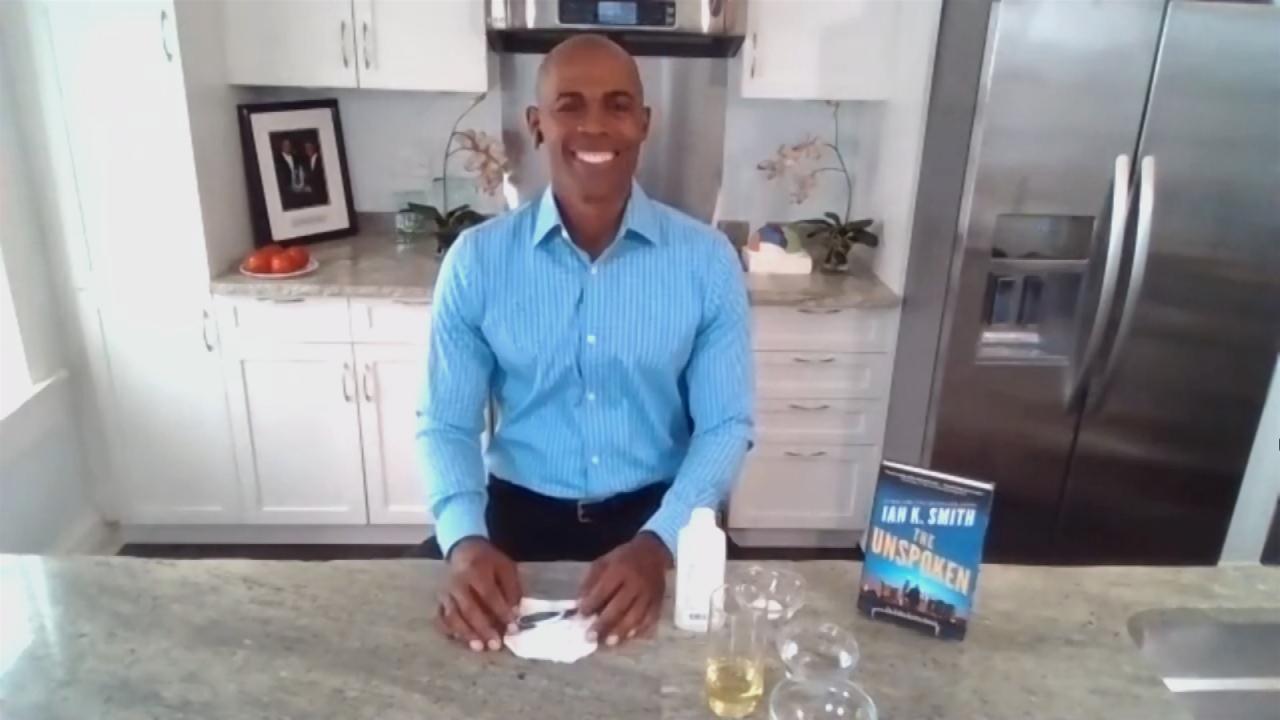 Dr. Ian Smith Answers Viewers' Health Questions + Dr. William Li…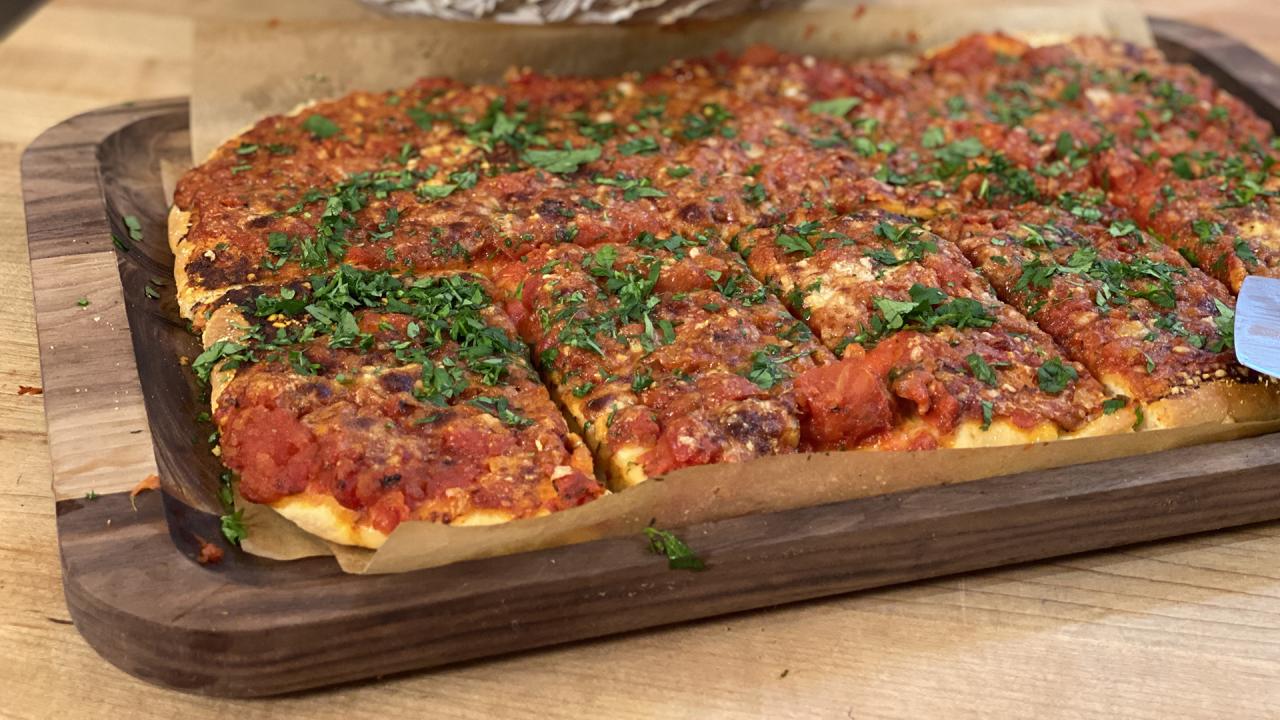 Rach's Sheet-Pan Pizza Inspired By Upstate NY + Great British Ba…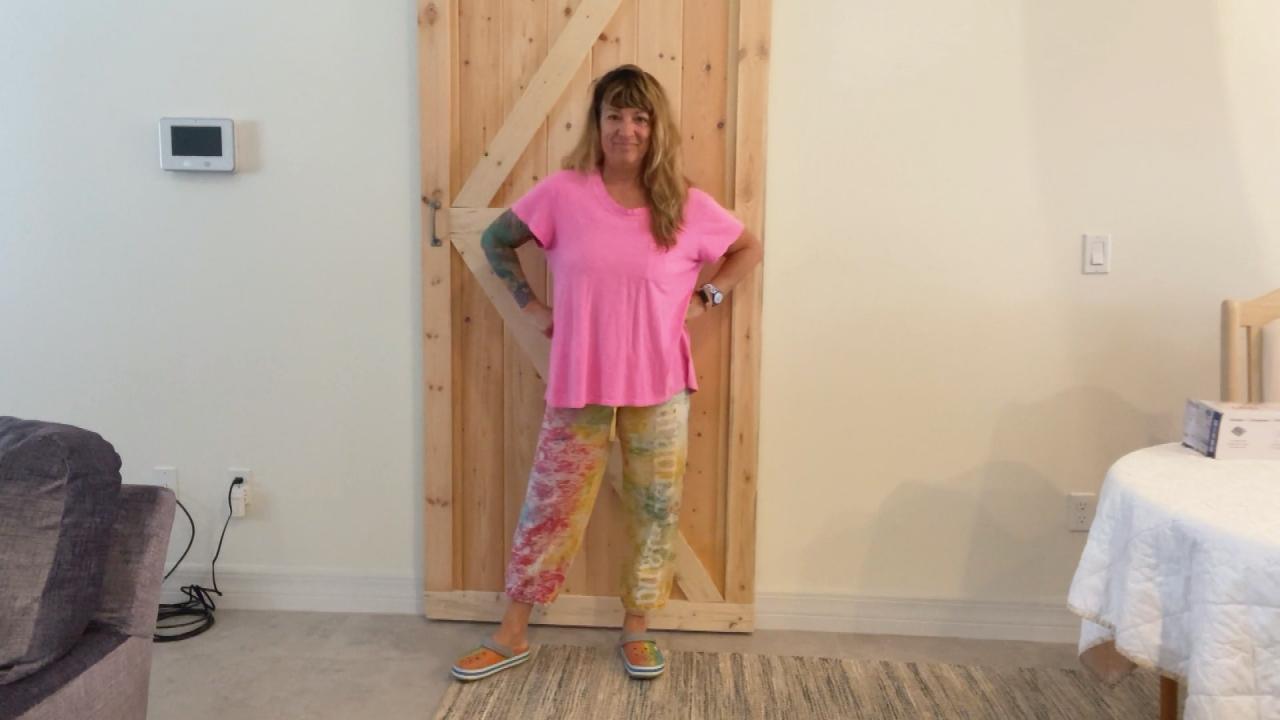 We Help Deserving Busy Mom Pull Off Beauty & Style Transformatio…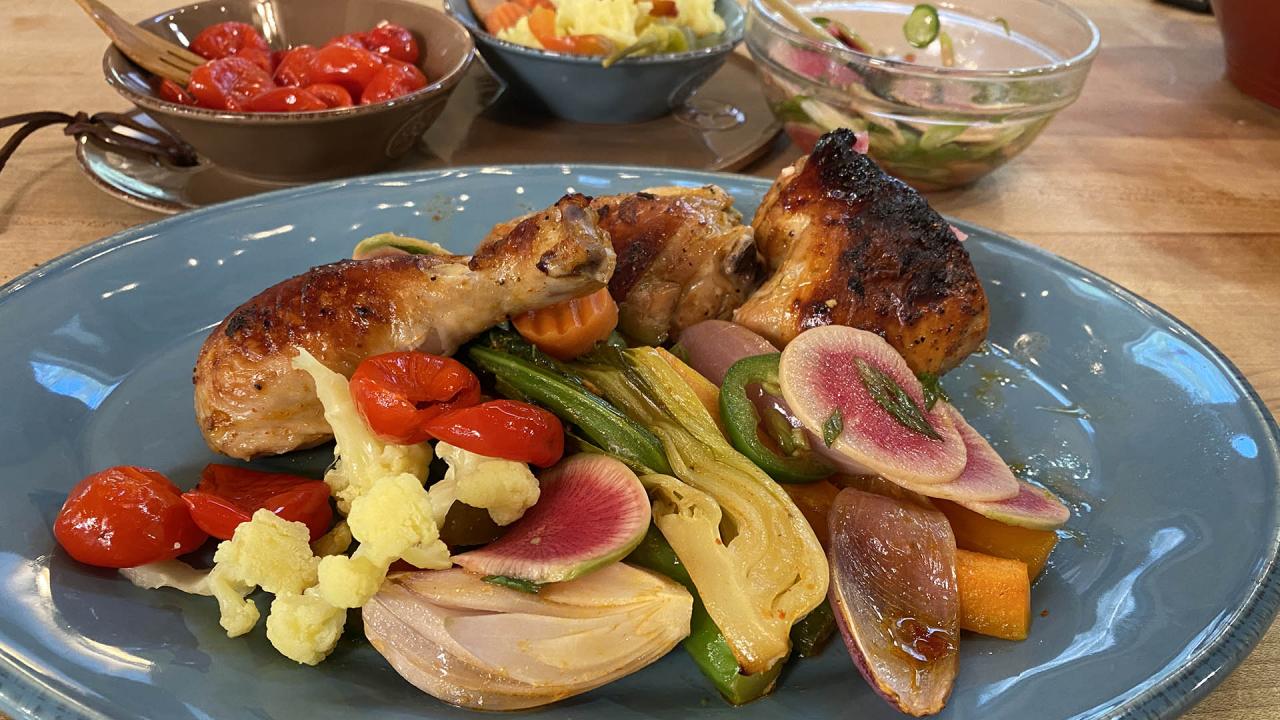 How To Make Korean-Style Chicken and Vegetables | Sheet Pan Supp…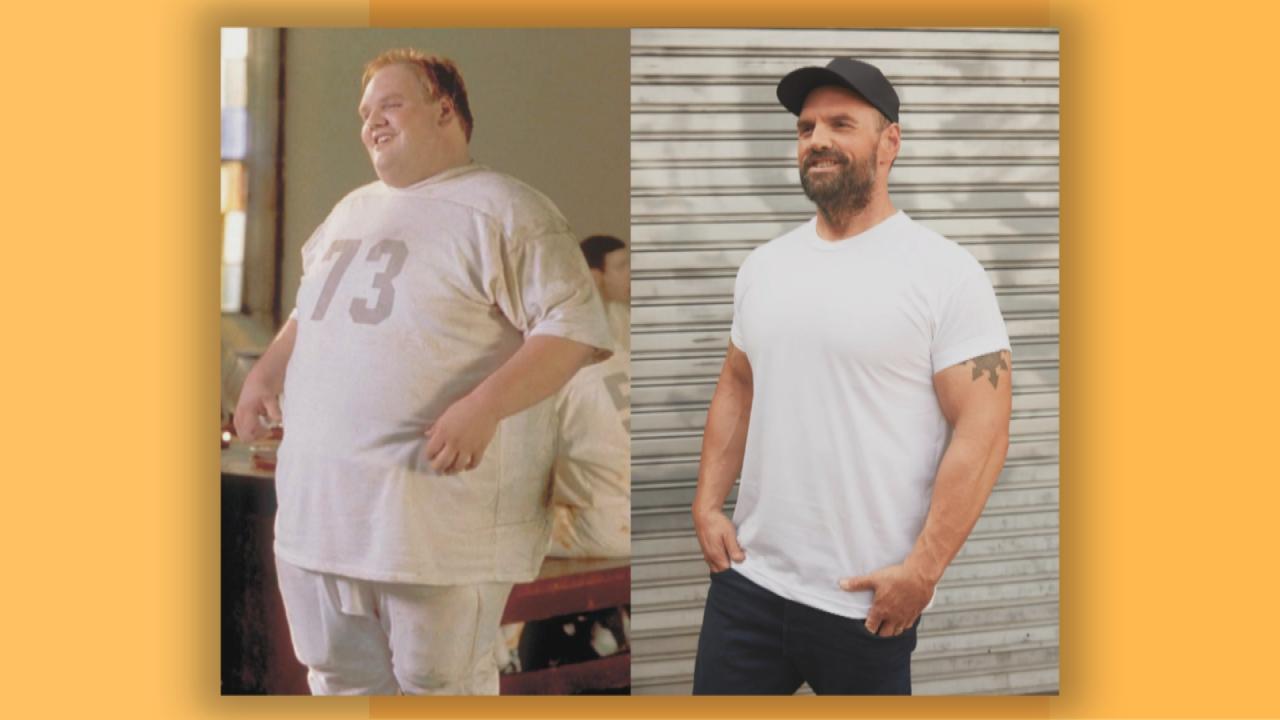 How "Remember The Titans" & "Boy Meets World" Star Ethan Suplee …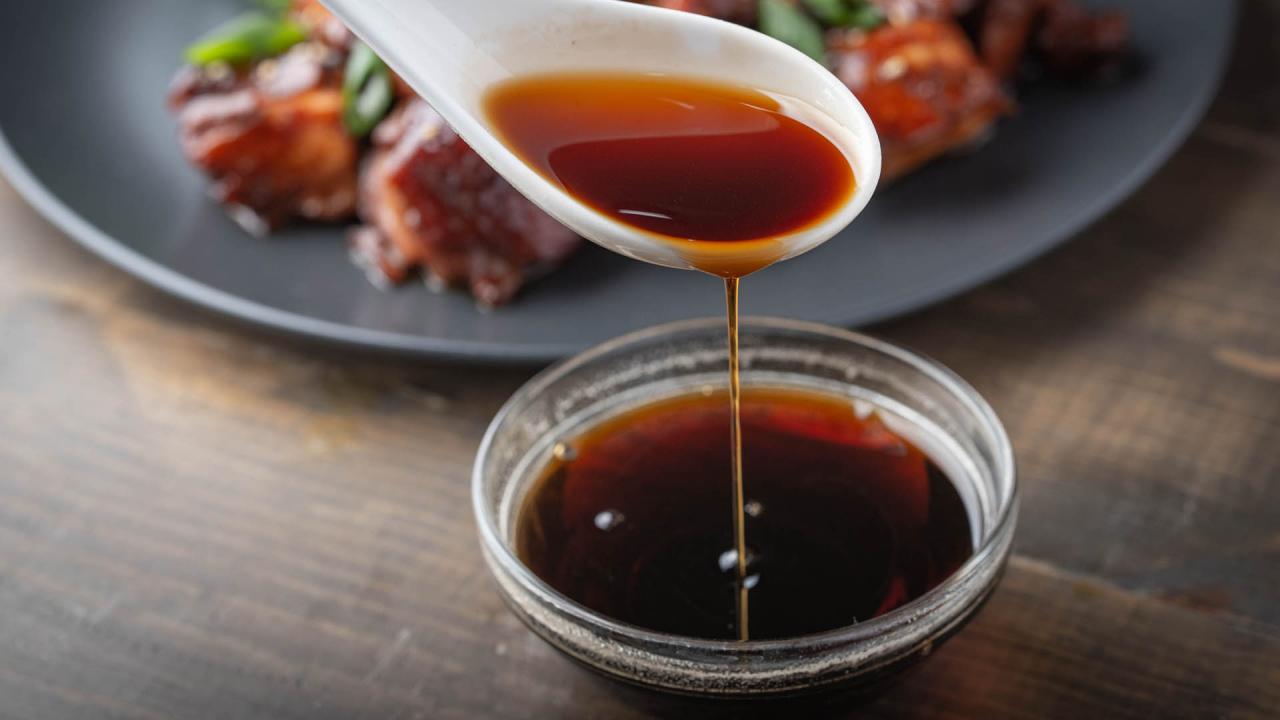 How To Make Korean Sauce or Marinade | Rachael Ray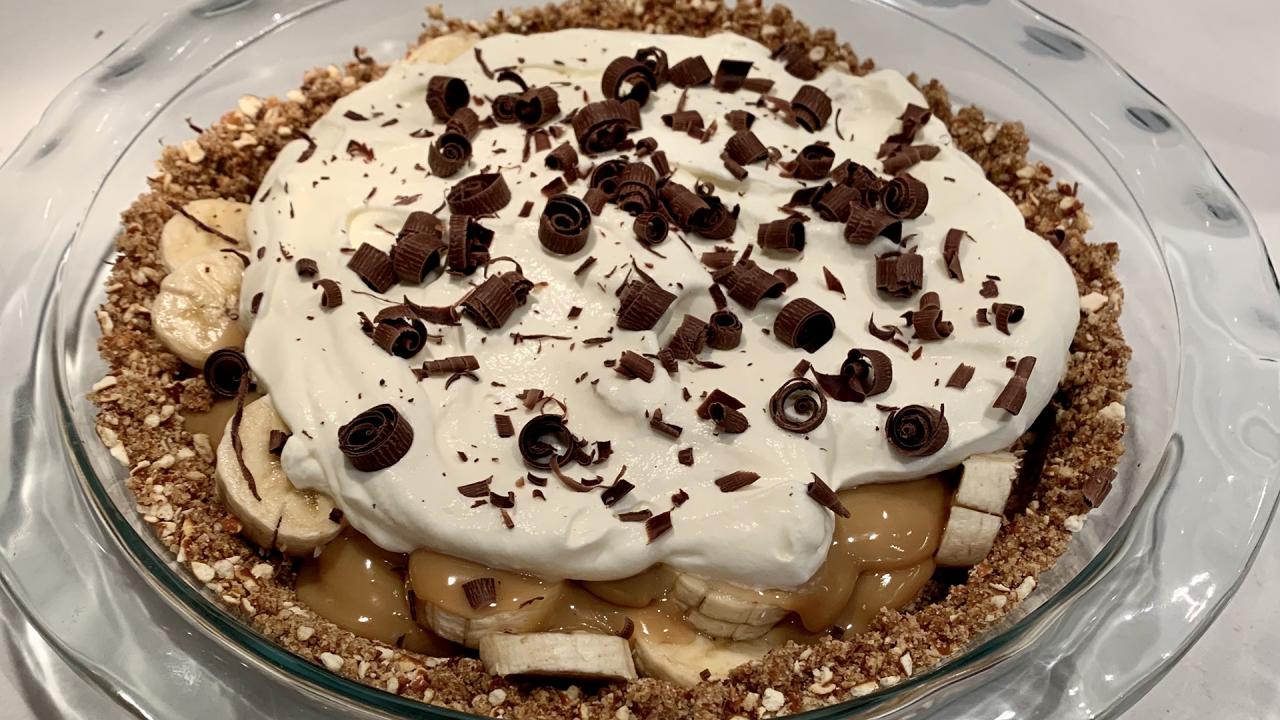 Clinton Kelly's No-Bake Banana Toffee Pie With Pretzel Crust + R…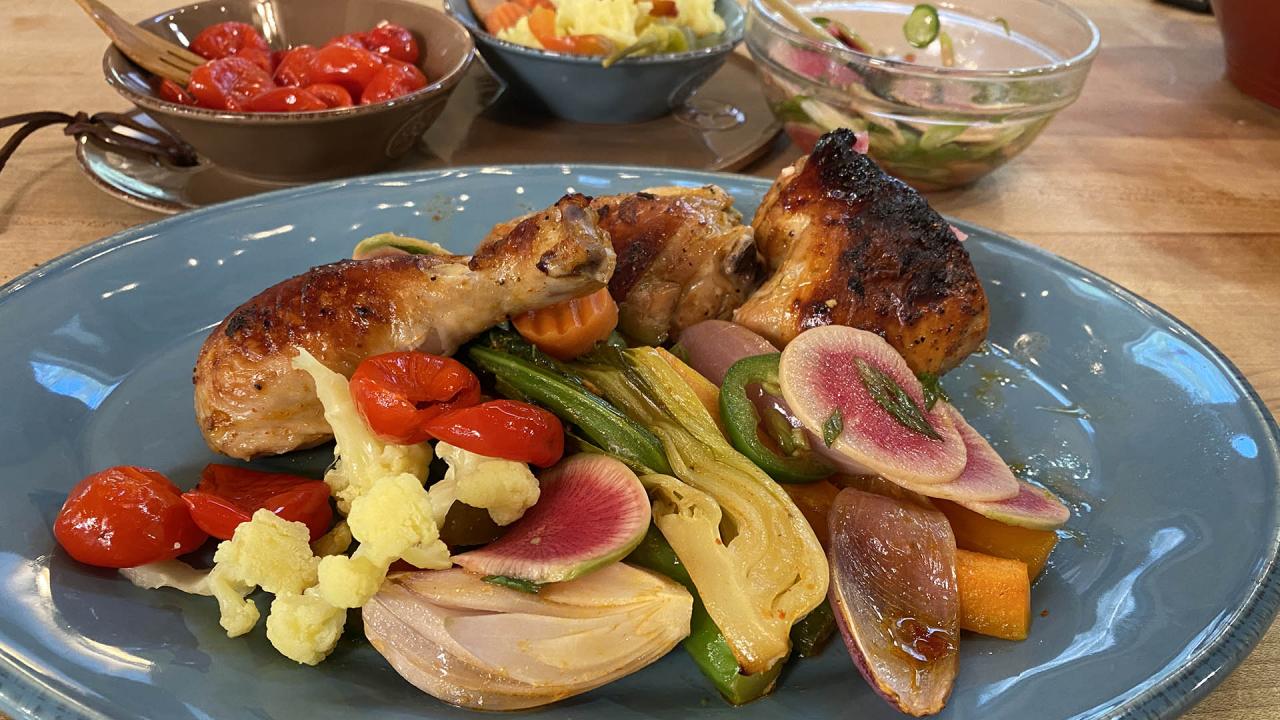 Sheet-Pan Meal: Korean-Style Chicken & Veggies + Remember The Ti…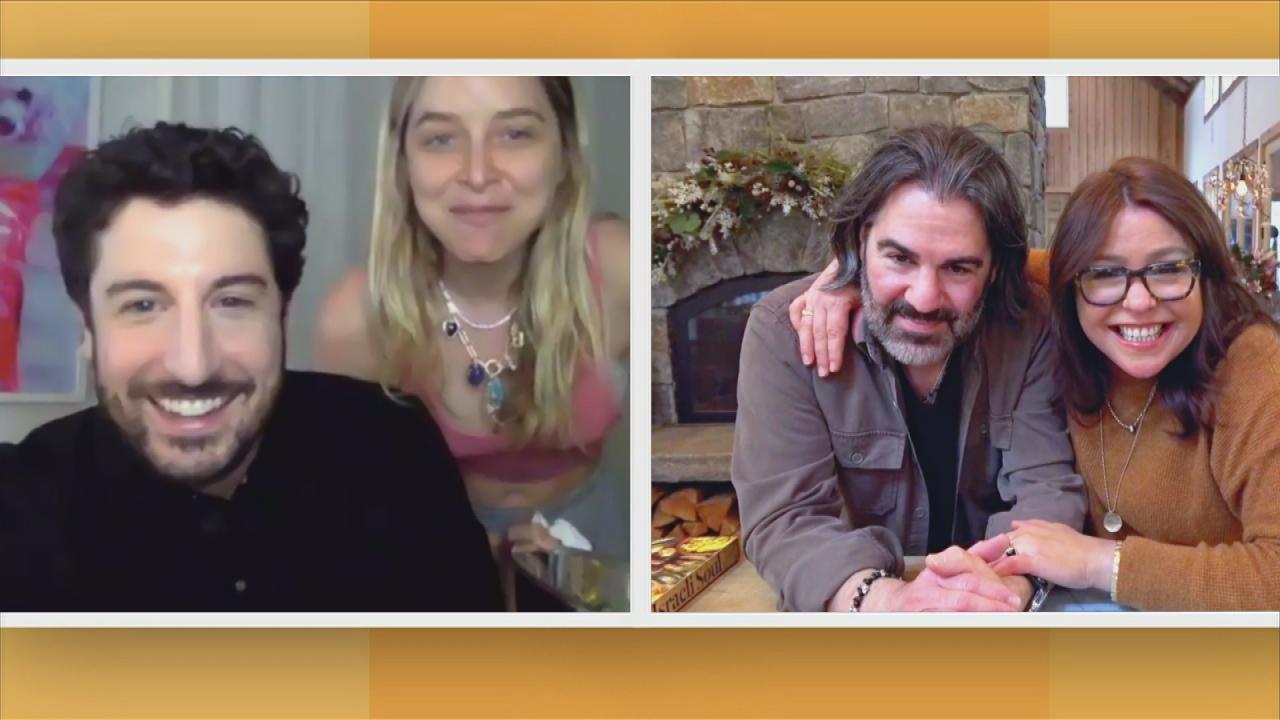 Jason Biggs' Wife Jenny Mollen Adorably Crashes His Interview Wi…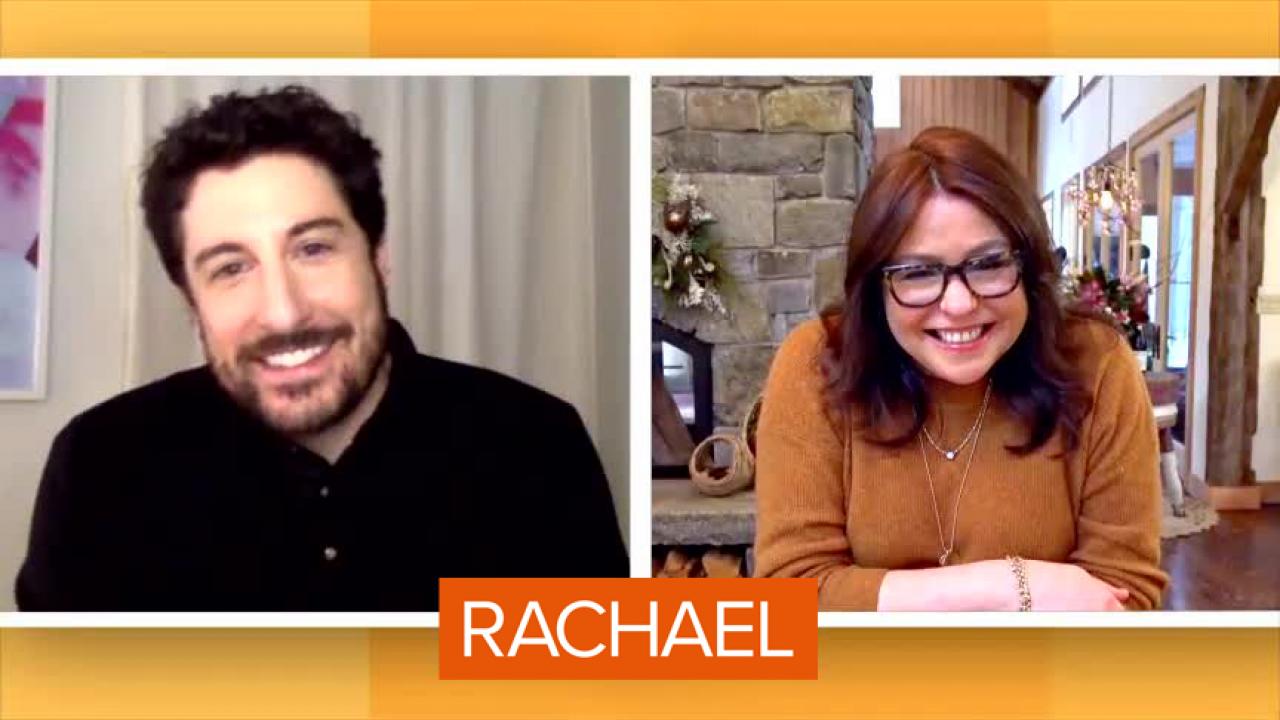 Cherries Wild Host Jason Biggs On Wife Jenny Mollen: I Keep Her …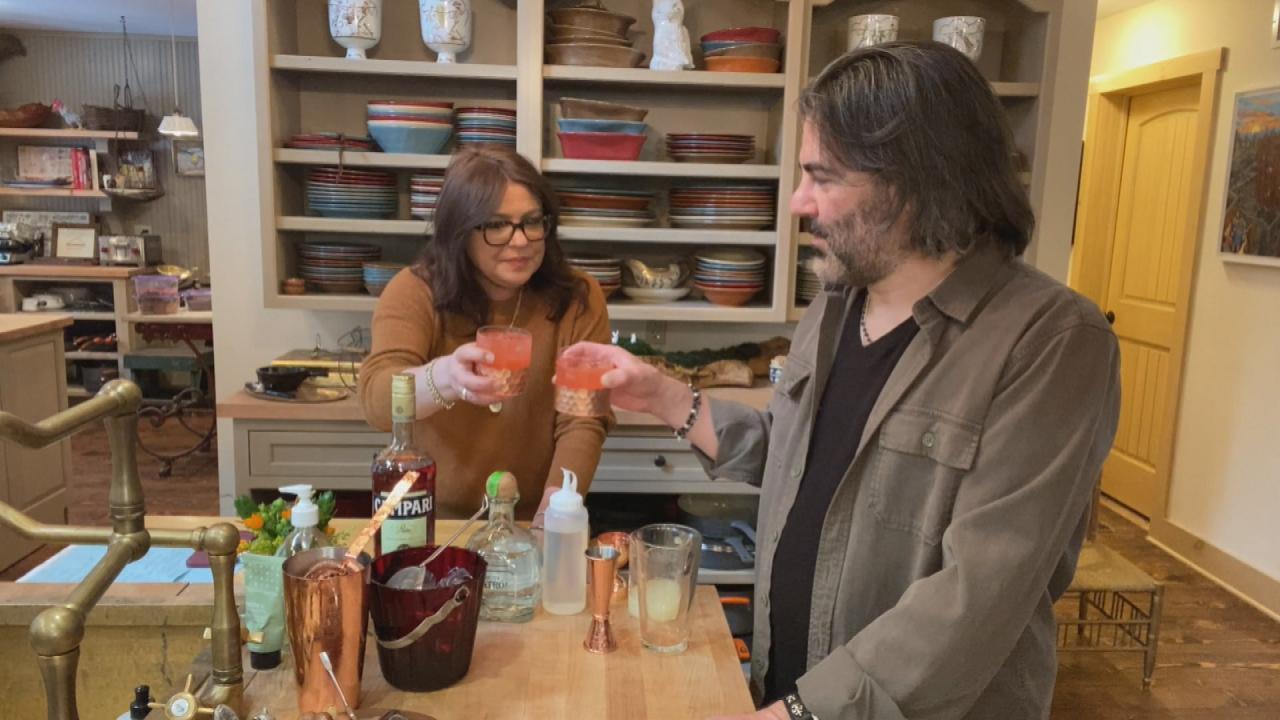 How To Make a "Pari"rita | John Cusimano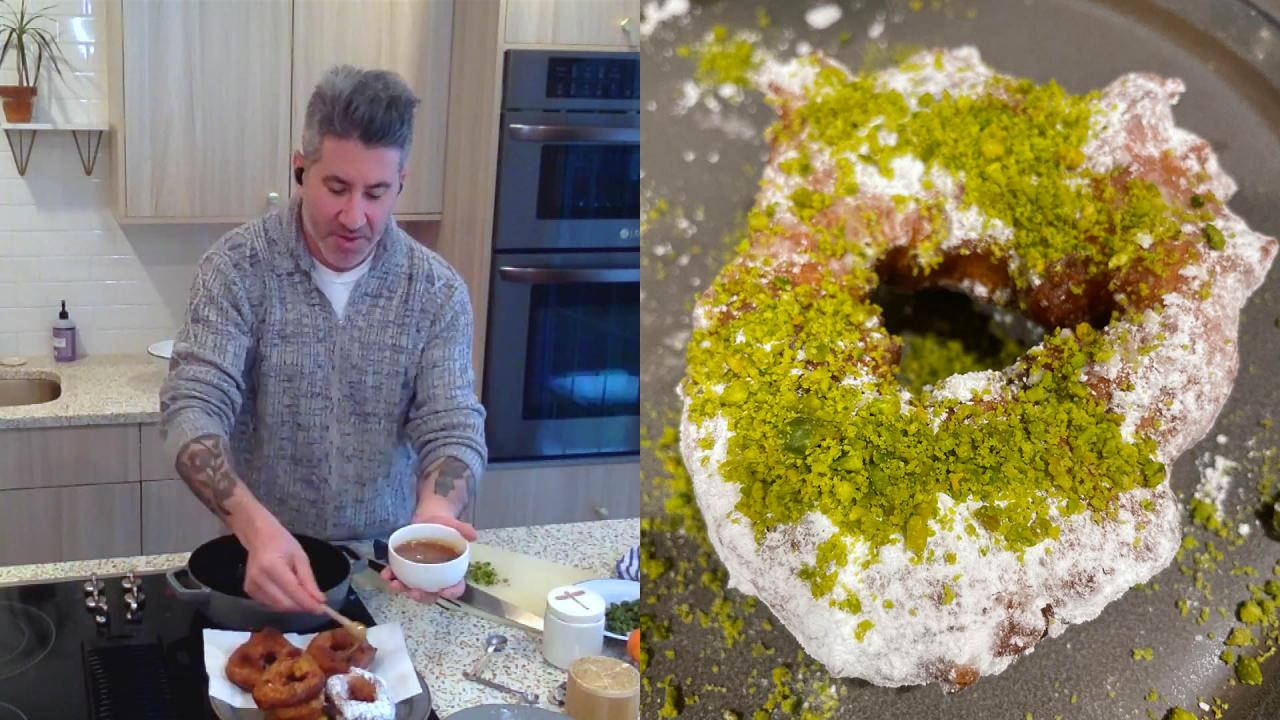 How To Make Moroccan Donuts (Sfenj) With Orange Zest, Honey + Pi…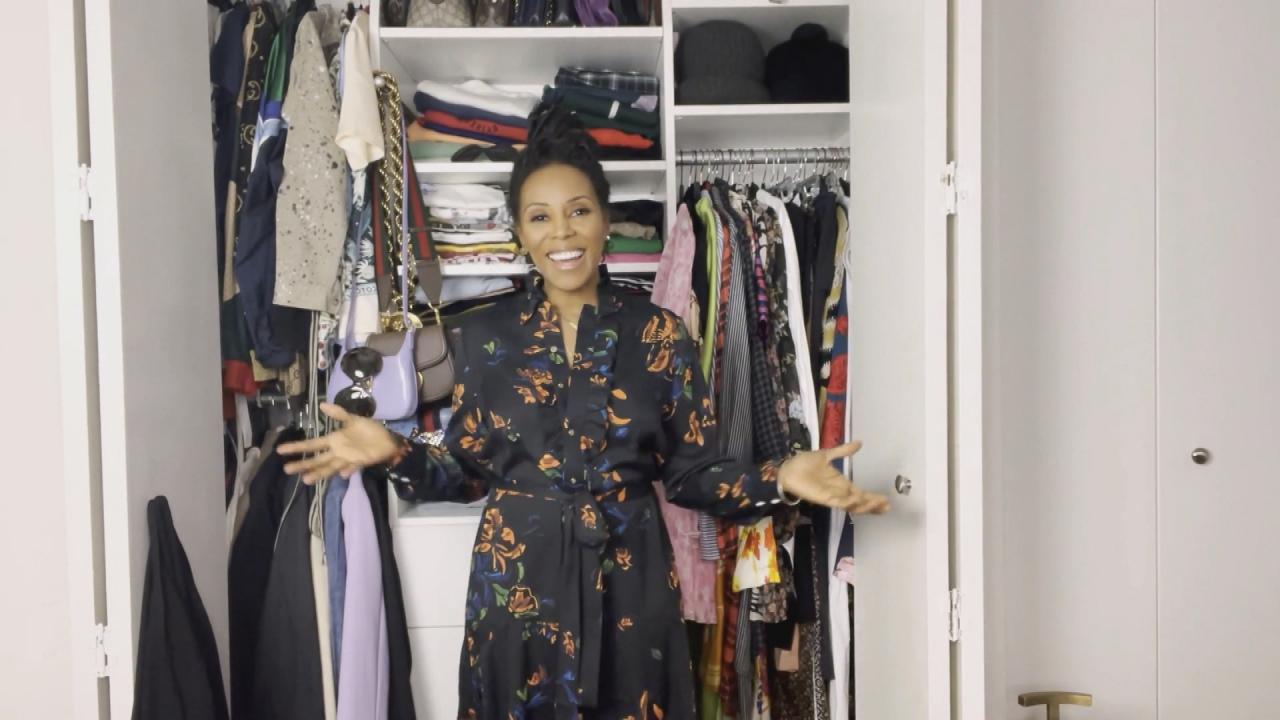 See Inside The Closet Of Missy Elliott + Jay-Z's Stylist | June …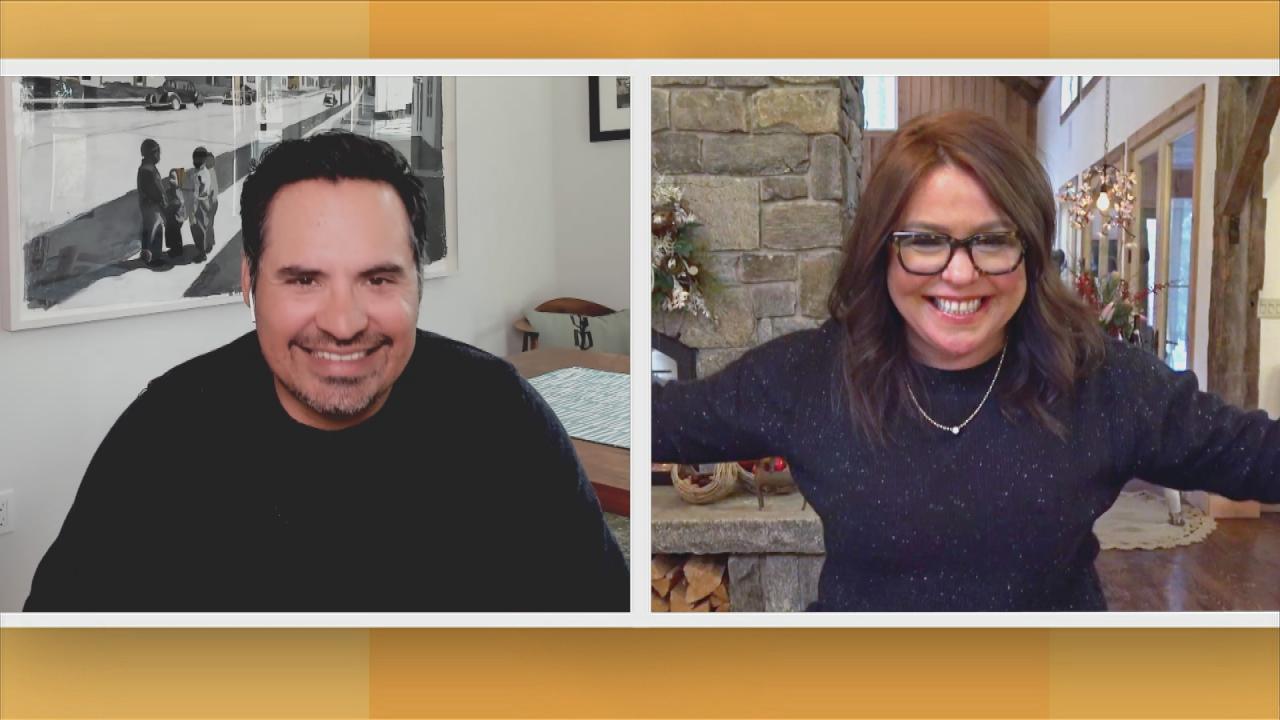 Michael Peña: "Tom & Jerry" Director Tim Story Hired Puppeteers …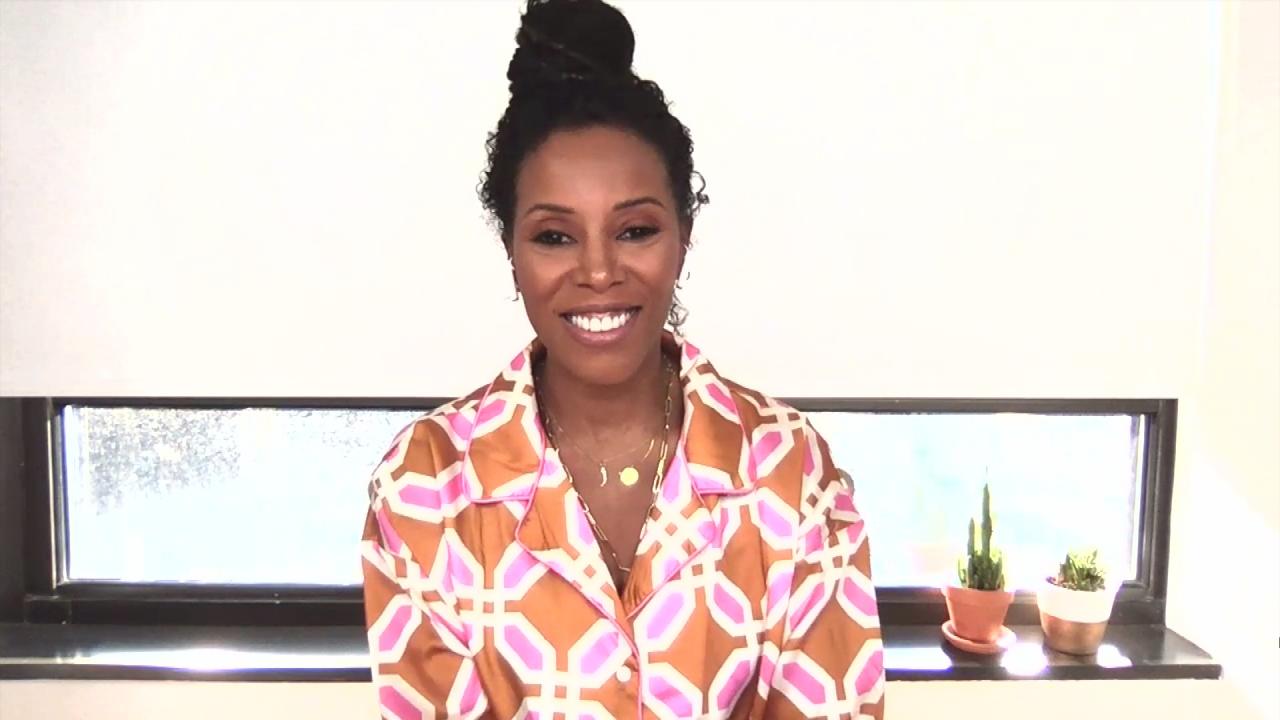 Celebrity Stylist June Ambrose's Words Of Wisdom On Clothes Gett…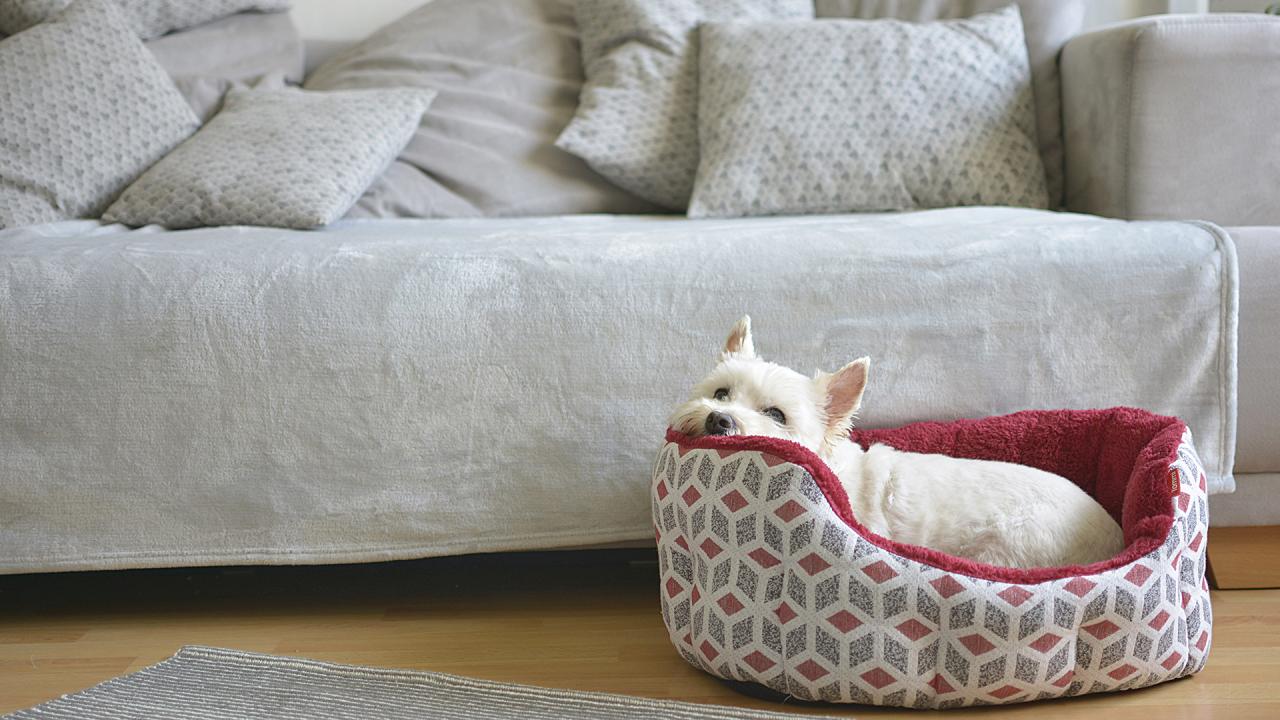 Spring Cleaning Tips For Pets That You Might Not Know | NatGeo W…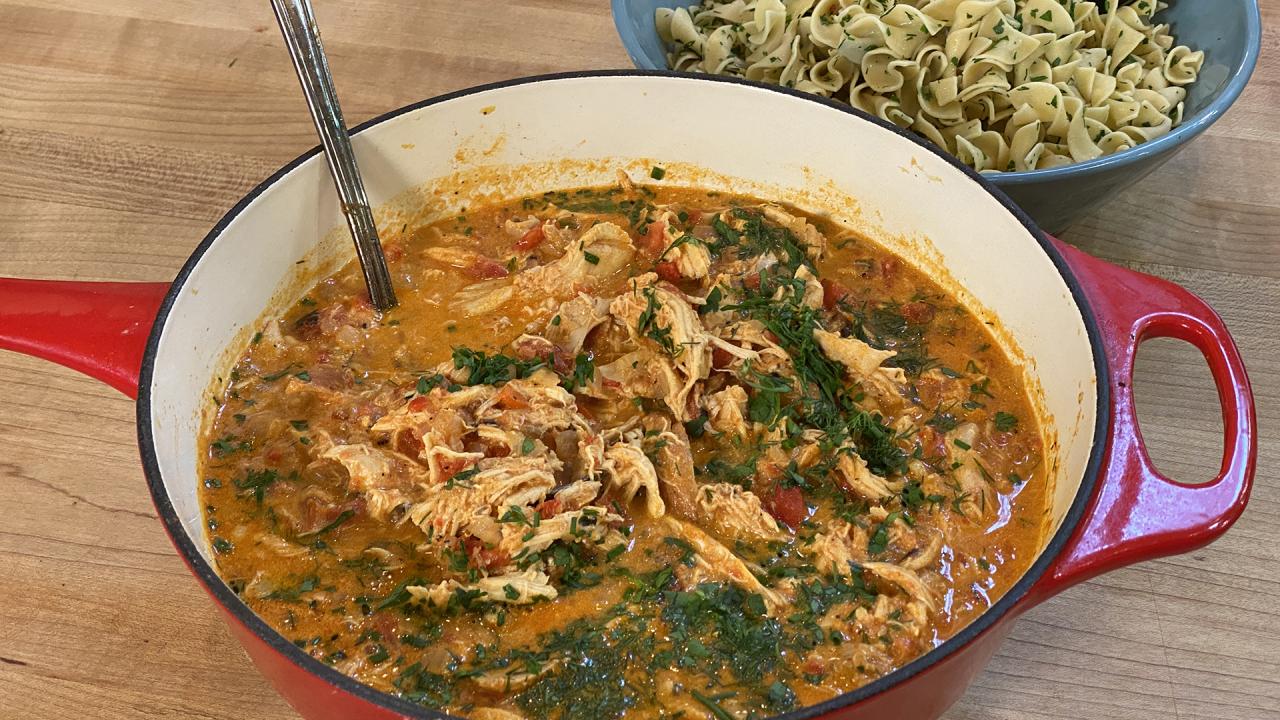 How To Make Pulled Chicken Paprikash with Egg Noodles | Rachael …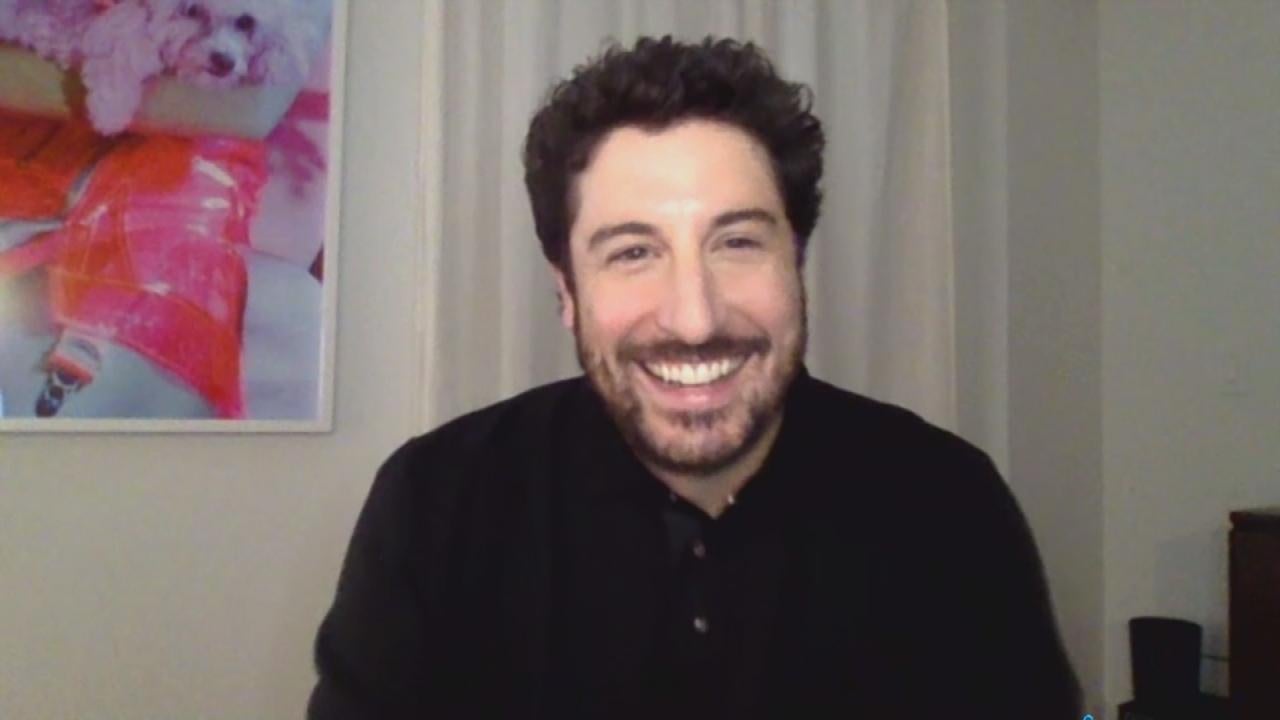 Jason Biggs On Hosting The New Game Show "Cherries Wild" + Rach'…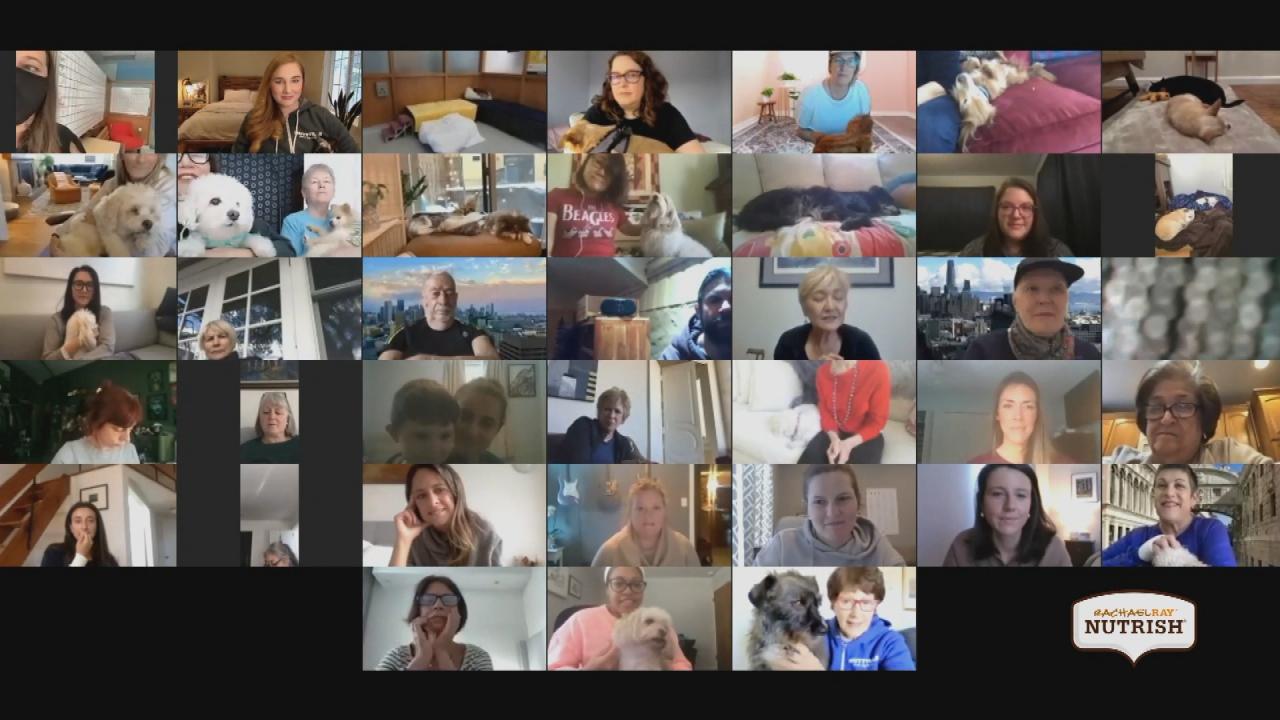 Rachael Shares Update On Muttville Senior Dog Rescue + February …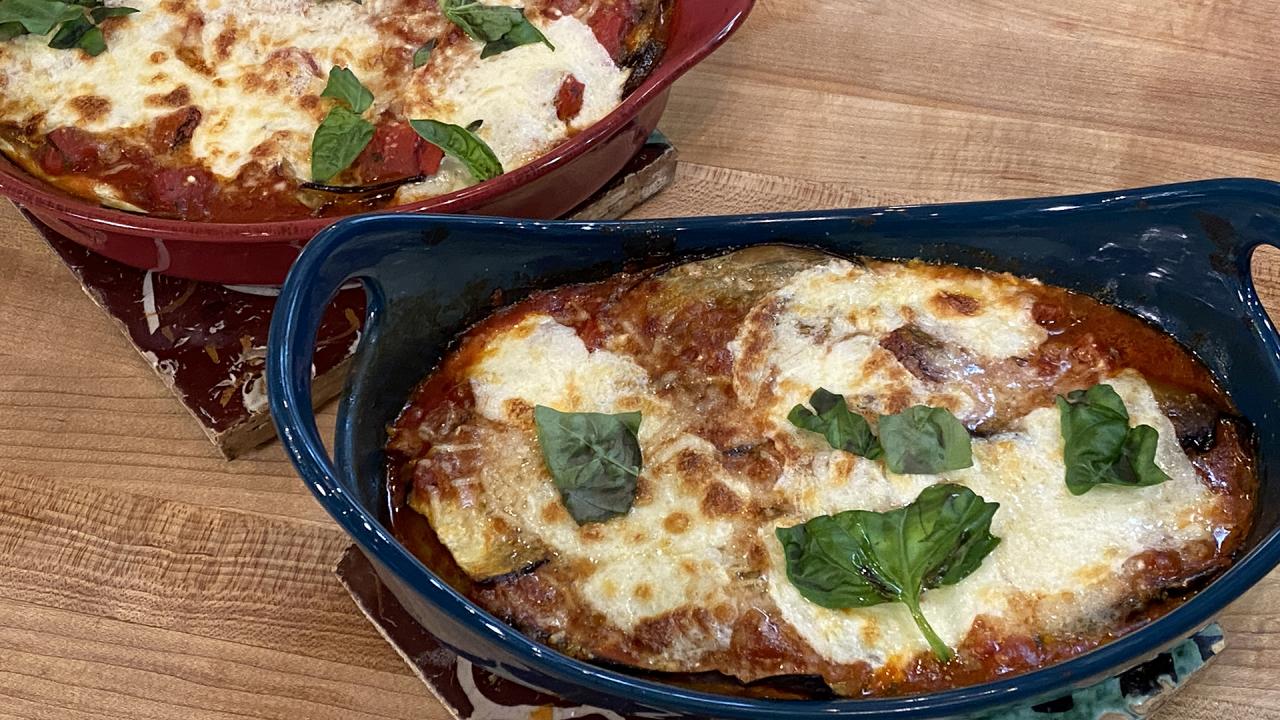 How To Make Italian Baked Eggplant with Parmesan (Melanzane di P…
Ingredients
3 pounds whole chicken legs, drumsticks and thighs separated
3/4 cup pickle juice
1/2 cup buttermilk
1/4 cup Frank's RedHot sauce
Kosher salt and freshly ground black pepper
For the spice mix
1/4 cup plus 2 teaspoons paprika
2 tablespoons cayenne pepper
2 tablespoons brown sugar
2 tablespoons onion powder
2 tablespoons garlic powder
2 tablespoons ground ginger
1 teaspoon Kosher salt
To fry
About 2 cups all-purpose flour
About 2 cups Karaage seasoning mix
Canola, vegetable or peanut oil
Preparation
Place chicken in a glass, ceramic or other nonreactive dish, pour over the pickle juice and turn to coat. Cover and refrigerate for about 1 hour, turning several times to ensure the chicken pieces are flavored with the pickle juice.

Meanwhile, in another dish, whisk together the buttermilk and hot sauce. Season with salt and pepper.

Lift the chicken from the pickle juice and submerge it in the buttermilk marinade. Turn the chicken to coat, cover and refrigerate for at least 6 hours and 12 hours overnight.
To make the spice mix, combine the paprika, cayenne, brown sugar, garlic and onion powders, ginger and salt in a mixing bowl.
Lift the chicken pieces out of the marinade and lay them on a baking sheet. Sprinkle the spice mix over the chicken and let sit for 10 minutes to give the spice mix time to flavor the chicken.
Meanwhile, spread the flour and Karaage mix in a large shallow bowl or dish and stir to mix. Dip the chicken in the seasoned flour and coat on both sides. Shake the chicken to knock off some excess flour and evenly distribute it over the chicken. Refrigerate the coated chicken on the baking sheet for 30 minutes before frying.
Pour oil in a deep, heavy pot to a depth of 3 to 4 inches. Heat over medium-high heat until a deep-frying thermometer reaches 350°F.
When the oil reaches the desired temperature, use tongs to put the chicken in the oil. Do not crowd the pan—you may have to fry the chicken in batches. Turn the chicken several times to brown on all sides. Once lightly browned, let the pieces cook without turning for 18-20 minutes. Remove a piece from the frying oil and use an instant-read thermometer to make sure the chicken is cooked through (it will read 165°F when inserted into a meaty part of the chicken).
Once the chicken is cooked through, remove from the pot and set on a wire rack set over a baking sheet to drain. If frying in batches, let the oil regain its temperature before cooking the next batch.
Let the chicken cool for about 10 minutes before serving.