Can You Use Raw Chicken Marinade to Baste Your Chicken?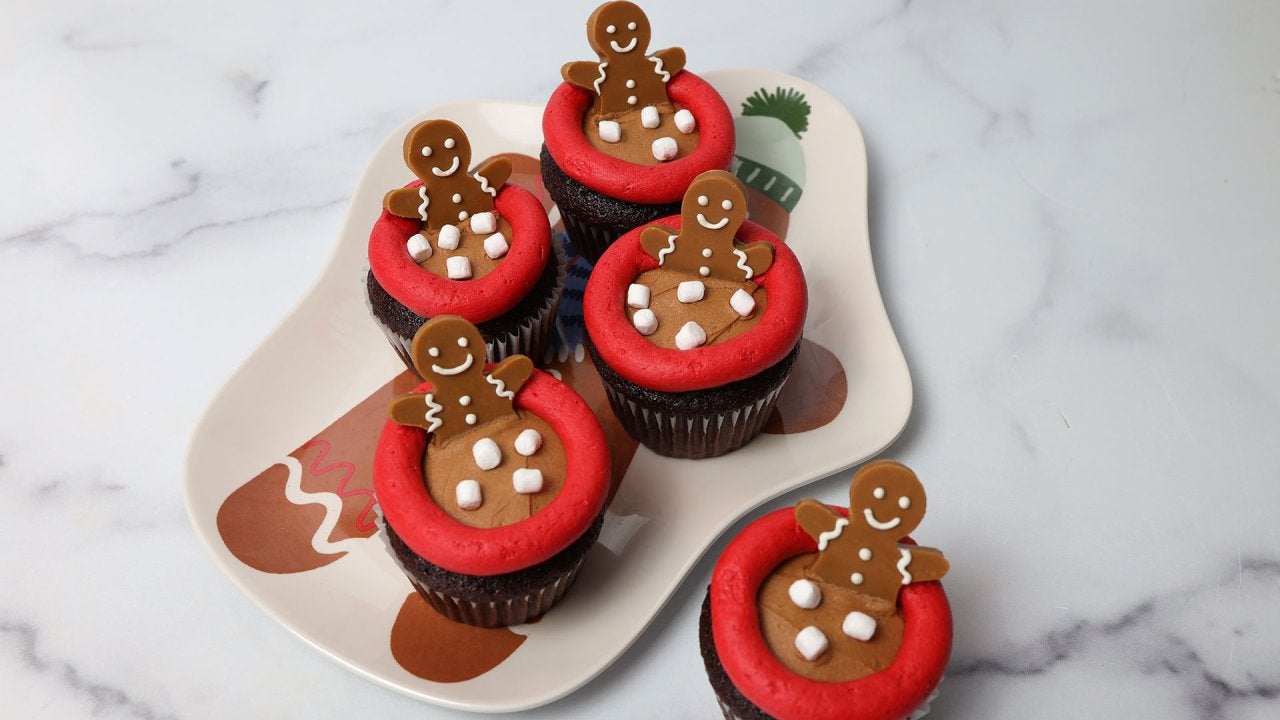 The MOST Adorable Christmas Cupcakes + Downton Abbey's Hugh Bonn…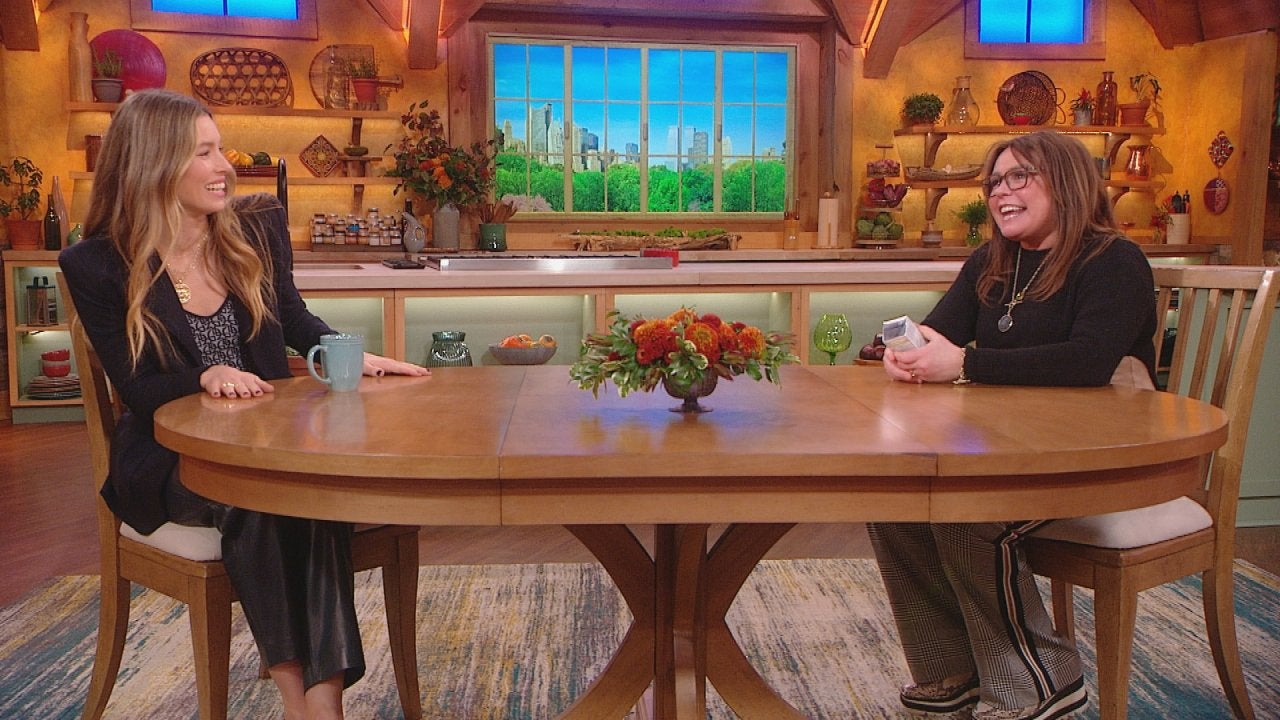 Jessica Biel Got To Work With Her Husband Justin Timberlake on H…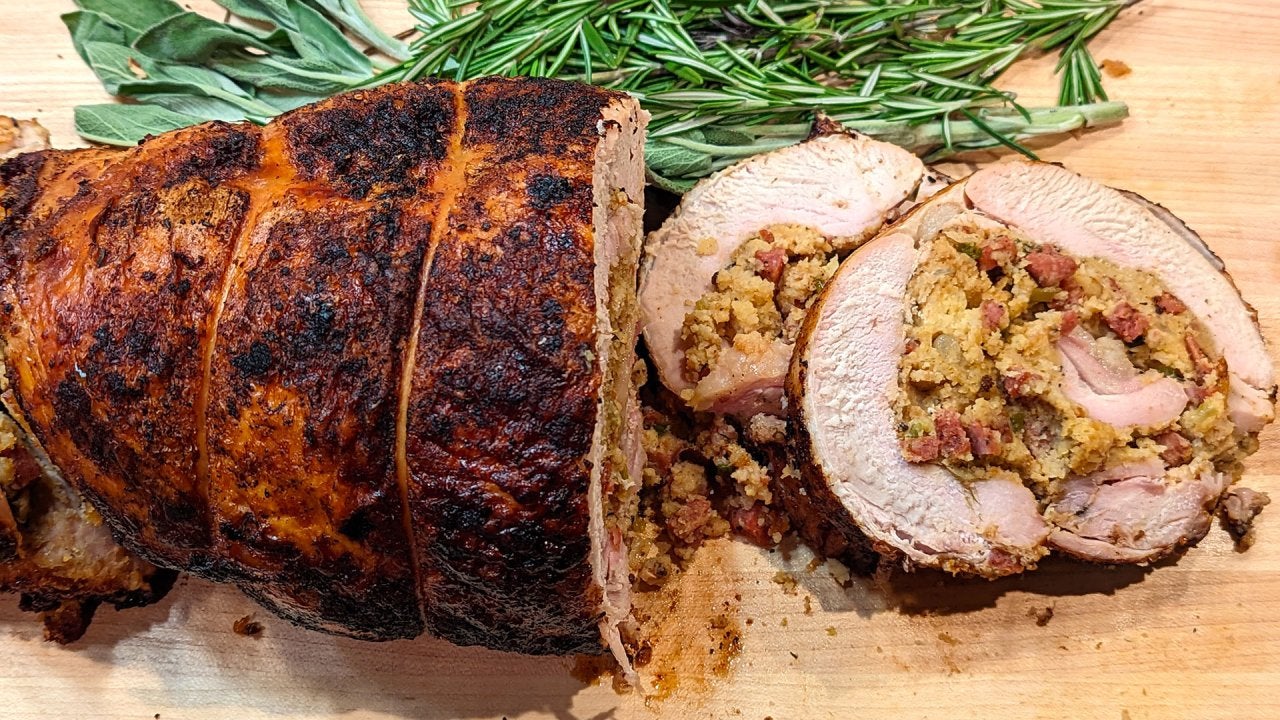 How to Make Turkey Roulade with Andouille-Cornbread Stuffing and…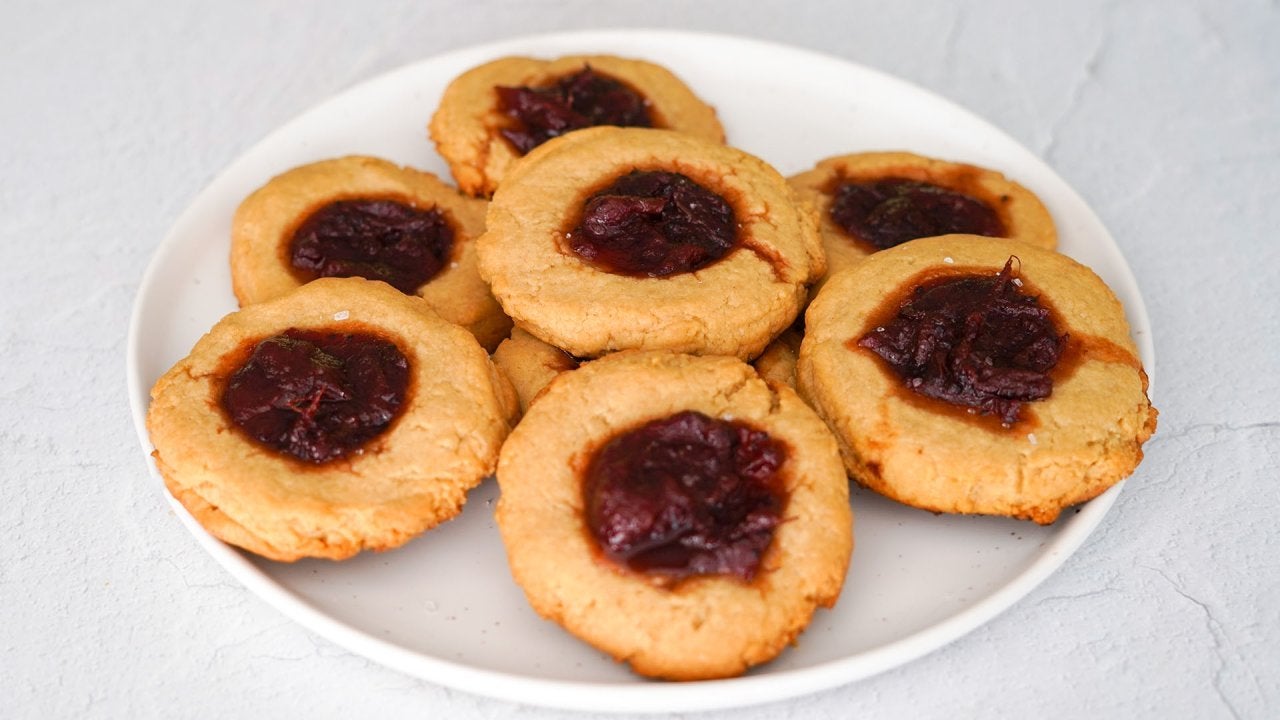 How to Make Leftover Cranberry Sauce Thumbprint Cookies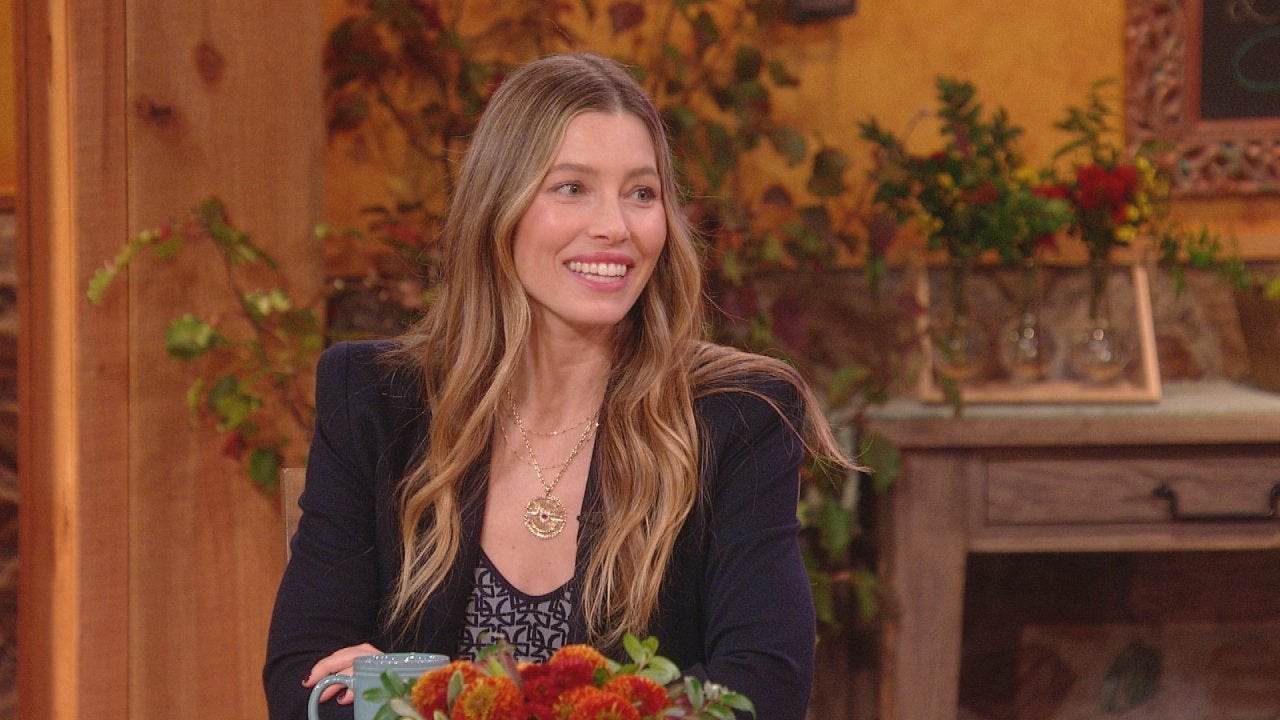 Jessica Biel on Renewing Wedding Vows With Justin Timberlake Aft…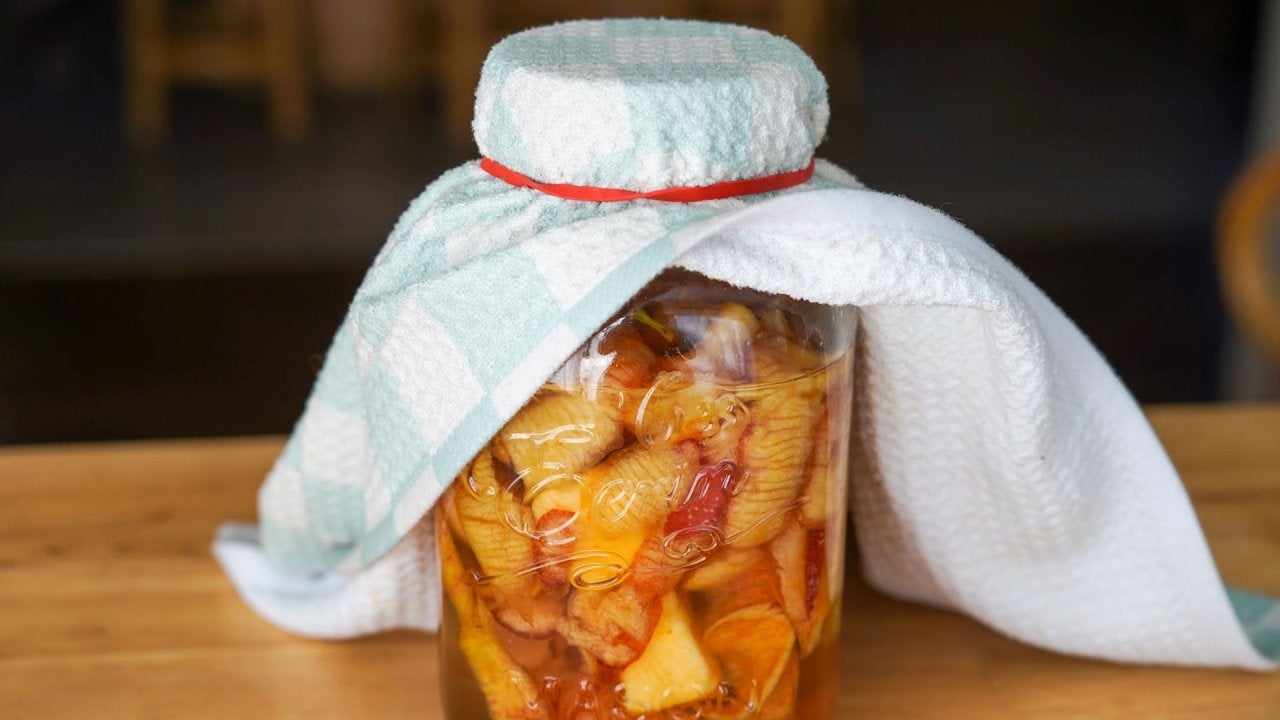 How to Make Homemade Apple Cider Vinegar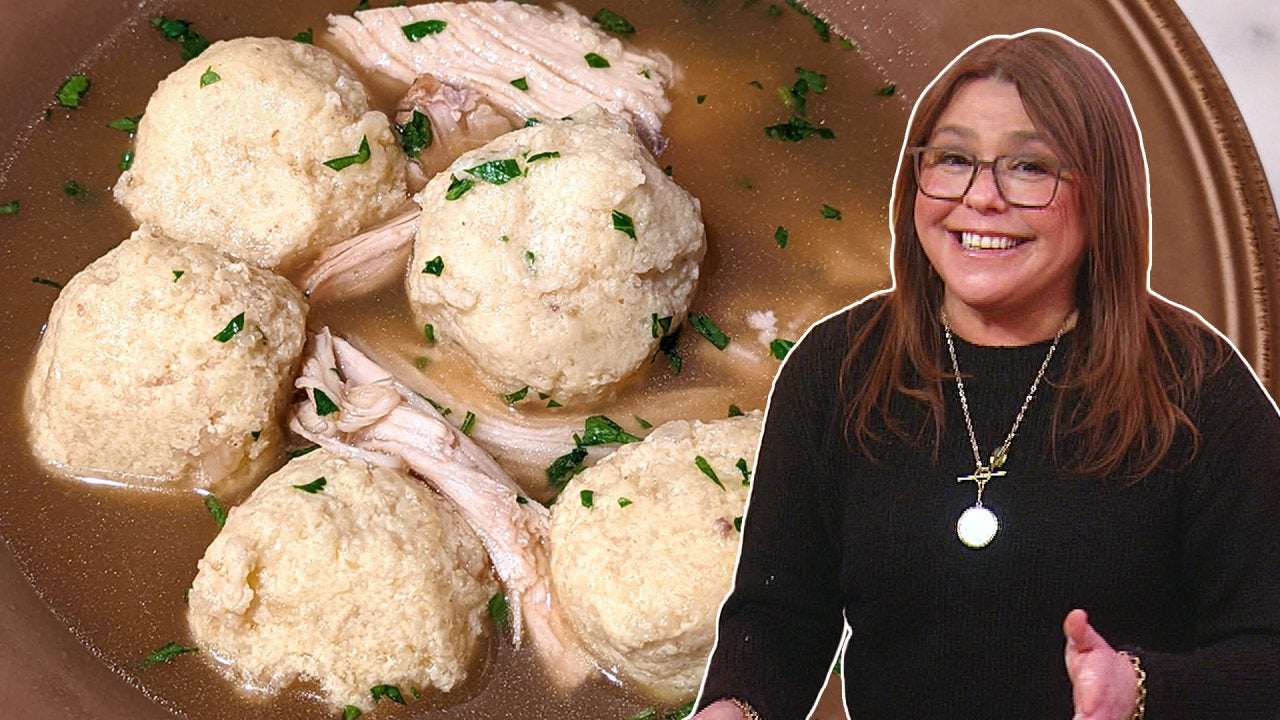 How to Make Turkey Soup with Ricotta Dumplings Using Tday Leftov…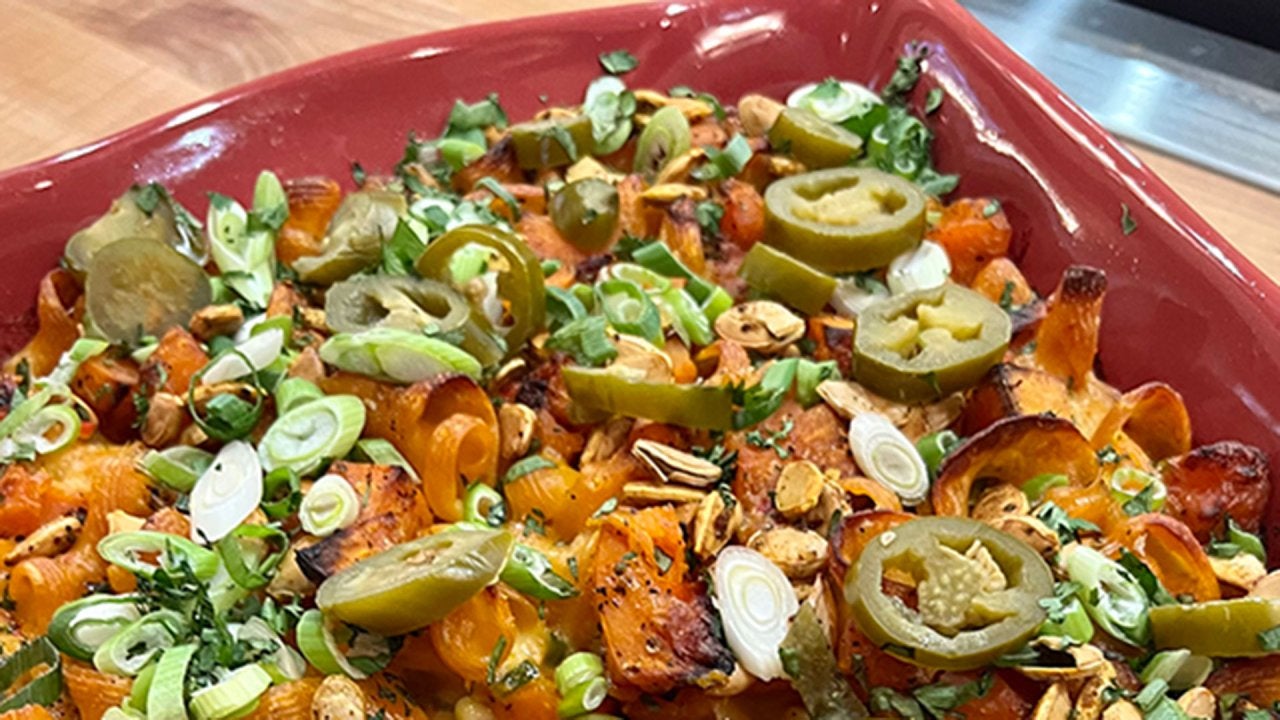 Pumpkin Popper Mac 'n' Cheese + Time-Saving Mashed Potatoes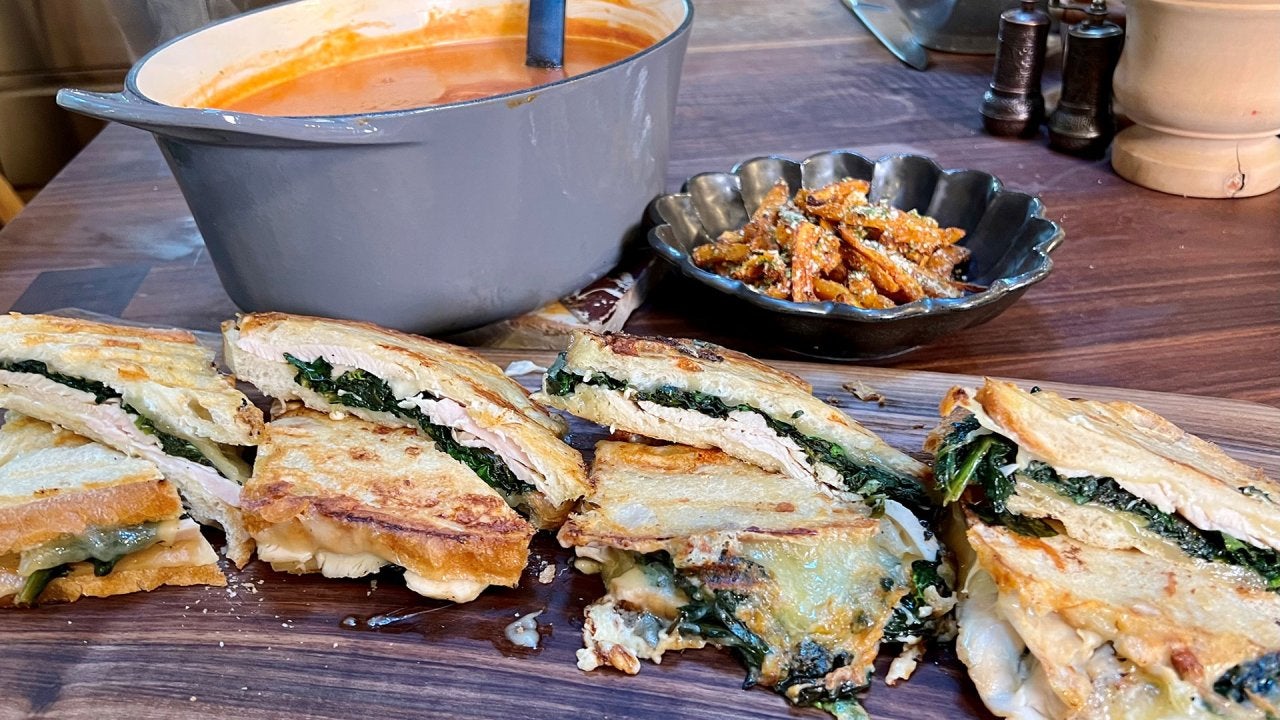 Tday Leftovers Meal + Quick Dessert Using Leftovers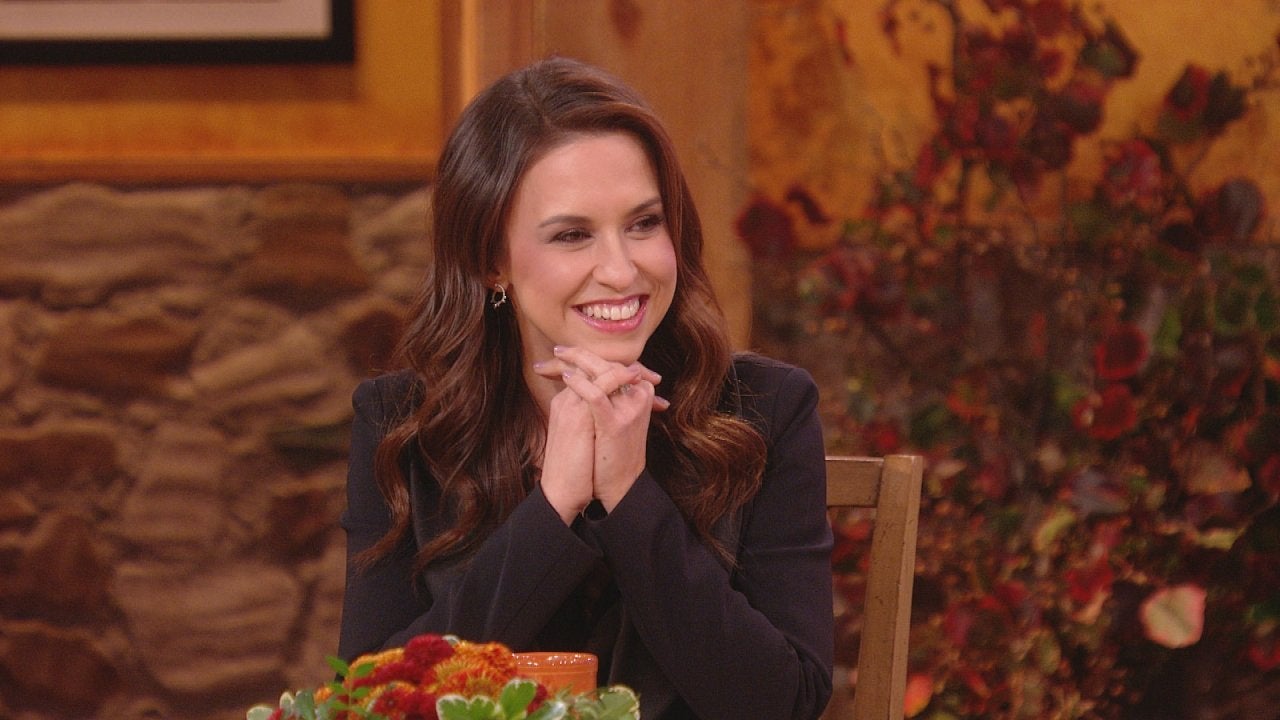 12-Time Hallmark Christmas Movie Star Lacey Chabert Shares HER F…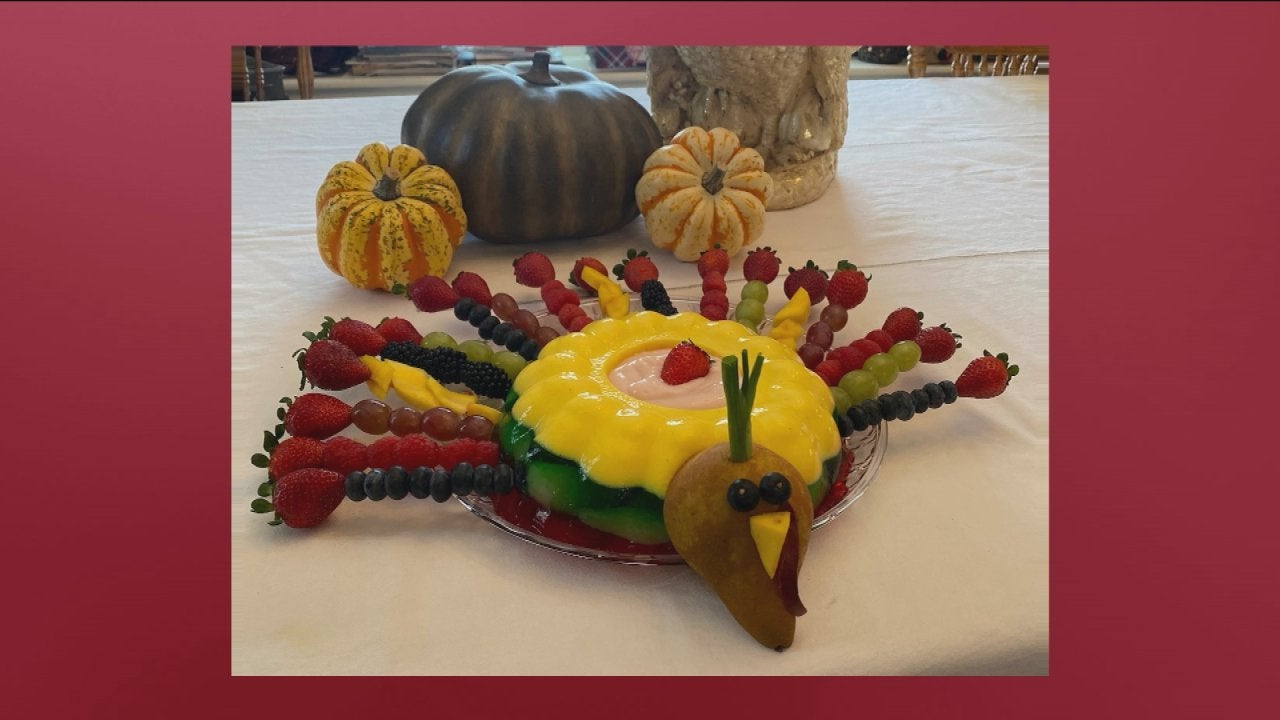 A Turkey-Shaped Jell-O Centerpiece—With Eggnog + Rum Layer!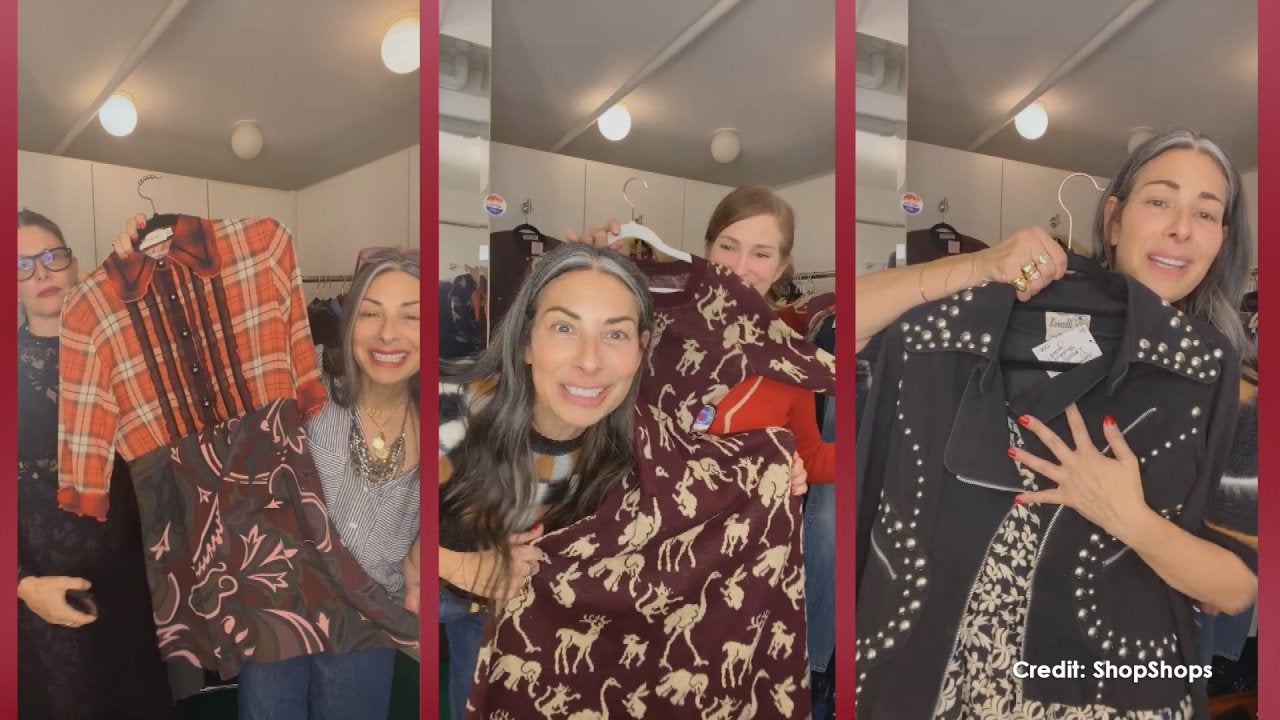 You Can Buy Clothes Straight From Stacy London's Wardrobe—Here's…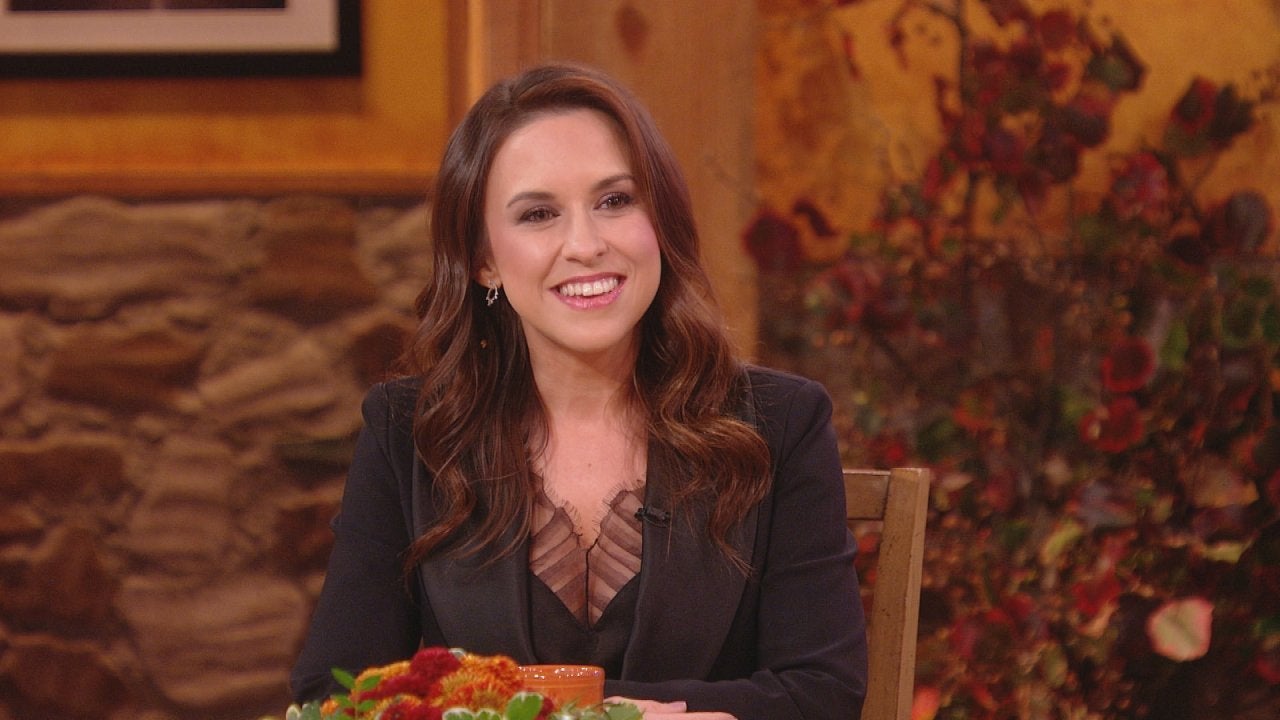 Yes, Fans Still Stop "Mean Girls" Star Lacey Chabert to Say "Tha…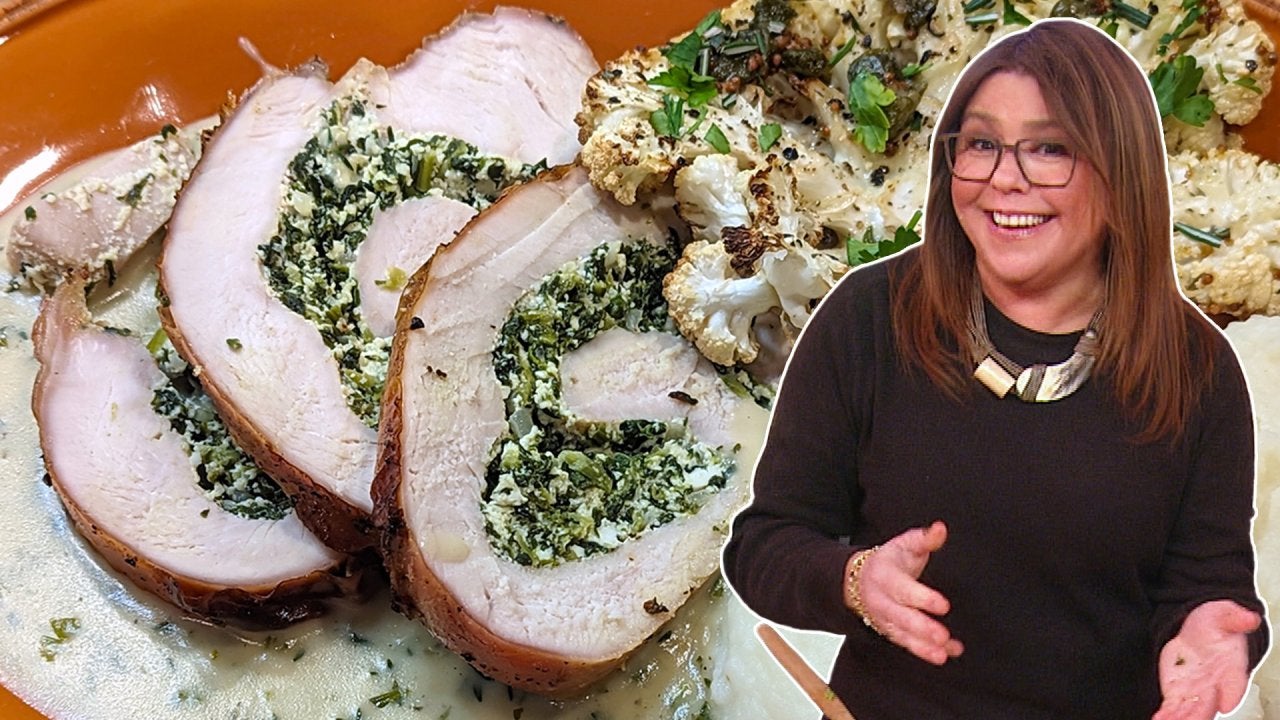 How to Make Italian Rolled Turkey Breast with Spinach and Ricott…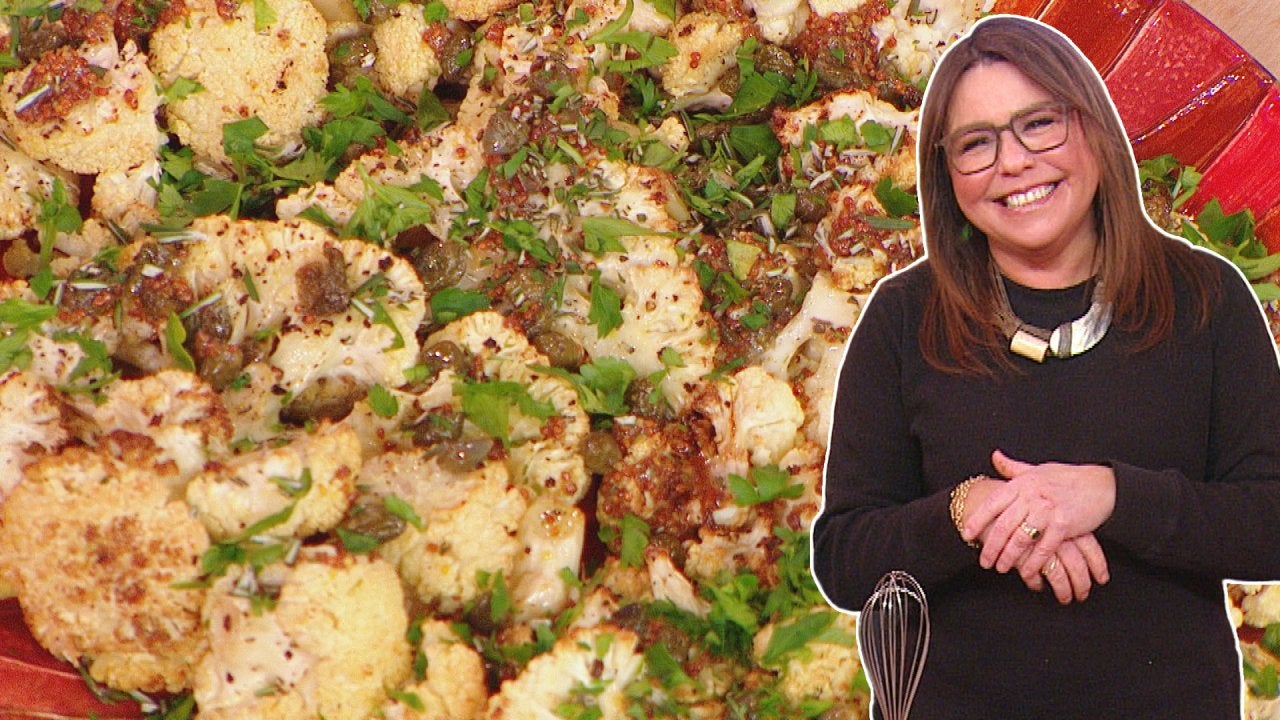 How to Make Cauliflower Steaks with Rosemary Brown Butter and Ca…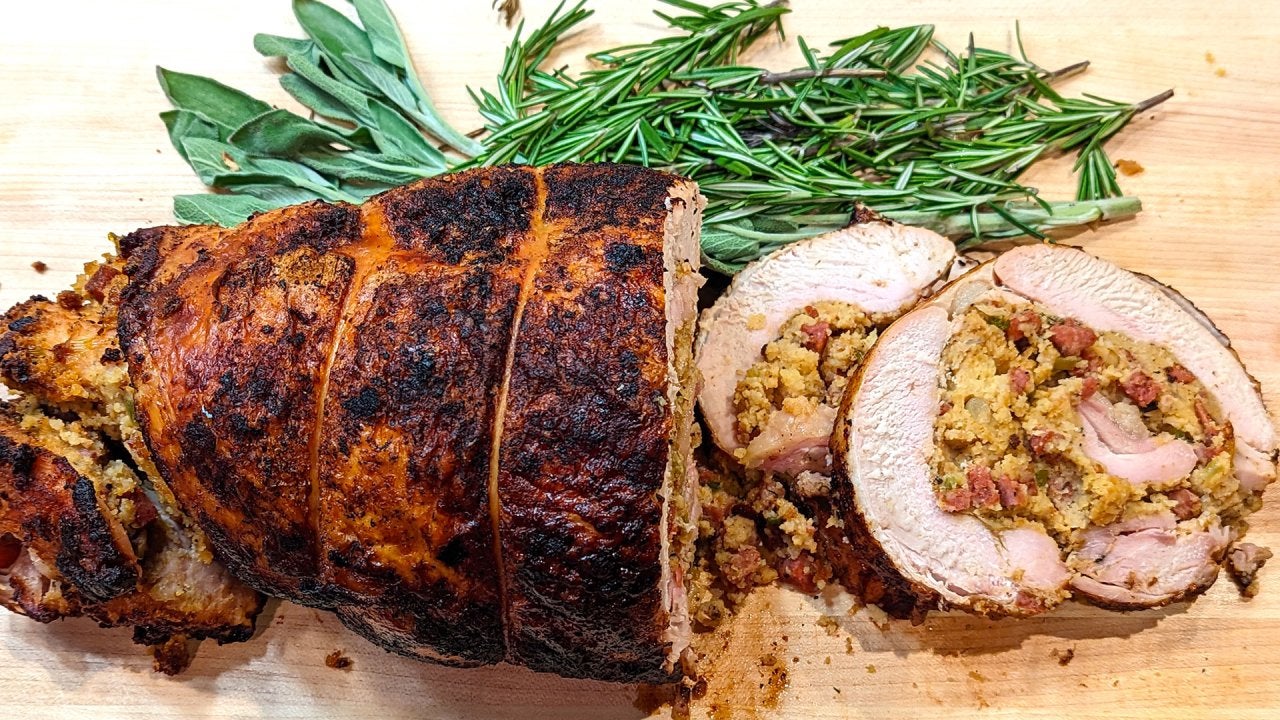 Emeril's Tday + Jessica Biel Shares Her Thanksgiving Plans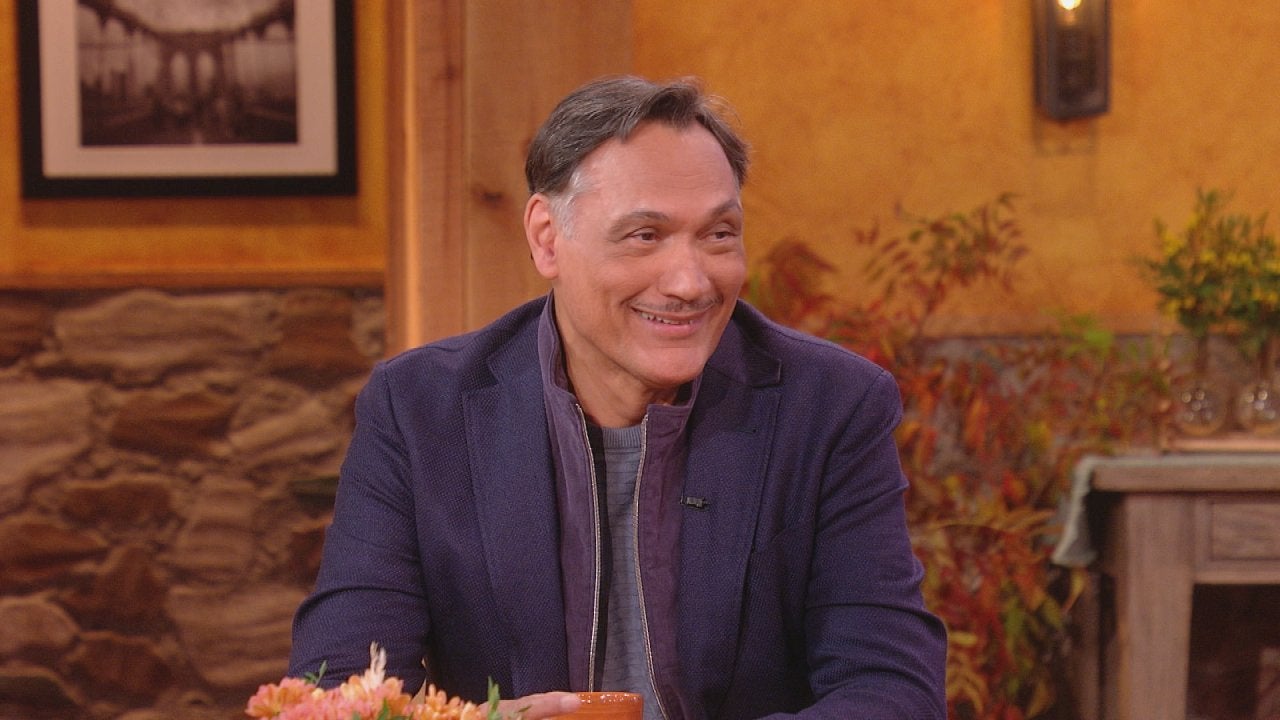 Actor Jimmy Smits on Getting the Police Point of View on His New…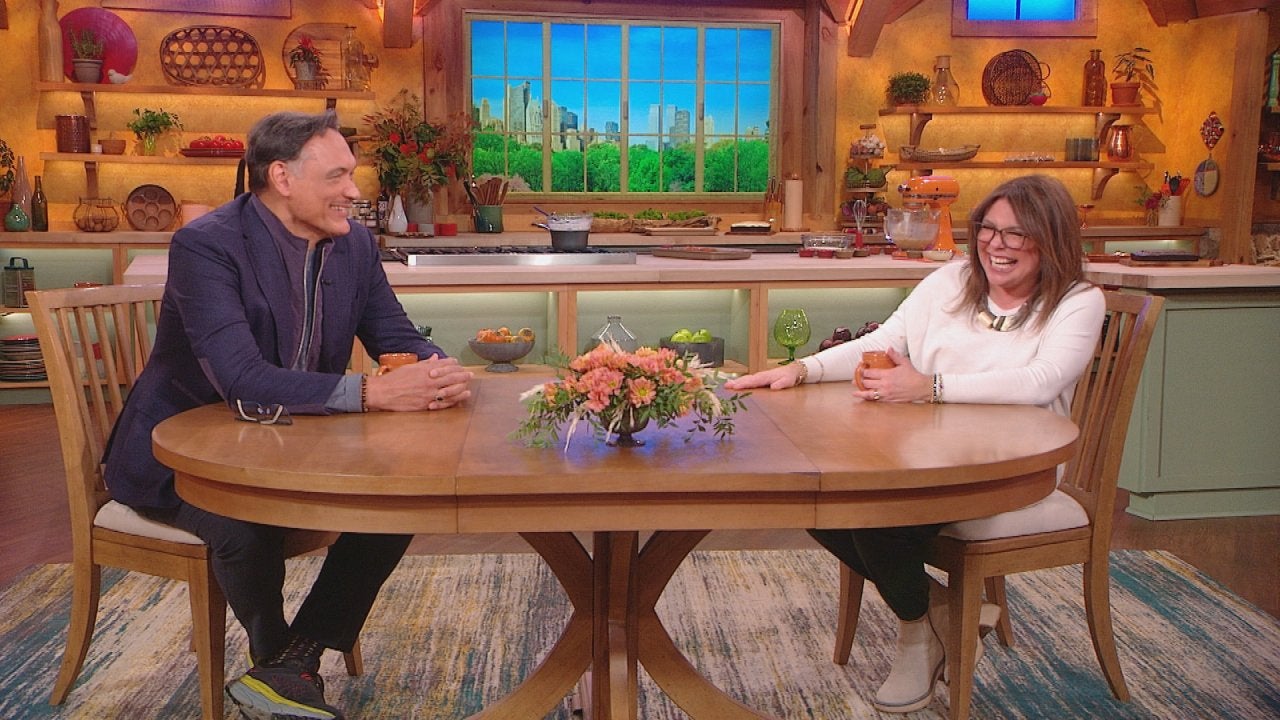 "East New York" Actor Jimmy Smits Confesses He Doesn't Like Proc…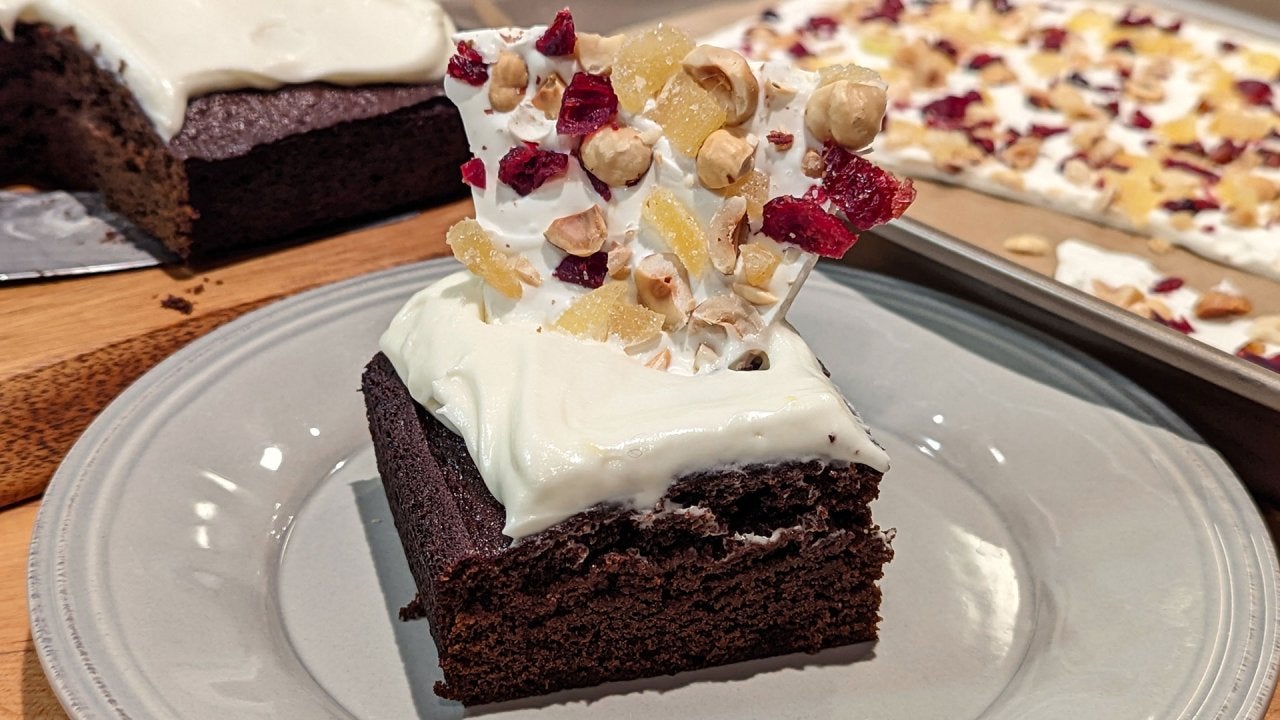 How to Make Gingerbread Spice Cake with Cream Cheese Icing + Cra…
Since there are oh so many ways to cook chicken (here are some of your favorites), it can be hard to keep the dos and don'ts straight.
So as a part of our big "Winner Winner Chicken Dinner" show, Rach and Curtis Stone answered some of your pressing chicken questions.
Question: After raw chicken is marinated, can I use that marinade to baste the chicken?
Answer: "Oh, you sure can," says Curtis. "Now, the only thing you don't want to do is use that raw marinade in a sauce, because then, of course, you'd be eating the marinade that came into contact with the raw chicken."
So, long story short, as long as your basted chicken is going back in the oven (as it typically does), you're good to go!
"Just don't put it on at the end," Rachael adds.
Pro tip: As Emeril told us, be sure not to leave your oven door open while you're busy basting, or else the heat will escape before you put the chicken back in to finish cooking!