Baked Persian Herb Omelet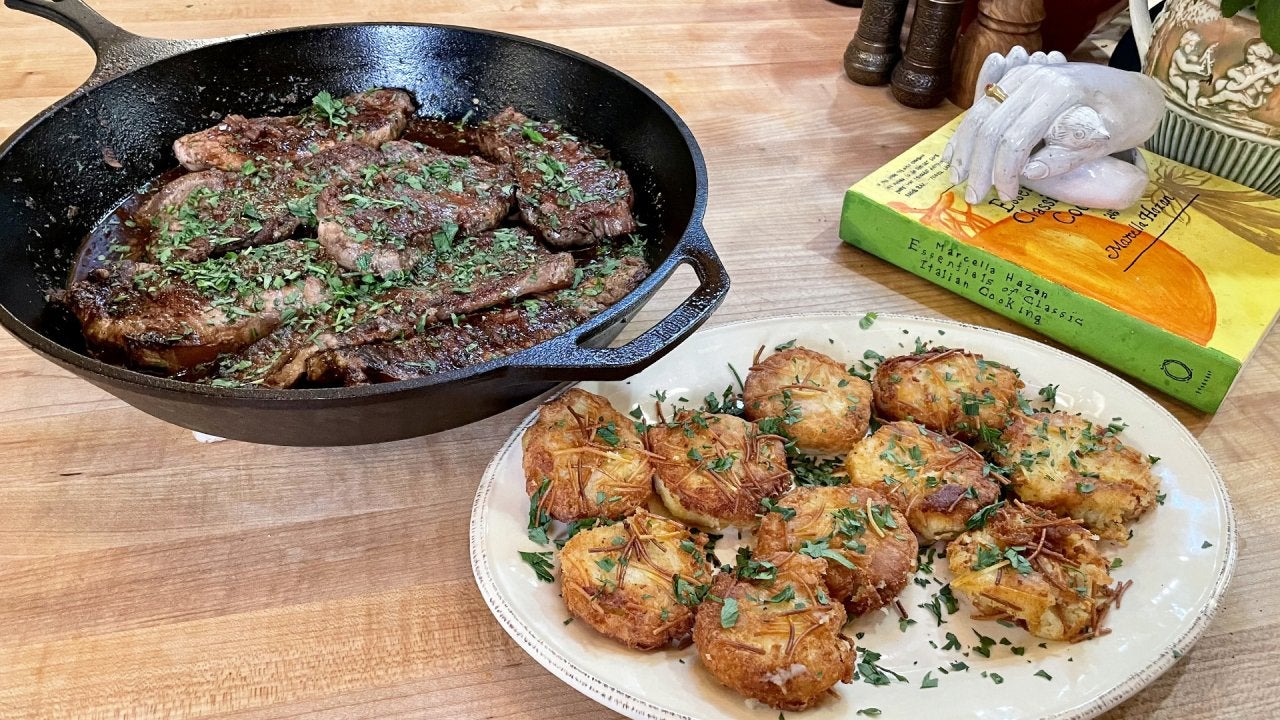 How to Make Deviled Steaks and Marcella Hazan-Style Crispy Potat…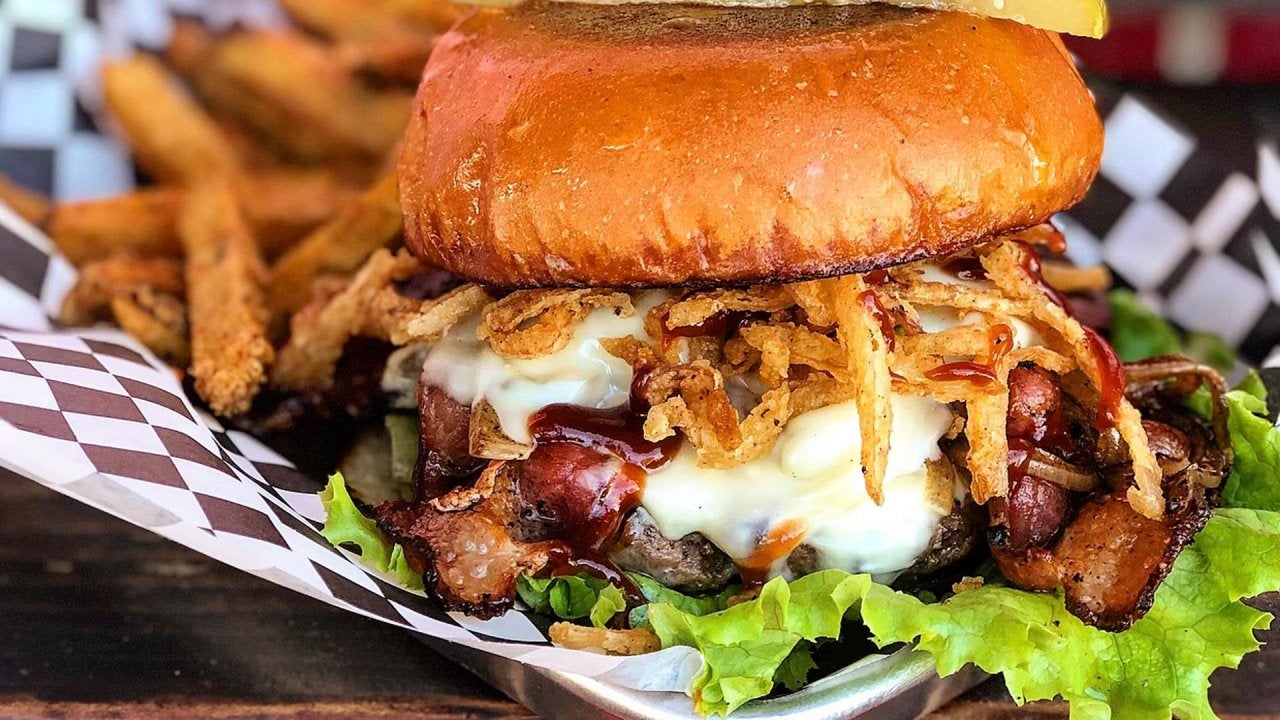 How to Make a Smokehouse Stack Burger | Billionaire Burger Boyz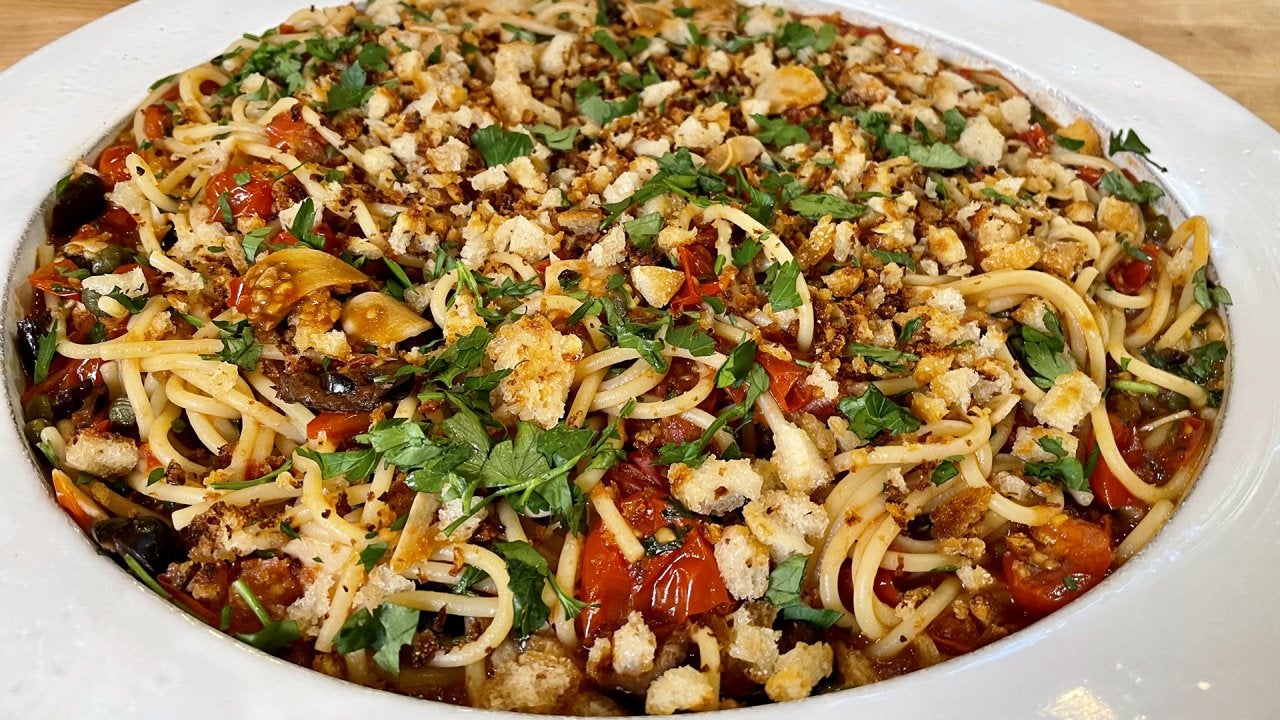 How to Make Spaghetti alla Puttanesca | Rachael Ray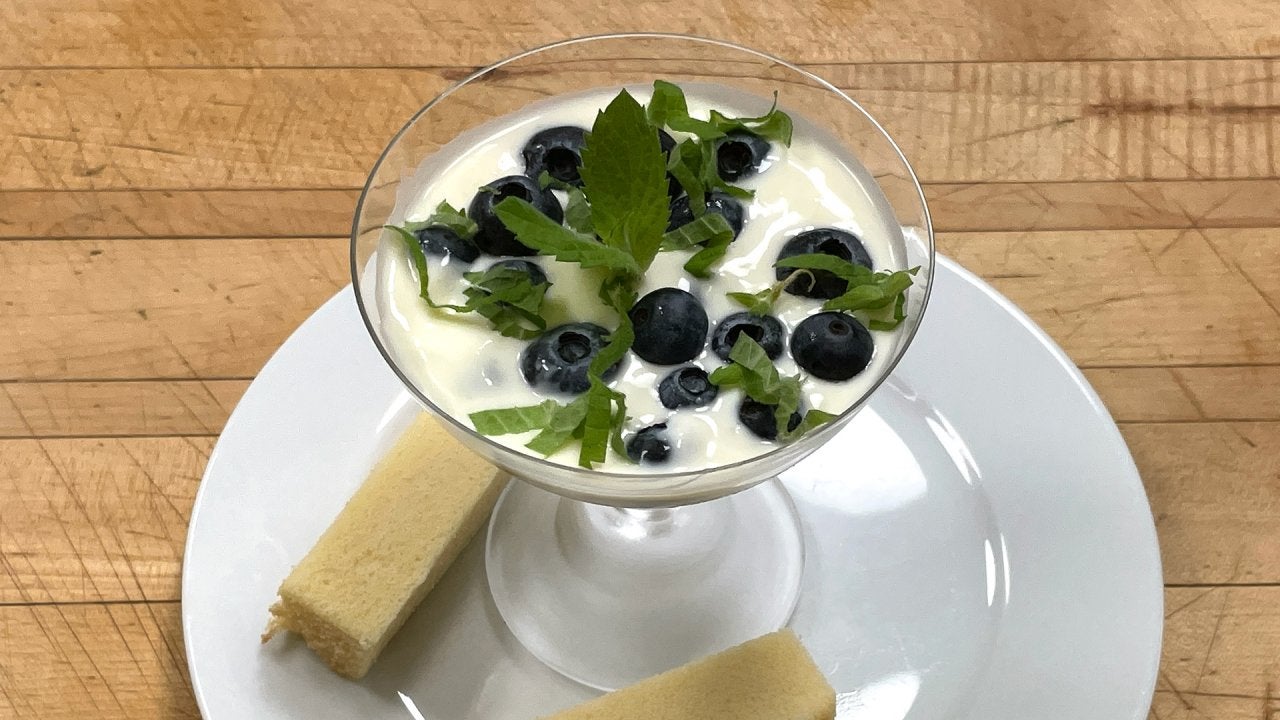 How to Make Lemon Posset | Jacques Pépin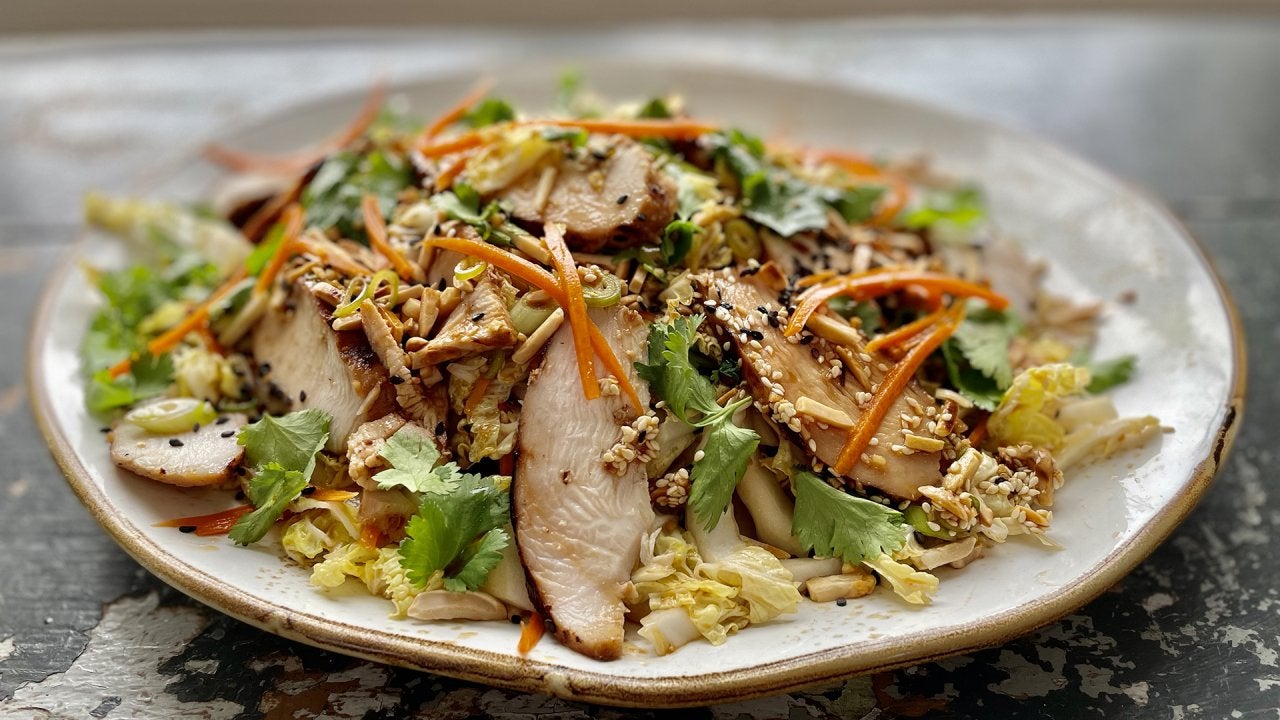 How to Make Grilled Ginger-Sesame Chicken Salad | Curtis Stone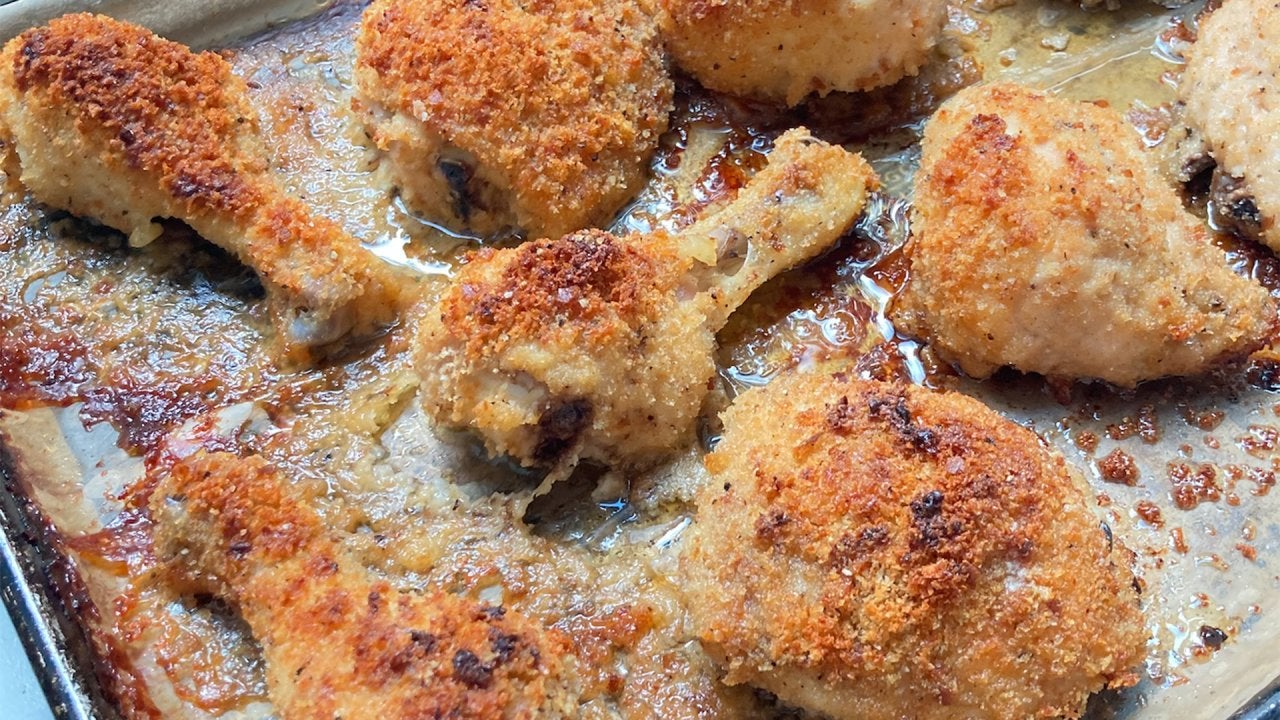 How to Make Oven Fried Chicken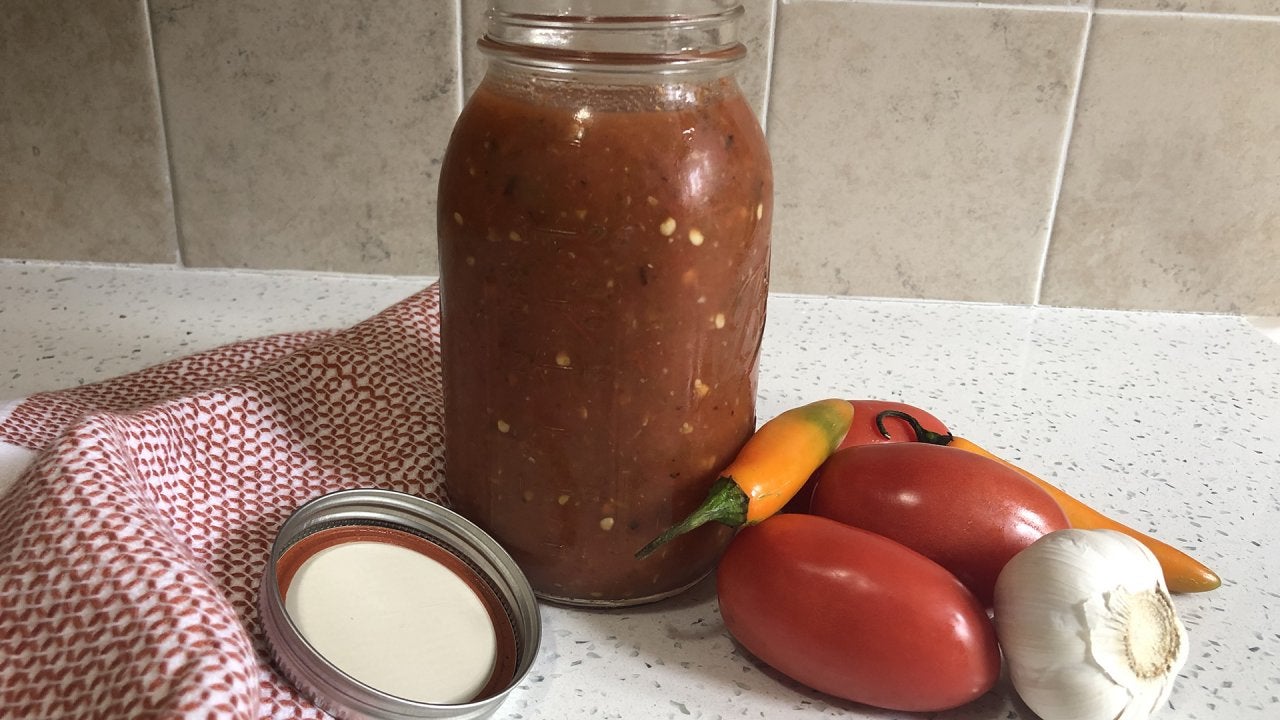 How to Make 4 Mexican-Inspired Dishes with Pan-Roasted Salsa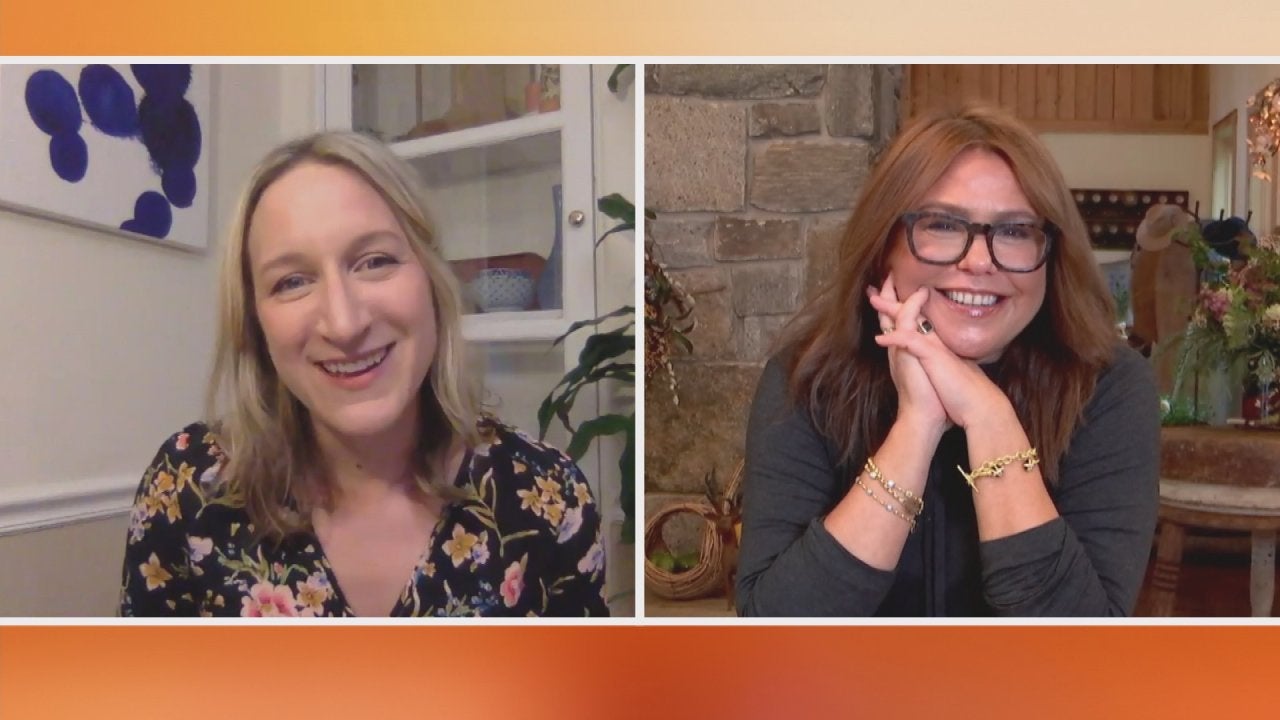 Rachael Ray In Season Editor-in-Chief Talks Fall 2021 Italian Is…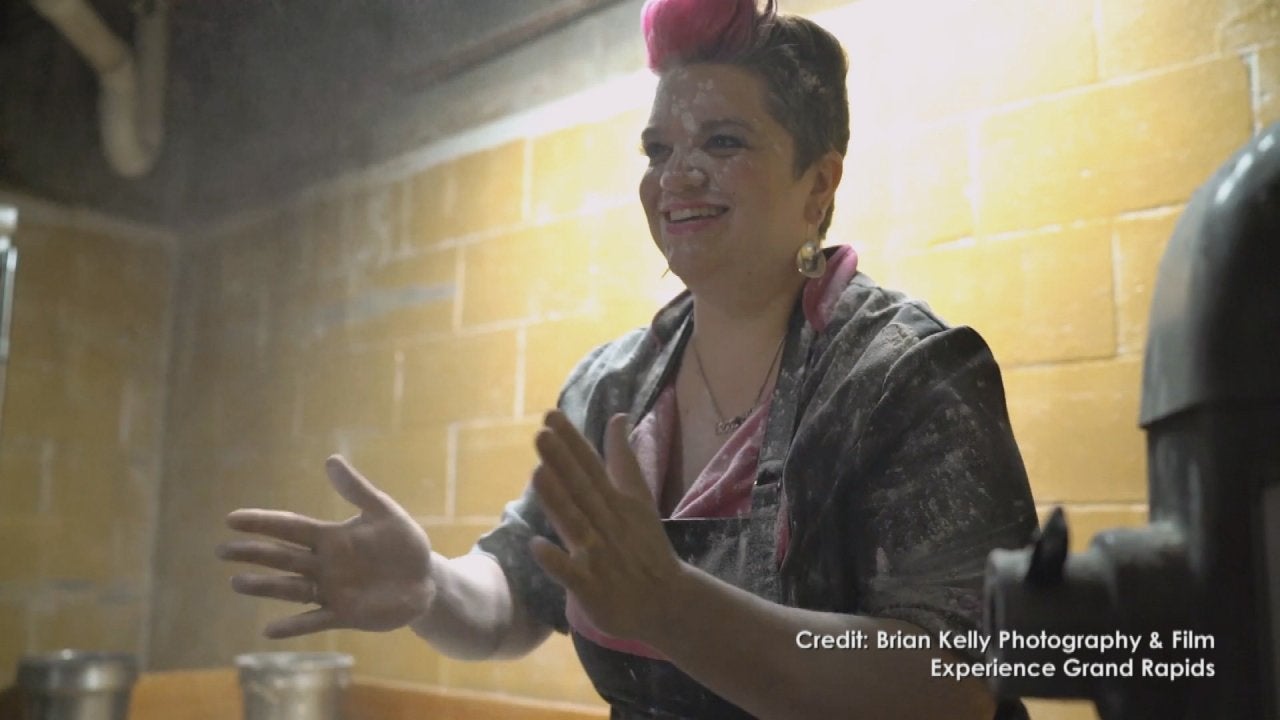 At Grand Rapids' Amore Trattoria, You Come for the Authentic Ita…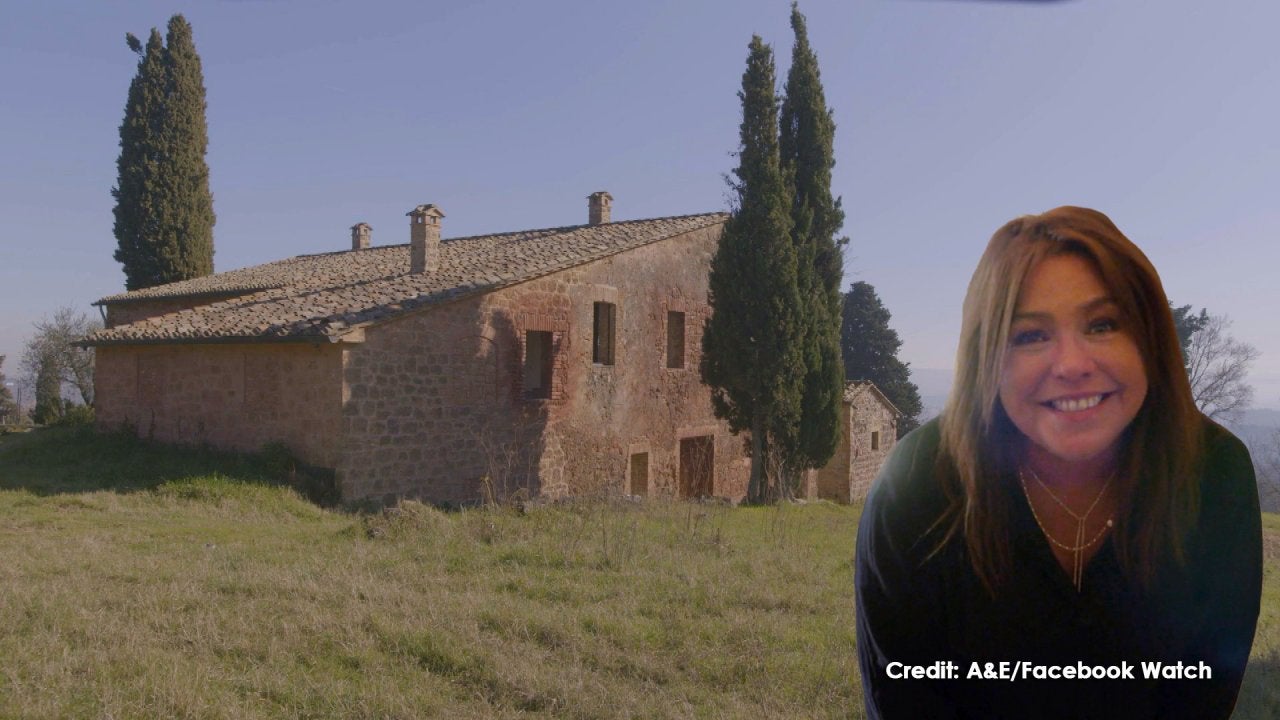 See Rachael's Italian Dream Home In First Look At New Facebook W…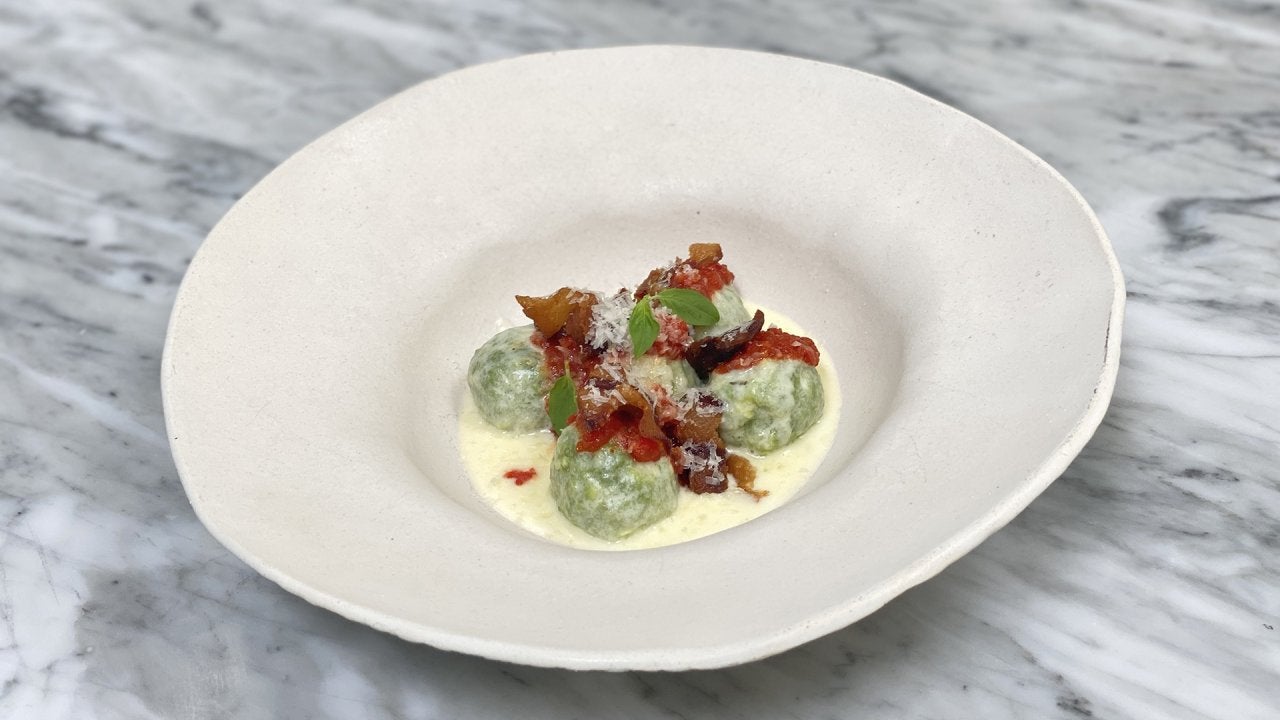 How to Make Spinach Ricotta Gnudi with Tomato Sauce and Crispy G…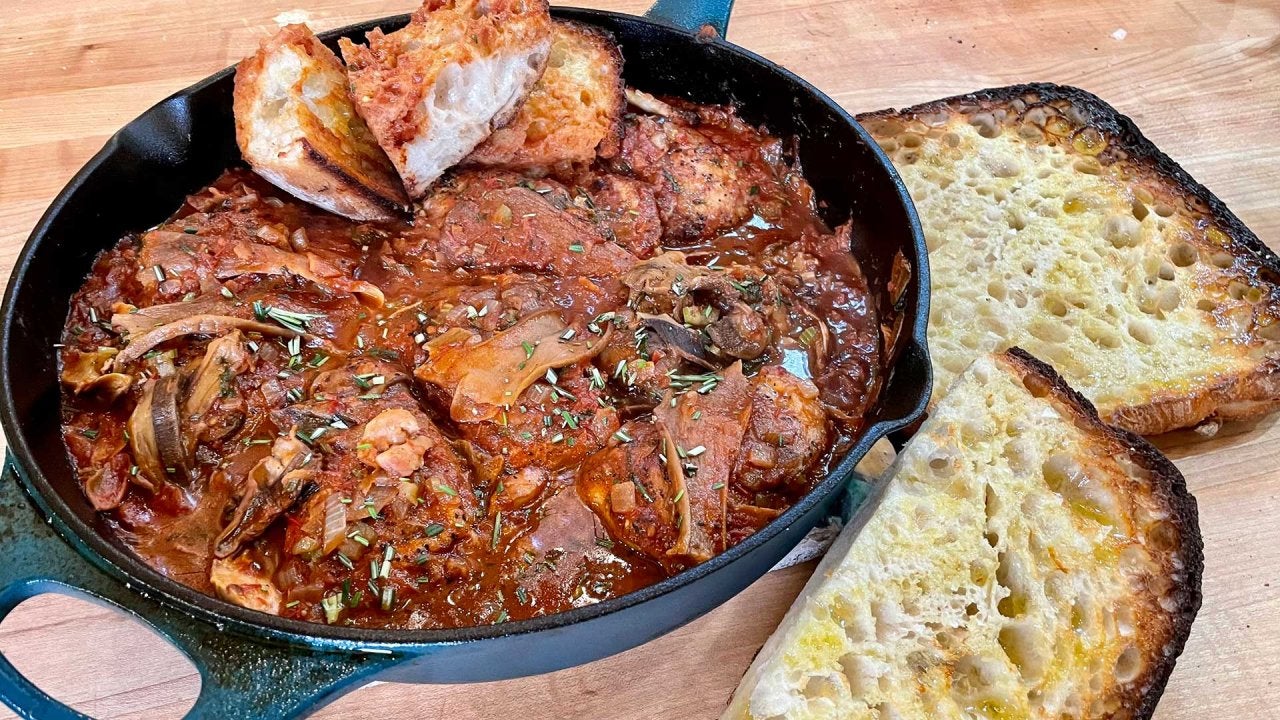 How To Make Chicken Cacciatore | Rachael Ray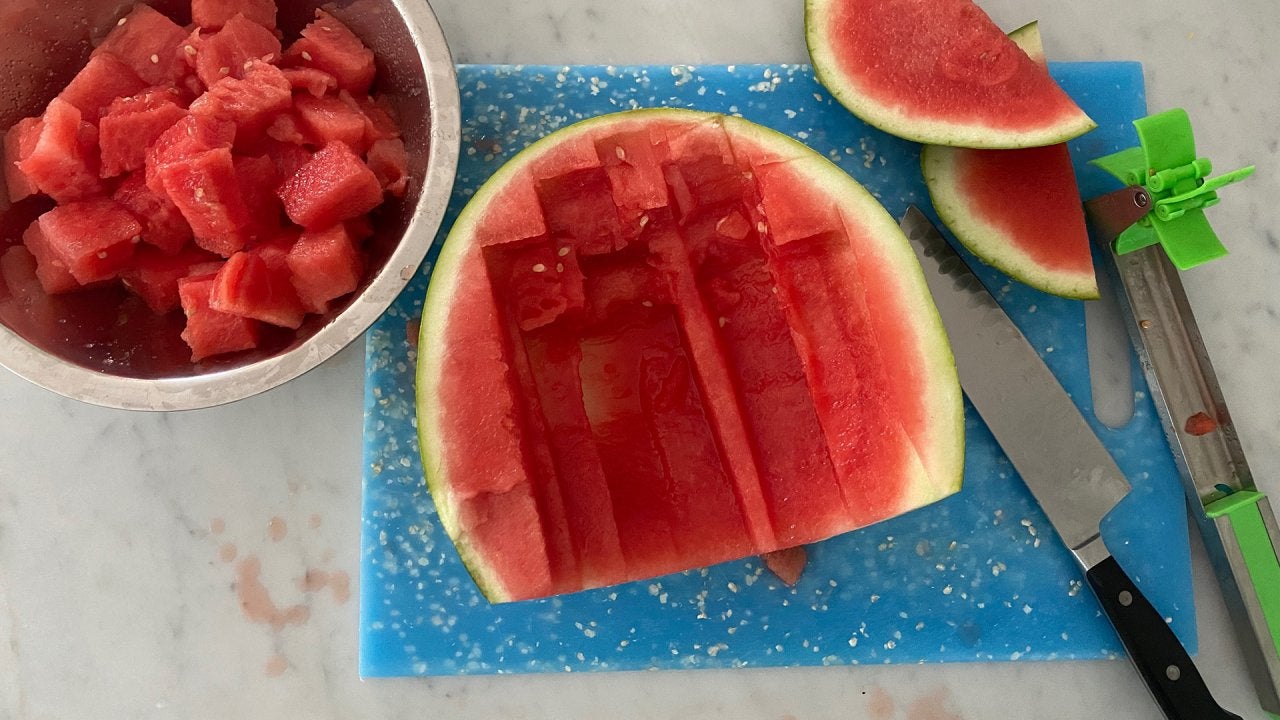 We Tried The TikTok Watermelon Slicer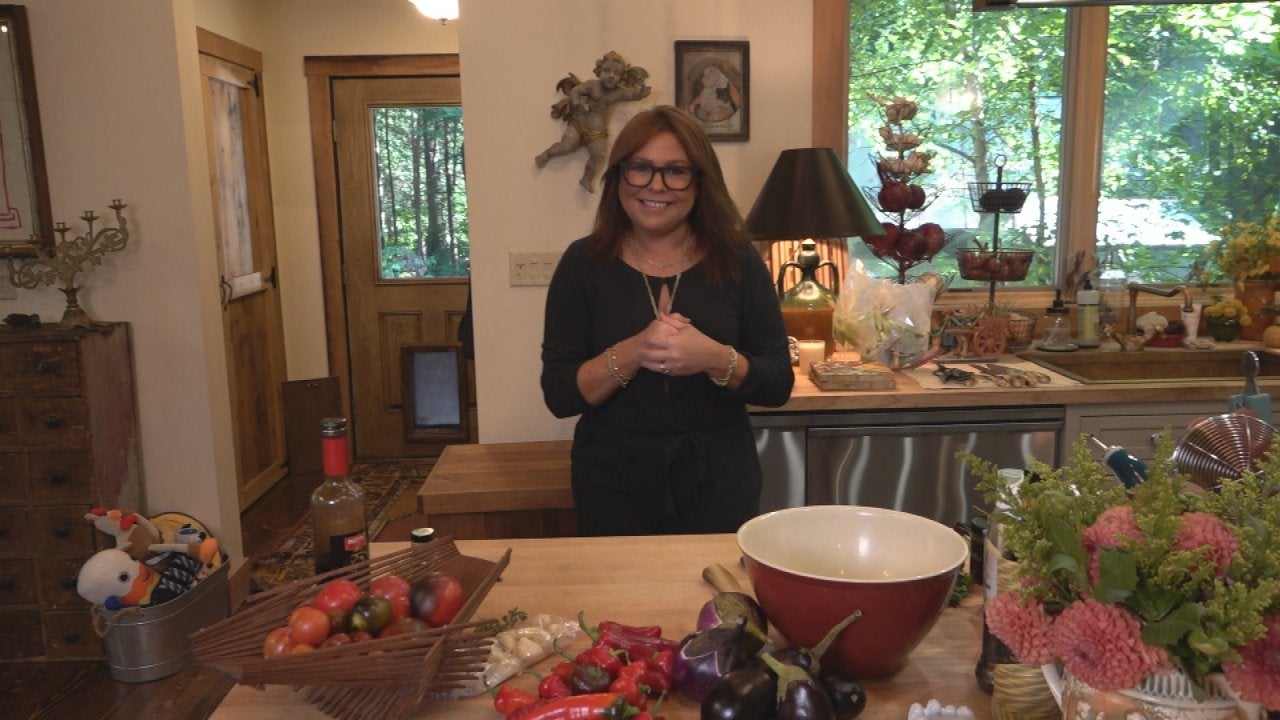 How to Make Roasted Eggplant, Pepper and Tomato Pasta | Rachael …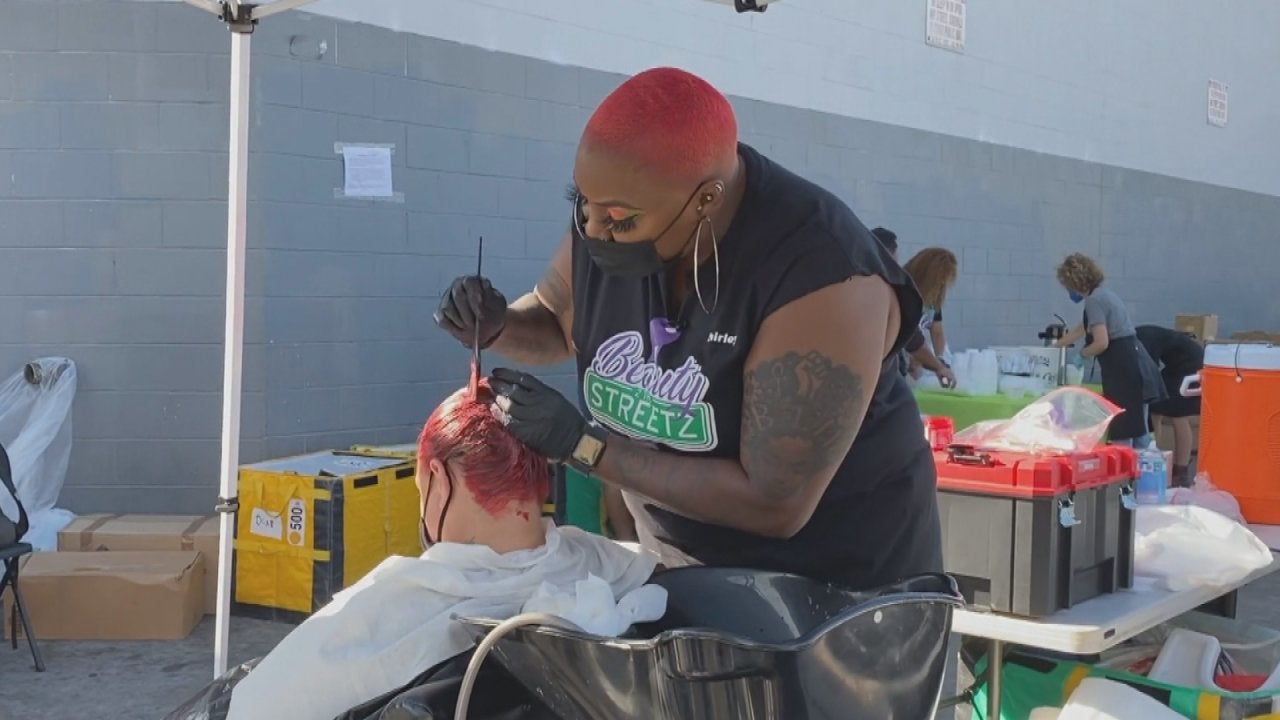 ​Jessica Alba Surprises Beauty 2 the Streetz Founder Who Makes L…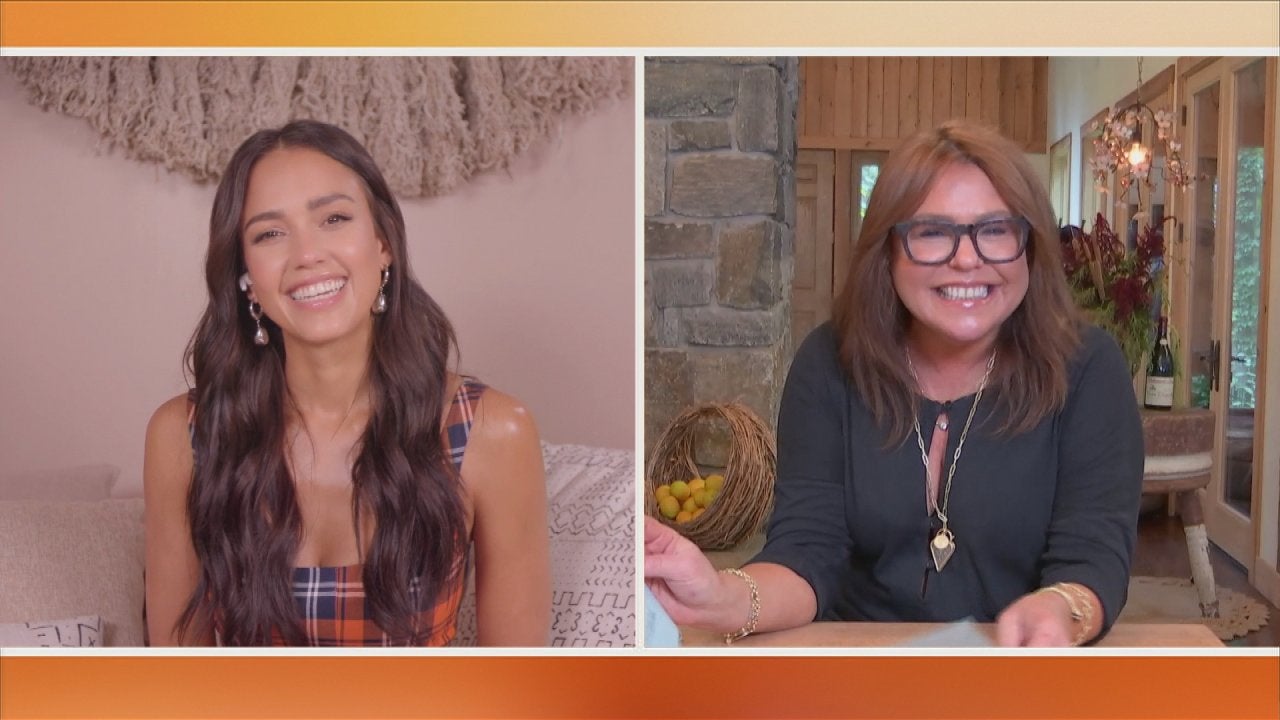 Jessica Alba on Parenting Her Teen Daughter Honor: "No Matter Wh…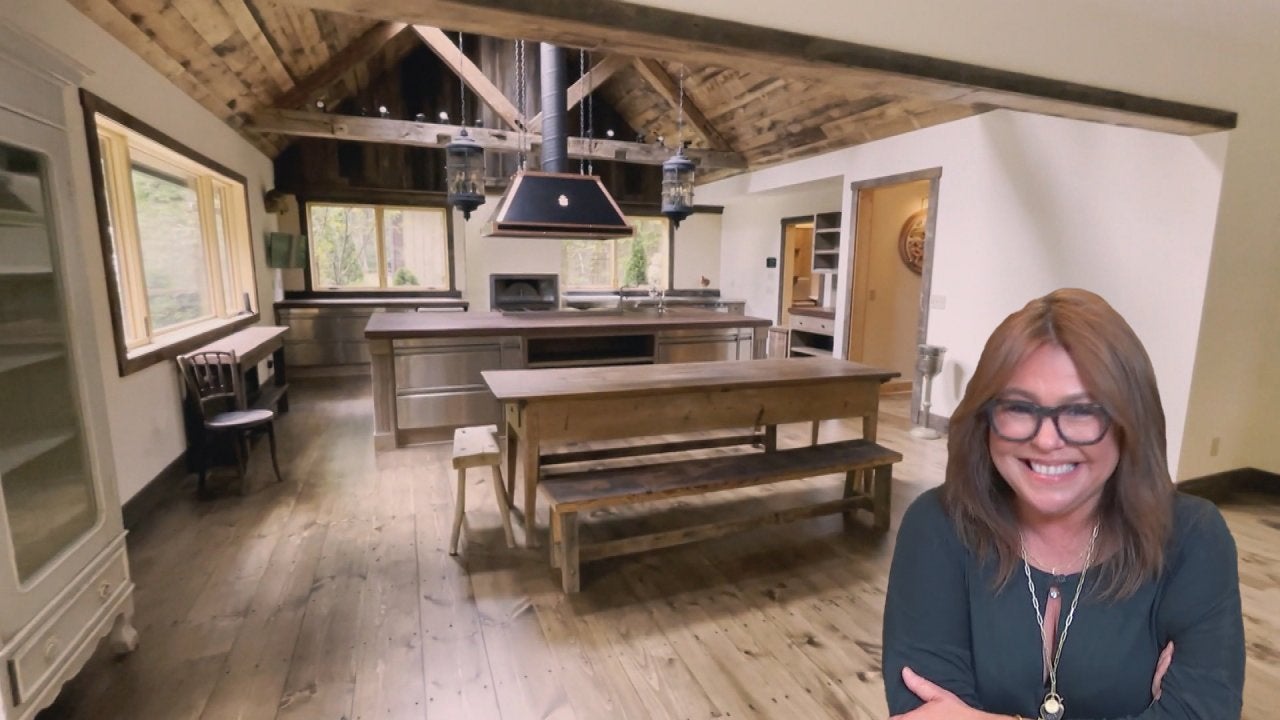 First Look Inside Rachael's Rebuilt Home One Year After Devastat…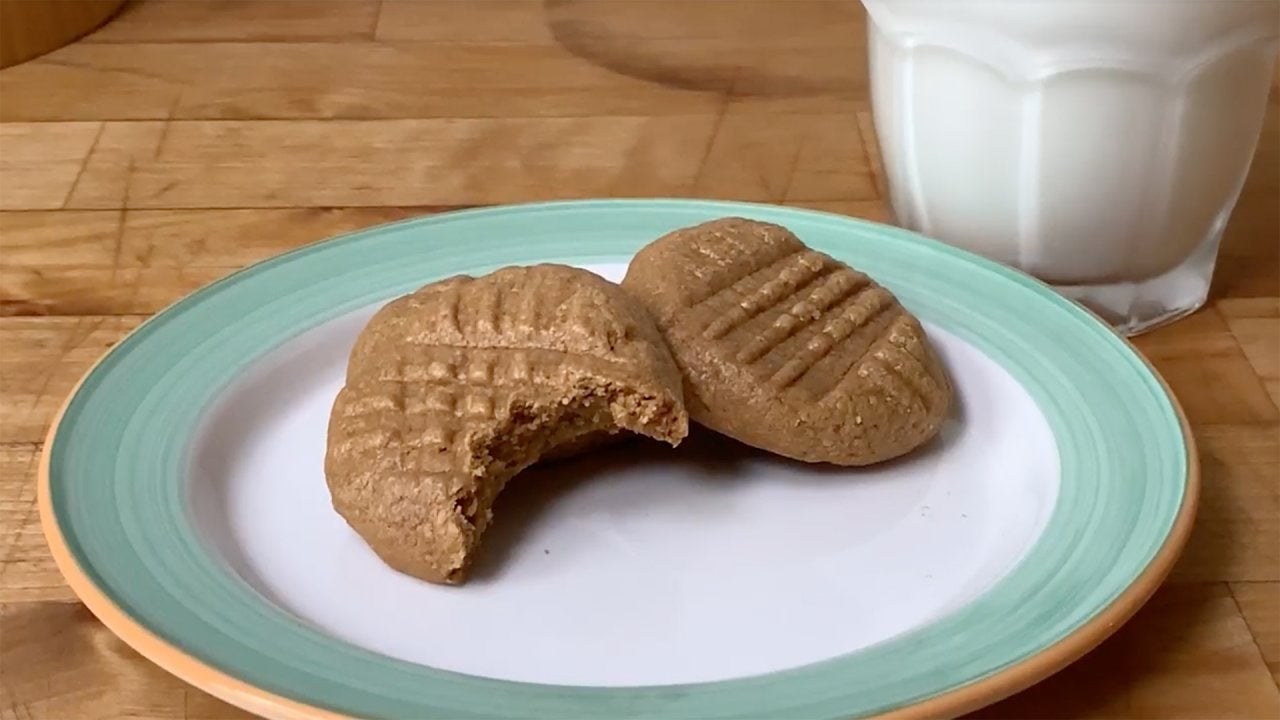 How To Make 3-Ingredient Peanut Butter Cookies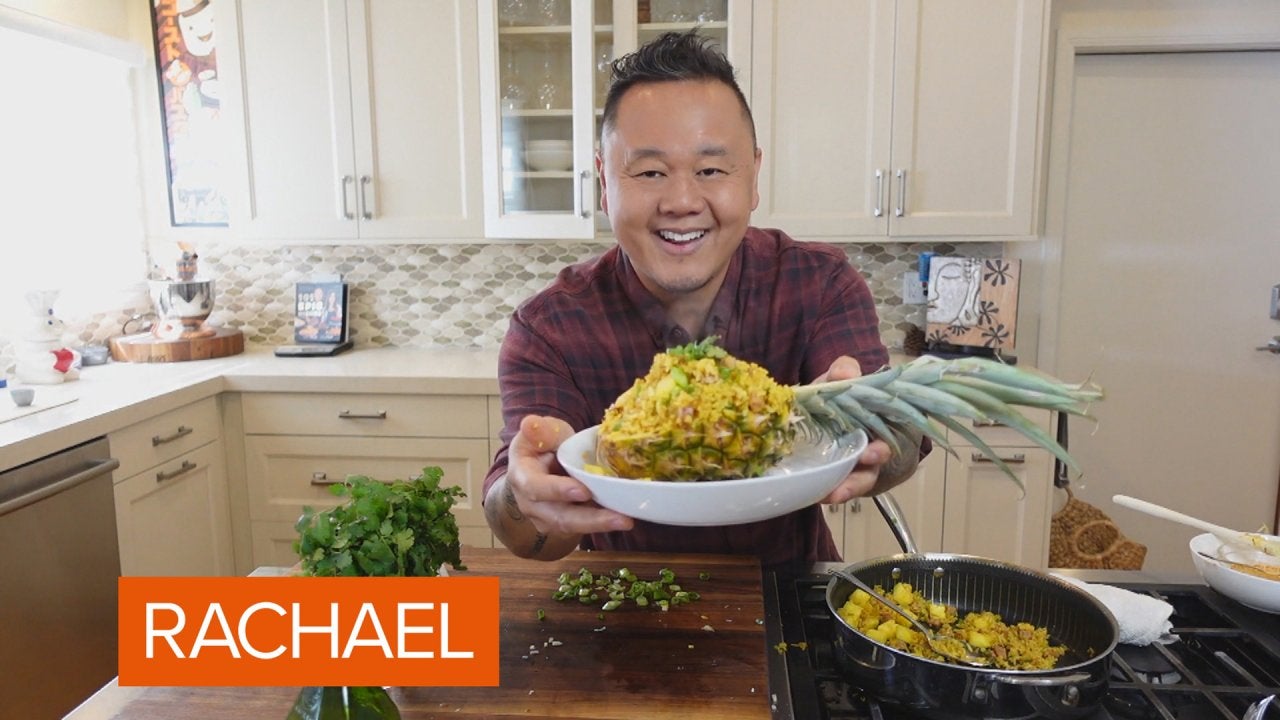 How To Make Thai-Style Pineapple Fried Rice | Jet Tila
Ingredients
5 tablespoons olive oil, extra virgin, divided
2 cups parsley leaves, lightly packed fresh flat-leaf
2 cups cilantro leaves and tender stems, lightly packed fresh
1 cup dill, coarsely chopped fresh
6 scallions, trimmed and coarsely chopped
1 1/2 teaspoons baking powder
1 teaspoon salt, Kosher
3/4 teaspoon cardamom, ground
3/4 teaspoon cinnamon, ground
1/2 teaspoon cumin, ground
1/4 teaspoon black pepper, ground
6 eggs, large
1/2 cup walnuts, toasted and chopped (optional)
1/3 cup cranberries, dried, coarsely chopped (optional)
Whole milk Greek-style yogurt, to serve (optional)
Preparation
Heat the oven to 375°F with a rack in the upper-middle position. Trace the bottom of an 8-inch square or 9-inch round cake pan on kitchen parchment, then cut inside the line to create a piece to fit inside the pan. Coat the bottom and sides of the pan with 2 tablespoons of the oil, turning the parchment to coat both sides.
In a food processor, combine the parsley, cilantro, dill, scallions and the remaining 3 tablespoons of oil. Process until finely ground. In a large bowl, whisk the baking powder, salt, cardamom, cinnamon, cumin and pepper. Add 2 of the eggs and whisk until blended. Add the remaining 4 eggs and whisk until just combined. Fold in the herb-scallion mixture and the walnuts and cranberries, if using. Pour into the prepared pan and smooth the top. Bake until the center is firm, 20-25 minutes.
Let cool in the pan on a rack for 10 minutes. Run a knife around the edges, then invert onto a plate and remove the parchment. Reinvert onto a cutting board or serving platter. Cut into wedges and serve warm, cold or room temperature with a dollop of yogurt, if desired. Can be refrigerated for up to three days, tightly wrapped.