Meat Stromboli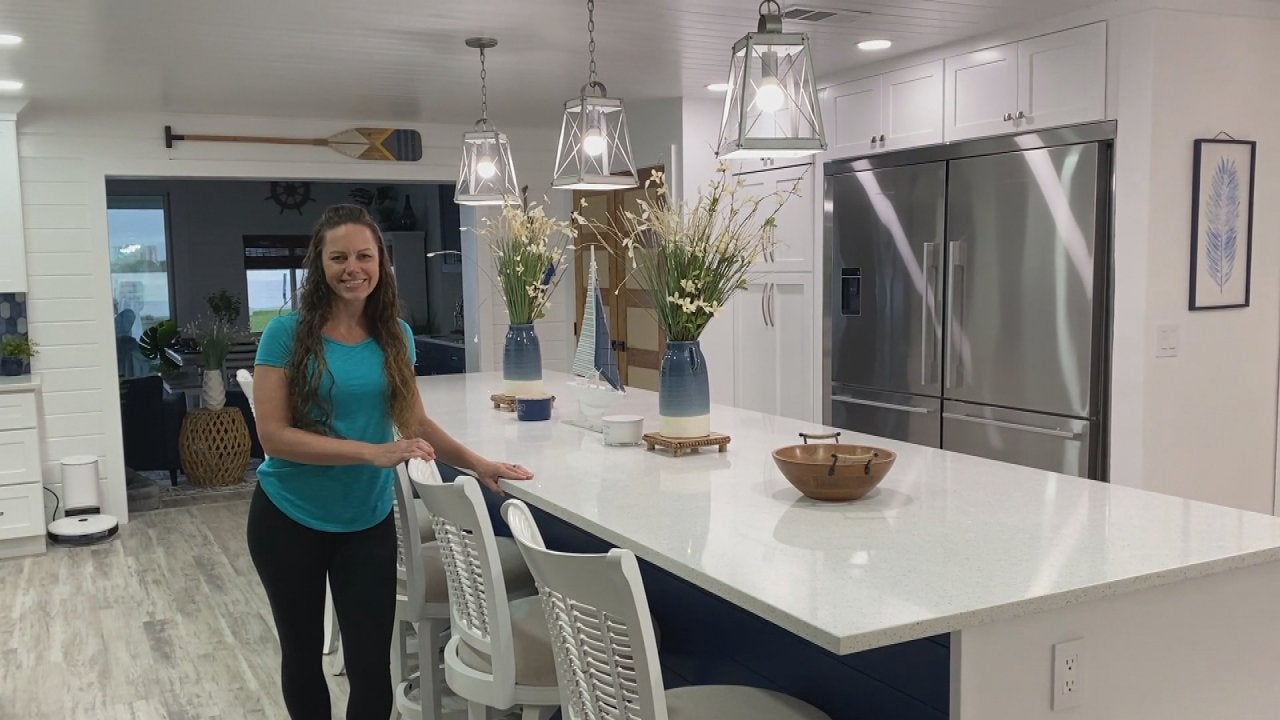 This DIYer Is Renovating Her Entire House While Her Husband Is D…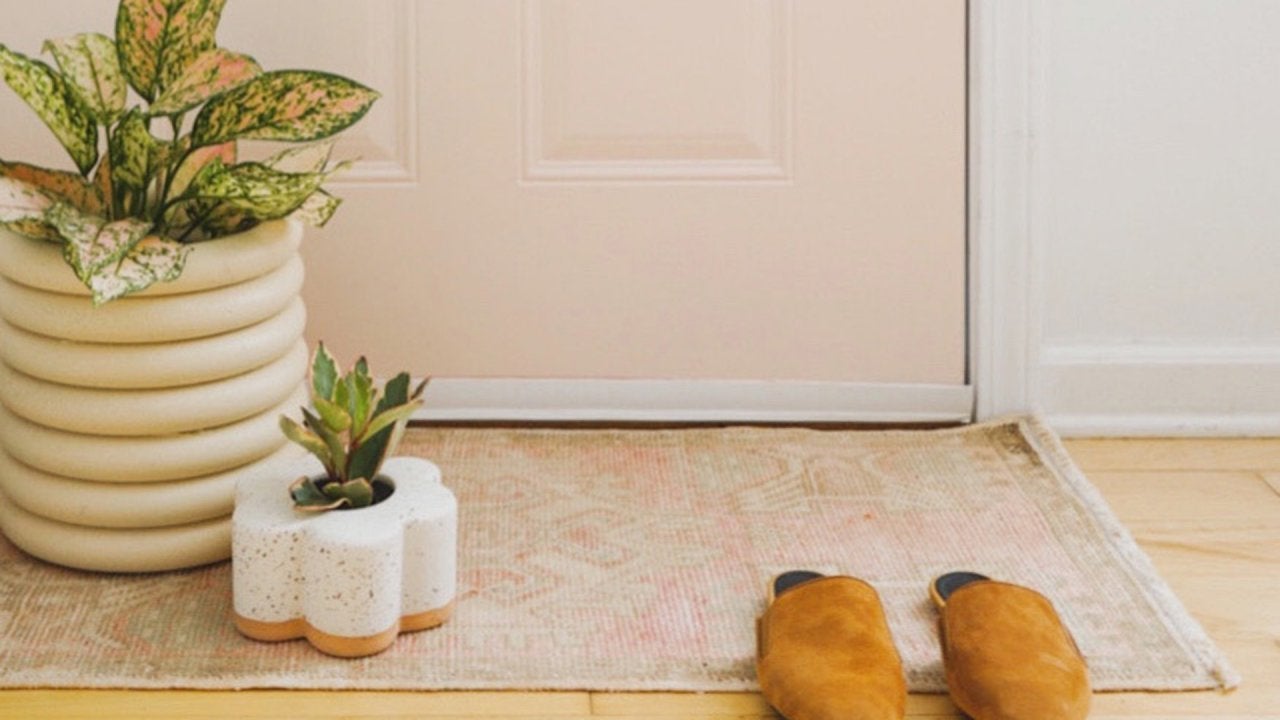 How to DIY "Stone" Planter That Look Expensive—But Are Made With…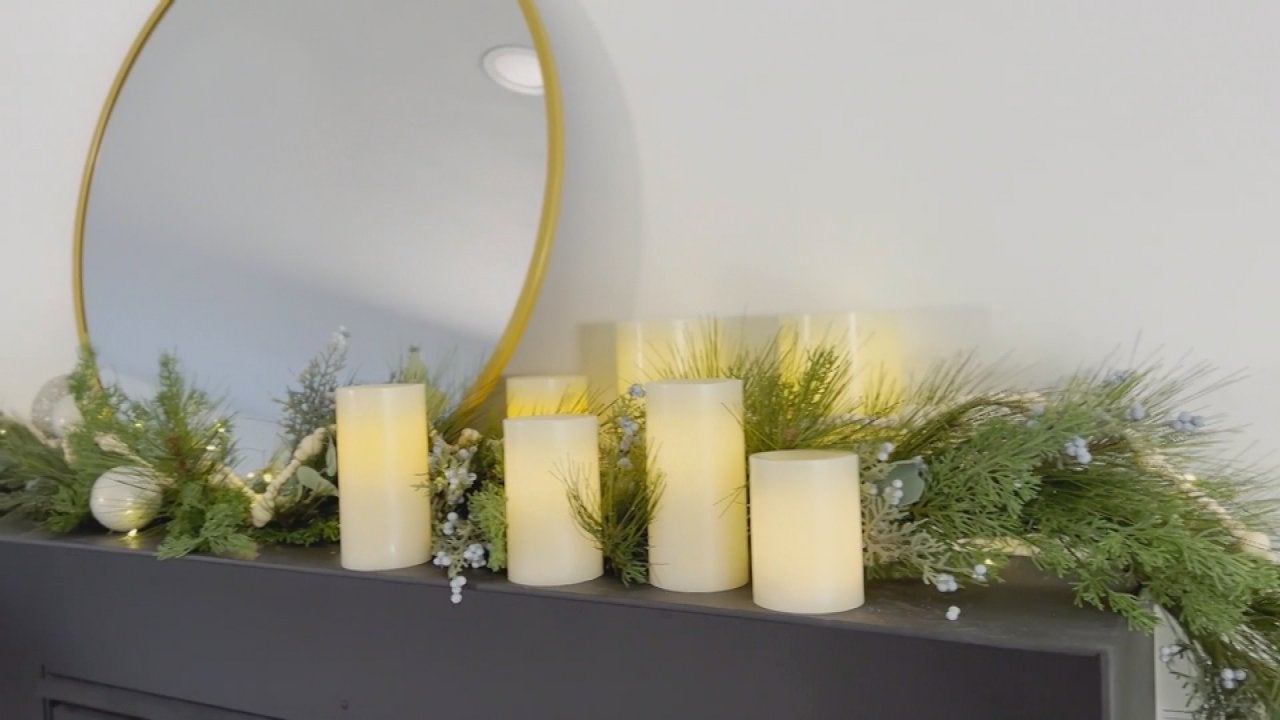 How to Recreate Bobby Berk's Asymmetrical Holiday Mantel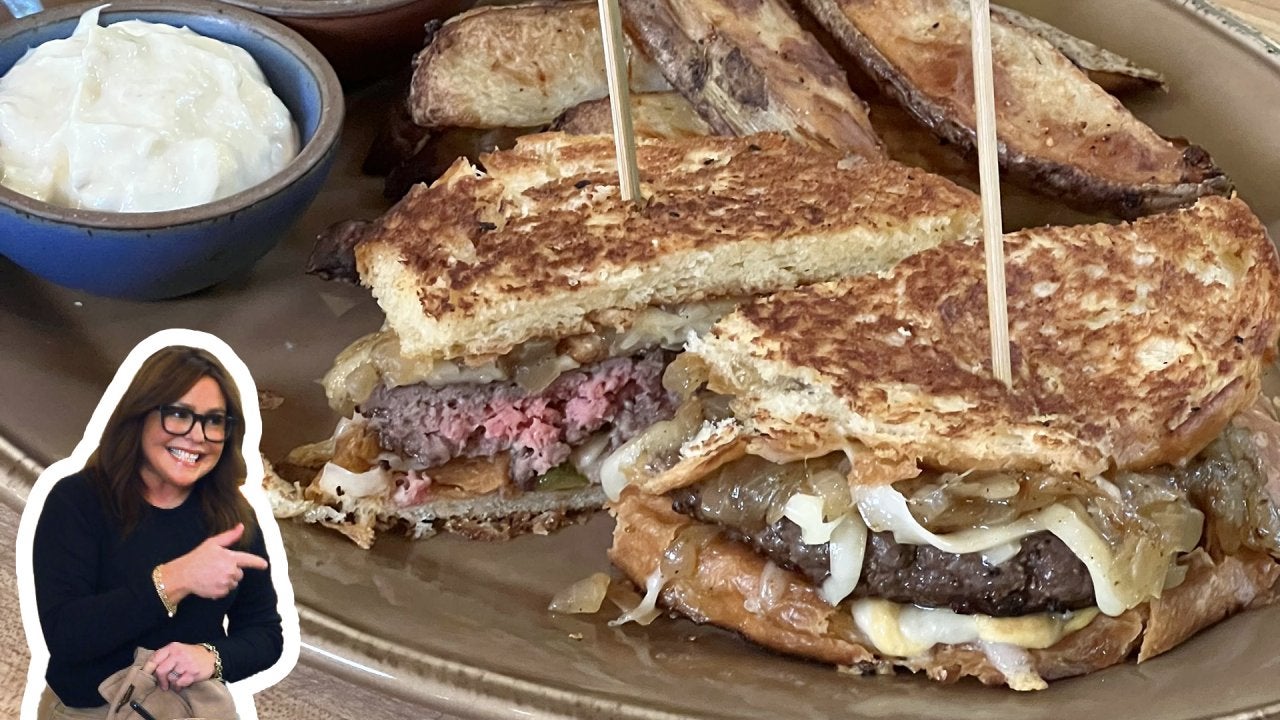 How to Make Brioche Patty Melts | Rachael Ray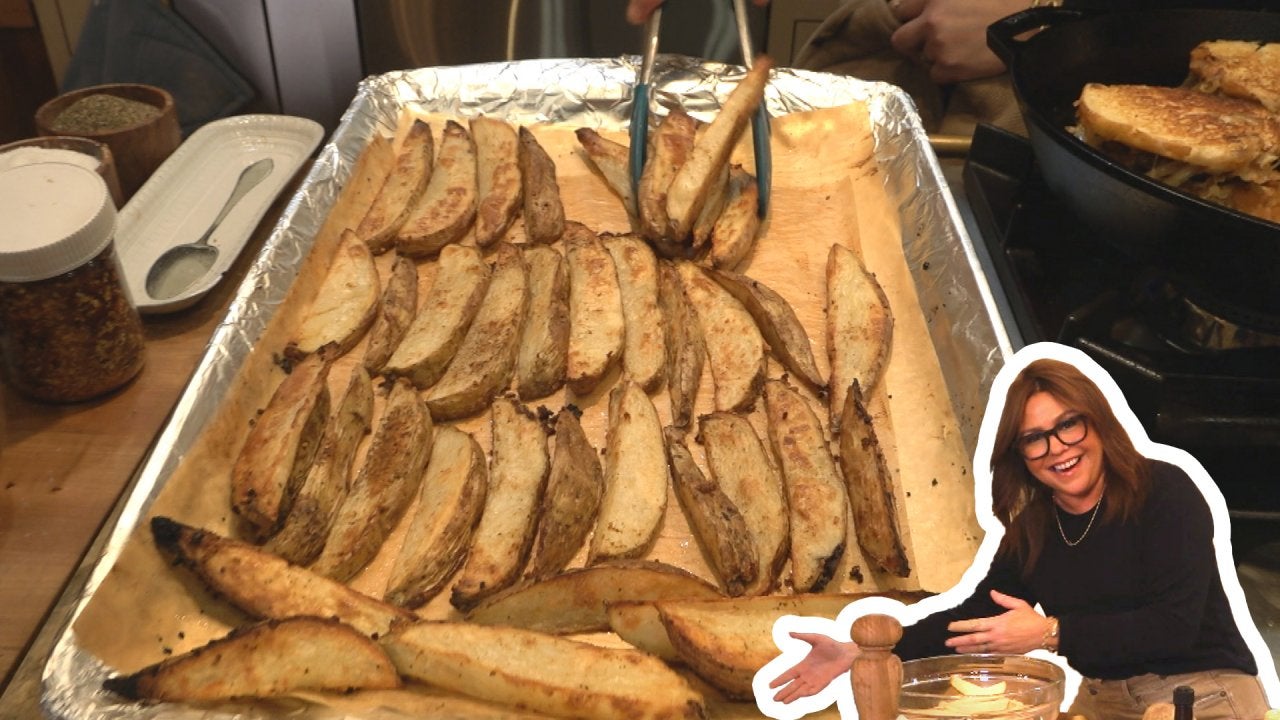 How to Make Crispy, Spicy Oven Fries with Balsamic Ketchup and D…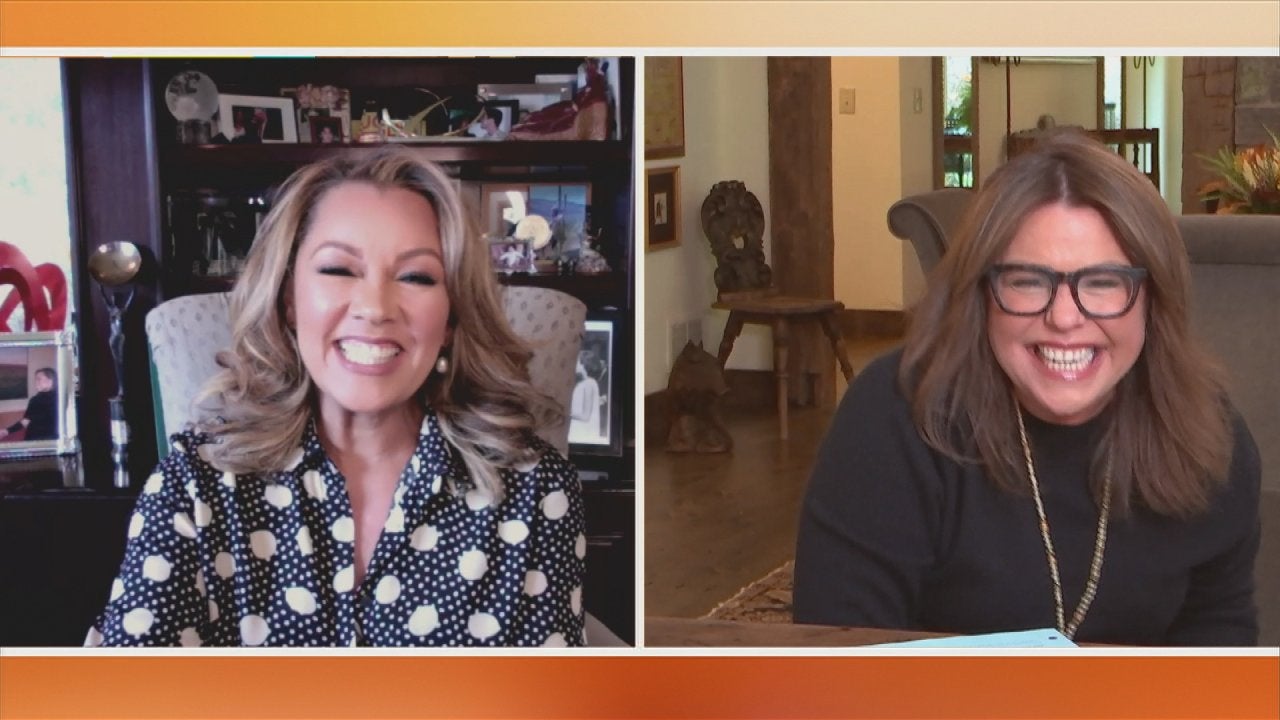 Vanessa Williams on the "Extraordinary Talent" on Drag Singing C…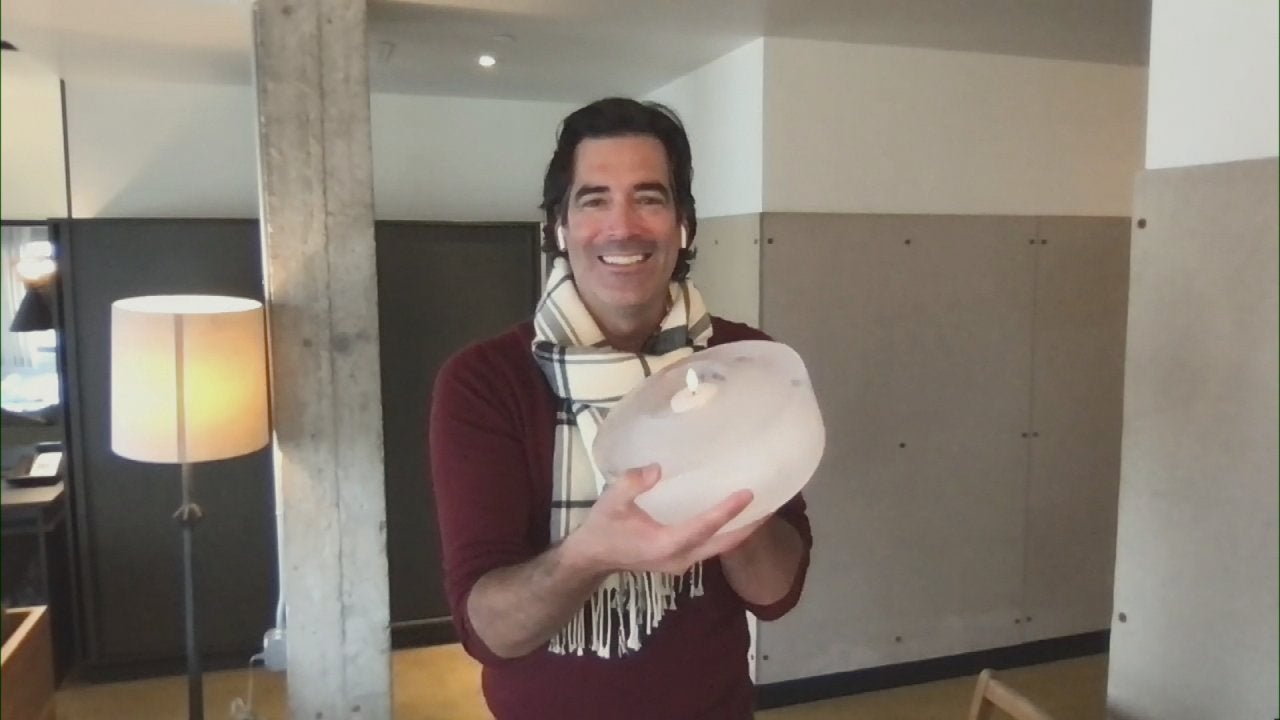 These DIY Ice Lanterns Are Seriously SO Cool (Literally!)—Here's…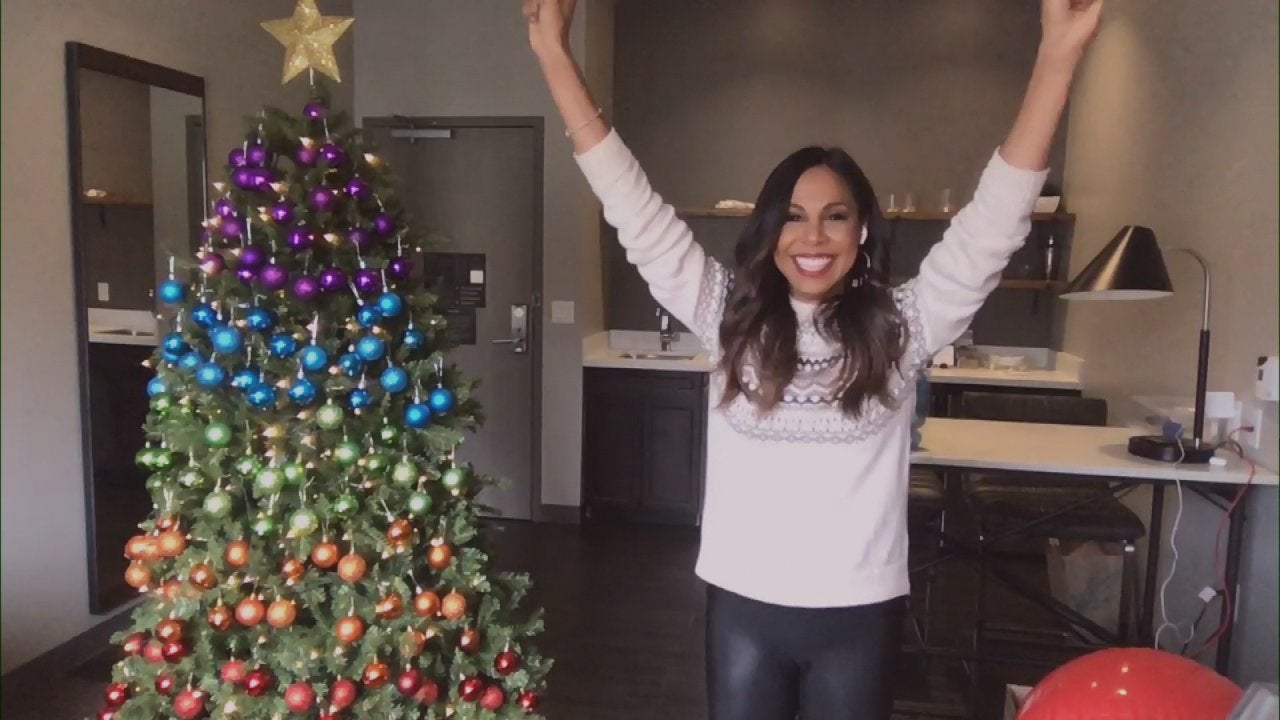 How to Make an Ombre Christmas Tree With Colorful Ornaments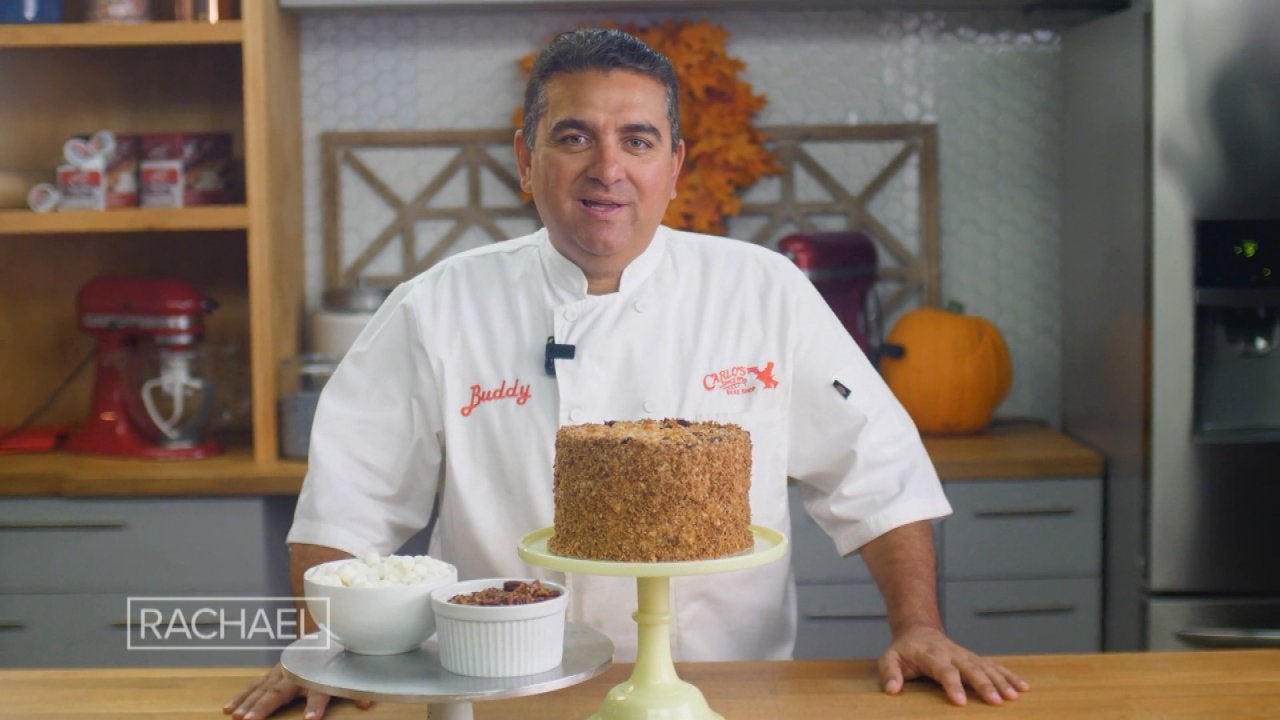 Cake Boss Buddy Valastro Reveals a New Cake Creation for the 202…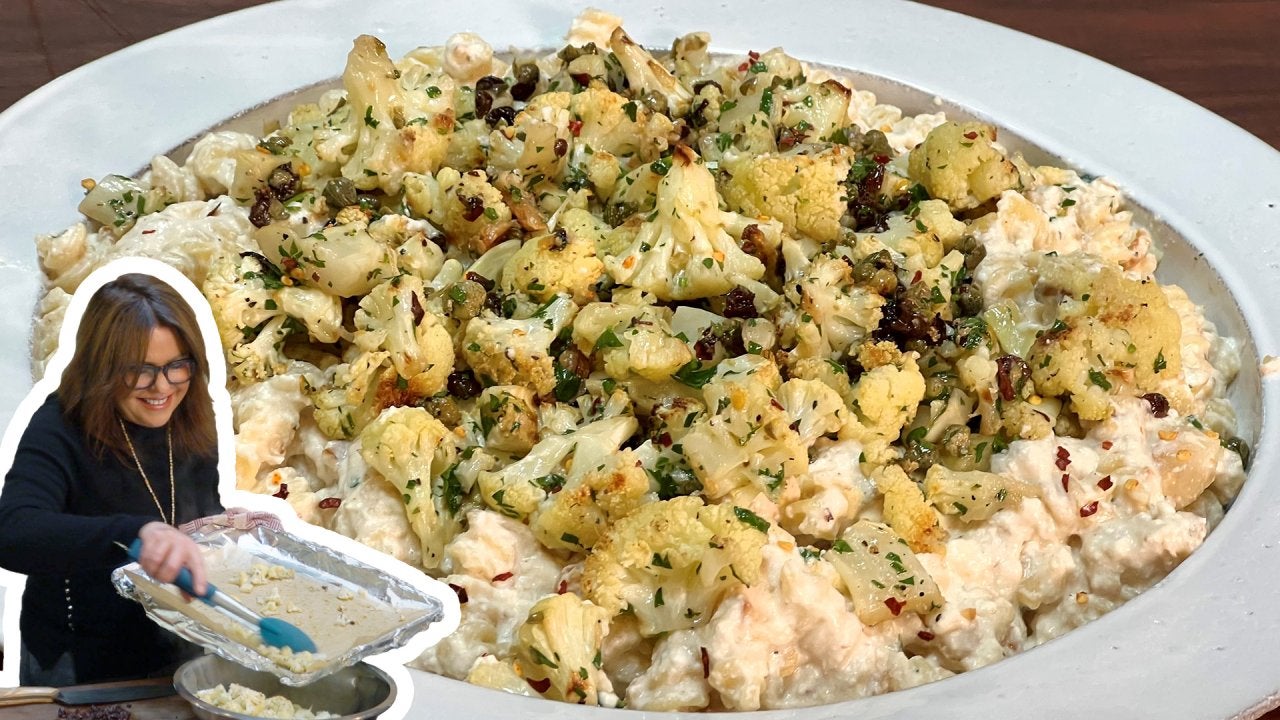 How to Make Sicilian Spiral Pasta with Ricotta, Walnuts and Roas…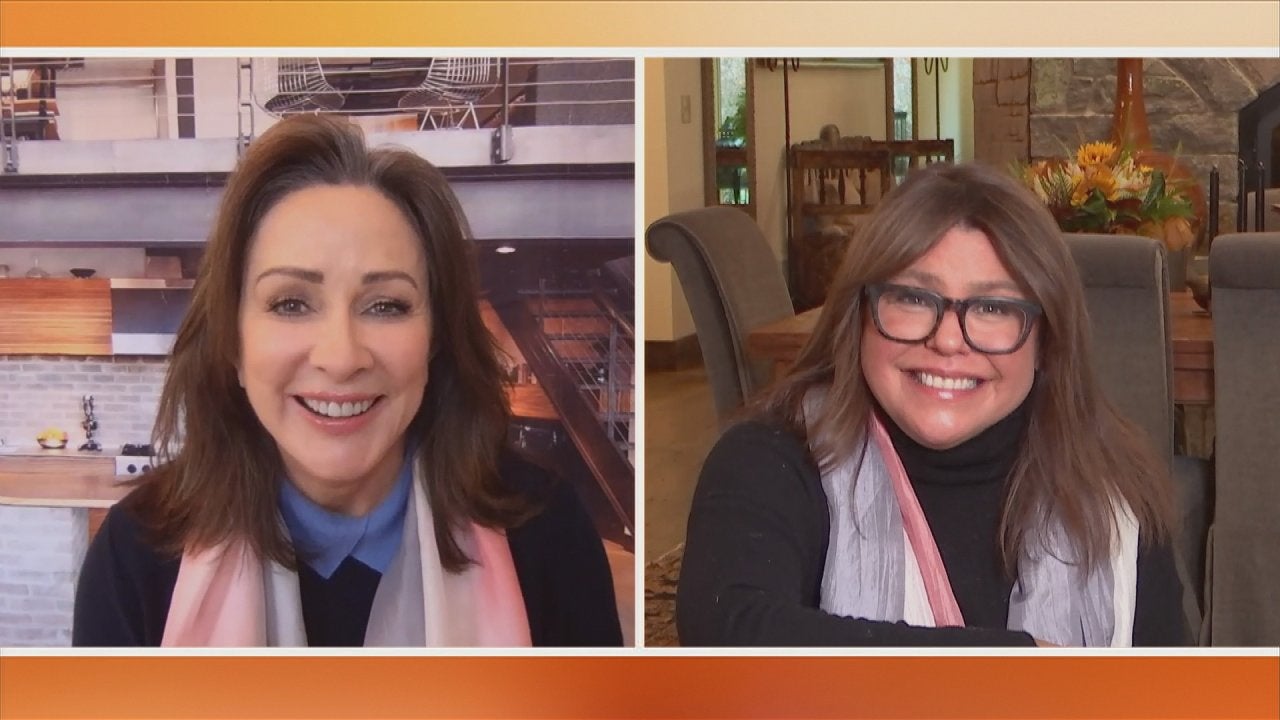 Patricia Heaton's Gorgeous Watercolor Scarf Is Not Only a Perfec…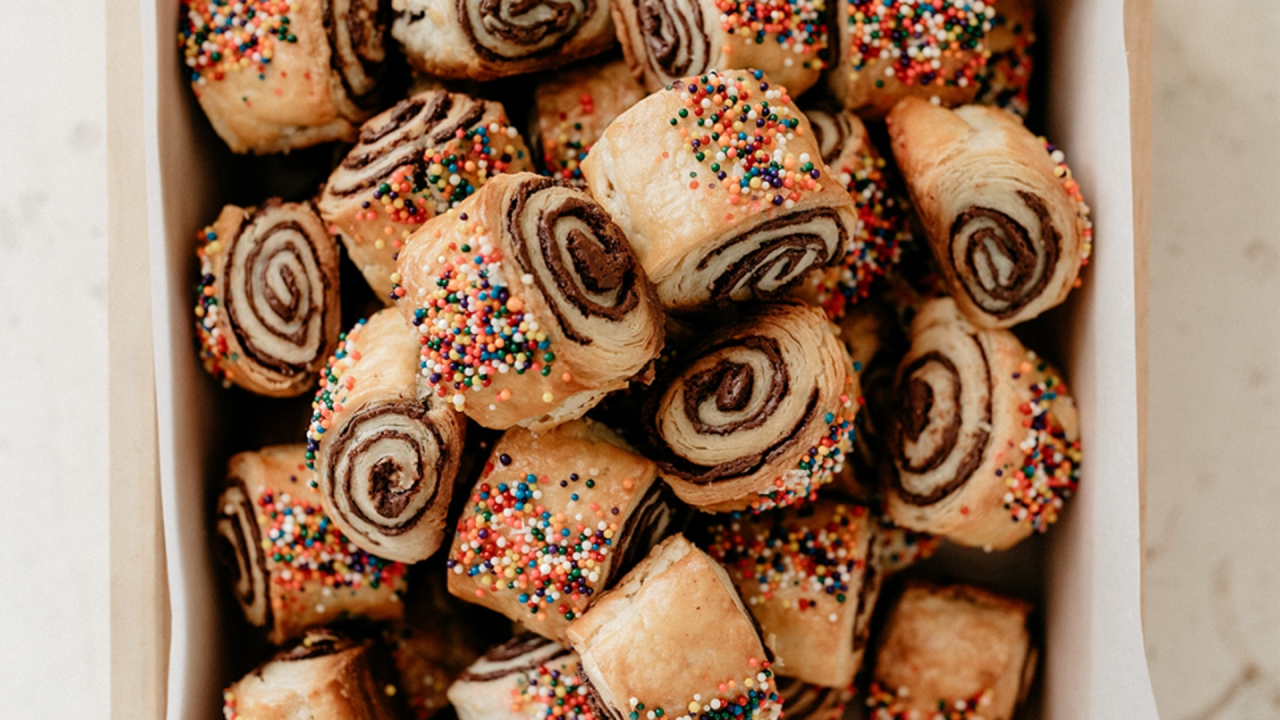 How to Make Chocolate Sea Salt Rugelach | Molly Yeh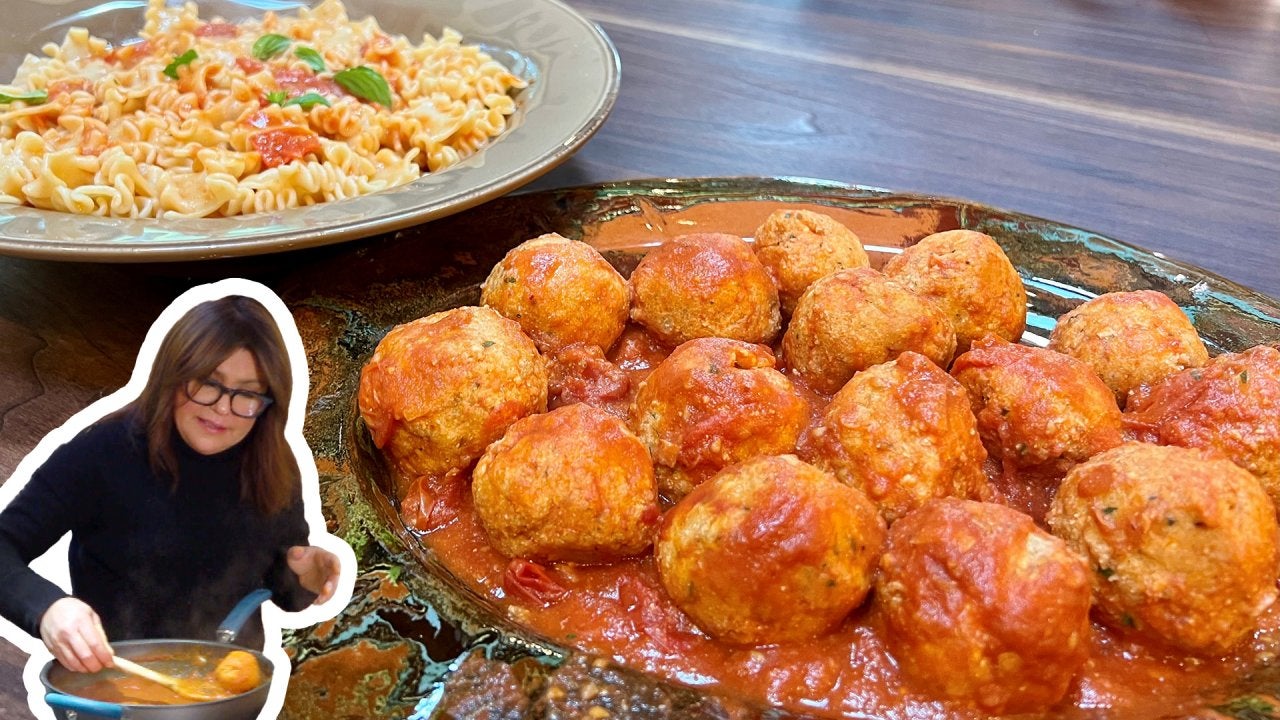 How to Make Ricotta Dumplings and Mafalde | Rachael Ray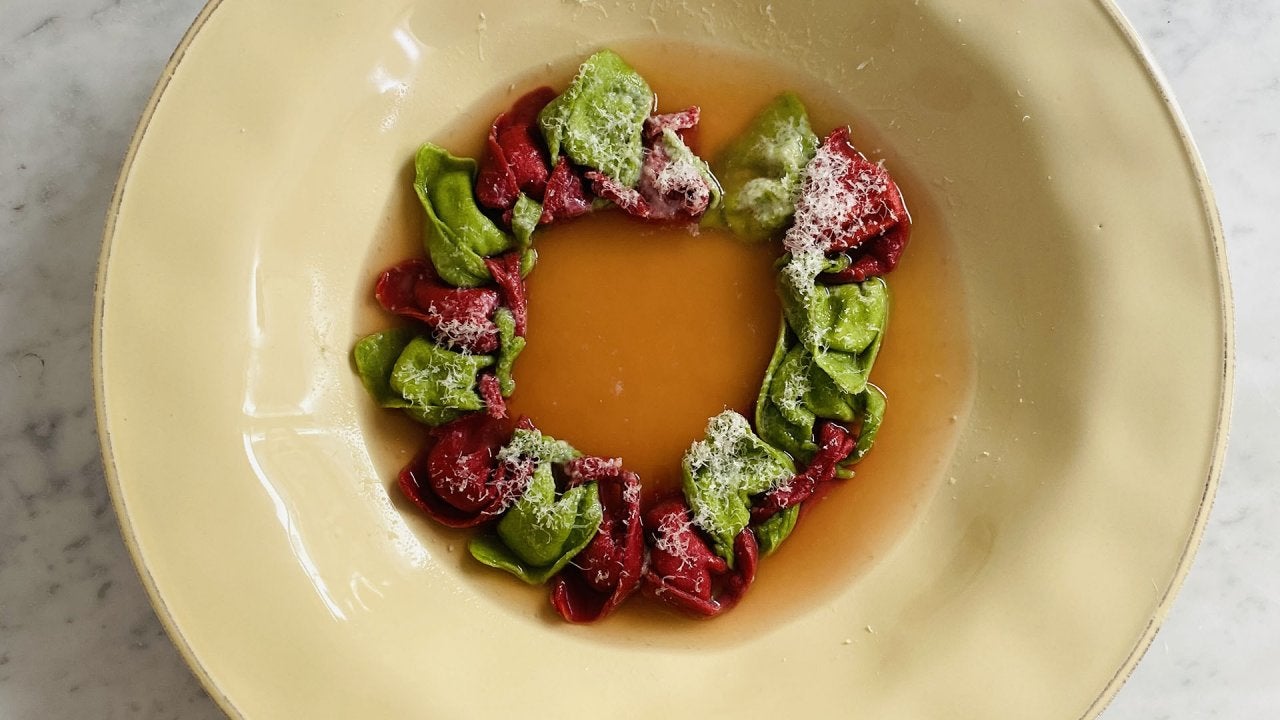 How to Make Red and Green Tortellini Wreaths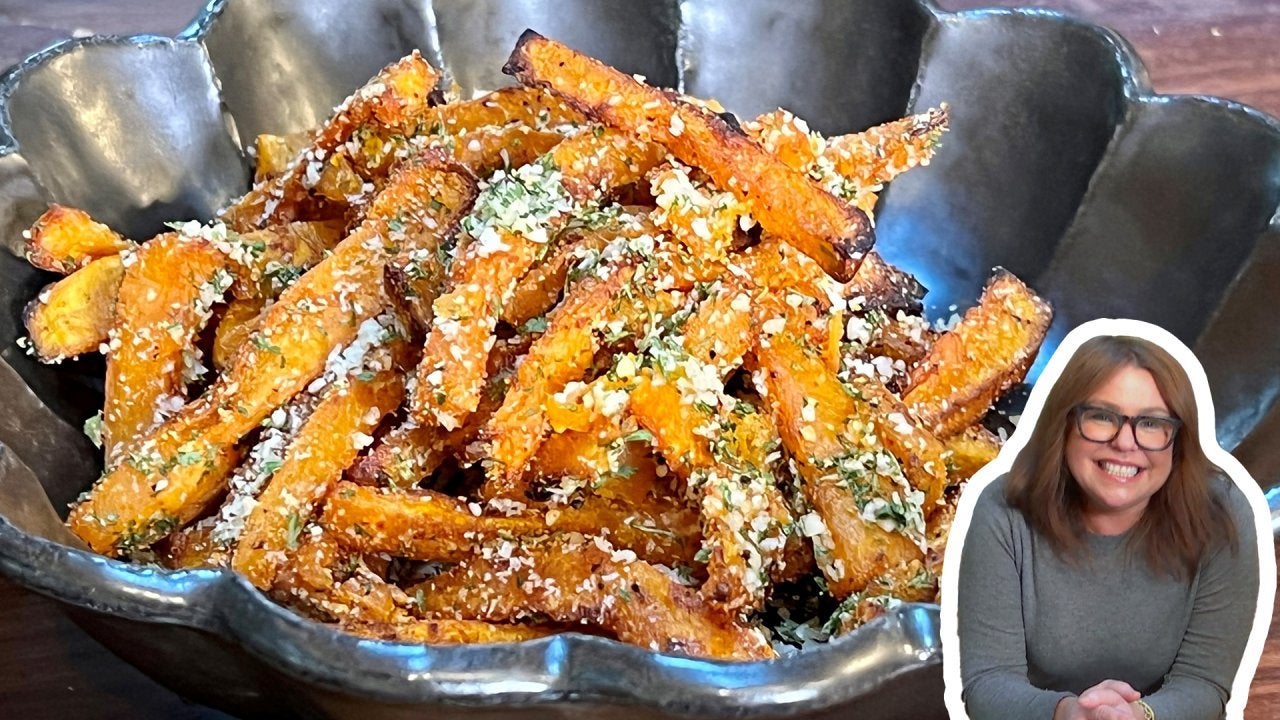 How to Make Pumpkin Parm Fries | Rachael Ray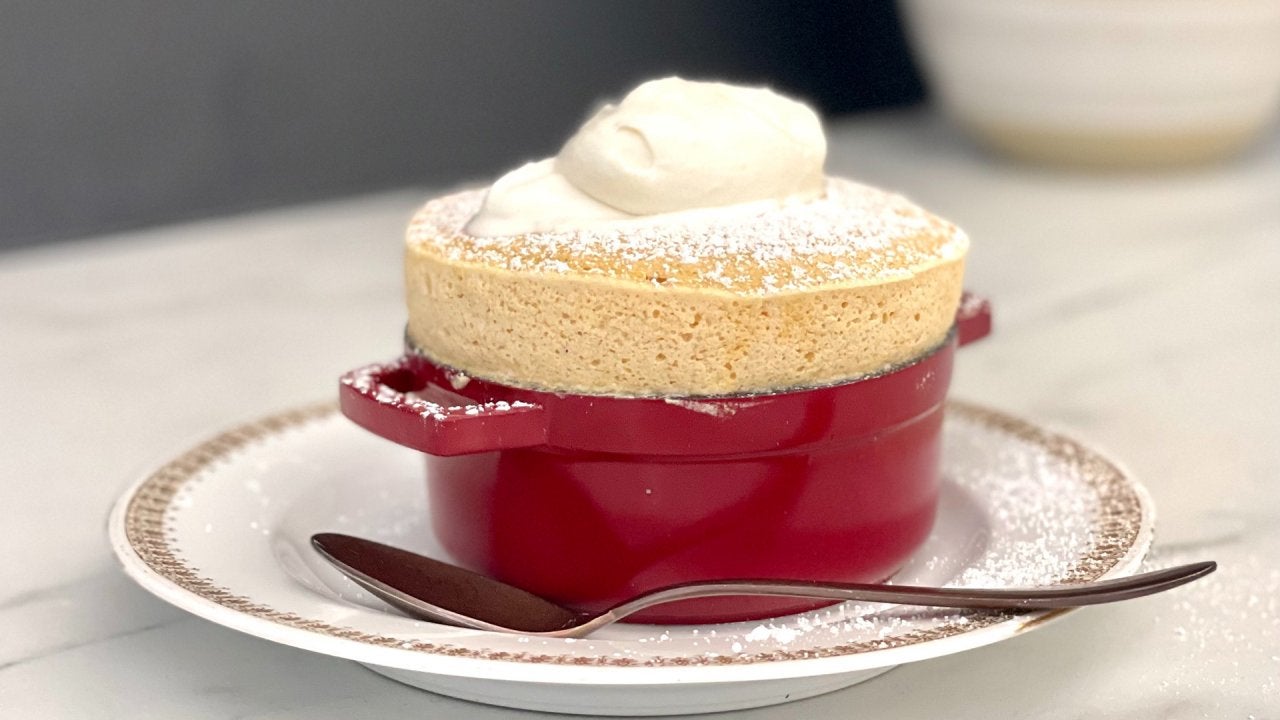 How to Make Sweet Potato Souffles with Boozy Whipped Cream | TDa…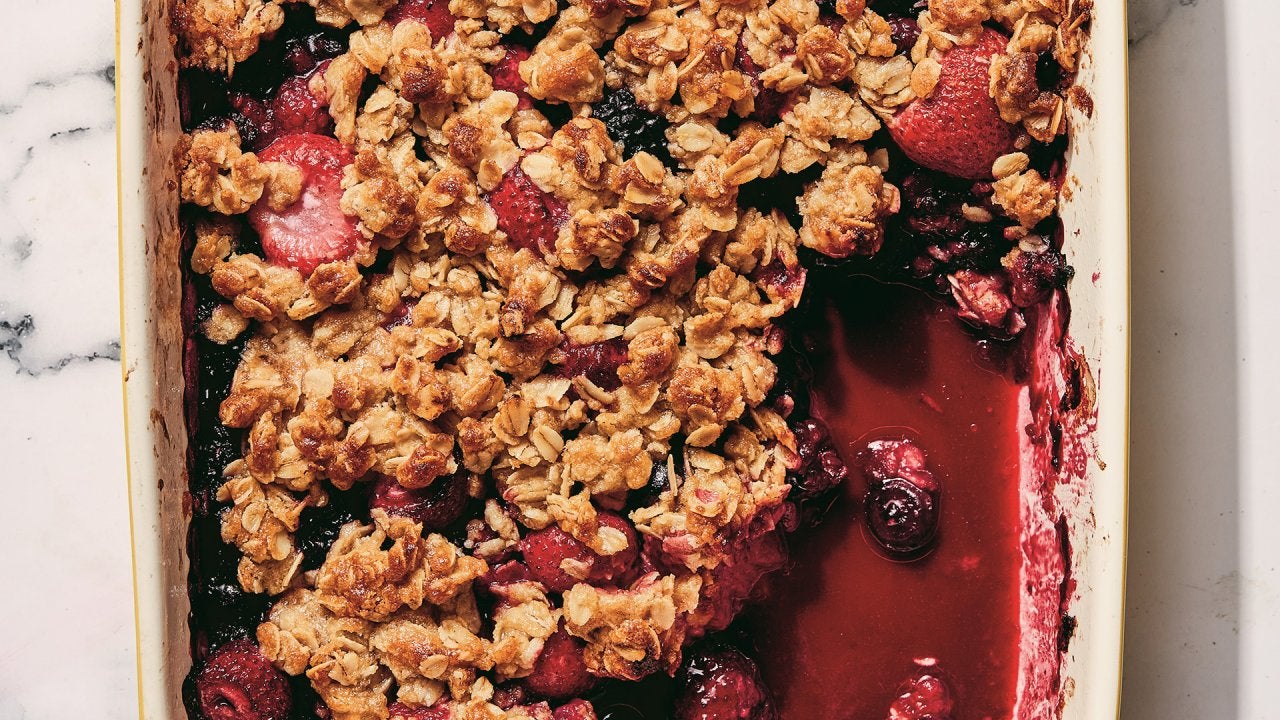 How to Make Fruit Crisp With Any Fruit—Fresh or Frozen | Tia Mow…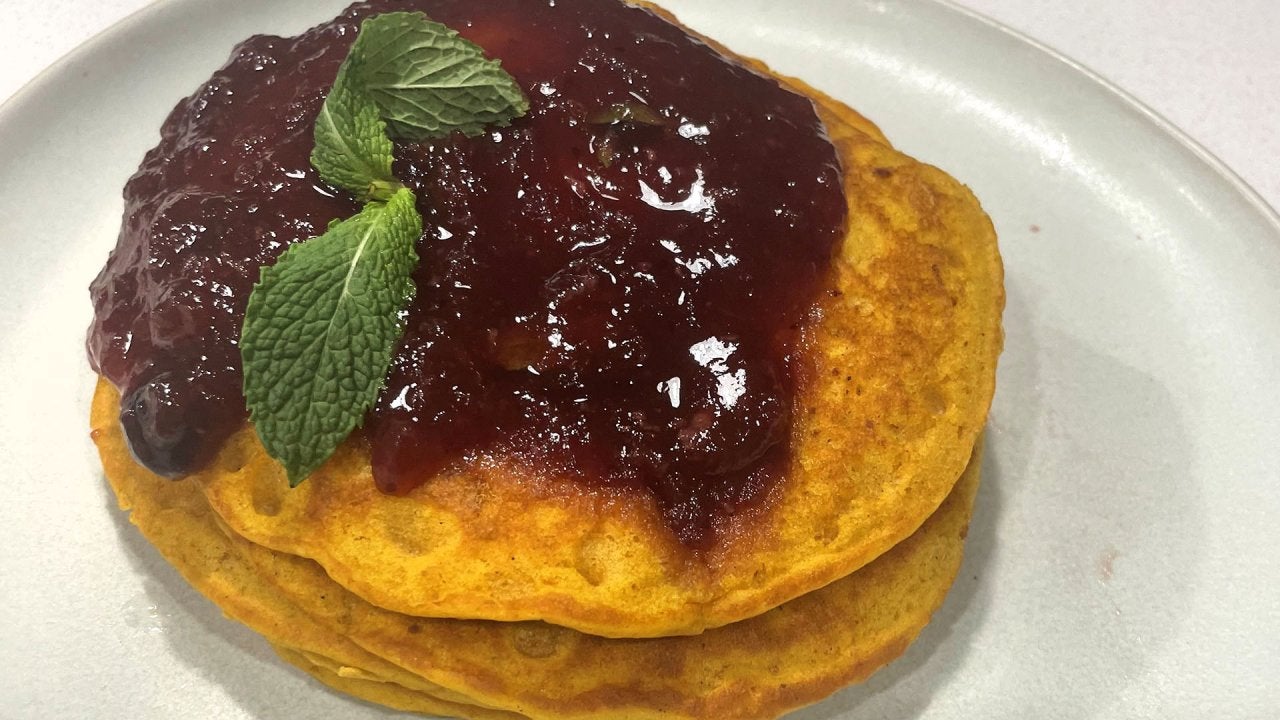 How to Make Sweet Potato Pancakes with Cranberry Compote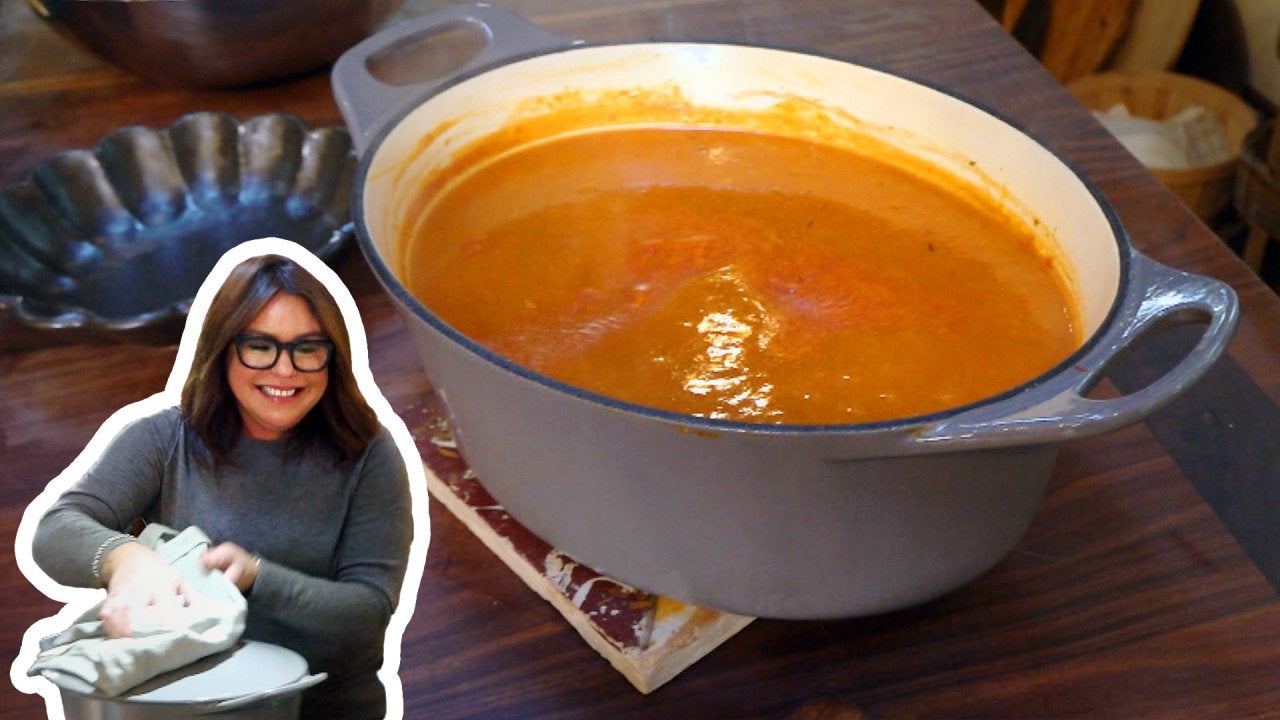 How to Make Roasted Tomato & Pepper Soup | Rachael Ray
Ingredients
5 cloves garlic, minced
¾ pound smoked mozzarella, grated on box grater
¾ pound fresh mozzarella, grated on box grater
1 ½ pounds deli-sliced salami
¼ bunch basil, chopped
Salt and pepper, as needed
For the dough:
1 teaspoon dry yeast
1 ¼ cups warm water, plus 1 tablespoon
2 teaspoons extra-virgin olive oil
2 ¼ cups all-purpose flour, or bread flour
1 ¼ tablespoons salt
Yield
Serves:
Makes 9 individual stromboli
Preparation
For the dough, dissolve yeast in warm water. Add oil followed by flour. Mix then add salt.
Place dough in an oiled bowl and cover with plastic wrap. Let proof in a warm area for 3 hours.
Cut dough into 90-gram portions and shape into balls.
Using your fingers flatten out the dough into 4.5- to 5-inch rounds.
Rub with garlic then equally distribute the smoked and fresh mozzarella cheeses over dough, leaving ¼ inch around the edges.
Season with salt and pepper. Distribute salami over cheese then sprinkle with basil.
Starting at the top and bottom of the dough—the 12:00 and 6:00 positions—bring the dough to the center and hold it together. Bring the dough up from 3:00 and 9:00 positions and lightly pinch together in the center. Bring the remaining dough up and pinch it together then place the seam side down on a sheet tray.
Brush with oil and let proof for 1 hour.
Preheat oven to 375 °F. Bake stromboli until golden, about 40 minutes. Let rest a few minutes before serving.