5-Ingredient Broiled Maple Sweet Potatoes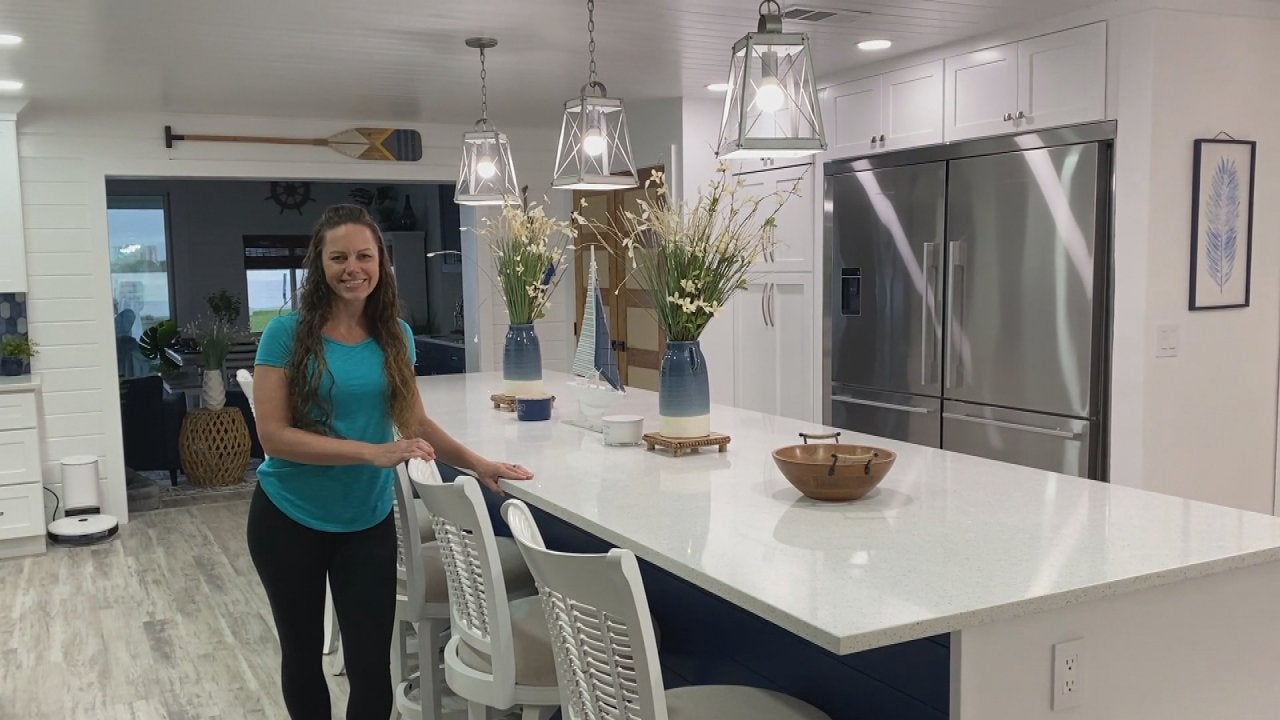 This DIYer Is Renovating Her Entire House While Her Husband Is D…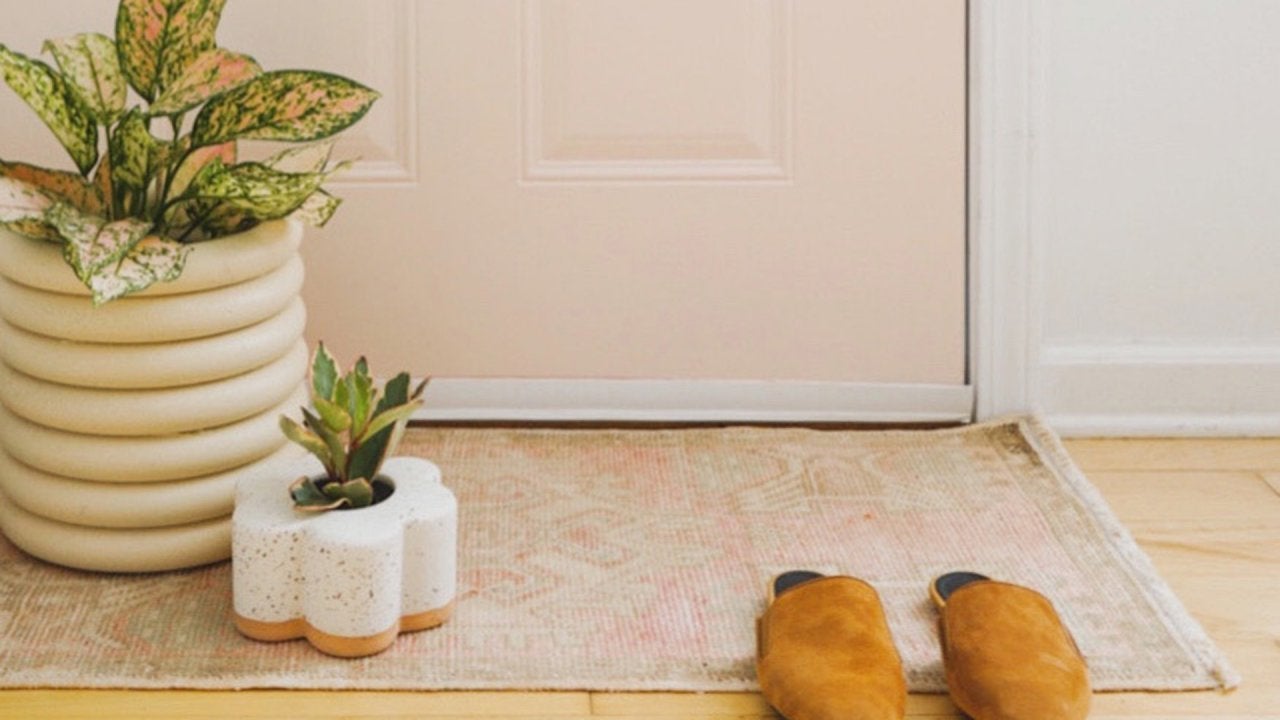 How to DIY "Stone" Planter That Look Expensive—But Are Made With…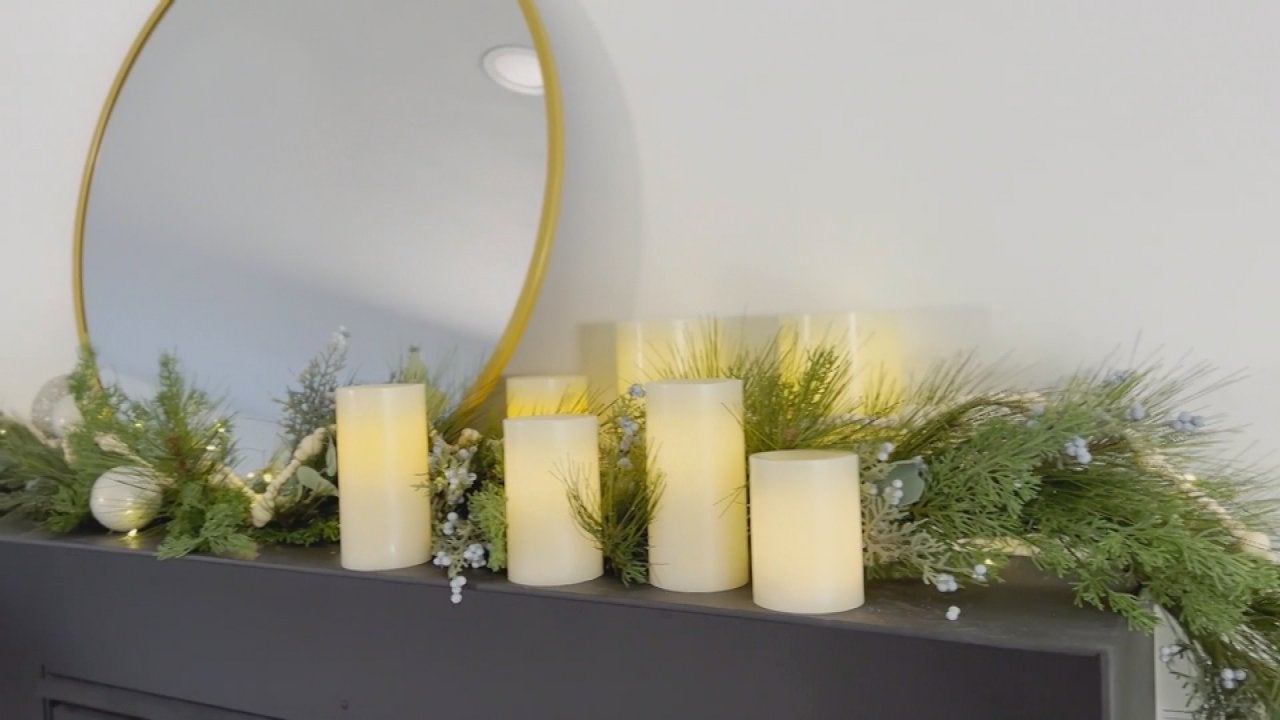 How to Recreate Bobby Berk's Asymmetrical Holiday Mantel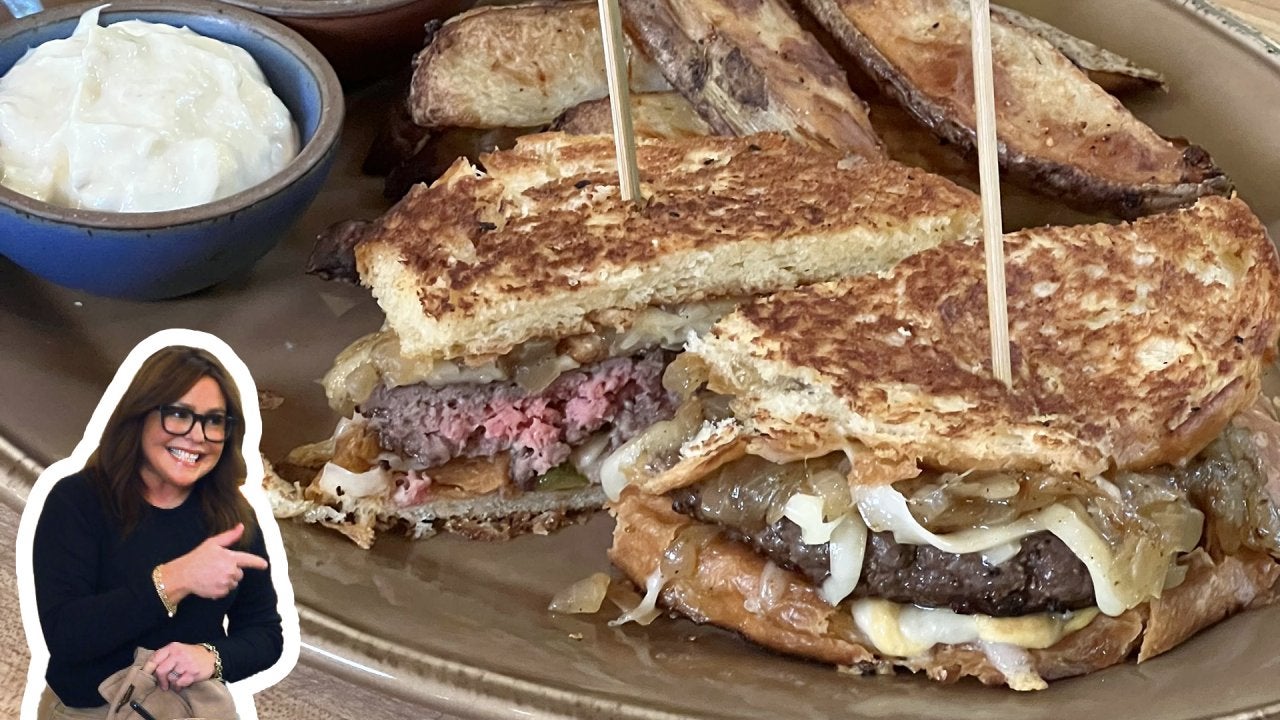 How to Make Brioche Patty Melts | Rachael Ray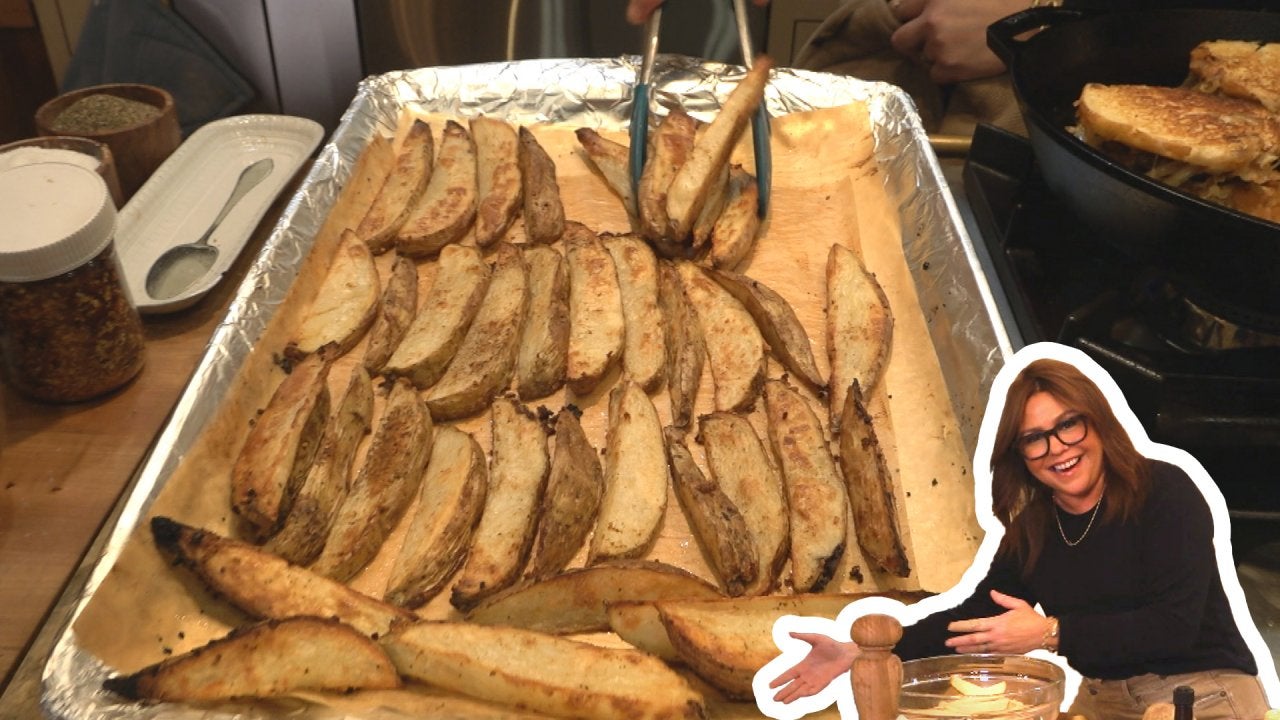 How to Make Crispy, Spicy Oven Fries with Balsamic Ketchup and D…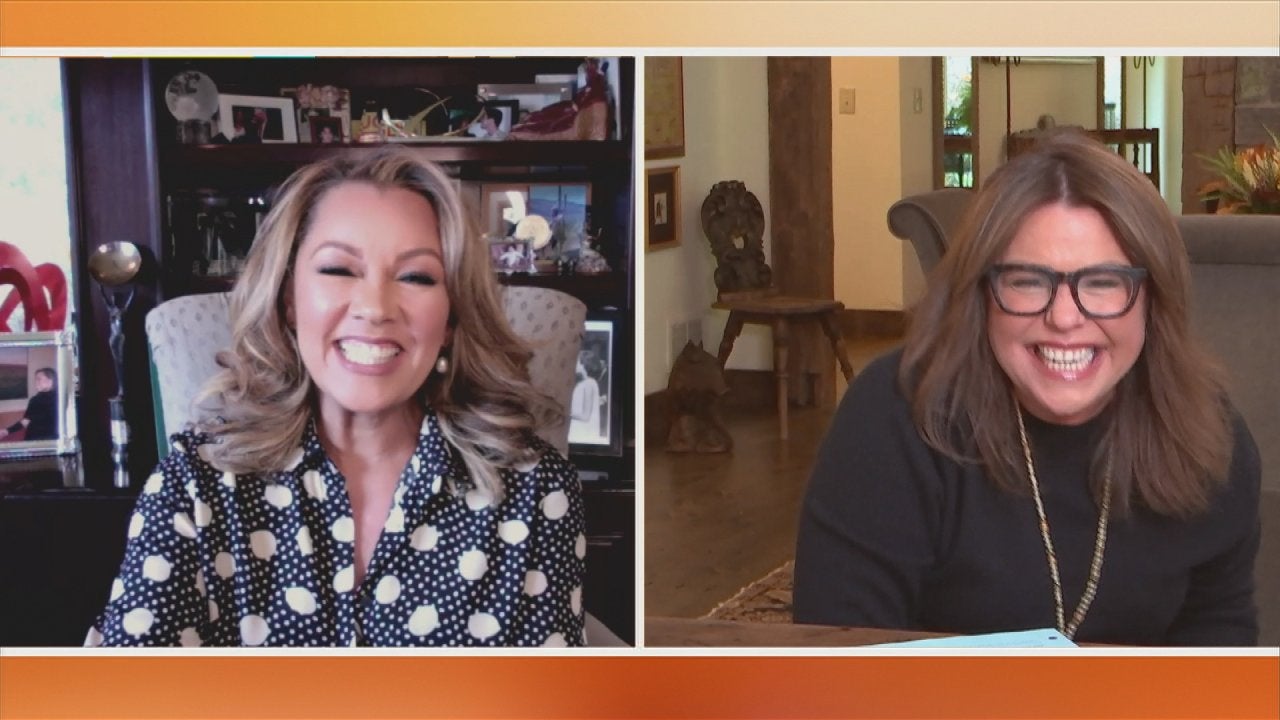 Vanessa Williams on the "Extraordinary Talent" on Drag Singing C…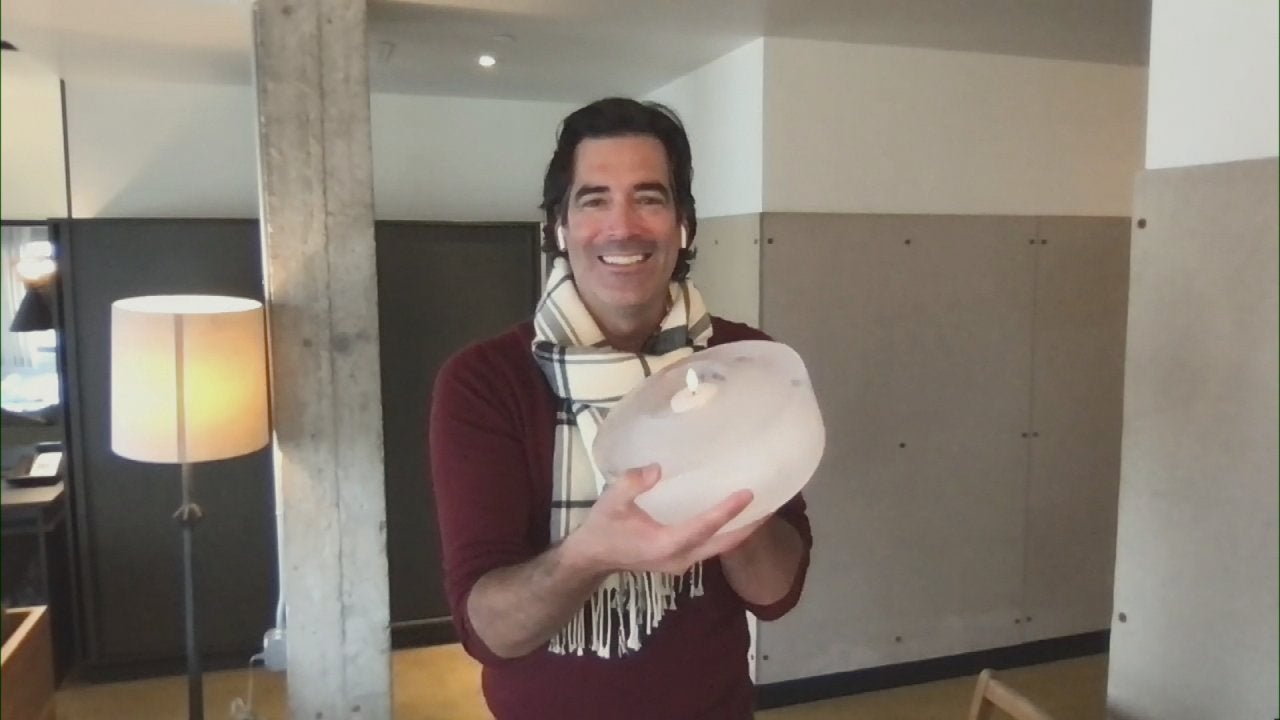 These DIY Ice Lanterns Are Seriously SO Cool (Literally!)—Here's…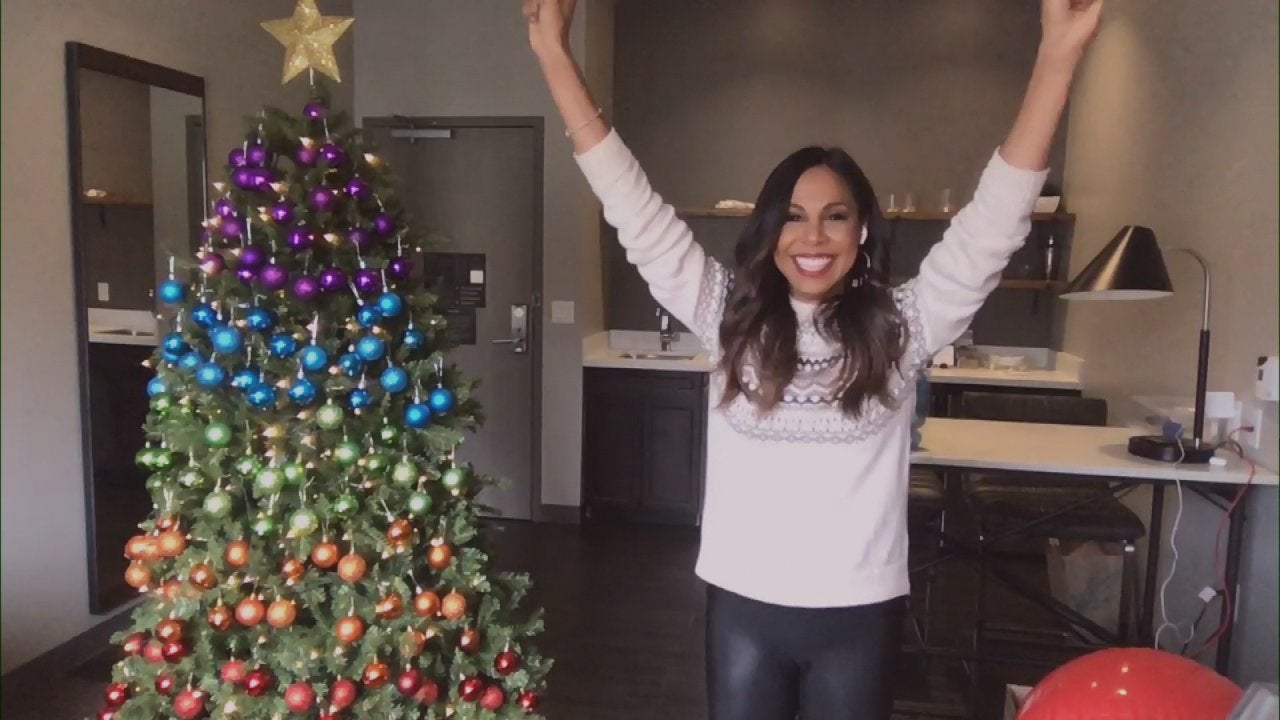 How to Make an Ombre Christmas Tree With Colorful Ornaments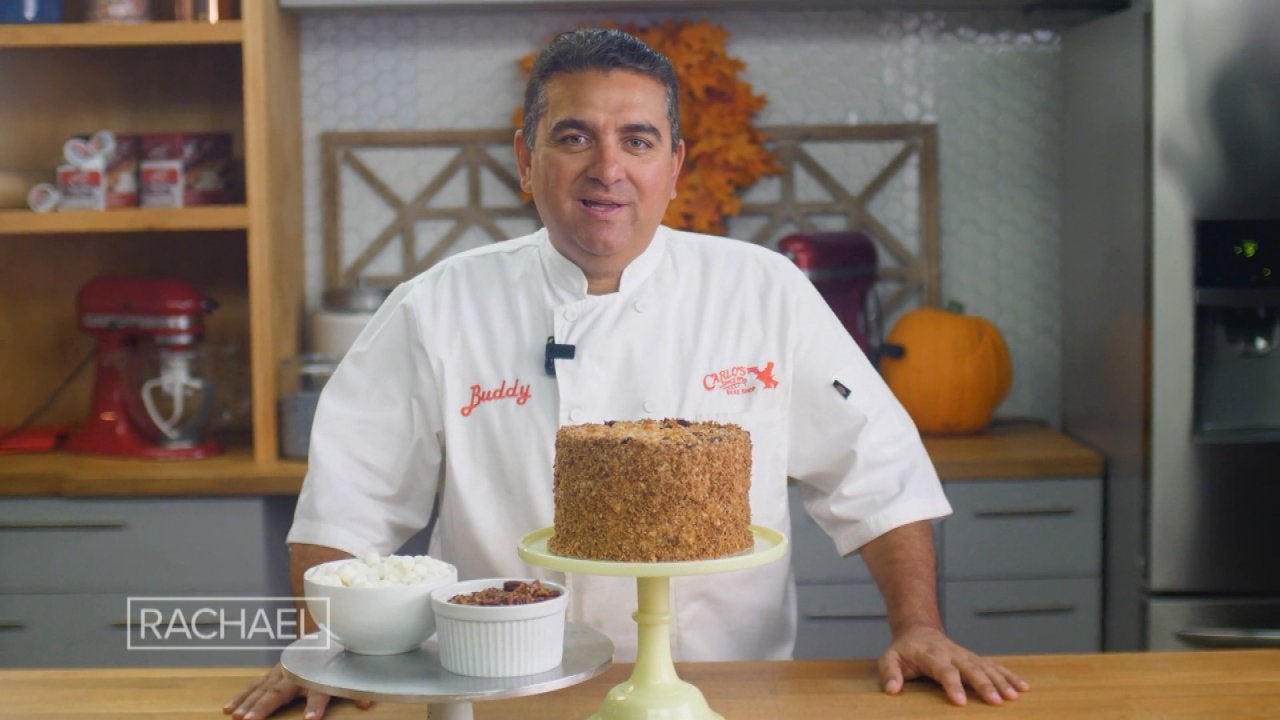 Cake Boss Buddy Valastro Reveals a New Cake Creation for the 202…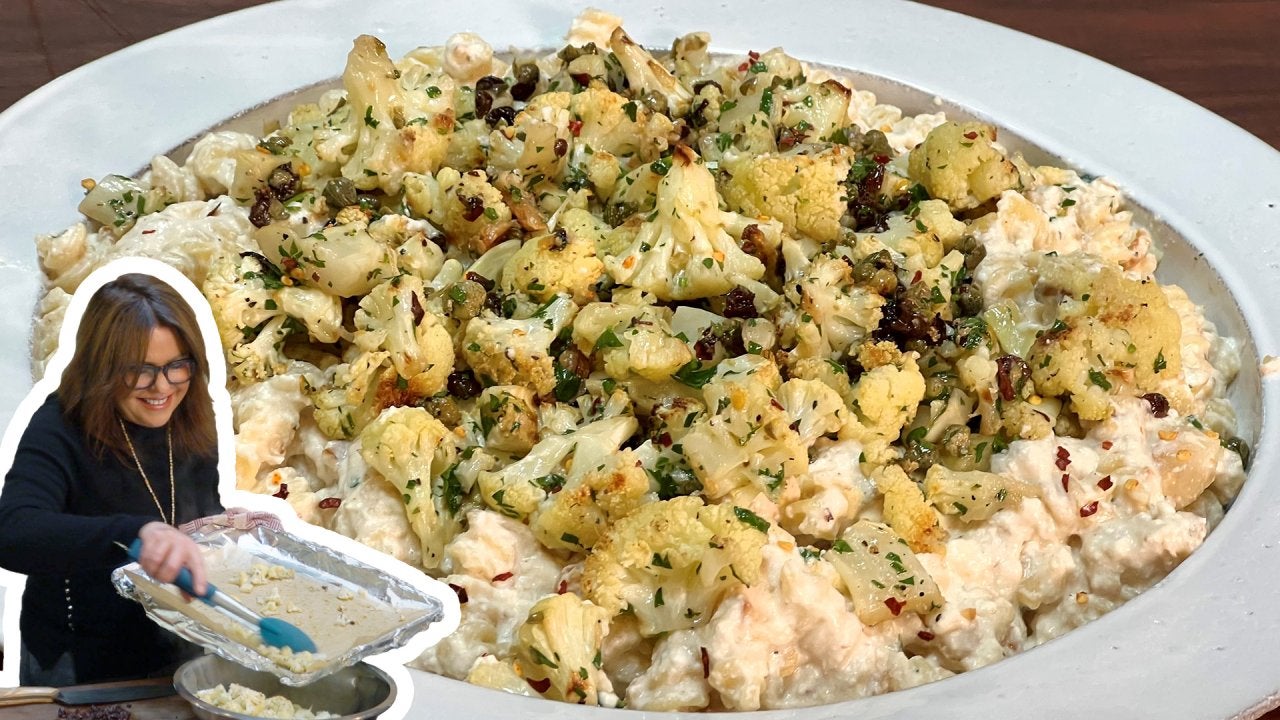 How to Make Sicilian Spiral Pasta with Ricotta, Walnuts and Roas…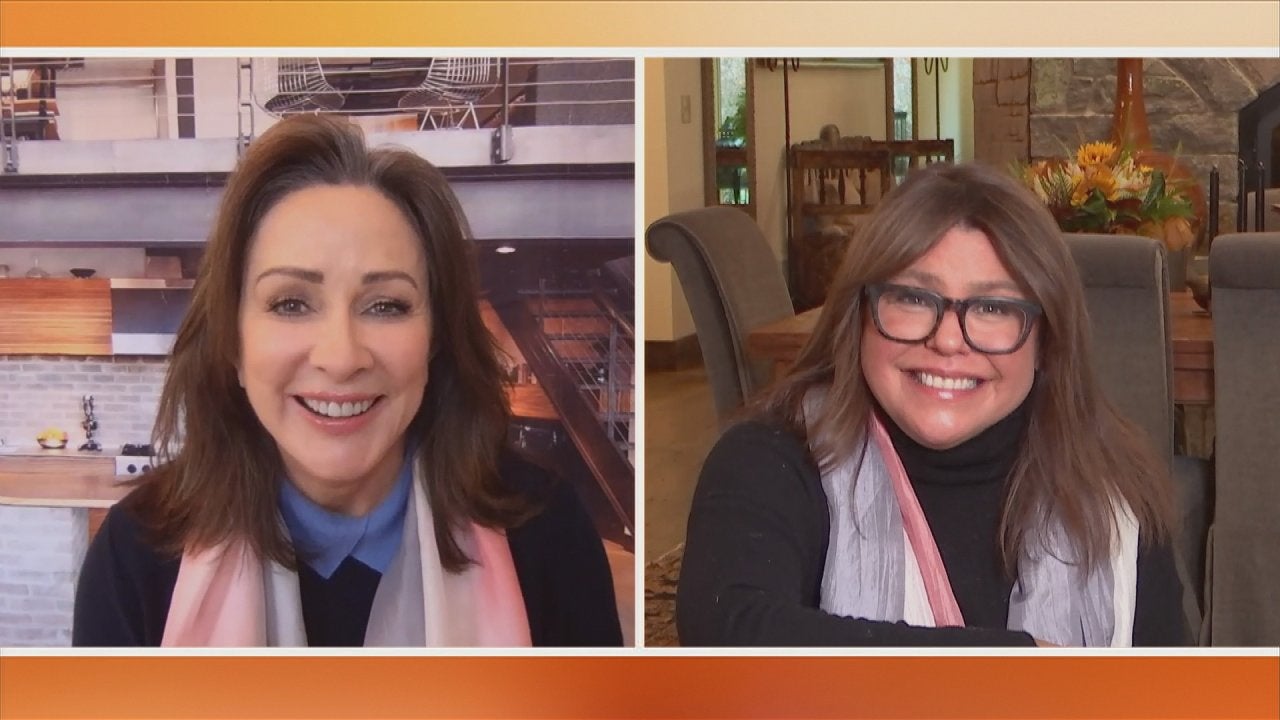 Patricia Heaton's Gorgeous Watercolor Scarf Is Not Only a Perfec…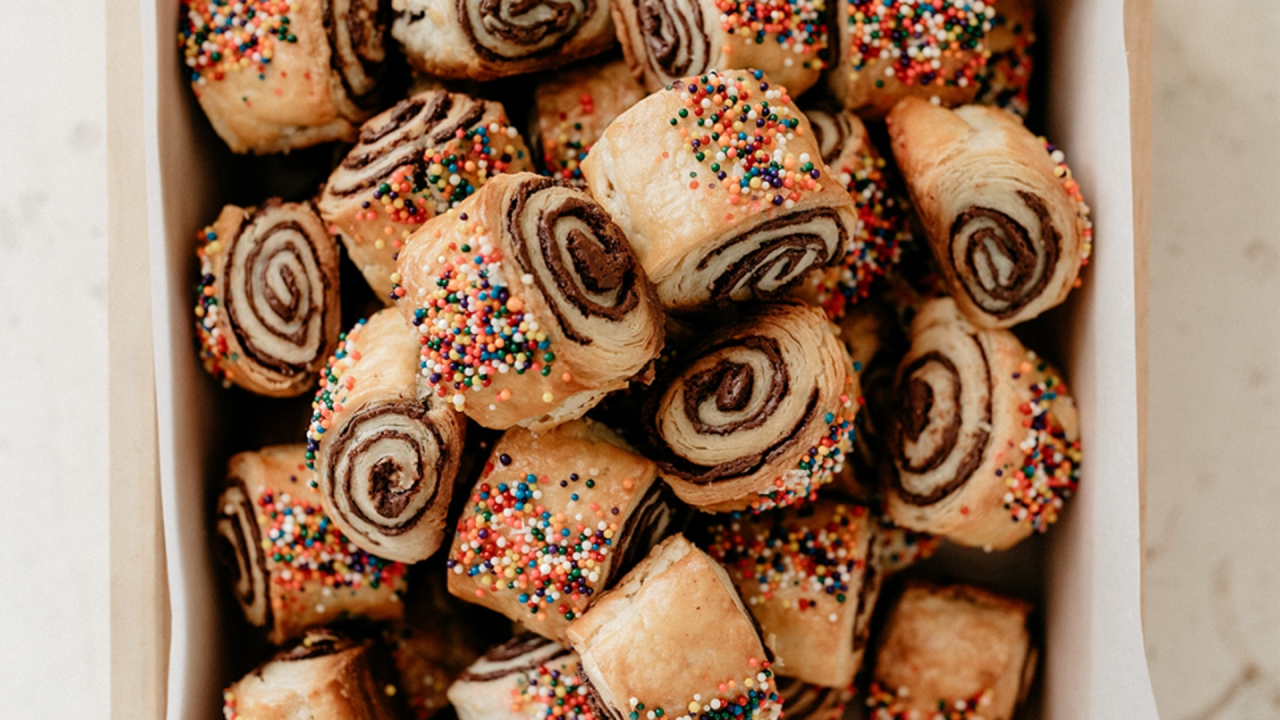 How to Make Chocolate Sea Salt Rugelach | Molly Yeh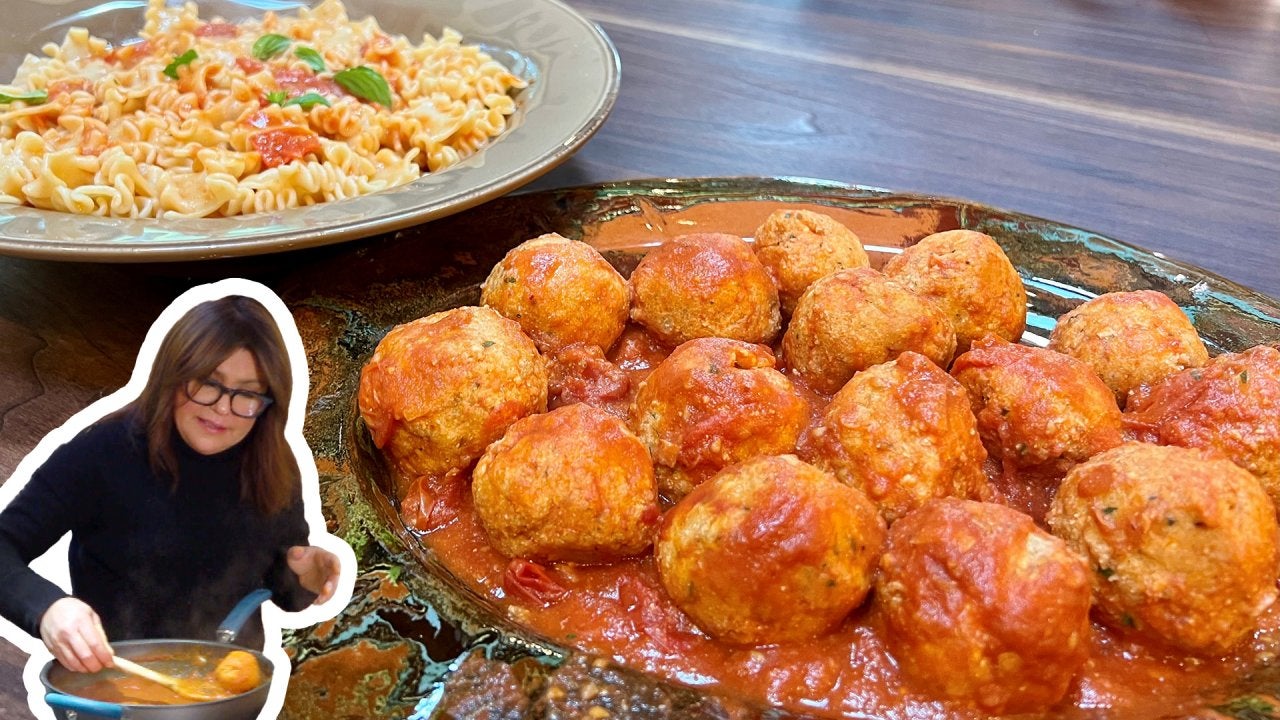 How to Make Ricotta Dumplings and Mafalde | Rachael Ray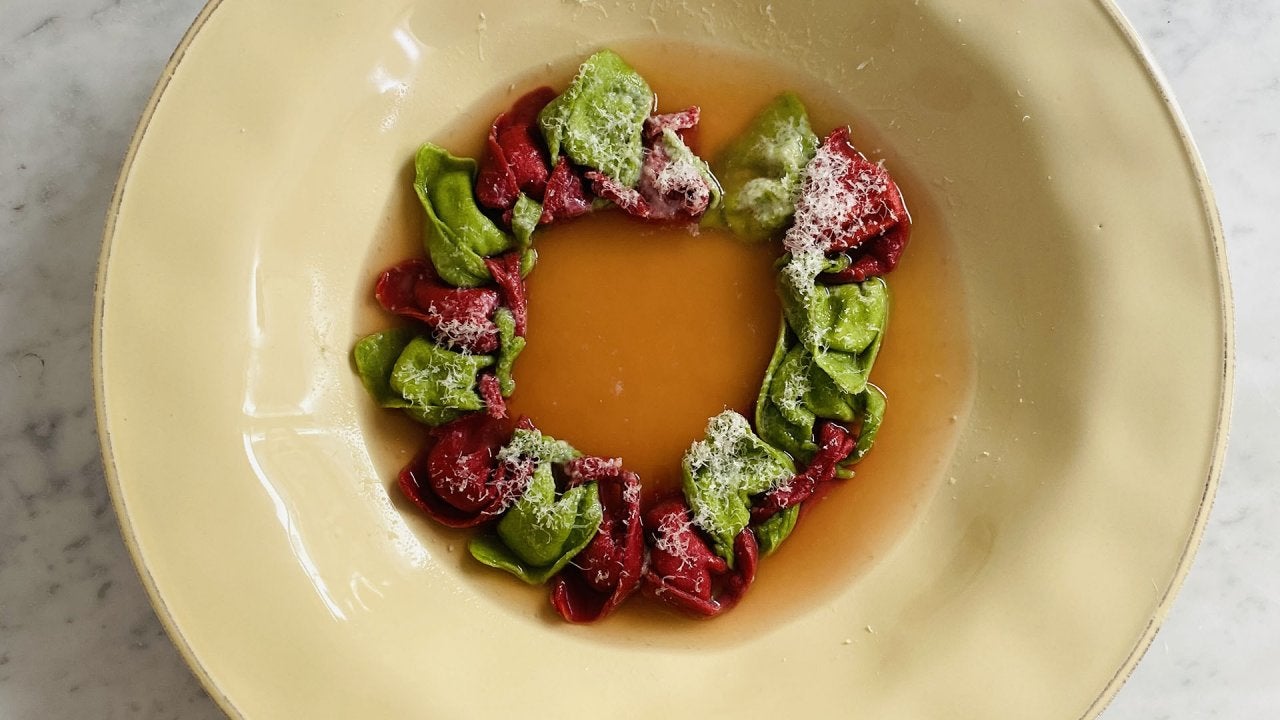 How to Make Red and Green Tortellini Wreaths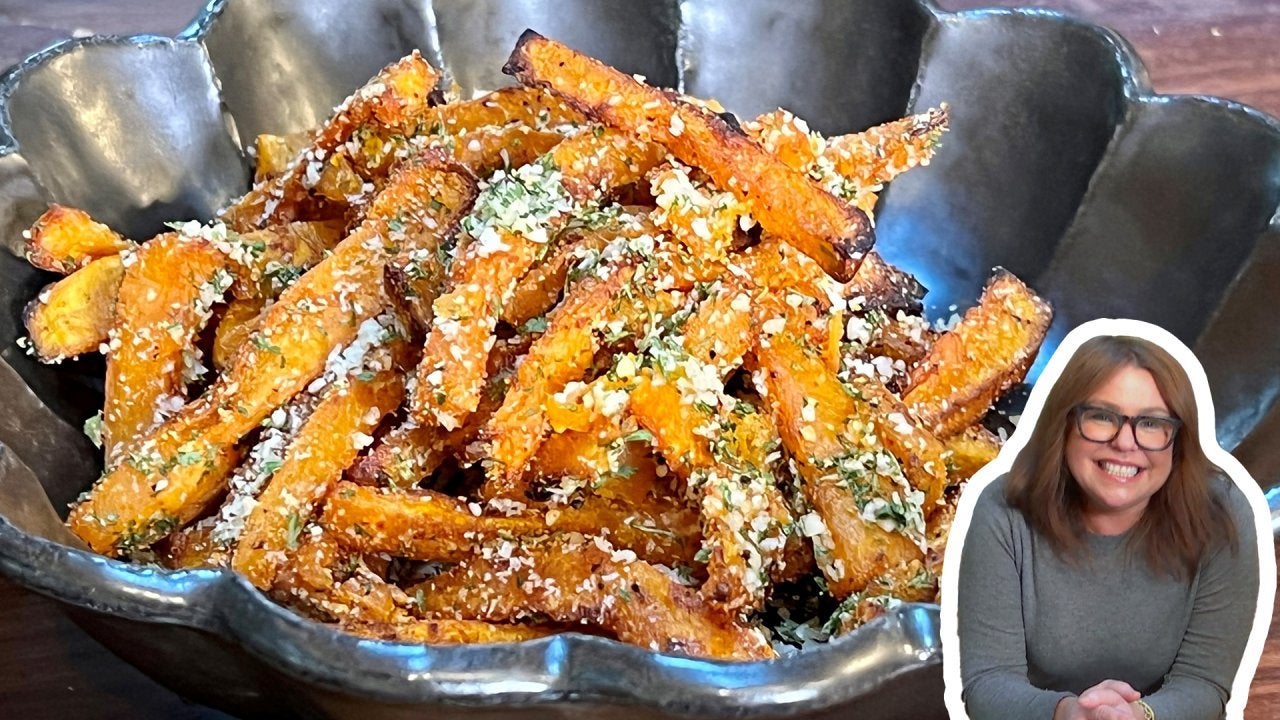 How to Make Pumpkin Parm Fries | Rachael Ray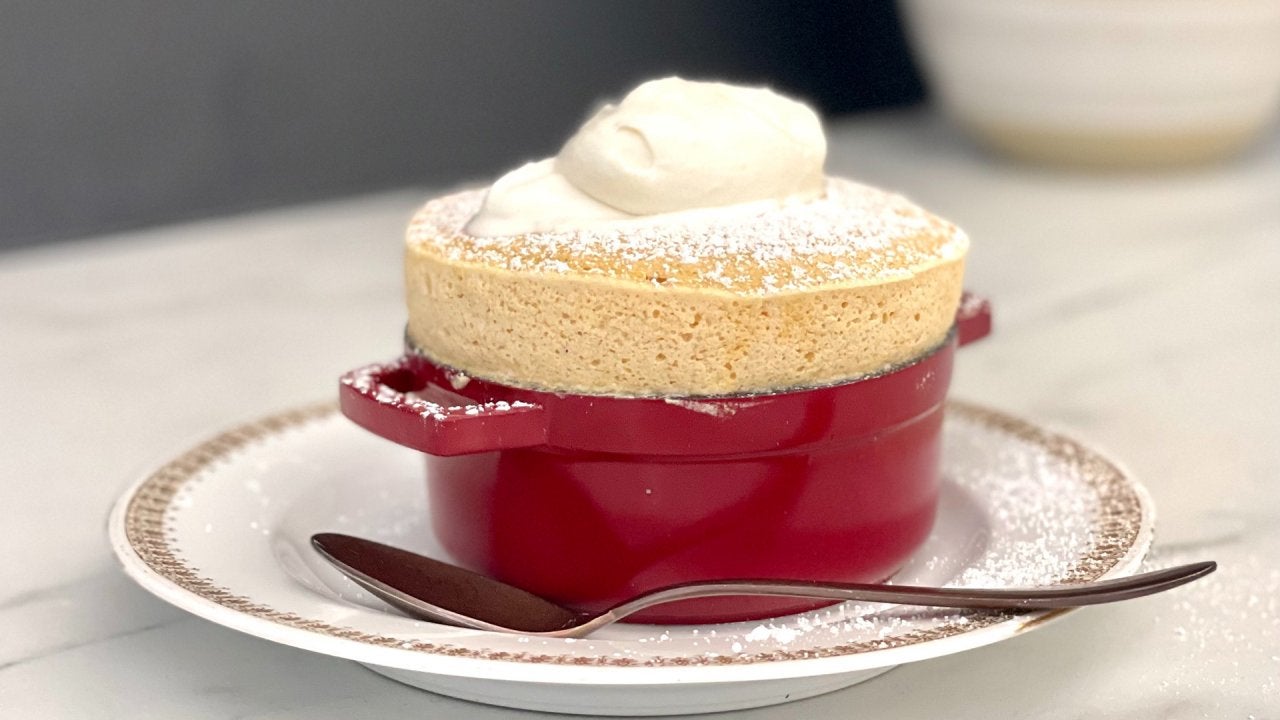 How to Make Sweet Potato Souffles with Boozy Whipped Cream | TDa…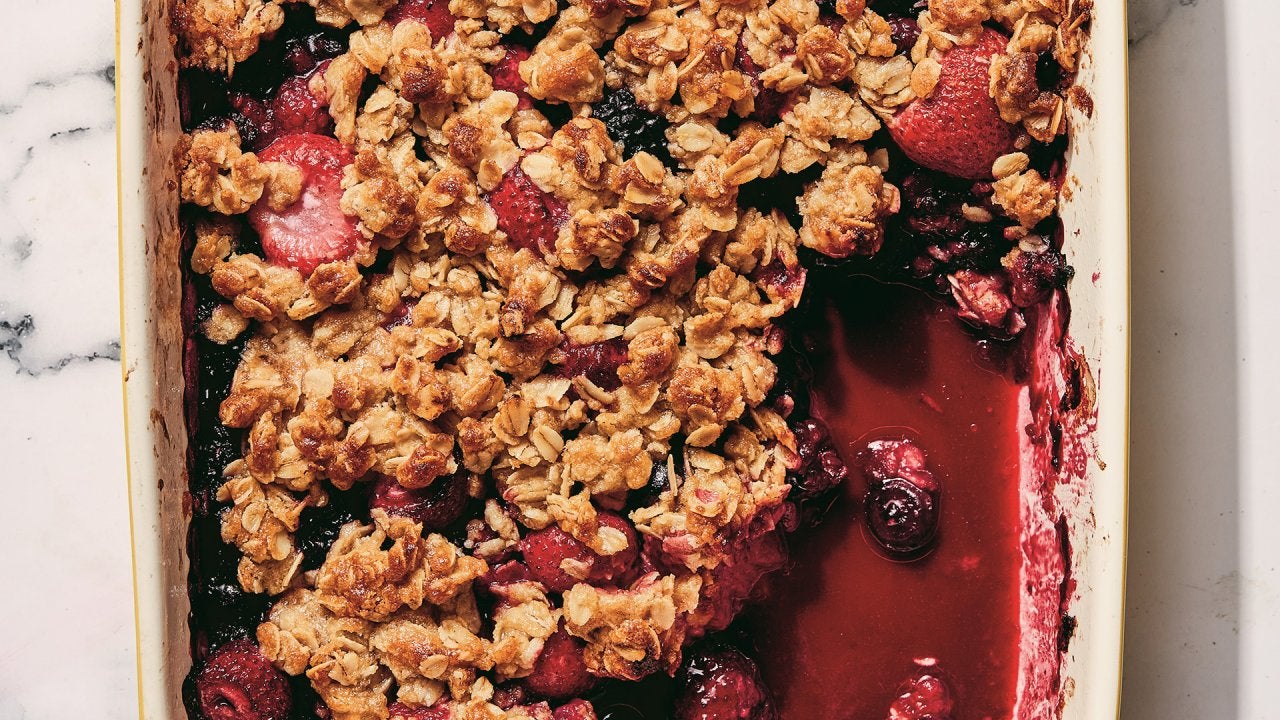 How to Make Fruit Crisp With Any Fruit—Fresh or Frozen | Tia Mow…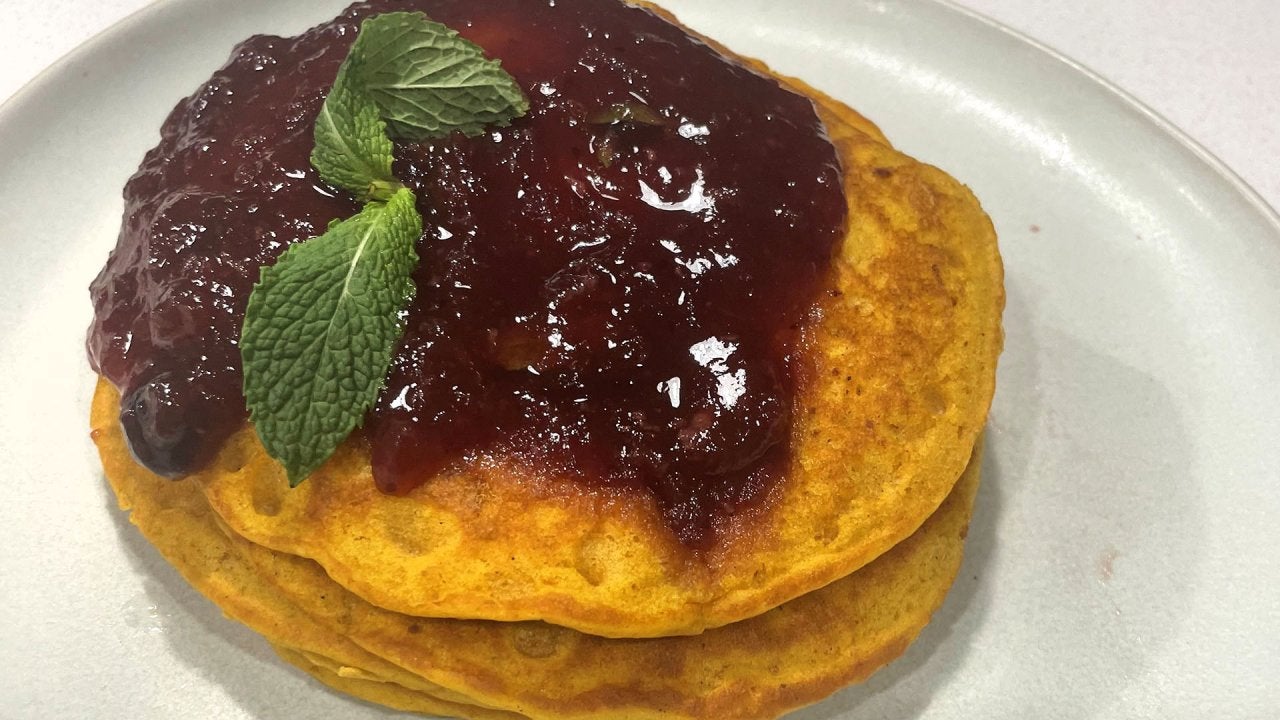 How to Make Sweet Potato Pancakes with Cranberry Compote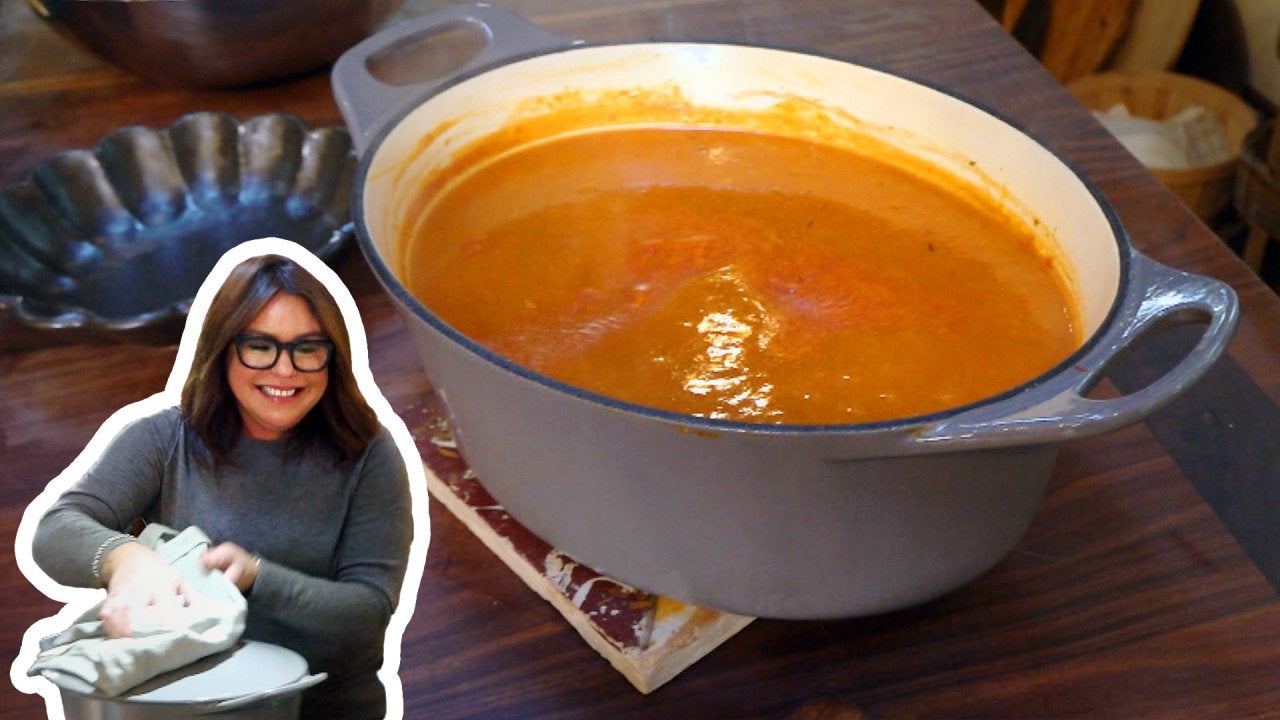 How to Make Roasted Tomato & Pepper Soup | Rachael Ray
"For this dish, I cook the sweet potatoes in a microwave oven while I heat up the broiler. Then I halve the potatoes, rub them with butter, top with maple syrup, and finish them under the broiler."
Ingredients
2 potatoes, large (about 2 pounds) sweet
4 tablespoons unsalted butter, melted
4 teaspoons maple syrup, pure
1/2 teaspoon salt
1 teaspoon black pepper, freshly ground
Preparation
Heat the broiler. While it is heating, microwave the potatoes for 8 minutes. They should be cooked through. Split the potatoes lengthwise in half and score the flesh of each half with a knife, cutting a crisscross pattern about 1/2-inch deep. Brush the cut sides with half the butter and top with the maple syrup, salt and pepper.

Arrange the potato halves cut-side up on an aluminum foil-lined baking sheet and broil about 7 inches from the heat source for 4 minutes. Turn the potatoes over and broil for another 3-4 minutes.

Arrange the potatoes cut-side up on a plate, brush with the remaining butter and serve.
Adapted from "Heart & Soul in the Kitchen" by Jacques Pepin. Copyright © 2015 by Jacques Pepin. Used with permission by Rux Martin/Houghton Mifflin Harcourt. All rights reserved.