Audrey Johns' Overloaded Baked Potato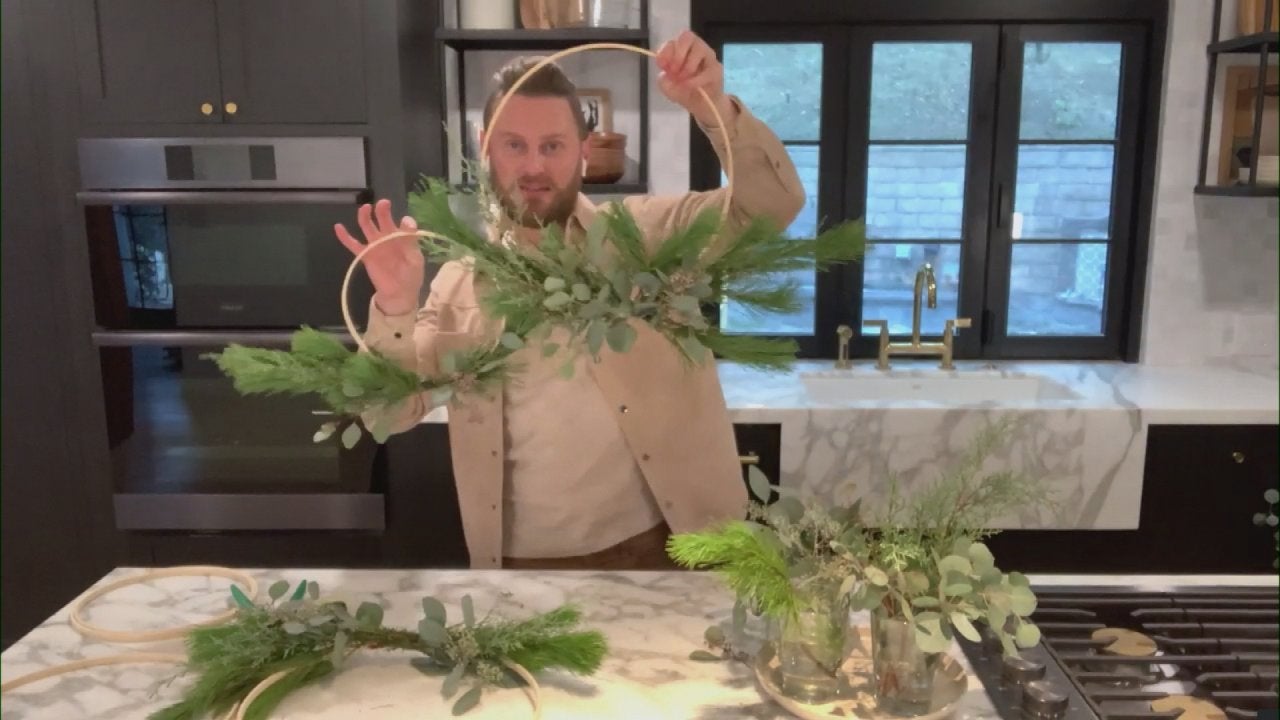 DIY Christmas Wreath With an Embroidery Hoop | Bobby Berk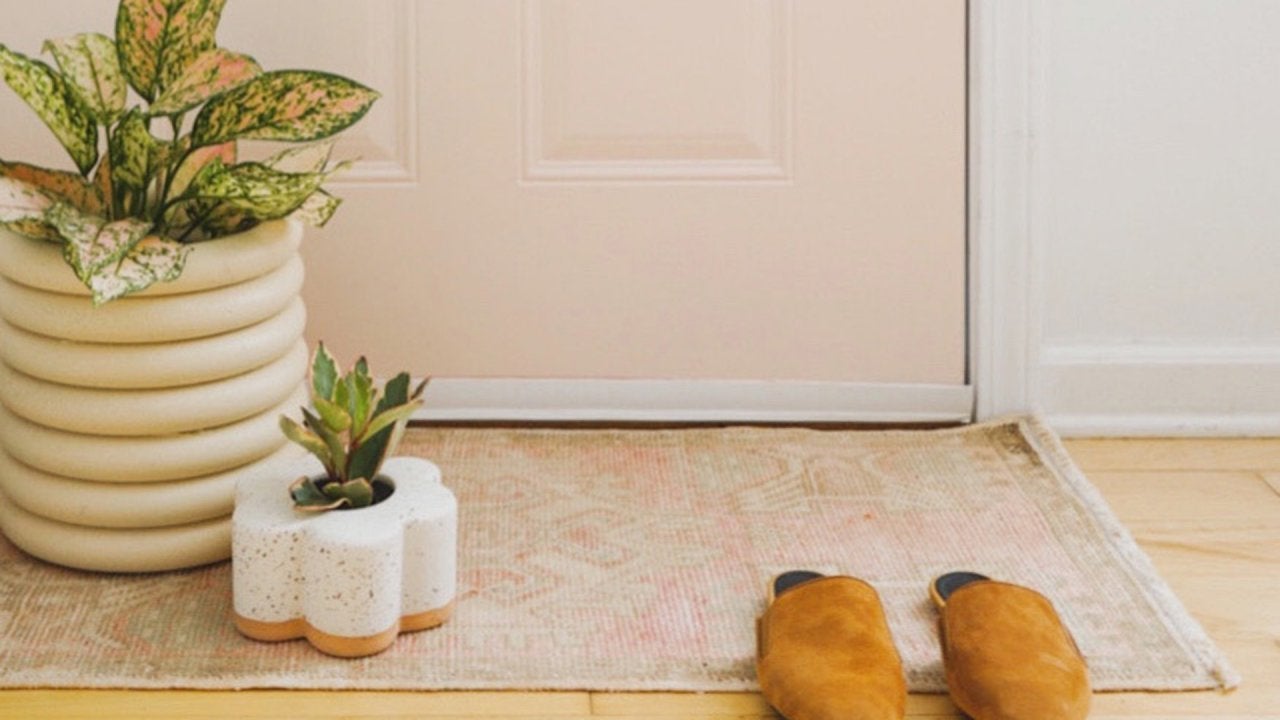 How to DIY "Stone" Planter That Look Expensive—But Are Made With…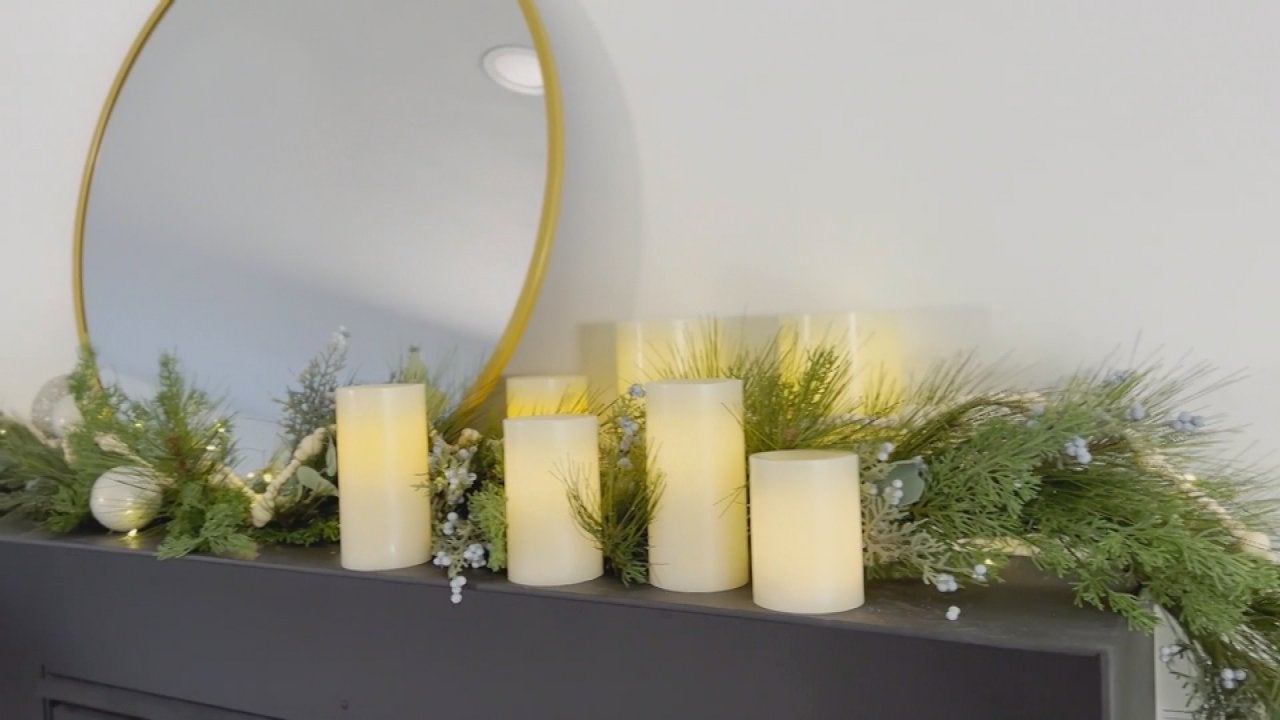 How to Recreate Bobby Berk's Asymmetrical Holiday Mantel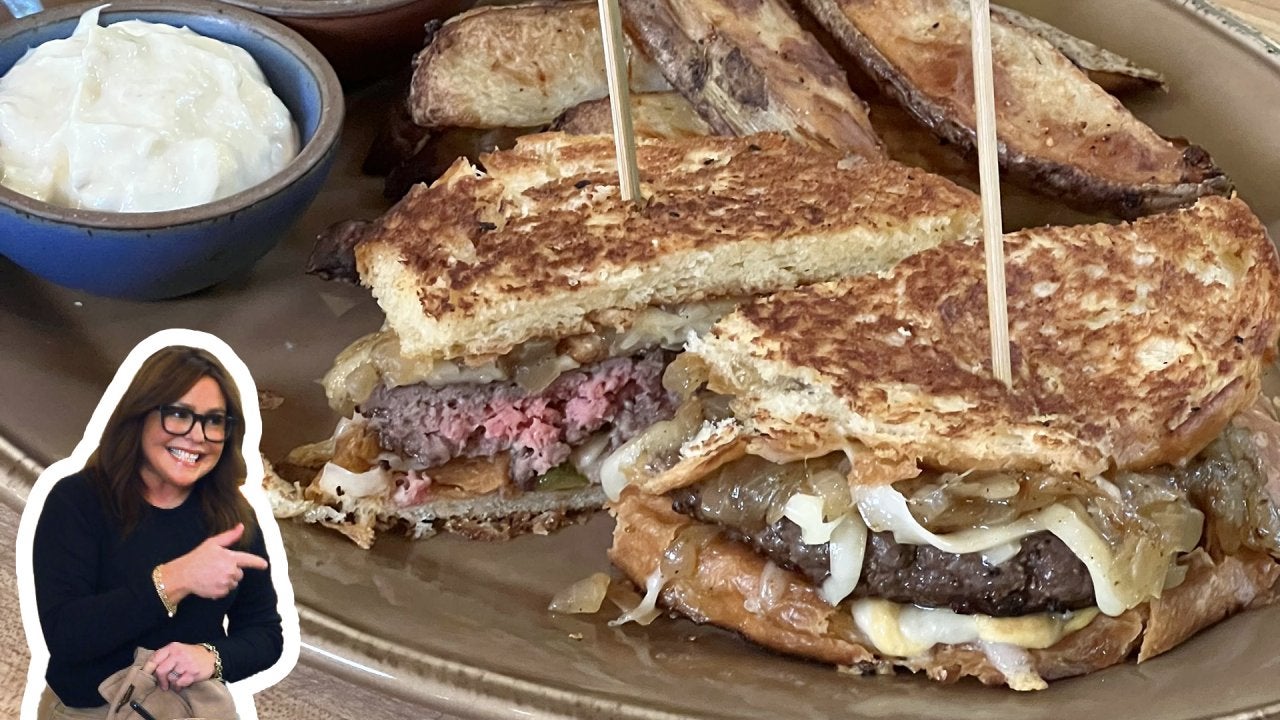 How to Make Brioche Patty Melts | Rachael Ray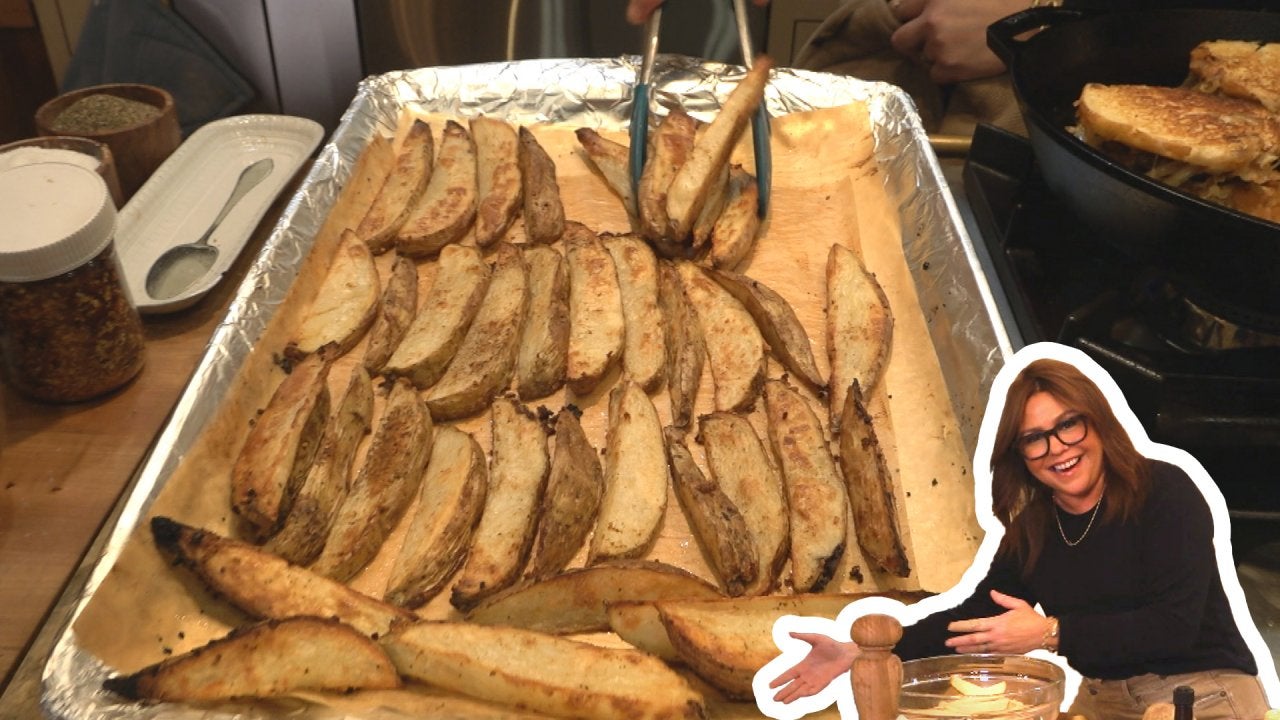 How to Make Crispy, Spicy Oven Fries with Balsamic Ketchup and D…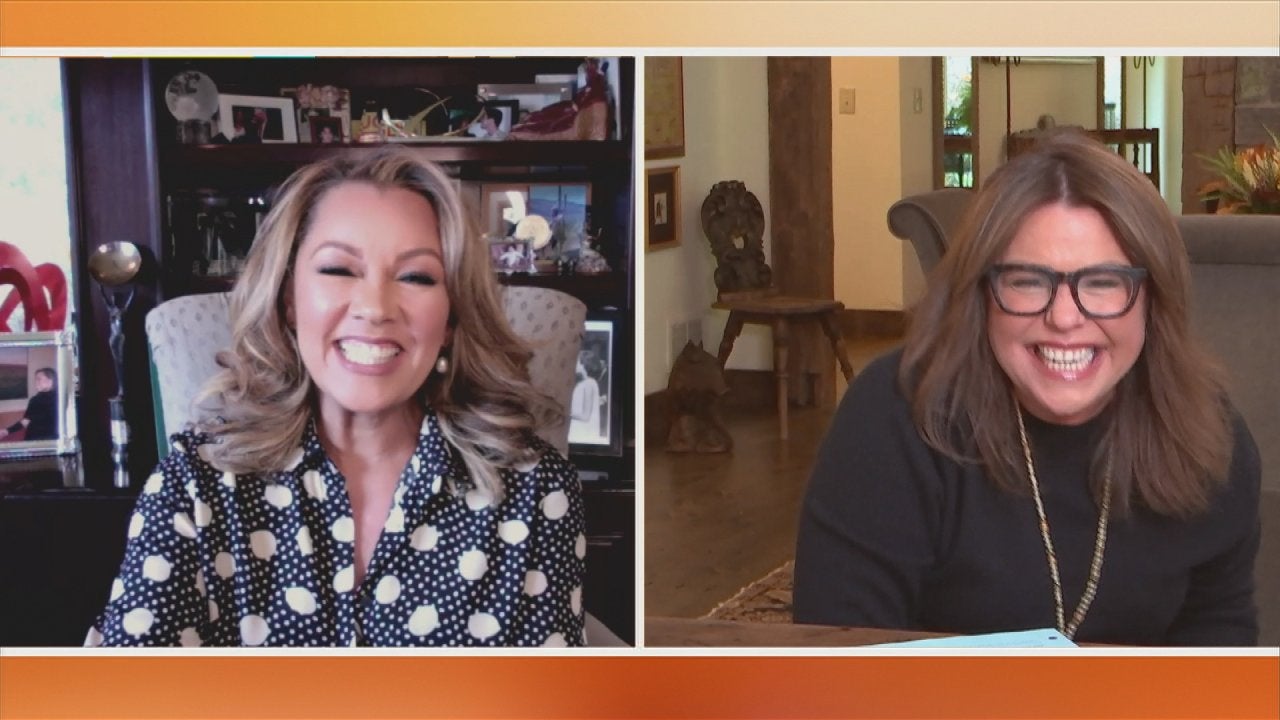 Vanessa Williams on the "Extraordinary Talent" on Drag Singing C…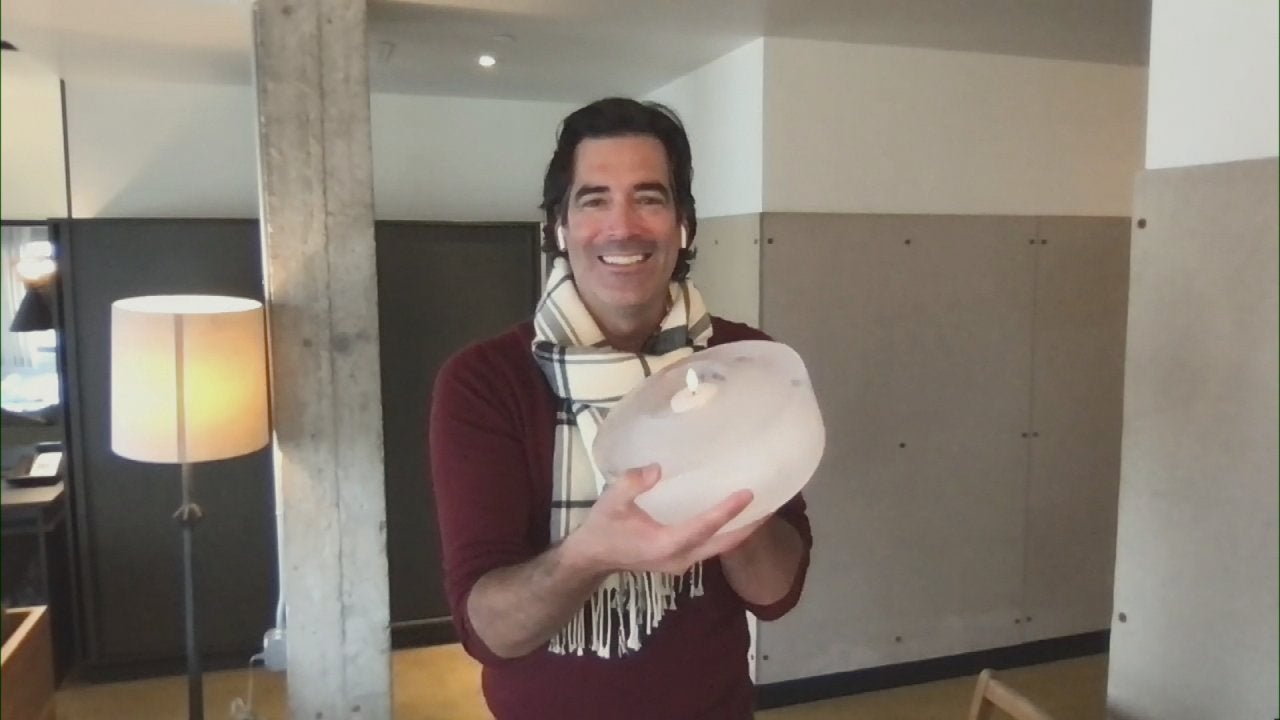 These DIY Ice Lanterns Are Seriously SO Cool (Literally!)—Here's…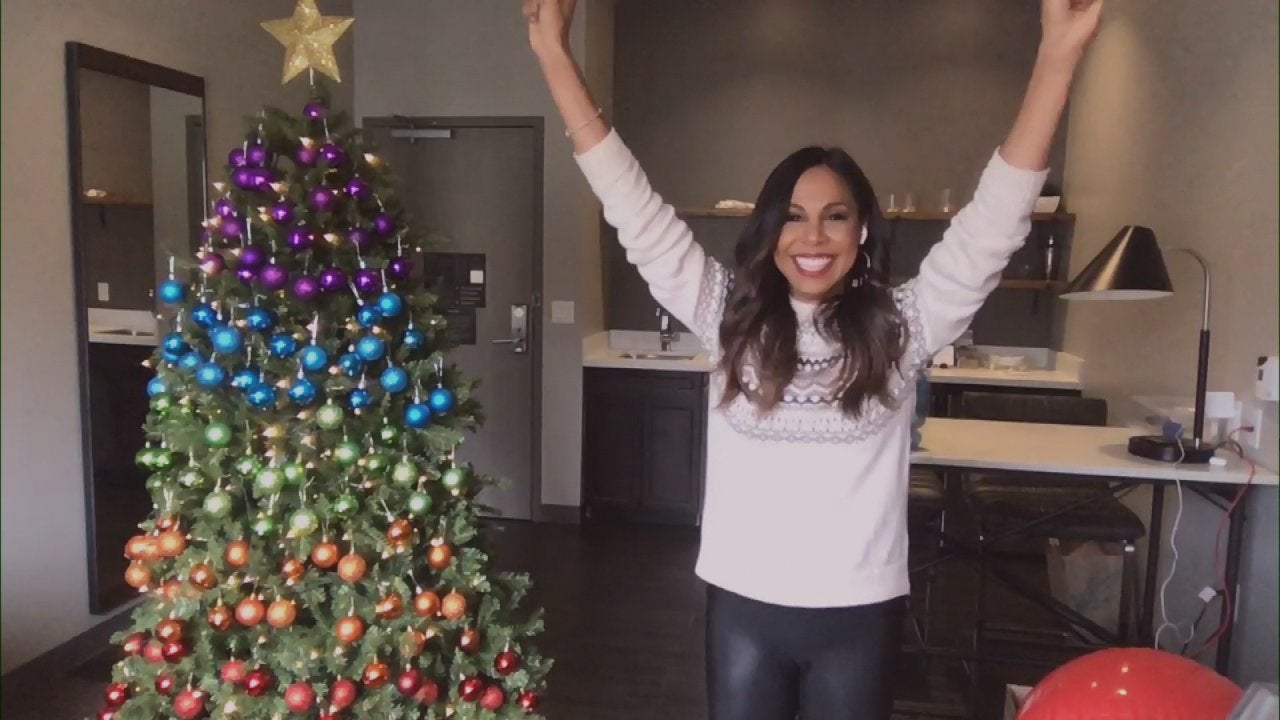 How to Make an Ombre Christmas Tree With Colorful Ornaments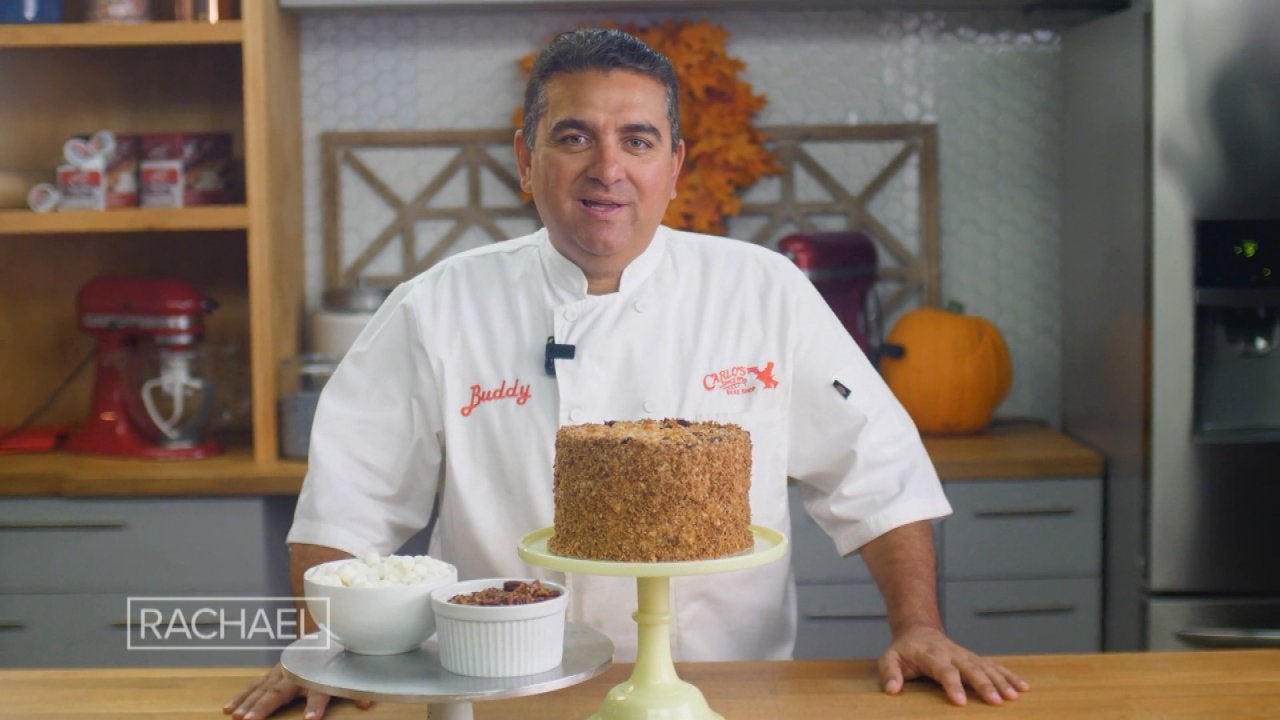 Cake Boss Buddy Valastro Reveals a New Cake Creation for the 202…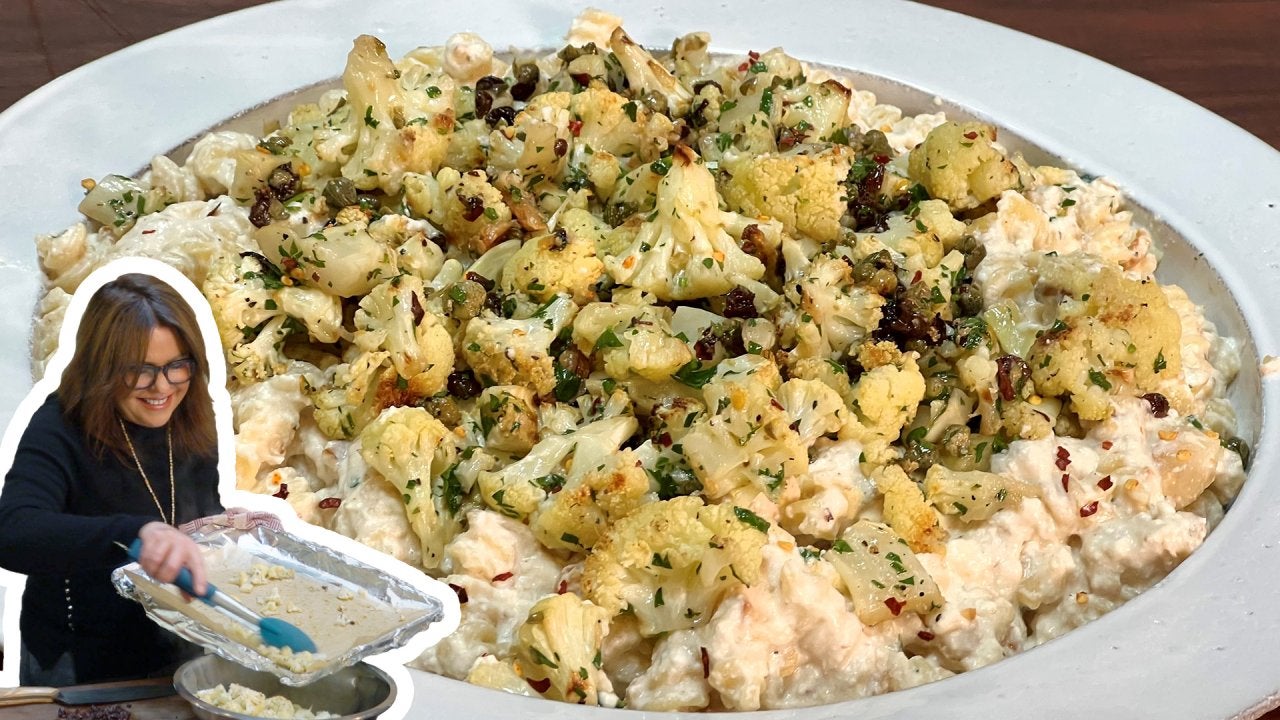 How to Make Sicilian Spiral Pasta with Ricotta, Walnuts and Roas…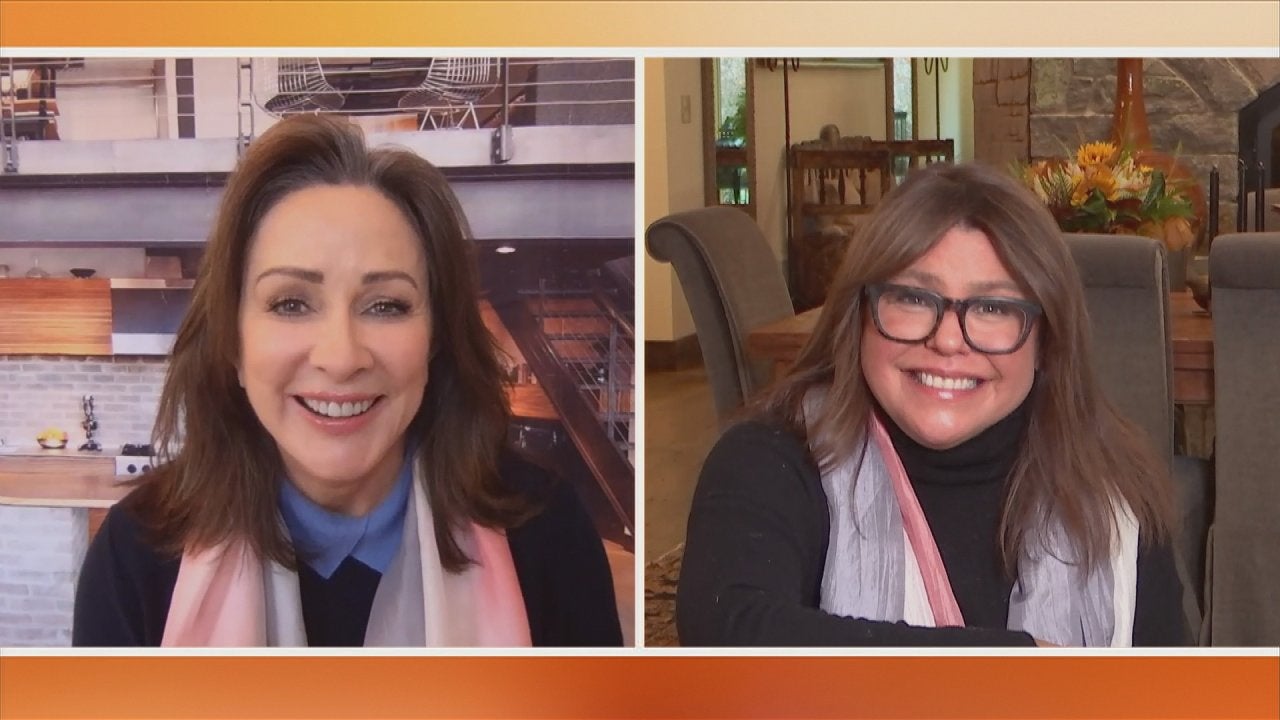 Patricia Heaton's Gorgeous Watercolor Scarf Is Not Only a Perfec…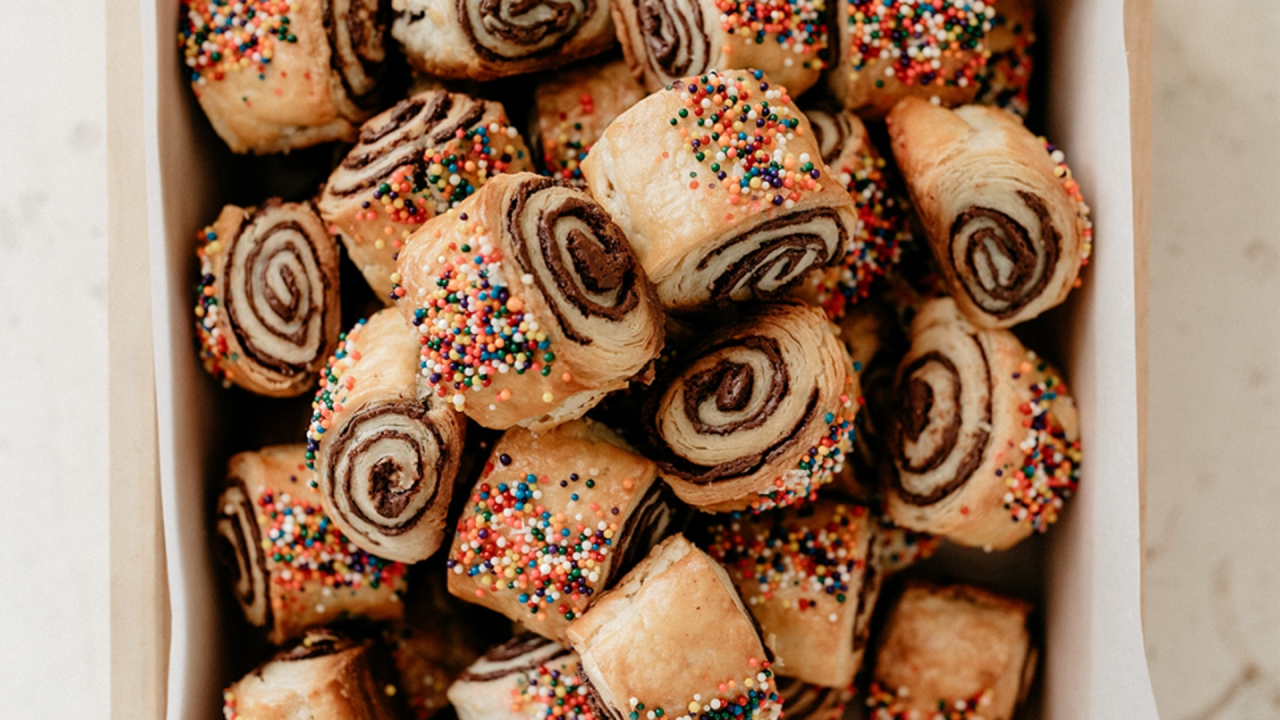 How to Make Chocolate Sea Salt Rugelach | Molly Yeh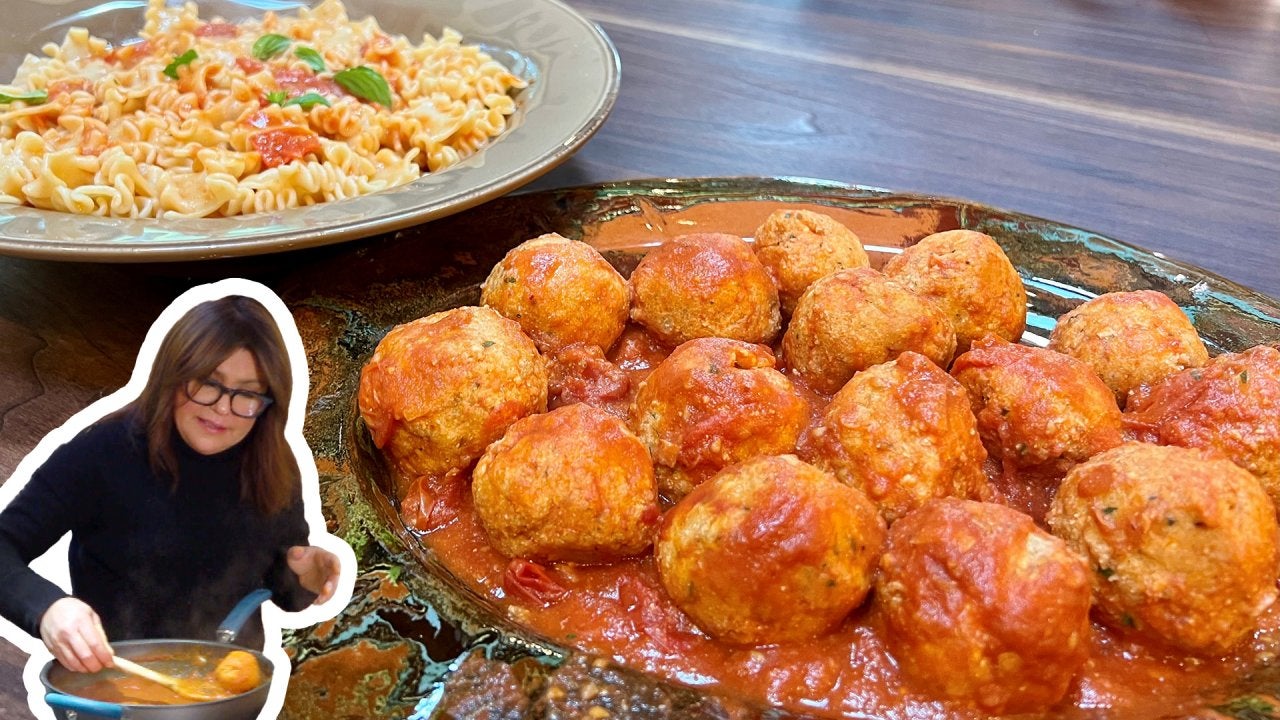 How to Make Ricotta Dumplings and Mafalde | Rachael Ray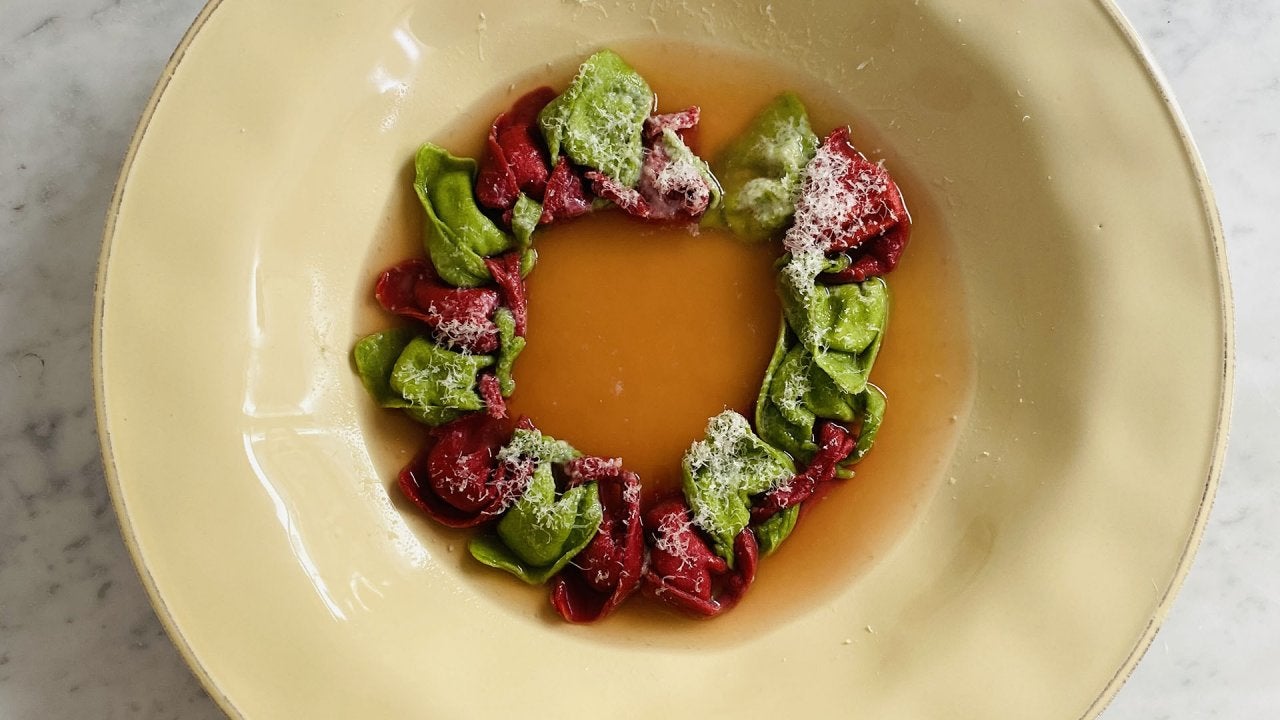 How to Make Red and Green Tortellini Wreaths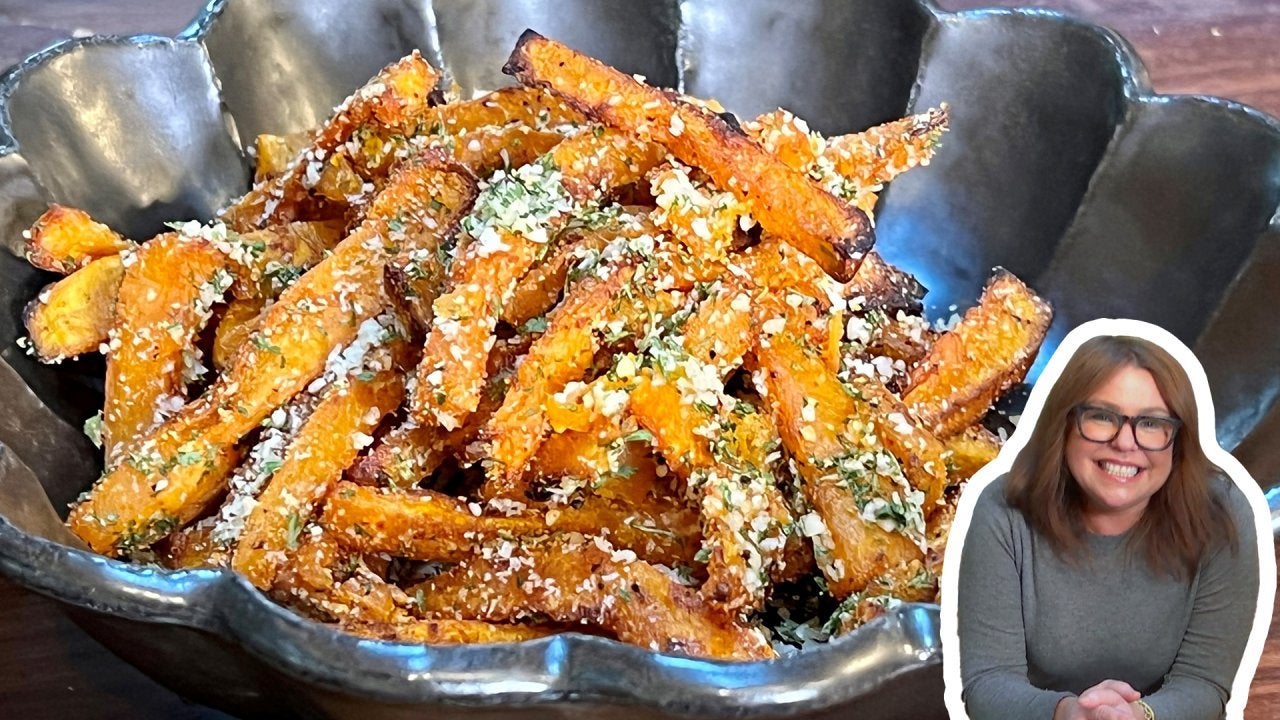 How to Make Pumpkin Parm Fries | Rachael Ray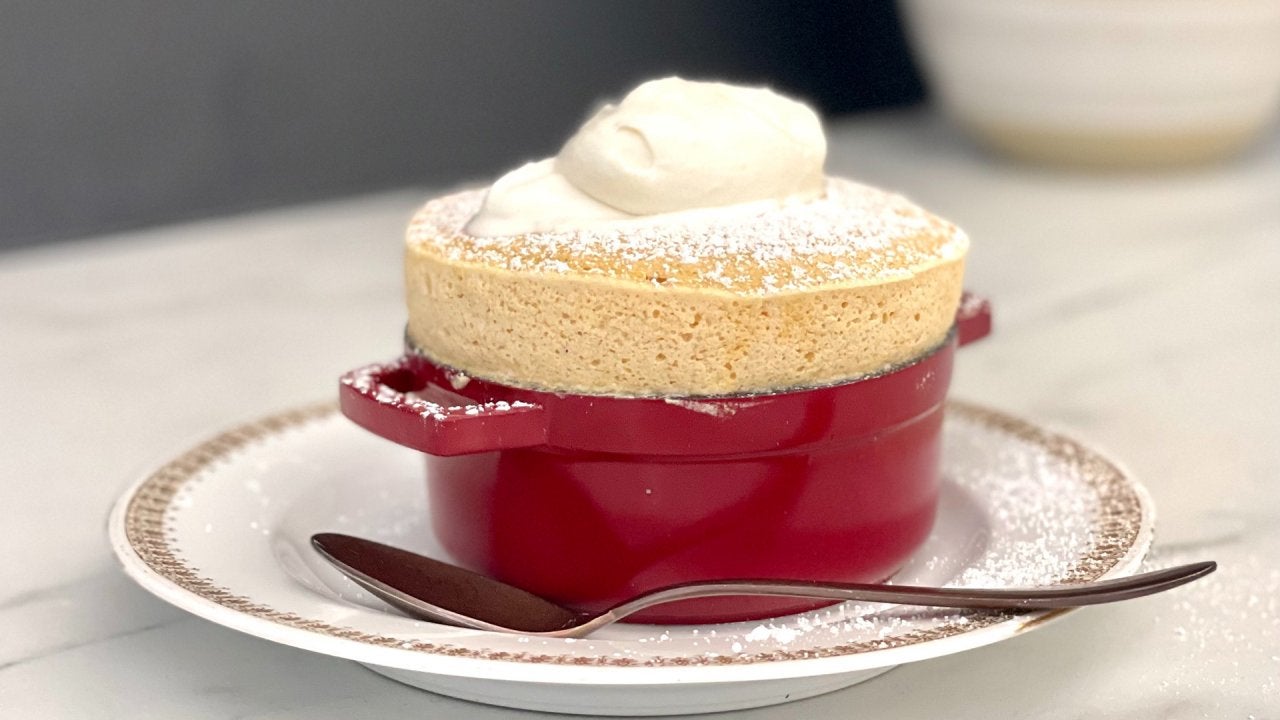 How to Make Sweet Potato Souffles with Boozy Whipped Cream | TDa…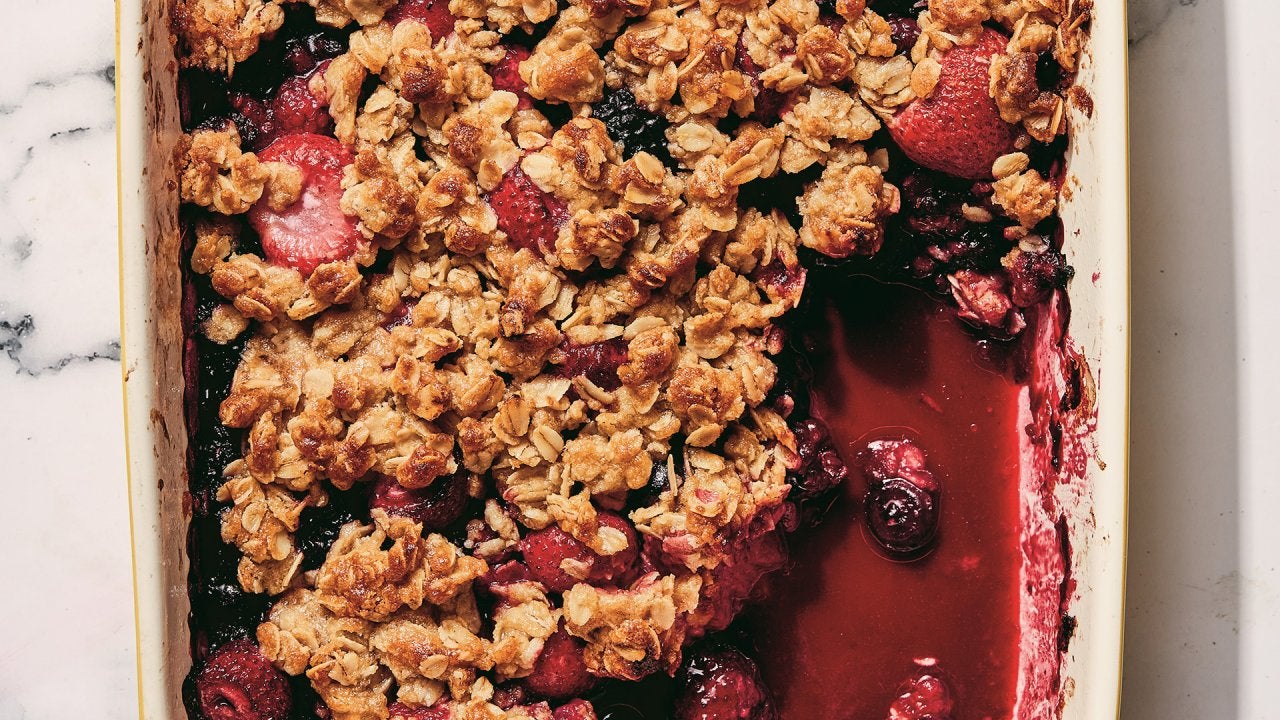 How to Make Fruit Crisp With Any Fruit—Fresh or Frozen | Tia Mow…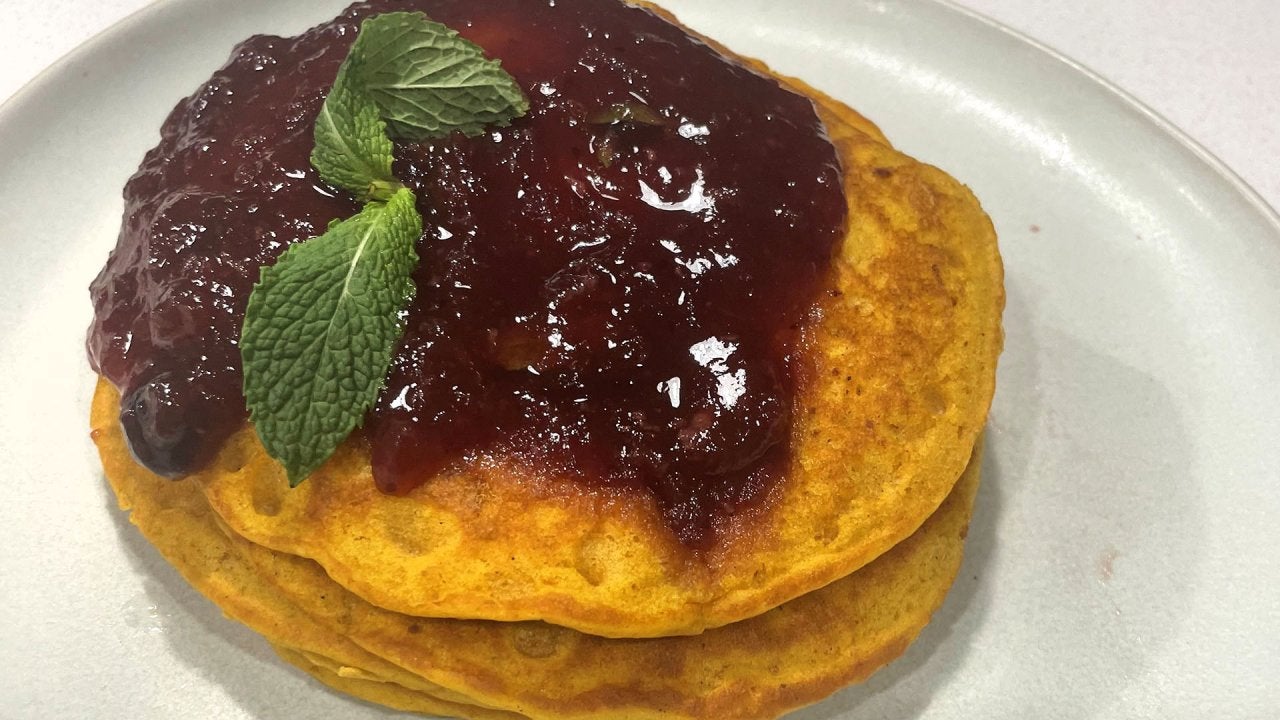 How to Make Sweet Potato Pancakes with Cranberry Compote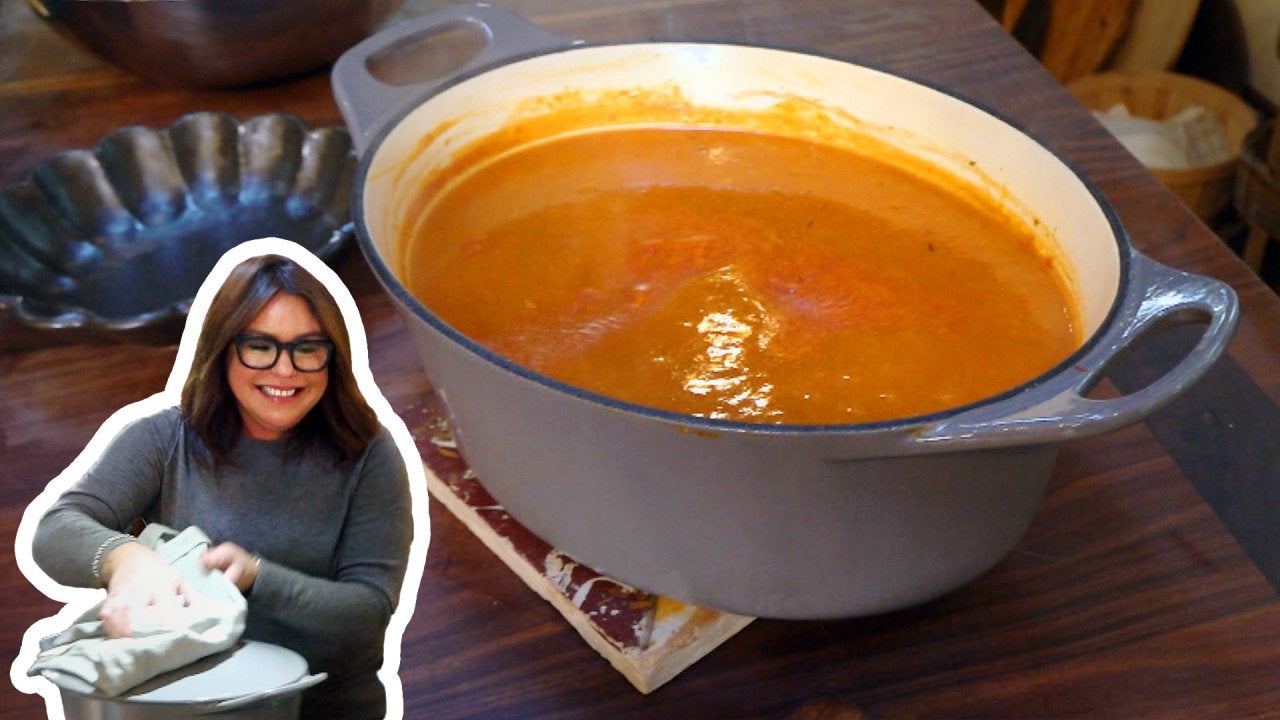 How to Make Roasted Tomato & Pepper Soup | Rachael Ray
Ingredients
2 Russet potatoes, medium
1 tablespoon olive oil, divided
2 chicken breasts, boneless skinless, cut into 1/4-inch cubes
salt, Kosher
1 red bell pepper, cut into thin strips
1/2 red onion, medium, chopped
1 cup broccoli florets
1 cup mushrooms, sliced white
1/2 cup zucchini, chopped
1 teaspoon red pepper flakes, (depending on heat preference)
2 cloves garlic, minced
1/2 lime, Juice from
1/2 cup cheddar cheese, grated
2 tablespoons parsley, minced fresh flat-leaf
1/3 cup yogurt, 0% Greek (optional)
Hot sauce, (optional)
Preparation
Preheat oven to 350°F.

Stab the potatoes a few times all over with a fork. Place them on the bottom oven rack and bake for 1 hour.

Meanwhile, in a large sauté pan, heat 1/2 tablespoon of the oil over medium-high heat. Add the chicken cubes and toss to coat in oil. Cook for 5 minutes, or until lightly browned (the chicken will not be done cooking yet) and transfer to a plate.
Add the remaining 1/2 tablespoon oil, the bell pepper, onion, broccoli, mushrooms, and zucchini and sauté for 5 minutes, until they start to sweat, then add the red pepper flakes, garlic and lime juice. Continue sautéing for another 5 minutes, or until the veggies start to soften. Add the chicken and any juices from the plate and cook for 5 minutes more, until the chicken is cooked through.
When the potatoes are cool enough to handle, cut them in half lengthwise and use a spoon to scoop the flesh into the sauté pan, leaving the skins intact. Smash the potato flesh with a wooden spoon and mix it with the rest of the filling.
Place the potato skins on a baking sheet and divide the filling among the four potato skins, letting it mound so that you use all the filling.
Top with cheese and bake for 5 minutes, or until the cheese is melted and bubbly. Sprinkle with parsley and (if using) top with both yogurt and hot sauce. Serve hot and enjoy.
Excerpt from "Lose Weight By Eating" by Audrey Johns. Copyright © 2016 by Audrey Johns. Used with permission by William Morrow Cookbooks. All rights reserved.