Audrey Johns' Easy Chicken Cordon Bleu with French Bistro Salad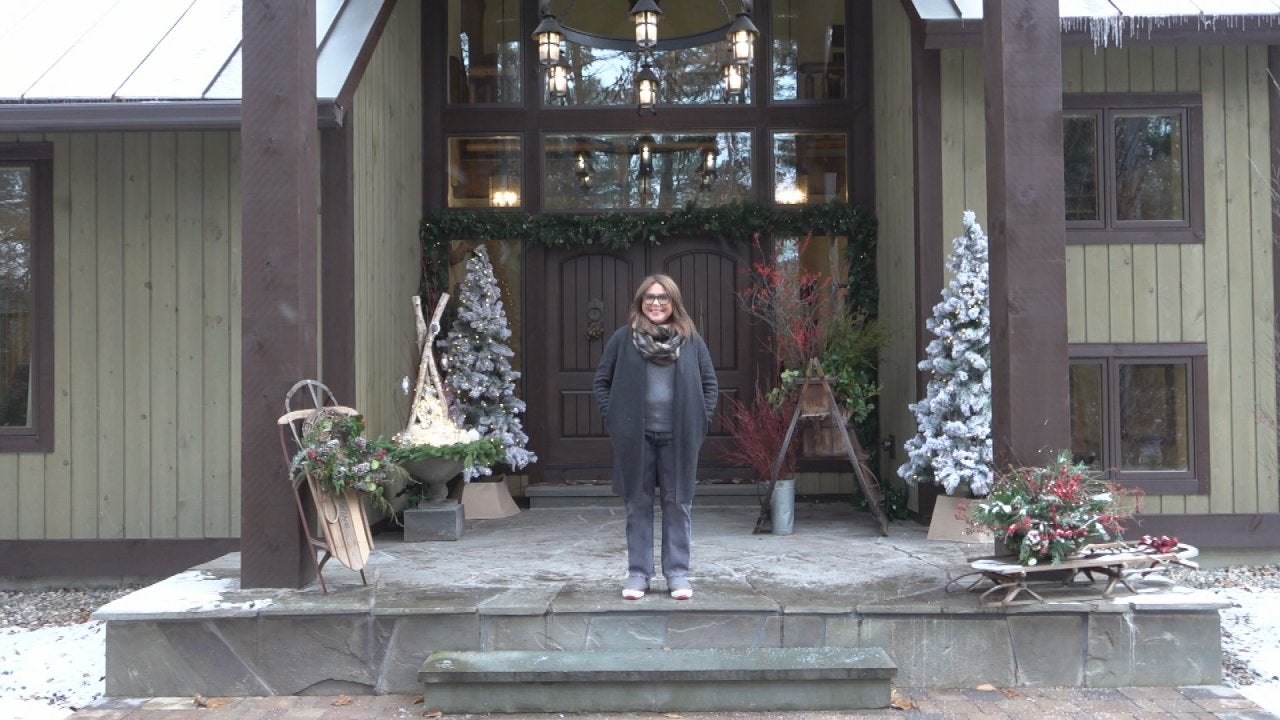 How Rachael Decorated Her Upstate Home + NYC Apartment For 2021 …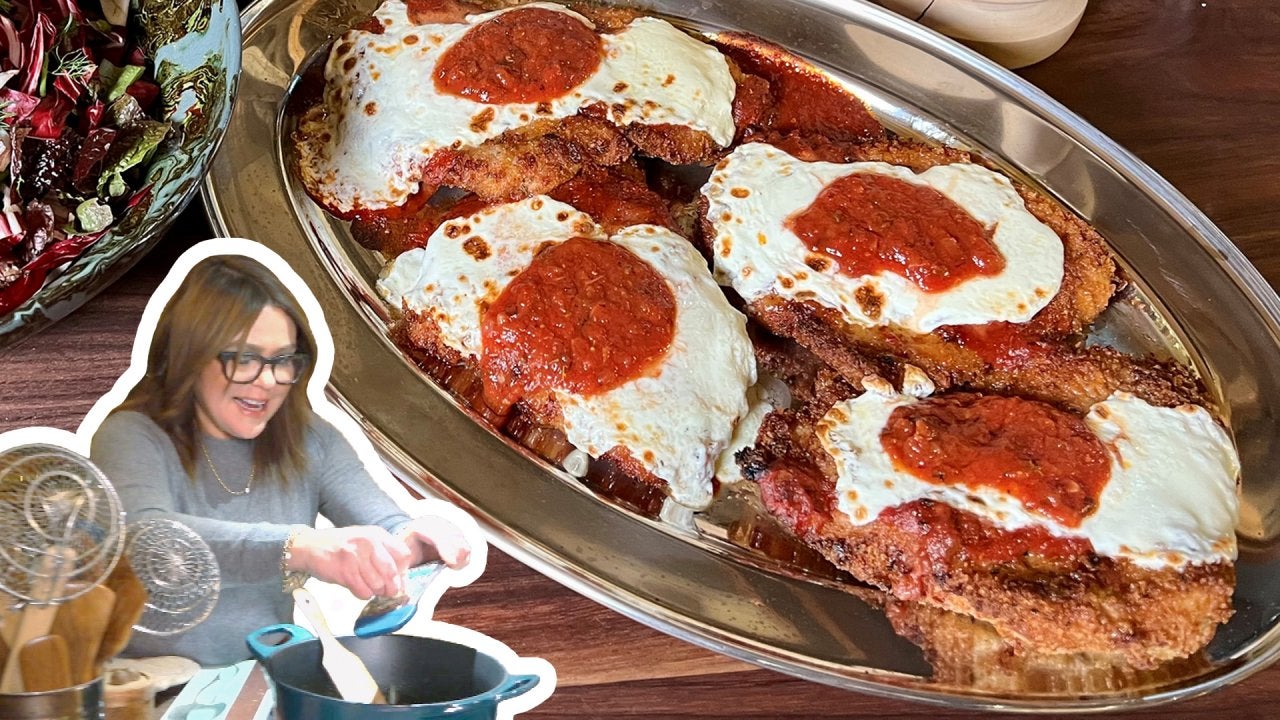 How to Make Pork Parmigiana | Rachael Ray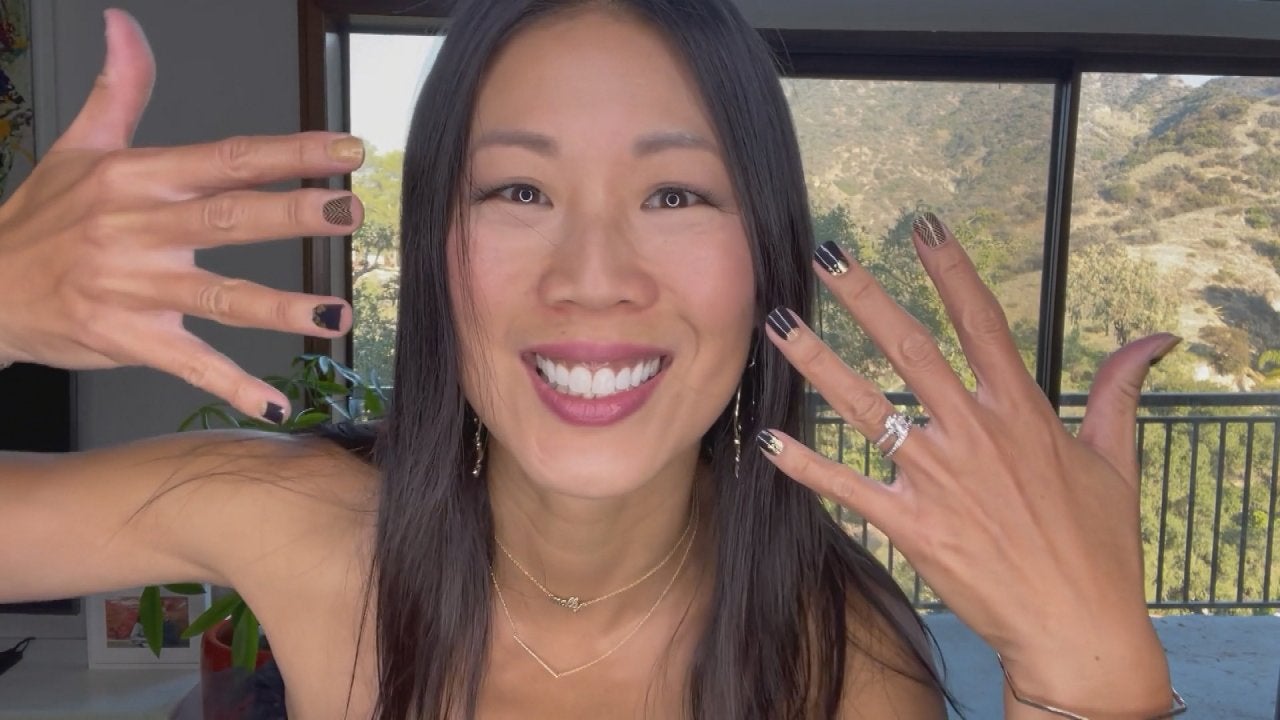 A Mom-Approved Gift Guide | Lifestyle Expert Chi-Lan Lieu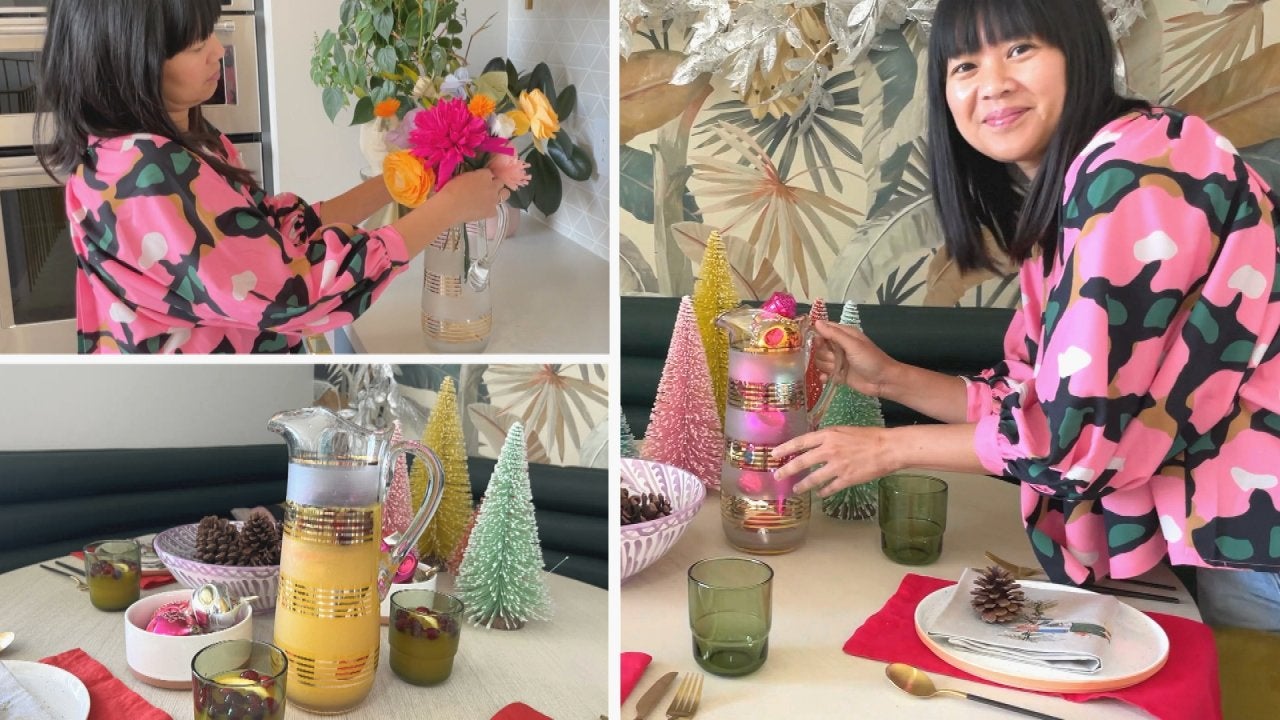 Why a Pitcher Makes a Great Gift, According to the Creator of th…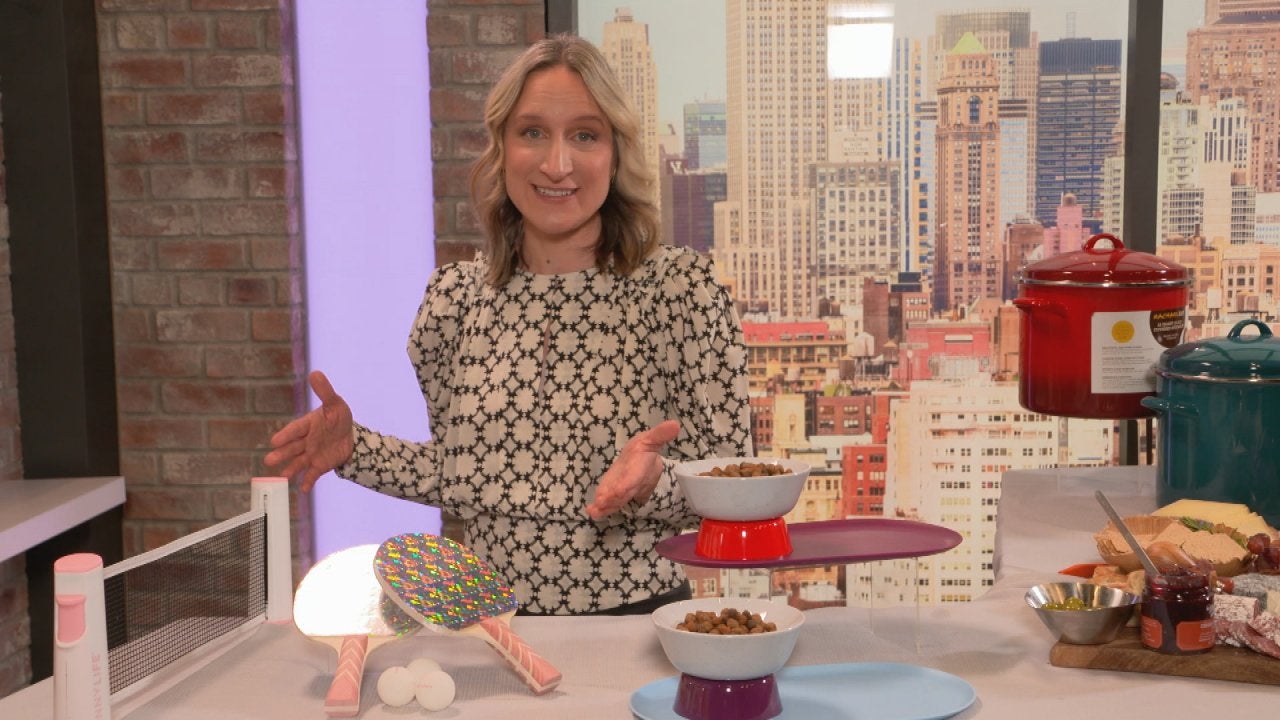 Christmas Gift Ideas From the Editor-in-Chief of Rachael's Magaz…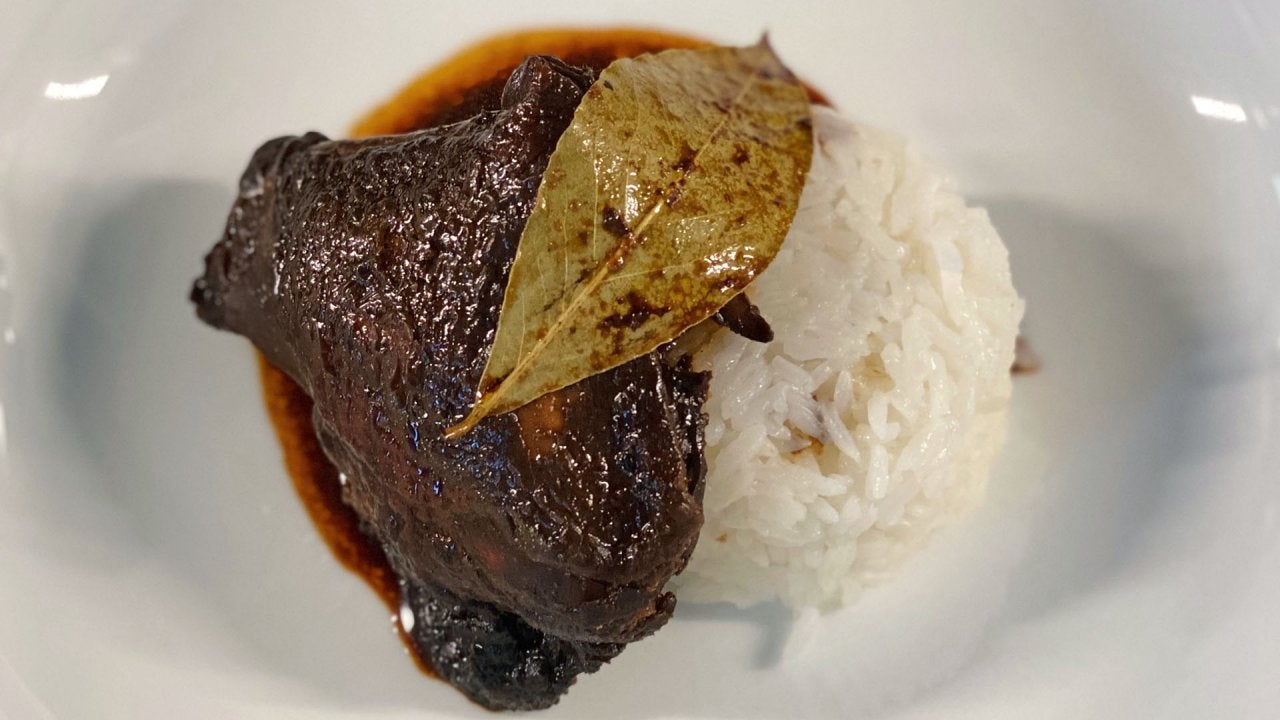 How to Make Chicken Adobo | One-Pot Recipe | Jordan Andino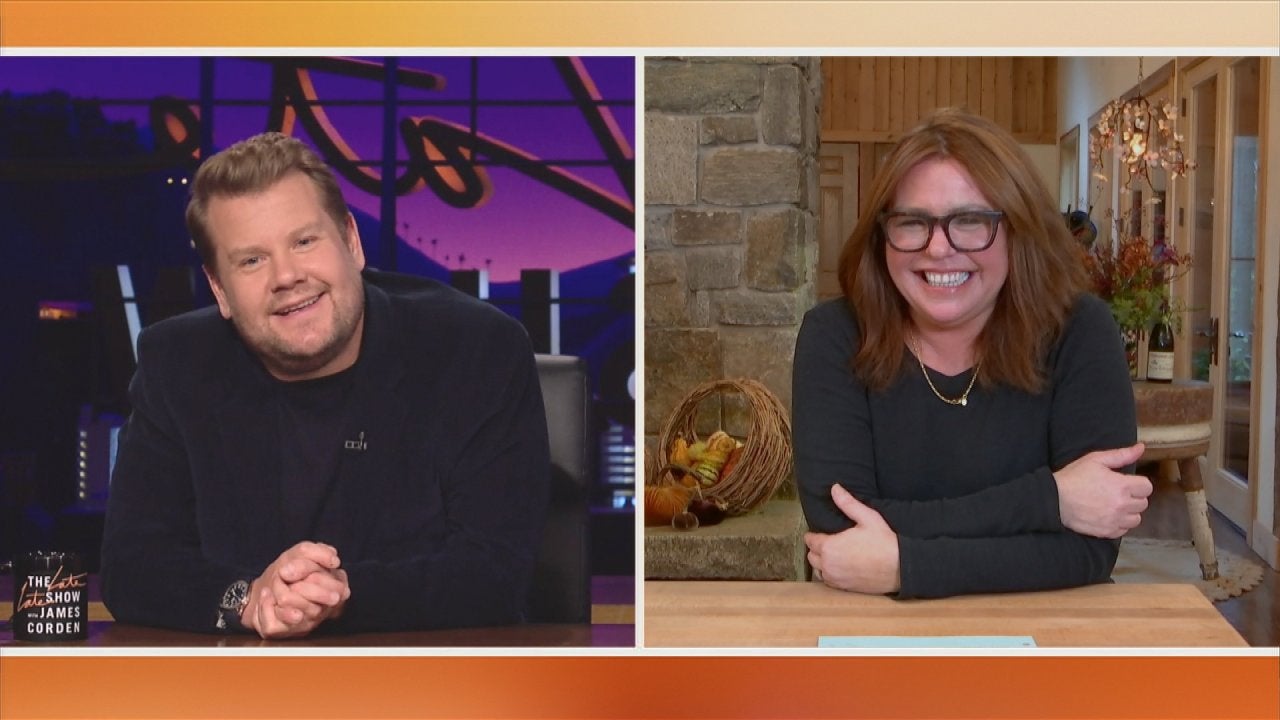 James Corden "Meets" Rach for the First Time + Reveals If He'd C…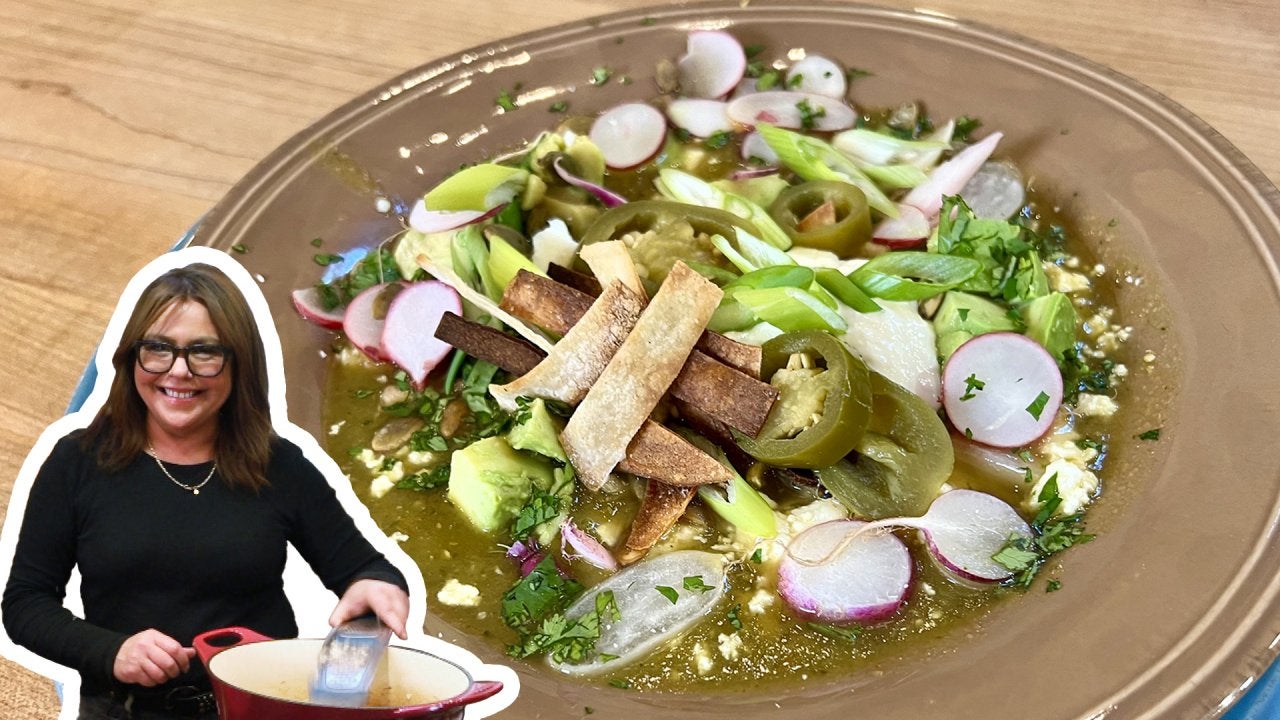 How to Make Green, Mean Vegetable-Chile Tortilla Soup | Rachael …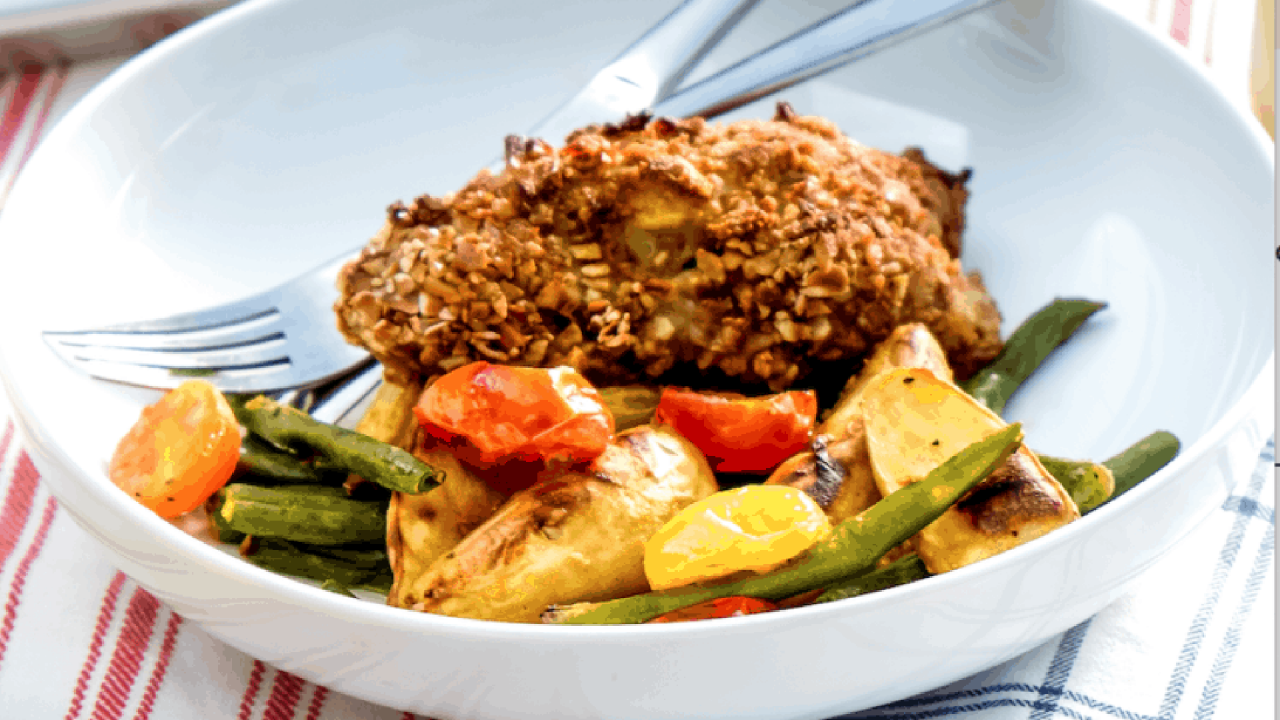 How to Make Sheet Pan Pretzel Chicken with Honey-Mustard Potatoe…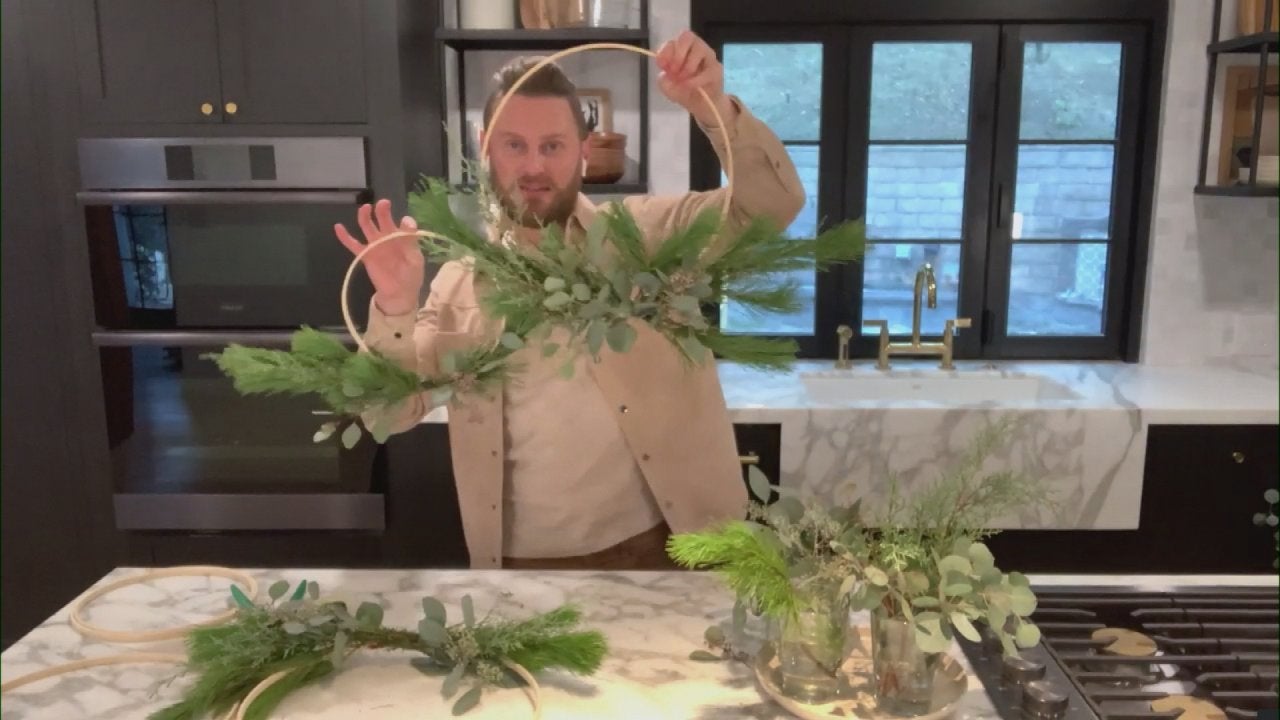 DIY Christmas Wreath With an Embroidery Hoop | Bobby Berk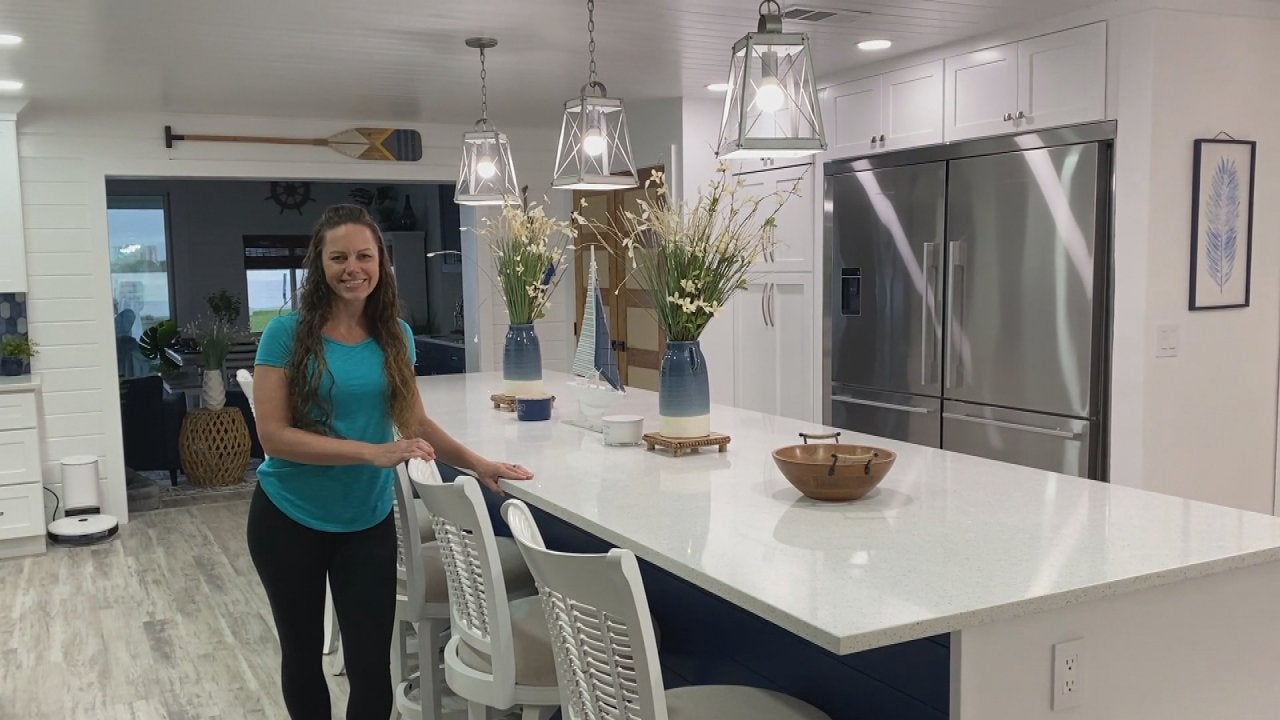 This DIYer Is Renovating Her Entire House While Her Husband Is D…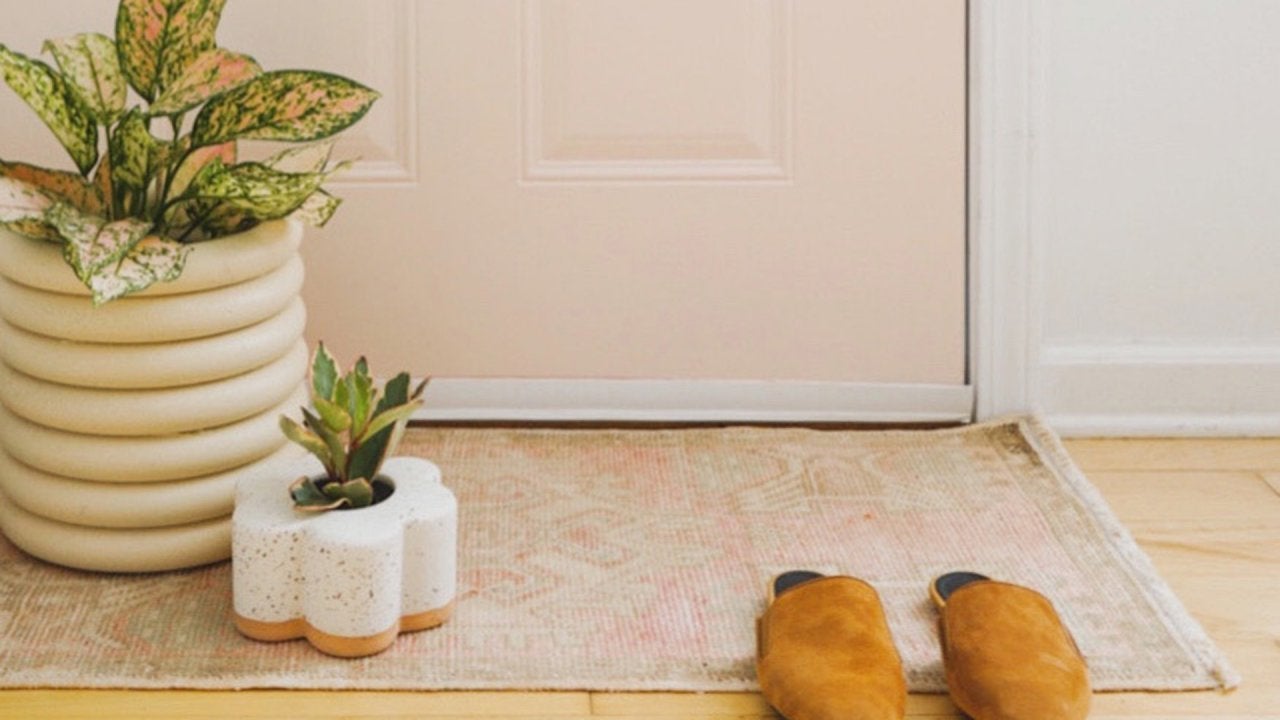 How to DIY "Stone" Planter That Look Expensive—But Are Made With…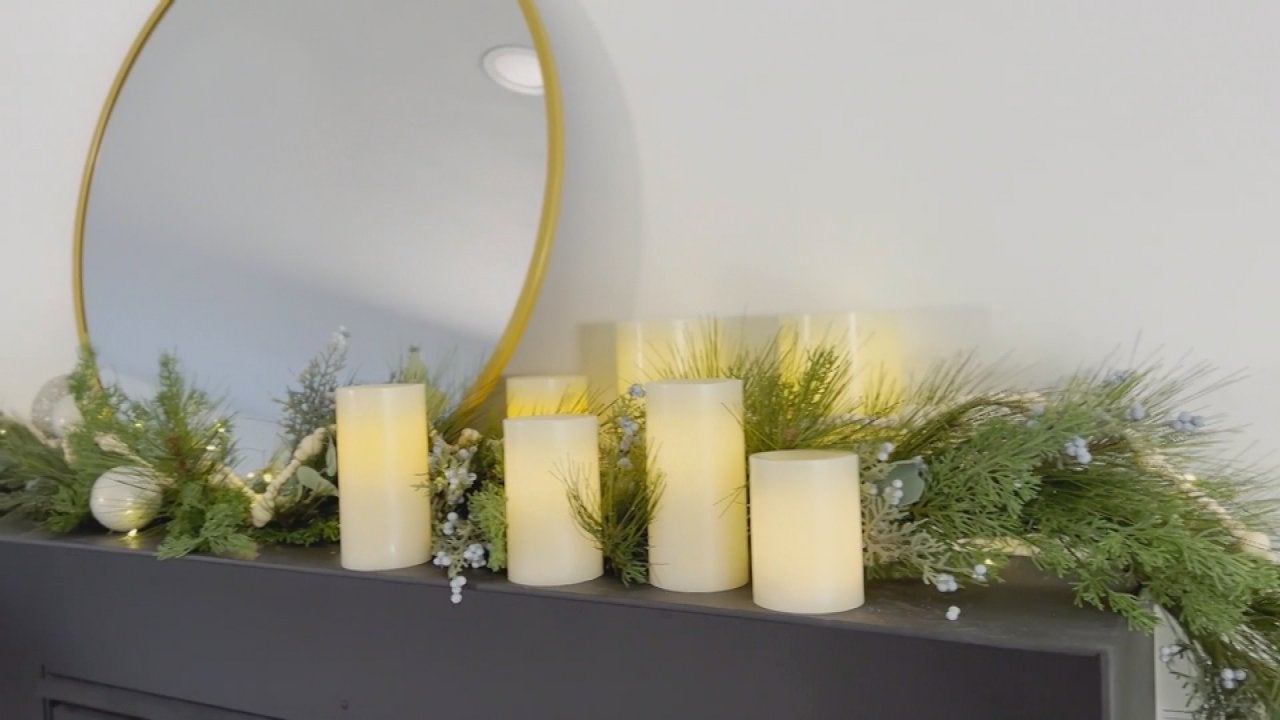 How to Recreate Bobby Berk's Asymmetrical Holiday Mantel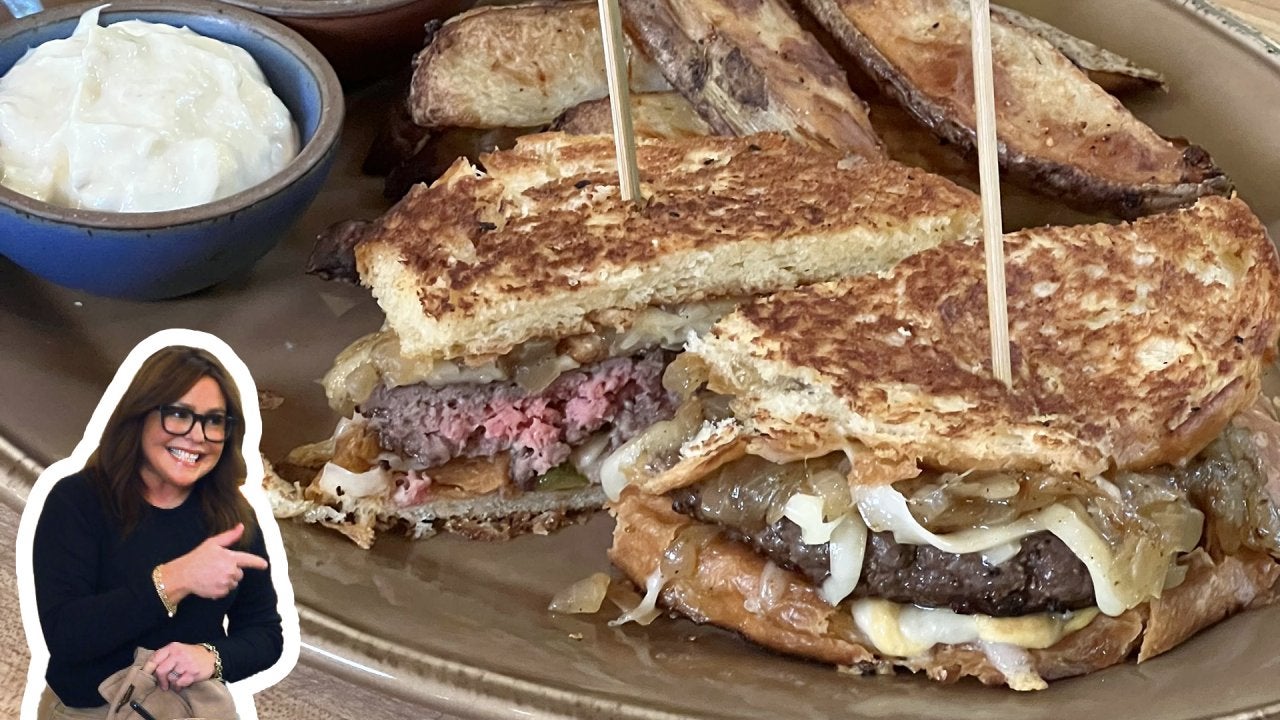 How to Make Brioche Patty Melts | Rachael Ray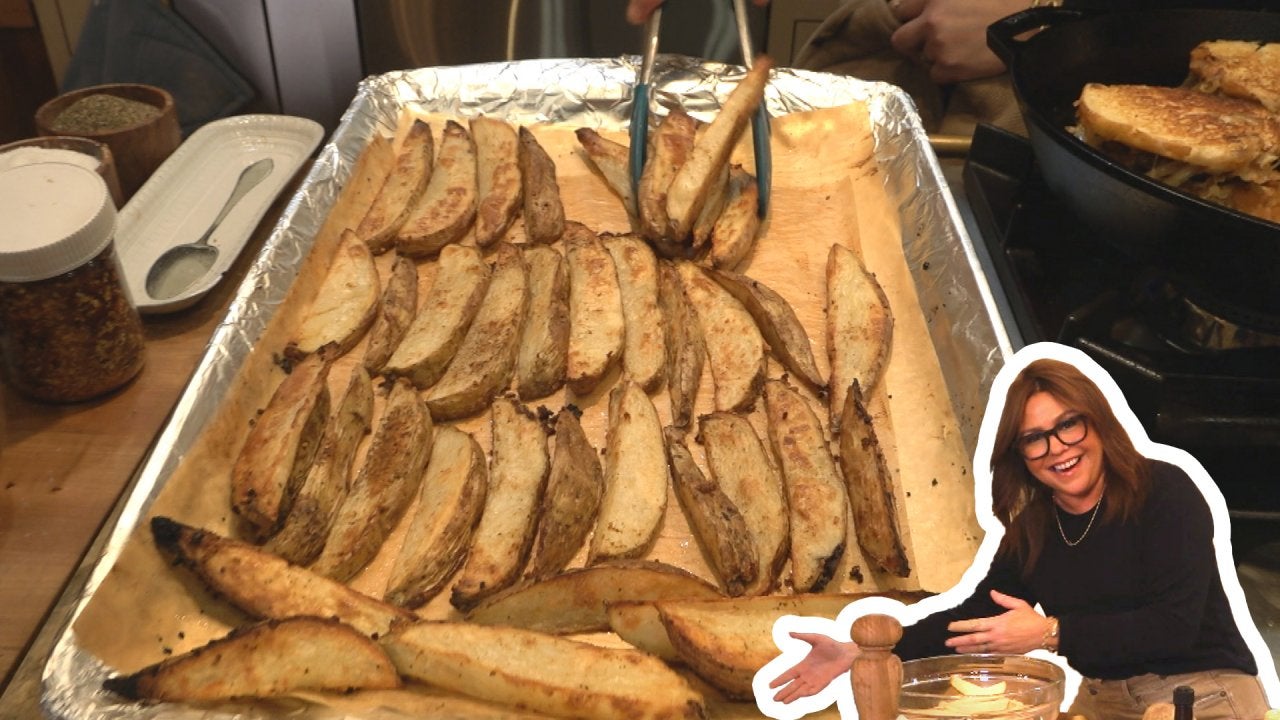 How to Make Crispy, Spicy Oven Fries with Balsamic Ketchup and D…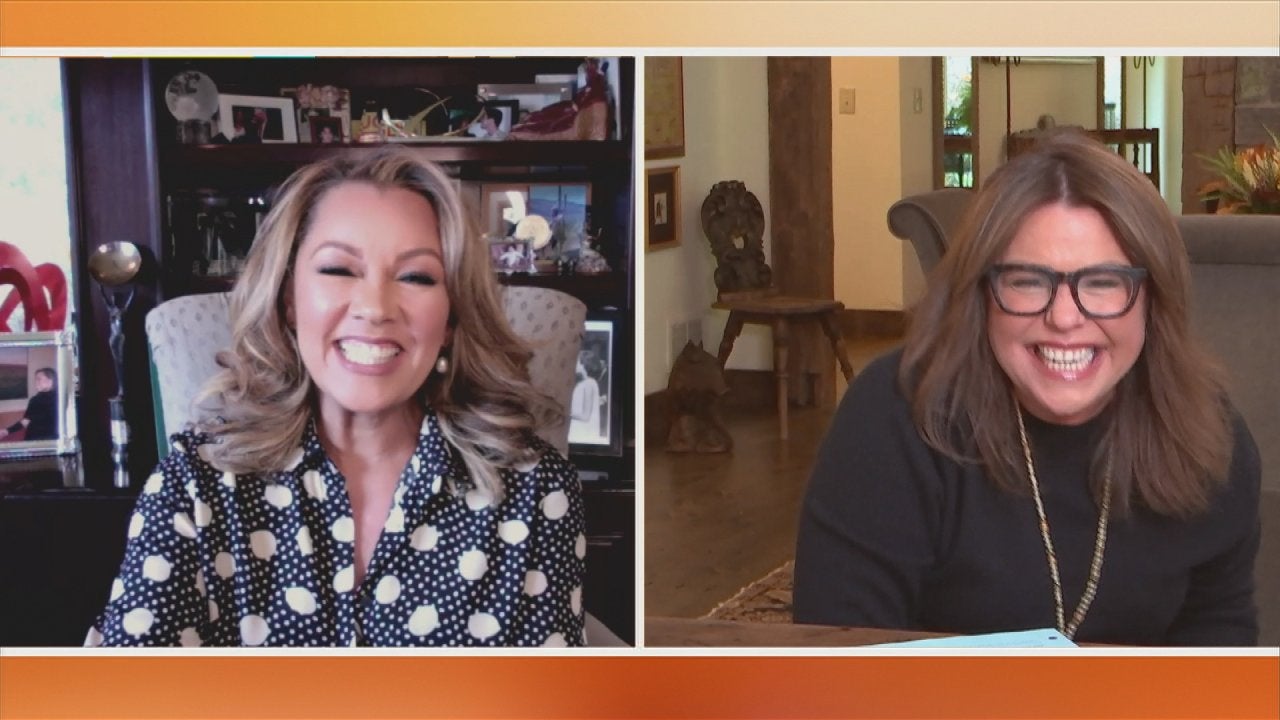 Vanessa Williams on the "Extraordinary Talent" on Drag Singing C…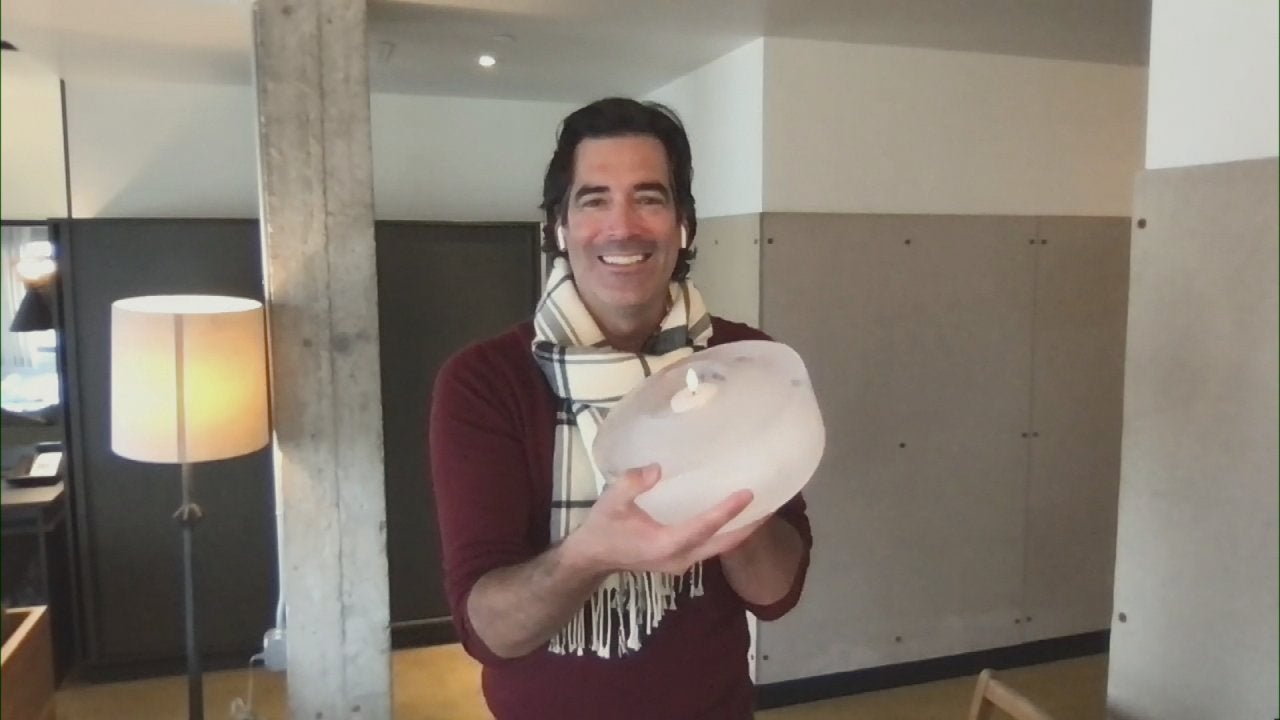 These DIY Ice Lanterns Are Seriously SO Cool (Literally!)—Here's…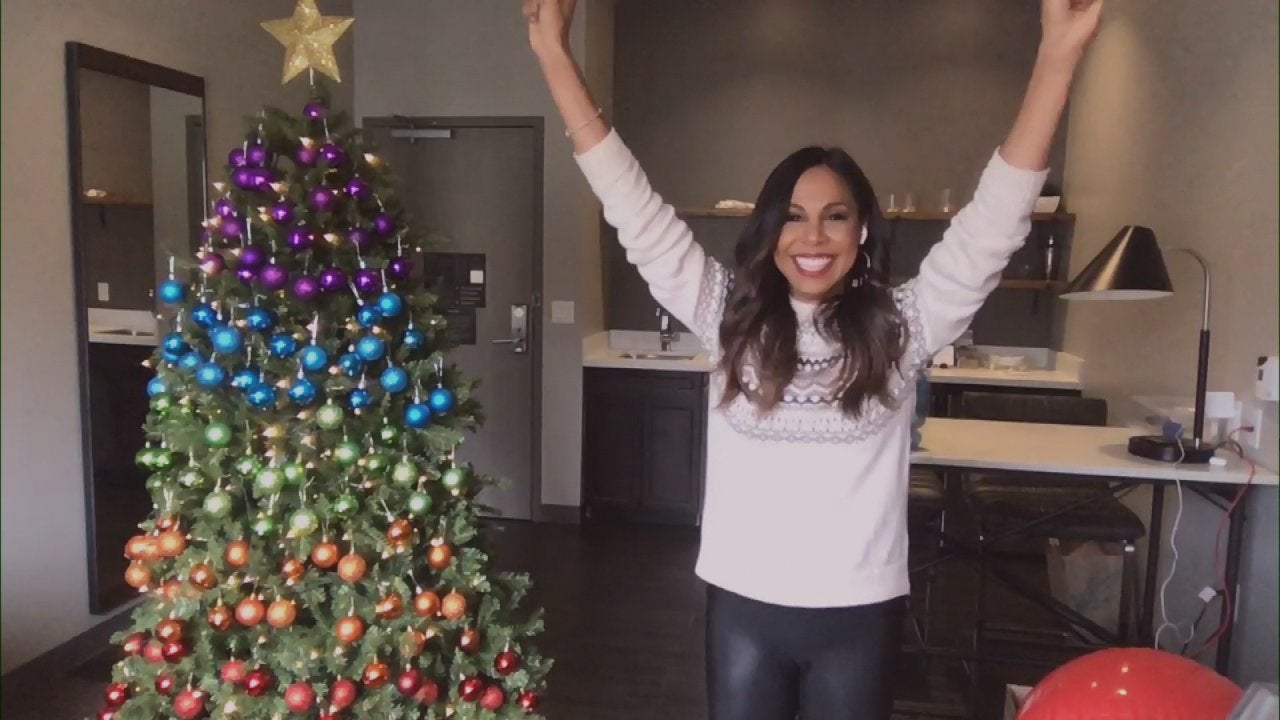 How to Make an Ombre Christmas Tree With Colorful Ornaments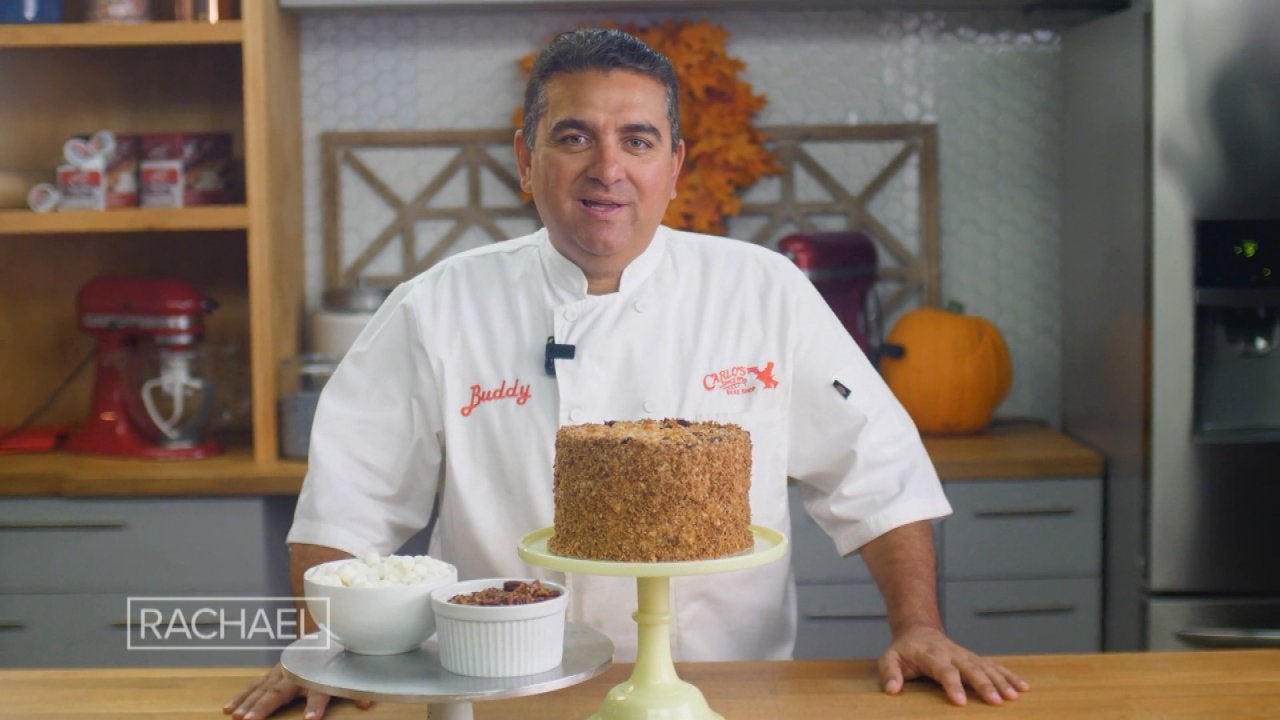 Cake Boss Buddy Valastro Reveals a New Cake Creation for the 202…
This cheese-and-ham stuffed chicken dinner is tasty AND healthy.
Excerpt from "Lose Weight By Eating" by Audrey Johns. Copyright © 2016 by Audrey Johns. Used with permission by William Morrow Cookbooks. All rights reserved.
Ingredients
Olive oil spray
4 chicken breasts, boneless skinless
2 teaspoons Dijon mustard
4 slices prosciutto
1/2 cup provolone cheese, shredded Gruyère or
1/2 cup panko breadcrumbs
1 teaspoon thyme, chopped fresh
For the salad:
1/3 cup yogurt, 0% Greek
1 tablespoon unsweetened almond milk, (but any milk will work)
1 tablespoon horseradish, prepared
1 1/2 teaspoon dill, chopped fresh
3/4 teaspoon thyme, chopped fresh
Kosher salt and freshly ground black pepper
2 romaine hearts
1/2 cup cherry tomatoes, halved
1 carrot, grated
1/3 cup cucumber slices
Preparation
Preheat the oven to 450°F. Spray a 9x13-inch baking dish with oil spray.
Arrange the chicken breasts in the baking dish so that they don't touch. Smear the top of each with 1/2 teaspoon of Dijon, 1 slice of prosciutto, 2 tablespoons of the shredded cheese, and 2 tablespoons of the panko. Sprinkle the thyme over the chicken breasts, spray lightly with oil spray, and bake for 20 to 25 minutes, until the cheese is melted, the panko is browned, and the chicken reaches an internal temperature of 165°F and the juices run clear.
Meanwhile make the salad: In a small bowl, combine the yogurt, almond milk, horseradish, dill, thyme, salt and pepper to taste. Mix well and set aside.
Cut the romaine into bite-sized pieces and divide among the plates. Top with the tomatoes, carrot and cucumber. Drizzle the salad dressing on top, and serve with the chicken.