Richard Blais' Chicken and Walnut Stew with Cauliflower Rice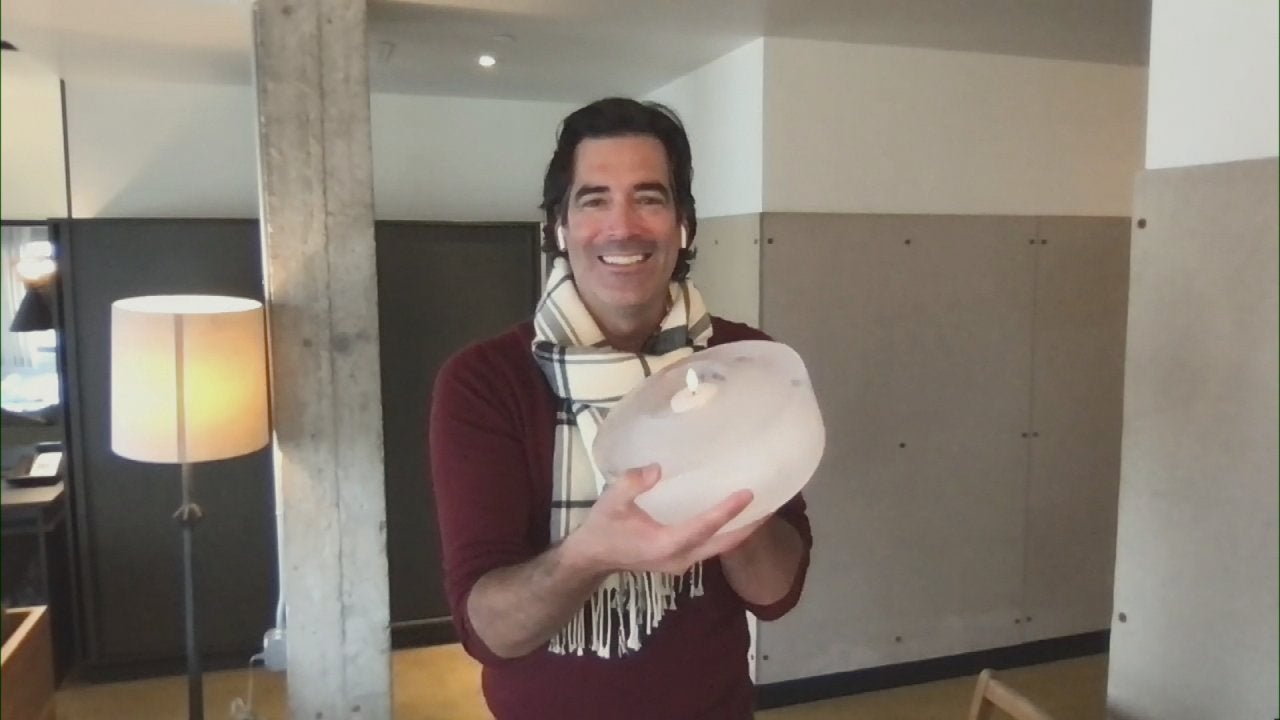 These DIY Ice Lanterns Are Seriously SO Cool (Literally!)—Here's…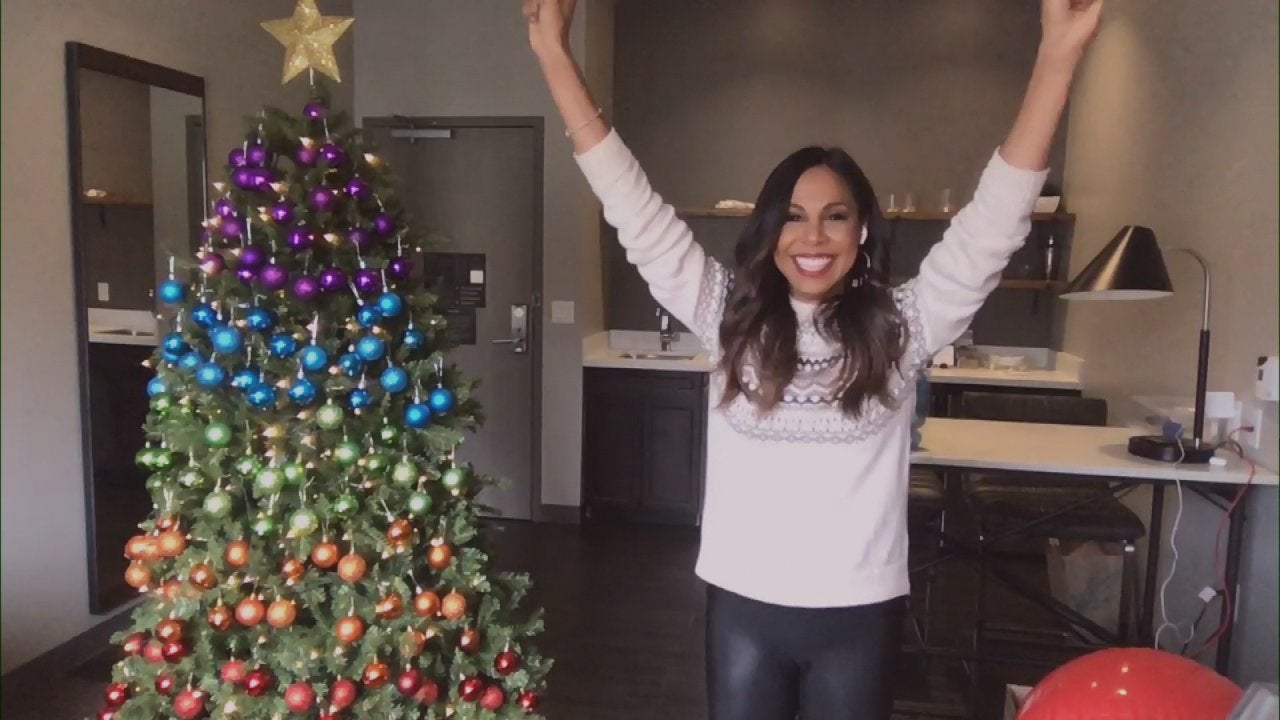 How to Make an Ombre Christmas Tree With Colorful Ornaments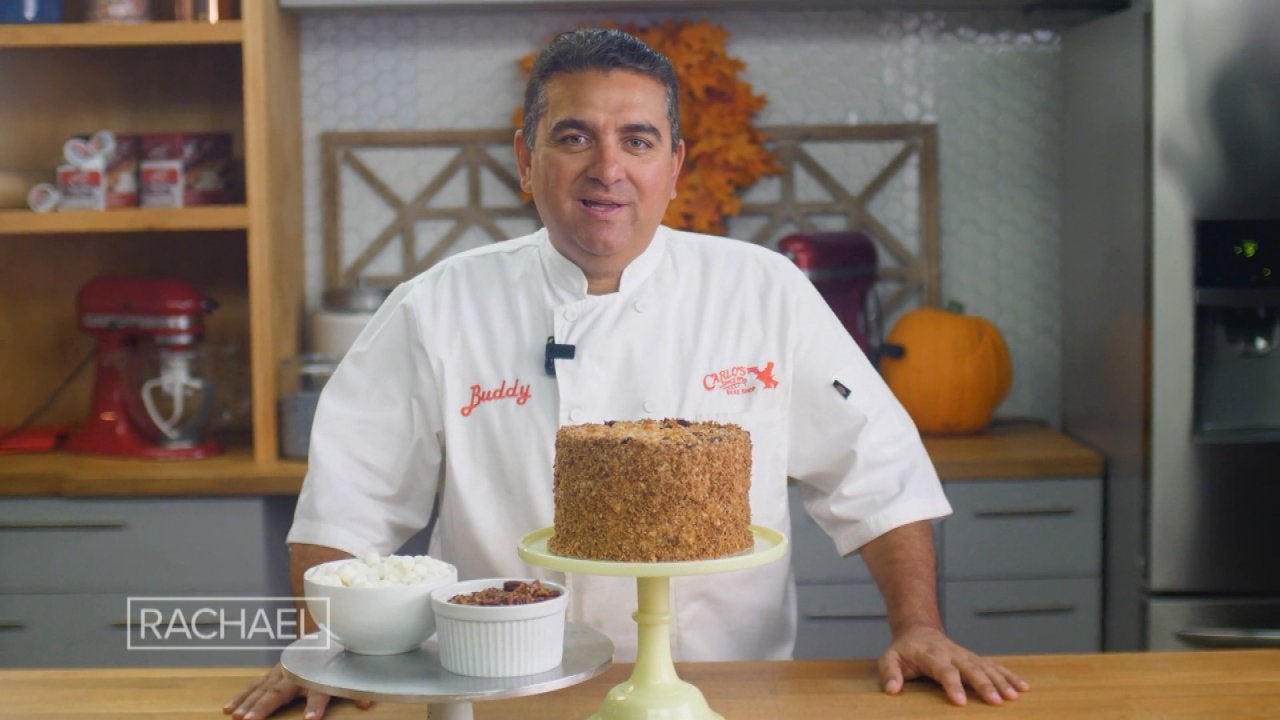 Cake Boss Buddy Valastro Reveals a New Cake Creation for the 202…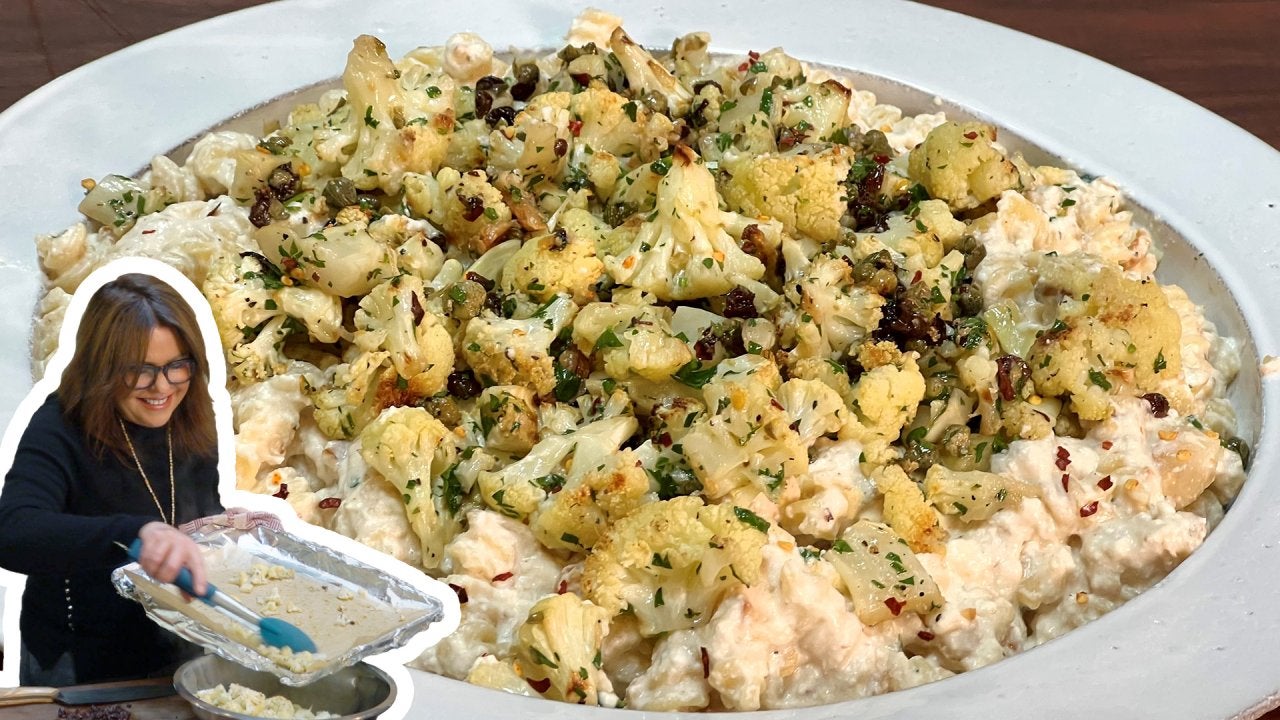 How to Make Sicilian Spiral Pasta with Ricotta, Walnuts and Roas…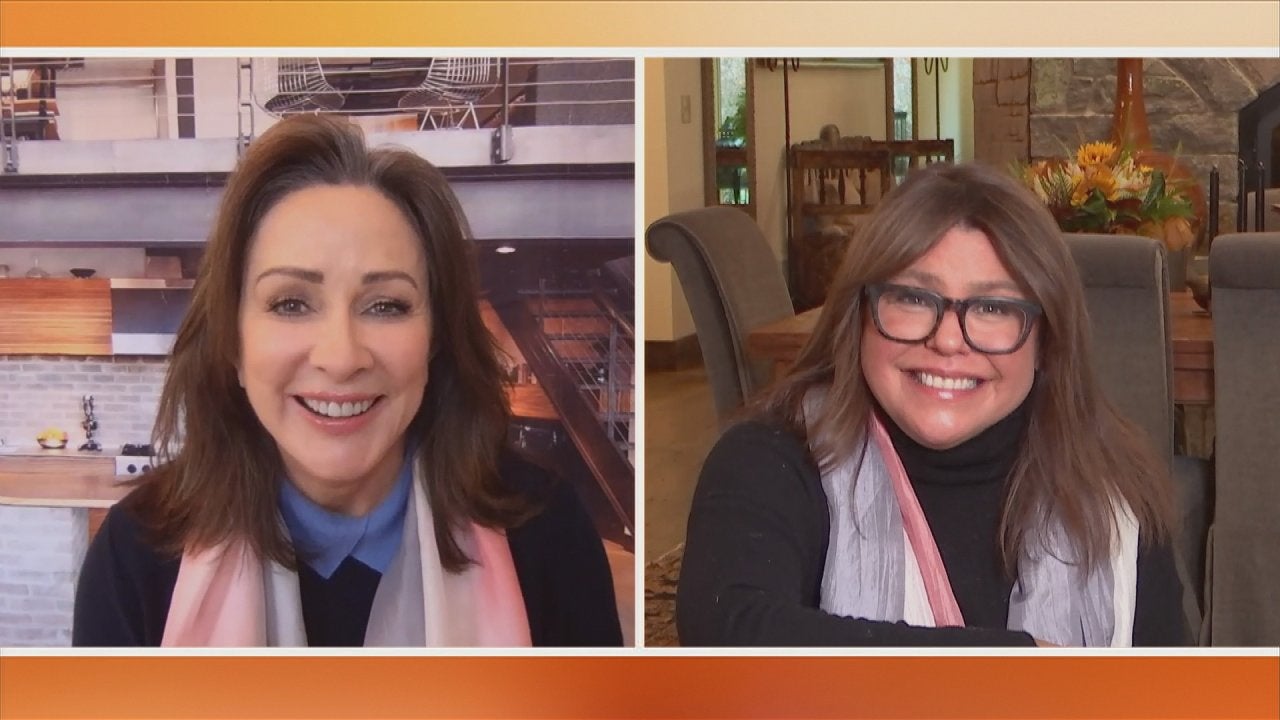 Patricia Heaton's Gorgeous Watercolor Scarf Is Not Only a Perfec…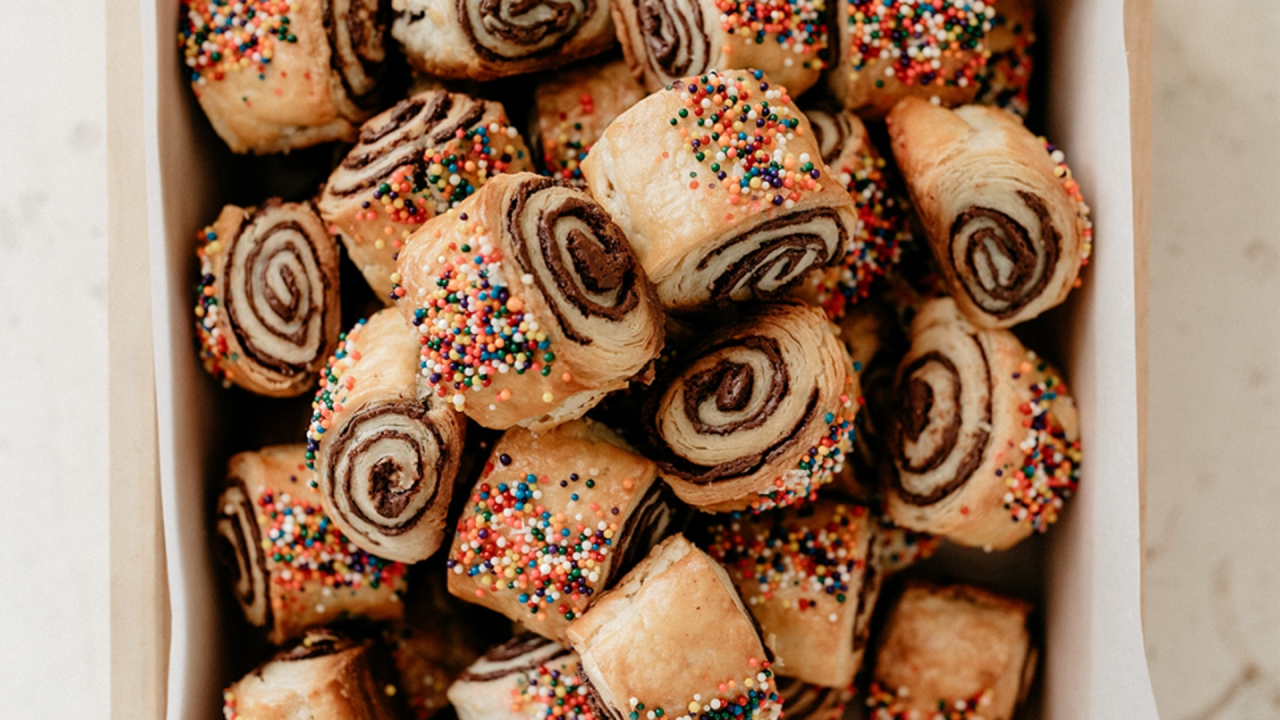 How to Make Chocolate Sea Salt Rugelach | Molly Yeh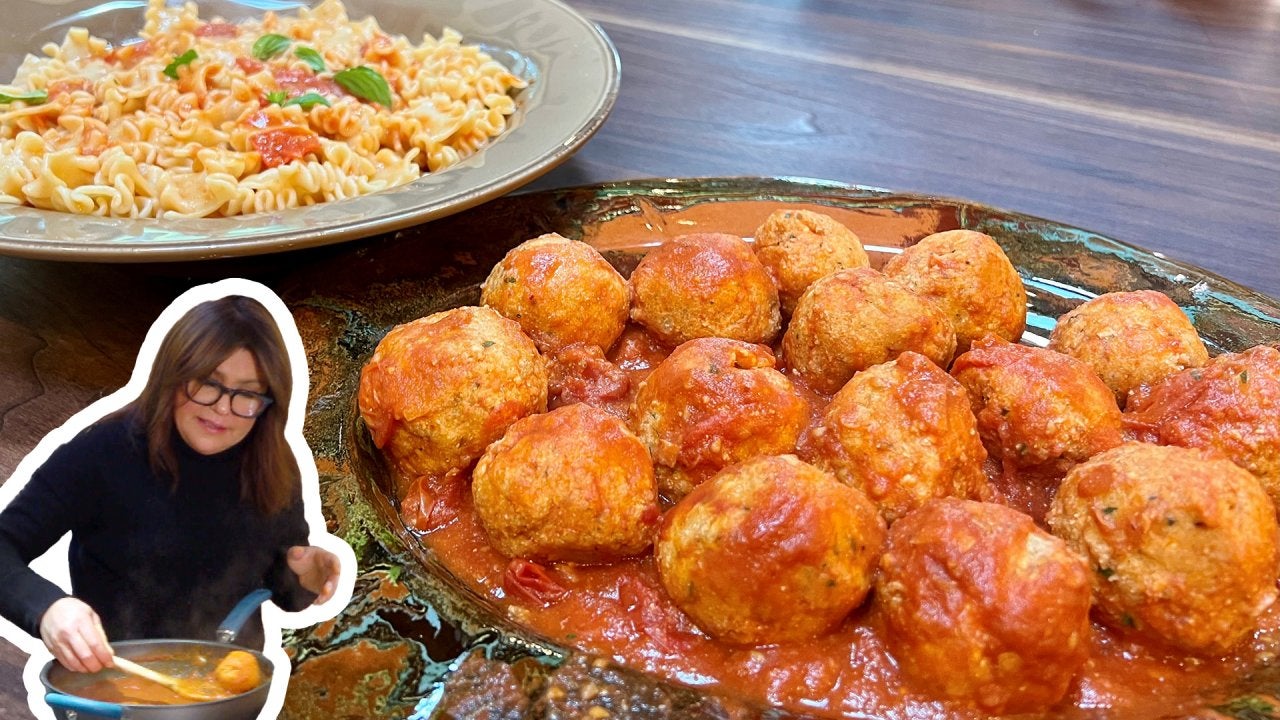 How to Make Ricotta Dumplings and Mafalde | Rachael Ray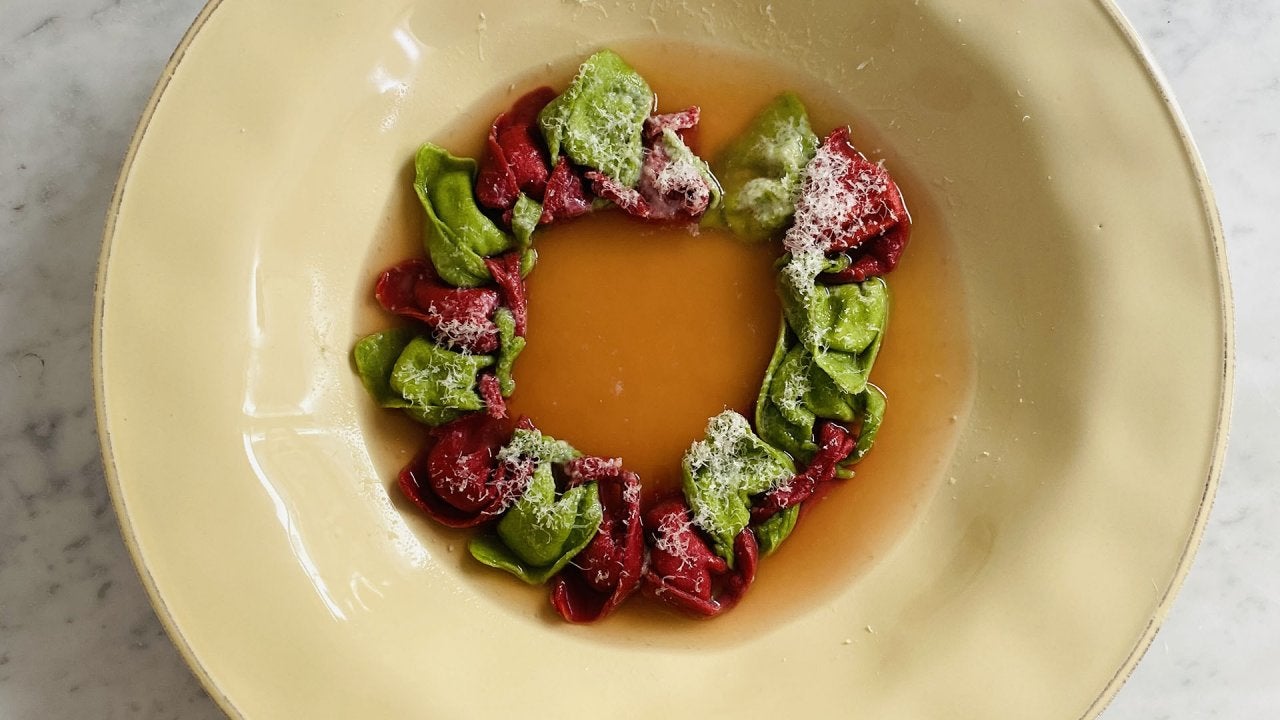 How to Make Red and Green Tortellini Wreaths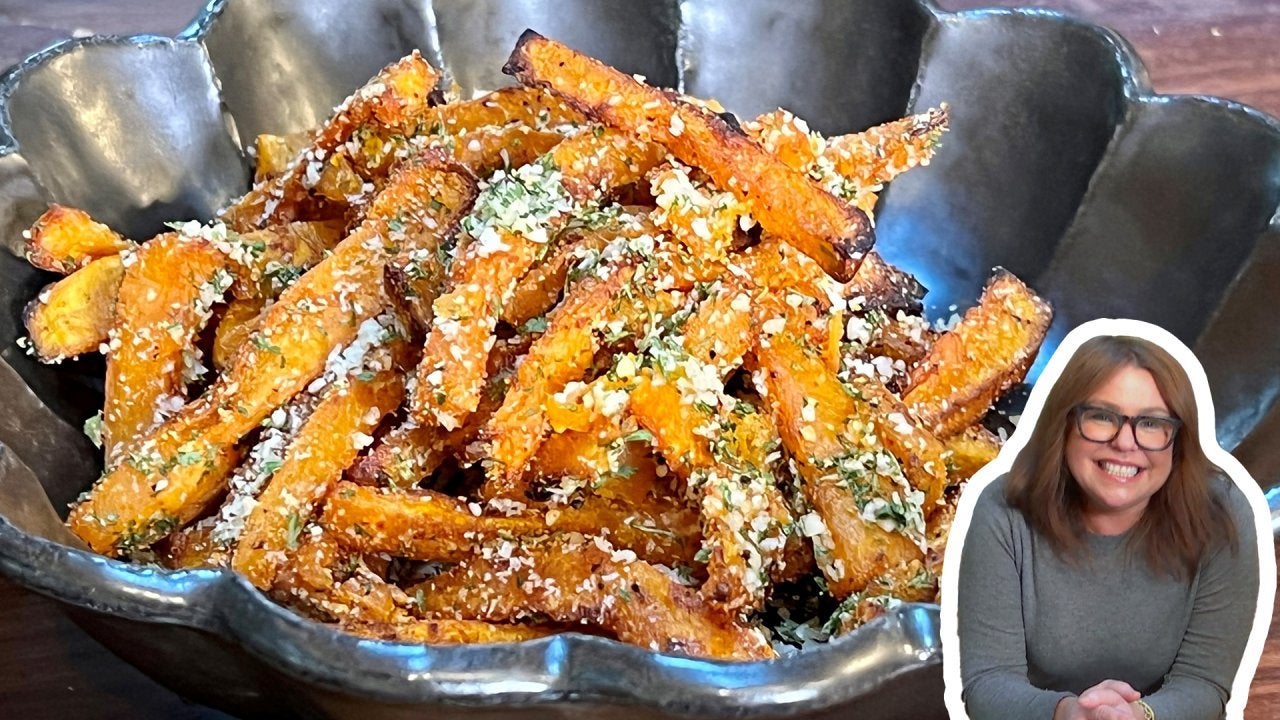 How to Make Pumpkin Parm Fries | Rachael Ray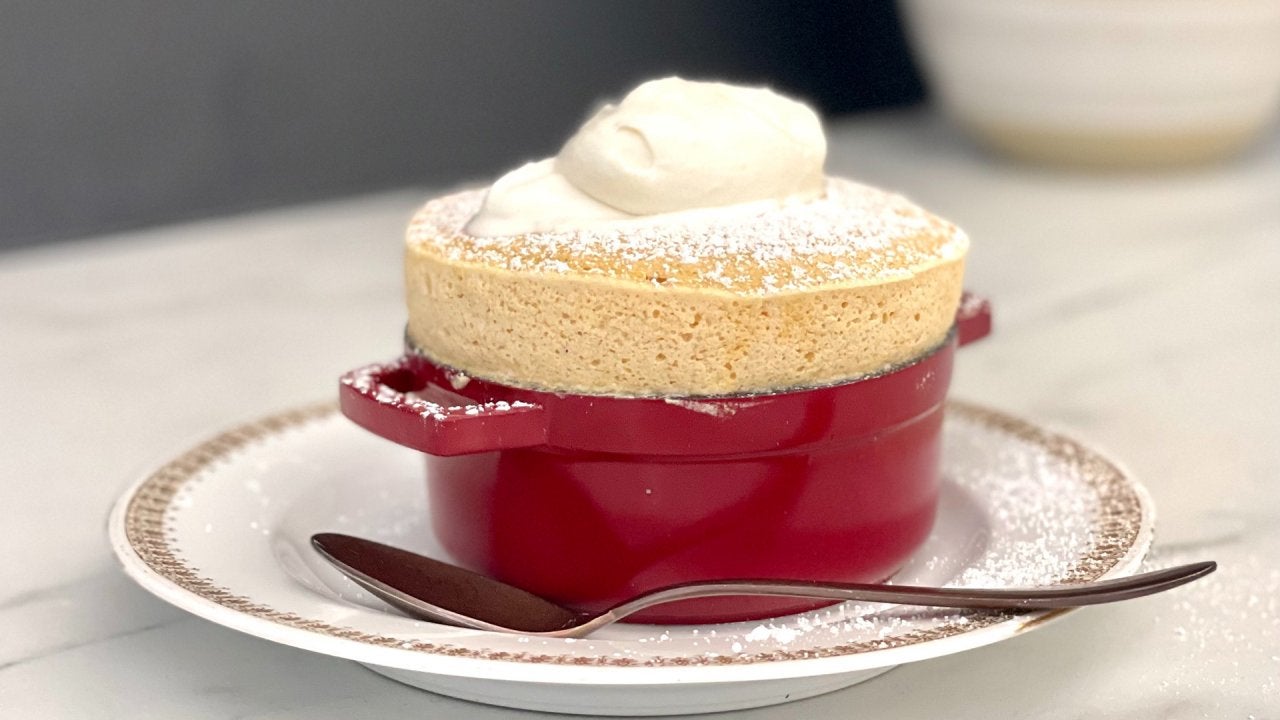 How to Make Sweet Potato Souffles with Boozy Whipped Cream | TDa…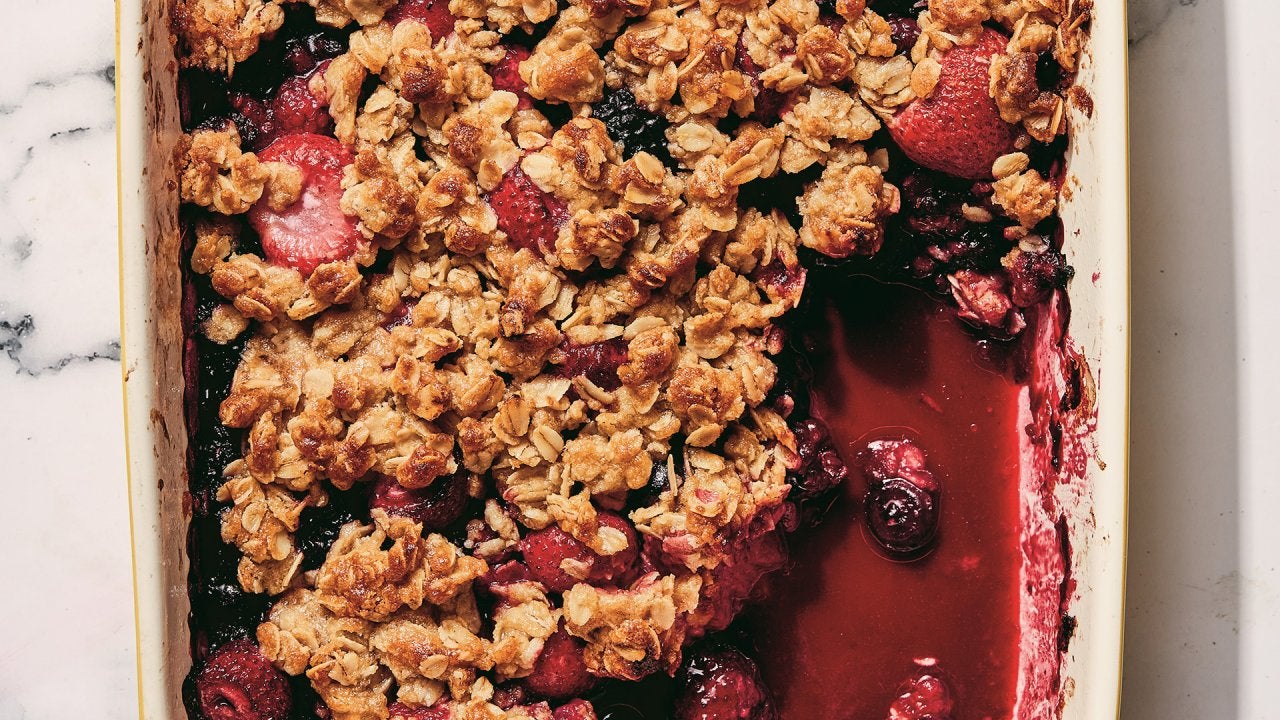 How to Make Fruit Crisp With Any Fruit—Fresh or Frozen | Tia Mow…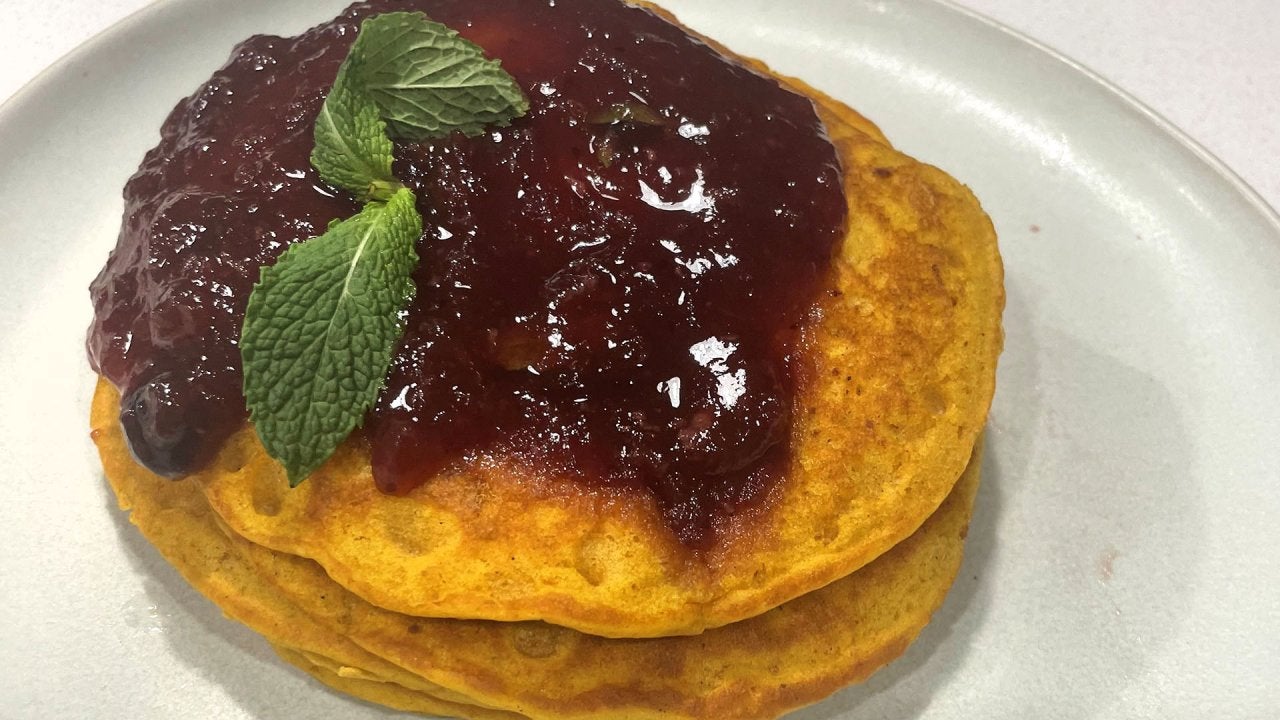 How to Make Sweet Potato Pancakes with Cranberry Compote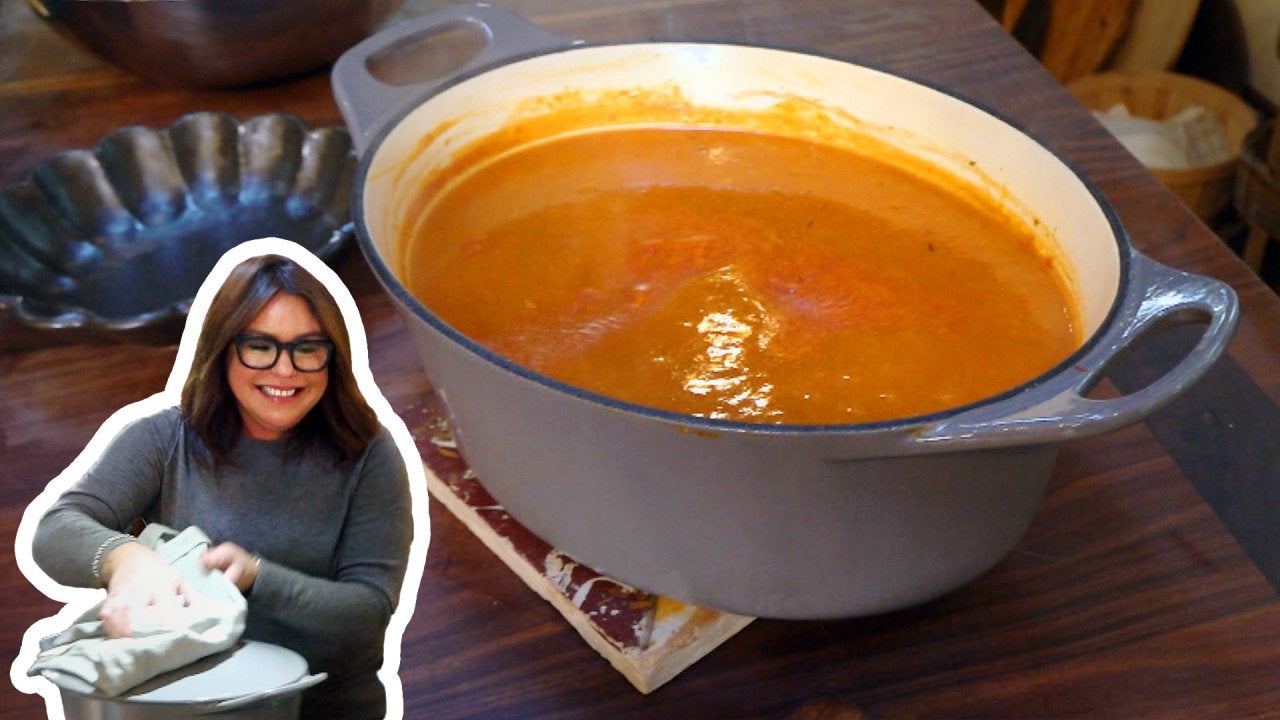 How to Make Roasted Tomato & Pepper Soup | Rachael Ray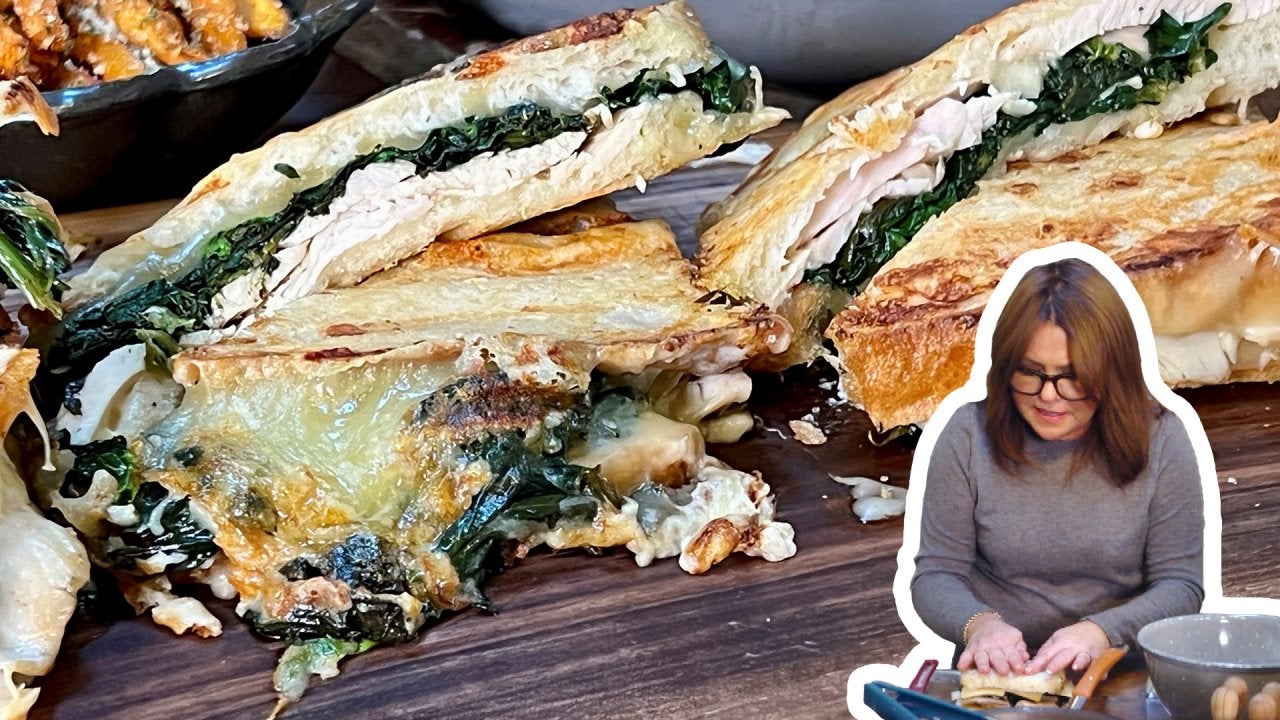 How to Make Florentine Turkey Melts | Rachael Ray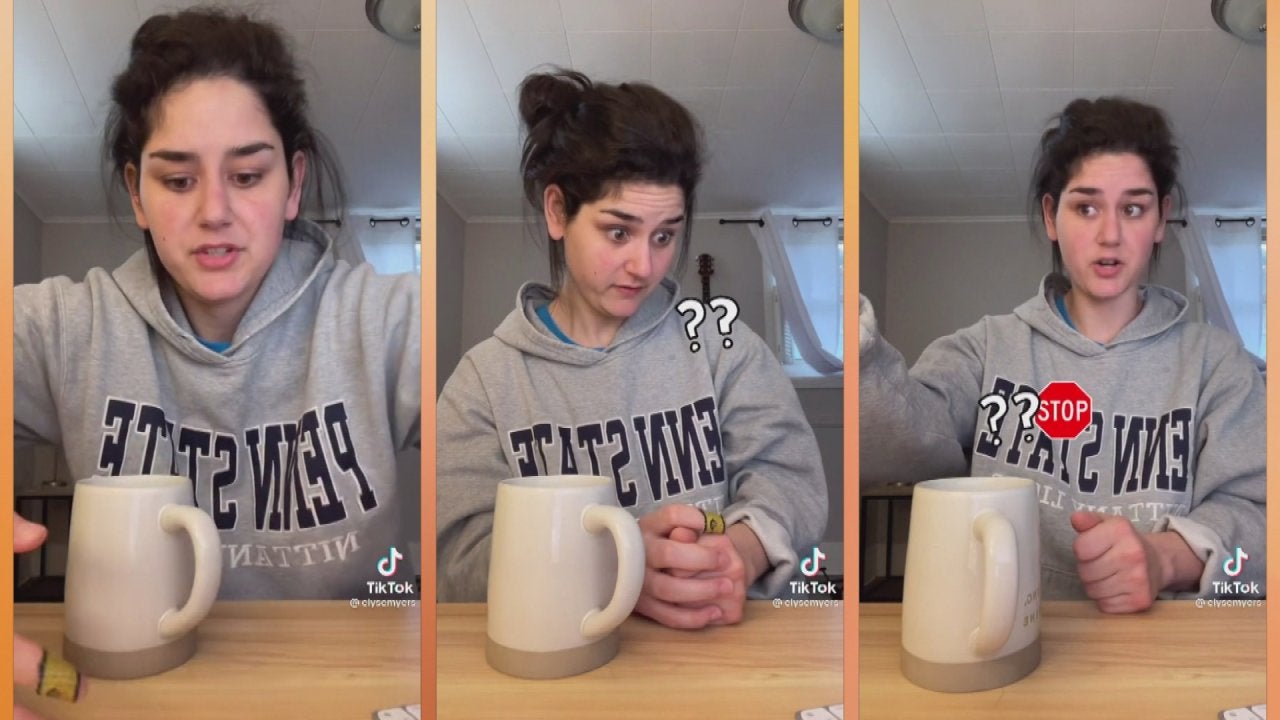 TikTok Star Elyse Myers Embraces Awkward + We're Thankful for TH…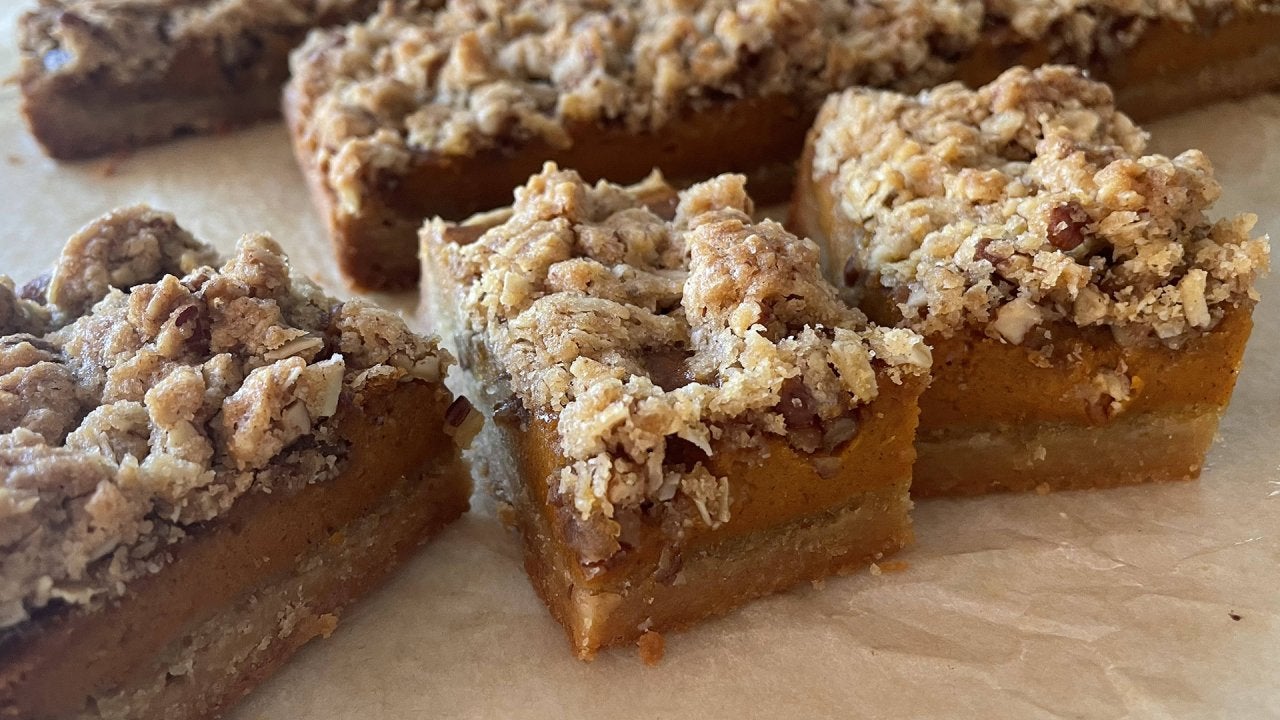 How to Make Pumpkin Bars with Pecan Streusel | Daphne Oz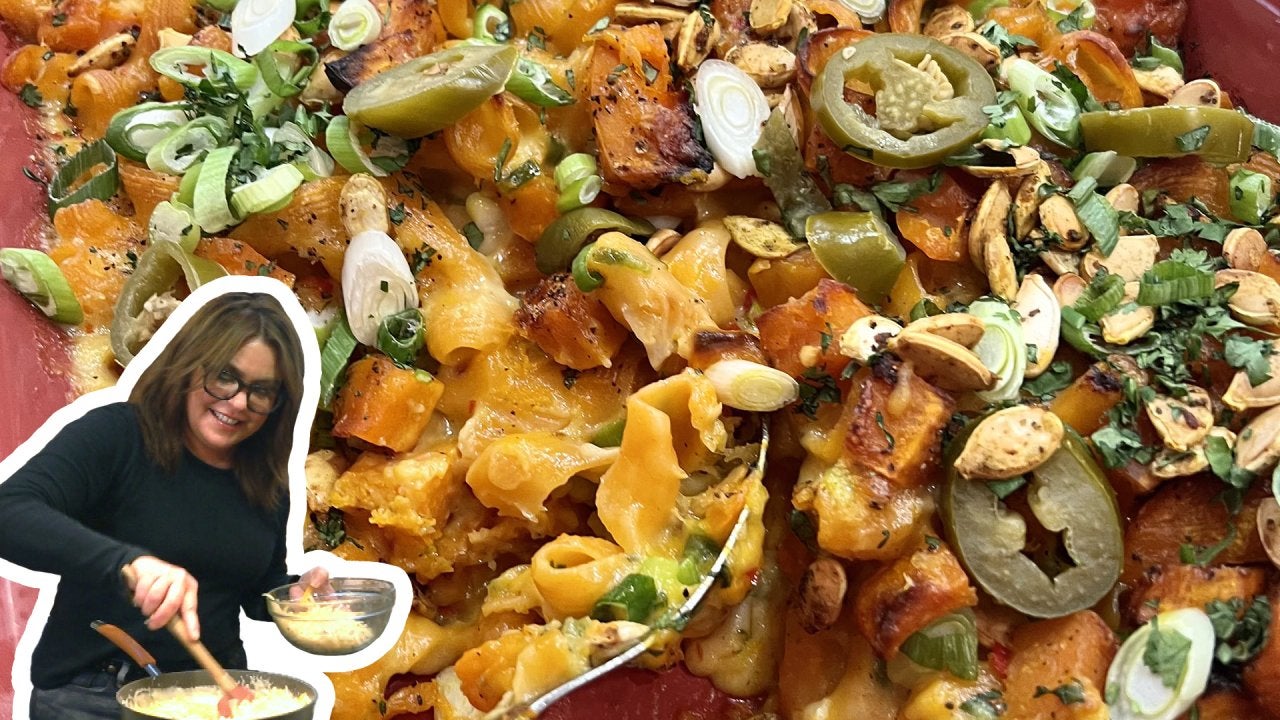 How to Make Pumpkin Popper Mac | Rachael Ray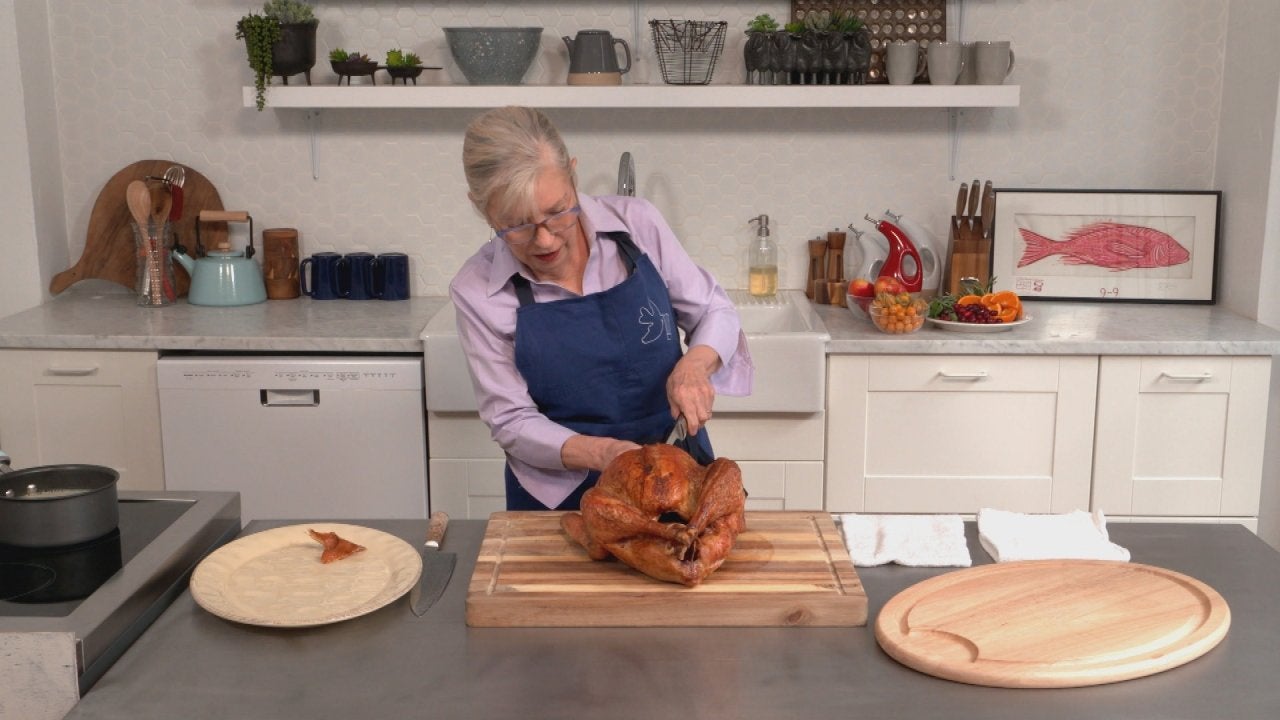 How to Carve Your Thanksgiving Turkey: Chef Sara Moulton Shares …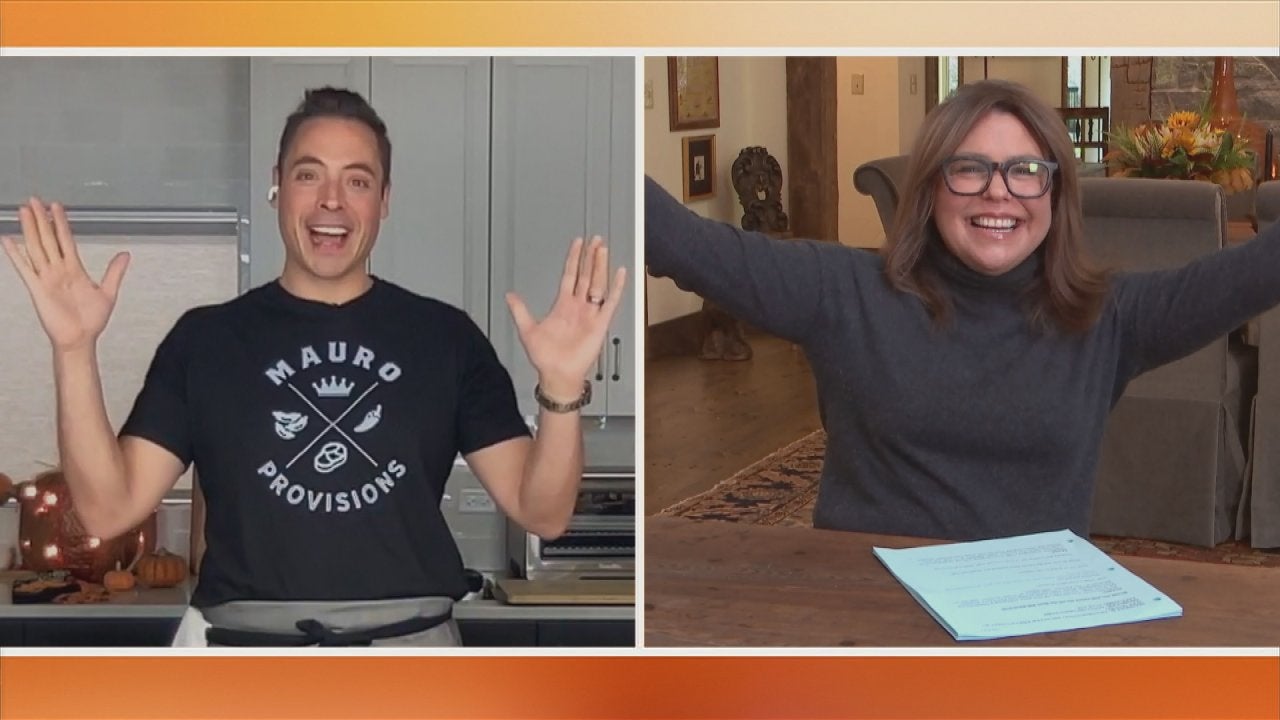 4 Common Thanksgiving Kitchen Disasters FIXED, Thanks to Chef Je…
Ingredients
1/4 teaspoon saffron, dissolved in 2 tablespoons hot water
8 skinless boneless chicken thighs (about 2 pounds)
Pinch of MSG (monosodium glutamate) and freshly ground black pepper
All-purpose flour, for dredging
2 tablespoons olive oil
4 cups walnuts, shelled (about 1 pound), toasted and pulsed or finely chopped
1 onion, medium finely diced
1 cup pomegranate molasses
1/2 cup butternut squash, grated
1/4 teaspoon cinnamon, ground
1 cup chicken broth
2 tablespoons sugar, or to taste
1 head cauliflower, stemmed and chopped
1/4 cup parsley, chopped
blueberries, A handful
Preparation
In a small bowl, combine saffron with 2 tablespoons hot water; set aside.

Season chicken thighs with MSG and pepper, then dredge in flour. In a skillet, heat oil then sear chicken until golden-brown. Reserve on a paper towel-lined plate.

To the same skillet, add walnuts, onion, molasses, squash, cinnamon, chicken broth, sugar to taste, and reserved saffron-infused water. Cook until a gravy forms, 20 to 30 minutes. Return chicken to the pan to finish cooking for 15 minutes more.
While gravy and chicken cook, in a food processor, pulse cauliflower into small pieces so they resemble rice. Steam or gently warm in a pan to cook through. (Alternately, for an aromatic version, warm cauliflower "rice" with butter, chopped parsley, a cinnamon stick, a few cloves and a piece of star anise.)

Serve chicken over cauliflower "rice" and top with parsley and blueberries.