Jacques Torres' Chocolate Chip Cookies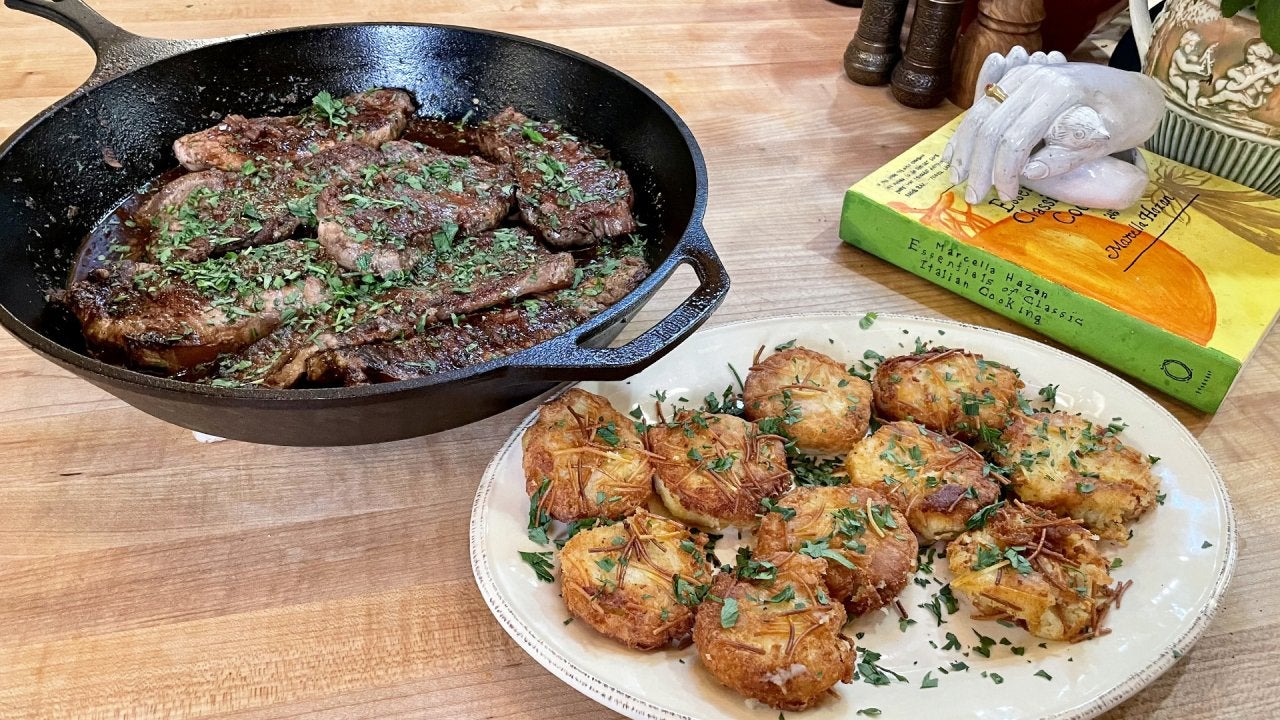 How to Make Deviled Steaks and Marcella Hazan-Style Crispy Potat…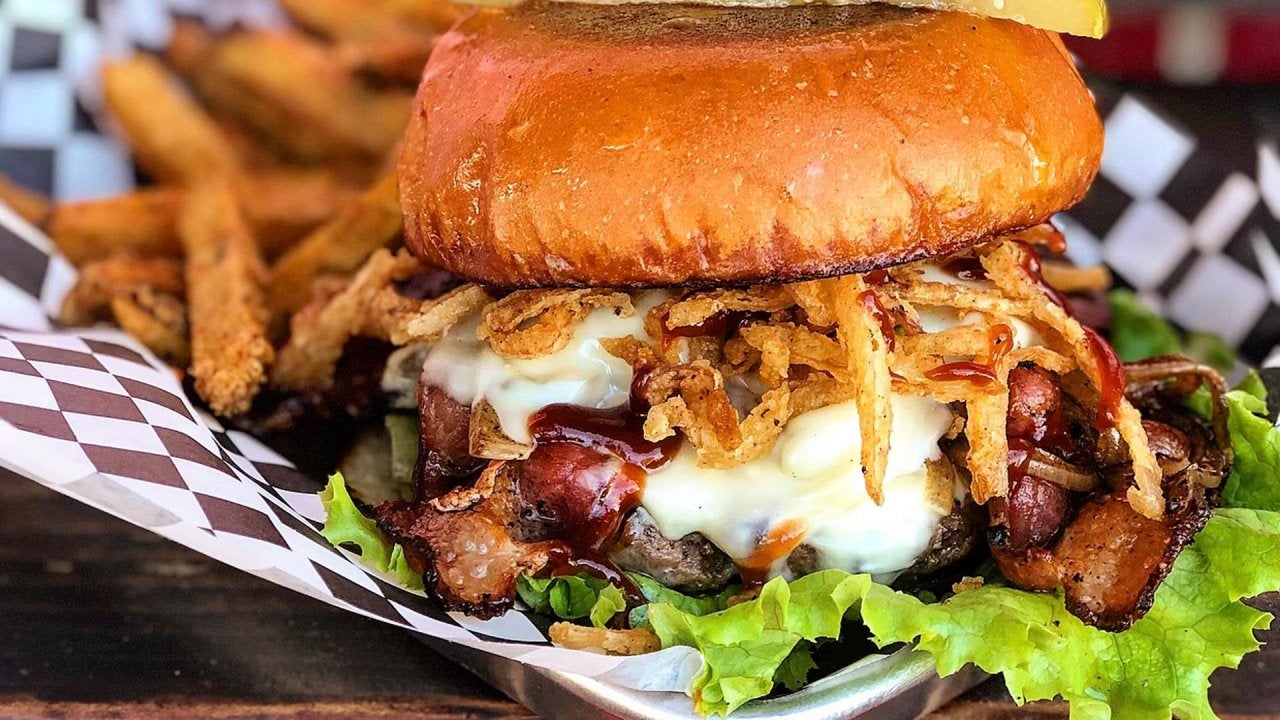 How to Make a Smokehouse Stack Burger | Billionaire Burger Boyz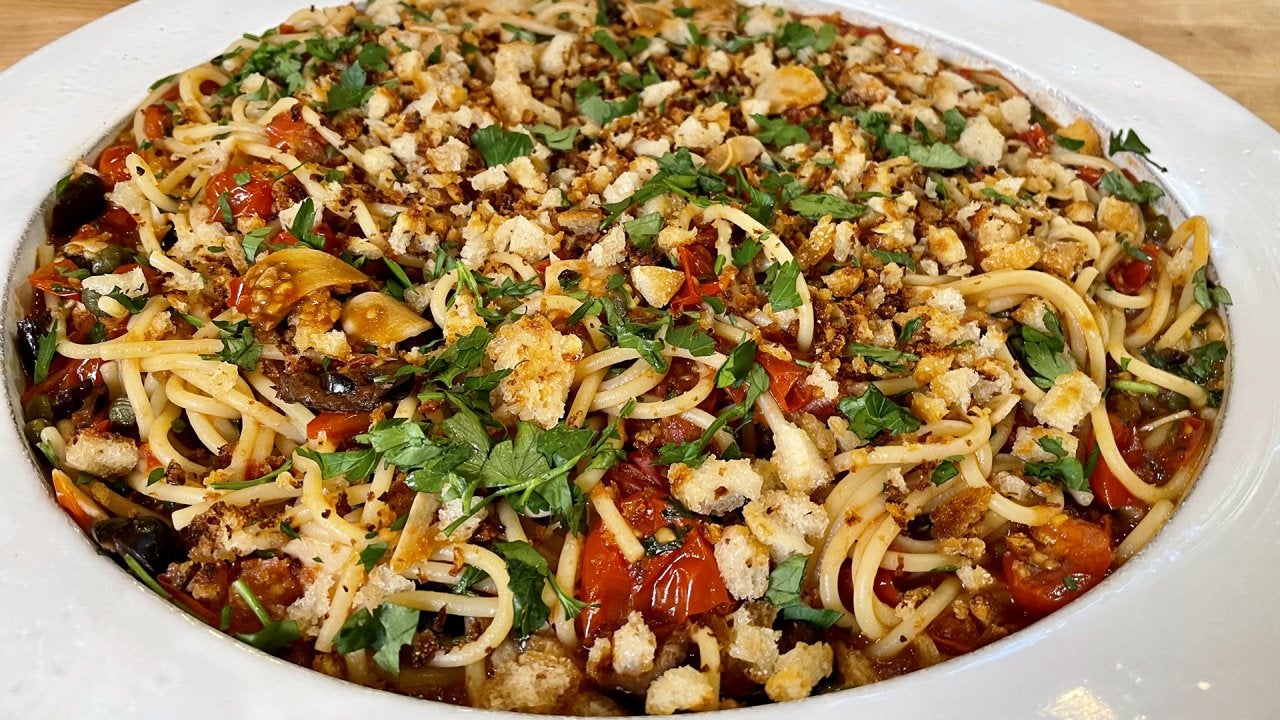 How to Make Spaghetti alla Puttanesca | Rachael Ray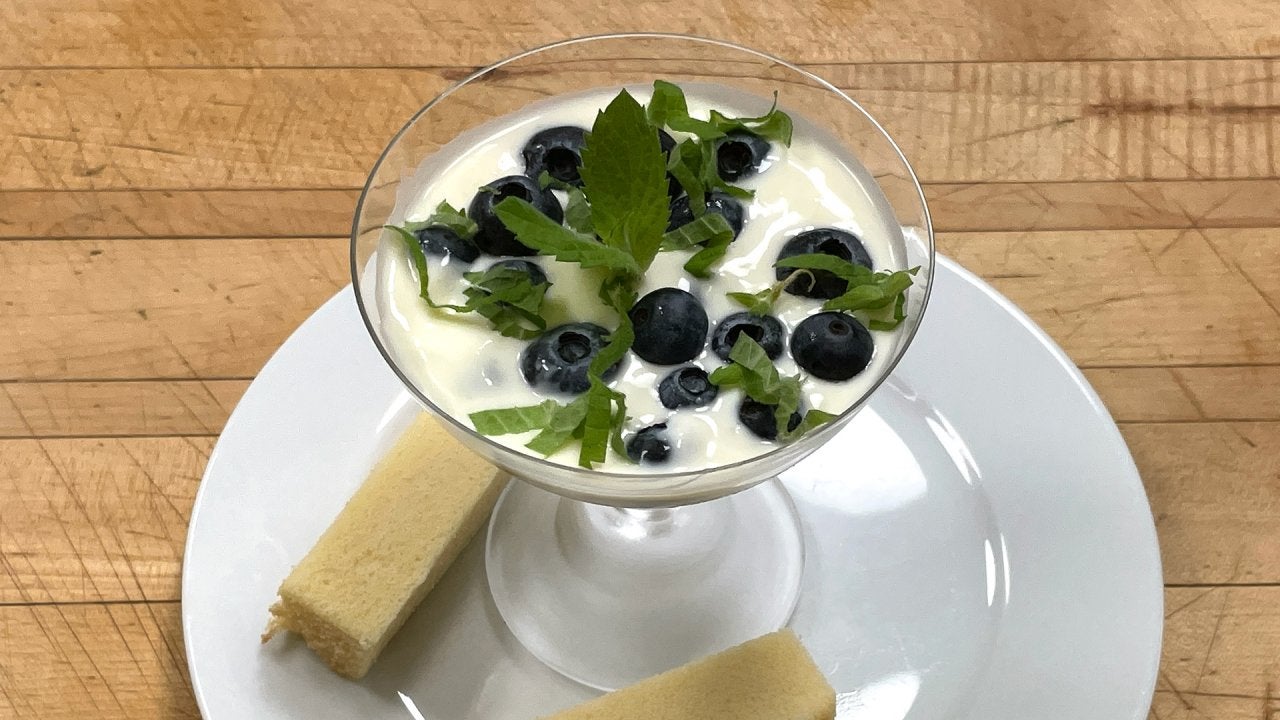 How to Make Lemon Posset | Jacques Pépin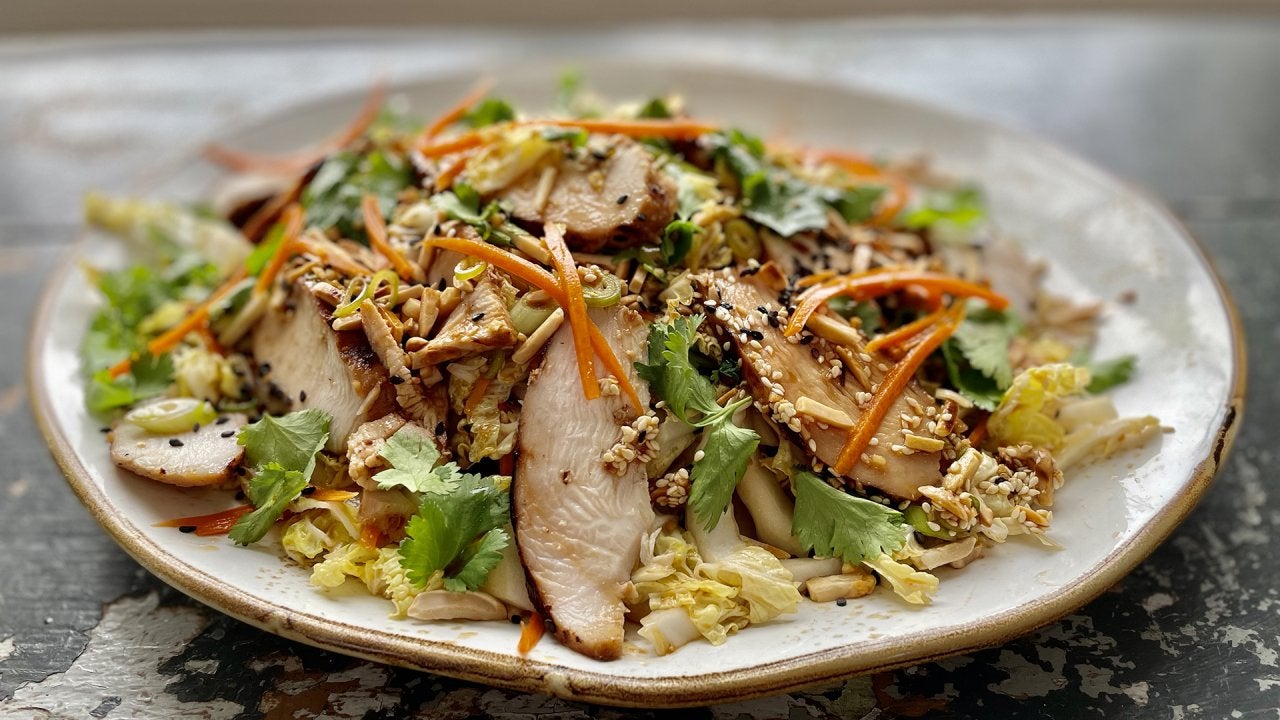 How to Make Grilled Ginger-Sesame Chicken Salad | Curtis Stone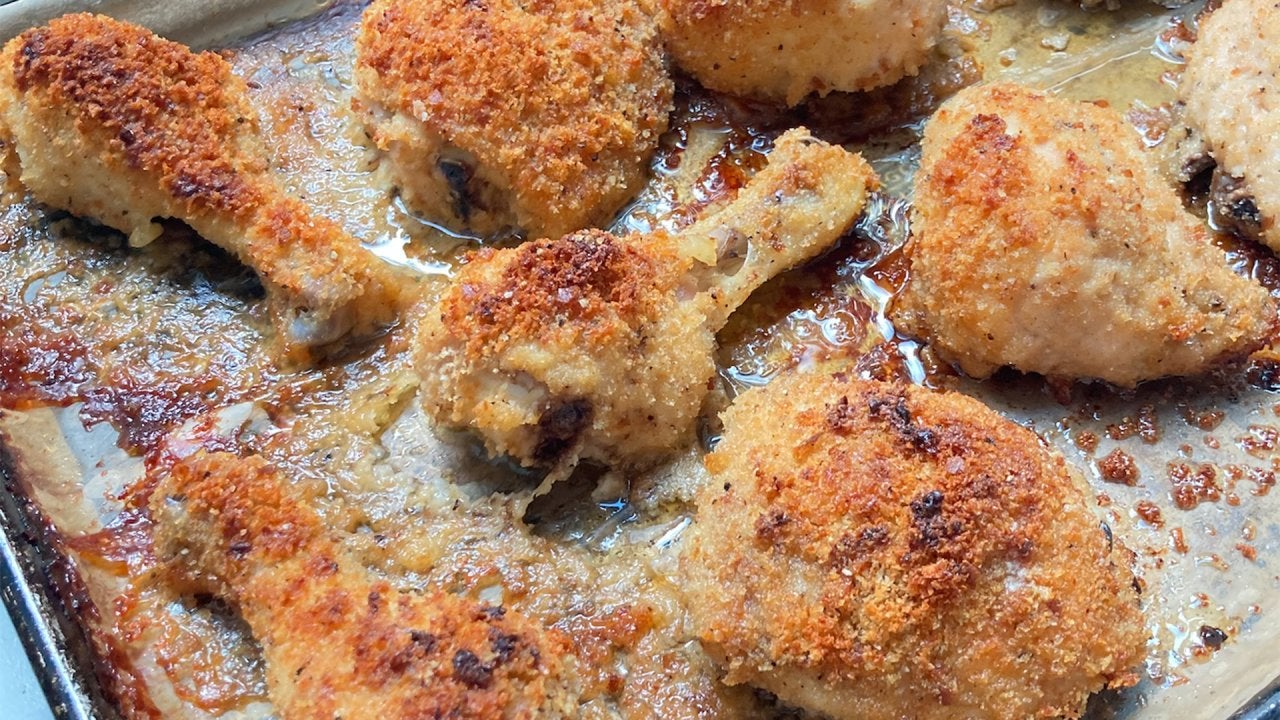 How to Make Oven Fried Chicken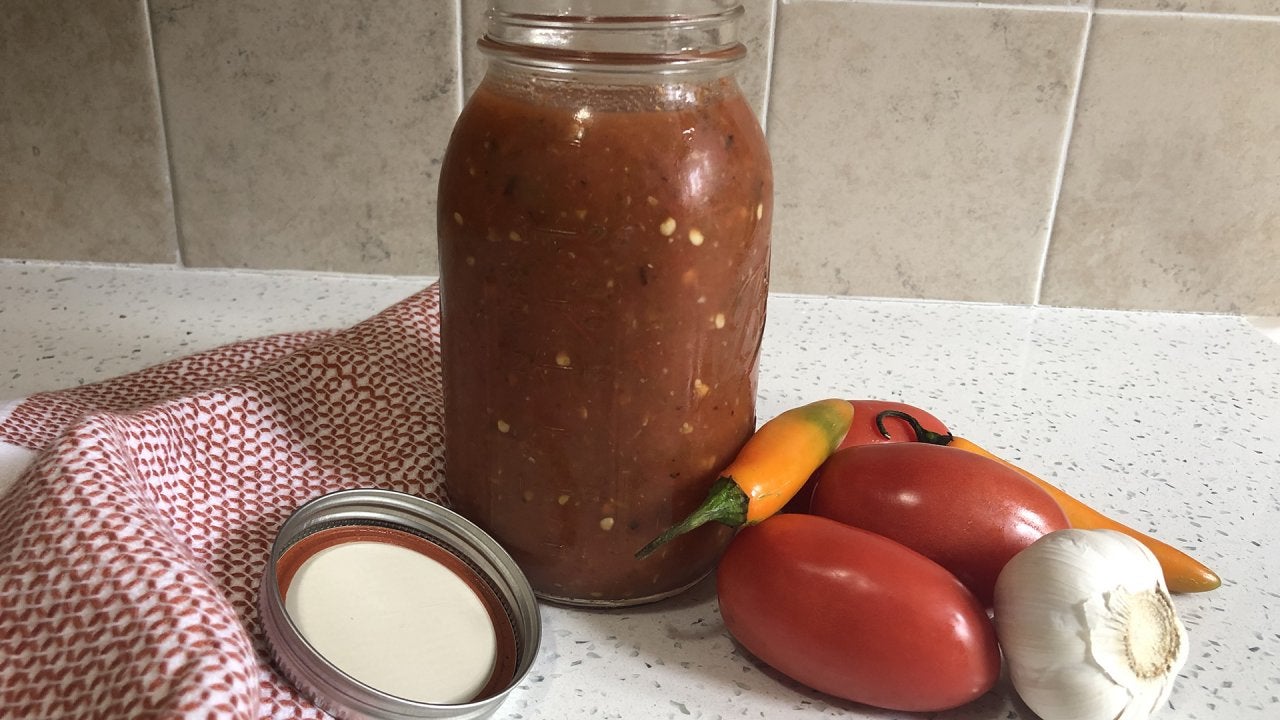 How to Make 4 Mexican-Inspired Dishes with Pan-Roasted Salsa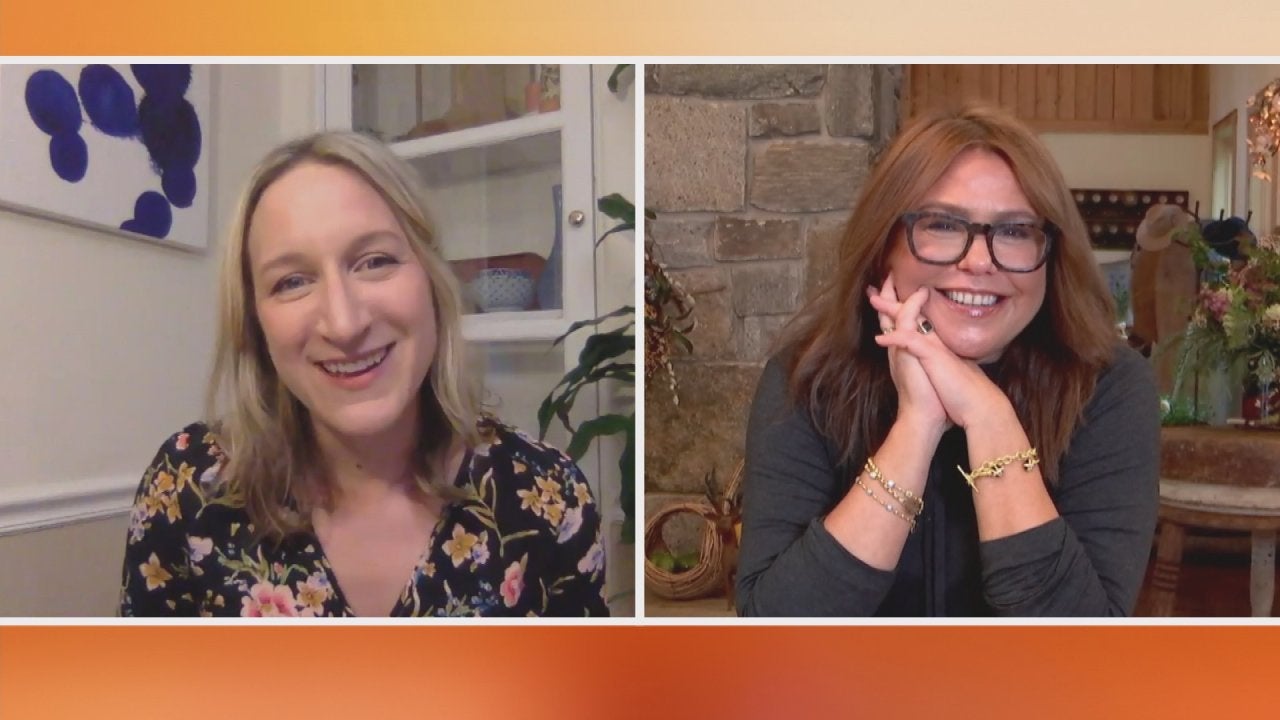 Rachael Ray In Season Editor-in-Chief Talks Fall 2021 Italian Is…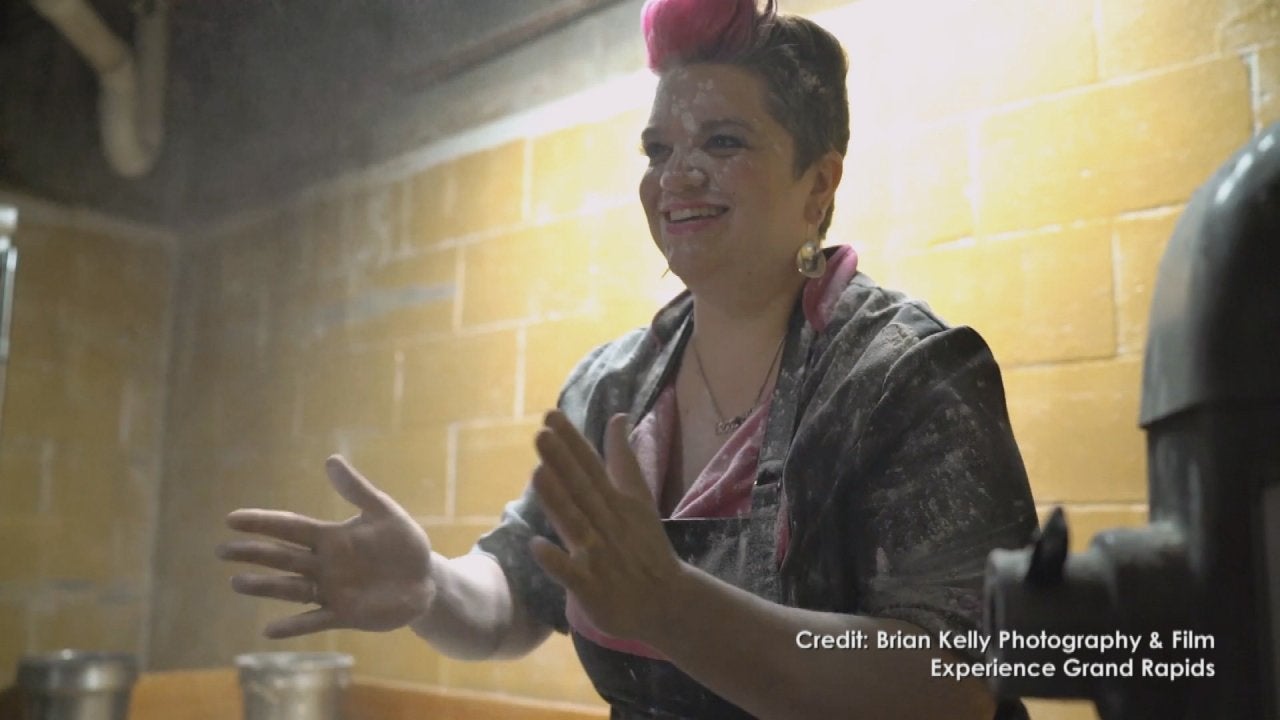 At Grand Rapids' Amore Trattoria, You Come for the Authentic Ita…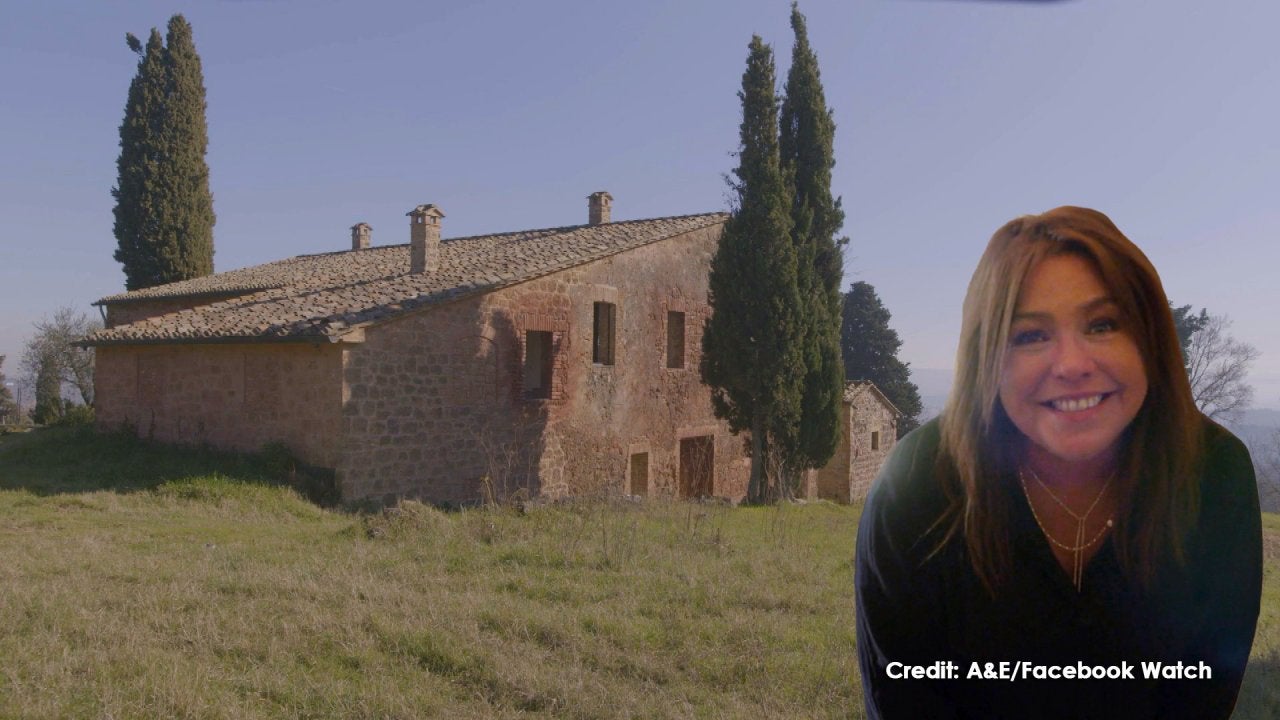 See Rachael's Italian Dream Home In First Look At New Facebook W…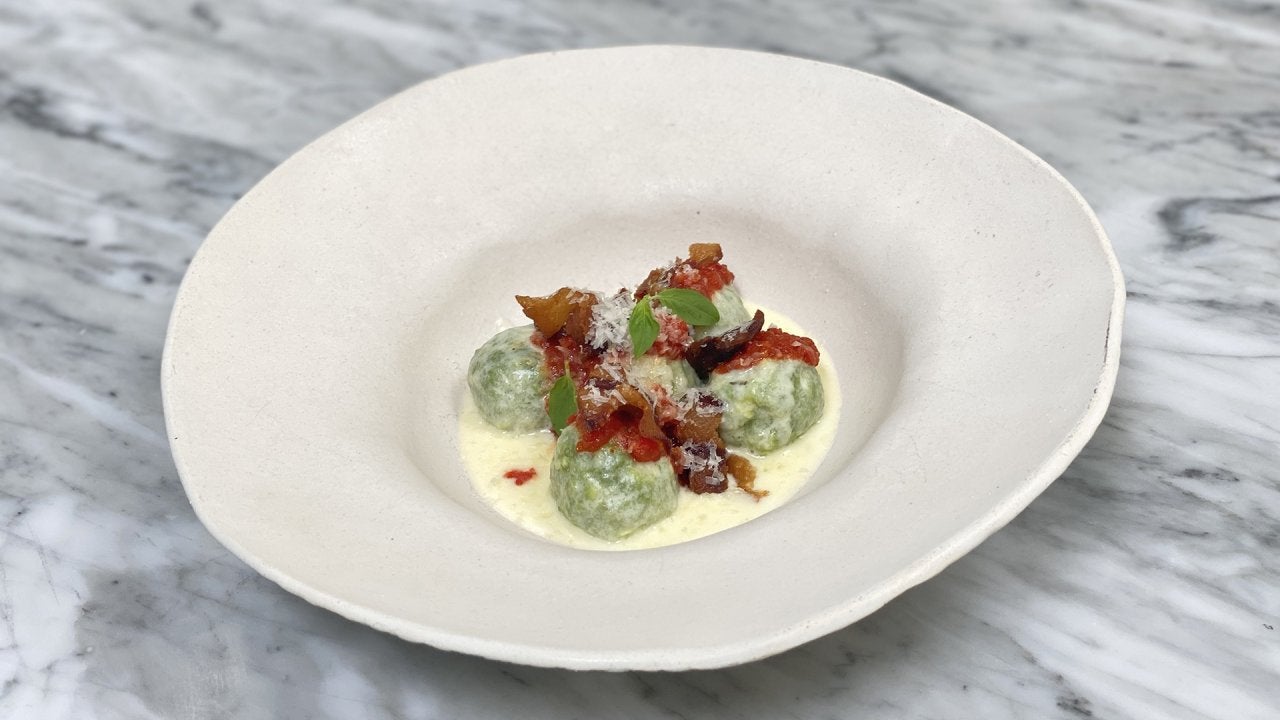 How to Make Spinach Ricotta Gnudi with Tomato Sauce and Crispy G…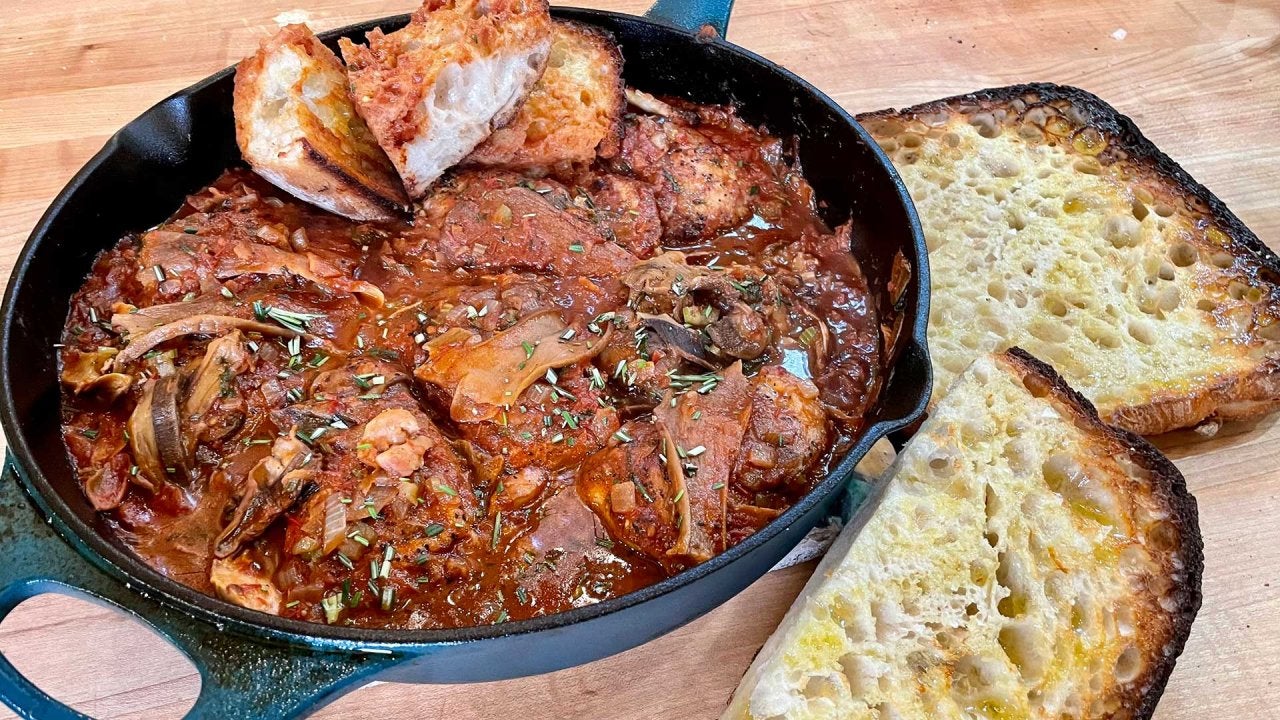 How To Make Chicken Cacciatore | Rachael Ray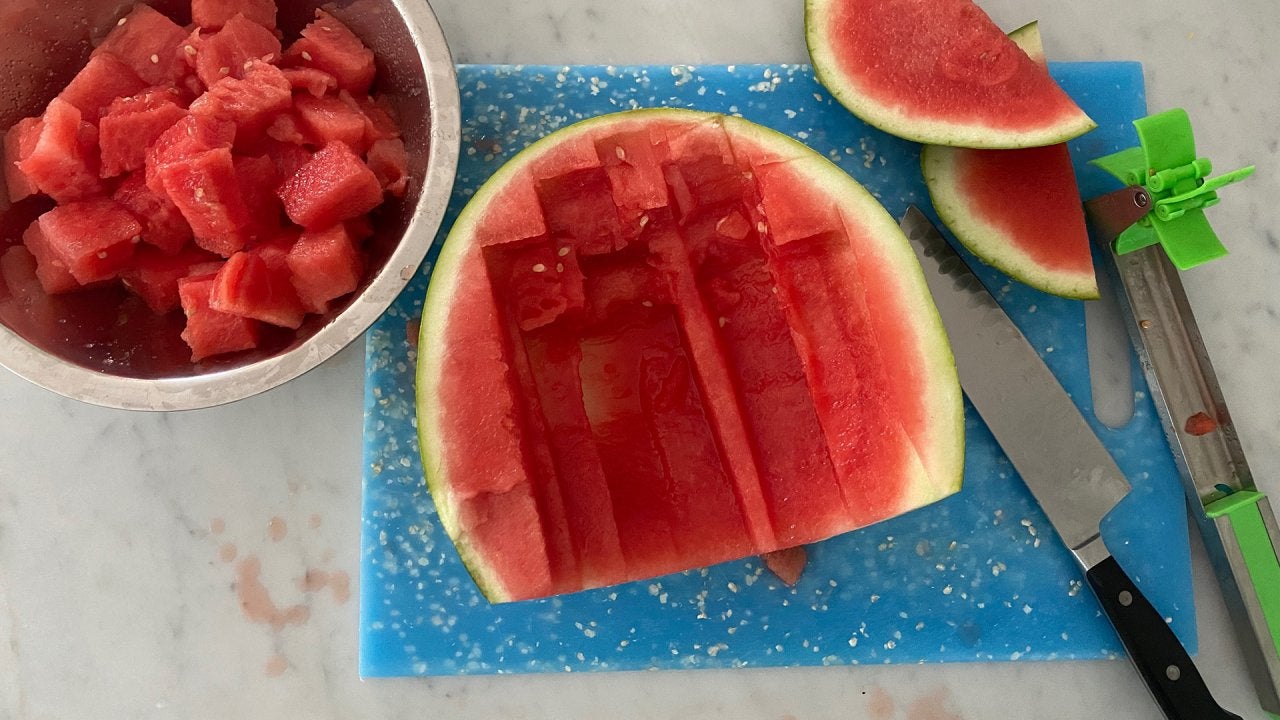 We Tried The TikTok Watermelon Slicer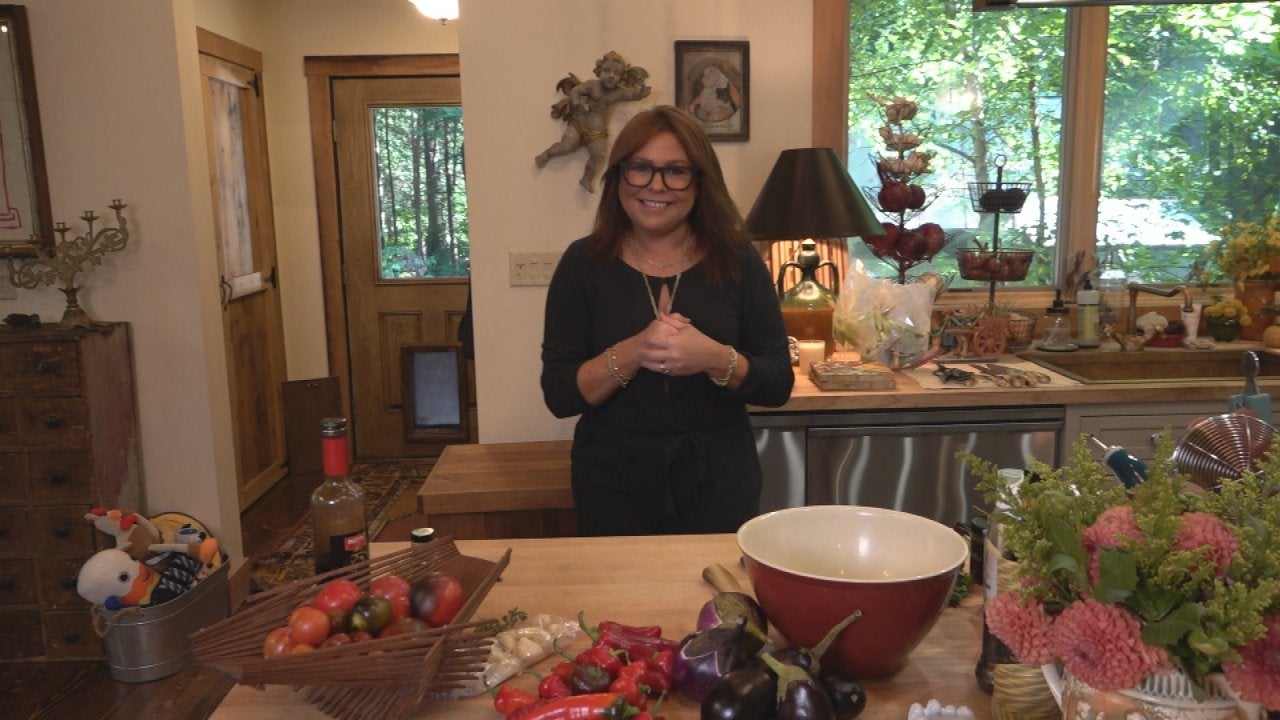 How to Make Roasted Eggplant, Pepper and Tomato Pasta | Rachael …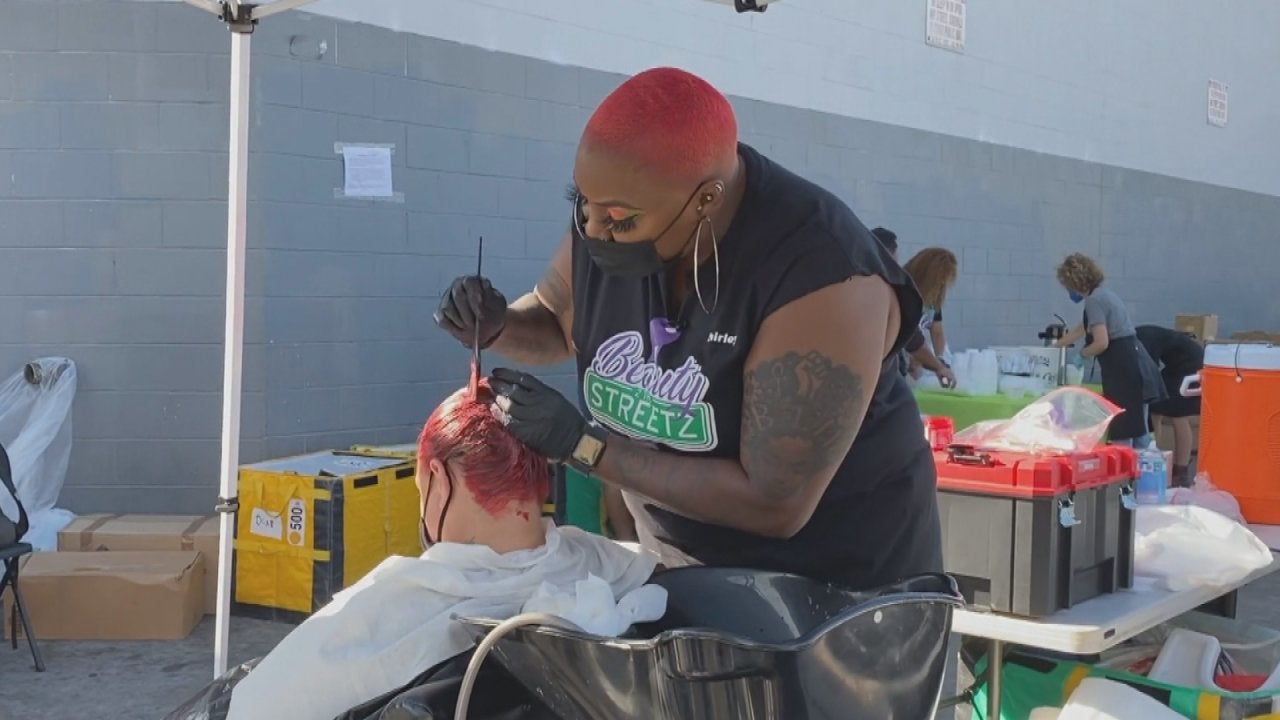 ​Jessica Alba Surprises Beauty 2 the Streetz Founder Who Makes L…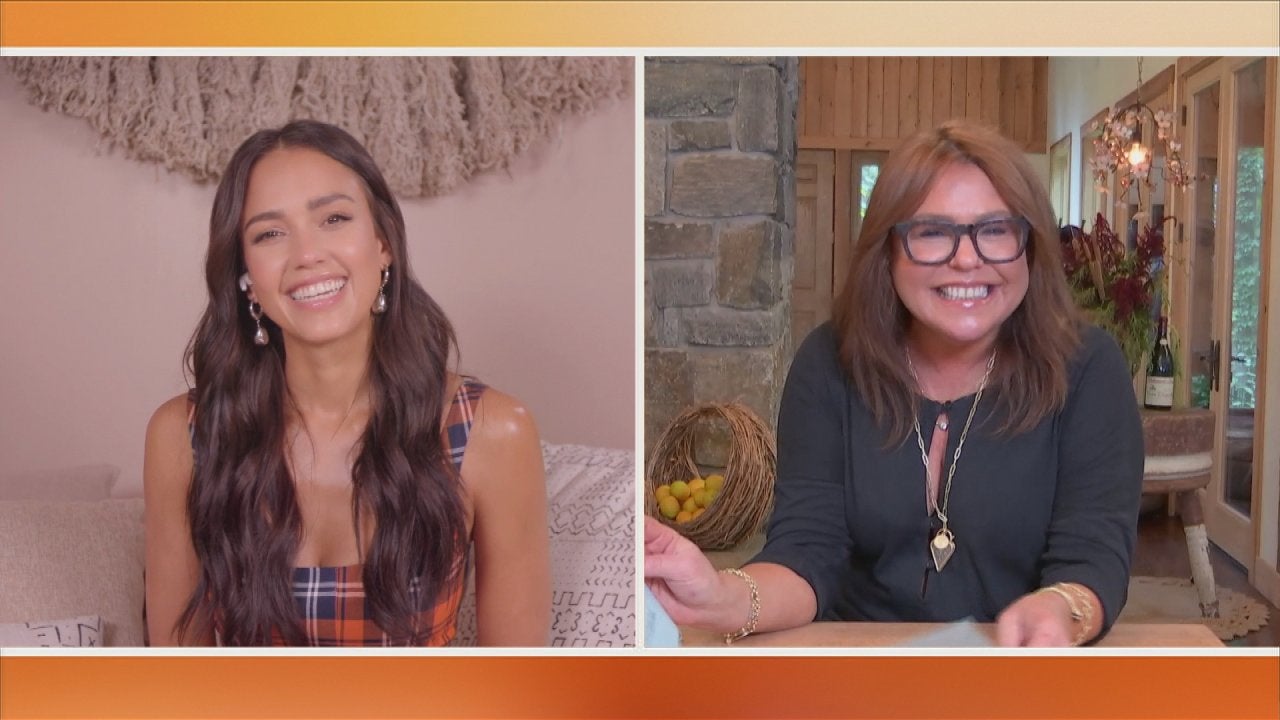 Jessica Alba on Parenting Her Teen Daughter Honor: "No Matter Wh…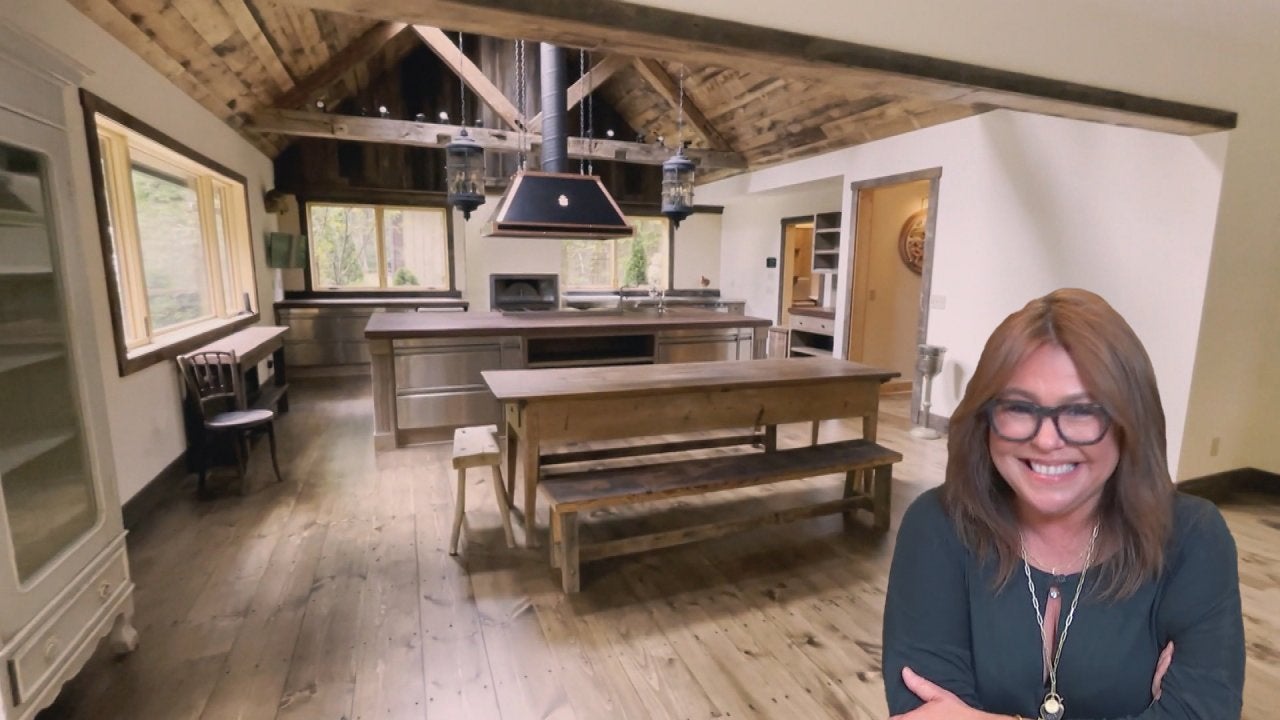 First Look Inside Rachael's Rebuilt Home One Year After Devastat…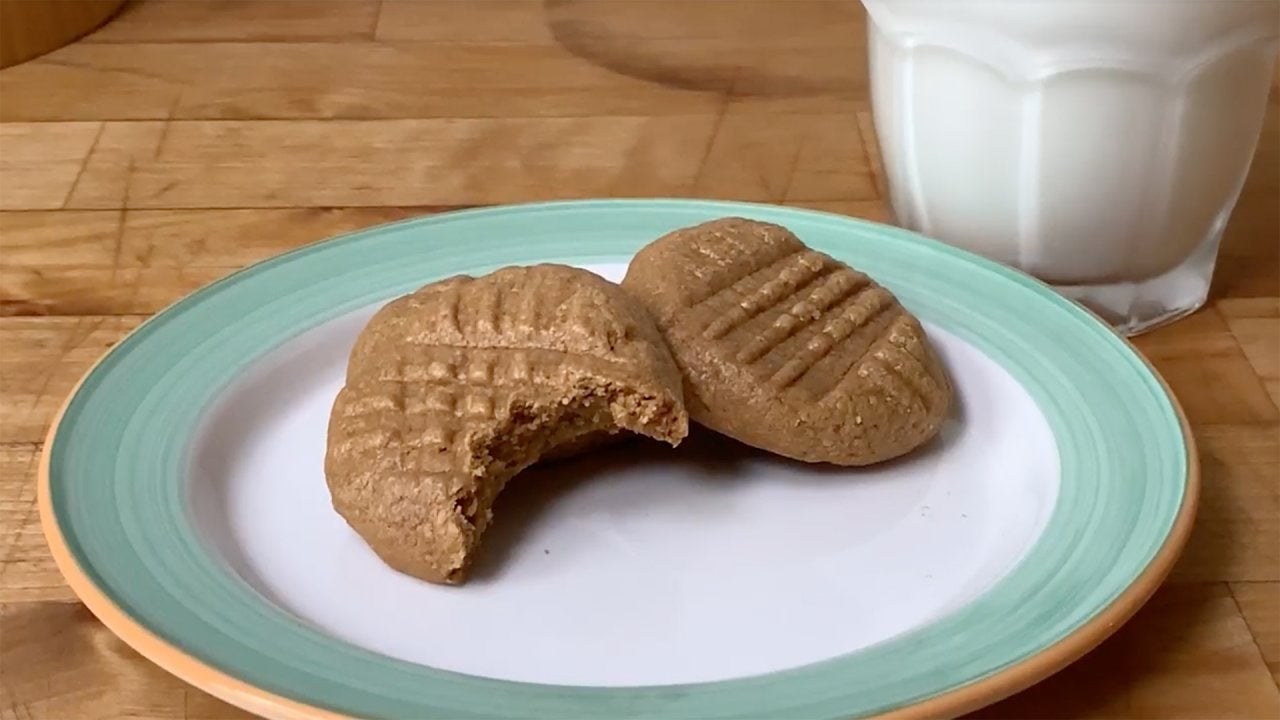 How To Make 3-Ingredient Peanut Butter Cookies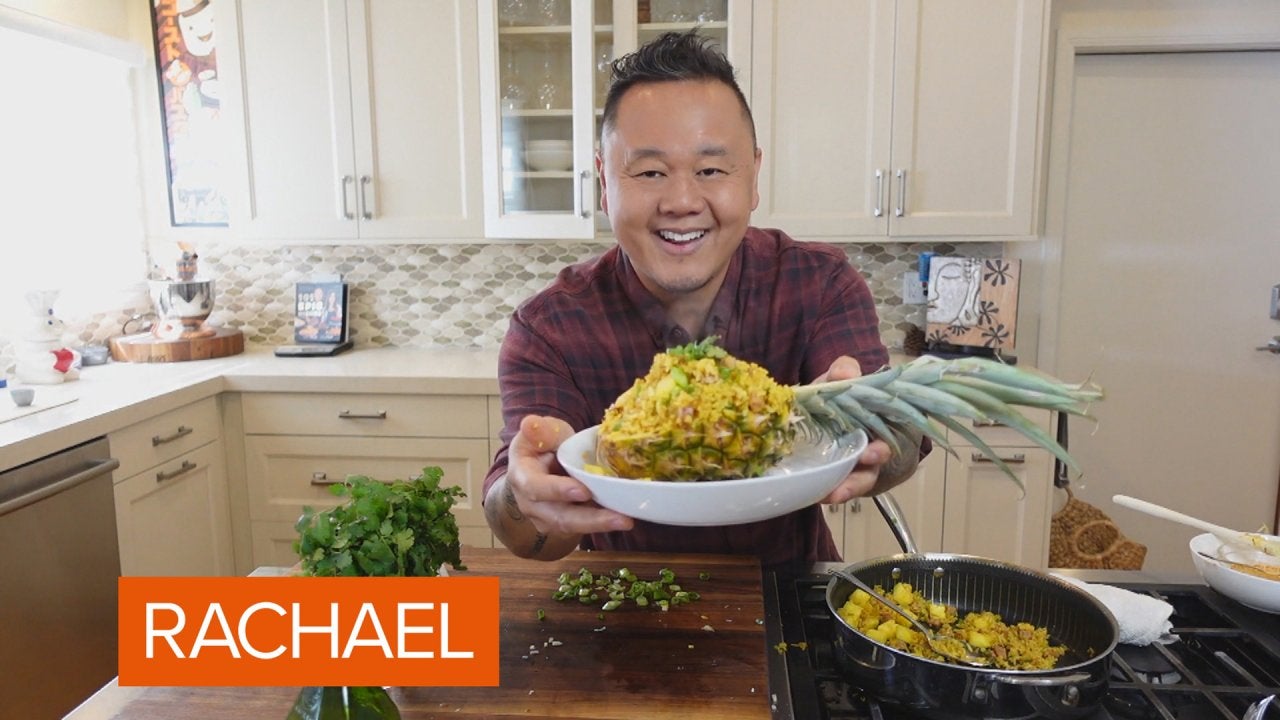 How To Make Thai-Style Pineapple Fried Rice | Jet Tila
Legendary pastry chef and chocolate boss Jacques Torres has teamed up with comedian and actress Nicole Byer to co-host Netflix's new hit show "Nailed It," where bakers compete to re-create edible masterpieces for a $10,000 prize (with hilarious results). We turned the tables on Nicole and challenged her to make one of Jacques' dessert creations. Watch the video above to find out how it went, and see Jacques show you how to make his famous chocolate chip cookies!
Want to get them from the master himself? You can now order Jacques Torres' Chocolate Chip Cookies online!
Ingredients
2 cups minus 2 tablespoons (8 ½ ounces) cake flour
1 ⅔ cups bread flour, (8 ½ ounces)
1 ¼ teaspoons baking soda
1 ½ teaspoons baking powder
1 ½ teaspoons salt, coarse
1 ¼ cups unsalted butter
1 ¼ cups light brown sugar
1 cup plus 2 tablespoons (8 ounces) granulated sugar
2 large eggs
2 teaspoons pure vanilla extract
1 ¼ pounds 60% dark chocolate baking discs
Sea salt
Preparation
Sift flours, baking soda, baking powder and salt into a bowl.
Using a mixer fitted with a paddle attachment, cream butter and sugars together until very light, about 5 minutes. Add eggs, one at a time, mixing well after each addition. Stir in vanilla. Reduce speed to low, add dry ingredients and mix until just combined, 5 to 10 seconds. Drop chocolate pieces in and incorporate without breaking them. Press plastic wrap against dough and refrigerate 24 to 36 hours. Dough may be used in batches, and can be refrigerated up to 72 hours.
When ready to bake, preheat oven to 350˚F. Line a baking sheet with parchment paper or a nonstick baking mat.
Scoop six 3 ½-ounce mounds of dough (the size of generous golf balls) onto baking sheet; for a more attractive cookie, turn horizontally any chocolate pieces that are poking up. Sprinkle lightly with sea salt and bake until golden brown but still soft, 18 to 20 minutes. Transfer sheet to a wire rack for 10 minutes, then slip cookies onto another rack to cool a bit more. Repeat with remaining dough, or reserve dough, refrigerated, for baking remaining batches the next day.