Jacques Torres' Chocolate Chip Cookies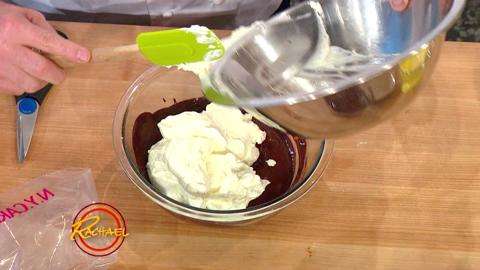 Chef Jacques Torres' Chocolate Mousse in Dark Chocolate Flower B…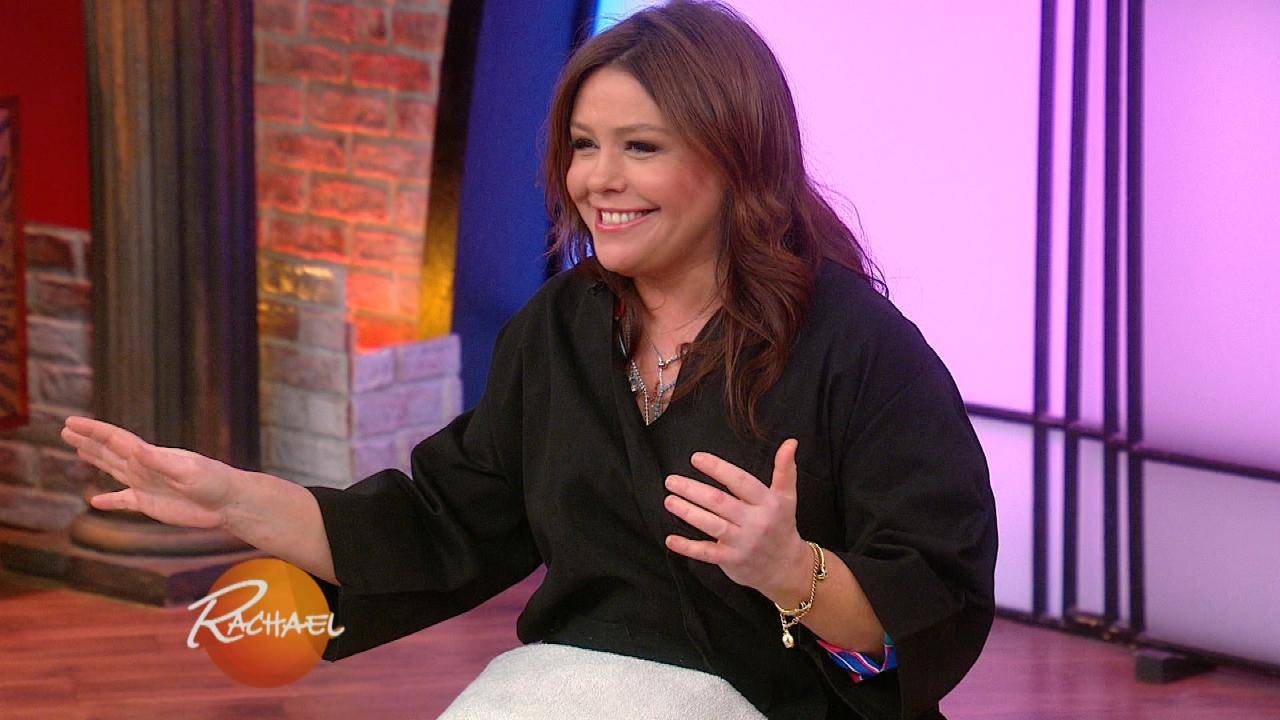 Salted Chocolate Chip Cookies + How to Get (Almost) Every Kind o…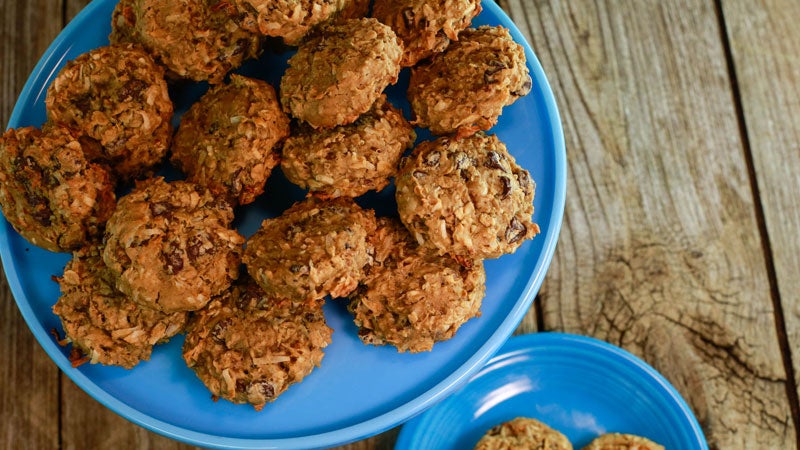 Kelsey Nixon's Banana Chocolate Chip Quinoa Cookies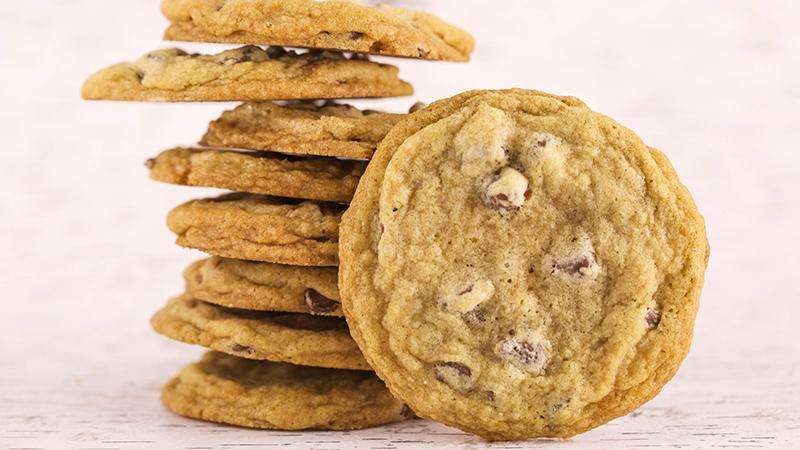 (Fat and Chewy) Chocolate Chip Cookies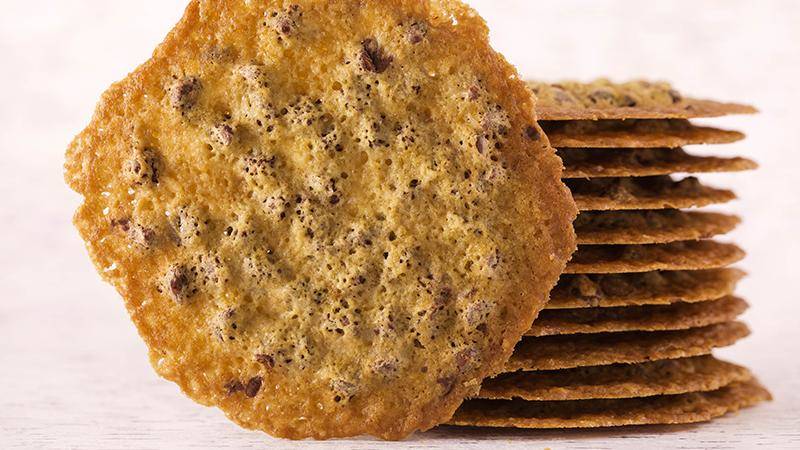 (Thin and Crispy) Chocolate Chip Cookies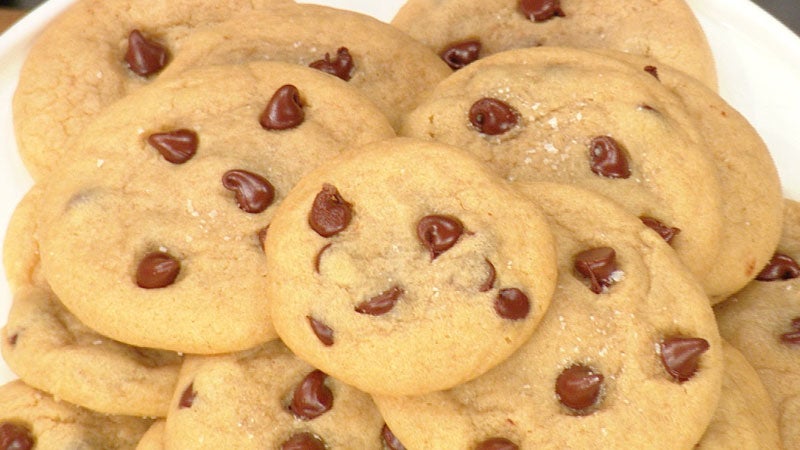 Hailee's Chocolate Chip Sea Salt Caramel Cookies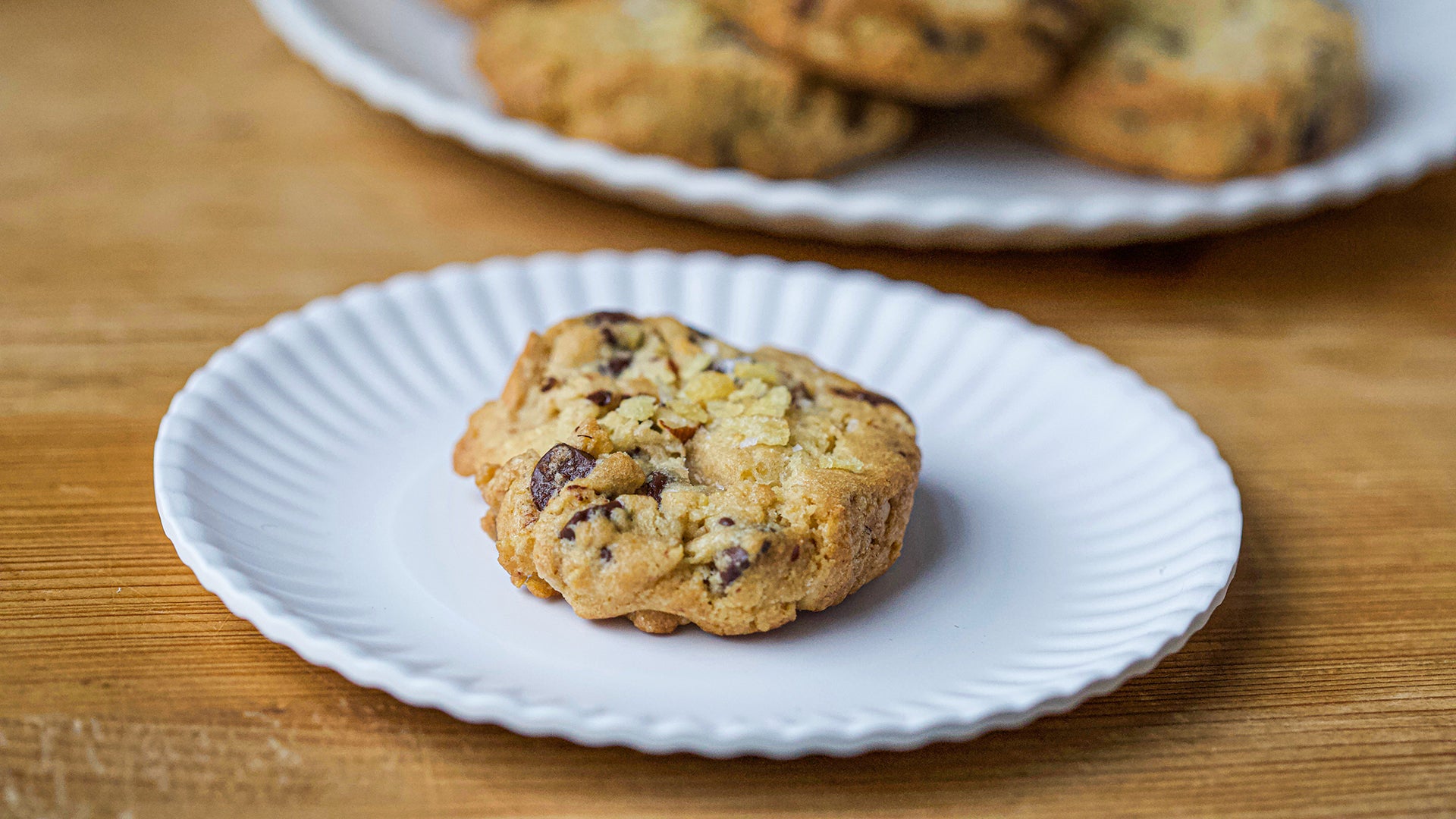 How To Make Chocolate Chunk-Potato Chip Cookies By Grant Melton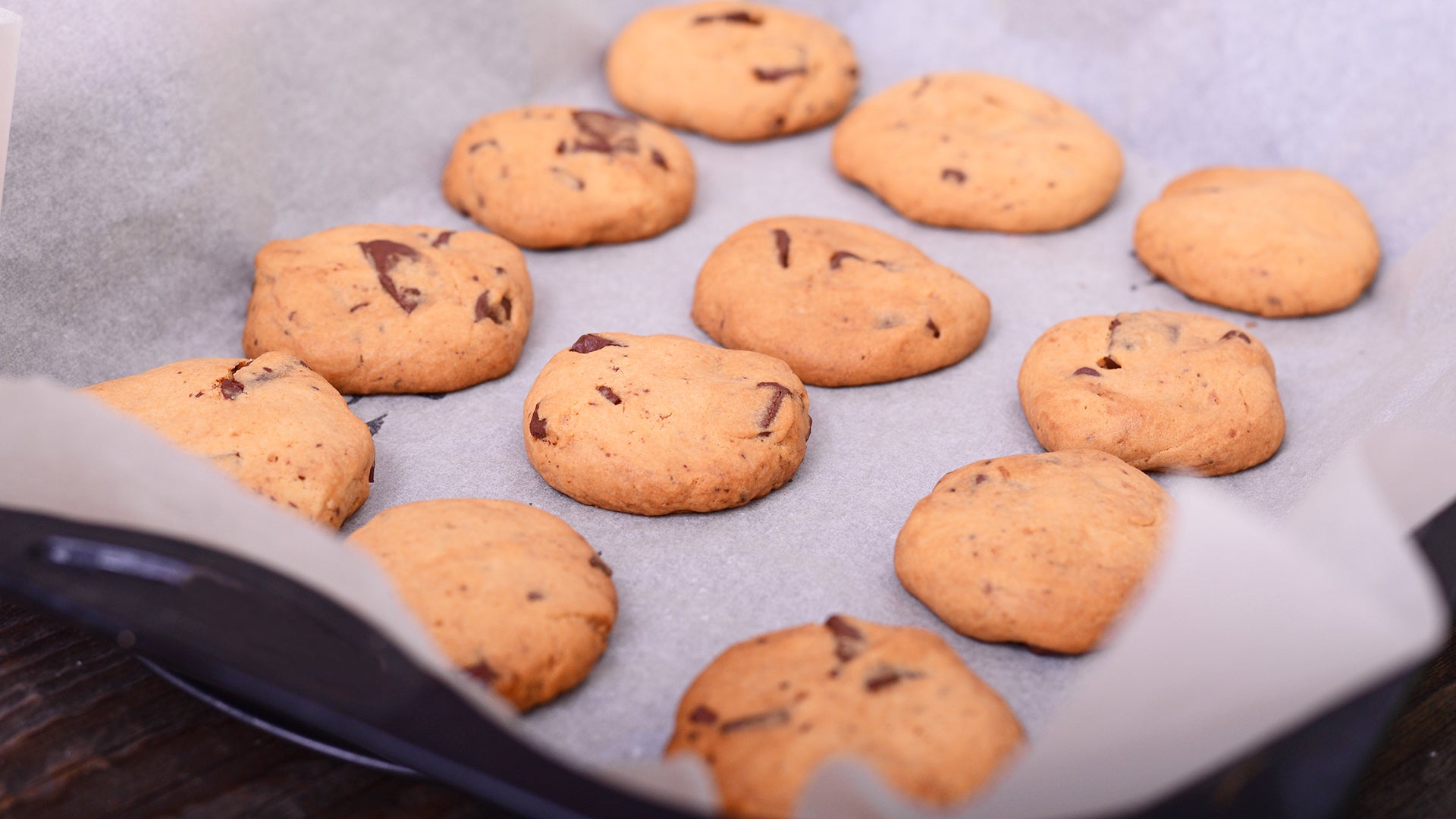 How To Make Healthy Flourless Chocolate Chip Cookies | Tommy DiD…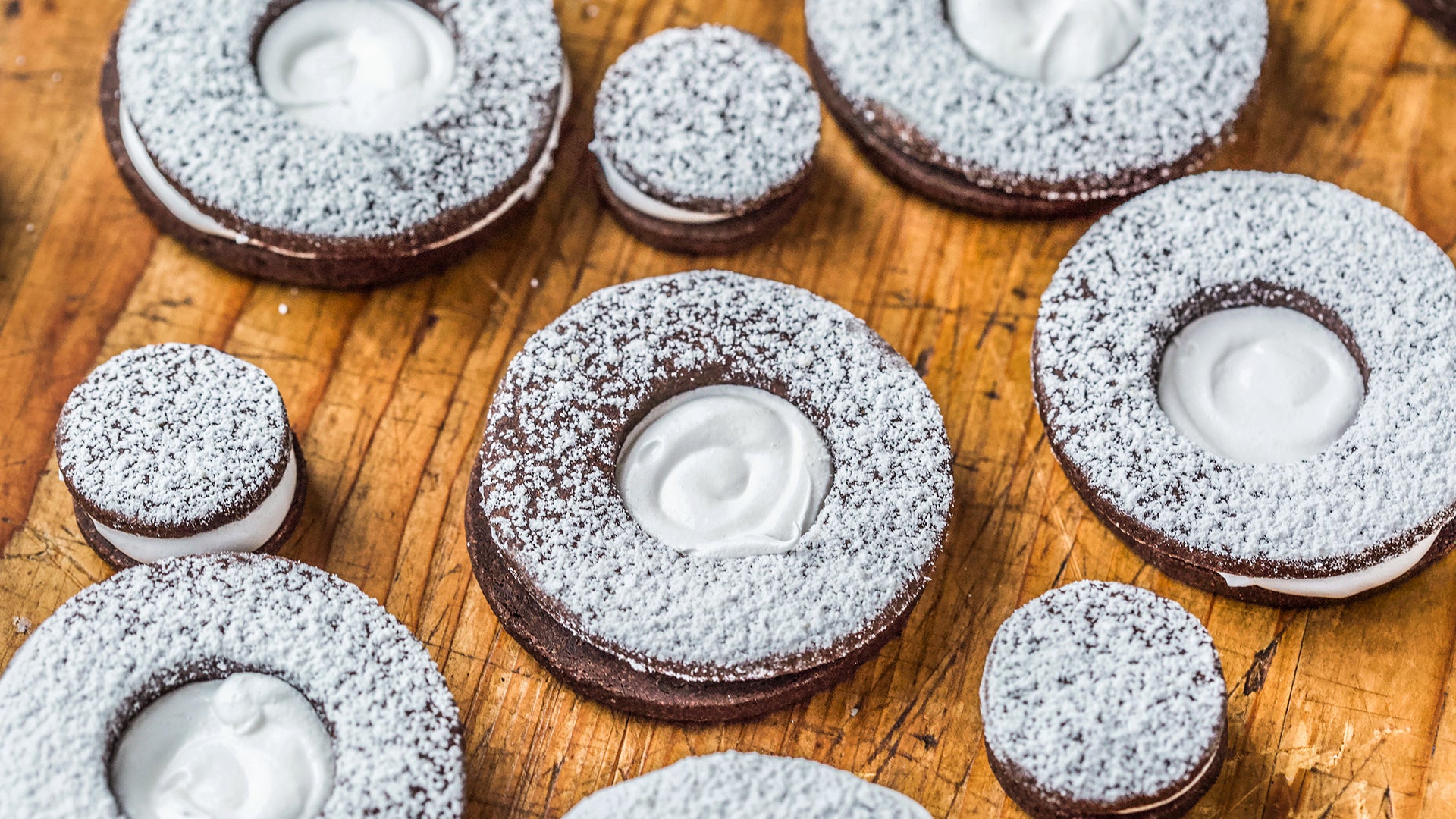 How to Make Chocolate & Peppermint Marshmallow Sandwich Cookies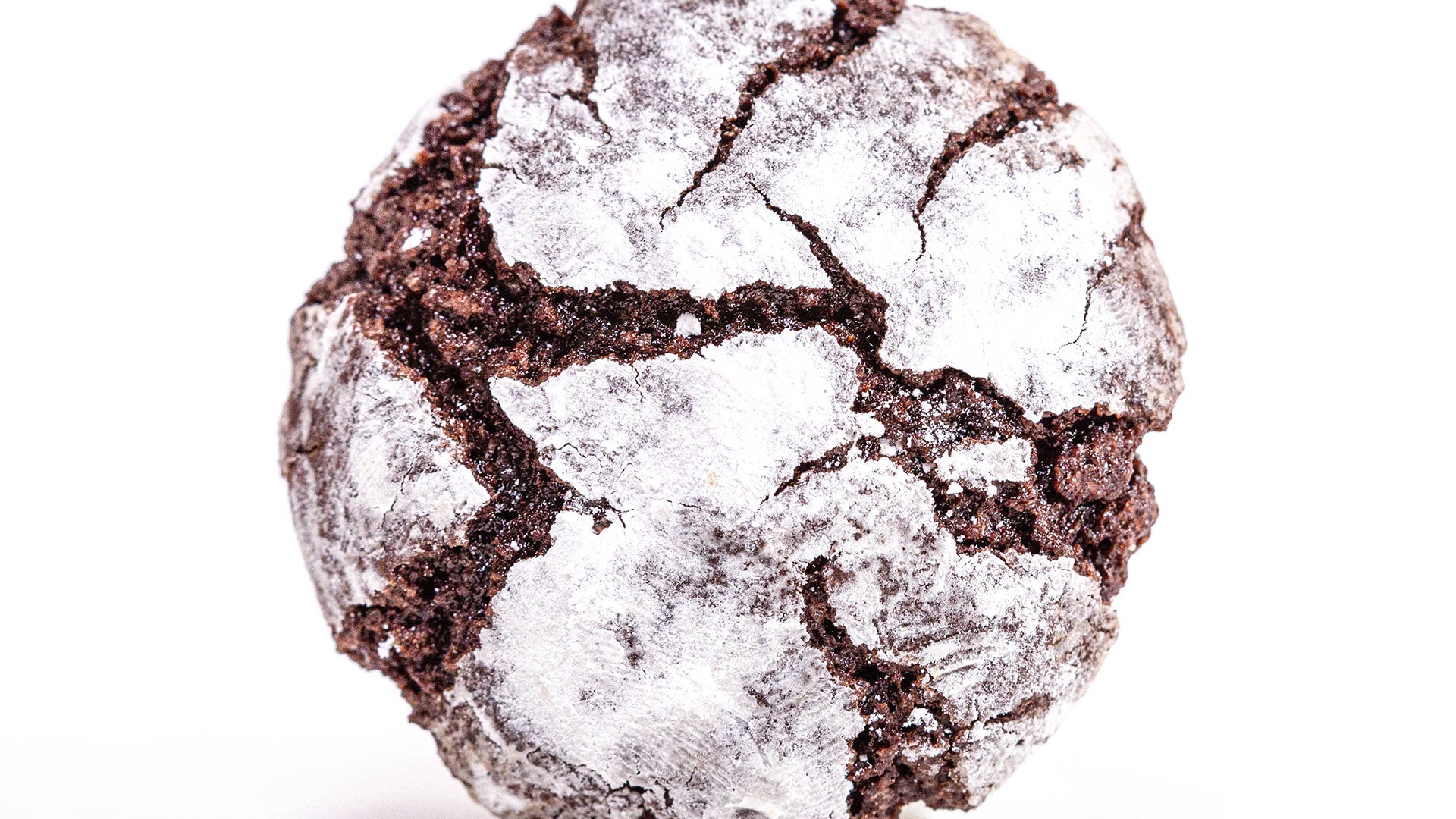 Hot Chocolate Crinkle Christmas Cookies + FOUR Holiday Ambush Ma…
Legendary pastry chef and chocolate boss Jacques Torres has teamed up with comedian and actress Nicole Byer to co-host Netflix's new hit show "Nailed It," where bakers compete to re-create edible masterpieces for a $10,000 prize (with hilarious results). We turned the tables on Nicole and challenged her to make one of Jacques' dessert creations. Watch the video above to find out how it went, and see Jacques show you how to make his famous chocolate chip cookies!
Ingredients
2 cups minus 2 tablespoons (8 1/2 ounces) cake flour
1 2/3 cups bread flour, (8 1/2 ounces)
1 1/4 teaspoons baking soda
1 1/2 teaspoons baking powder
1 1/2 teaspoons salt, coarse
1 1/4 cups unsalted butter
1 1/4 cups brown sugar, light
1 cup plus 2 tablespoons (8 ounces) granulated sugar
2 eggs, large
2 teaspoons vanilla extract, pure
1 1/4 pounds 60% dark chocolate baking discs
Sea salt
Preparation
Sift flours, baking soda, baking powder and salt into a bowl.
Using a mixer fitted with a paddle attachment, cream butter and sugars together until very light, about 5 minutes. Add eggs, one at a time, mixing well after each addition. Stir in vanilla. Reduce speed to low, add dry ingredients and mix until just combined, 5 to 10 seconds. Drop chocolate pieces in and incorporate without breaking them. Press plastic wrap against dough and refrigerate 24 to 36 hours. Dough may be used in batches, and can be refrigerated up to 72 hours.
When ready to bake, preheat oven to 350˚F. Line a baking sheet with parchment paper or a nonstick baking mat.
Scoop six 3 1/2-ounce mounds of dough (the size of generous golf balls) onto baking sheet; for a more attractive cookie, turn horizontally any chocolate pieces that are poking up. Sprinkle lightly with sea salt and bake until golden brown but still soft, 18 to 20 minutes. Transfer sheet to a wire rack for 10 minutes, then slip cookies onto another rack to cool a bit more. Repeat with remaining dough, or reserve dough, refrigerated, for baking remaining batches the next day.