Nigella Lawson's Meatballs with Orzo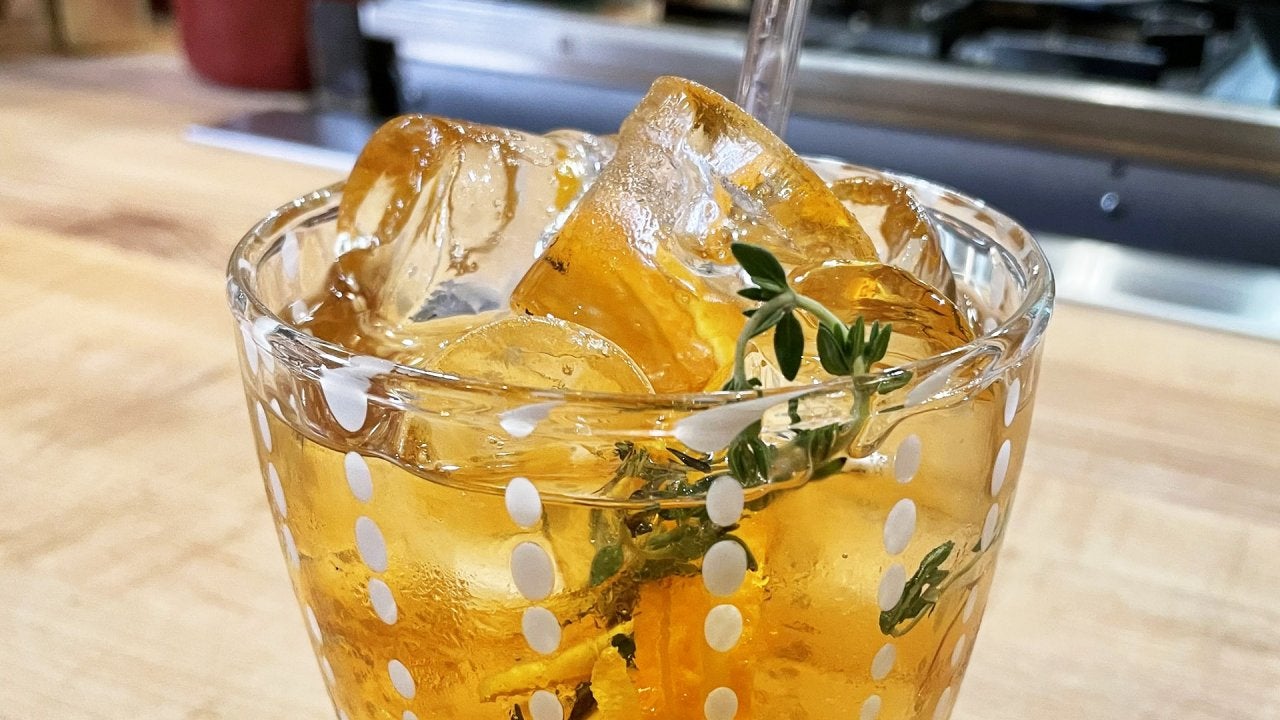 How to Make a Vermouth Spritz | John Cusimano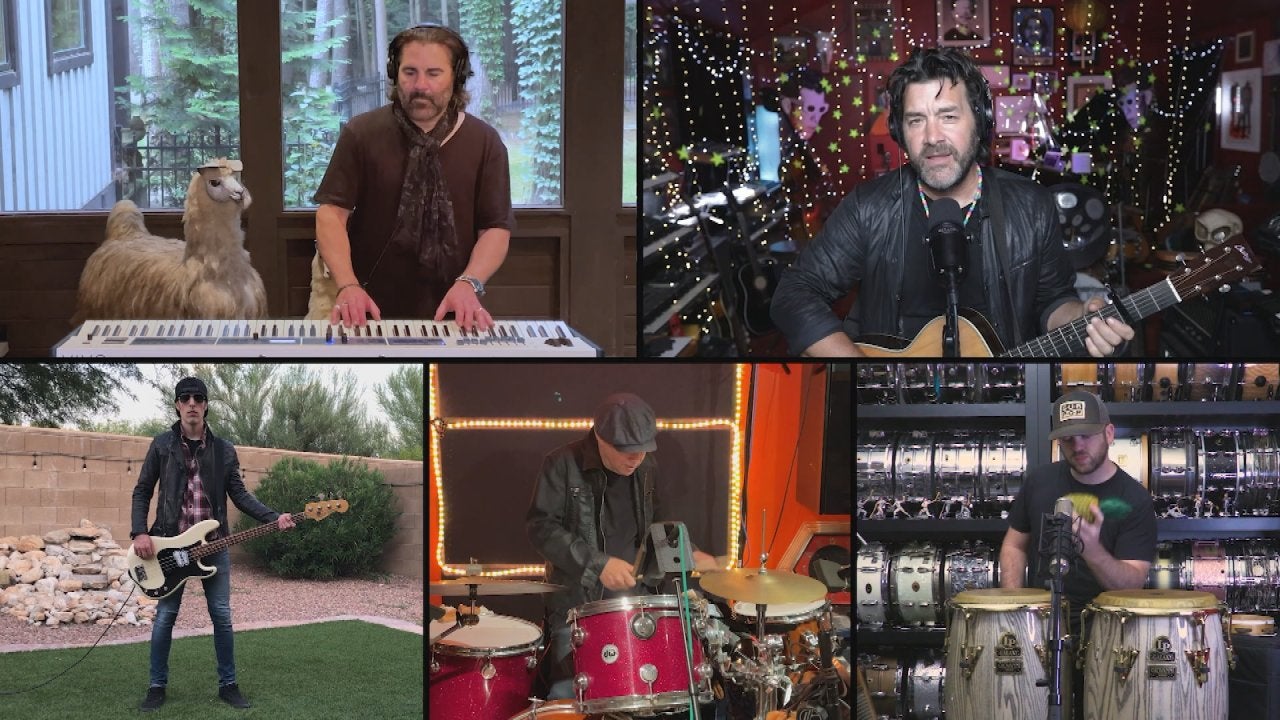 Stop Everything and Listen to "Buongiorno Baby"—the Song John Co…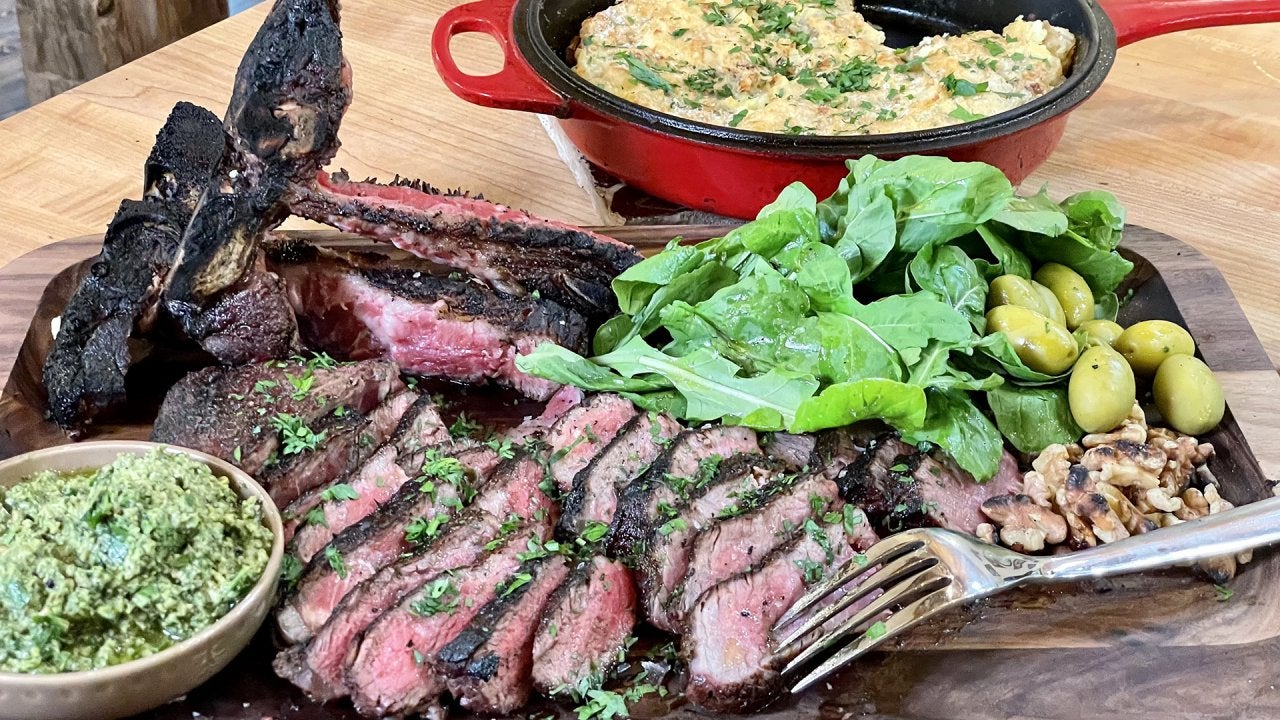 How to Make Bistecca (Porterhouse) with Walnut Salsa Verde and C…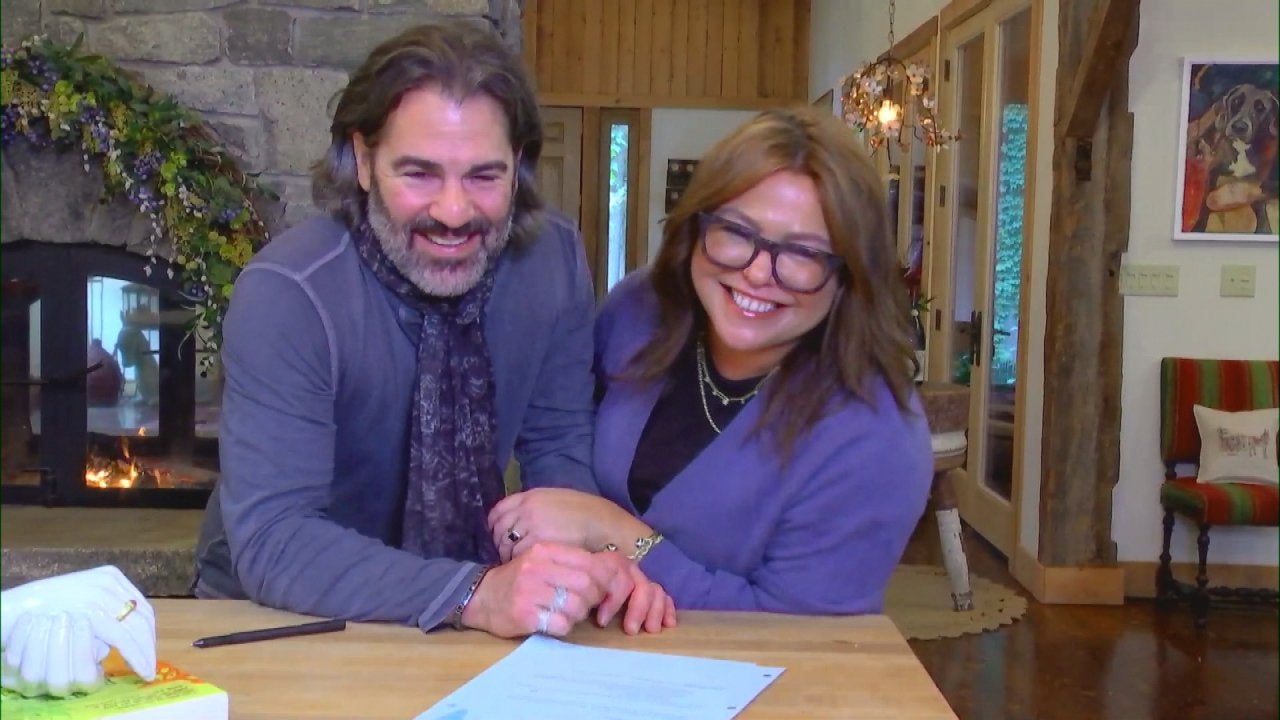 Rachael Reveals Her Favorite Place to Eat in Tuscany, Italy | Q …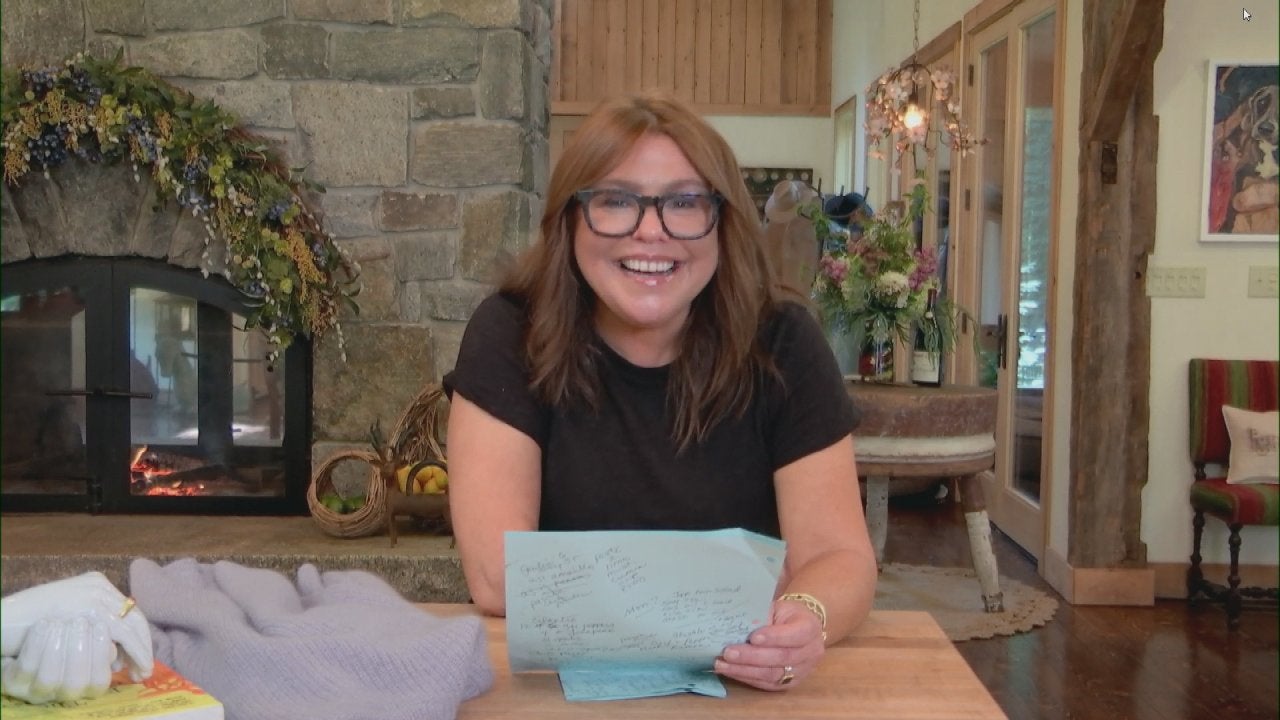 What's In Our Meal Bag? 3 Sweet Stories from Viewers Who Tried R…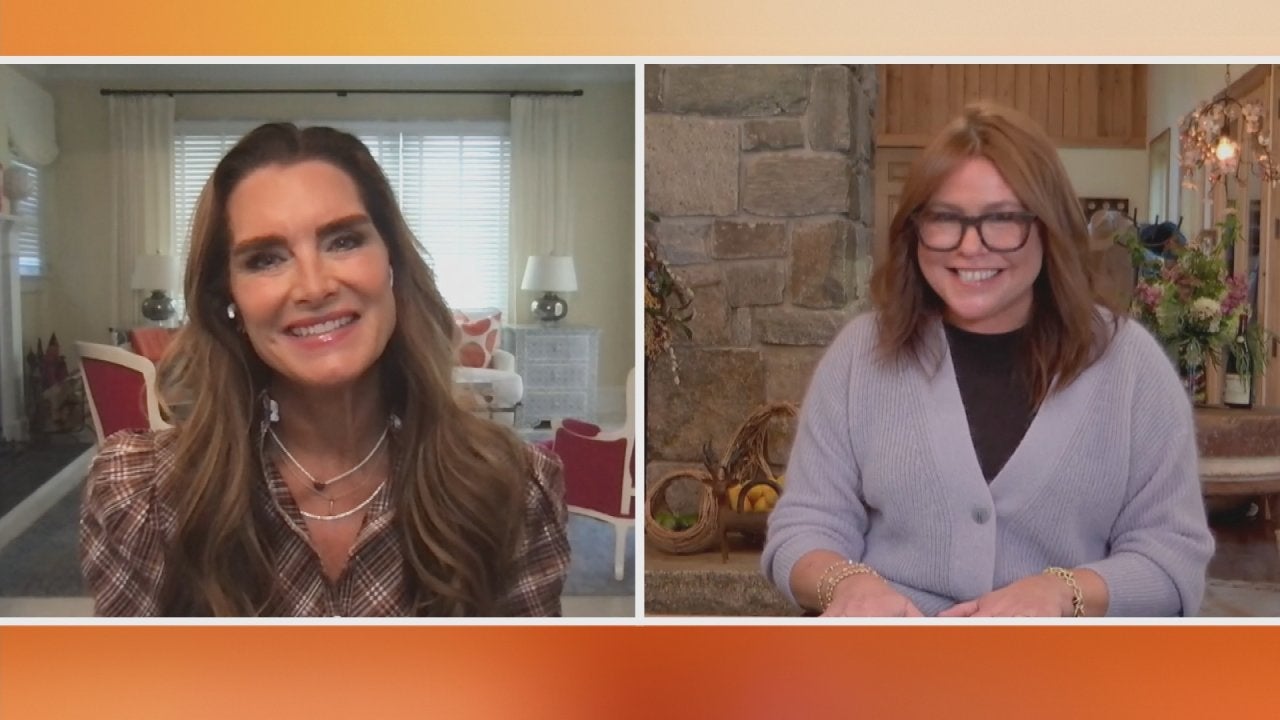 Brooke Shields Tearfully Recounts Devastating Accident + Leg Inj…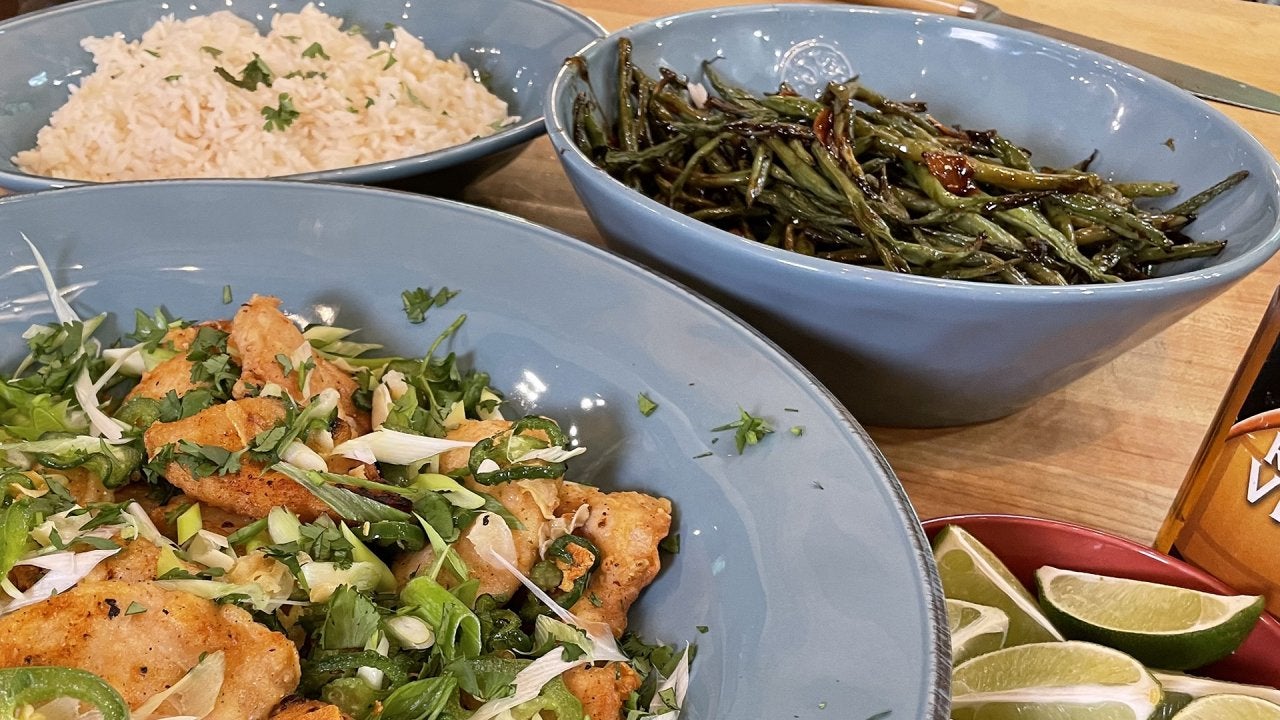 How to Make Roasted Honey-Soy Green Beans | Rachael Ray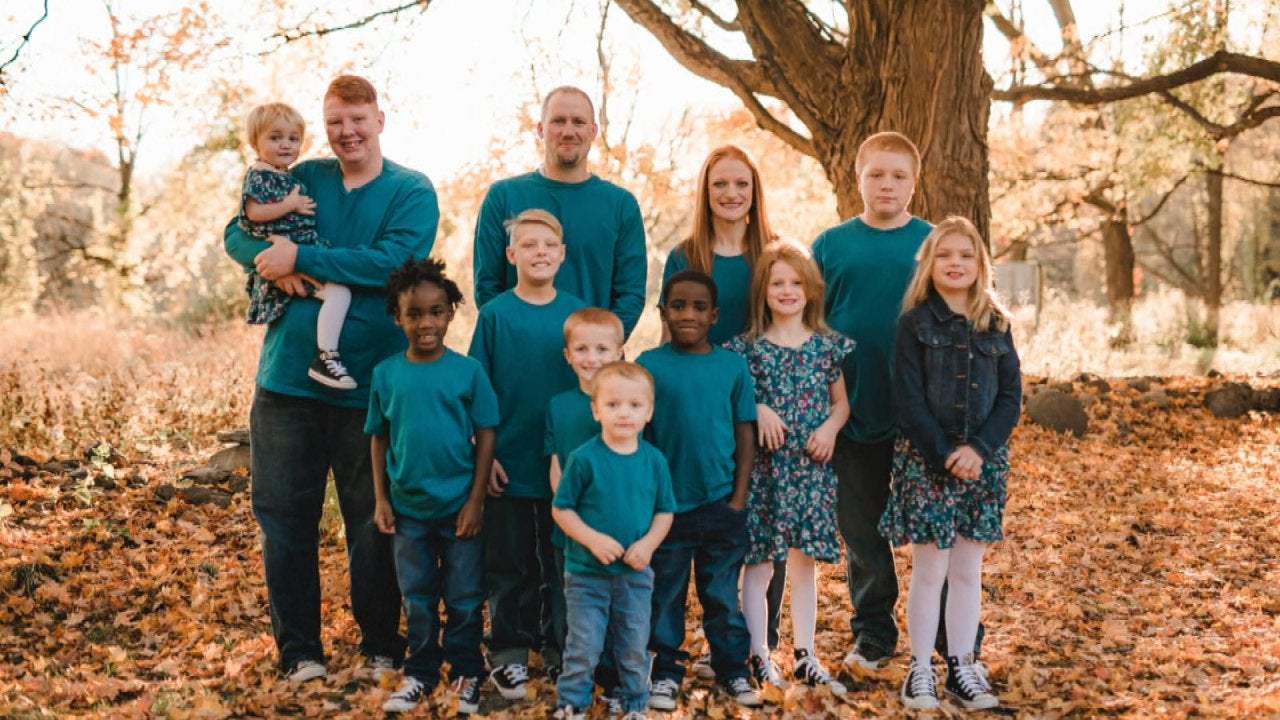 We Surprise a Mom of 10 (Including 6 Foster Kids!) Who Works So …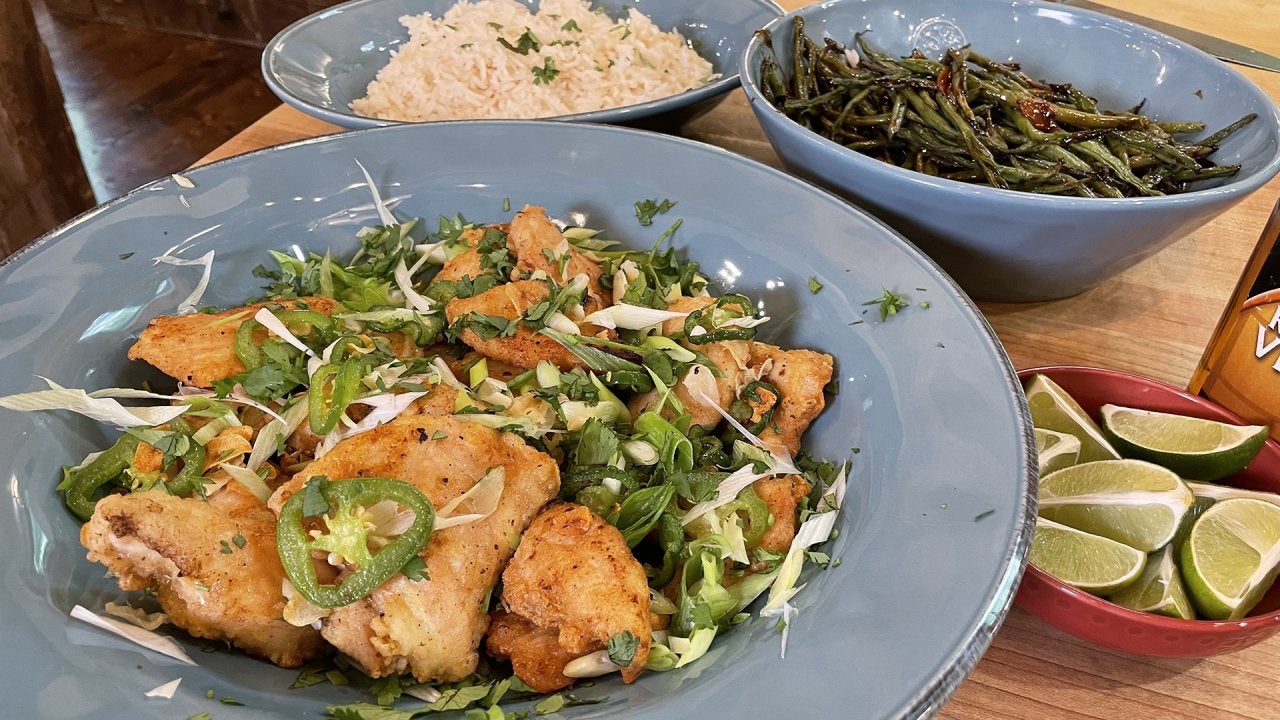 How to Make Salt 'n' Pepper Pork or Chicken | Rachael Ray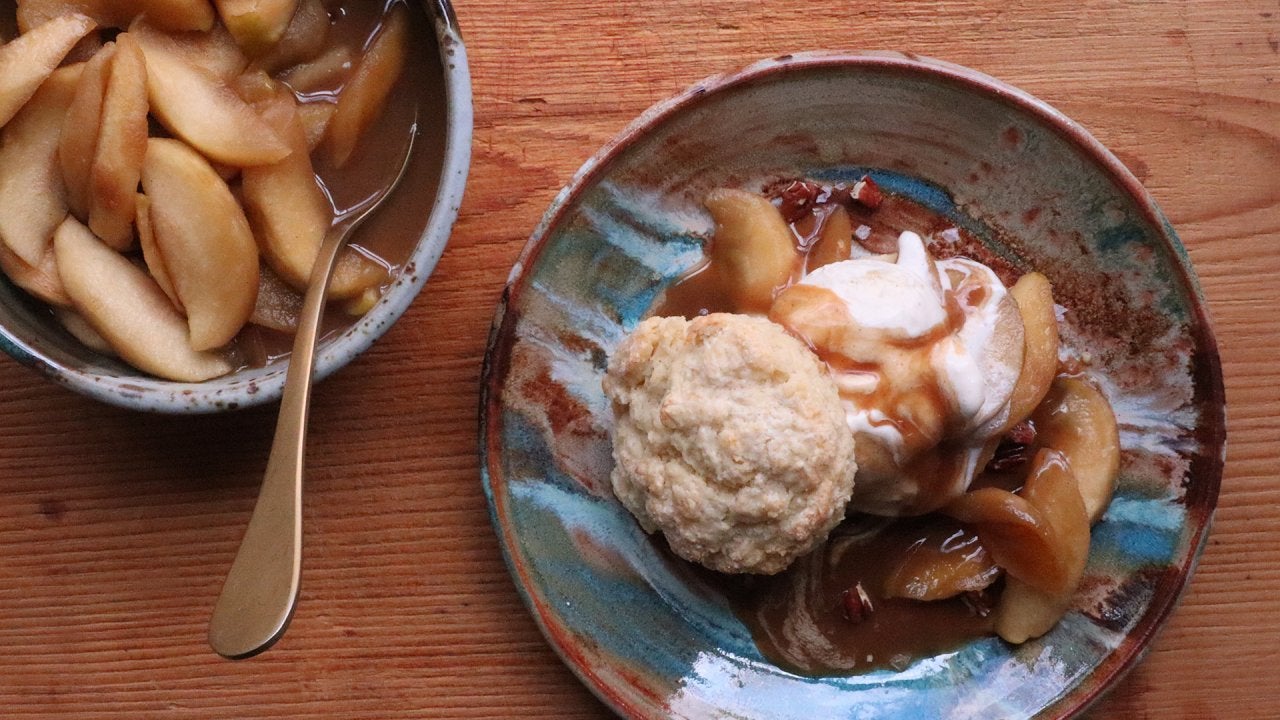 How to Make Caramel Apple Shortcakes | Grant Melton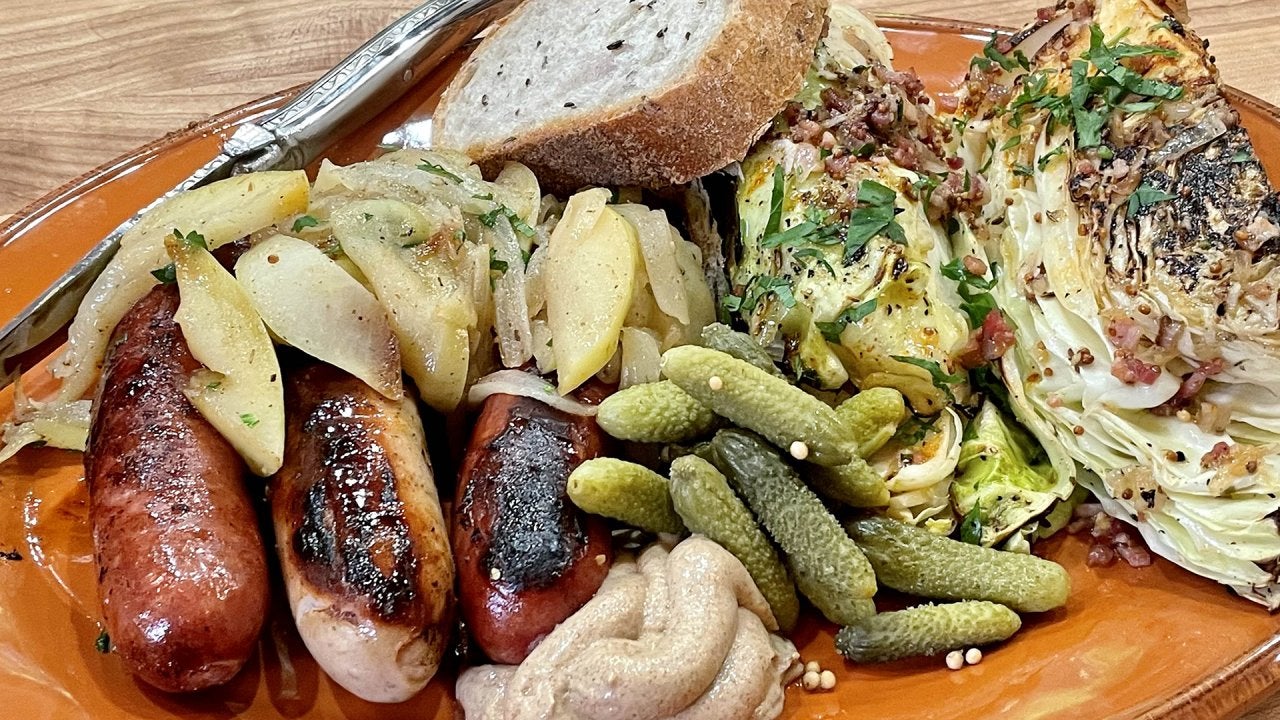 How to Make Sausages with Apples and Onions & Charred, Spiced Ca…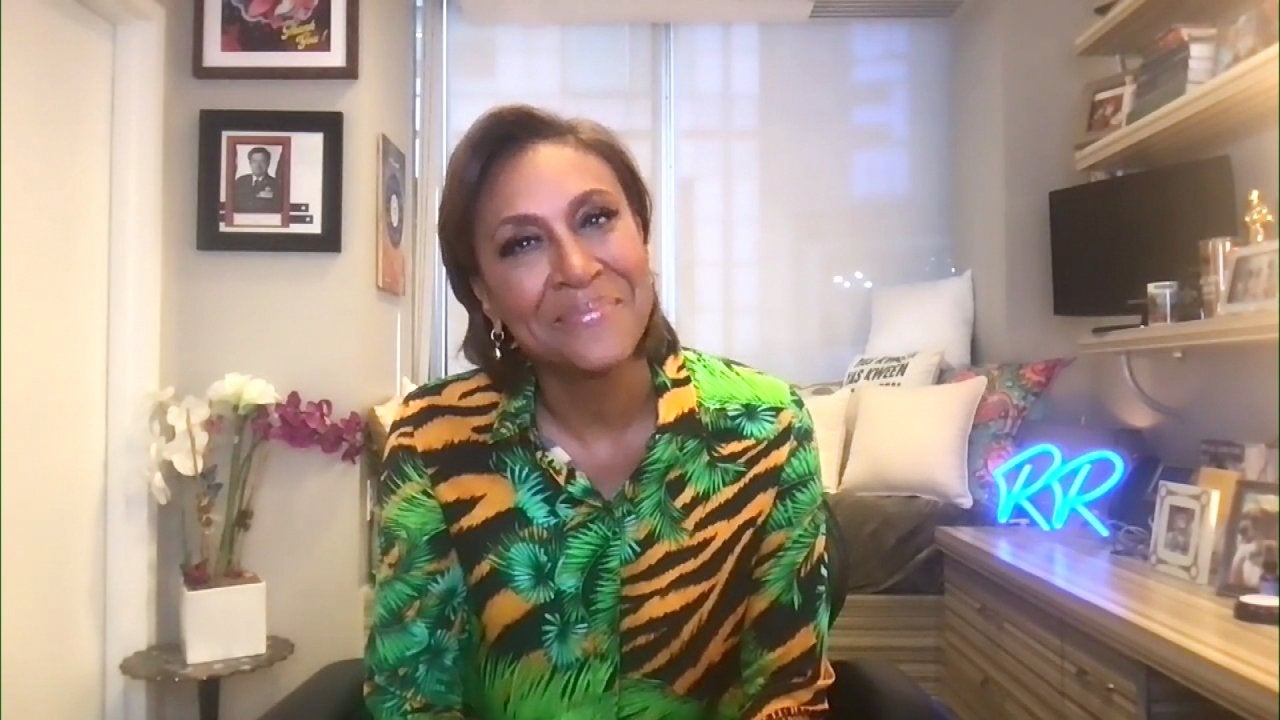 Robin Roberts Tearfully Recalls the Emotional Moment Her Sister …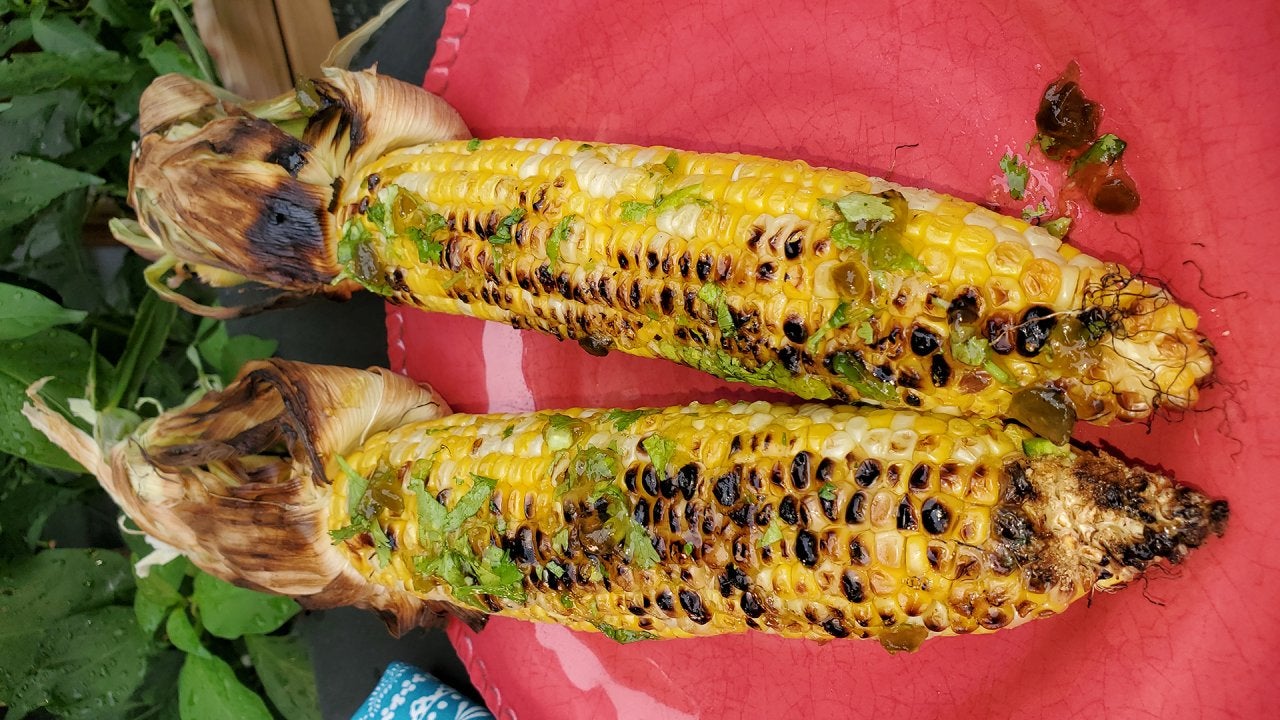 How to Make Easy Grilled Corn with Jalapeño Cilantro Glaze | Sun…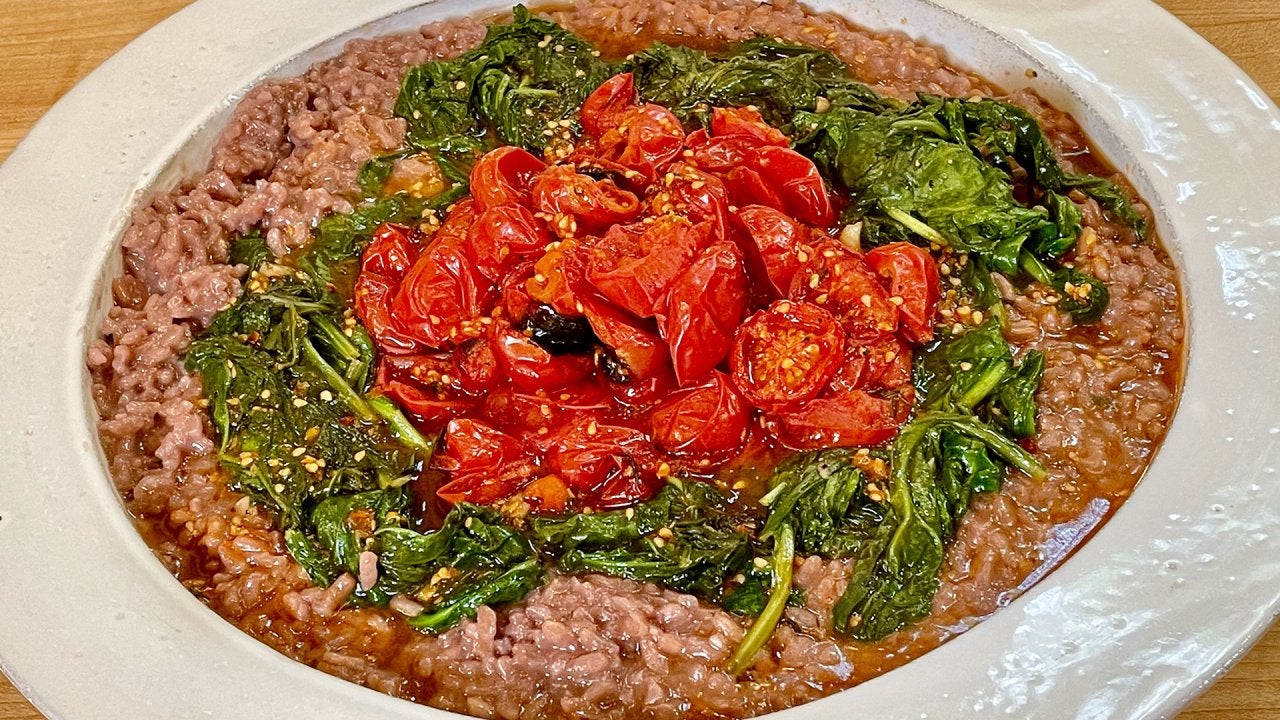 How to Make Chianti Risotto with Garlicky Spinach and Oven Charr…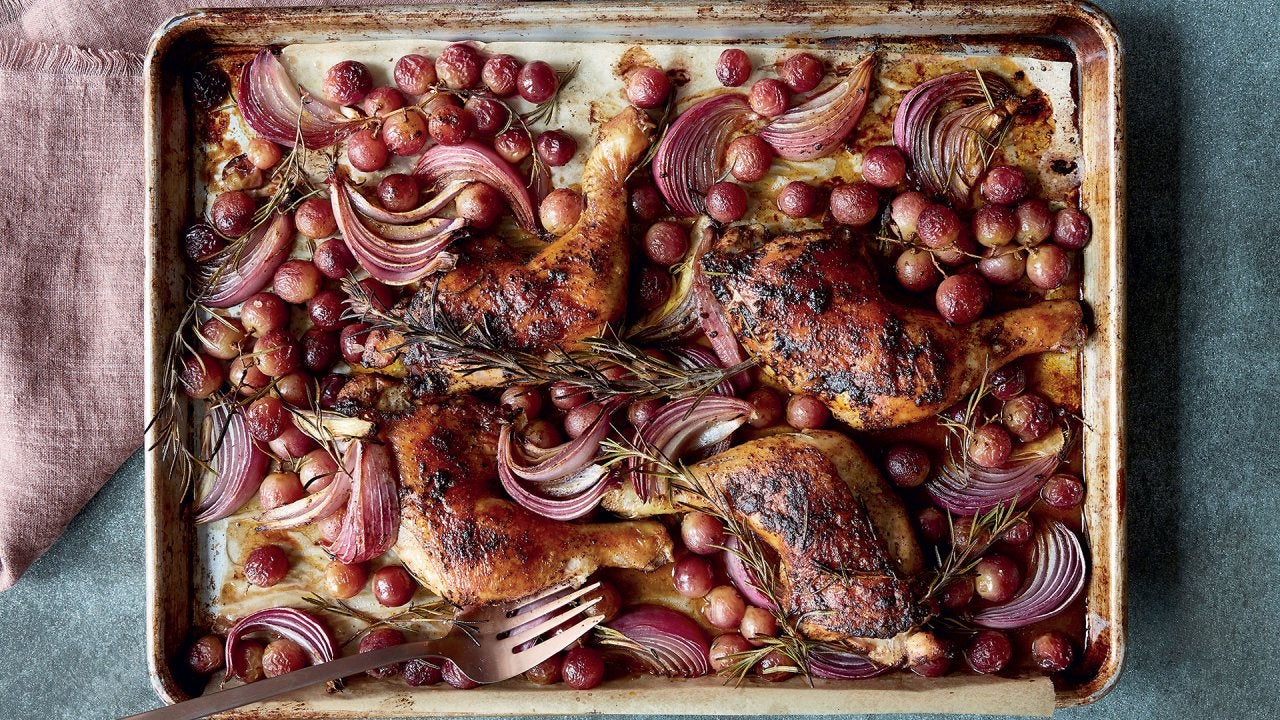 How to Make Sheet Pan Chicken with Rosemary & Grapes | Queer Eye…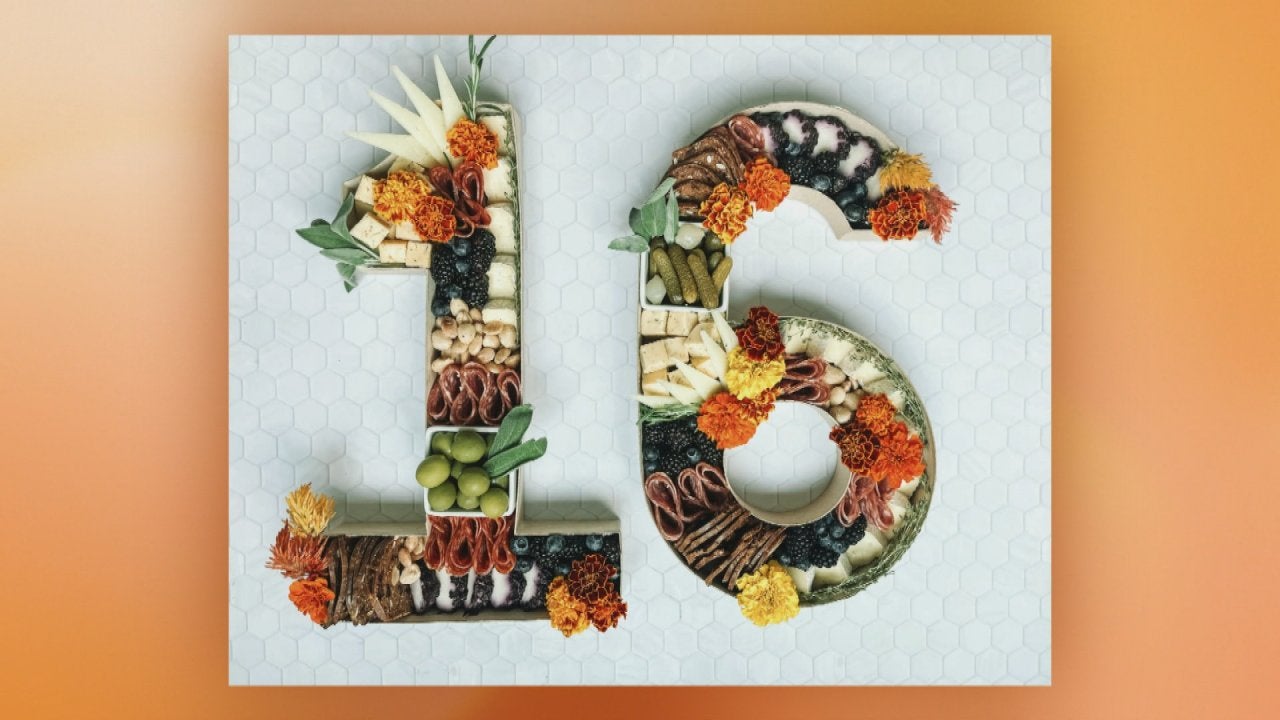 Feast Your Eyes on Our Savory 16 Charcuterie Board + We Promise …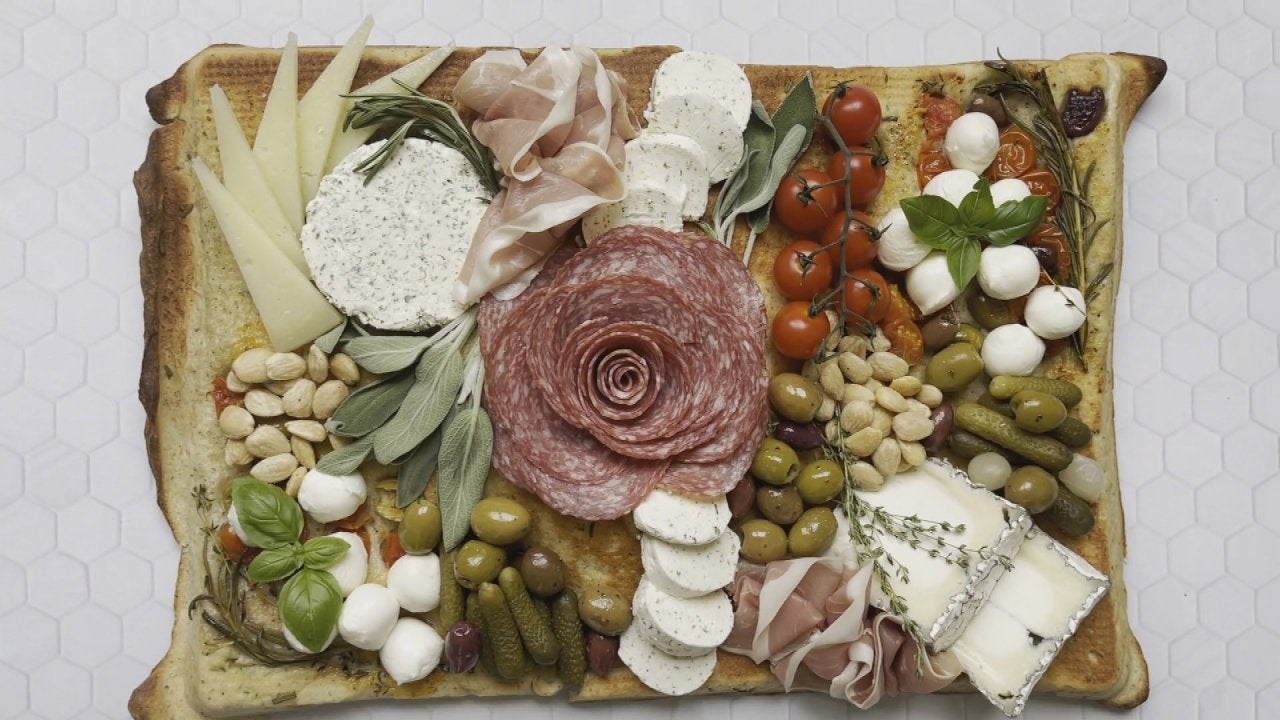 How to Make an Edible Cheeseboard With Focaccia for Your Next Pa…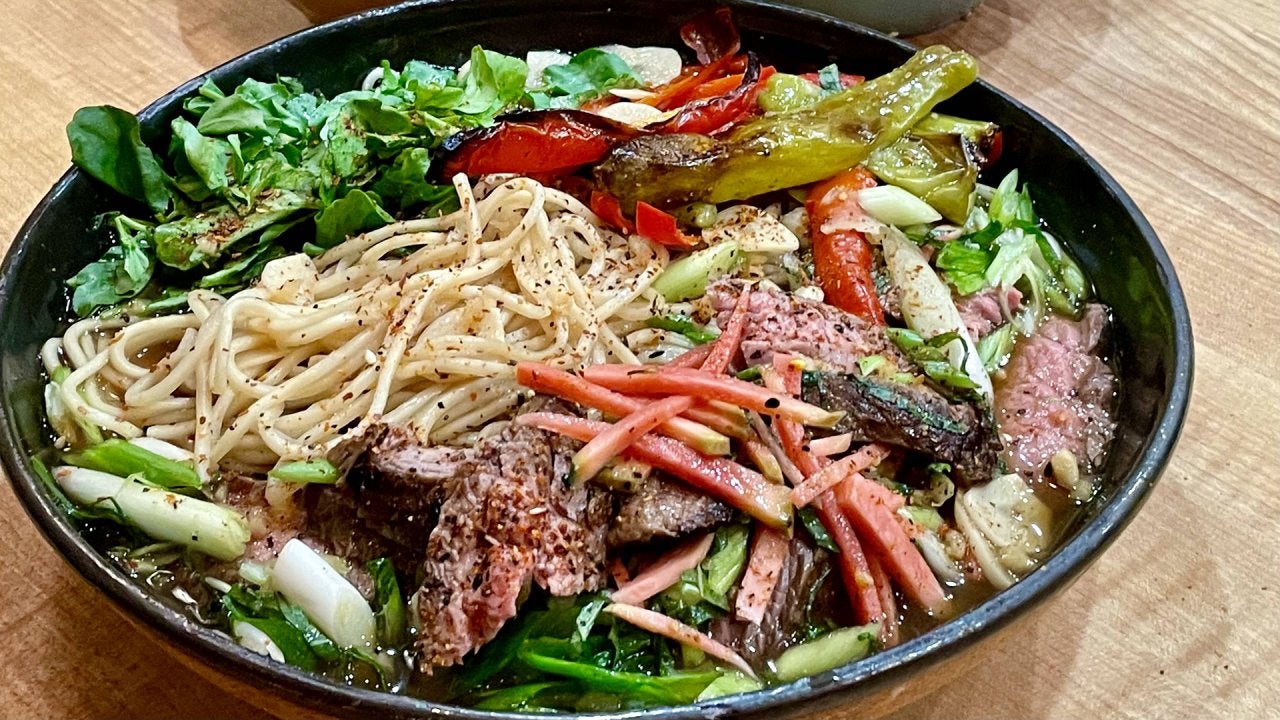 How to Make Miso Ramen with Steak, Japanese-Style Tomato Salad +…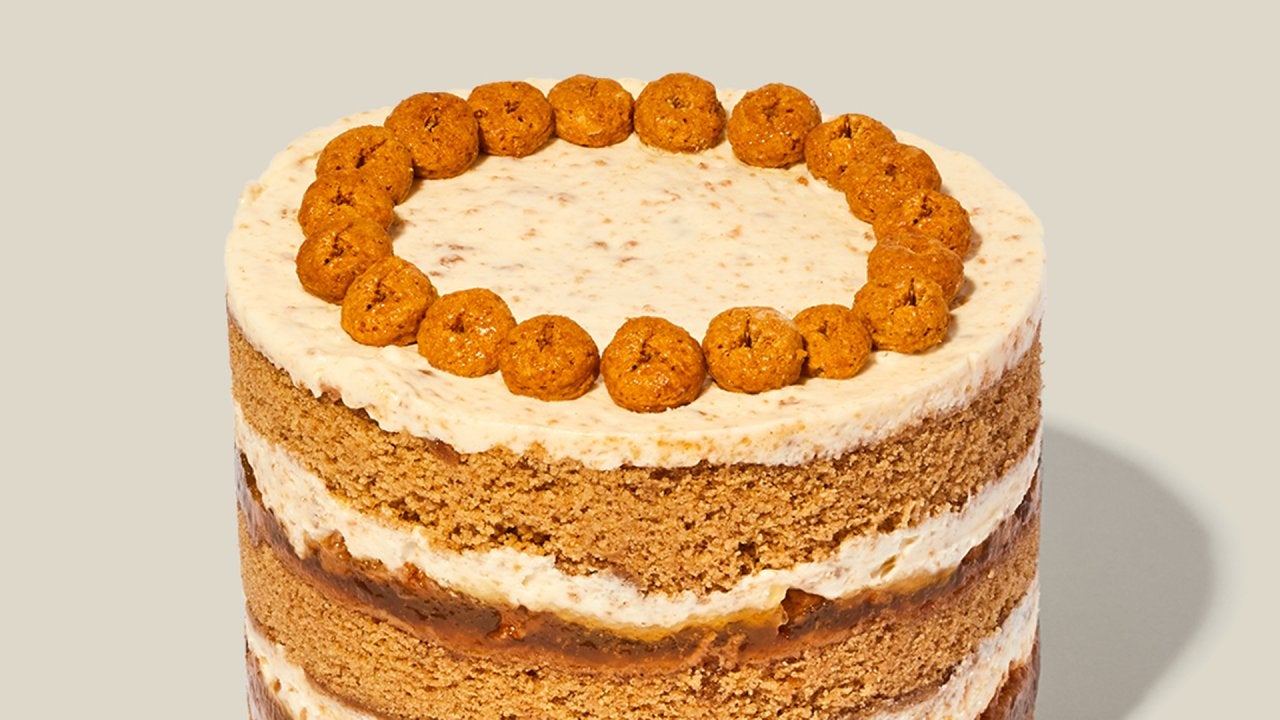 How to Make Apple Cider Doughnut Cake | Milk Bar's Christina Tosi
International bestselling cookbook author Nigella Lawson shares a one-pot supper from her latest book At My Table: A Celebration of Home Cooking.
Ingredients
For the meatballs
Ground beef – 1 pound
Egg – 1 large, lightly beaten
Italian parsley – 3 tablespoons finely chopped leaves, plus more to serve
Dried bread crumbs – 2 tablespoons
Parmesan – ¼ cup finely grated, plus more to serve
Sea salt flakes or kosher salt – 1½ teaspoons
Garlic – 2 cloves, peeled and minced
For the sauce
Cold water – 4 cups
Regular olive oil – 2 tablespoons
Onion – 1, peeled and finely chopped, to give 1 cup loosely packed
Italian parsley – 2 tablespoons finely chopped leaves
Dried oregano – 2 teaspoons
Red vermouth – ¼ cup
Canned diced tomatoes – 2 x 14-ounce cans
Sea salt flakes or kosher salt – 1½ teaspoons
Orzo pasta – 10 ounces (1½ cups)
Preparation
Line a large baking sheet with plastic wrap, then put all the ingredients for the meatballs into a large bowl and mix together, gently, with your hands. Don't overmix, as it will make the meatballs dense-textured and heavy.
Pinch out pieces of this mixture and roll between the palms of your hand to form meatballs that are somewhere between a cherry tomato and a walnut in size, putting them on your lined sheet as you go. You should get about 30 meatballs.
Fill a measuring jug with 4 cups of cold water and put near the stove.
Heat the oil in a heavy-based Dutch oven or saucepan that comes with a lid and is large enough to take the meatballs and pasta, too. Cook the chopped onion over a medium heat, stirring every now and again, for about 10 minutes, or until completely softened, then stir in the parsley and oregano and cook, stirring for a minute or so before adding the vermouth. Let this bubble up for a minute and then tip in the tomatoes. Half-fill the empty cans with water from the measuring jug you have at the ready, give them a good swill, and pour into the pan, along with the rest of the water and salt. Bring to a boil, turn the heat down, clamp on the lid and leave to simmer gently for 10 minutes.
Uncover the pan and drop the meatballs gently into the simmering sauce. I try to let these fall in concentric circles, working around the pan from the outside edge inwards, but this is more habit than necessity. Bring it back up to a boil, then turn the heat down again, put the lid back on and simmer the meatballs for 20 minutes. Remove the lid, tip in the orzo, stir gently and turn up the heat to bring back to a bubble. Cook at a robust simmer for 10-15 minutes, or until the pasta is cooked. You will have to give the odd gentle stir throughout this time to make sure the orzo isn't sticking to the bottom of the pan.
Serve in shallow bowls, sprinkled with parsley, and with Parmesan on the table alongside.

Excerpt from At My Table: A Celebration of Home Cooking by Nigella Lawson. Copyright © 2018 by Nigella Lawson. Used with permission by Flatiron Books. All rights reserved.