Chicken Divan Upgrade: Rachael's Chicken Mornay with Broccolini …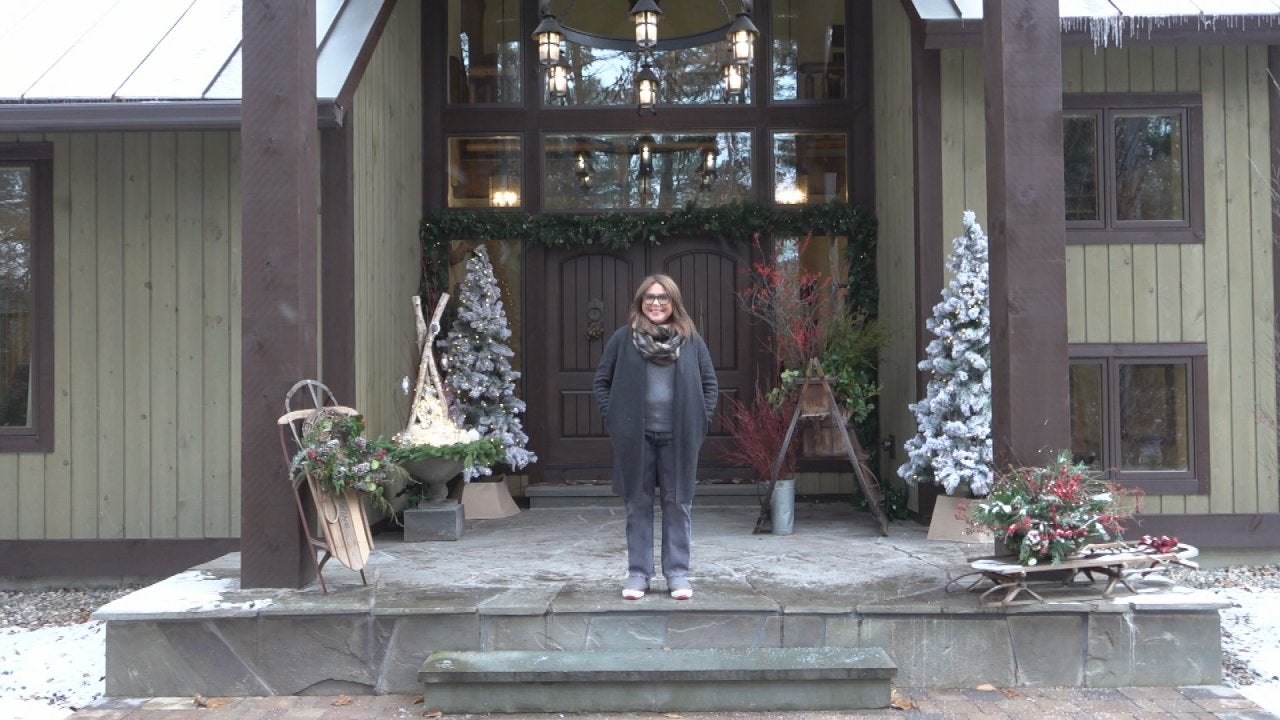 How Rachael Decorated Her Upstate Home + NYC Apartment For 2021 …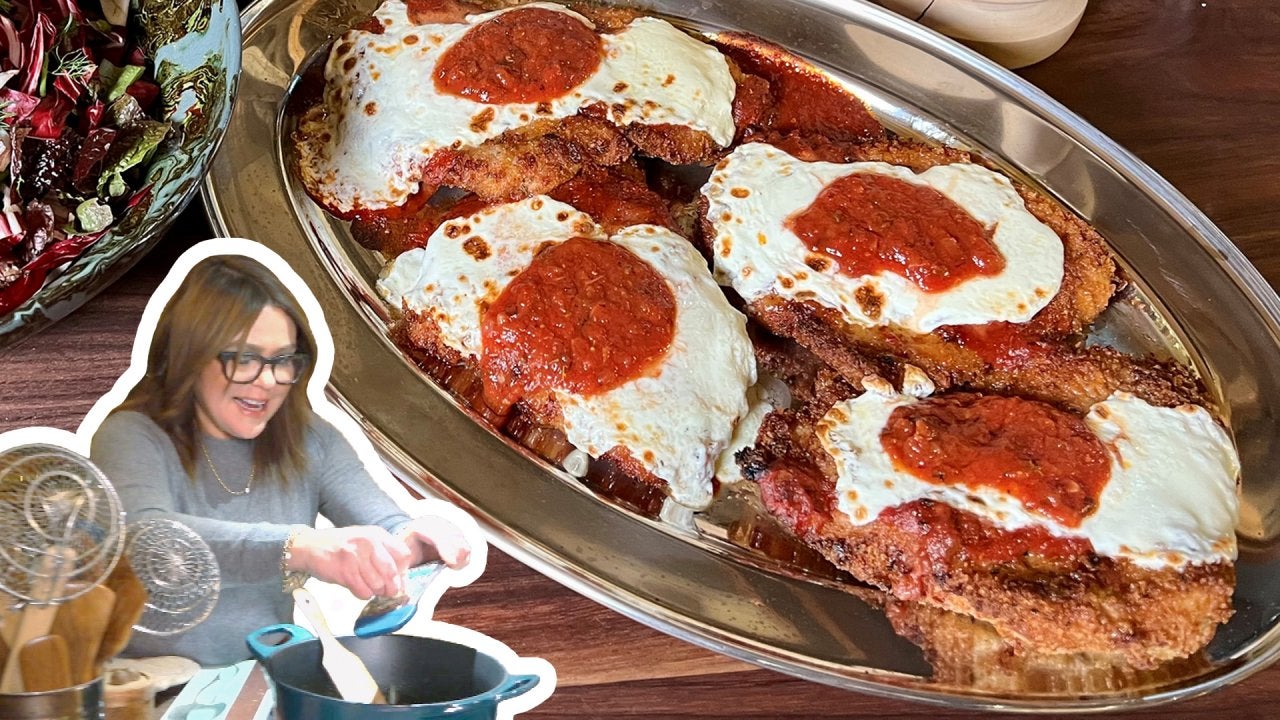 How to Make Pork Parmigiana | Rachael Ray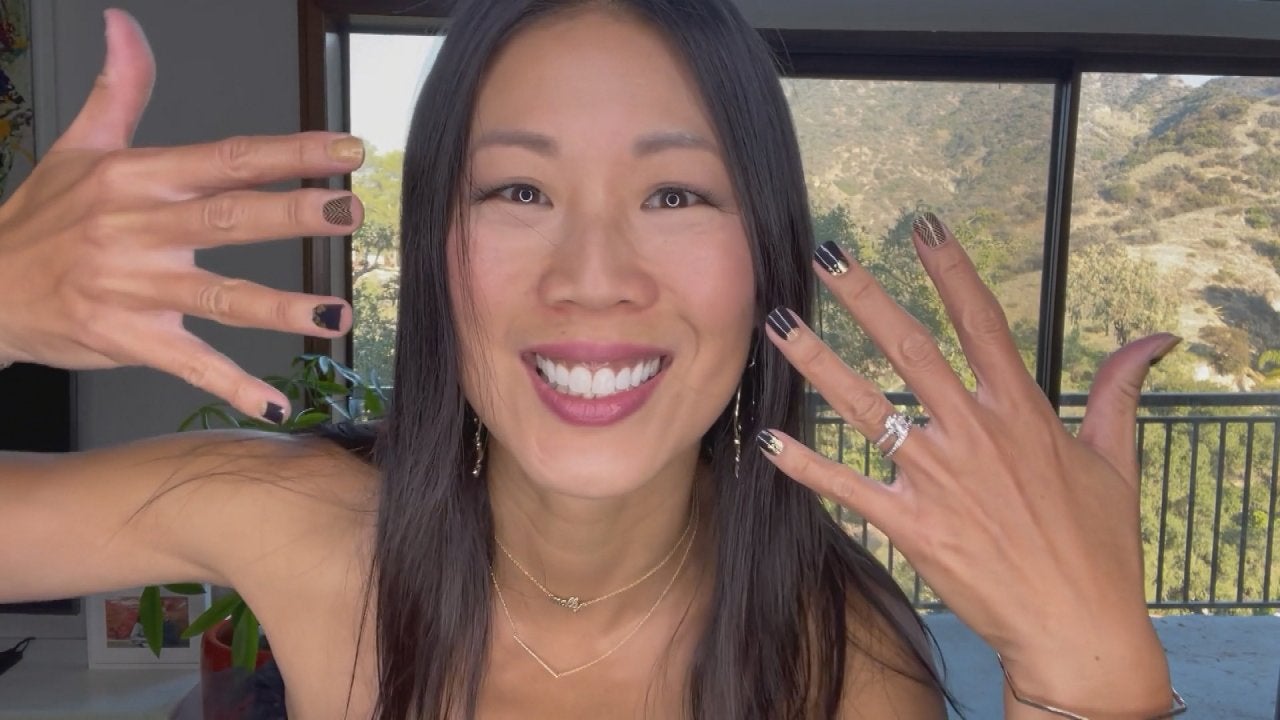 A Mom-Approved Gift Guide | Lifestyle Expert Chi-Lan Lieu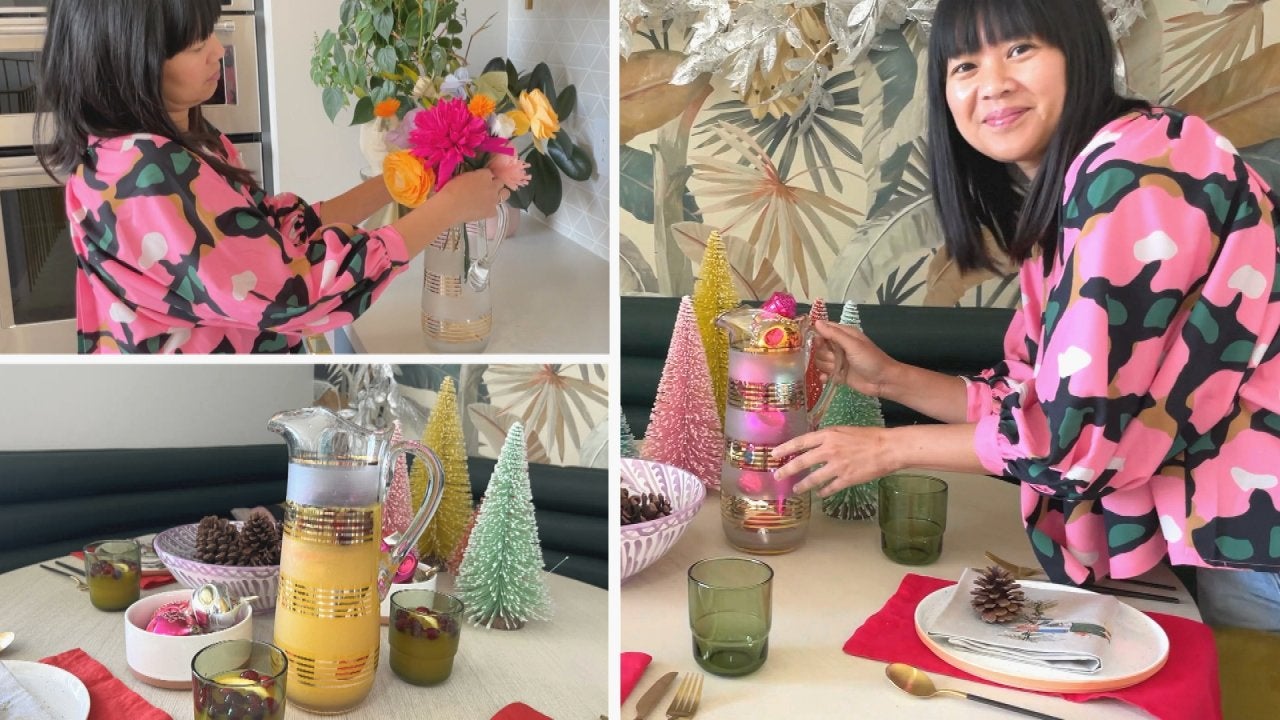 Why a Pitcher Makes a Great Gift, According to the Creator of th…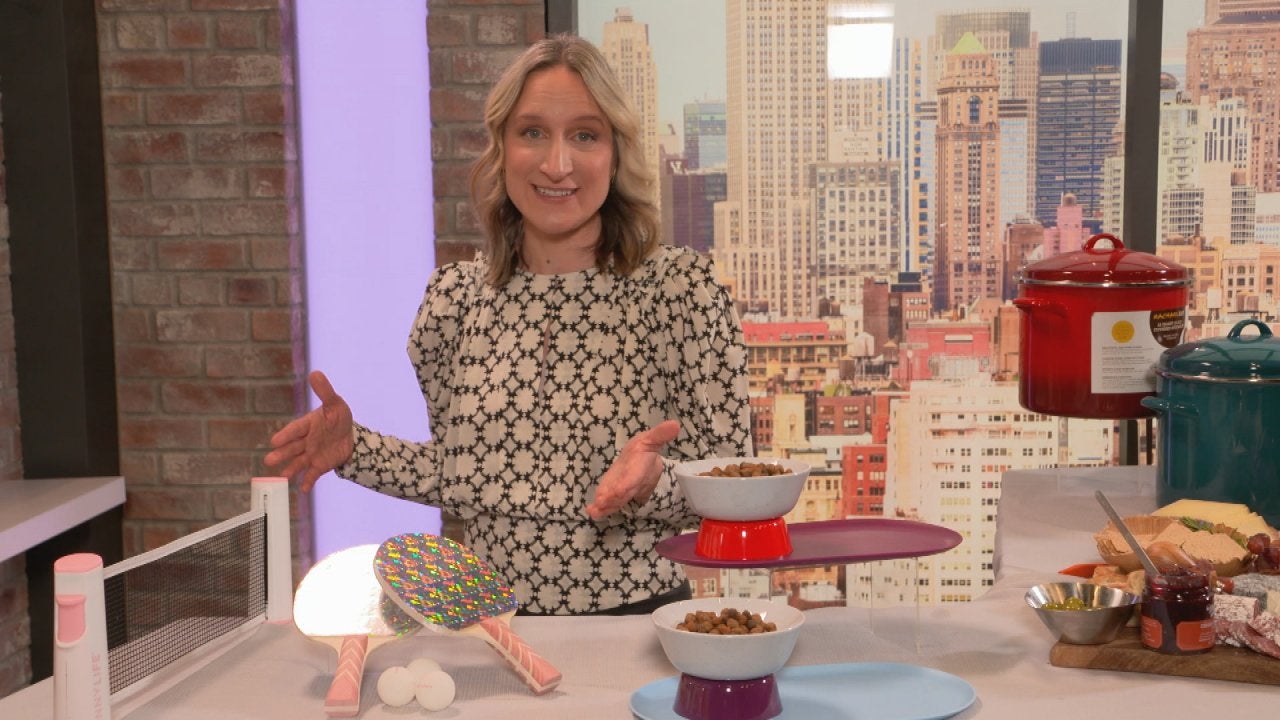 Christmas Gift Ideas From the Editor-in-Chief of Rachael's Magaz…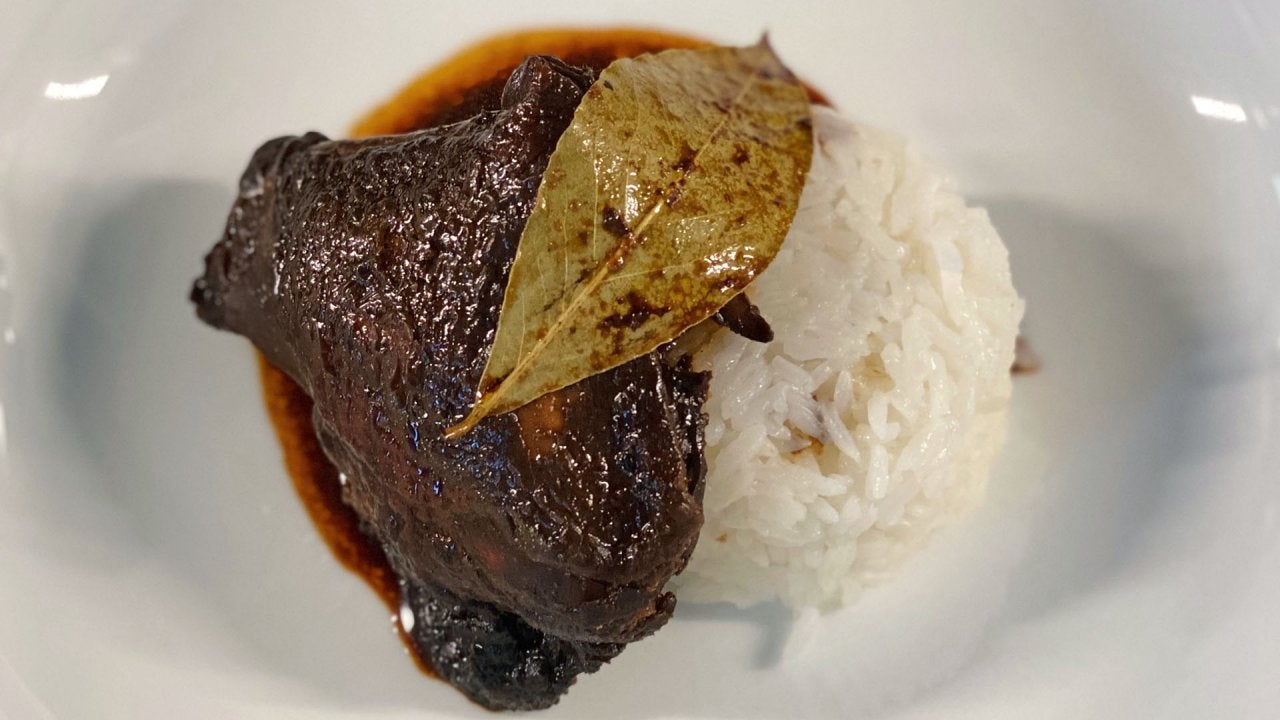 How to Make Chicken Adobo | One-Pot Recipe | Jordan Andino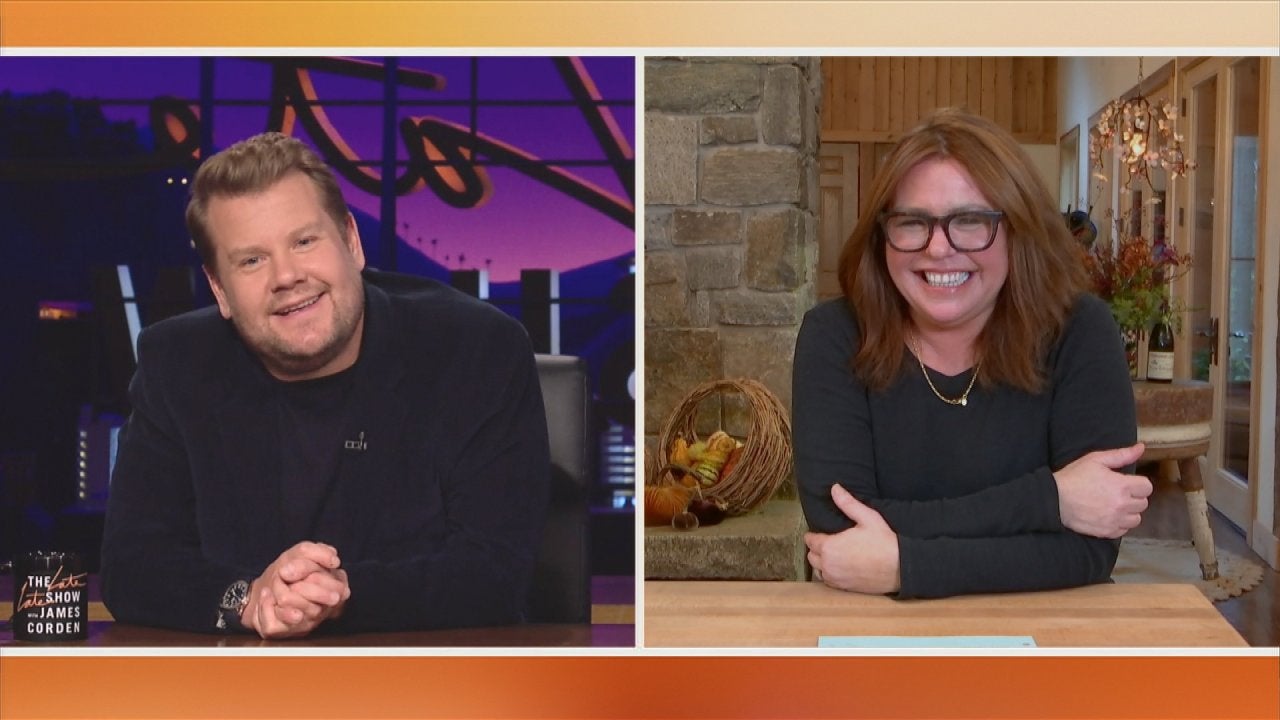 James Corden "Meets" Rach for the First Time + Reveals If He'd C…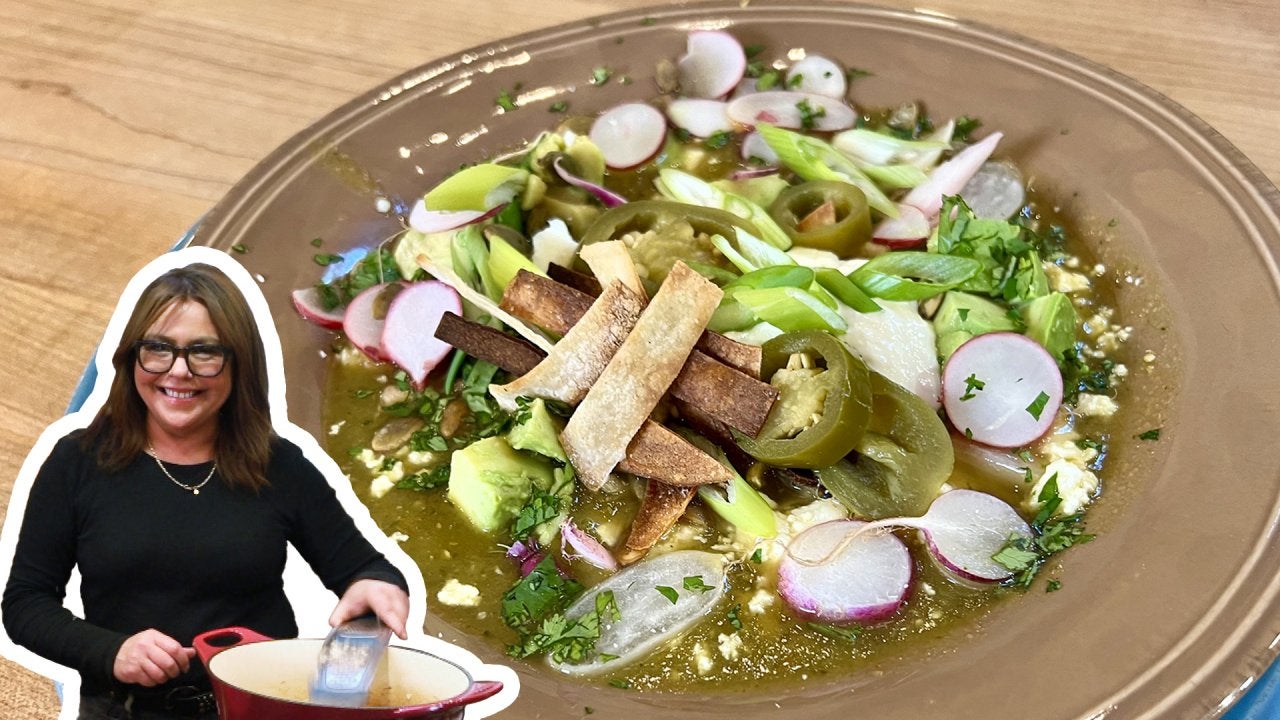 How to Make Green, Mean Vegetable-Chile Tortilla Soup | Rachael …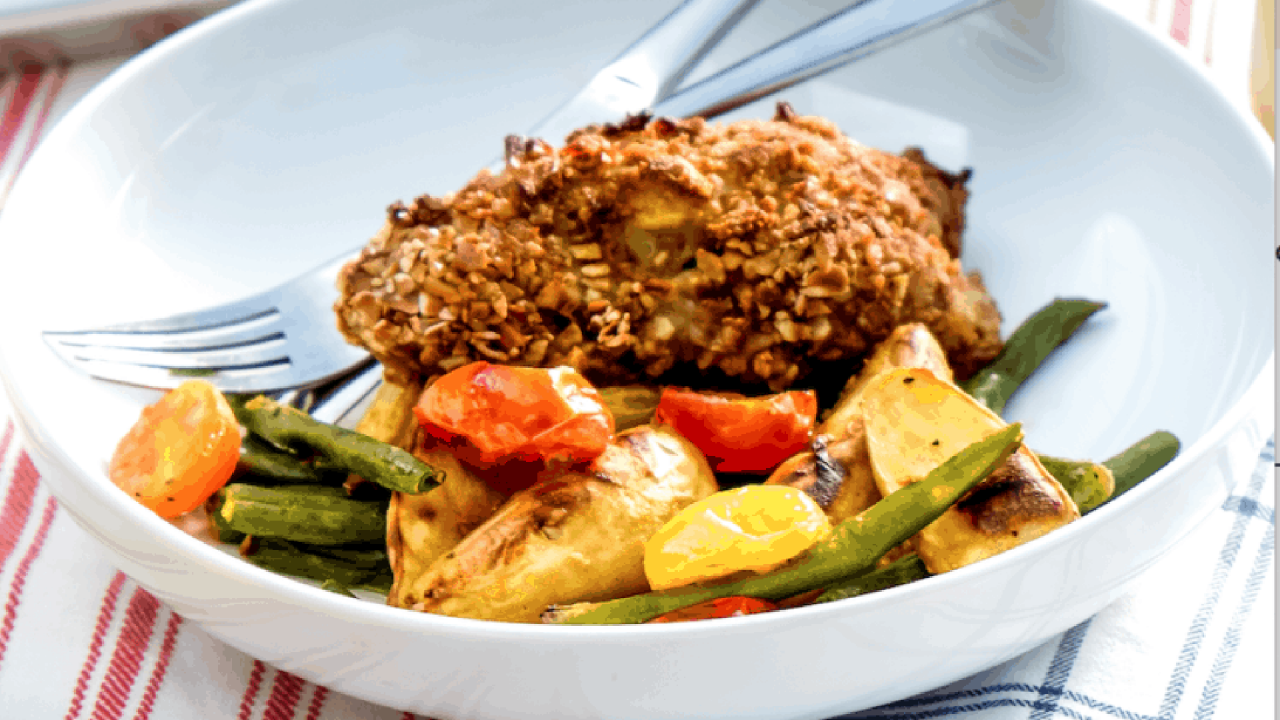 How to Make Sheet Pan Pretzel Chicken with Honey-Mustard Potatoe…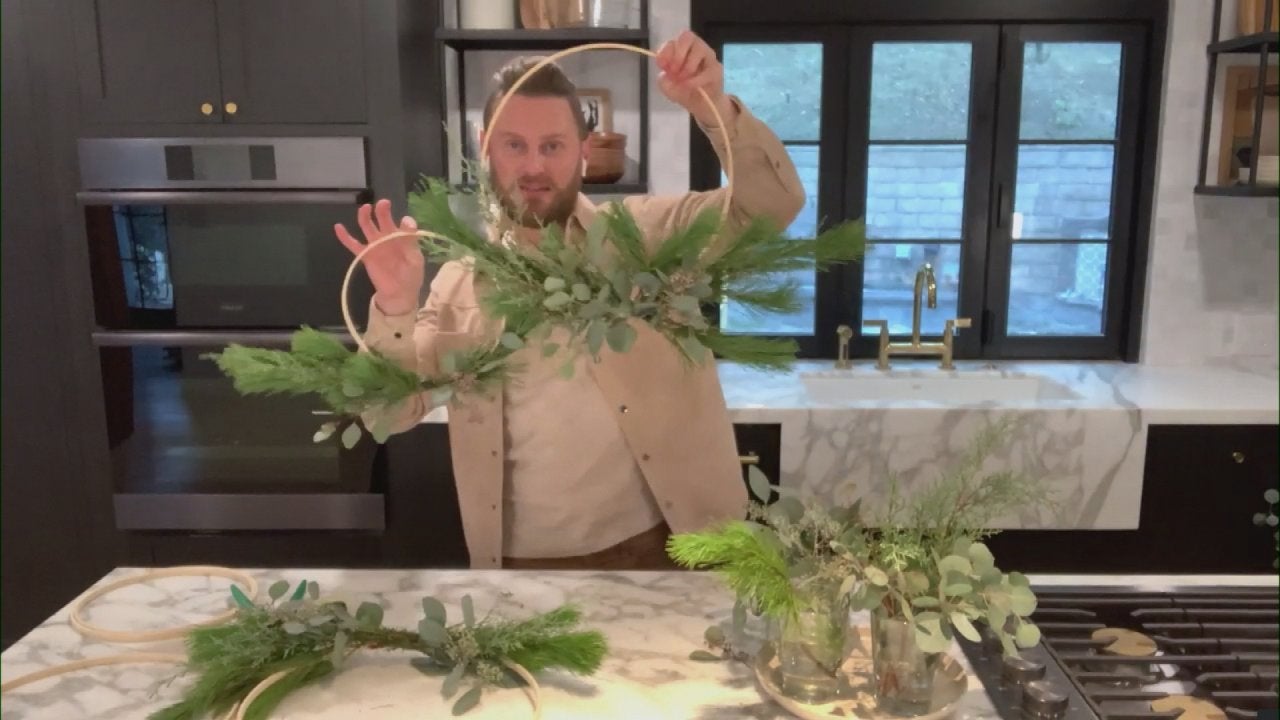 DIY Christmas Wreath With an Embroidery Hoop | Bobby Berk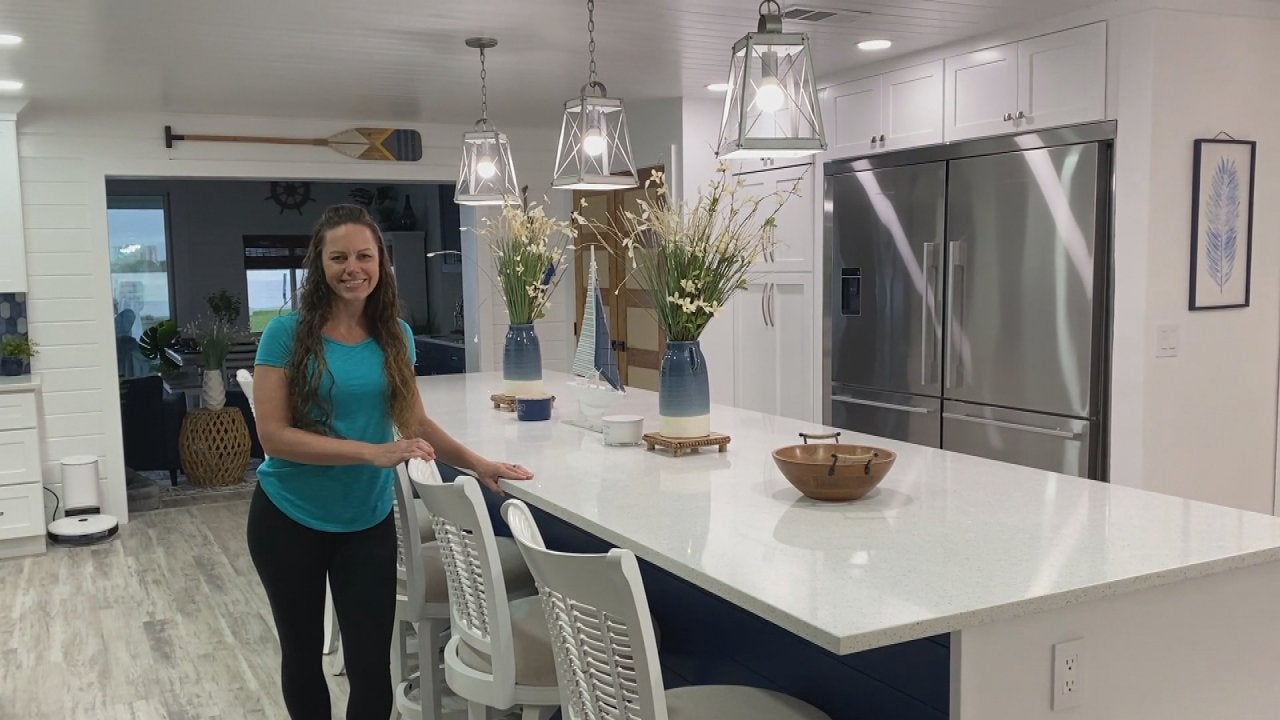 This DIYer Is Renovating Her Entire House While Her Husband Is D…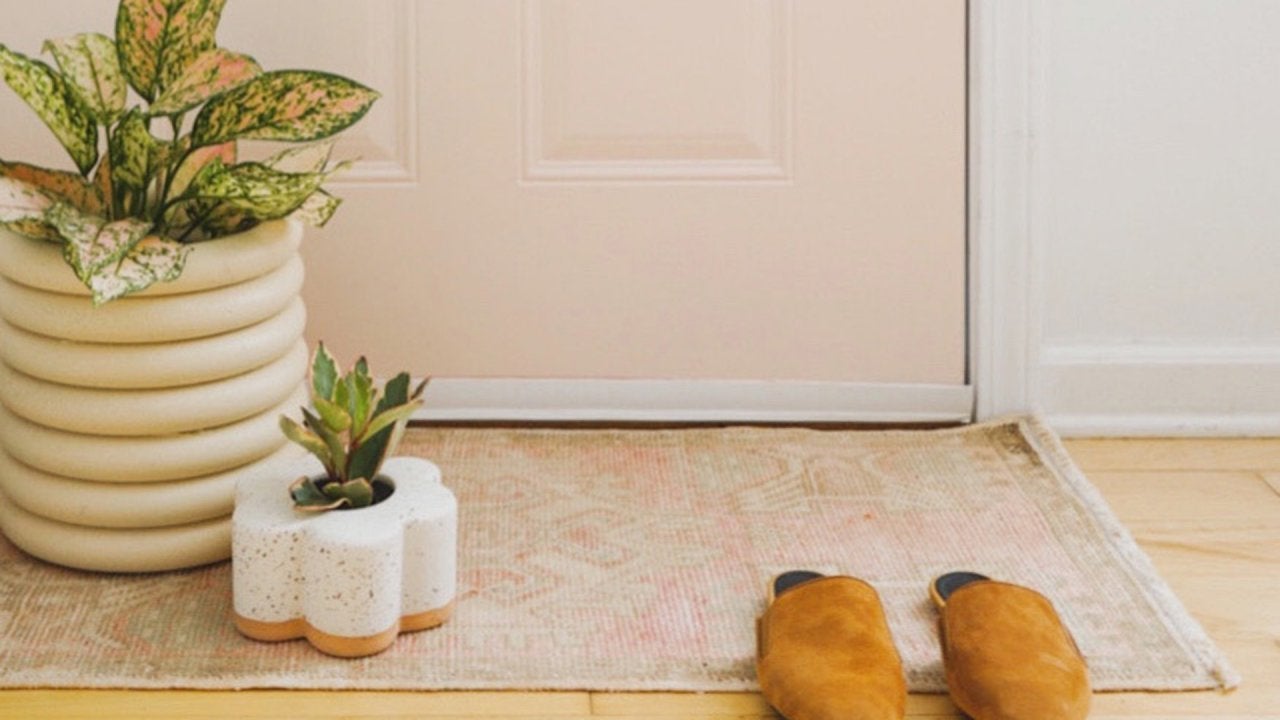 How to DIY "Stone" Planter That Look Expensive—But Are Made With…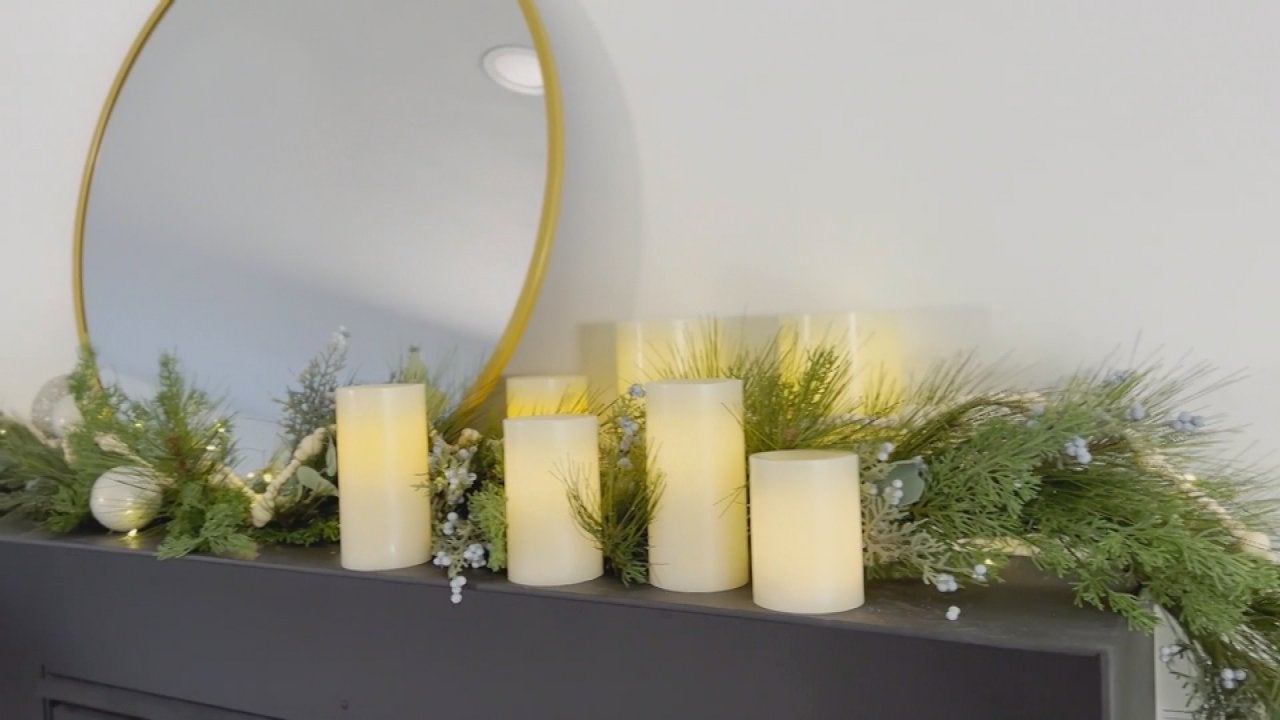 How to Recreate Bobby Berk's Asymmetrical Holiday Mantel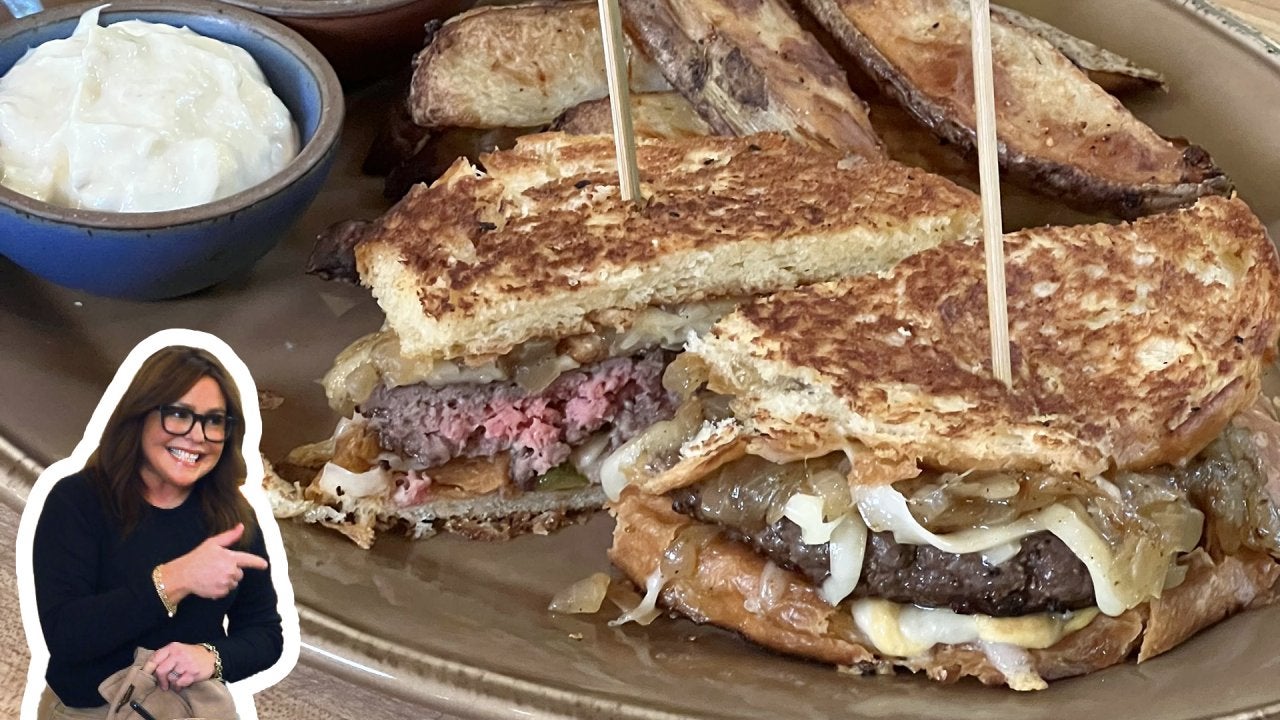 How to Make Brioche Patty Melts | Rachael Ray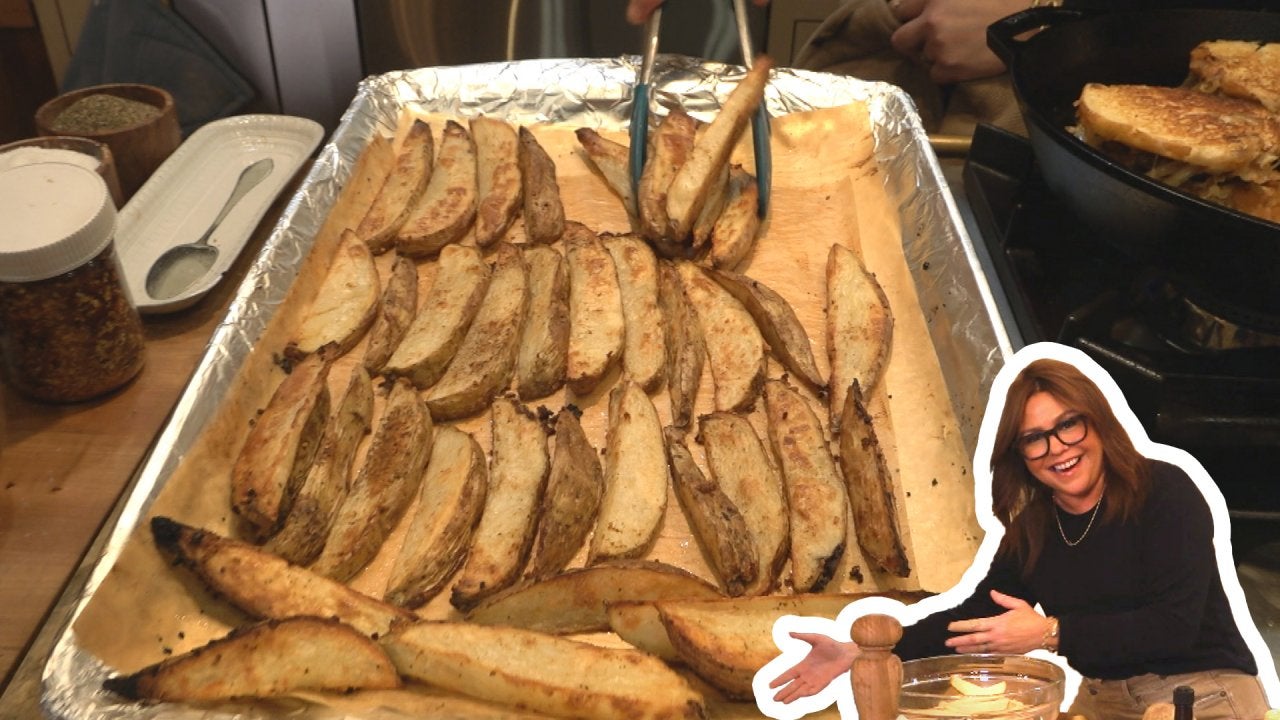 How to Make Crispy, Spicy Oven Fries with Balsamic Ketchup and D…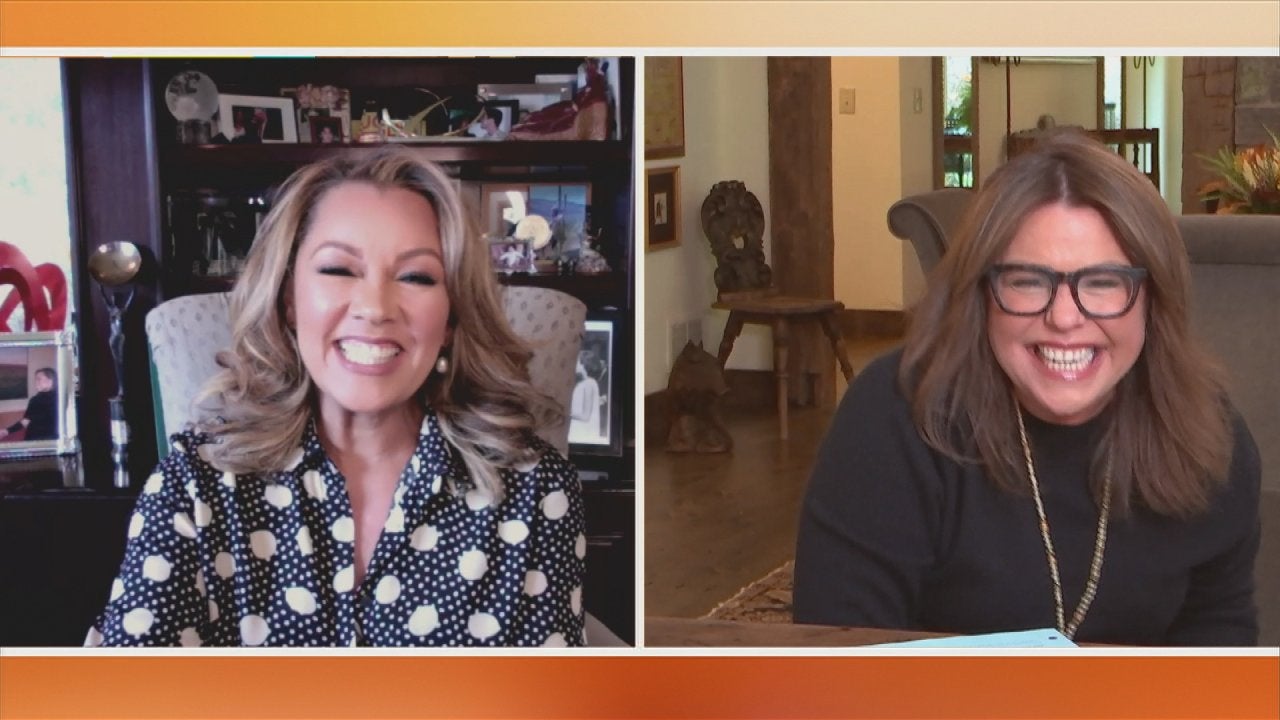 Vanessa Williams on the "Extraordinary Talent" on Drag Singing C…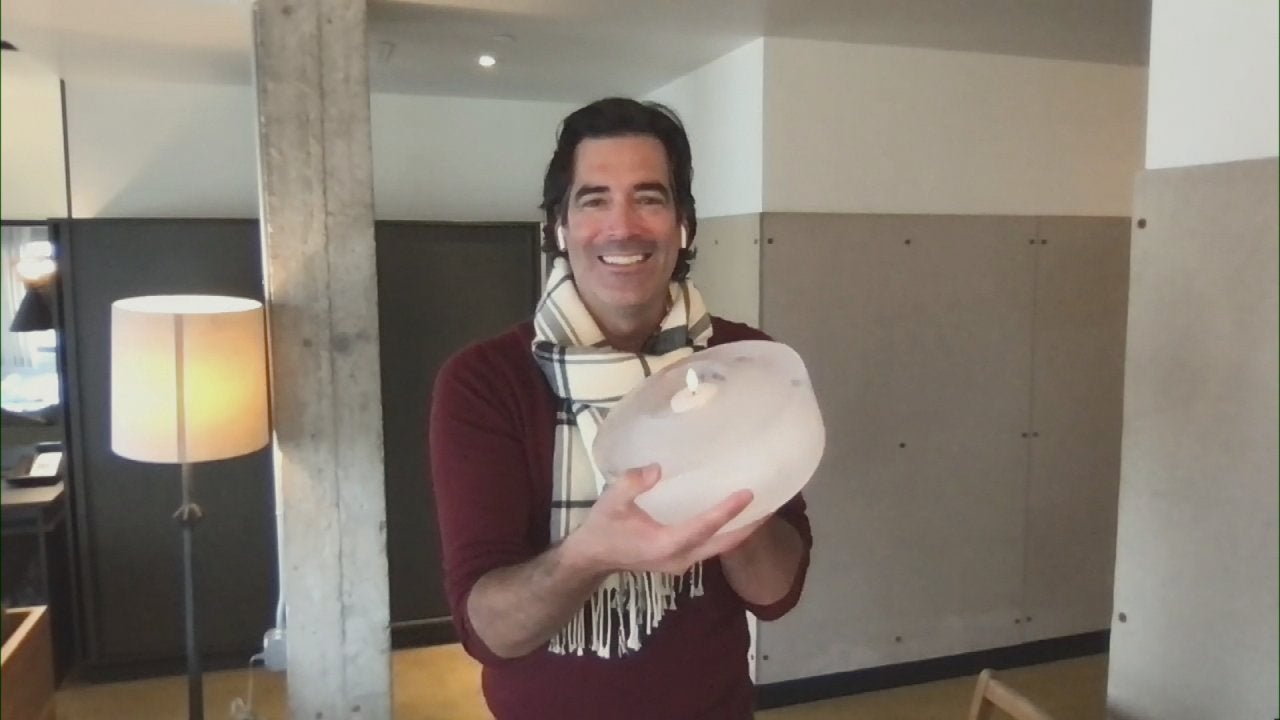 These DIY Ice Lanterns Are Seriously SO Cool (Literally!)—Here's…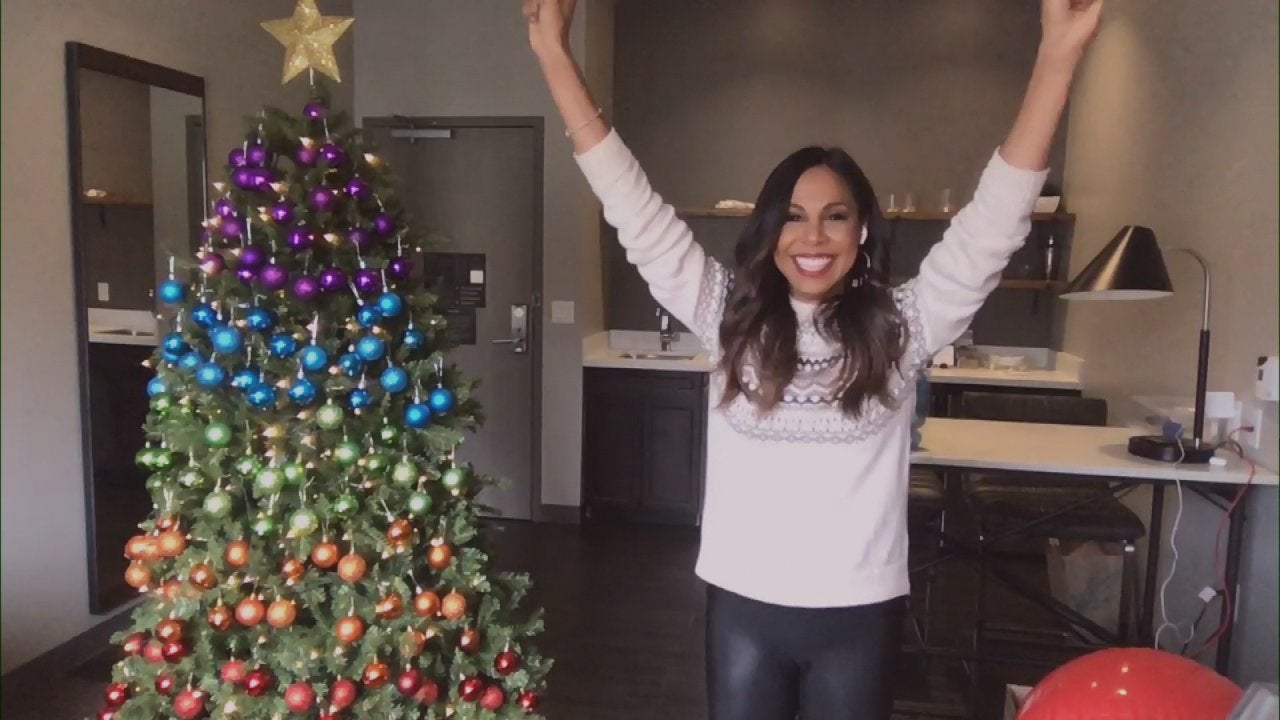 How to Make an Ombre Christmas Tree With Colorful Ornaments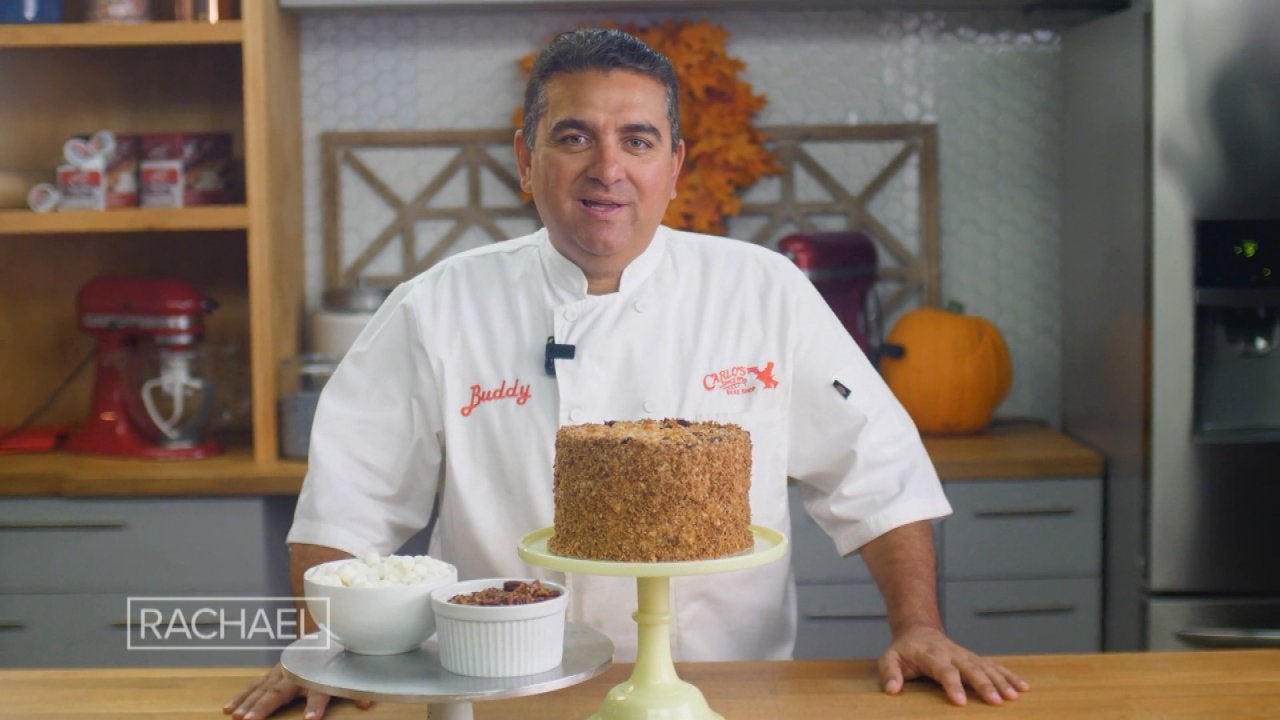 Cake Boss Buddy Valastro Reveals a New Cake Creation for the 202…
Adapted from the May 2018 issue of Rachael Ray Every Day, this throwback dinner starts with rotisserie chicken and gets dressed up with a creamy cheese sauce before being served over toast with broccolini. Chicken Divan is a classic chicken casserole believed to be named after its place of invention, the Divan Parisienne Restaurant in NYC's Hotel Chatham, which has since been demolished. The story goes that the chef created the winsome dish—a combination of chicken and broccoli baked in a sherry-laced mornay sauce—as a contest entry, and after winning the grand prize, he named it after his restaurant. Rach's version streamlines the classic, making it perfect for a weeknight upgrade.
Ingredients
1 rotisserie chicken
1 cup chicken stock
Salt
1 bunch broccolini, trimmed
4 tablespoons butter, plus more, softened, for the toast
1 shallot, finely chopped
1 large clove garlic
4 tablespoons flour
¼ cup dry sherry or white wine
1½ cups whole milk
Freshly grated or ground nutmeg
A pinch of cayenne
½ cup grated gruyere and grated Parmigiano-Reggiano
White pepper
4 (1/2 inch thick) slices white bread or brioche, toasted
Finely chopped fresh flat-leaf parsley and paprika, for serving (optional)
Preparation
In a large pot, bring 3 inches of water to a boil over high heat.

Pull the white meat from the chicken and tear it into large bite-size pieces, discarding the skin and bones. (Reserve the dark meat for another use.) In a large skillet, heat the chicken in the stock over medium until warm, about 2 minutes.

Salt the boiling water and add the broccolini. Cook until crisp-tender, about 5 minutes; drain. (If making this in advance, cold-shock it to save for later.)
In another skillet, melt 4 tablespoons butter over medium to medium-high heat. Add the shallot, then grate in the garlic. Stir until the shallot and garlic soften, about a minute. Whisk in the flour. Cook, whisking often, until the flour is absorbed, about 1 minute. Whisk in the sherry, then the milk, and bring to a bubble. Cook, stirring often, until thick enough to coat a spoon, about 3 minutes. Grate in some nutmeg and add a hint of cayenne, then stir in the cheeses. Season the Mornay sauce with white pepper. If the sauce is too thick, thin it with some stock from the skillet.
Butter the toast: cut corner to corner. Arrange toast on a plate, then top with the broccolini, chicken and sauce. Garnish with parsley and paprika, if using.
Adapted from Rachael Ray Every Day, May 2018.