How To Make Chicken Pepperoni By Rachael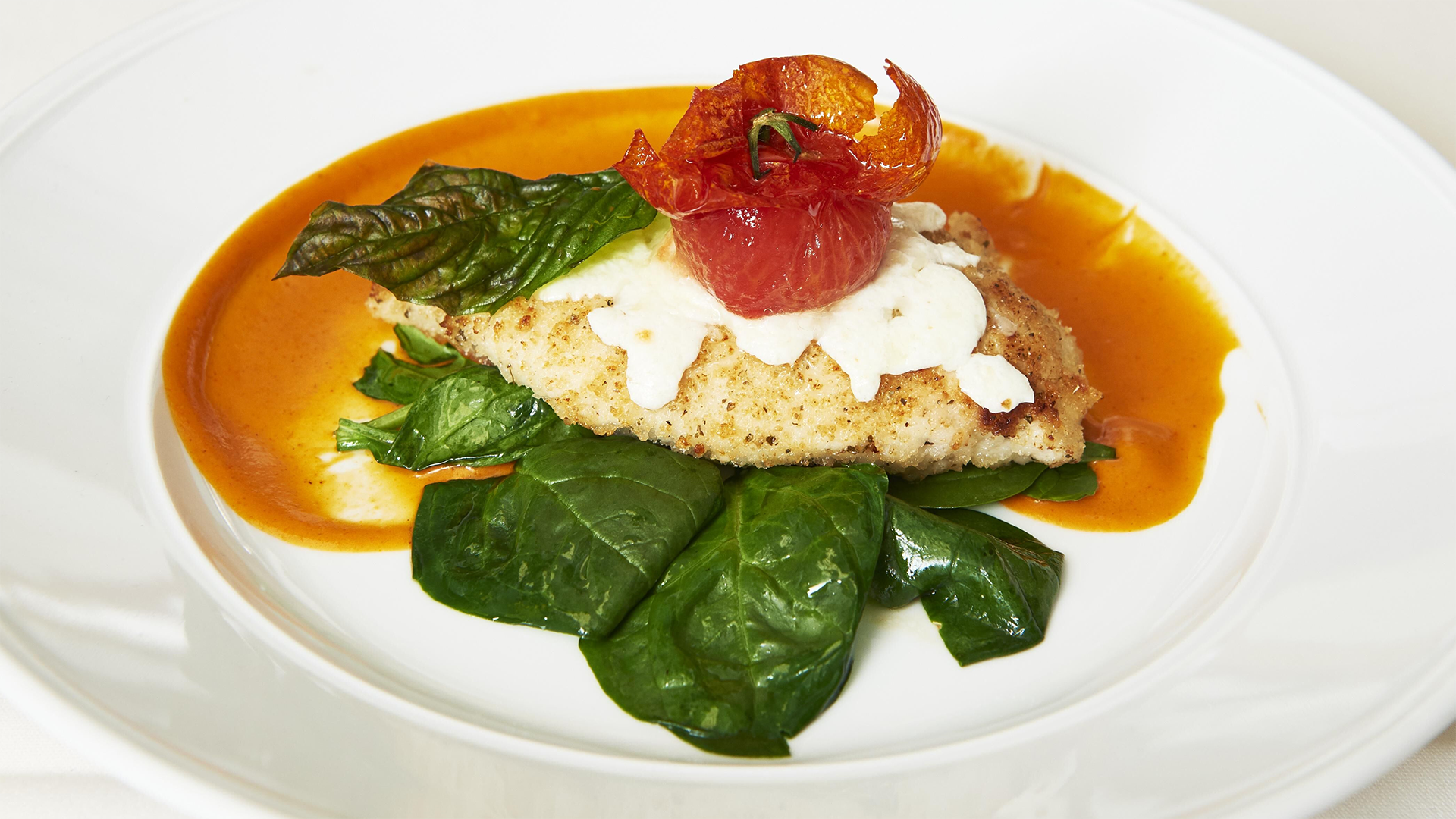 How To Make Chicken Pizzaiola By Lidia Bastianich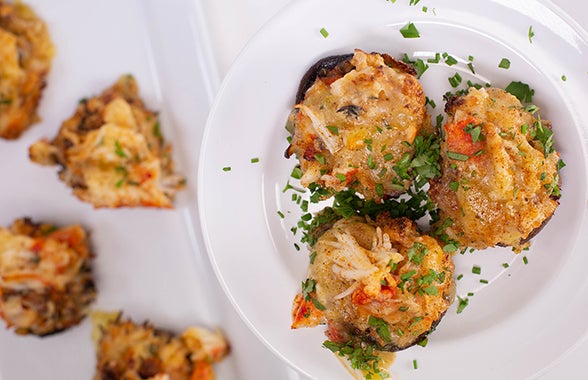 How To Make Crab & Cheddar Stuffed Mushrooms By Rachael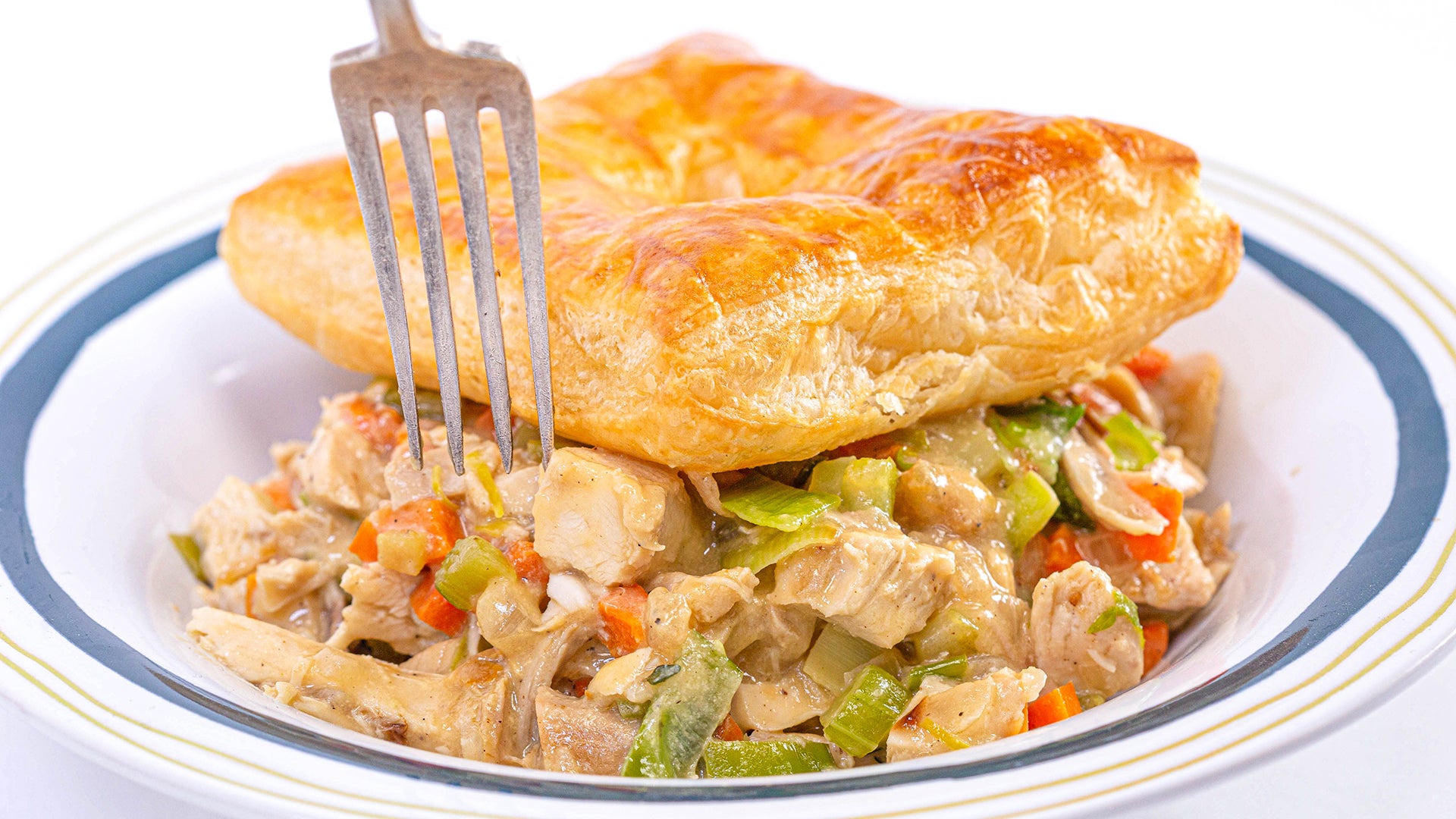 How To Make Quick Chicken Pot Pies By Rachael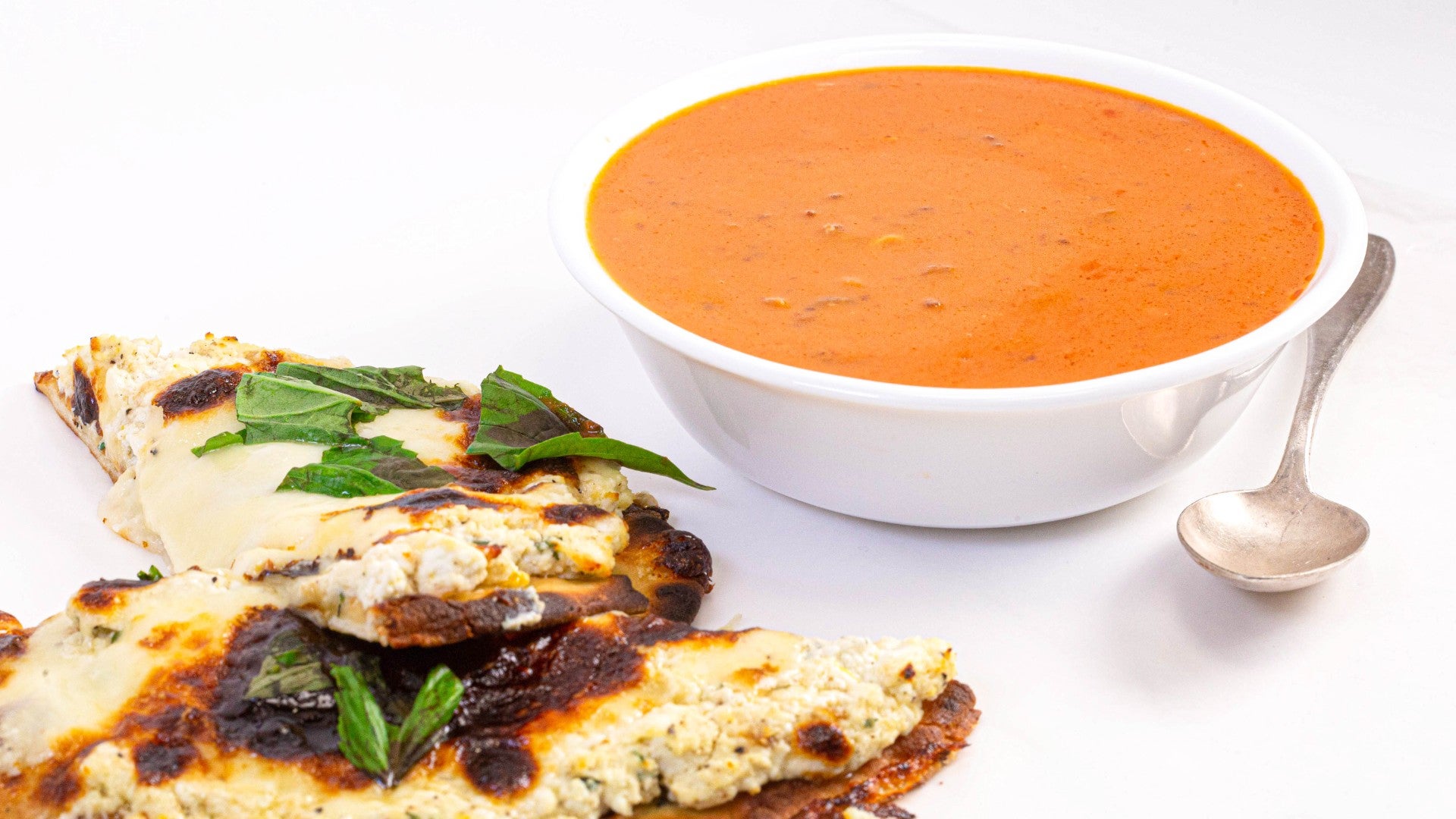 How To Make Roasted Garlic White Flatbread Pizza & Calabrian-Sty…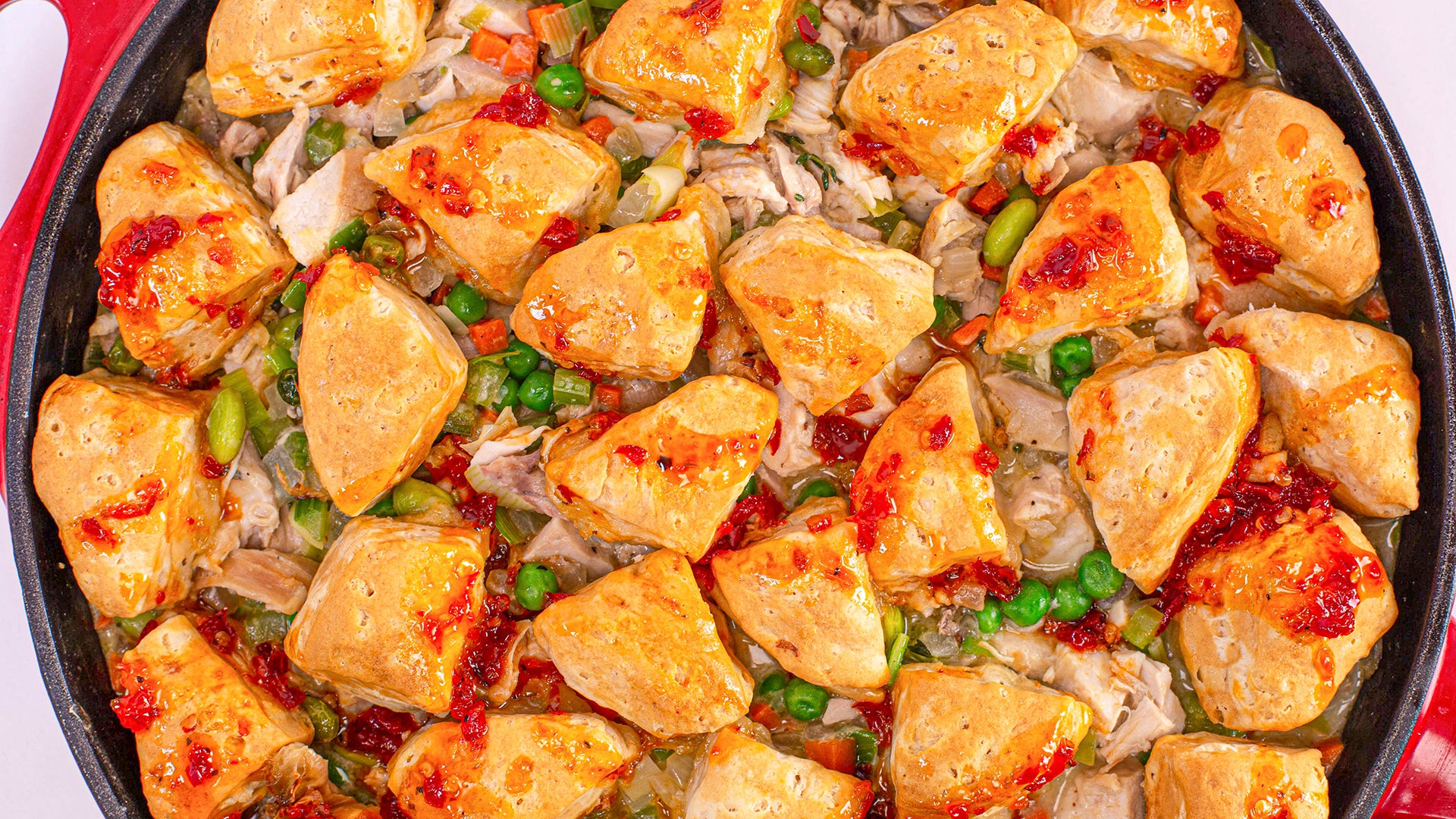 How To Make Skillet Chicken and Biscuits with Hot Honey By Racha…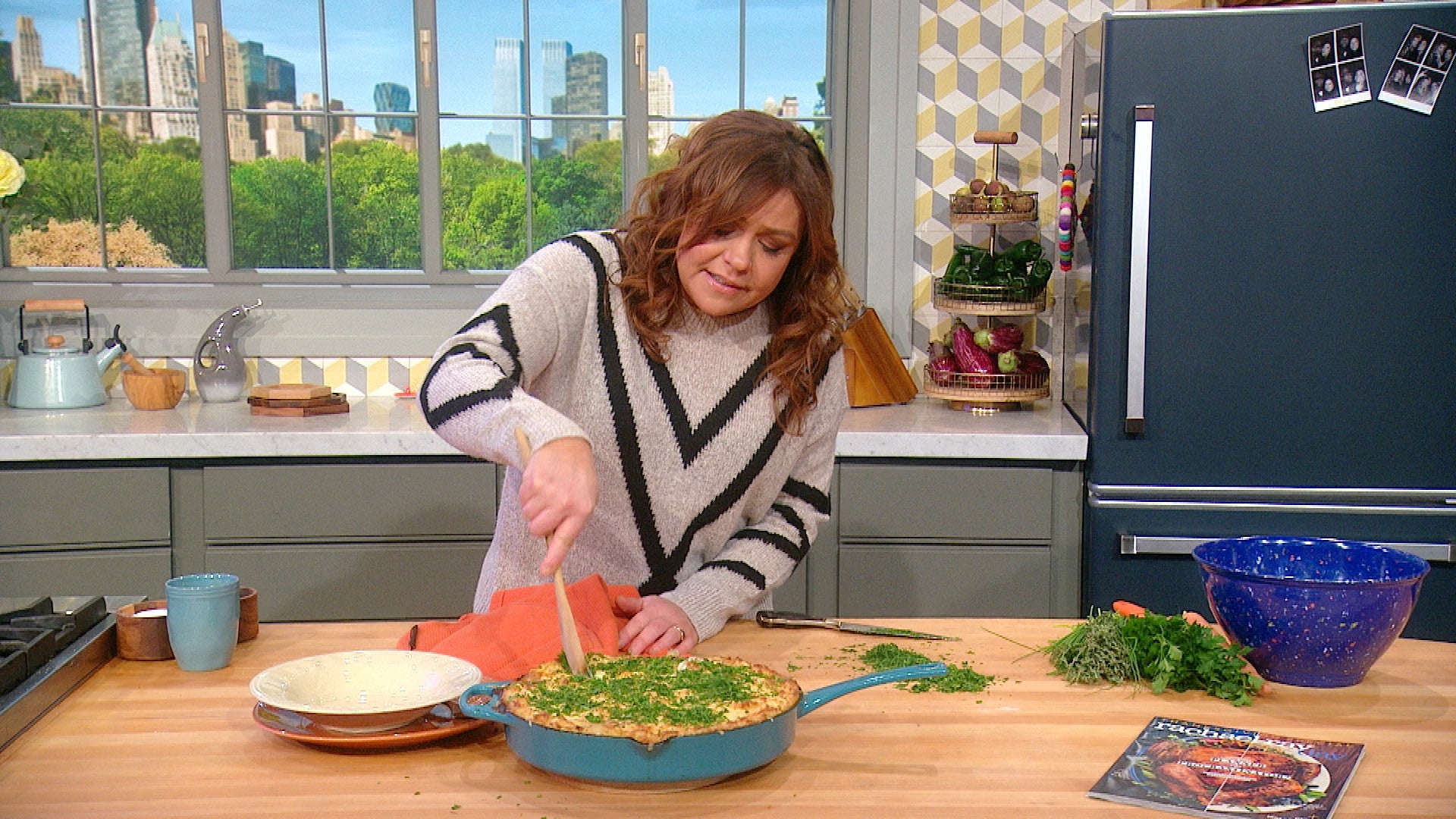 How To Make Royal Shepherd's Pie By Rachael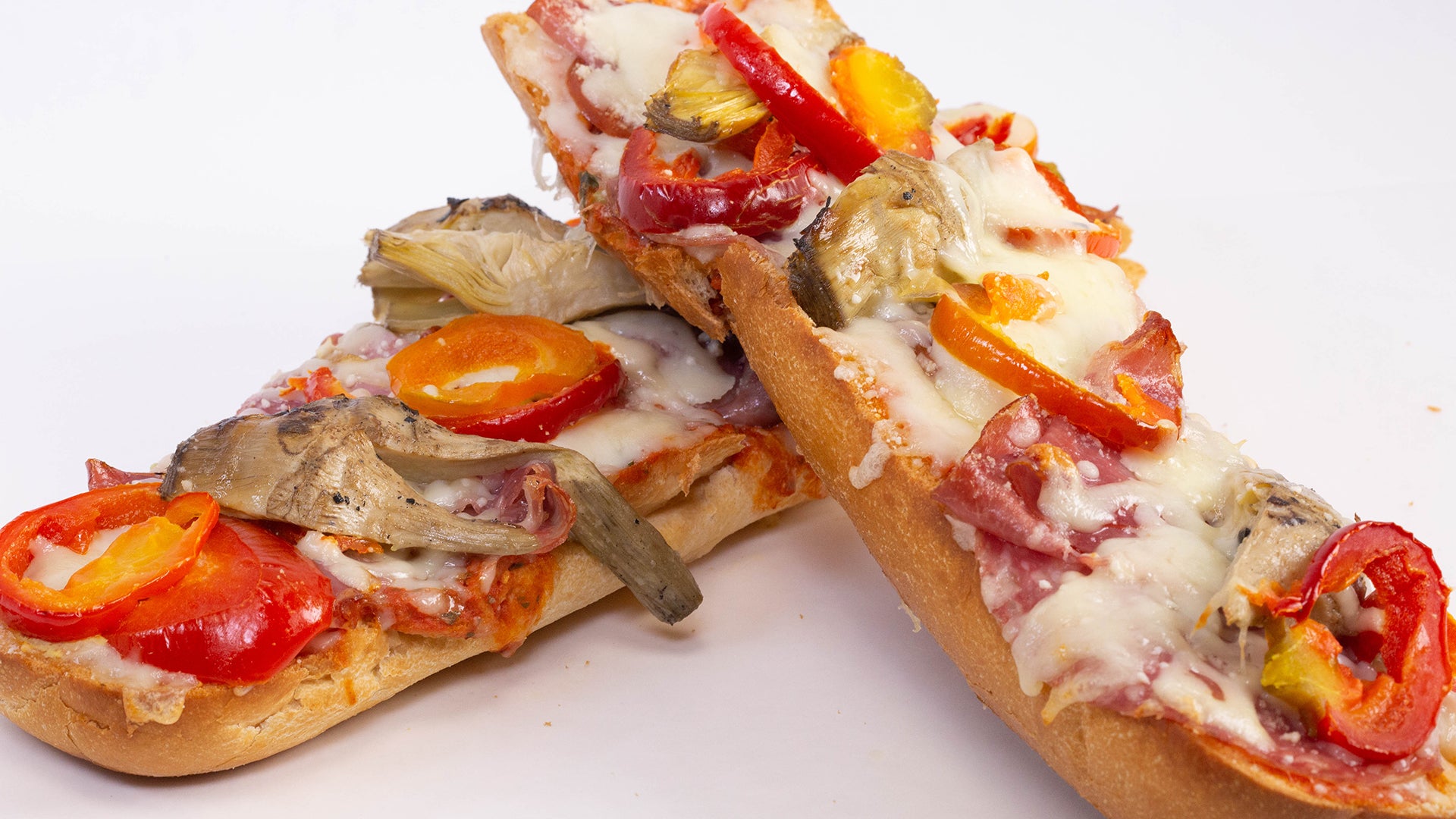 How To Make Cheesy Antipasti French Bread Pizza By Rachael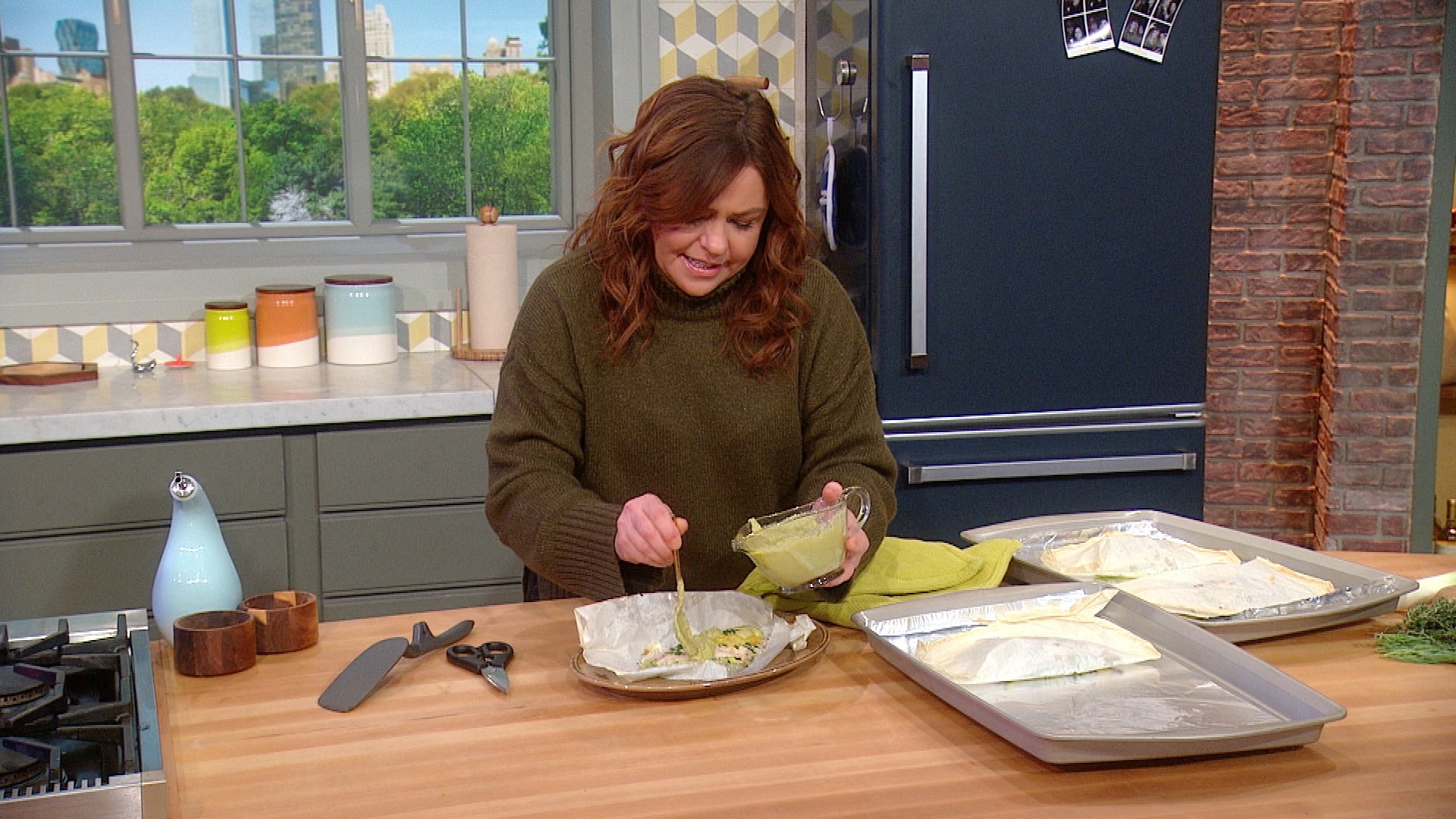 How To Make Fish in Parchment By Rachael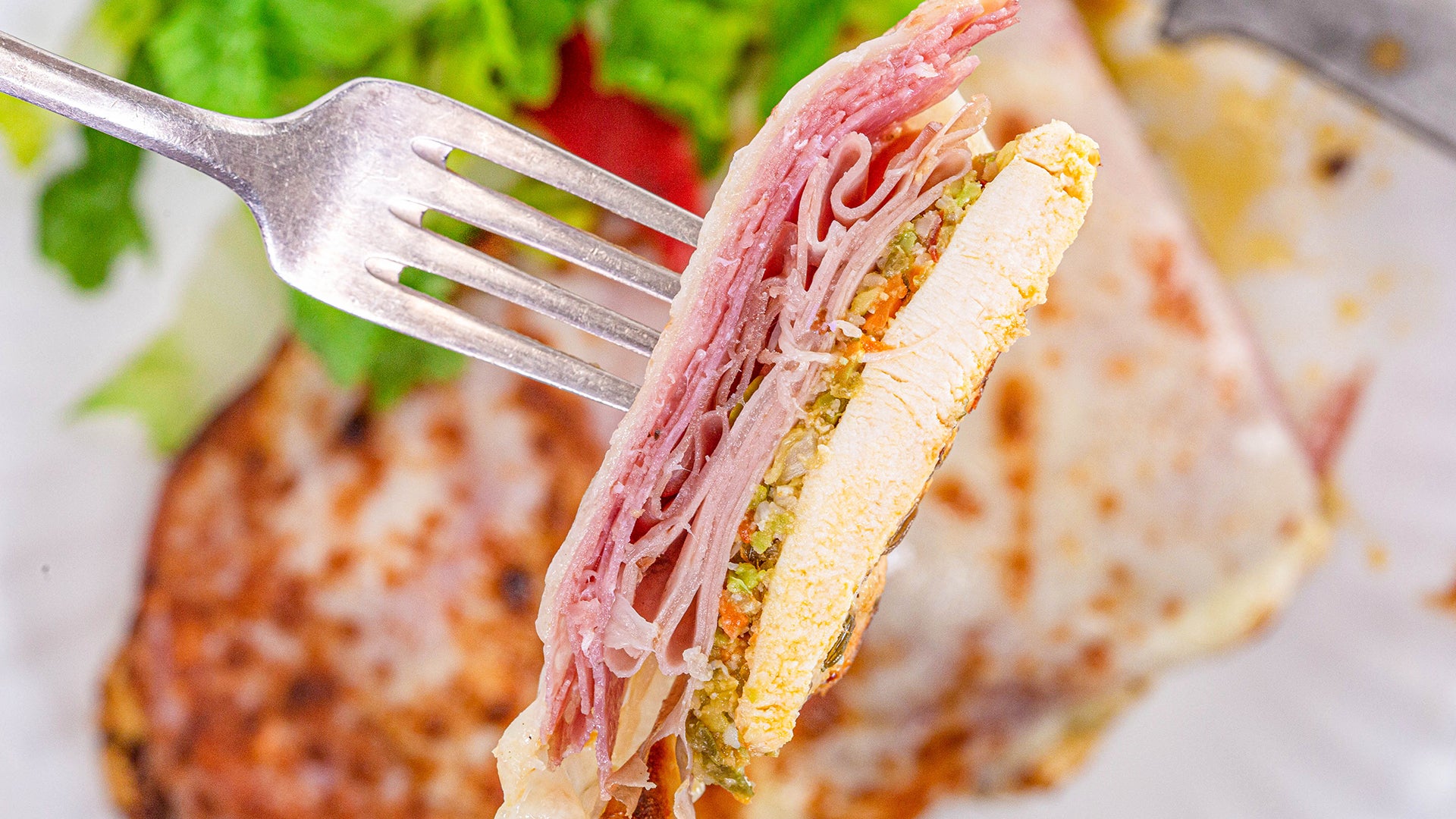 How To Make Low-Carb Muffaletta Chicken By Rachael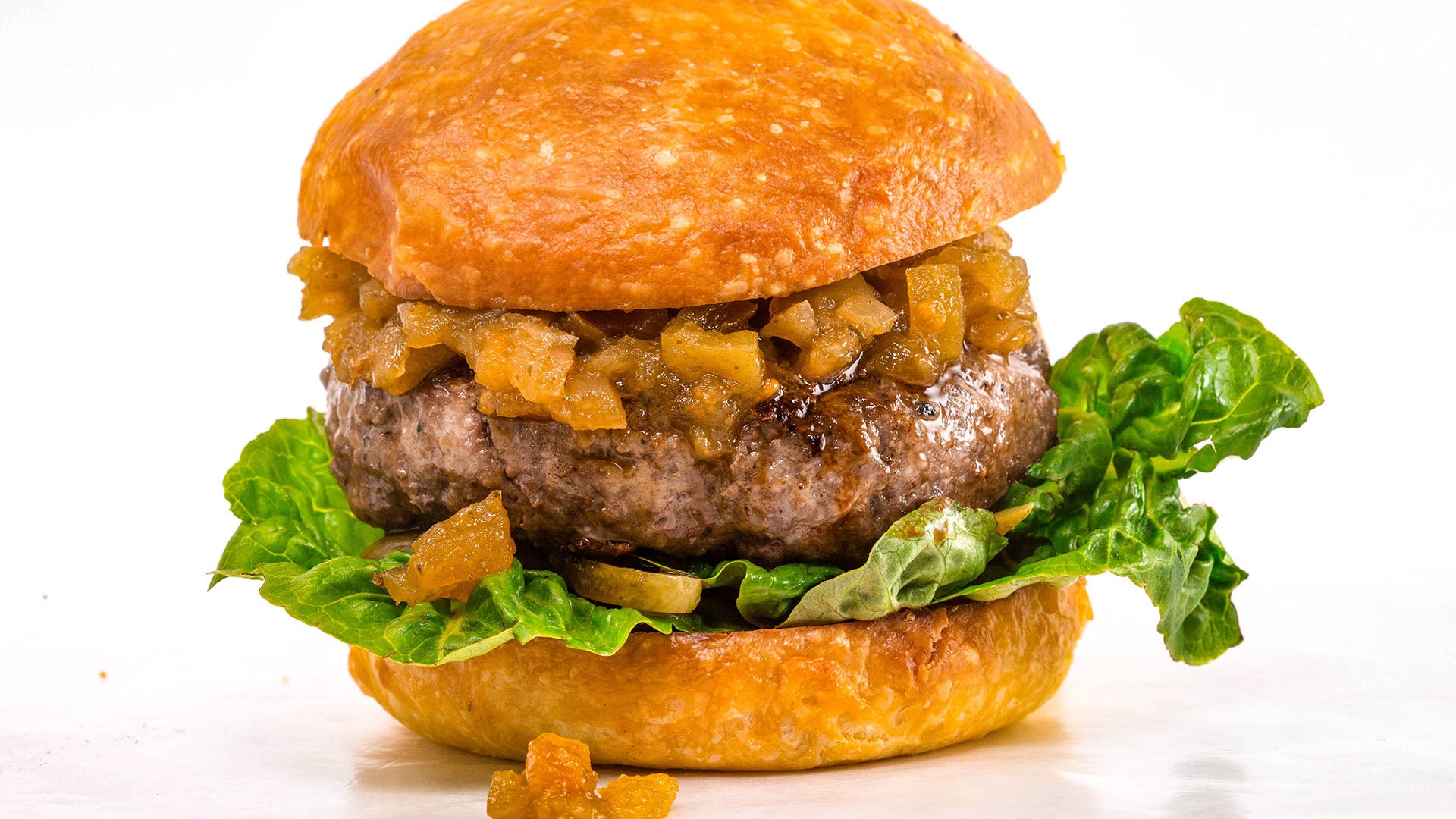 How To Make Canadian Spiced Burgers with Quebec Green Ketchup an…
CBSi may earn an affiliate commission if you purchase something through featured links below
Ingredients
4 organic boneless, skinless chicken breasts (about 8 ounces each)
Salt and pepper
1 teaspoon fennel seeds, about ⅓ palmful
About 3 tablespoons olive oil
1 red field pepper or red bell pepper, finely chopped
1 onion, finely chopped
4 large cloves garlic, chopped or grated
6 to 8 Italian hot pickled pepper rings in brine, not oil, drained and chopped (Rach's go-to is Cento)
1 rounded teaspoon dried oregano or marjoram, about ⅓ palmful
3 tablespoons sun-dried tomato paste
3 to 4 ounces good-quality pepperoni, casing removed, and meat coarsely grated or thinly sliced (about a 3-4 inch piece)
About ¾ cup red vermouth or red wine
1 ½ – 2 cups tomato passata or tomato sauce
¼ cup flat-leaf parsley, chopped (small handful)
One 8-ounce ball fresh mozzarella, sliced
Handful fresh basil leaves, torn
Italian bread with sesame seeds, for dipping
Preparation
Using a knife, remove the tenders (the small pieces of meat that are attached to the breast) from chicken breasts. Cut the tenders crosswise in half. Arrange the breasts between sheets of parchment. Using the flat side of a meat mallet, pound the meat to about ½ inch thick. Cut each breast crosswise into 3 pieces. Season the chicken with salt, pepper, and fennel seeds.
Preheat the broiler.
In a large cast iron skillet, heat about 2 tablespoons oil, two turns of the pan, over medium-high heat. Add chicken and cook until lightly browned, about 3 minutes. Turn the chicken over and cook until cooked through, an additional 2 to 5 minutes. Transfer chicken to a platter.
Reduce heat to medium and add the remaining 1 tablespoon oil, one turn of the pan, to the skillet. Add the field pepper and onion and cook, stirring often, until vegetables are slightly softened, about 2 minutes. Add the garlic, pickled peppers and oregano. Cook, stirring constantly, until aromatic, about 1 minute. Add the sun-dried tomato paste and stir for a minute, stir in the pepperoni. Add the vermouth. Cook, stirring constantly, until the sauce is thick, 2 to 3 minutes. Stir in the passata and parsley, then slide the chicken back into the skillet. Cook, stirring often, until sauce thickens, 1 to 2 more minutes.
Top the chicken with the mozzarella. Broil until browned in spots, about 3 minutes. Top with basil. Serve from the pan with crusty bread for dipping.