How to Make Chocolate & Peppermint Marshmallow Sandwich Cookies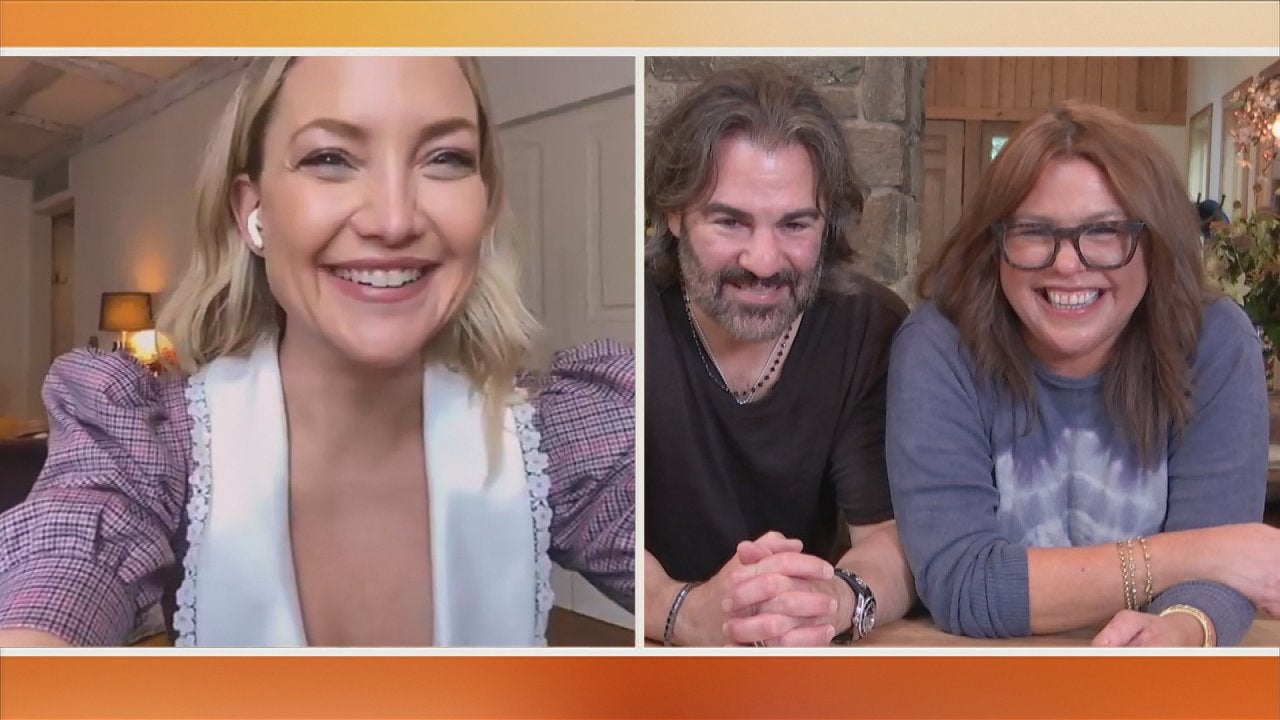 Rachael's Husband, John, Tells Kate Hudson He Wants to Hang Out …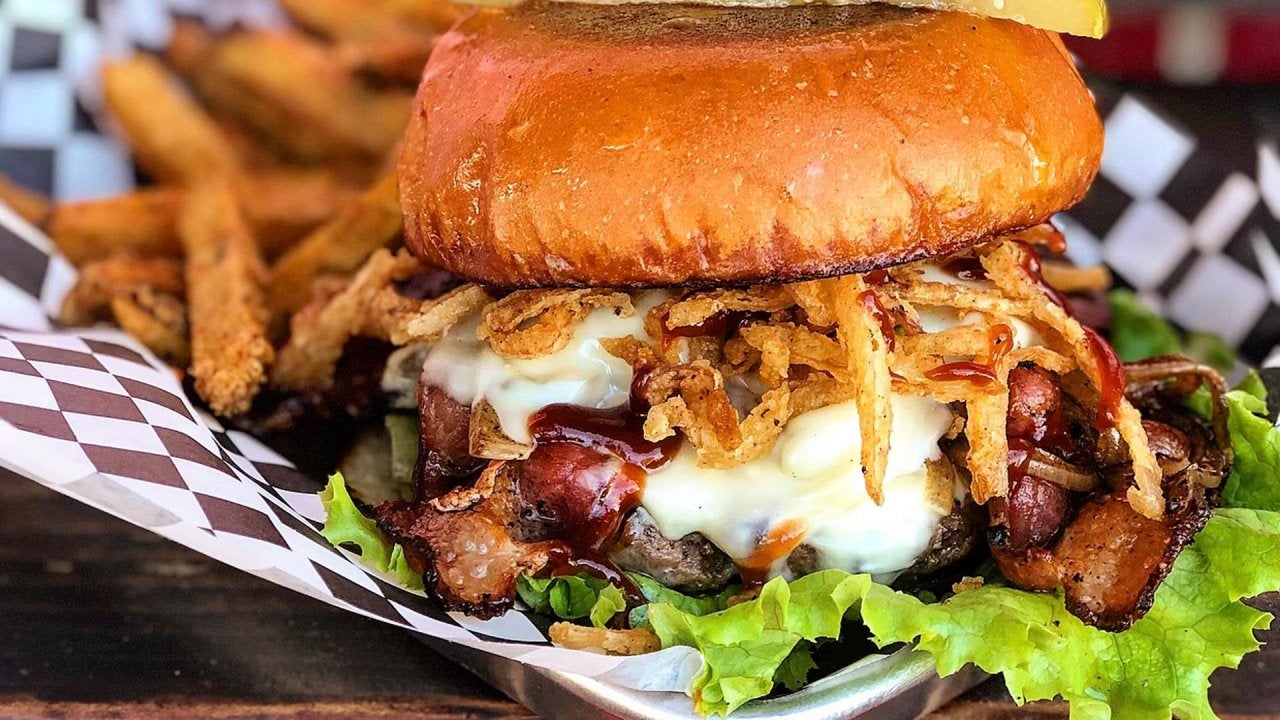 How to Make a Smokehouse Stack Burger | Billionaire Burger Boyz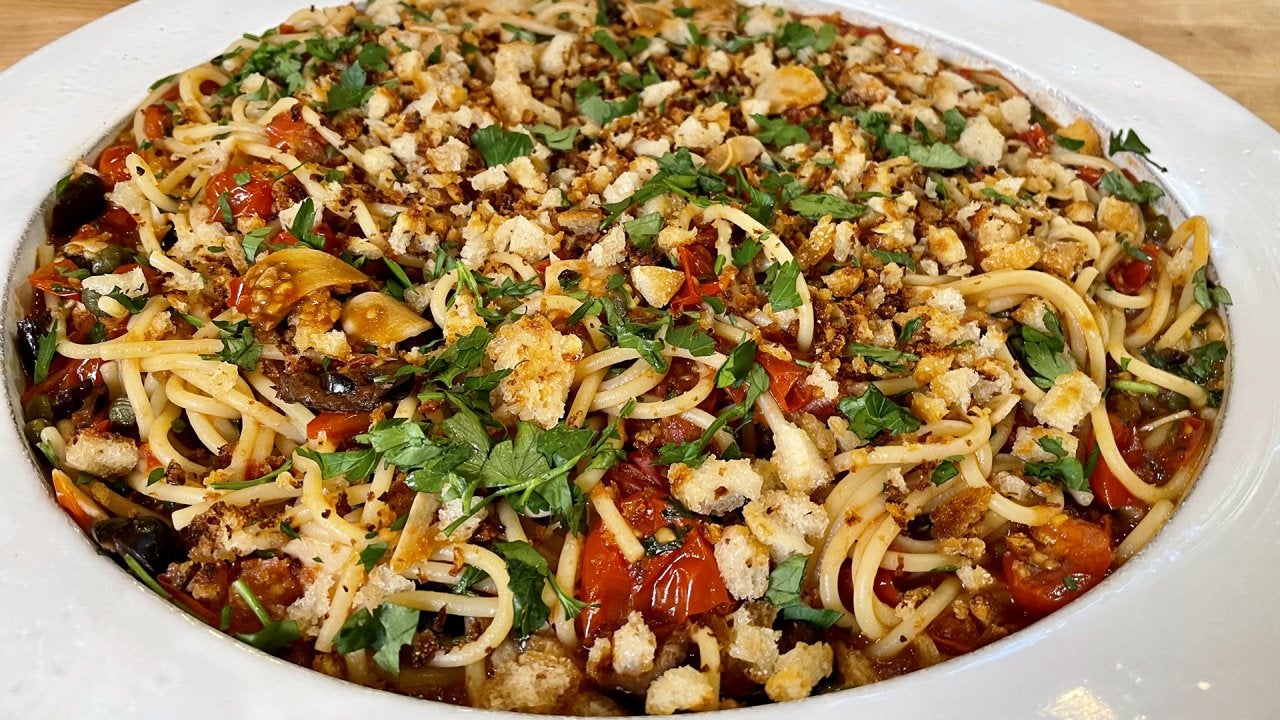 How to Make Spaghetti alla Puttanesca | Rachael Ray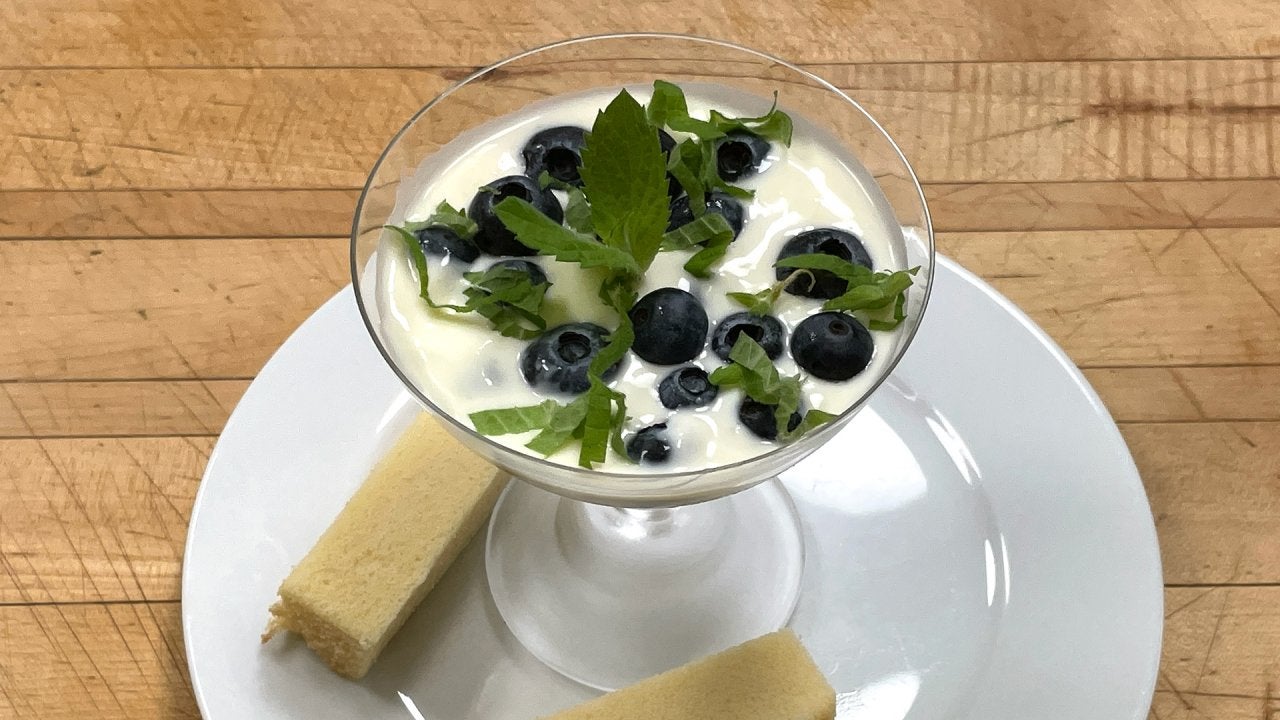 How to Make Lemon Posset | Jacques Pépin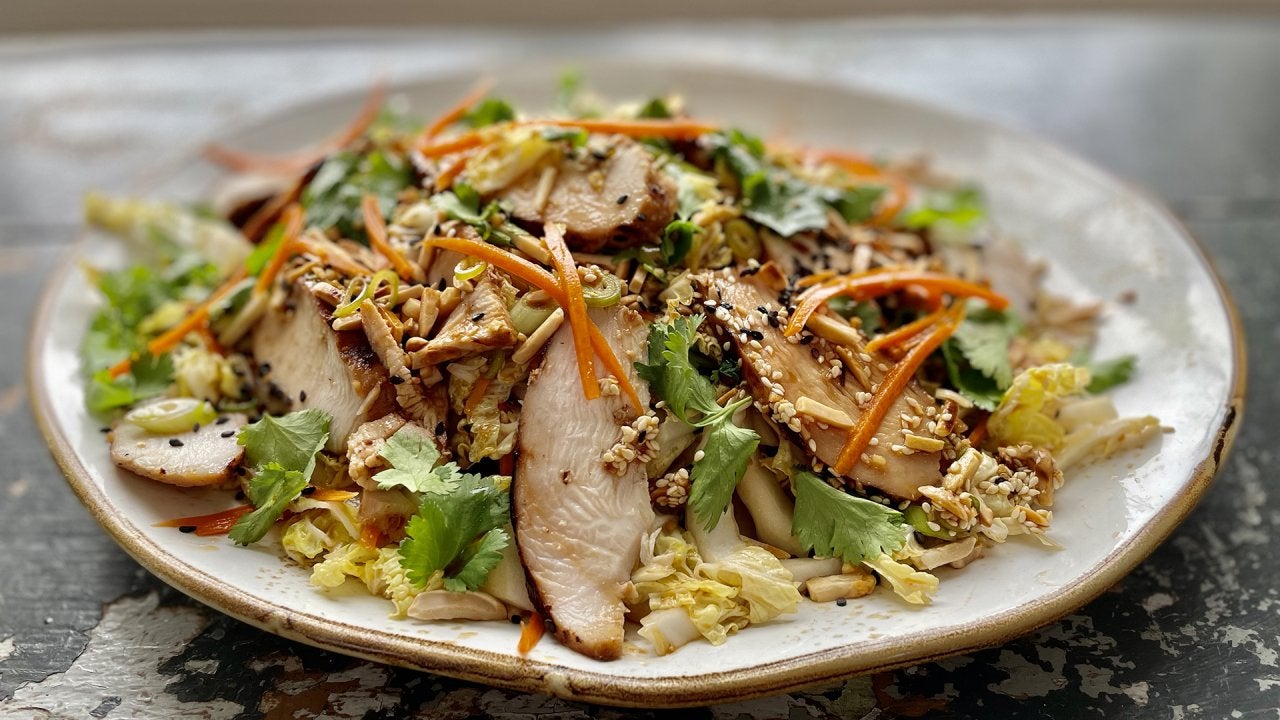 How to Make Grilled Ginger-Sesame Chicken Salad | Curtis Stone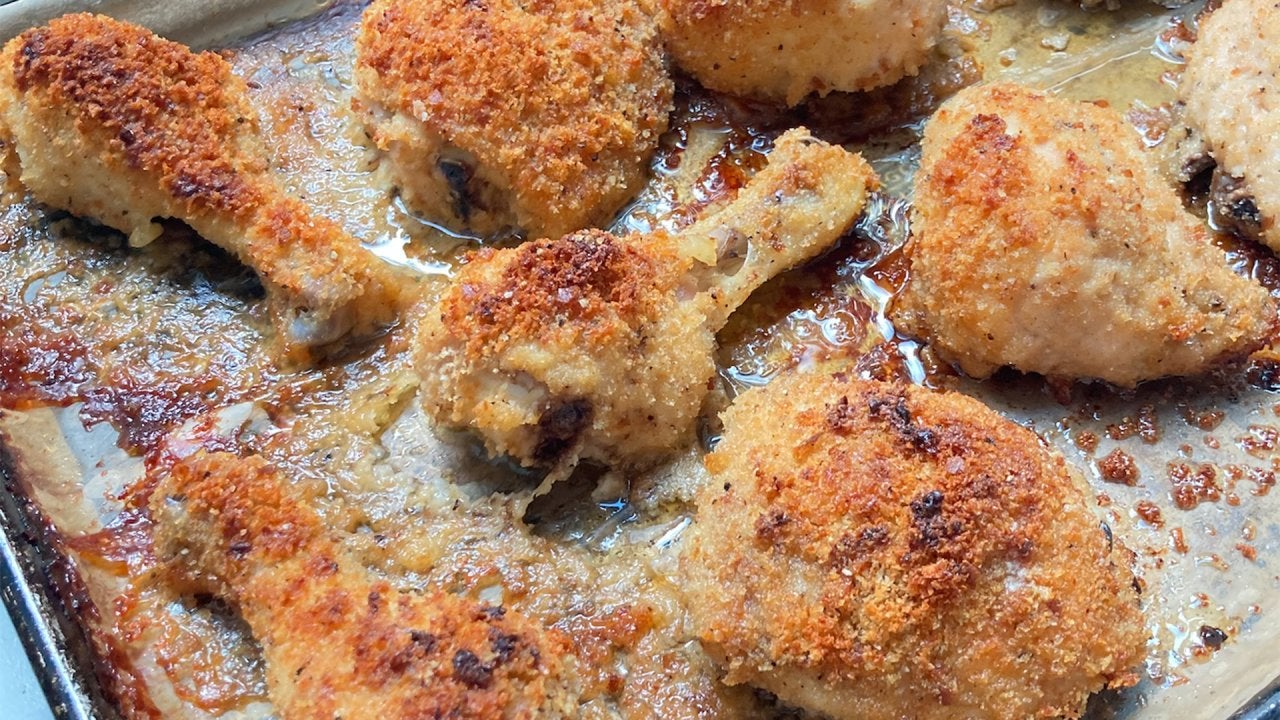 How to Make Oven Fried Chicken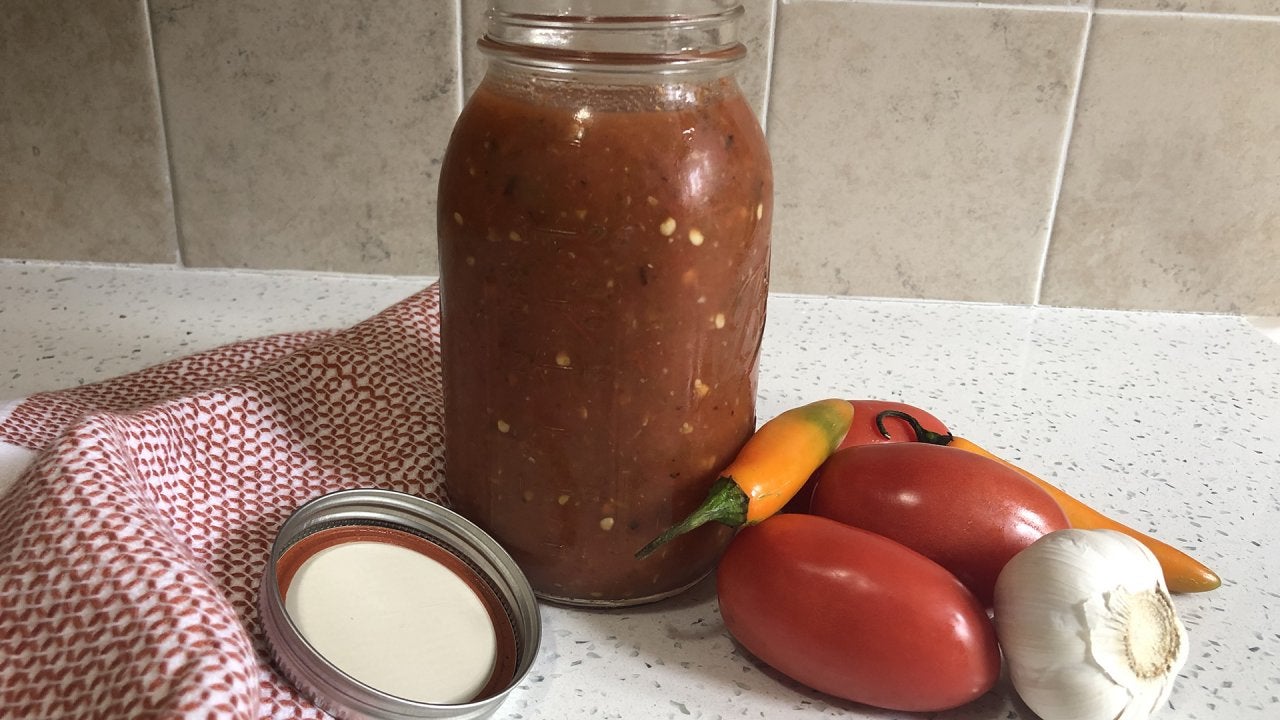 How to Make 4 Mexican-Inspired Dishes with Pan-Roasted Salsa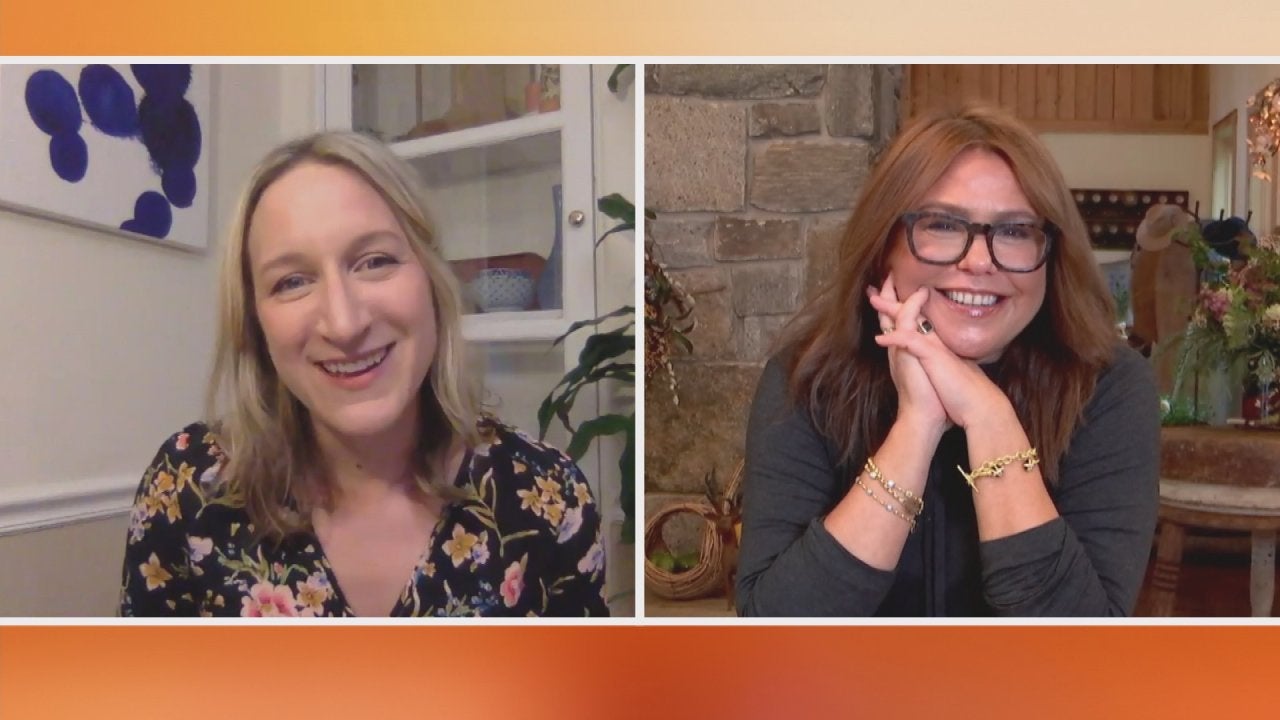 Rachael Ray In Season Editor-in-Chief Talks Fall 2021 Italian Is…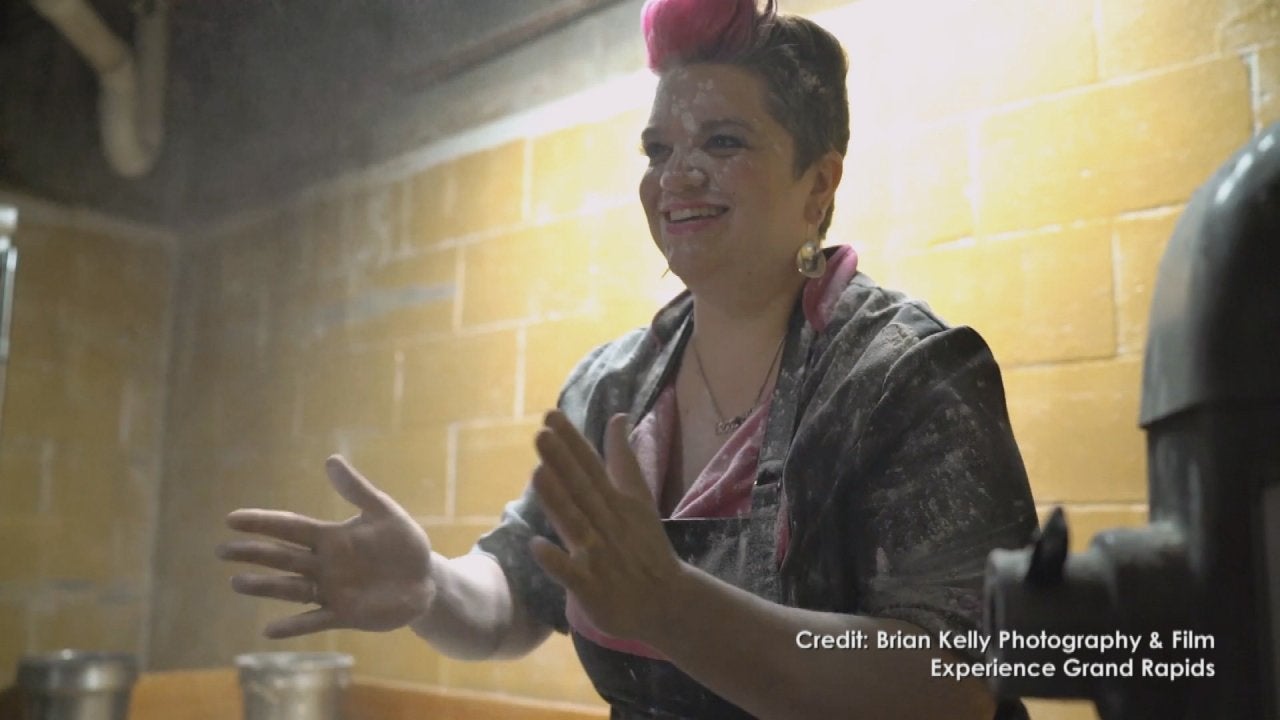 At Grand Rapids' Amore Trattoria, You Come for the Authentic Ita…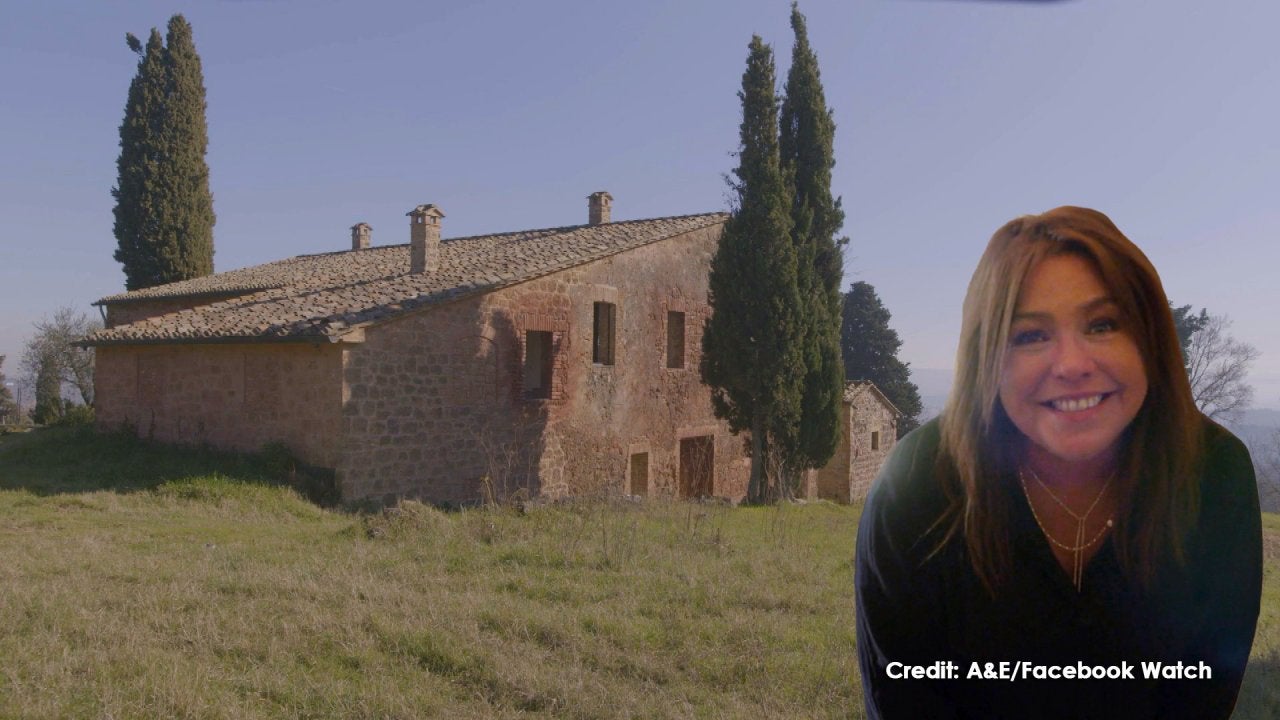 See Rachael's Italian Dream Home In First Look At New Facebook W…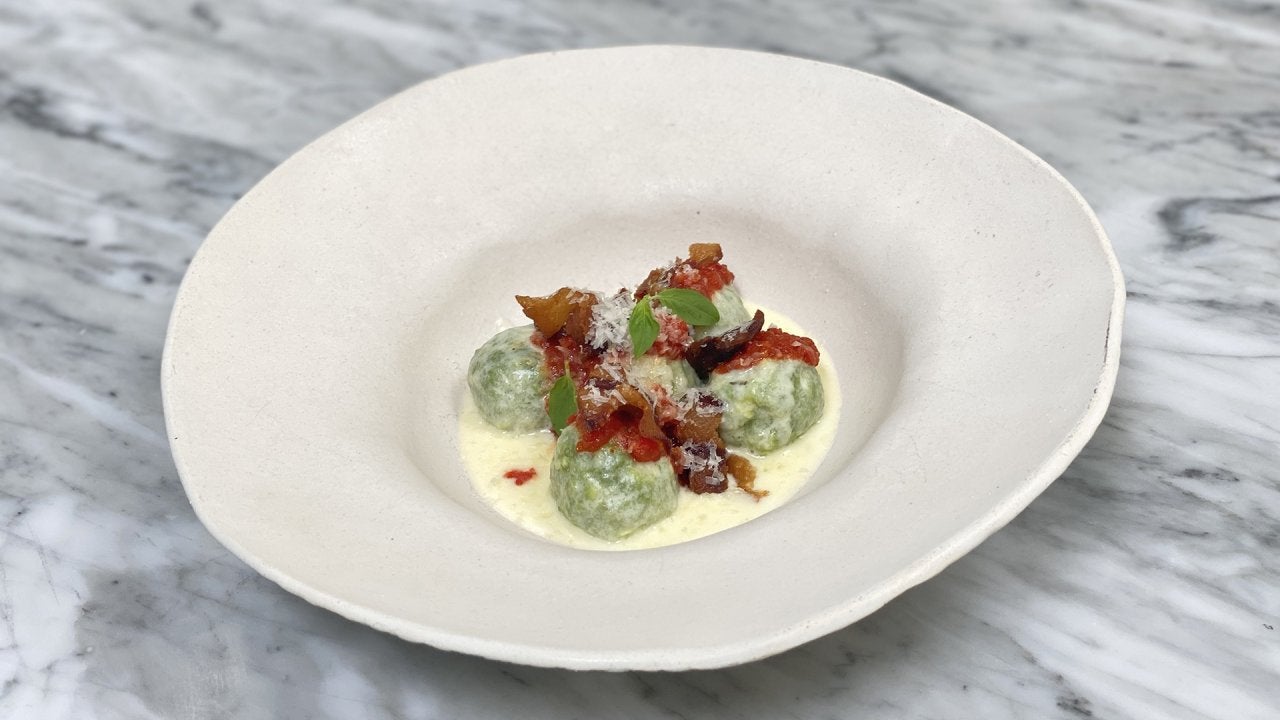 How to Make Spinach Ricotta Gnudi with Tomato Sauce and Crispy G…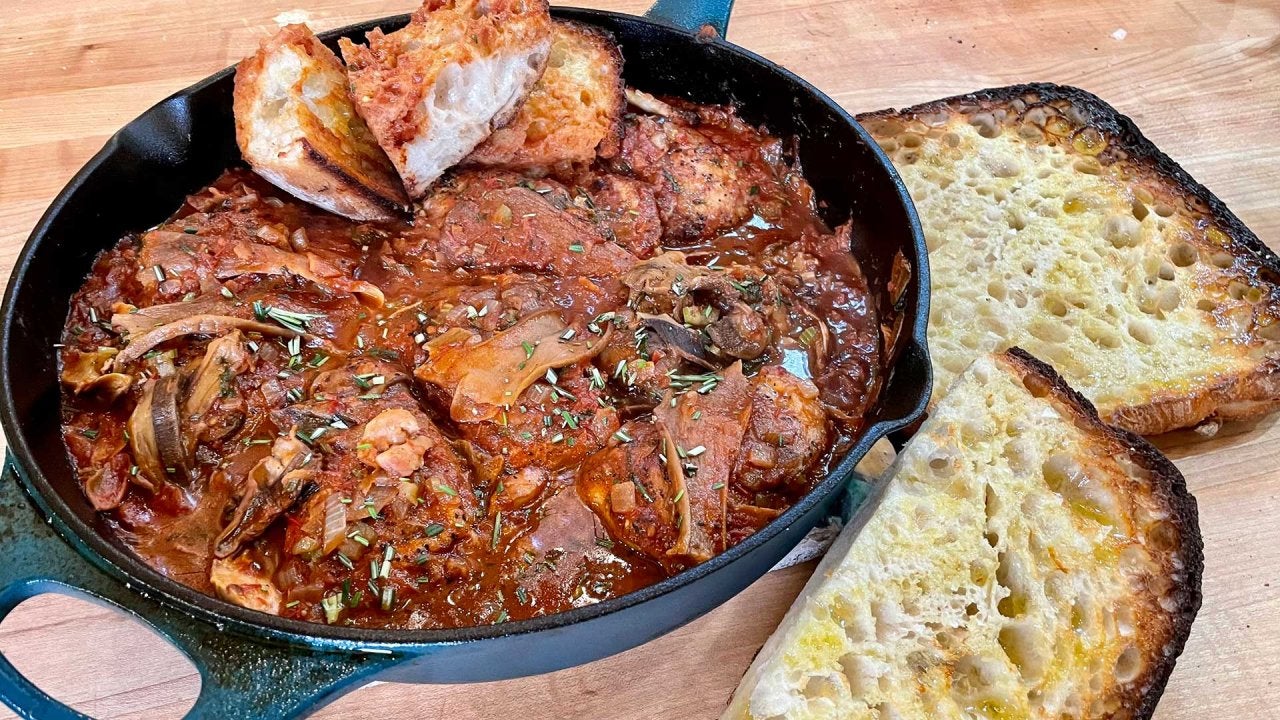 How To Make Chicken Cacciatore | Rachael Ray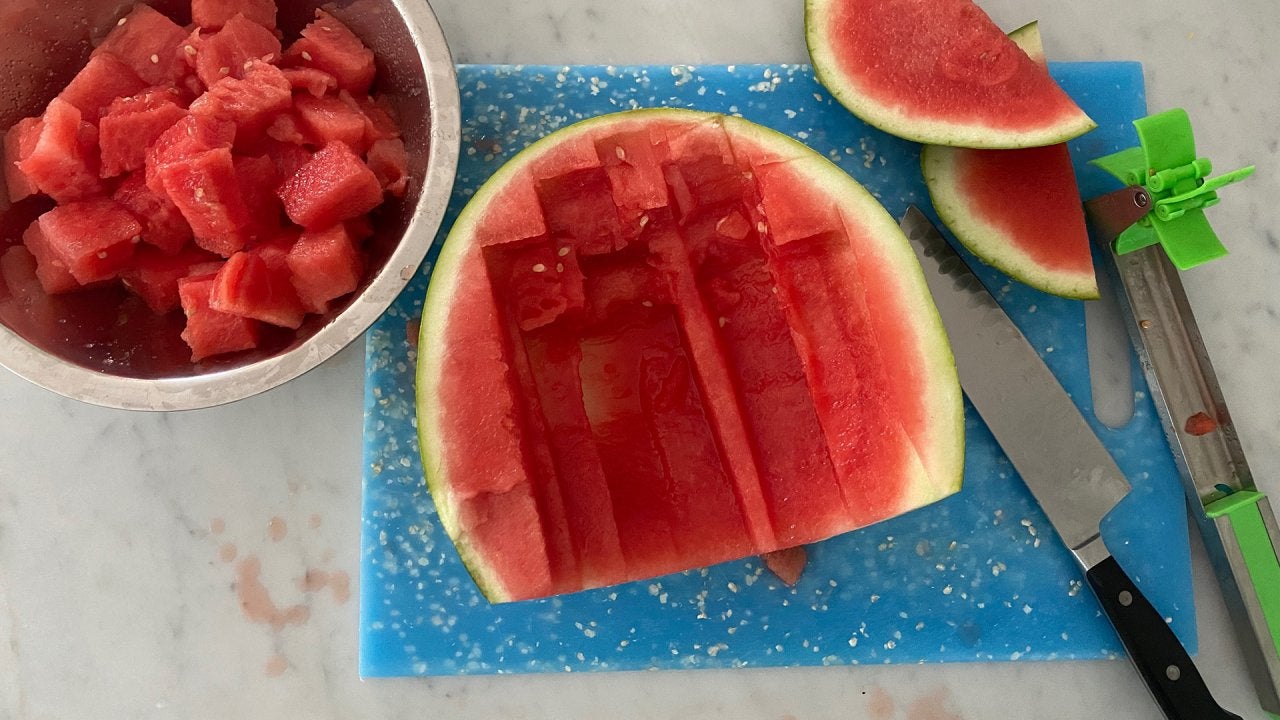 We Tried The TikTok Watermelon Slicer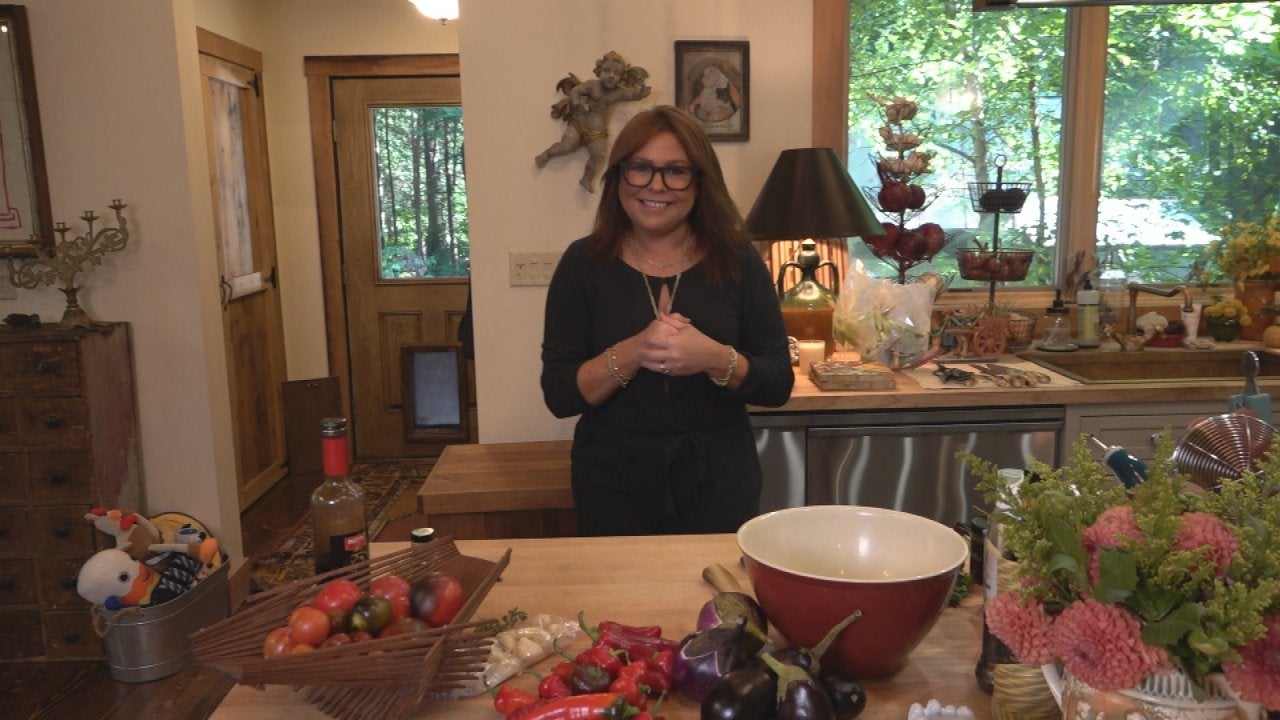 How to Make Roasted Eggplant, Pepper and Tomato Pasta | Rachael …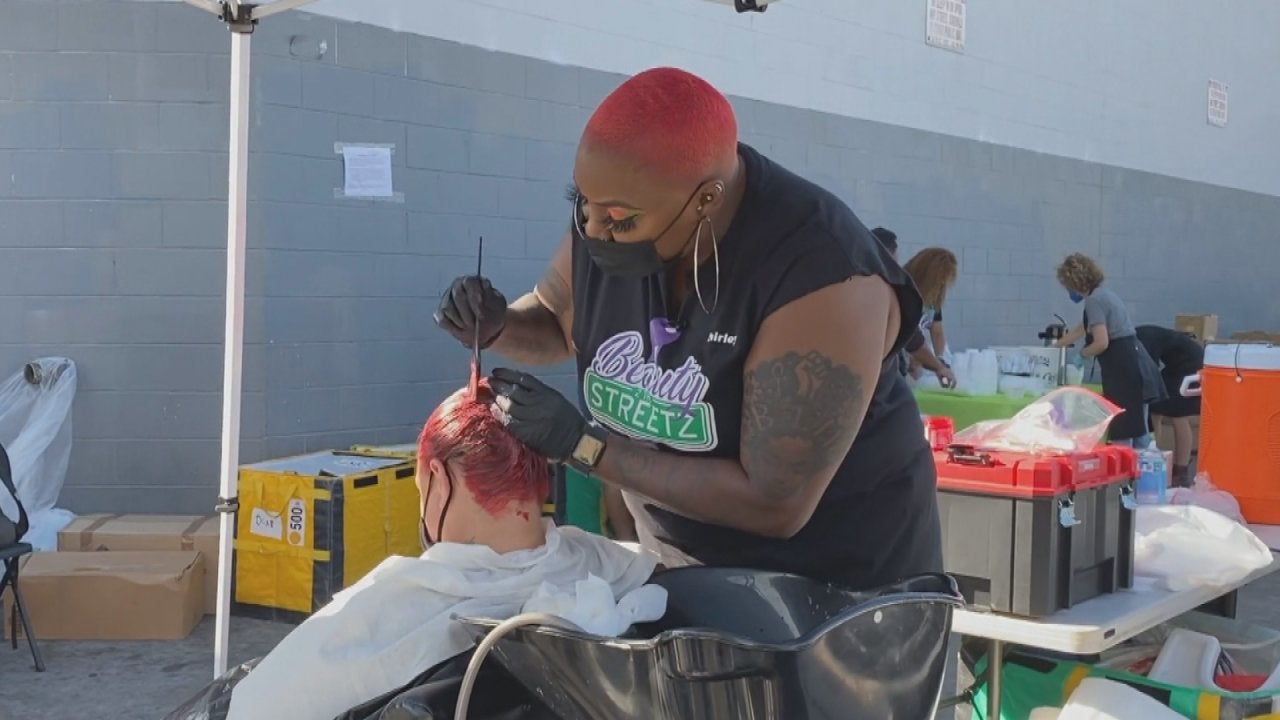 ​Jessica Alba Surprises Beauty 2 the Streetz Founder Who Makes L…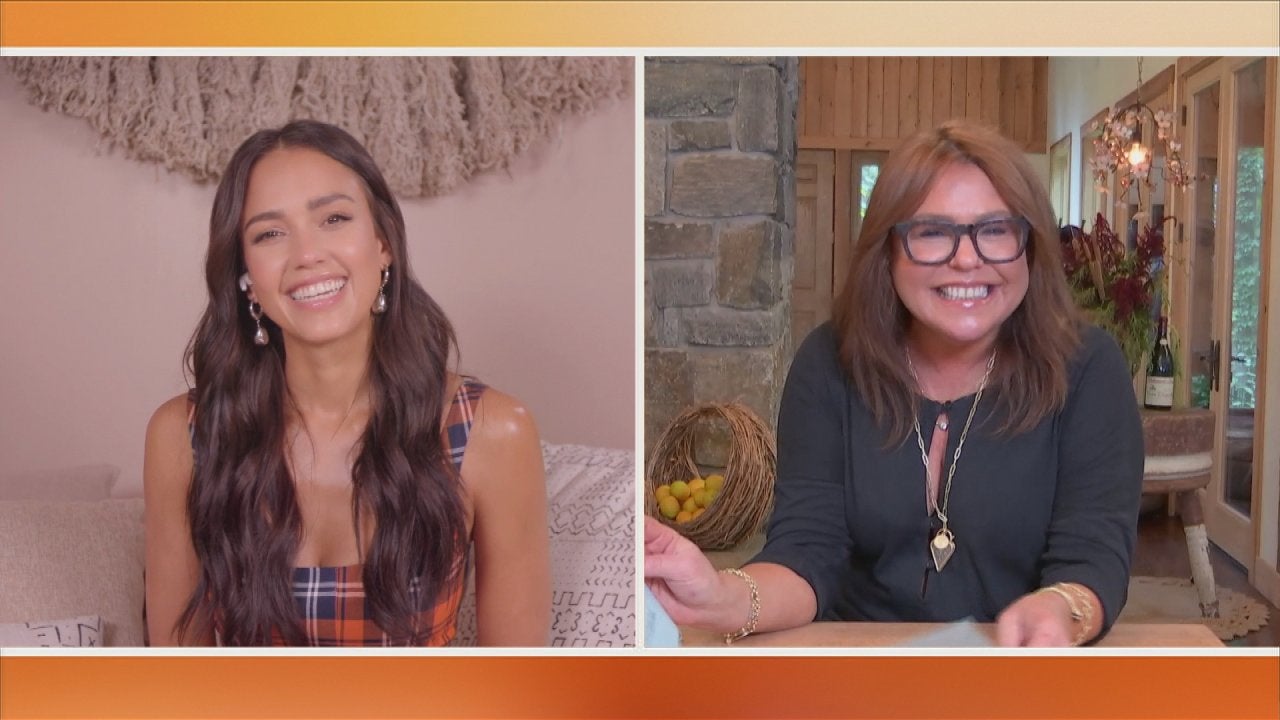 Jessica Alba on Parenting Her Teen Daughter Honor: "No Matter Wh…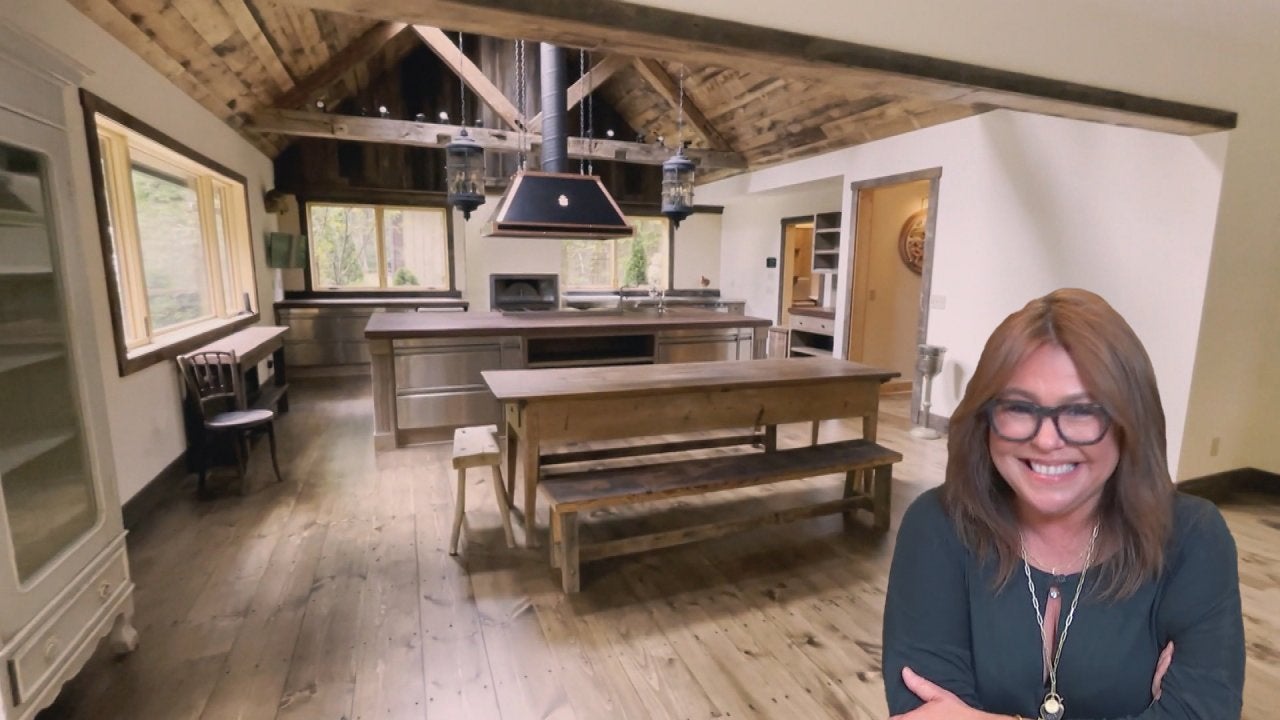 First Look Inside Rachael's Rebuilt Home One Year After Devastat…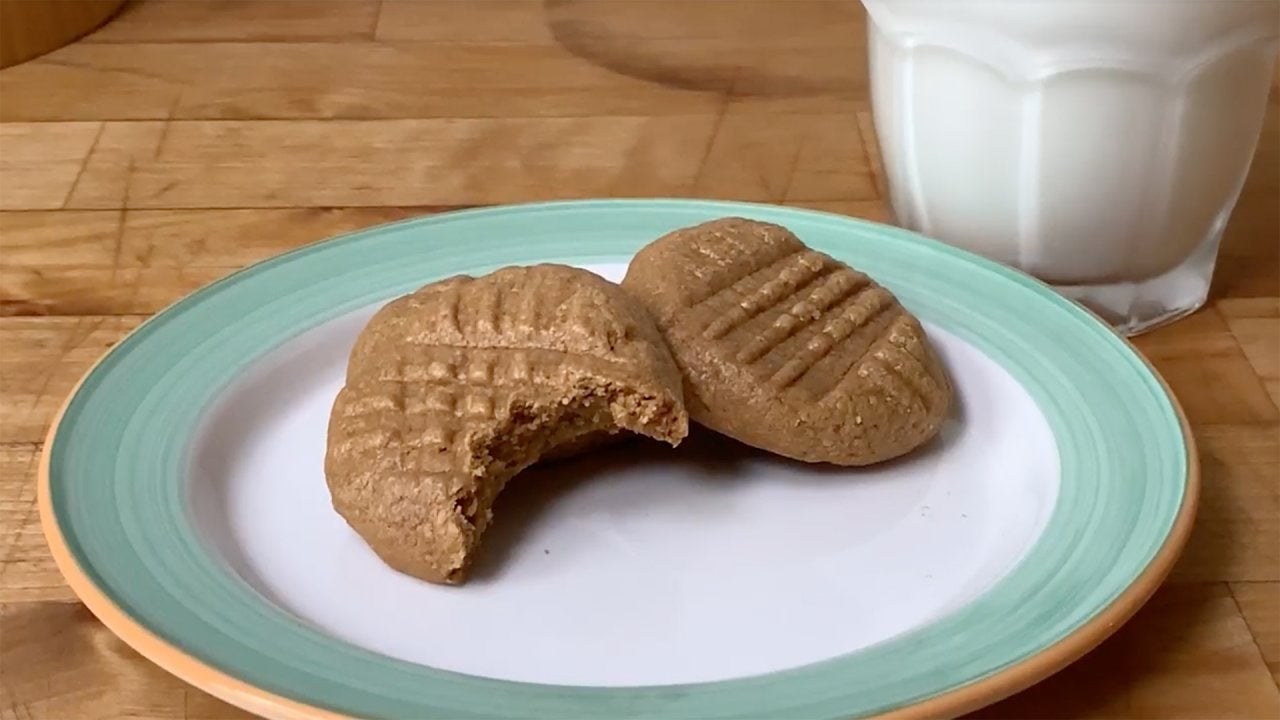 How To Make 3-Ingredient Peanut Butter Cookies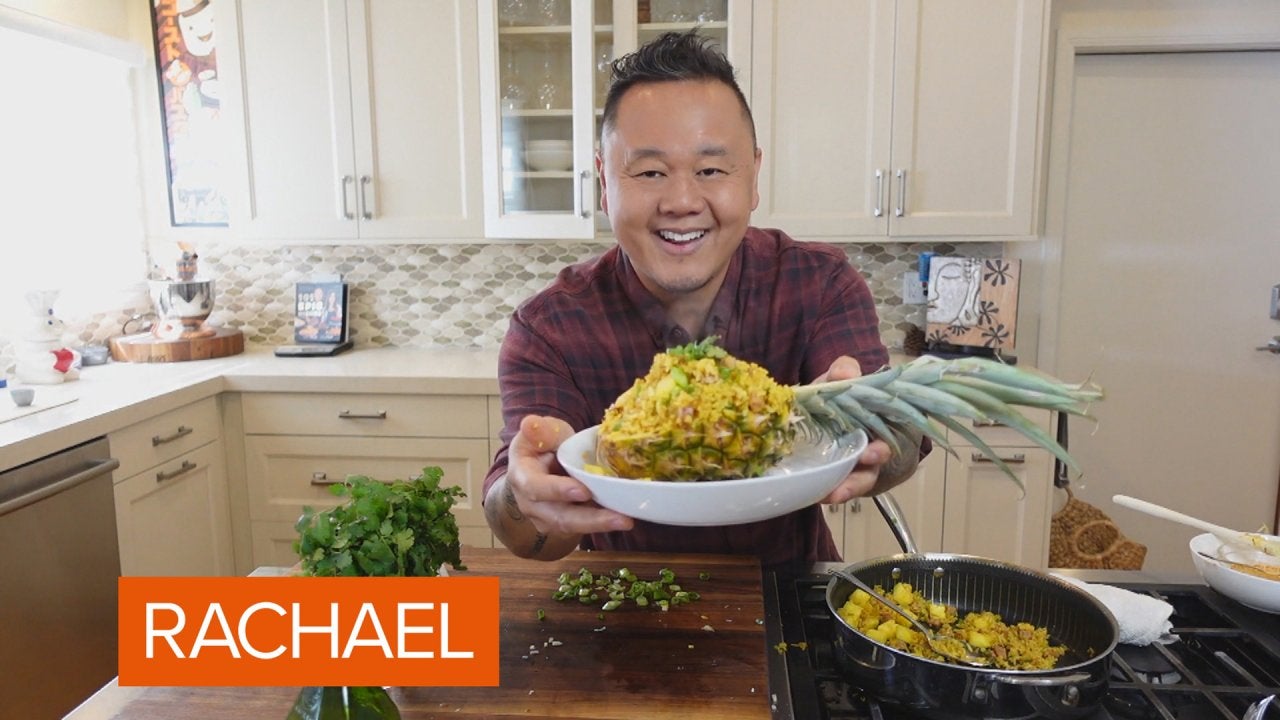 How To Make Thai-Style Pineapple Fried Rice | Jet Tila
Chocolate sandwich cookies from our cookie maestro, Culinary Producer Grant Melton, get brightened up with a festive peppermint-y marshmallow filling.
Time-saving tip: If you don't have time to make the peppermint marshmallow filling, swap in chocolate hazelnut spread, peanut butter, store-bought jam or marshmallow fluff.

We worked with the mobile game "Cookie Jam Blast" on this recipe — and every week for the next month, they're featuring a new cookie recipe in the game! Download the app to check them out.
Ingredients
For the cookie dough
1 ½ cups flour, plus more for dusting
1 cup cocoa powder
1/2 teaspoon salt
1 cup butter, softened
1/2 cup sugar
1 egg
For the marshmallow filling
3 egg whites
3/4 cup sugar
1/2 teaspoon cream of tartar
1/2 teaspoon salt
1 drop peppermint extract, or to taste
For assembling the cookies
Confectioners' sugar, for dusting
Preparation
For the cookie dough, in a medium bowl, whisk together flour, cocoa powder and salt.
In the bowl of a standing mixer, cream together butter and sugar until light and fluffy. Add the egg and mix until well combined. Once incorporated, slowly add in the dry ingredients ¼ cup at a time.
Wrap the dough tightly in plastic wrap and refrigerate for at least an hour.
When ready to roll-out cookies, preheat the oven to 350˚F. Dust a work surface with flour. Roll out the chilled dough to a ¼ inch thickness. Using a 2 ½-inch round cookie cutter, cut out 15 cookies, placing them on a parchment paper-lined baking sheet. Gather the dough scraps and roll out again to a ¼ inch thickness. Cut out 15 more cookies. Using a ½-inch round cookie cutter, cut out a hole in the center of 18 cookies.
Bake for 12 minutes. Let cool.
For the marshmallow filling, in a medium glass bowl, whisk together egg whites, sugar, cream of tartar, and salt. Place the bowl over a pot of simmering water and let the mixture cook, whisking occasionally, for 10 minutes or until the sugar dissolves. Pour the warm mixture into the bowl of a stand mixer fitted with a whisk attachment and whip on high for 10 minutes or until fluffy, white and cool. Add peppermint extract and stir to combine; taste and add more extract, if needed. Transfer to a piping bag.
Dust the tops of the 18 cookies that have a hole in them with confectioners' sugar. Flip the other 18 cookies over so the bottom is facing up. Pipe a layer of filling onto the cookies and place the sugared cookie on top to make a sandwich. Repeat remaining cookies and filling.
Store in an airtight container at room temperature.
More Info