4 Ways To Serve Your Meal On a Stick | Grilled Skewer Recipes fr…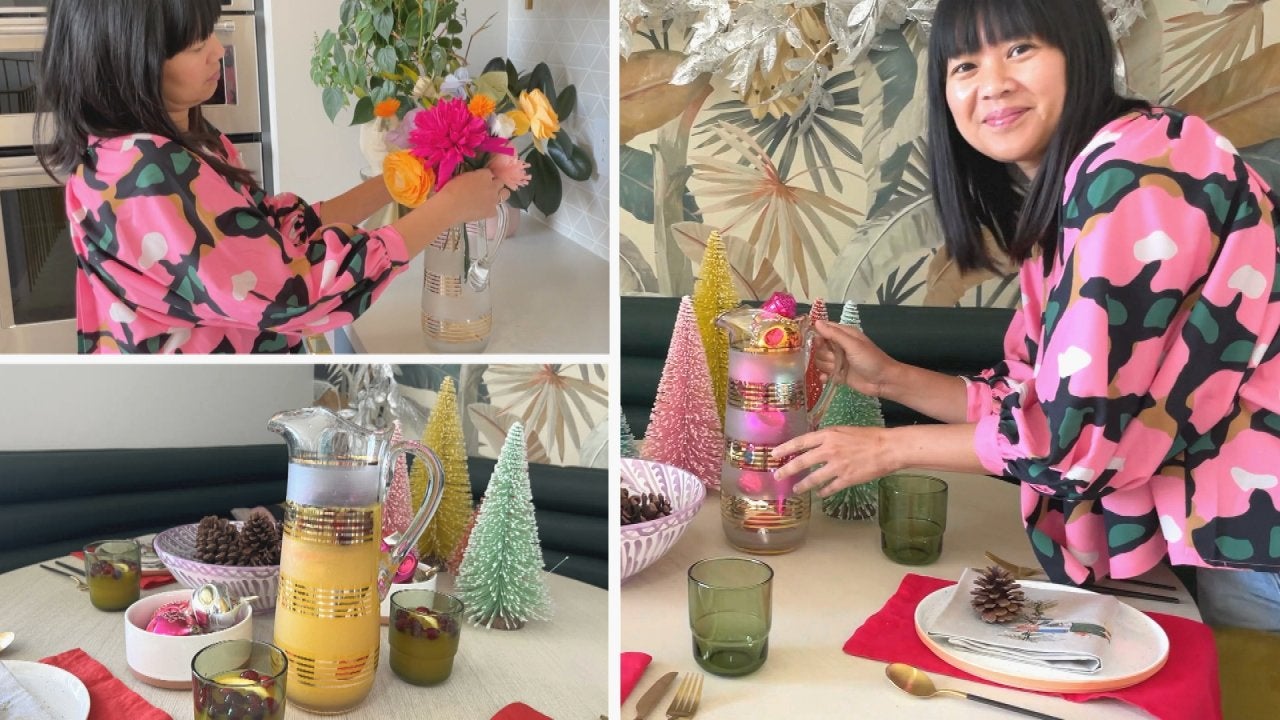 Why a Pitcher Makes a Great Gift, According to the Creator of th…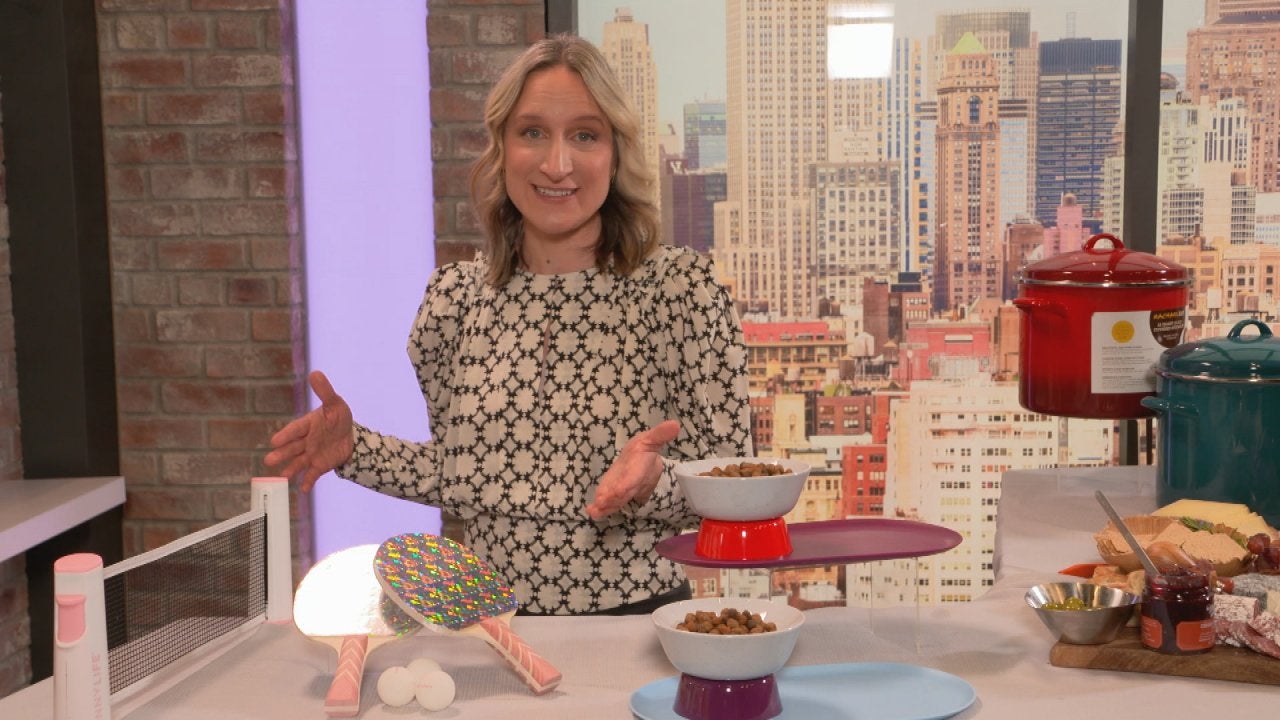 Christmas Gift Ideas From the Editor-in-Chief of Rachael's Magaz…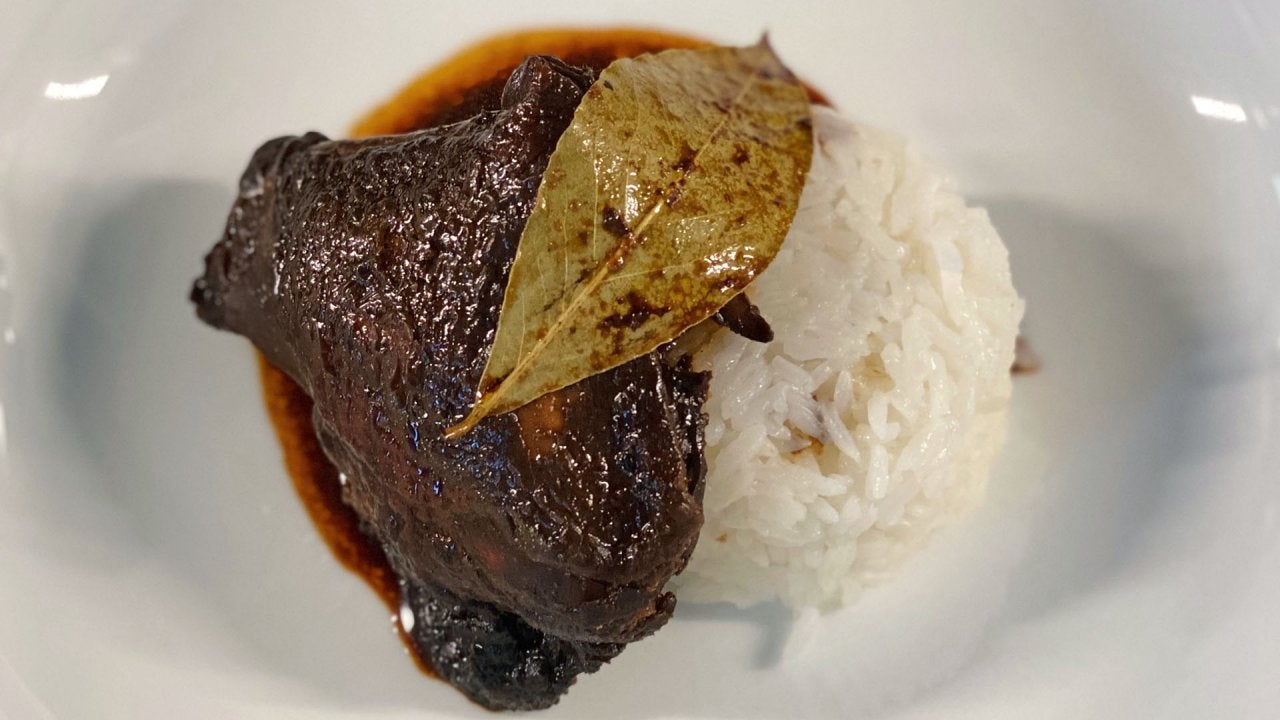 How to Make Chicken Adobo | One-Pot Recipe | Jordan Andino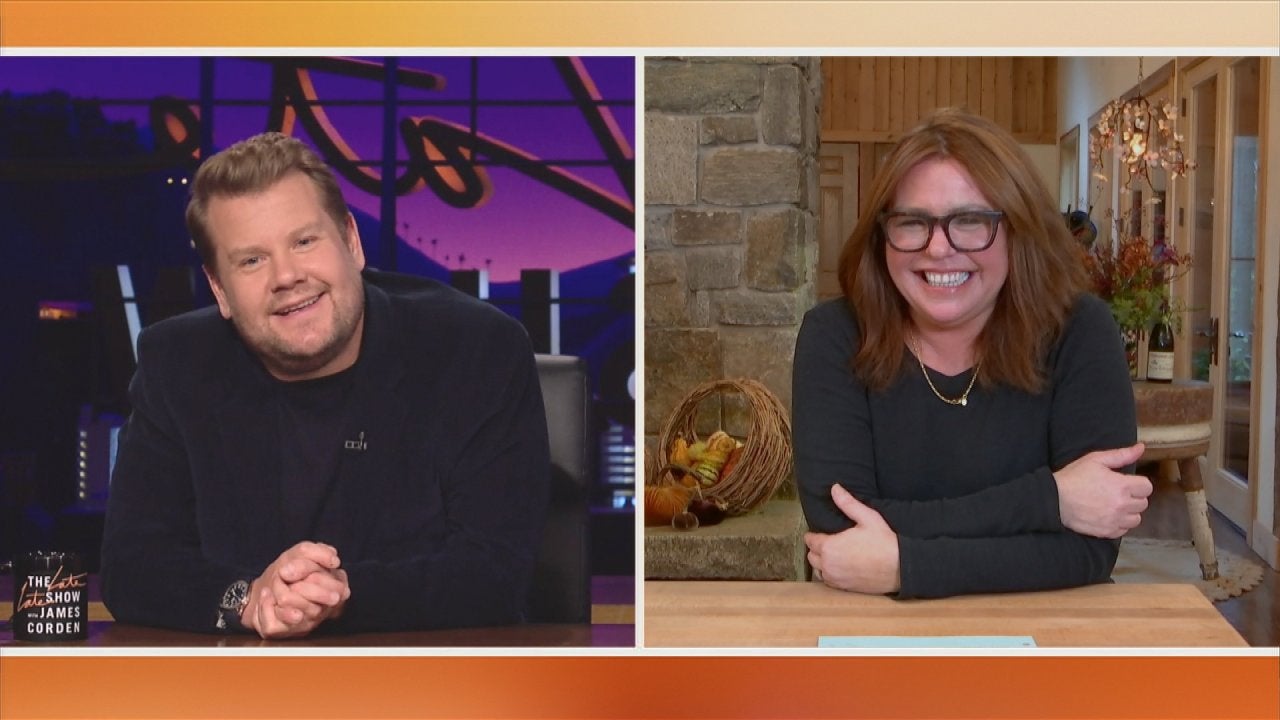 James Corden "Meets" Rach for the First Time + Reveals If He'd C…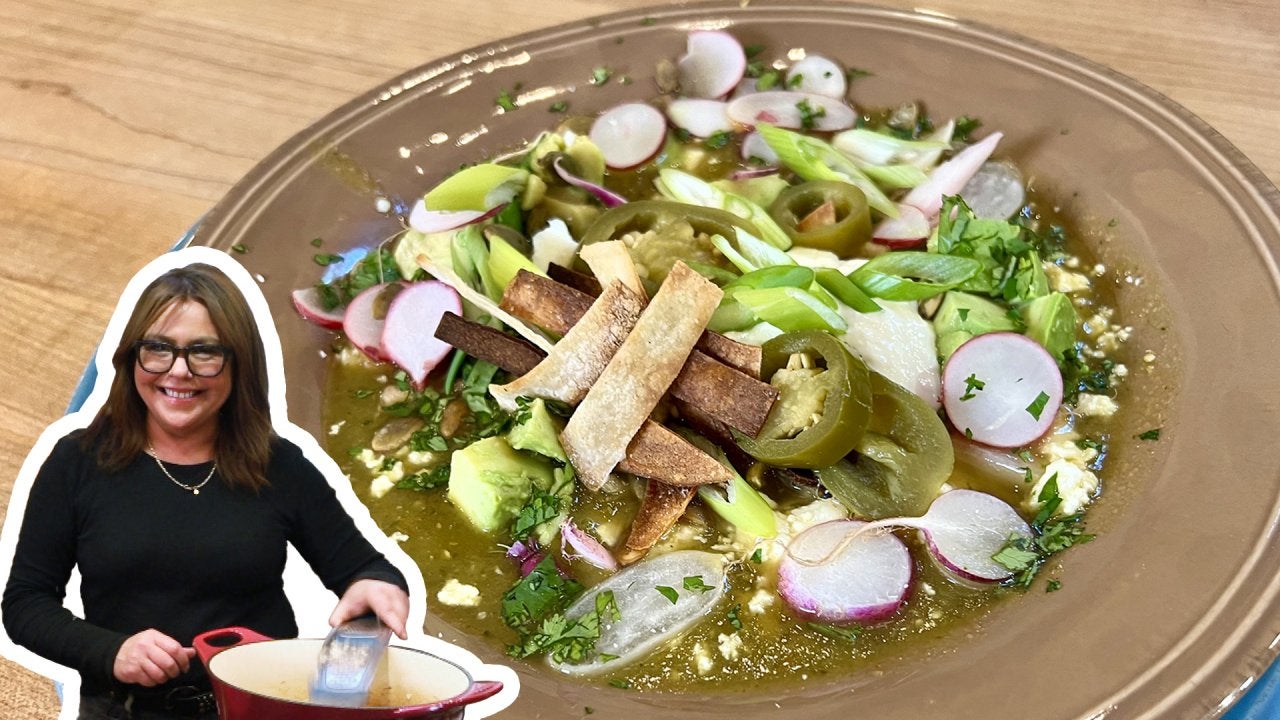 How to Make Green, Mean Vegetable-Chile Tortilla Soup | Rachael …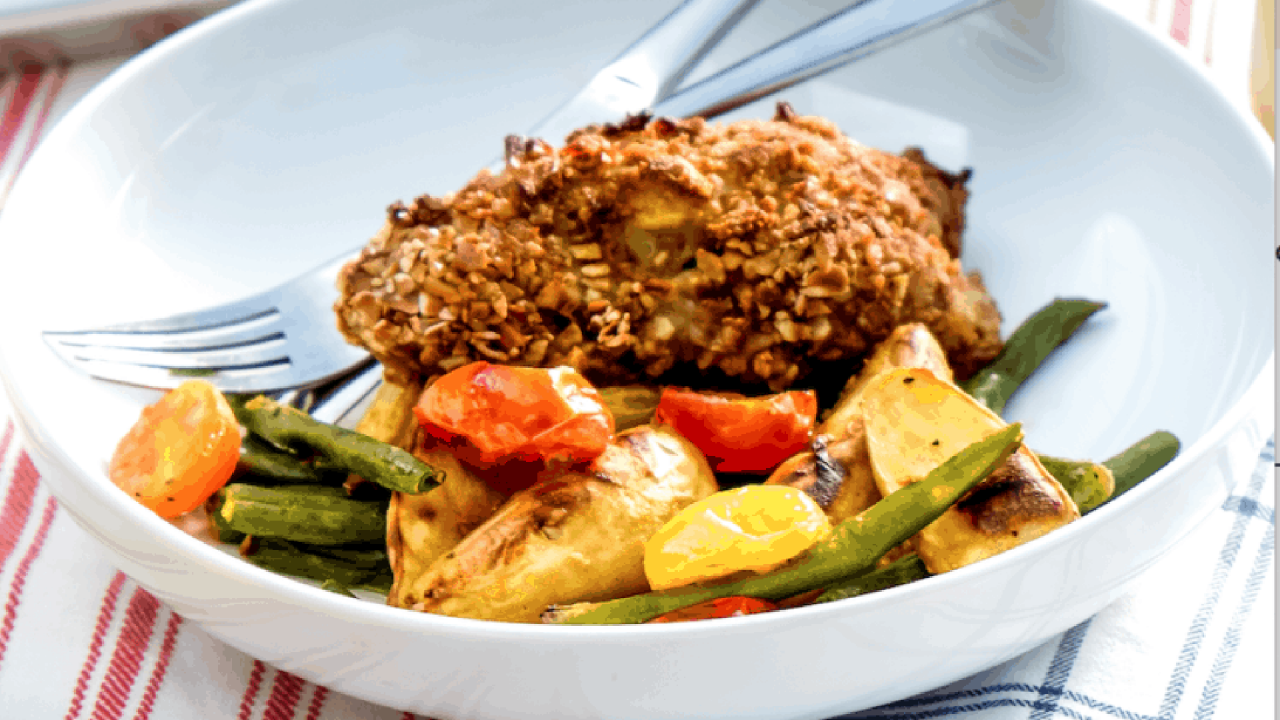 How to Make Sheet Pan Pretzel Chicken with Honey-Mustard Potatoe…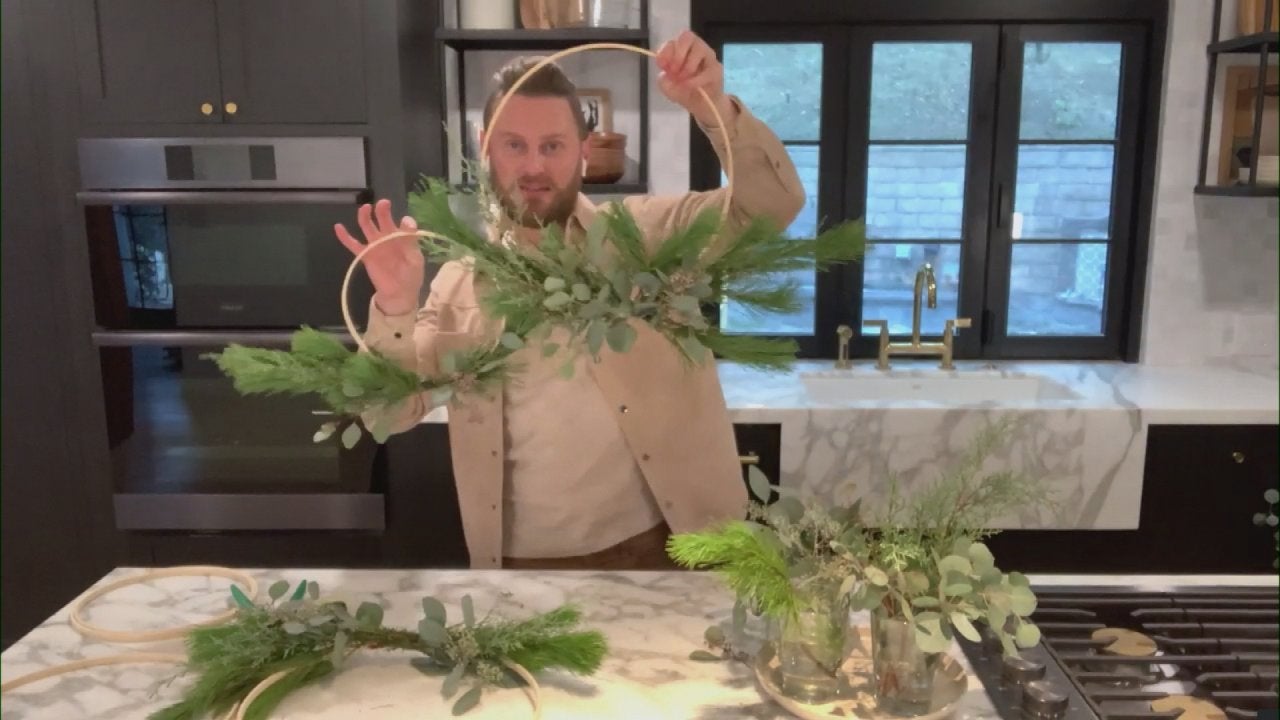 DIY Christmas Wreath With an Embroidery Hoop | Bobby Berk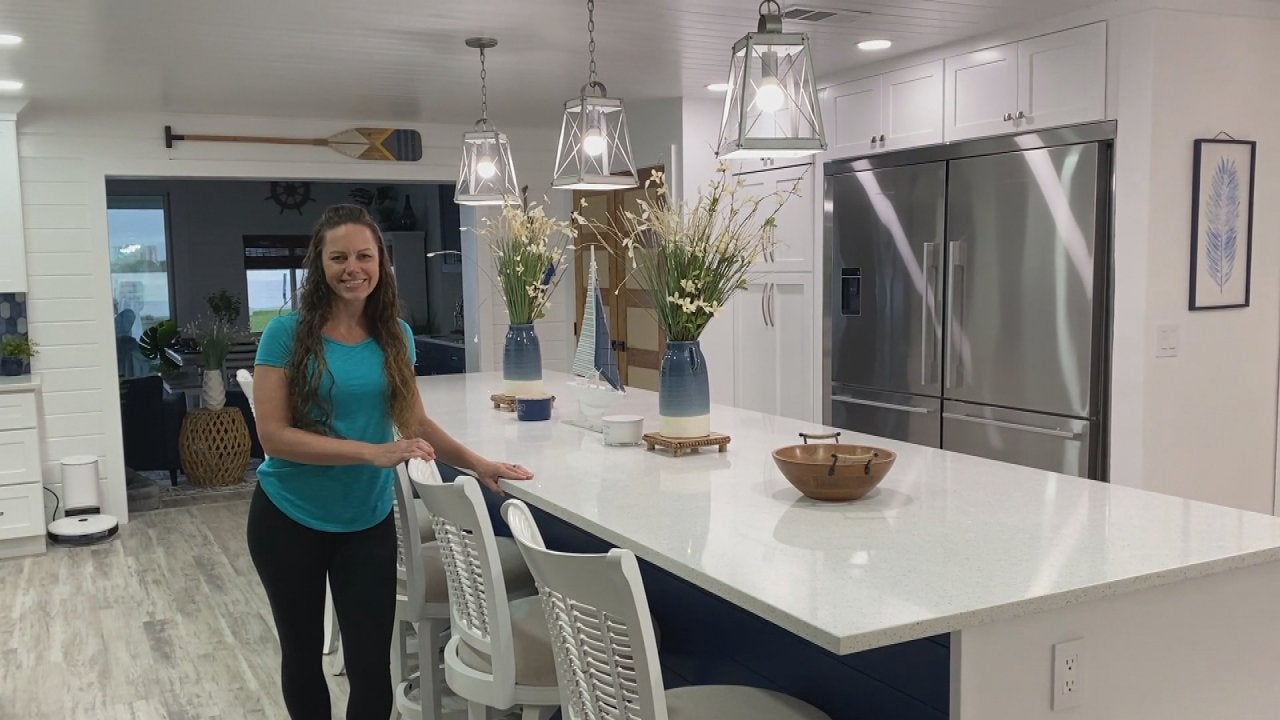 This DIYer Is Renovating Her Entire House While Her Husband Is D…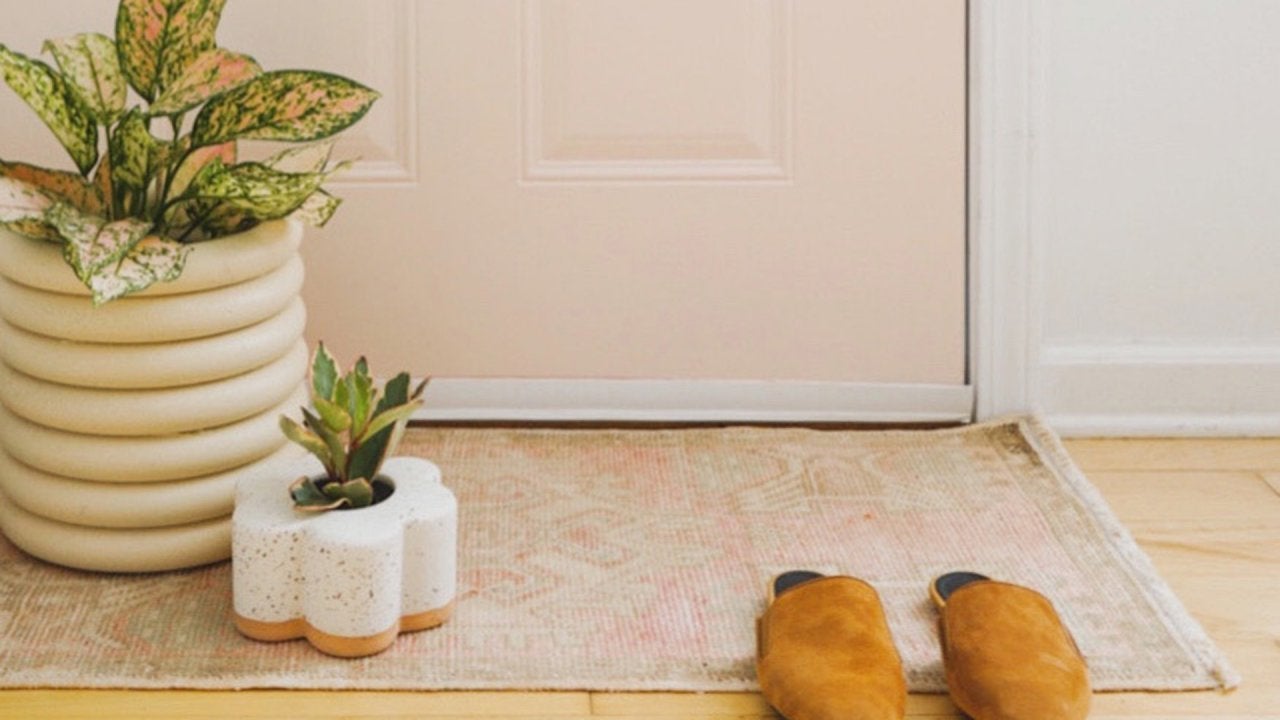 How to DIY "Stone" Planter That Look Expensive—But Are Made With…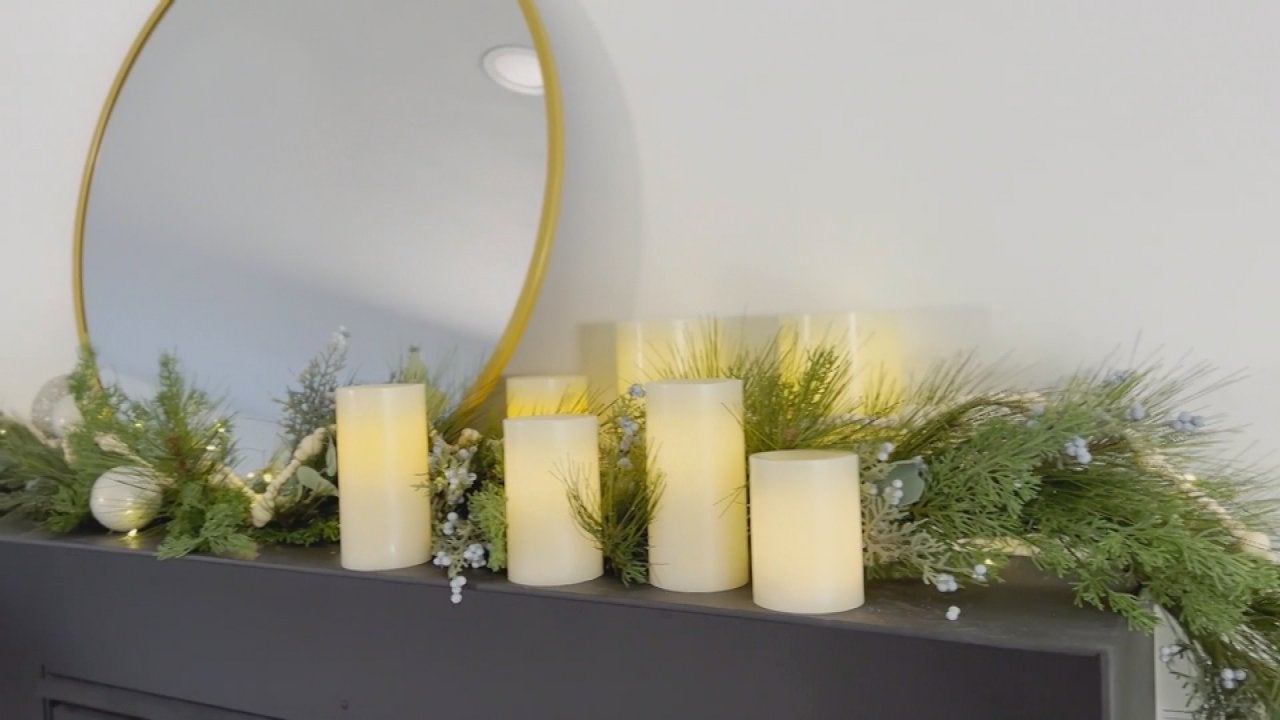 How to Recreate Bobby Berk's Asymmetrical Holiday Mantel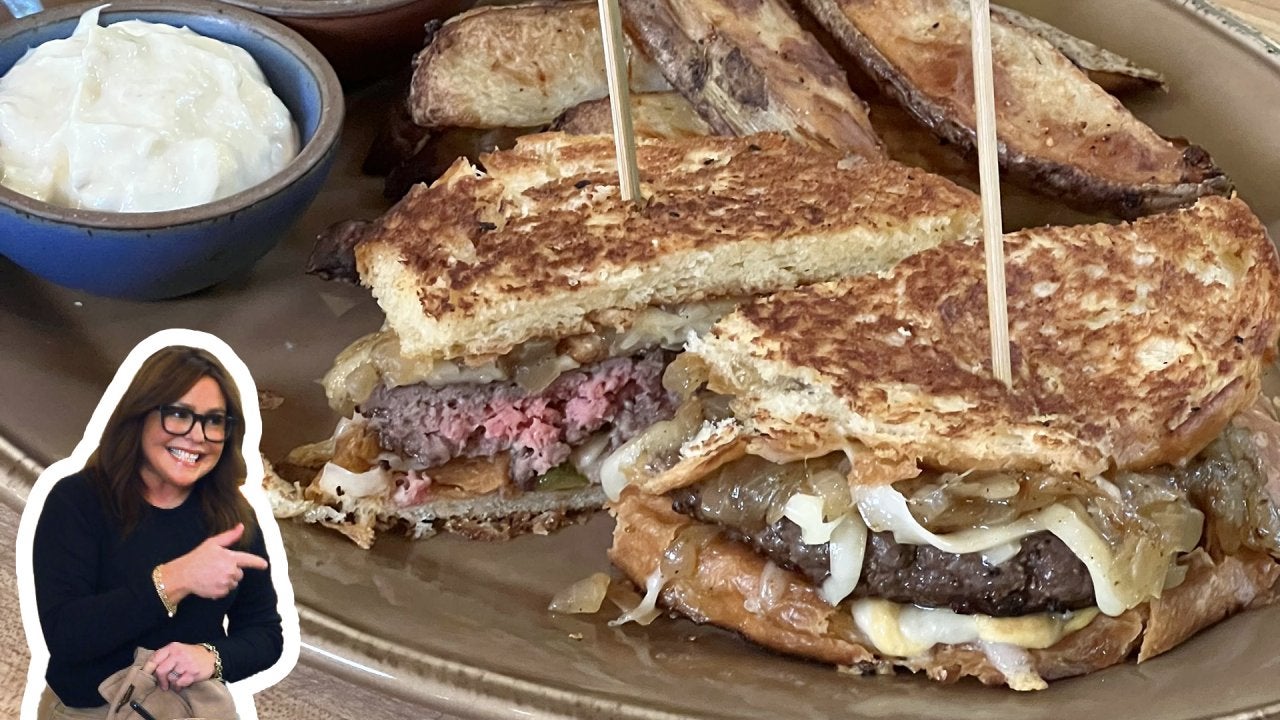 How to Make Brioche Patty Melts | Rachael Ray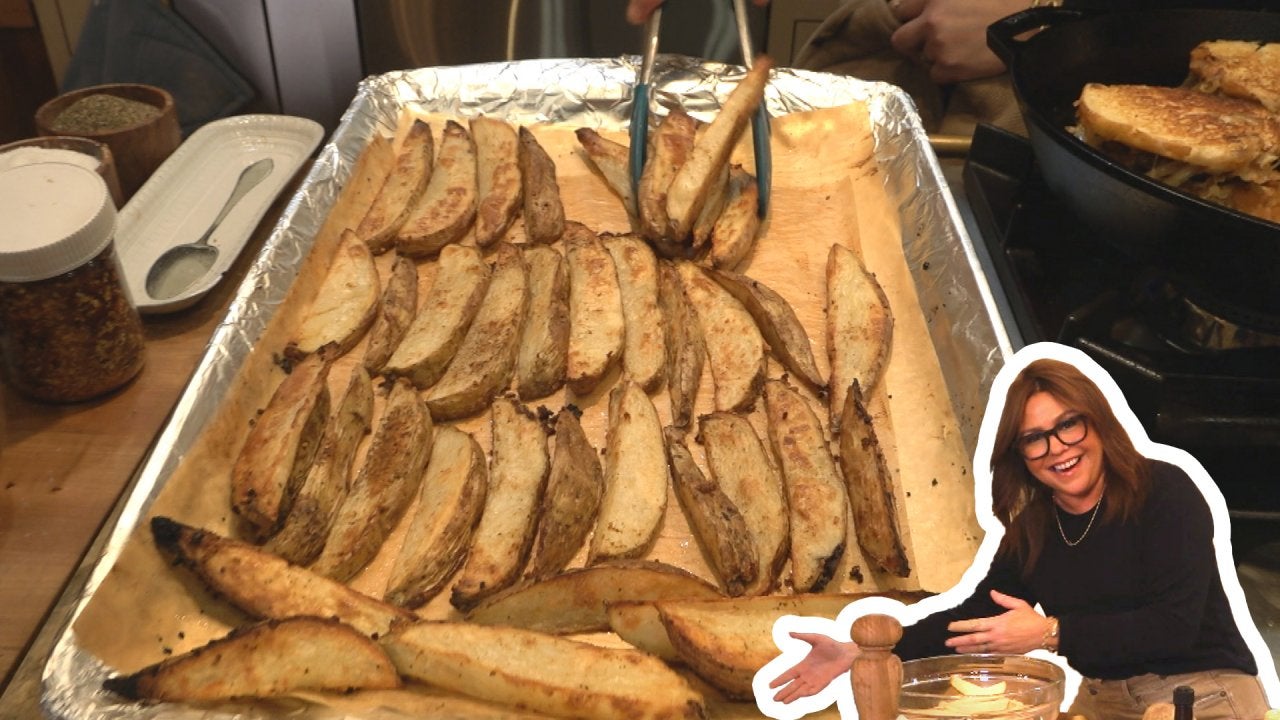 How to Make Crispy, Spicy Oven Fries with Balsamic Ketchup and D…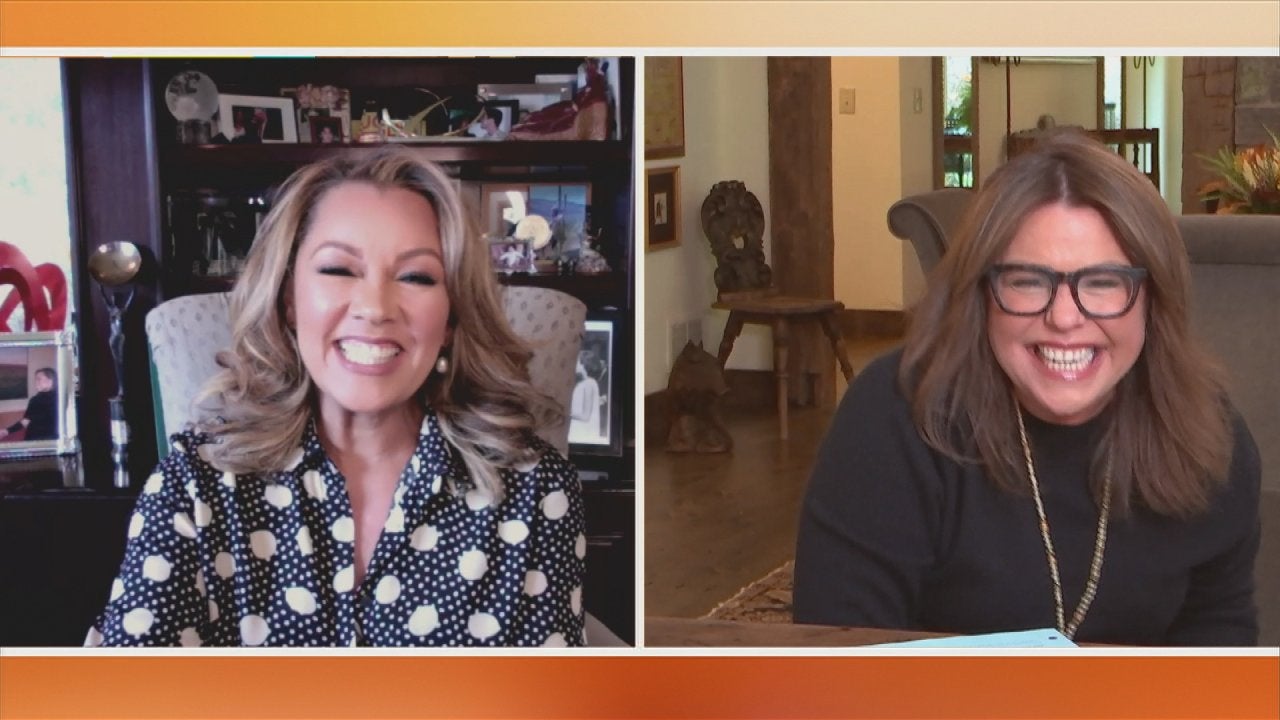 Vanessa Williams on the "Extraordinary Talent" on Drag Singing C…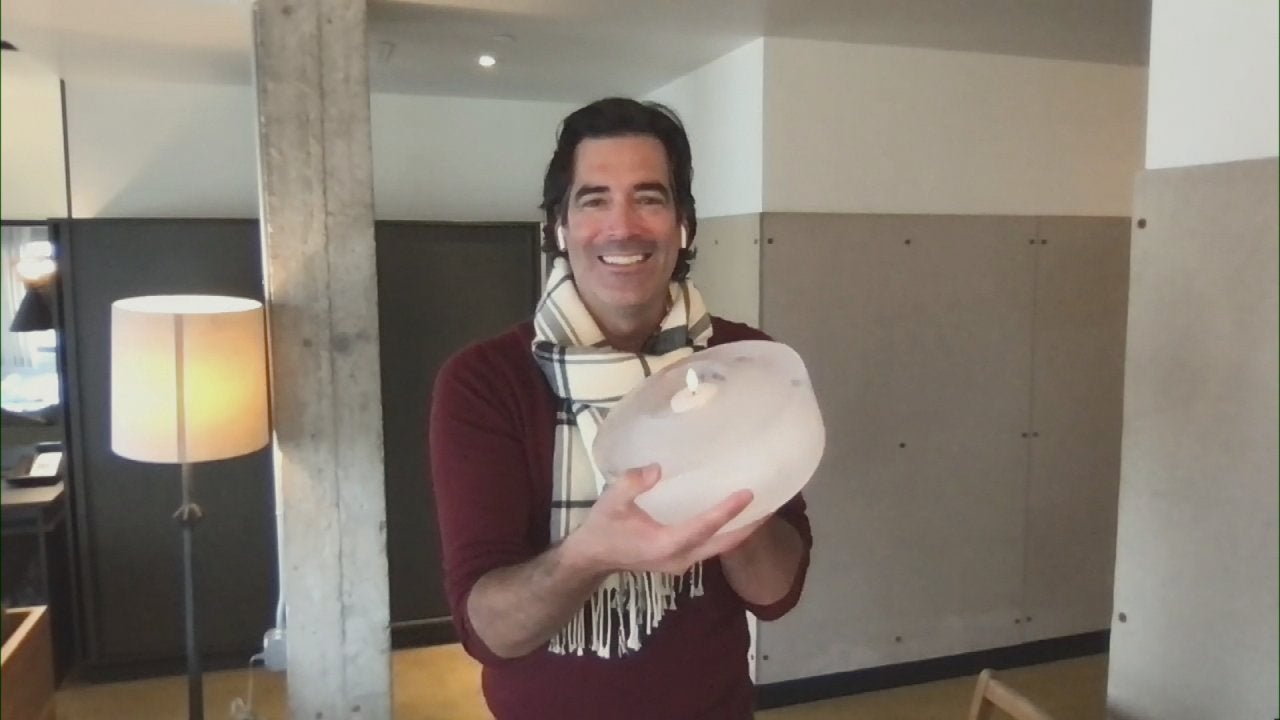 These DIY Ice Lanterns Are Seriously SO Cool (Literally!)—Here's…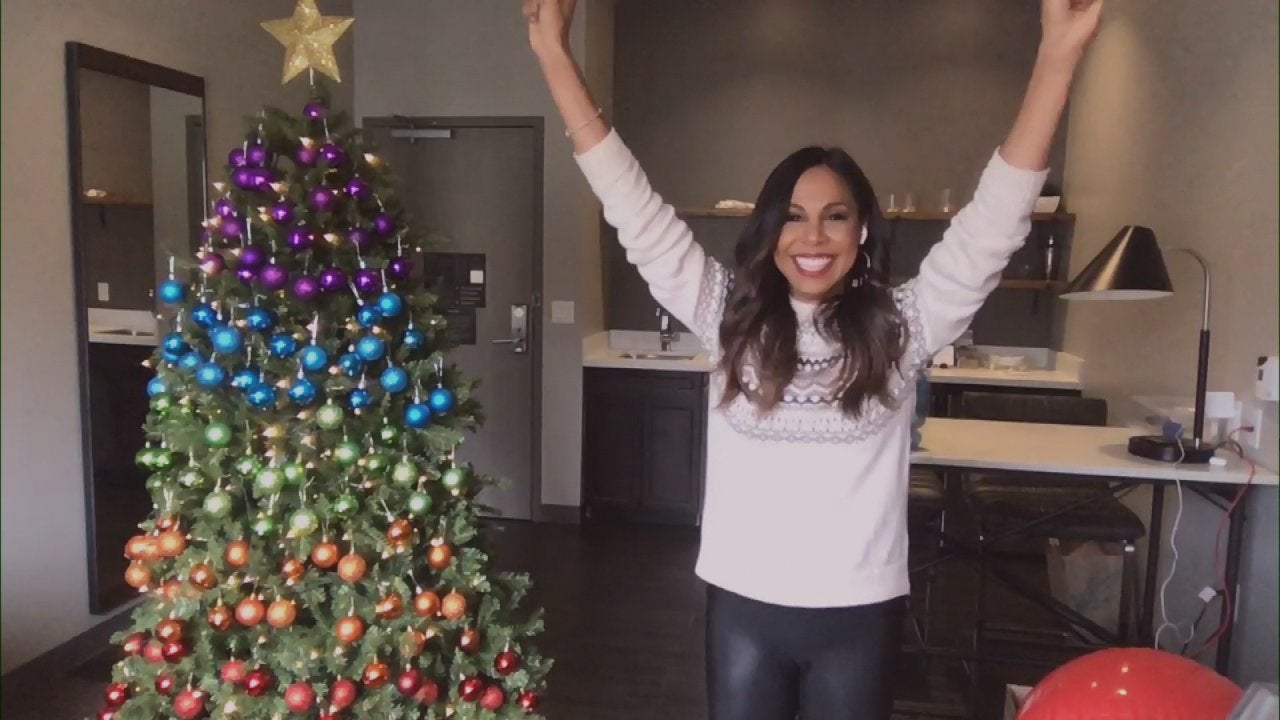 How to Make an Ombre Christmas Tree With Colorful Ornaments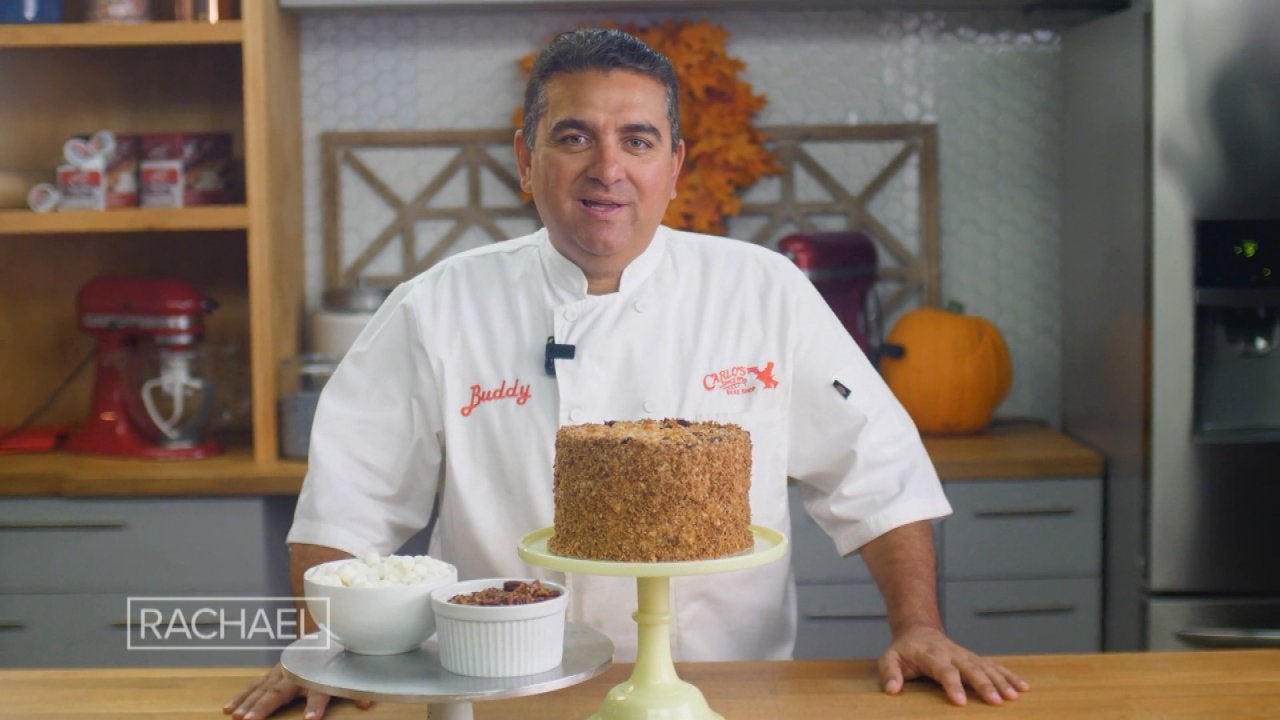 Cake Boss Buddy Valastro Reveals a New Cake Creation for the 202…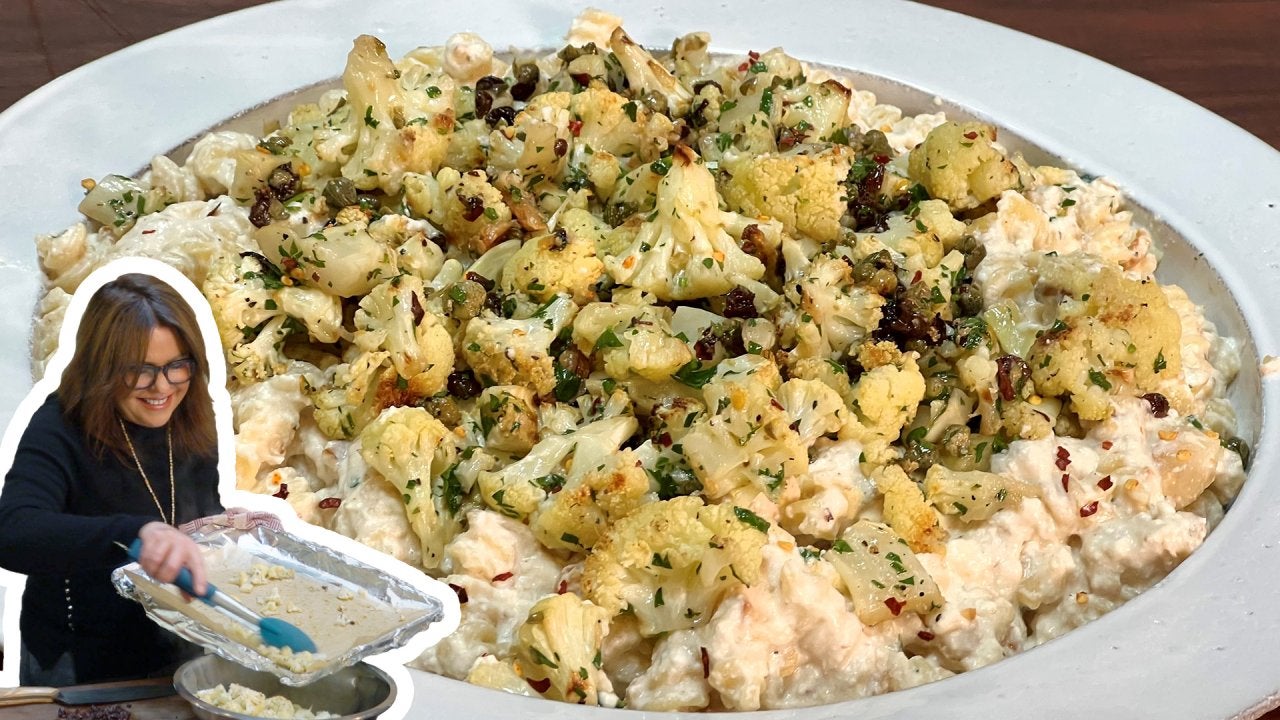 How to Make Sicilian Spiral Pasta with Ricotta, Walnuts and Roas…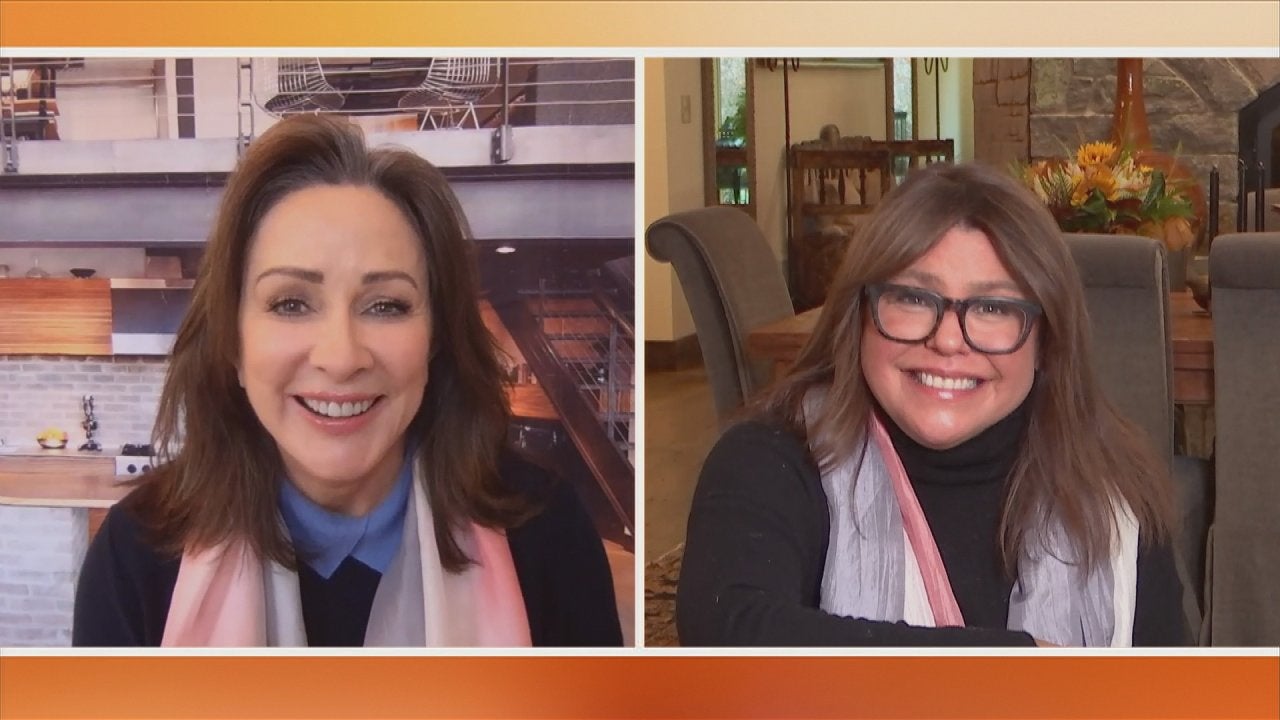 Patricia Heaton's Gorgeous Watercolor Scarf Is Not Only a Perfec…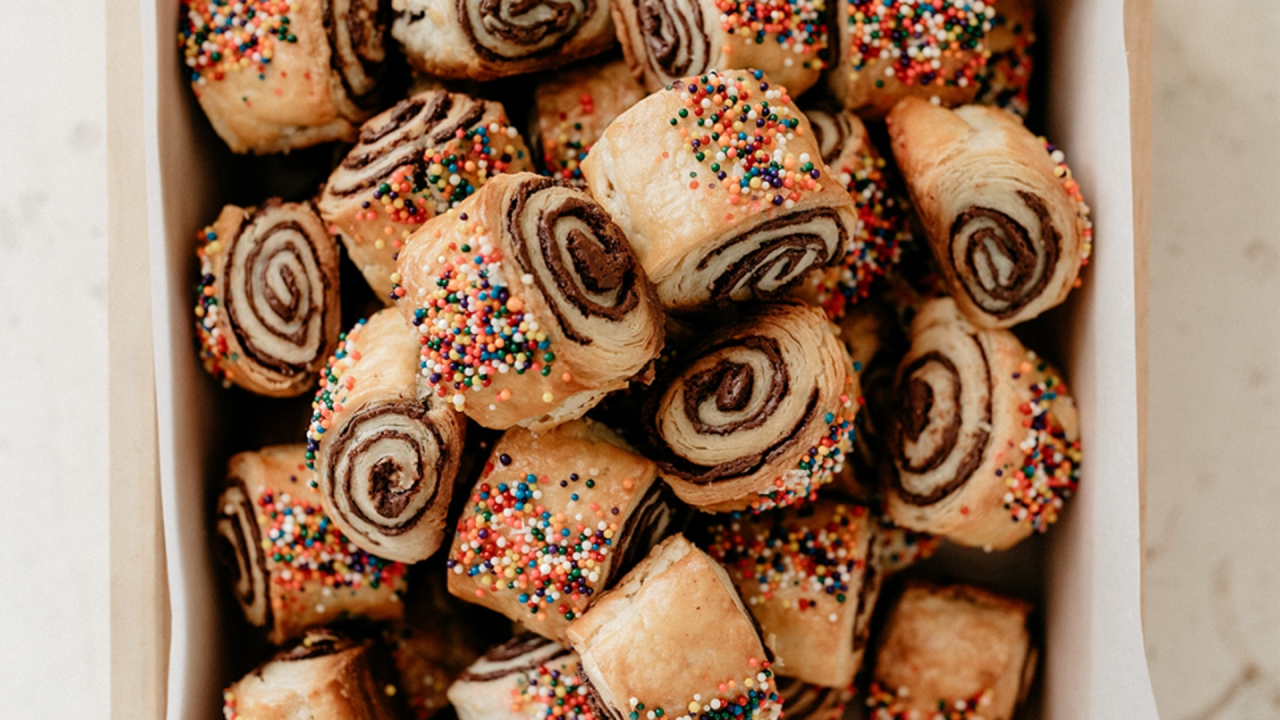 How to Make Chocolate Sea Salt Rugelach | Molly Yeh
Ingredients
1 cup plain Greek yogurt
1 tablespoon chopped dill
3 cloves garlic, chopped
1 lemon, juiced and zested
2 Persian cucumbers, peeled and chopped
1 teaspoon dried mint
3 teaspoons kosher salt
1 ½ teaspoons ground black pepper
1 medium yellow onion, grated
4 pounds ground beef (75-80% lean)
1 tablespoon garlic powder
1 large egg
1 teaspoon sumac
2 teaspoons ground turmeric
1 tablespoon olive oil
1 bunch parsley, chopped
Preparation
Preheat a charcoal or gas grill to high heat.
To make the Greek yogurt sauce, mix yogurt, dill, chopped garlic, lemon juice and zest, cucumber, mint, 1 teaspoon salt and ½ teaspoon pepper and set aside.
Strain as much liquid as possible from the grated onion and discard the liquid.
In a large mixing bowl, mix ground beef, grated onion, garlic powder, egg, 2 teaspoons kosher salt, sumac, 1 teaspoon pepper and turmeric until incorporated. Carefully press meat mixture around each skewer to enclose, leaving slower ends exposed.
Using tongs, clamp on a paper towel and rub olive oil onto grill grate to make it nonstick. Grill meat for 3 to 4 minutes, then carefully flip over and cook another 5 to 6 minutes or until cooked through.
Garnish with parsley and serve with the Greek yogurt sauce.