How To Make Healthy Trail Mix By Dr. William Li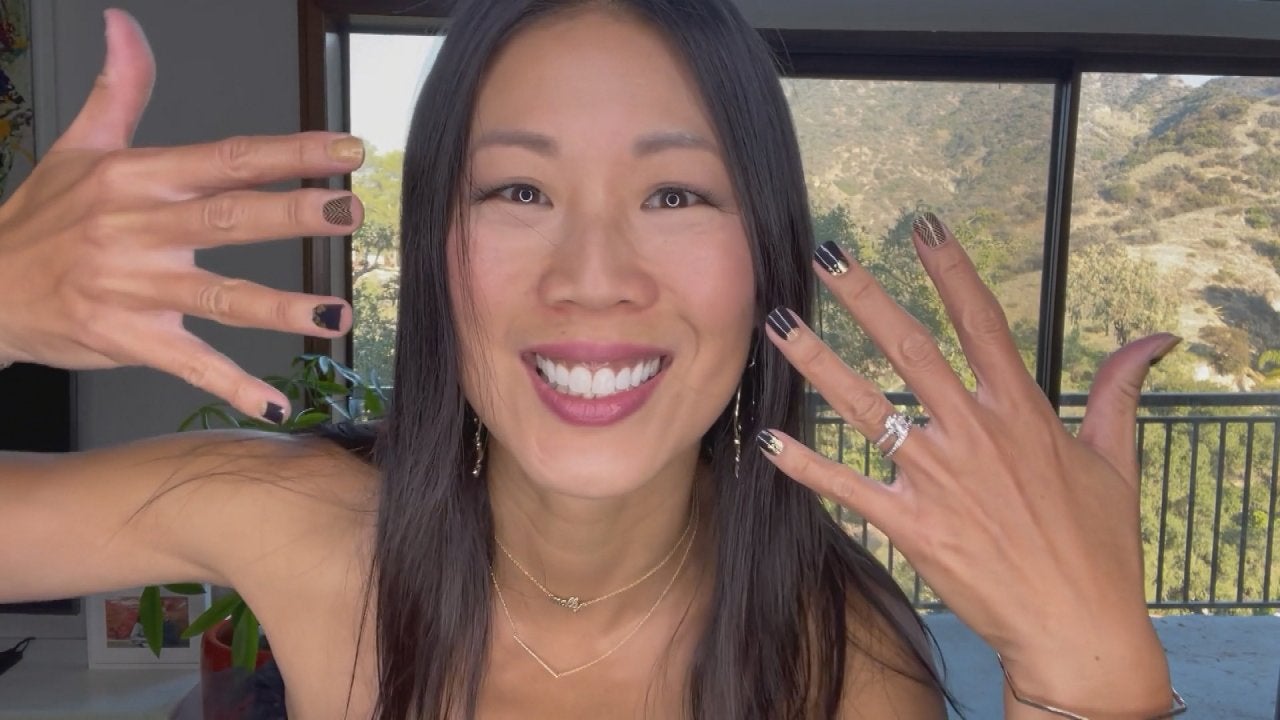 A Mom-Approved Gift Guide | Lifestyle Expert Chi-Lan Lieu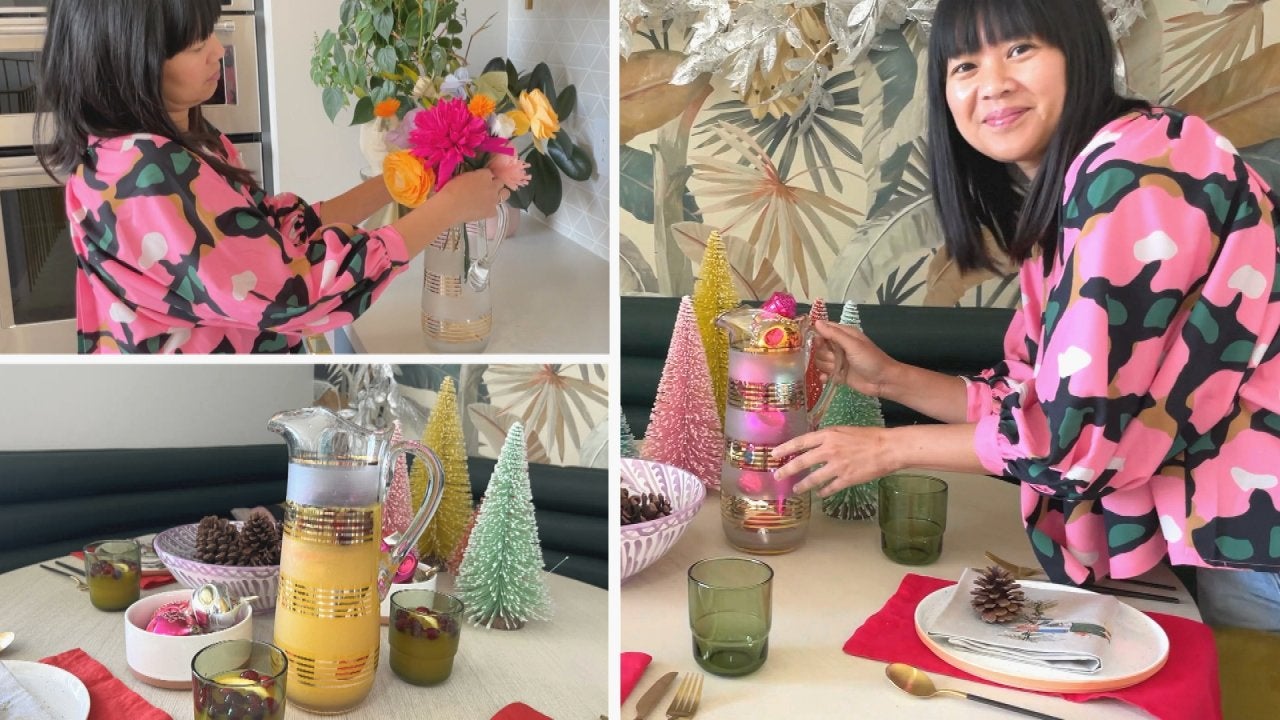 Why a Pitcher Makes a Great Gift, According to the Creator of th…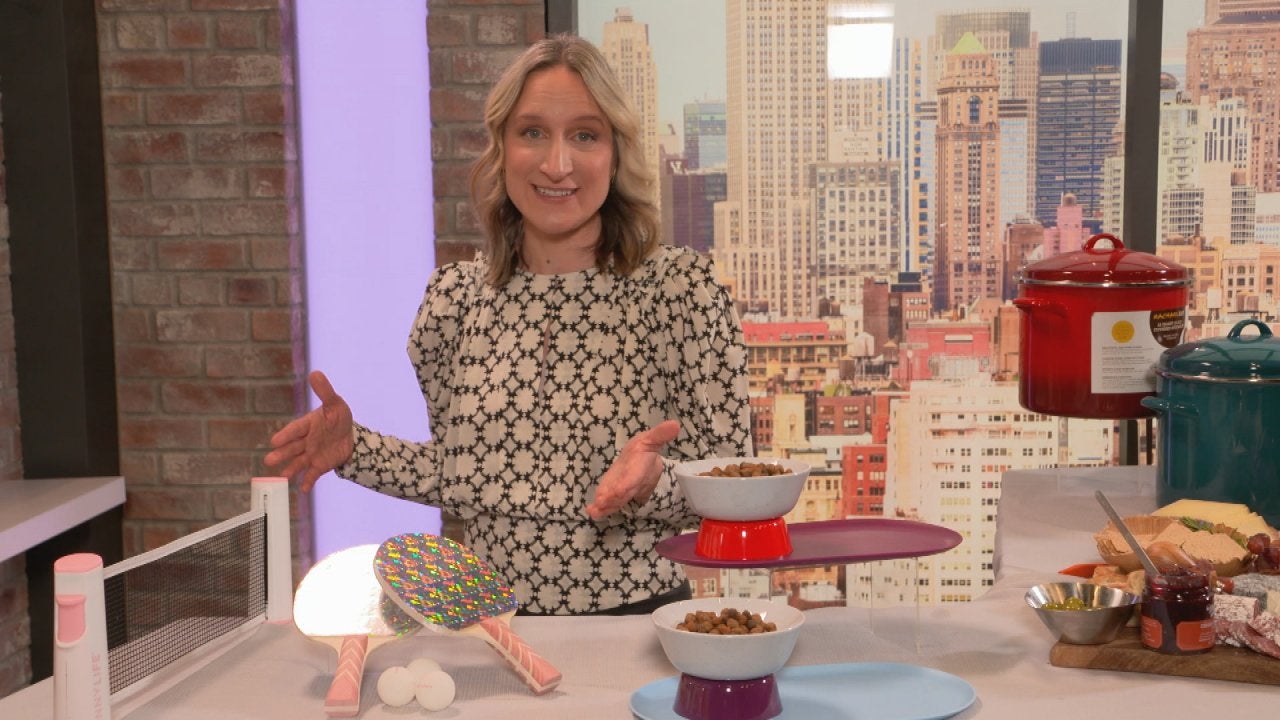 Christmas Gift Ideas From the Editor-in-Chief of Rachael's Magaz…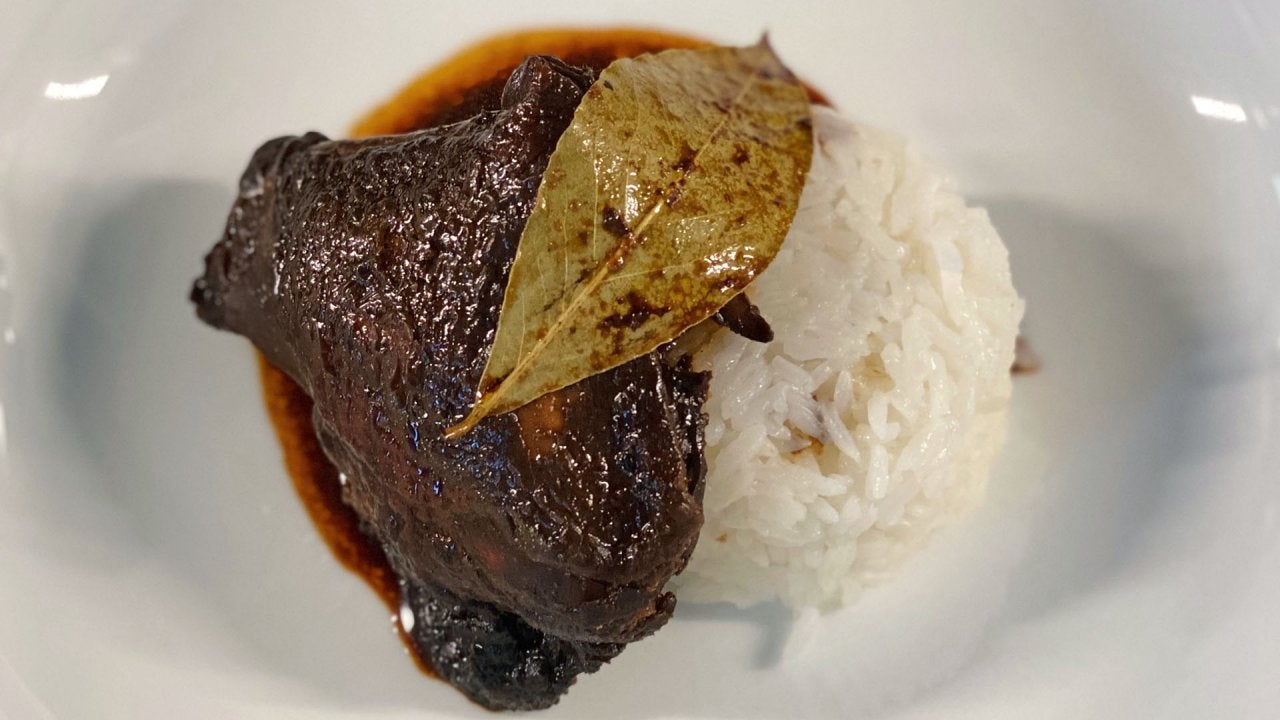 How to Make Chicken Adobo | One-Pot Recipe | Jordan Andino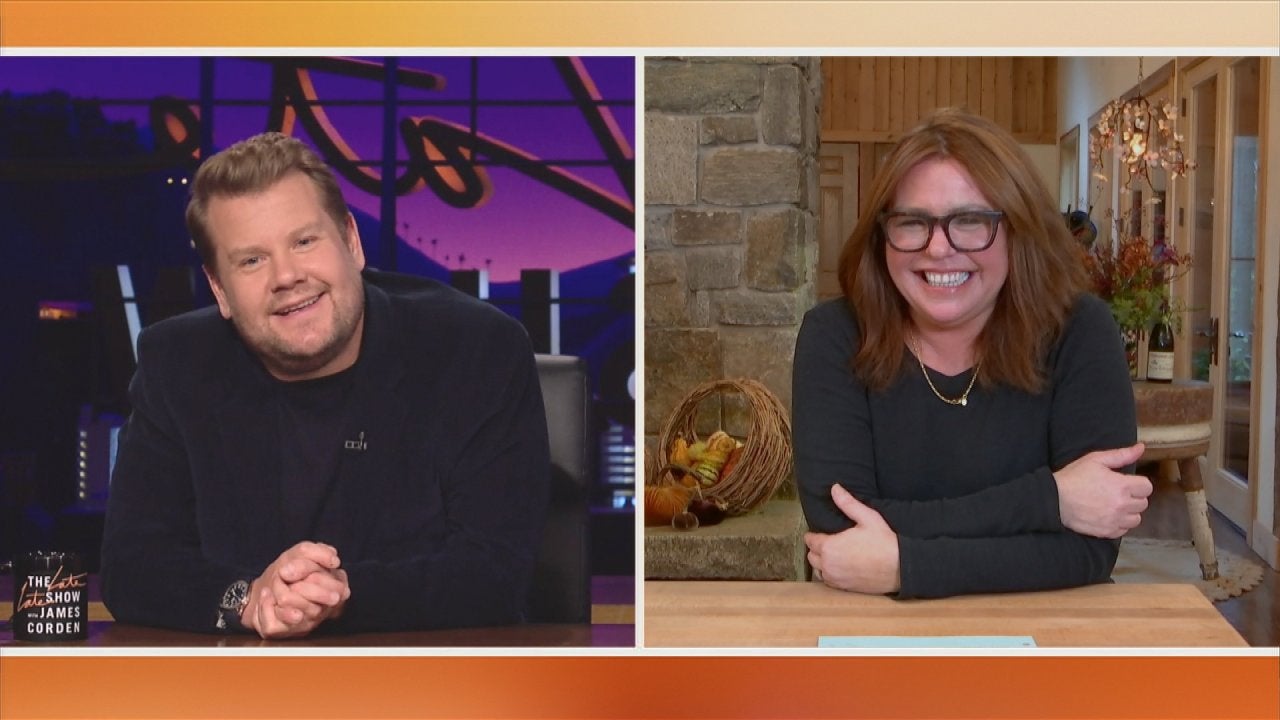 James Corden "Meets" Rach for the First Time + Reveals If He'd C…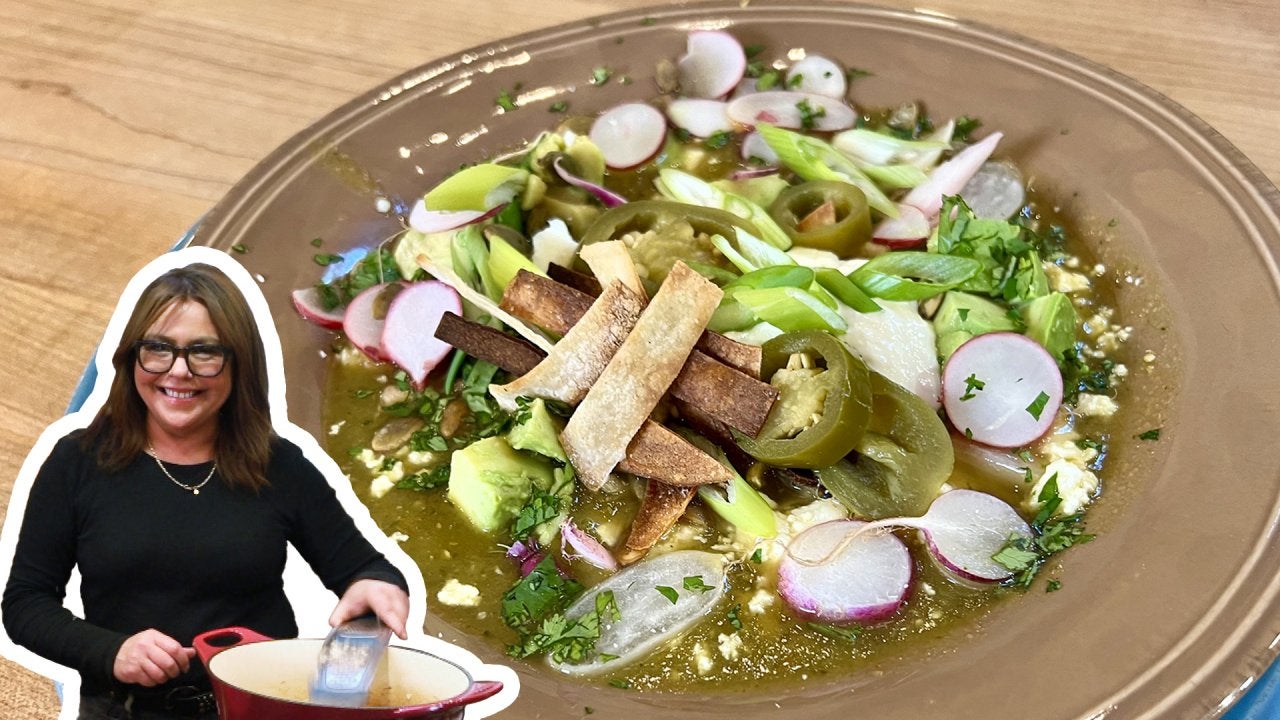 How to Make Green, Mean Vegetable-Chile Tortilla Soup | Rachael …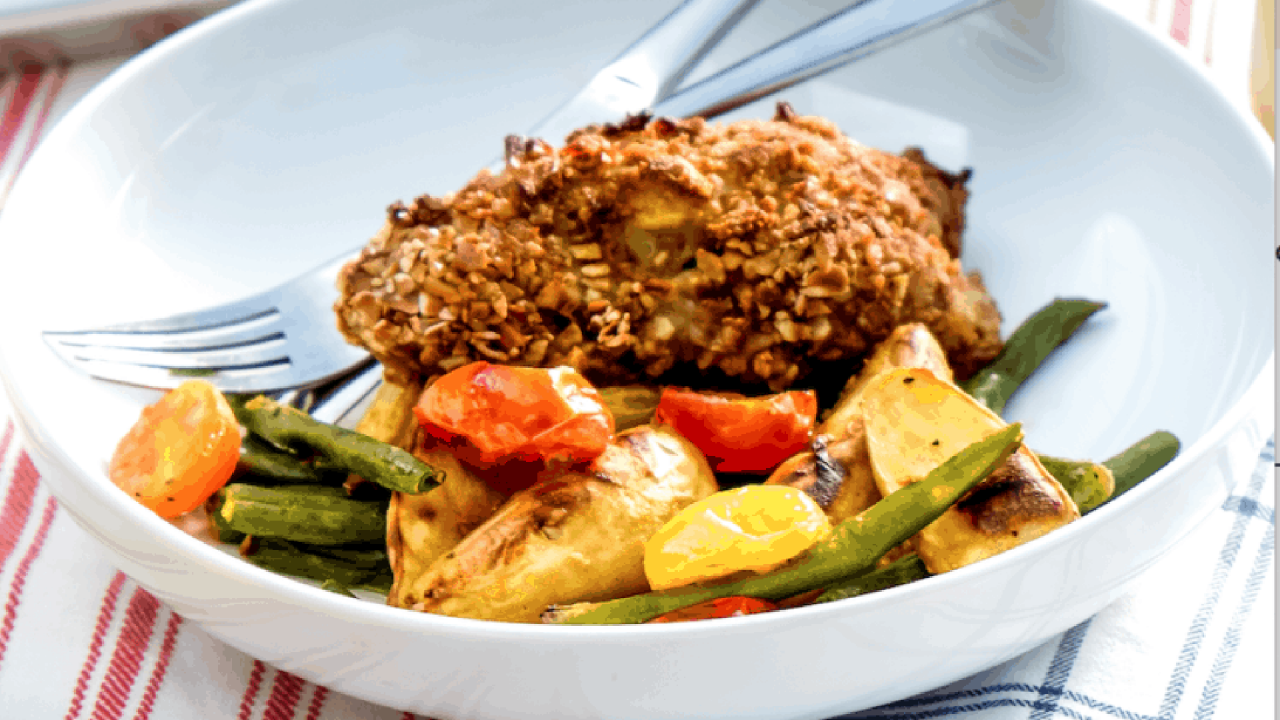 How to Make Sheet Pan Pretzel Chicken with Honey-Mustard Potatoe…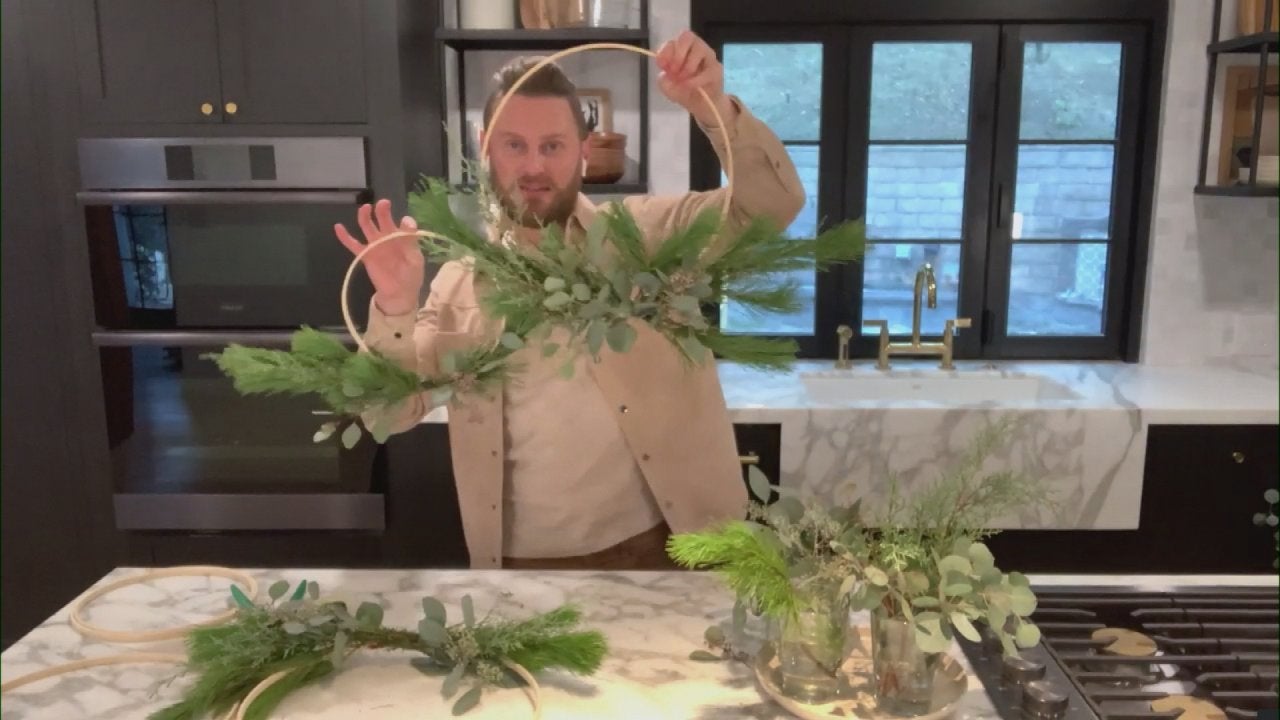 DIY Christmas Wreath With an Embroidery Hoop | Bobby Berk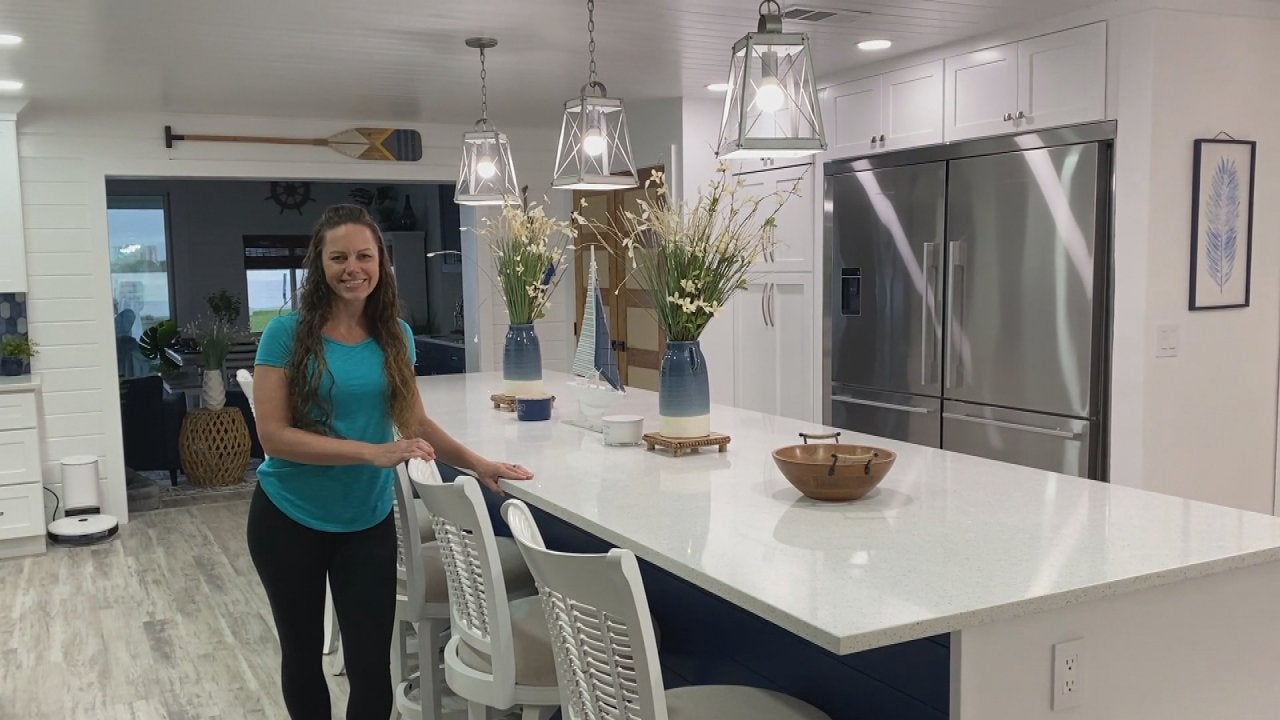 This DIYer Is Renovating Her Entire House While Her Husband Is D…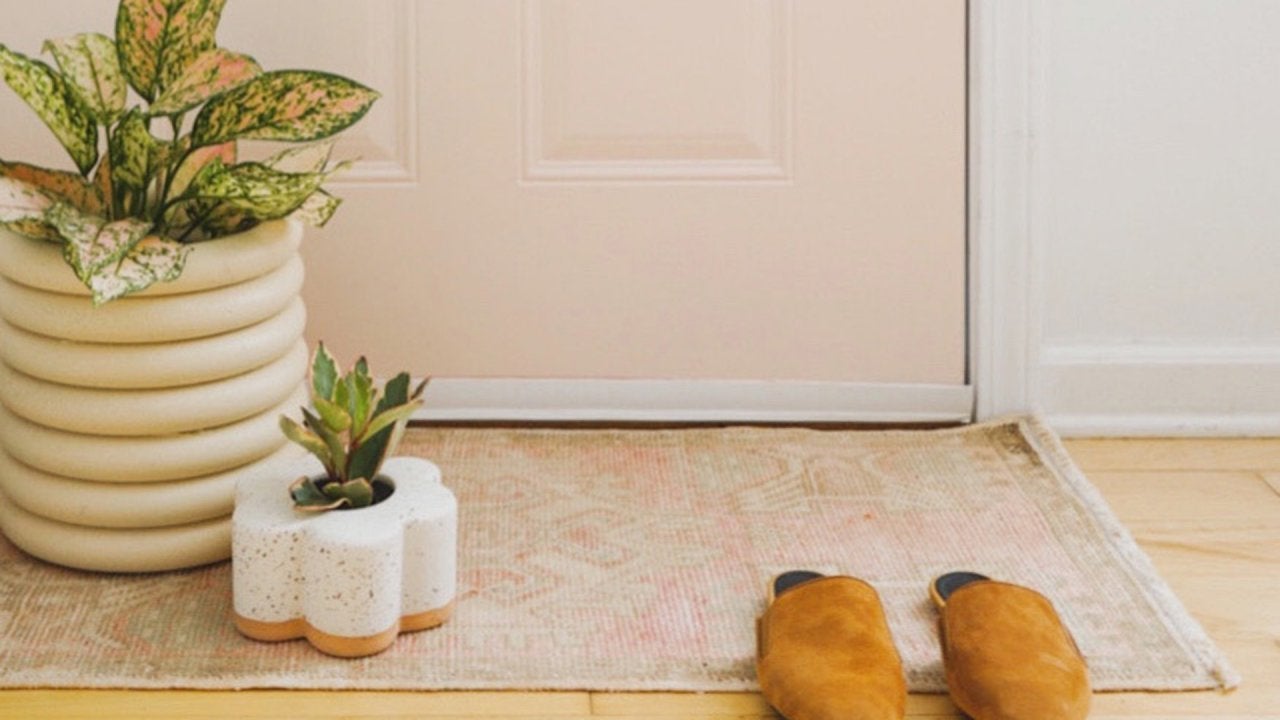 How to DIY "Stone" Planter That Look Expensive—But Are Made With…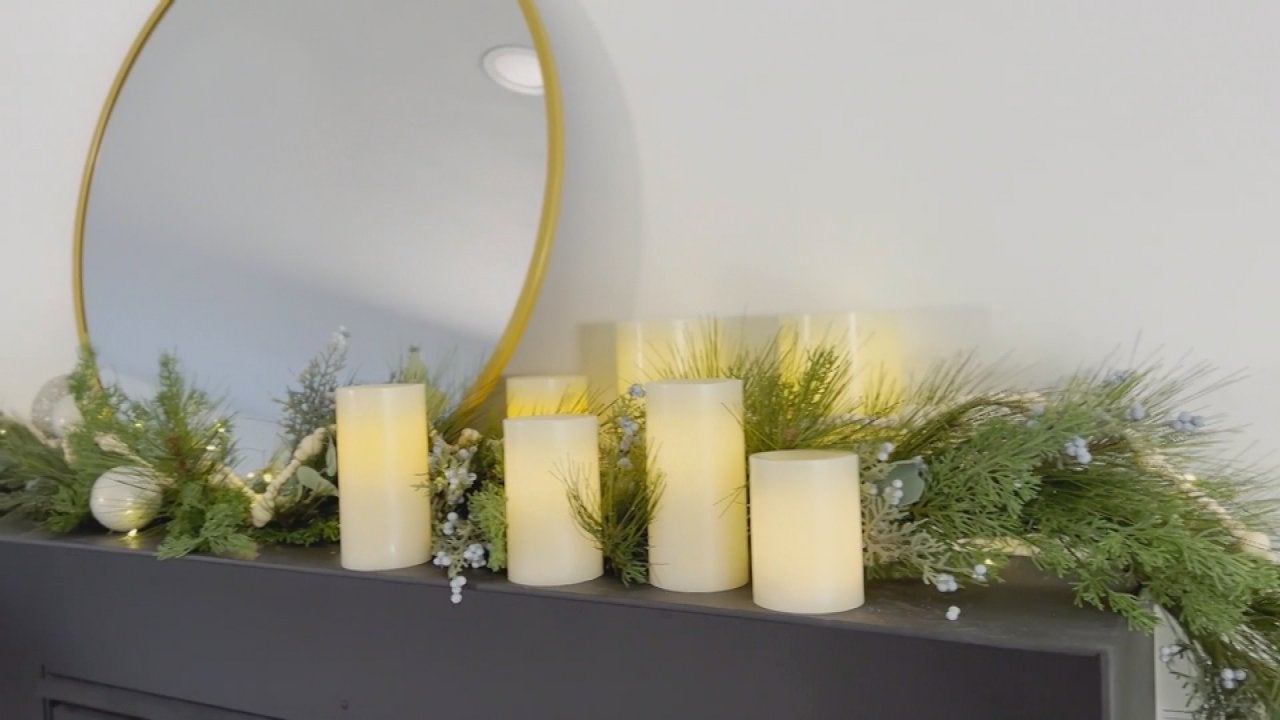 How to Recreate Bobby Berk's Asymmetrical Holiday Mantel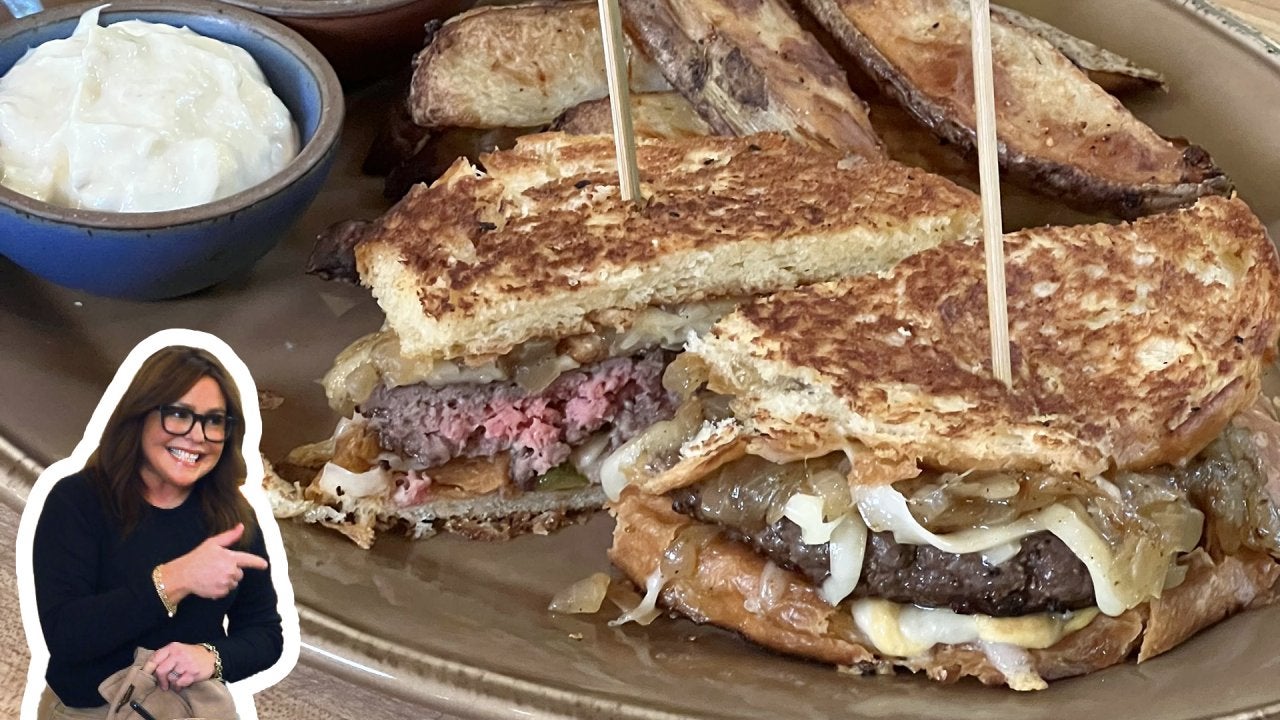 How to Make Brioche Patty Melts | Rachael Ray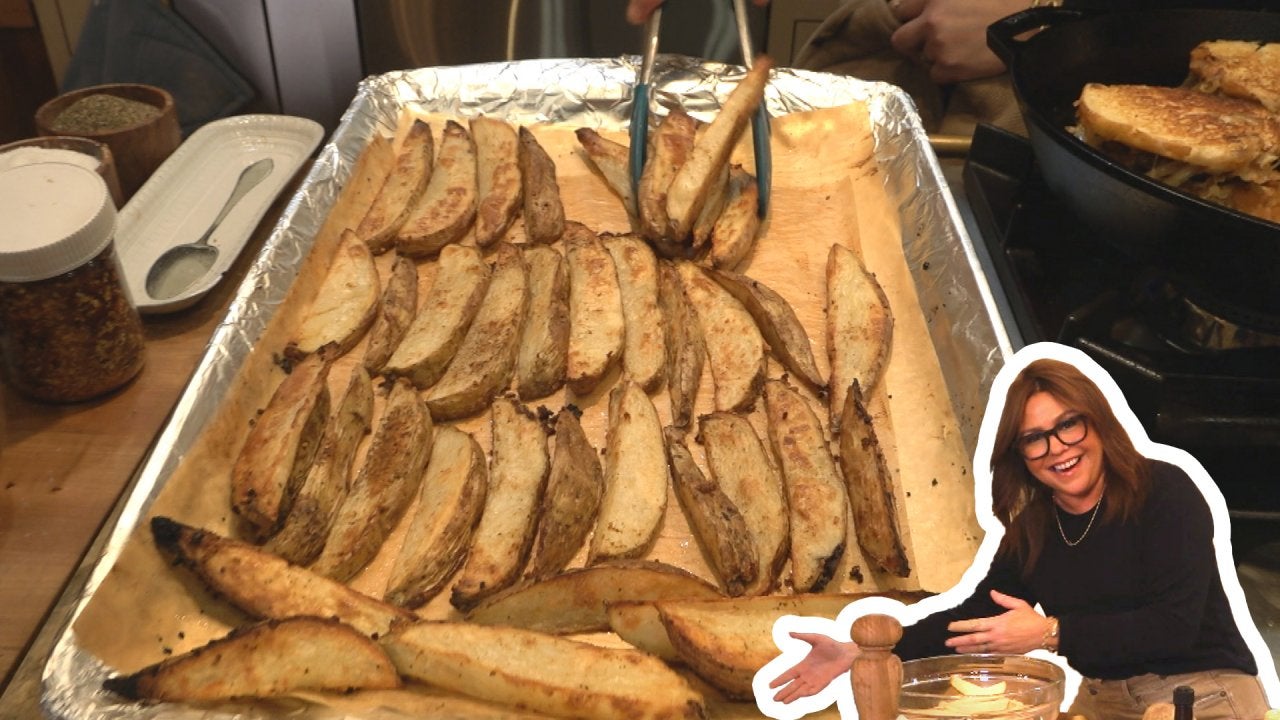 How to Make Crispy, Spicy Oven Fries with Balsamic Ketchup and D…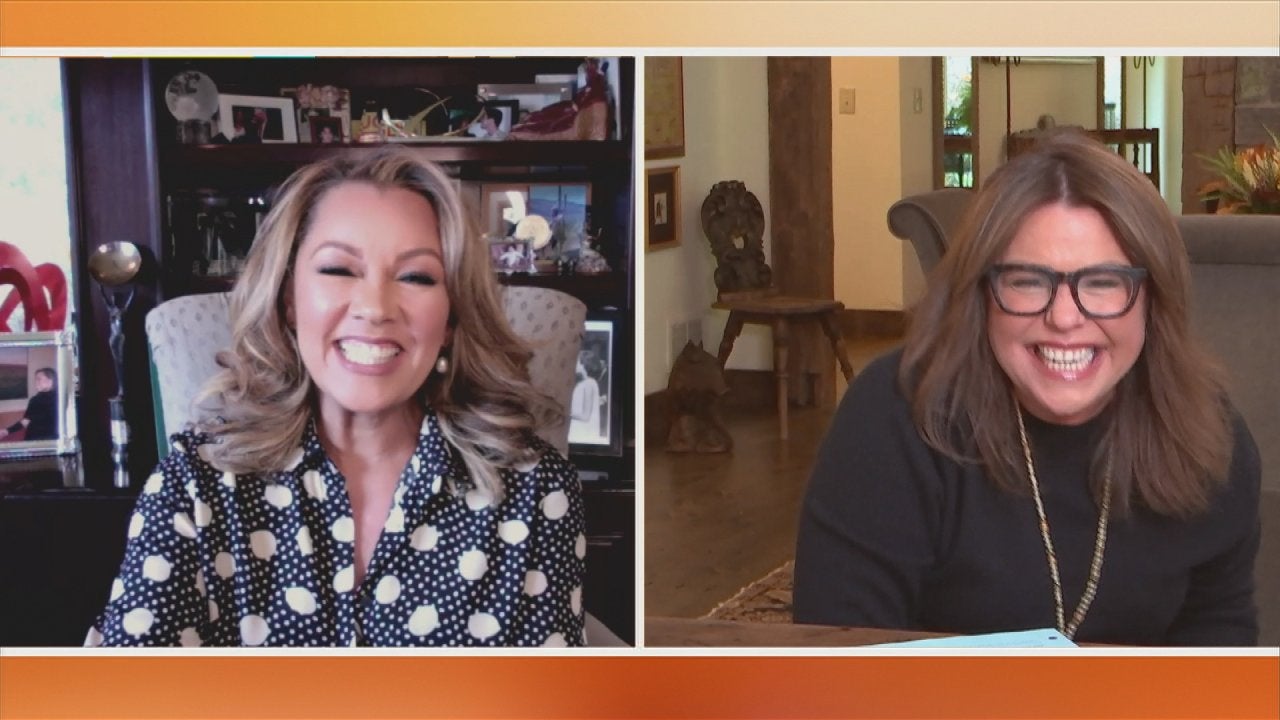 Vanessa Williams on the "Extraordinary Talent" on Drag Singing C…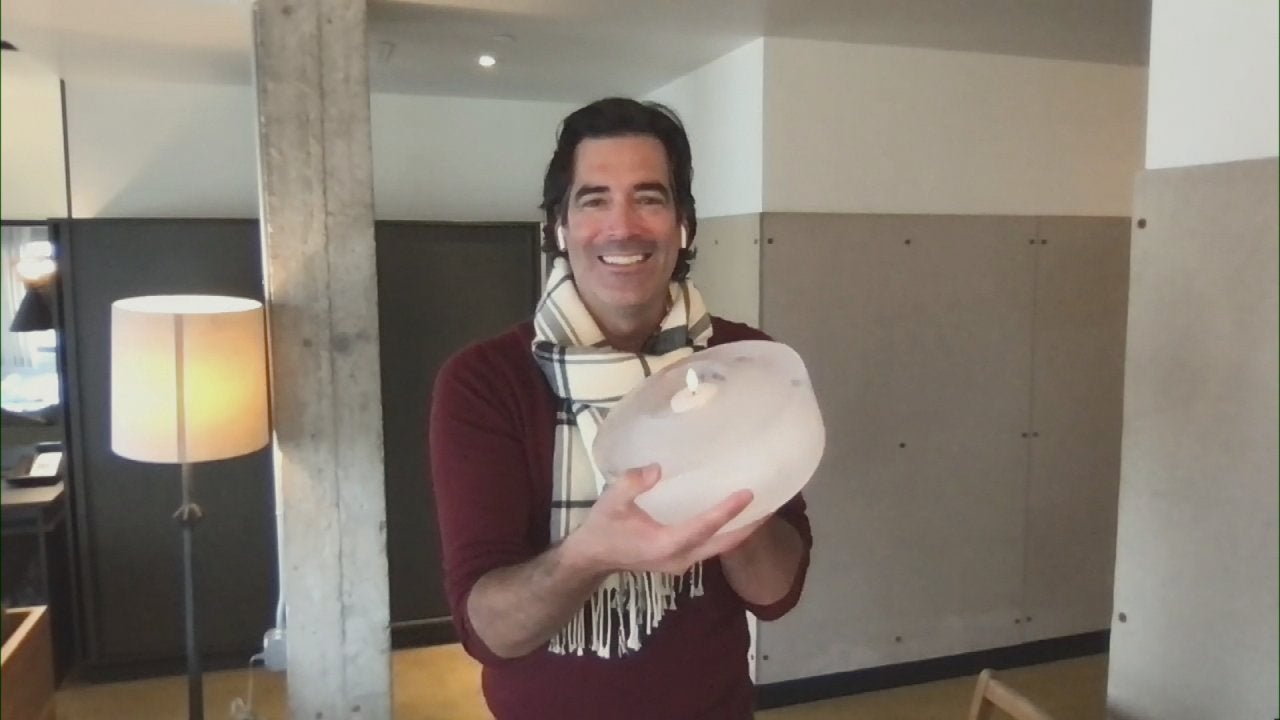 These DIY Ice Lanterns Are Seriously SO Cool (Literally!)—Here's…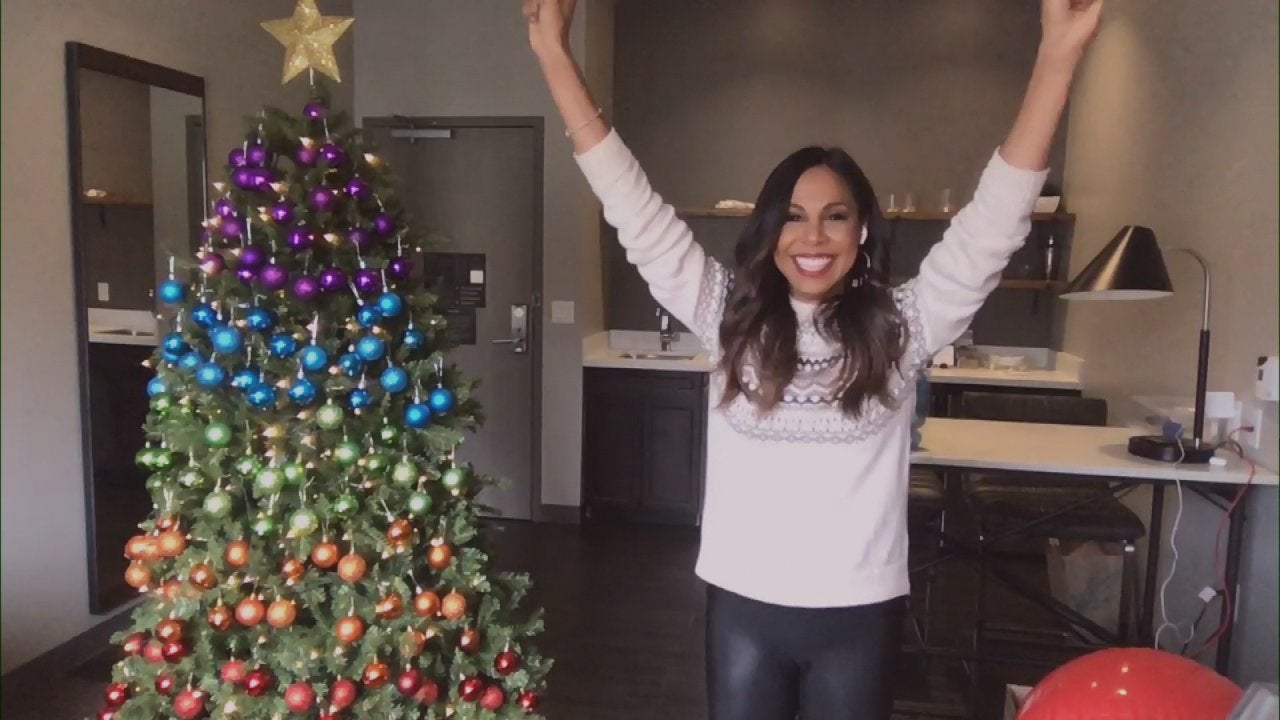 How to Make an Ombre Christmas Tree With Colorful Ornaments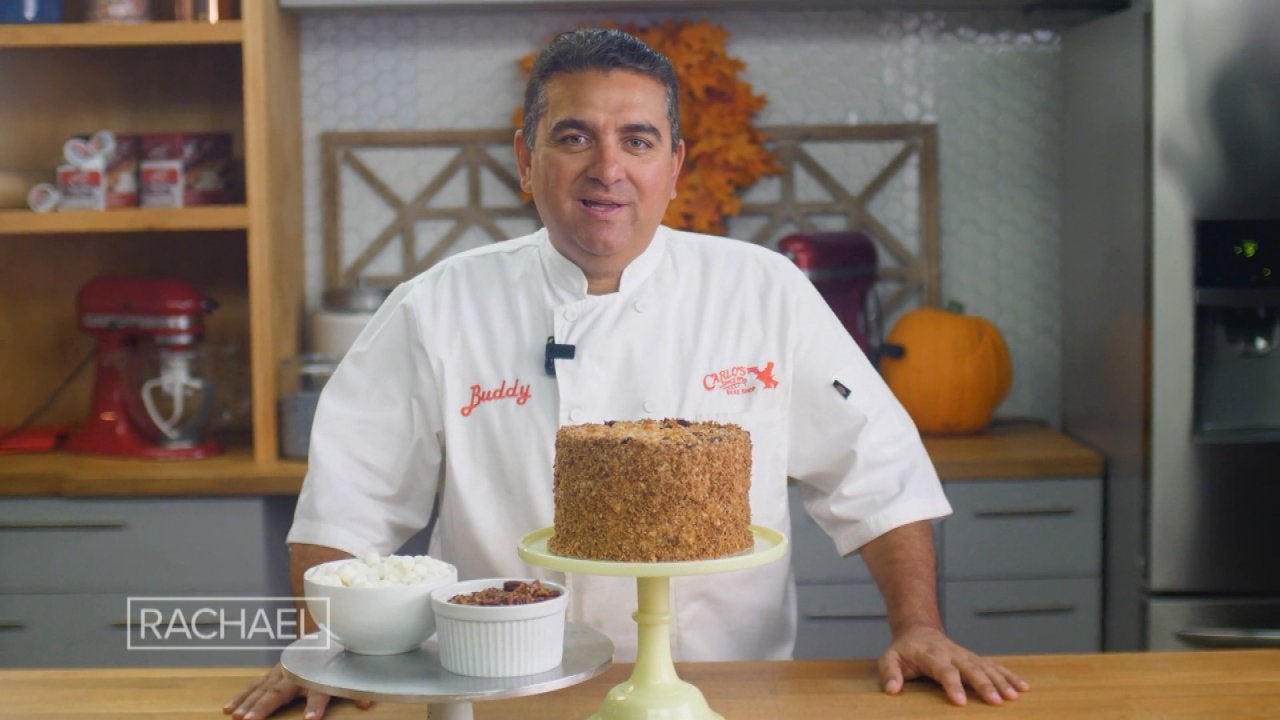 Cake Boss Buddy Valastro Reveals a New Cake Creation for the 202…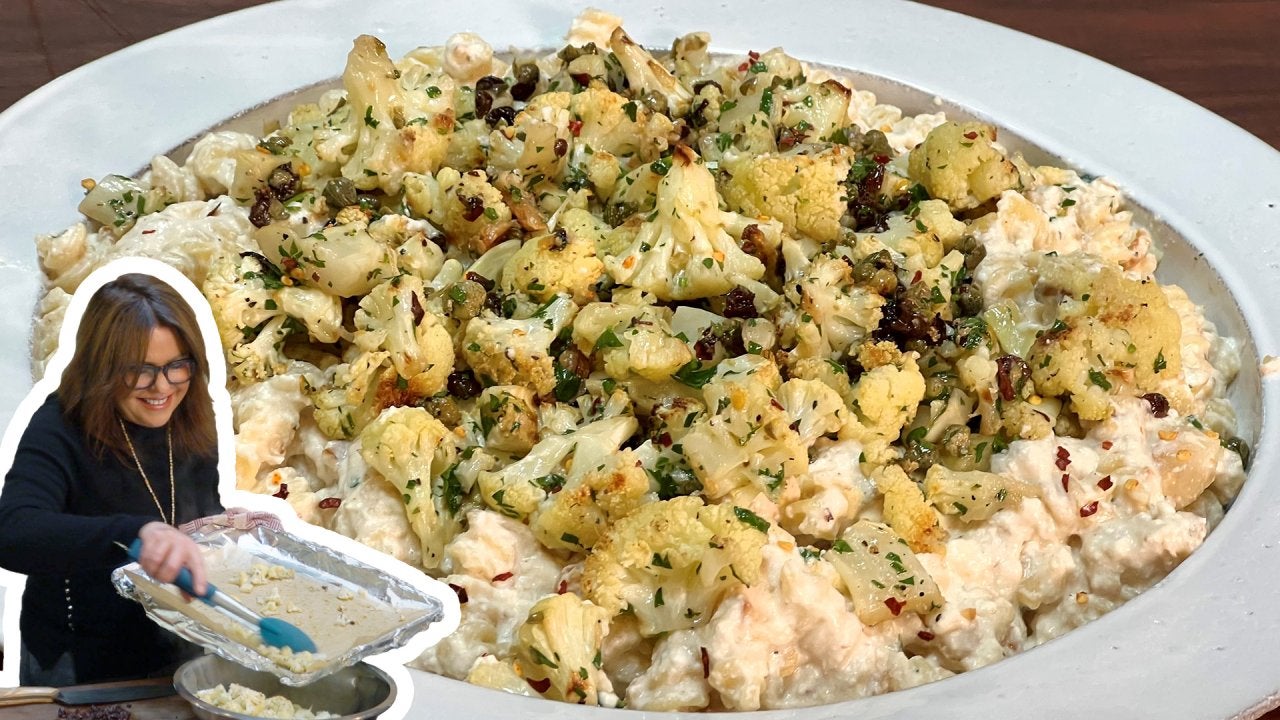 How to Make Sicilian Spiral Pasta with Ricotta, Walnuts and Roas…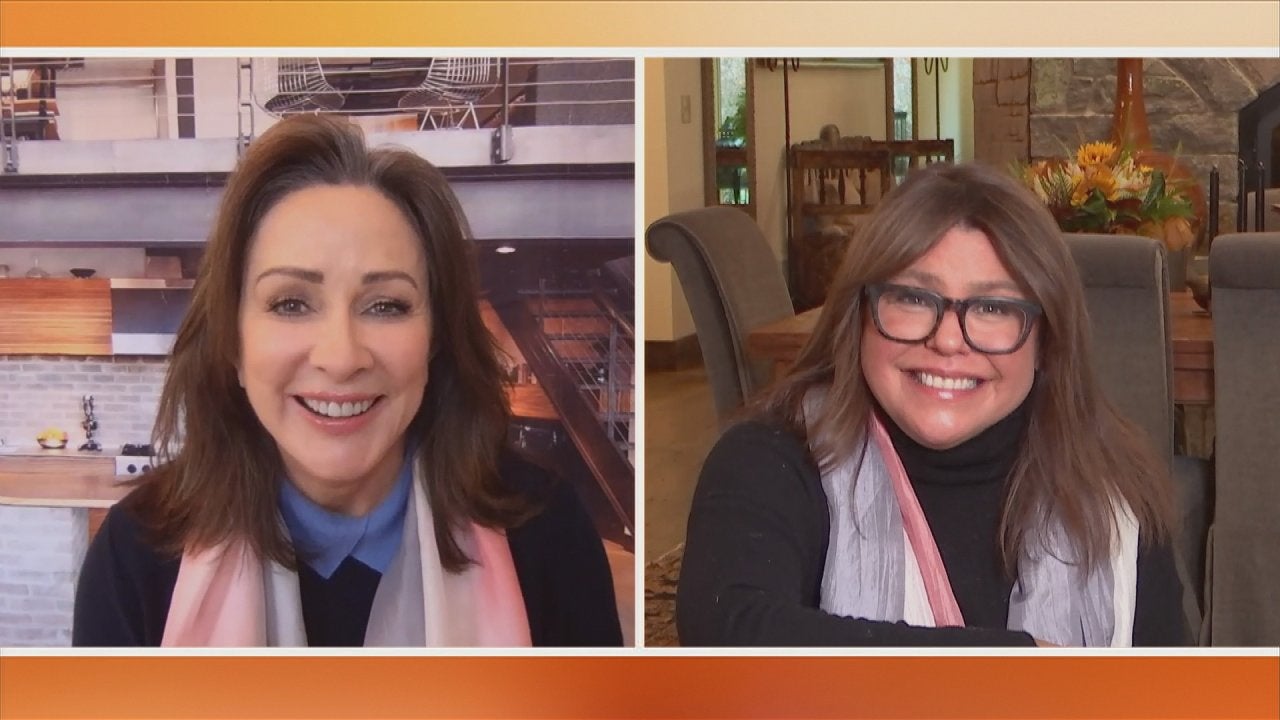 Patricia Heaton's Gorgeous Watercolor Scarf Is Not Only a Perfec…
Eat to Beat Disease author Dr William Li says his trail mix helps promote a healthy gut while boosting immunity and helping to slow down aging.
"Research has shown that people who eat more nuts and seeds have longer telomeres, which means that eating nuts can slow down our cellular aging. We want to slow down our aging," Dr. Li tells Rach. "Nuts [also] have a lot of fiber which activates our healthy gut bacteria, which boosts our immune system."
The cranberries in the trail mix also add antioxidants to the recipe, the doctor says.
For more healthy recipes from Dr. Li, check out his Crostini with Sundried Tomato Tapenade and Chicken Basil Stir-Fry.
Ingredients
1 cup raw and unsalted walnut halves
1 cup raw and unsalted almonds
1 cup raw and unsalted cashews
½ cup dark chocolate chips, 70% or greater
½ cup dried unsweetened cranberries
1 pinch salt
Preparation
Preheat oven to 350˚F.
Place nuts on a baking tray and toast for 10 minutes. Cool.
Place nuts, chocolate chips, and cranberries into a large mixing bowl and combine with a wooden spoon. Add a pinch of salt for sweet/salty taste. Transfer into an airtight container or pack into a resealable plastic bag to take with you.