How To Make Instant Pot White Bean Salad with Avocado + Herbs | …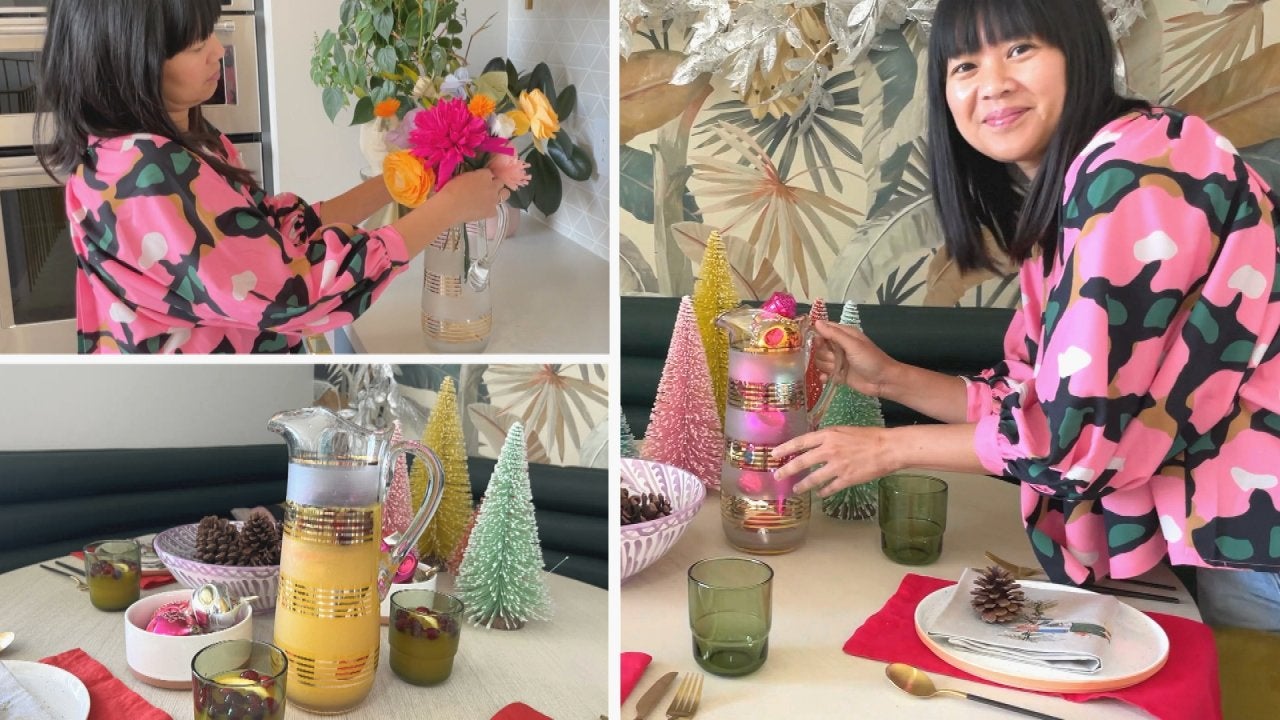 Why a Pitcher Makes a Great Gift, According to the Creator of th…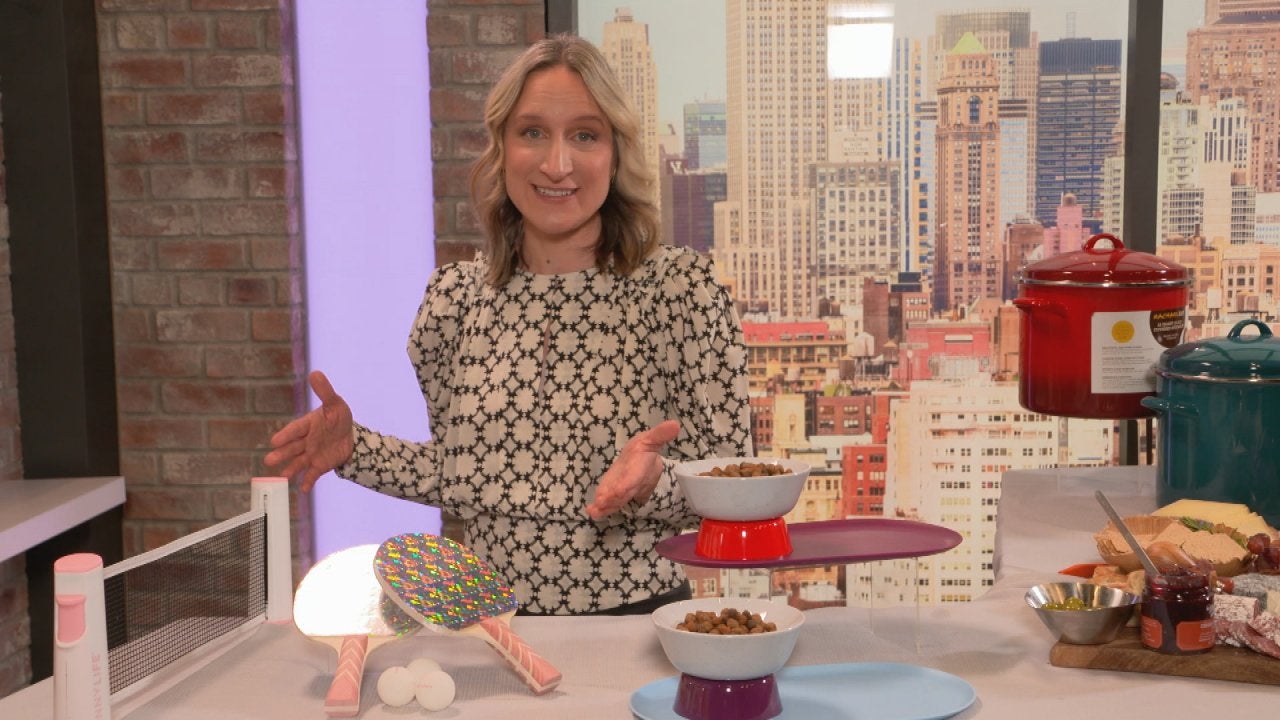 Christmas Gift Ideas From the Editor-in-Chief of Rachael's Magaz…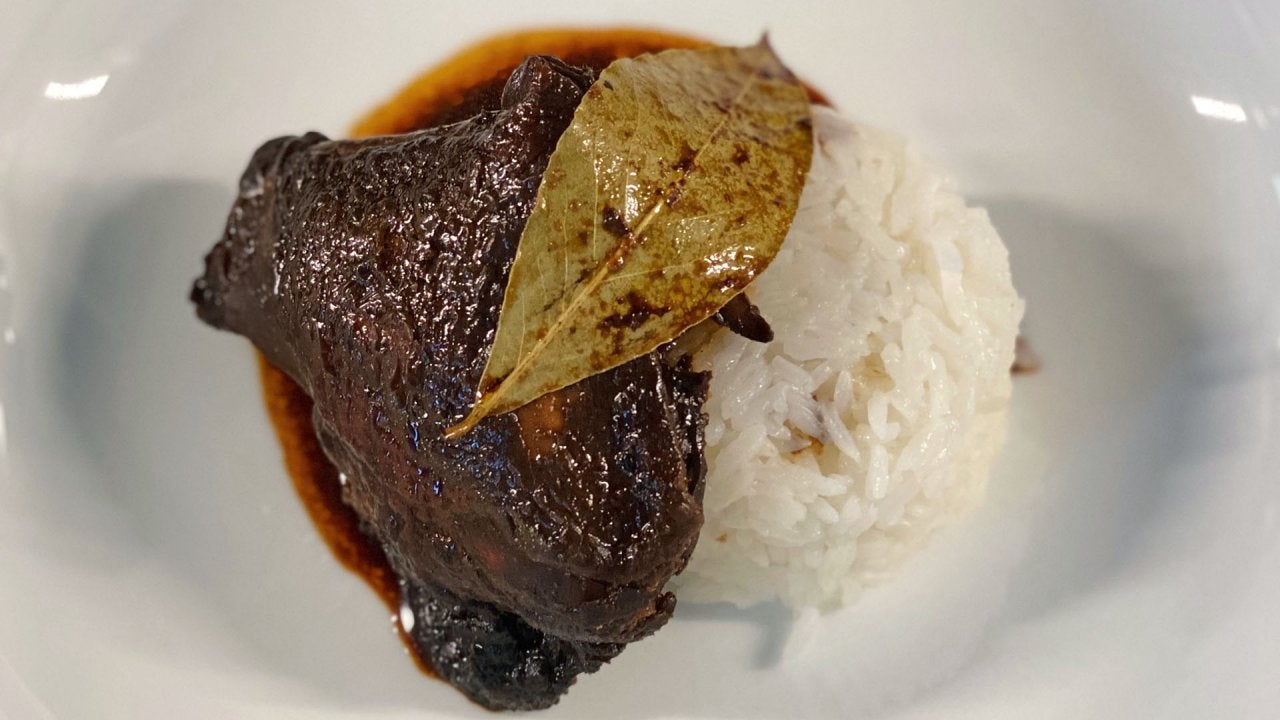 How to Make Chicken Adobo | One-Pot Recipe | Jordan Andino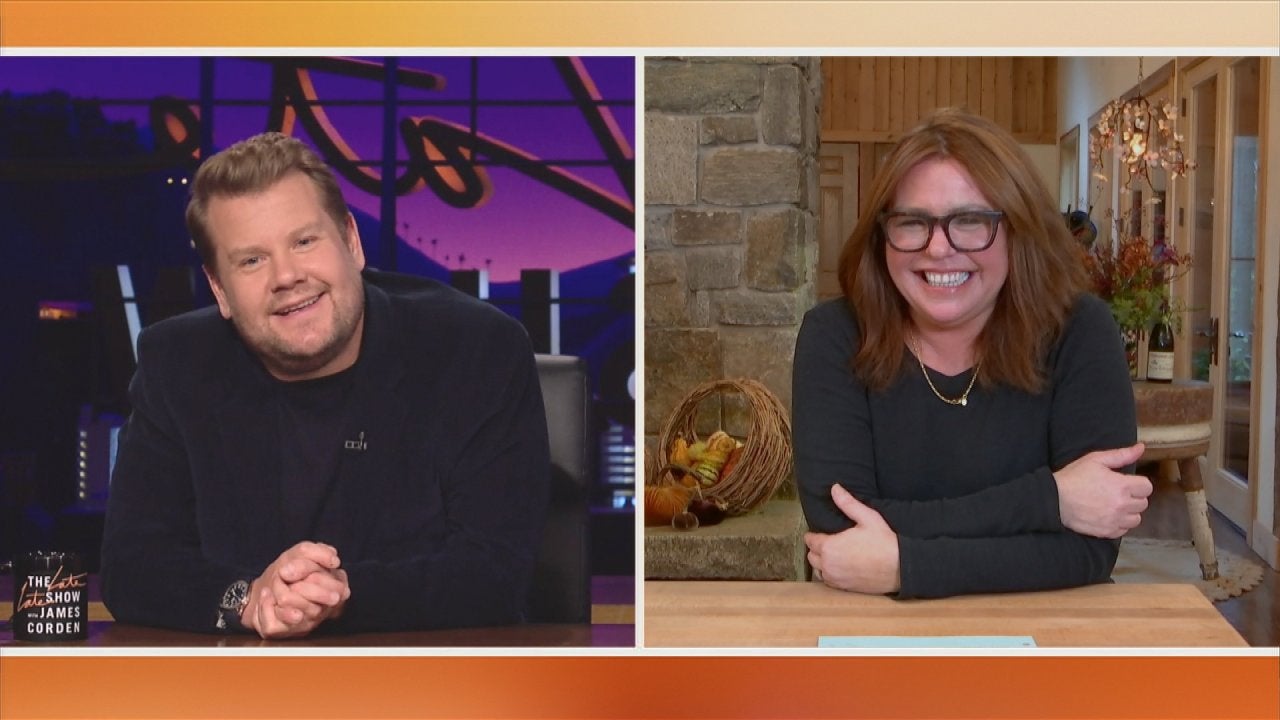 James Corden "Meets" Rach for the First Time + Reveals If He'd C…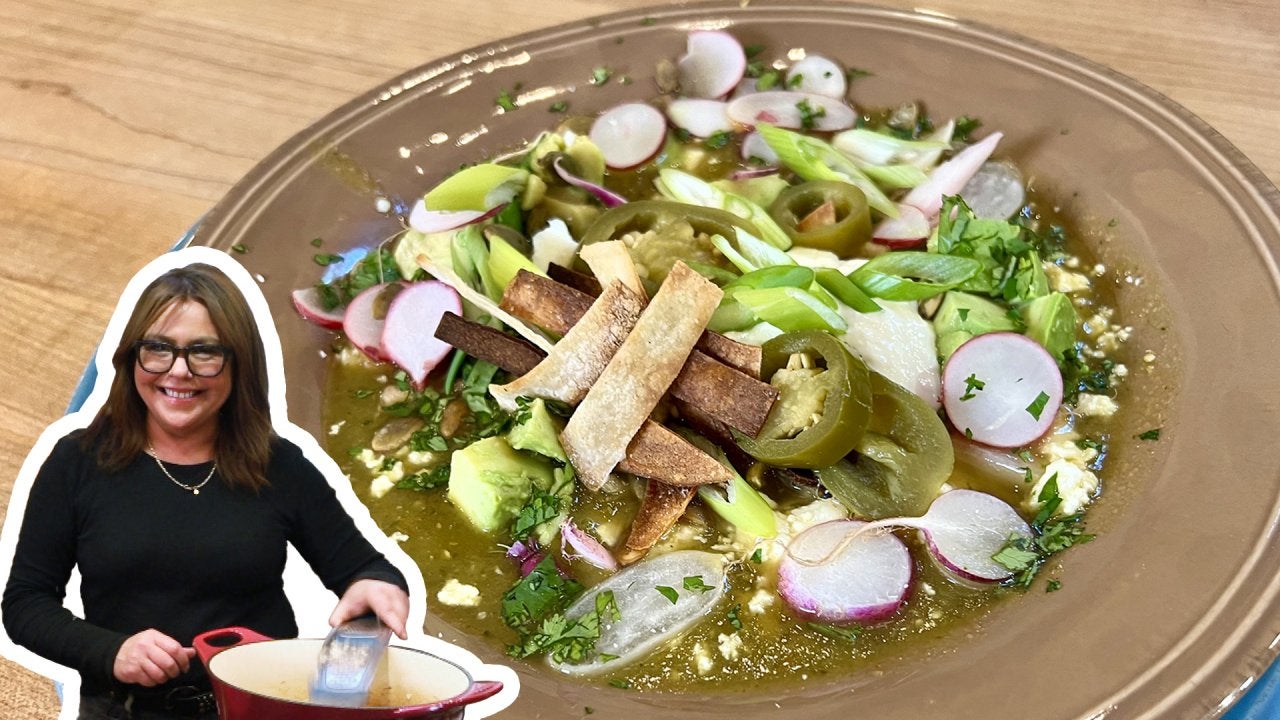 How to Make Green, Mean Vegetable-Chile Tortilla Soup | Rachael …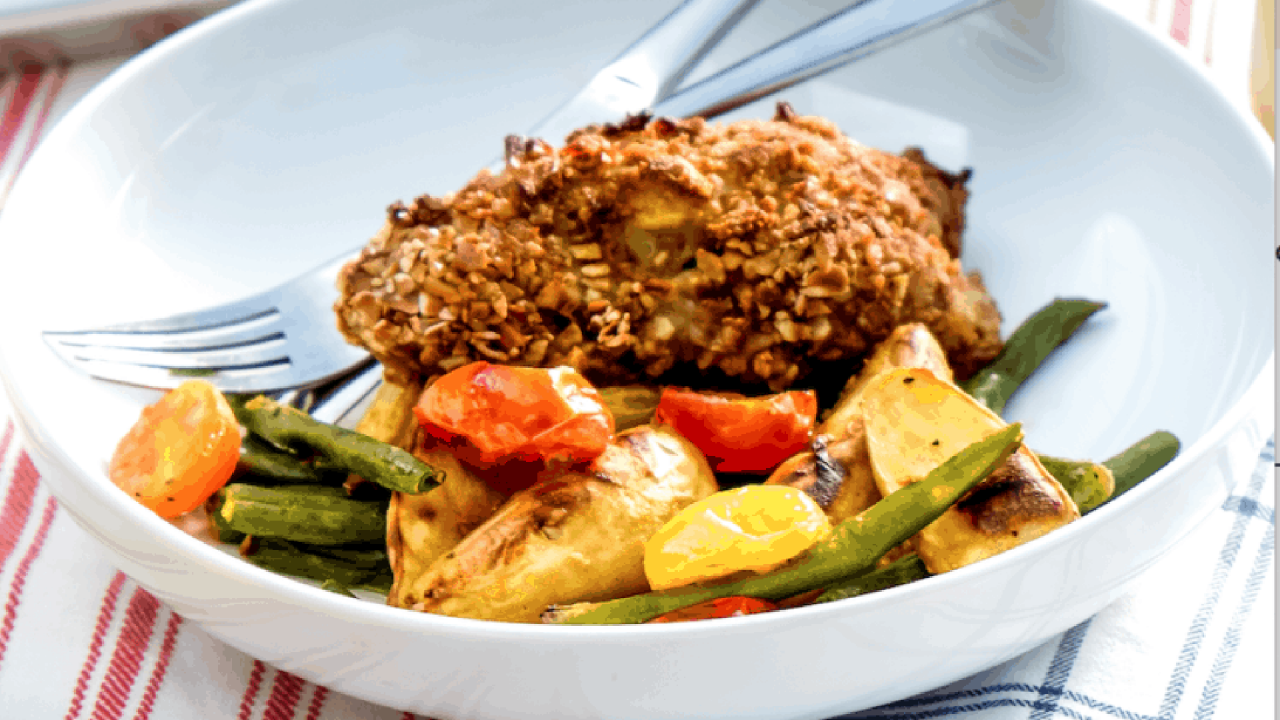 How to Make Sheet Pan Pretzel Chicken with Honey-Mustard Potatoe…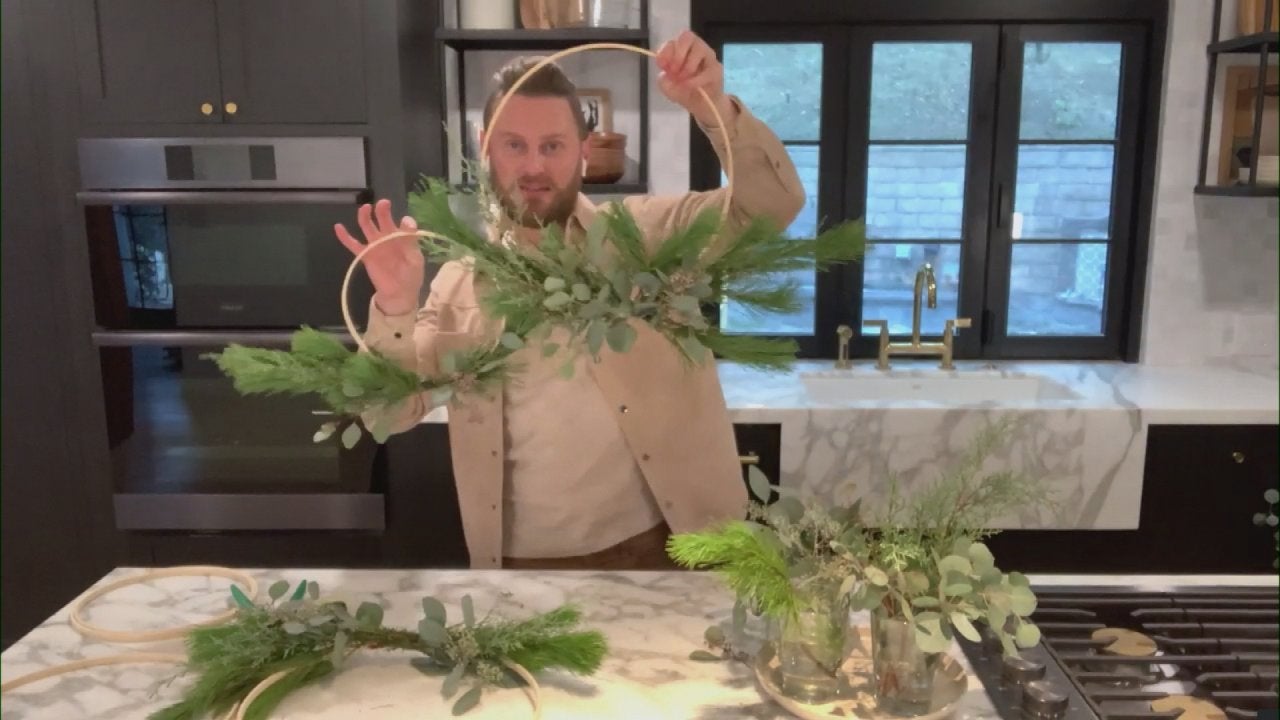 DIY Christmas Wreath With an Embroidery Hoop | Bobby Berk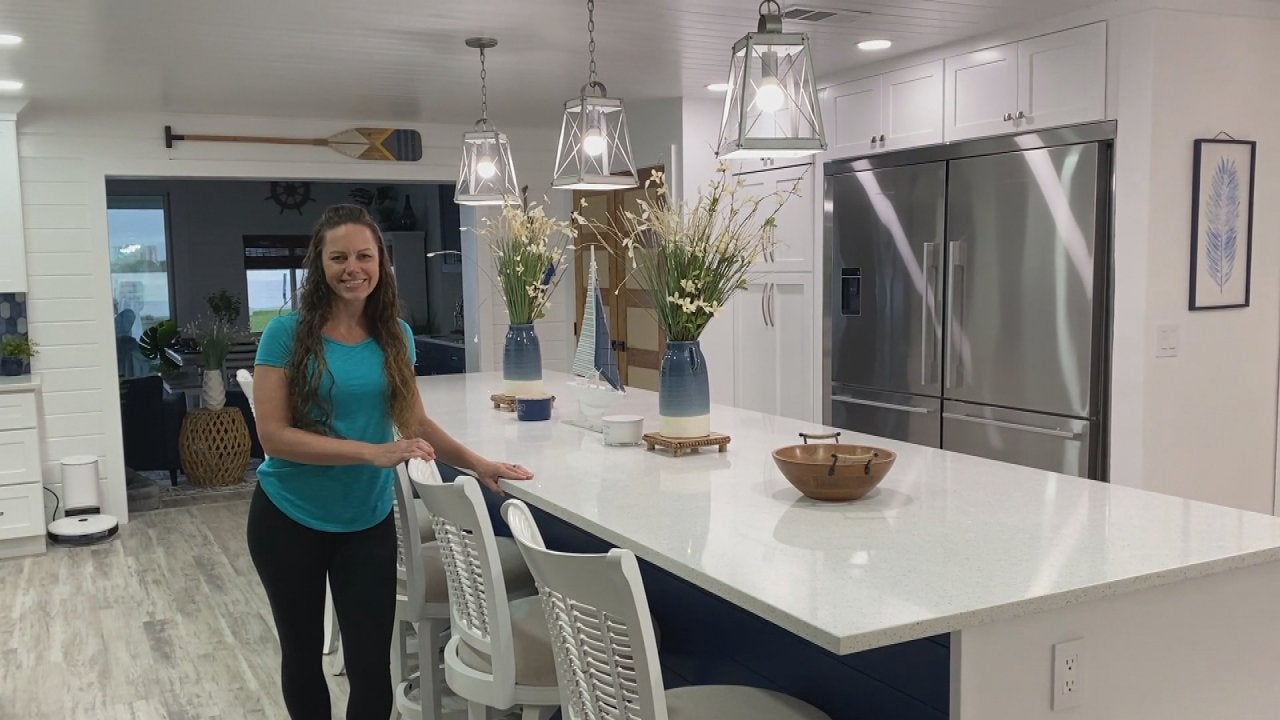 This DIYer Is Renovating Her Entire House While Her Husband Is D…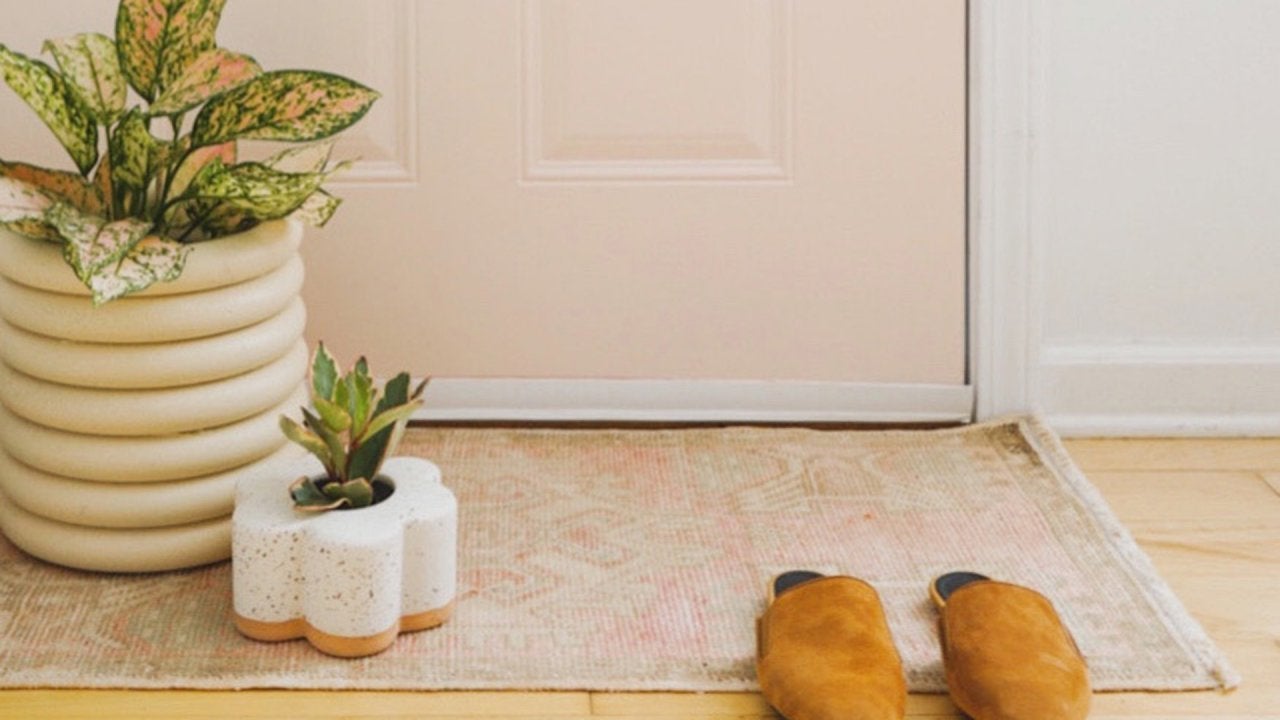 How to DIY "Stone" Planter That Look Expensive—But Are Made With…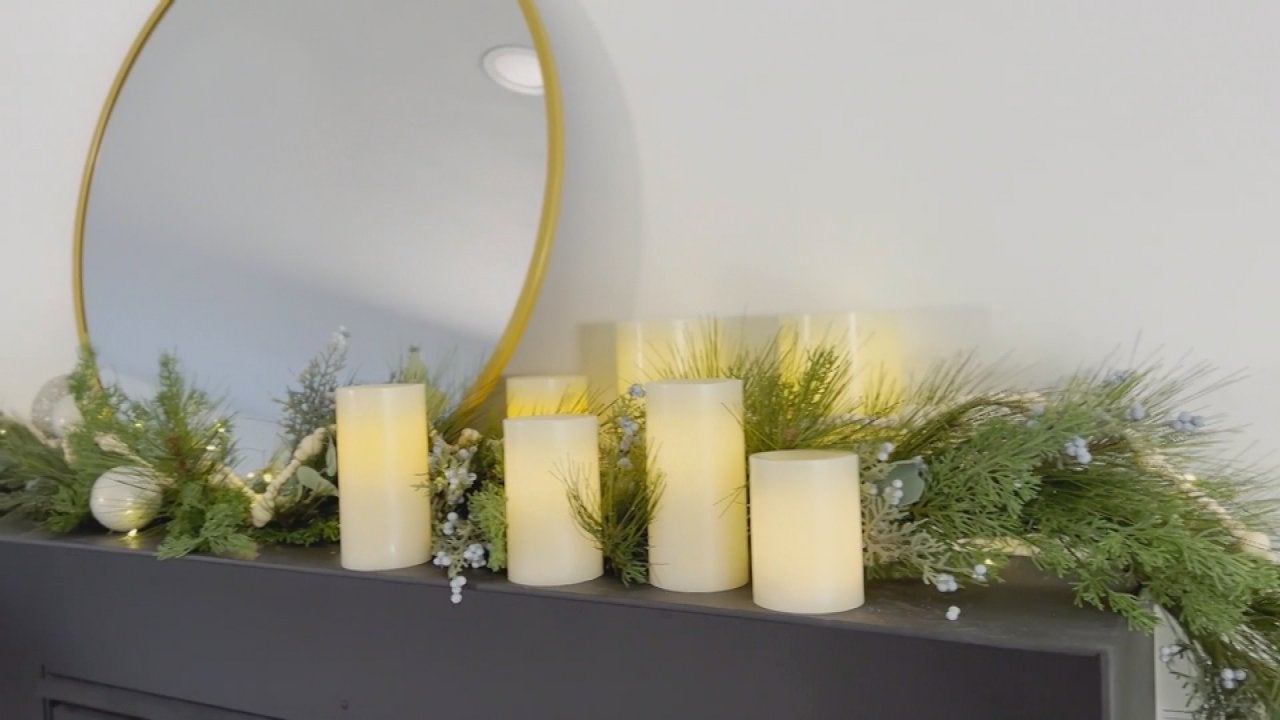 How to Recreate Bobby Berk's Asymmetrical Holiday Mantel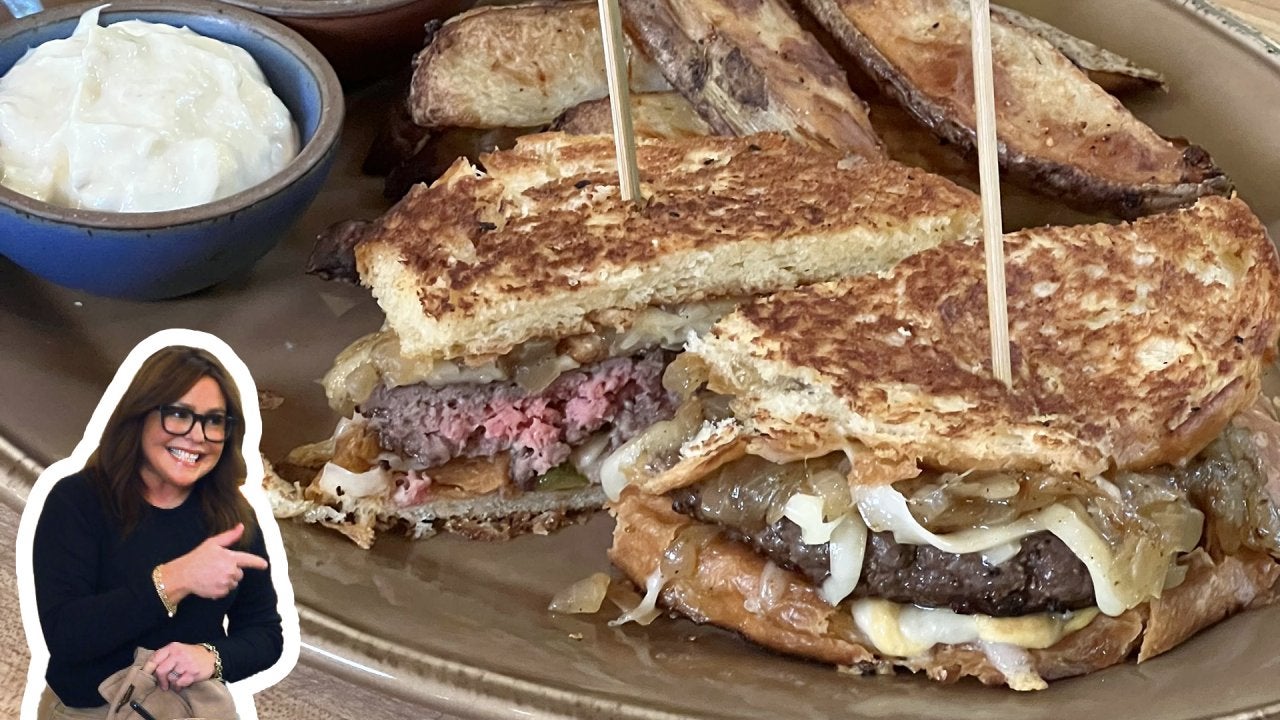 How to Make Brioche Patty Melts | Rachael Ray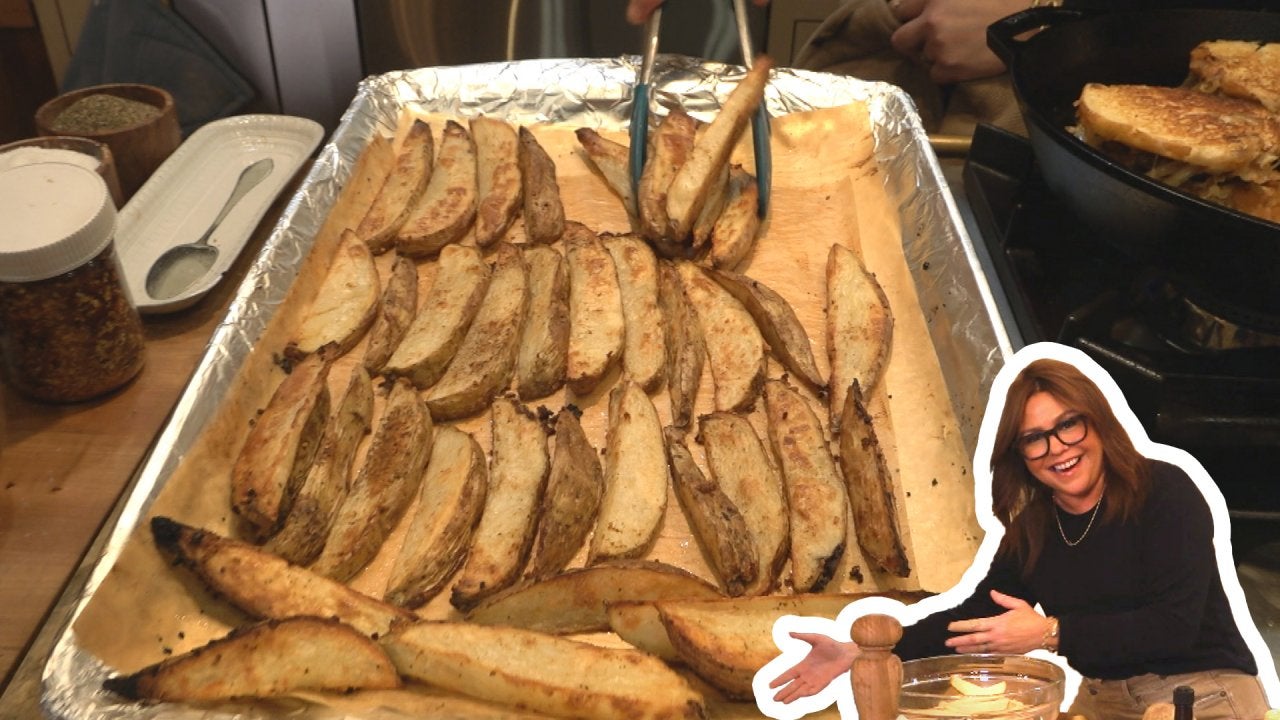 How to Make Crispy, Spicy Oven Fries with Balsamic Ketchup and D…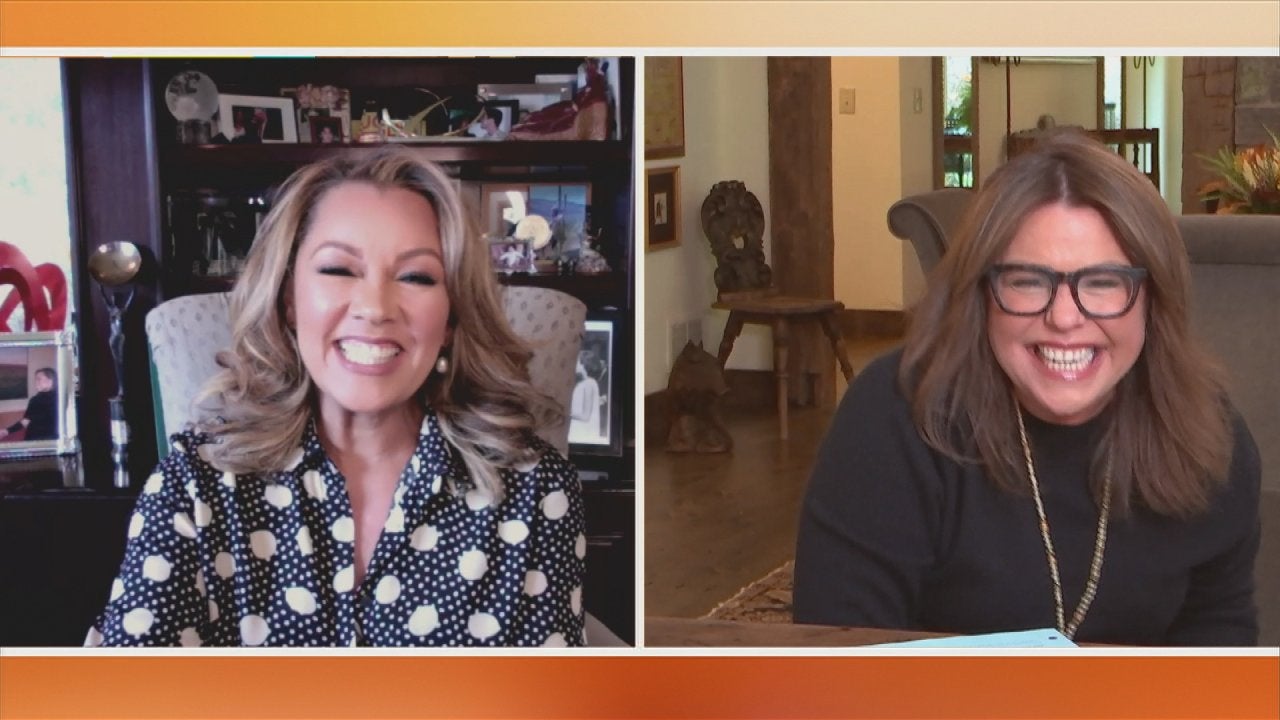 Vanessa Williams on the "Extraordinary Talent" on Drag Singing C…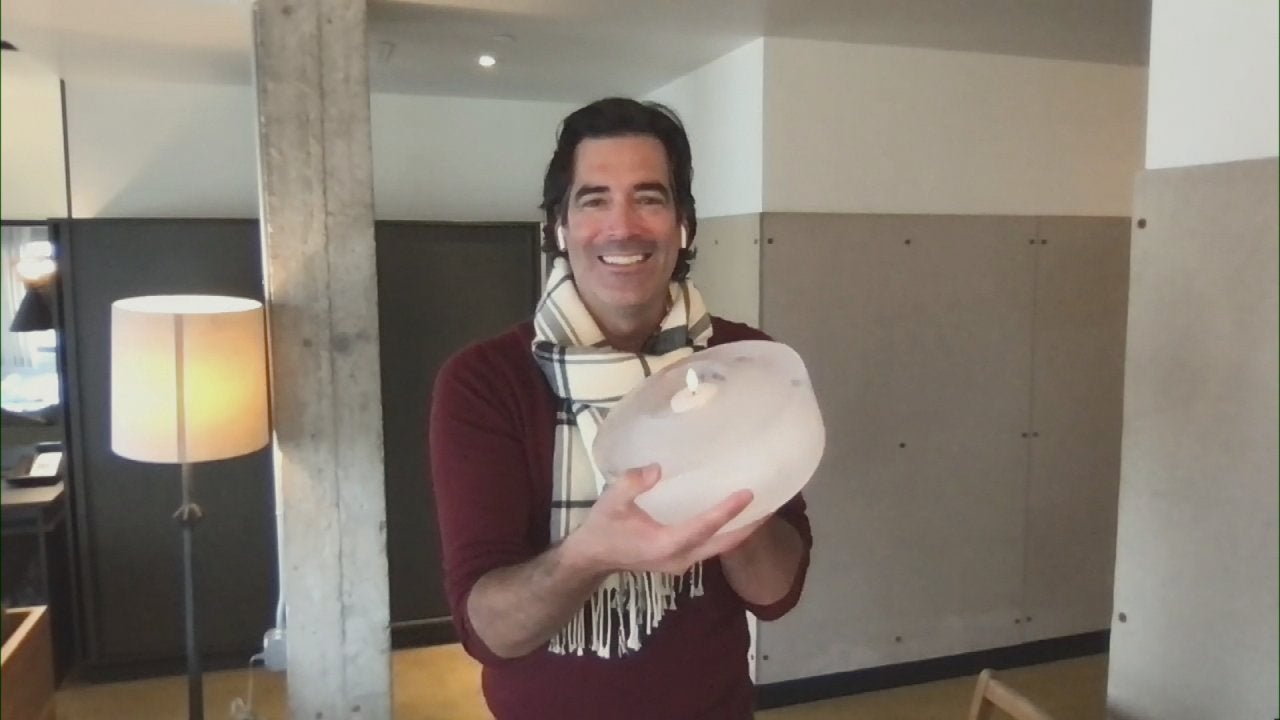 These DIY Ice Lanterns Are Seriously SO Cool (Literally!)—Here's…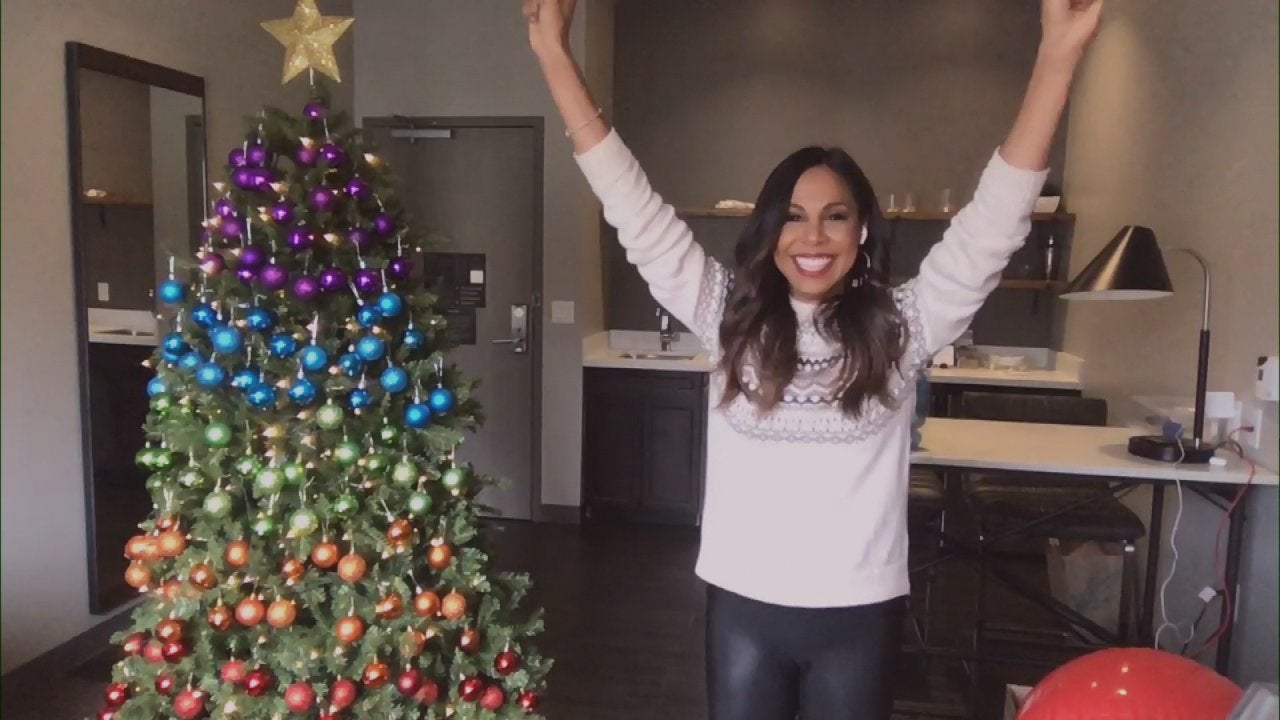 How to Make an Ombre Christmas Tree With Colorful Ornaments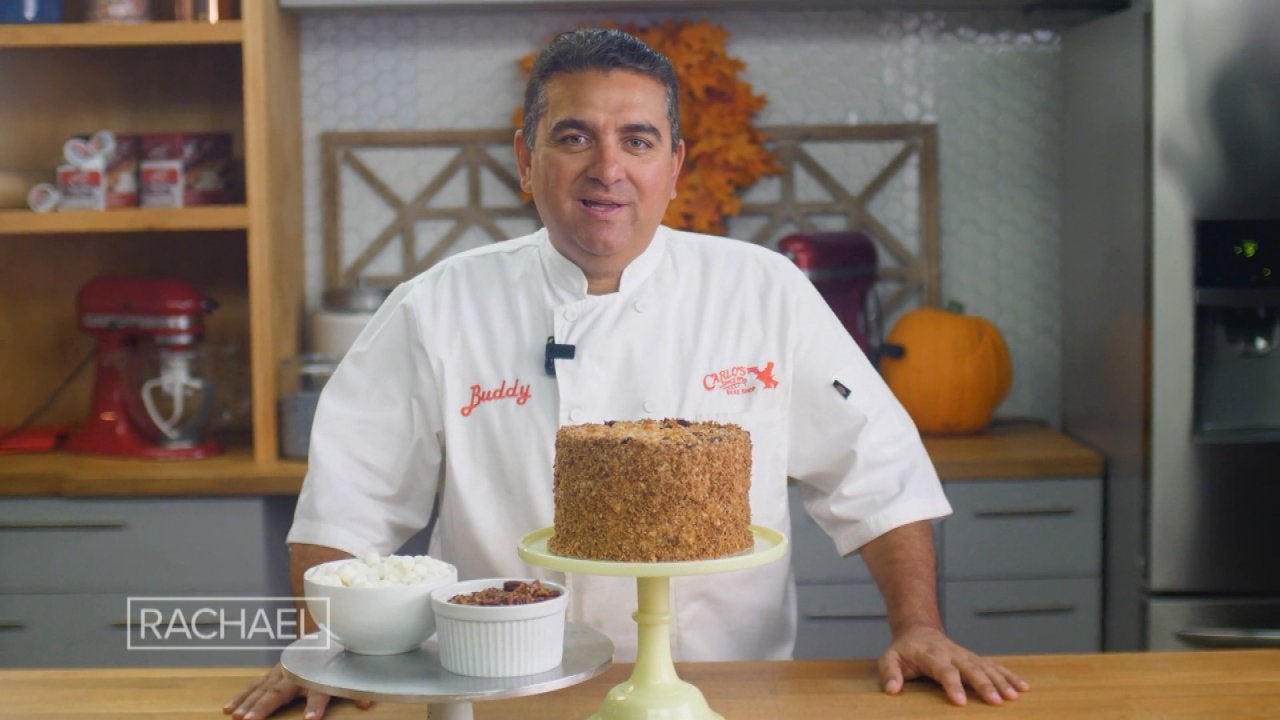 Cake Boss Buddy Valastro Reveals a New Cake Creation for the 202…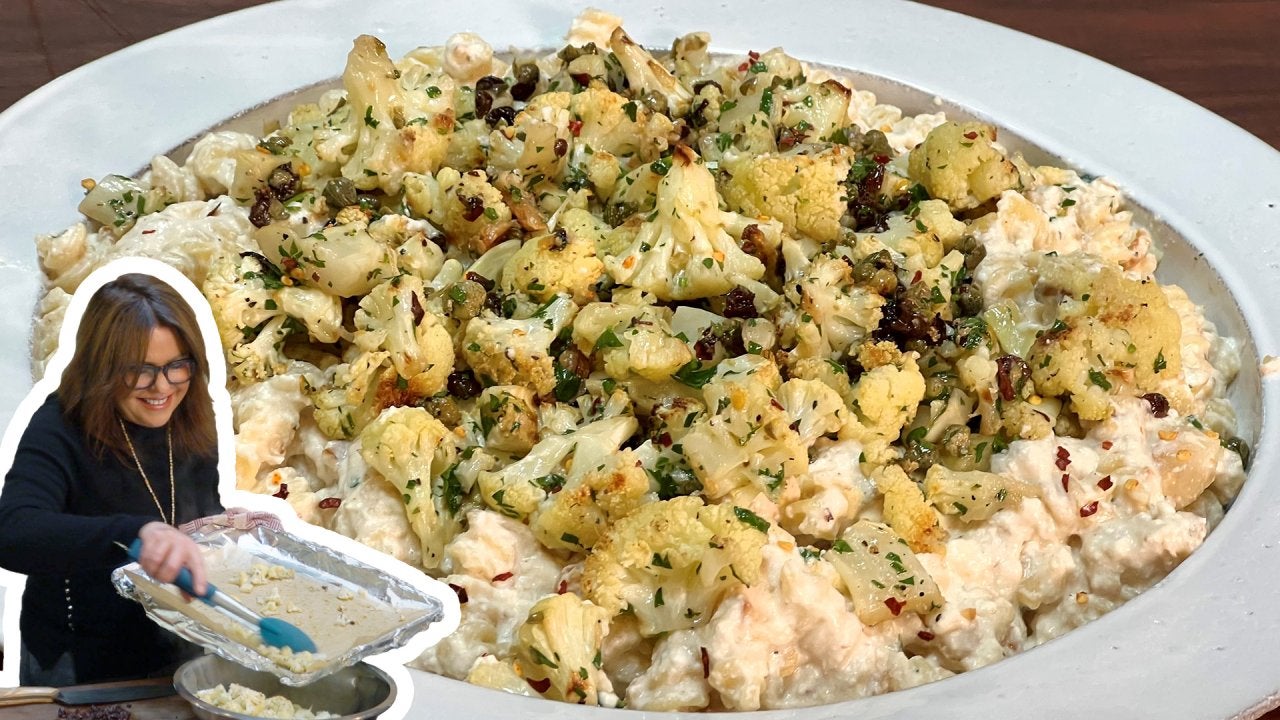 How to Make Sicilian Spiral Pasta with Ricotta, Walnuts and Roas…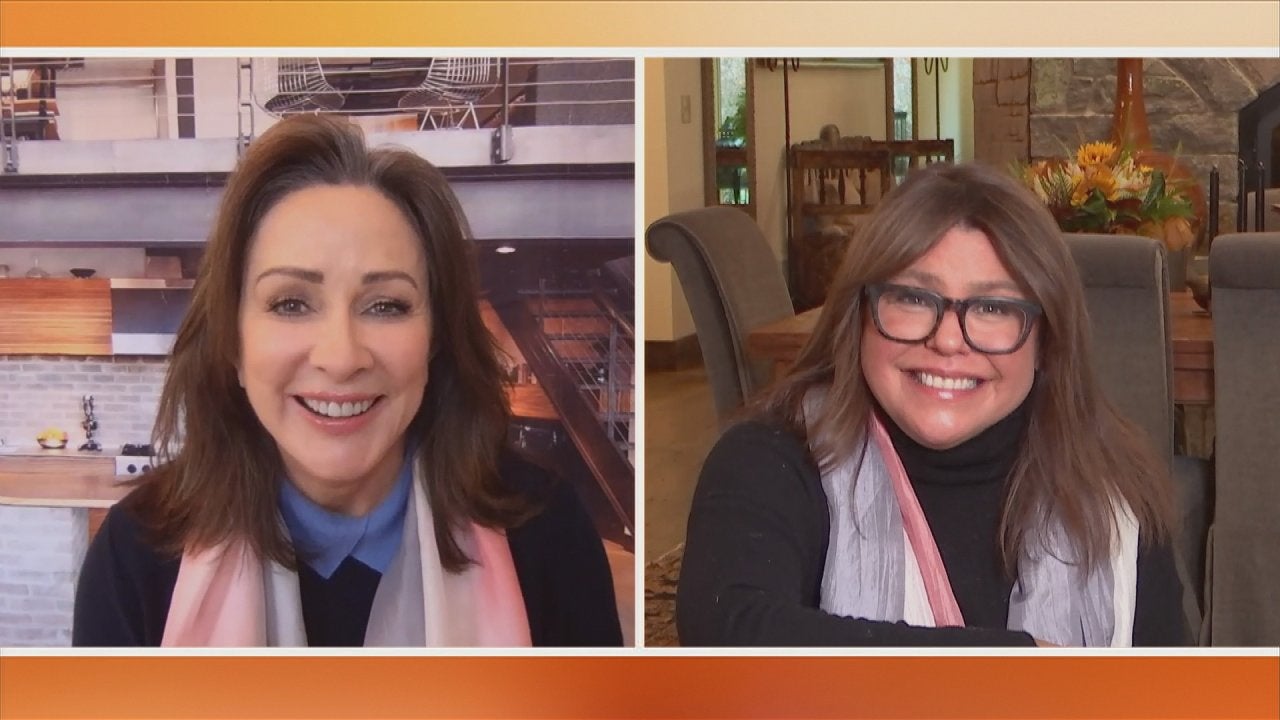 Patricia Heaton's Gorgeous Watercolor Scarf Is Not Only a Perfec…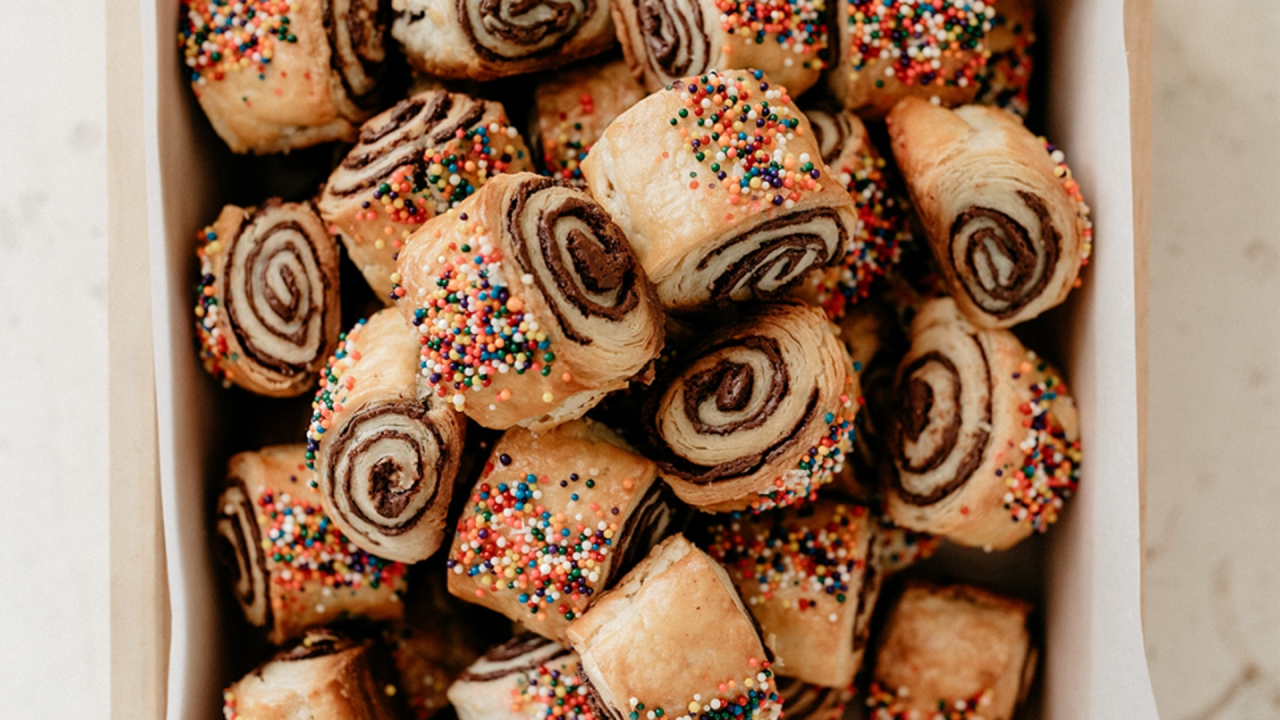 How to Make Chocolate Sea Salt Rugelach | Molly Yeh
Chef Chris Kimball, cookbook author, magazine editor and founder of 177milkstreet.com, shows how to make this recipe from Milk Street recipe developer Phoebe Maglathlin. He adds avocado and fresh herbs to Instant Pot white beans (aka cannellini beans) for a simple, healthy salad that's filled with fiber and protein.
Adapted from Milk Street Fast and Slow by Christopher Kimball. Copyright © 2020 by Christopher Kimball. Used with permission by Voracious. All rights reserved.
Ingredients
2 cloves garlic, finely grated
1 small red onion, halved and thinly sliced
⅓ cup red wine vinegar
3 tablespoons extra-virgin olive oil, plus more to serve
Kosher salt and ground black pepper
1 ripe avocado, halved, pitted, peeled and chopped
1 cup lightly packed flat-leaf parsley, torn if large
½ cup lightly packed fresh dill, chopped
1 teaspoon grated lemon zest, plus 1 teaspoon lemon juice
Preparation
To the hot beans, add the garlic, onion, vinegar, oil, 2 teaspoons salt and ¾ teaspoon pepper; toss to combine. Let stand for 5 minutes. Stir the beans, then stir in the avocado, parsley, dill and lemon zest and juice. Taste and season with salt and pepper. Transfer to a serving bowl and drizzle with additional oil.