How To Make Pork & Veal Meatballs with Fregola Pasta By Scott Co…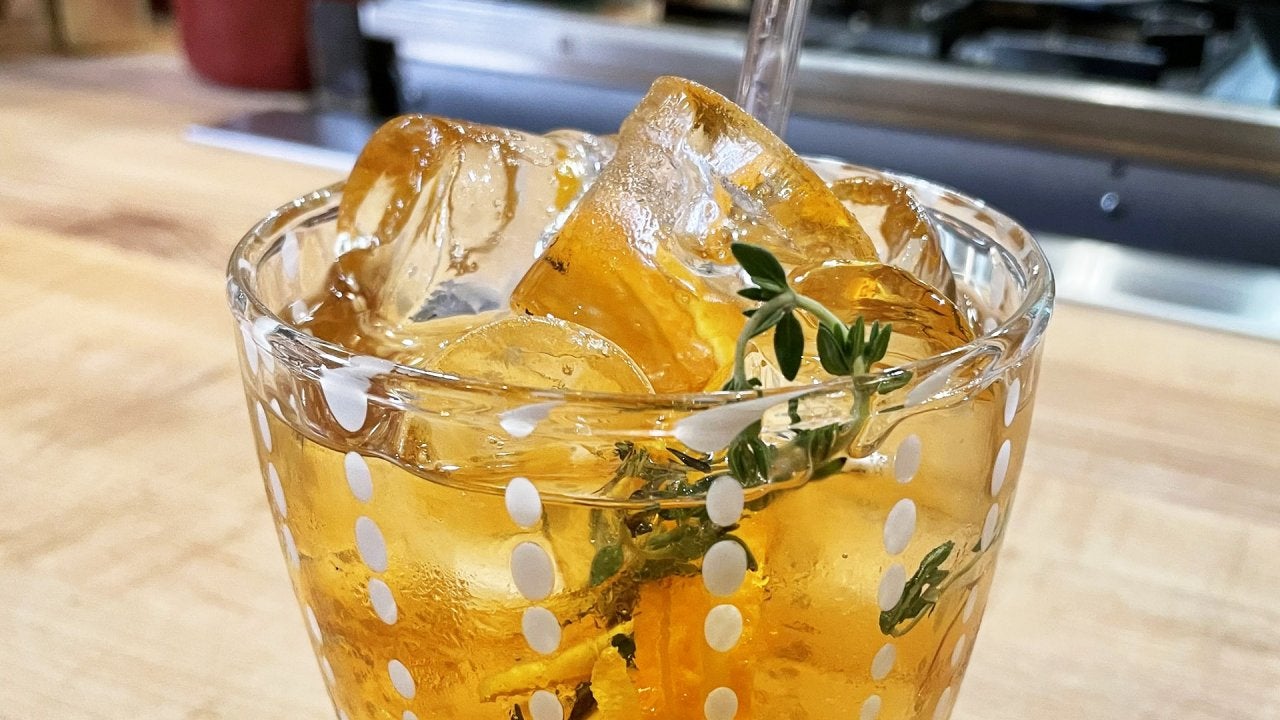 How to Make a Vermouth Spritz | John Cusimano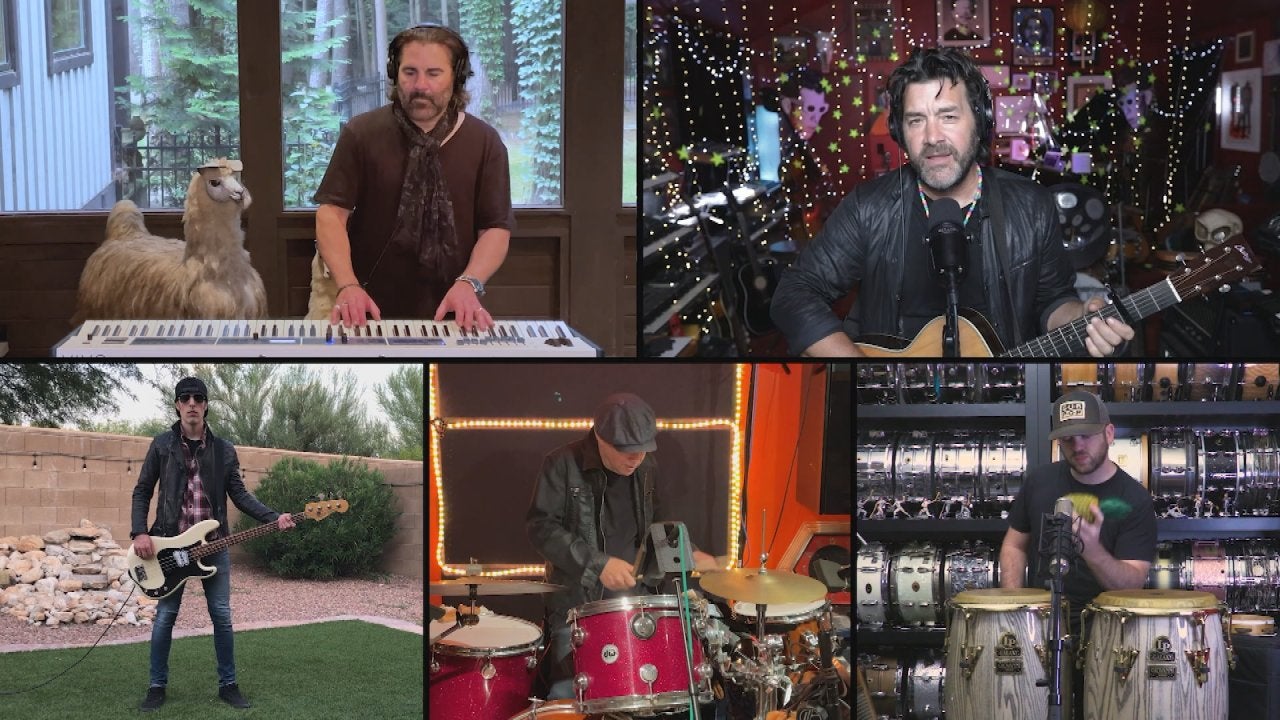 Stop Everything and Listen to "Buongiorno Baby"—the Song John Co…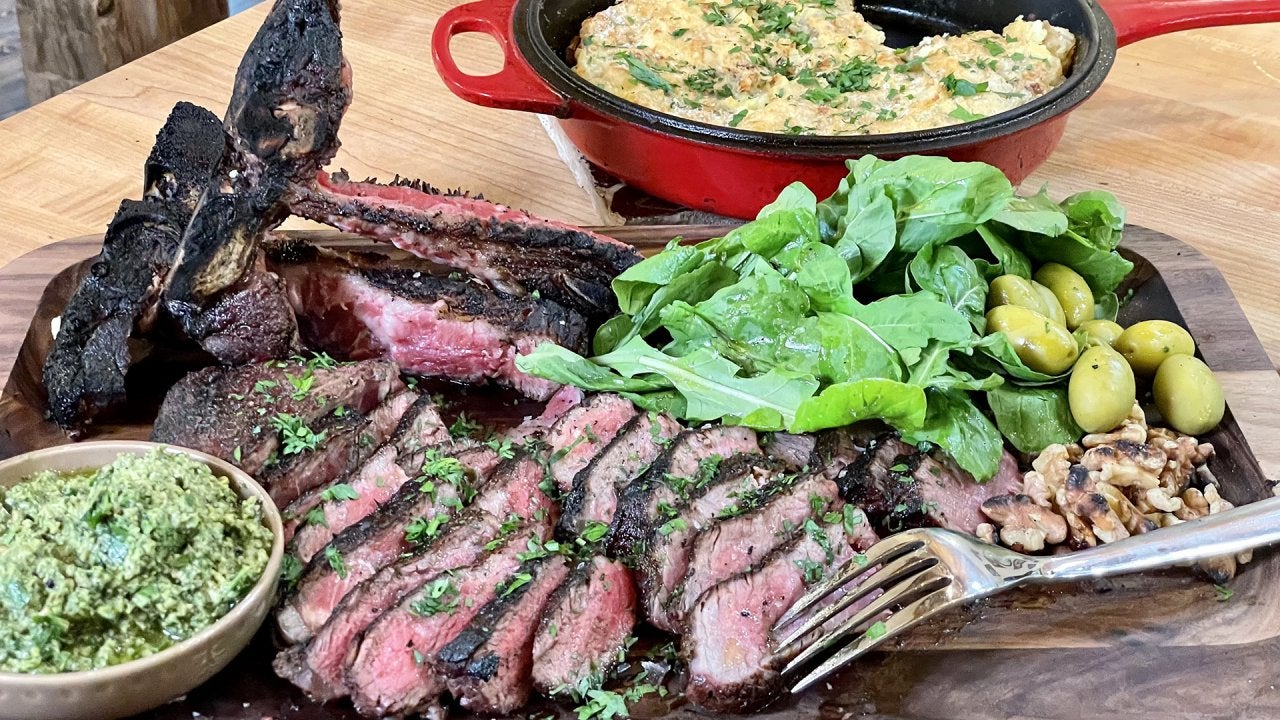 How to Make Bistecca (Porterhouse) with Walnut Salsa Verde and C…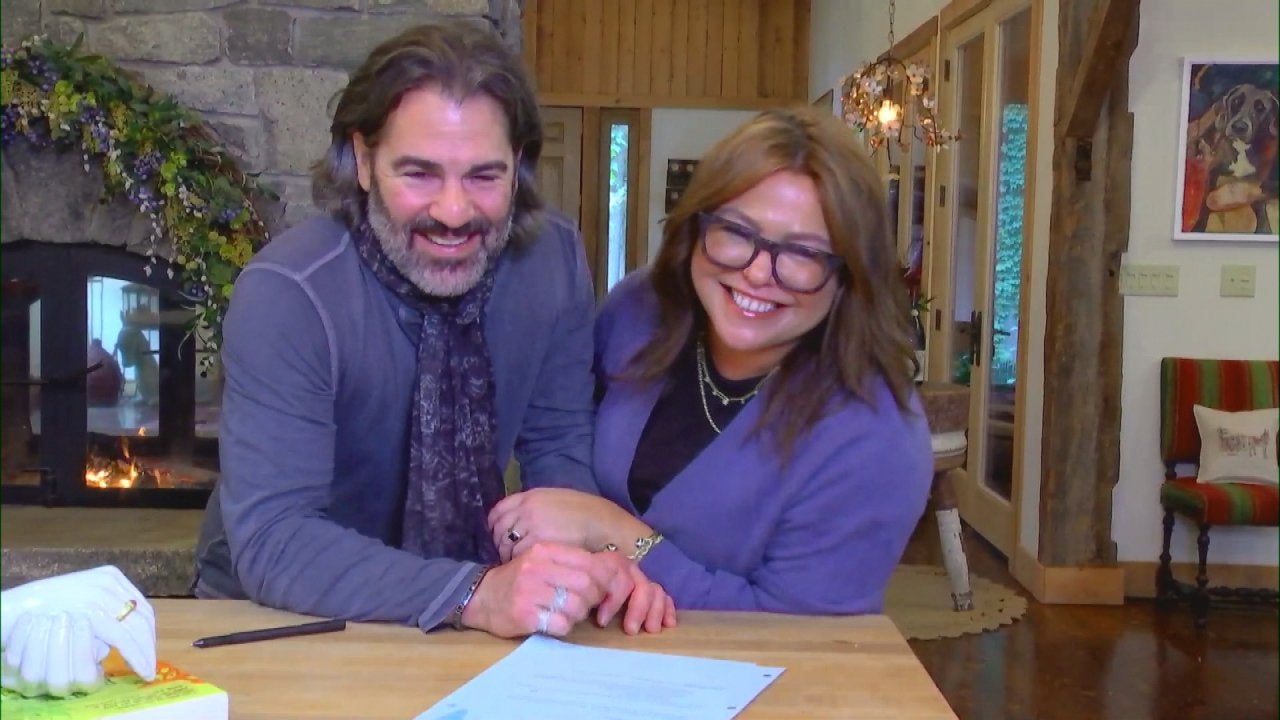 Rachael Reveals Her Favorite Place to Eat in Tuscany, Italy | Q …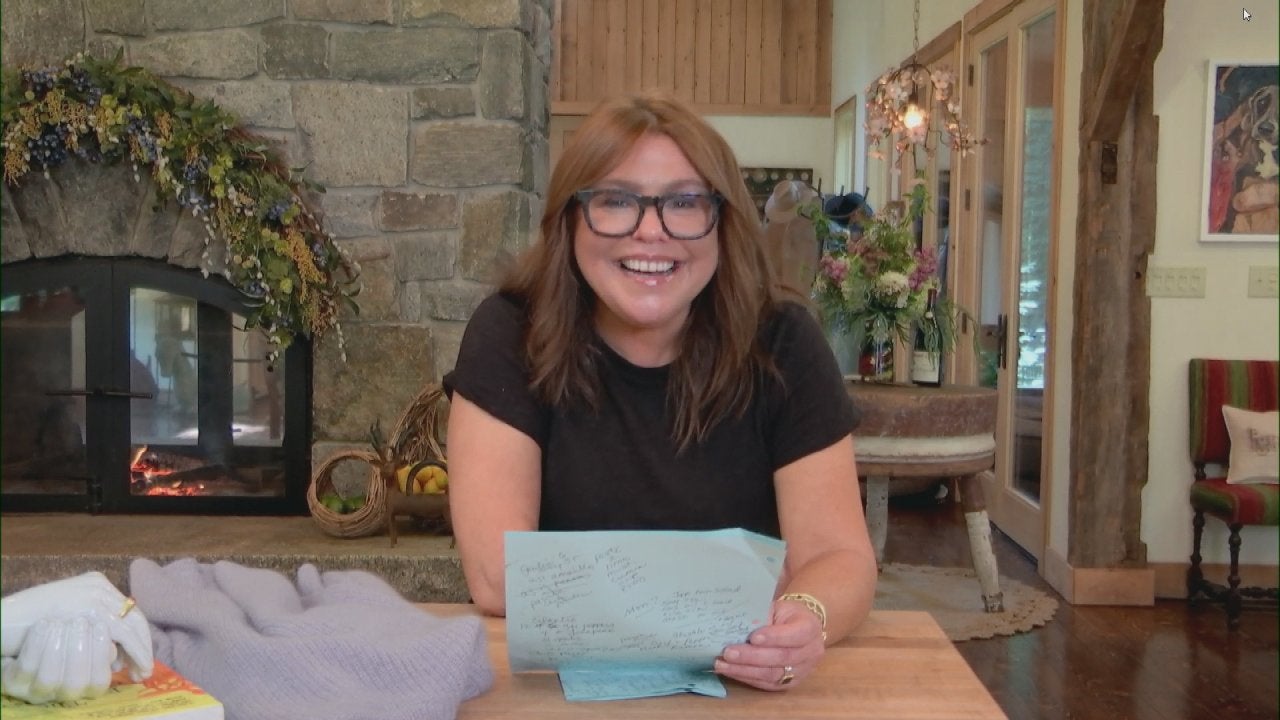 What's In Our Meal Bag? 3 Sweet Stories from Viewers Who Tried R…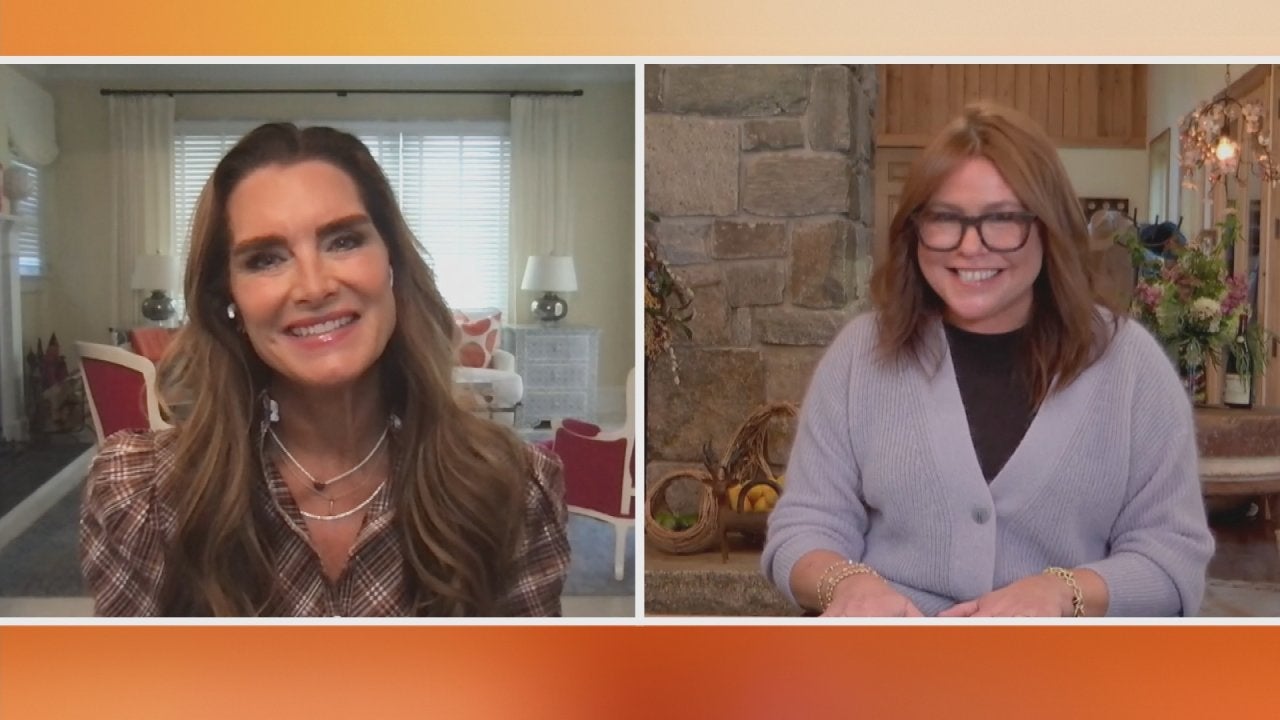 Brooke Shields Tearfully Recounts Devastating Accident + Leg Inj…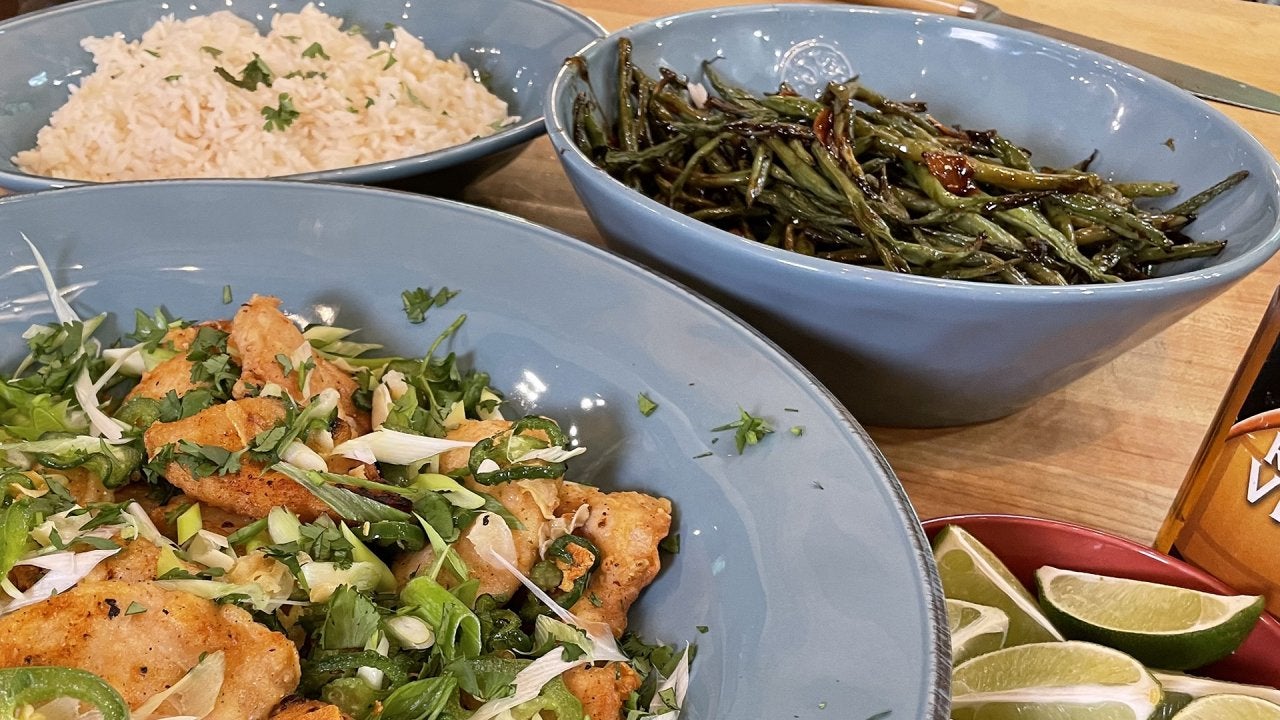 How to Make Roasted Honey-Soy Green Beans | Rachael Ray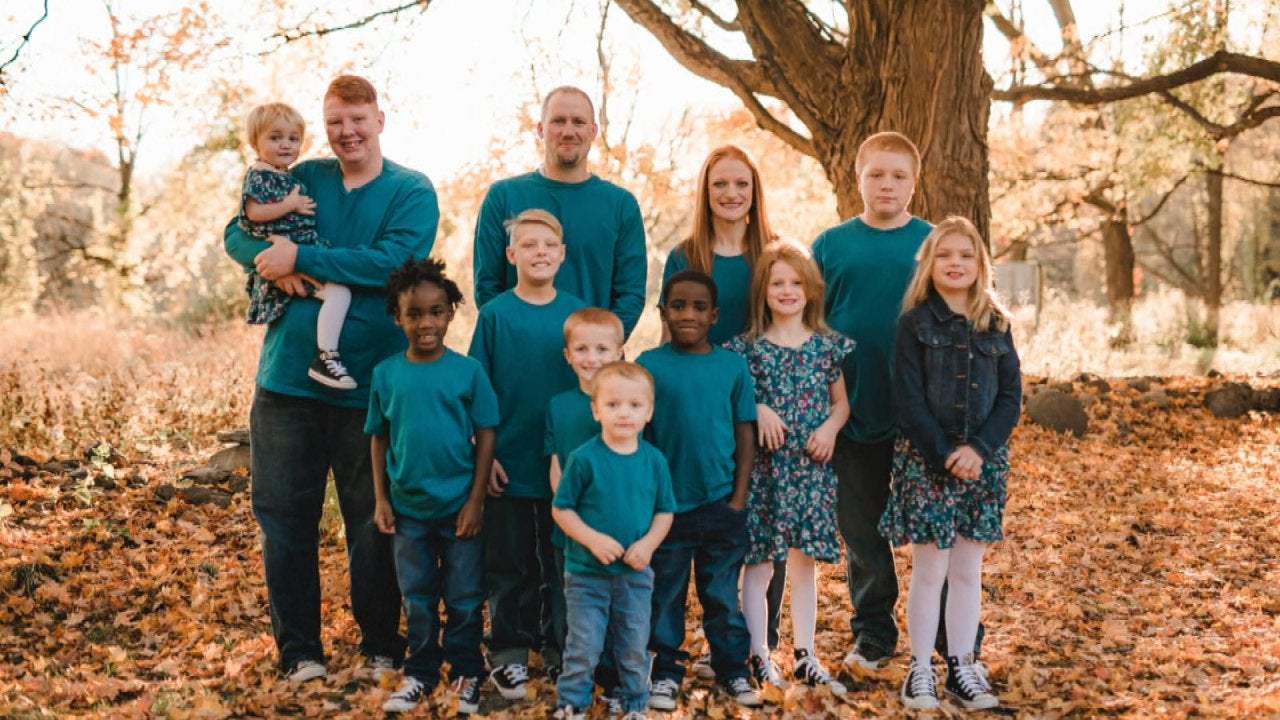 We Surprise a Mom of 10 (Including 6 Foster Kids!) Who Works So …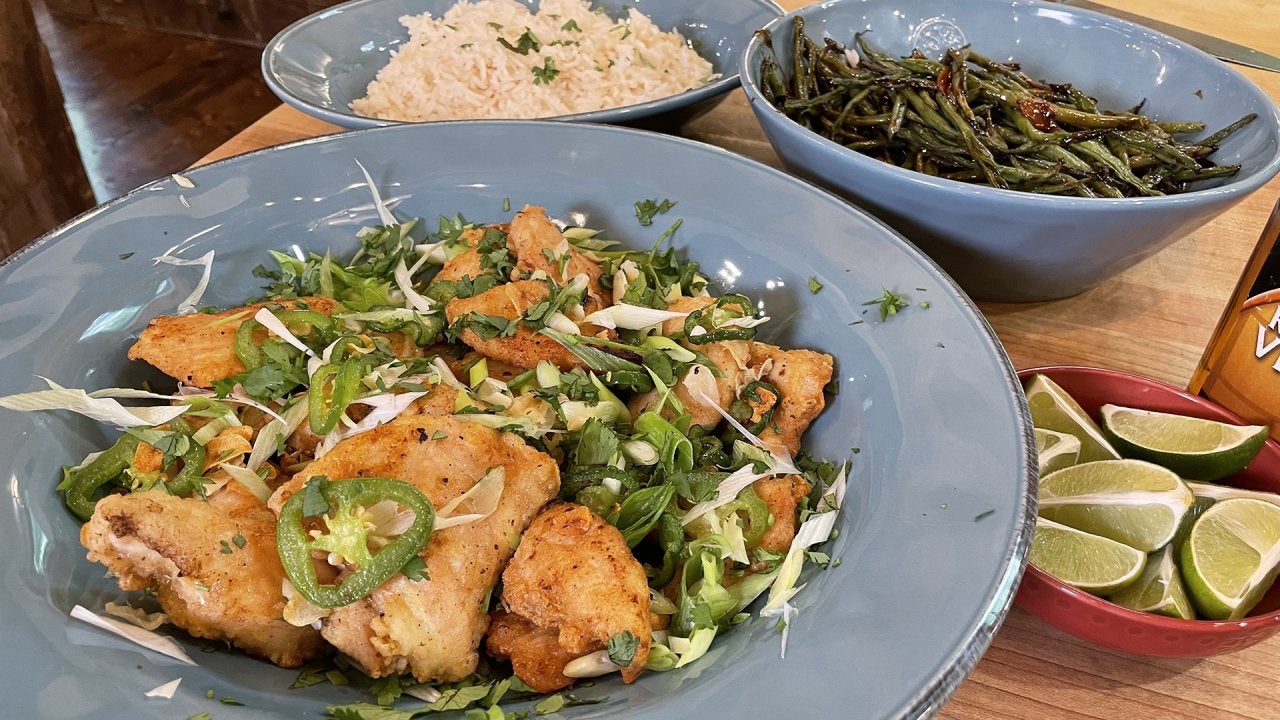 How to Make Salt 'n' Pepper Pork or Chicken | Rachael Ray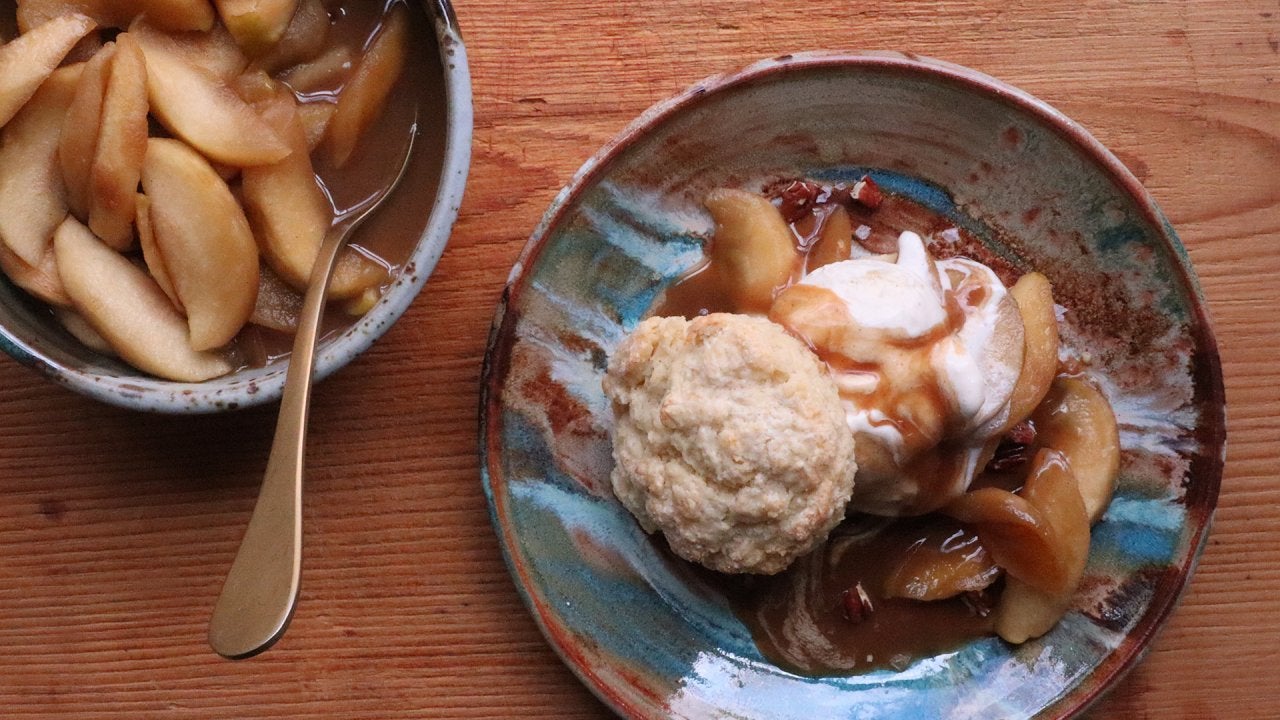 How to Make Caramel Apple Shortcakes | Grant Melton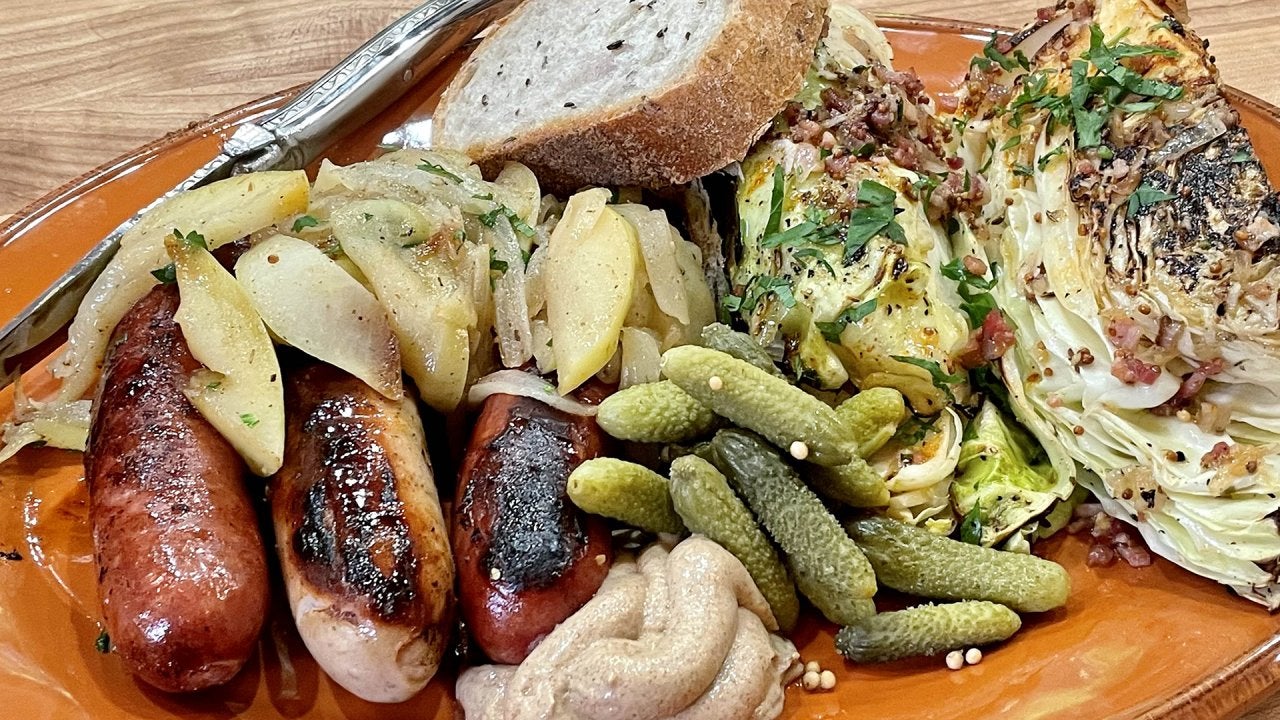 How to Make Sausages with Apples and Onions & Charred, Spiced Ca…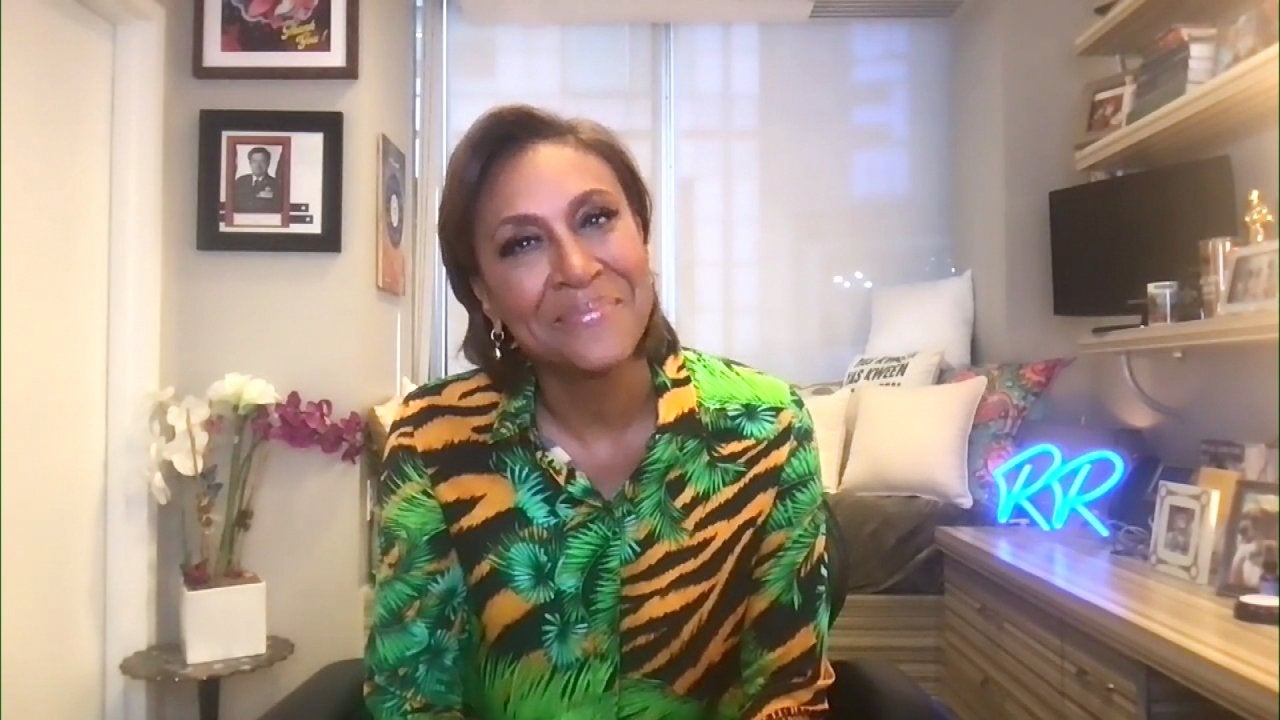 Robin Roberts Tearfully Recalls the Emotional Moment Her Sister …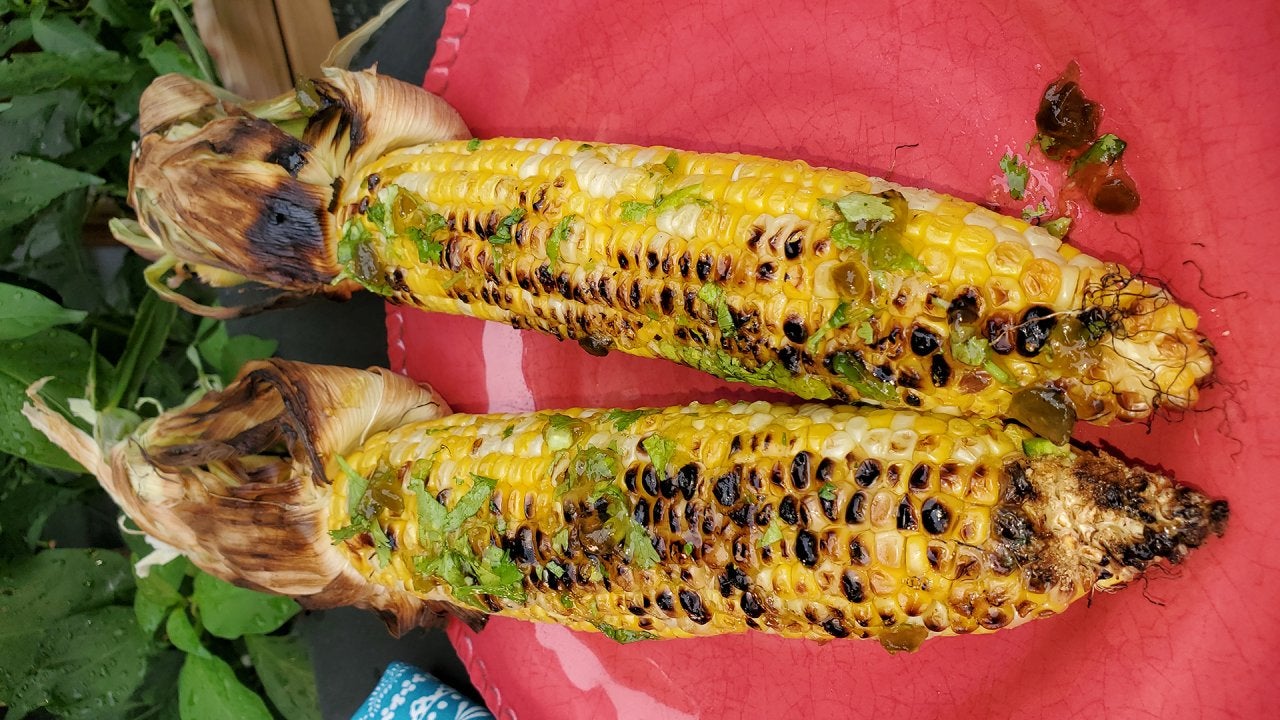 How to Make Easy Grilled Corn with Jalapeño Cilantro Glaze | Sun…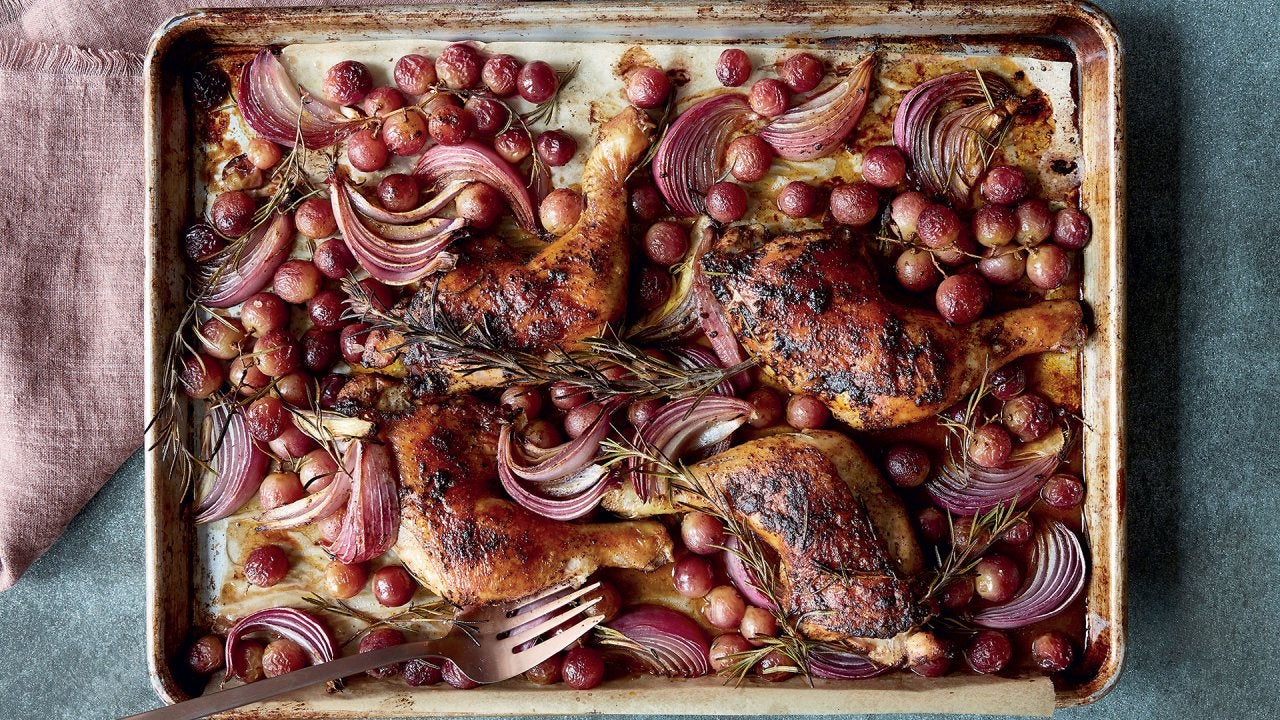 How to Make Sheet Pan Chicken with Rosemary & Grapes | Queer Eye…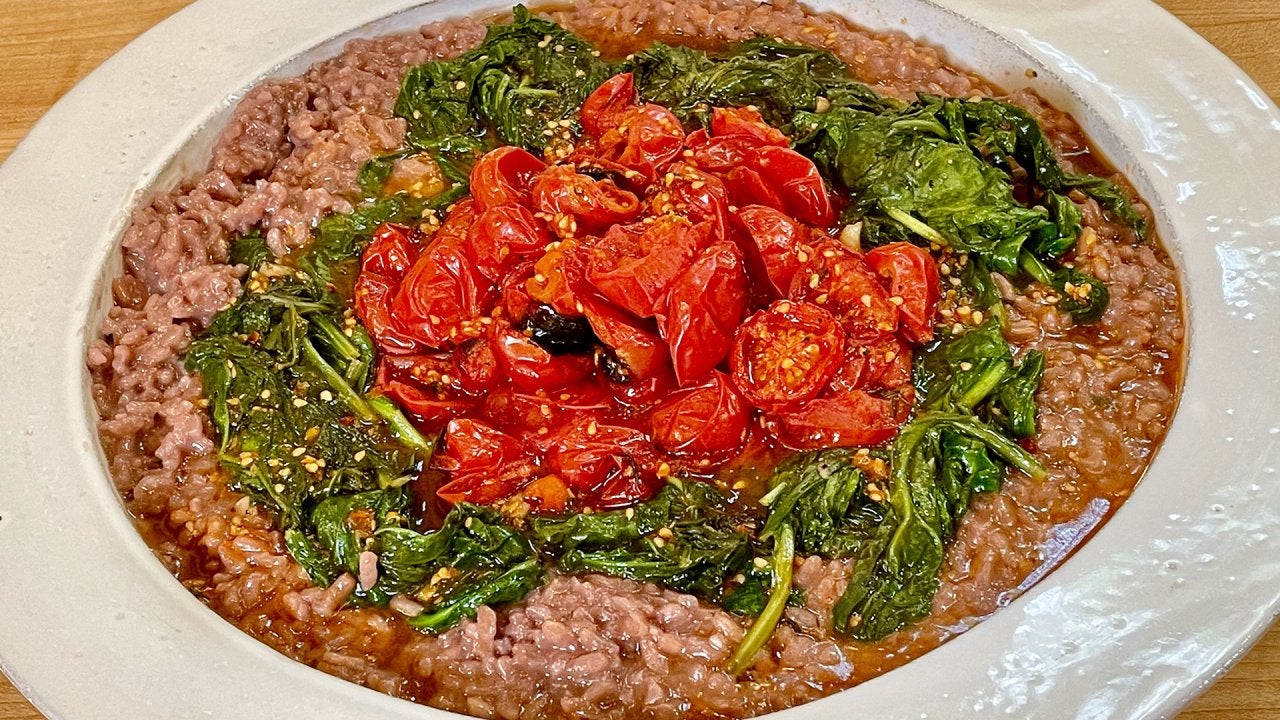 How to Make Chianti Risotto with Garlicky Spinach and Oven Charr…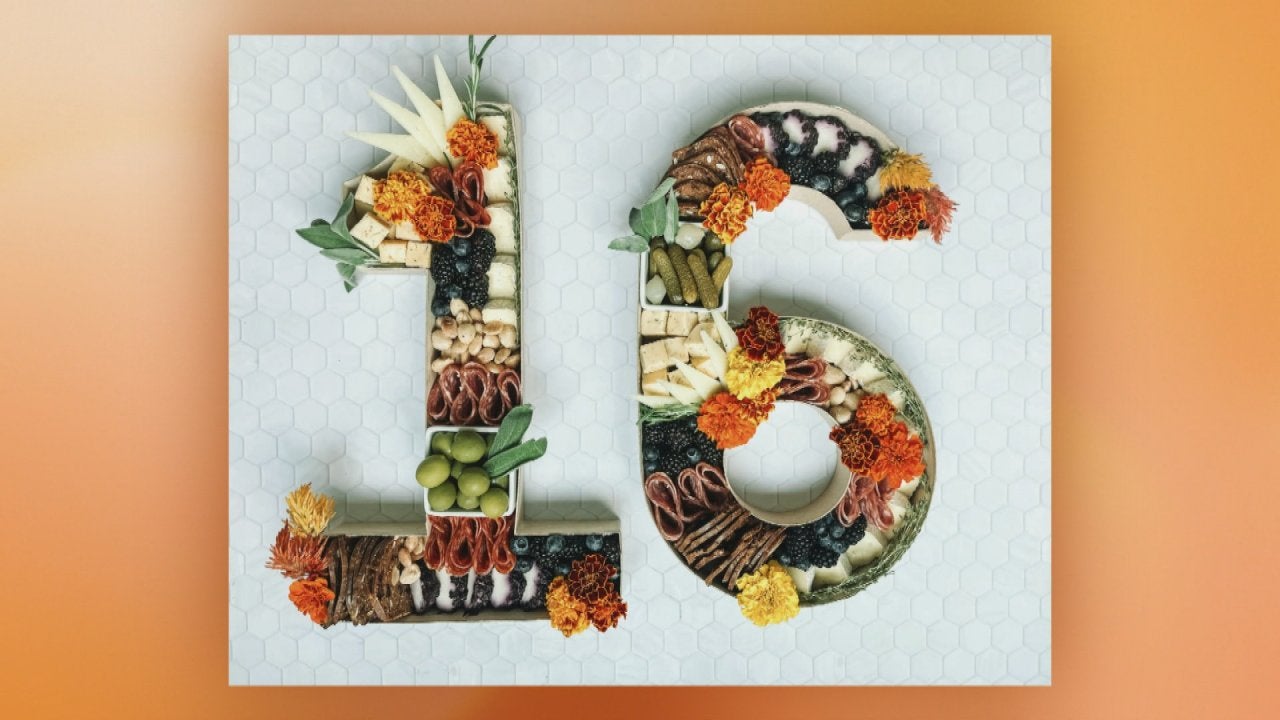 Feast Your Eyes on Our Savory 16 Charcuterie Board + We Promise …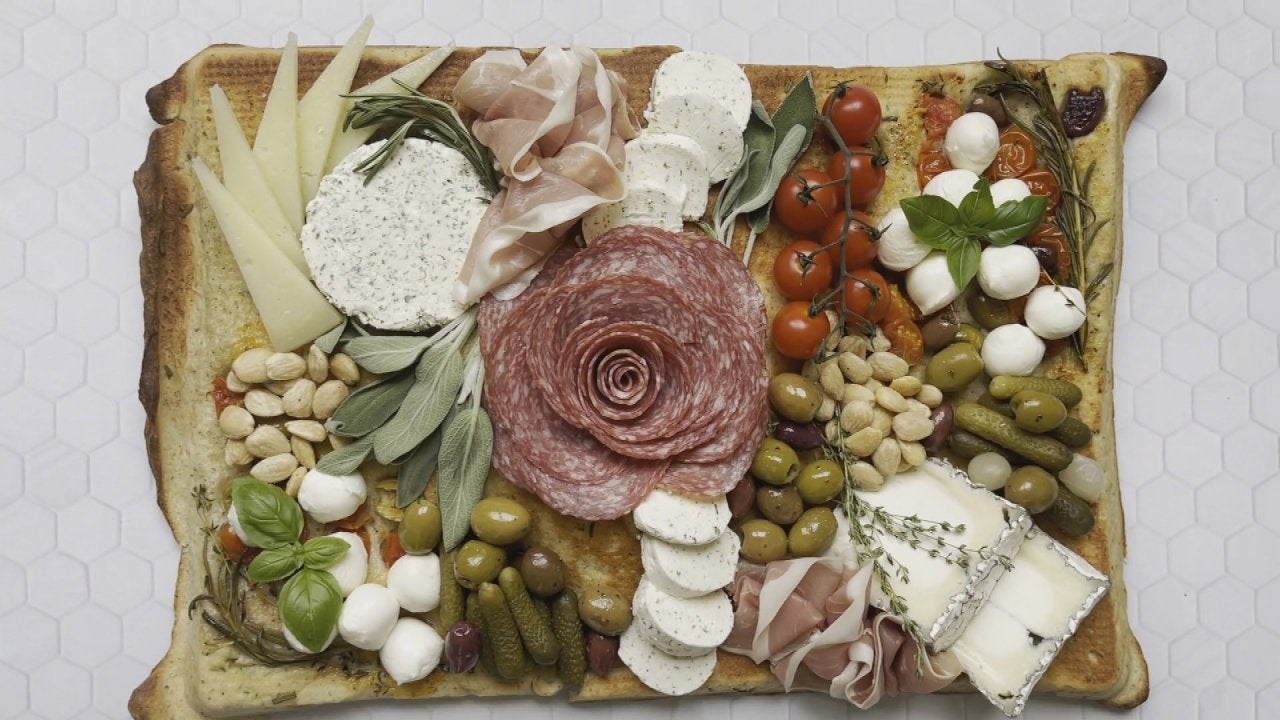 How to Make an Edible Cheeseboard With Focaccia for Your Next Pa…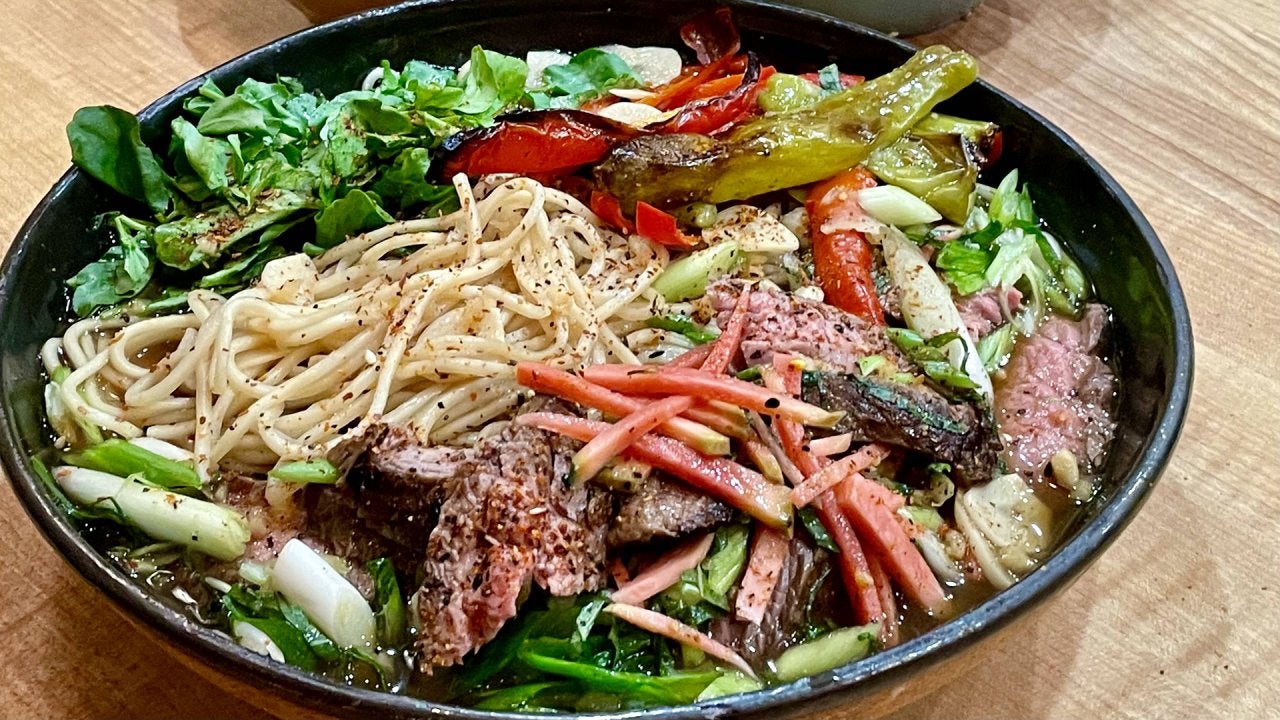 How to Make Miso Ramen with Steak, Japanese-Style Tomato Salad +…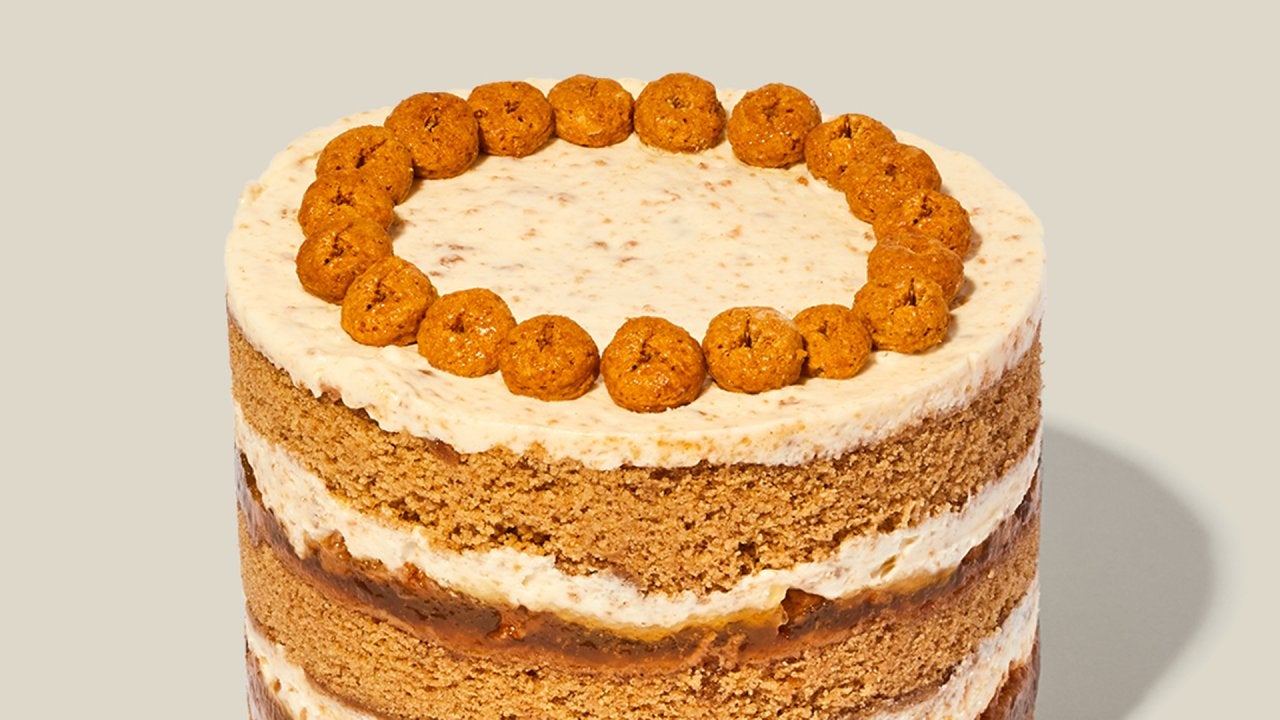 How to Make Apple Cider Doughnut Cake | Milk Bar's Christina Tosi
Food Network Chef Scott Conant — who's created some of the most iconic Italian restaurants, like Cellaio Steak in Monticello, NY — shows you how to make the ultimate pork & veal meatballs with pasta + broccoli rabe salsa verde.
Ingredients
For the pickled peppers:
¾ quart fresno chiles, thinly sliced
1 cup white wine vinegar
¾ cup granulated sugar
1 tablespoon kosher salt
1 teaspoon coriander seeds, toasted and crushed
1 teaspoon red chili flakes
1 bay leaf
For the pork & veal meatballs:
1 cup panko
About ½ cup milk
3 cups chicken stock
1 pound ground veal
1 pound ground pork
2 cloves garlic, minced or grated
1 cup chopped flat-leaf parsley
1 tablespoon chopped fresh oregano
½ cup grated parmigiano-reggiano cheese
½ cup grated pecorino romano cheese
1 tablespoon kosher salt
½ tablespoon red pepper flakes
1 teaspoon ground fennel
2 large eggs, whisked
Olive oil, for pan
For the fregola pasta:
1 cup fregola pasta
½ cup grated parmigiano-reggiano cheese
½ cup grated Grana Padano cheese
2 tablespoons butter
Salt, to taste
For the broccoli rabe salsa verde:
¾ pound broccoli rabe, trimmed, blanched and chopped
One pinch red chili flakes
About ⅔ cup olive oil
2 cloves garlic
½ cup carrot tops
½ cup grated parmigiano-reggiano cheese
Kosher salt
Preparation
For the pickled peppers, in a saucepan, combine 2 cups water with the vinegar, sugar, salt, coriander, chili flakes and bay leaf. Bring to a boil and cook, stirring, until sugar is dissolved.
Place fresno chile peppers in a heat-proof container, then pour hot pickling liquid on top. Let cool to room temperature, then refrigerate until ready to use.
For the pork & veal meatballs, soak the panko in milk for about 30 minutes before lightly draining.
Preheat oven to 375˚F. In a small saucepan, heat stock until hot, then cover.
In the bowl of a stand mixer fitted with a paddle attachment, combine the soaked panko, veal, pork, garlic, parsley, oregano, grated cheeses, salt, red pepper flakes and fennel, then mix on medium-low speed until combined. Add the eggs and mix on medium-low to combine.
Using an ice cream scoop, shape mixture into meatballs.
In a large dutch oven, heat a few tablespoons of olive oil over medium-high heat. Add meatballs and sear to form a nice crust all over, then add enough of the hot chicken stock so that it comes halfway up the sides of the meatballs. Cover, transfer to the oven, and braise until cooked through, 10 to 15 minutes. Remove from the oven and cover to keep warm.
For the fregola pasta, bring a large pot of salted water to boil, then add the fregola and cook to al dente, about 8 minutes.
Drain, then toss with the parmigiano-reggiano, Grana Padano, butter and salt to taste.
For the broccoli rabe salsa verde, in the bowl of a food processor, combine the broccoli rabe, chili flakes, olive oil, garlic and carrot tops. Pulse until coarsely chopped, then transfer to a mixing bowl and stir in the grated parmigiano-reggiano. Season to taste.
Serve the meatballs over the fregola pasta topped with the broccoli rabe salsa verde and pickled peppers.