How To Make Chile Relleno with Chorizo Casserole By Rachael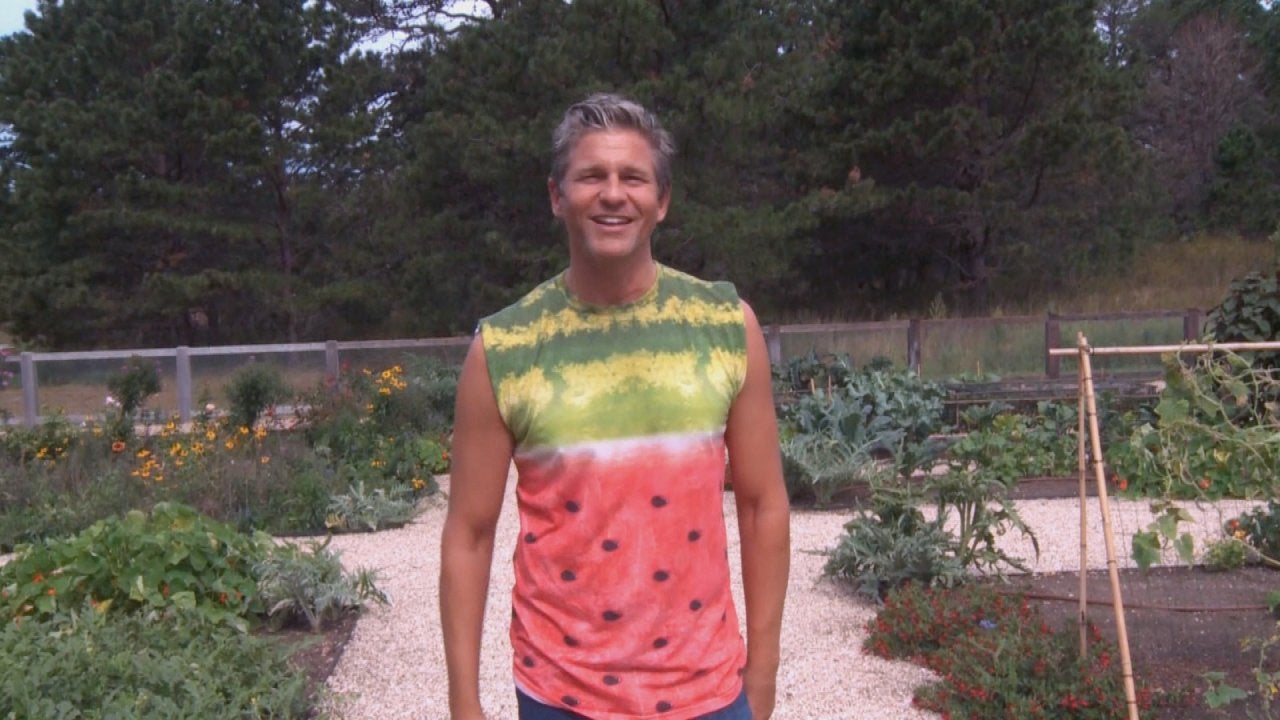 Come Tour David Burtka and Neil Patrick Harris' STUNNING Home Ga…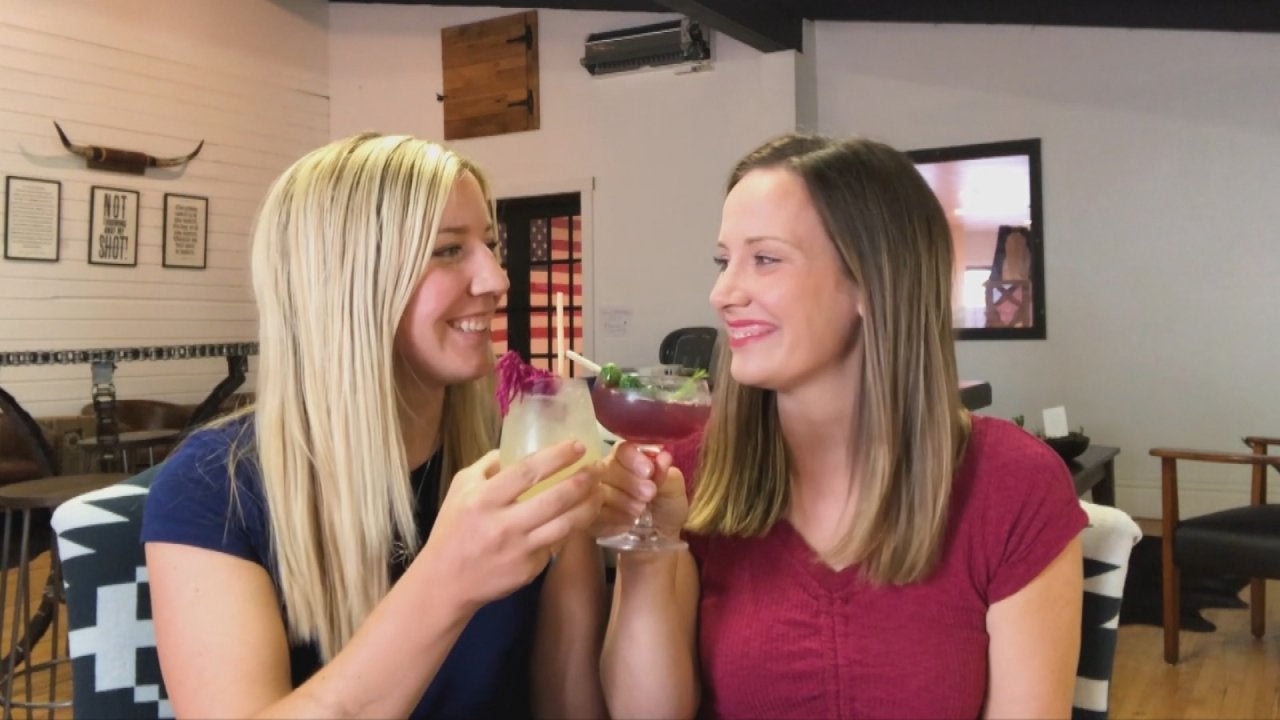 Farm to Cocktail? These Girls Got You! Say Hello to the Simple G…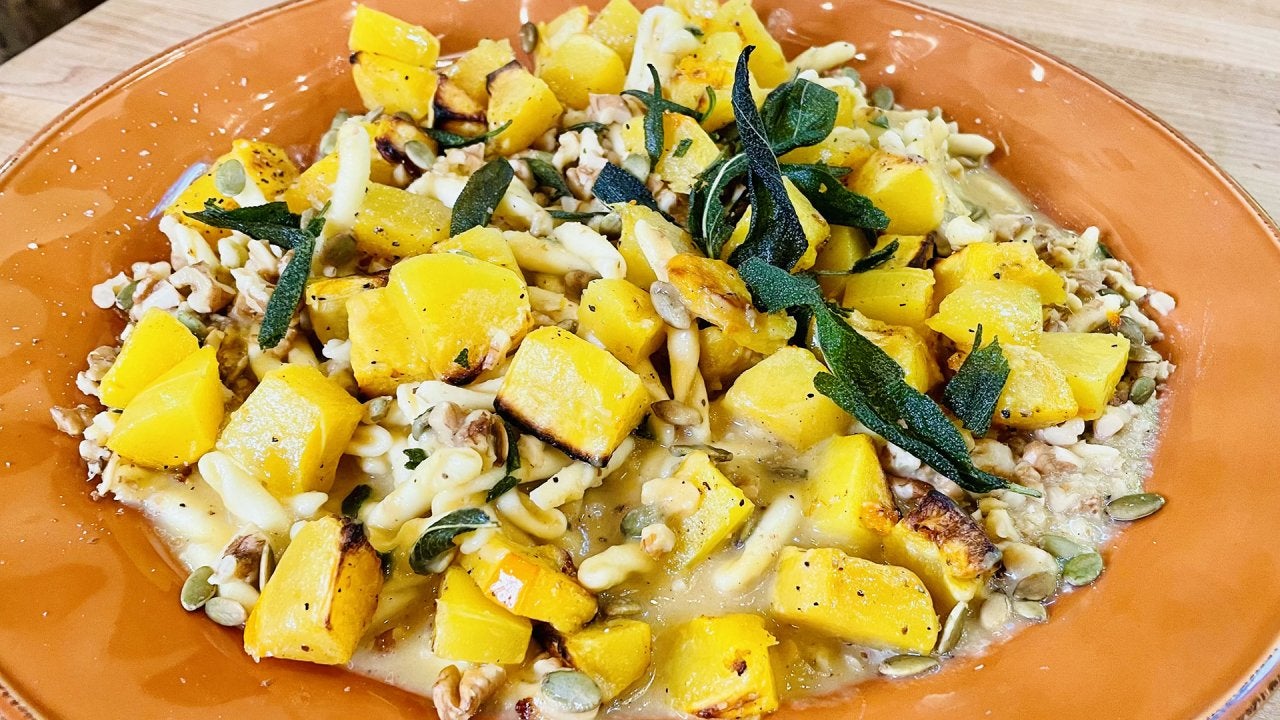 How to Make Pasta with Pumpkin, Brown Butter, Crispy Sage and Nu…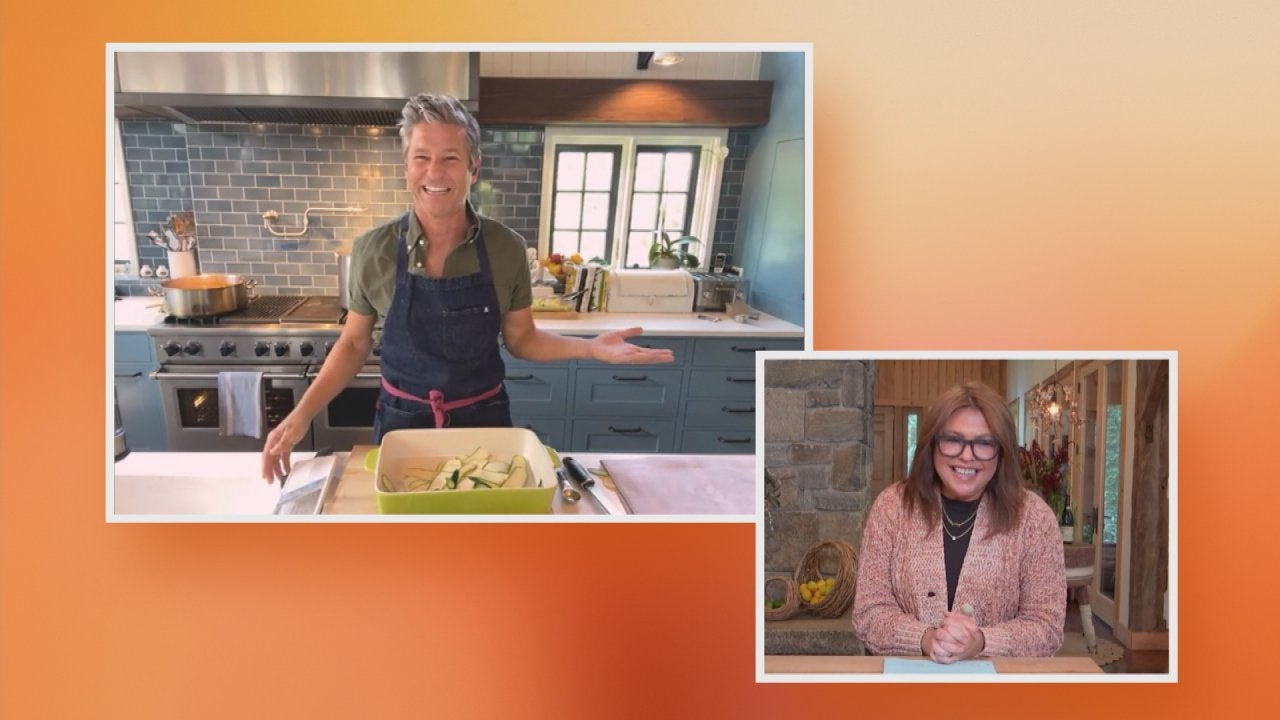 How to Make Raw Zucchini Salad | David Burtka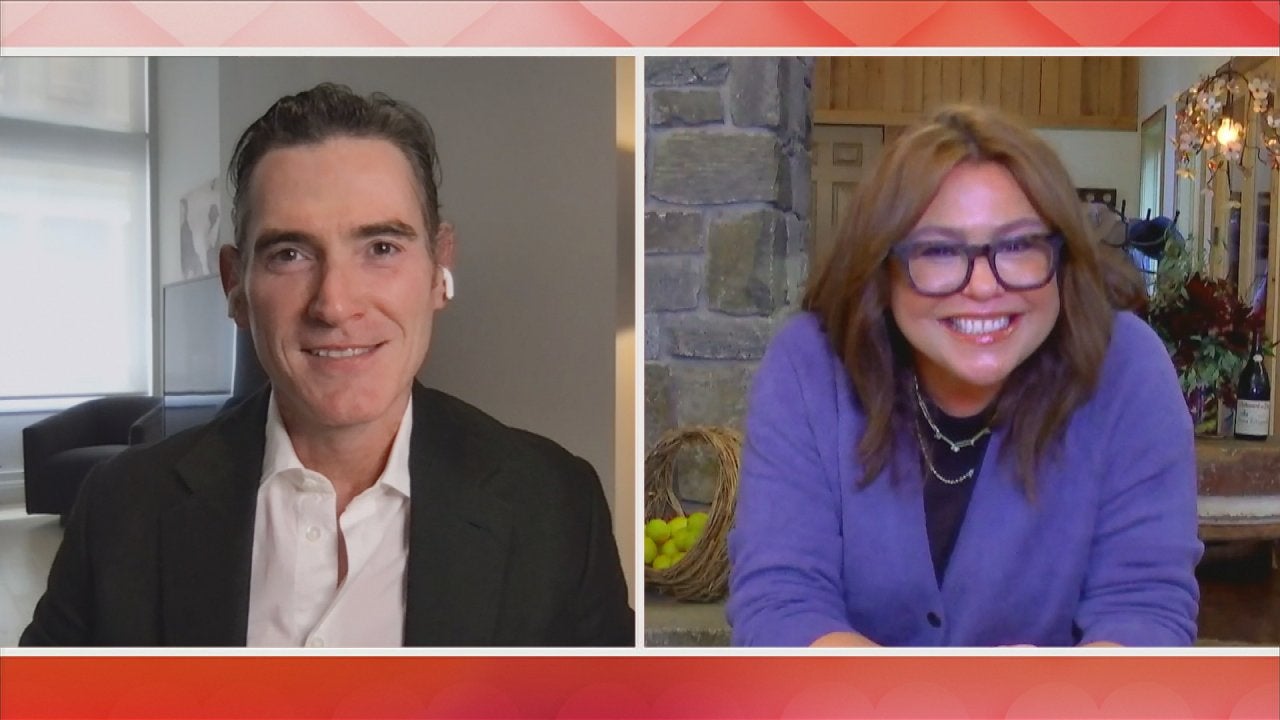 Rachael's Reaction to Billy Crudup's Preview of "The Morning Sho…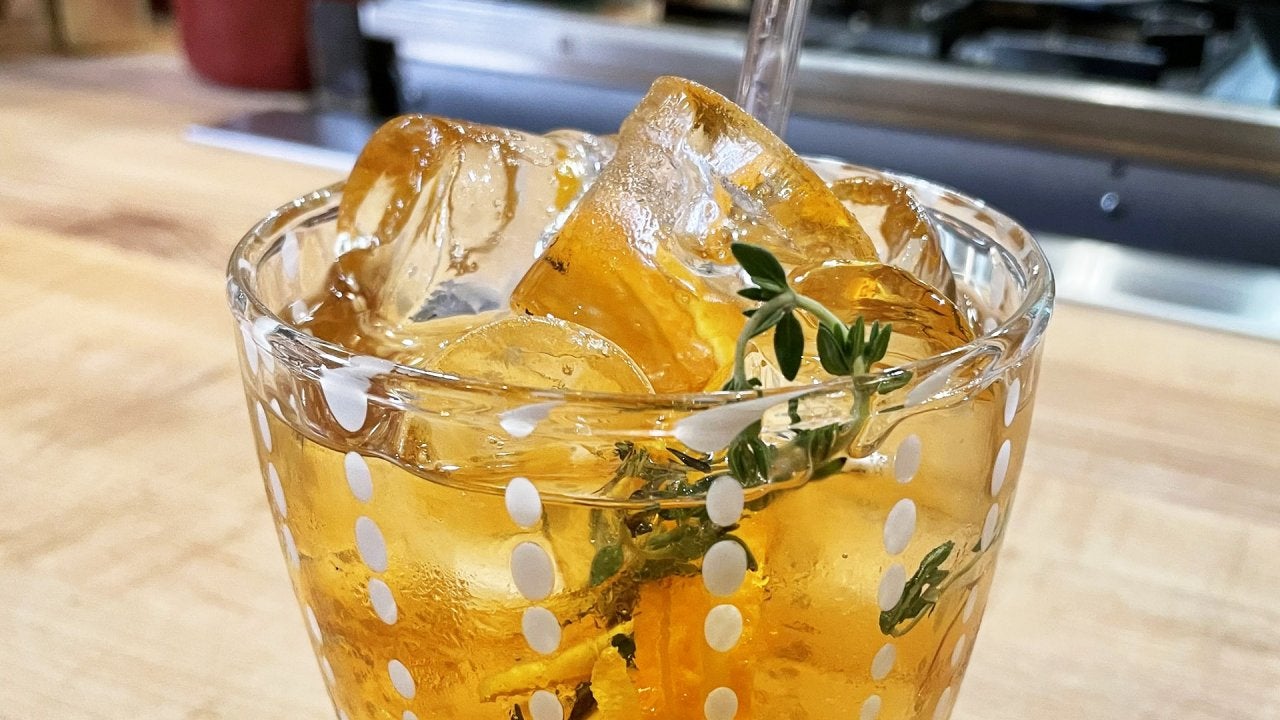 How to Make a Vermouth Spritz | John Cusimano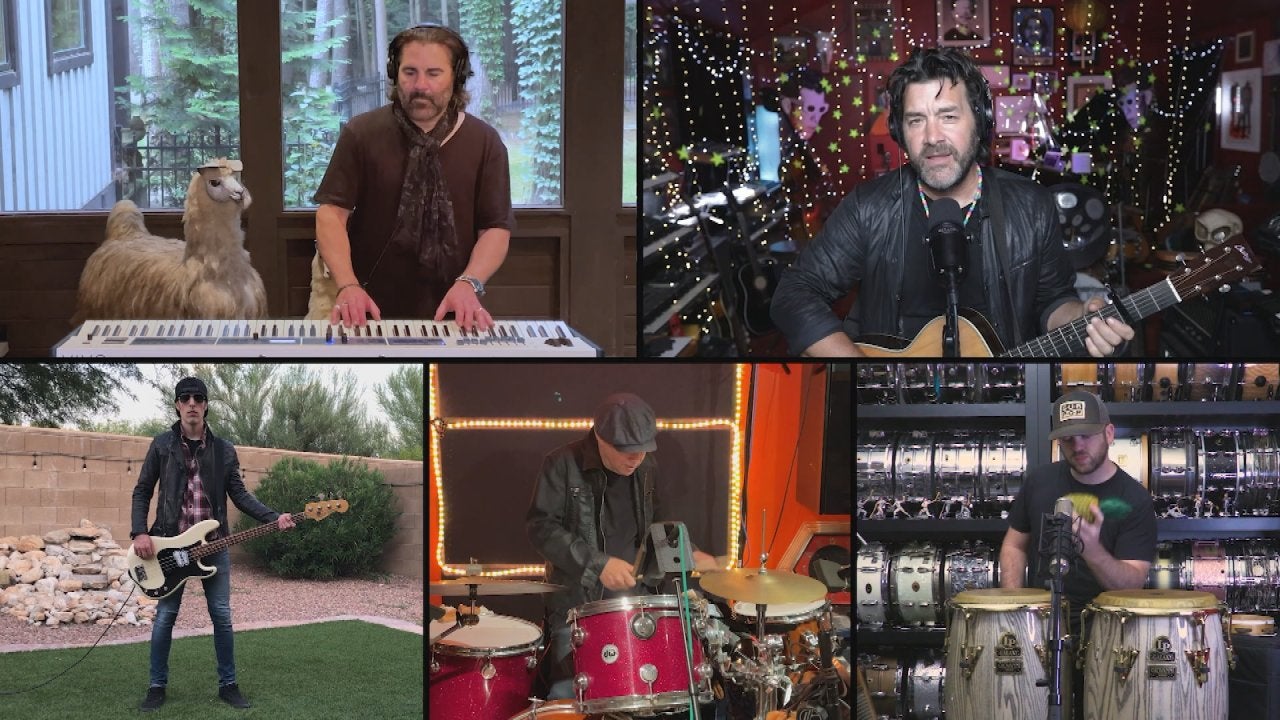 Stop Everything and Listen to "Buongiorno Baby"—the Song John Co…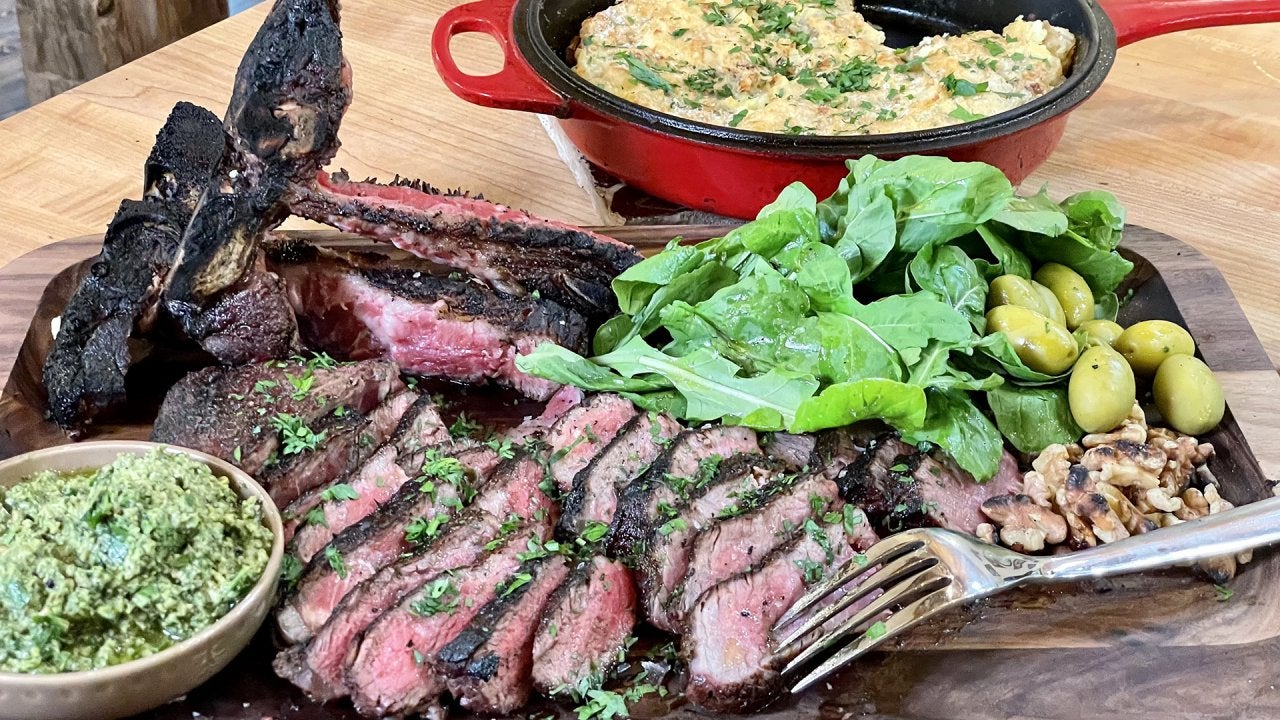 How to Make Bistecca (Porterhouse) with Walnut Salsa Verde and C…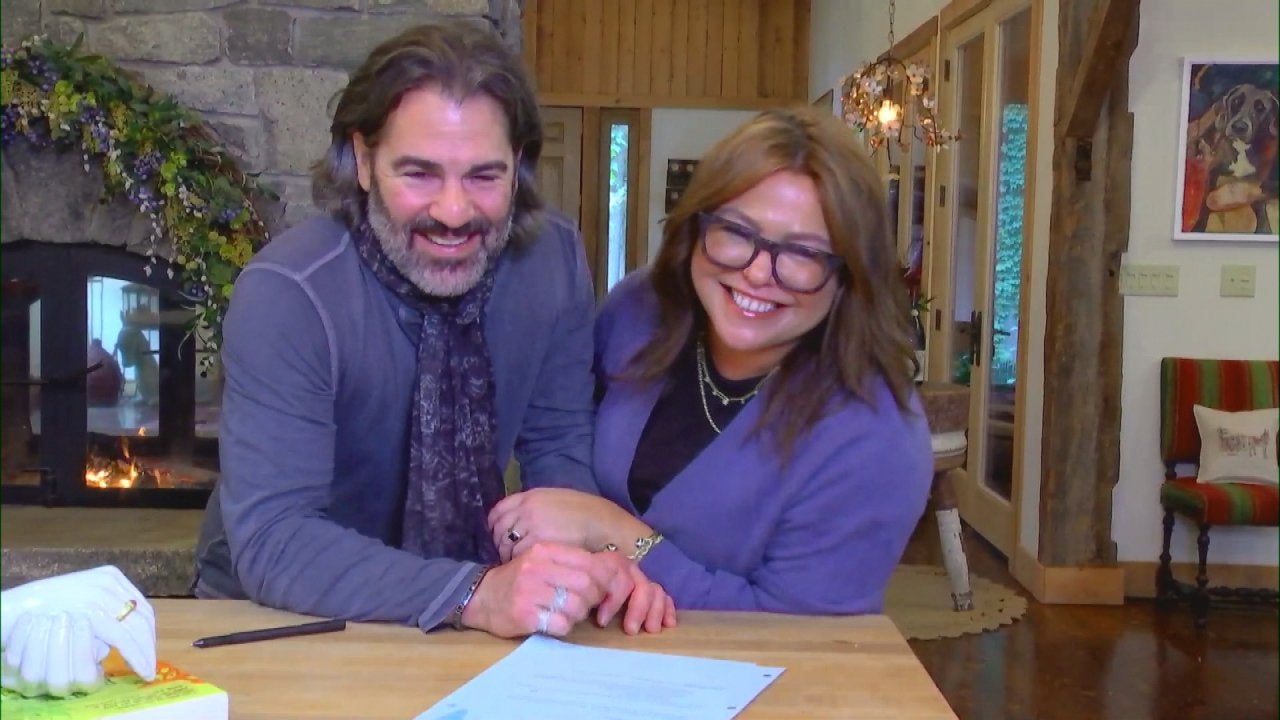 Rachael Reveals Her Favorite Place to Eat in Tuscany, Italy | Q …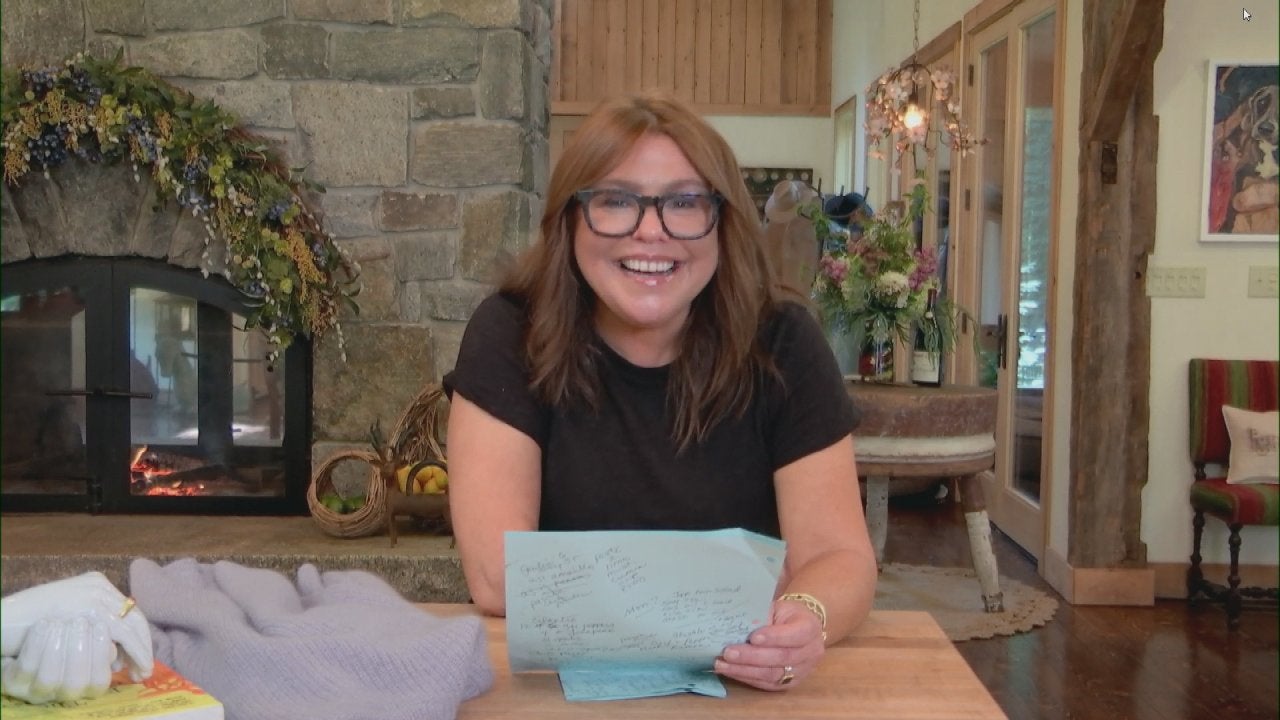 What's In Our Meal Bag? 3 Sweet Stories from Viewers Who Tried R…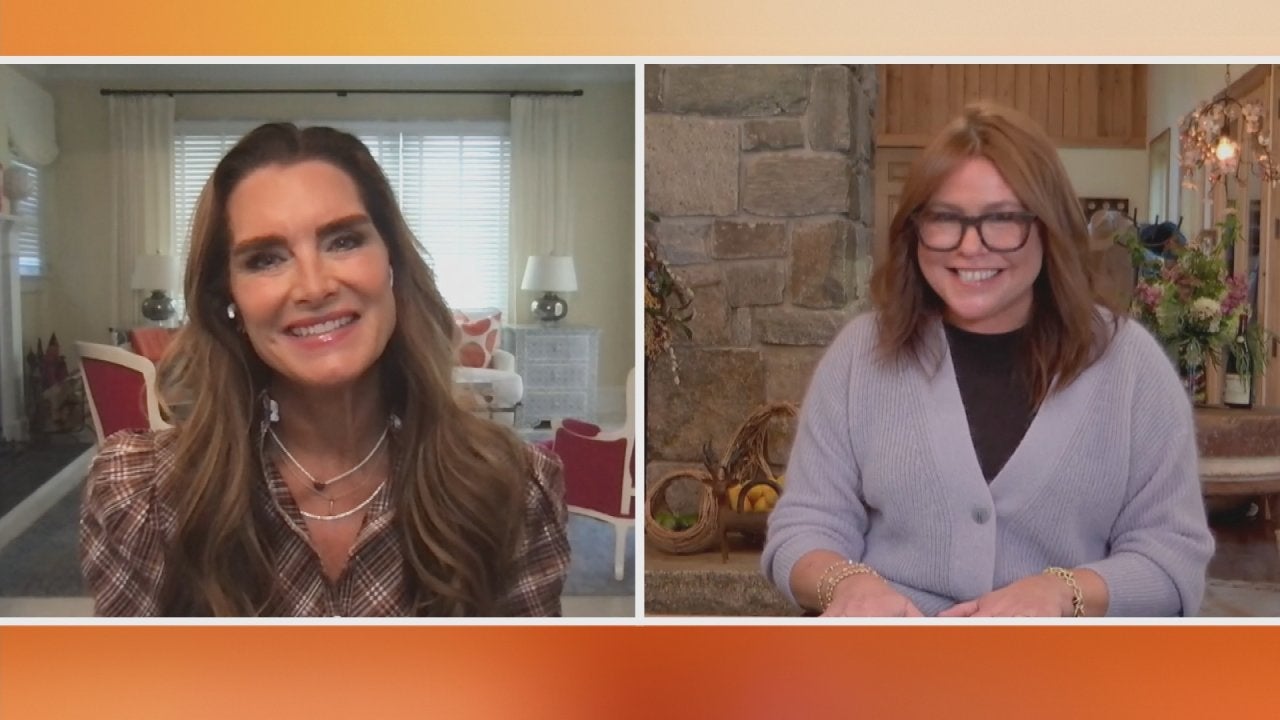 Brooke Shields Tearfully Recounts Devastating Accident + Leg Inj…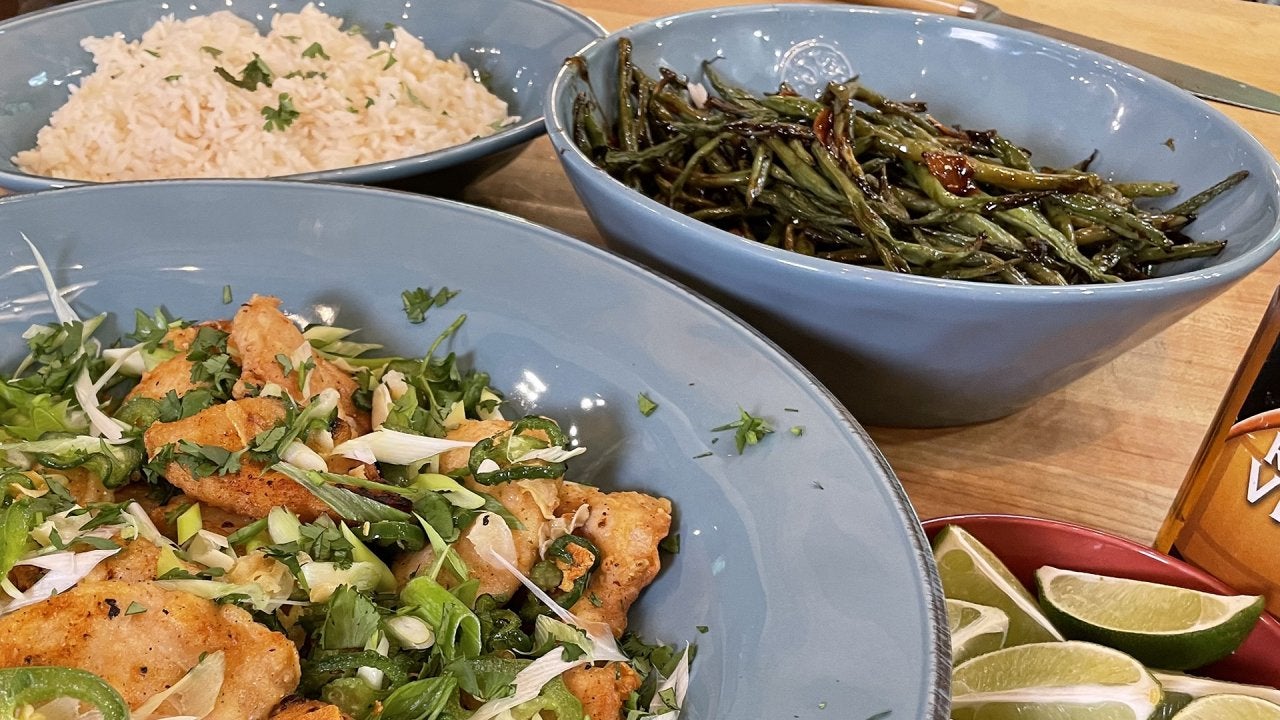 How to Make Roasted Honey-Soy Green Beans | Rachael Ray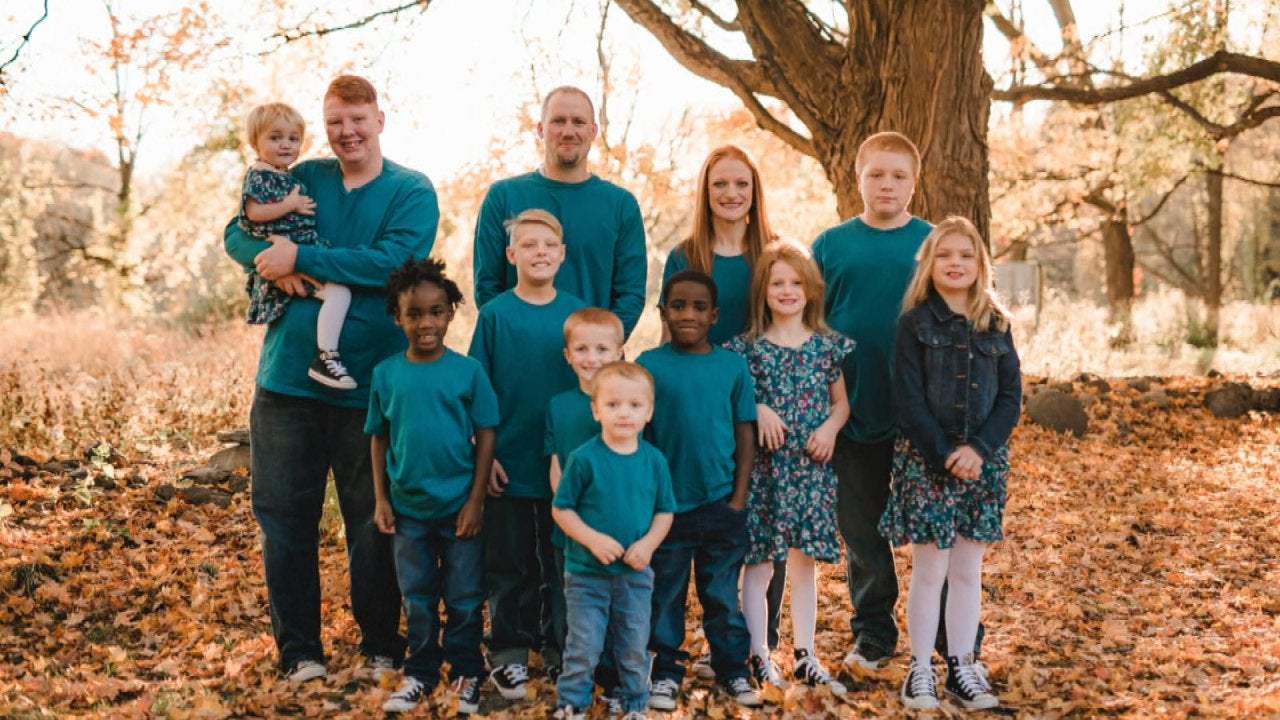 We Surprise a Mom of 10 (Including 6 Foster Kids!) Who Works So …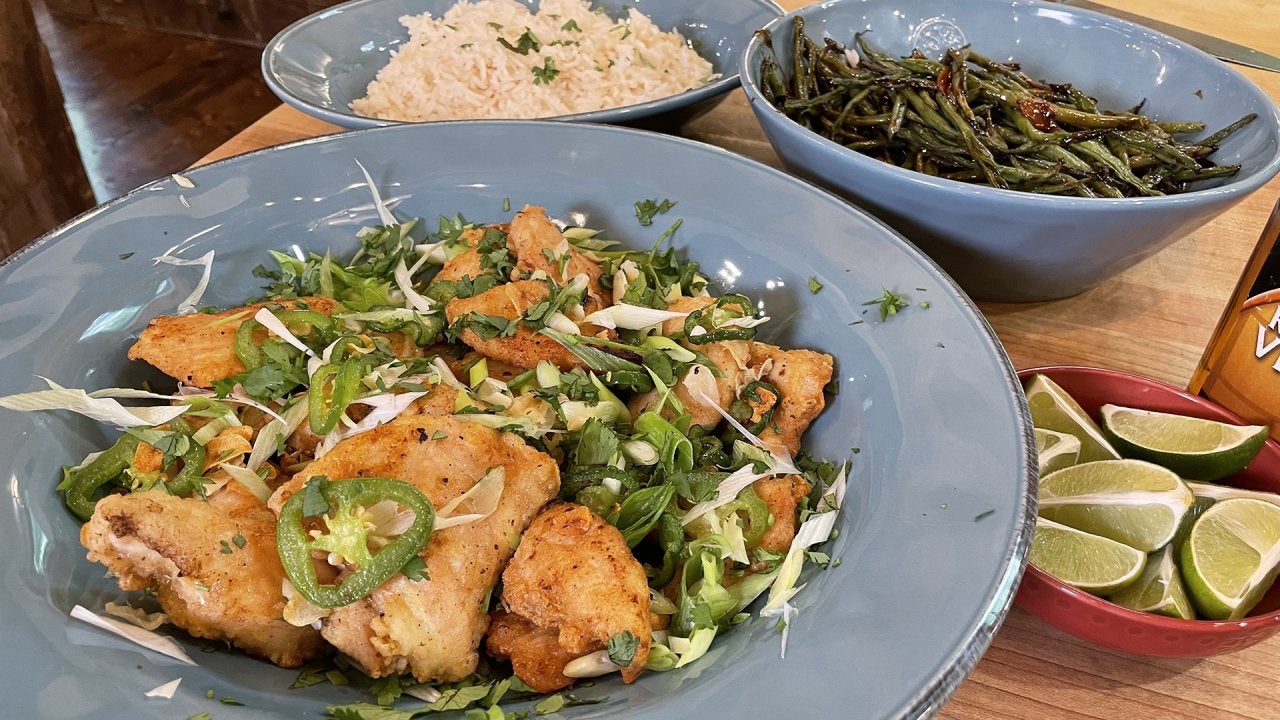 How to Make Salt 'n' Pepper Pork or Chicken | Rachael Ray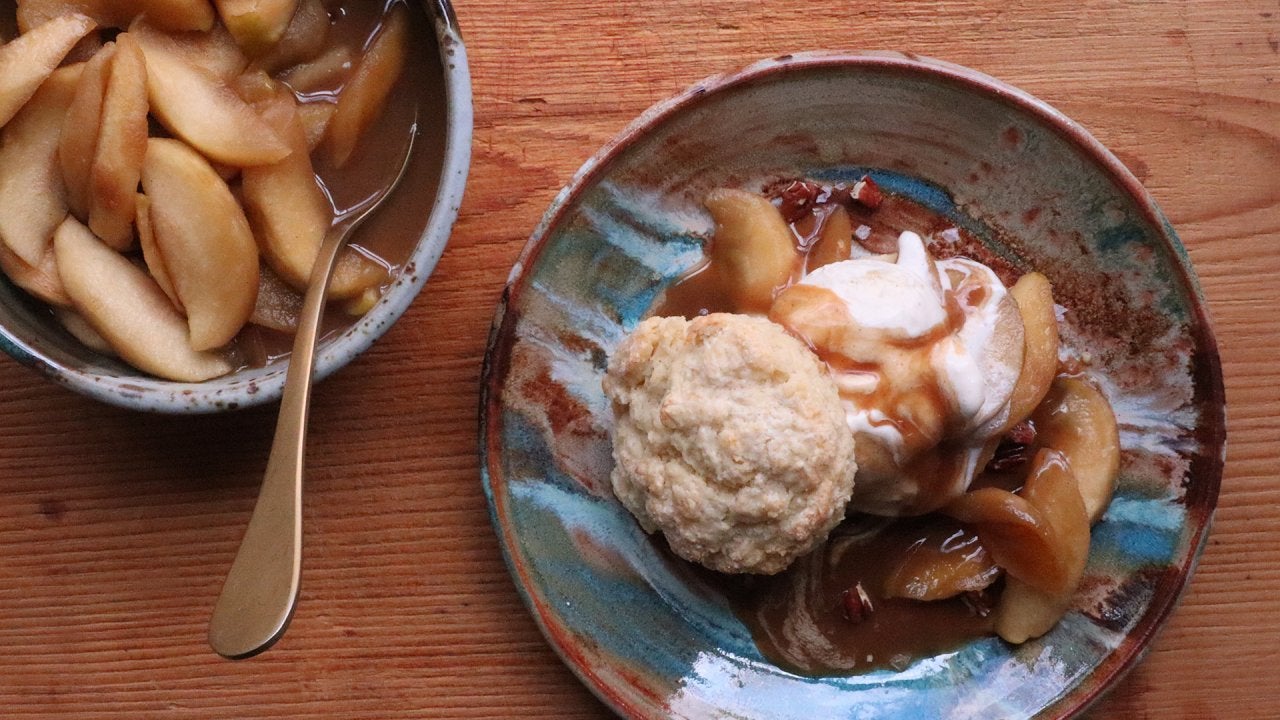 How to Make Caramel Apple Shortcakes | Grant Melton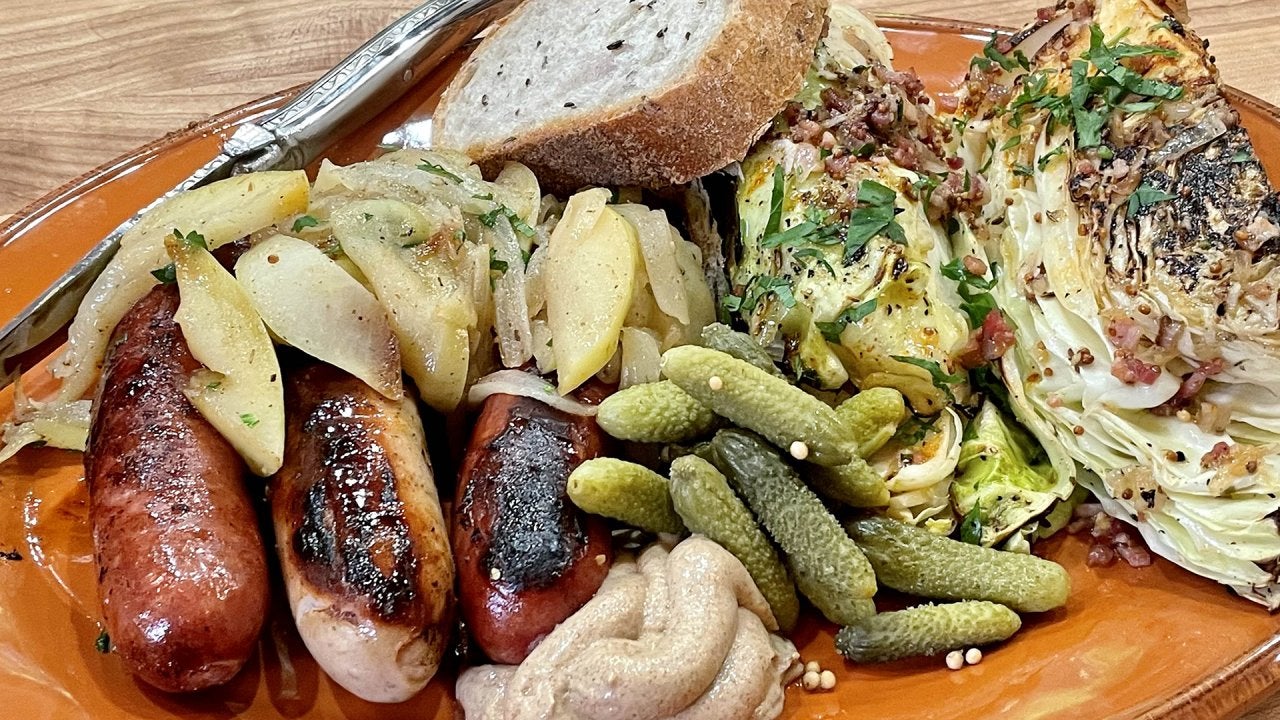 How to Make Sausages with Apples and Onions & Charred, Spiced Ca…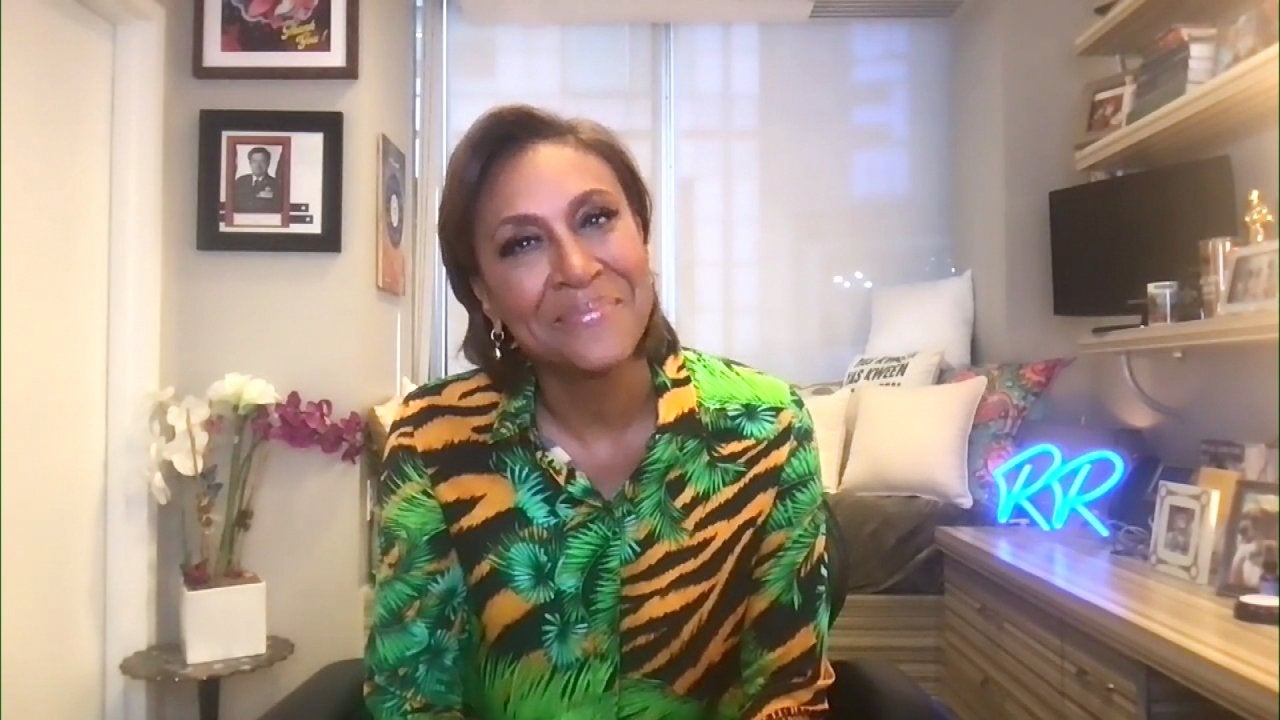 Robin Roberts Tearfully Recalls the Emotional Moment Her Sister …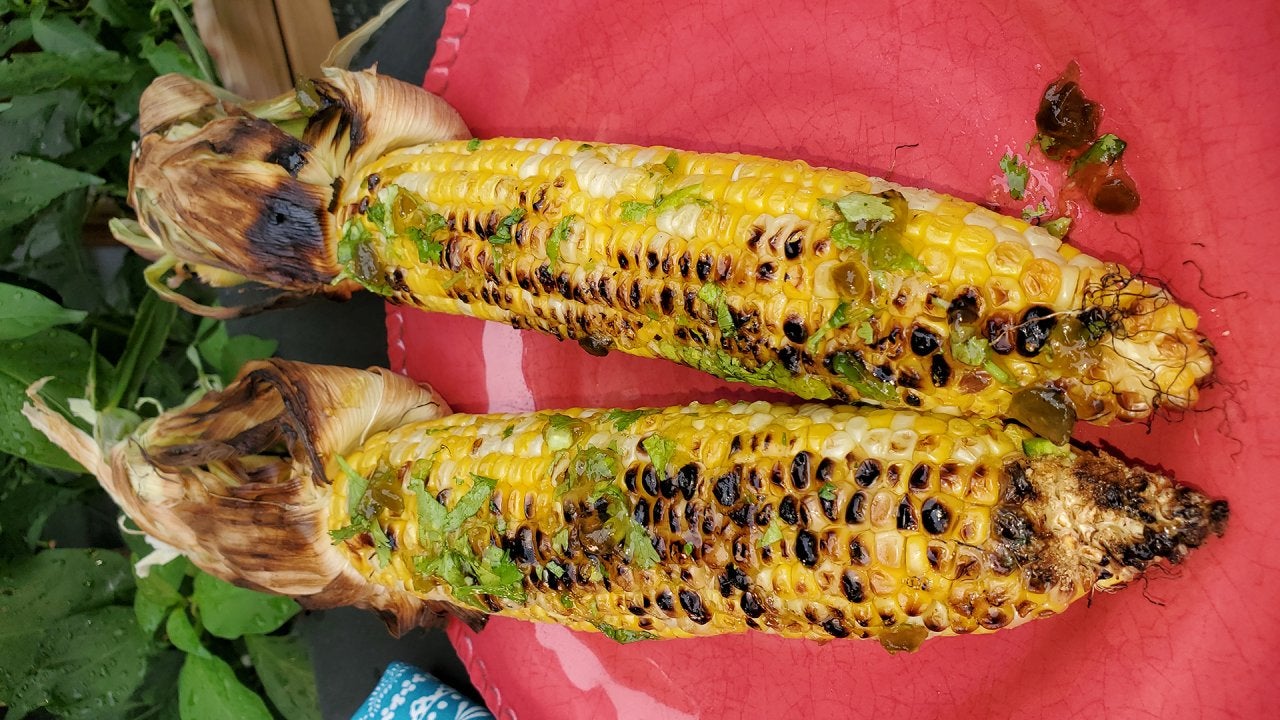 How to Make Easy Grilled Corn with Jalapeño Cilantro Glaze | Sun…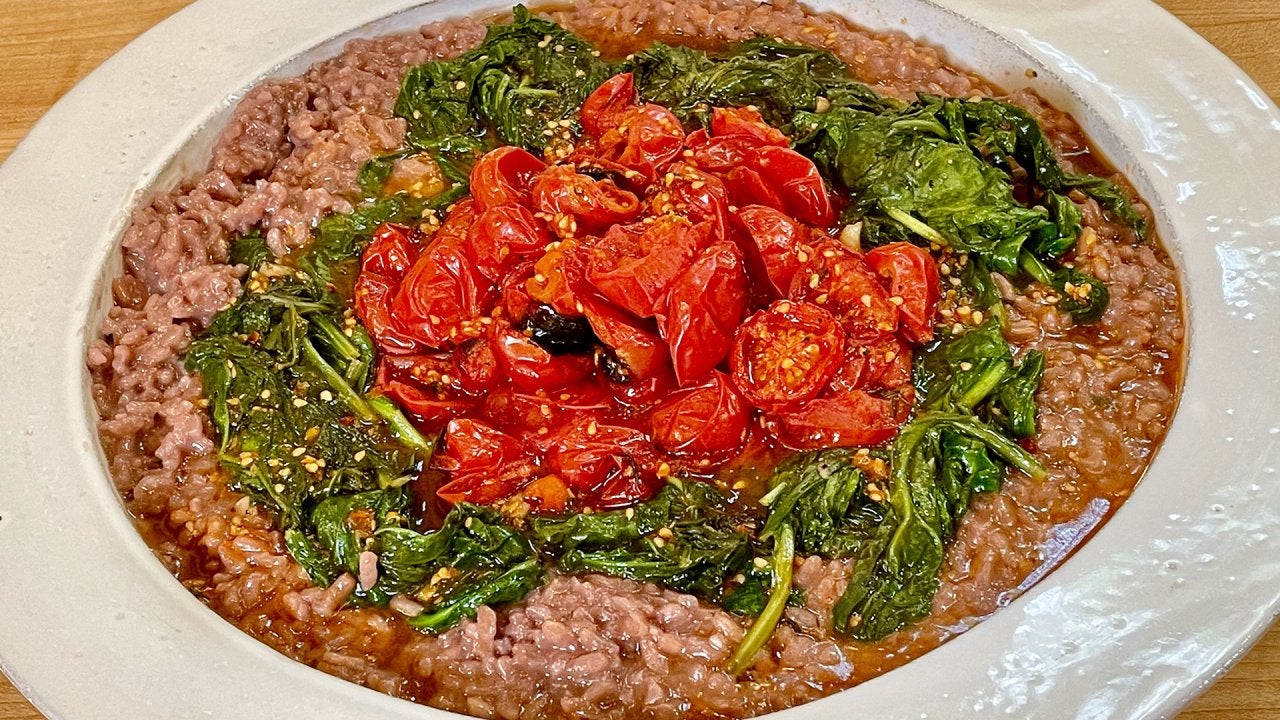 How to Make Chianti Risotto with Garlicky Spinach and Oven Charr…
"Chorizo can be swapped with leftover turkey, beef, pork or chicken," says Rach. "They can be scattered into the casserole when the Pepper Jack chunks are added, but this is also a delicious, hearty meat-free potluck or lazy supper if you leave the chorizo out."
For vegetarian preparation, Rach suggests using a bag of frozen charred corn.
Ingredients
For the Sauce
4 tablespoons olive oil or butter
2 cloves garlic, finely chopped or grated, or 1 teaspoon granulated garlic, ⅓ palmful
1 small onion, finely chopped, or 1 teaspoon granulated onion, ⅓ palmful
4 tablespoons flour
Salt and pepper
2 teaspoons ground cumin, 2/3 palm full
1 tablespoon chili powder, such as Gebhardt's
1 teaspoon dried oregano, 1/3 palm full
3 tablespoons tomato paste
2 cups beef stock
For the Casserole
A drizzle of olive or vegetable oil
1 pound Mexican chorizo
8 large poblano peppers
One 8-ounce brick Pepper Jack cheese, or Jack or Chihuahua cheese for milder peppers, cut into 8 pieces/sticks
1 ½ cups frozen fire-roasted corn, defrosted
6 eggs
3/4 cup whole milk
Salt and pepper
¼ cup AP flour
1 teaspoon baking powder
¼ cup finely chopped cilantro or parsley
1 cup yellow cheddar cheese, shredded
Preparation
Preheat oven to 325˚F.
For the sauce, heat a saucepot over medium to medium-high heat with oil or melt butter and when it foams, add garlic and onion. Cook until soft, then whisk in flour and spices. Whisk in paste and stock and reduce heat to simmer and thicken a bit.
For the casserole, in a small nonstick skillet, heat oil over medium-high heat, brown and crumble the chorizo.
Char the peppers under broiler to blacken skins all over, then place them in a bowl and cover to cool. Peel the peppers and seed them. Fill each pepper with a 1-ounce chunk or stick of Pepper Jack, Jack or Chihuahua cheese and some crumbles of cooked chorizo or bits of leftover meats and/or charred corn kernels.
Line an 8-by-8-inch or 9-by-9-inch pan with half the sauce and top with 4 large peppers; repeat.
Whisk up the eggs and milk with salt, pepper, flour, baking powder, cilantro or parsley, and cheddar cheese, then pour over top and bake casserole to golden and puffed, about 1 hour.