How to Make Pork Kiev Tonkatsu and Green Rice by Rachael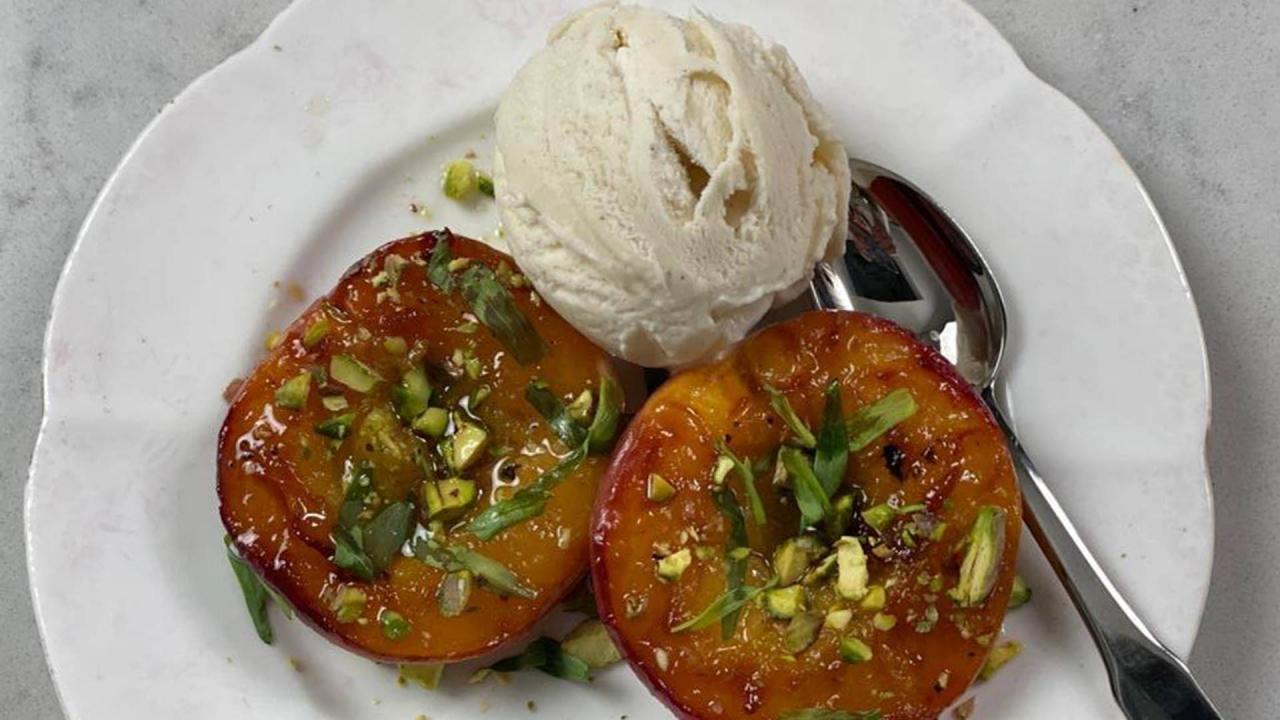 How To Make Maple Vodka Peaches | Mary McCartney (Paul McCartney…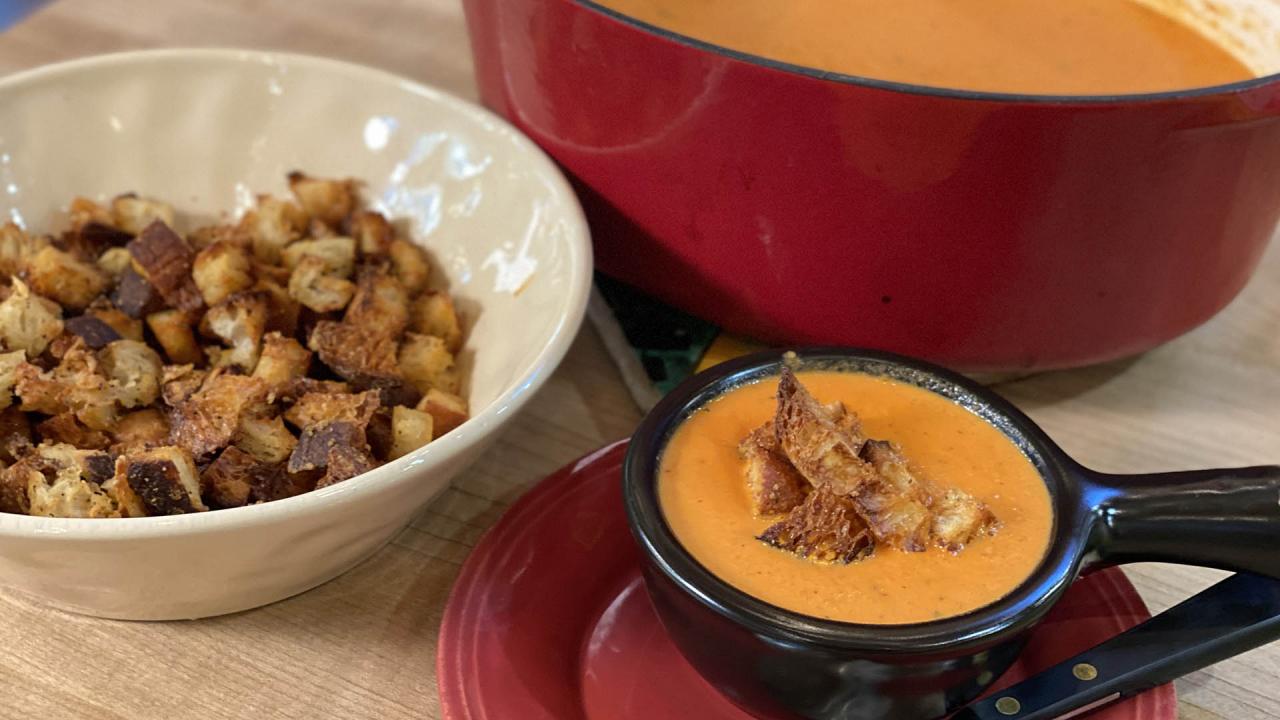 How To Make Fire-Roasted Tomato Bisque With Cheesy Croutons | Ra…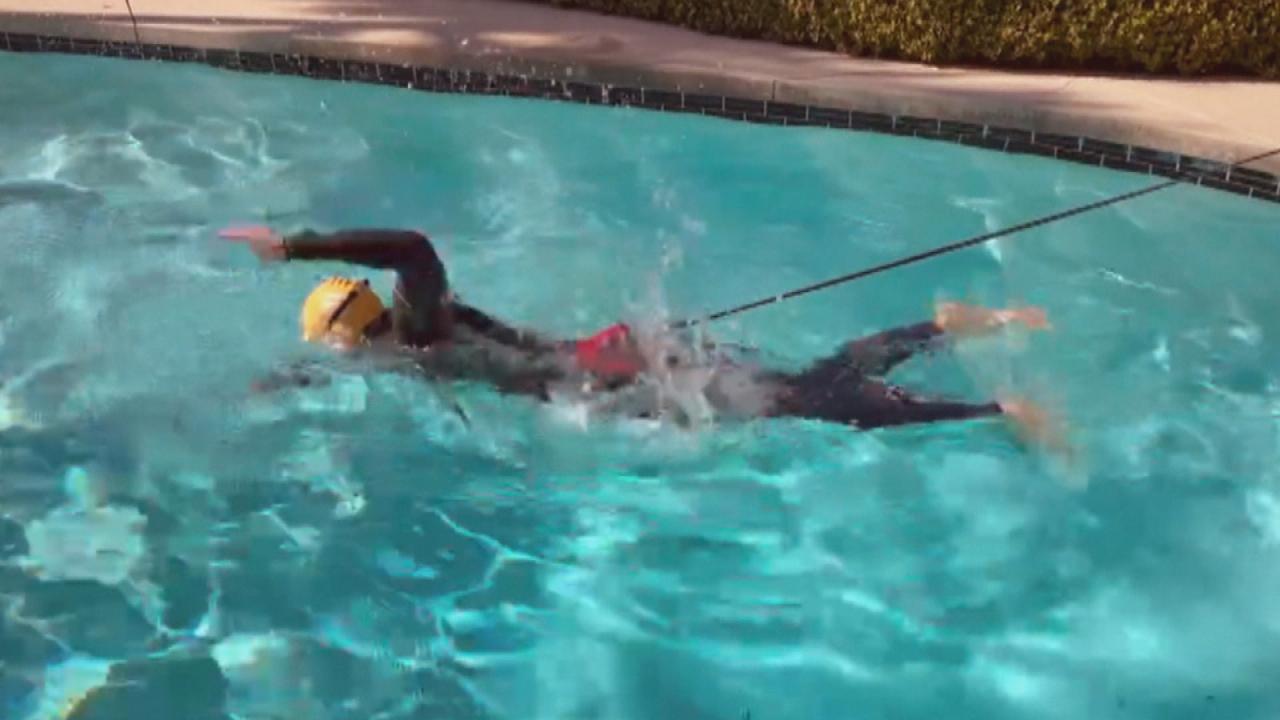 "Biggest Loser" Host Bob Harper Keeps Quarantine Workouts Fresh …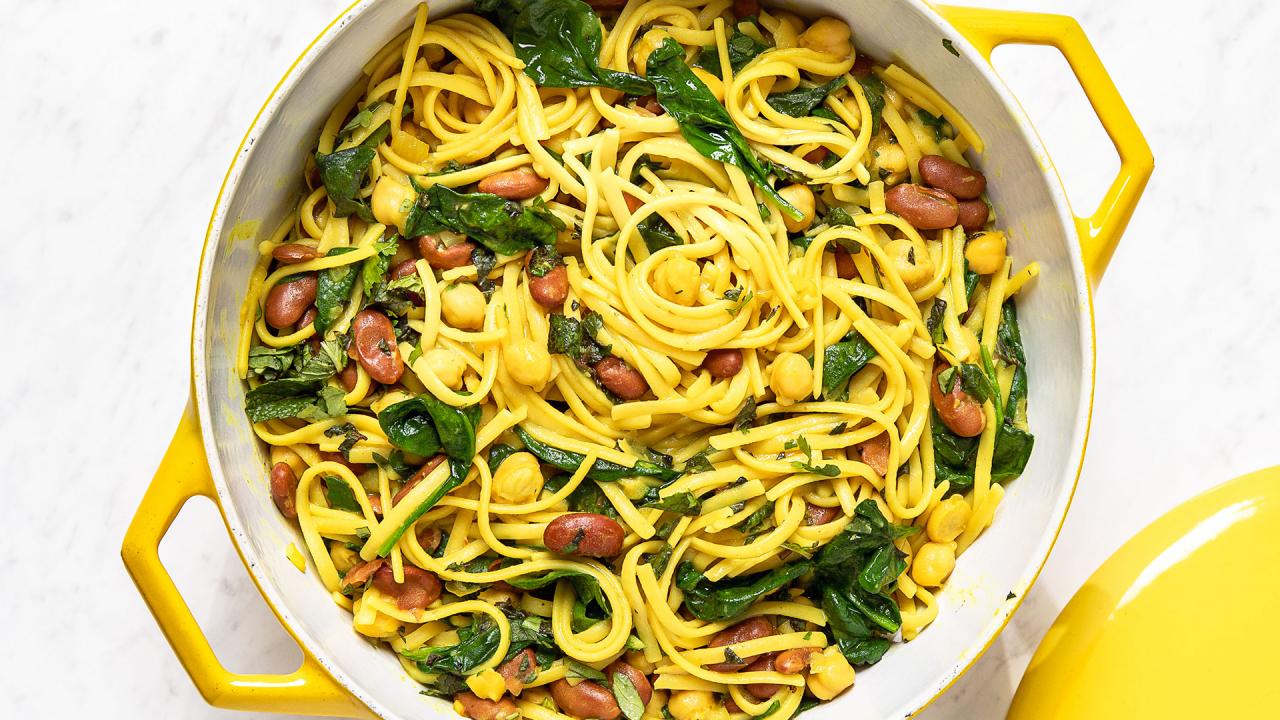 How To Make One-Pot Persian-ish Pasta | Jew-ish by Jake Cohen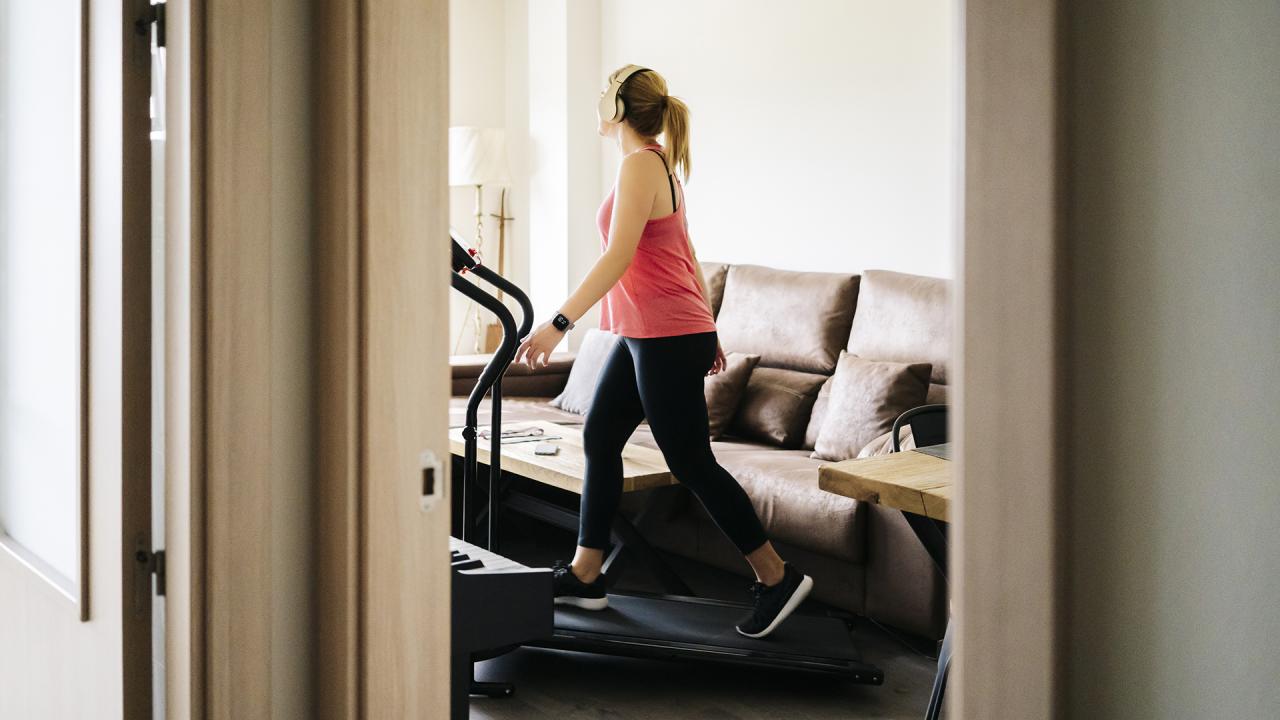 Motivate Yourself To Work Out At Home With These Clever Tips Fro…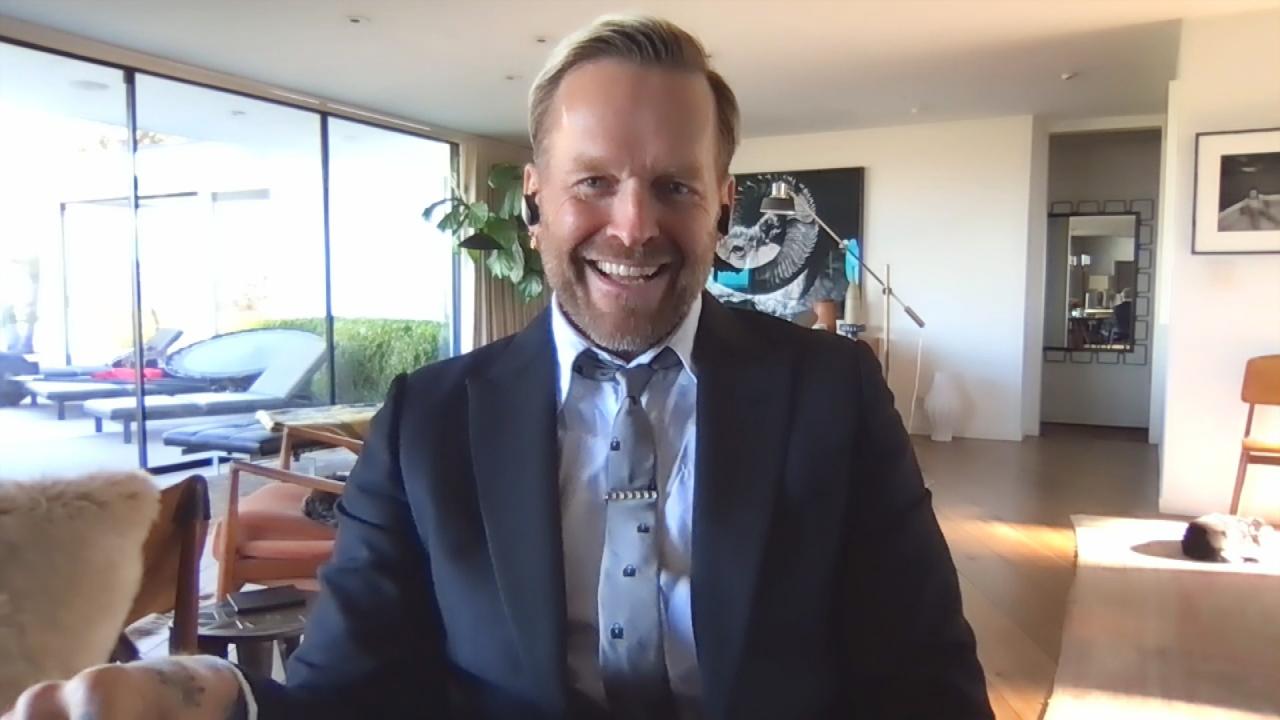 Bob Harper's At-Home Workout Tips + Rachael's Fire Roasted Tomat…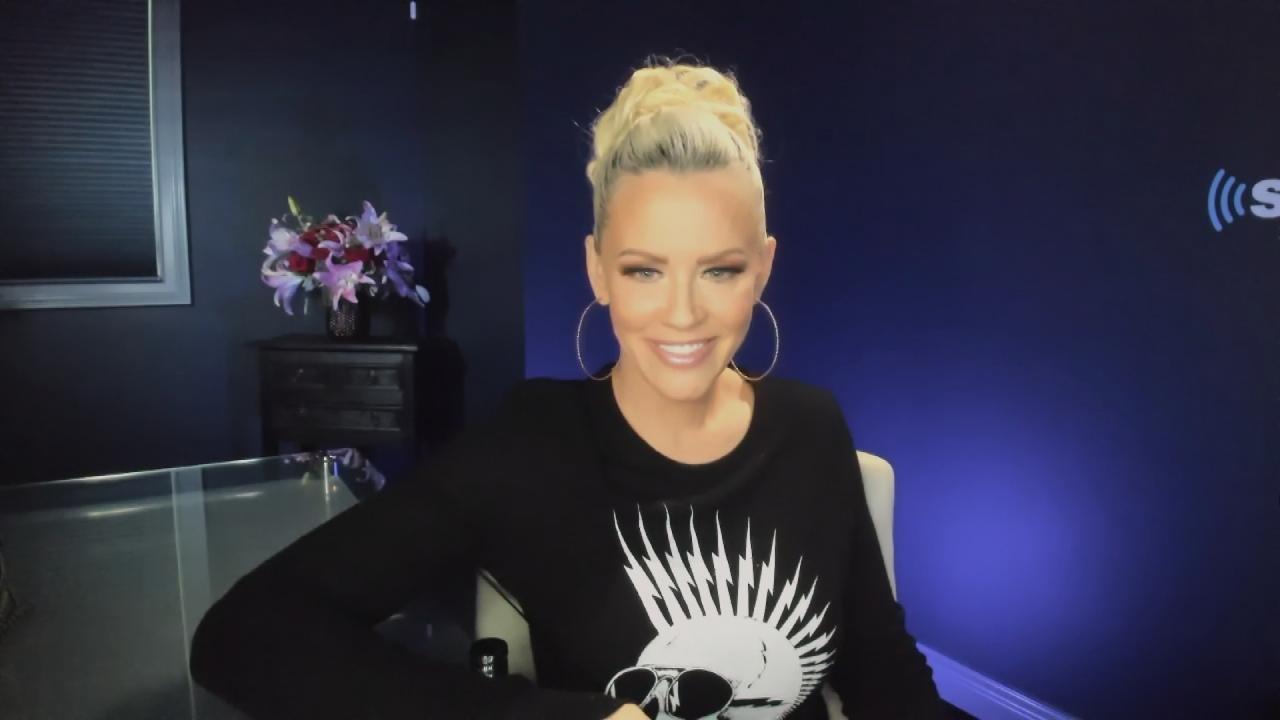 Jenny McCarthy Talks "The Masked Singer" + Rach's Pasta With Por…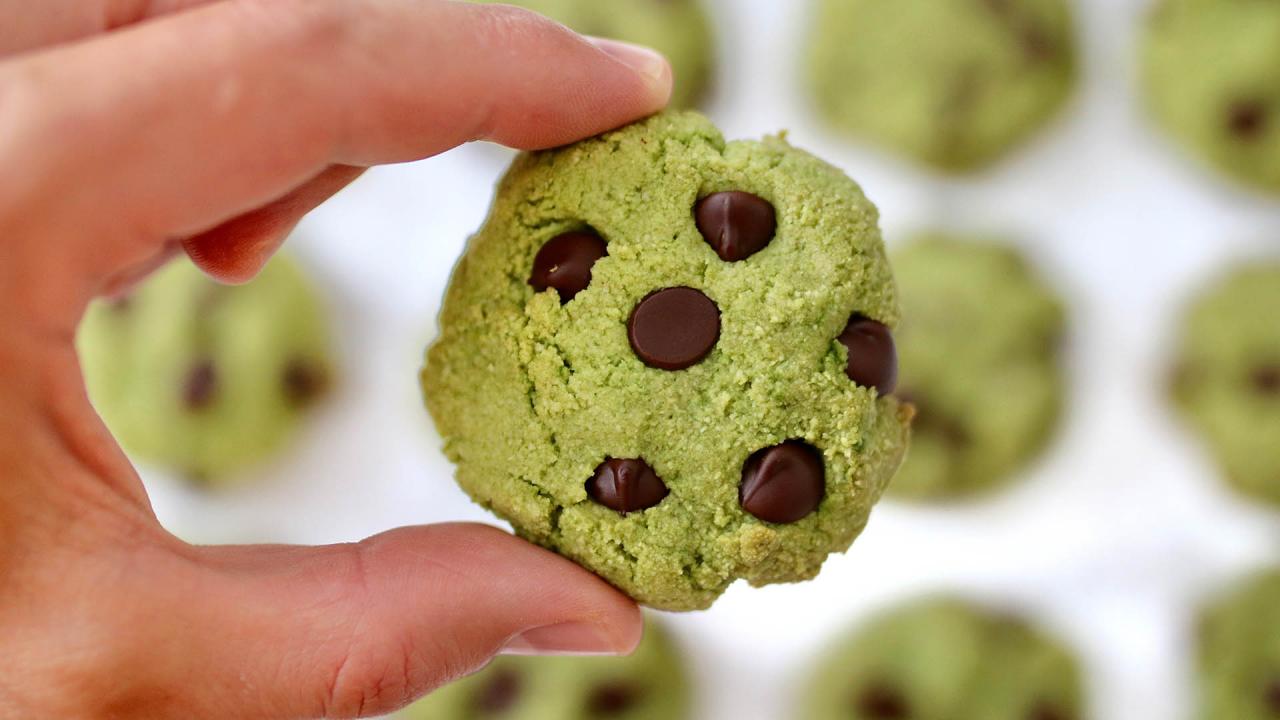 Tommy DiDario's Gluten-Free Matcha Chocolate Chip Cookies + Rach…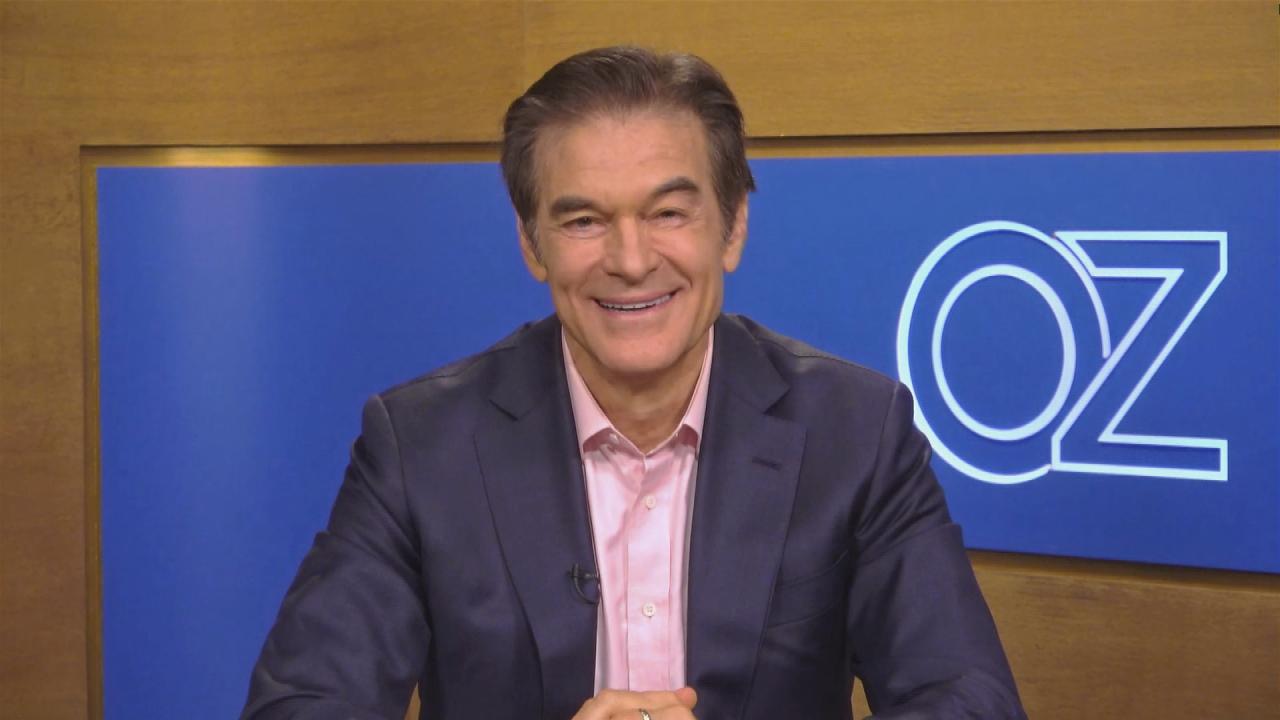 Dr. Oz On How To Cope With Pandemic Stress + Rach's Mushroom Ris…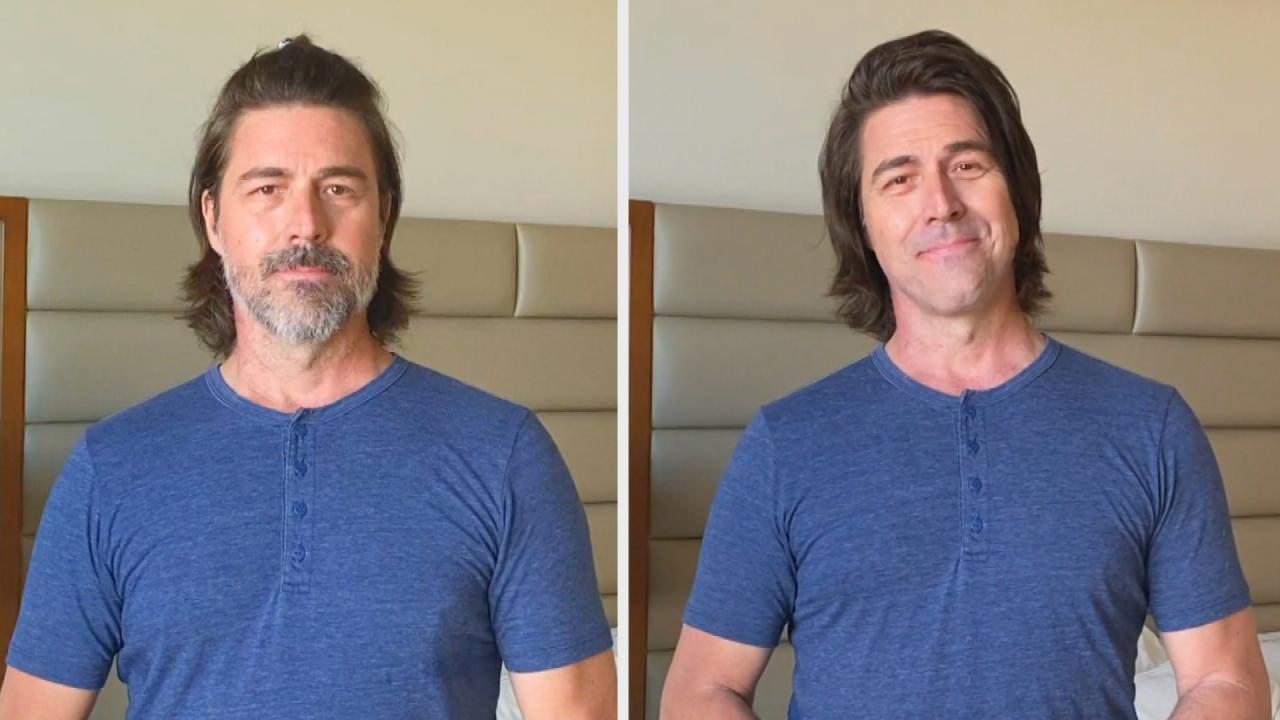 Original "Queer Eye" Grooming Expert Kyan Douglas Shares His Fav…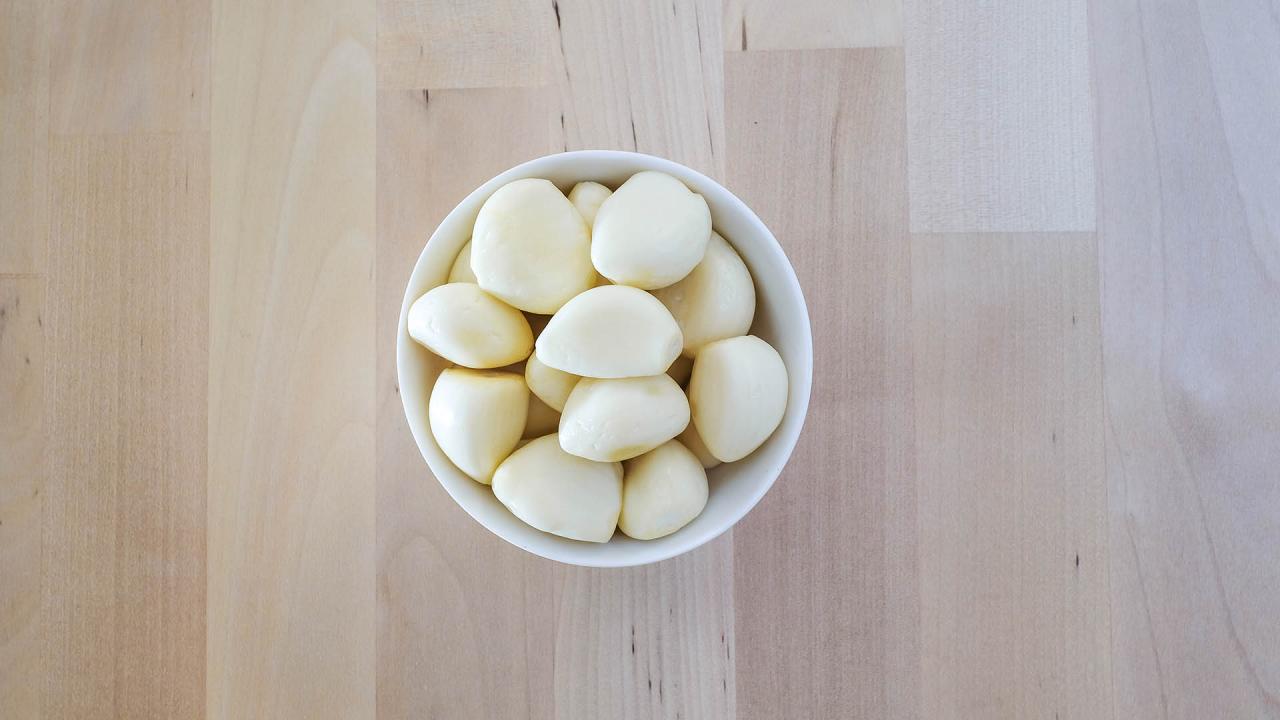 How Long Garlic Can Last In The Fridge, According To Rachael | Q…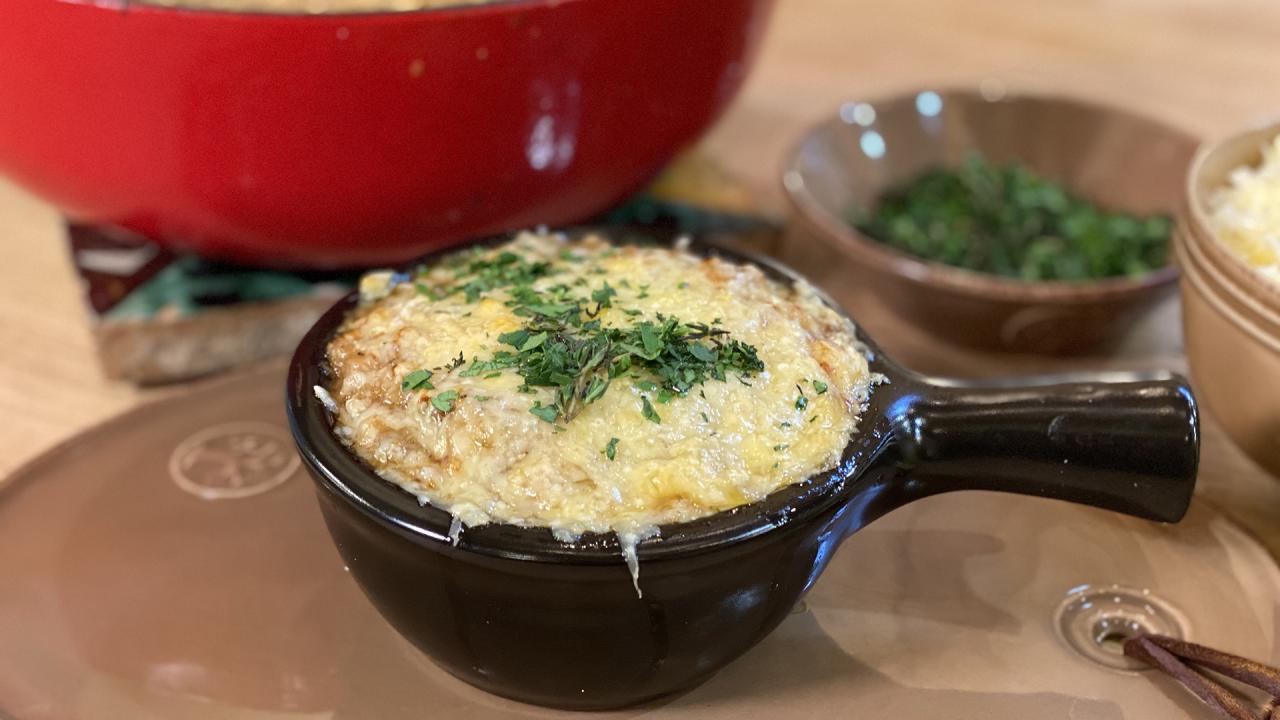 How To Make French Onion and Porcini Risotto | Rachael Ray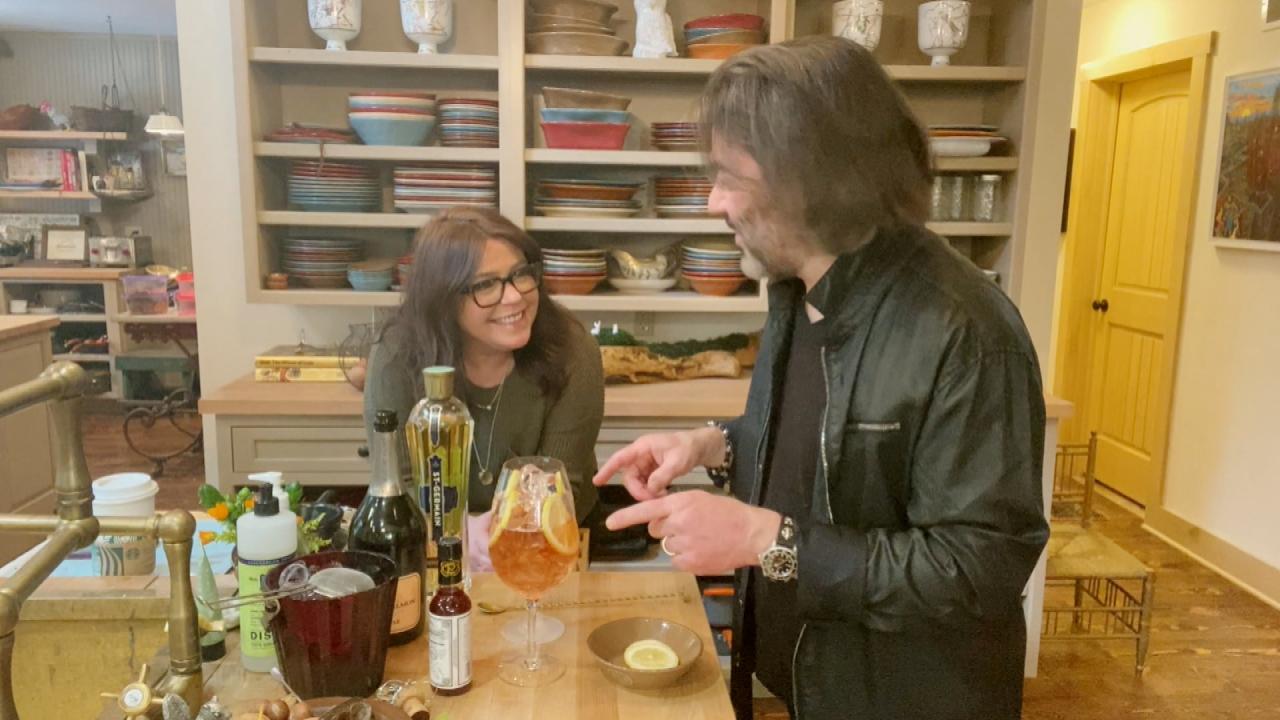 How To Make John Cusimano's Pink Champagne "Moulin Rouge" Cockta…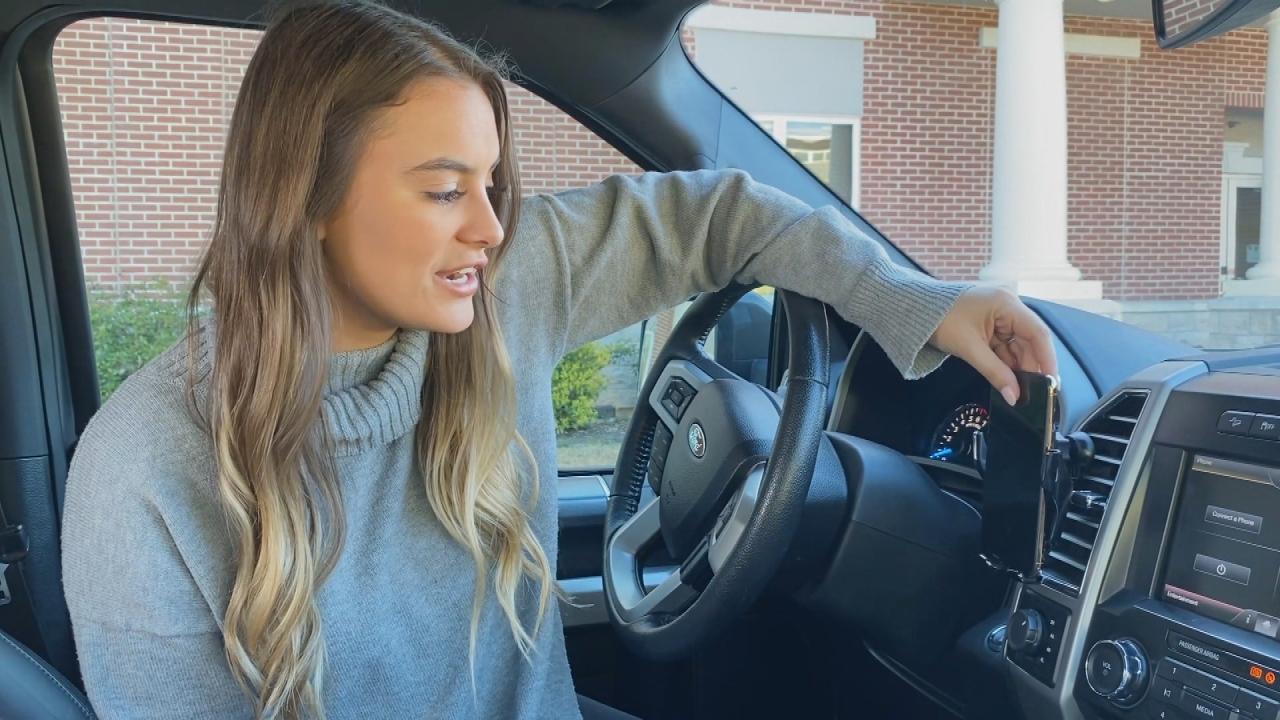 Wireless Phone Charger + Car Mount: Viewer Shows Off Her New Fav…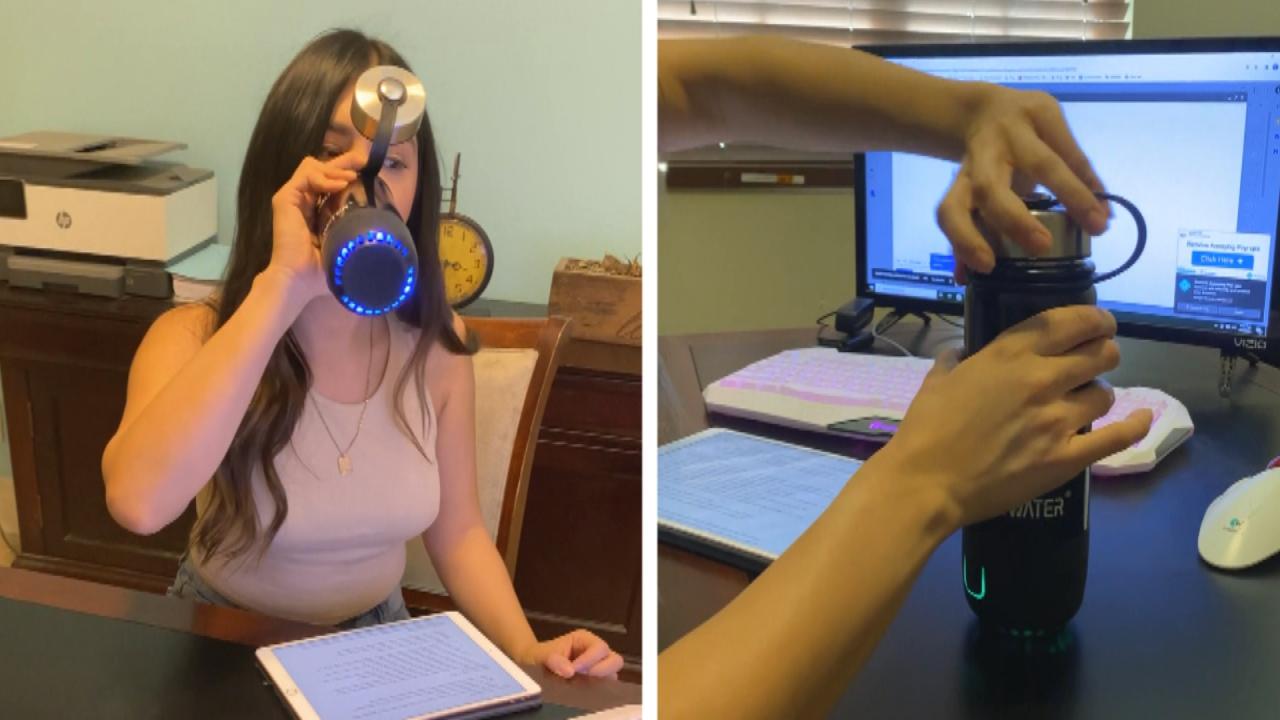 Can a Smart Water Bottle Actually Help You Drink More Water? One…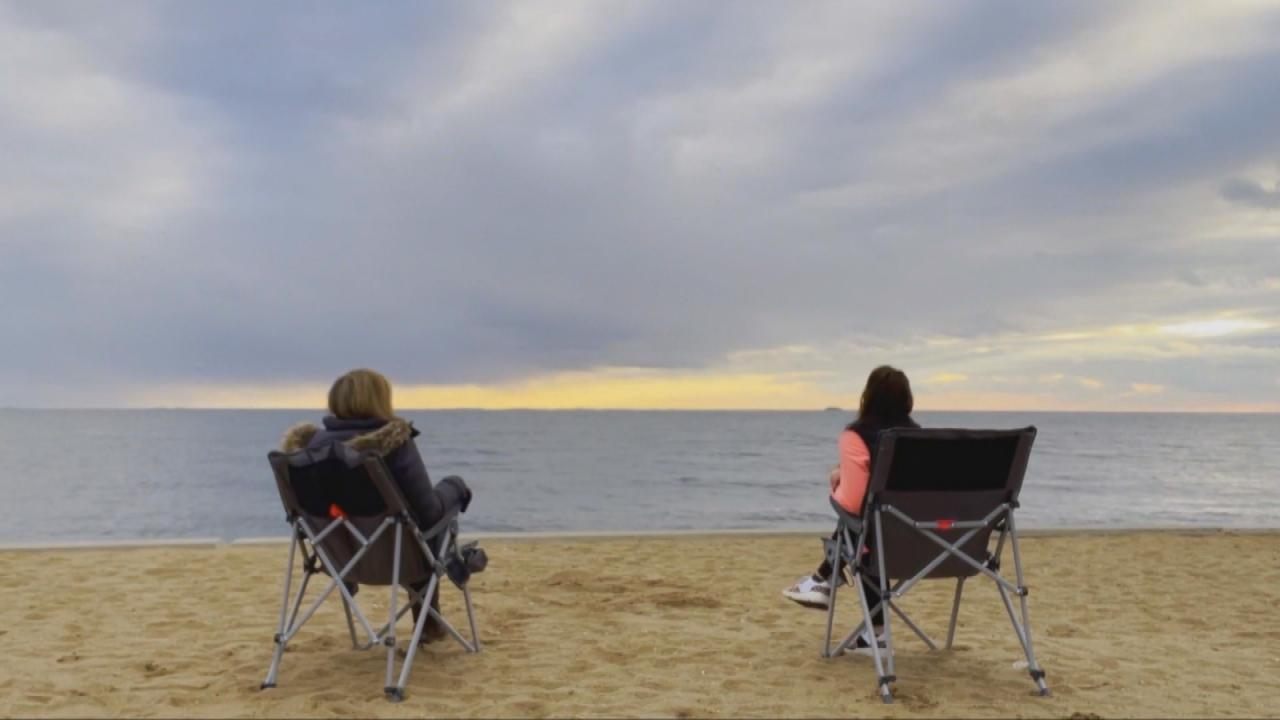 Portable Heated Chair: Why This Viewer Is Loving It During The P…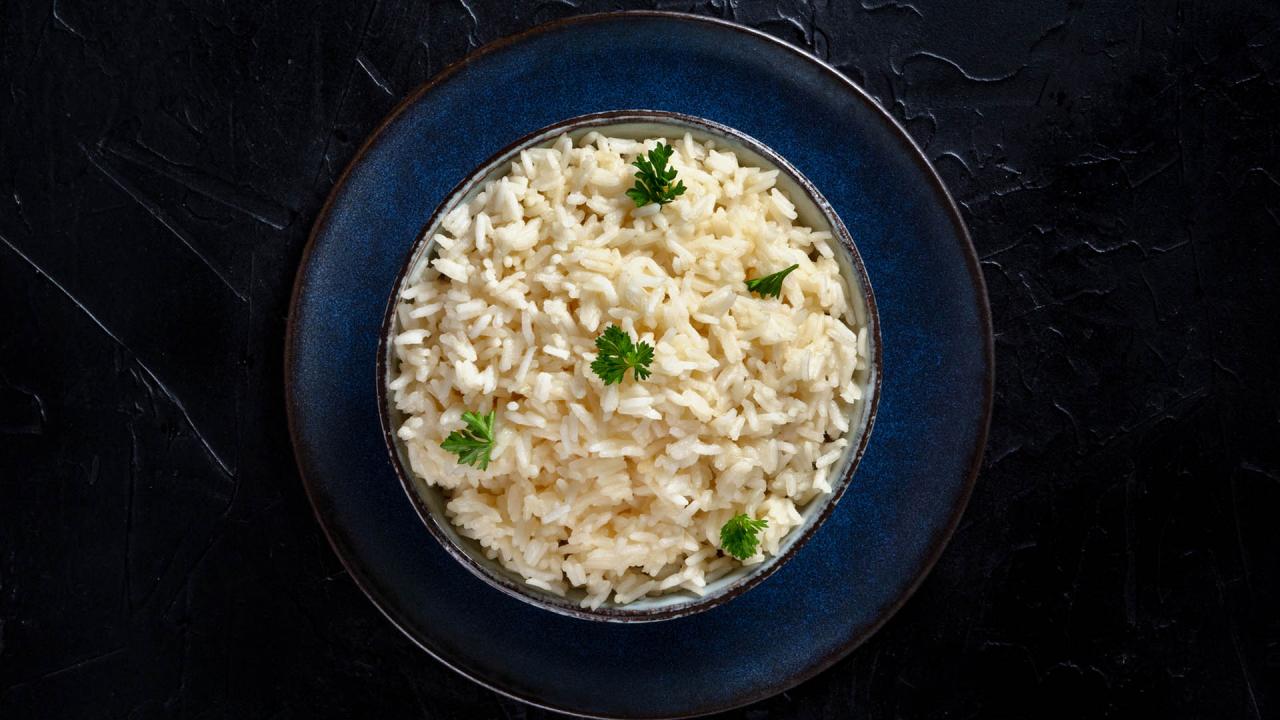 How To Make Browned Butter Rice | Nadiya Hussain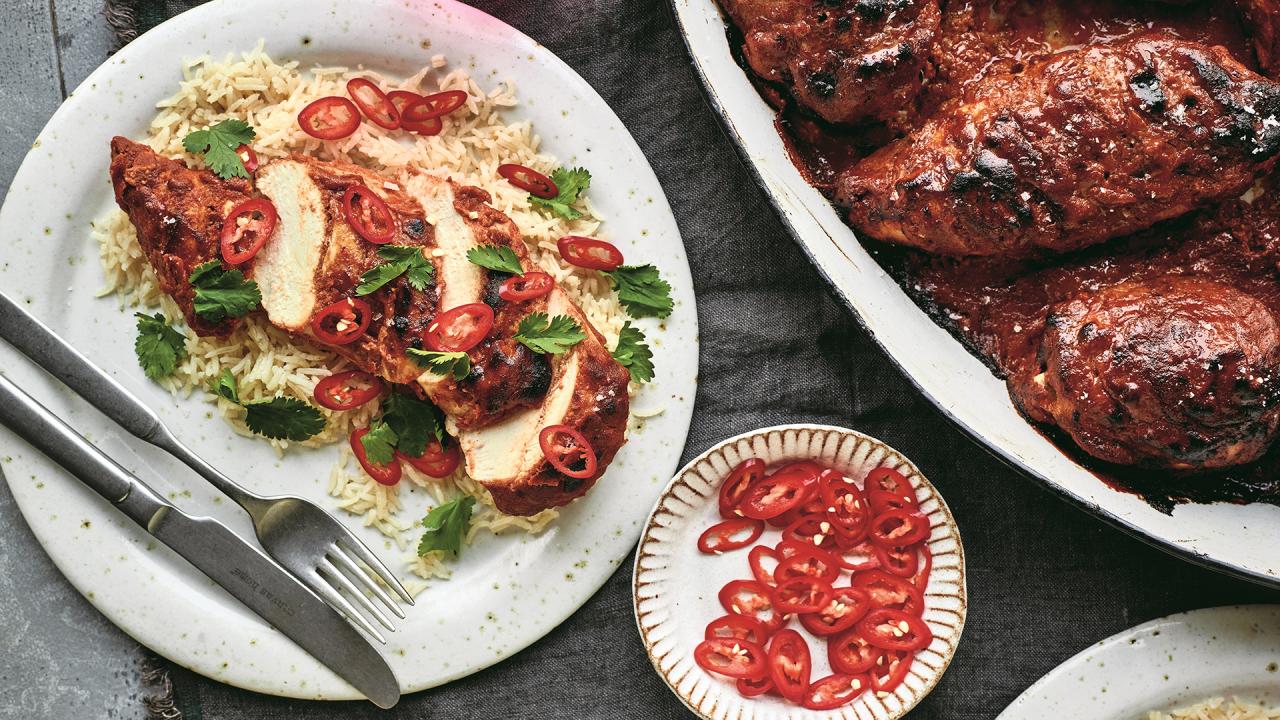 How To Make "Tandoori" Chicken In a Regular Oven | Nadiya Hussain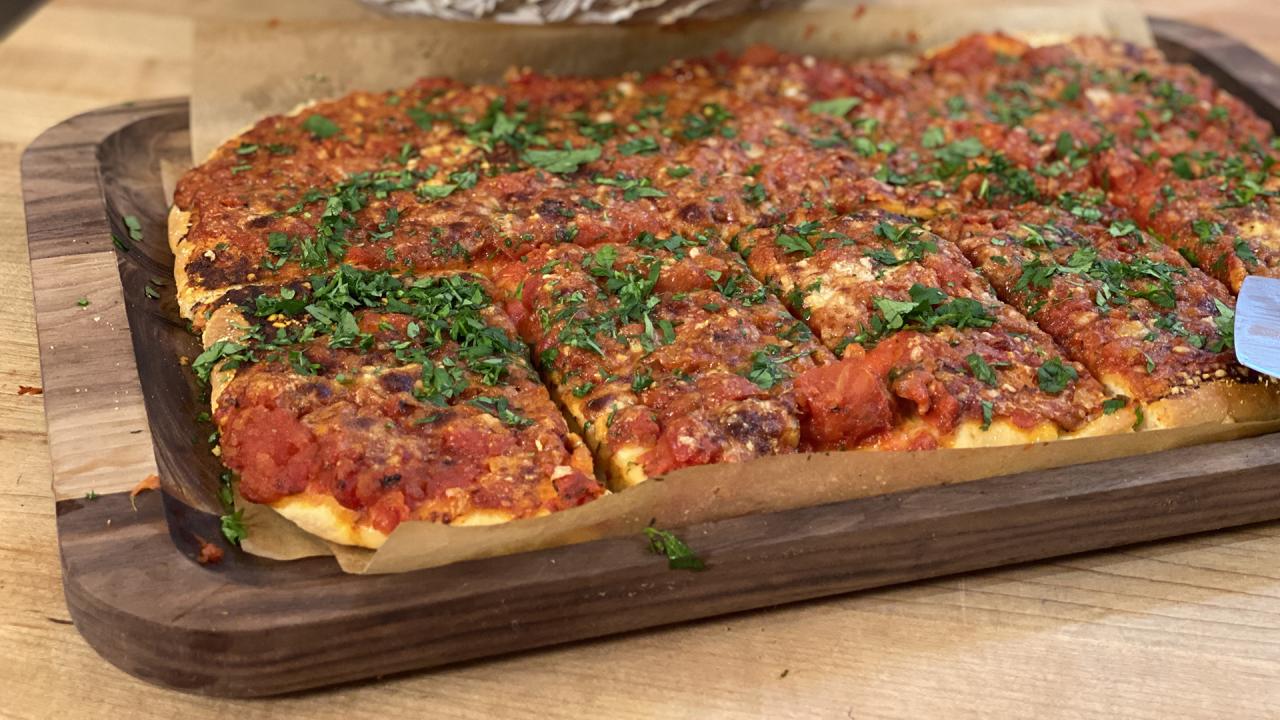 How To Make Utica Tomato Pie | Rachael Ray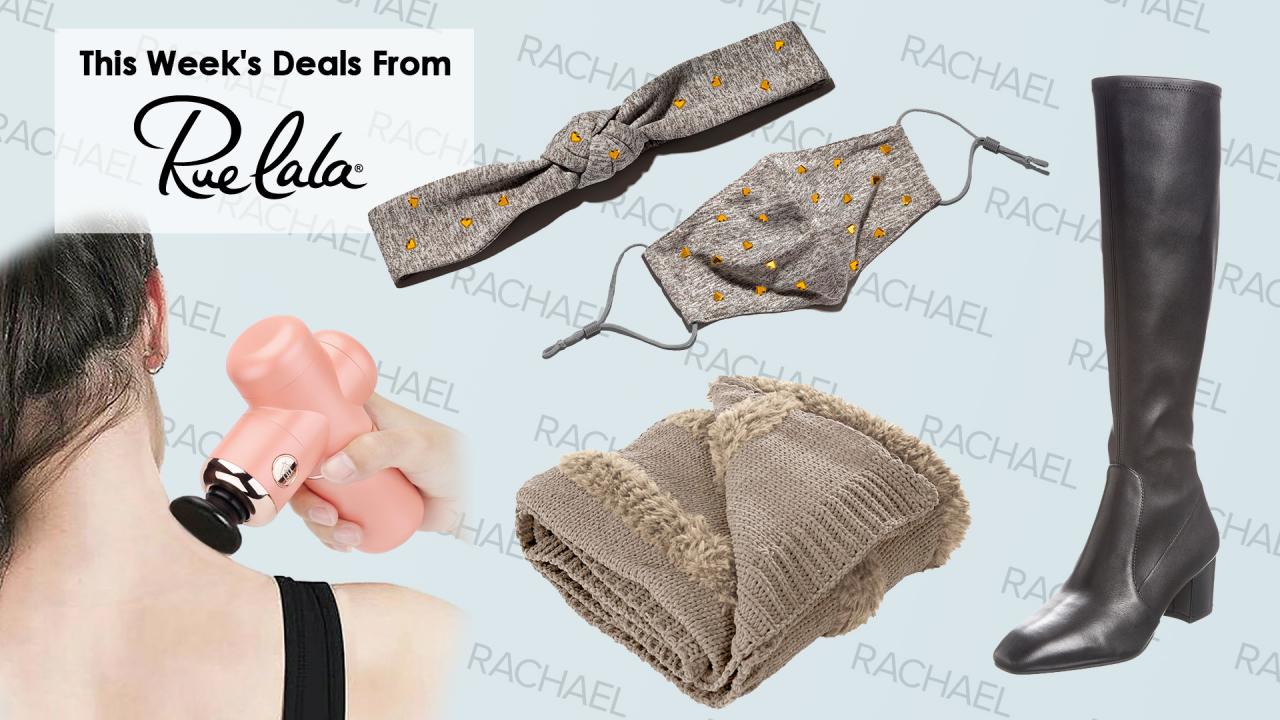 Deals From Rue La La: Faux Fur Throw, Stuart Weitzman Leather Bo…
A Japanese-style fried pork cutlet gets stuffed with an herbed butter and served with a sweet cucumber salad, herbed rice and a tangy sauce.
For the compound butter, Rach says, "You will have more butter than the recipe requires. Use pats of it on any protein, meat or fish or on hot rice."
Ingredients
For the compound butter:
1 stick salted butter, softened
2 cloves garlic, pasted or grated
2 tablespoons flat parsley, finely chopped
2 tablespoons chives, finely chopped
1 inch ginger root, grated or finely chopped
1/2 teaspoon black pepper
For the green rice:
1 tablespoon mild oil or butter
1 1/4 cups white rice
Salt and pepper
2 cups chicken stock
4 scallions coarsely chopped
1/2 pound spinach
2 cloves garlic, crushed
1 inch ginger, grated or chopped
1/2 cup shiso (or ¼ cup cilantro and ¼ cup basil), packed
1 lime, juiced, or 1 tablespoon rice wine vinegar or white vinegar
For the tonkatsu pork:
1 pork tenderloin, trimmed and cut into 4 portions (halve lengthwise and across)
Salt and pepper
1 cup flour
3 large eggs
2 cups panko
2 tablespoons togarashi, Japanese 7-spice
Vegetable oil, for frying
For the cucumber salad:
1 seedless cucumber or 4 Persian cucumbers, thinly sliced
1 teaspoon salt
1 teaspoon superfine sugar or sugar
1 tablespoon rice wine vinegar or white vinegar
1 1/2 teaspoons soy sauce
1 1/2 teaspoons toasted sesame oil
2 scallions chopped or thinly sliced
A handful shiso leaves or cilantro leaves, ¼ cup, thinly sliced or chopped
For the sauce:
1/2 cup ketchup
1 tablespoon yellow mustard
1 tablespoon soy sauce
1 tablespoon Worcestershire
1 tablespoon mirin
Preparation
For the butter, combine ingredients. Place on parchment paper, then wrap and roll into a tight log. Pop in freezer to firm up.

For the rice, in saucepot over medium to medium-high heat, heat oil or melt butter, add rice and toast 1-2 minutes, season with salt and pepper, then add stock, bring to boil and reduce heat to low. Cook rice 12-13 minutes. Finely chop the scallions, spinach, garlic, ginger and shiso or cilantro in food processor, then add to rice and cook 2-3 minutes. Remove from heat and rest 5 minutes, then fluff rice and add lime or vinegar.

For the pork, pound each quartered piece of tenderloin into a large thin cutlet, and season with salt and pepper. Cut a slice of compound butter, about 1 ½ tablespoons, and center on one-half of the cutlet, fold the meat over and press edges to seal in the butter. Coat cutlets in flour, eggs and panko breadcrumbs seasoned with 7-spice.
Warm oil over medium to medium-high heat. Fry 2 cutlets at a time for 3 minutes on each side, or to deep golden. Keep warm in a low oven on a wire rack-lined baking sheet.

For the salad, season cucumbers with salt and sugar, then drain in strainer for 15 minutes. Toss with vinegar, soy sauce and sesame oil, then add scallions and shiso or cilantro and toss.

For the sauce, in a small bowl, combine the ingredients.