How To Make Red Cabbage Soup and Grilled Cheese with Sundried To…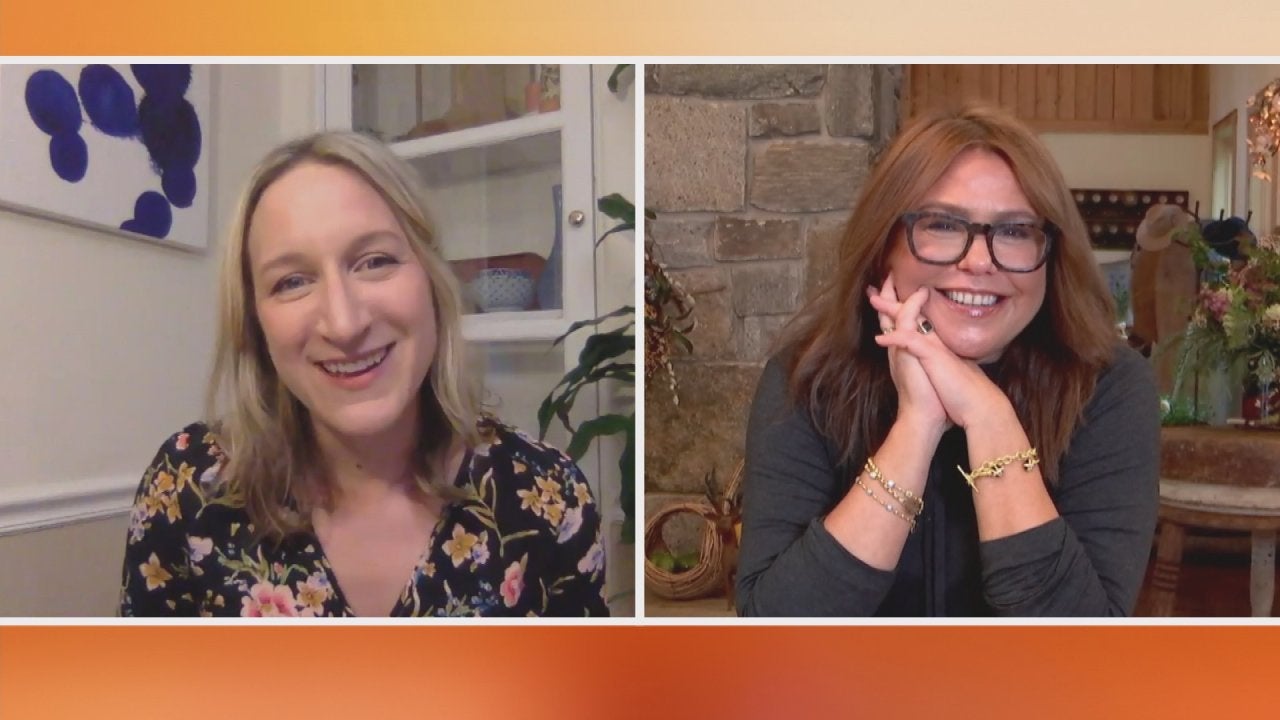 Rachael Ray In Season Editor-in-Chief Talks Fall 2021 Italian Is…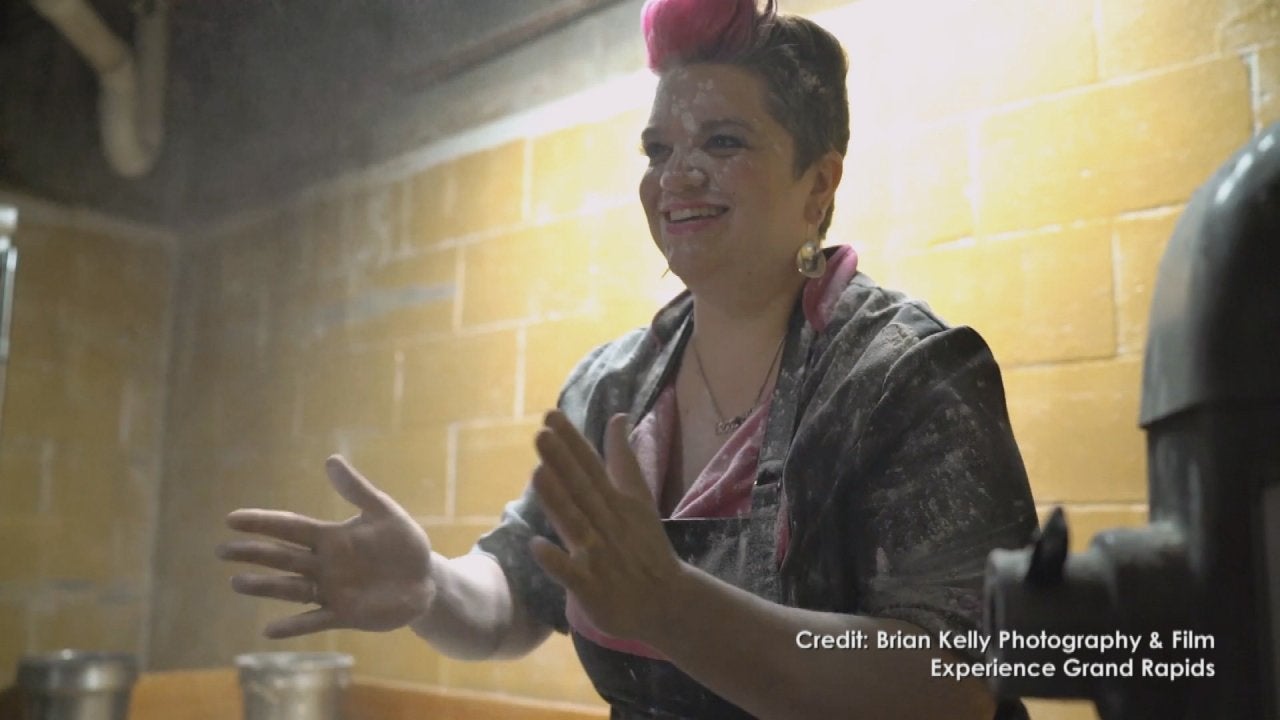 At Grand Rapids' Amore Trattoria, You Come for the Authentic Ita…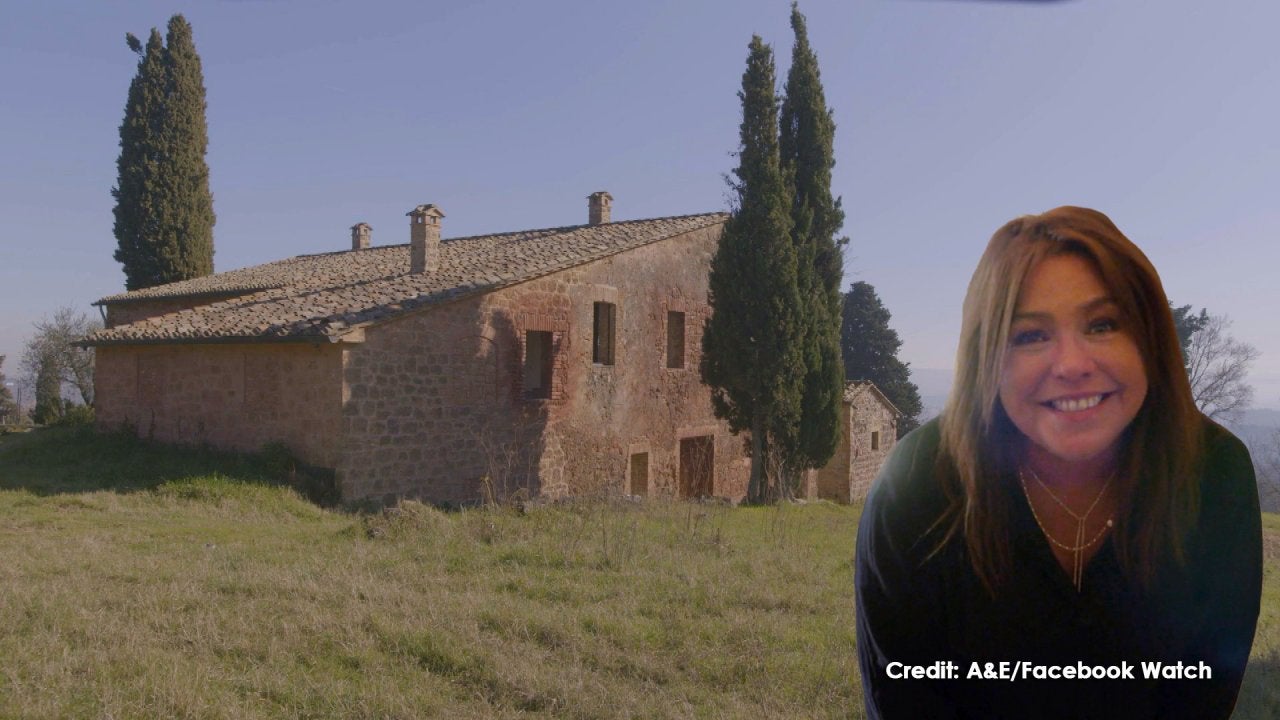 See Rachael's Italian Dream Home In First Look At New Facebook W…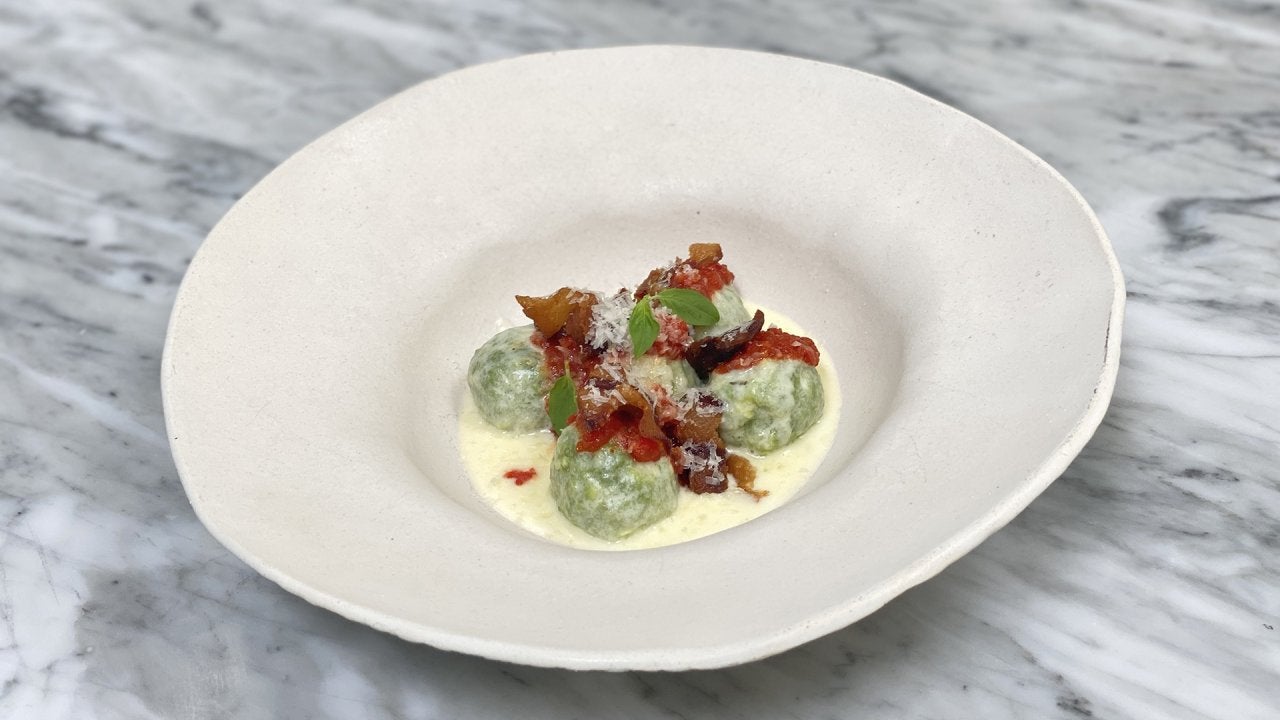 How to Make Spinach Ricotta Gnudi with Tomato Sauce and Crispy G…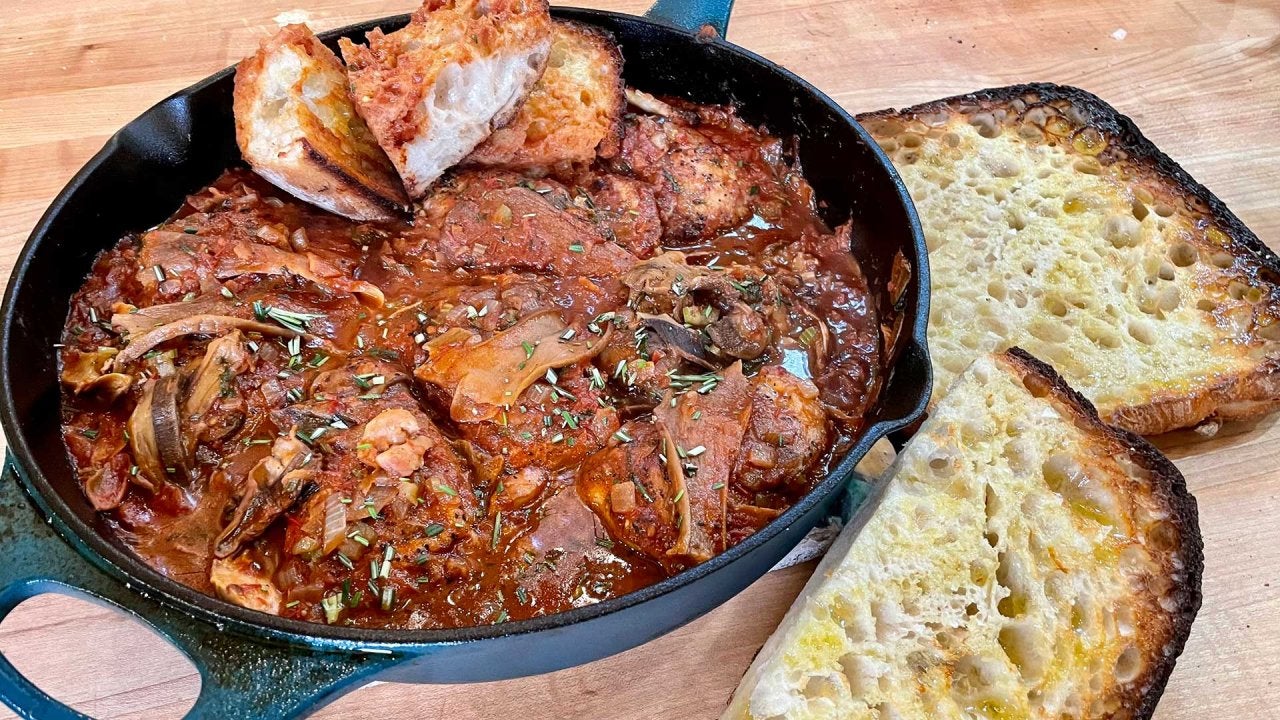 How To Make Chicken Cacciatore | Rachael Ray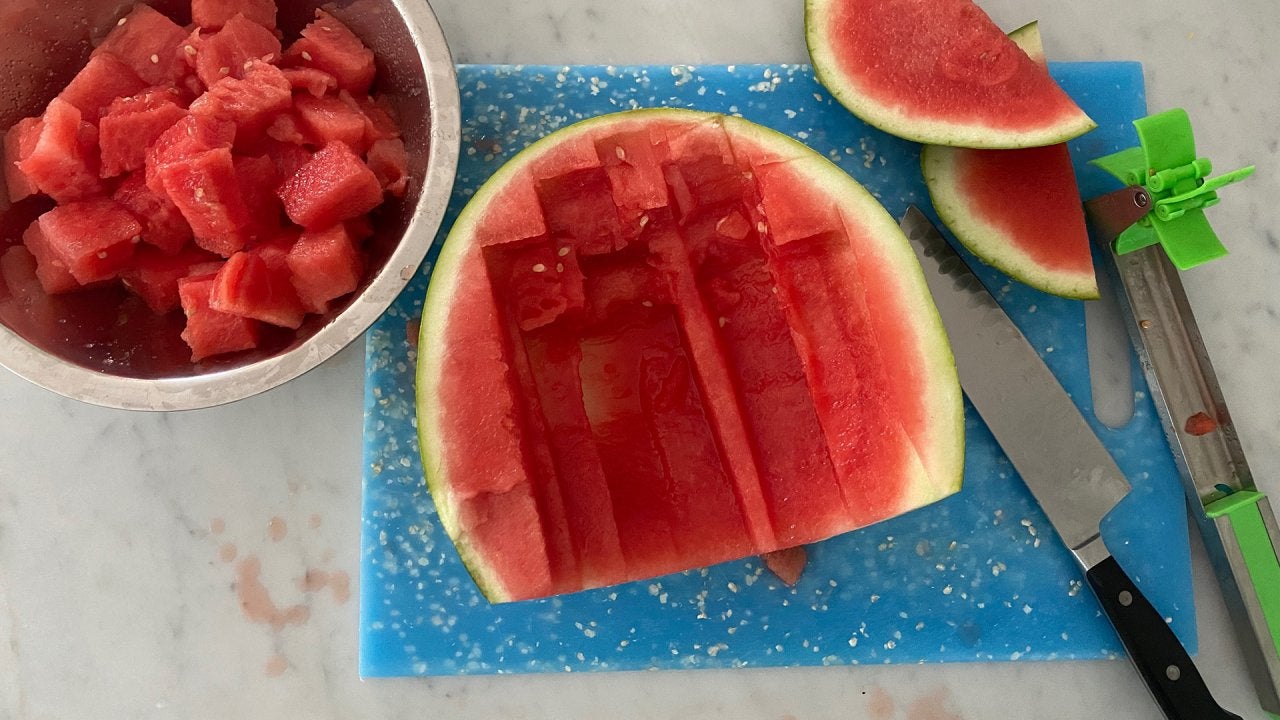 We Tried The TikTok Watermelon Slicer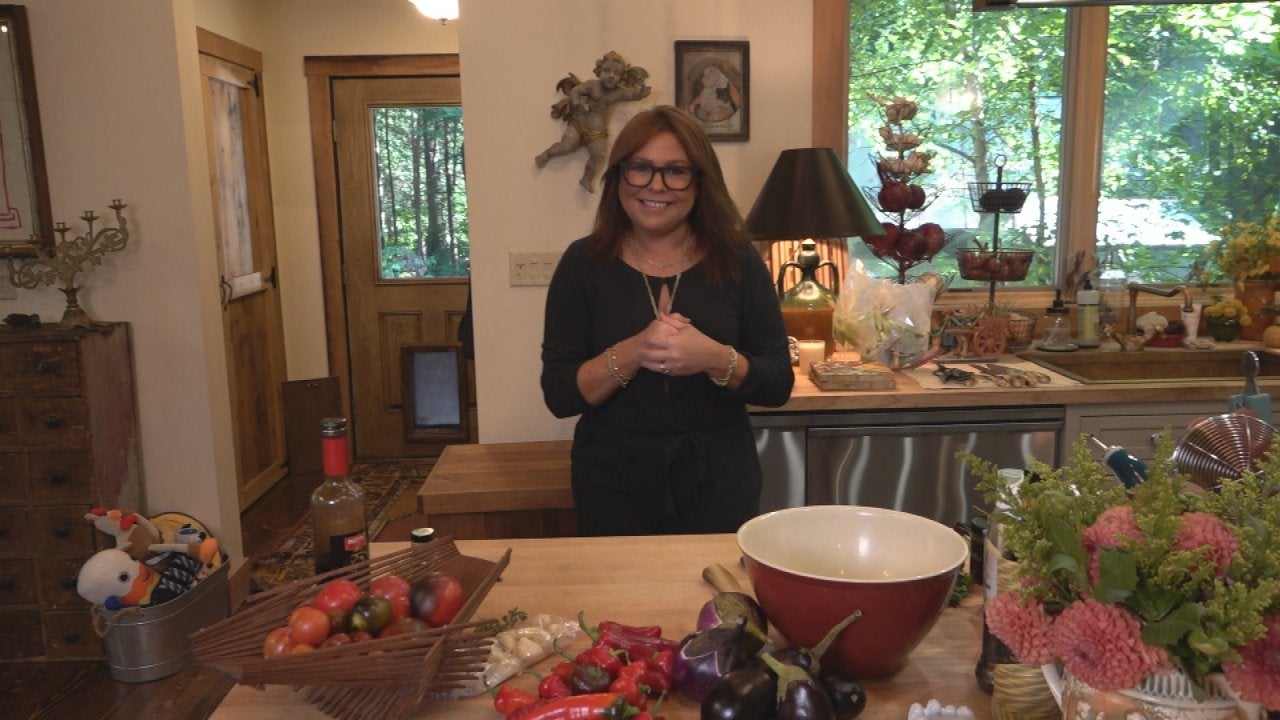 How to Make Roasted Eggplant, Pepper and Tomato Pasta | Rachael …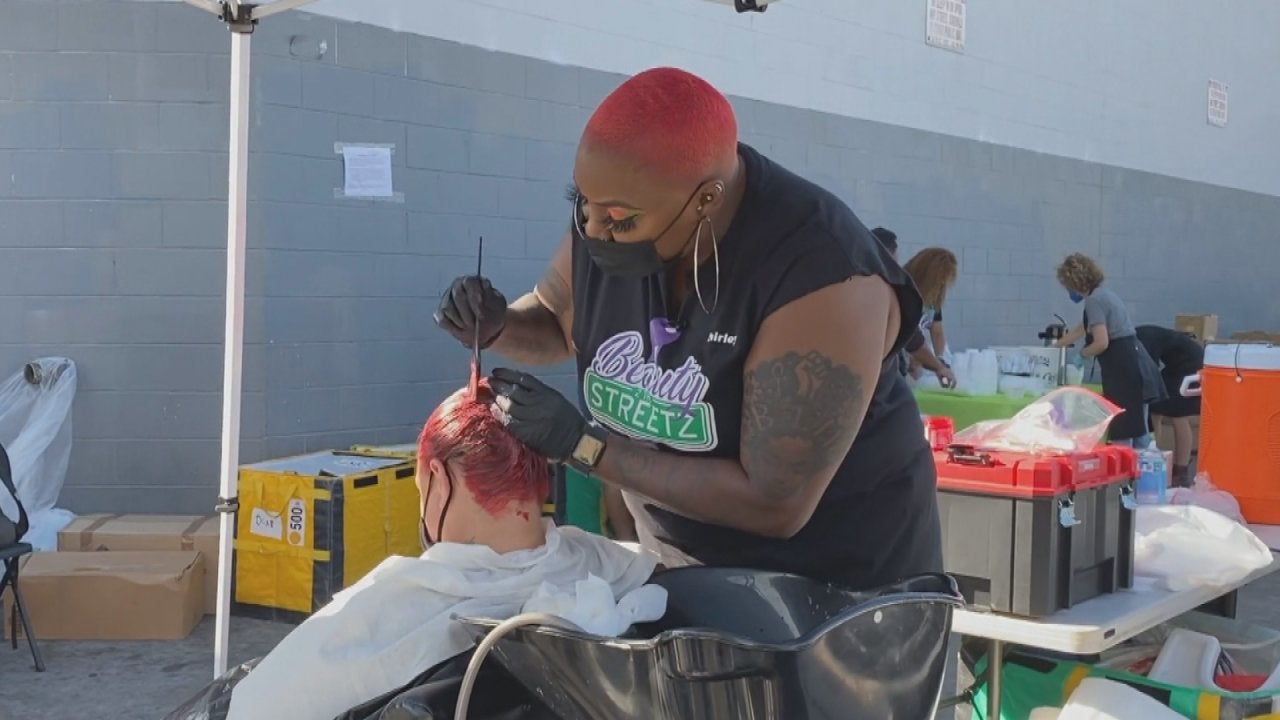 ​Jessica Alba Surprises Beauty 2 the Streetz Founder Who Makes L…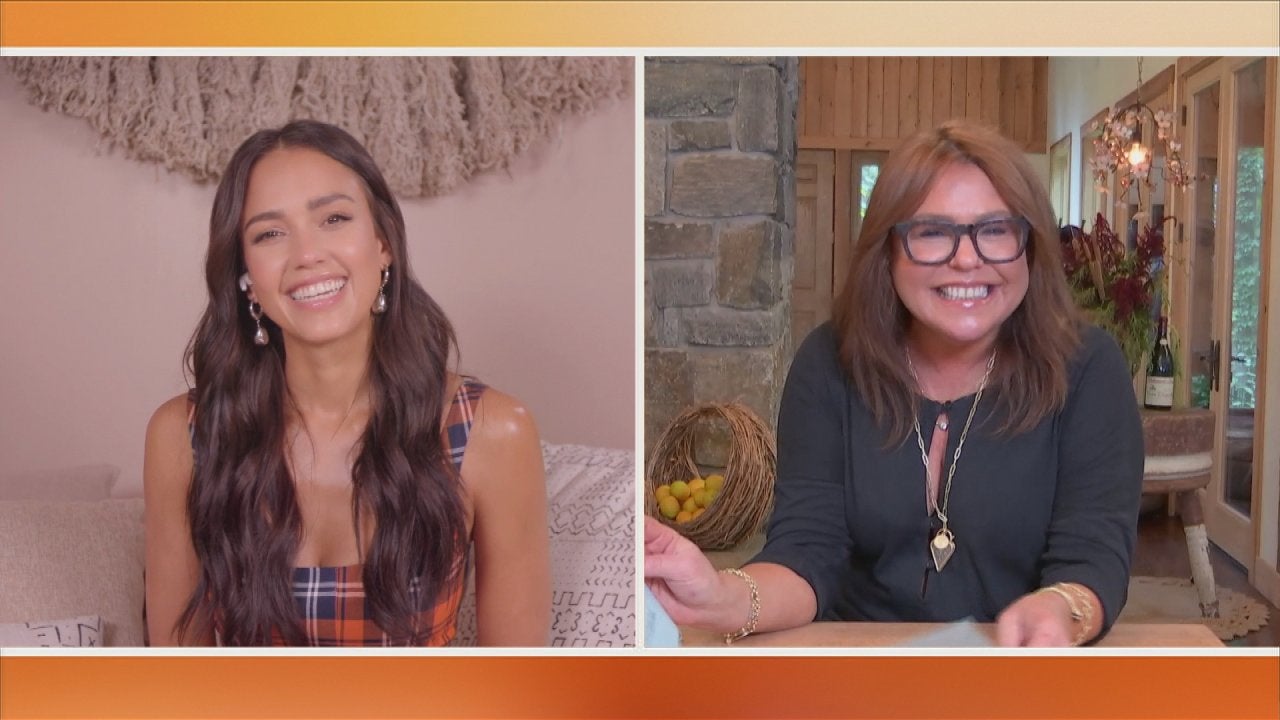 Jessica Alba on Parenting Her Teen Daughter Honor: "No Matter Wh…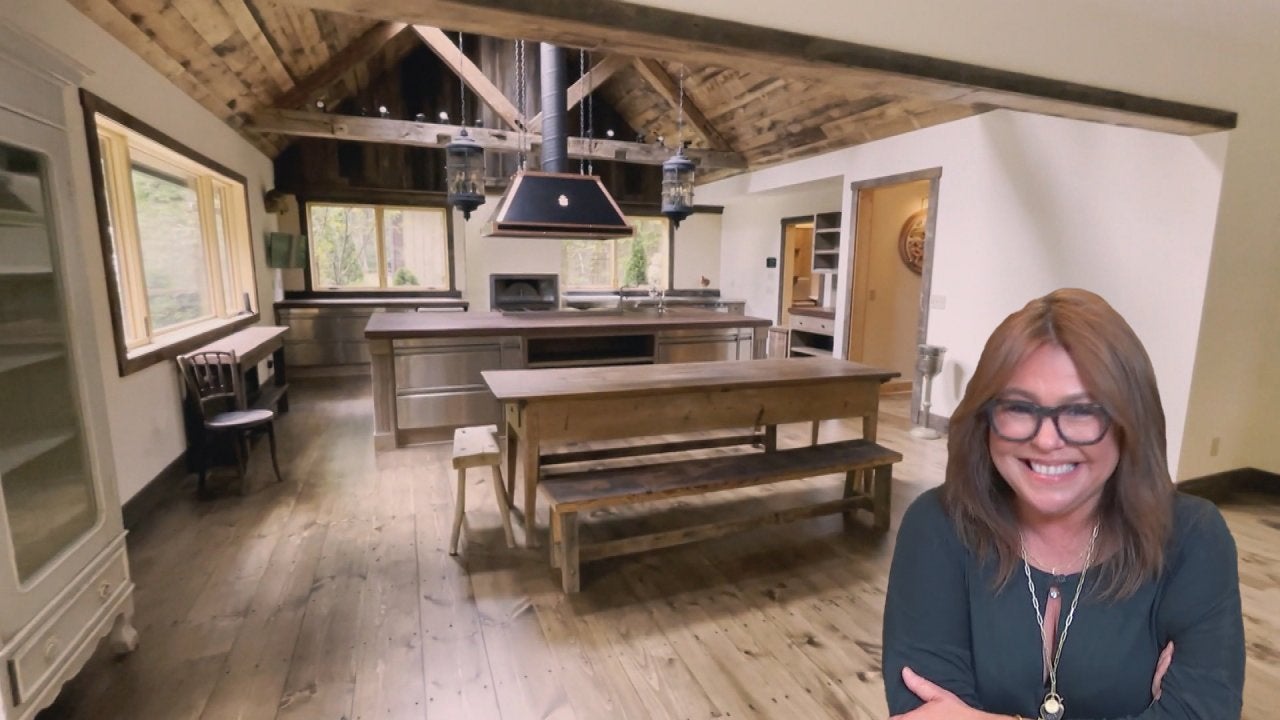 First Look Inside Rachael's Rebuilt Home One Year After Devastat…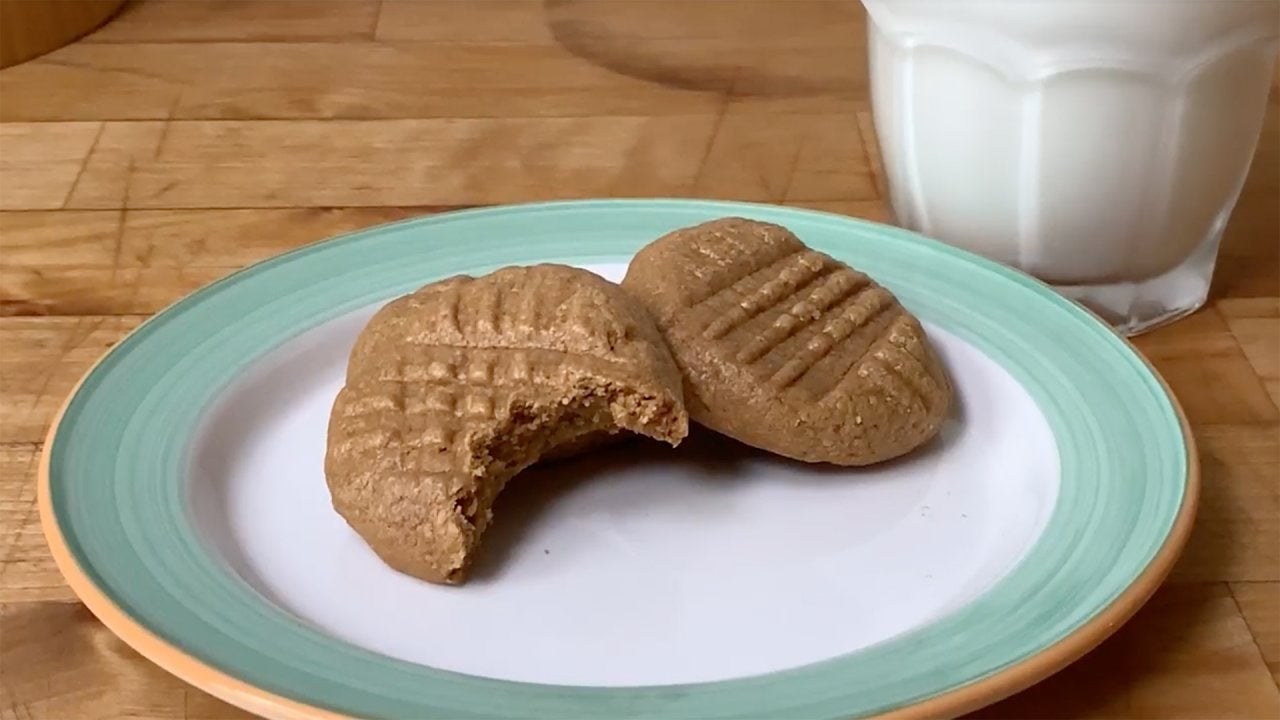 How To Make 3-Ingredient Peanut Butter Cookies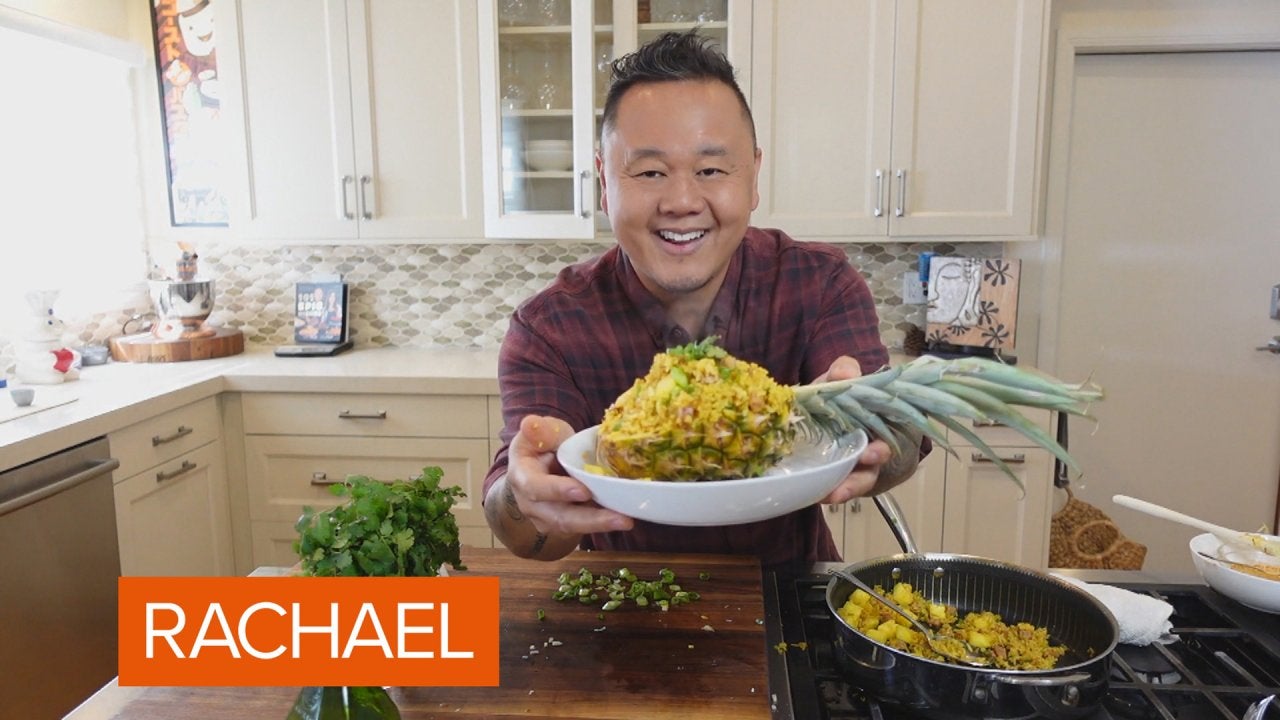 How To Make Thai-Style Pineapple Fried Rice | Jet Tila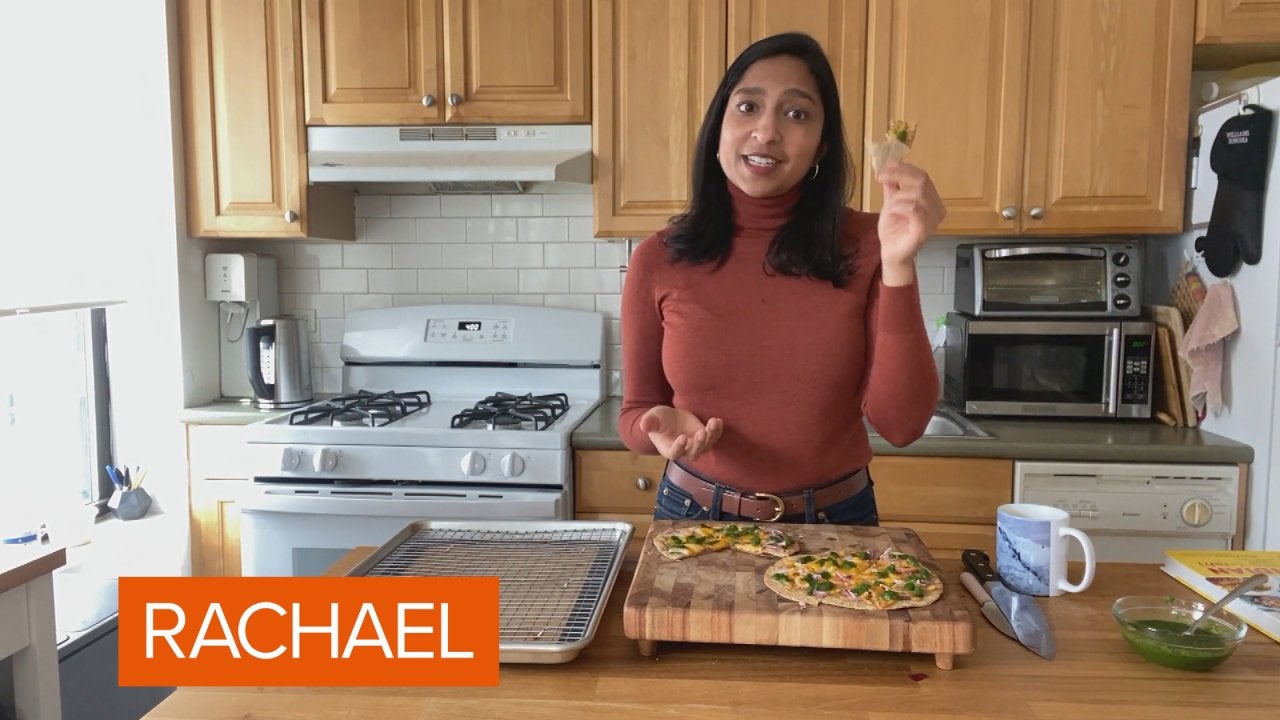 How To Make Roti Pizza | Indian-ish Author Priya Krishna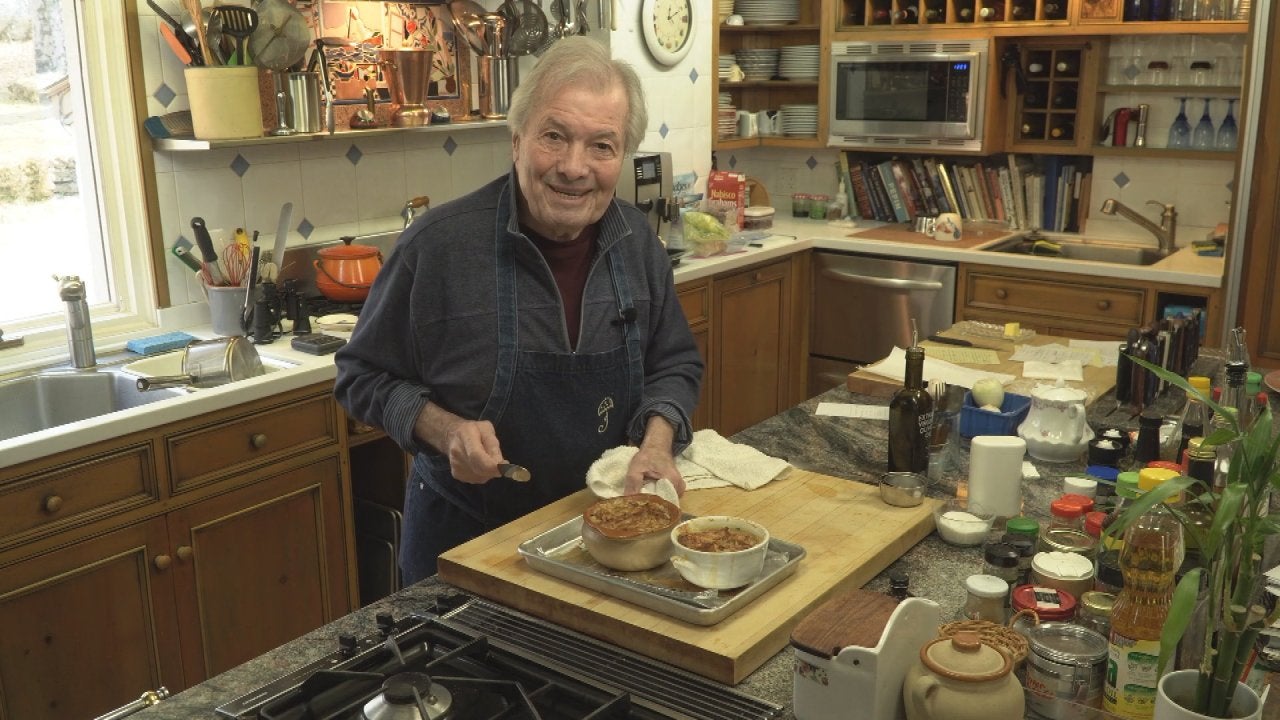 How To Make French Onion Soup (Onion Soup Gratinée) | Jacques Pé…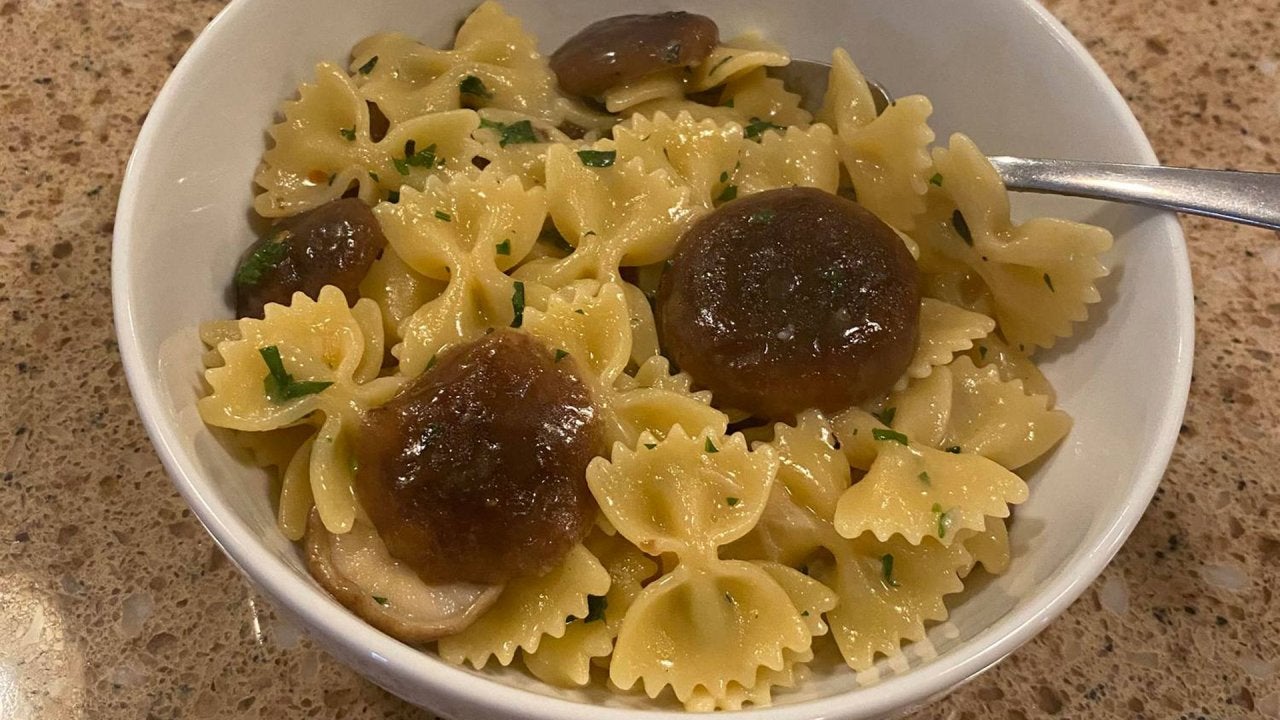 How To Make Farfalle with Shiitake Mushrooms | Scott Conant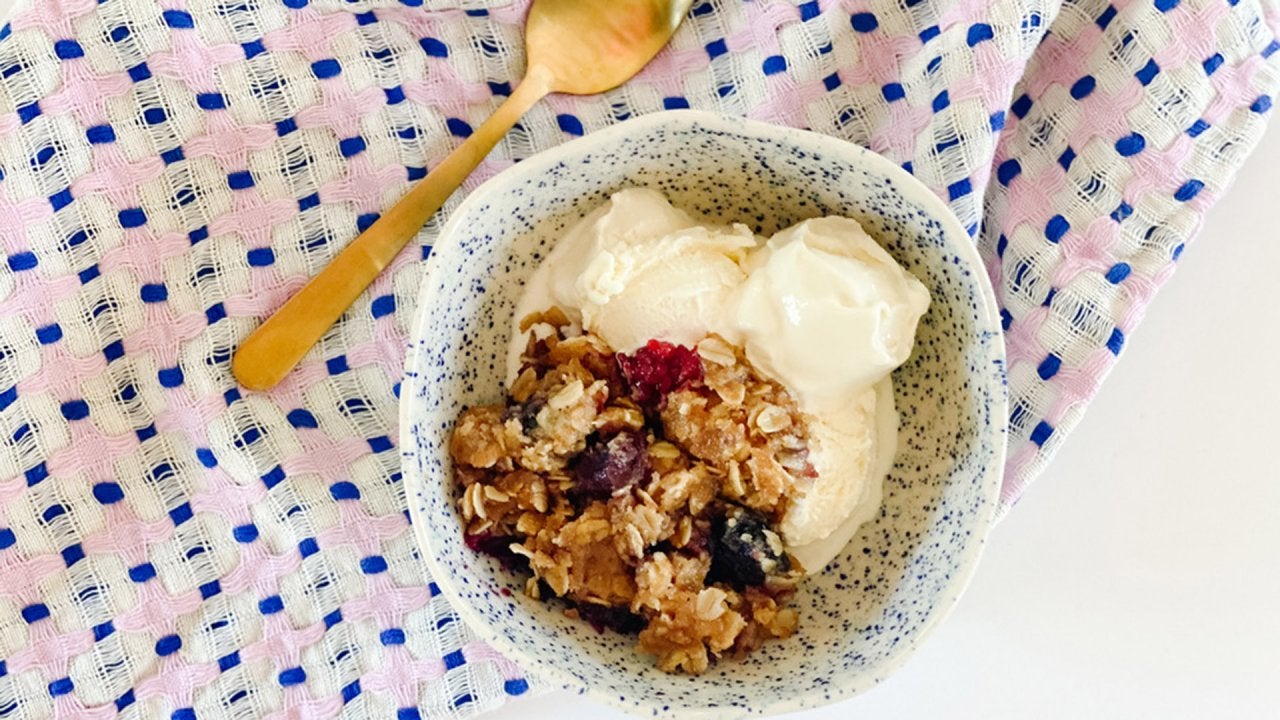 How To Make Oat Crumb Topping For Fruit Crumbles | Pantry Recipe…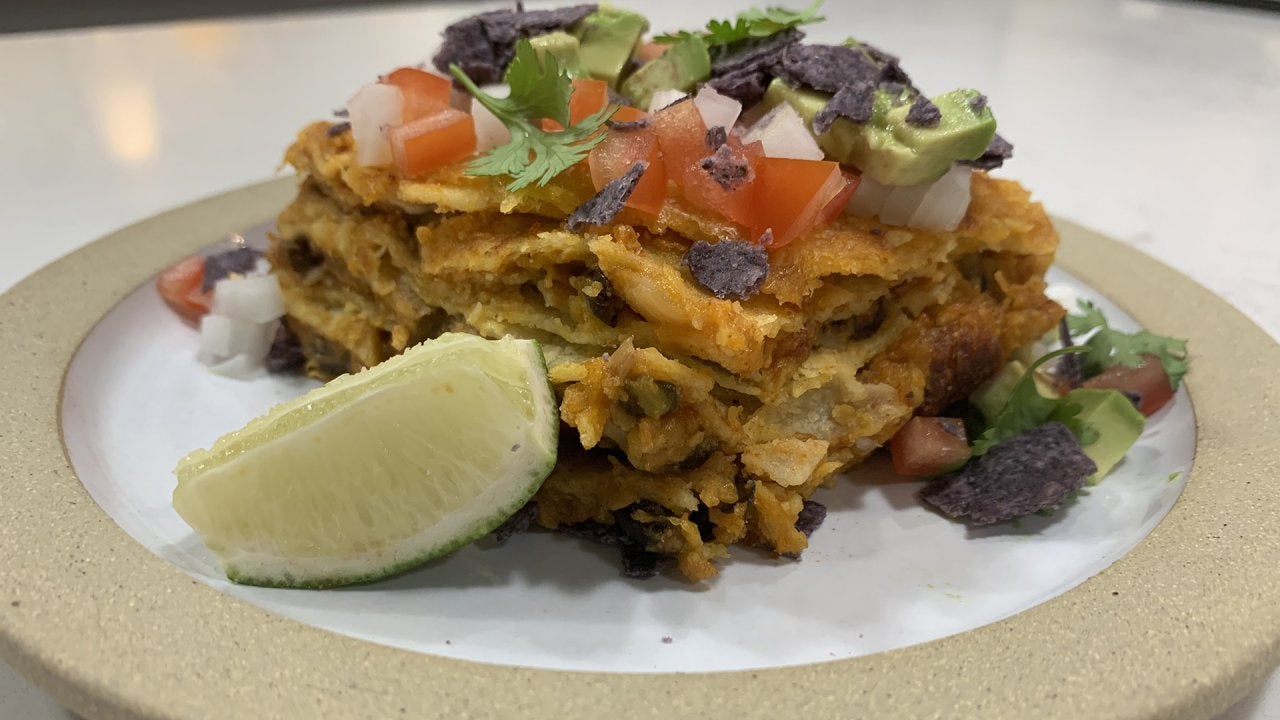 How To Make a Pumpkin Enchilada-Inspired Casserole | Pantry Clea…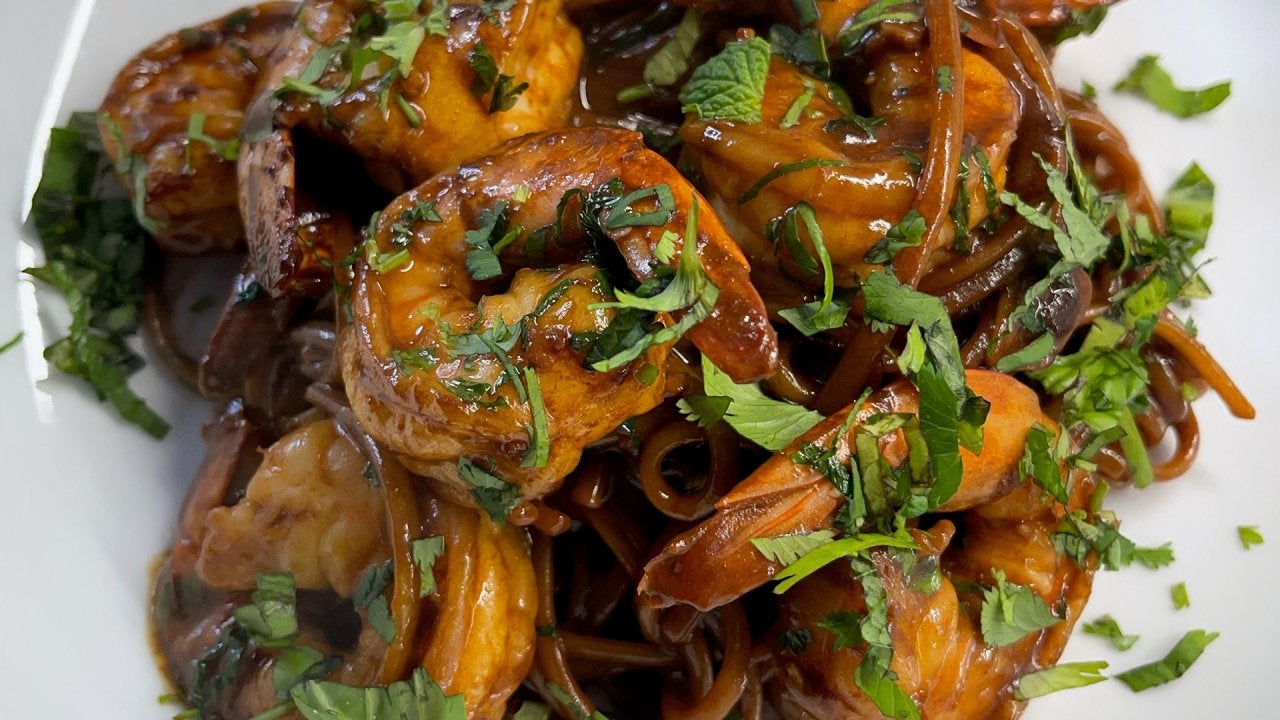 How To Make Spicy Thai Peanut Noodles with Sambal Shrimp | Pantr…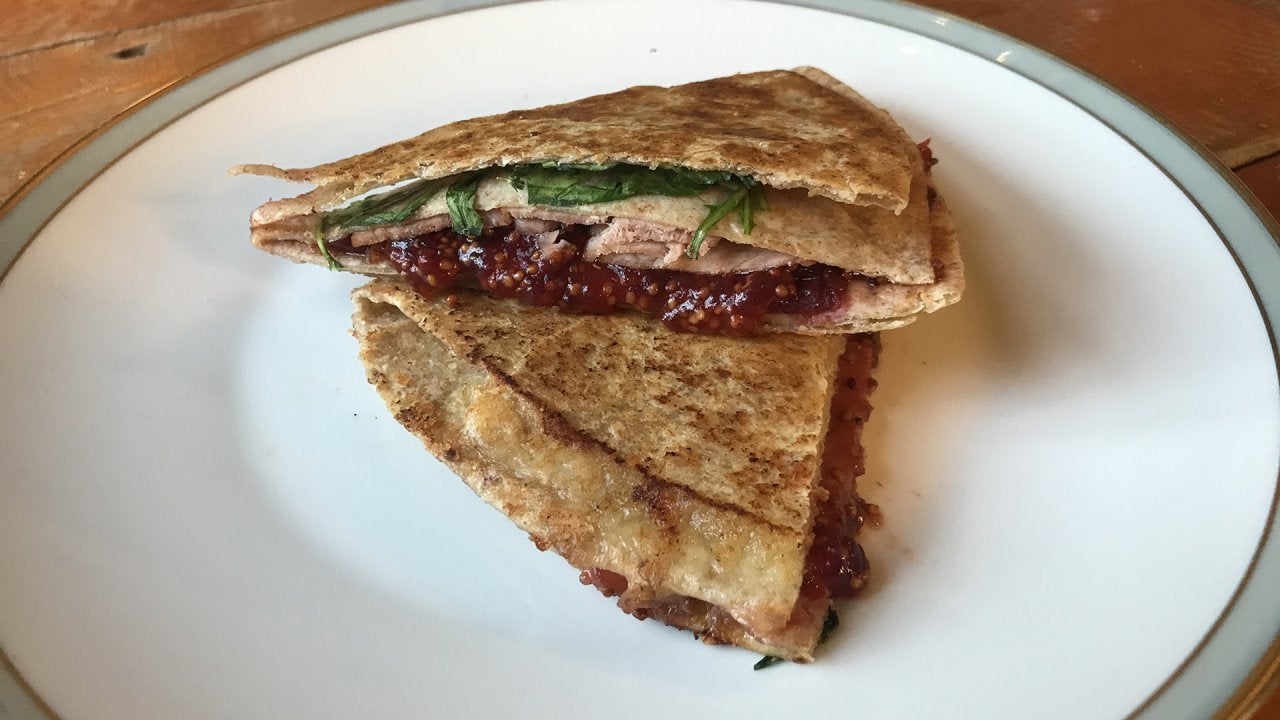 How To Make a Ham and Cheese Tortilla Wrap Melt Using The TikTok…
Spices and veggies add maximum flavor to Rach's cabbage soup, and her creamy sundried tomato spread adds a bold bite to trusty grilled cheese.
Ingredients
For the cabbage soup:
2 tablespoons extra-virgin olive oil (EVOO)
2 tablespoons butter
1 large carrot, peeled and chopped
1 parsnip, peeled and chopped
3 ribs celery with leafy tops, chopped
1 leek, quartered lengthwise, cleaned and chopped
1 large firm apple, such as Honeycrisp or Gala, peeled and diced
Salt and pepper
½ teaspoon whole allspice
1 teaspoon juniper berries
1 teaspoon cumin, ground or seed
1 teaspoon celery seed
1 teaspoon caraway, seed or ground
1 tablespoon paprika, palmful
2 large fresh bay leaves
1 small red cabbage, quartered, cored and very thinly sliced
2 tablespoons light-brown sugar, such as Domino's Pourable
2 tablespoons sherry or cider vinegar
1 quart vegetable or chicken stock
1 cup tomato sauce from one 8-ounce can, or 1 cup passata from a 24-ounce jar
For the grilled cheese:
1 cup loosely packed sundried cherry tomatoes or sundried tomatoes, coarsley chopped
1 cup boiling water
2 tablespoons wine vinegar, red or white
1 large or 2 small cloves garlic, crushed
1 teaspoon dried lemon peel or orange peel or a combination of both
½ teaspoon fennel seed
½ teaspoon red pepper flakes
½ teaspoon dried oregano
⅓ cup extra-virgin olive oil (EVOO)
4 tablespoons melted butter
8 slices white or wheat bread
8 slices Swiss, Muenster or provolone cheese
2 cups loosely packed Upland cress leaves or arugula
To serve:
Fresh dill, parsley and chives, about ½ cup combined
Crème fraiche or sour cream
Preparation
For the soup, heat a large Dutch oven over medium-high heat with EVOO, 2 turns of the pan, and melt the butter into oil. Add carrot, parsnip, celery, leek, and apple, and season with salt and pepper, allspice, juniper, cumin, celery seed, caraway, paprika, and bay leaves. Partially cover the pot and sweat the vegetables 8-10 minutes, stirring occasionally. Add cabbage, stir and cook down 15 minutes more. Add sugar and vinegar, stir to combine. Add stock and tomatoes and bring to a boil, reduce heat and simmer 1 hour, adding water as necessary to keep soup loose.
To serve, stir dill, parsley and chive into soup and top with crème fraiche or sour cream.
For the grilled cheese, place tomatoes in a dish, cover with boiling water, let stand 15 minutes, drain, and rinse with hot water. Place in food processor with vinegar, garlic, citrus peel, fennel, red pepper, oregano, and EVOO, then process into smooth paste.
Build sandwiches by brushing one side of each bread slice. Place buttered sides out and spread sundried tomato paste on inside of bread and stack in cheese and greens. Grill or griddle over medium heat to golden and crispy.