Rachael's Roasted Broccoli Rabe & 3-Cheese Hero Sandwiches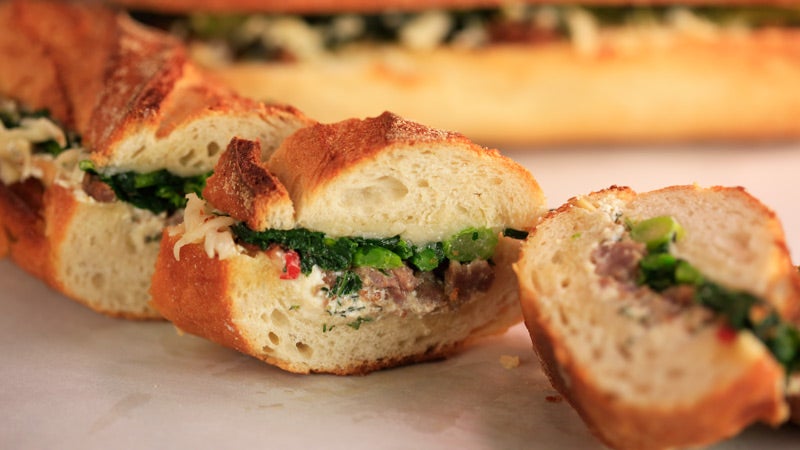 Broccoli Rabe and Sausage Bites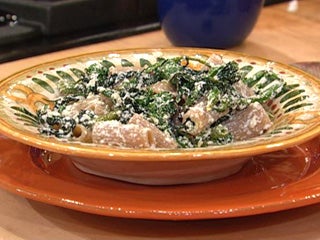 Roasted Broccoli Rabe and Roasted Garlic Rigatoni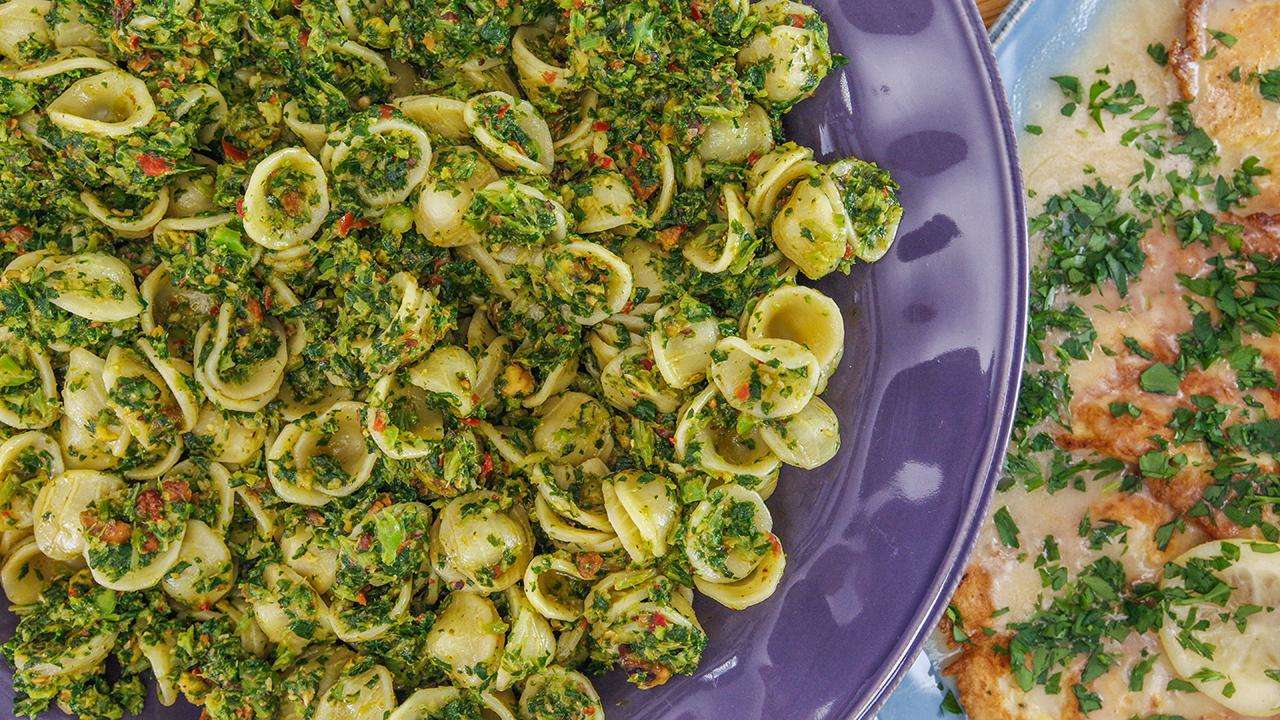 Rachael's Orecchiette with Broccoli Rabe Pesto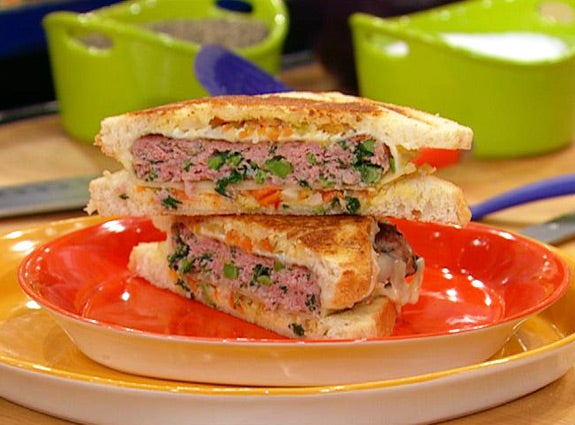 Sausage and Broccoli Rabe Patty Melts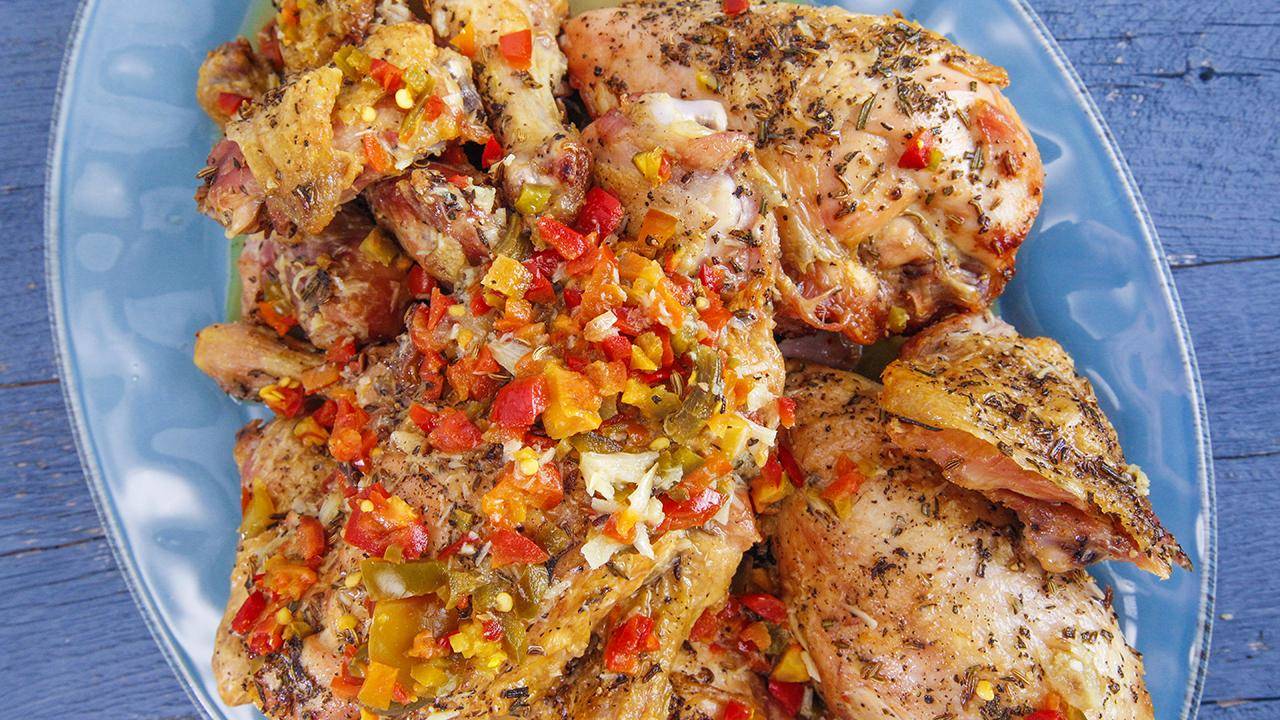 Rachael's Italian Roasted Chicken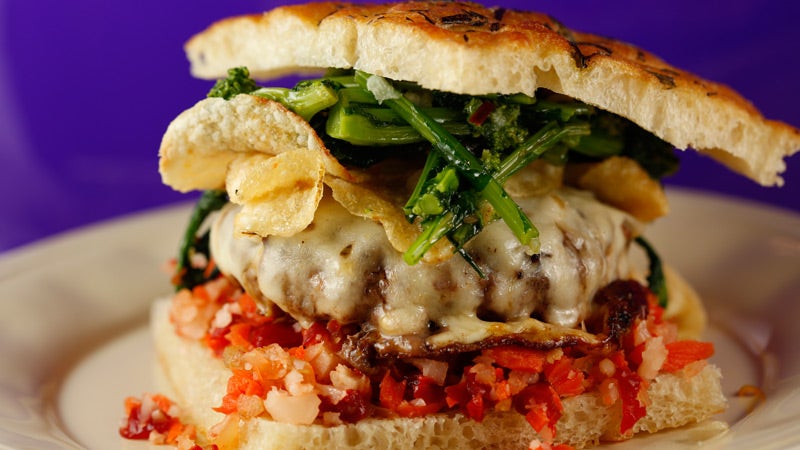 Italian Sausage Burgers with Provolone and Broccoli Rabe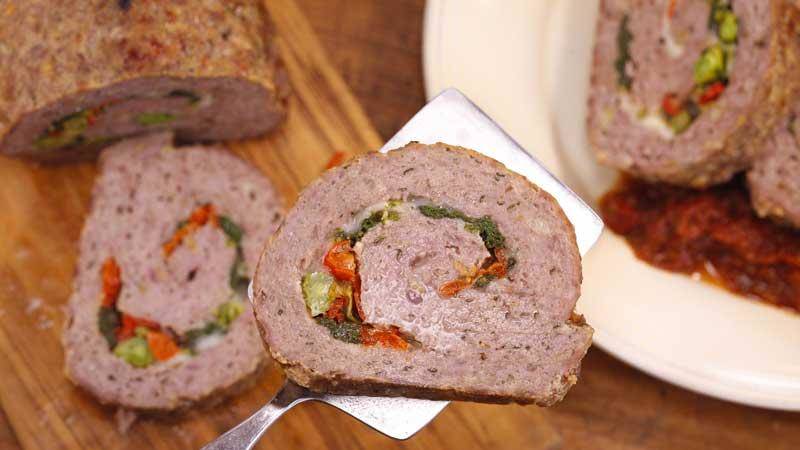 Rolled Meatloaf with Broccoli Rabe, Provolone and Cherry Peppers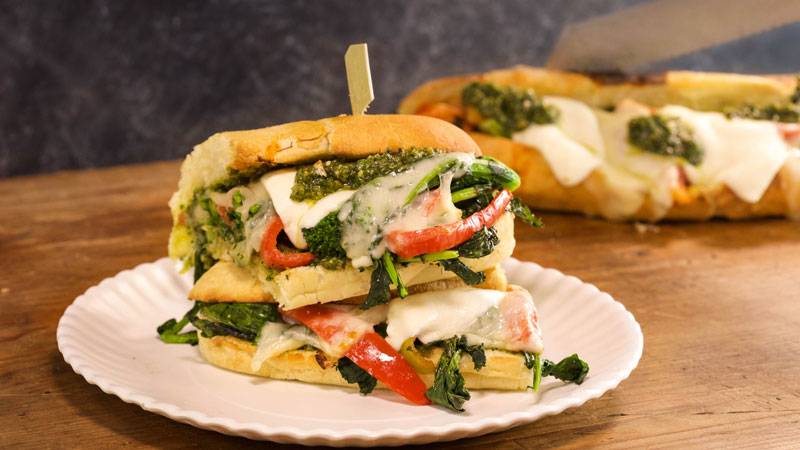 Broccoli Rabe Hoagies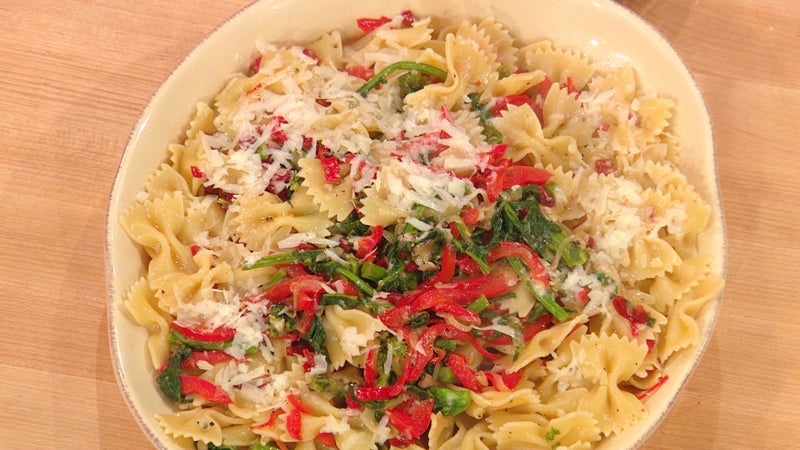 Broccoli Rabe Farfalle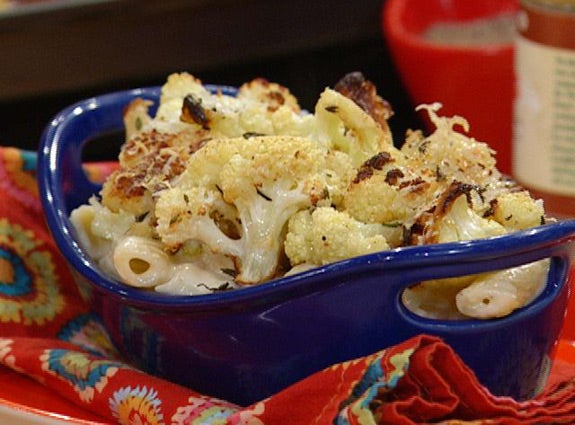 Mac 'n' Cheese with Parsnips and Roasted Cauliflower
This hearty veggie sandwich is loaded with flavor thanks to a sun-dried tomato spread, plus ricotta, smoked mozzarella and provolone. Try it with Rach's Tomato & Roasted Eggplant Soup.
For meat lovers like Rach's husband, she says, "I add crispy crumbles of hot and sweet Italian sausage—but these sandwiches are DELICIOUS meat-free as well."
Ingredients
For the Broccoli Rabe:
1 pound broccoli rabe, about 1 large bunch or 2 small bundles, split thicker stalks lengthwise and trim off the tough and fibrous ends (substitute a few bundles of broccolini for milder choice)
2 tablespoons extra-virgin olive oil (EVOO), if making meat-free (add an extra half tablespoon if browning sausage)
4 garlic cloves, crushed
1 lemon
2 teaspoons Calabrian chili paste, or 1 teaspoon crushed red chili flakes
Salt
If making with sausage:
2 links each sweet Italian sausage with fennel seed and hot Italian sausage, remove casings, optional
For the Sun-Dried Tomato Sandwich Spread:
1 cup sun-dried tomatoes, not oil-packed
1/3 cup pine nuts, toasted in oven or skillet to golden
2 garlic cloves, crushed
1 tablespoon wine vinegar, red or white
1 teaspoon coarse black pepper
1 teaspoon dried oregano or marjoram
1 cup basil leaves, packed
About 1/3 cup extra-virgin olive oil, EVOO
For ricotta spread:
2 cups fresh ricotta, sheep or cow milk
1 tablespoon fresh thyme, chopped
EVOO, a drizzle
1 teaspoon lemon zest
Salt
To build sandwiches:
4 hero rolls, 10-12-inch Italian bread-style rolls, split
1 pound smoked mozzarella, thinly sliced
Pickled sliced cherry peppers, optional
Preparation
For the broccoli rabe, preheat oven to 450˚F with rack 1 rung above center. Toss broccoli rabe with EVOO, garlic, about 2 teaspoons lemon zest, chili paste or flakes and salt. Arrange in single layer on a baking sheet and roast for about 15 minutes until leaves of tops of florets are crisp and the ribs are just tender-crisp. Douse with juice of the lemon.
If making with sausage, heat a skillet over medium-high heat and add half tablespoon of EVOO. Brown and crumble sweet and hot sausage. Drain and reserve.
For the tomato spread, place sun-dried tomatoes in bowl and cover with boiling water. Let stand 15 minutes, drain and coarsely chop.
Add chopped sun-dried tomatoes to food processor bowl with the pine nuts, garlic, vinegar, pepper, oregano or marjoram, and basil, pulse 10-12 times to chop, then stream in EVOO until a thick sauce forms. Remove to small bowl or jar.
For the ricotta spread, in a medium bowl, combine ricotta, thyme, lemon zest, salt and a drizzle of EVOO.
Spread ricotta on bottom of the rolls. Top the cheese with sausage crumbles, if using, and arrange the roasted broccoli rabe, dividing among 4 roll bottoms. Arrange the smoked mozzarella shingled with provolone on top of the broccoli rabe and broil to melt the cheese.
Spread the roll tops with sun-dried tomato spread. Add pepper rings, if using. Set the roll tops in place, cut to serve.