How To Make A Juicy Lucy Burger By Richard Blais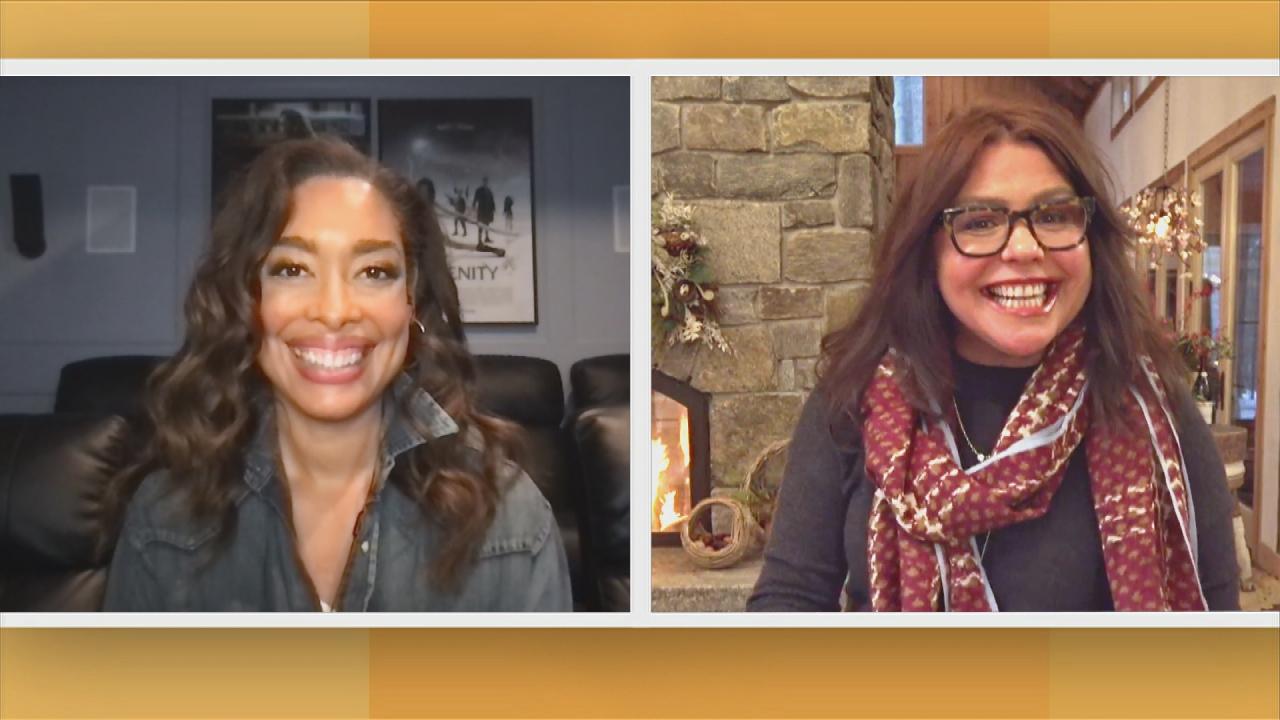 Gina Torres On "9-1-1: Lone Star" Co-Star Rob Lowe: "It's a litt…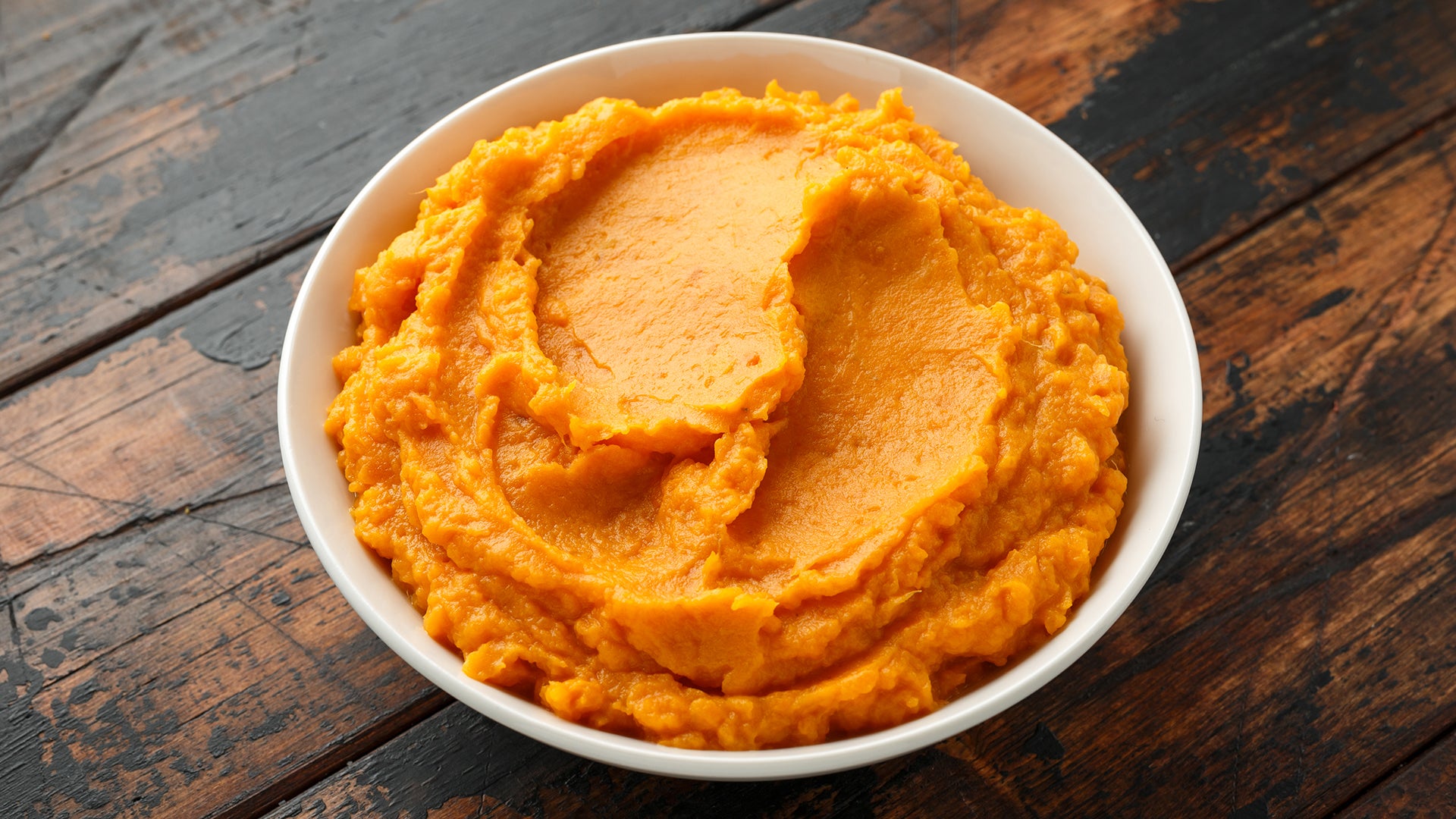 How To Make Root Vegetable Puree | Amanda Freitag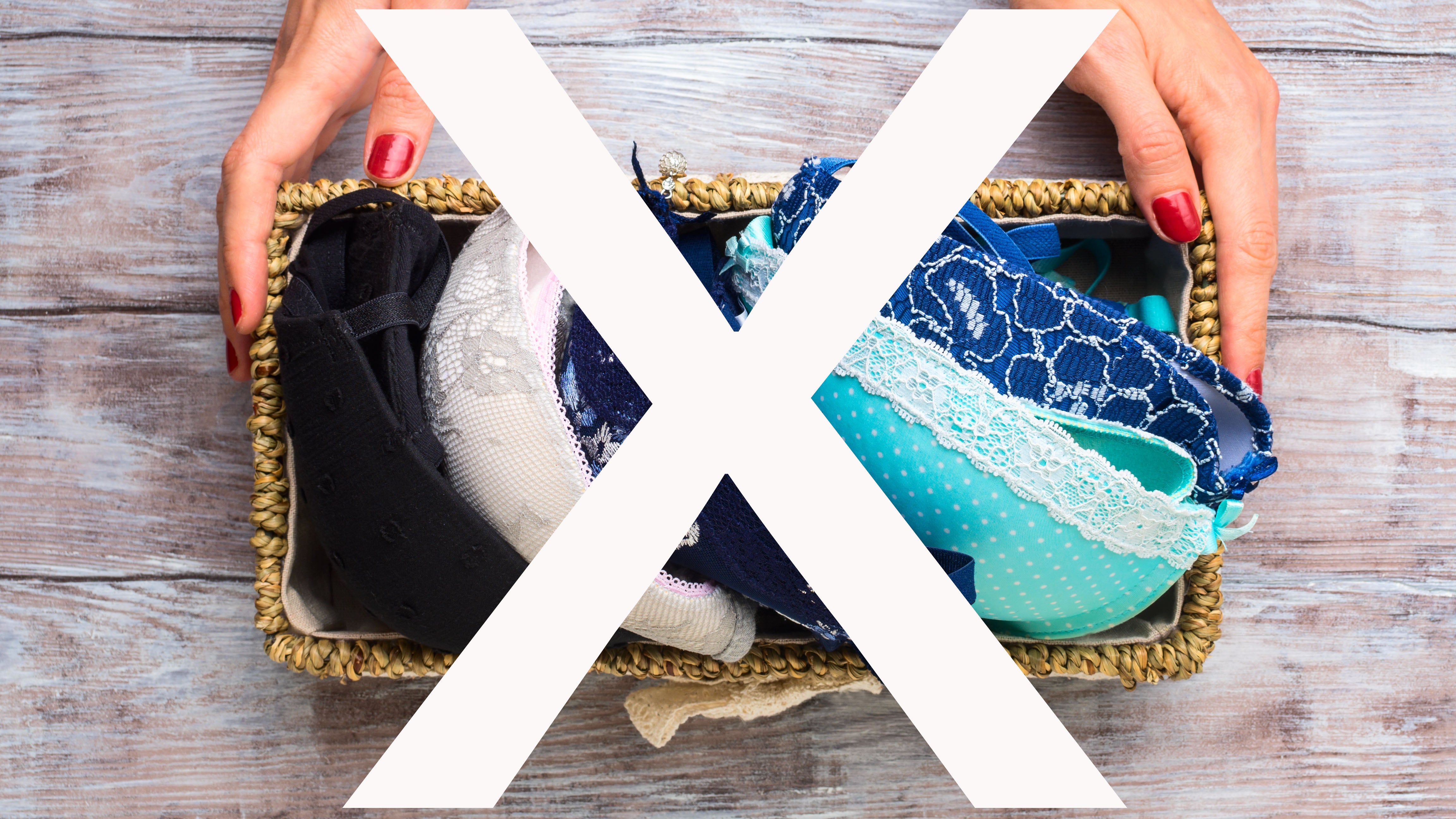 The Right Ways To Store Bras | You're Doing It Wrong | Expert Br…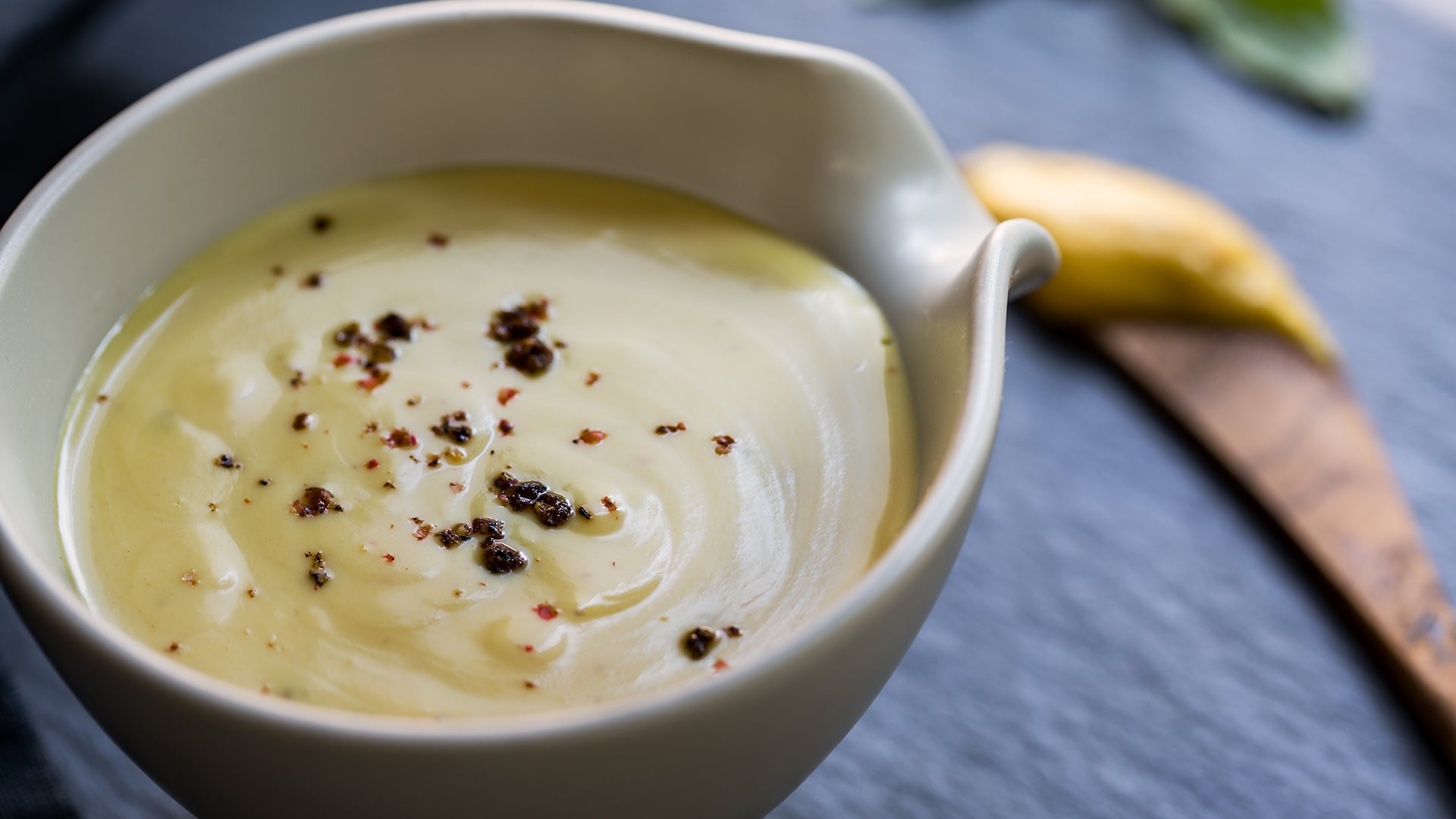 How To Make Creamy Mustard Sauce | Amanda Freitag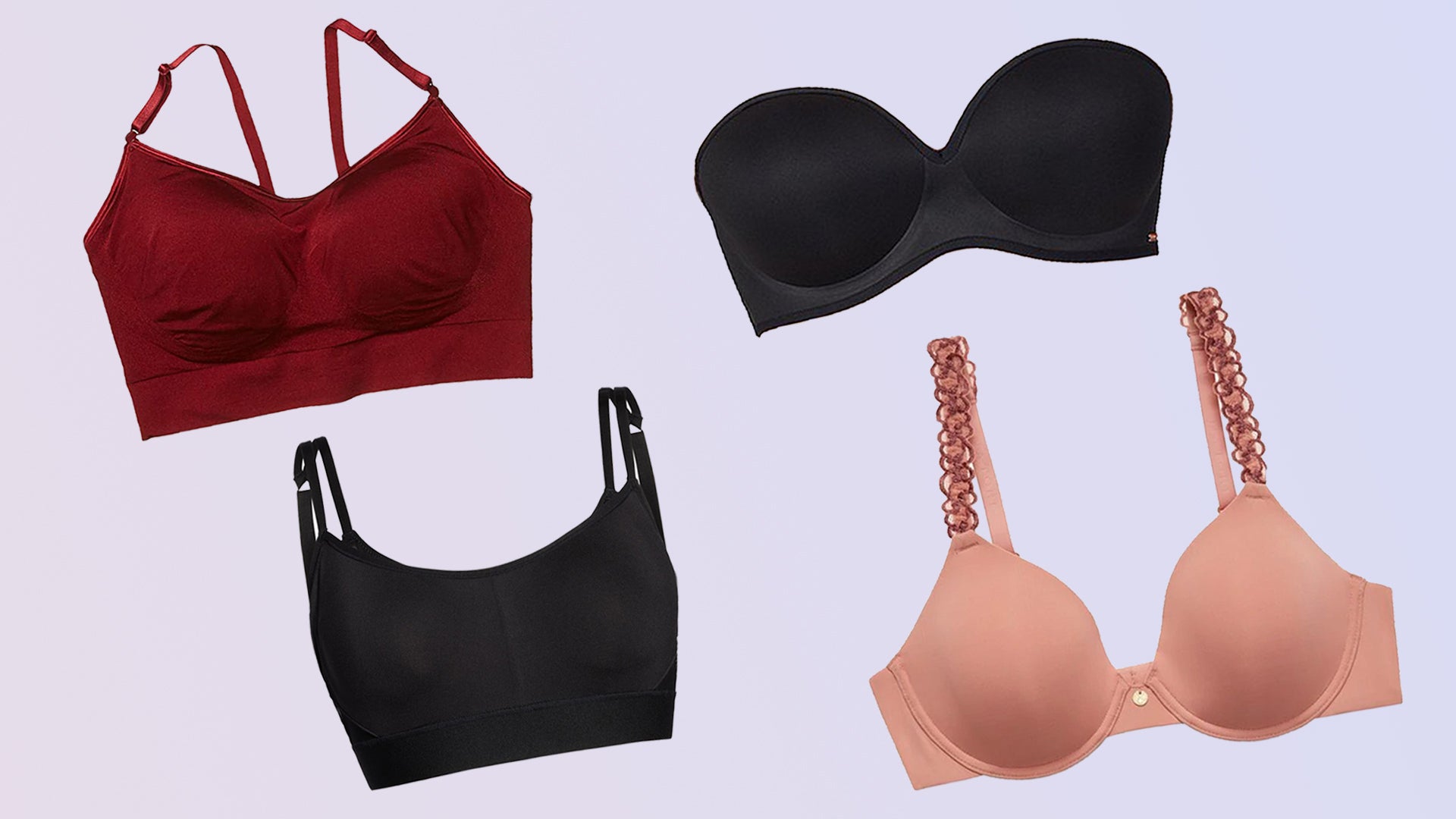 5 Bras You Need NOW | Bra Fitting Expert Kimmay Caldwell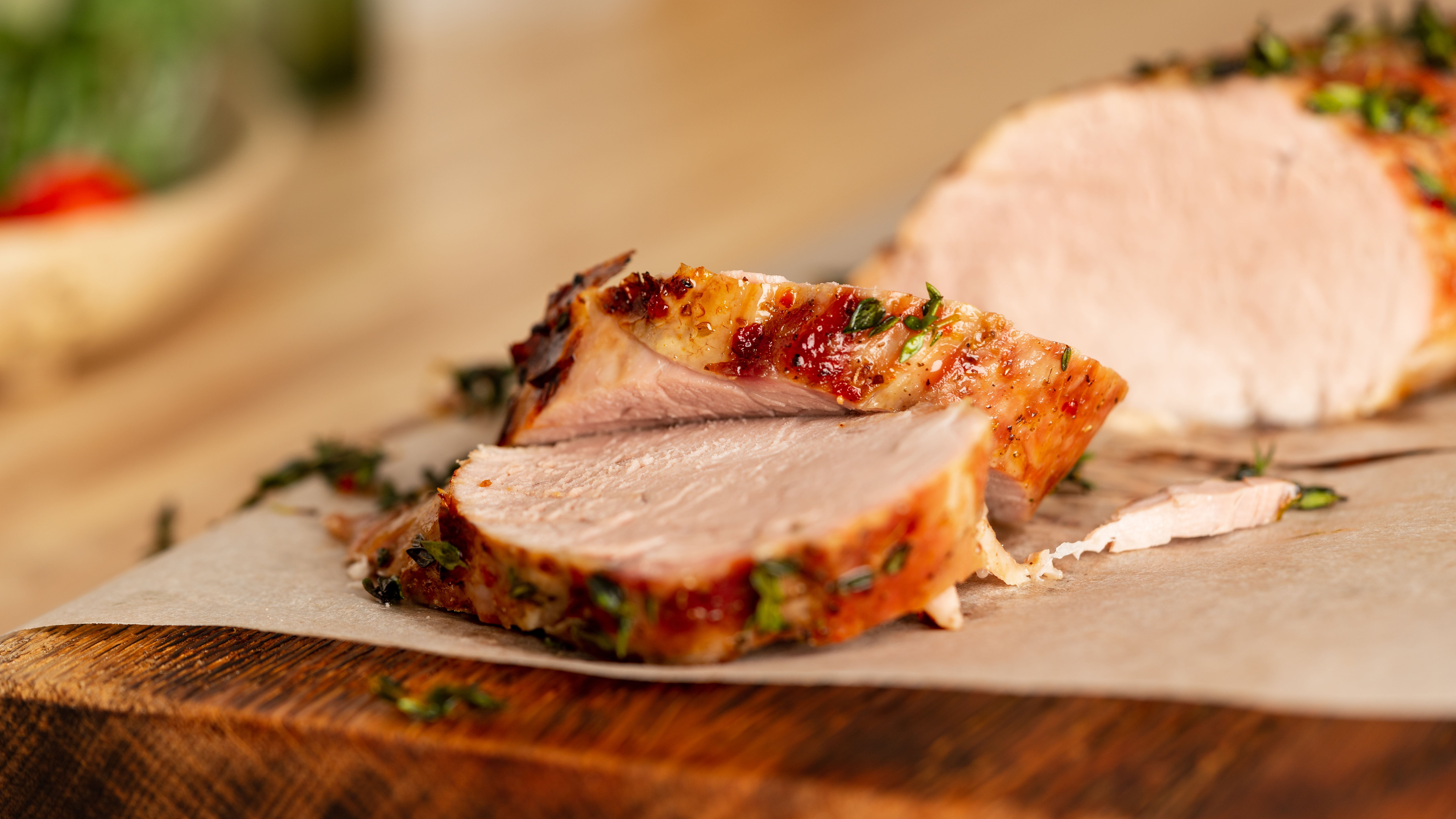 How To Make Honey-Glazed Pork Tenderloin | Amanda Freitag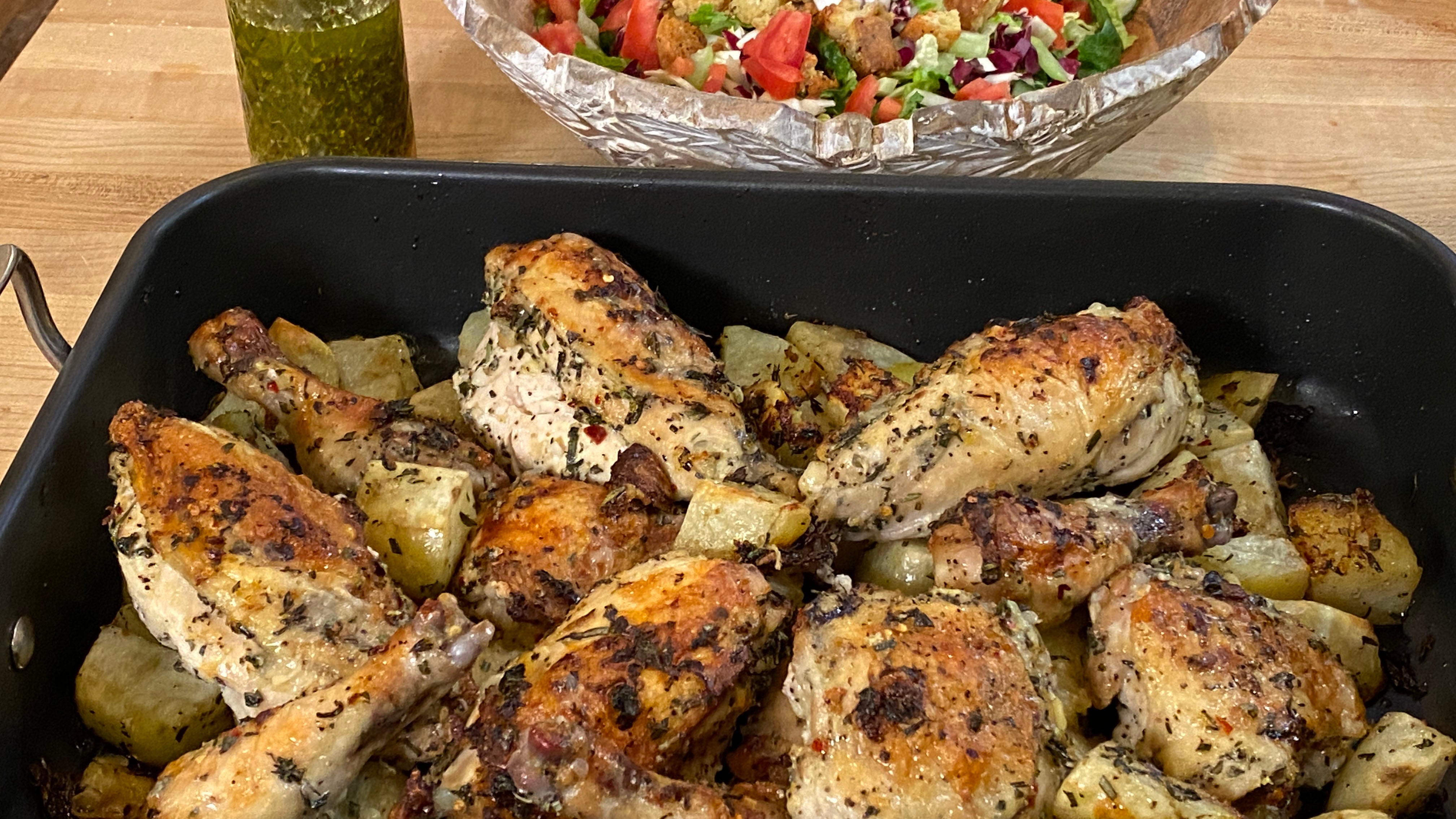 How To Make Garlic Herb Roast Chicken with Potatoes | Rachael Ray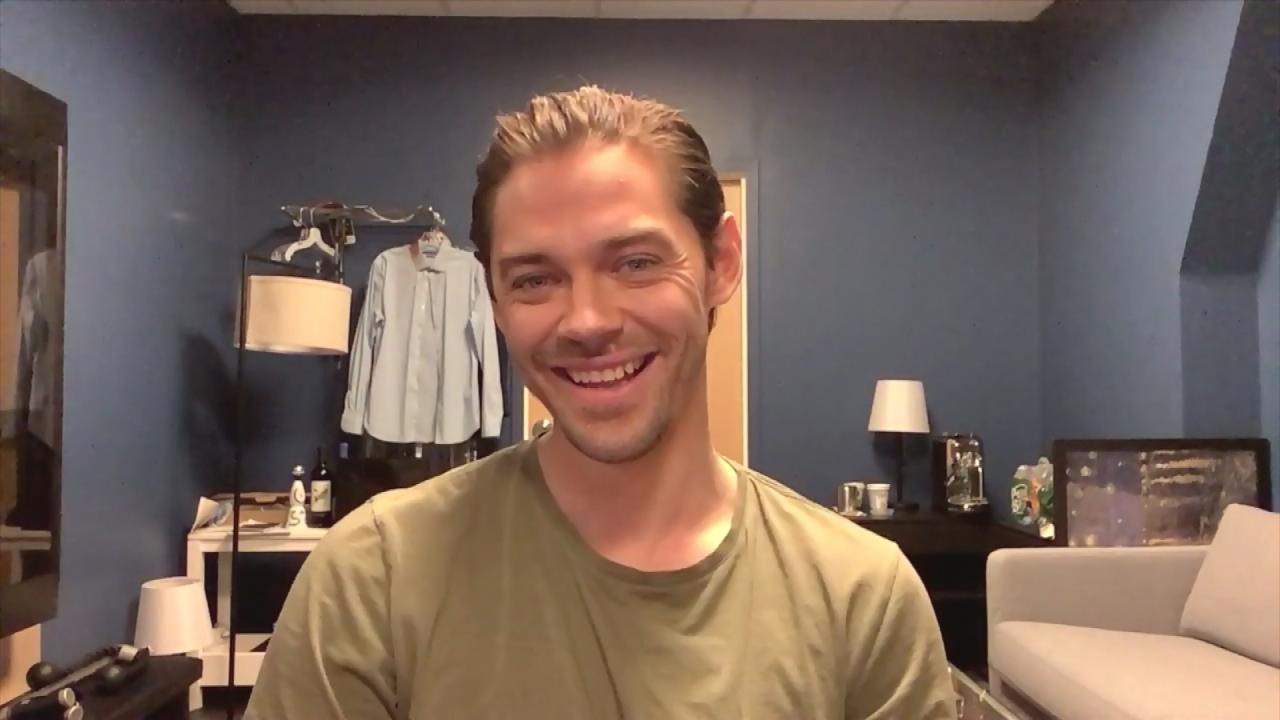 Prodigal Son's Tom Payne Talks Season 2 + Rach's Maple Pork Chop…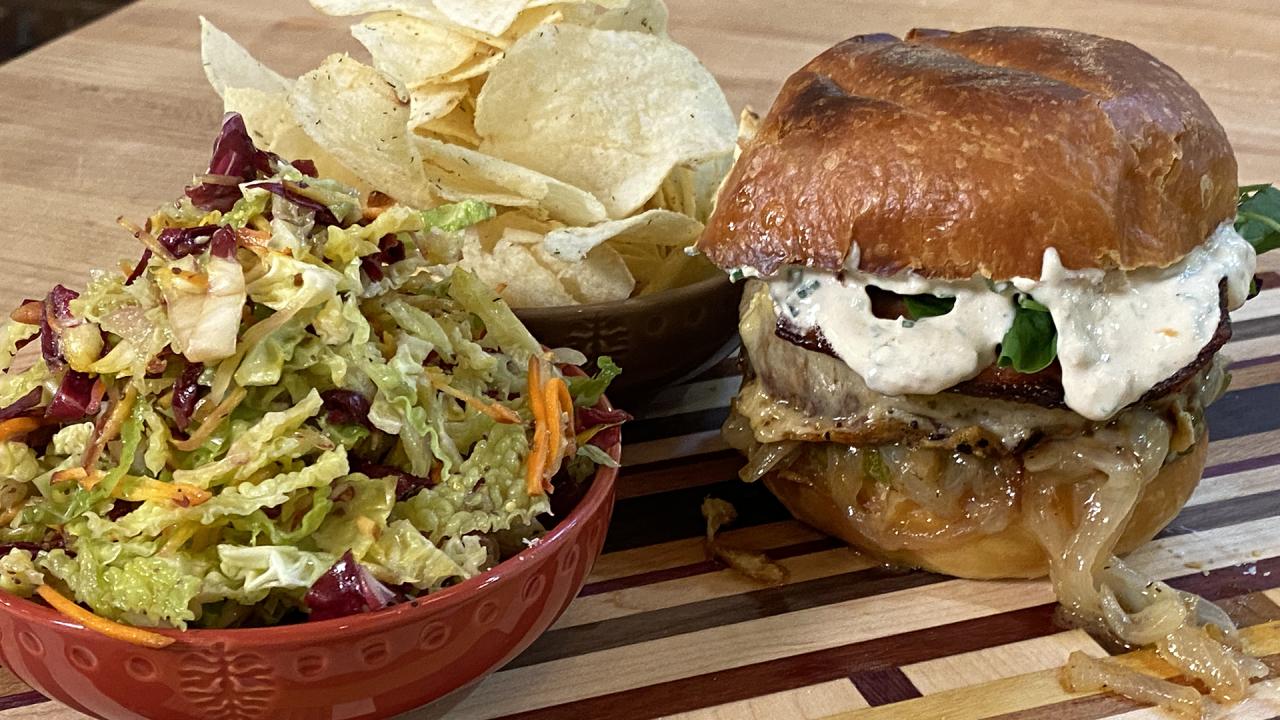 How To Make Bacon-Cheddar Burgers with Dijon-Horseradish Sauce |…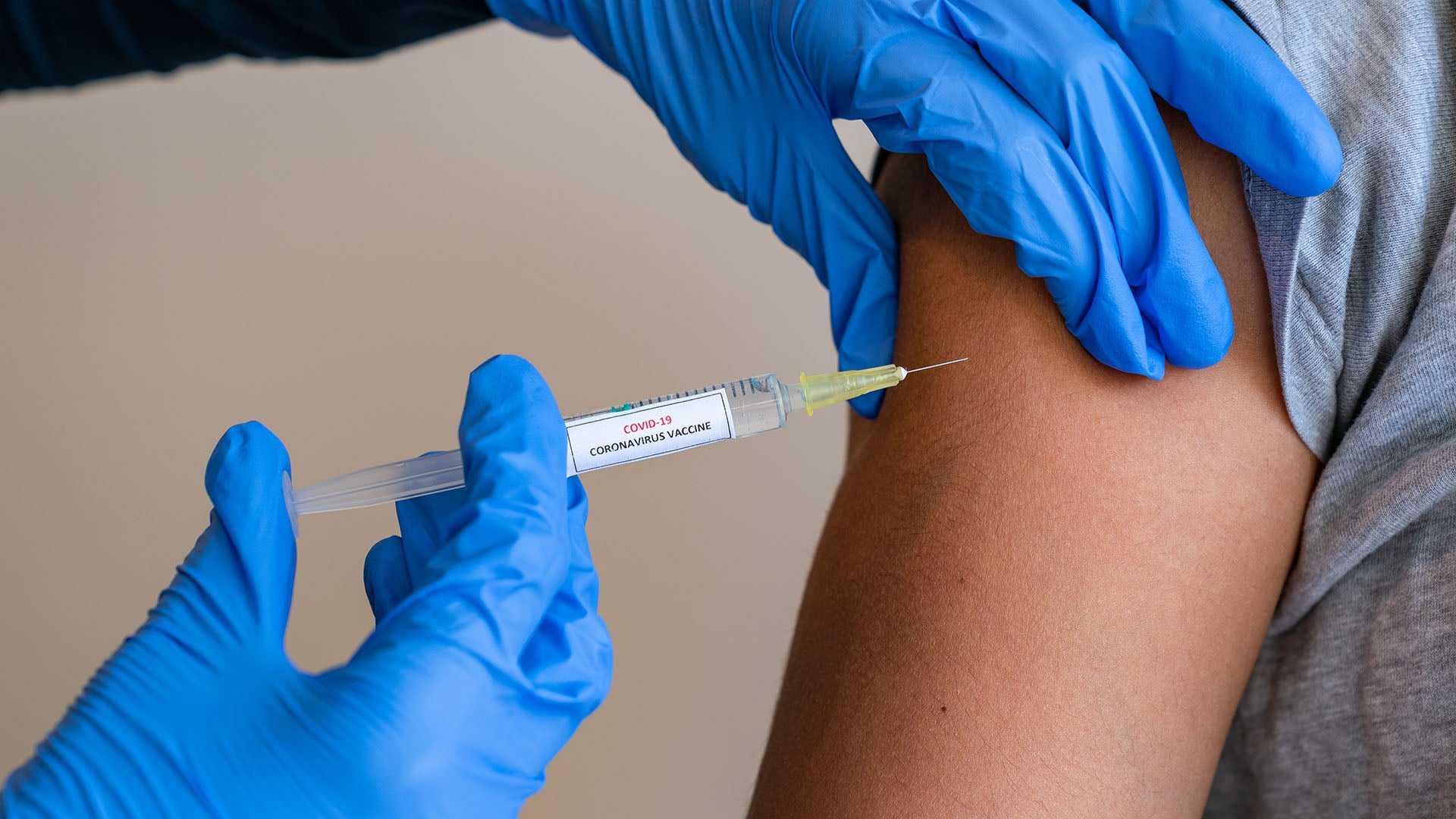 Is The Covid Vaccine Safe? Dr. Ian On Why It's Worth The (Very S…
A double-burger patty houses a stack of cheese that melts while grilling and gets topped with DIY pickles and caramelized onions in Richard's take on Minneapolis' famous Juicy Lucy burger.
DIY Pro Tip: If your butcher does not carry ground short rib meat, make up the difference with equal amounts of chuck and brisket—or you could make this mix with a food processor at home (it's easy!). Cut 1-inch chunks of meat and freeze them until firm but still pliable (this should take about 15 to 20 minutes). In batches, put the meat in the food processor and pulse to coarse ground.
"Aged fat is the fat found on aged beef," Richard says. "You may have to special-order it from the butcher. If you can't find it, use any beef fat. If you can't find it or you just can't do it, leave it out. I won't tell...although the burger is best when the fat is included."
Adapted from So Good by Richard Blais. Copyright © 2017 by Richard Blais. Used with permission by Houghton Mifflin Harcourt. All rights reserved.
Rachael Tip: "The thing to know about a stuffed cheeseburger is to make two very thin patties. And for all burgers, make the center of the patty thinner than the edges of the patty," Rach says. "So, you want to start with two super thin in the middle, a little bit thicker at the edges, identical patties. Put an equal amount of cheese to the height of the burger if you put the two patties together.
What you can't have is a height difference in the center. Cooking is about balance and keeping things even. So, if we have a super thin patty, a thin piece of easy melting cheese and a large enough rim that's a little thicker around the edges and we put those things together, you're going to be good to go."
Ingredients
2 cucumbers, cut crosswise into ⅛-inch-thick rounds
Kosher salt
3 cups apple cider vinegar
½ cup sugar
1 teaspoon yellow mustard seeds
1 teaspoon ground tumeric
1 ½ tablespoons unsalted butter
1 yellow onion, thinly sliced (about 1 cup)
1 pound ground brisket
8 ounces ground chuck
8 ounces ground short rib
½ cup dry-aged beef fat
4 slices American cheese
Freshly ground black pepper
4 brioche buns, split and lightly toasted
Ketchup and mustard, for serving (optional)
Preparation
Put the cucumbers in a glass or ceramic bowl and season generously with salt. Let the cucumbers sit for at least 30 minutes, until the salt draws the moisture from the cukes. Rinse well and transfer the cucumbers to another large glass or ceramic bowl.
Meanwhile, in a large nonreactive saucepan, combine the vinegar with the sugar, mustard seeds, and turmeric. Bring to a boil over medium-high heat and cook, stirring occasionally, until the sugar dissolves. Pour 1 cup of the hot pickling liquid over the cucumbers and set aside to steep. Reserve the remaining pickling liquid for another time. It will keep in the refrigerator for 2 weeks, stored in a lidded glass container.
In a large skillet, melt the butter over medium heat. Add the onions and toss to coat with the butter. Cover and slowly cook, stirring occasionally, until softened, 5 to 6 minutes. Increase the heat to medium-high and brown the onions, stirring constantly, for 6 to 8 minutes longer. When caramelized, season the onions with salt and set aside.
Prepare a charcoal or gas grill for indirect medium-high heat, or heat a grill pan over high heat. In a large bowl, use your hands to mix together the ground brisket, ground chuck, ground short ribs, and fat until thoroughly incorporated. Shape into eight 1-inch-thick patties.
Cut 1 slice of American cheese into 4 squares and stack them on top of each other. Put the cheese stack between 2 patties and press the edges of the patties to seal them; don't leave any cracks. This is very important because you do not want the cheese to ooze out during cooking. Repeat with the remaining patties and cheese so you have 4 Juicy Lucys.
Season the patties on both sides with salt and pepper. Grill the patties over direct heat for 2 to 3 minutes on each side. Move the patties over indirect heat on the grill and cook for 2 to 3 minutes more. If you're using a grill pan, reduce the heat slightly for the final 2 to 3 minutes of cooking.
Serve the patties on brioche buns topped with onions and pickles. Serve with ketchup and mustard, if desired.