How To Make Turkey Cutlet Parm With Spicy Tomato Sauce and Smoke…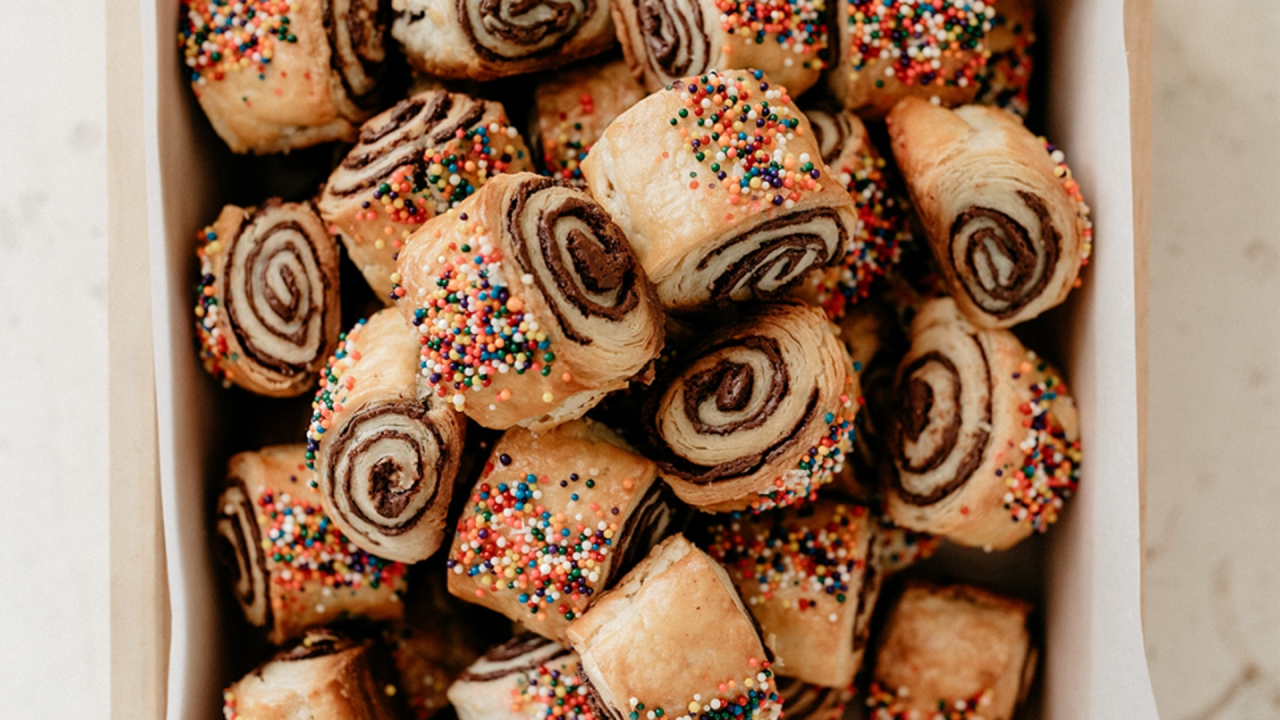 How to Make Chocolate Sea Salt Rugelach | Molly Yeh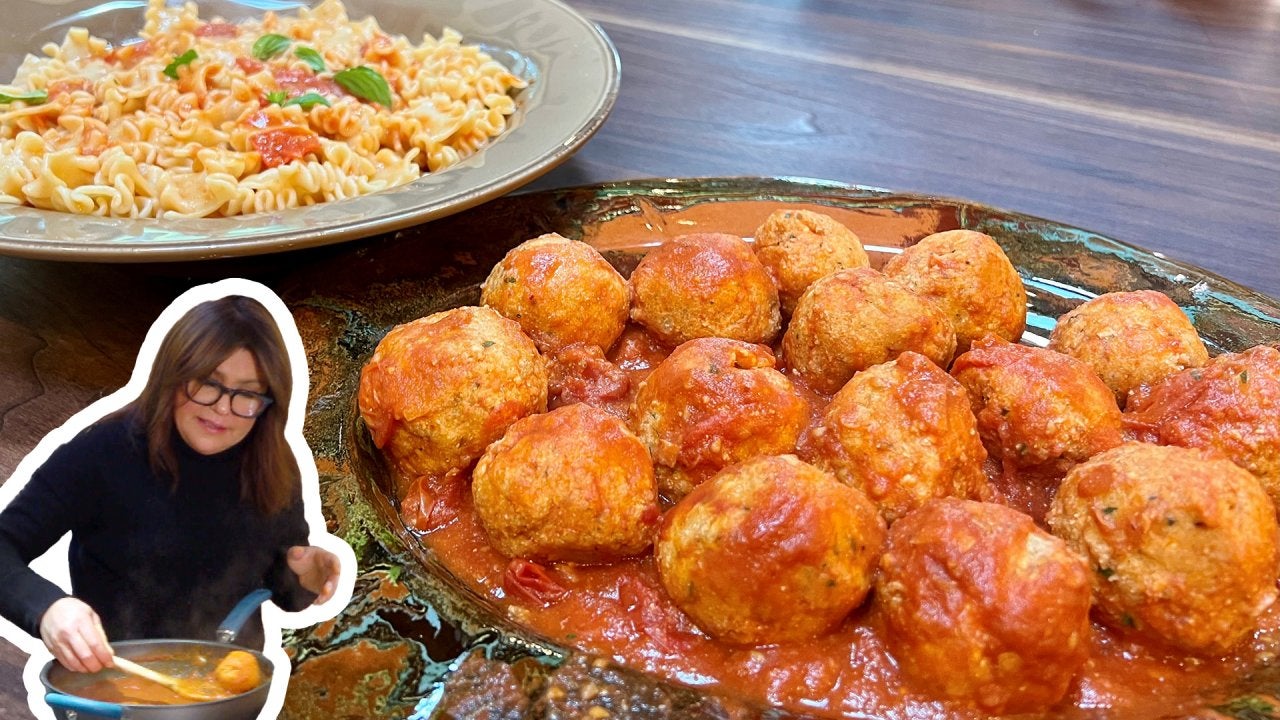 How to Make Ricotta Dumplings and Mafalde | Rachael Ray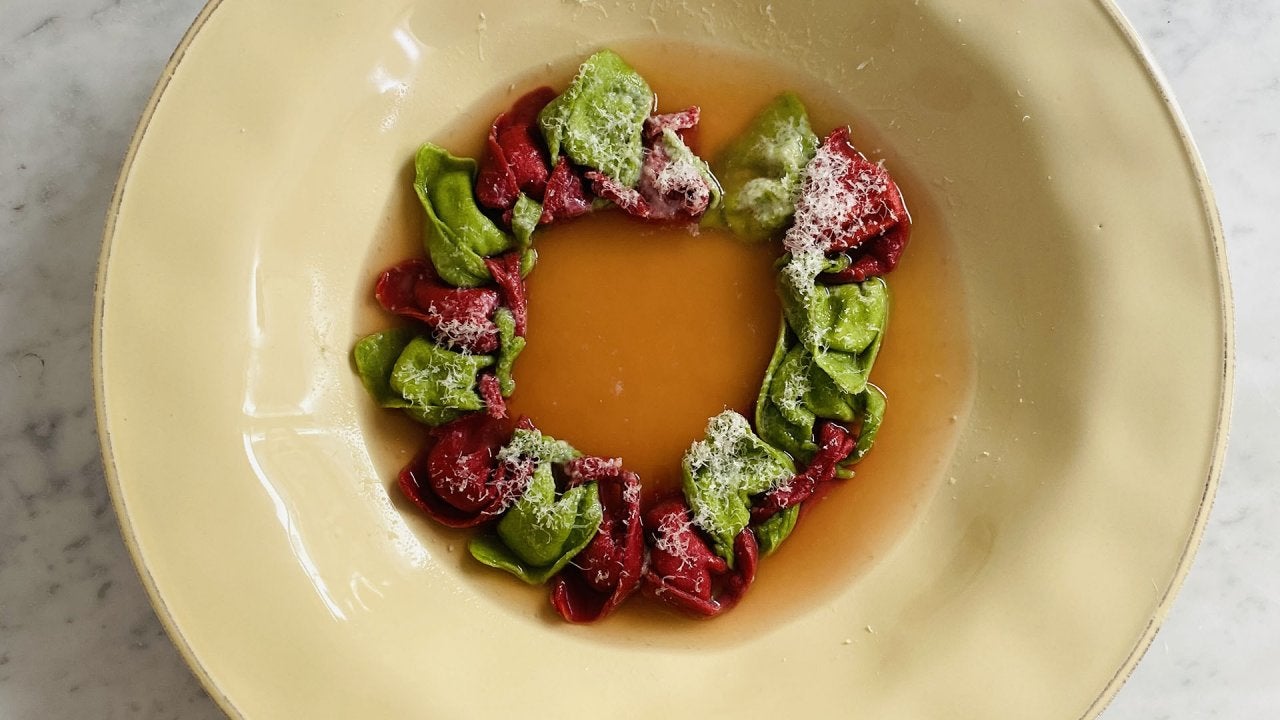 How to Make Red and Green Tortellini Wreaths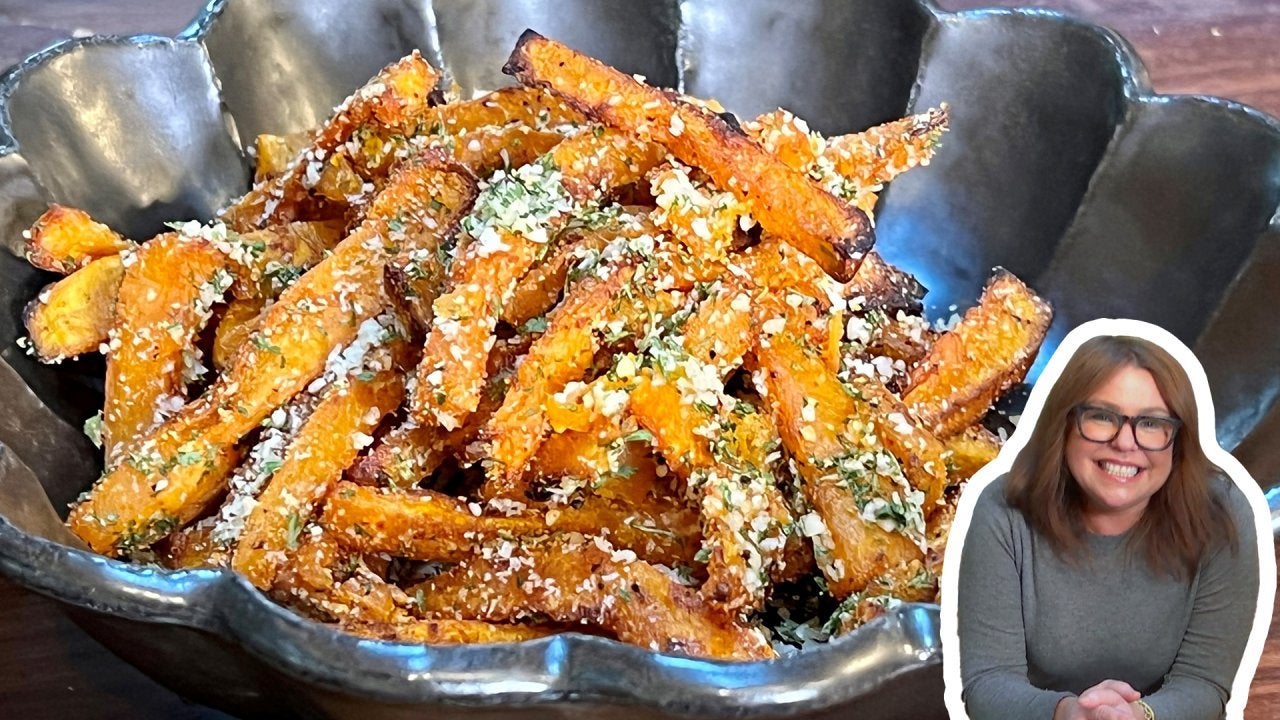 How to Make Pumpkin Parm Fries | Rachael Ray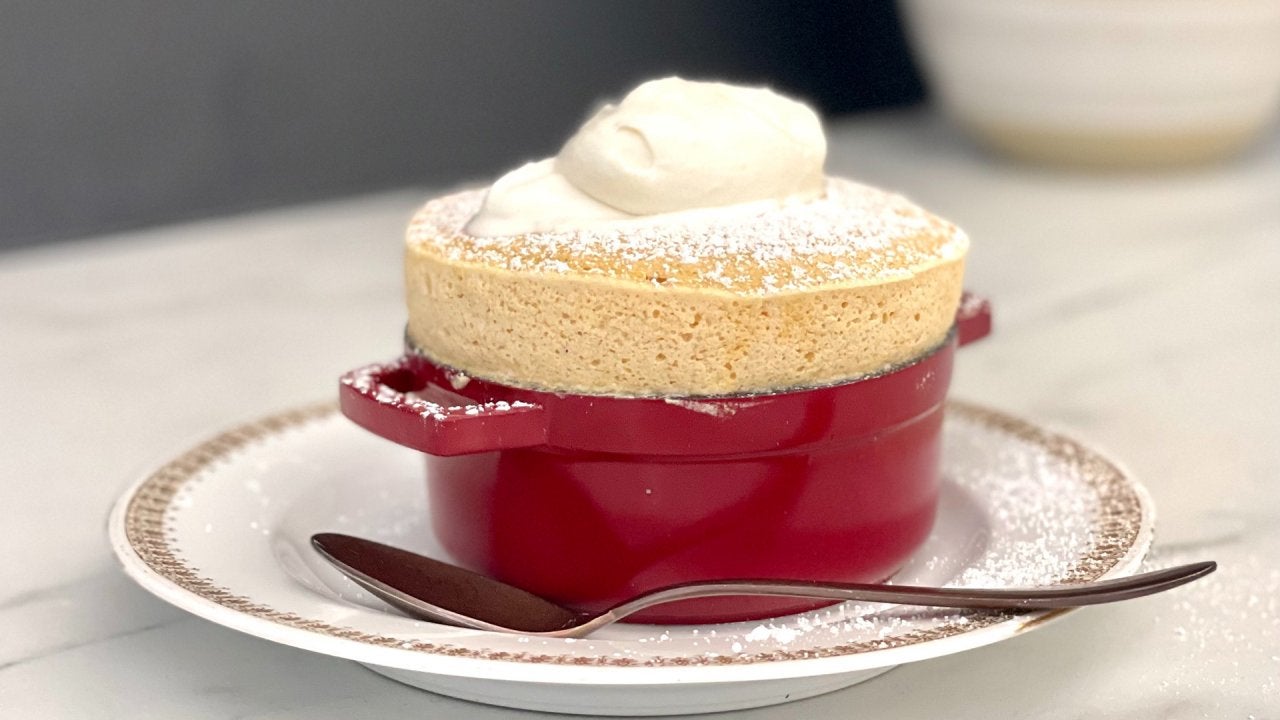 How to Make Sweet Potato Souffles with Boozy Whipped Cream | TDa…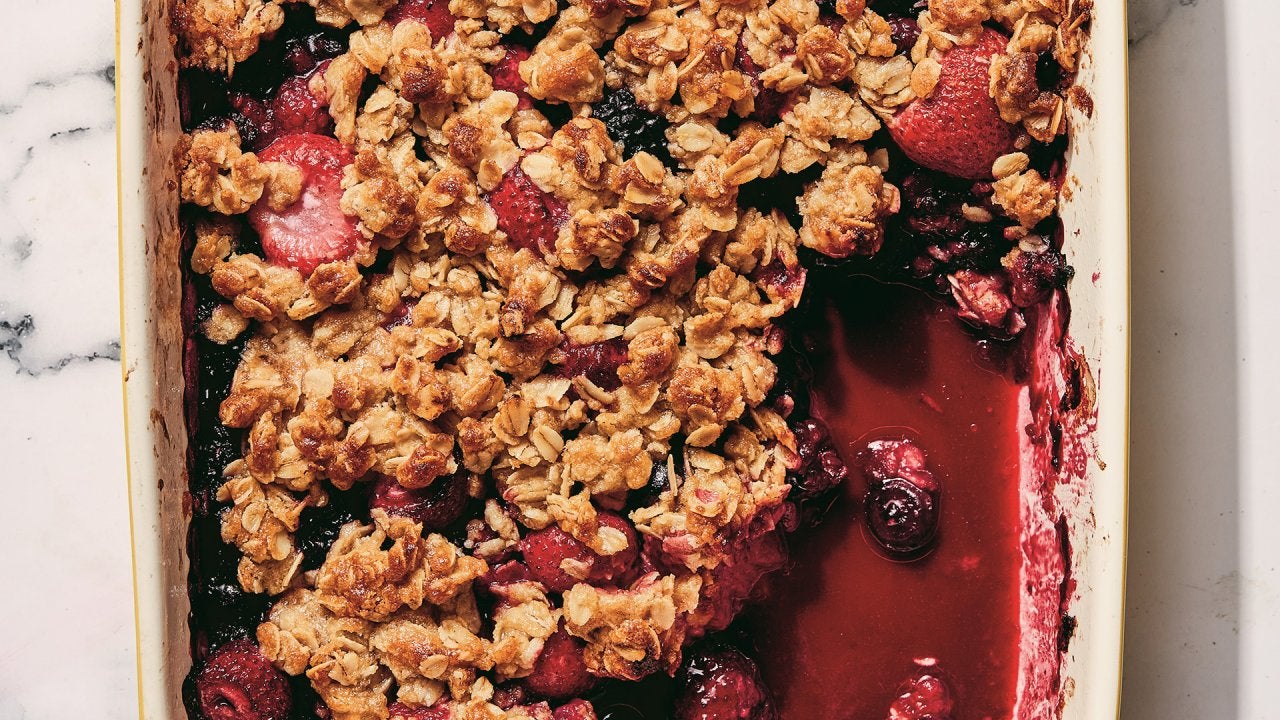 How to Make Fruit Crisp With Any Fruit—Fresh or Frozen | Tia Mow…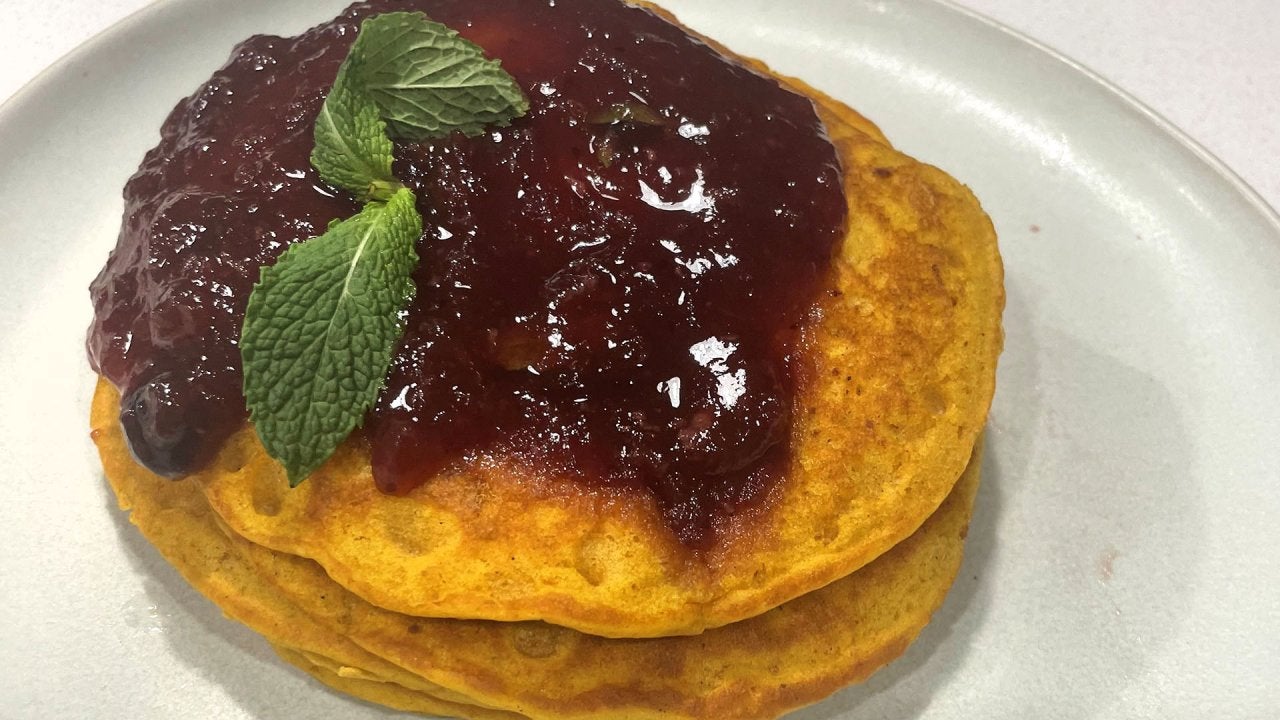 How to Make Sweet Potato Pancakes with Cranberry Compote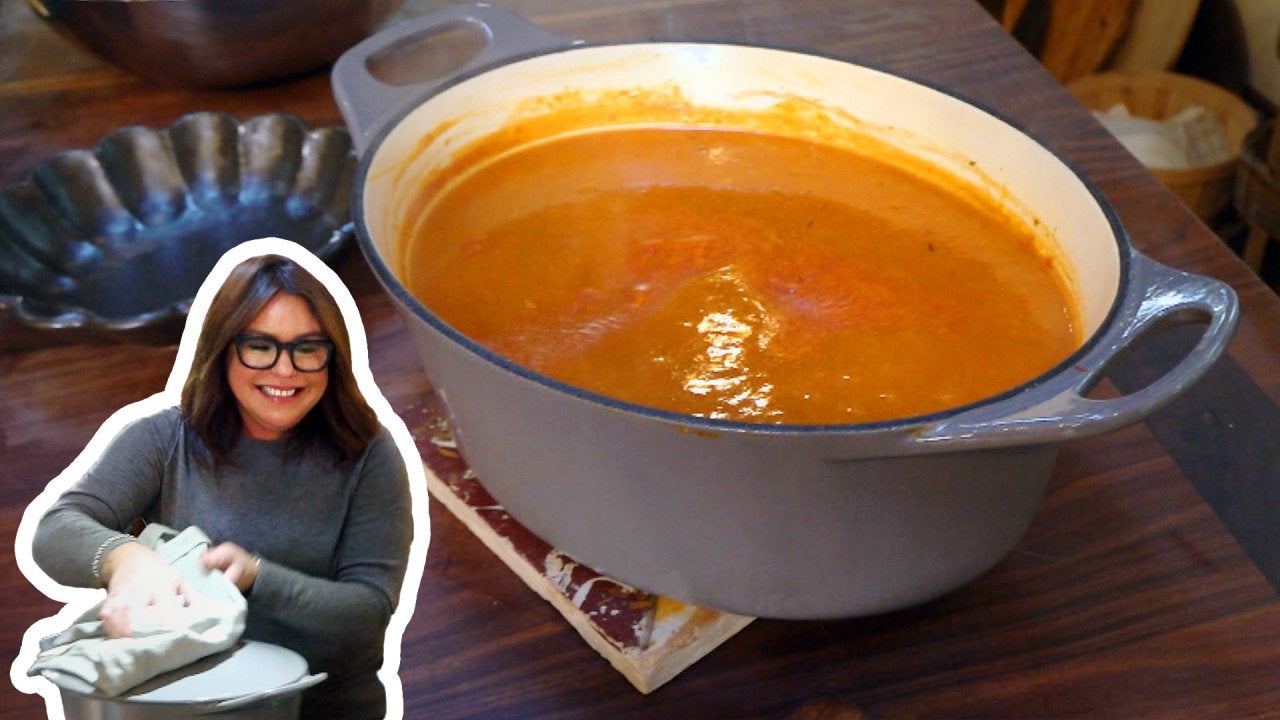 How to Make Roasted Tomato & Pepper Soup | Rachael Ray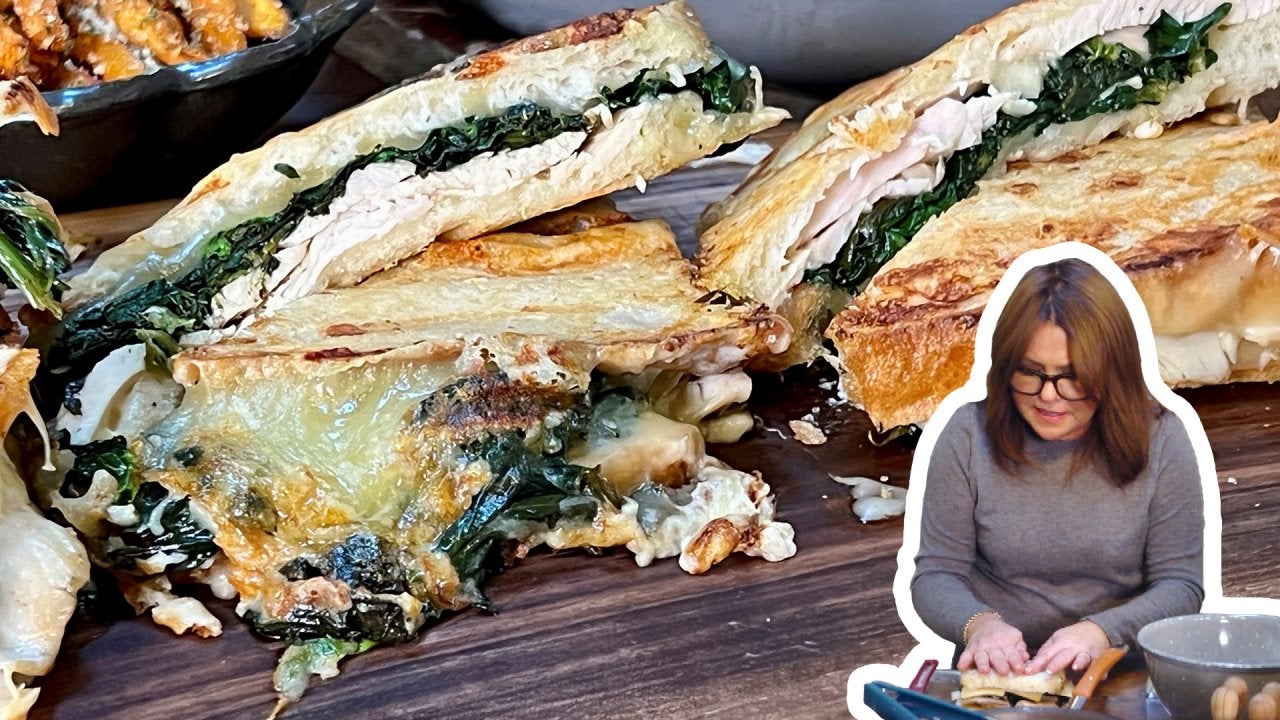 How to Make Florentine Turkey Melts | Rachael Ray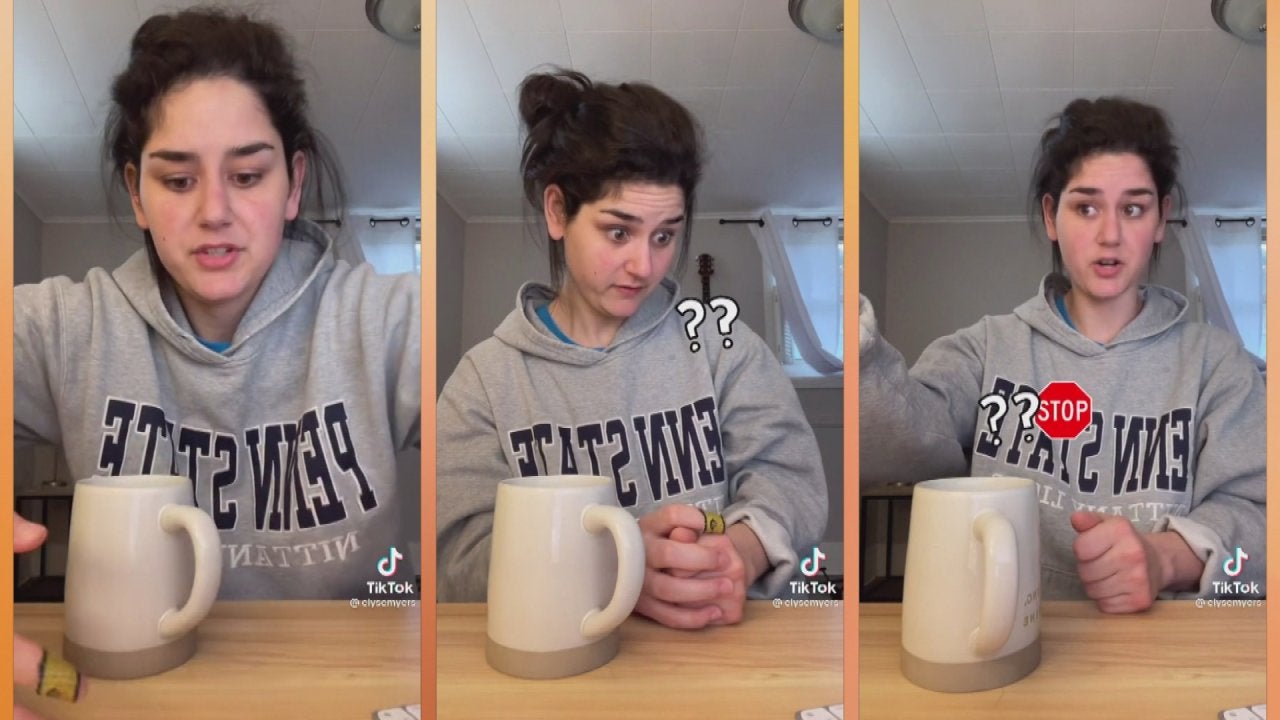 TikTok Star Elyse Myers Embraces Awkward + We're Thankful for TH…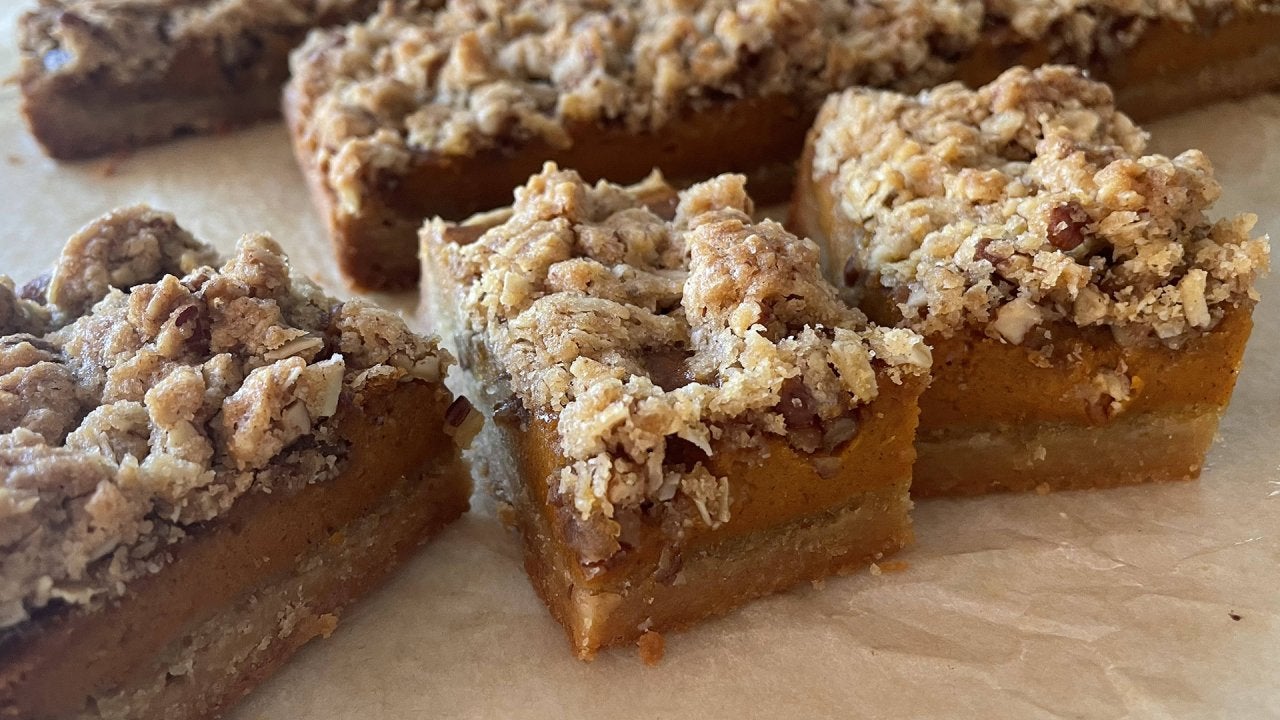 How to Make Pumpkin Bars with Pecan Streusel | Daphne Oz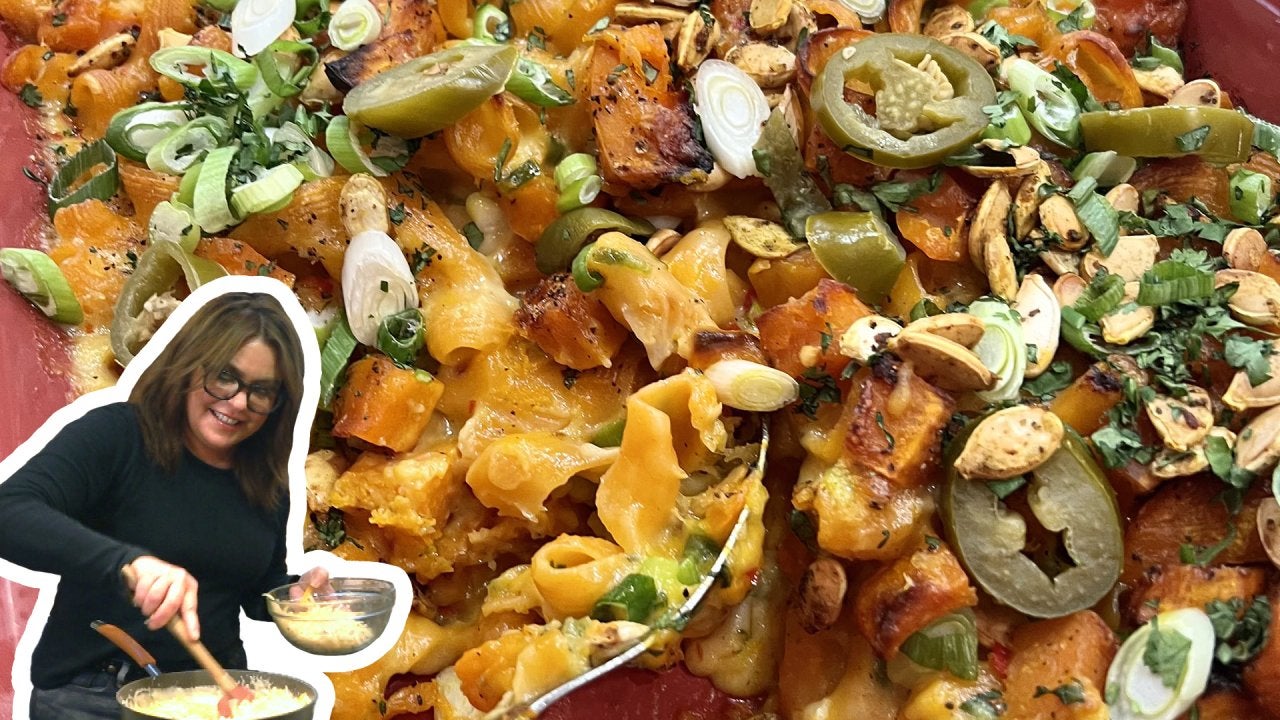 How to Make Pumpkin Popper Mac | Rachael Ray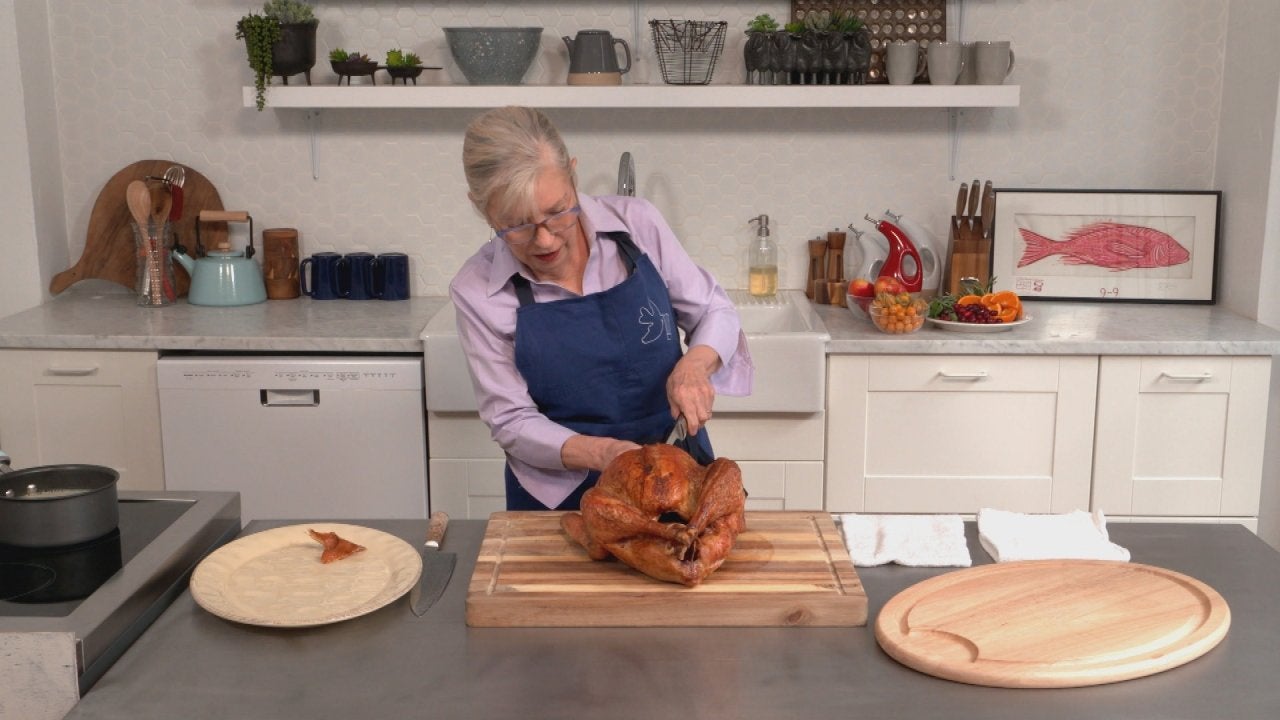 How to Carve Your Thanksgiving Turkey: Chef Sara Moulton Shares …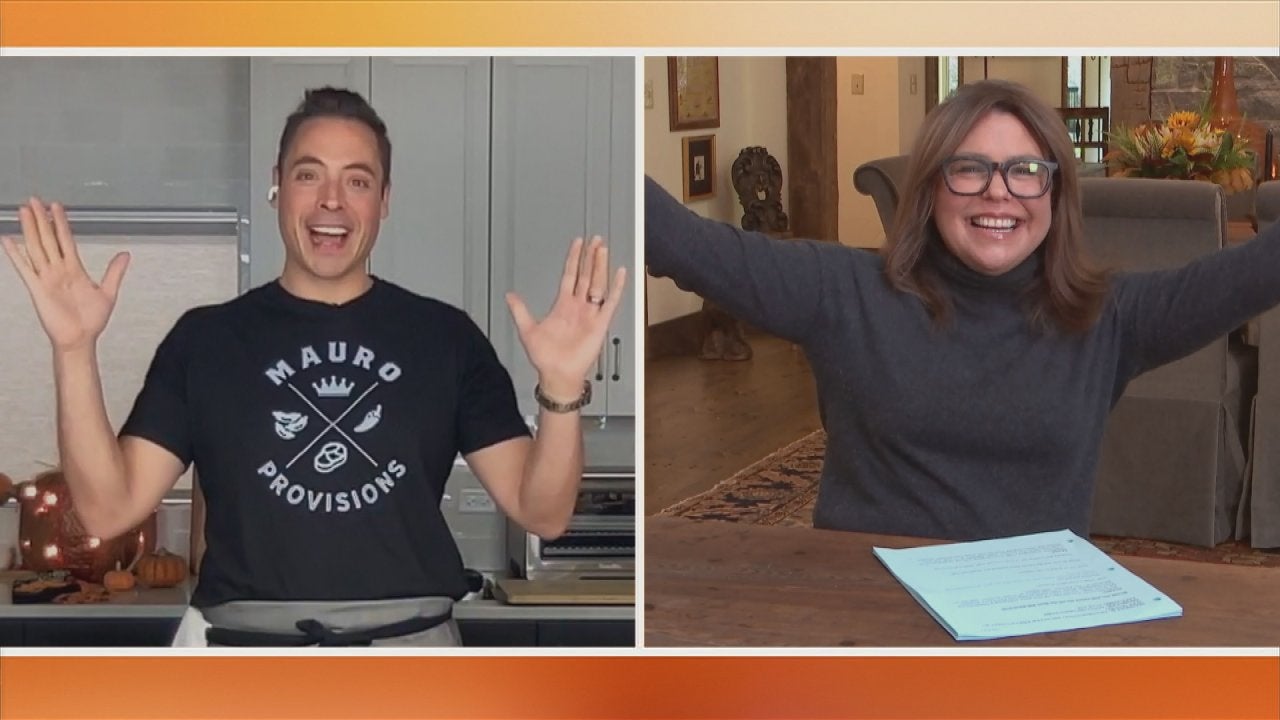 4 Common Thanksgiving Kitchen Disasters FIXED, Thanks to Chef Je…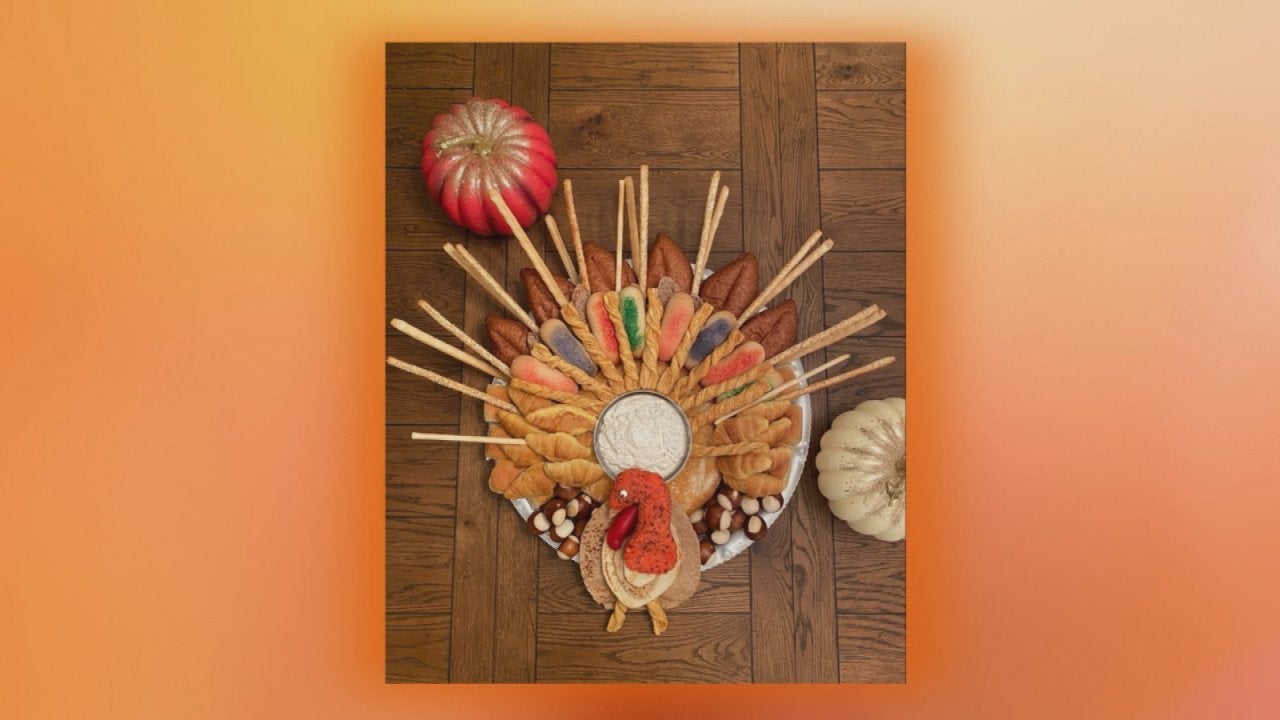 She's Done It Again! Our Staffer's Mom Has Served Up ANOTHER Gen…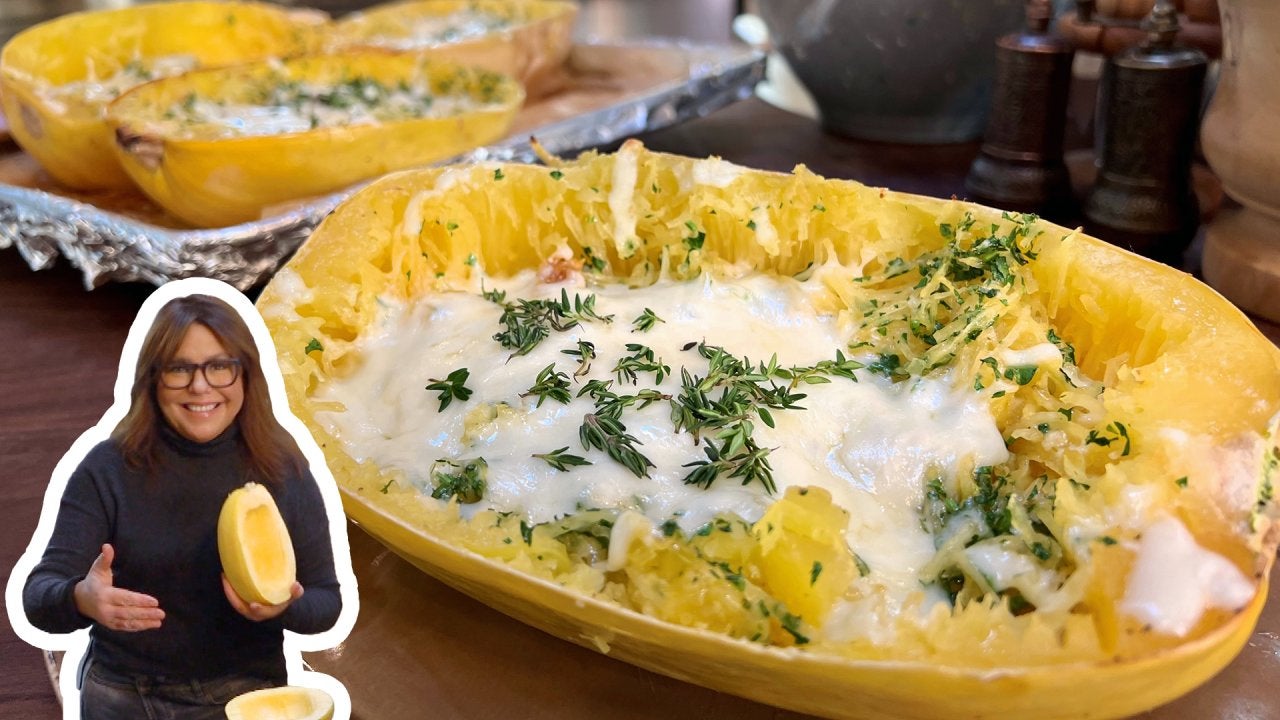 How to Make Twice Baked Aglio e Olio Spaghetti Squash | Rachael …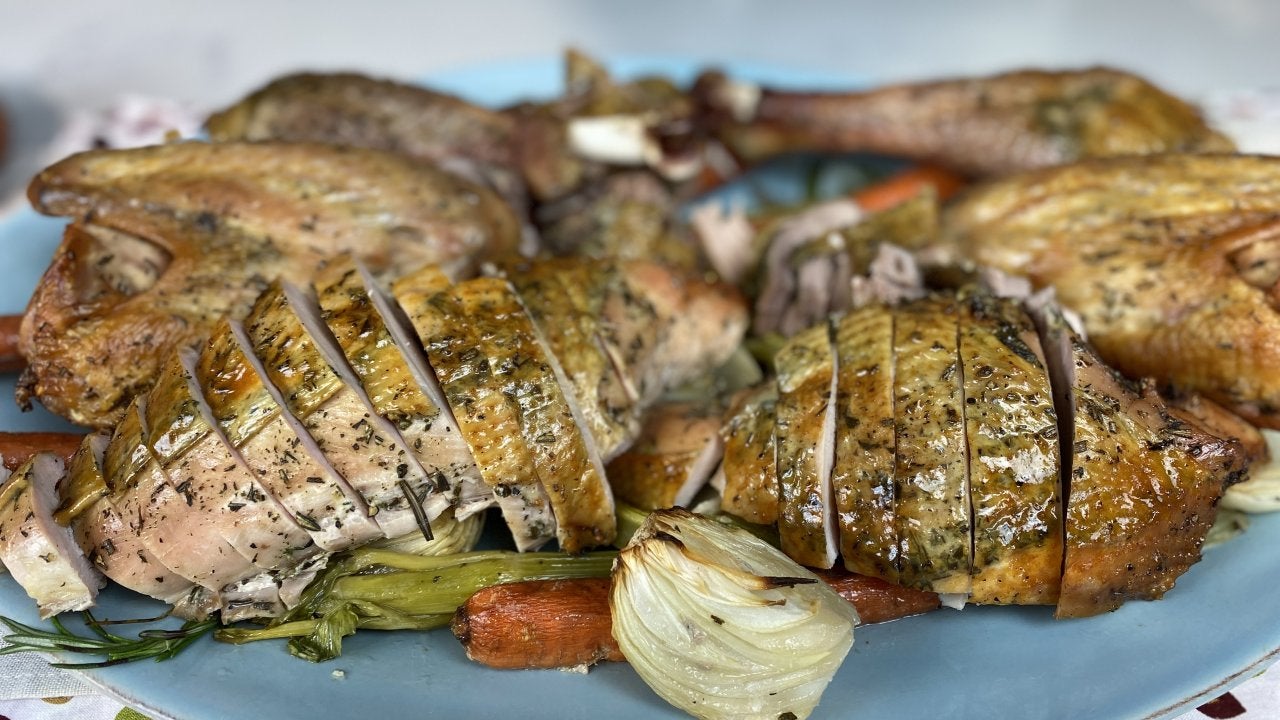 How to Make Dry-Brined Herb-Roasted Turkey with Ultimate Go-To G…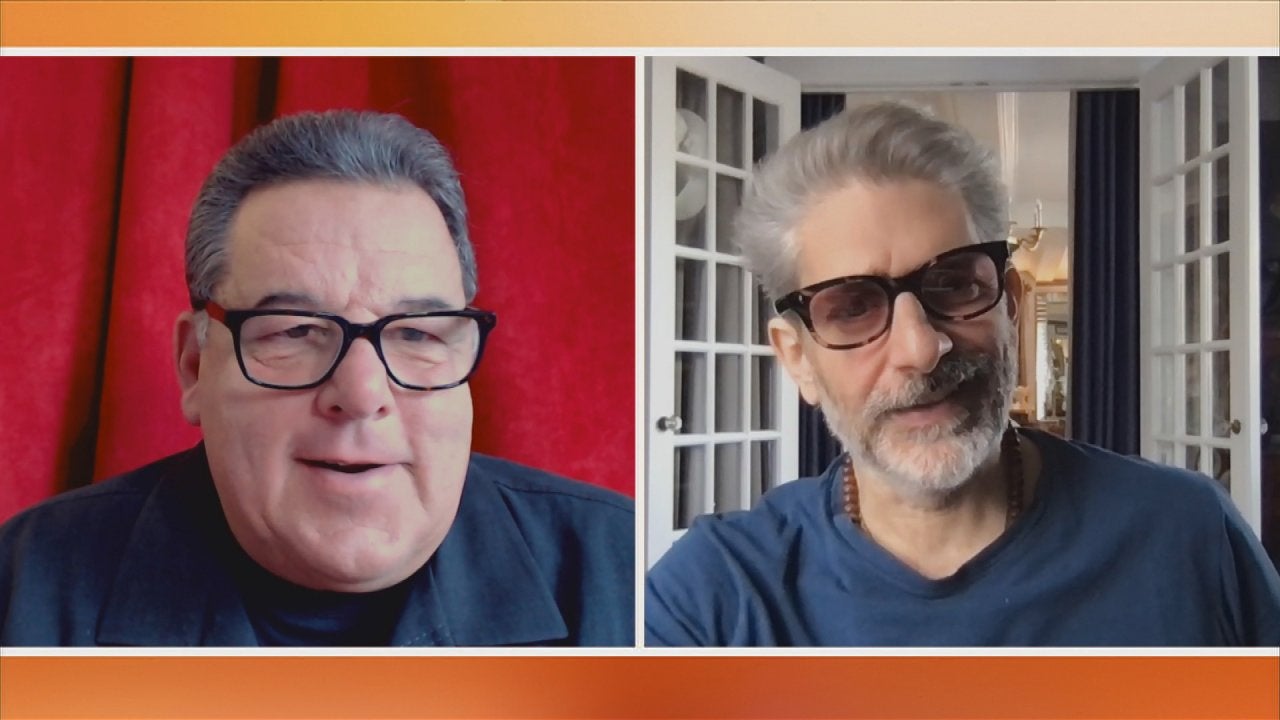 The Sopranos Podcast with Steve Schirripa + Michael Imperioli AL…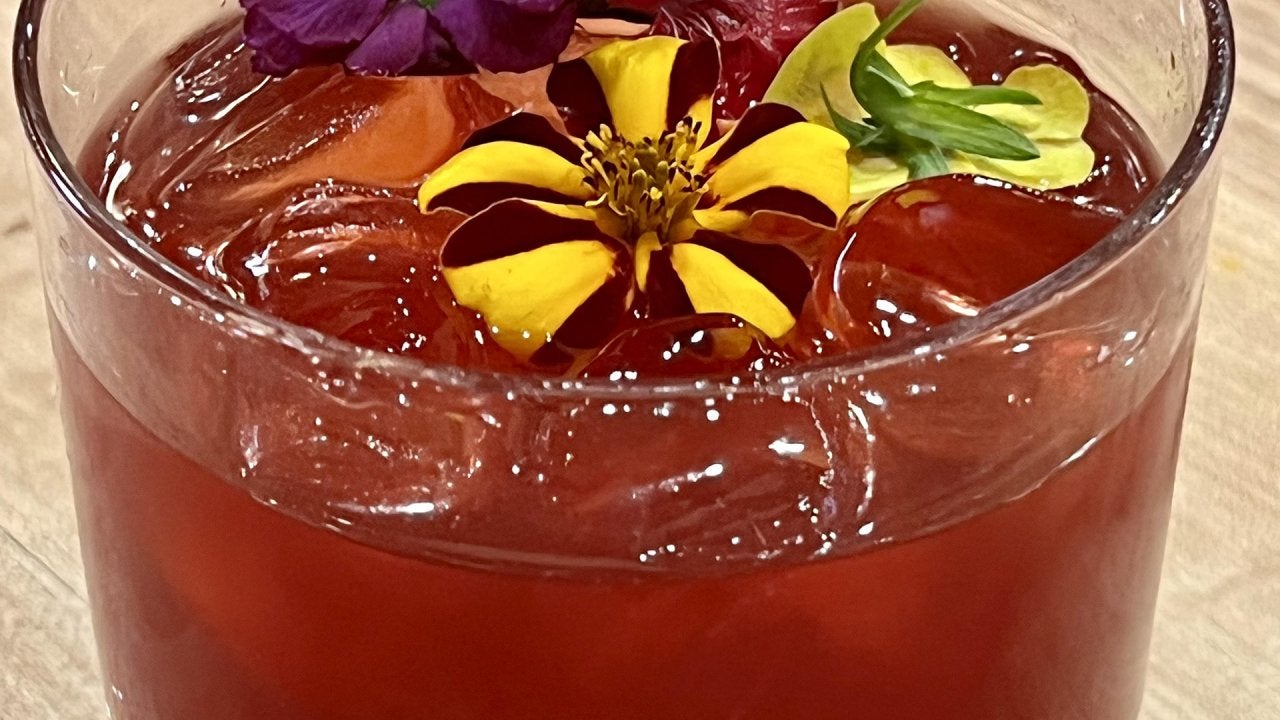 How to Make a Blood Orange Negroni | John Cusimano
As part of our "12 Days of Thanksgiving" countdown, Rach went outside of the box and came up with a new twist on turkey that's sure to be a new family fave: turkey parm!
Rach's Tip: If you would like to serve this with a side of pasta, use 2 cans of tomatoes. For the pasta, add 2 tablespoons butter or EVOO to 1 pound pasta, half a mug starchy cooking water and remaining sauce, add 1 cup Parm cheese and serve alongside the turkey parm.
Ingredients
Neutral oil for frying, about ½ to ¾ cup, or a mixture of olive oil and neutral oil
2 cups breadcrumbs, half fine crumbs and half  panko
About ½ teaspoon grated nutmeg
About 1 cup grated Parmigiano-Reggiano  cheese 
About 1 tablespoon ground sage or poultry seasoning (Rach likes Bell's)
One palmful dried parsley
4 eggs
2 tablespoons Dijon mustard
1 cup flour 
6 to 8  turkey breast cutlets, pounded if necessary ⅛- to ¼-inch-thick between parchment
Salt and pepper
For the Tomato Sauce and to serve:
2 tablespoons extra-virgin olive oil (EVOO)
1 small onion, finely chopped
4 cloves garlic, chopped or thinly sliced
Salt
1 tablespoon Calabrian chili paste, or 1 teaspoon chili flakes
¾ cup drained sundried tomatoes, plumped in hot water and chopped, OR semi-dried tomatoes, drained and chopped
2 tablespoons sundried tomato paste or tomato paste
½ cup red vermouth or Italian red wine 
One 28-ounce can Italian crushed tomatoes or hand-crushed San Marzano tomatoes
2 teaspoons dried oregano, or 1 tablespoon  fresh oregano
One handful fresh basil, torn
12 to 16 ounces sliced smoked mozzarella or shredded (on large tooth) scamorza
Preparation
Bring water to a boil if you'd like a side of pasta.  
Heat oven to 250˚F. Line a rimmed baking sheet with foil or parchment and place a wire rack in it. Place a large skillet on stove top with a shallow layer of neutral oil for frying, about ⅛ inch.
Set breading station: breadcrumbs with nutmeg, Parm cheese, sage or poultry seasoning, and dried parsley, eggs whisked with Dijon, and flour. Season the cutlets with salt and pepper. 
Heat oil over medium to medium-high heat. Coat cutlets in flour, egg, and breadcrumb-cheese mixture, cook 2 to 3 at a time for 2 to 3 minutes on each side in hot oil, then transfer to the baking sheet and keep warm in oven. 
For the Tomato Sauce, heat EVOO in large skillet or a saucepot and stir in finely chopped onion and garlic, season with salt, and soften a couple of minutes while stirring, add chili paste or flakes, sundried or semi-dried tomatoes, paste, vermouth or wine, stir a minute, add tomatoes and oregano and basil, then simmer a few minutes to thicken.
Cook pasta to al dente in salted water, if using.
Remove cutlets from oven and turn on broiler or turn oven to 475˚F. Top cutlets with sauce and smoked cheese, place in oven until cheese is brown and bubbly, then serve.