How To Make Warm Spiced Pork Ragu with Cavatelli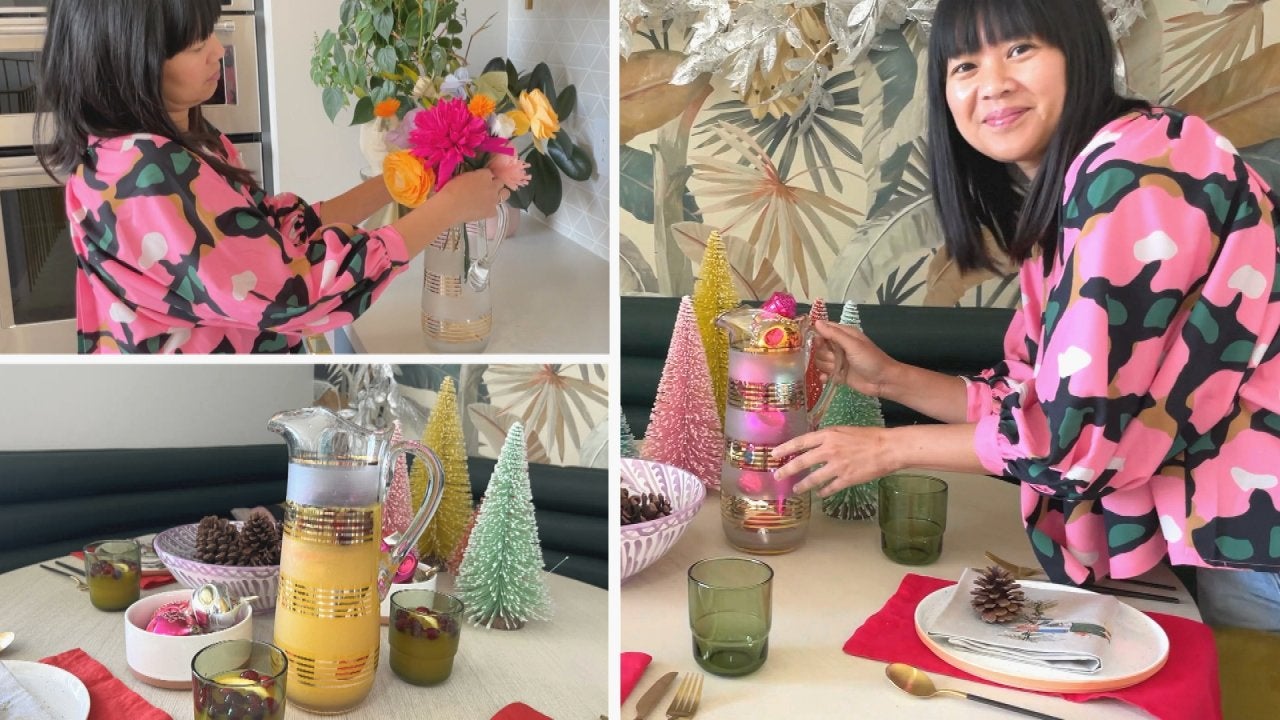 Why a Pitcher Makes a Great Gift, According to the Creator of th…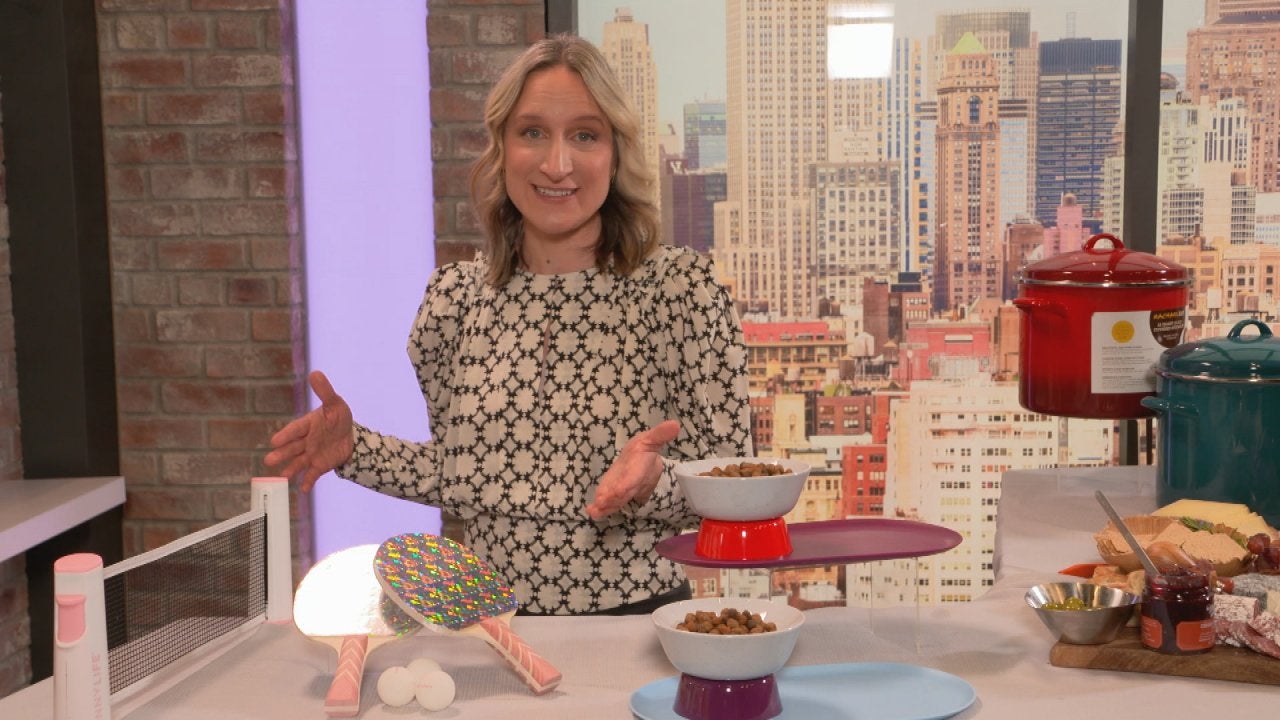 Christmas Gift Ideas From the Editor-in-Chief of Rachael's Magaz…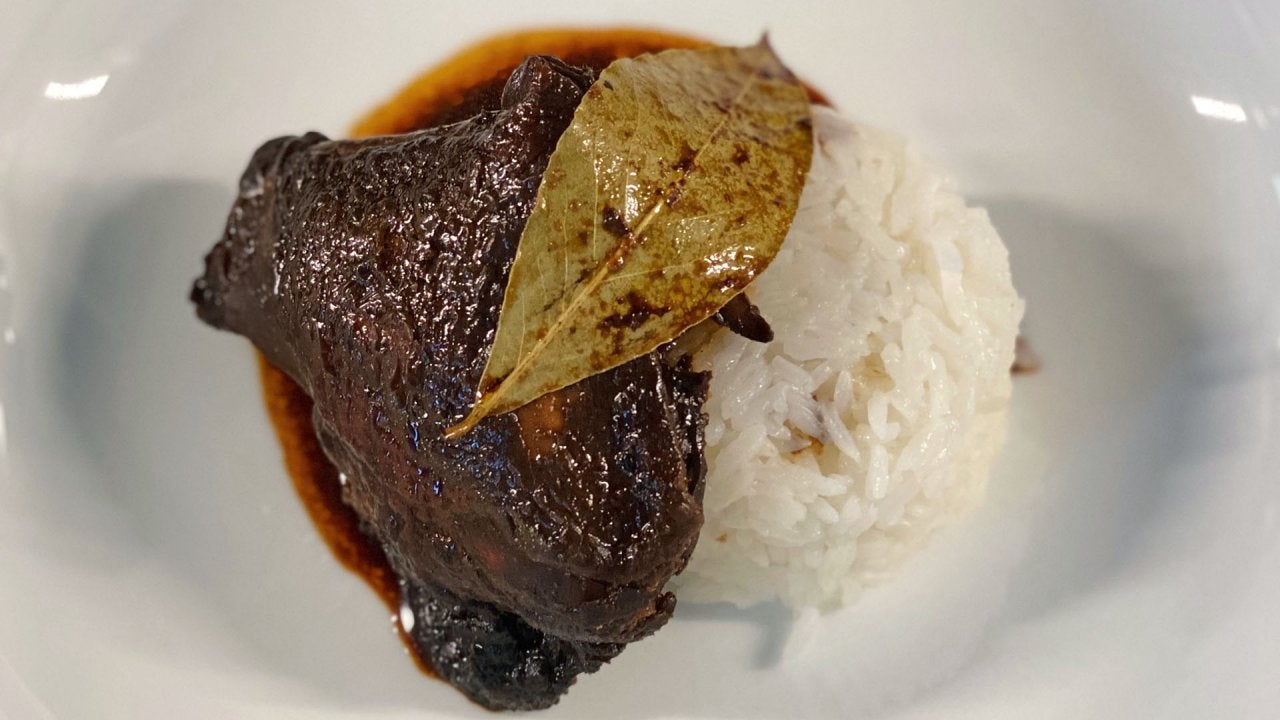 How to Make Chicken Adobo | One-Pot Recipe | Jordan Andino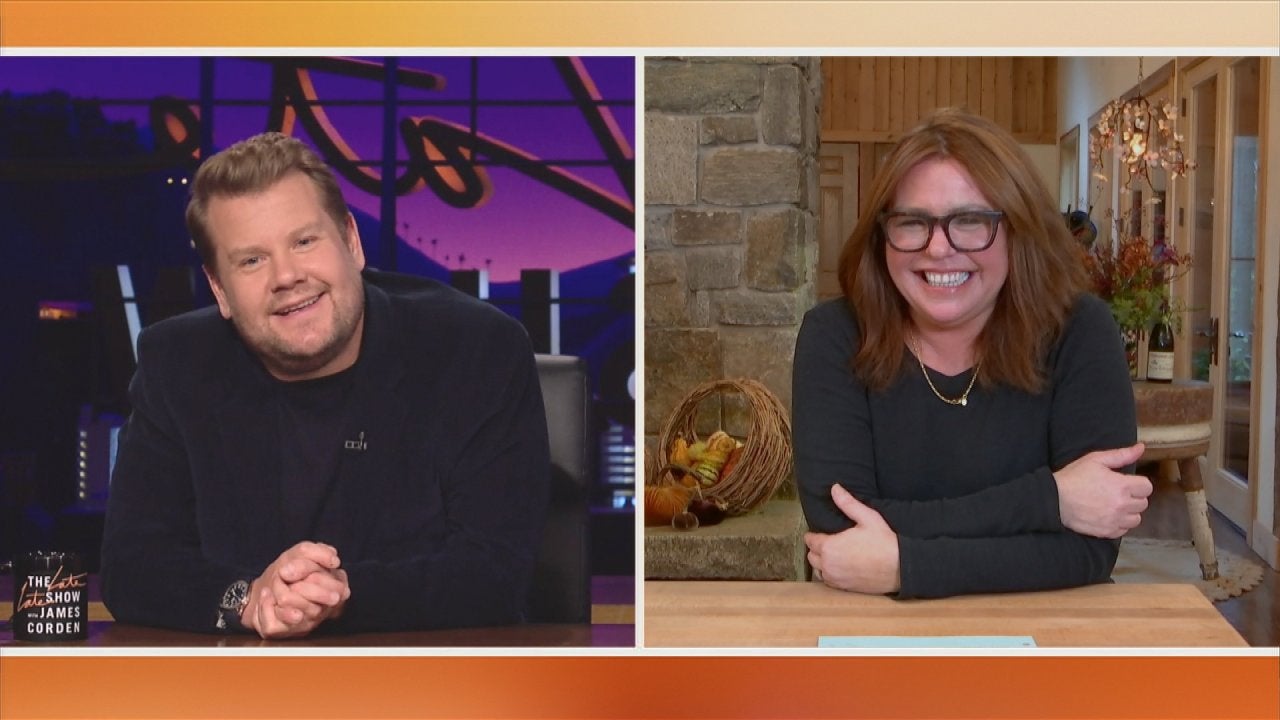 James Corden "Meets" Rach for the First Time + Reveals If He'd C…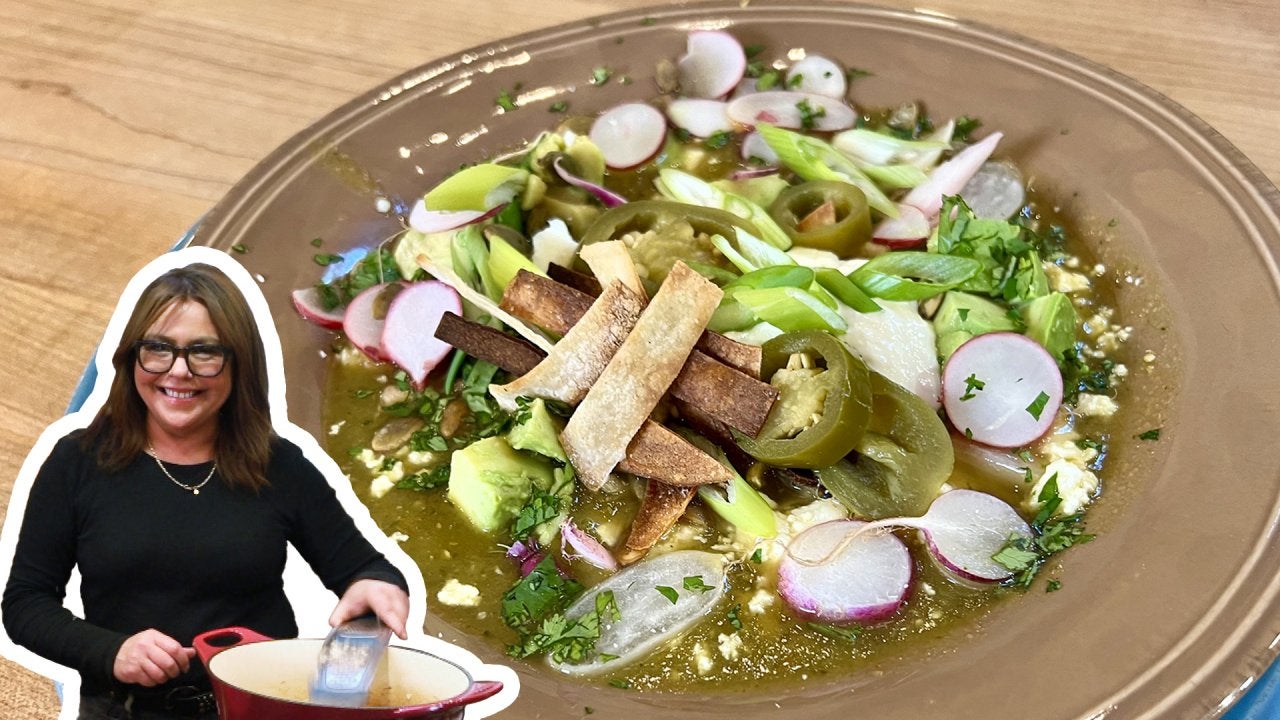 How to Make Green, Mean Vegetable-Chile Tortilla Soup | Rachael …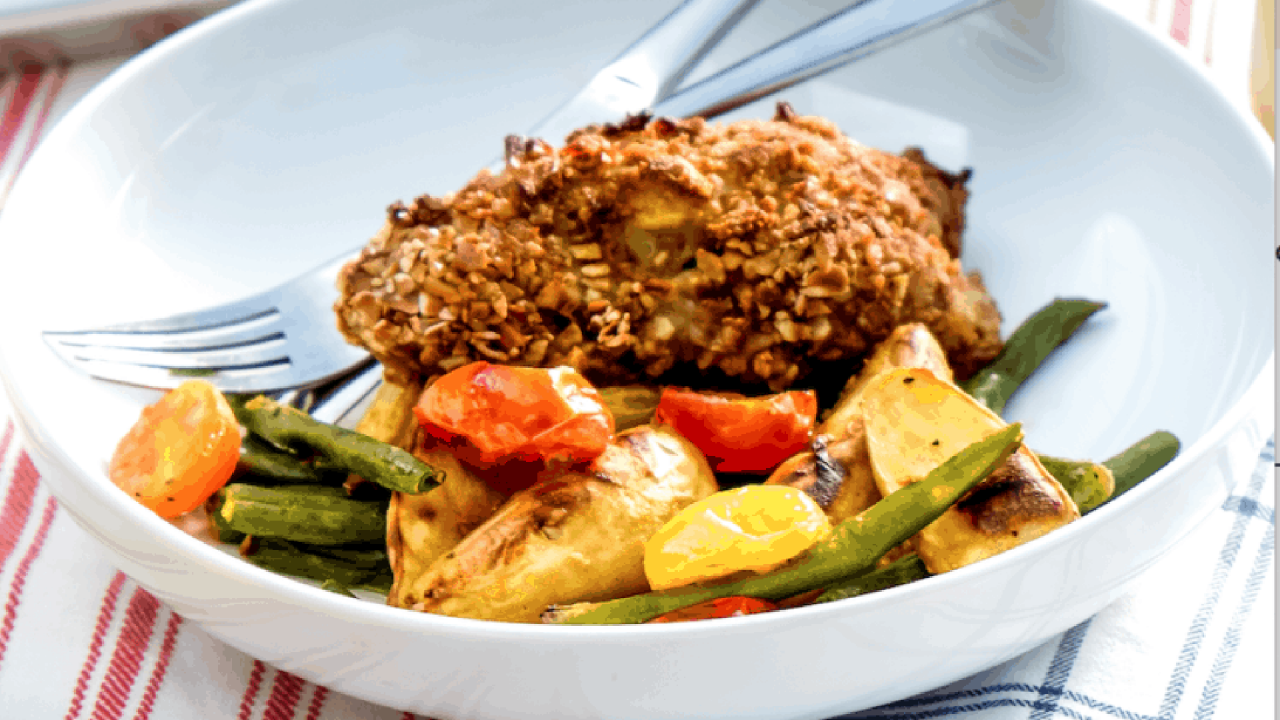 How to Make Sheet Pan Pretzel Chicken with Honey-Mustard Potatoe…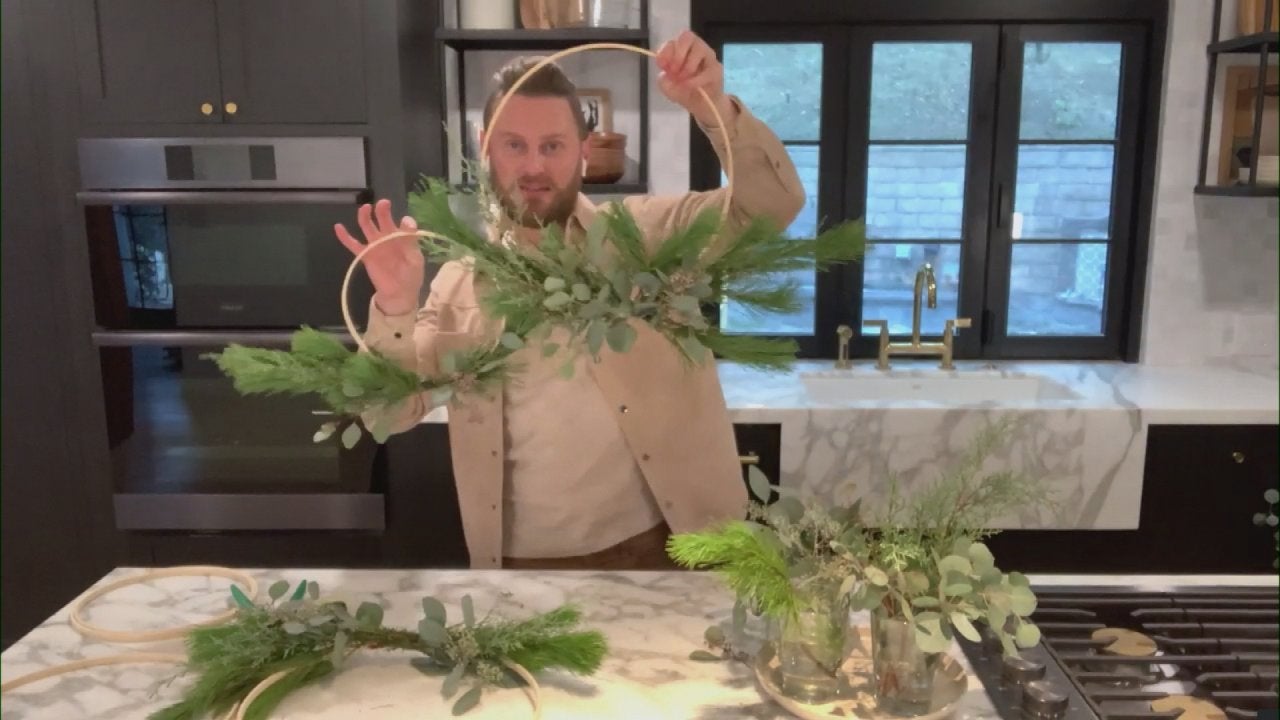 DIY Christmas Wreath With an Embroidery Hoop | Bobby Berk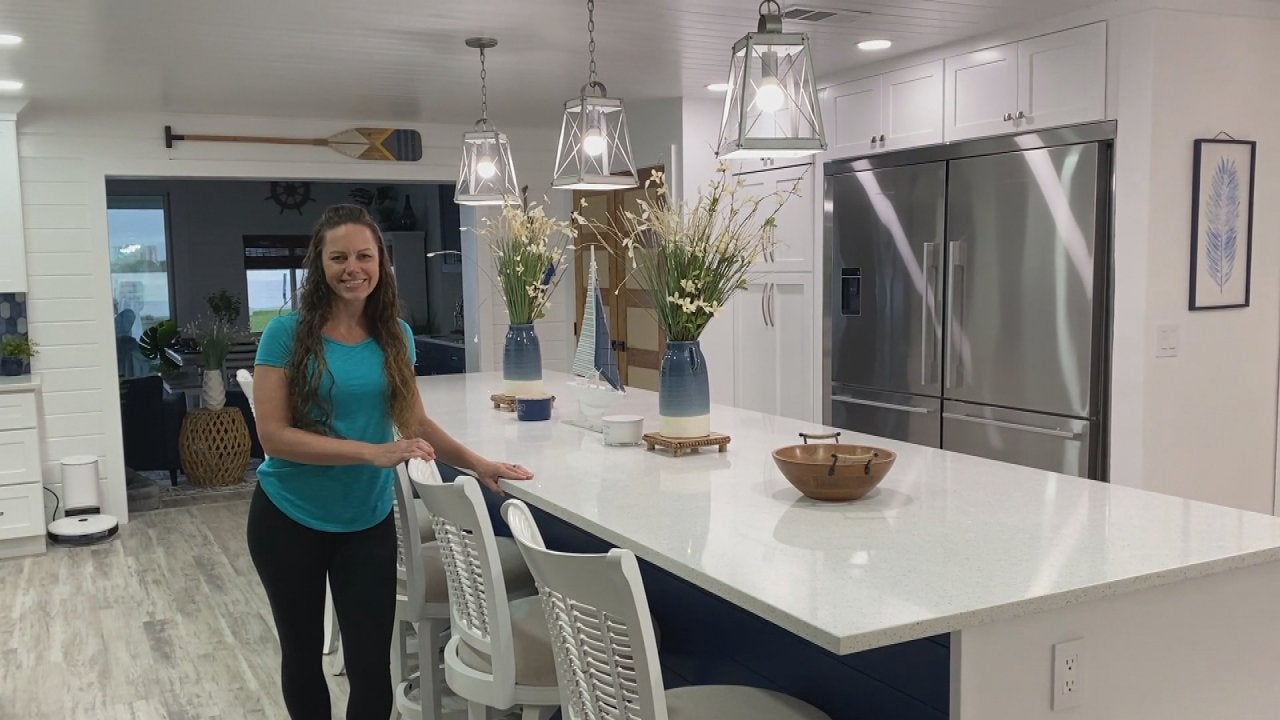 This DIYer Is Renovating Her Entire House While Her Husband Is D…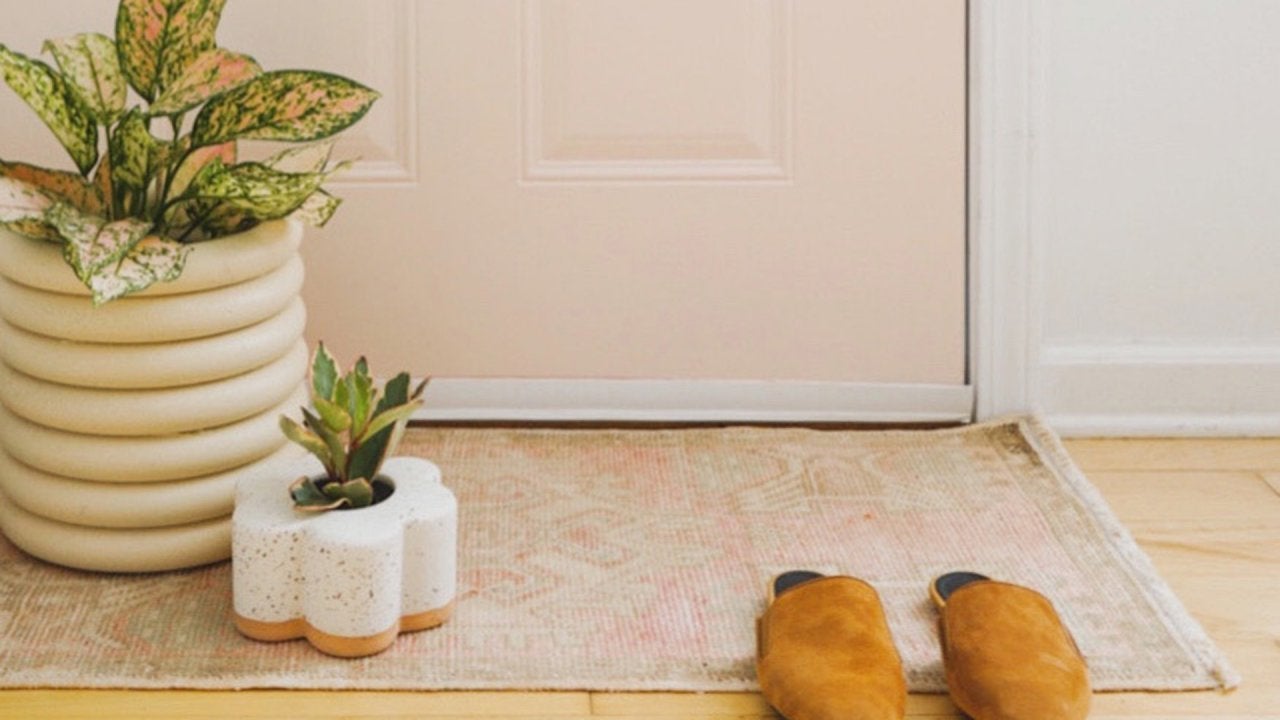 How to DIY "Stone" Planter That Look Expensive—But Are Made With…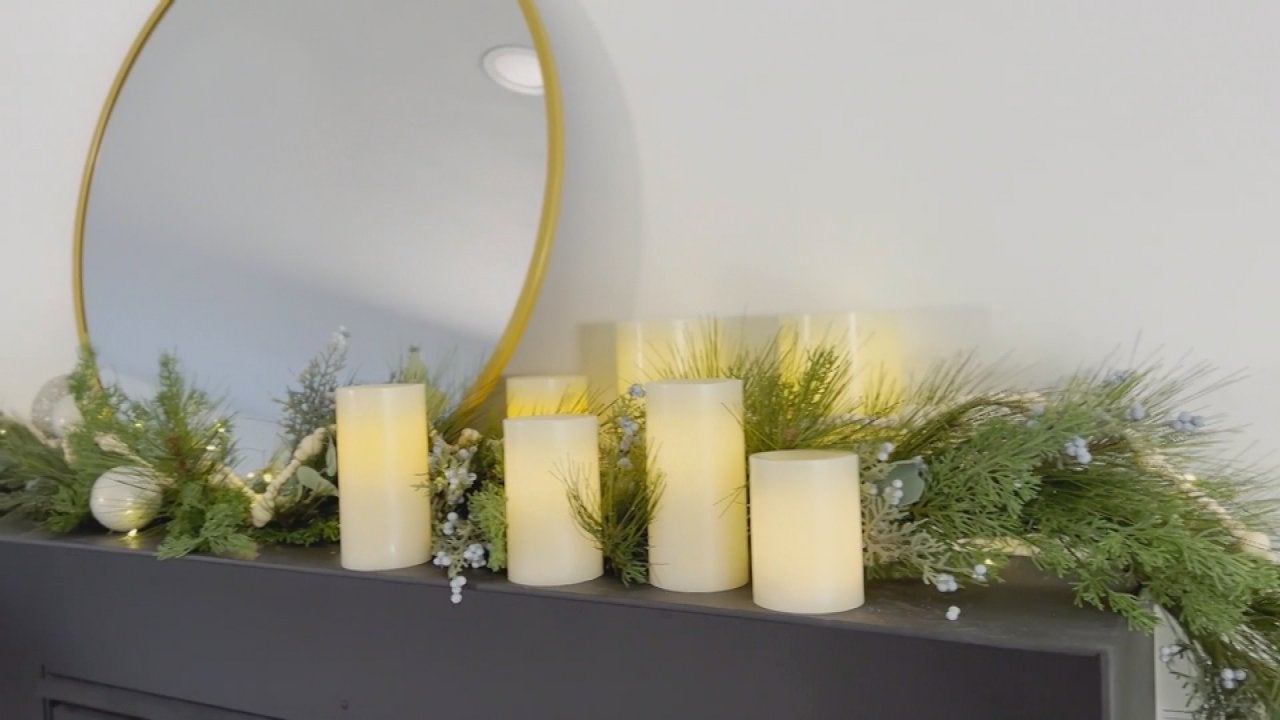 How to Recreate Bobby Berk's Asymmetrical Holiday Mantel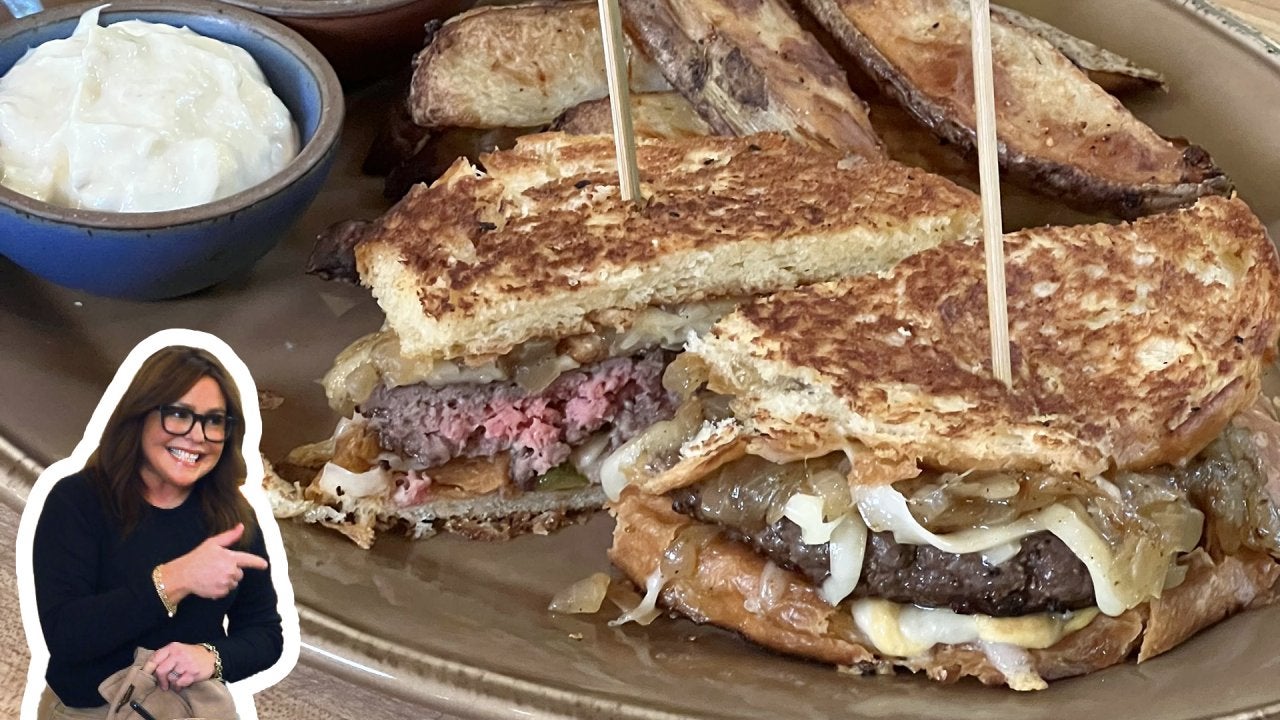 How to Make Brioche Patty Melts | Rachael Ray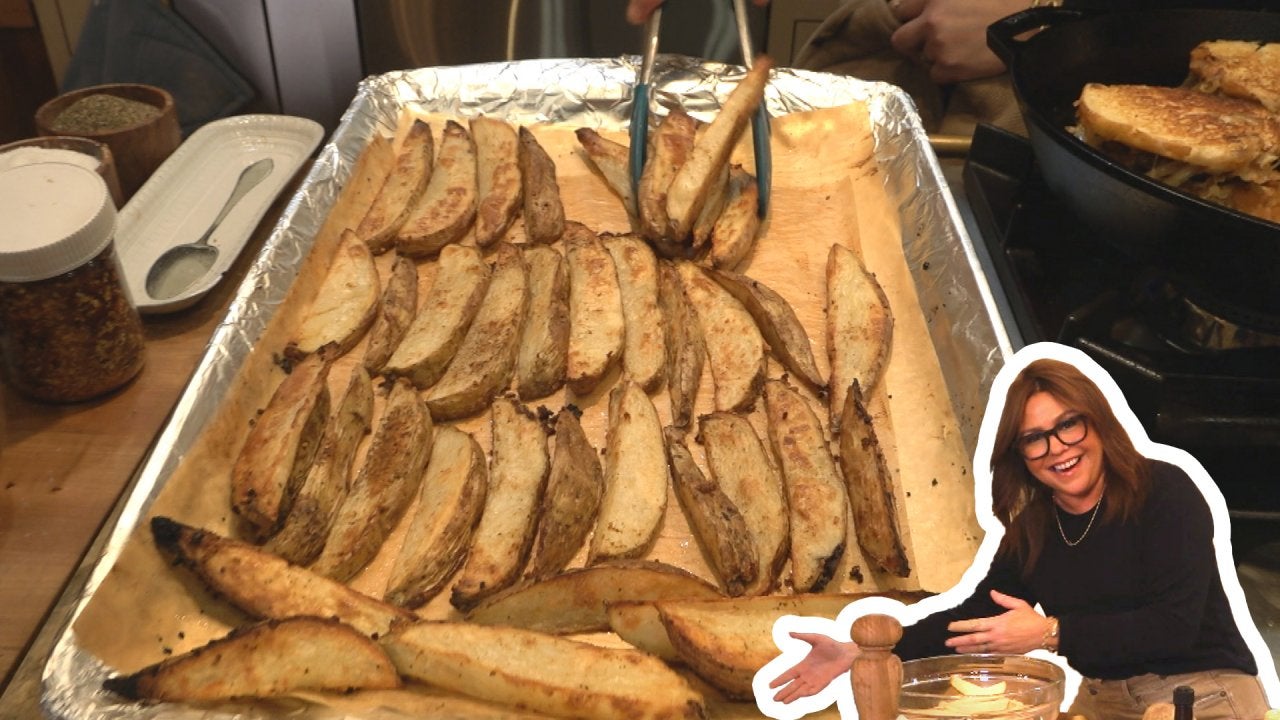 How to Make Crispy, Spicy Oven Fries with Balsamic Ketchup and D…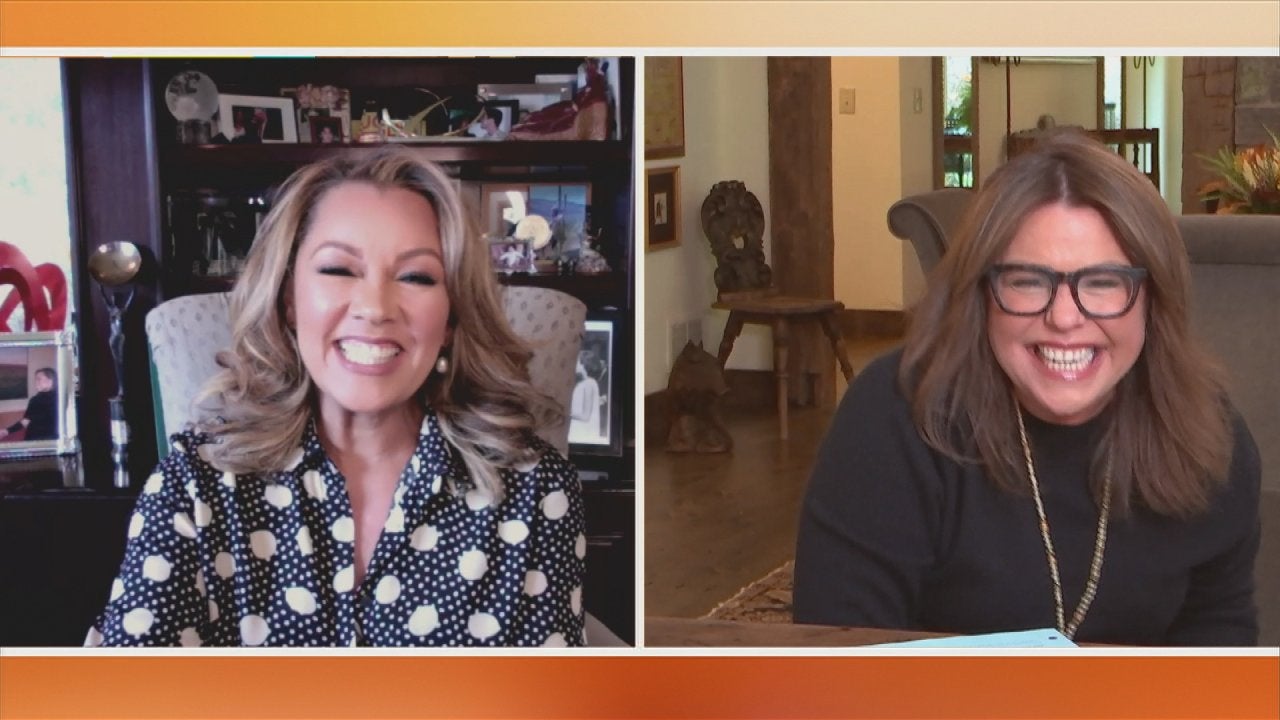 Vanessa Williams on the "Extraordinary Talent" on Drag Singing C…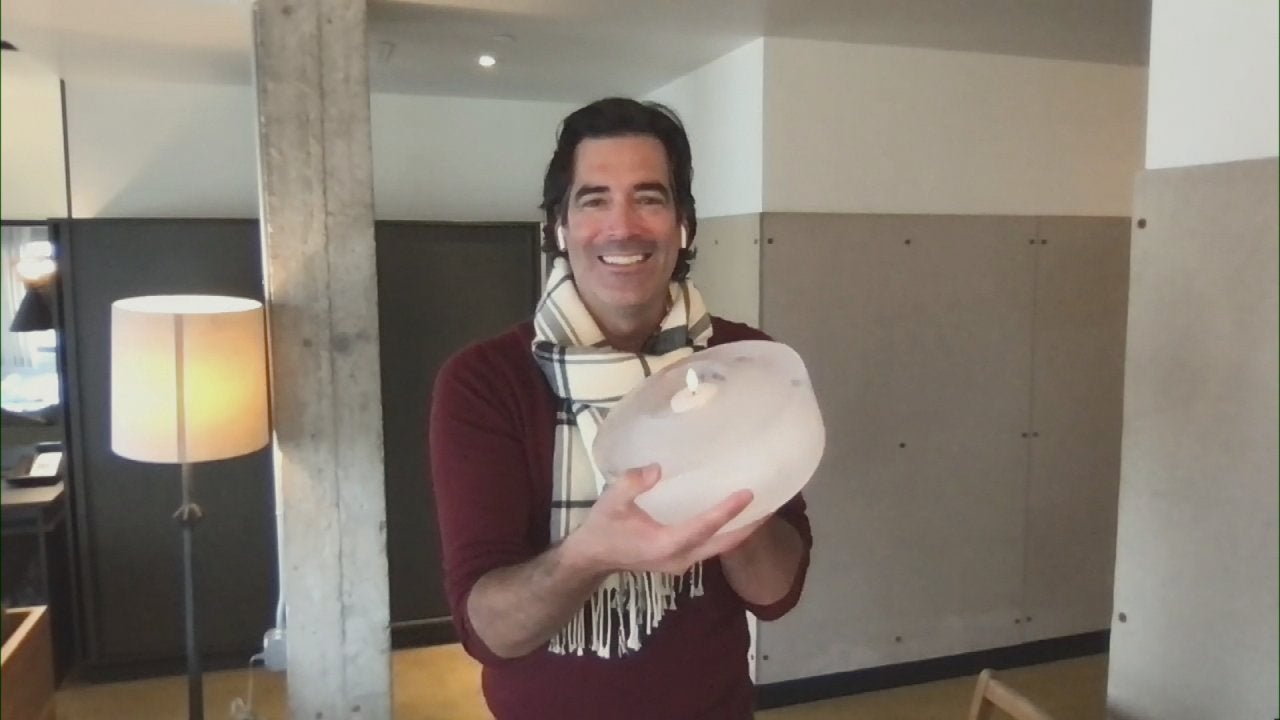 These DIY Ice Lanterns Are Seriously SO Cool (Literally!)—Here's…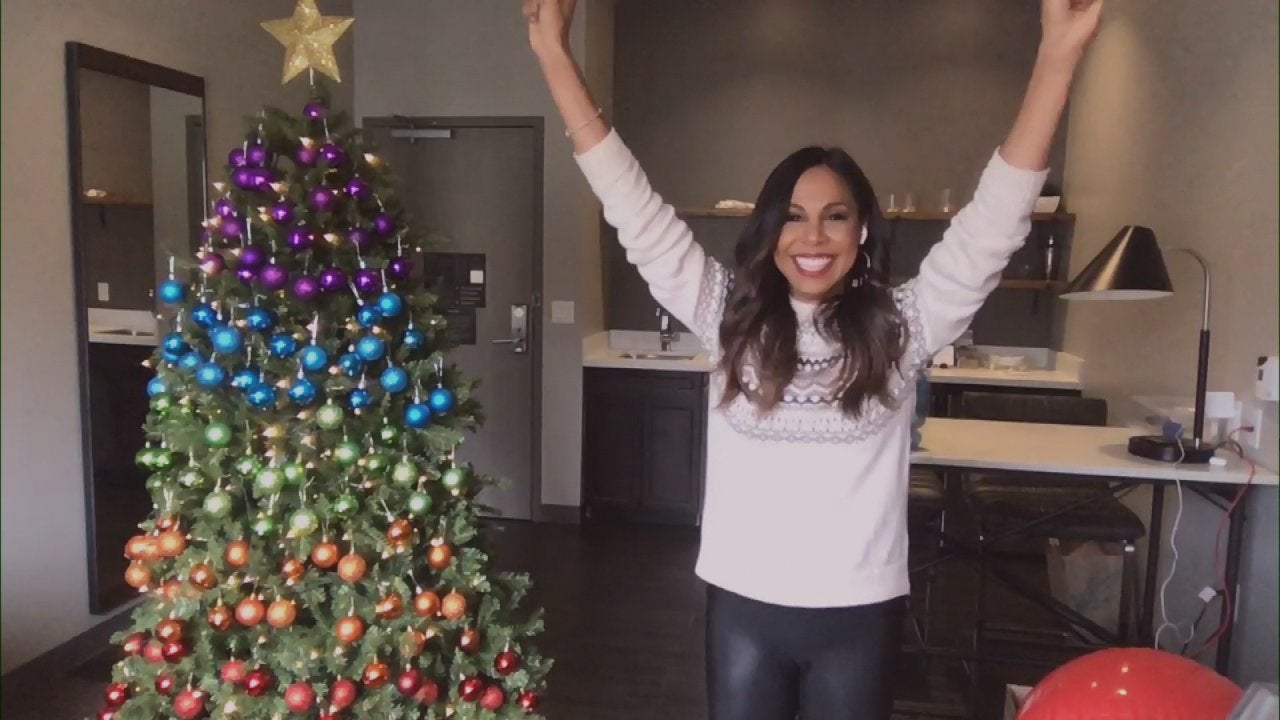 How to Make an Ombre Christmas Tree With Colorful Ornaments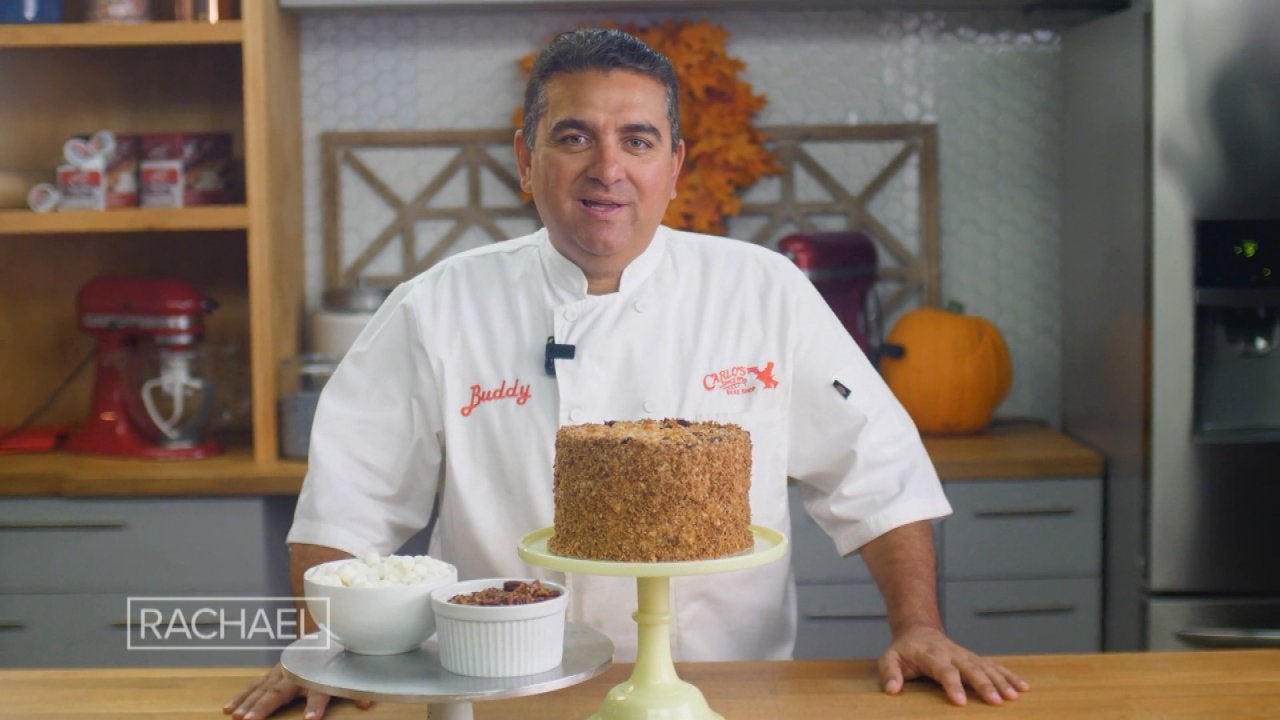 Cake Boss Buddy Valastro Reveals a New Cake Creation for the 202…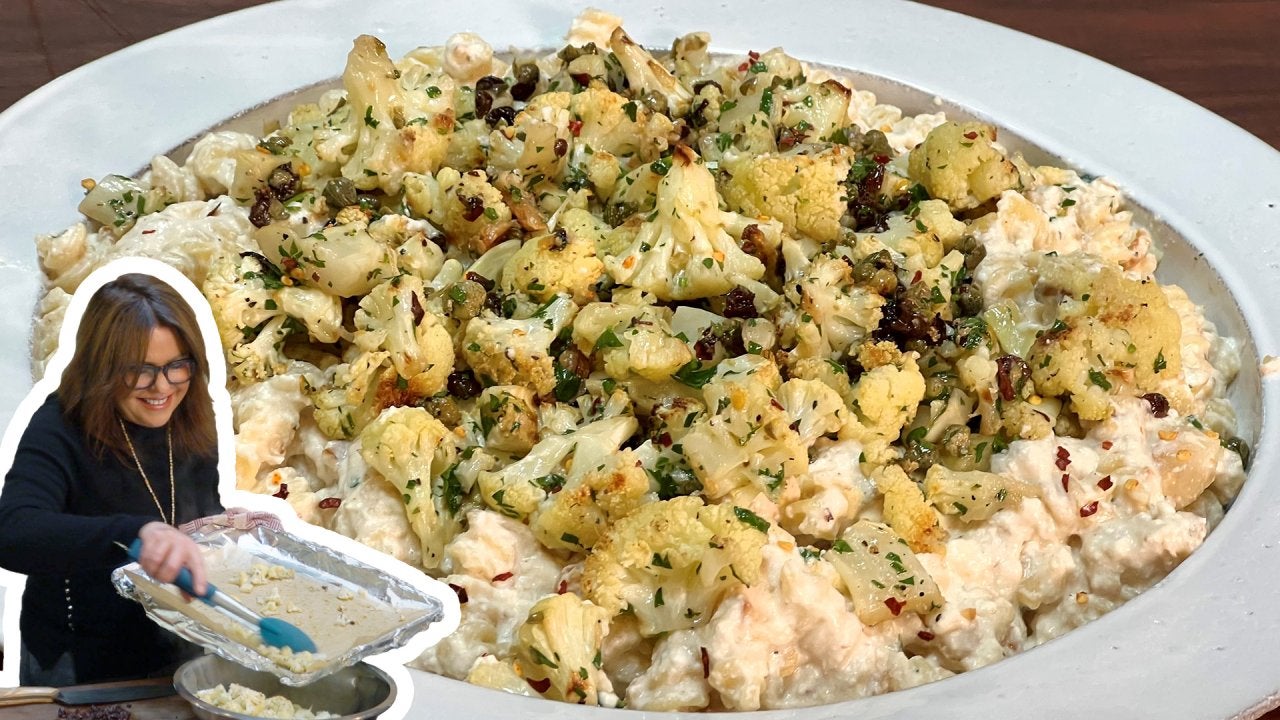 How to Make Sicilian Spiral Pasta with Ricotta, Walnuts and Roas…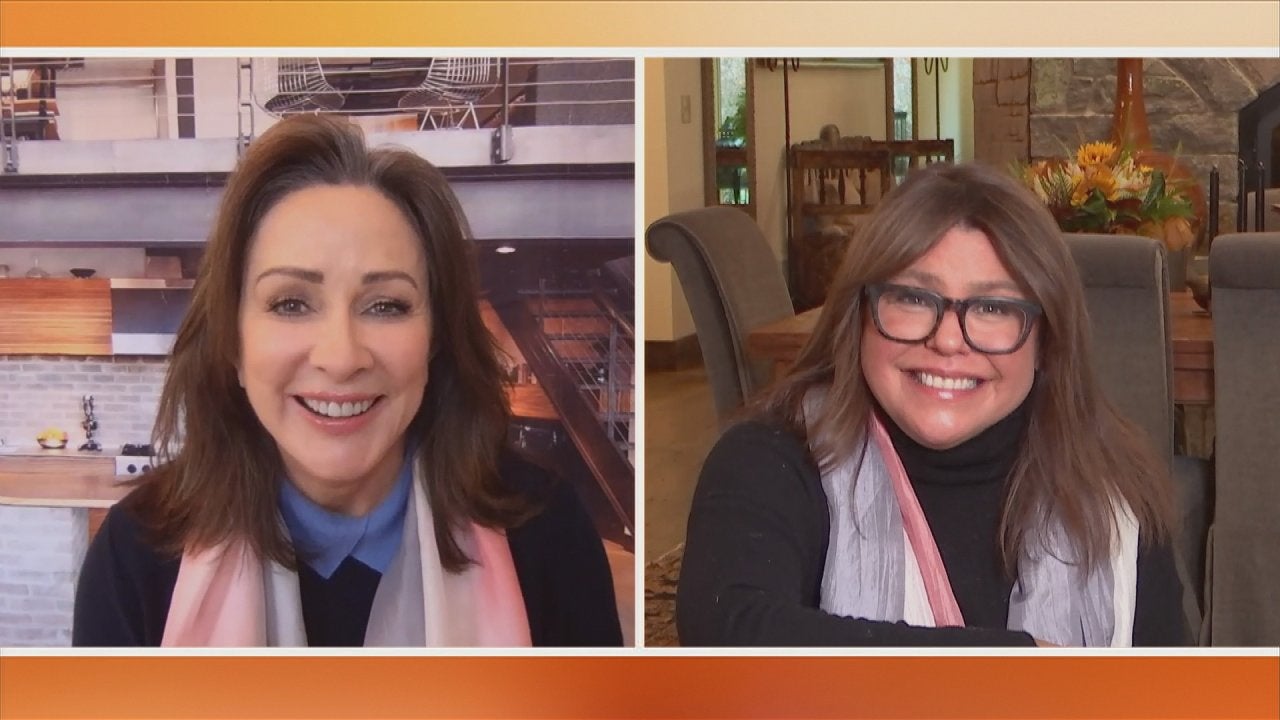 Patricia Heaton's Gorgeous Watercolor Scarf Is Not Only a Perfec…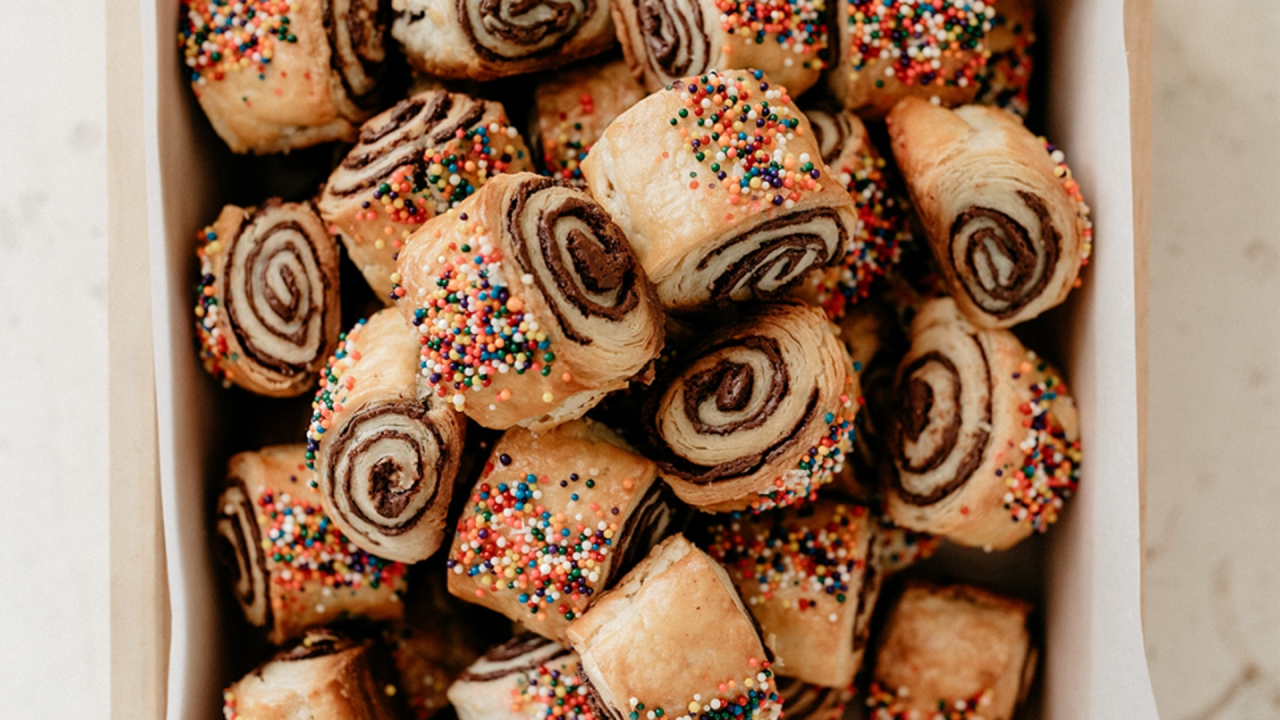 How to Make Chocolate Sea Salt Rugelach | Molly Yeh
A slow-braised pork butt with spices becomes a creamy ragu in this simple recipe from acclaimed 20-year-old chef Flynn McGarry of Gem in New York City.
Ingredients
3 pounds pork butt, cut into 2 inch cubes
1 cup small diced celery
1 cup small diced carrot
1 cup small diced onion
4 cloves garlic, smashed
1 teaspoon ground ginger
1 teaspoon ground cinnamon
1 teaspoon ground coriander
1 bottle red wine
Two 16-ounce cans crushed tomatoes
6 sprigs thyme, tied in a bundle
To finish:
Cavatelli or pappardelle or any preferred pasta
2 tablespoons butter
Pecorino
Preparation
Marinate the pork in the wine overnight. Remove from the wine and reserve it. Dry the pork and sear over high heat. Once caramelized on all sides add the celery, carrot, onion, garlic, ginger, cinnamon, and coriander. Sauté for 10 minutes or until softened. Deglaze with the wine and cover with the tomatoes. Add the thyme and bring to a boil. Reduce to a simmer and let cook for 3 hours or until soft. Remove thyme and mash the meat using a whisk or potato masher.
Cook the pasta until al dente. Heat the ragu in a sauté pan and mount with the butter. Toss the pasta in with a little bit of the cooking water until the ragu because sauce-like. Garnish with grated pecorino.