The "New Bed Bugs"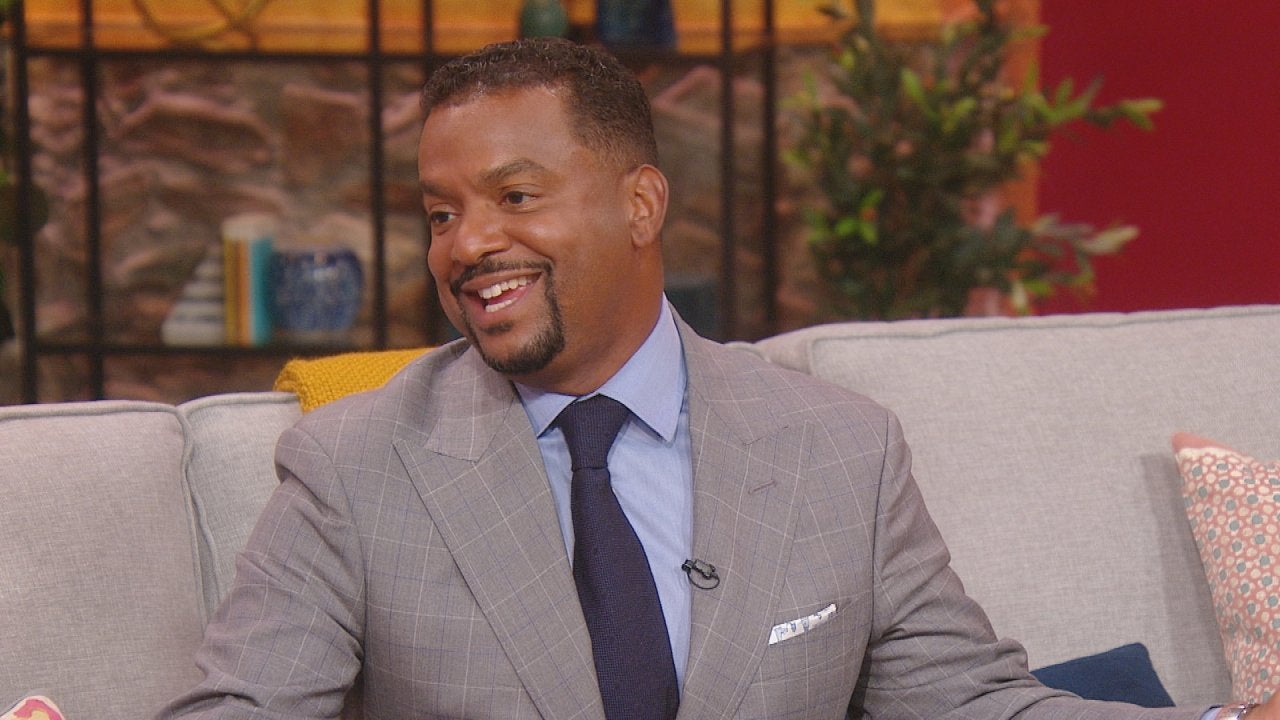 "DWTS" Host Alfonso Ribeiro + Rach's Double Patty Cheeseburgers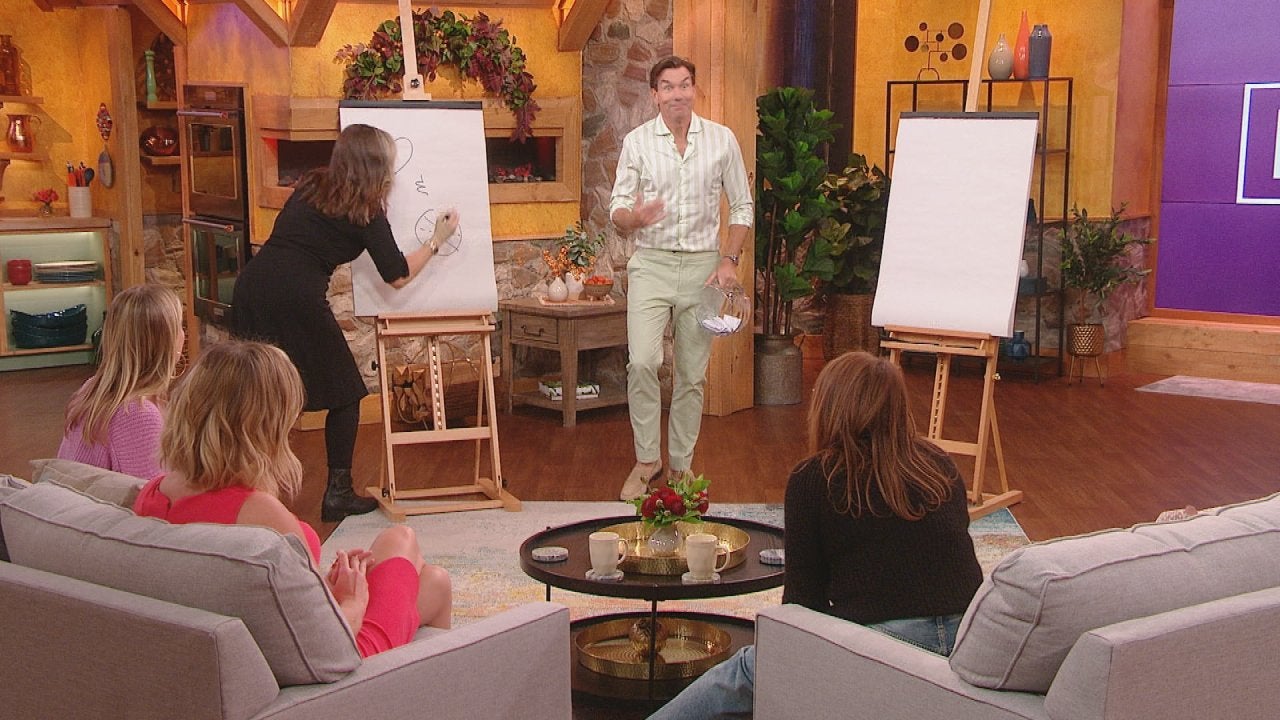 Jerry O'Connell Hosts Pictionary Game With His Wife Rebecca Romi…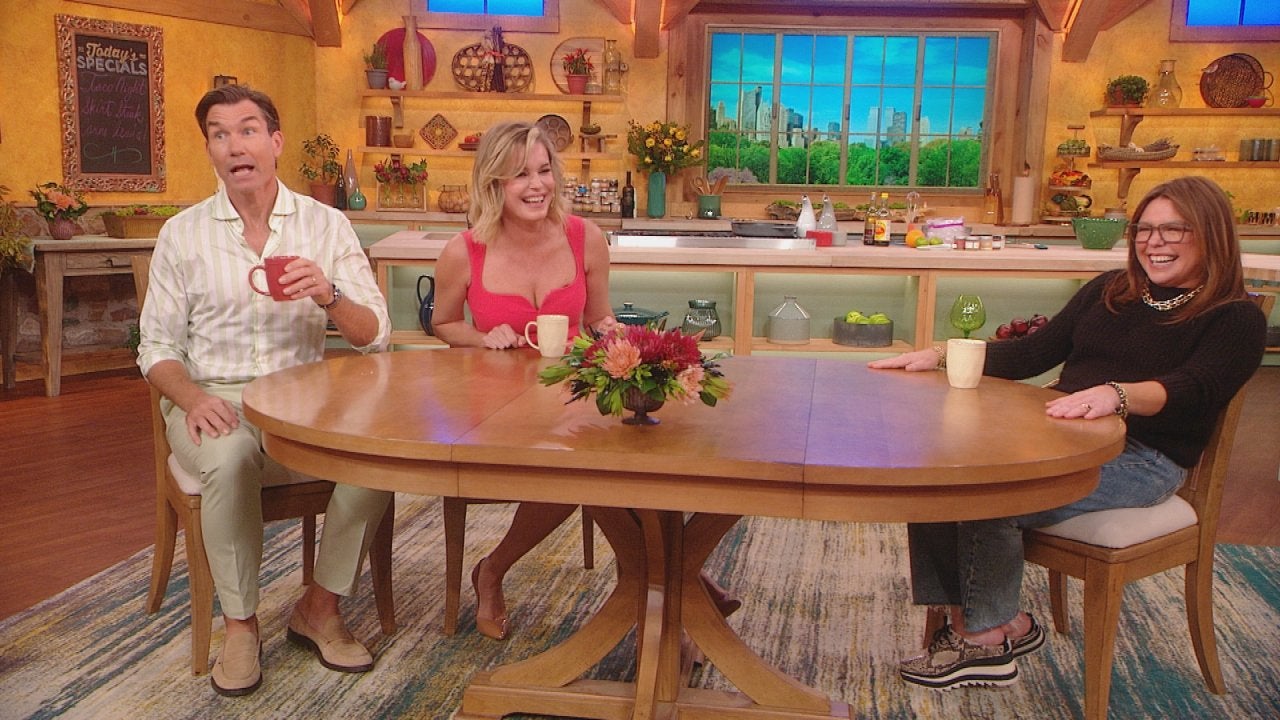 The "Embarrassing" Way Jerry O'Connell and Rebecca Romijn Met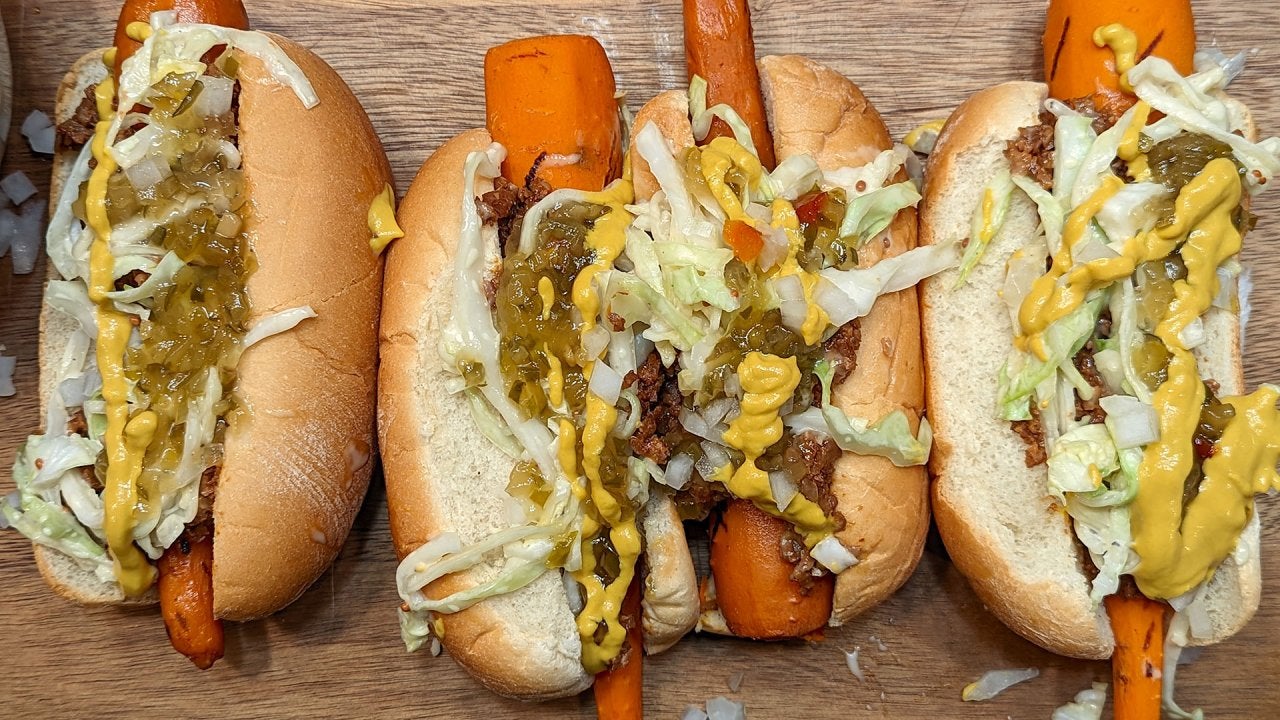 How to Make Vegan Chili Carrot "Dogs"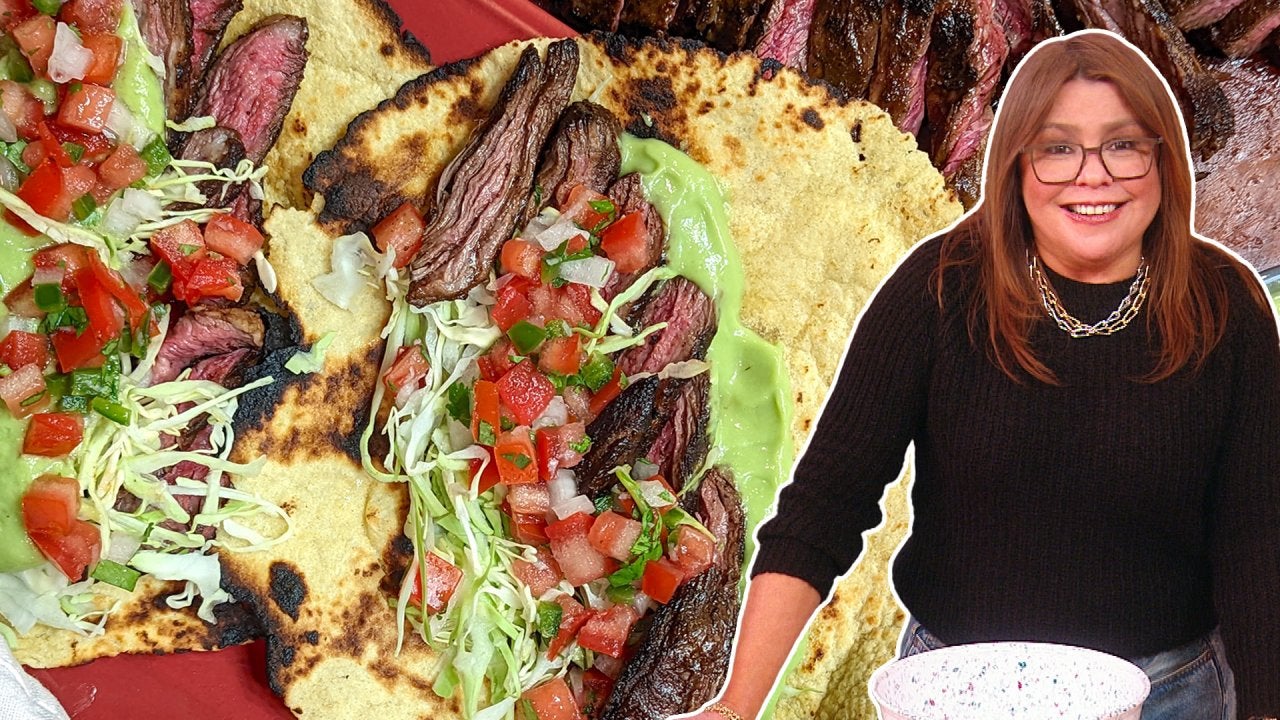 How to Make Skirt Steak Carne Asada | Taco Night | Rachael Ray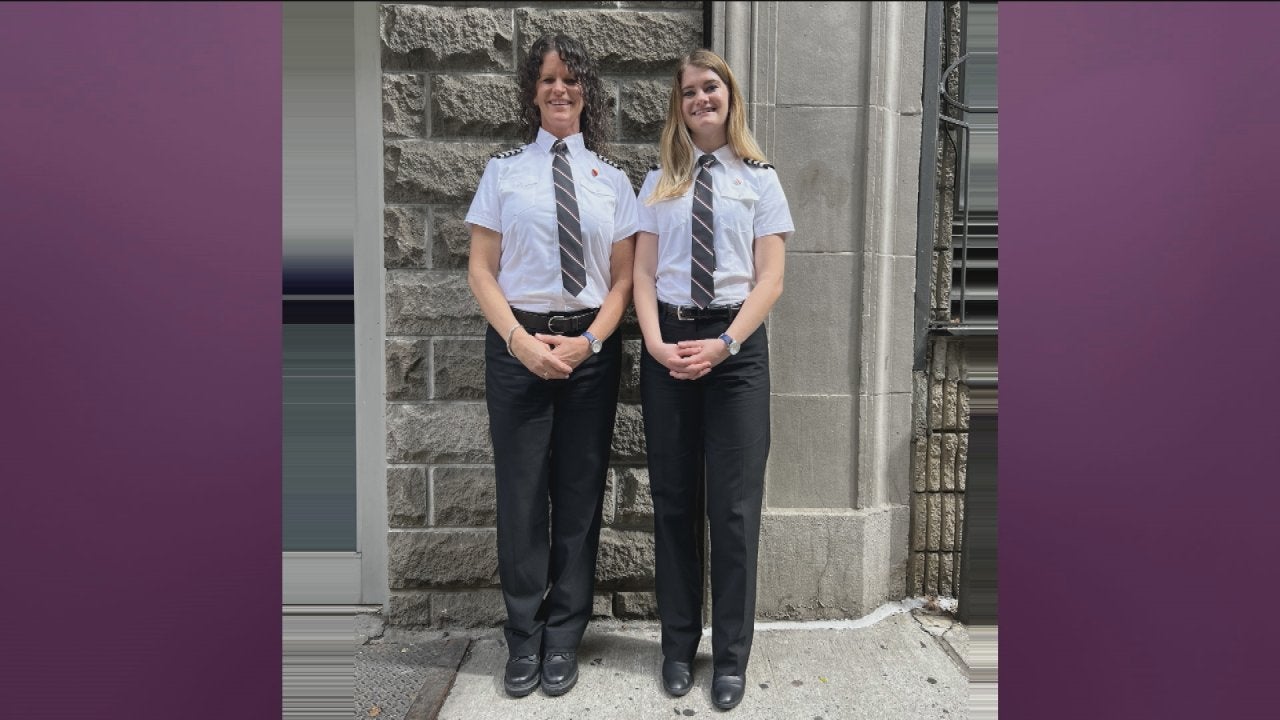 History-Making Mother-Daughter Duo Get a Makeover + Actress Hila…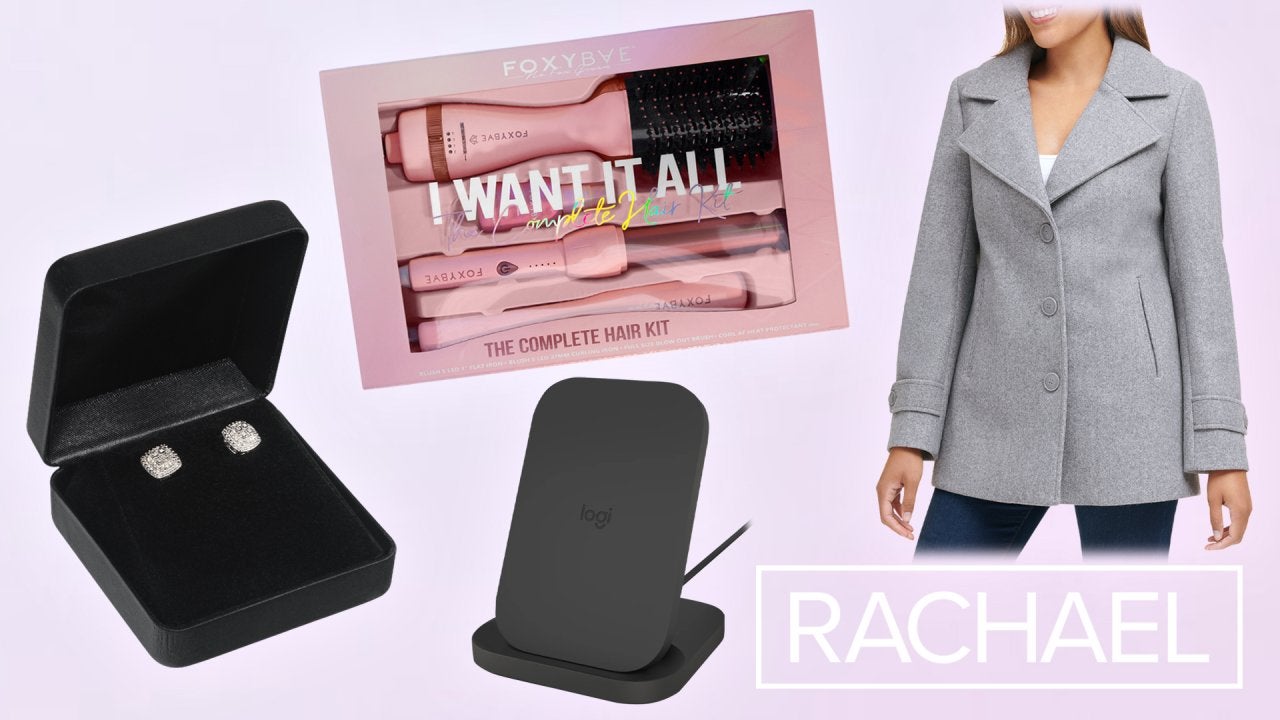 New Deals! Diamond Earrings, Fall Coat + More—Between 66% and 75…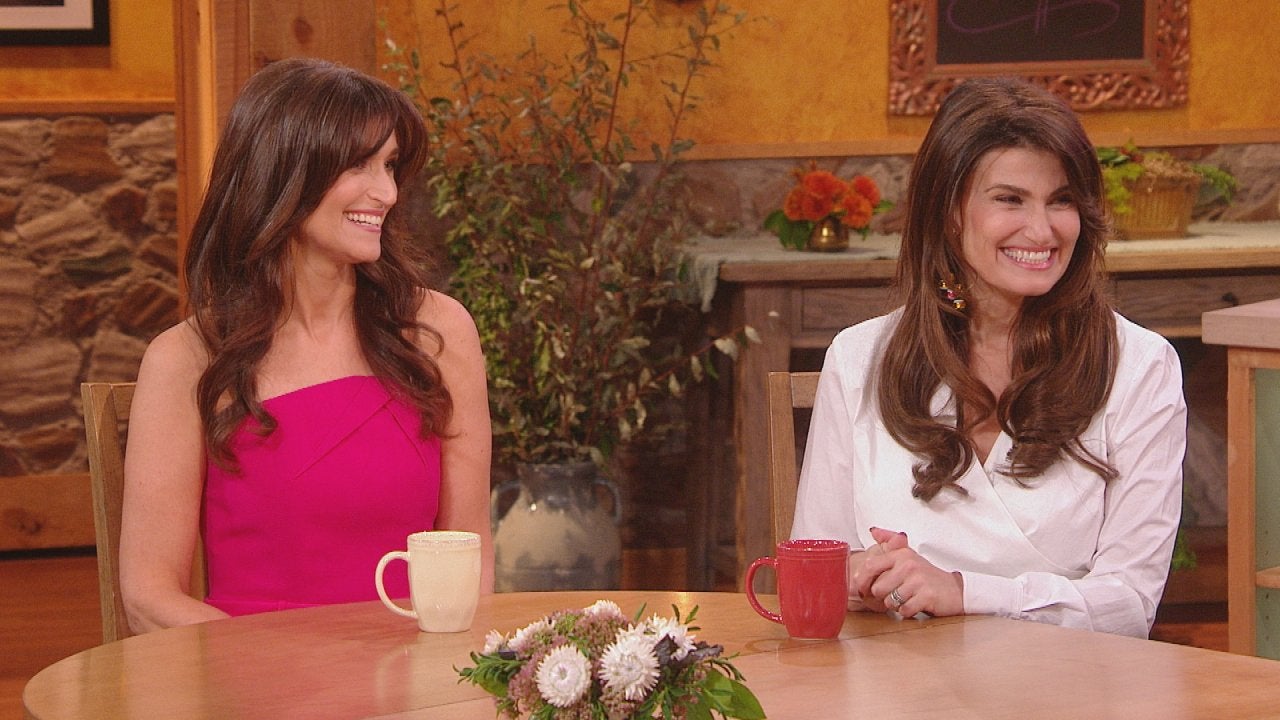 Idina Menzel Explains Why She Changed Her Last Name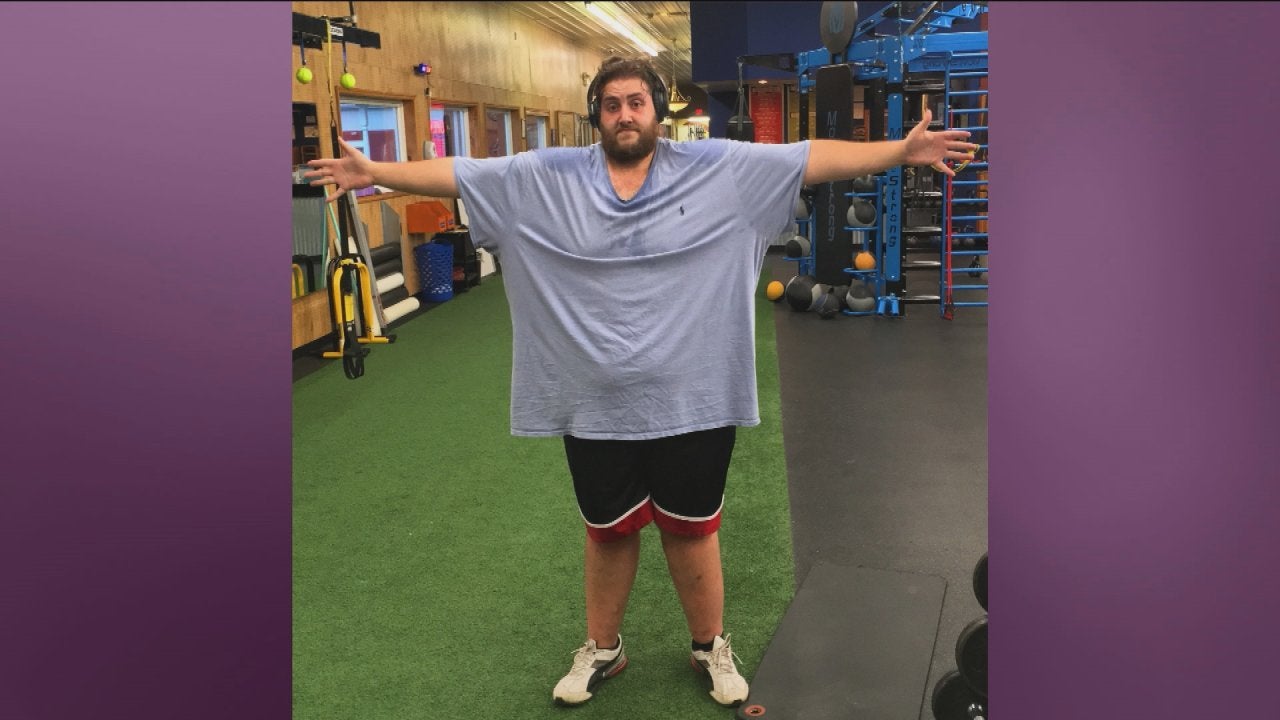 How This Man Lost Half His Weight (200 lbs!)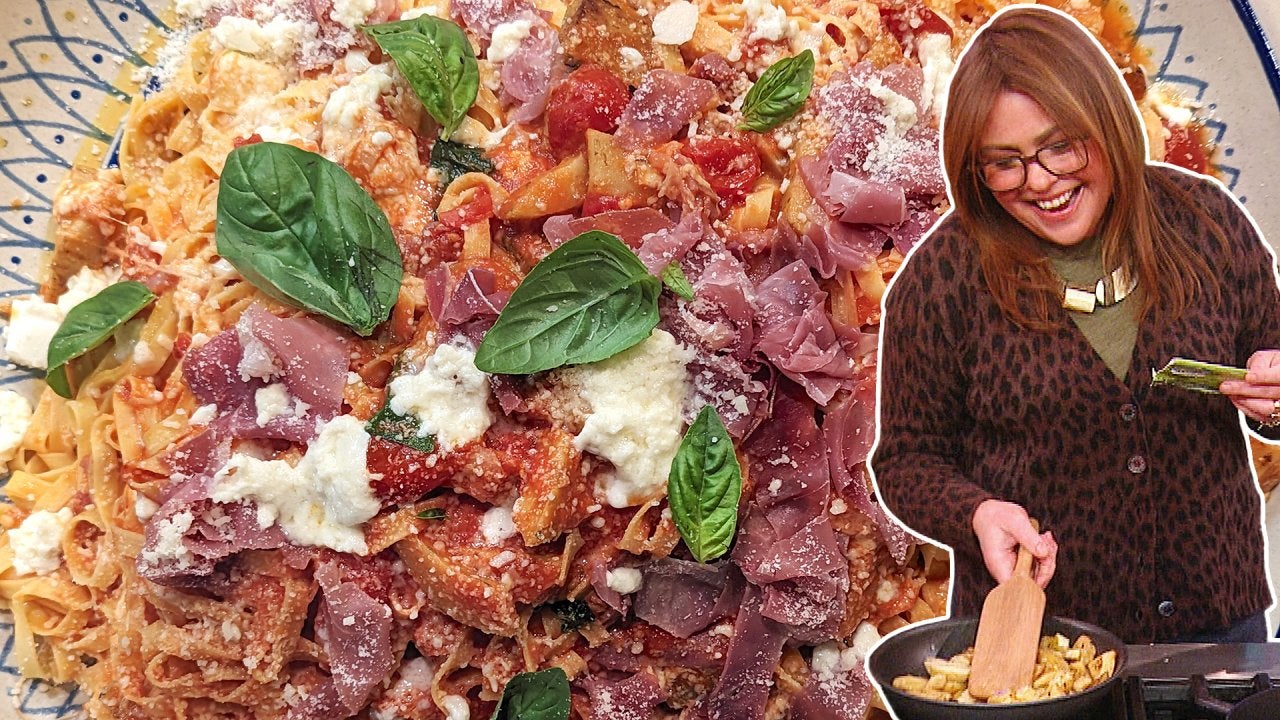 How to Make La Gustea-Style Fettuccine | Rachael Ray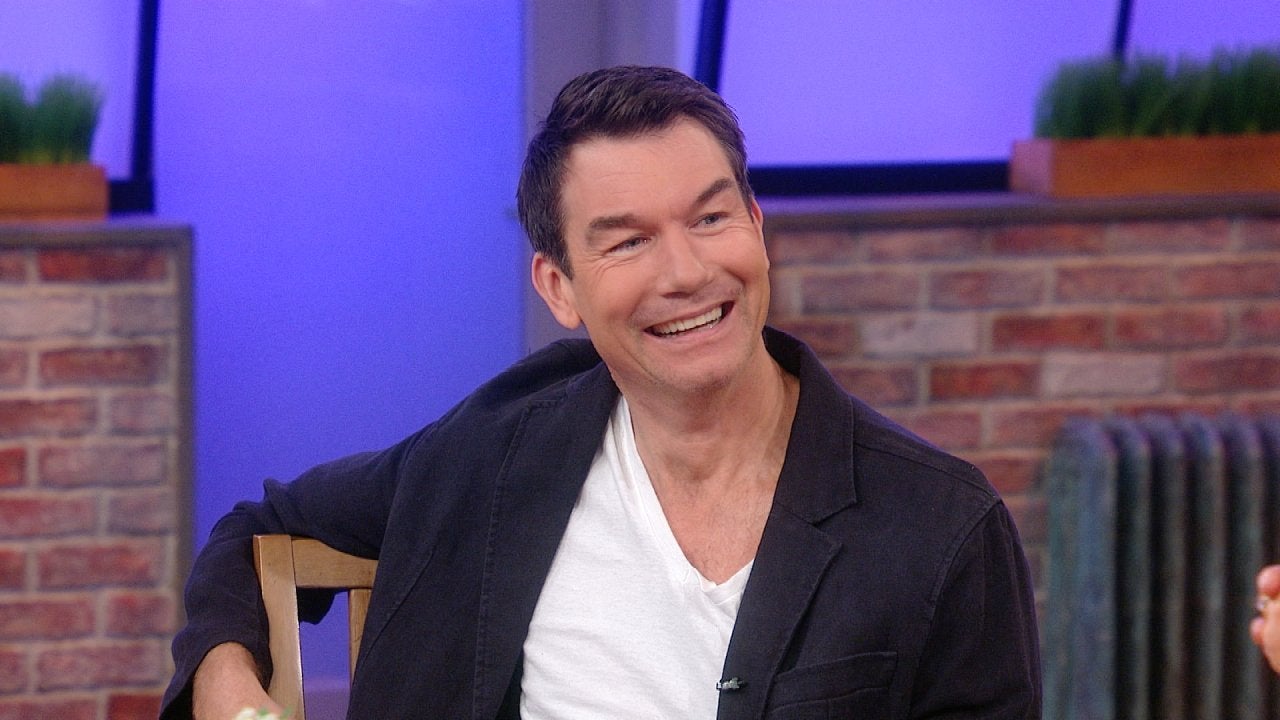 Jerry O'Connell and Rebecca Romijn + Rach's Skirt Steak Carne As…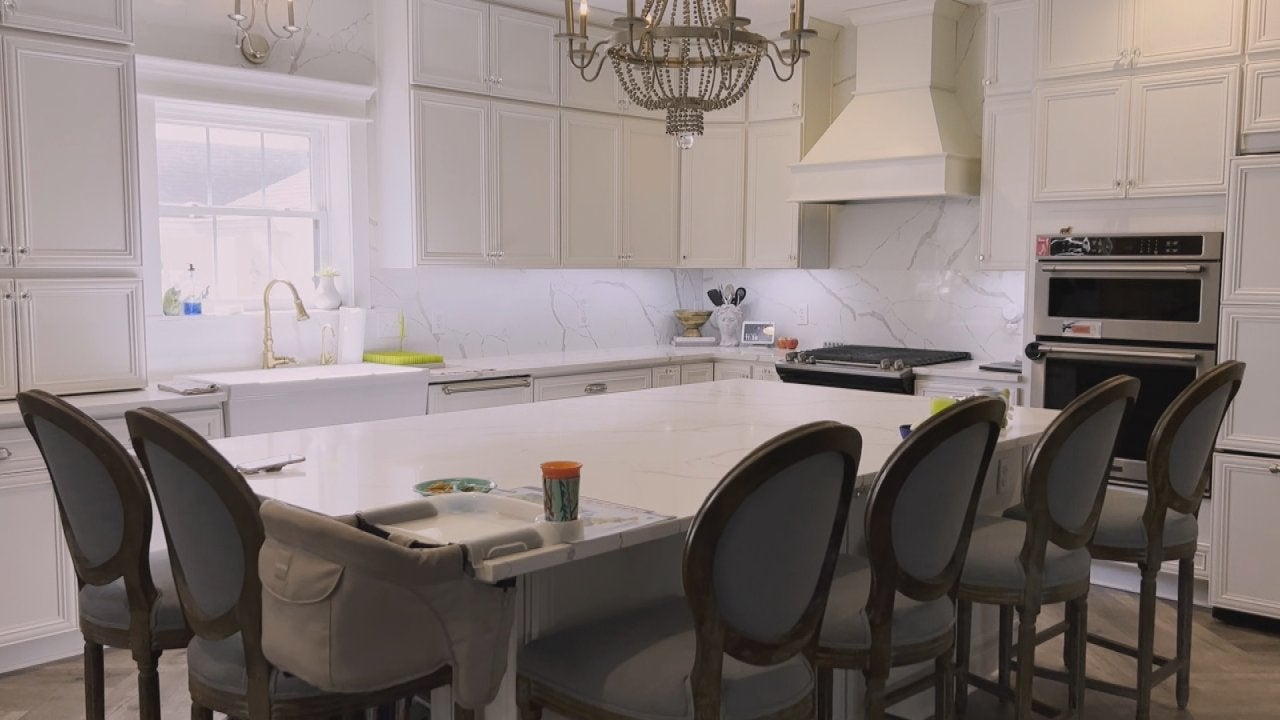 HGTV's Mina Starsiak Hawk Gives Us a Tour of Her Newly Renovated…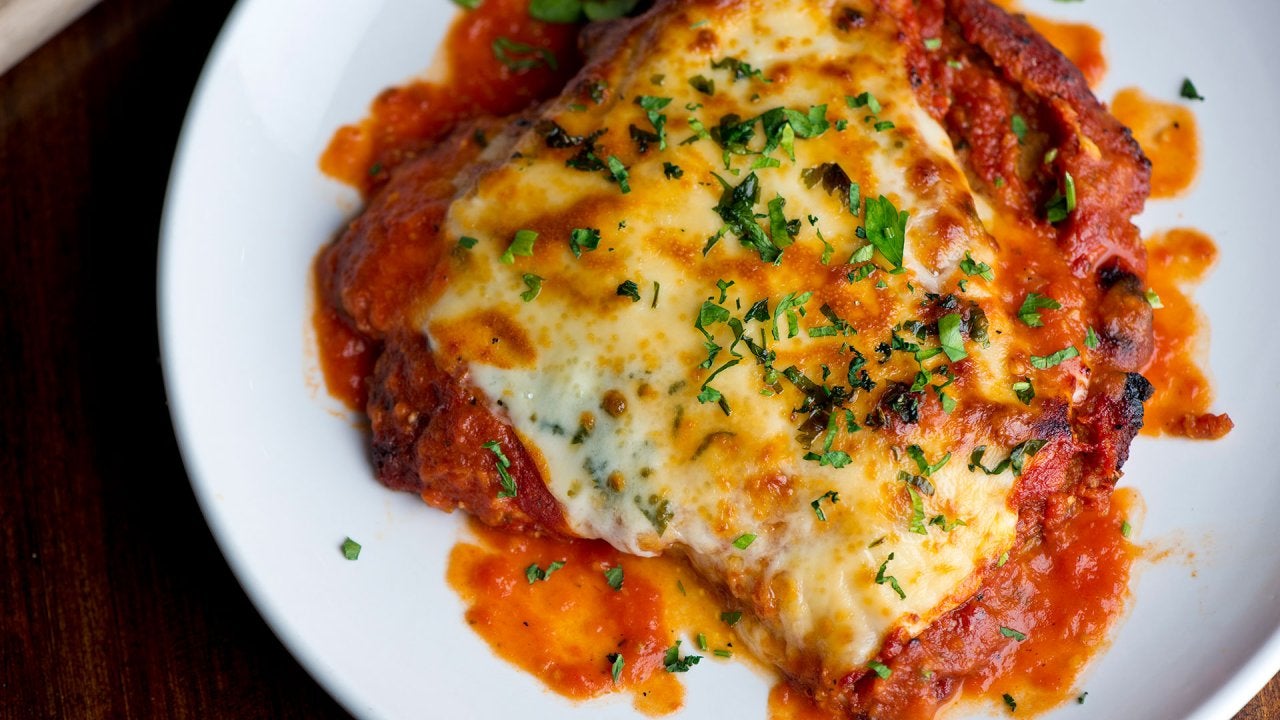 How to Make Family-Style Chicken Parmigiana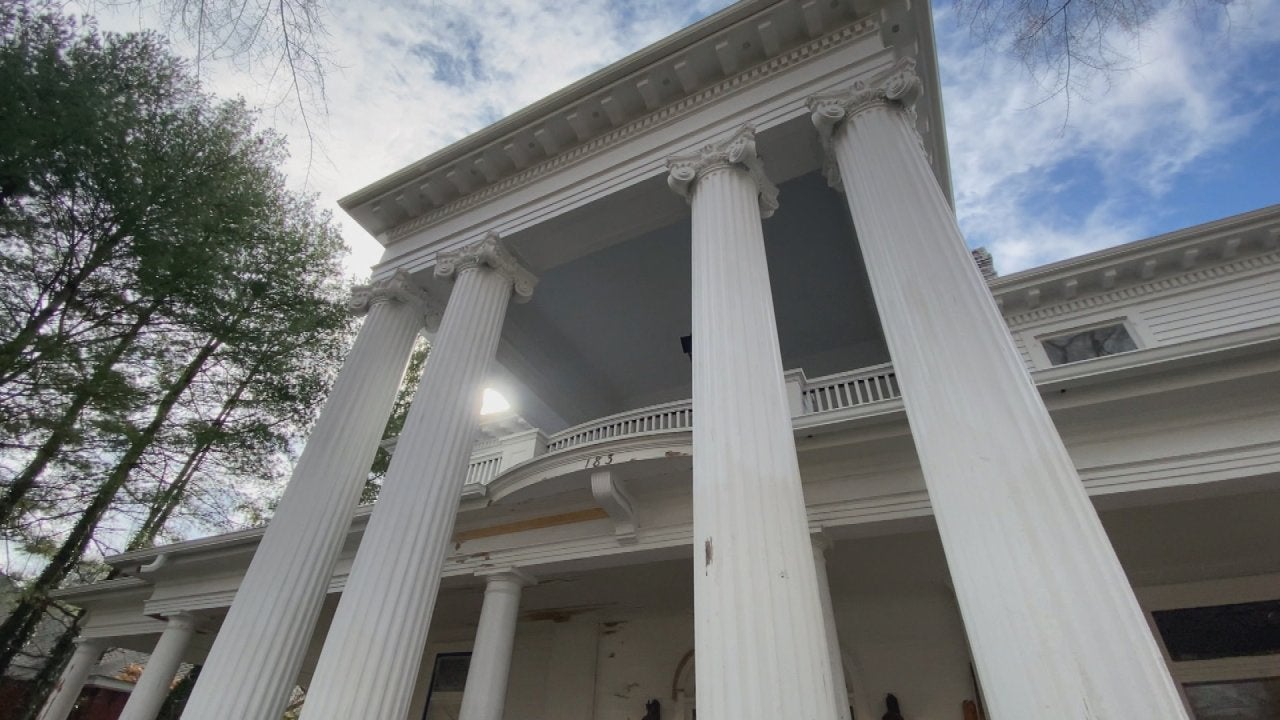 FULL Renovation of This 116 Year Old Mansion Has Us in Awe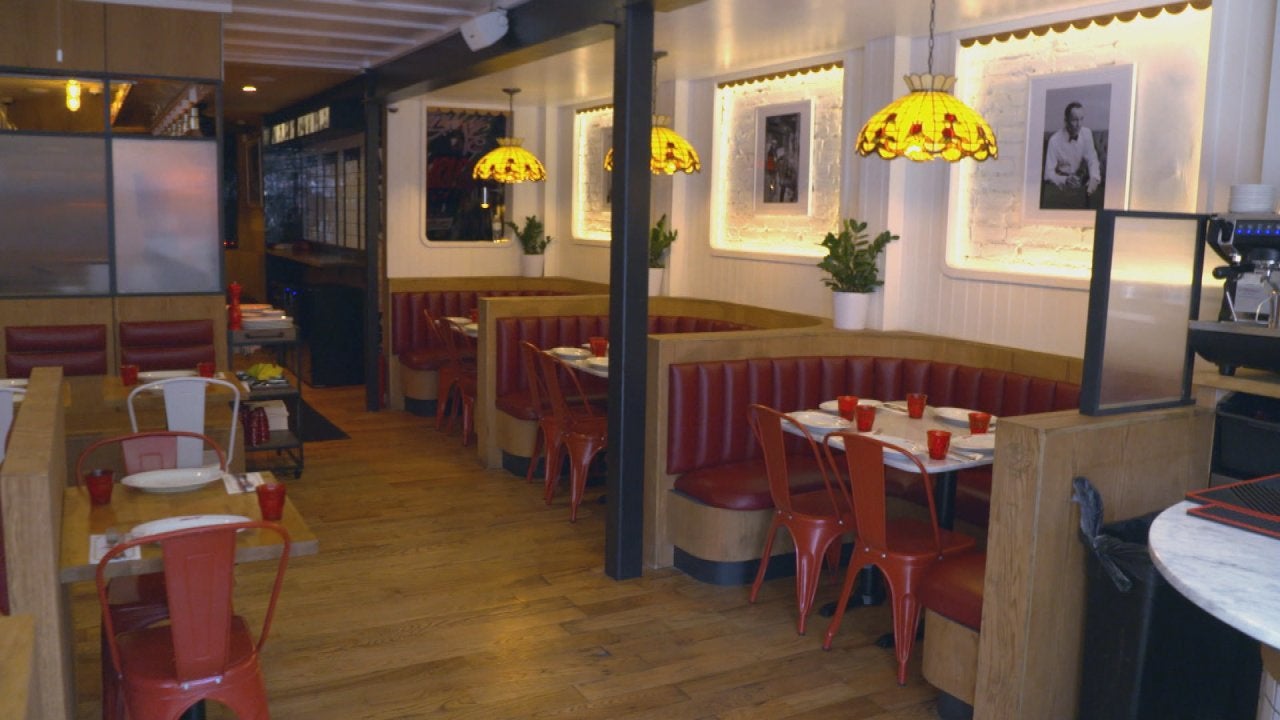 Inside Arthur & Sons—a New Red-Sauce Joint in NYC From Top NYC C…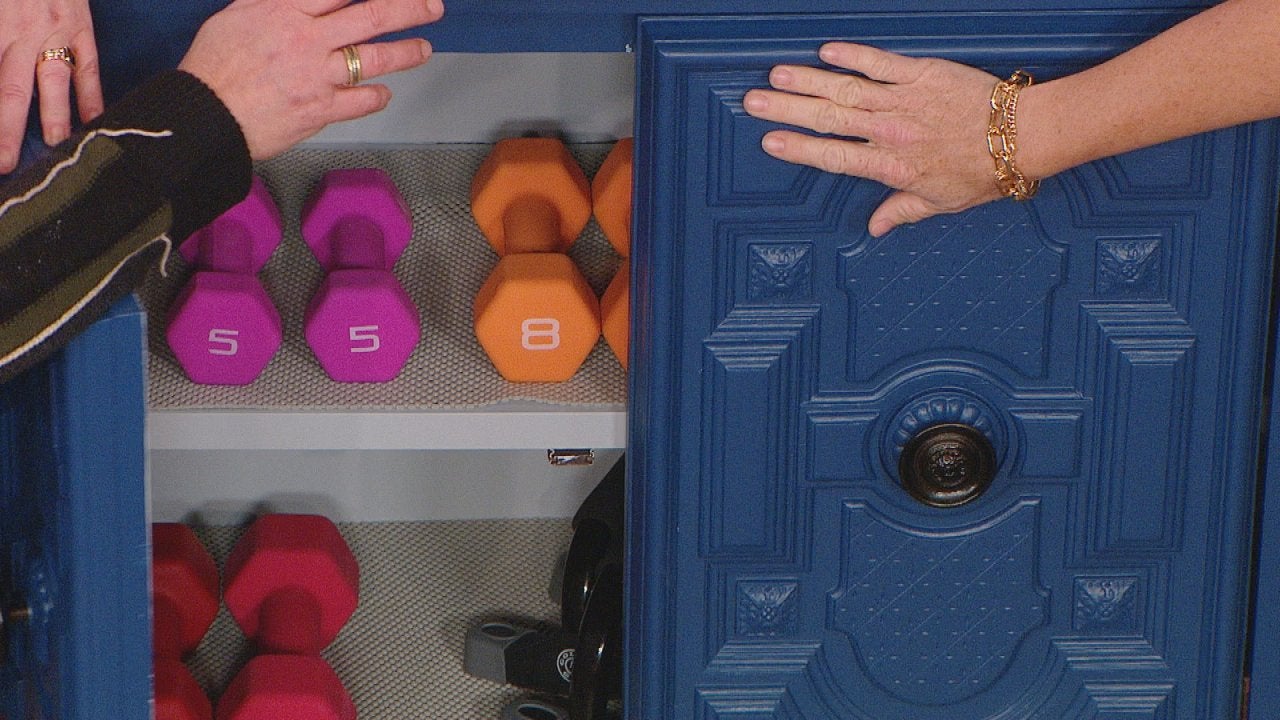 Home Gym Design Ideas That Make It More Beautiful AND Functional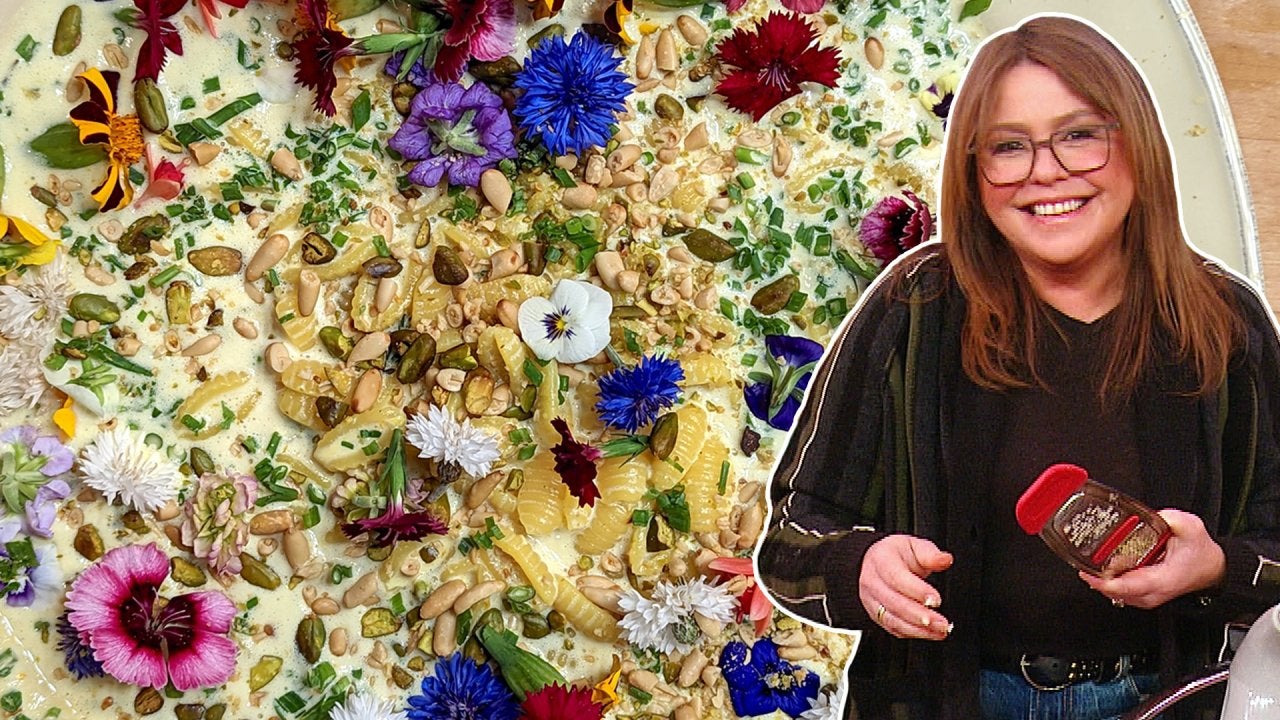 How to Make Creamy Saffron Ricotta Pasta | Rachael Ray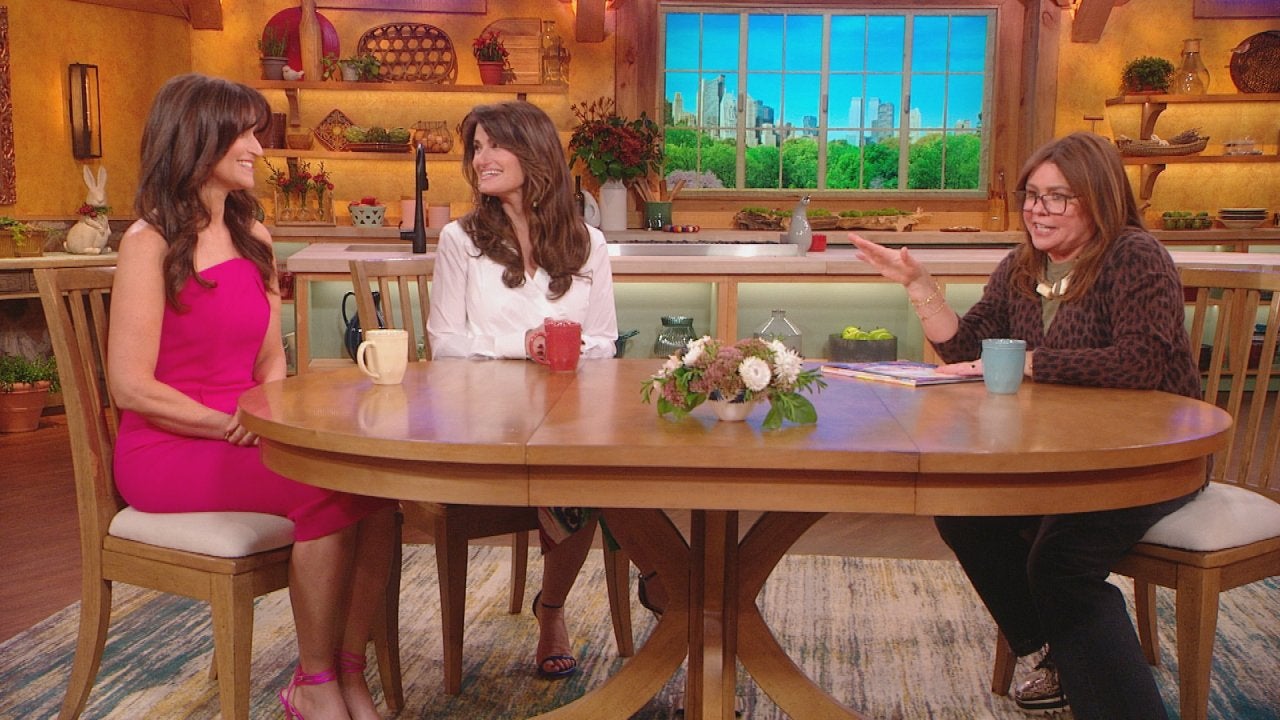 Broadway Star Idina Menzel and Her Sister + OMG! Fettuccine That…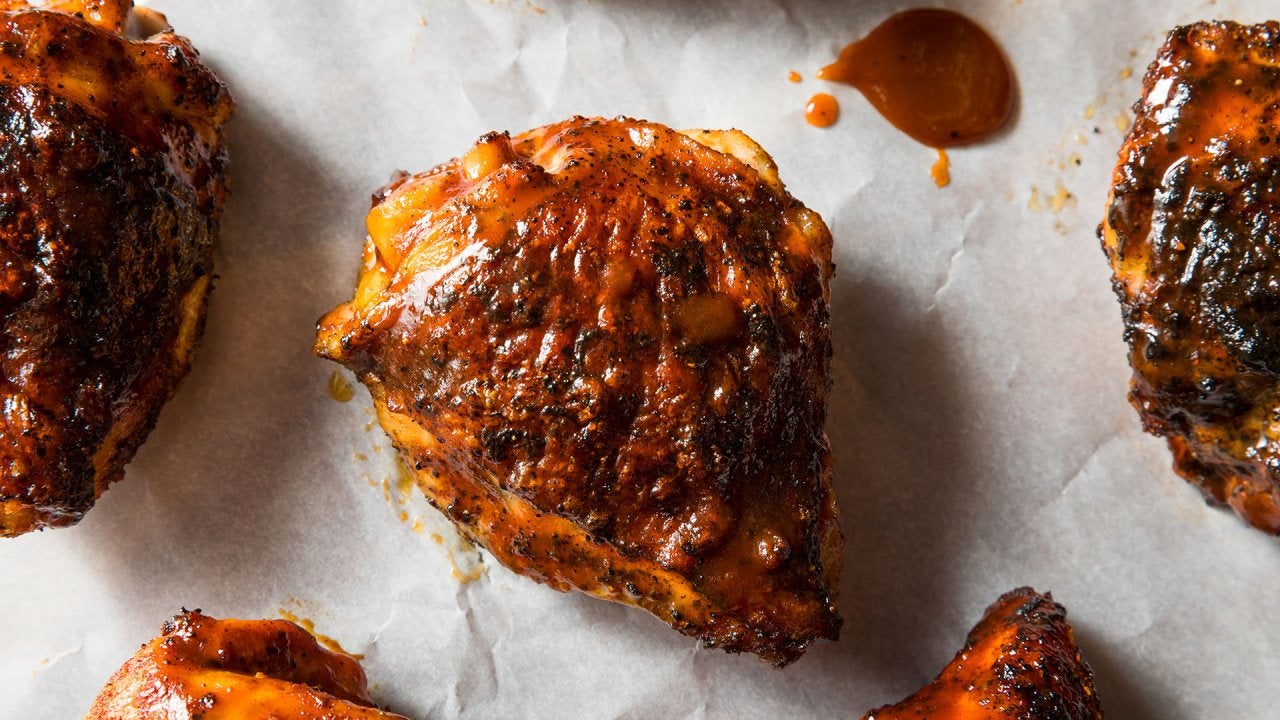 How to Make BBQ-Rubbed Roast Chicken for Pitas, Flautas + Egg Ro…
Find out how to protect your family from stink bugs and other pest outbreaks with our experts bug breakdown!