Kitchen Technology Center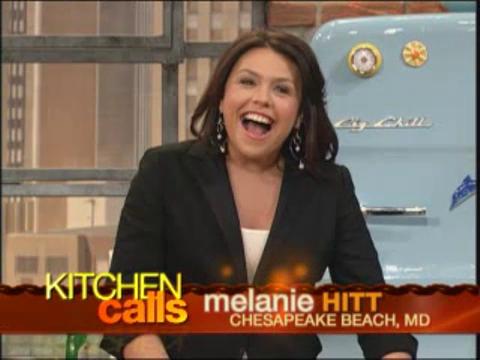 Kitchen Calls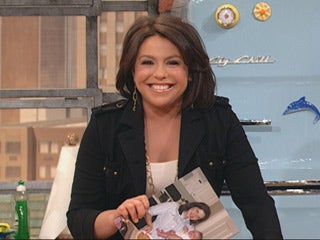 Kitchen Calls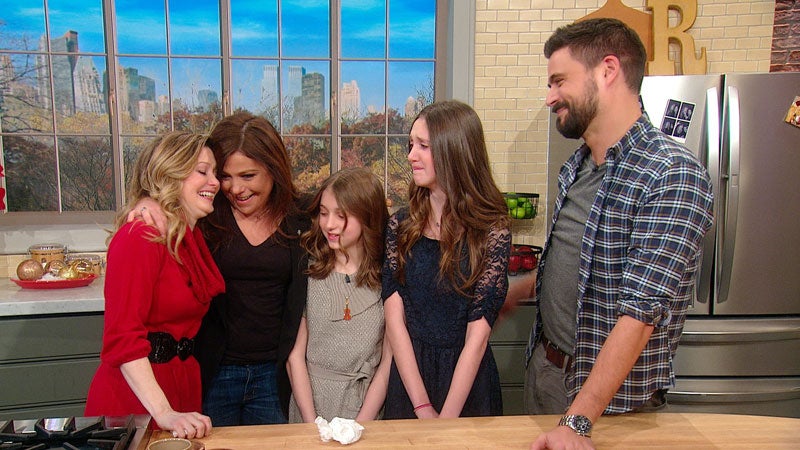 One More Kitchen Surprise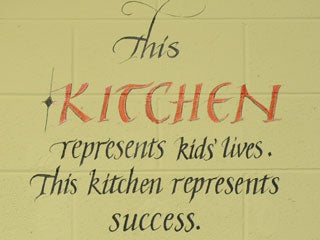 "This Kitchen Represents Success"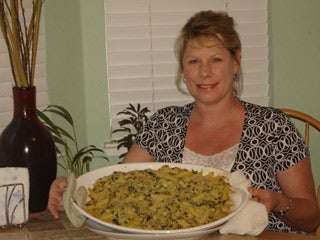 Kitchen Calls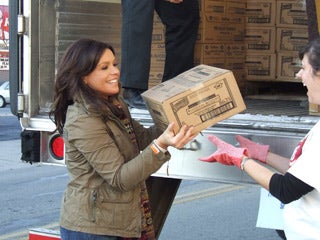 Stocking the Soup Kitchen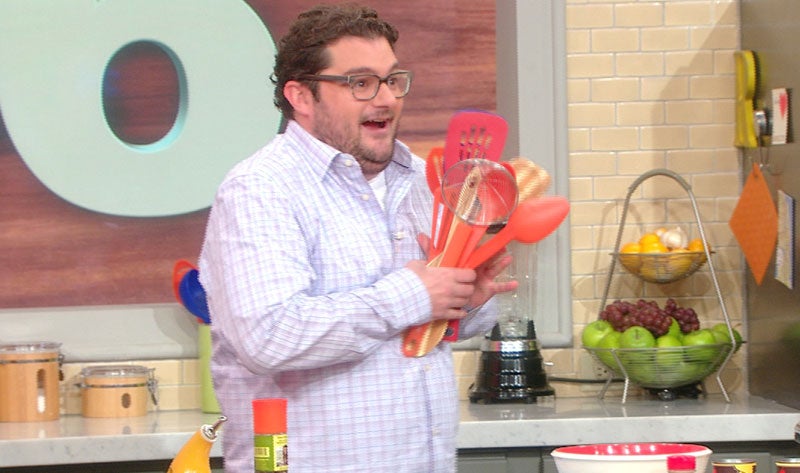 SNL Star Raids Rach's Kitchen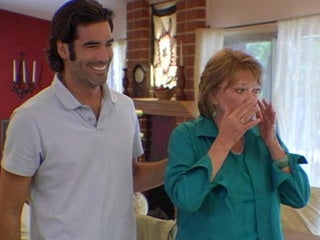 "I Want a Kardashian Kitchen!"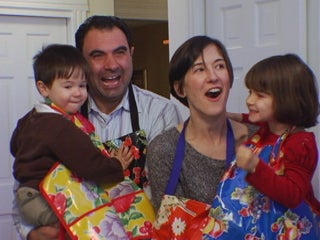 "I Want Rachael's Kitchen!"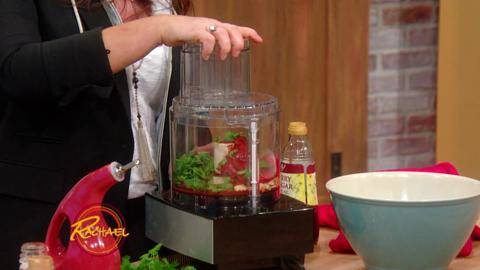 Rachael Ray's Hilarious Kitchen Fail Proves She's Just Like the …
Rachael is getting her gift today when Tom Jones comes by the studio, and she has a gift for her entire studio audience!