What To Keep In Your Freezer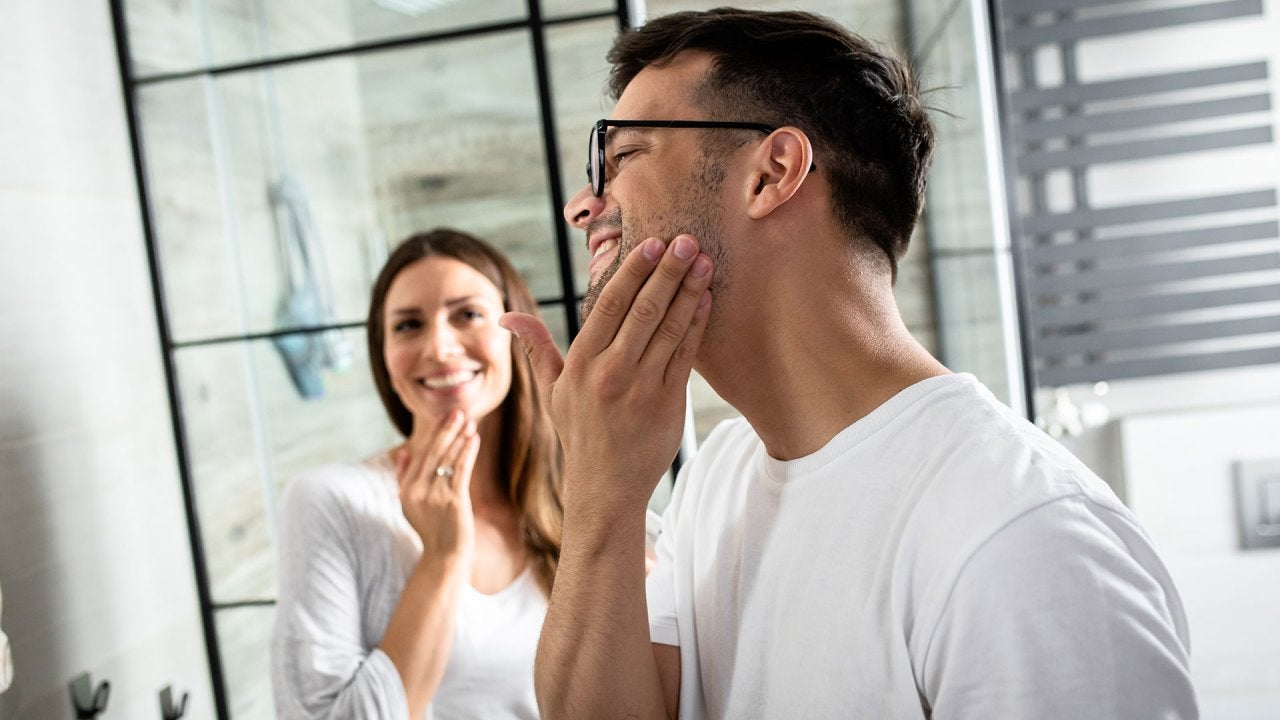 Rach and John's Dermatologist Shares Skincare Recs For Men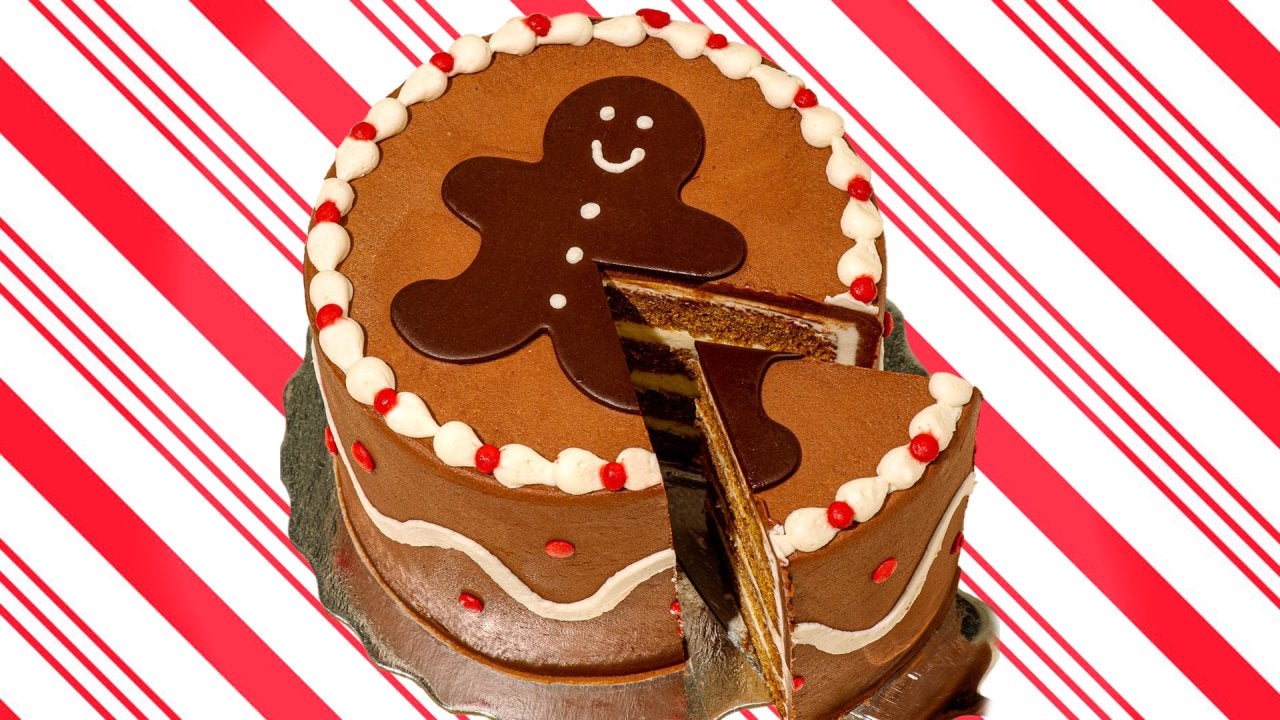 Unforgettable Gifts For Foodies (One Makes John Do a Happy Dance)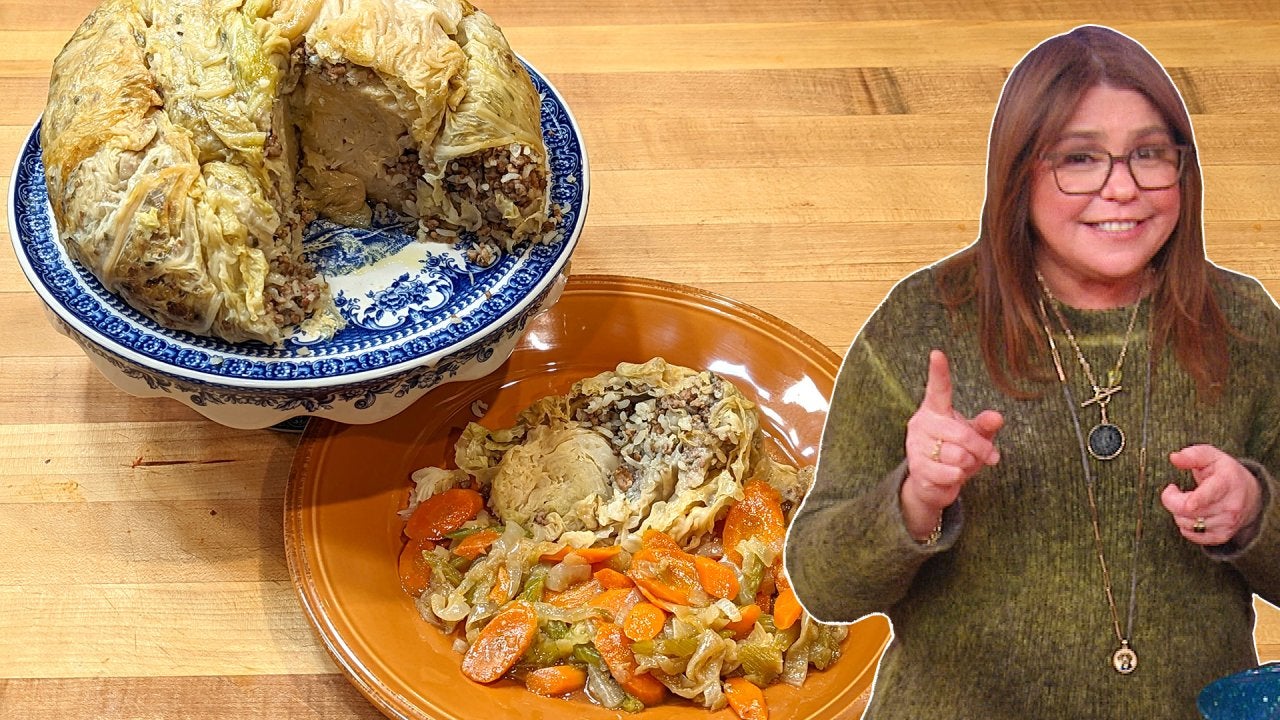 How to Make Stuffed Savoy Cabbage | Rachael Ray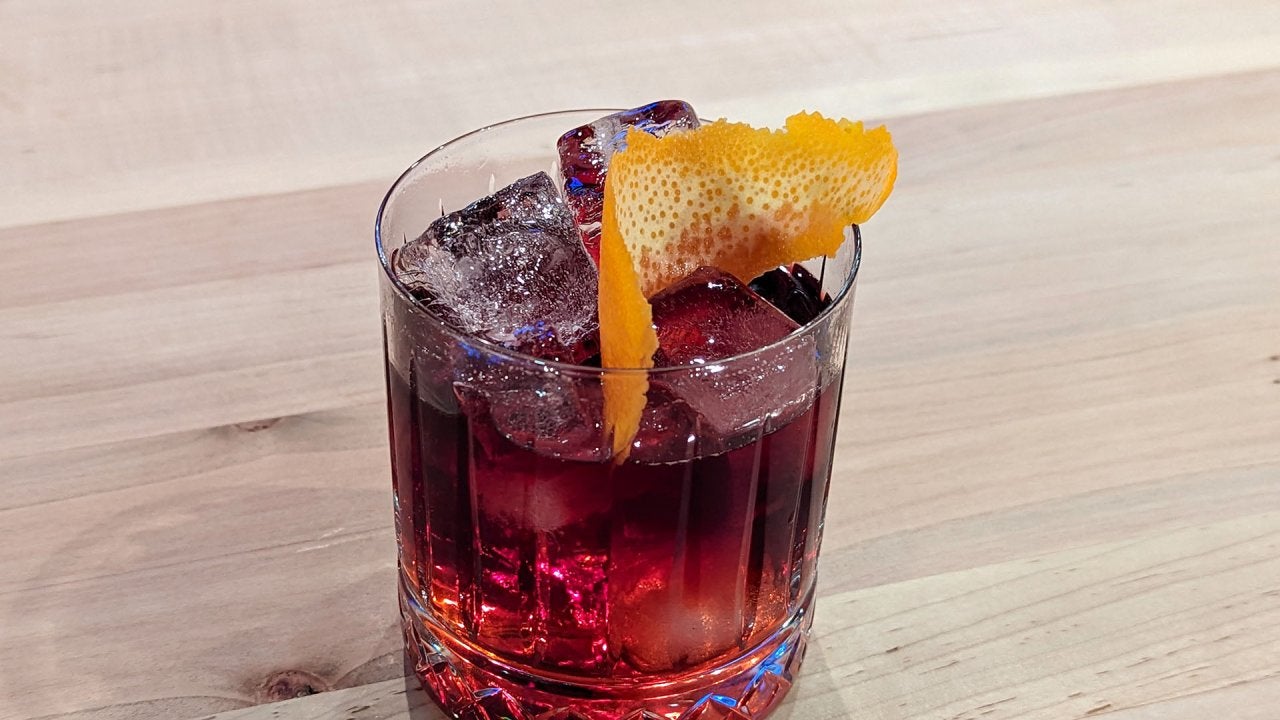 How to Make a Lambrusco Negroni | John Cusimano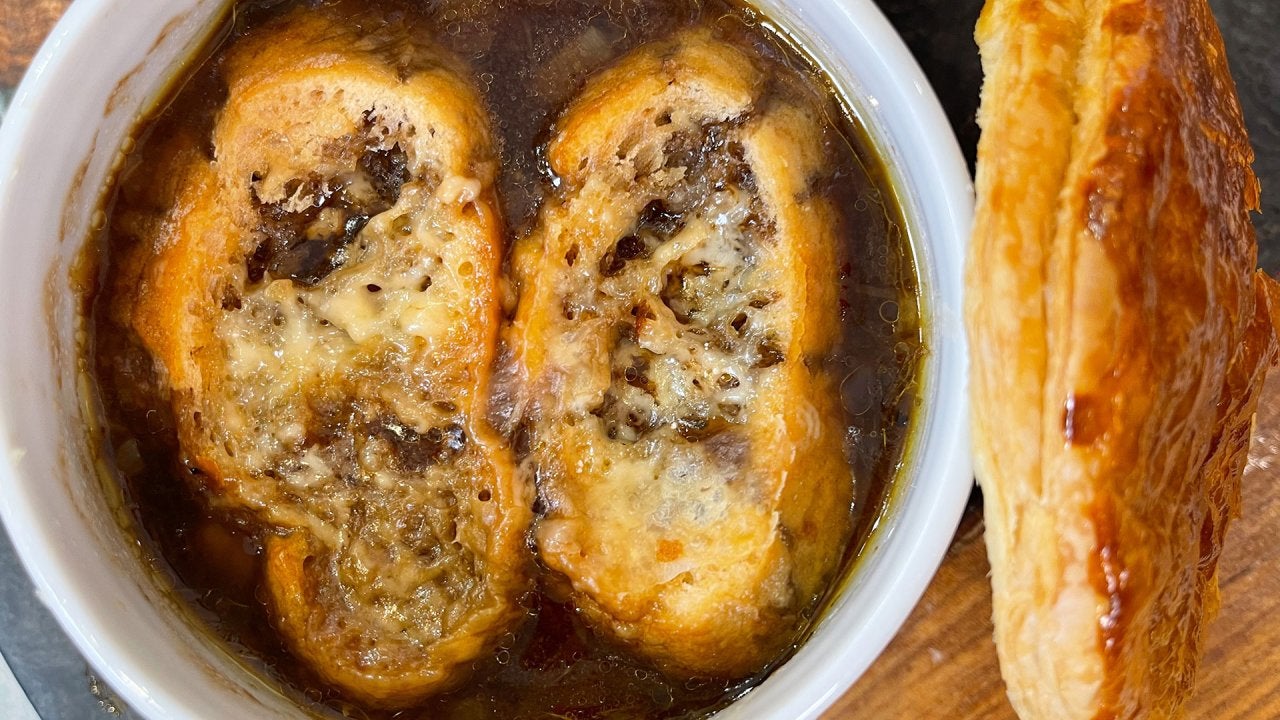 French Onion Soup + Actress Ellie Kemper Dishes On "The Great A…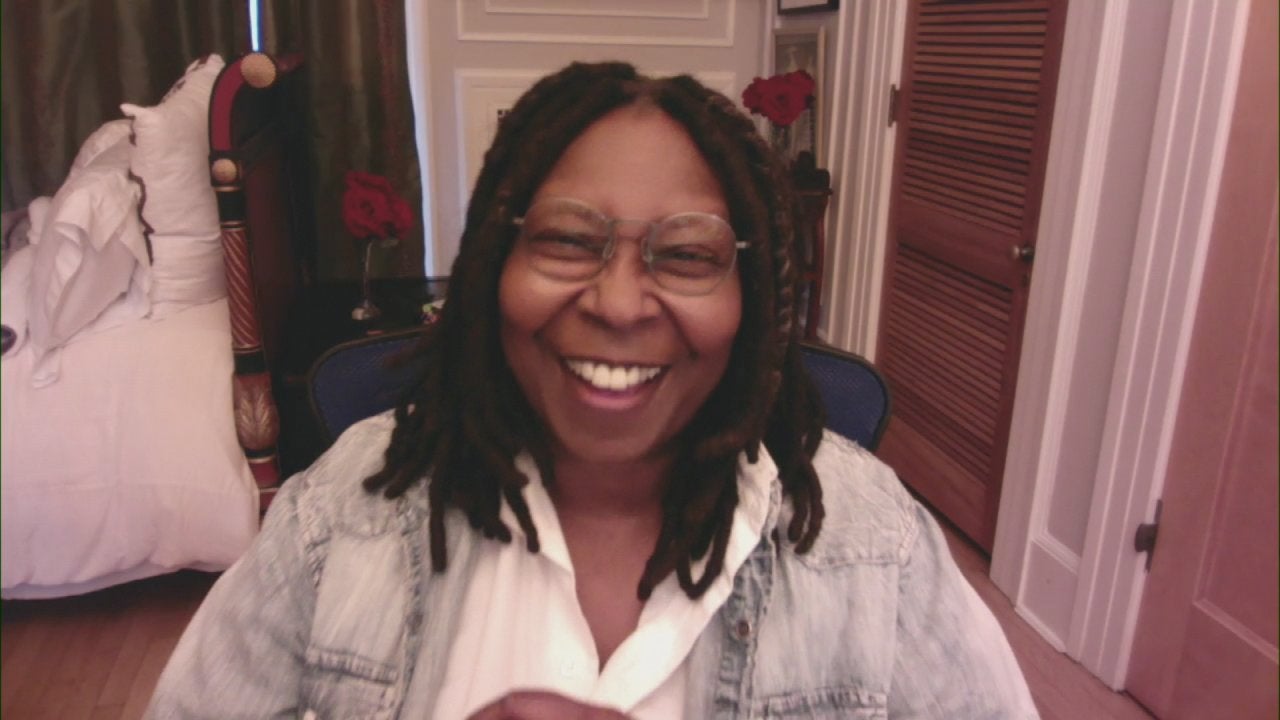 Whoopi Goldberg Brings Holiday Cheer (and Laughs!) + Katie Lee S…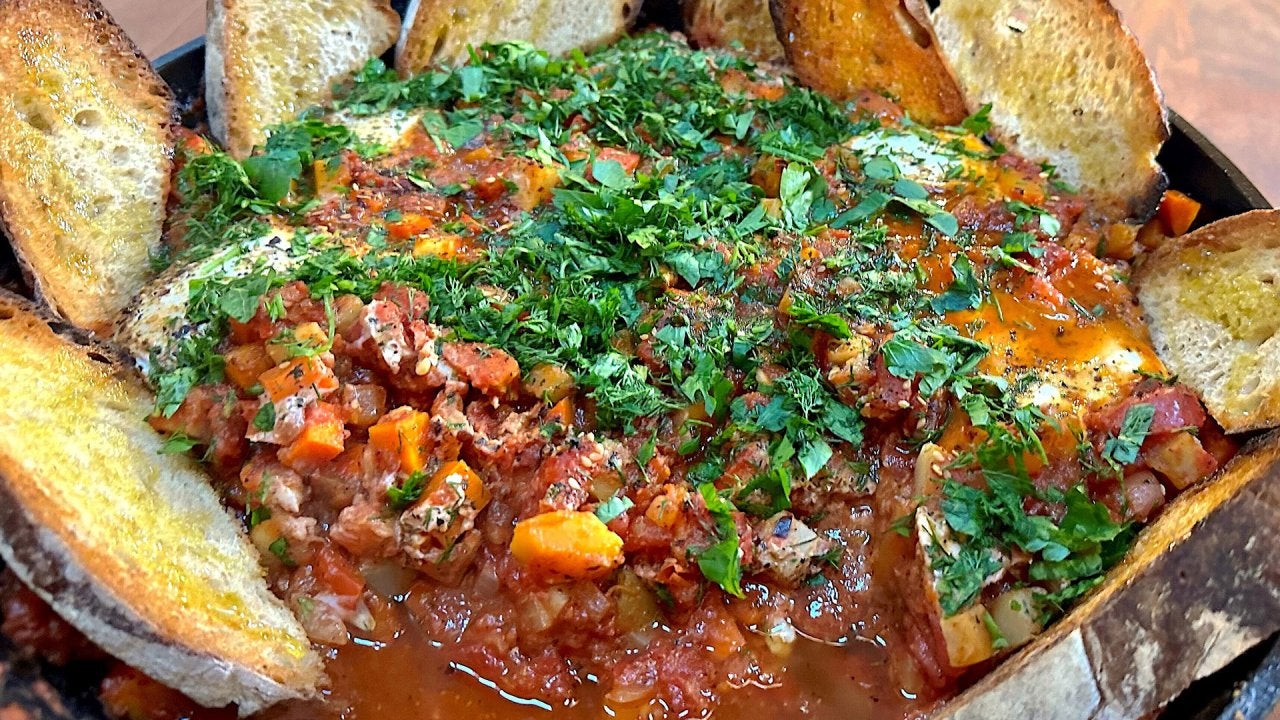 Rach's Winter Brunch Go-To + a Cheesy Twist on Latkes for Hanukk…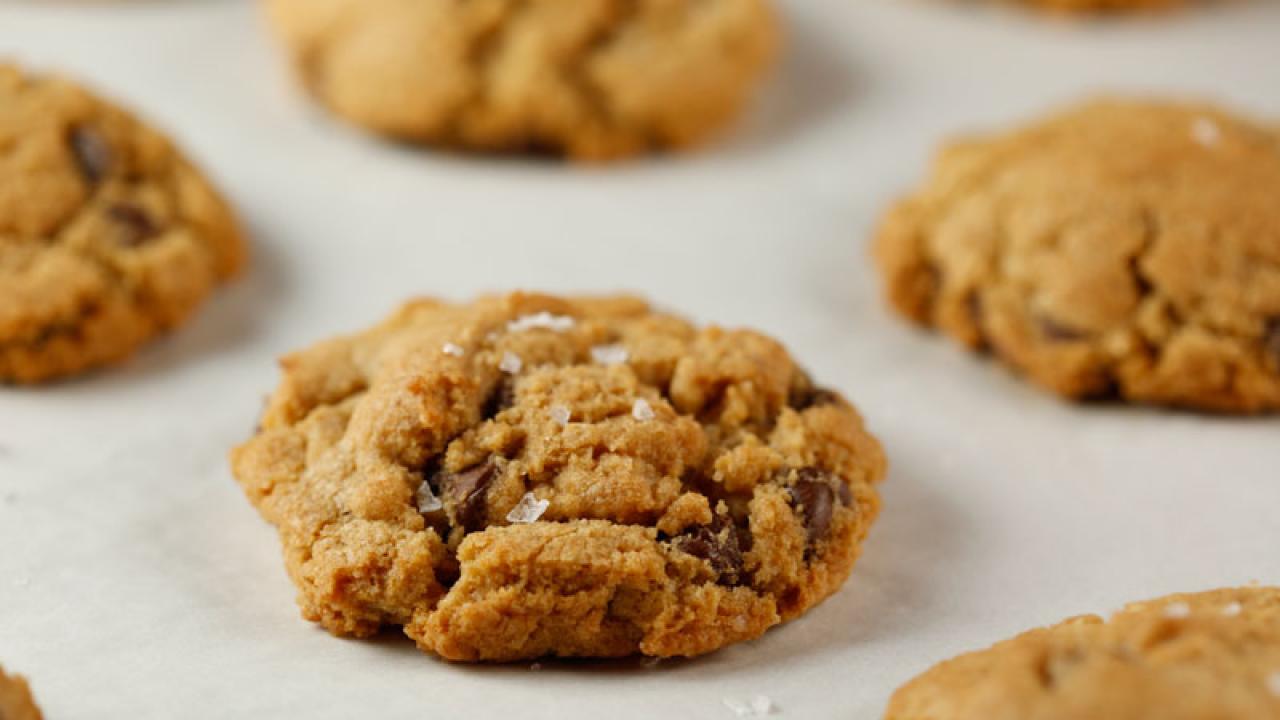 Salted Chocolate Chip Cookies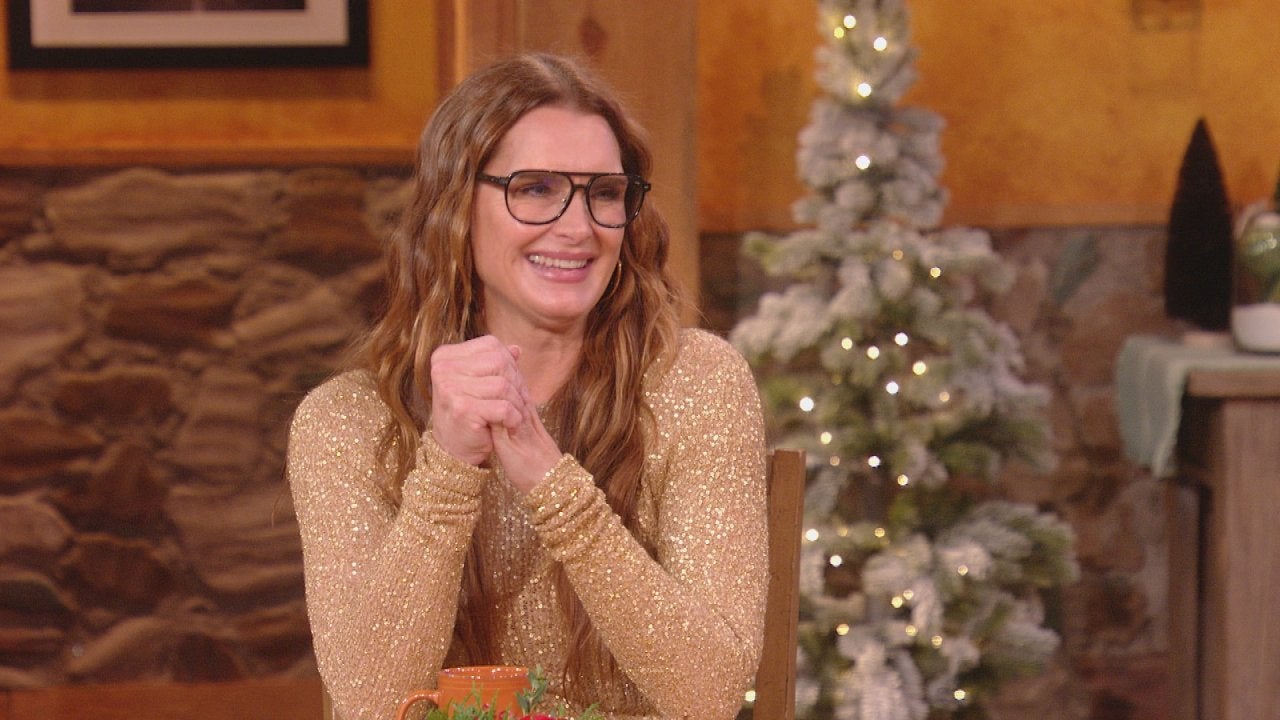 Brooke Shields on the Unusual Gift She Brings Her Stepmom For th…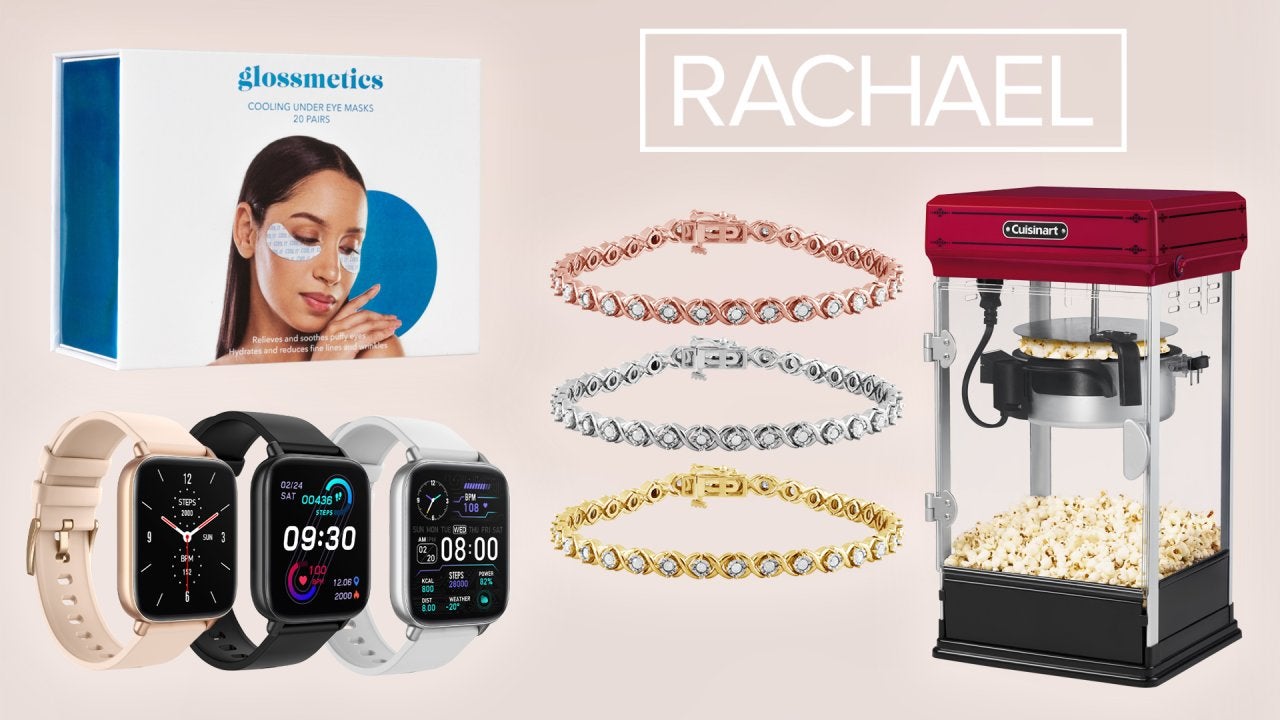 New Deals For Holiday Gifts! Smart Watch + More—Between 40% and …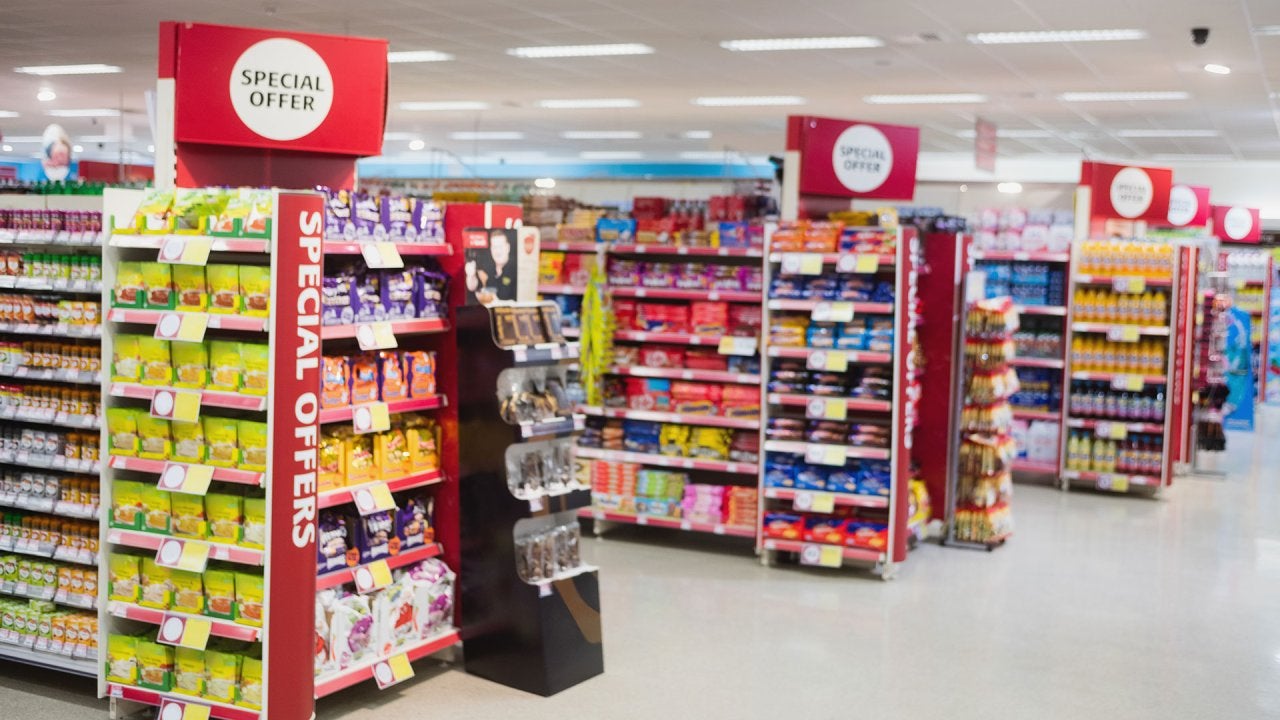 Holiday Food Shopping Tricks That Could Save You Hundreds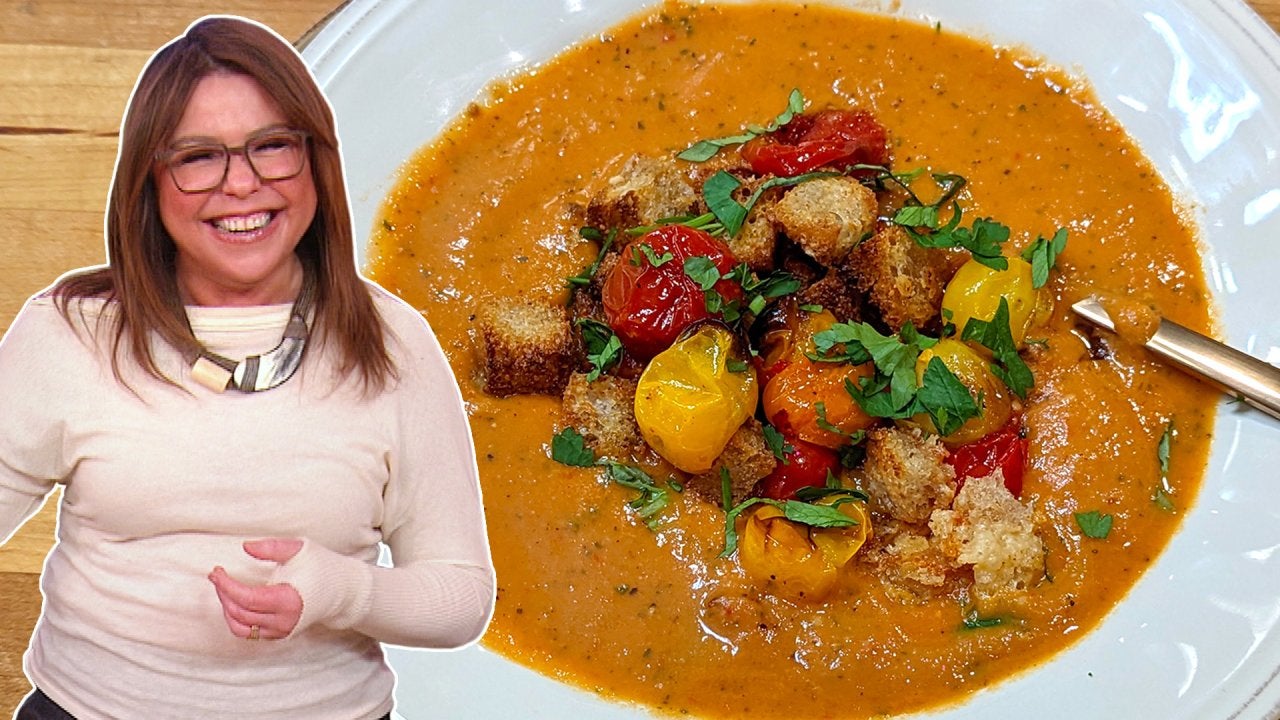 How to Make Roasted Cherry Tomato Soup and Bacon Croutons | Rach…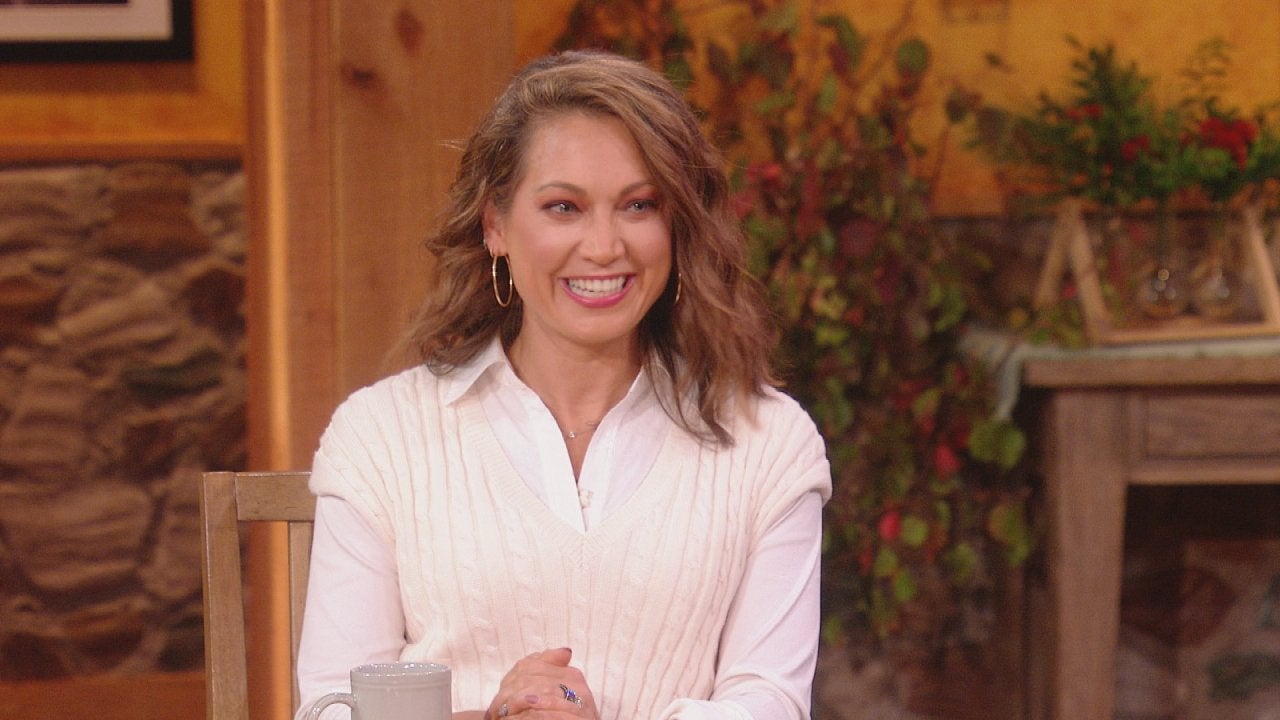 "ABC News" Meteorologist Ginger Zee + Rachael's Stuffed Cabbage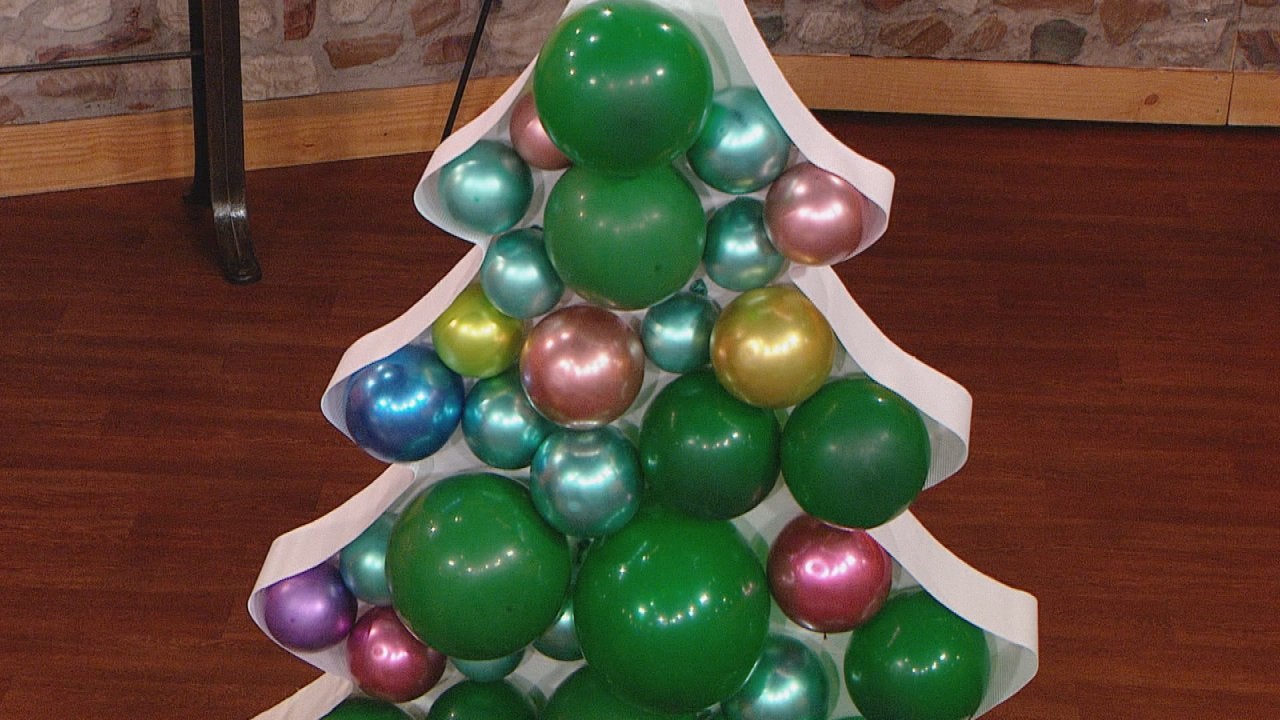 DIY Balloon Mosaic For the Holidays With Letter + Number Molds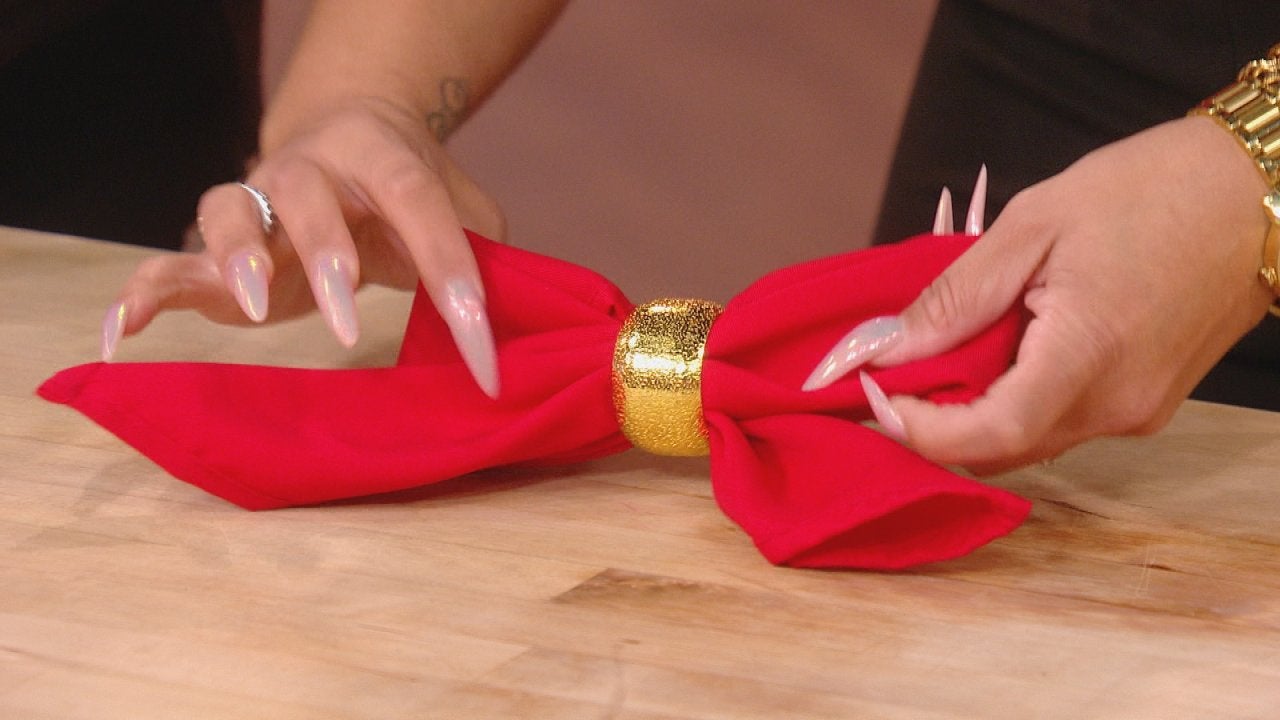 DIY Bow Napkins For Your Holiday Table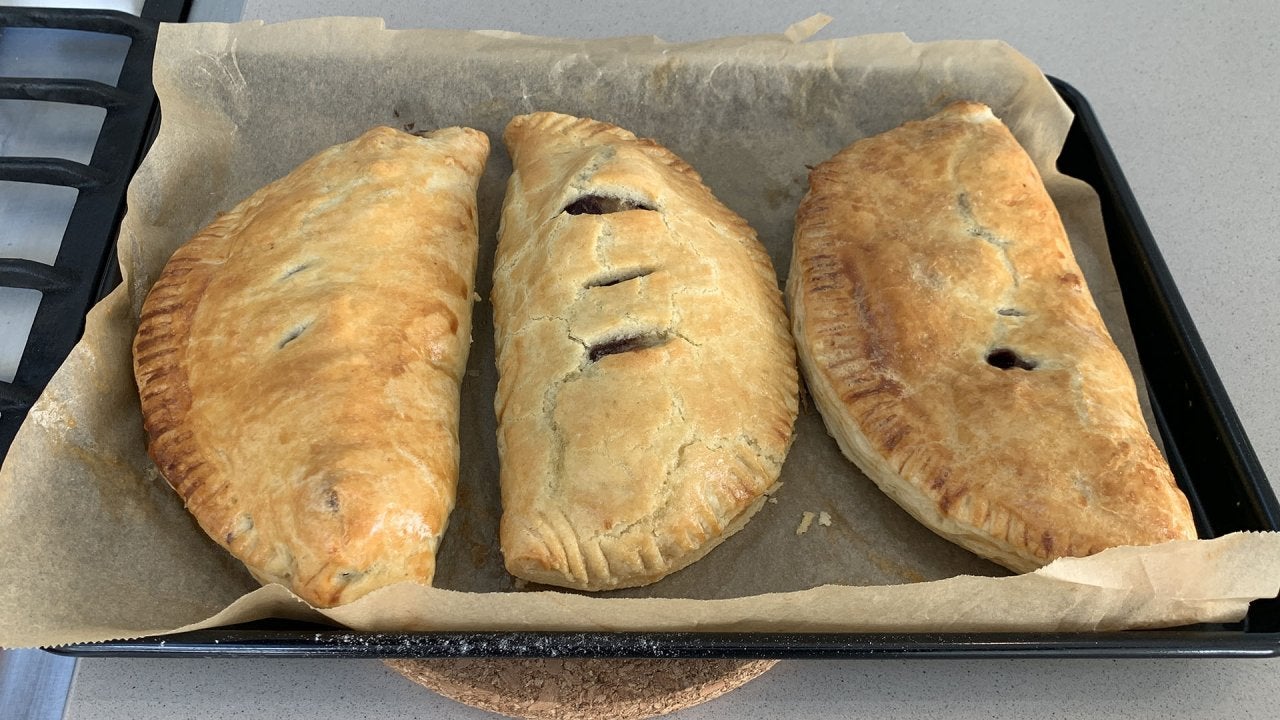 How to Make Toad-in-the-Hole Pasties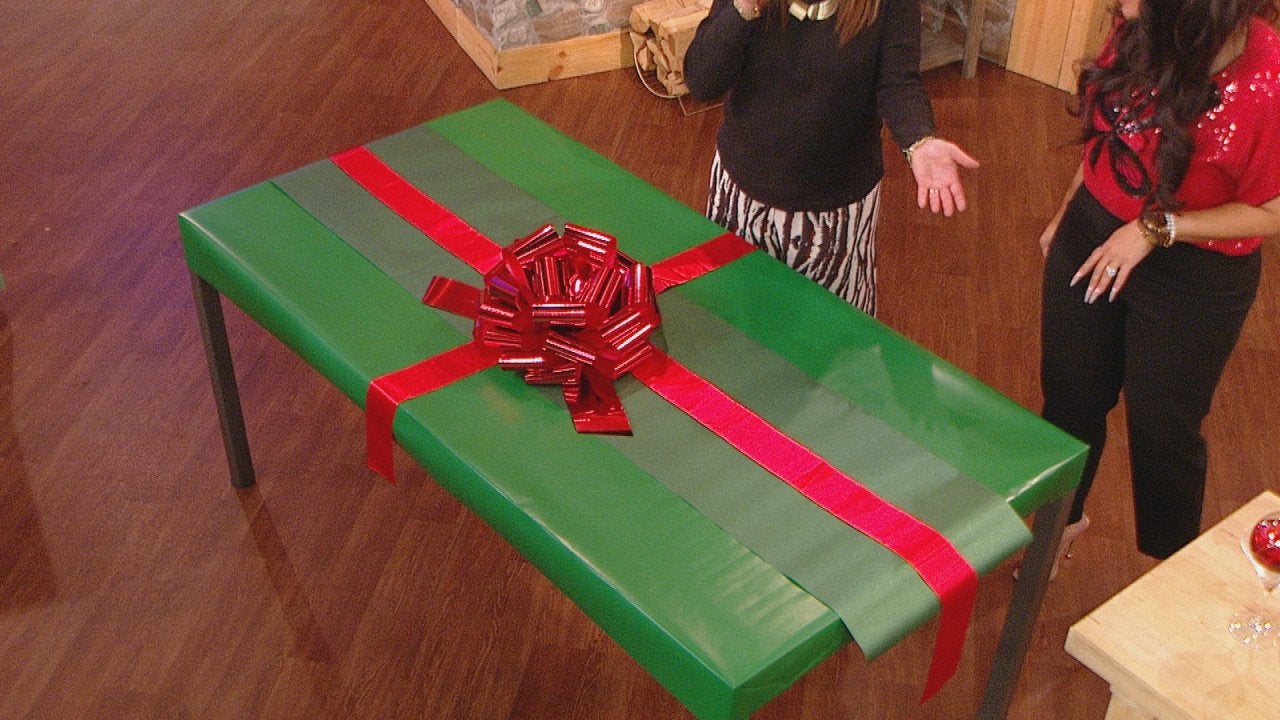 Step-by-Step Tutorial: Wrap Your Table Like a Christmas Gift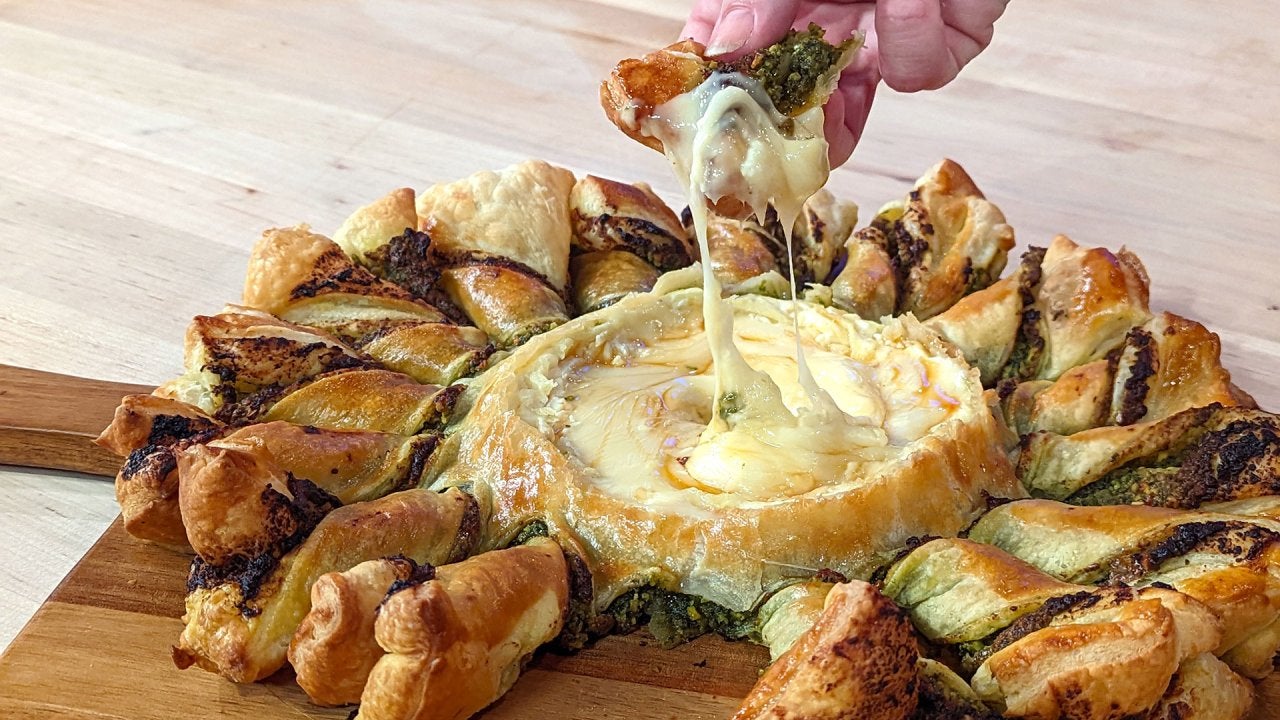 How to Make a Baked Brie Wreath with Sweet and Spicy Pesto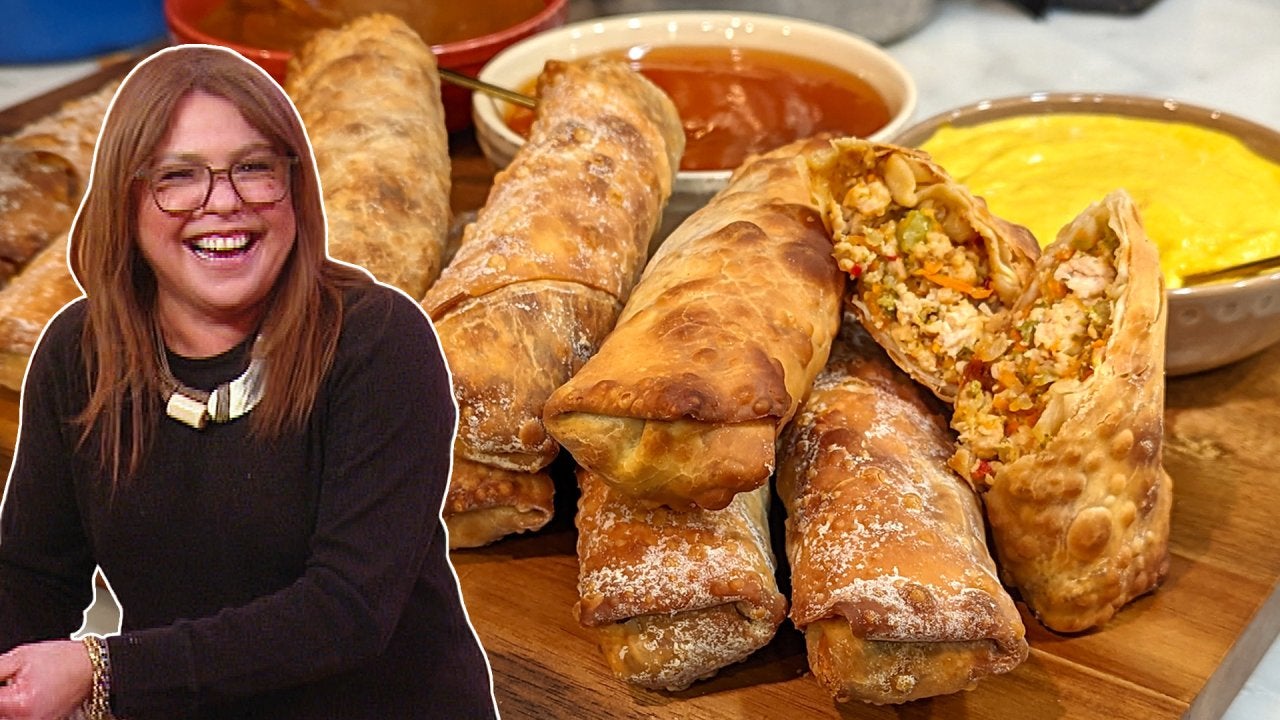 How to Make Spicy, Sweet & Sour Egg Rolls and Hoisin-Peanut Dipp…
What should you always have in the freezer? Rach shares her three favorite veggies to keep on hand: Peas for mashed potatoes and pastas, frozen corn for Tex-Mex dishes, and spinach.
"Frozen spinach? Biggest bargain in the grocery store if you ask me," she says. "It takes a lot of pounds of spinach to be one box of chopped frozen spinach, and I use that in stuffing, all kinds of things. Pasta dishes, even soups — just throw some in at the end and melt it into the pot."
And, make room in your freezer for bread crumbs and nuts to get the best value on those items. "If you keep them in the freezer you get your longest shelf life out of them," Rachael explains. "The bread crumbs won't go stale or get buggy on you and the nuts won't spoil."