Rachael in Wax!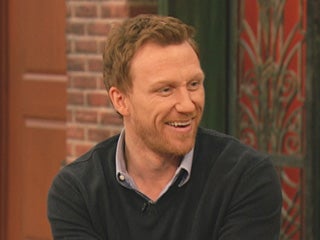 Kevin McKidd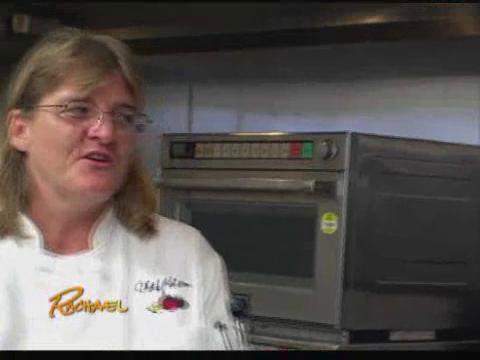 Rachael & President Clinton Get Healthy Recipes in Schools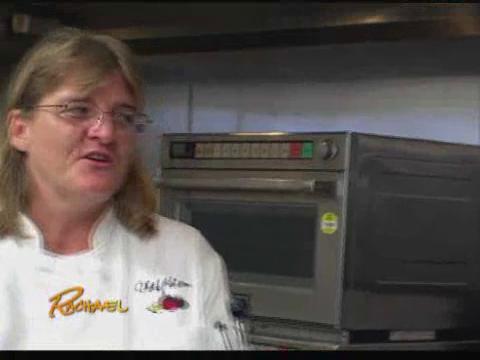 Rachael President Clinton's BBQ Turkey Sloppy Joes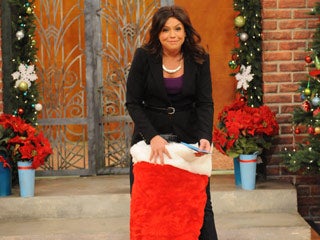 Rachael's Stocking Stuffers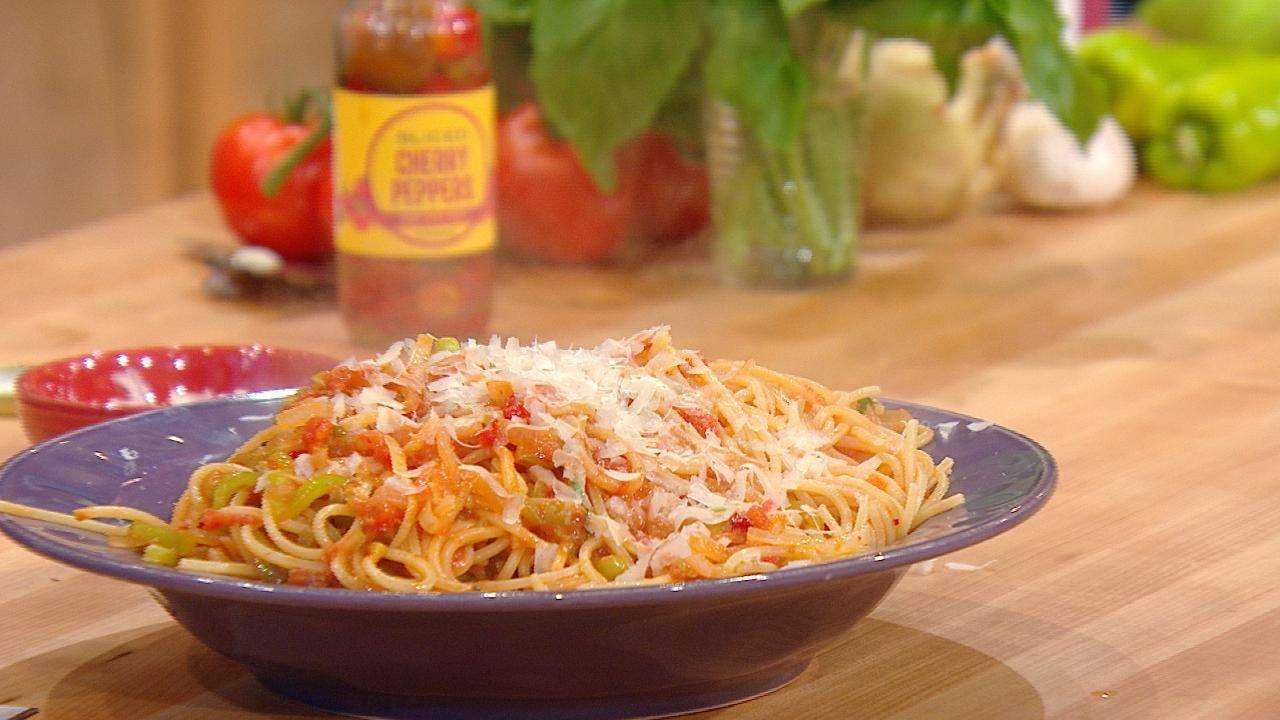 Rachael Spaghetti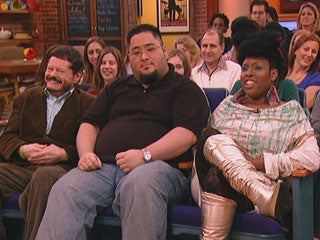 "Ugly Is the New Pretty"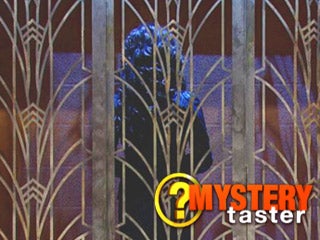 "Mother of all Mystery Tasters"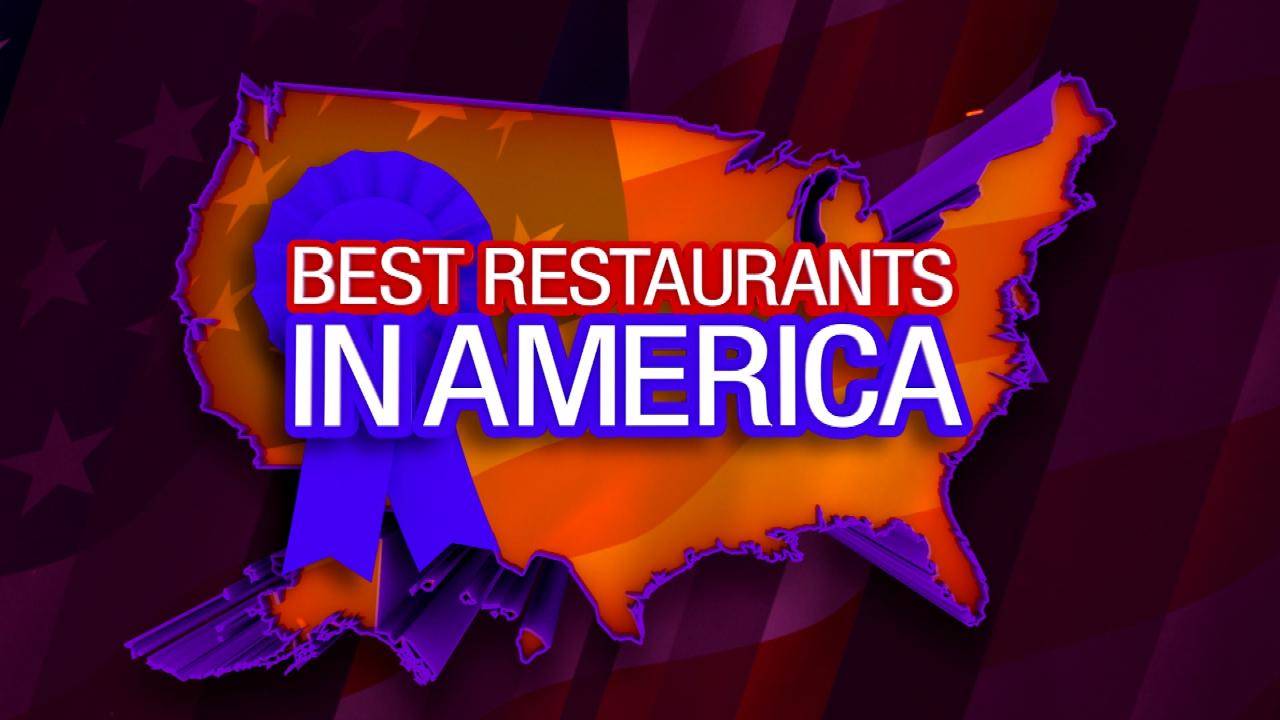 Our Foodie Pals Share Their Favorite Restaurants Across the Cou…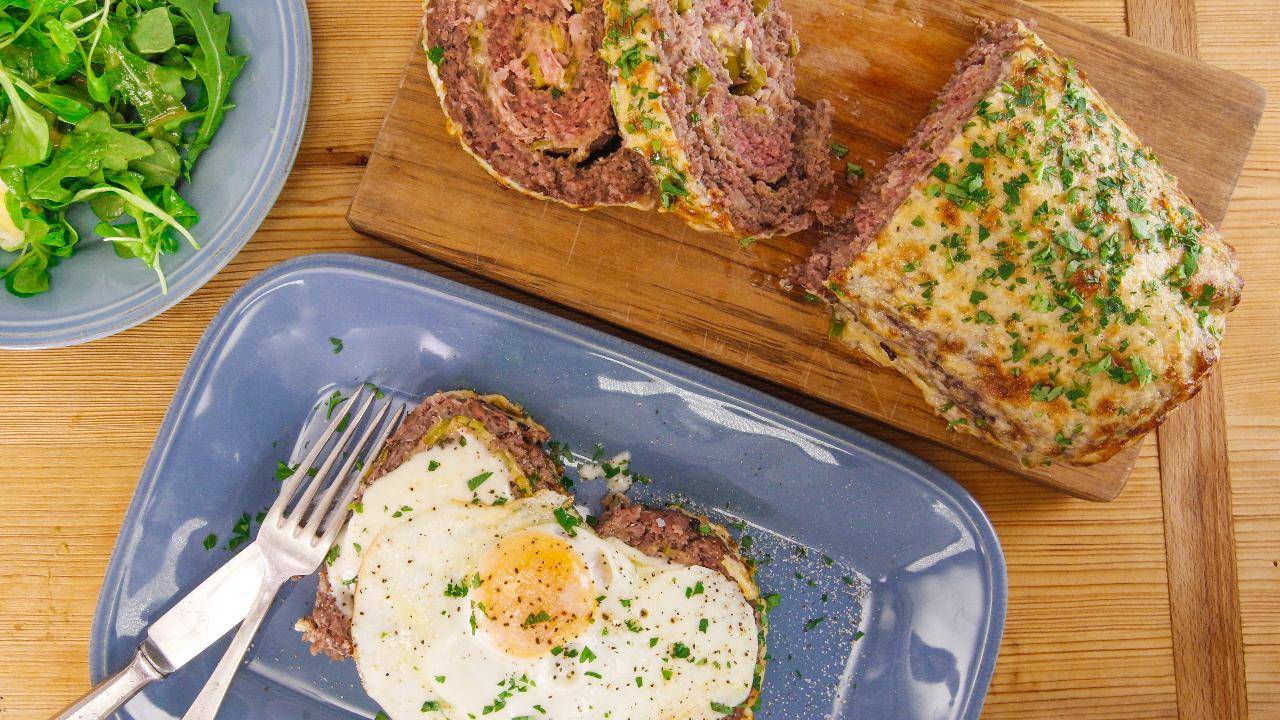 Rachael's A Meatloaf in Paris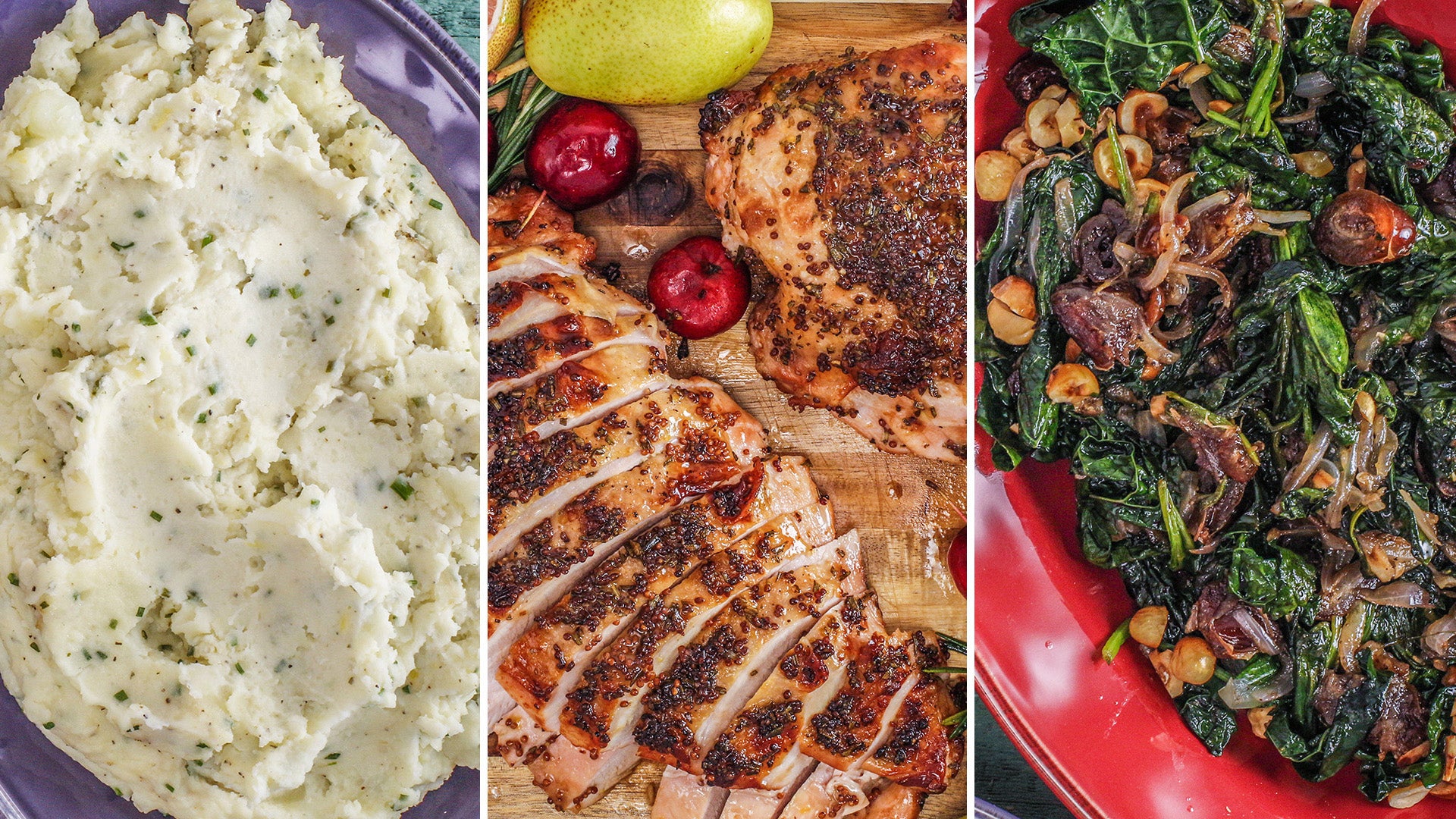 Rachael Shows You How To Make Thanksgiving Dinner In Just 60 Min…
Which celebrity is Rachael greeting at the elevator? Herself! See what happens when the folks at Madame Tussauds set out to immortalize Rach and then tune in to today's show for the grand unveiling!