Antiques Throwdown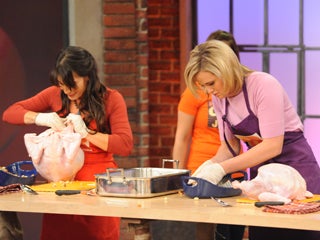 Thanksgiving Throwdown!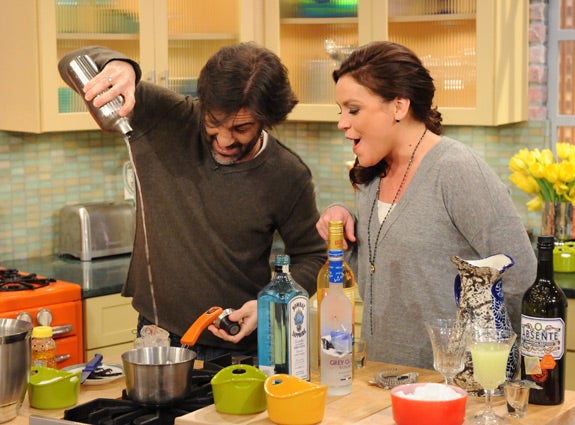 Tip-Off: Bartender Throwdown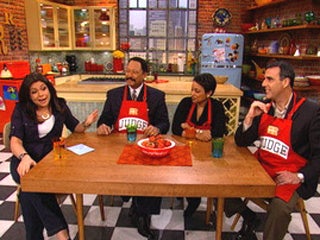 Chicago vs. New York Pizza Throwdown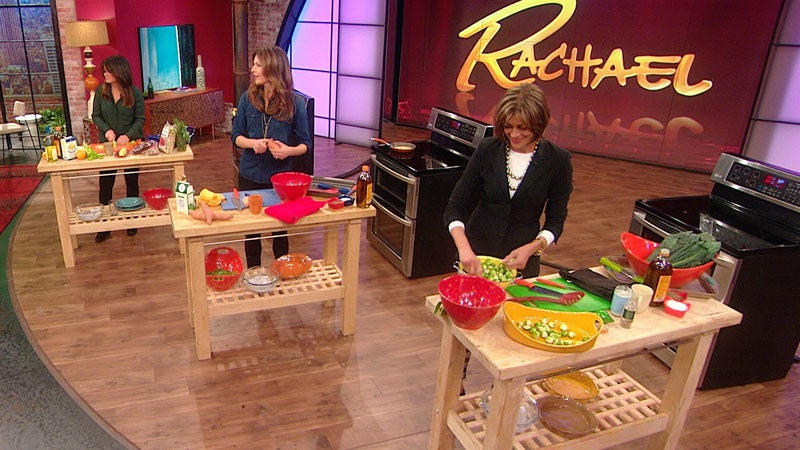 A Thanksgiving Throwdown with the Ladies of 'Hot in Cleveland'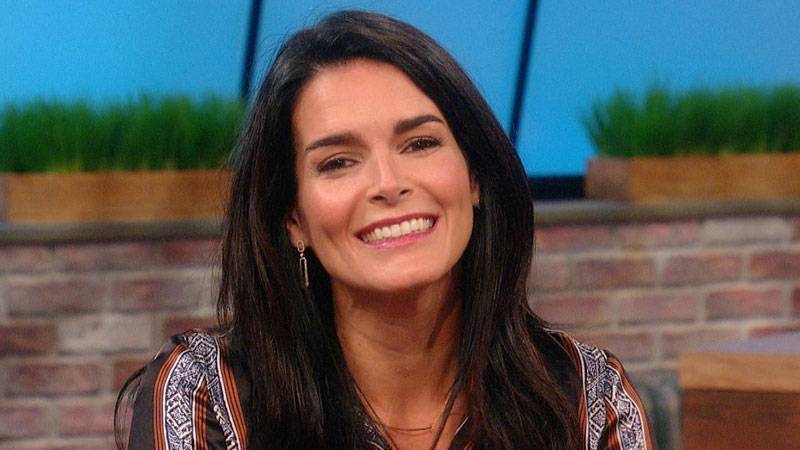 Our Little Italy Pasta Throwdown! Plus, Angie Harmon & Rach's Ba…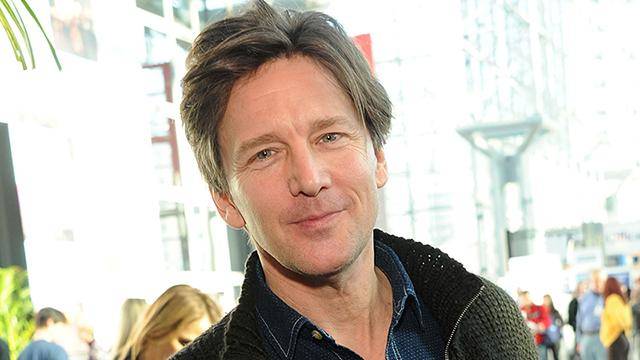 Film Legend Ann-Margret, '80s Heartthrob Andrew McCarthy + a Chi…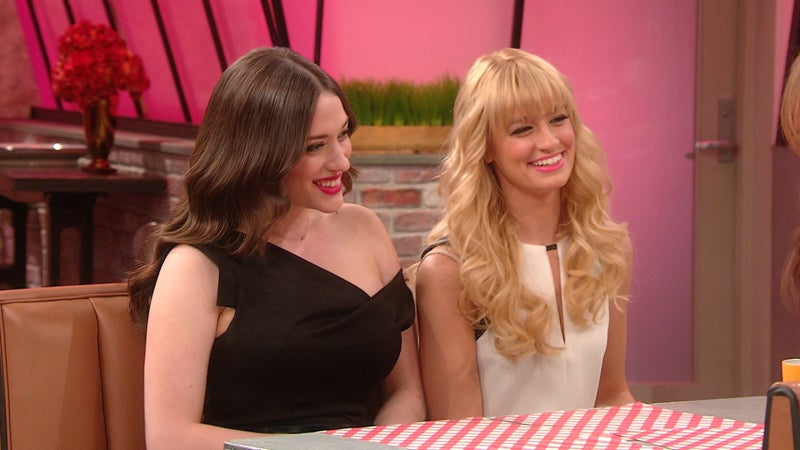 The 2 Broke Girls' Diner Throwdown with Rach & Burgers on a Pret…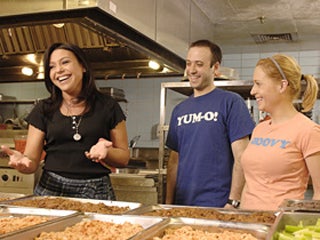 The Kitchen Squad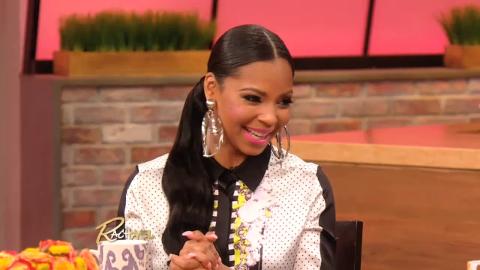 "Would You Rather?" with Ashanti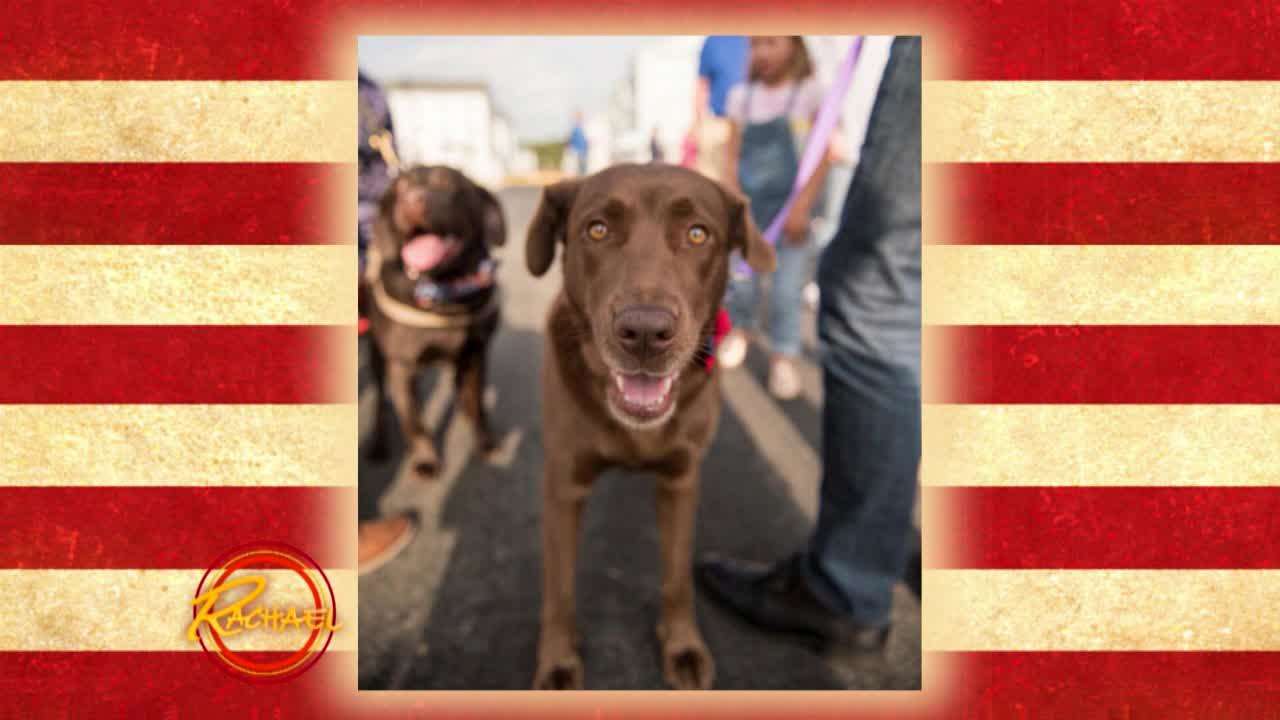 Watch Rach Surprise a Remarkable Vet with Some Very Special Gifts
Antique dealers Jojo and Rob team up with Leslie and Leigh Keno from Antiques Roadshow in the ultimate Antiques Throwdown!