The People in Rach's Neighborhood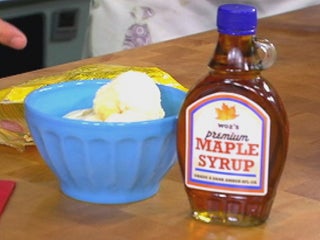 Easy Maple Candy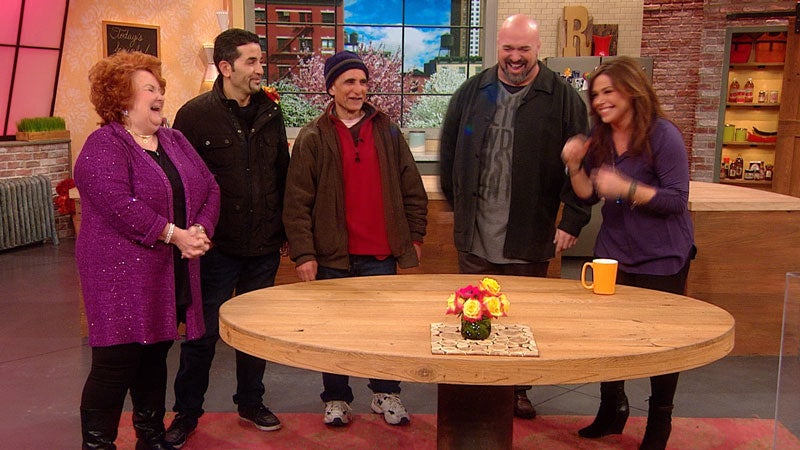 Who Won Rach's Coffee Cart Competition?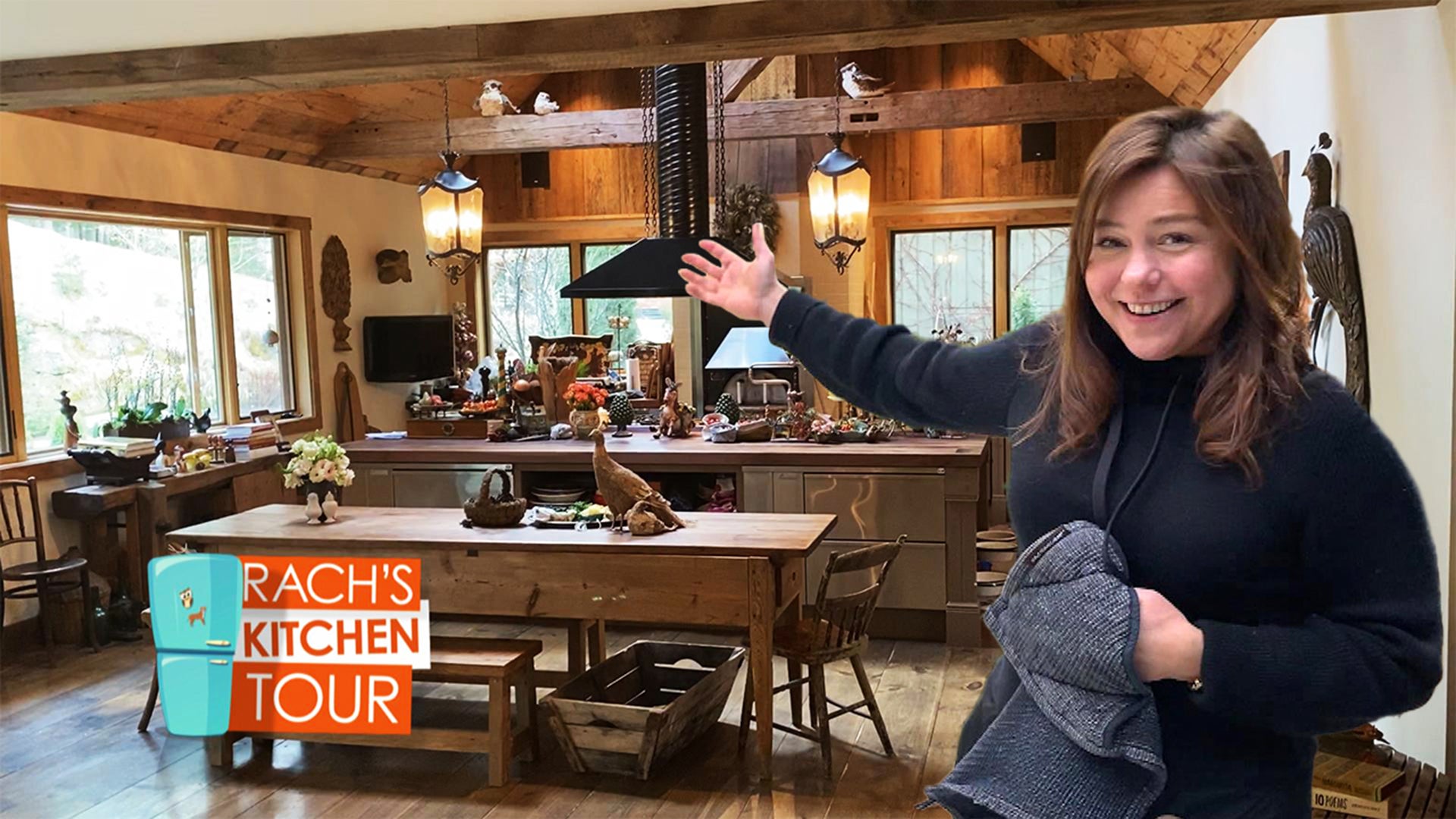 A Closer Look At Rachael's Home Kitchen AND Pantry In Upstate Ne…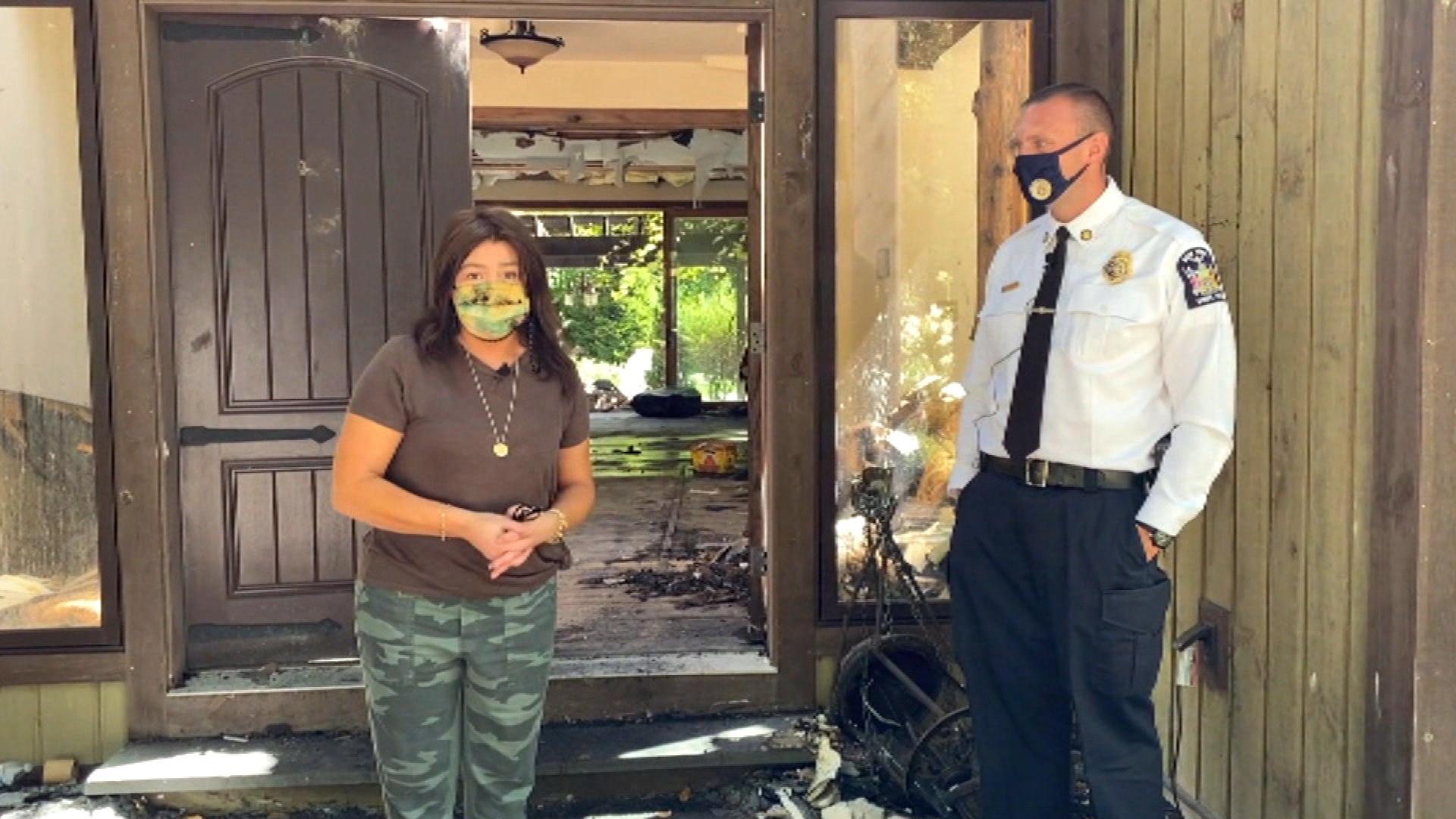 Fire Safety Tips From Investigator Who Helped Rachael After Her …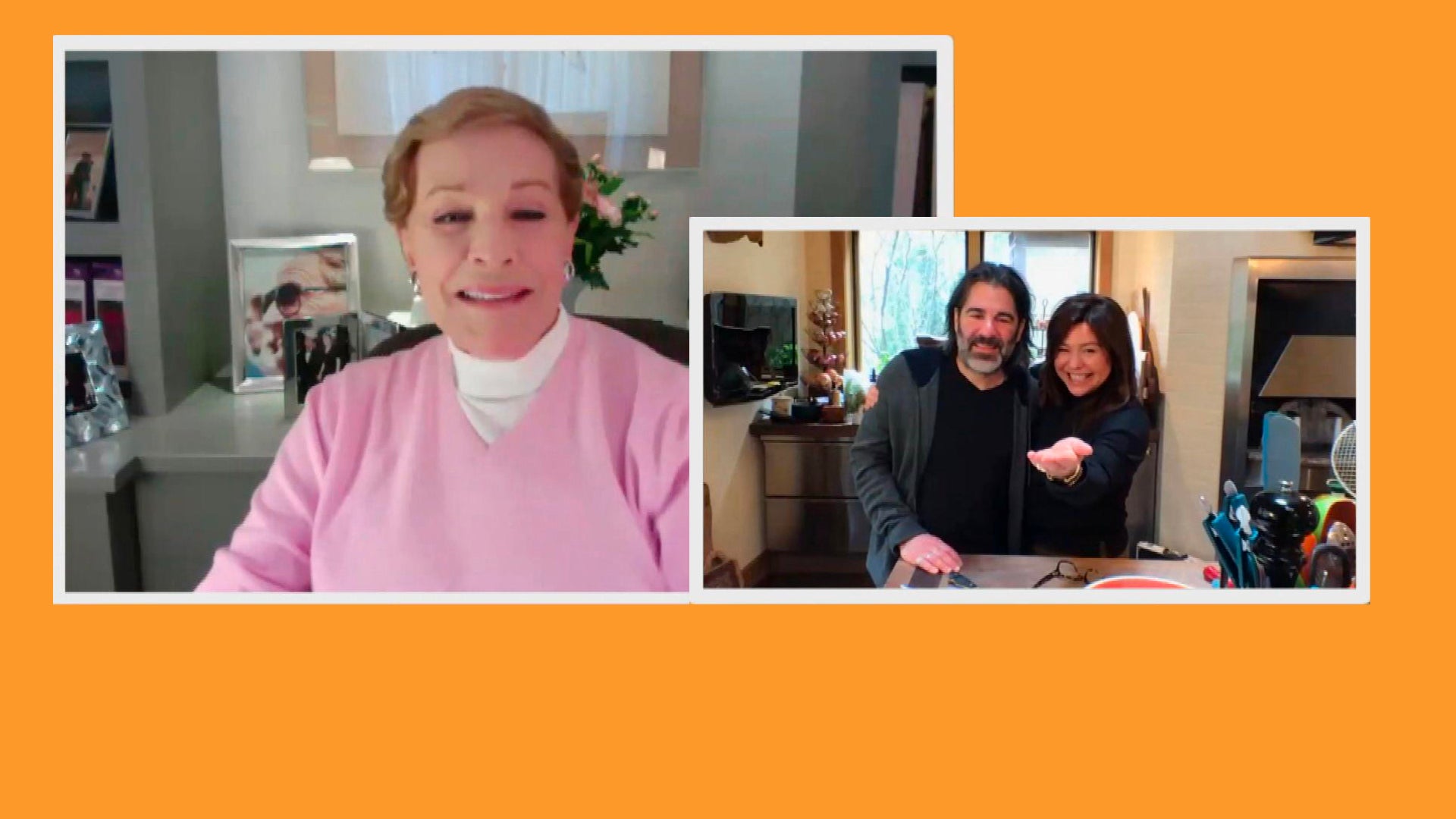 Rach's Hubby John Cries Meeting Julie Andrews Via Video Chat | #…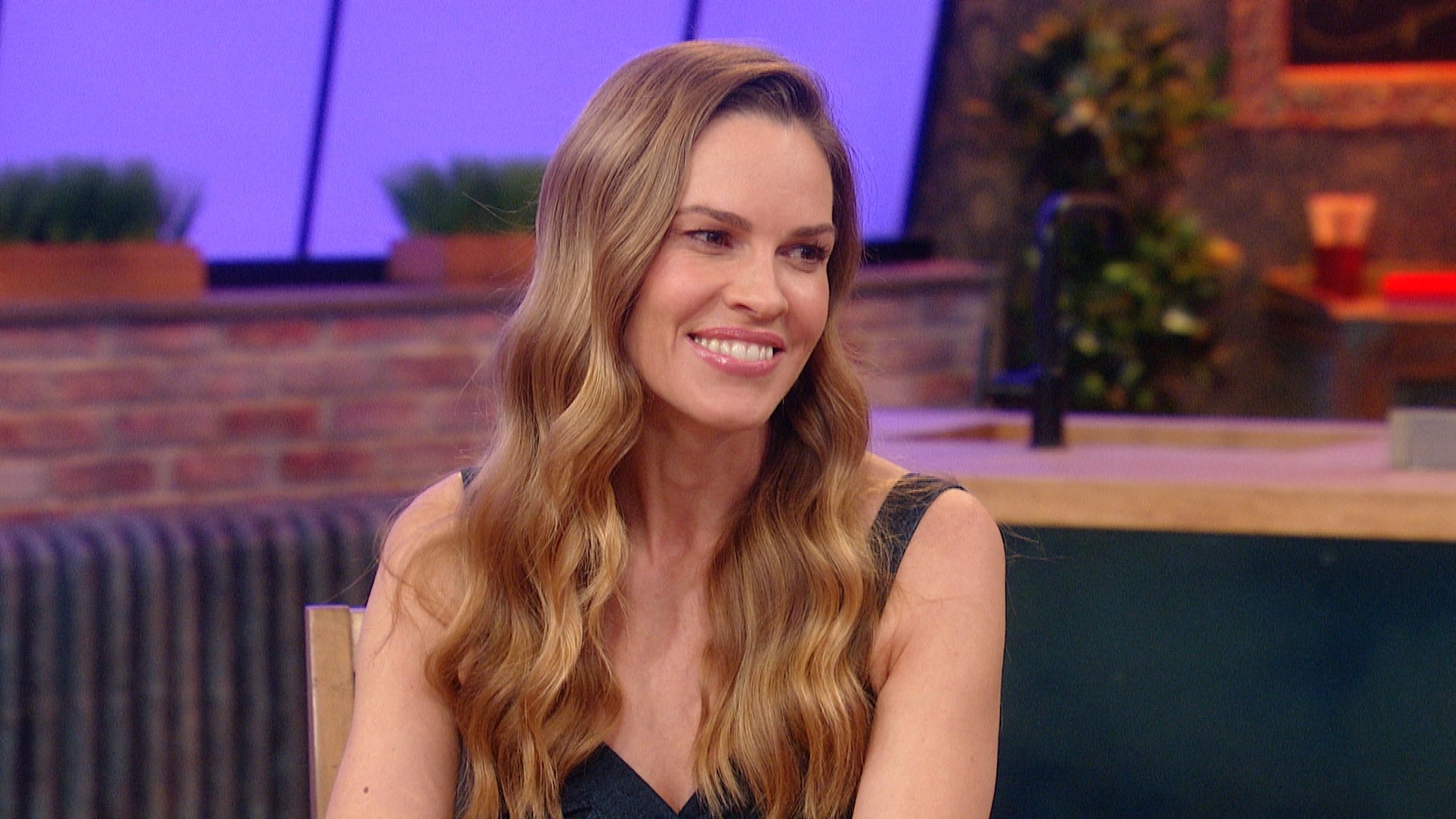 Hilary Swank On Her Romantic Wedding In The Woods + Rach's Chori…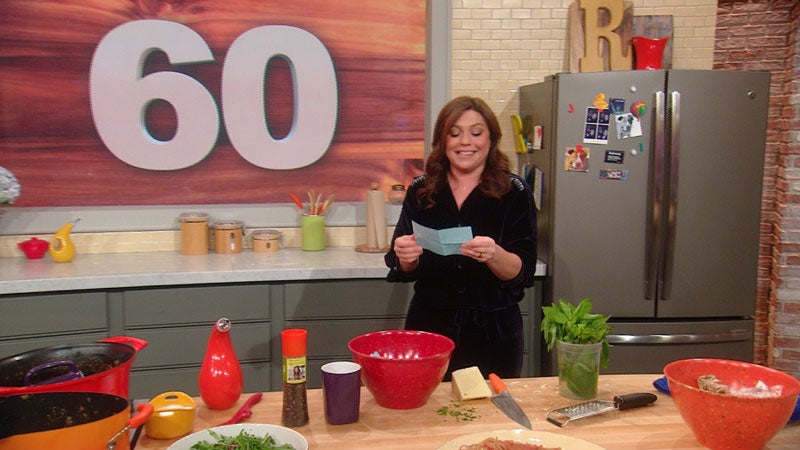 Rachael's 60-Second Q&A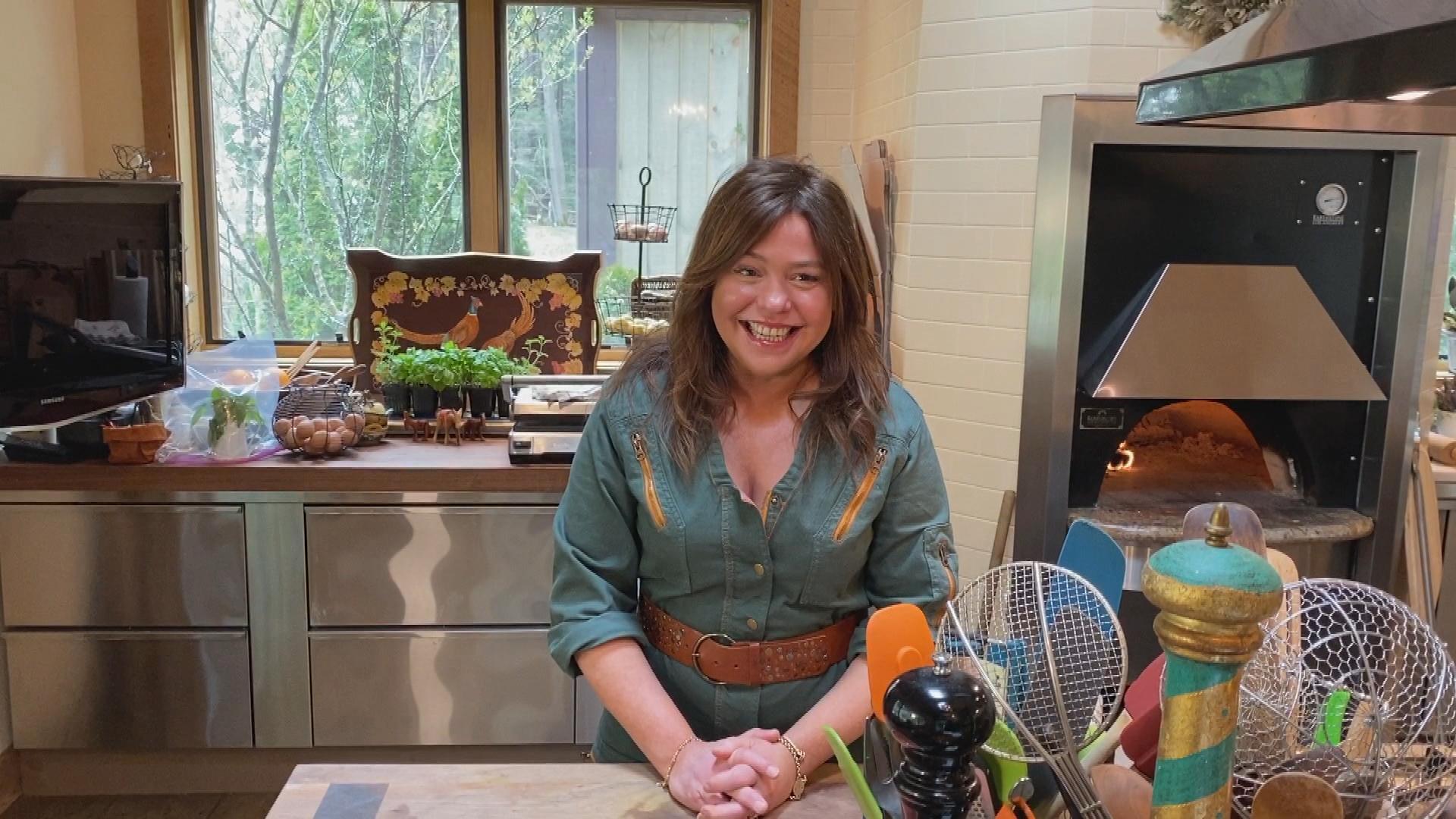 Rach's Worst Habit? She Has The Perfect Answer | #StayHome Q & R…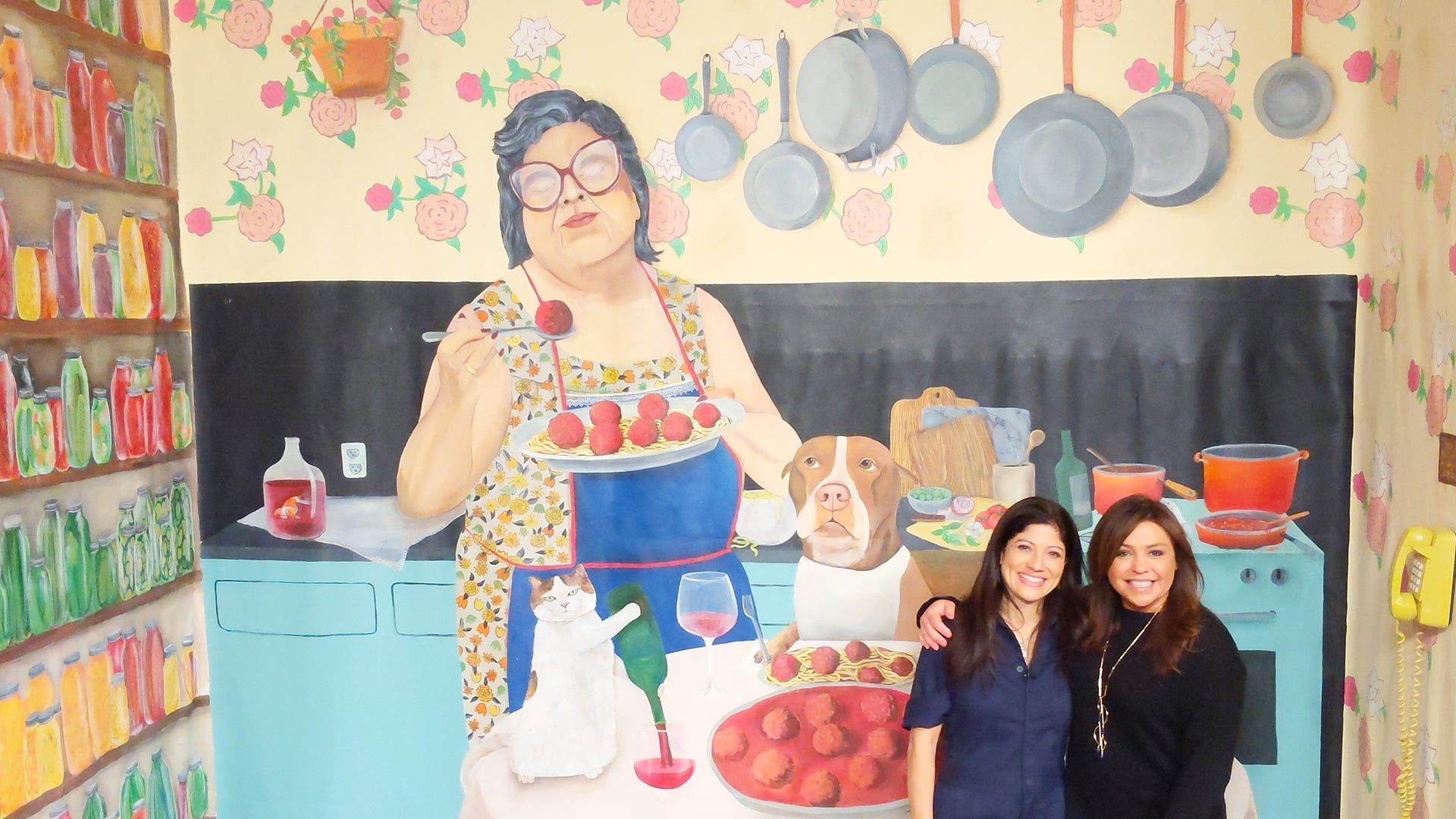 See The Mural (featuring Rach's Dog!) that NYC Chalkboard Artist…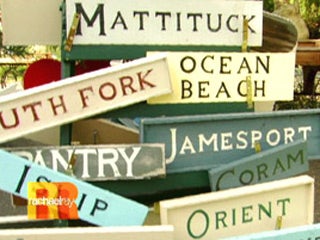 Rach's Weekend Road Trip
Who says you can't go home again? Rachael returns to her hometown in upstate New York to show you some of her favorite people and places.