How to Get Your Kids to ...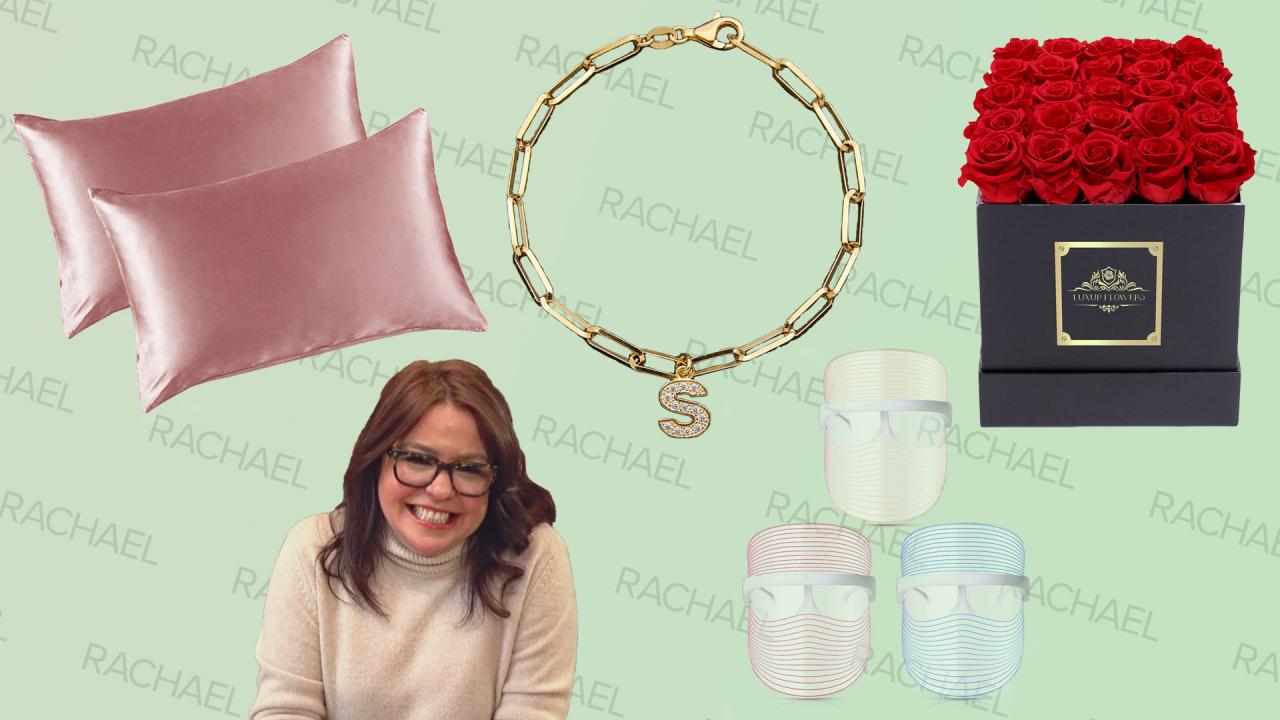 Bite-Size Buys From Rue La La: Box Of Preserved Roses, Satin Pil…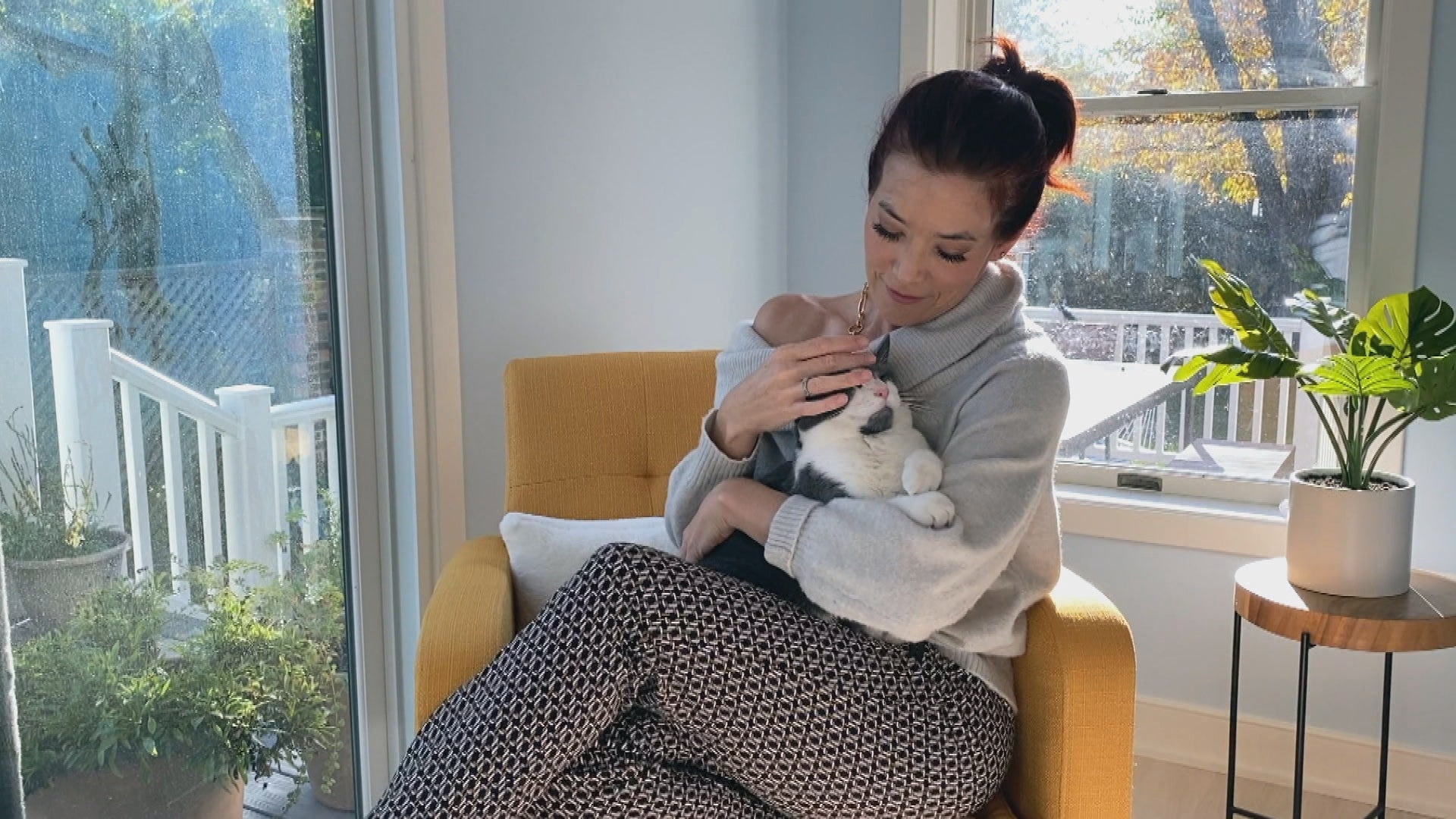 How To Soften an Itchy Sweater In 5 Steps | Fashion + Lifestyle …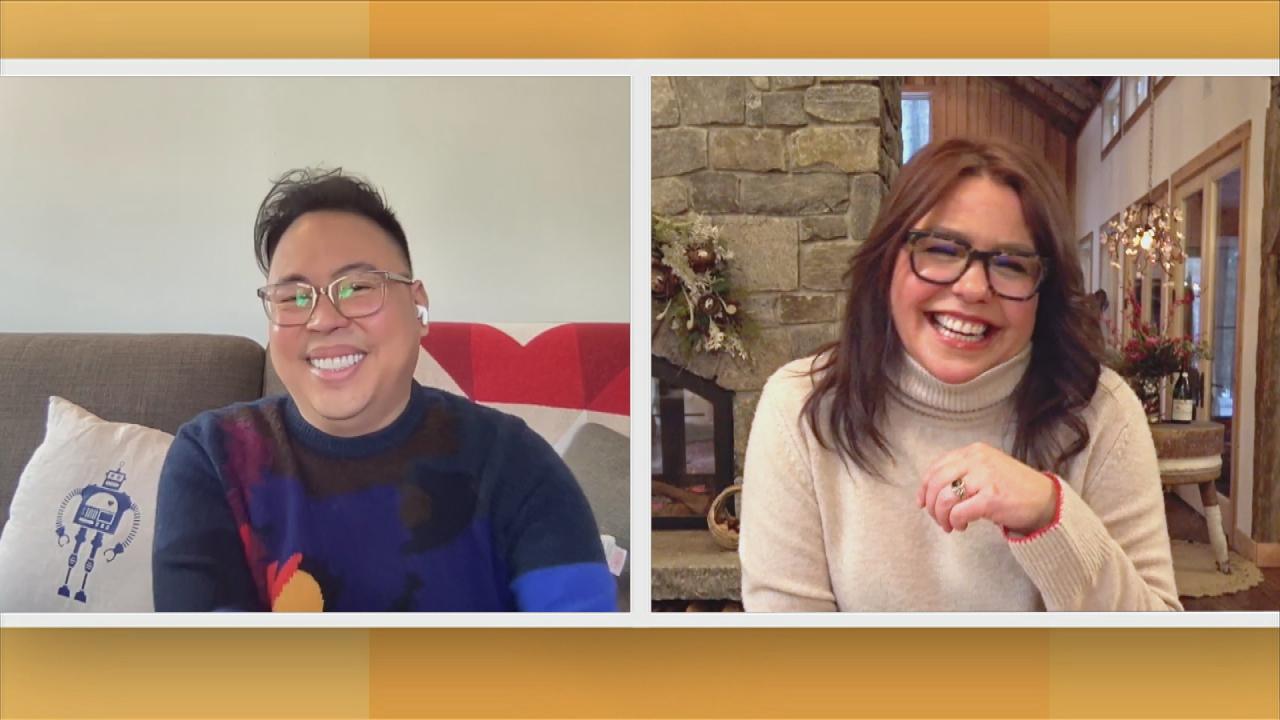 "Superstore" Star Nico Santos Says Even The Prop Toilet Paper Wa…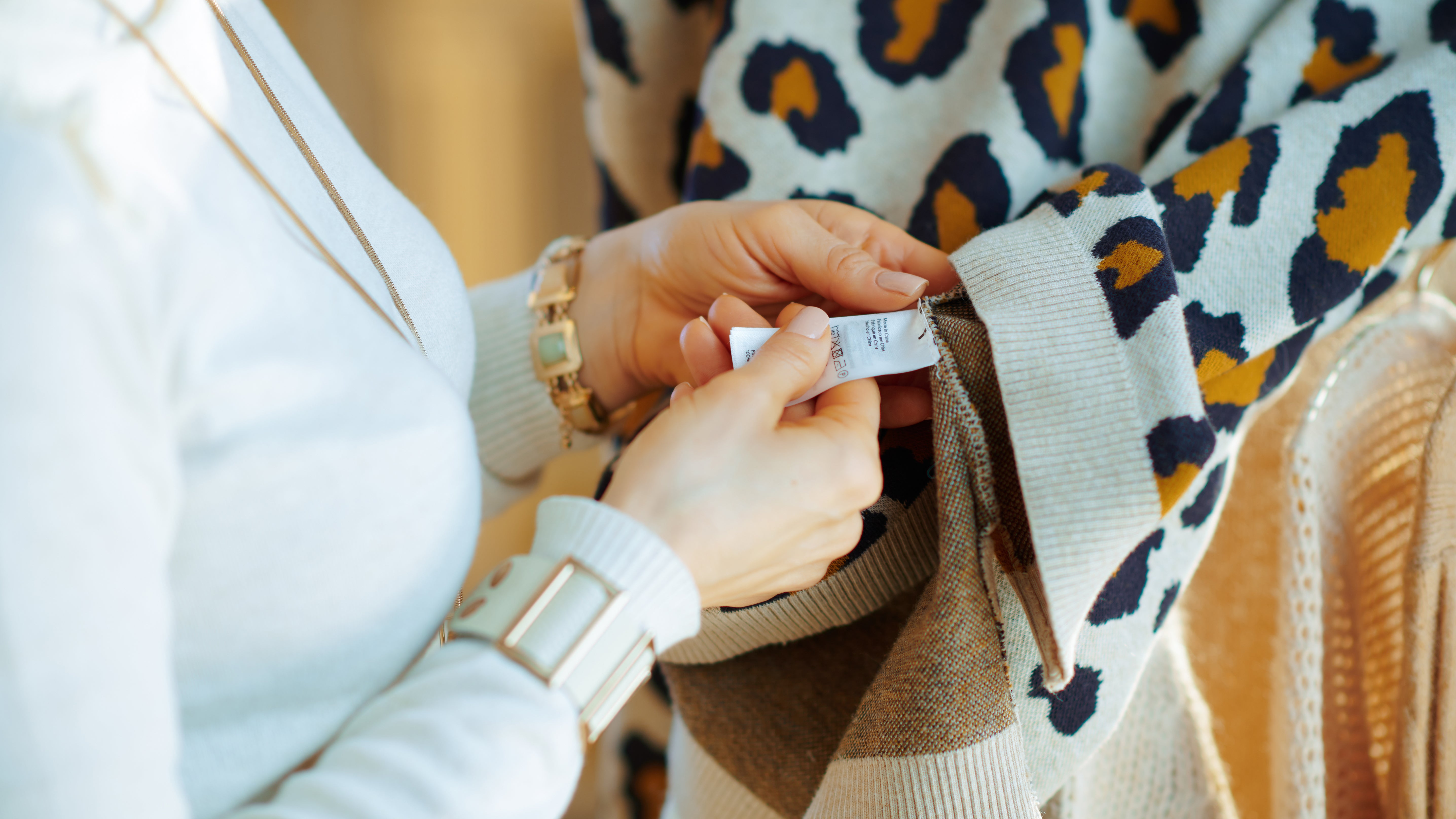 How To Wash a Dry Clean Only Sweater At Home Without Shrinking I…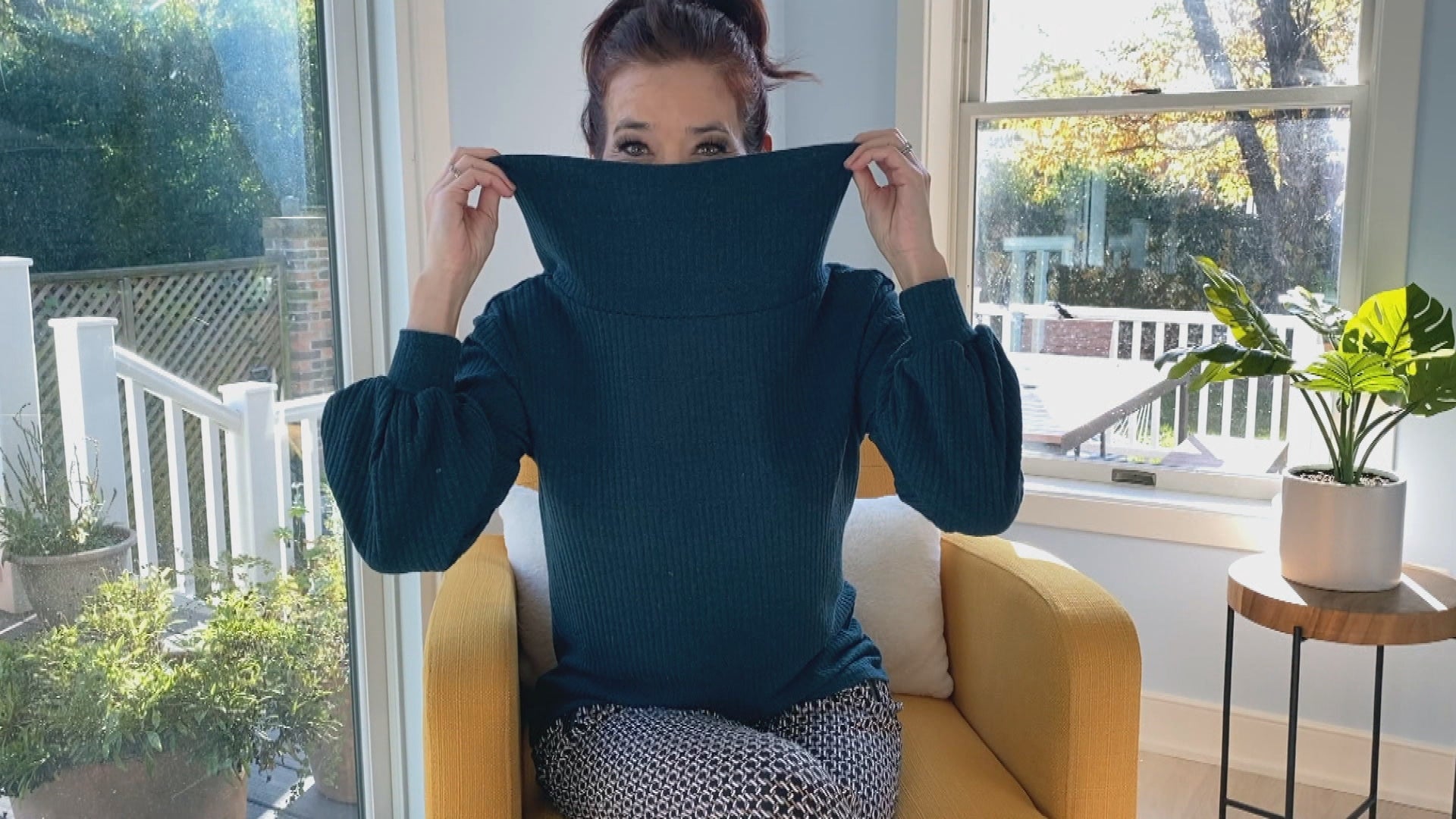 The Surprising Ingredient That Makes Delicate Clothing Smell Bet…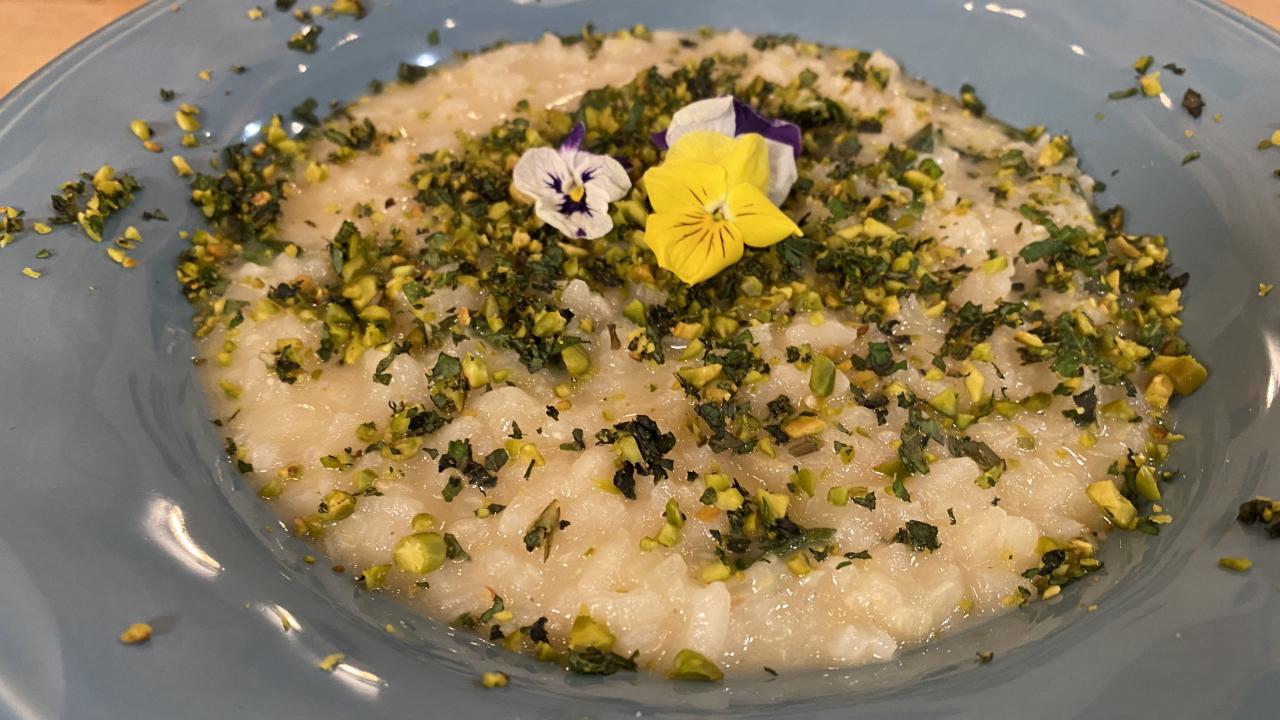 How To Make Lemon Risotto | Rachael Ray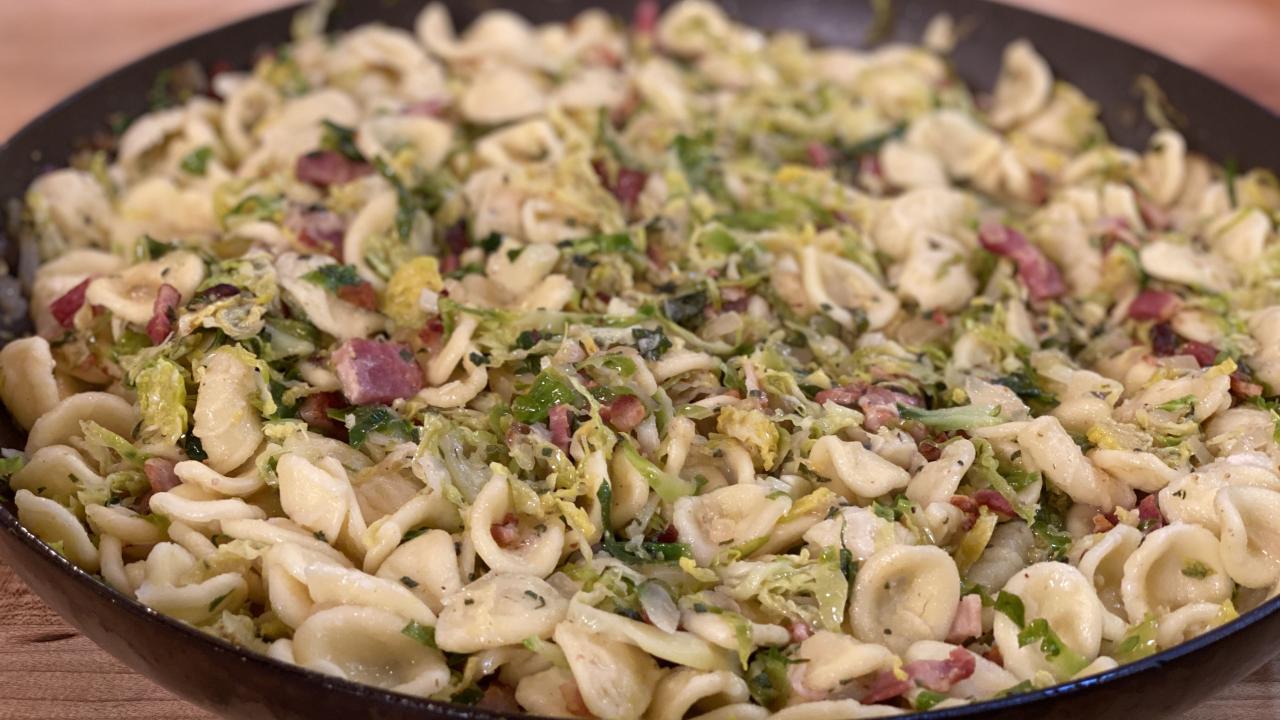 Rachael's Orecchiette With Bacon + More Q & Ray + J Questions An…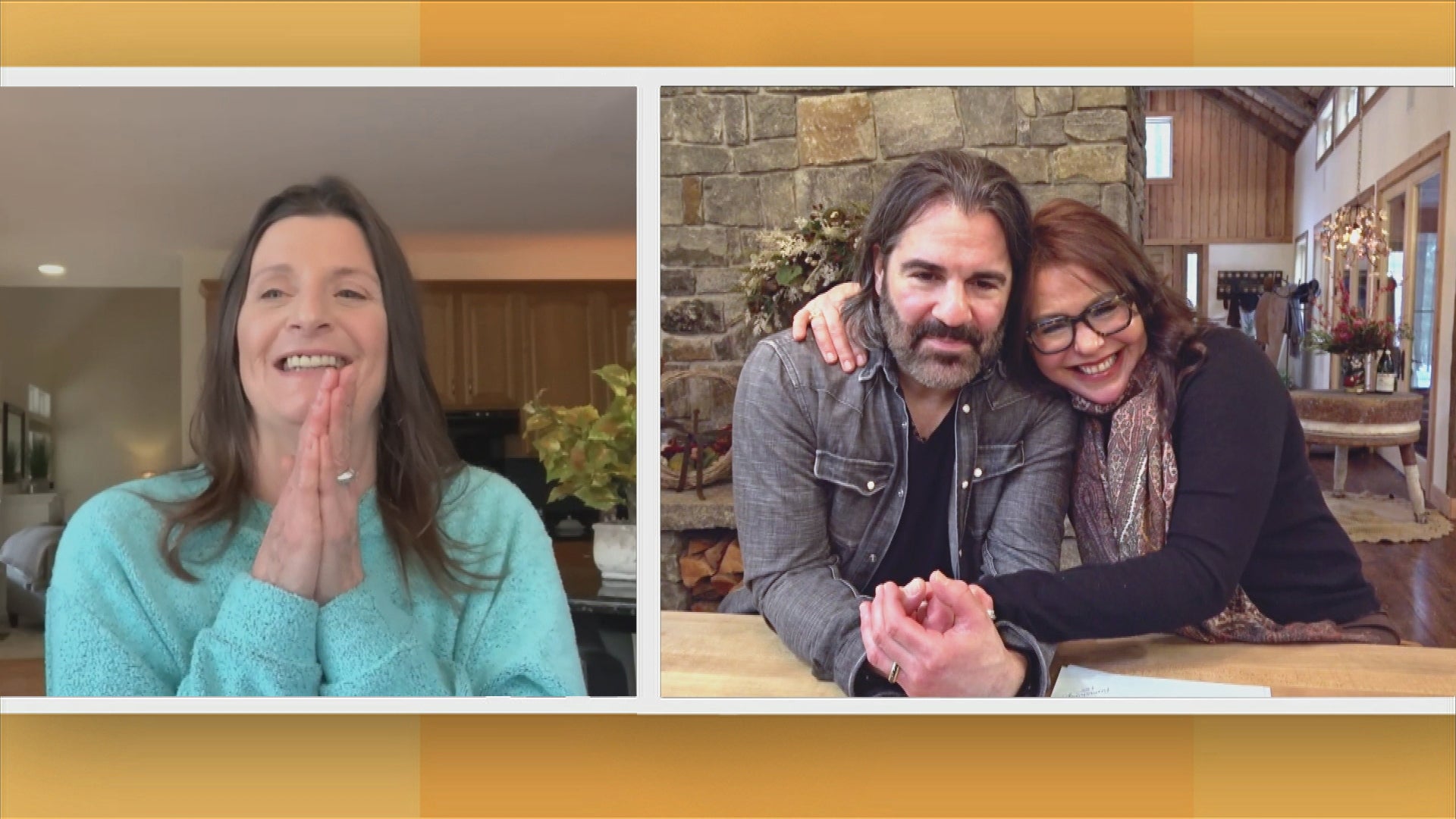 This Woman Lost Her House To a Fire On The Same Day Rachael Did …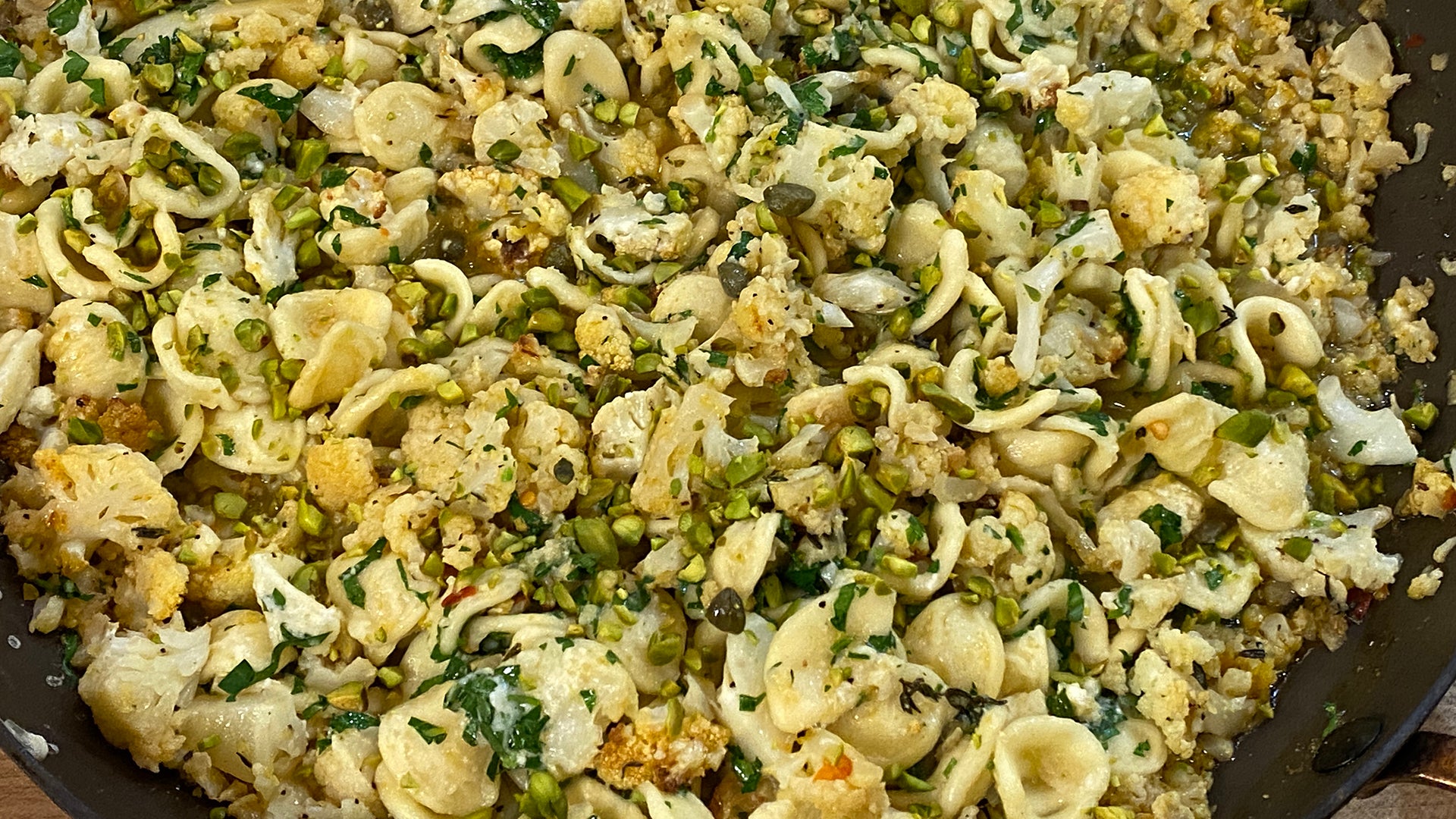 How To Make Roasted Cauliflower Orecchiette | Atkins Diet Recipe…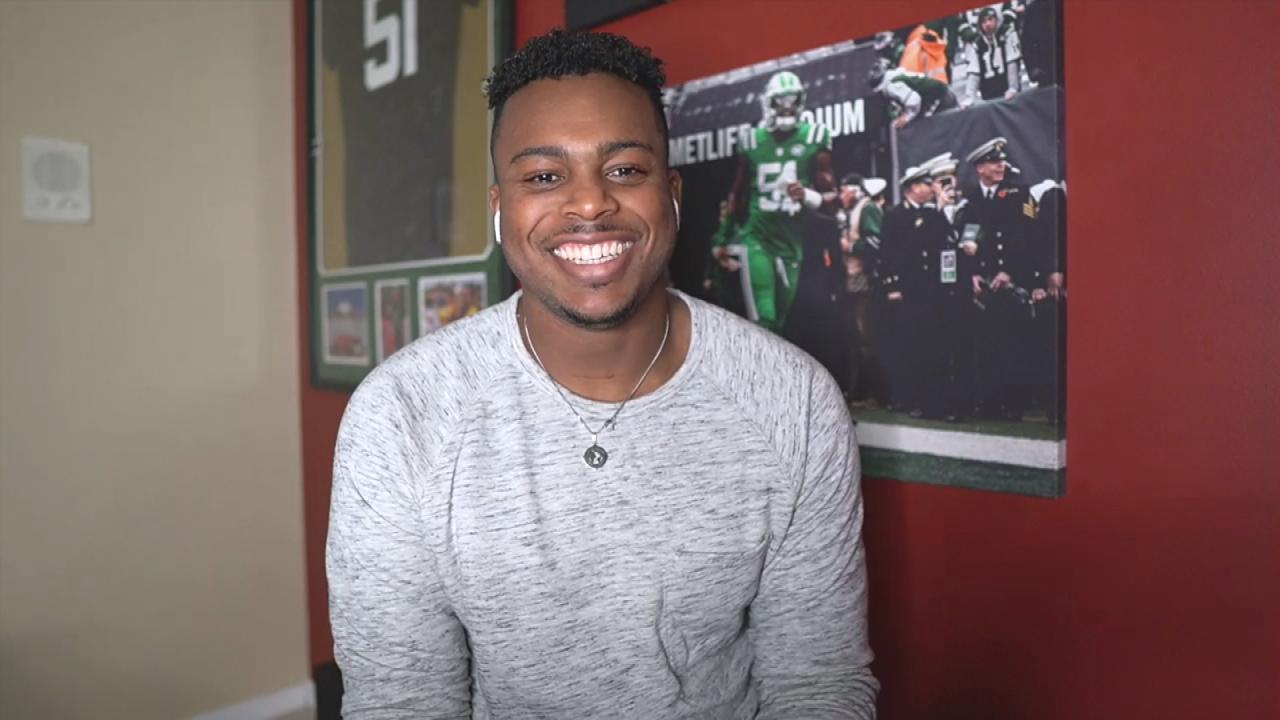 We're Gearing Up For The Biggest Day In Football With Brandon Co…
Brownies, mmm! But made with black beans? Mother of seven Hannah Keeley shows you how to get your kids to eat more fiber, how to speed up dressing them in the morning, and how to get them to help clean around the house! And, get her recipe for Black Bean Brownies!