Chef Curtis Stone and Rach Answer Your Thanksgiving Cooking Ques…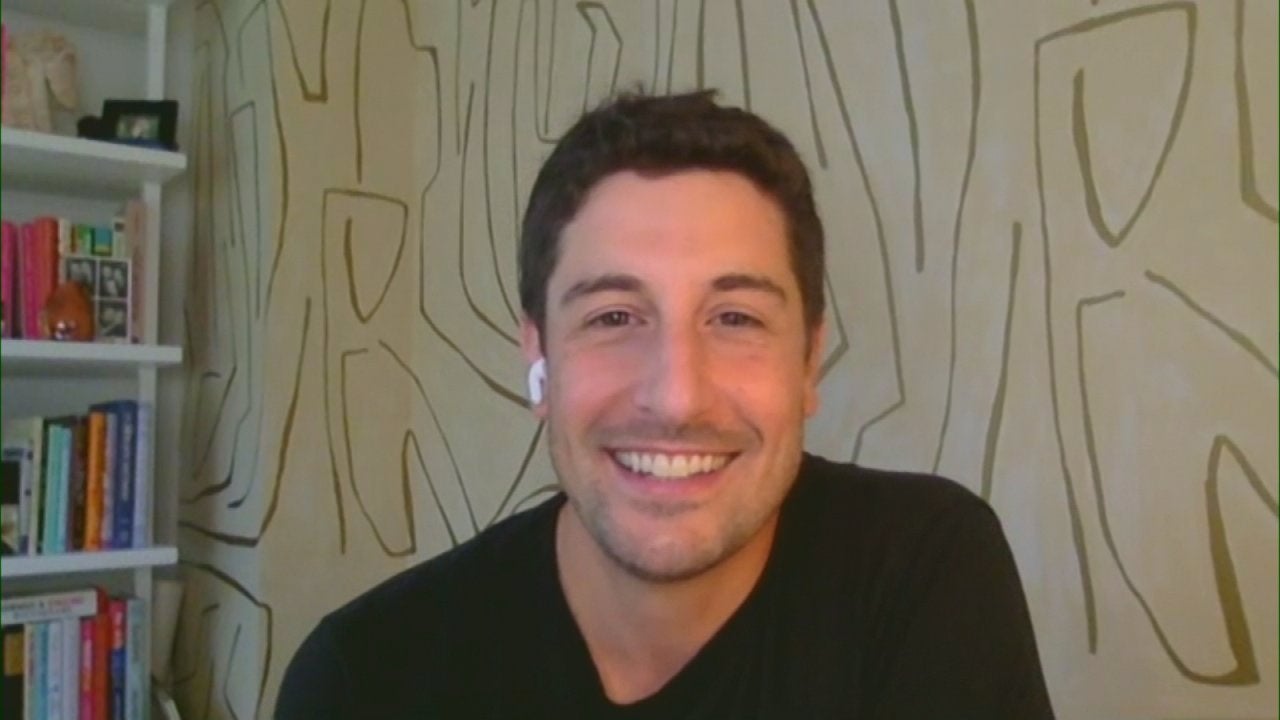 The Hilarious Jason Biggs + Rach's Subs With Chicken, Peppers & …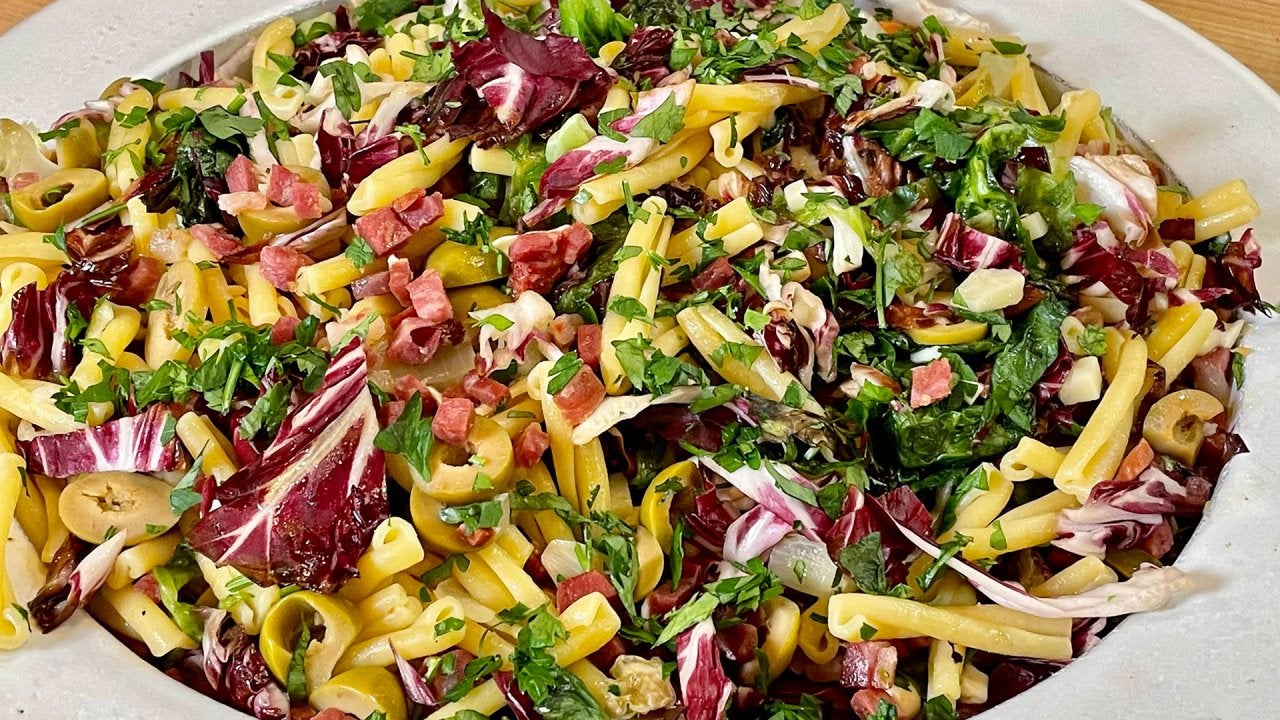 Rach's Twist on Pasta Night + This Couple Flipped Their Entire H…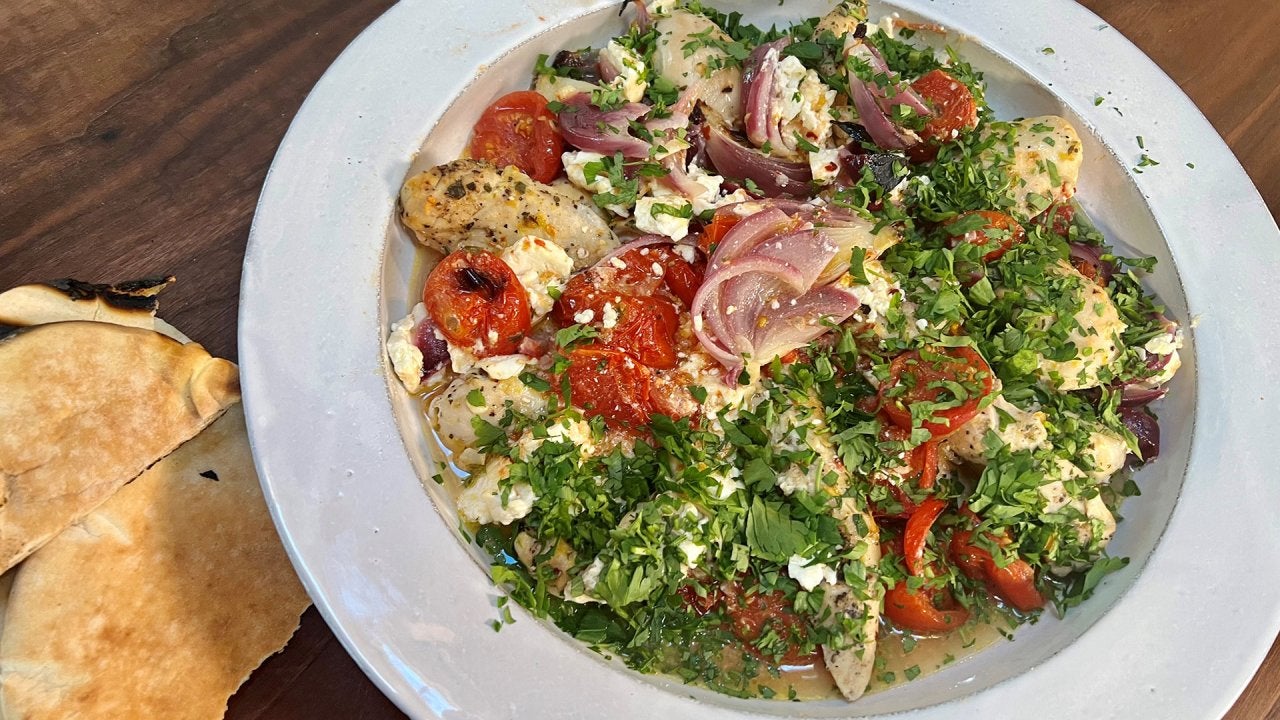 Rach's Sheet Pan Dinner + 3 Chefs Take Family Dishes to the Next…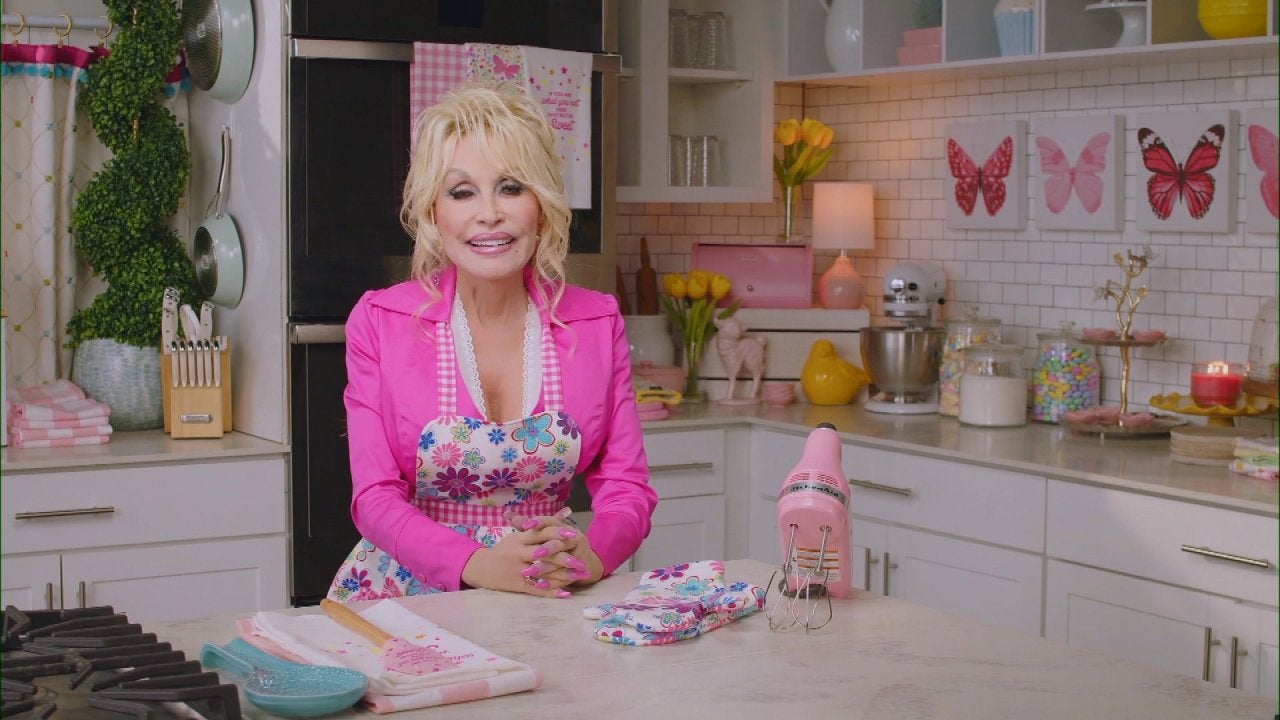 The Iconic Dolly Parton + Chef Geoffrey Zakarian's Braised Short…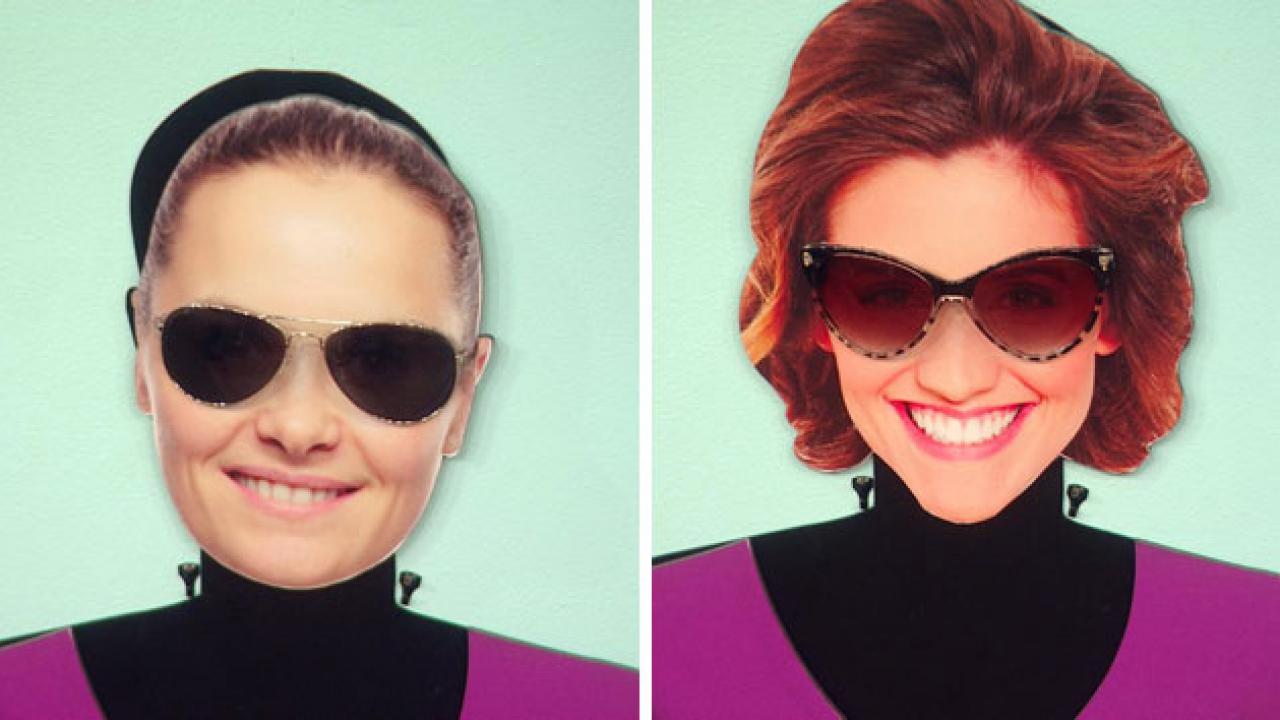 Best Sunglasses For Your Face Shape: Square + Heart-Shaped Faces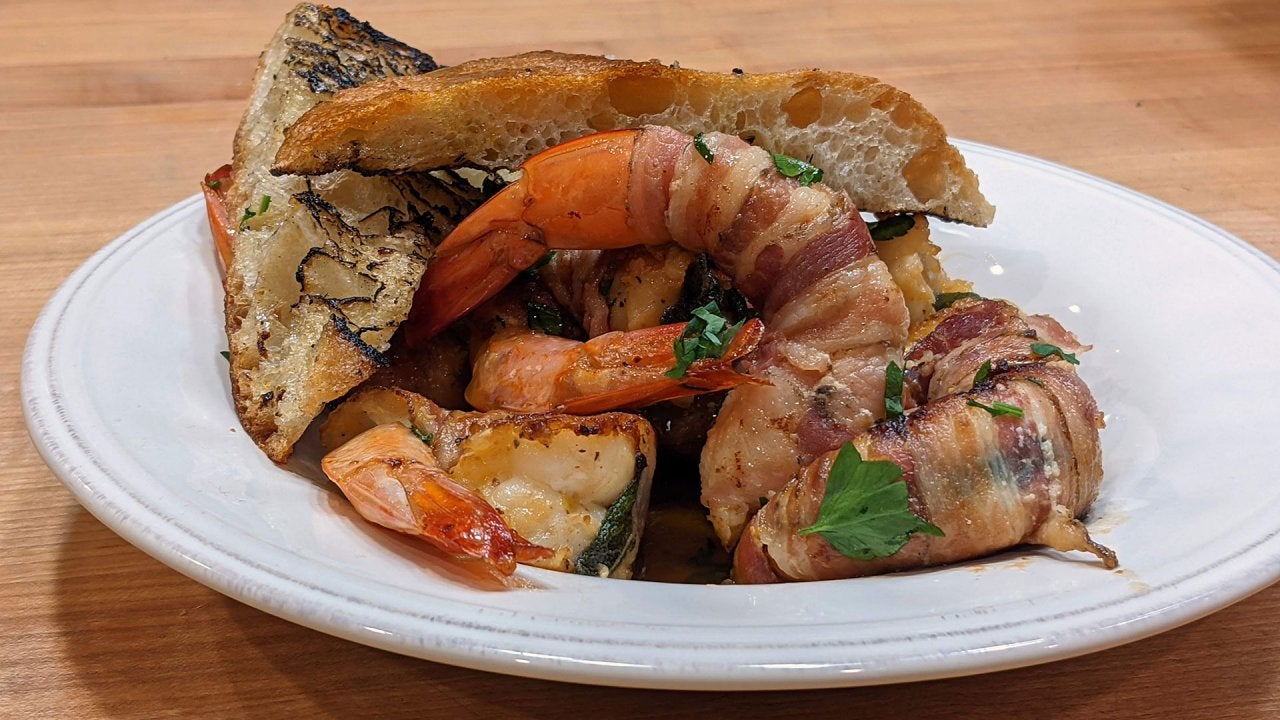 The First Meal Rach Ever Made on TV—Pancetta-Wrapped Shrimp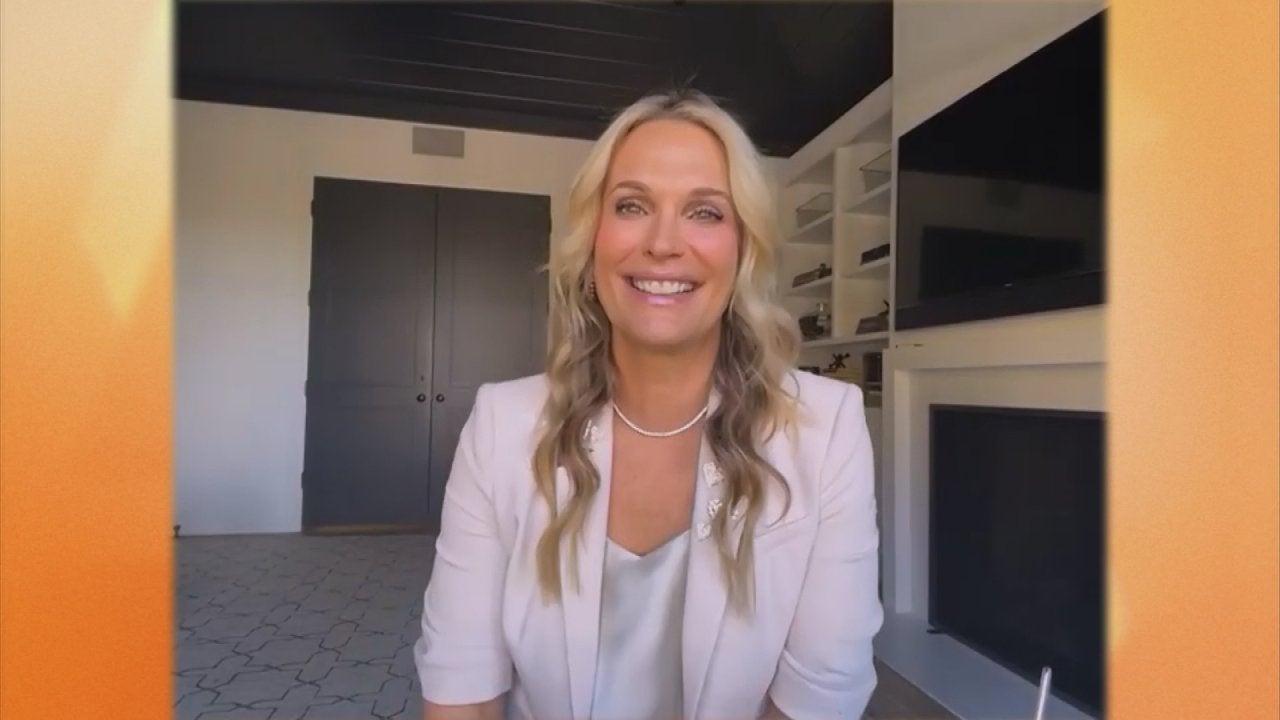 Molly Sims' 3 Beauty Must-Haves Under $10 + Strawberry Shortcake…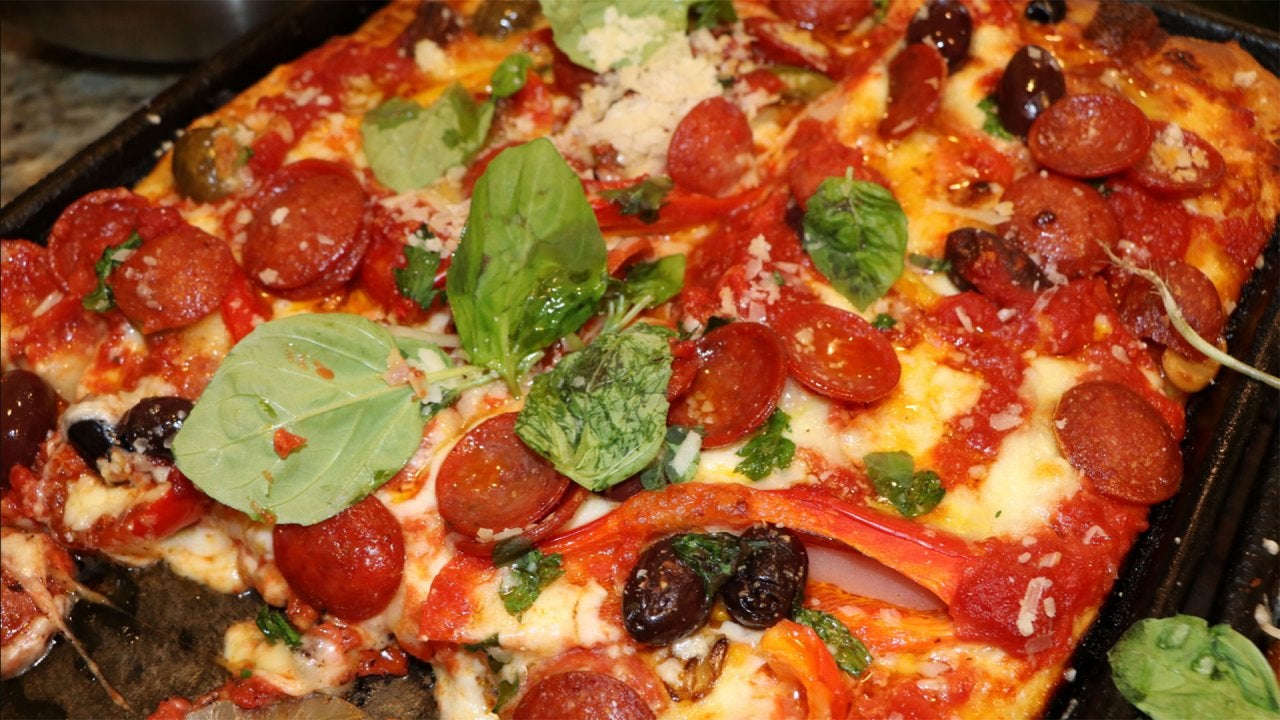 7 Sheet Pan Recipes—Meatball Parm, 2 Pizzas + More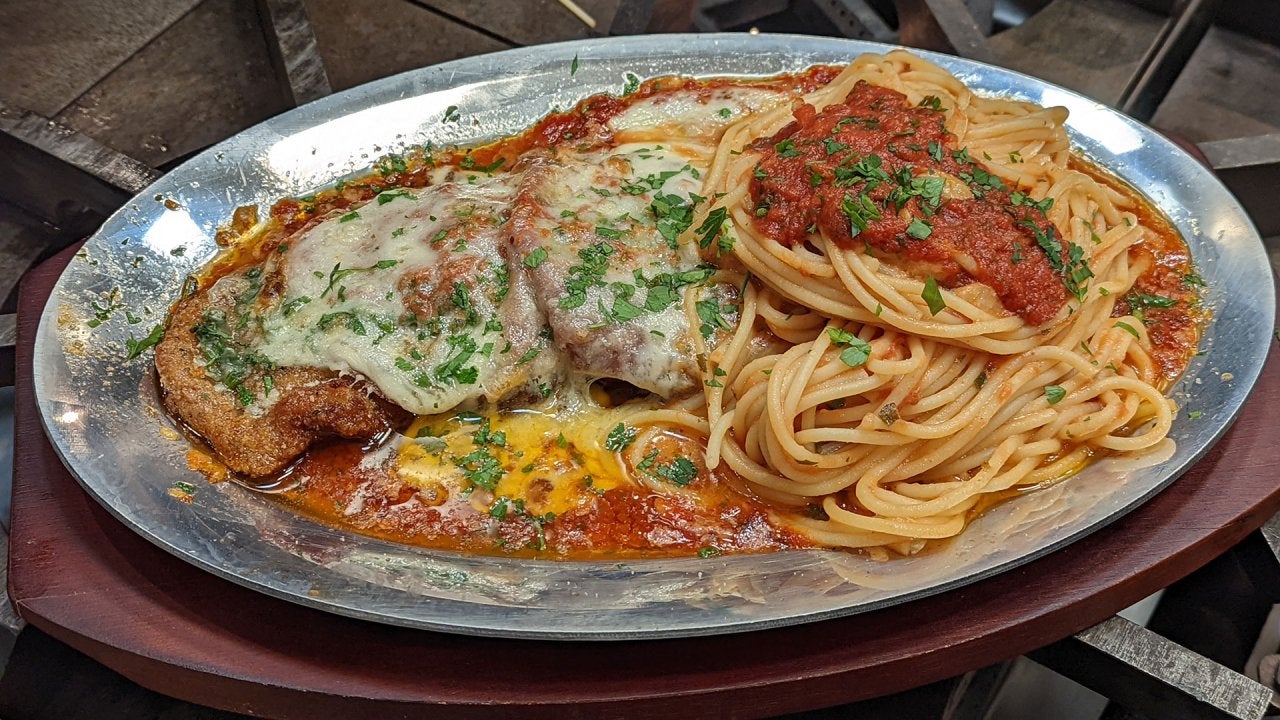 Mamma Leone's-Style Veal Parm + "Hot Bench's" Judge Patricia DiM…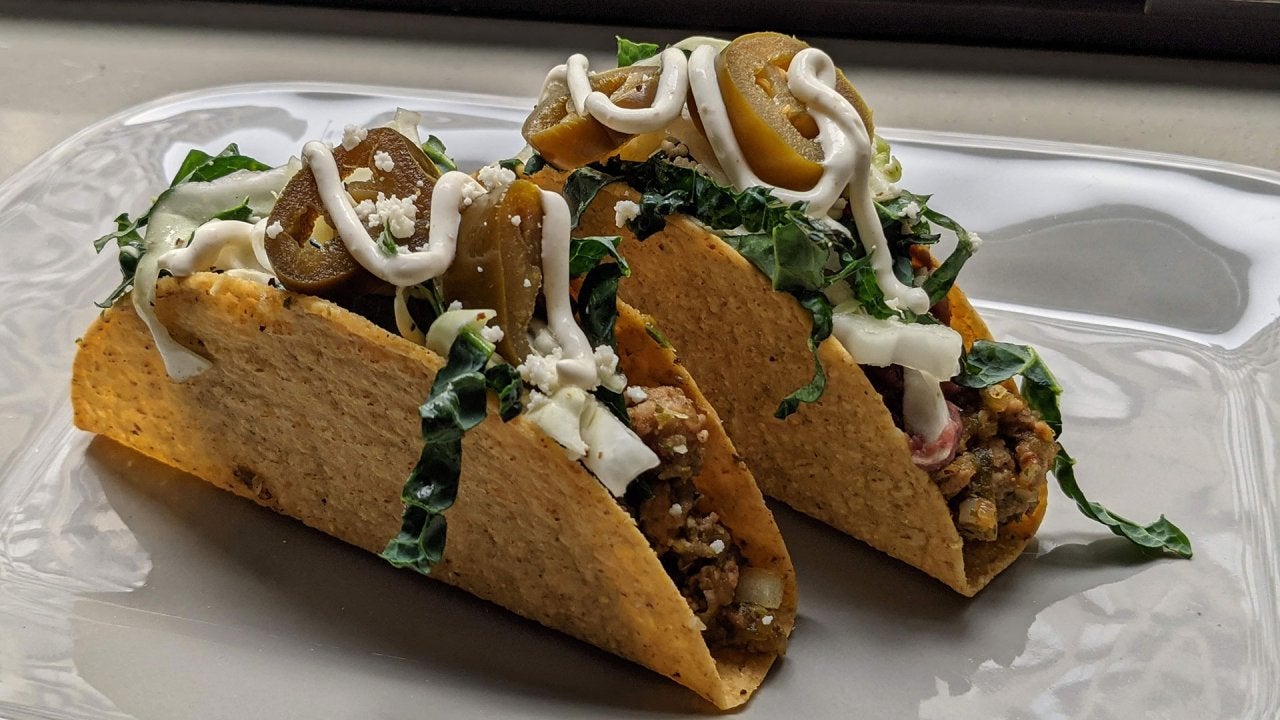 Rachael Is Hosting Taco Night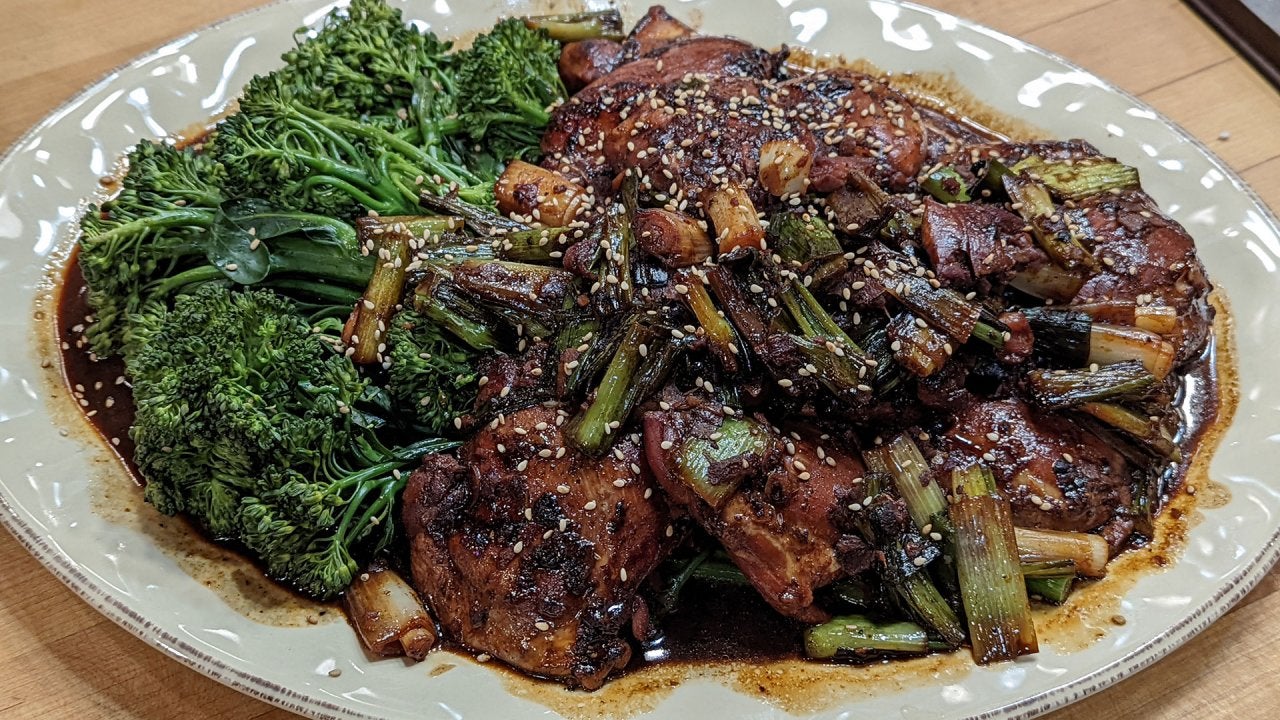 Make Your Own Takeout Chicken Teriyaki + Tim Tebow AND Puppies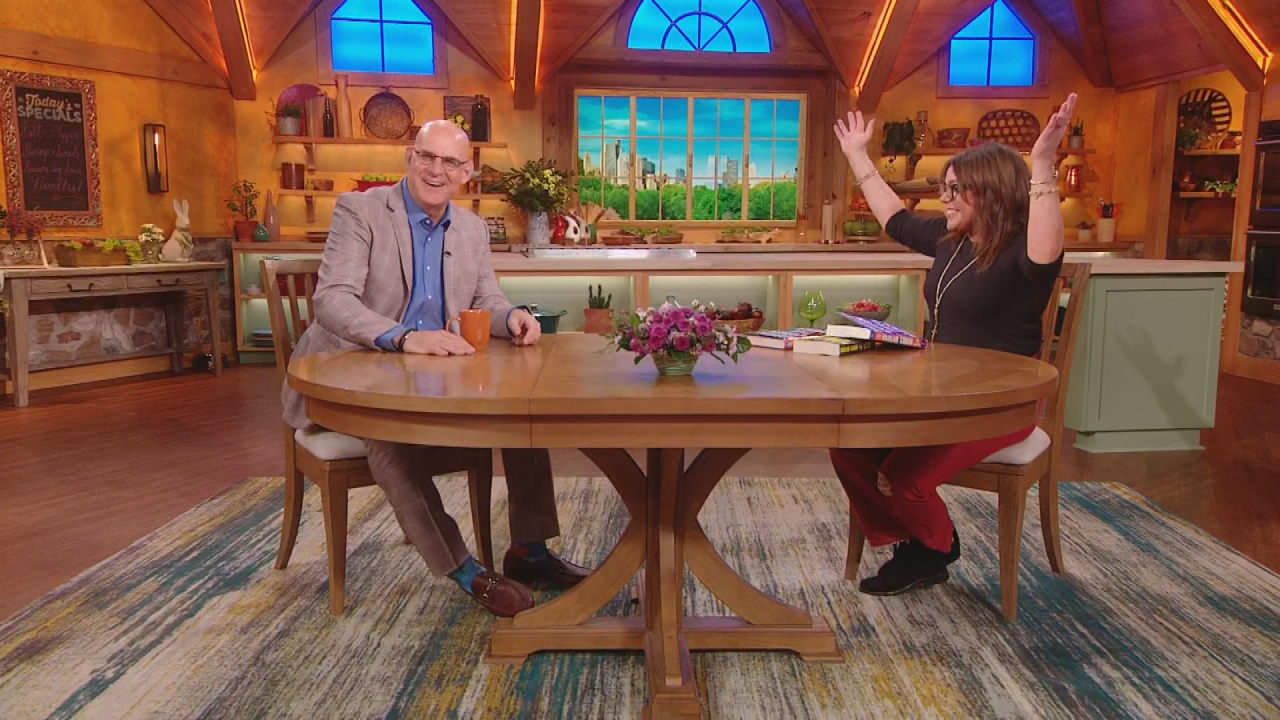 Harlan Coben Is Back To Talk 35th Book + Kristin Chenoweth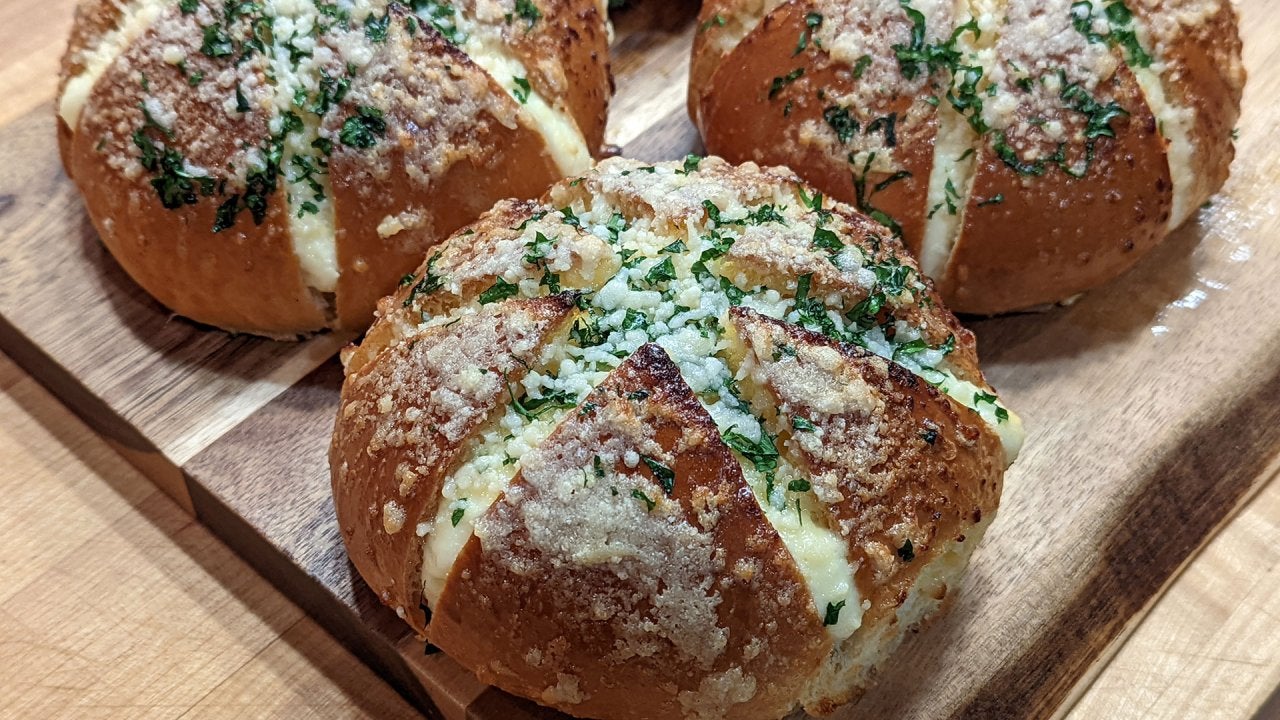 Rach's Garlic Bread Rolls + Another "Manover" Featuring a Major …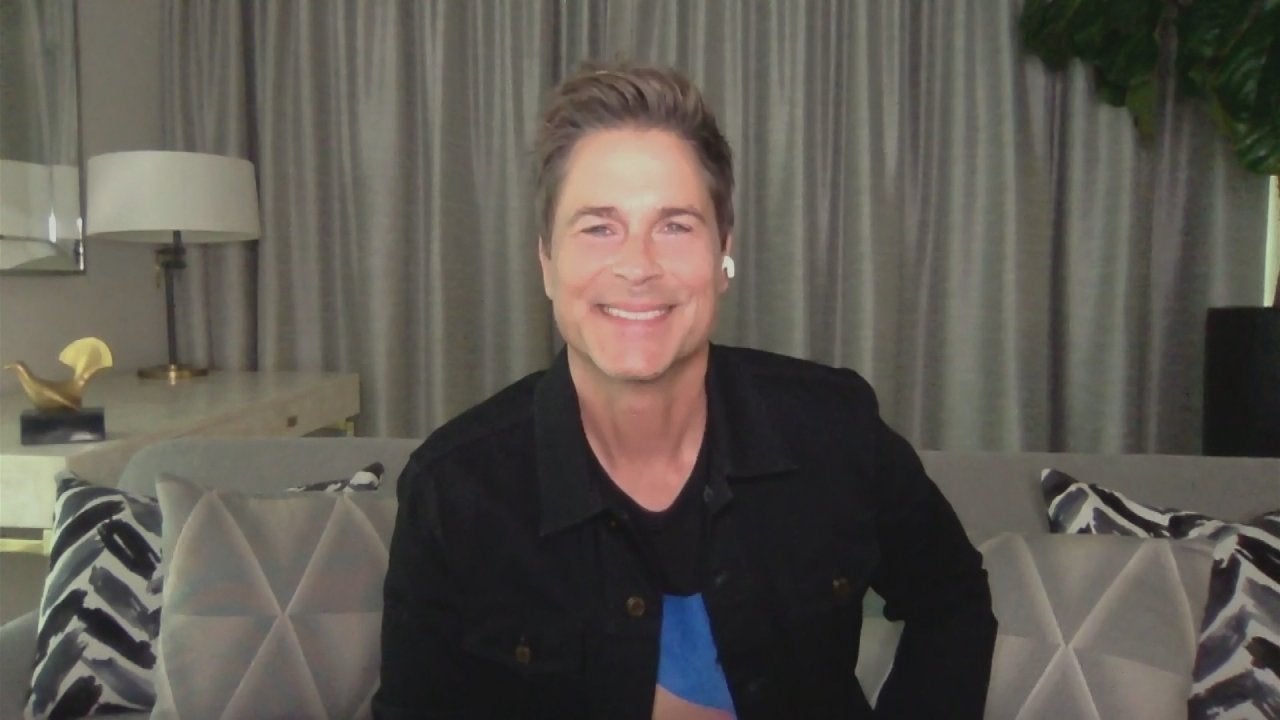 Rob Lowe Takes Viewer Qs + Rach's Chicken Drumsticks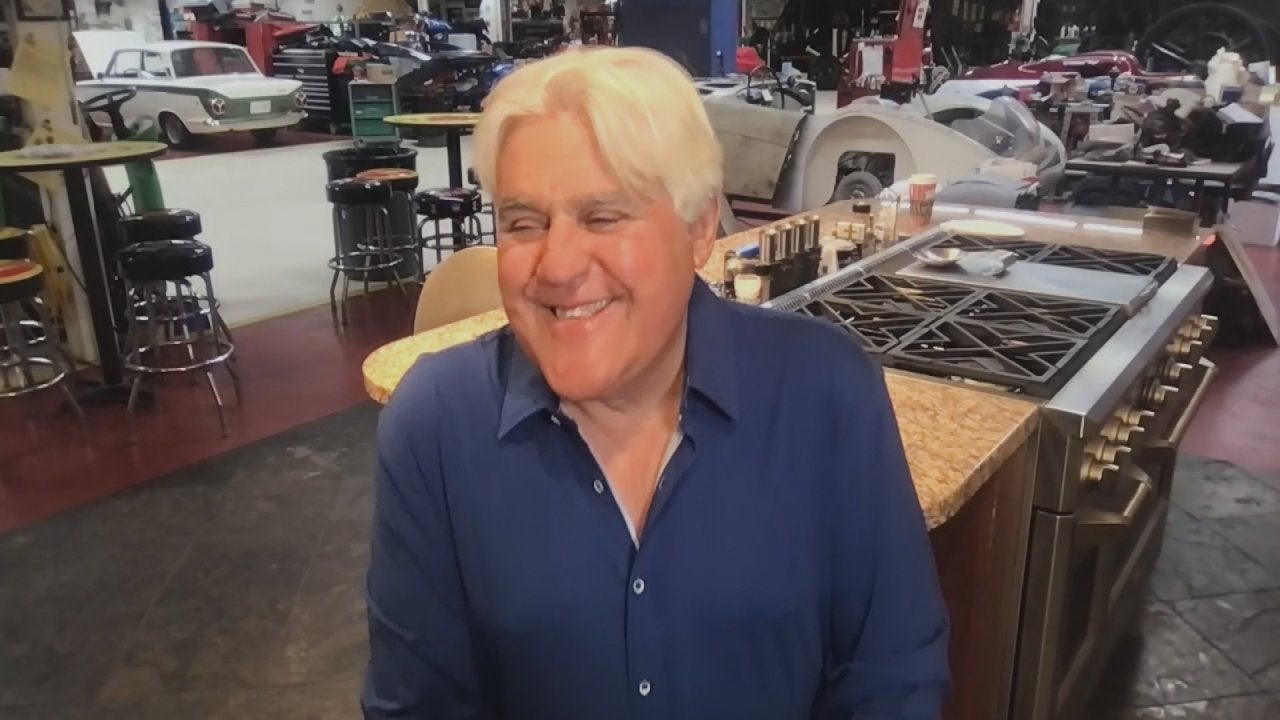 Jay Leno Joins Rach From His Kitchen...In His Garage + Rach's Cr…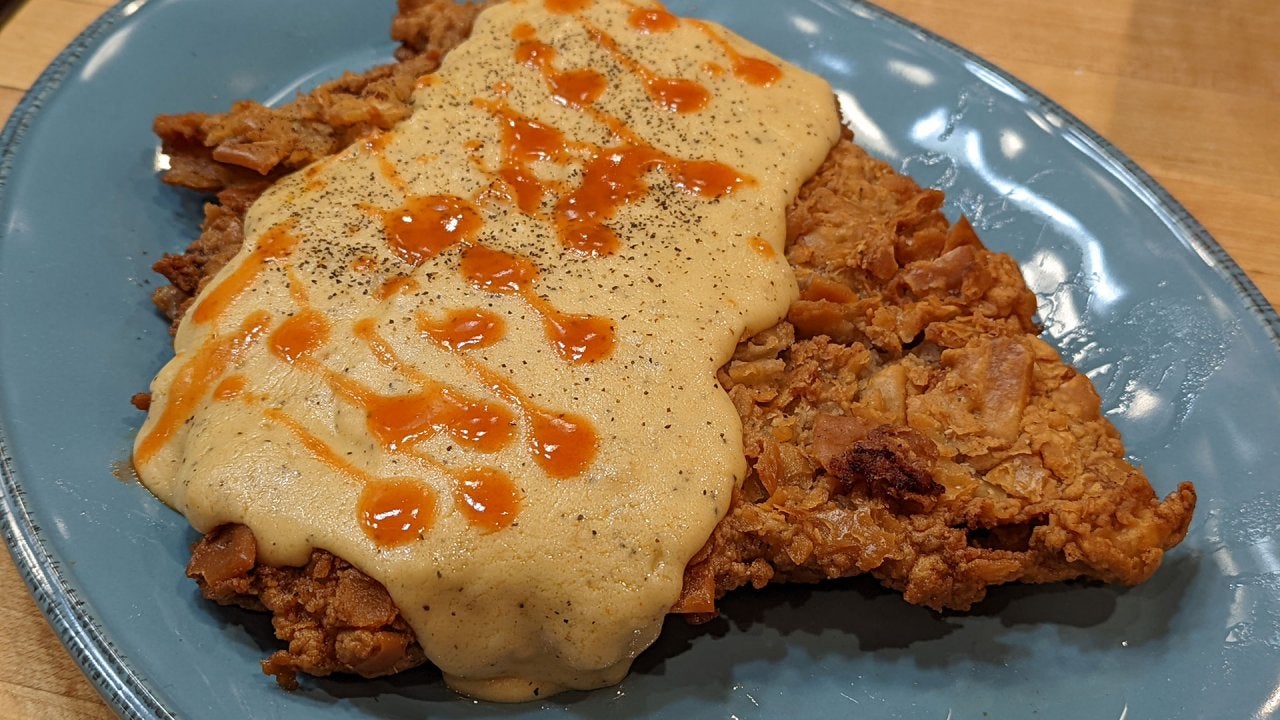 Chicken Fried Steak + Rach's Takeout Twist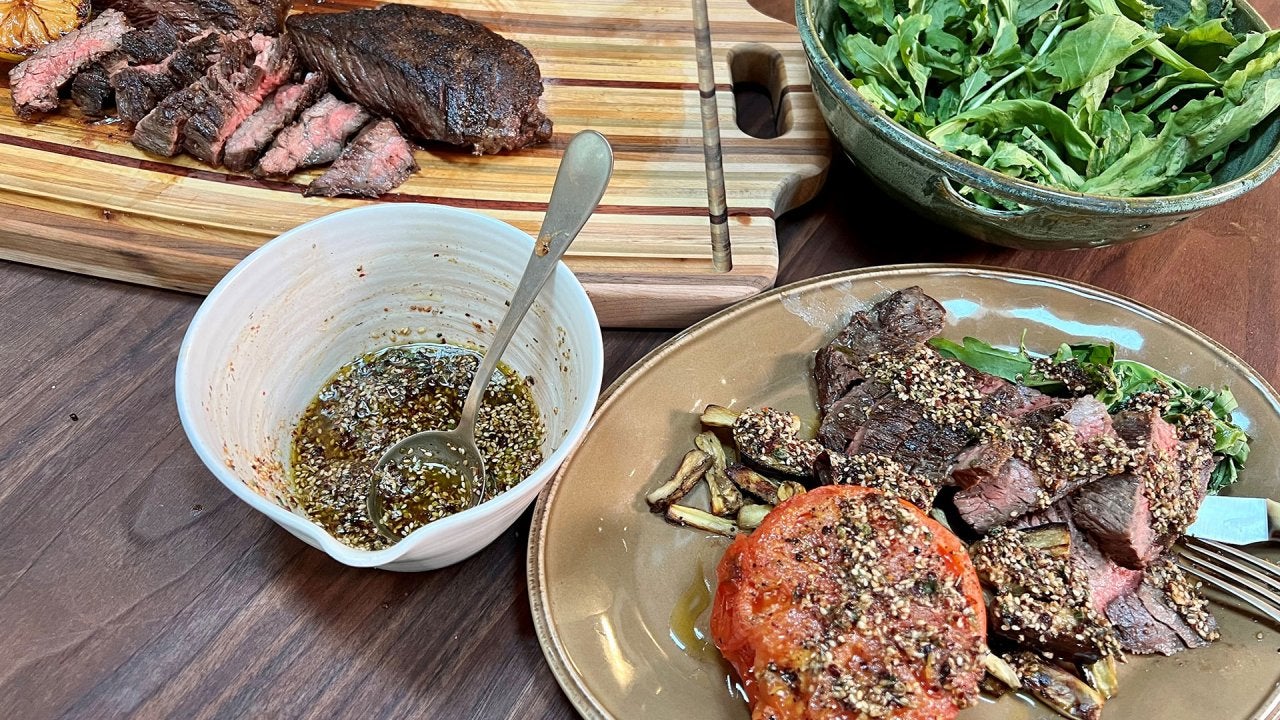 Rachael's Steak Night Supper + Top 2022 Design Trends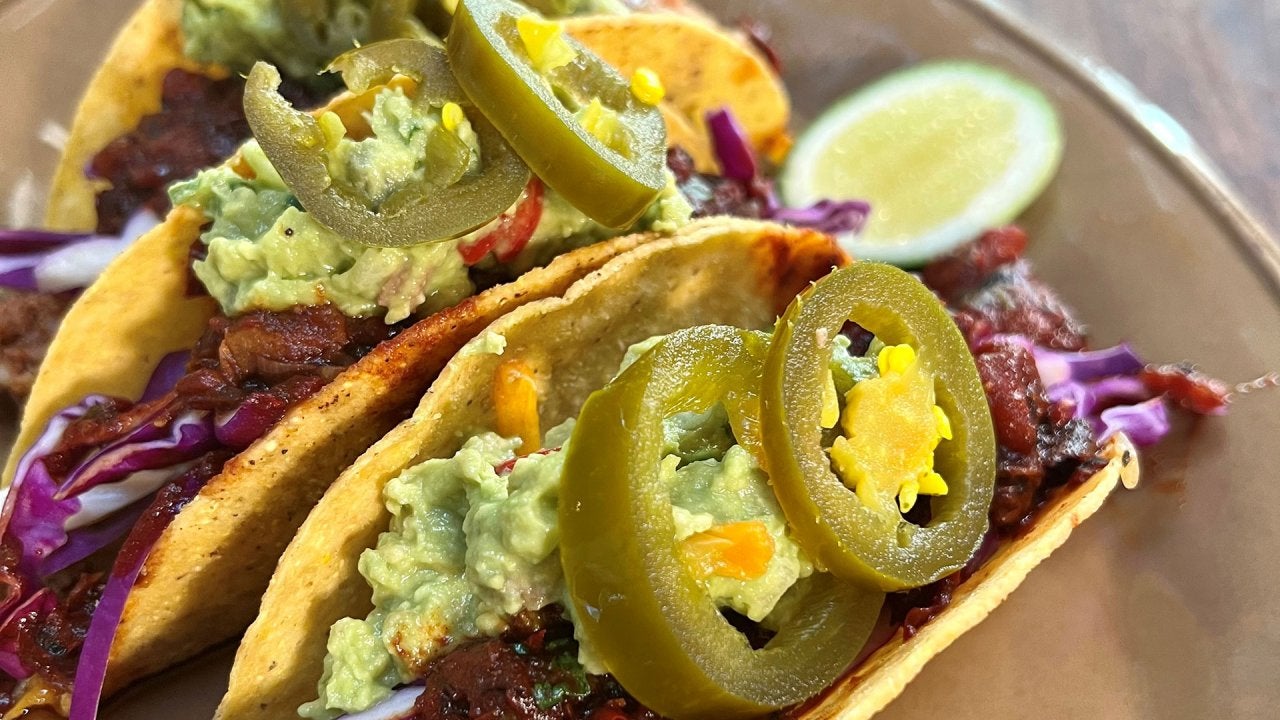 It's Hard-Shell Taco Night + Can You Slow Aging By "Renovating" …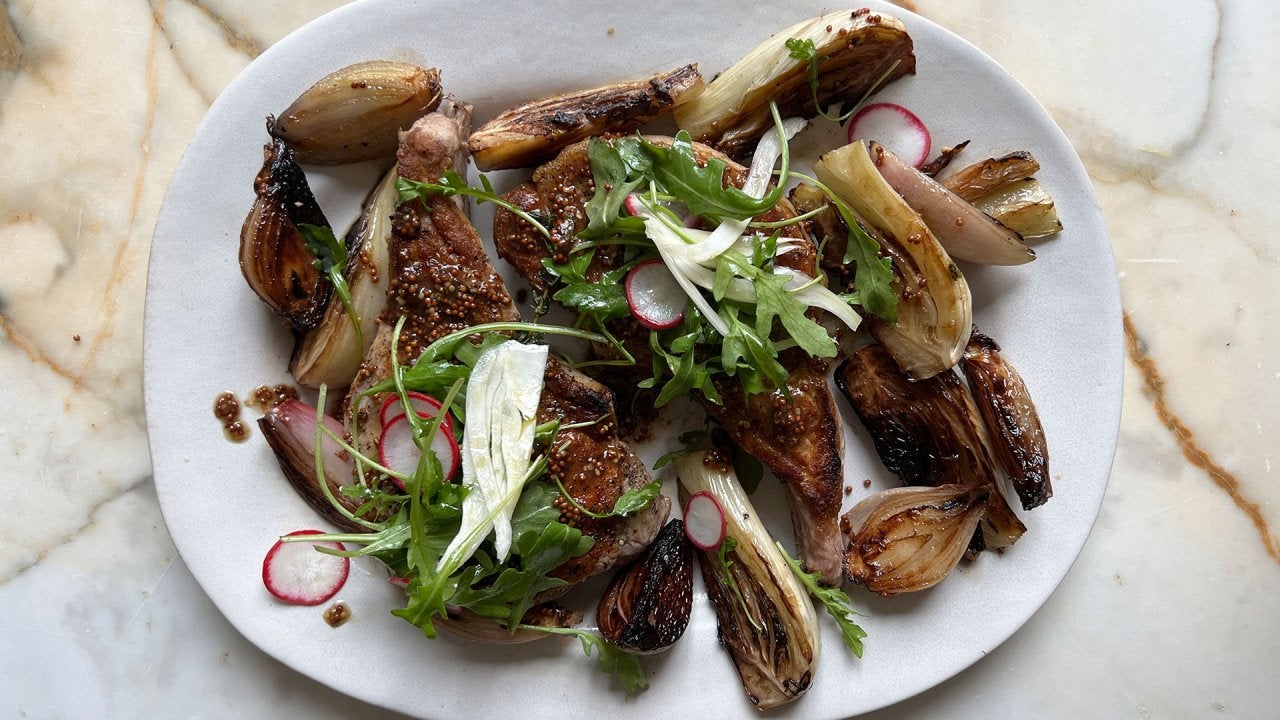 Instagram-Worthy Pork Chops + Author Glennon Doyle Talks Memoir …
Our audience is asking Rach and Curtis Stone your most pressing questions for this Thanksgiving – and they've got the answers! Check them out, below.

Q: Does cooking the turkey upside really work?
A: "I actually don't do it. I like to cover the breast with a little tin foil…so it doesn't take on too much color," explains Curtis. "I think it's so hard to turn the turkey over, that that's when you sort of damage it with the tongs, but I know some people do it."

Q: How do you know when the turkey is completely cooked?
A: "To be really safe, you might want to get one of those little thermometers that you can insert into the turkey, 10 minutes per pound," says Curtis. "If you pick the turkey up…the juices that run at the bottom of the turkey should run clear. If they're still pink, your turkey probably needs a little longer."
What's the Difference Between Heavy and Whipping Cream?

Q: How big should the turkey be?
A: "It depends on how many people you're cooking for, of course," says Curtis. "I go for about two pounds – I love me a turkey sandwich!"

Q: What happens if you start to carve the turkey and it isn't fully cooked?
A: "There's a few ways to go about this," says Curtis. "My preferred way is to carry on cutting, lay your slices of turkey straight onto a sheet tray or a cookie tray, and then either pop it straight under the broiler, or put it back in the oven that way." Curtis suggests not putting the entire turkey back into the oven once you've begin cutting to prevent the turkey from drying out too much. He says "I'd rather just flash those pieces that still look a little pink." Rach suggests soaking overcooked turkey pieces in warm stock.

Q: What's the best way to thaw a turkey?
A: "The safest way to thaw out a turkey is to actually put the turkey into the fridge and let it thaw over a couple of days under refrigeration." If you forgot, Rach suggests leaving it under running water and changing it frequently.
The Only 26 Dishes & Tips You'll Need For Thanksgiving

Q: If everything at the bottom of the pan burns, what can you substitute to use for gravy?
A: Rach suggests using store-bought stock to make gravy. Start with a rue (equal amounts of flour and butter), when it bubbles up add lots of black pepper, store-bought stock and an optional dash of Worcestershire sauce.

Q: How do you cook a turkey without a roasting rack?
A: "Get an onion, some carrots and celery and just chop that up and throw it on the bottom of your tray and put your turkey on top," explains Curtis. "It'll separate it so it'll do the same job as a roasting rack, and actually infuse some flavor into the turkey as it roasts."

Q: What parts of a Thanksgiving meal could you use a slow-cooker for?
A: "Anything that takes a long time to cook is beautiful in a slow-cooker," says Curtis. Rach says any casseroles you plan on making would go great in a slow-cooker as well.

Q: What's the best way to heat up a cold turkey?
A: "Put it into a little chicken broth or chicken stock – keeps it really moist. Steaming it is another great way," says Curtis. "You can put it onto a plate, wrap it in cling film and then sit that over a pot of boiling water, or stick it into a steamer and that will sort of warm it up nicely too."

Q: How do you make gravy without lumps?
A: "The thing to do is really cook that rue out a little bit. So, you put your flour and butter together, you mix it all up and you let it cook. And then you pour your stock in slowly, using a whisk at the same time, and just get it until it's a nice consistency. You don't want it too thick, and that whisk will really help," explains Curtis.

Q: How can you fix watery cranberry sauce?
A: "Cranberry sauce should be the easiest thing in the world to make! To make one bag is normally 12 ounces, and that's one cup of sugar, one cup of water, let her rip!" says Rach. "Maybe you're turning it off too quickly, but you can boil that sucker; straight up boil it, the cranberries will pop, it will turn out thick just like that."
More Info