Downsized Tips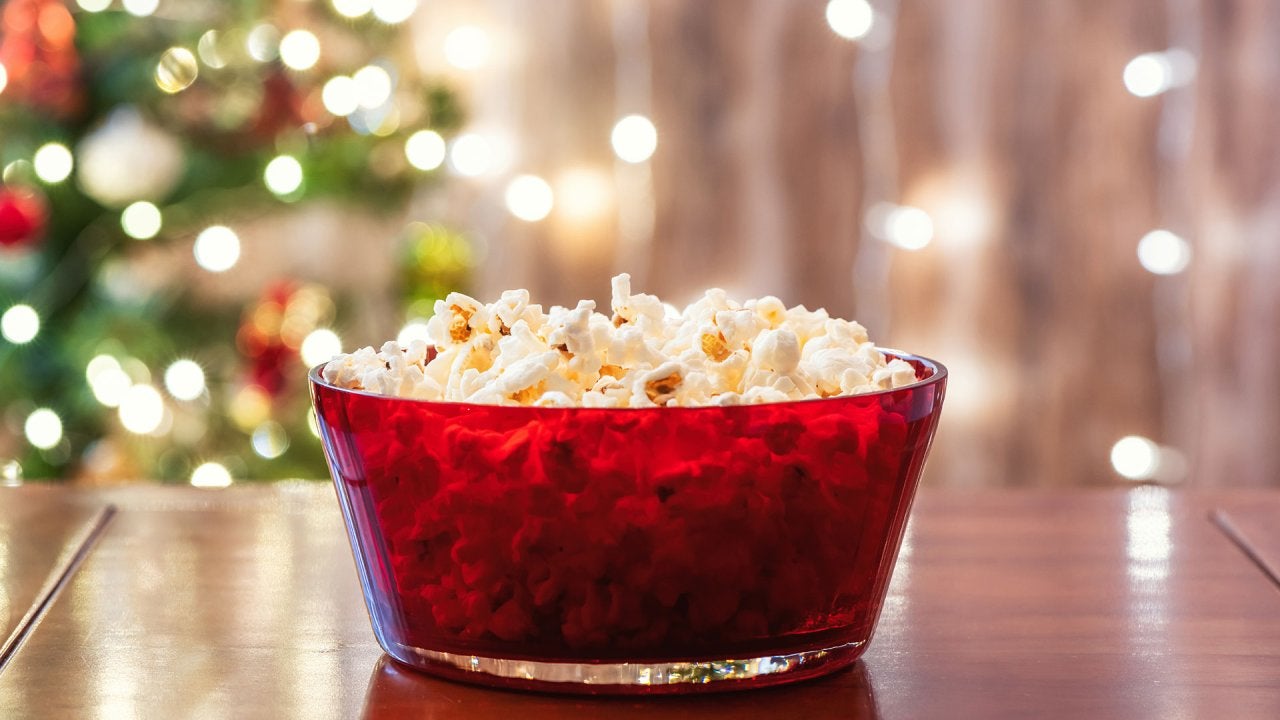 Must-Watch Movies + Can't-Miss Deals on Holiday Gifts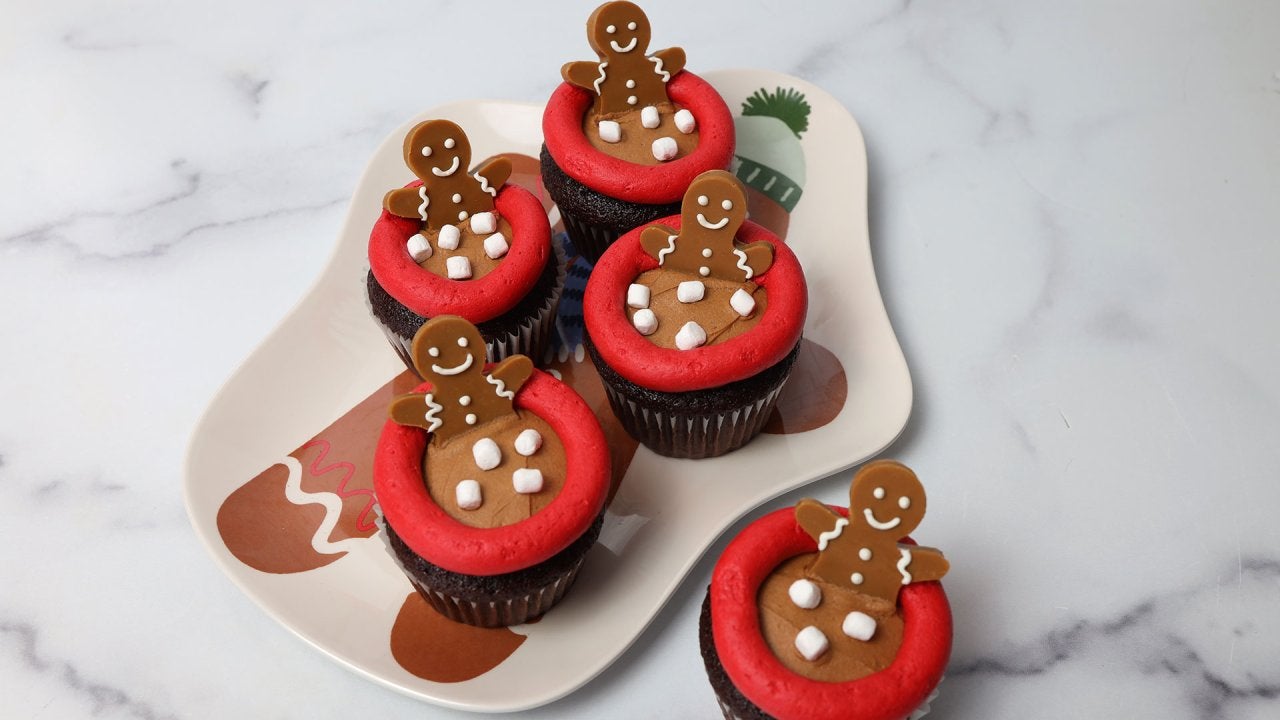 How To Make ADORABLE Gingerbread Man Cupcakes in Hot Cocoa Hot T…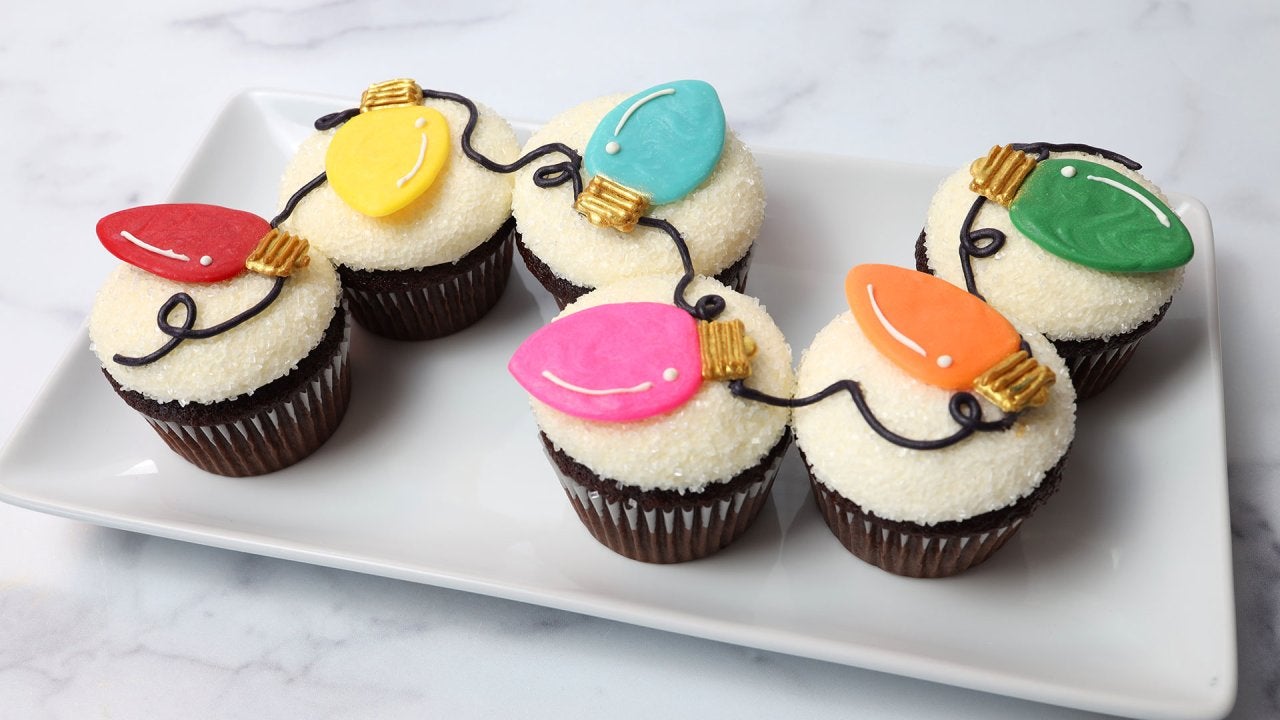 How to Make Christmas Light Cupcakes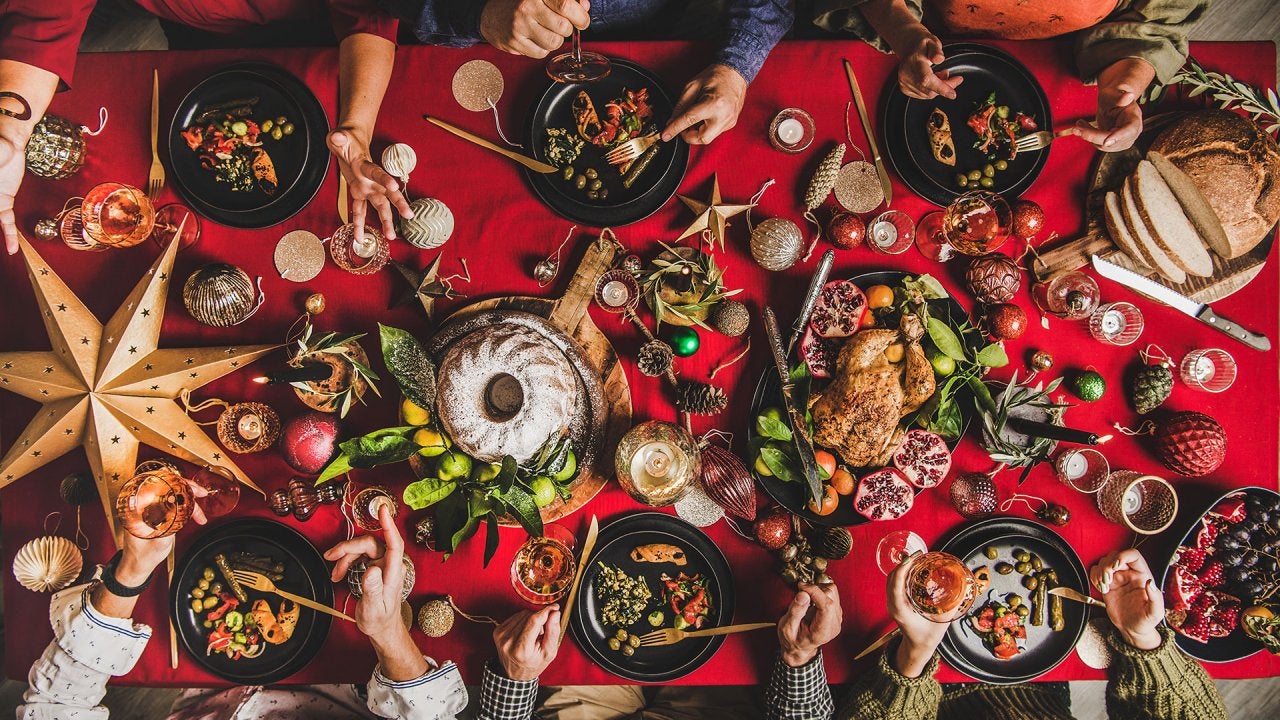 Should This Mom or Daughter Host Christmas? "Hot Bench" Judges D…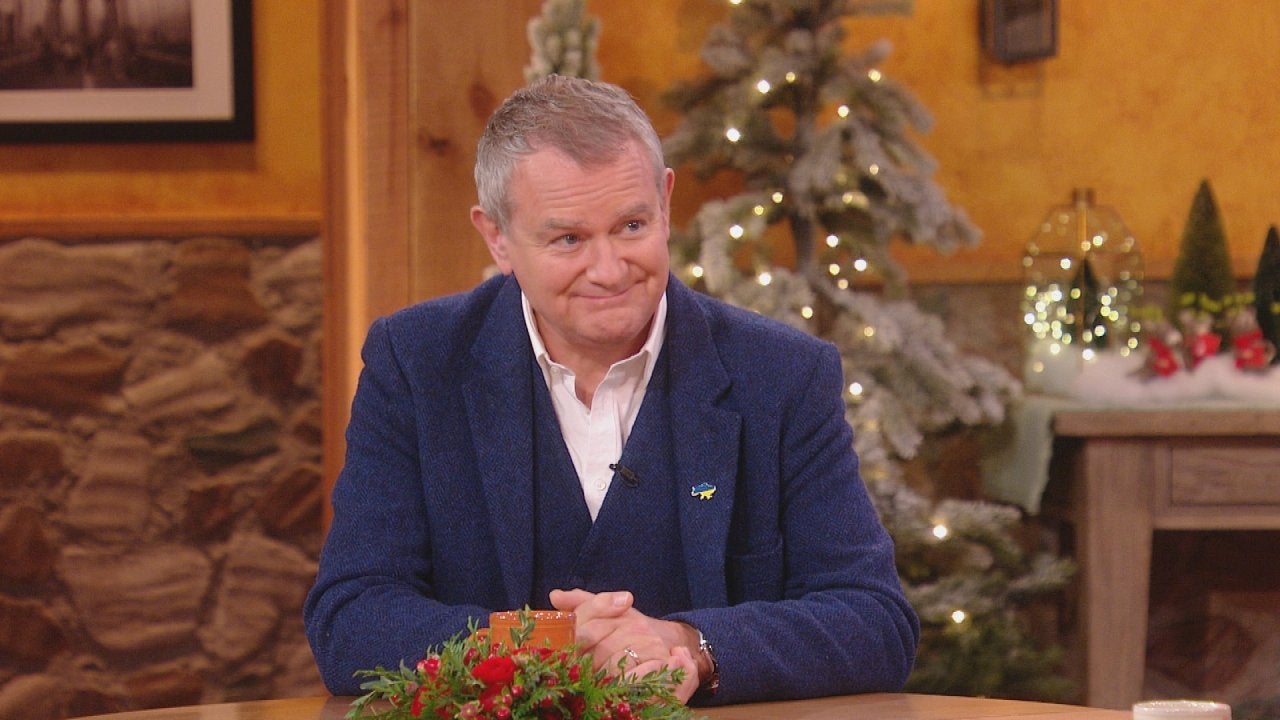 Why Hugh Bonneville Ate LOTS of Brownies While Filming "Notting …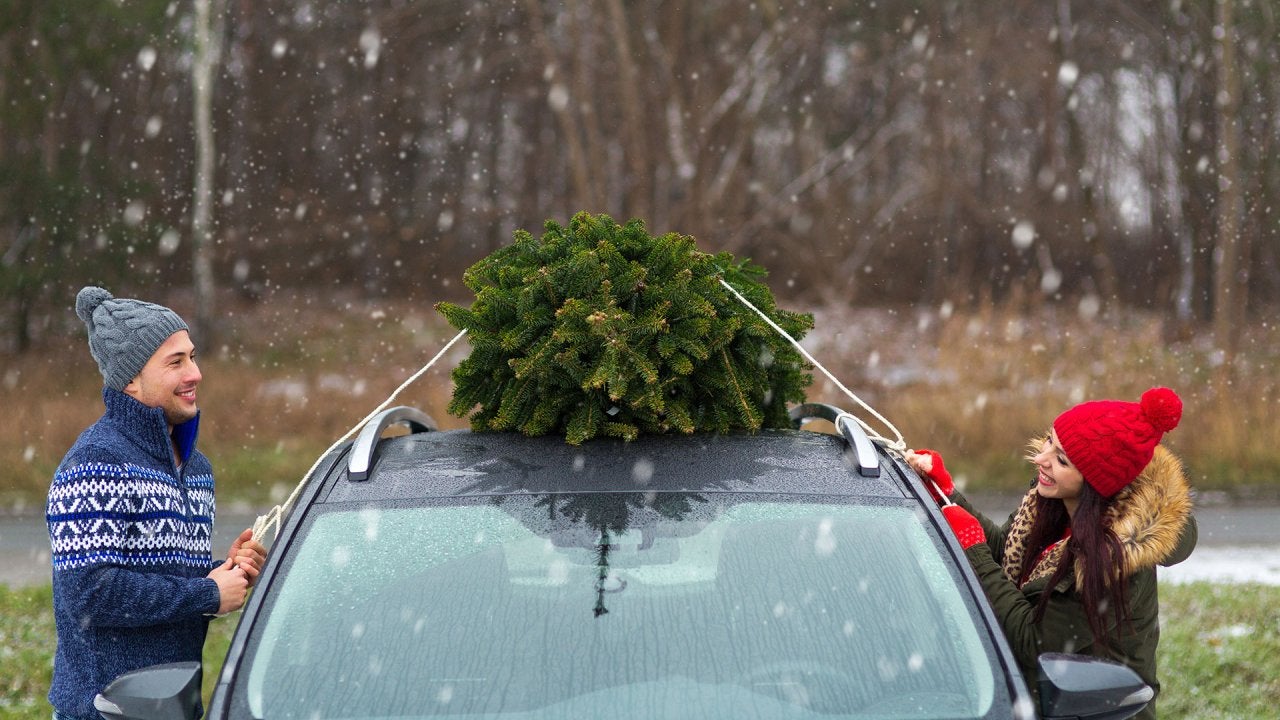 "Hot Bench" Judges Help Newly Engaged Couple Settle Christmas De…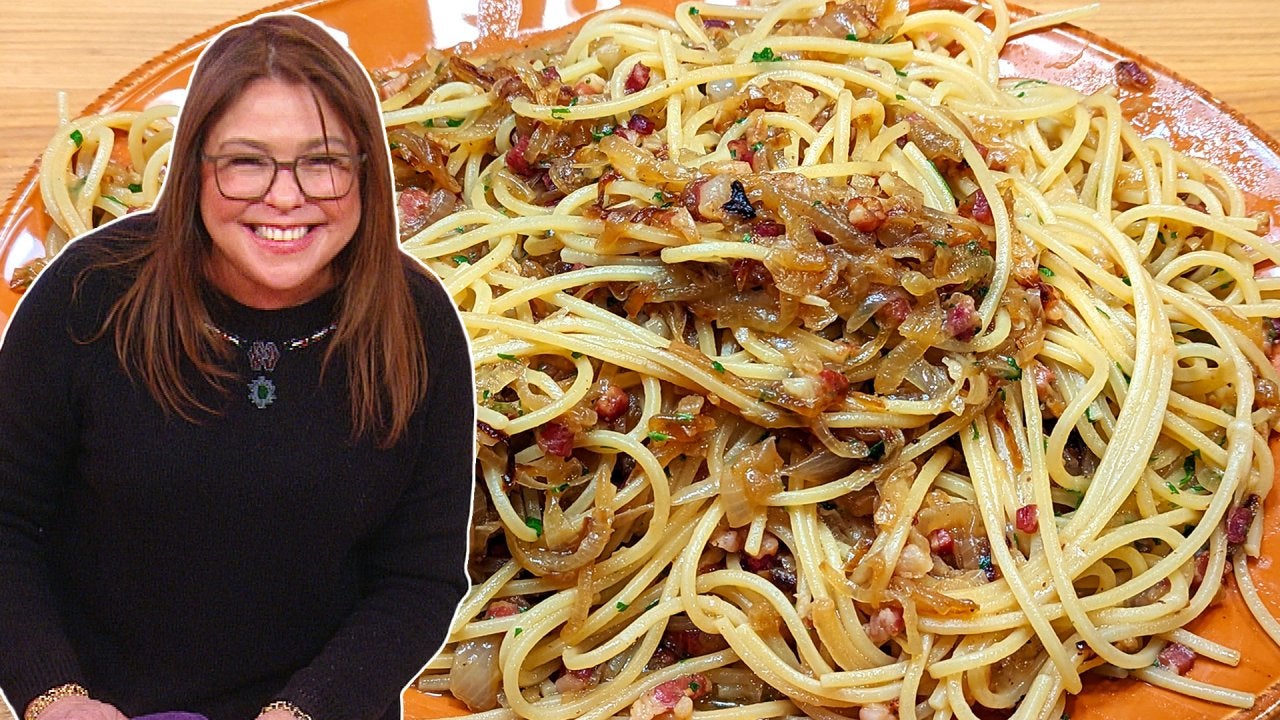 How to Make Spaghetti with Pancetta and Onions | Rachael Ray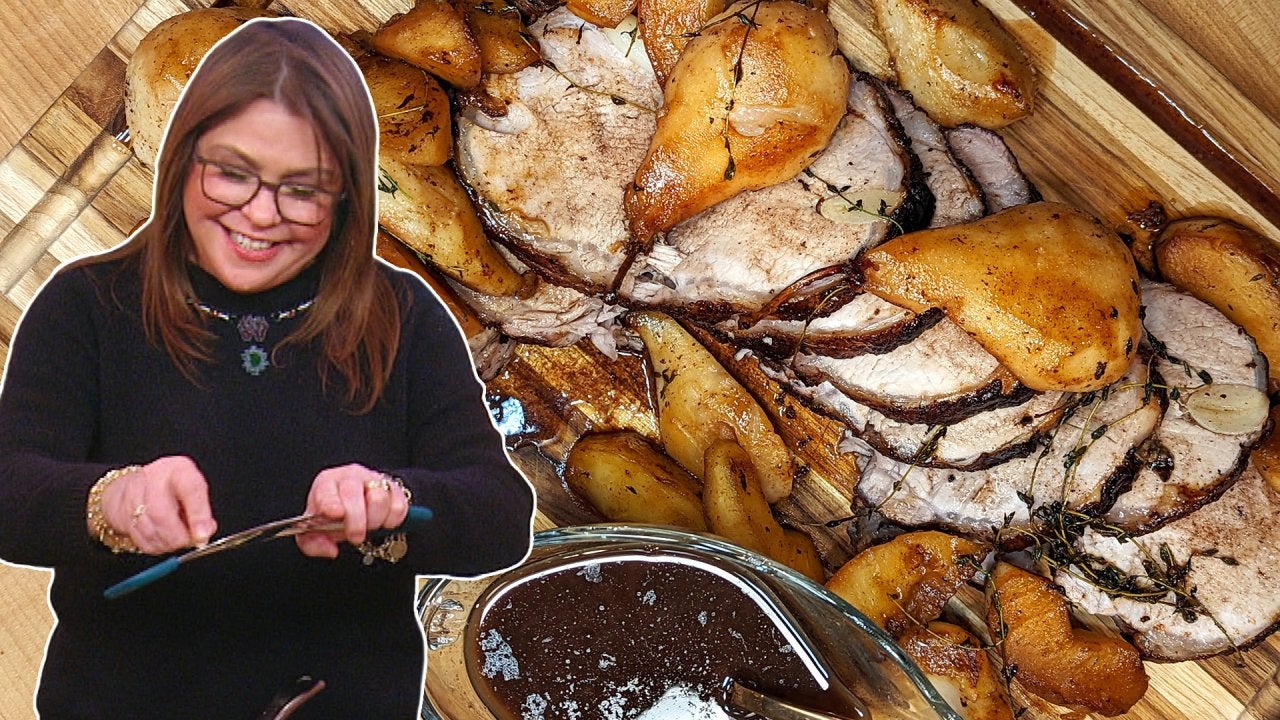 How to Make Drunken Pork Roast | Rachael Ray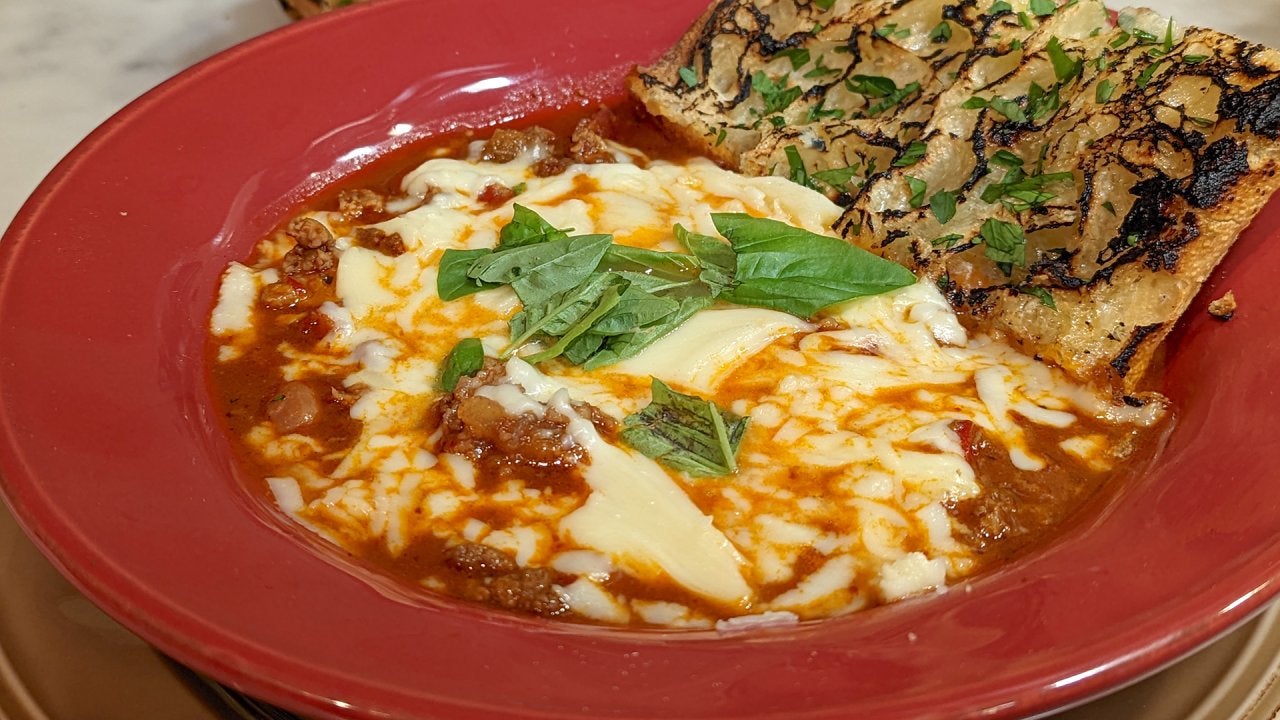 Rachael's Pizza Chili + Homemade Black & White Cookies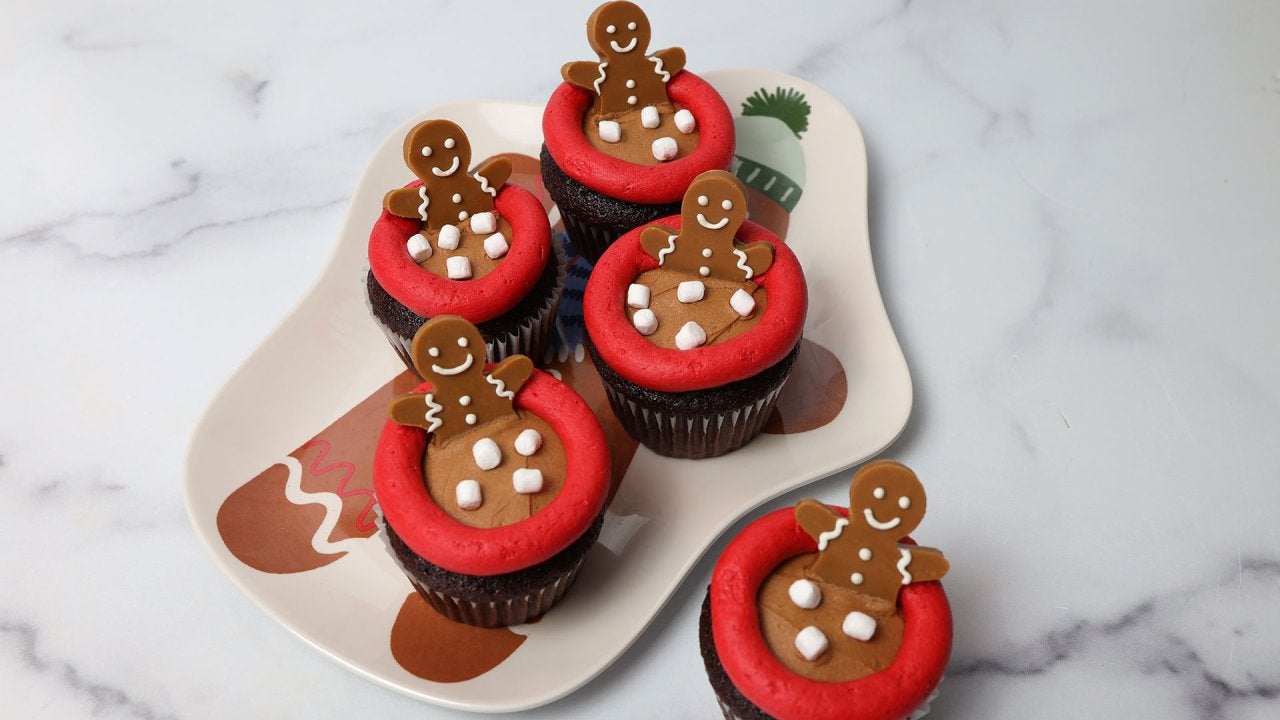 The MOST Adorable Christmas Cupcakes + Downton Abbey's Hugh Bonn…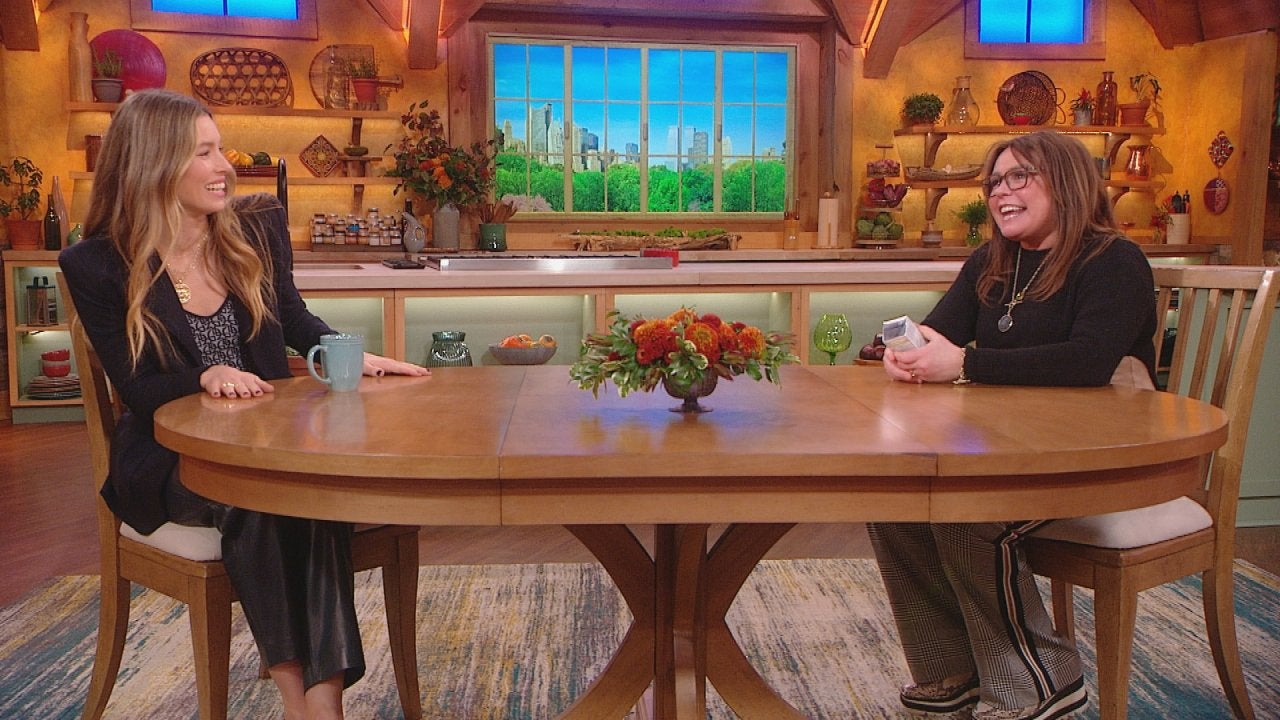 Jessica Biel Got To Work With Her Husband Justin Timberlake on H…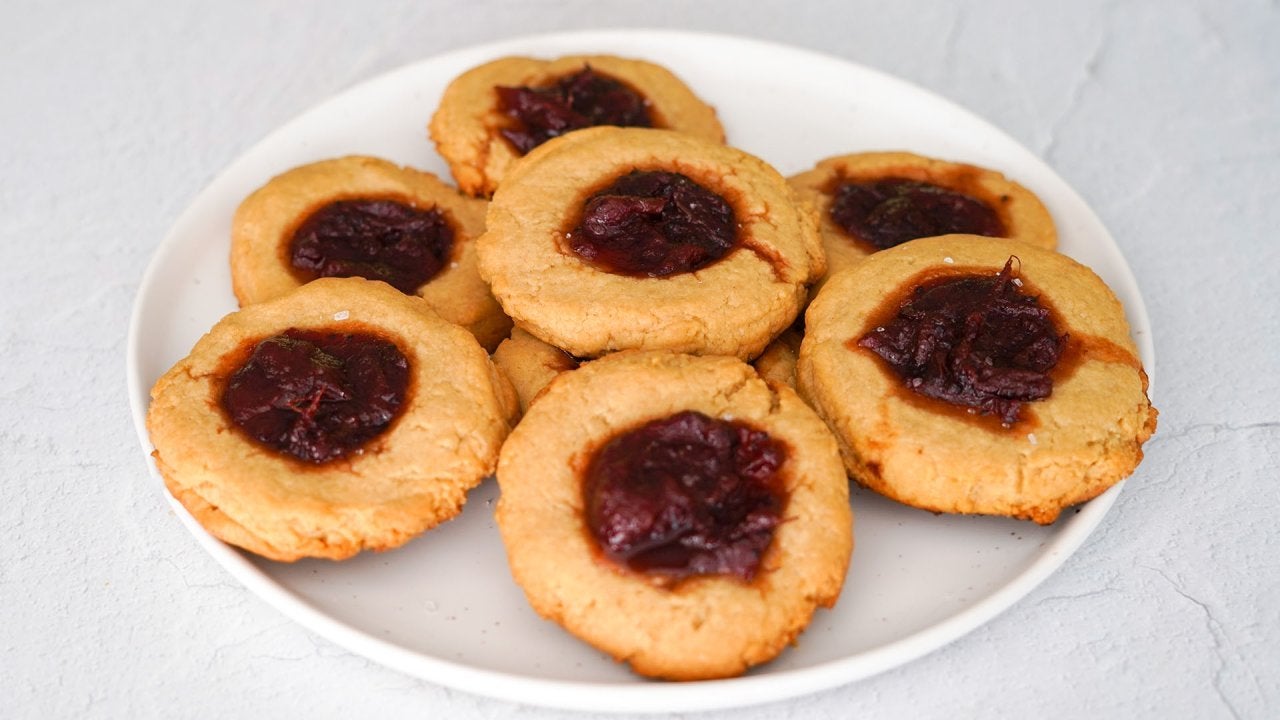 How to Make Leftover Cranberry Sauce Thumbprint Cookies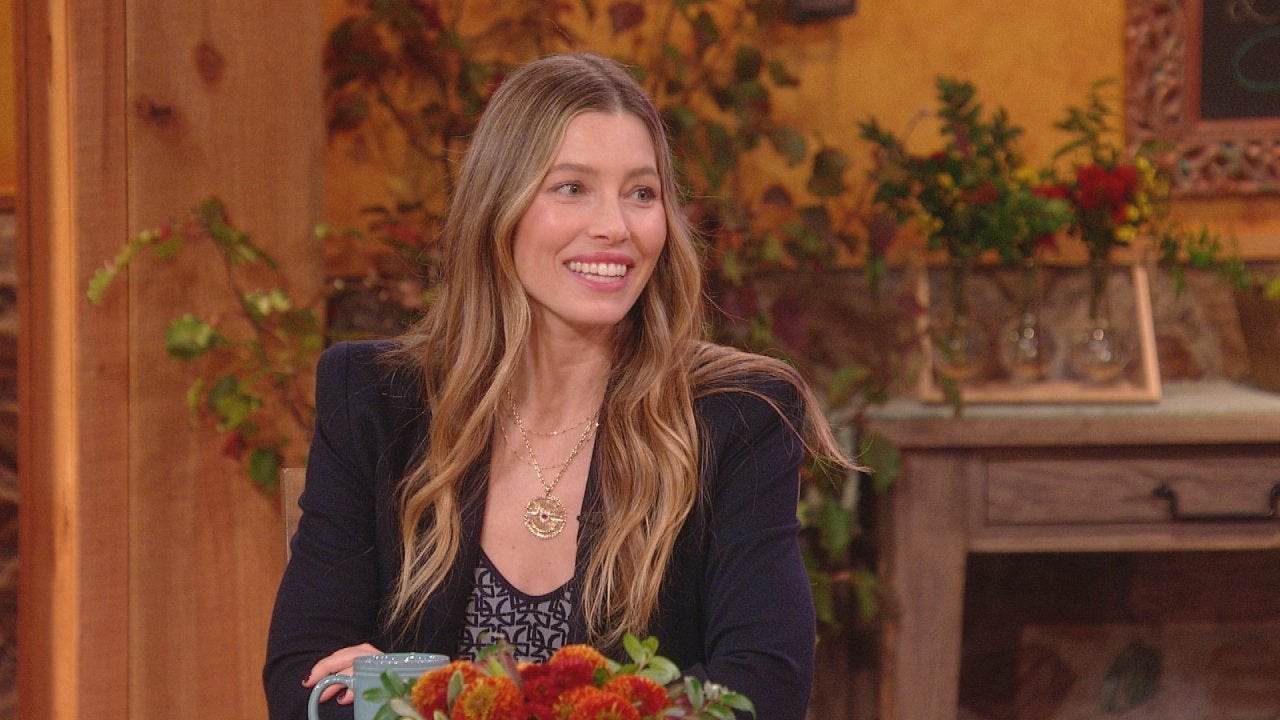 Jessica Biel on Renewing Wedding Vows With Justin Timberlake Aft…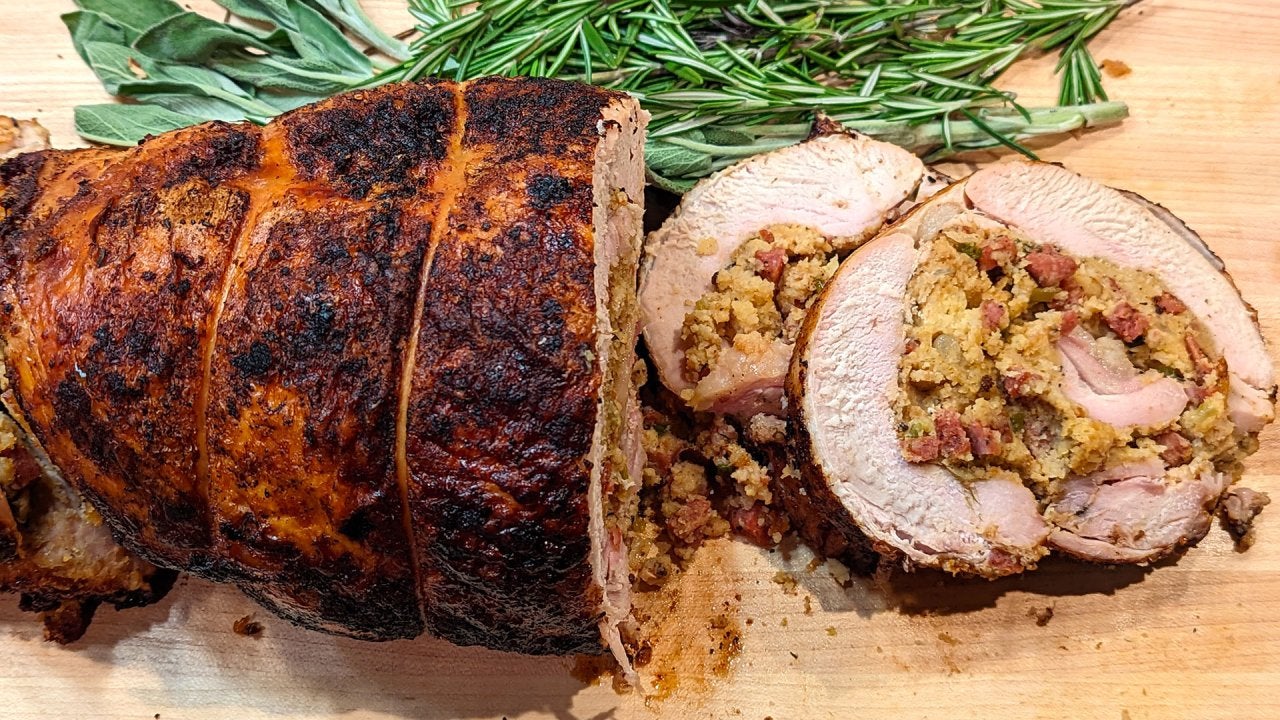 How to Make Turkey Roulade with Andouille-Cornbread Stuffing and…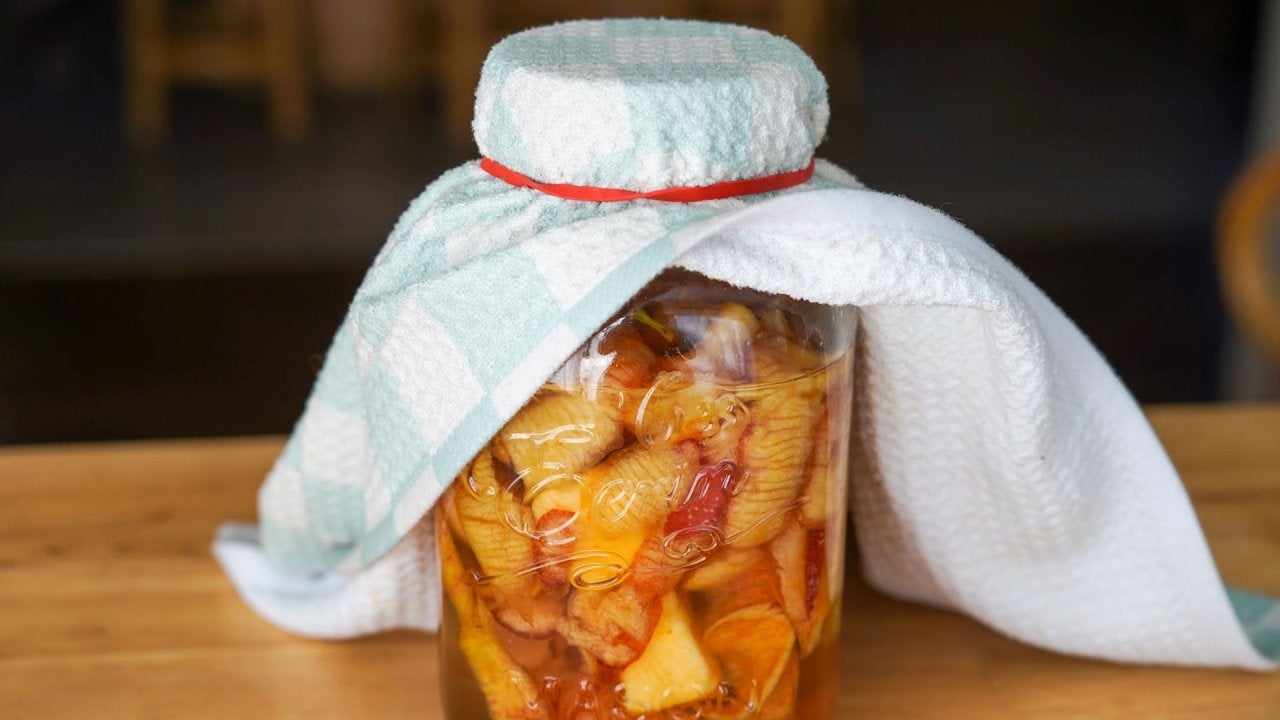 How to Make Homemade Apple Cider Vinegar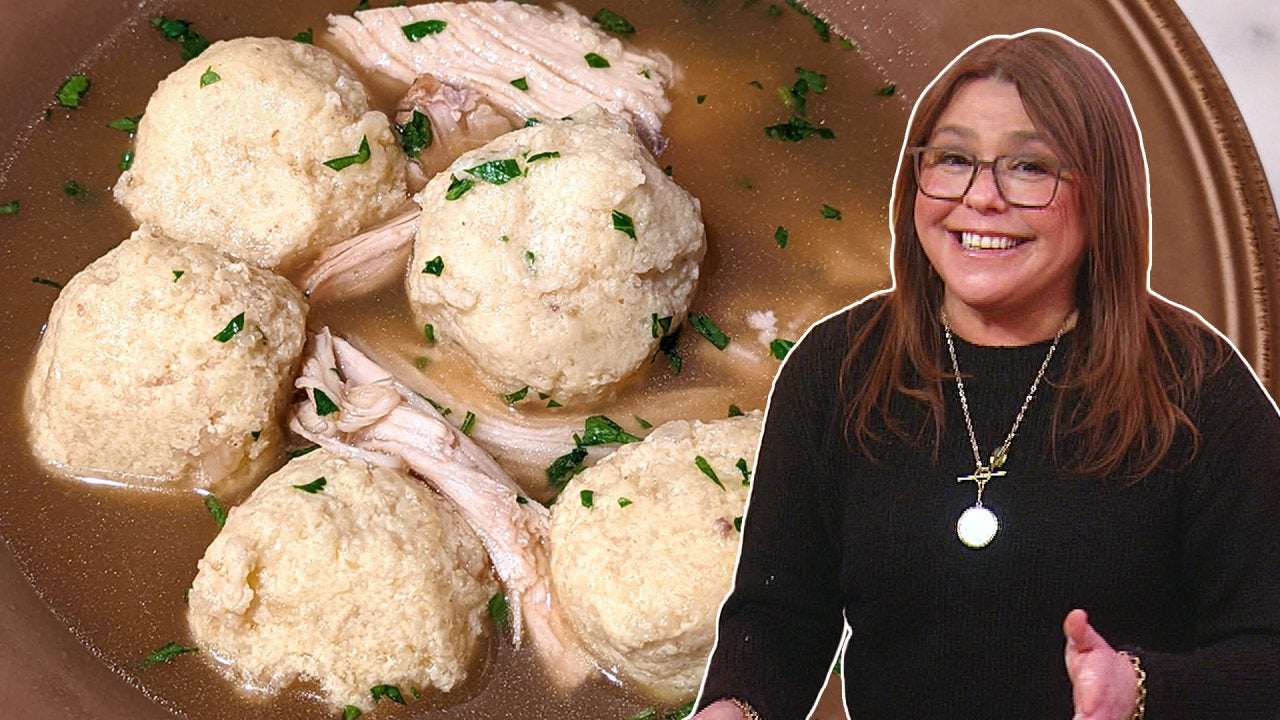 How to Make Turkey Soup with Ricotta Dumplings Using Tday Leftov…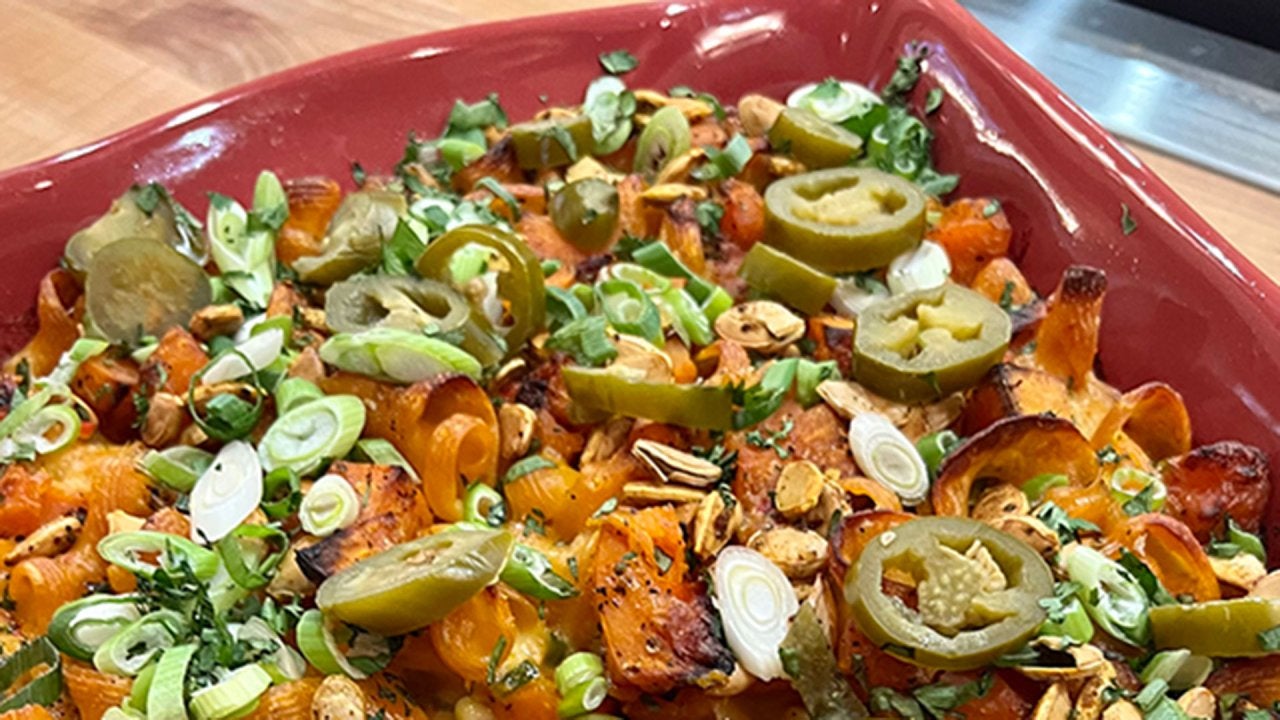 Pumpkin Popper Mac 'n' Cheese + Time-Saving Mashed Potatoes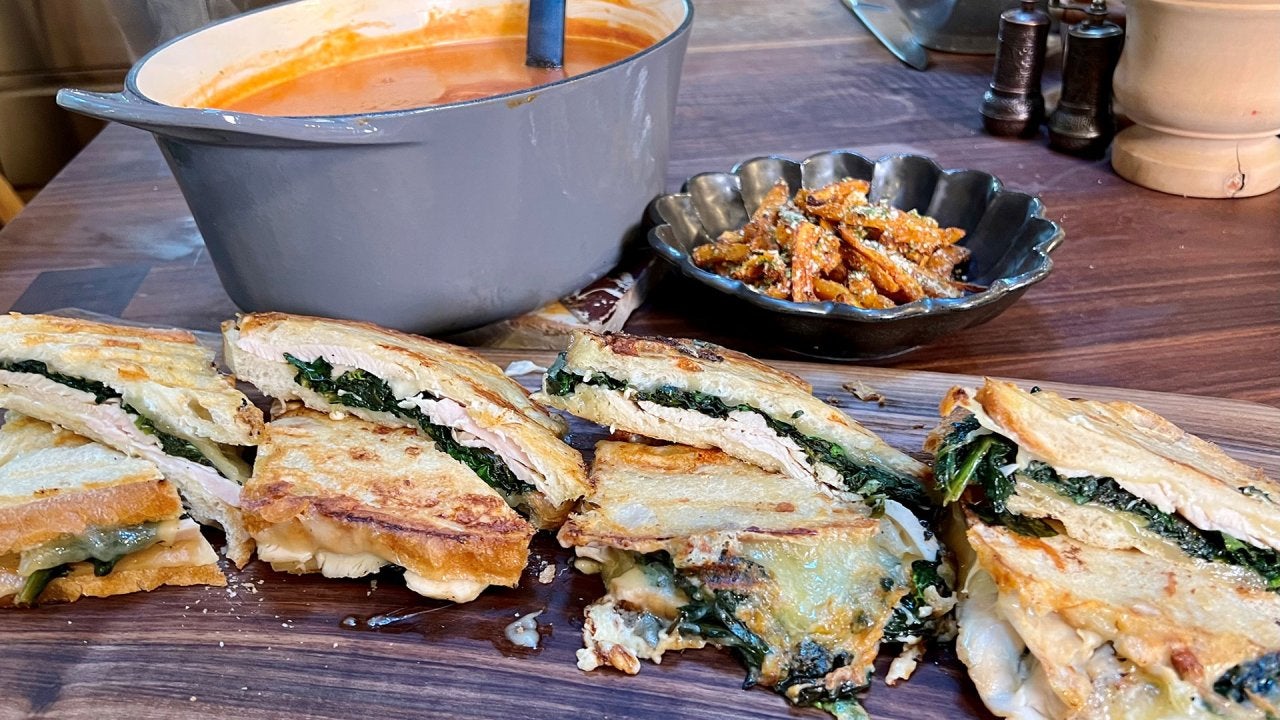 Tday Leftovers Meal + Quick Dessert Using Leftovers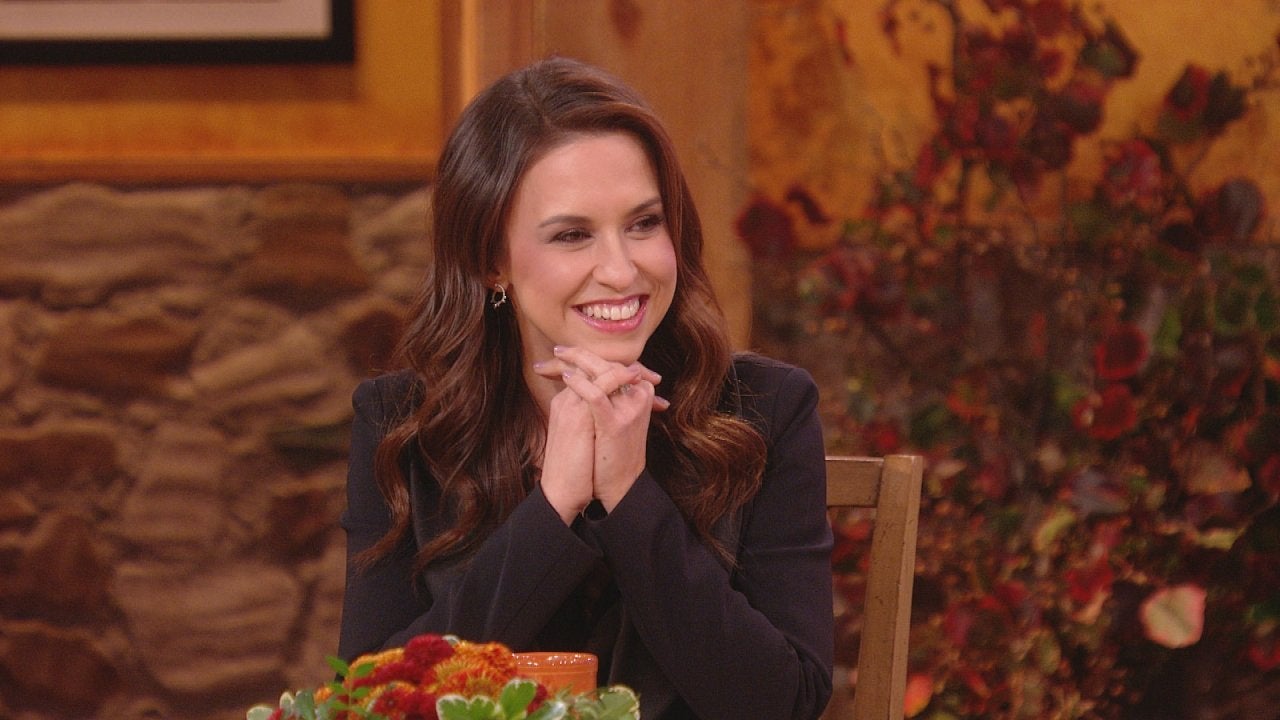 12-Time Hallmark Christmas Movie Star Lacey Chabert Shares HER F…
by Lisa Lozano
Lots of families, for one reason or another, face having to stretch their dollar as far as possible. One family who has a lot of experience with that is sharing their tips for doing more with less.
Negotiate Everything
Todd Bruce recommends negotiating the price of everything, from rent to your cell phone bill to your electric bill.
Coupon
Laura Bruce says she was anti-coupons before her family underwent a financial crisis, but now it's turned into a sport that she even gets her kids in on!
Get a Second Job – and Get Creative
Laura loves to exercise so she thought, why not start a boot camp? She got certified and now has a whole new source of income.
What's your favorite way to stretch your family's budget?