Camila Alves' Time-Saving Beauty Tricks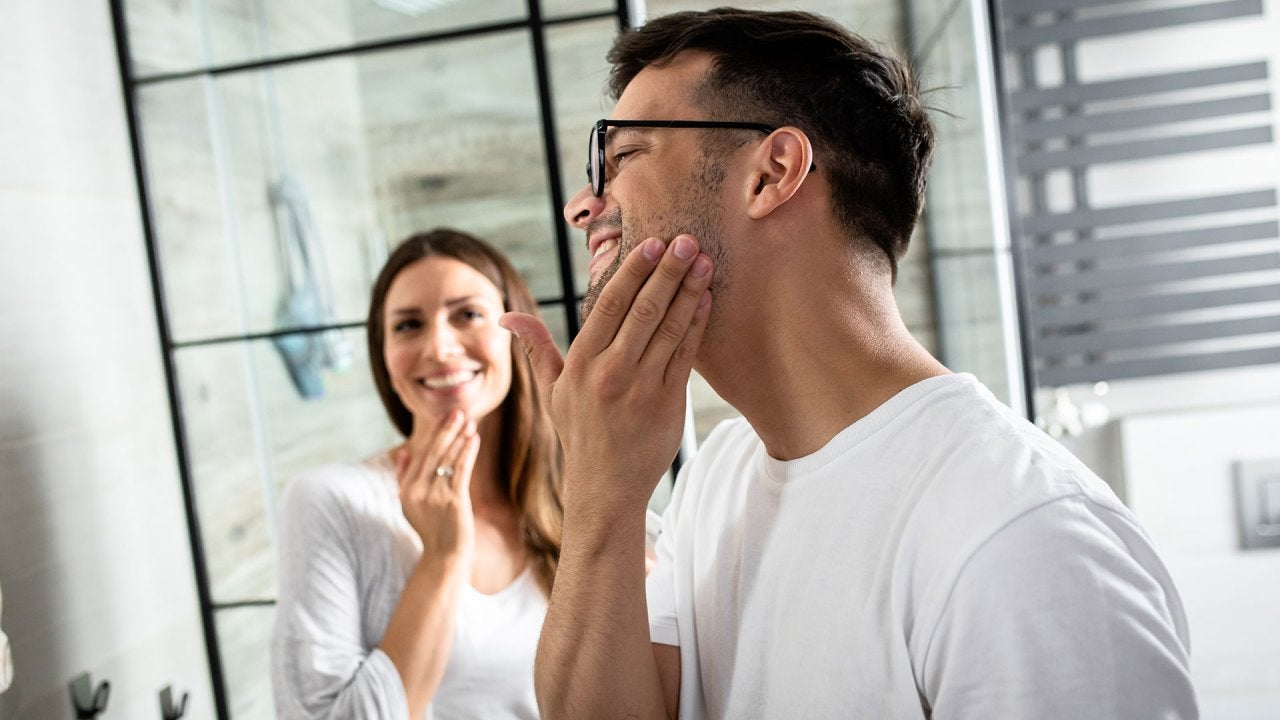 Rach and John's Dermatologist Shares Skincare Recs For Men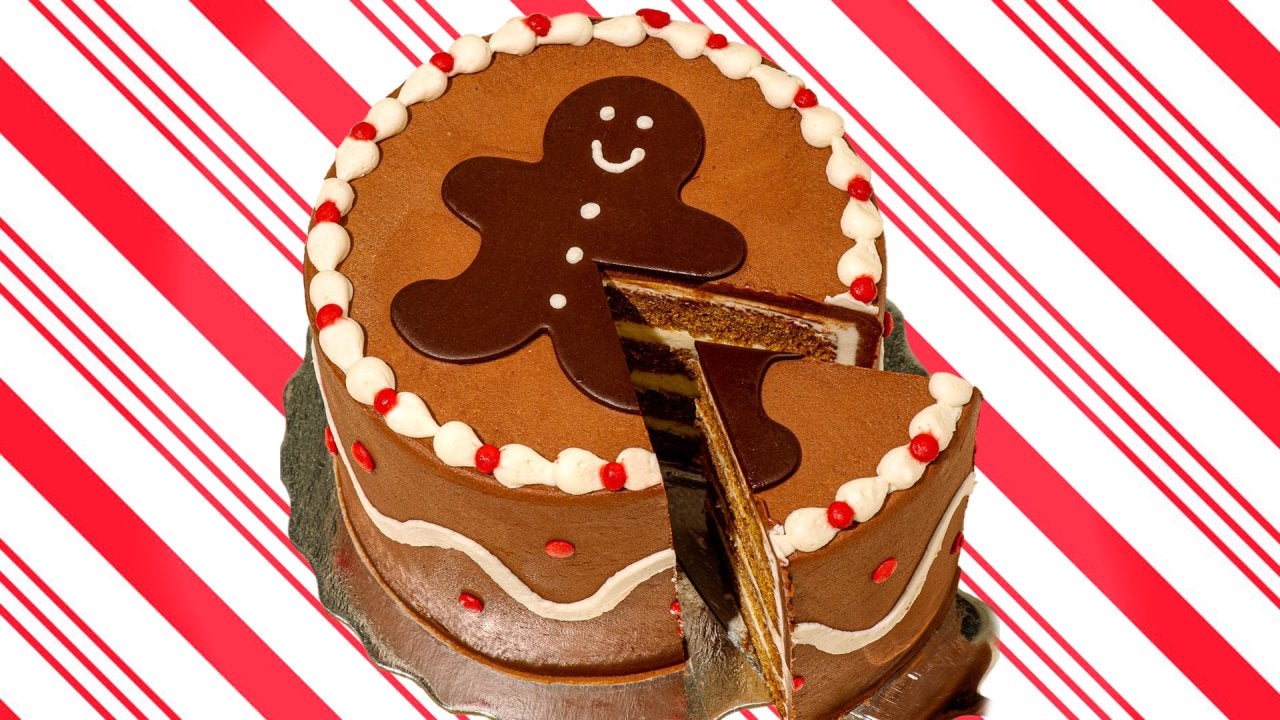 Unforgettable Gifts For Foodies (One Makes John Do a Happy Dance)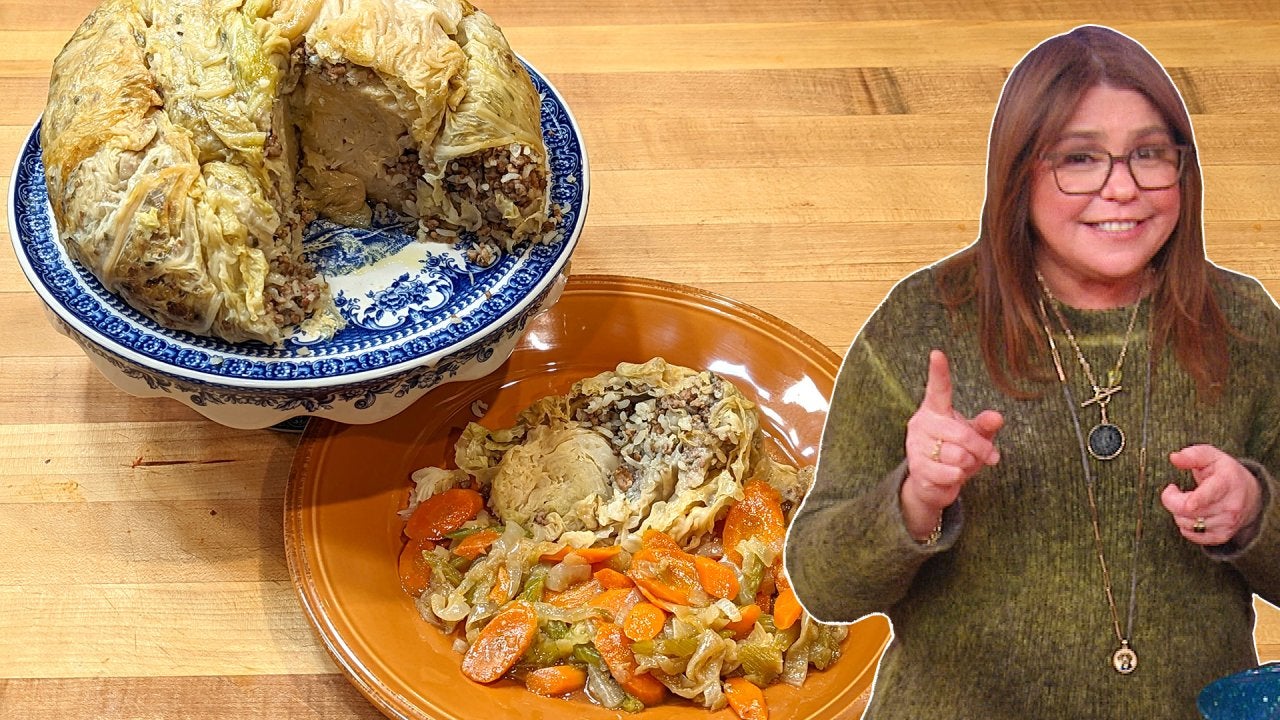 How to Make Stuffed Savoy Cabbage | Rachael Ray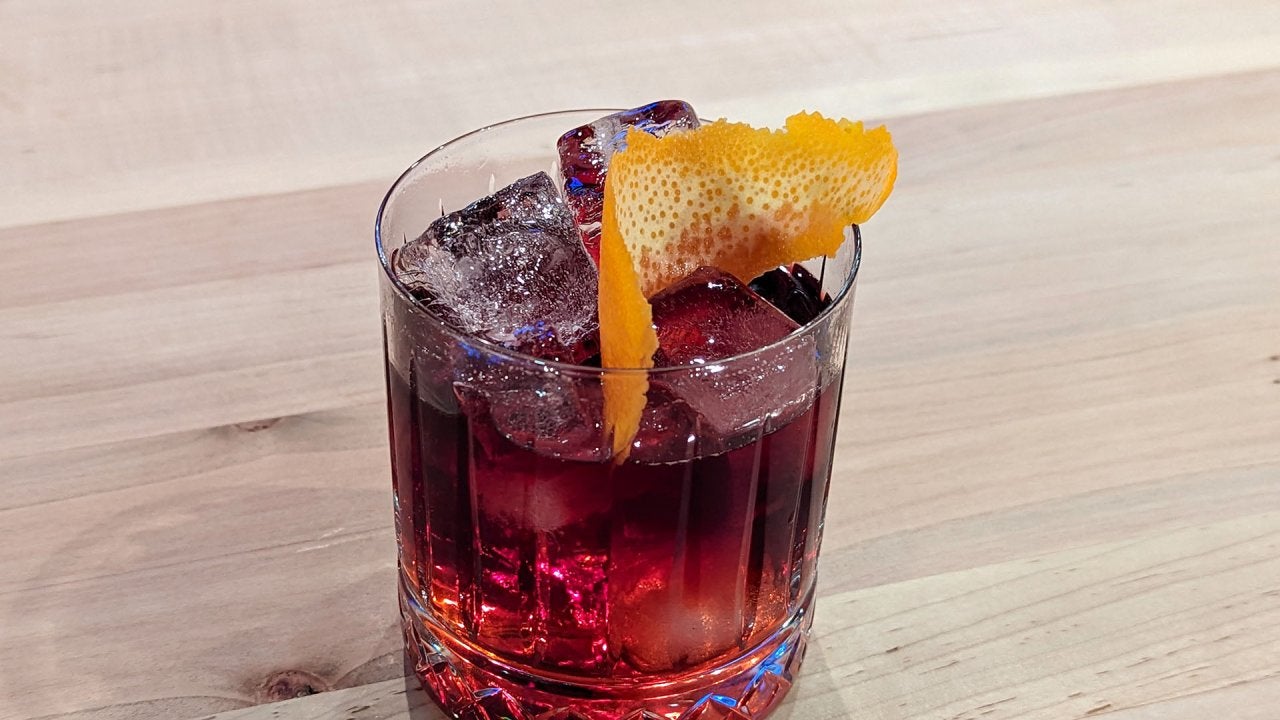 How to Make a Lambrusco Negroni | John Cusimano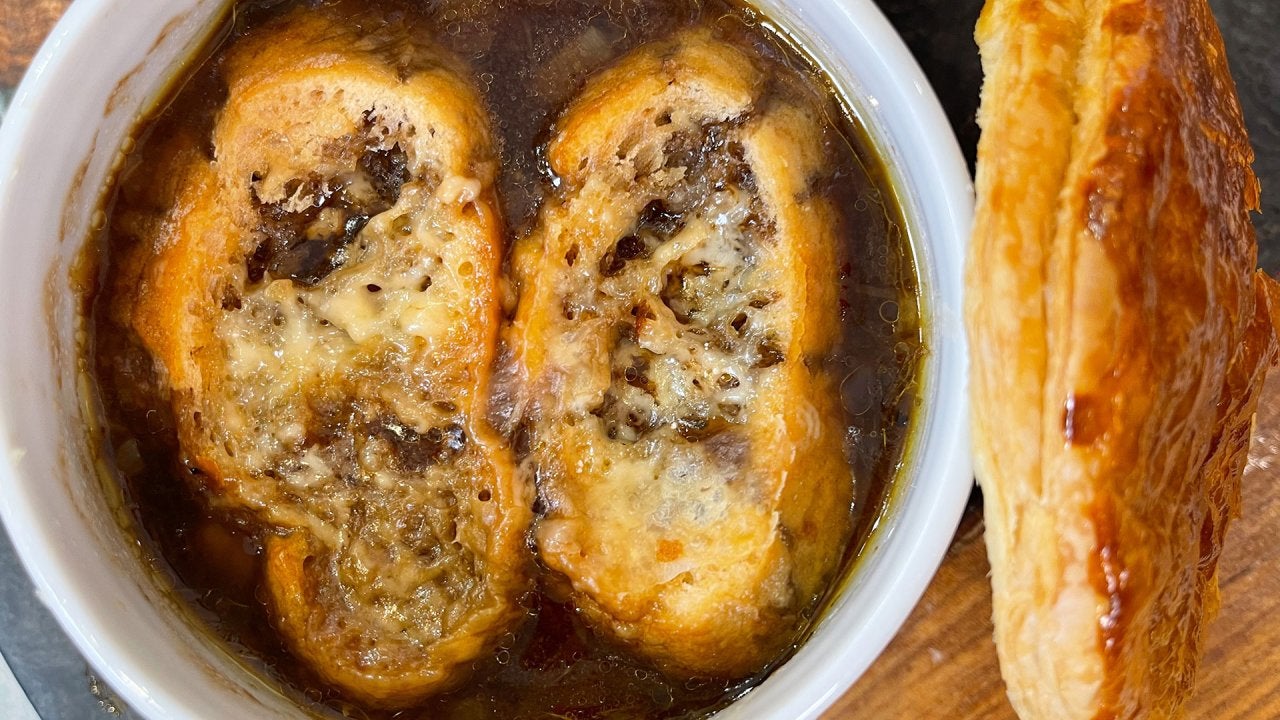 French Onion Soup + Actress Ellie Kemper Dishes On "The Great A…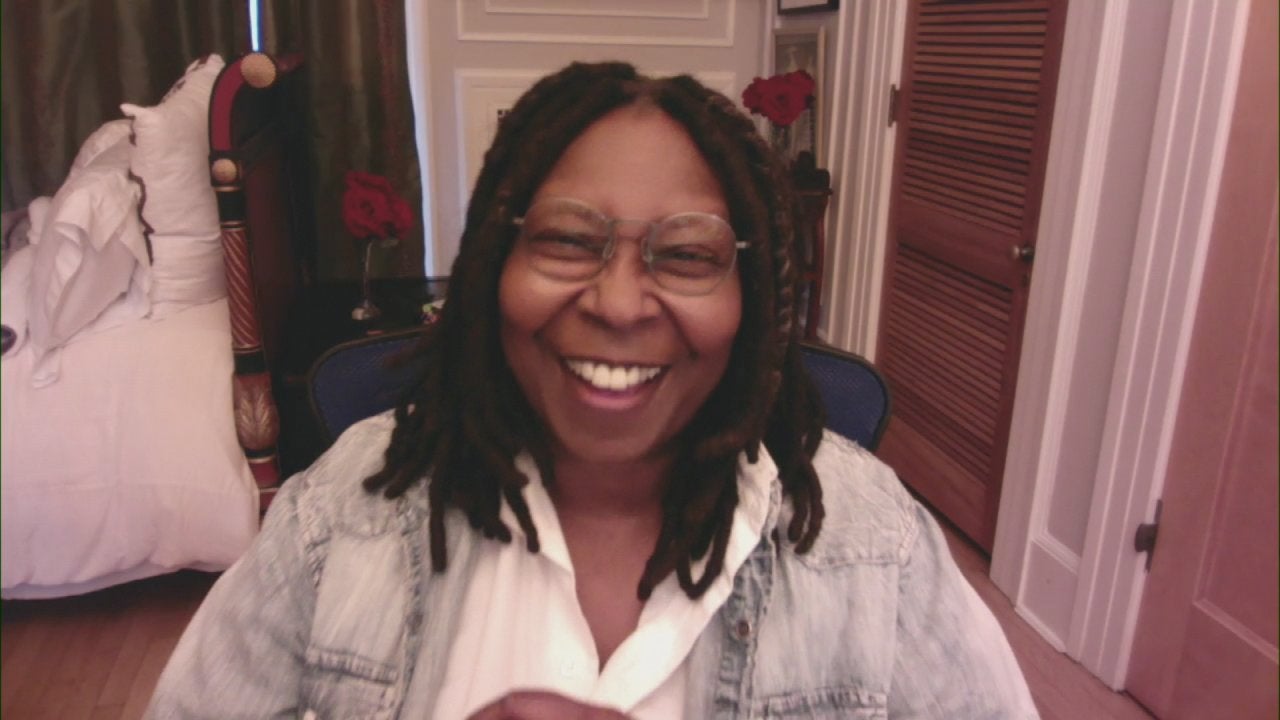 Whoopi Goldberg Brings Holiday Cheer (and Laughs!) + Katie Lee S…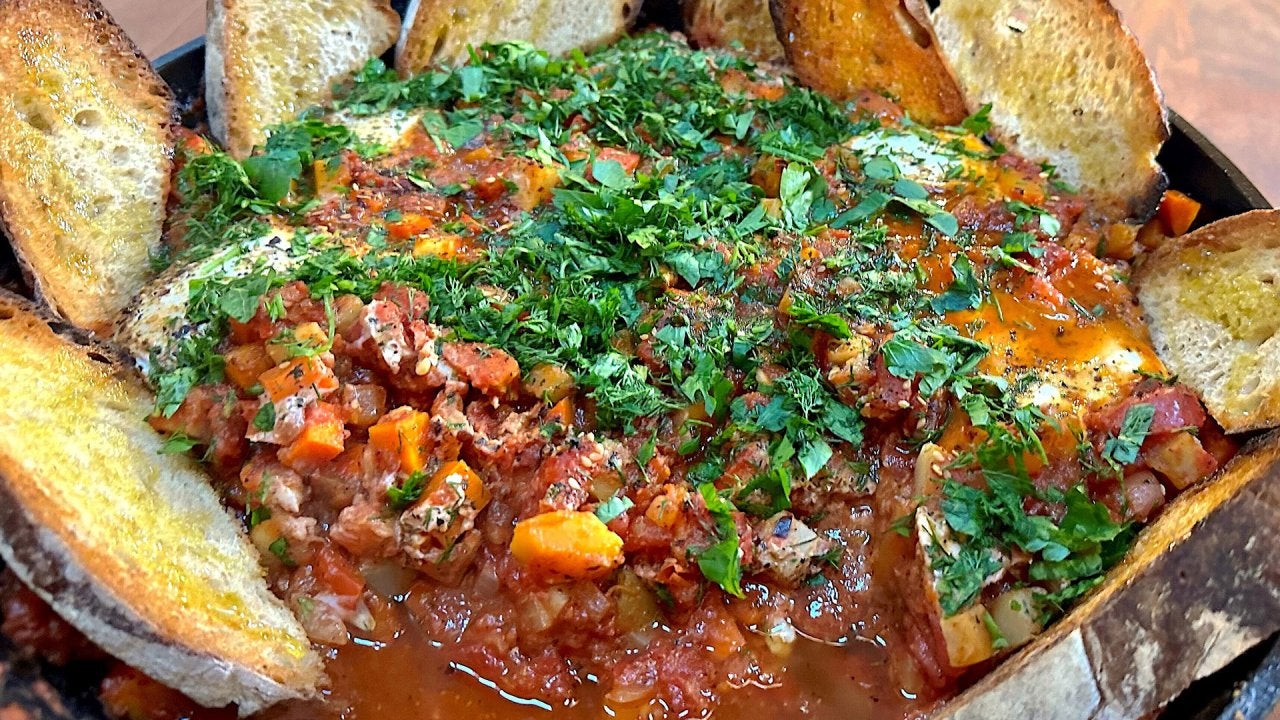 Rach's Winter Brunch Go-To + a Cheesy Twist on Latkes for Hanukk…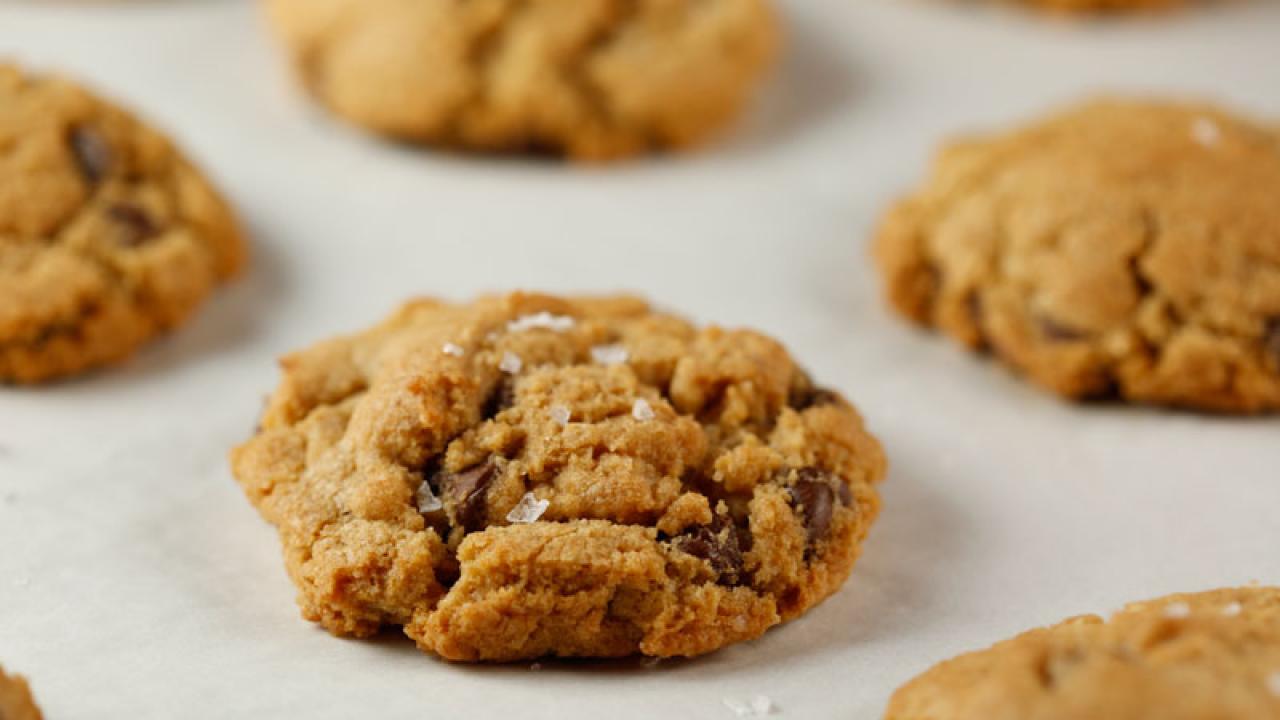 Salted Chocolate Chip Cookies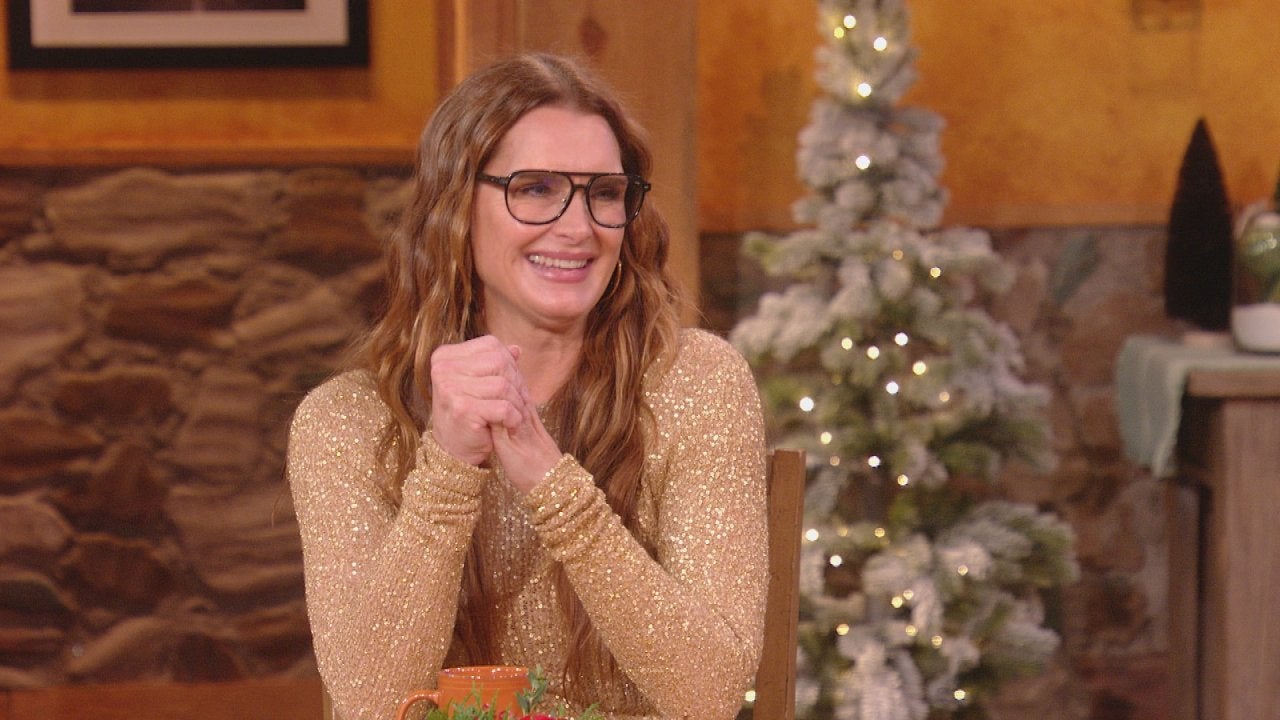 Brooke Shields on the Unusual Gift She Brings Her Stepmom For th…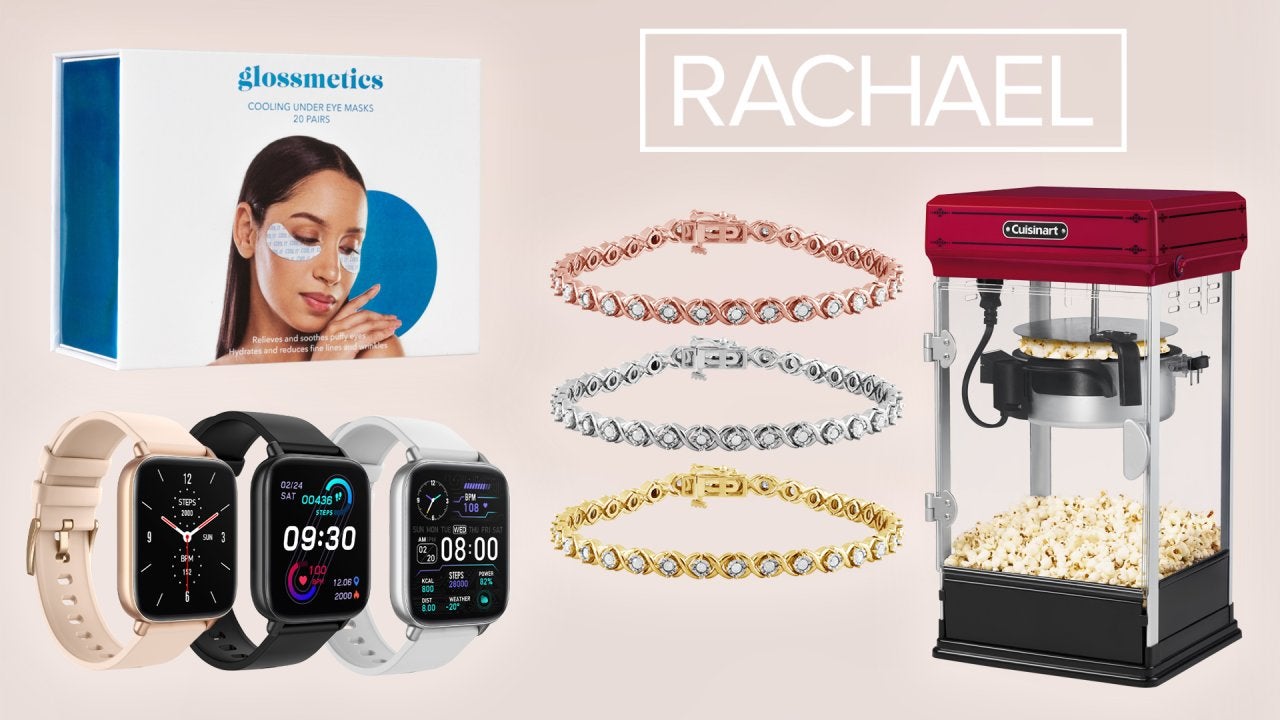 New Deals For Holiday Gifts! Smart Watch + More—Between 40% and …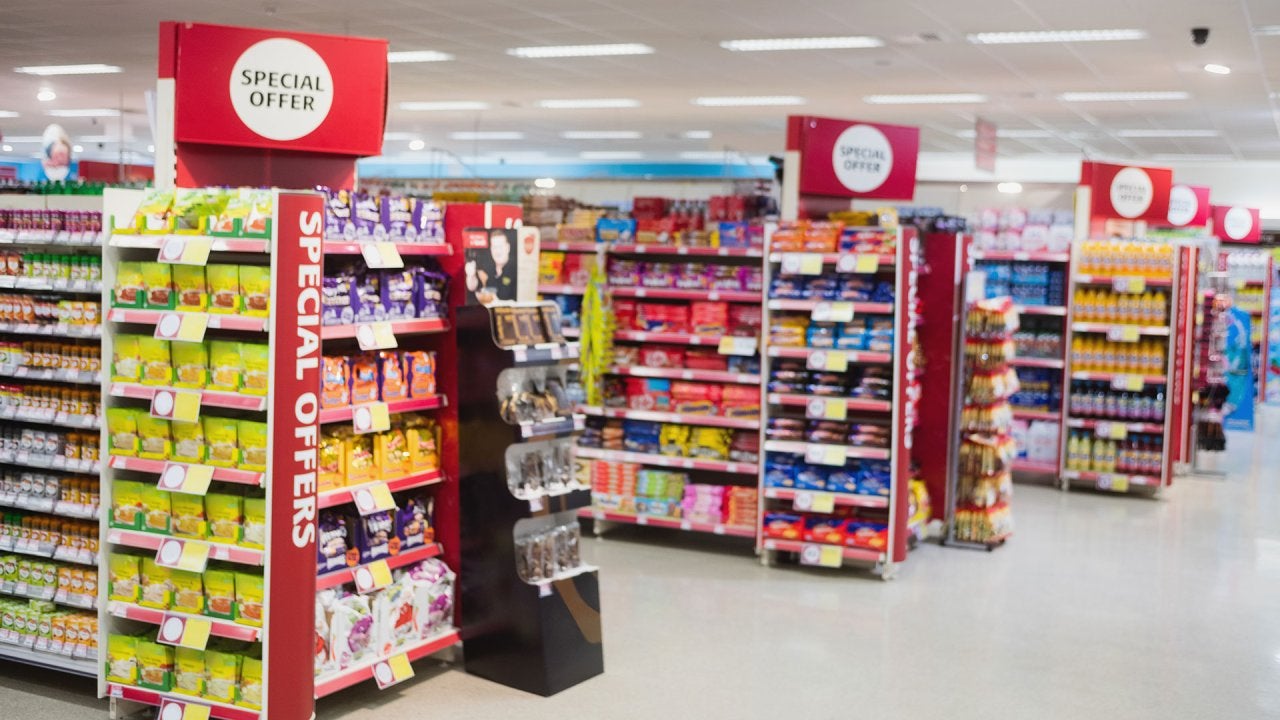 Holiday Food Shopping Tricks That Could Save You Hundreds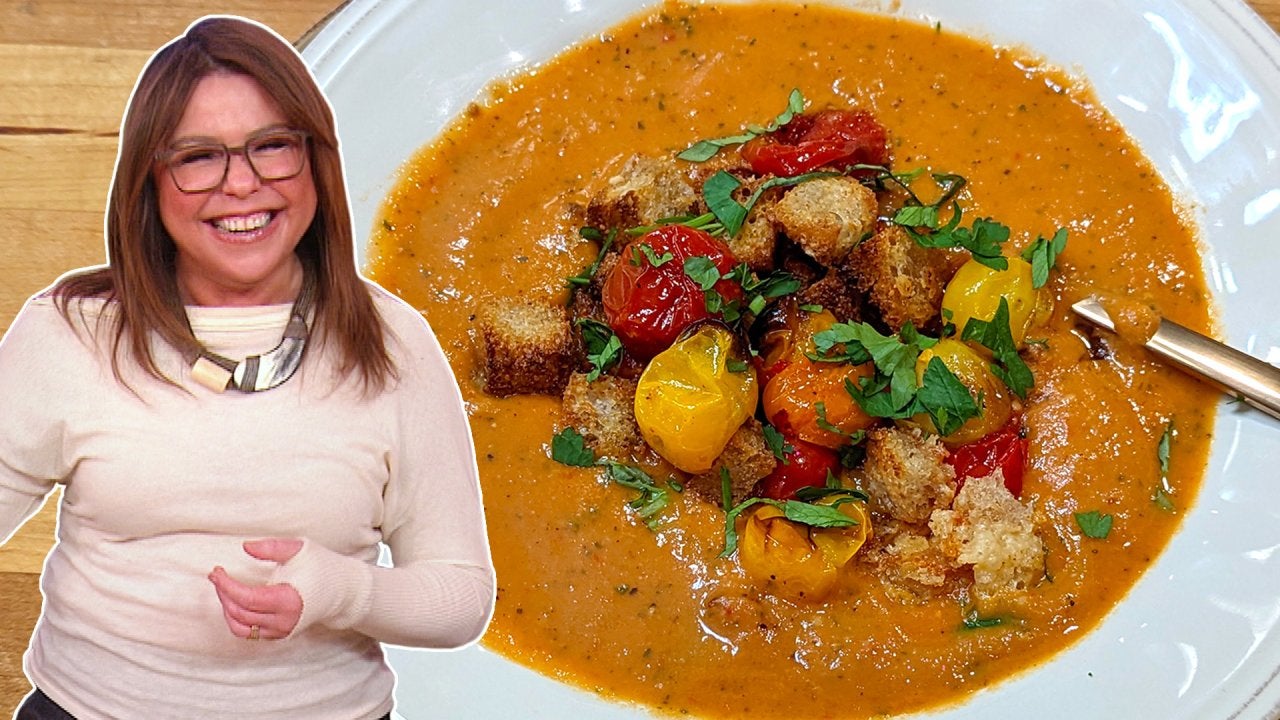 How to Make Roasted Cherry Tomato Soup and Bacon Croutons | Rach…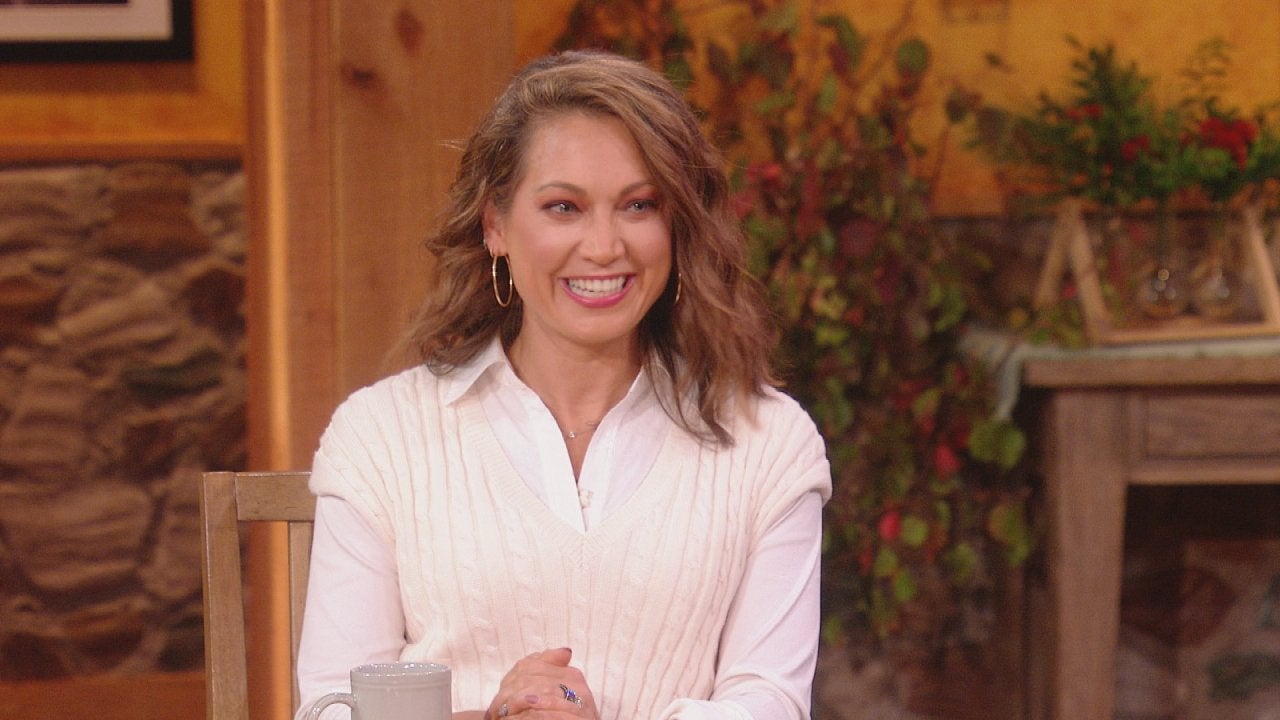 "ABC News" Meteorologist Ginger Zee + Rachael's Stuffed Cabbage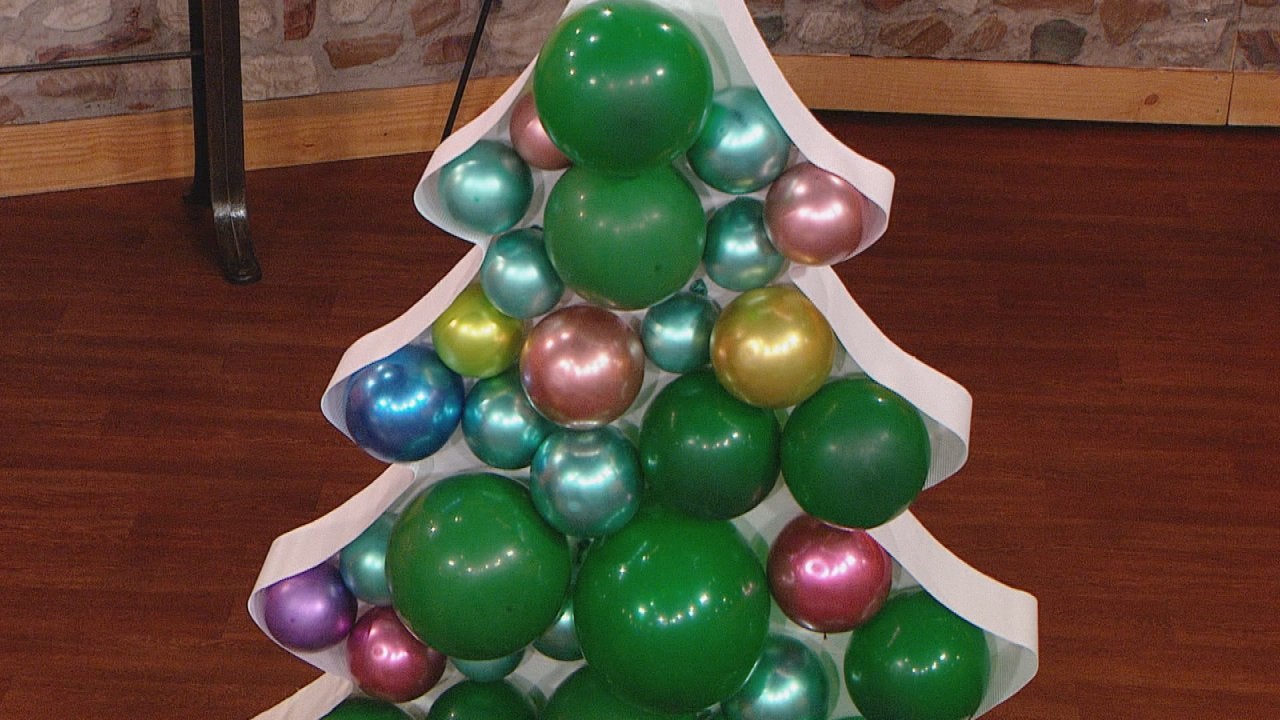 DIY Balloon Mosaic For the Holidays With Letter + Number Molds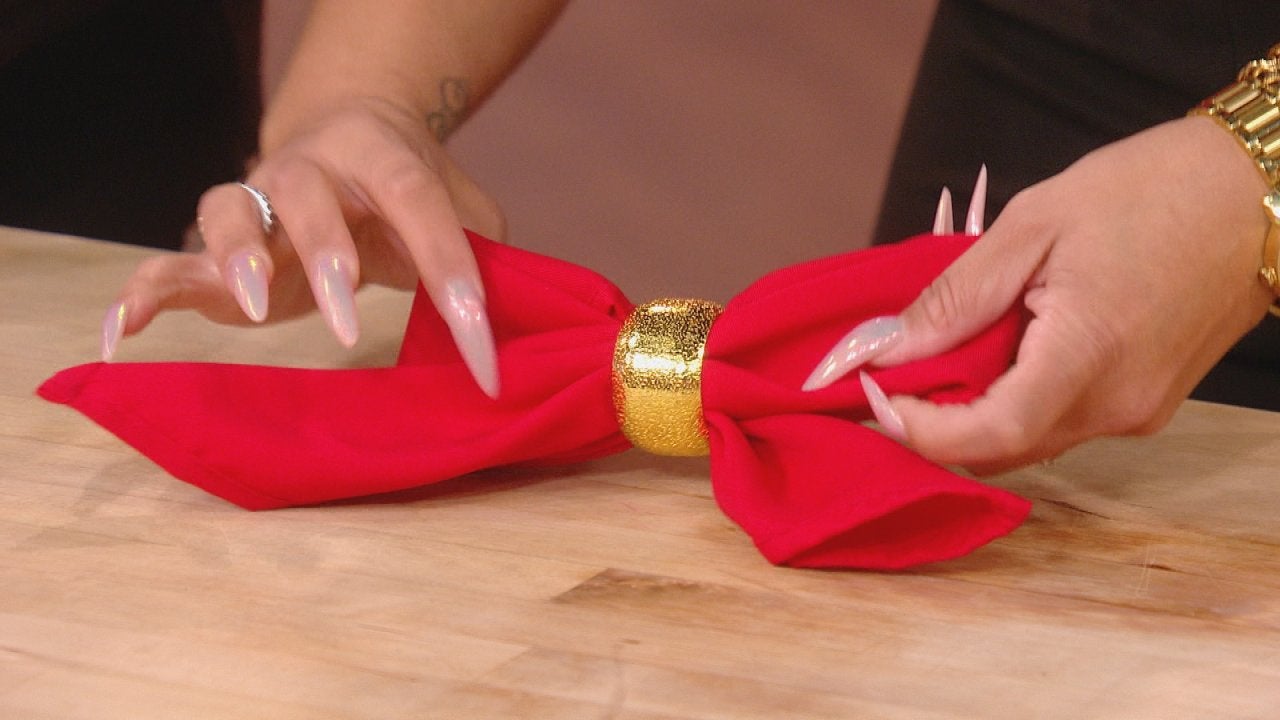 DIY Bow Napkins For Your Holiday Table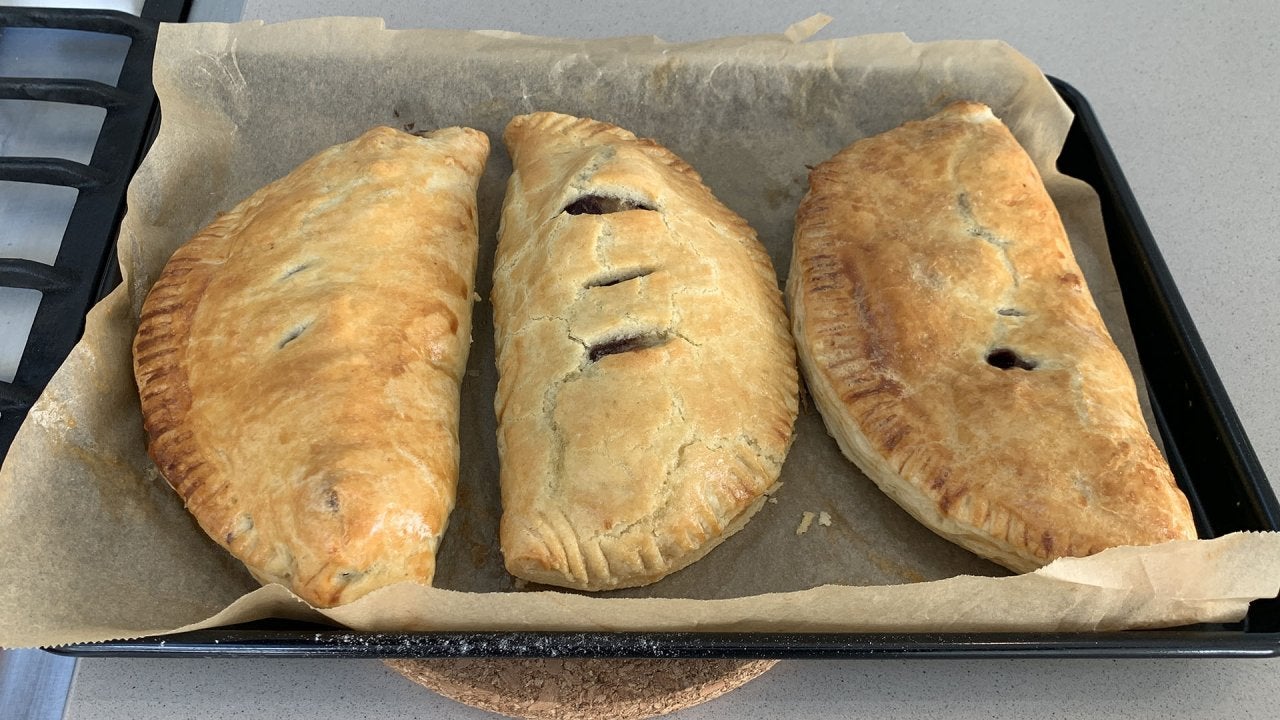 How to Make Toad-in-the-Hole Pasties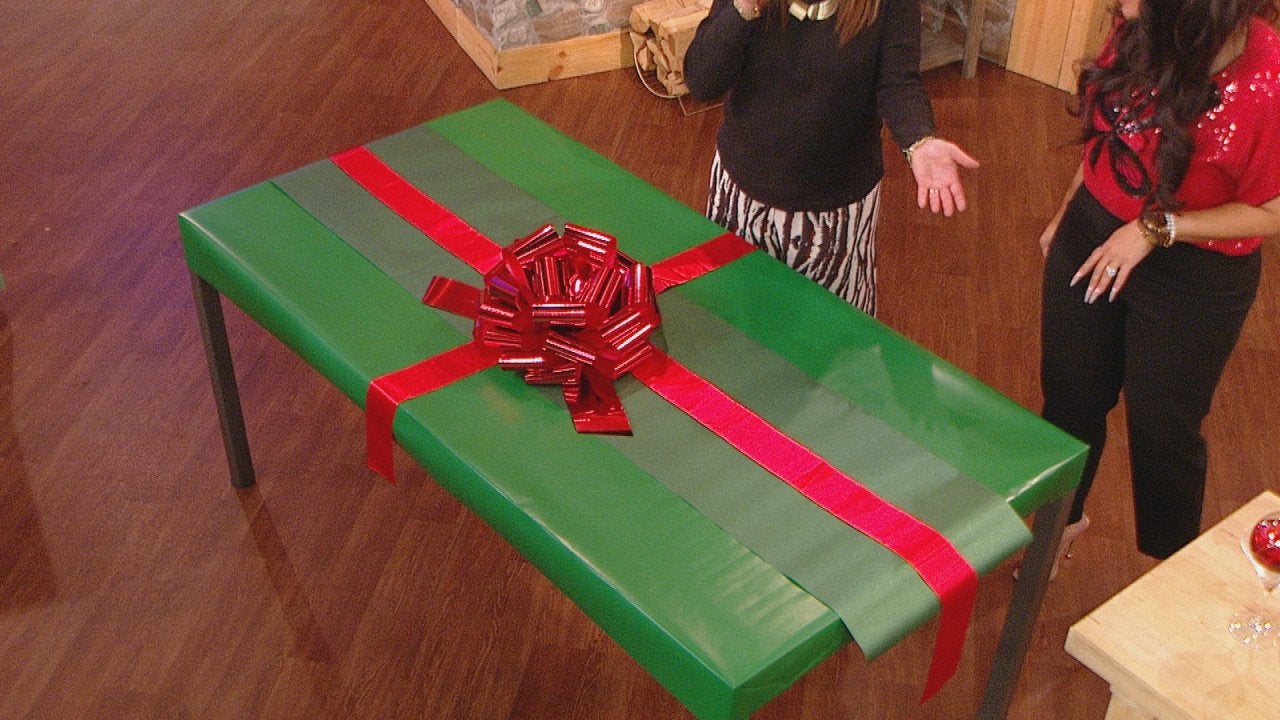 Step-by-Step Tutorial: Wrap Your Table Like a Christmas Gift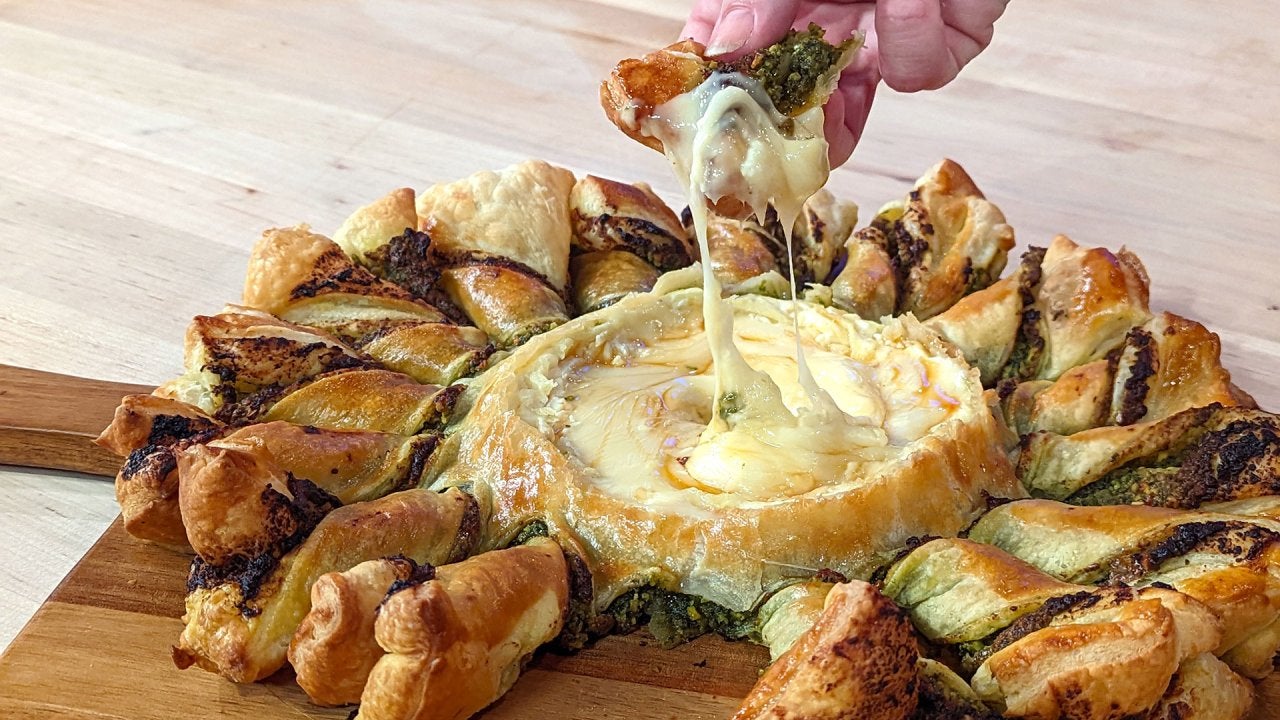 How to Make a Baked Brie Wreath with Sweet and Spicy Pesto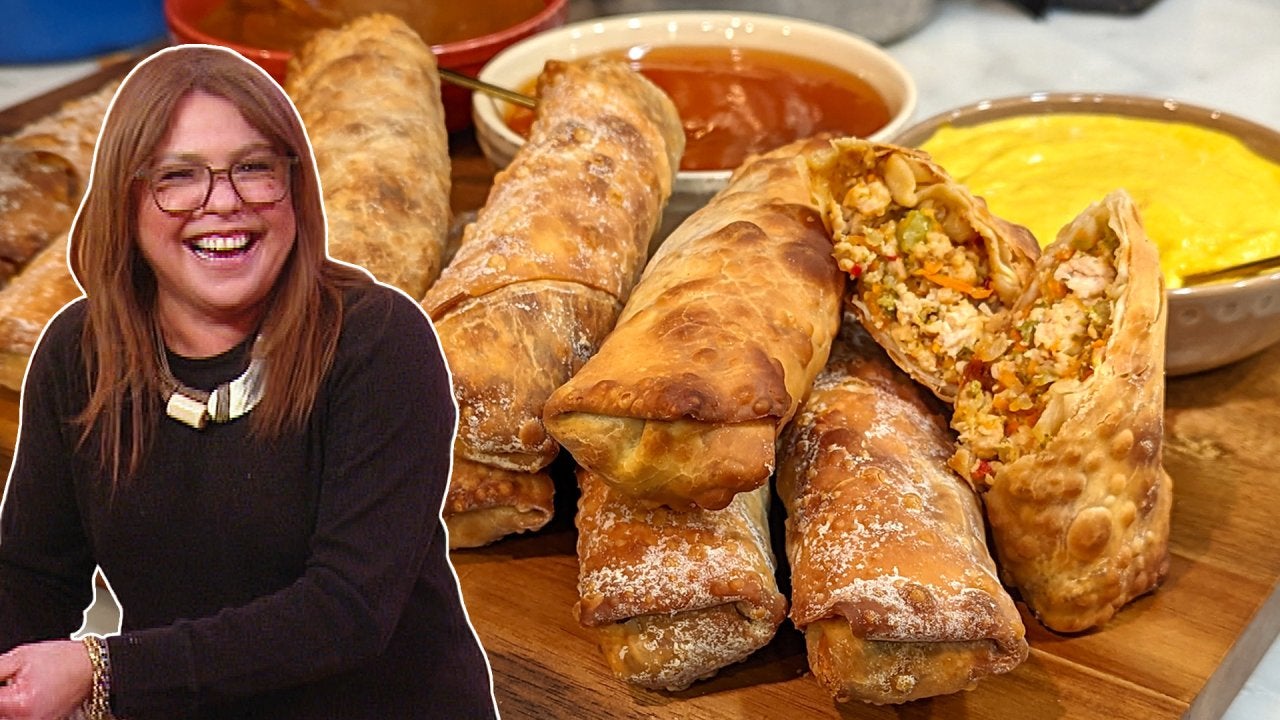 How to Make Spicy, Sweet & Sour Egg Rolls and Hoisin-Peanut Dipp…
by Lisa Lozano
Camila Alves is a mom of three small kids but always looks amazing when she steps out of the house. What's her secret? The model and wife of Oscar-winner Matthew McConaughey is sharing her favorite DIY beauty tricks she's picked up over the years.
Trick 1: Mix Shimmer Powder with Foundation
Instead of using bronzer on your body, Camila recommends mixing basic drug store shimmer cream with your foundation, and then applying to your arms, legs, shoulders and clavicle for a beautiful shimmer. By using your regular foundation as a base, you can be sure the tone matches your natural skin color.
Trick 2: Stretch Your Shoes with Rubbing Alcohol
Camila has the perfect remedy for sore feet! If your leather shoes are too small, just rub the inside of your shoe with a rag soaked in rubbing alcohol until it's damp, then put the shoe on and walk around until it's dry. You will have re-activated the leather so that it will expand to perfectly fit your foot. Amazing!
Note: Only use rubbing alcohol if the inside of your shoes is the same color as the outside. If the inside and outside do not match, just use hot water on a rag instead.
Trick 3: Use Corkscrew Pin to Secure a Bun
Camila introduces a small corkscrew-style hair tool that you can buy at your local pharmacy. Just twist it into your bun, and it will hold it in place!
Note: Camila suggests using extra pins to secure your 'do if you plan to wear the hairstyle for an extended period of time, like for a night out.
Trick 4: Use Toothpaste to Clean Your Jewelry
Jewelry looking dingy but don't have any jewelry cleaner in the house? No problem! Just use a little baking soda toothpaste and a toothbrush and it will be clean in no time.
Trick 5: Use Parsley to Reduce Bloating and Swelling
Feel like you're retaining water and want to get rid of it before a big event? Camila recommends making parsley iced tea. She says that parsley is a natural diuretic so will help flush out the extra water you're holding on to. Camila recommends drinking 3-4 cups per day for three days leading up to your special event.
Watch for more above, and tell us in the comments -- what's your favorite at-home beauty trick?