Chic DIY Concrete Planter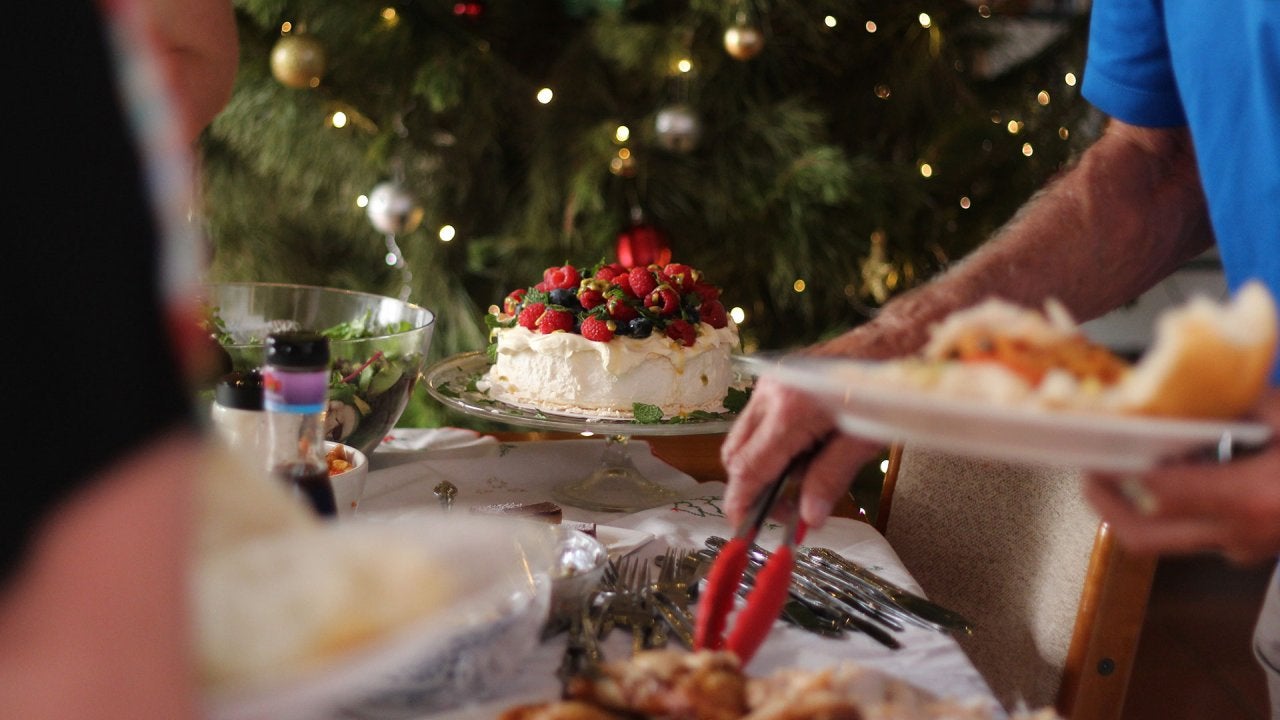 How Personal Trainer Bob Harper Avoids Holiday Overeating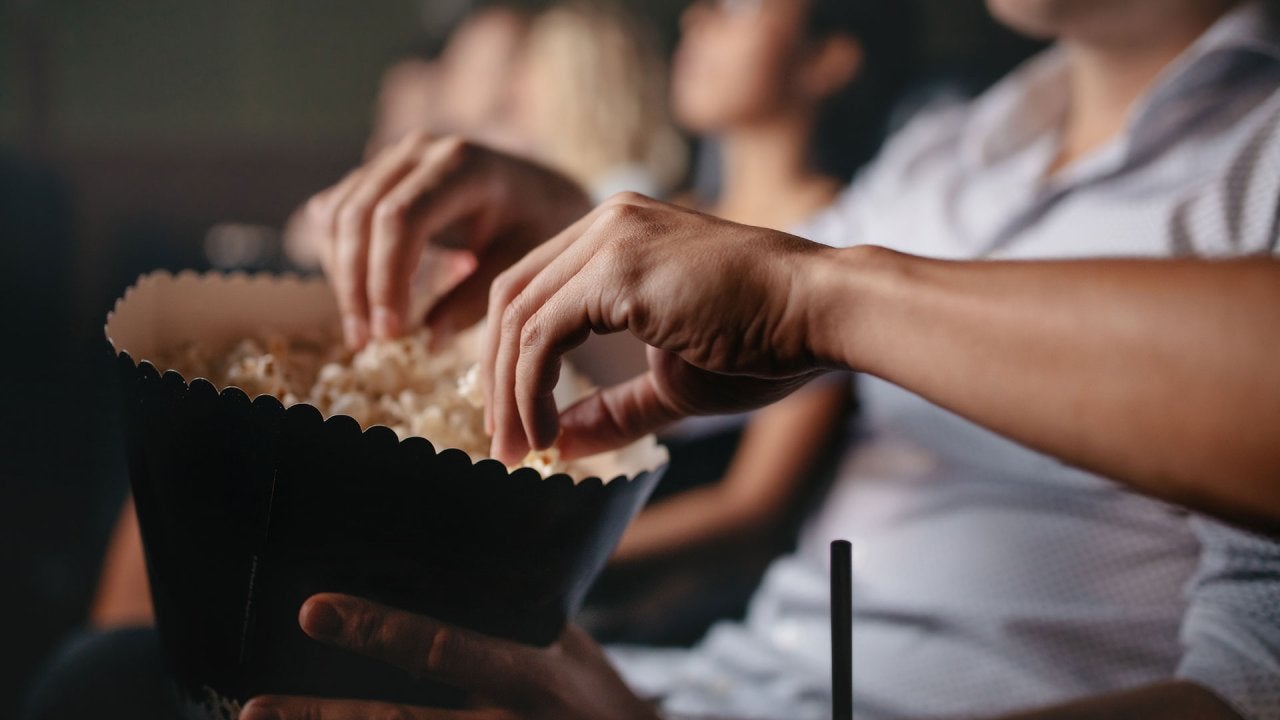 3 New Movies to See in Winter 2022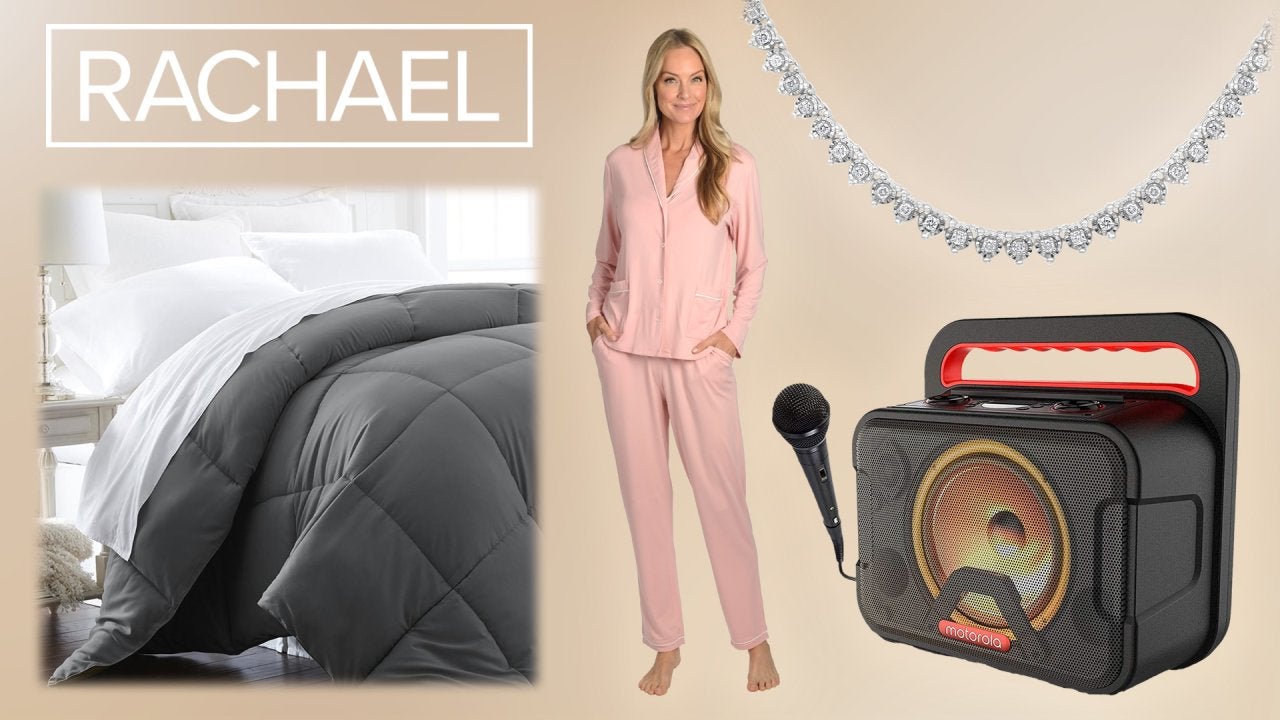 New Deals For Holiday Gifts! Diamond Necklace + More—Between 50%…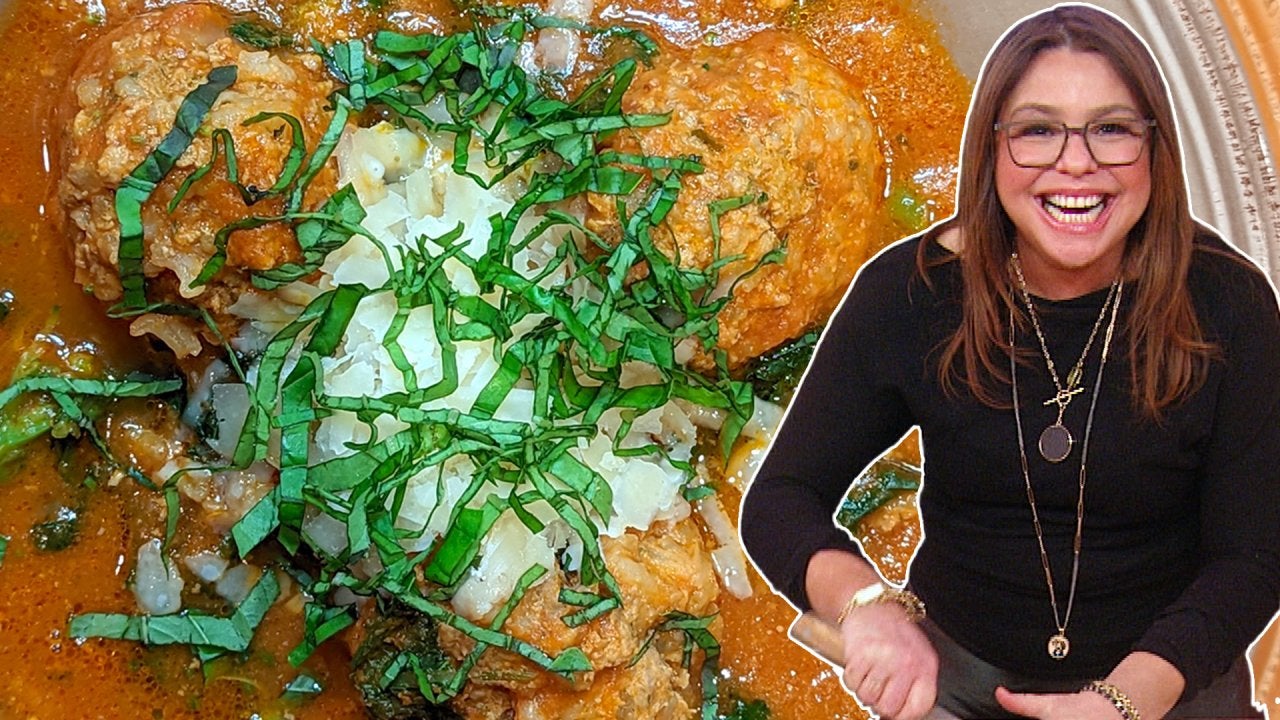 How to Make Porcupine Meatballs in Tomato Soup| Rachael Ray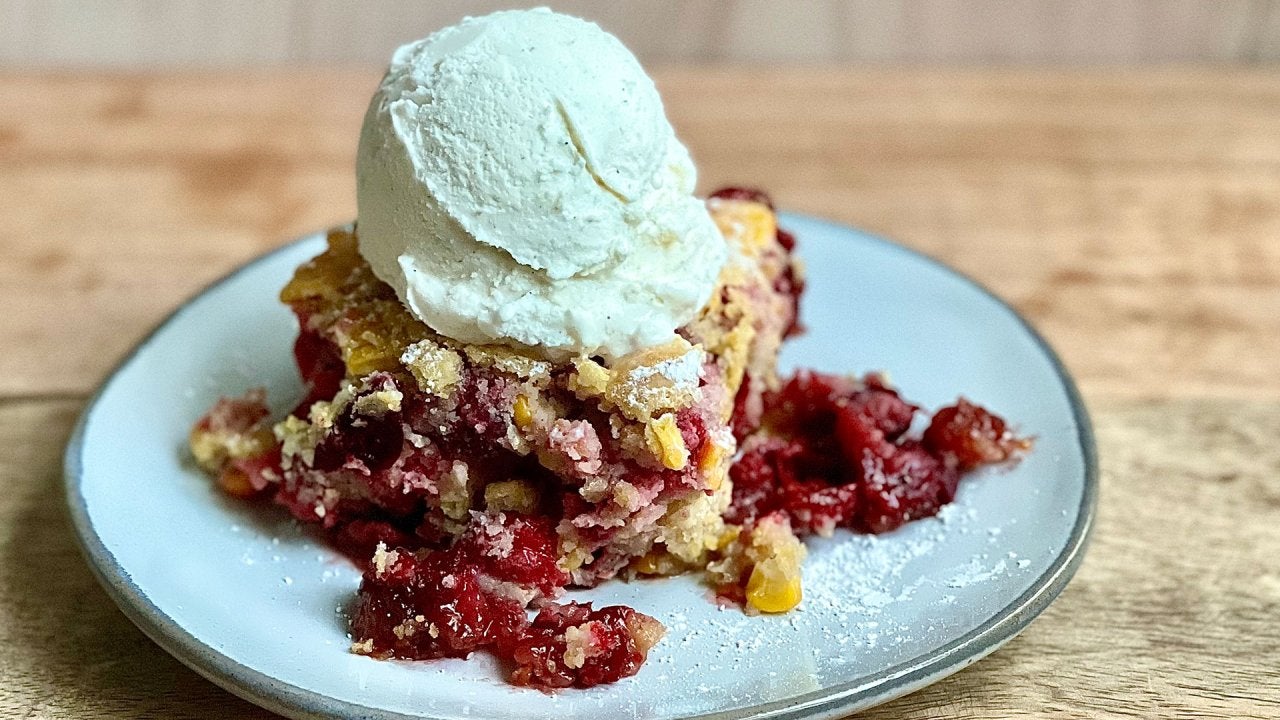 Cornbread & Cranberry Cobbler + Rach's Chicken Pot Pie Casserole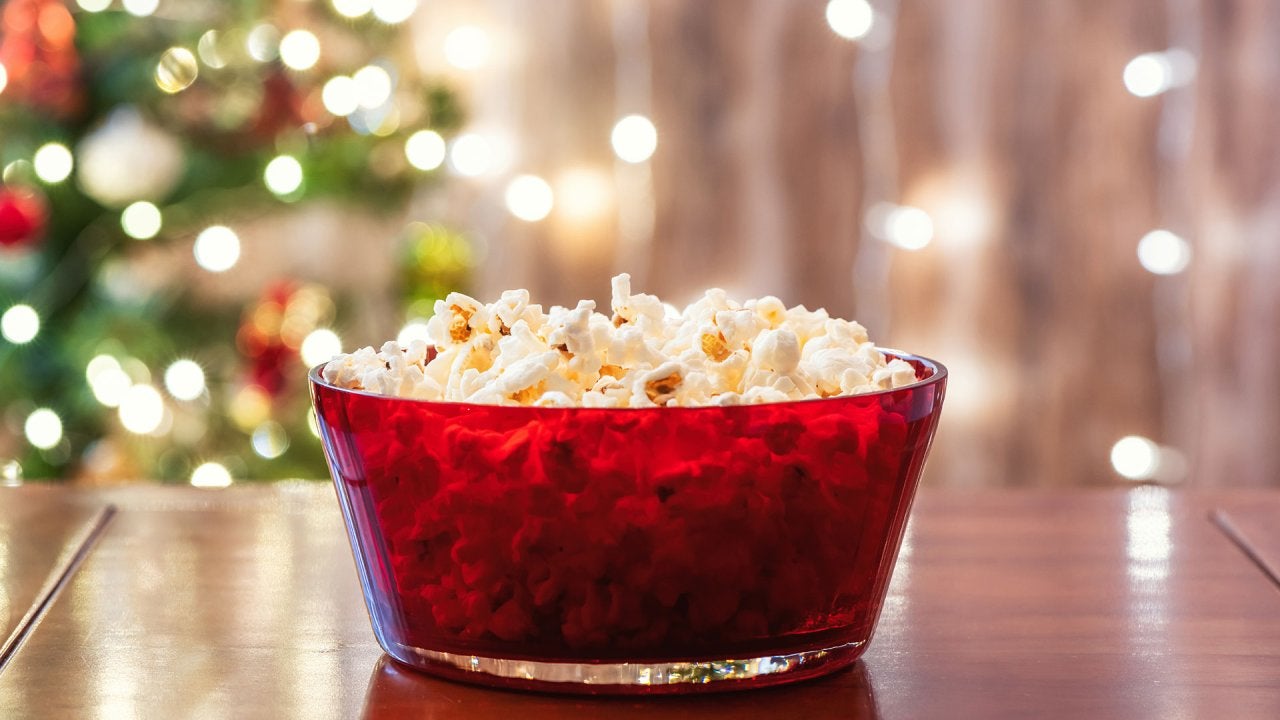 Must-Watch Movies + Can't-Miss Deals on Holiday Gifts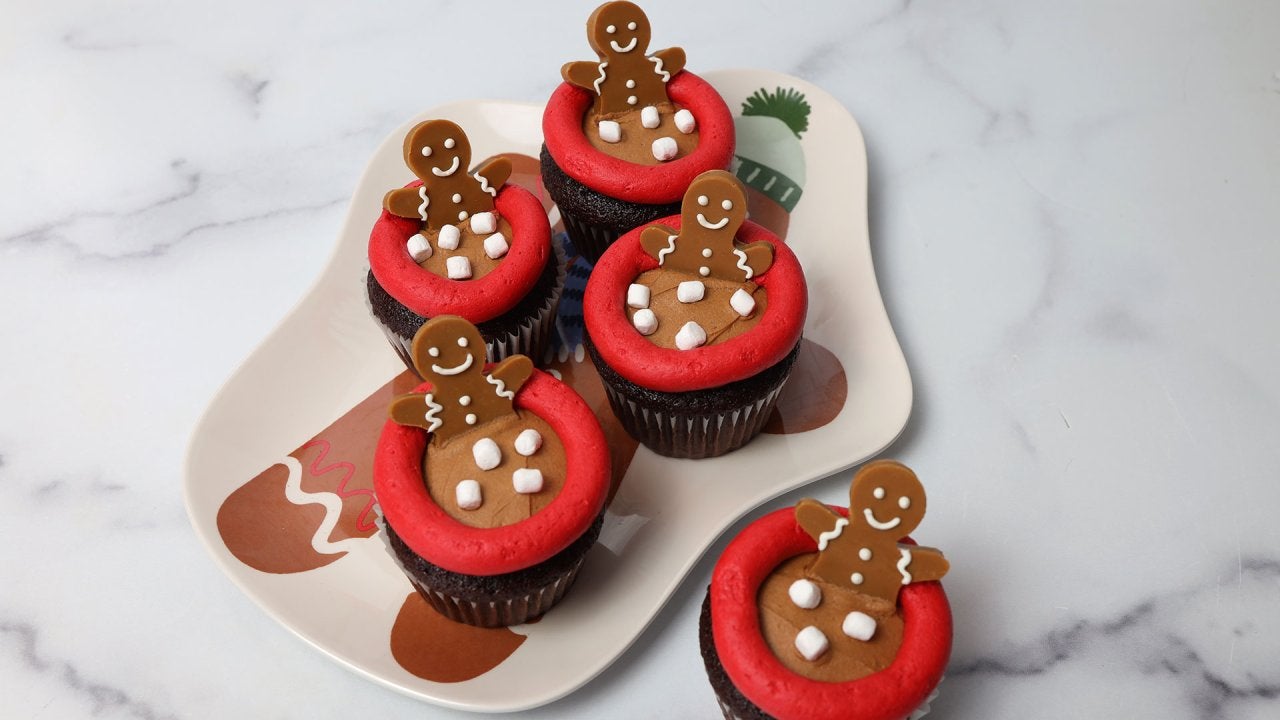 How To Make ADORABLE Gingerbread Man Cupcakes in Hot Cocoa Hot T…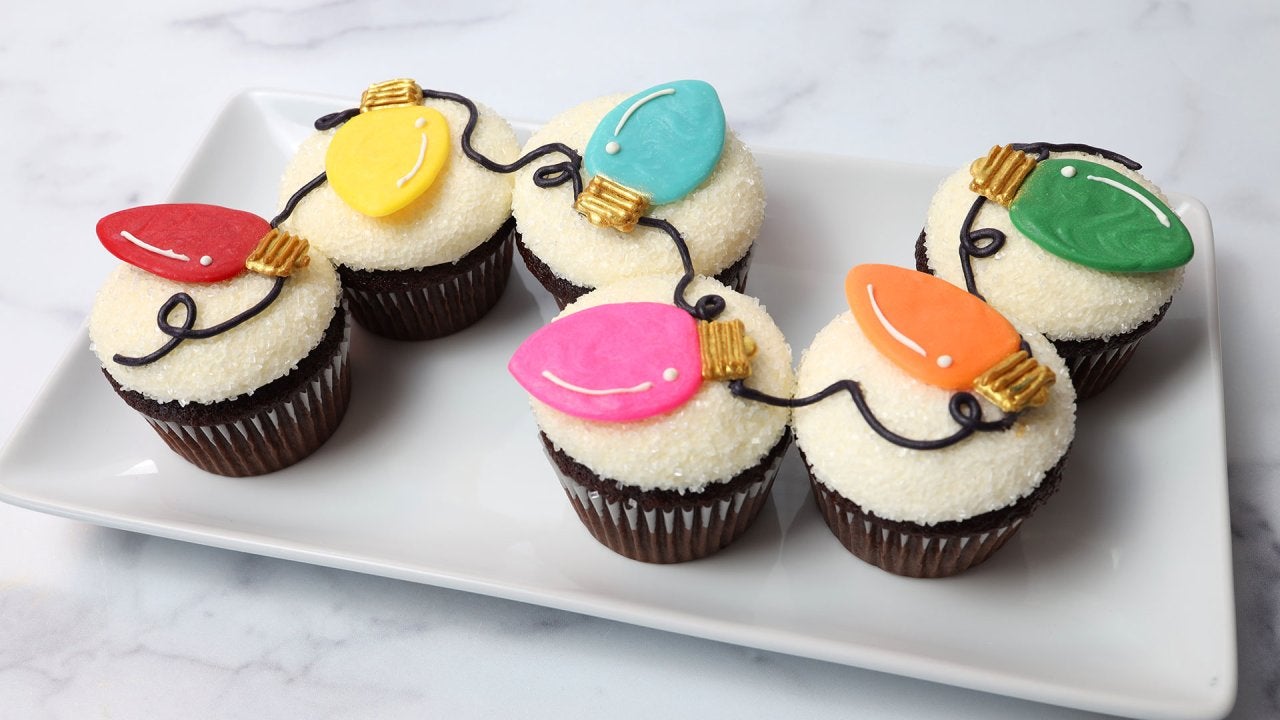 How to Make Christmas Light Cupcakes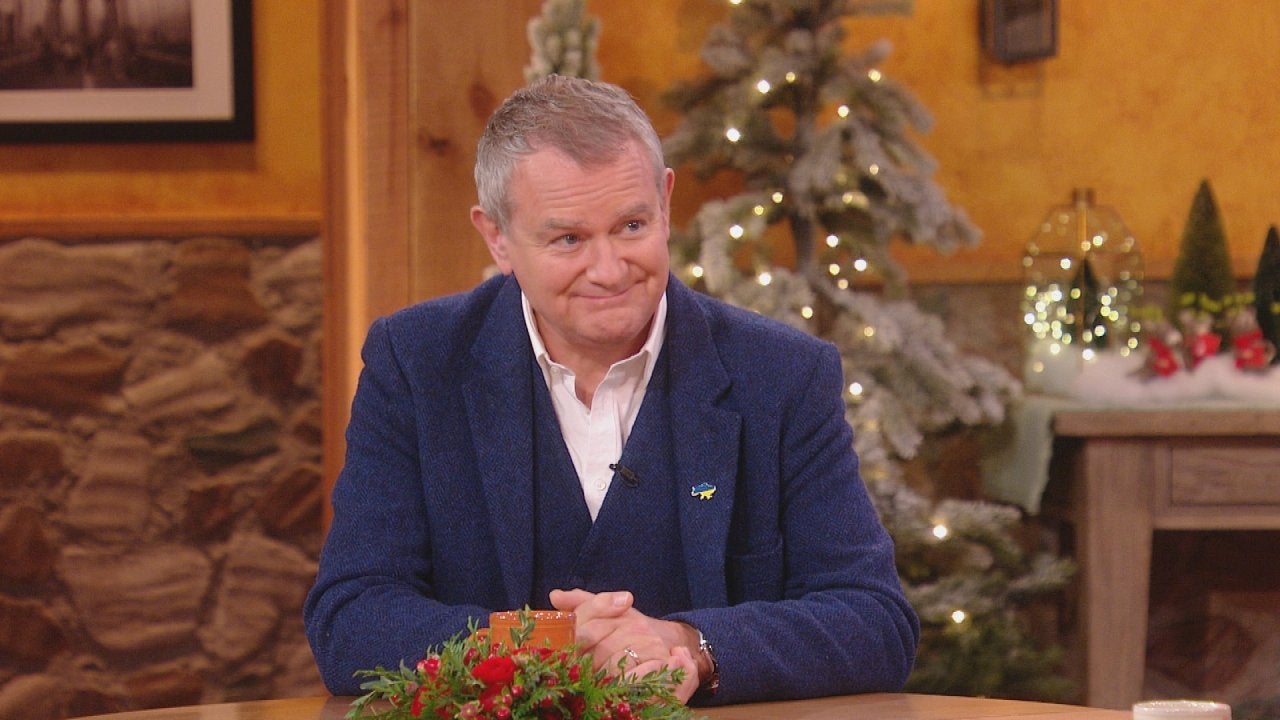 Why Hugh Bonneville Ate LOTS of Brownies While Filming "Notting …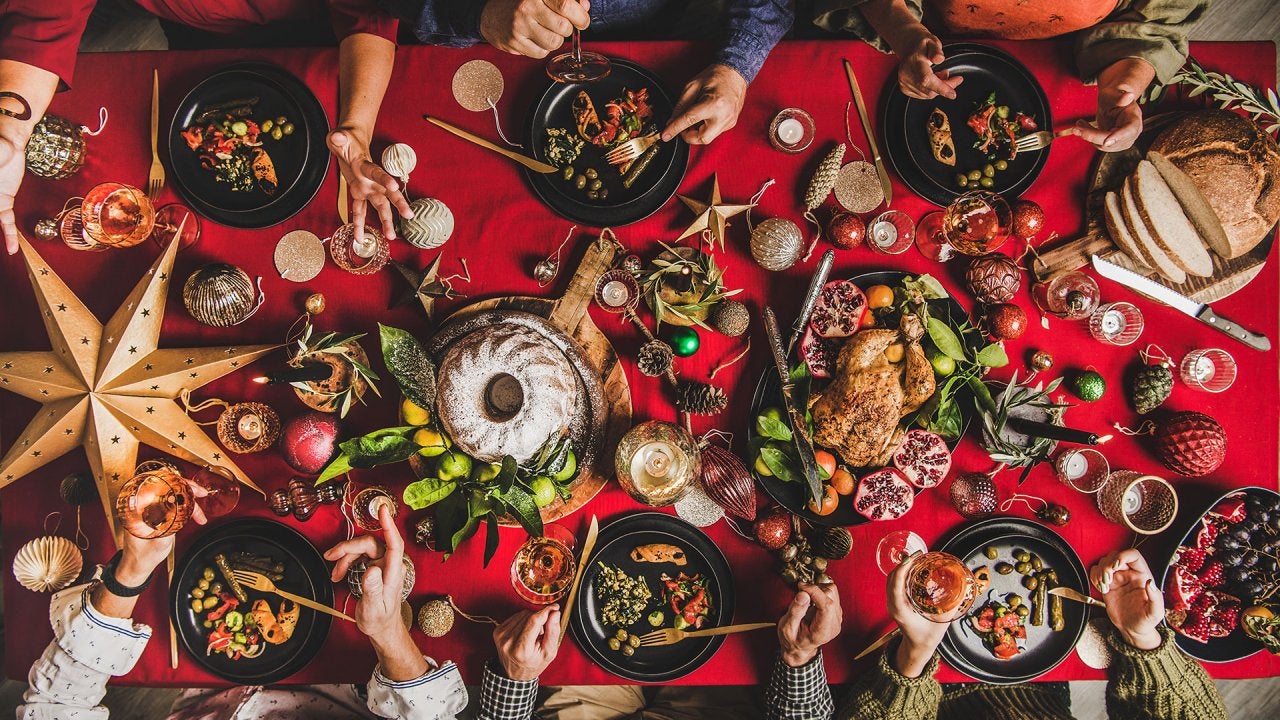 Should This Mom or Daughter Host Christmas? "Hot Bench" Judges D…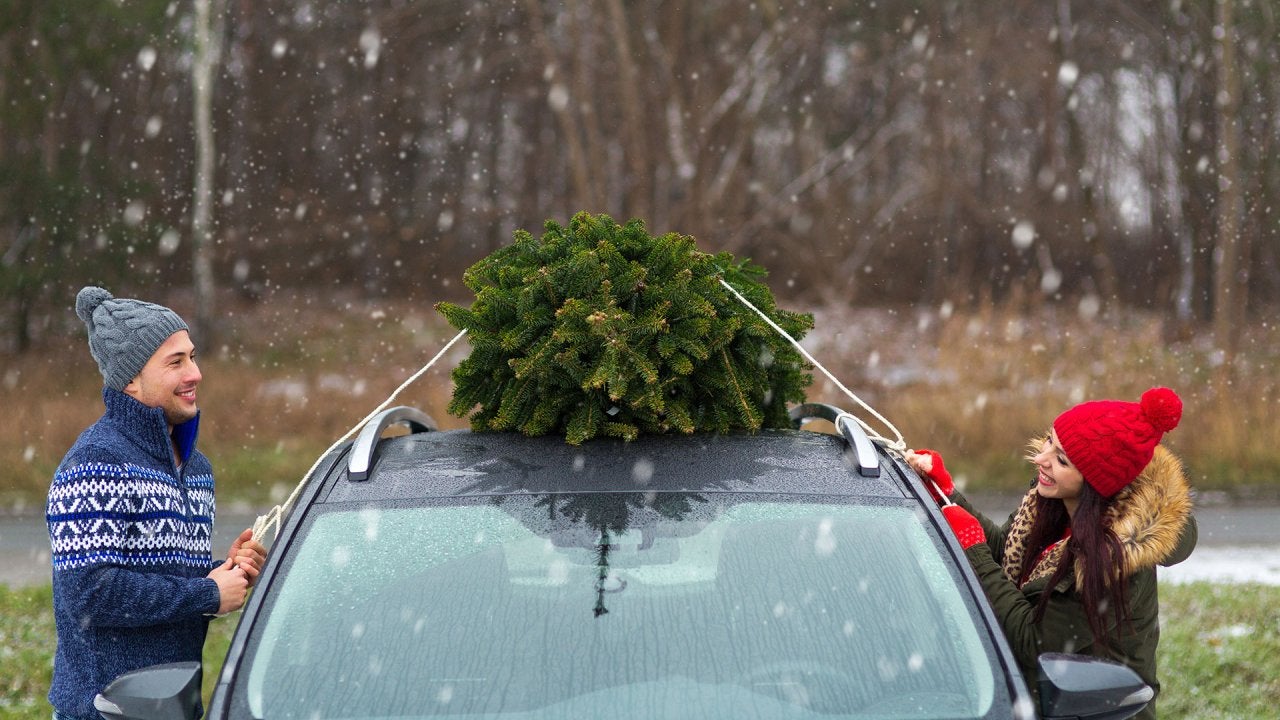 "Hot Bench" Judges Help Newly Engaged Couple Settle Christmas De…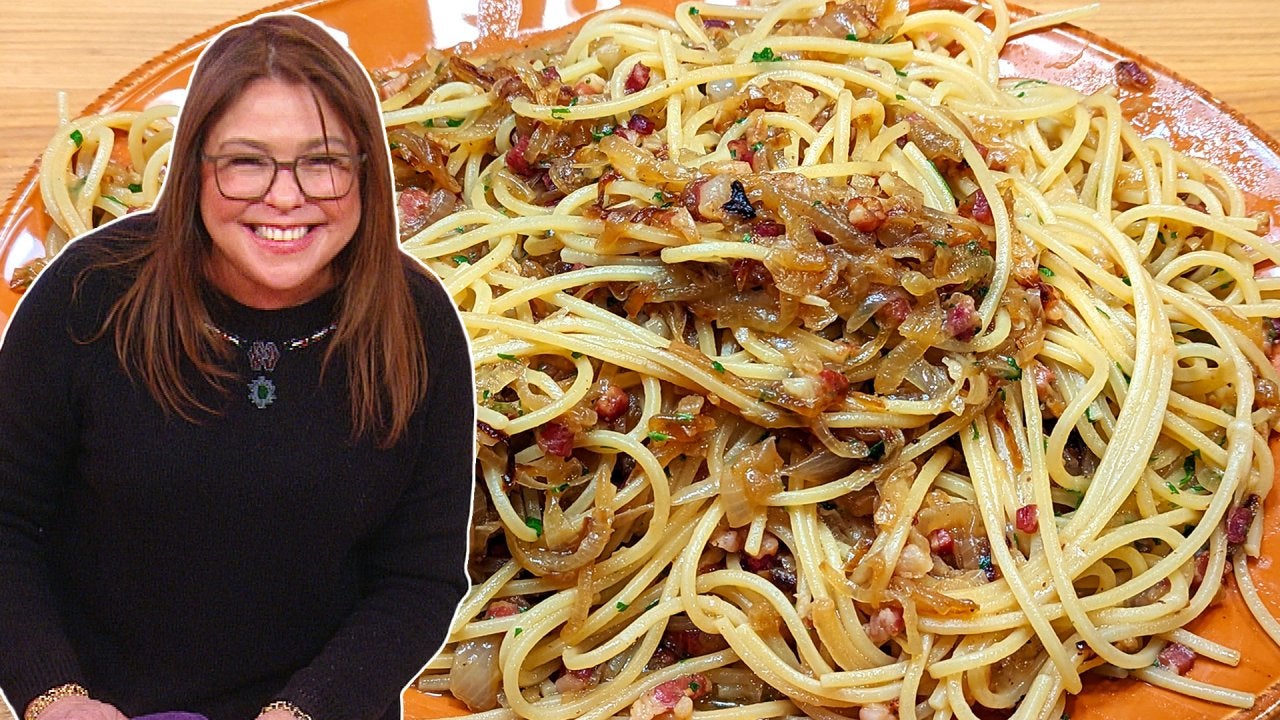 How to Make Spaghetti with Pancetta and Onions | Rachael Ray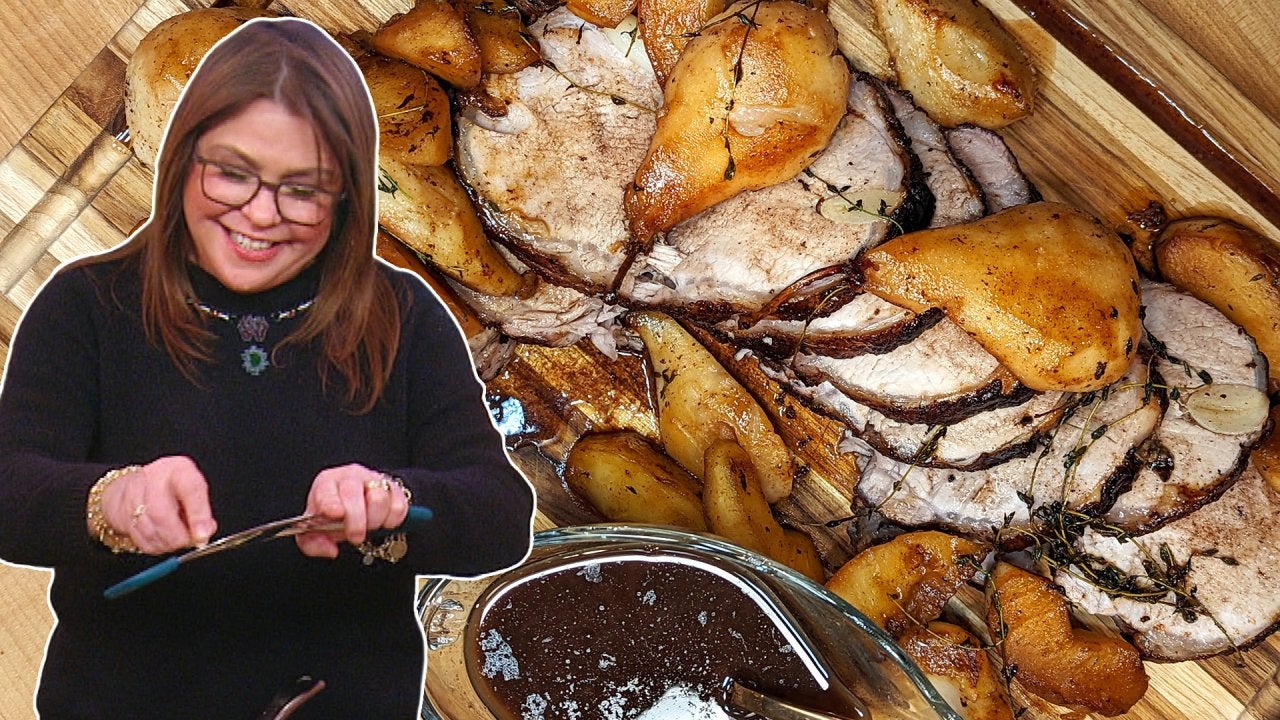 How to Make Drunken Pork Roast | Rachael Ray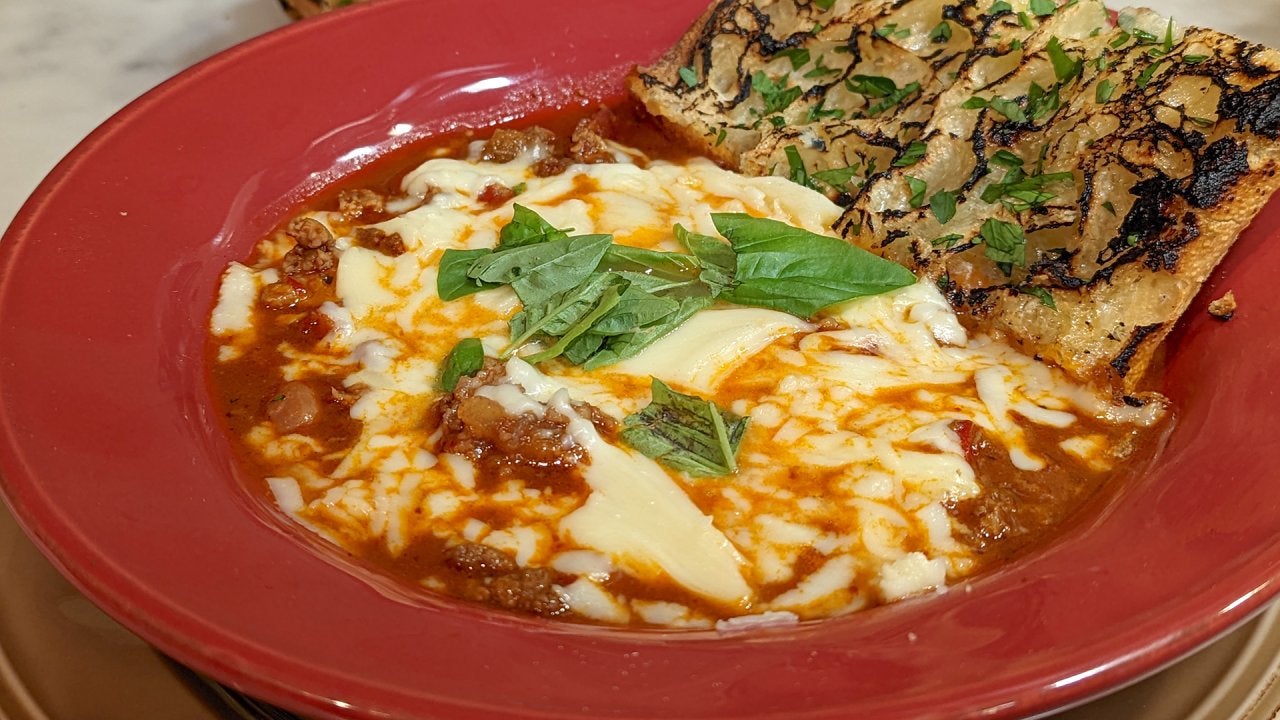 Rachael's Pizza Chili + Homemade Black & White Cookies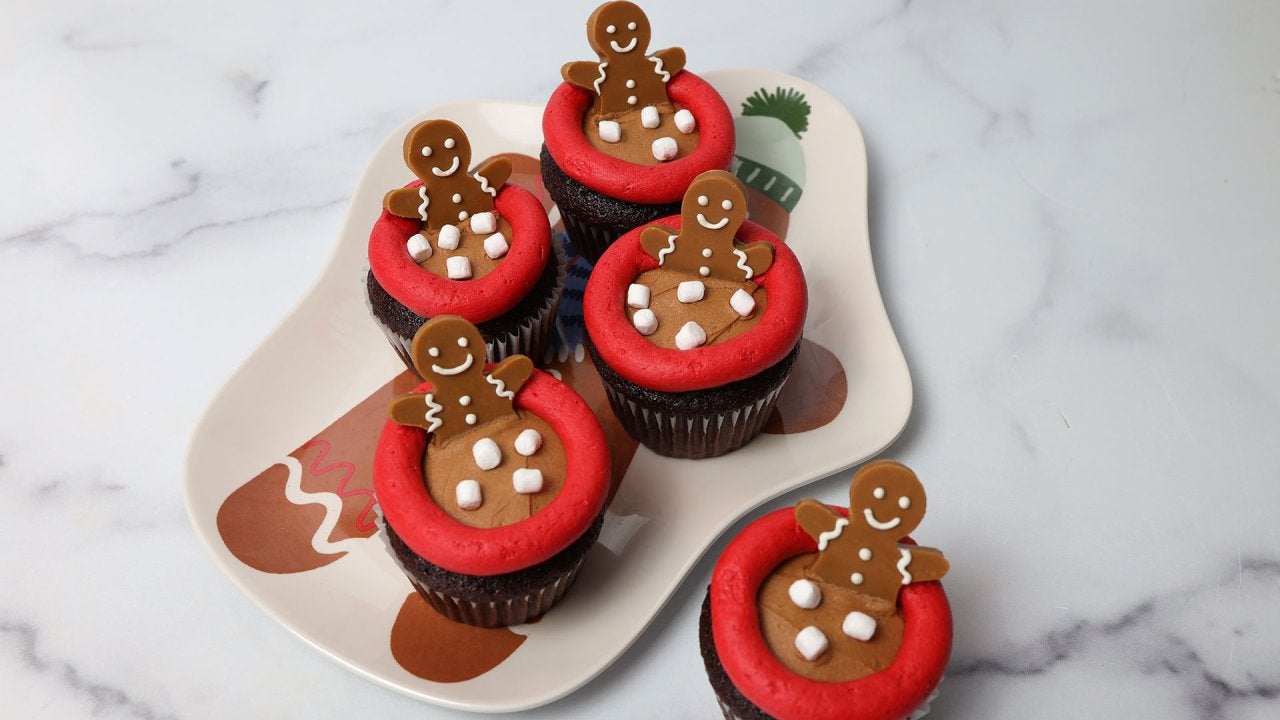 The MOST Adorable Christmas Cupcakes + Downton Abbey's Hugh Bonn…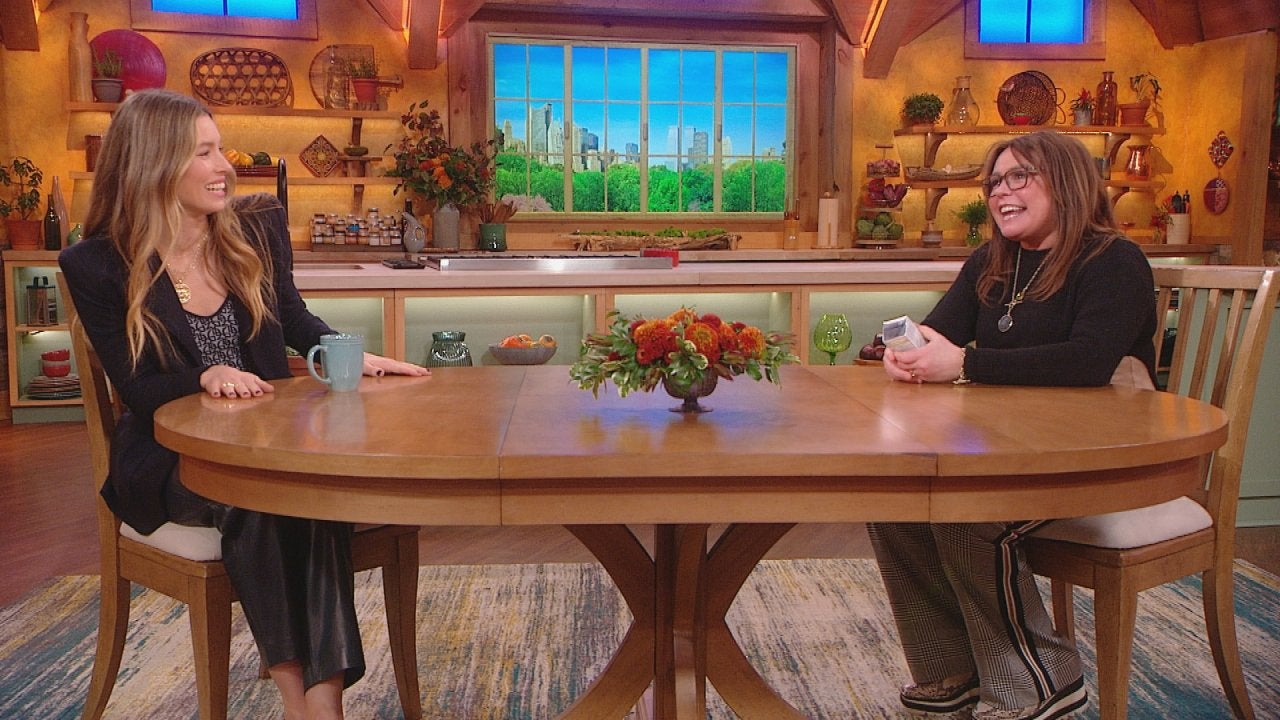 Jessica Biel Got To Work With Her Husband Justin Timberlake on H…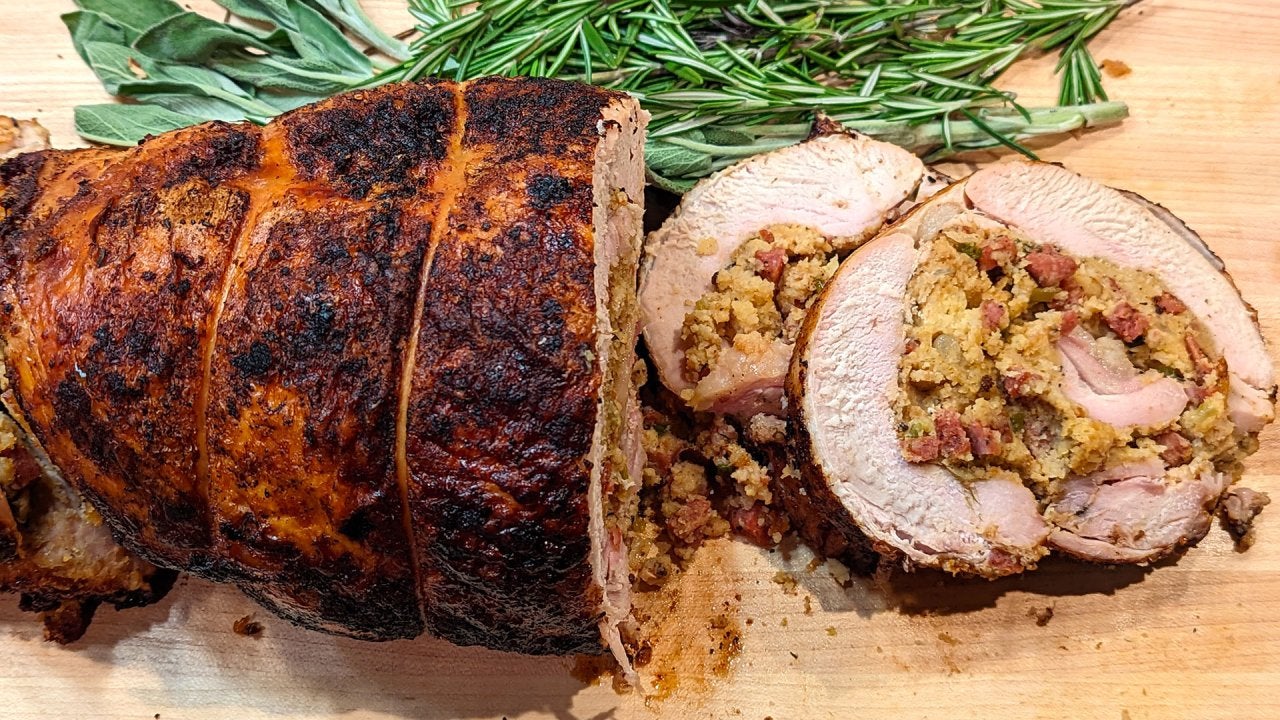 How to Make Turkey Roulade with Andouille-Cornbread Stuffing and…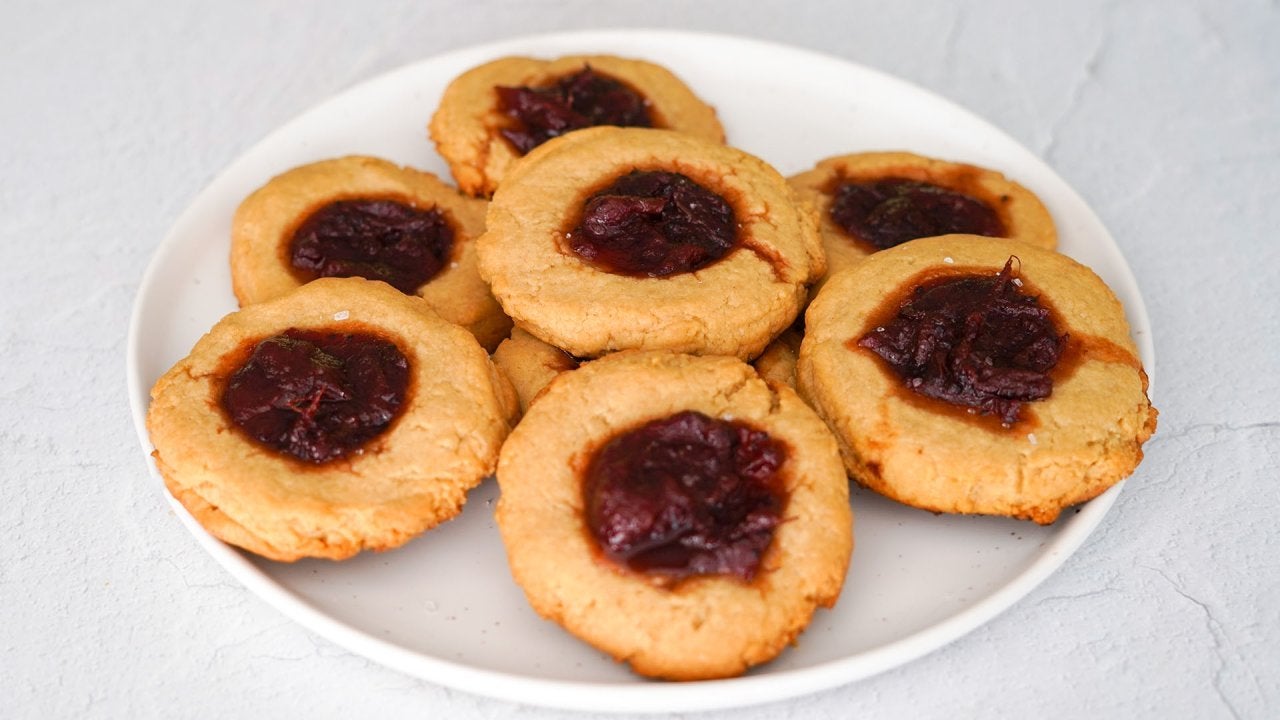 How to Make Leftover Cranberry Sauce Thumbprint Cookies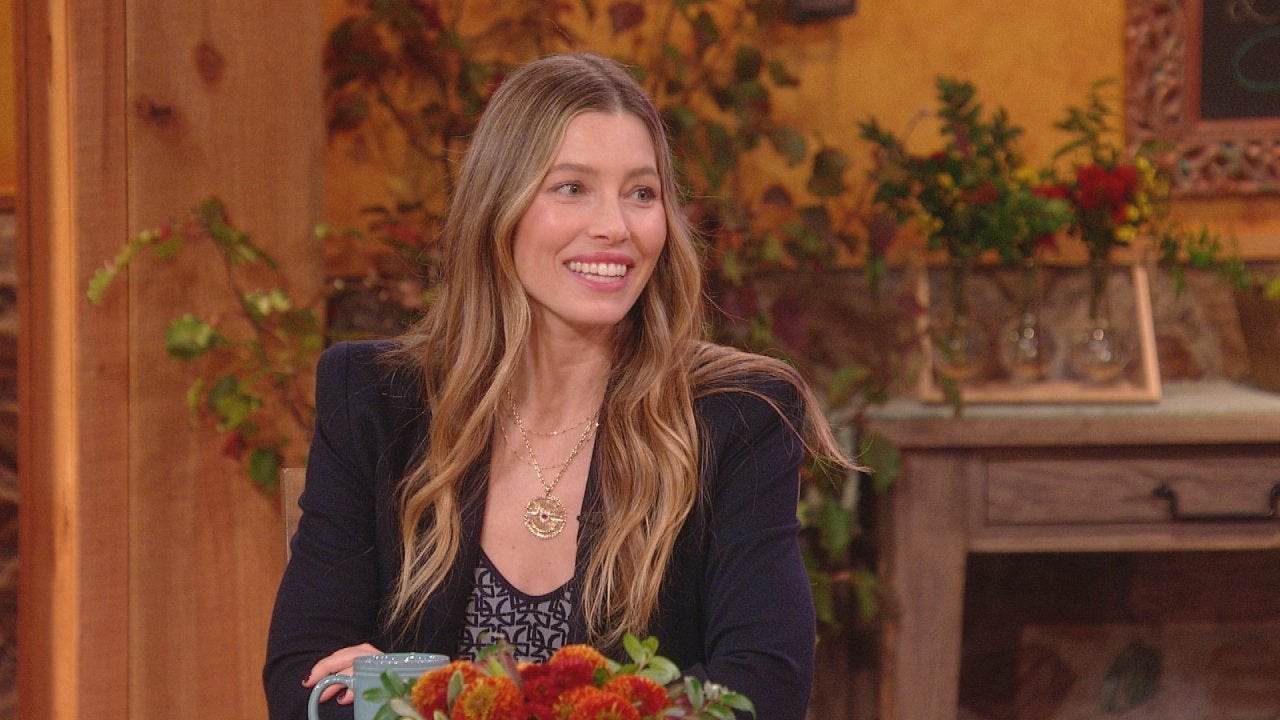 Jessica Biel on Renewing Wedding Vows With Justin Timberlake Aft…
by Lisa Lozano
Now that the weather is warming up, you're likely spending a lot more time with family and friends outdoors. If you're getting bored of your outdoor space, why not try one or more of these creative, inexpensive and quick ideas?
Project No. 1: Stain Your Concrete Patio Slab
If you have a concrete slab for your patio, and are sick of the drab grey color, why not stain it? It's a cheap and quick way to give your yard a totally new look, and the color possibilities are endless. Watch above for Carter Oosterhouse's step-by-step instructions.
Project No. 2: Make Your Own Patio Stones
This hack is truly amazing – Scott McGillivray shows you how to make your own patio stones for pennies on the dollar. Just go to the craft store and buy some thick box-like frames, remove the back, put them in place in your yard in the configuration of your choice, and pour in concrete. Let the concrete dry and remove the box. The best part? This will only cost you a quarter of the price you'd pay if you didn't make the stones yourself. Wow!
Tip: Be sure to "tamp" down the sand carefully before you pour or place the stones. This will help you avoid a common DIY patio pitfall – a surface that isn't level!
Project No. 3: Chic DIY Concrete Planter
This project from Antonio Sabato Jr. really does look like a million bucks and costs practically nothing to make. Antonio shares that you just need a couple cheap plastic bins from the dollar store, concrete you can mix yourself at home, and a brick and before you know it, you'll have your own concrete planters worthy of a feature in a design magazine!
What do you like best about entertaining outdoors? Tell us in the comments!
Note: Stock photo above does not represent the projects featured in this piece.