Bra Guide: How to Measure Yourself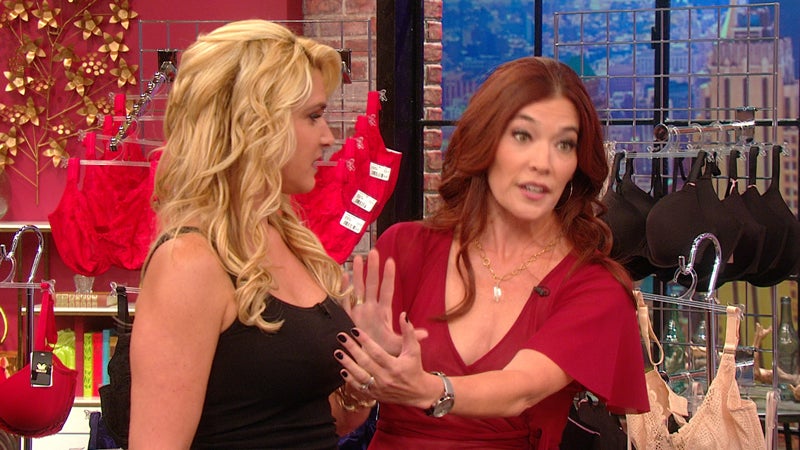 Does Your Bra Fit Properly?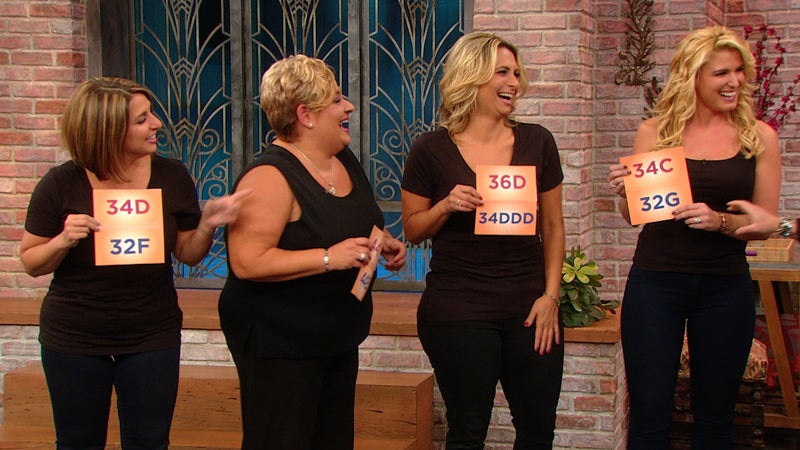 How to Choose the Right Bra for Your Cup Size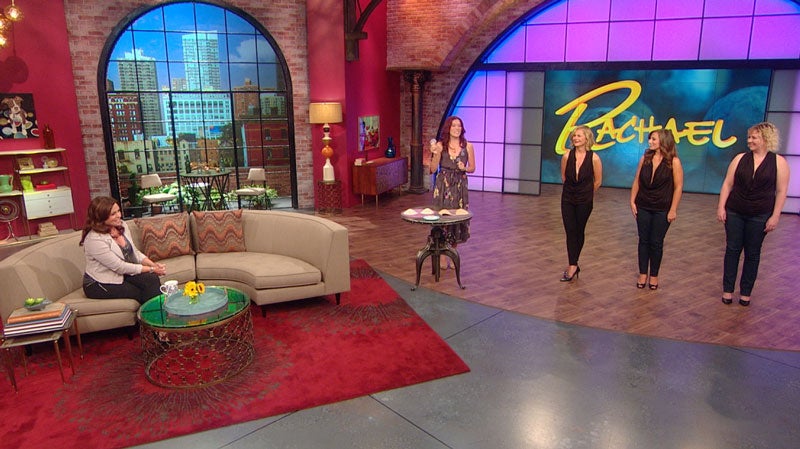 Introducing the Pseudo Bra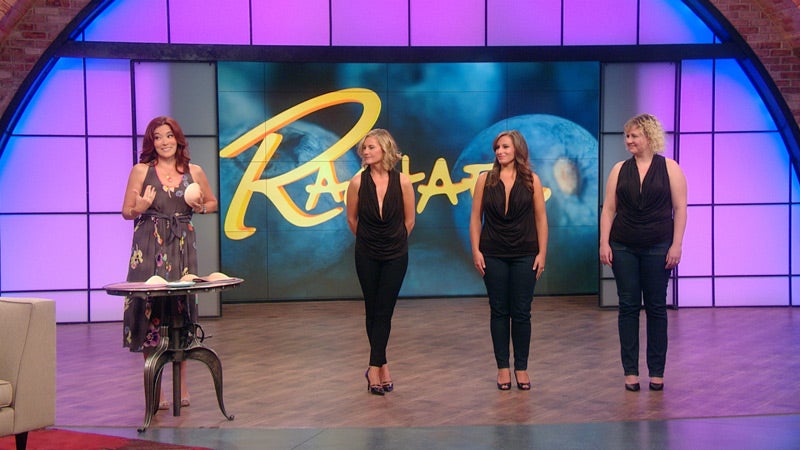 Tips for When to Wear (And Not to Wear) a Bra This Summer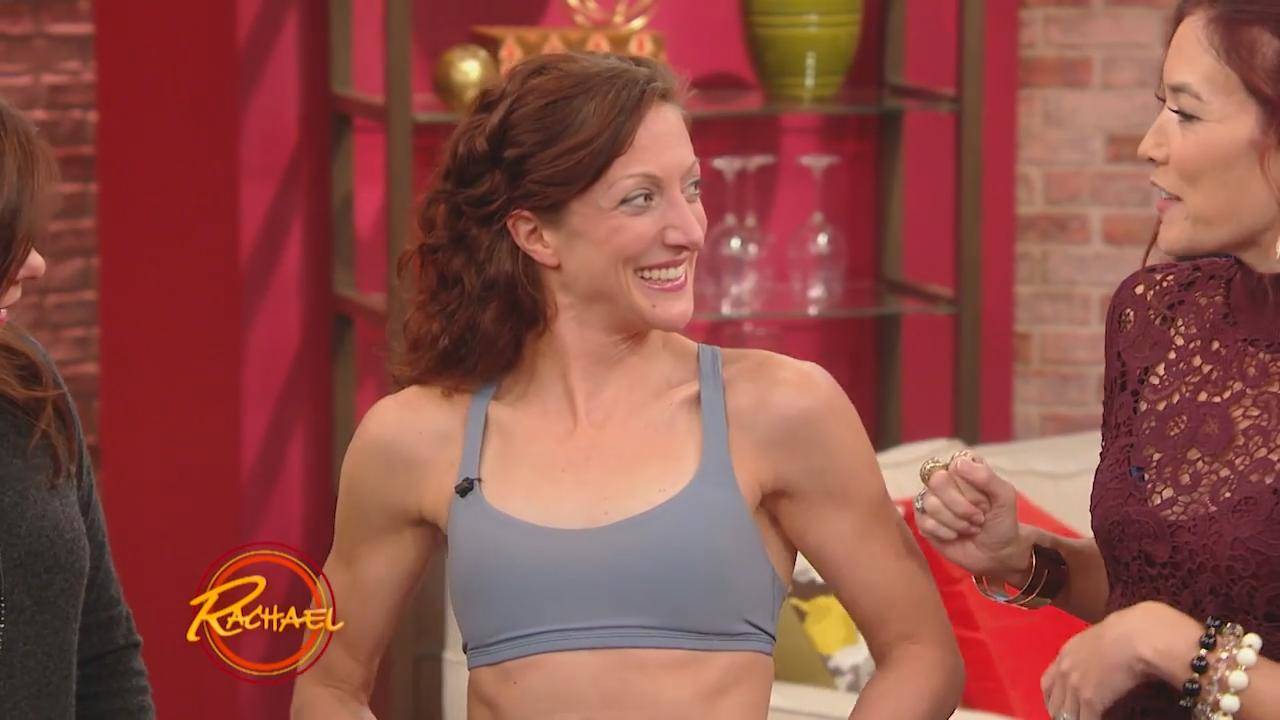 The Perfect Bra for "Sporty" Breast Shapes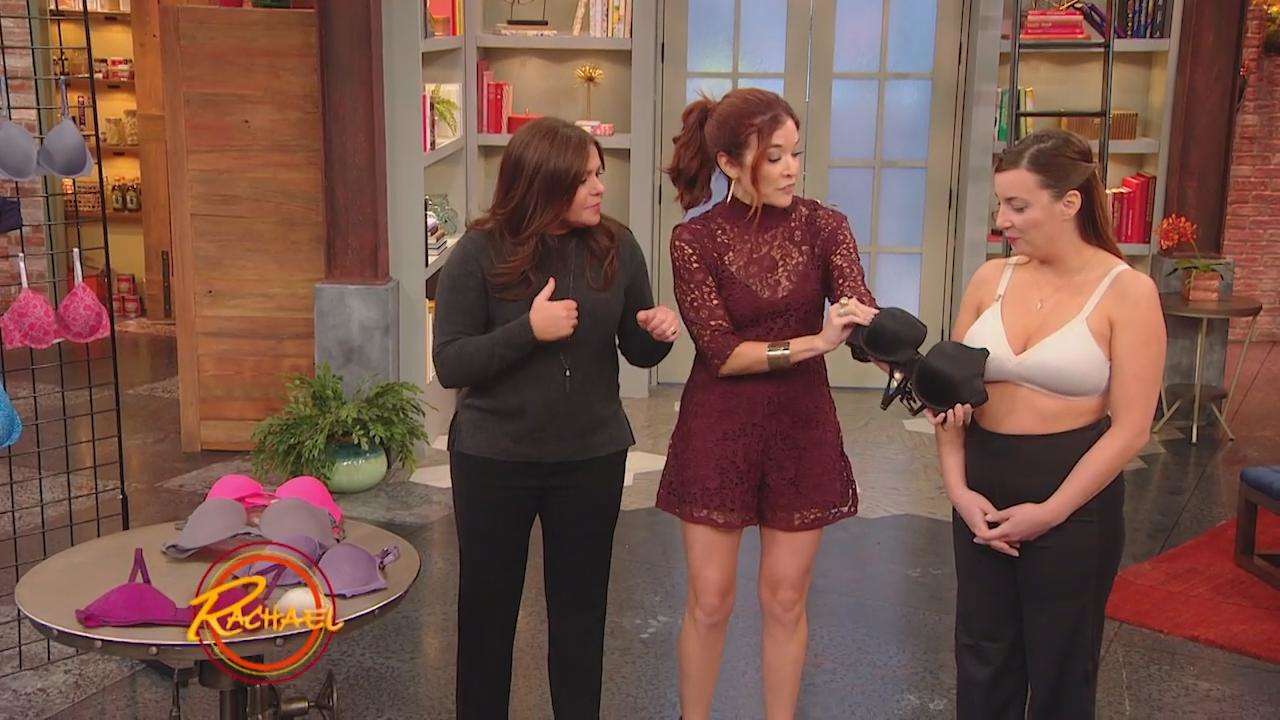 The Perfect Bra for Breasts With a "Butterfly" Shape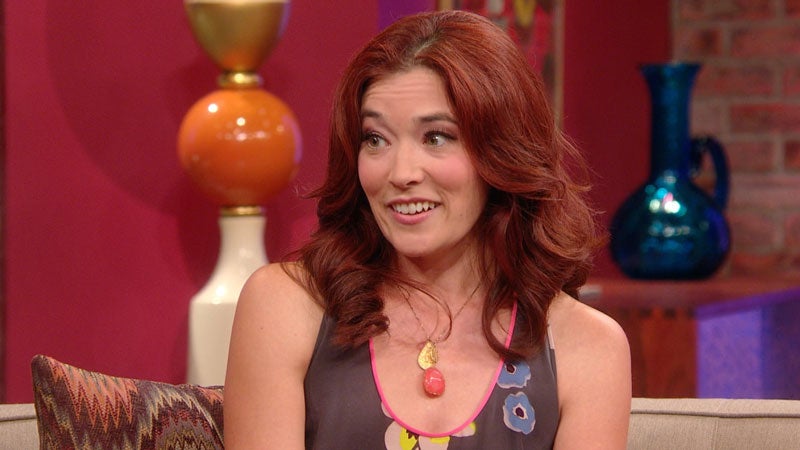 Amy E. Goodman's Summer Top Tips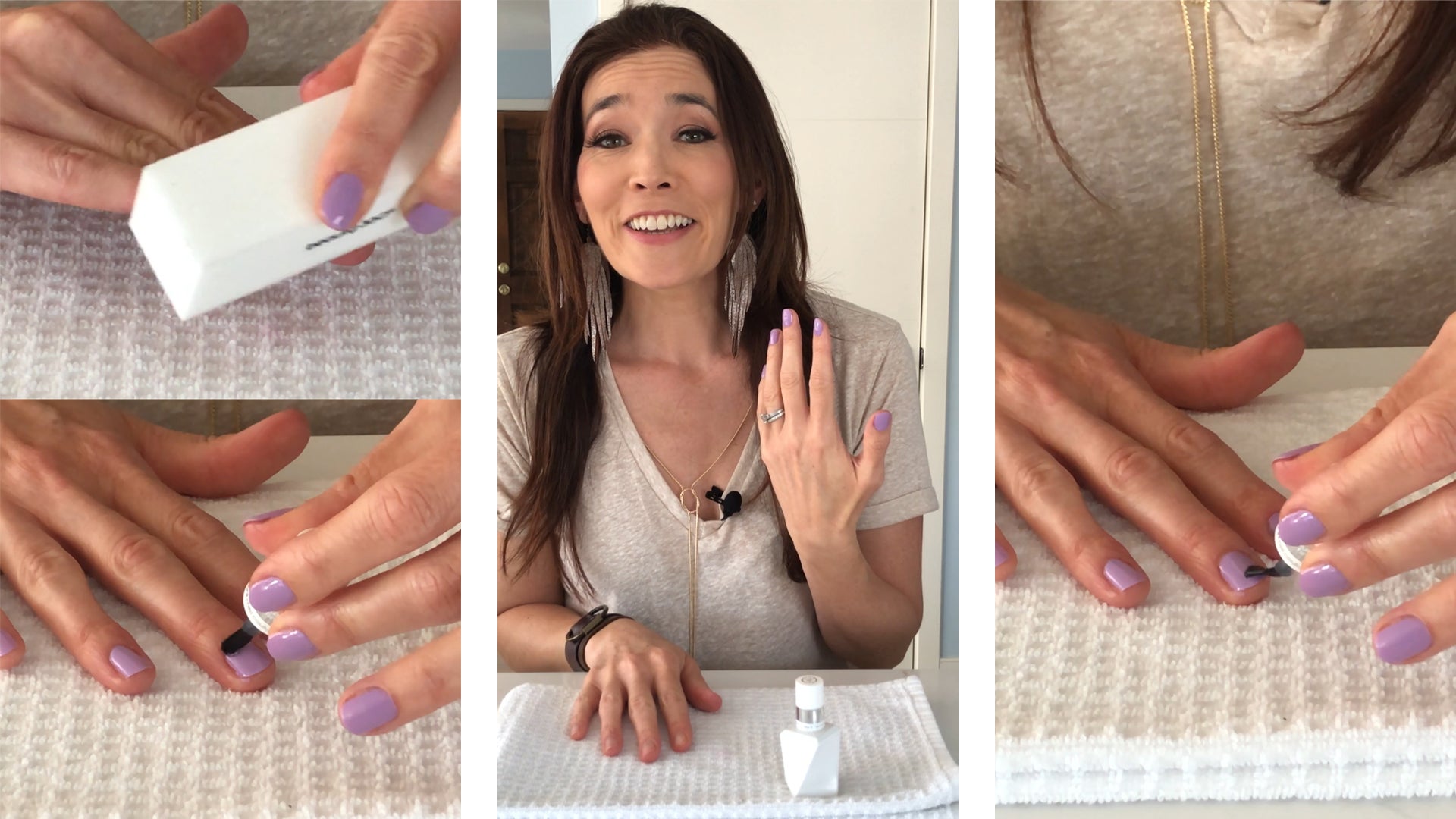 How To Do Gel Nails At Home Without UV Light | Lifestyle Expert …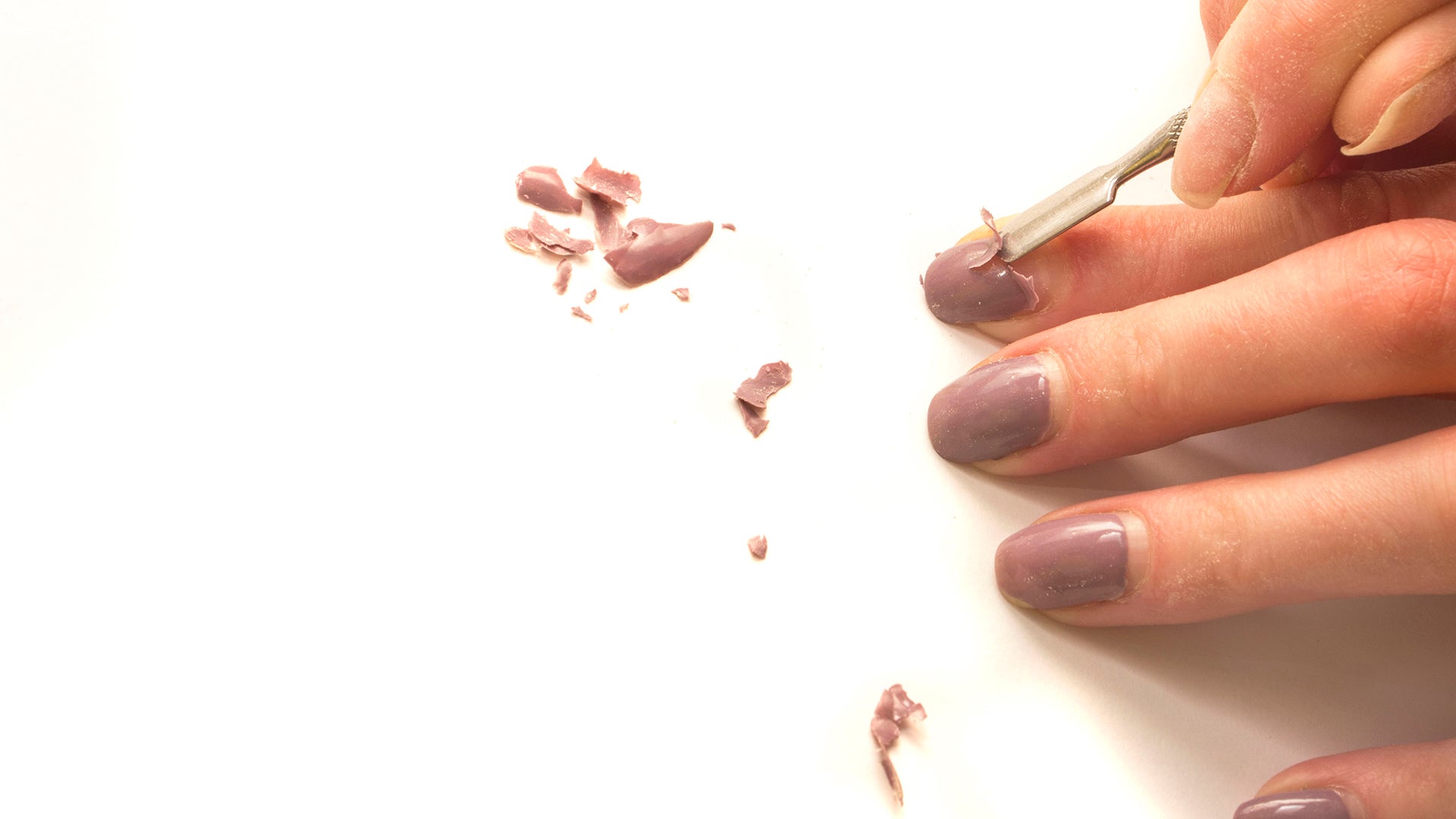 Removing a Gel Manicure At Home With Lifestyle Expert Amy Goodman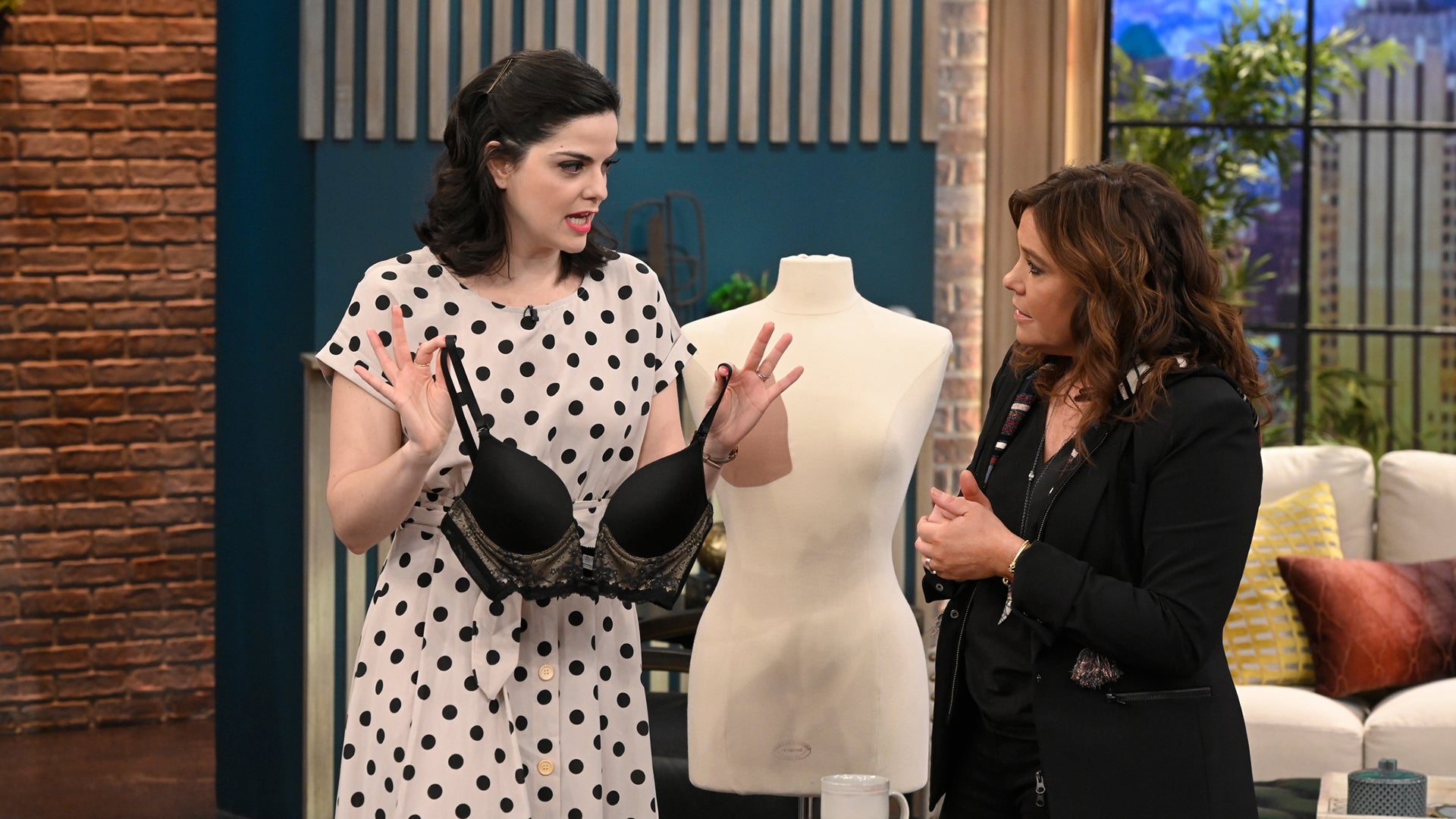 Pro's Guide To Summer Bra Solutions + Potato Chip Fried Chicken
by Lisa Lozano
Amy Goodman, Lifestyle Editor for zulily.com, is teaching you how to properly measure your bra size, how to determine if your current bra fits properly as well as revealing the right type of bra for your cup size. Plus, watch to see the amazing results when four of the women in Cake Boss Buddy Valastro's life get "bra makeovers"!