The Lipstick Trick That Will Make You Look Younger Instantly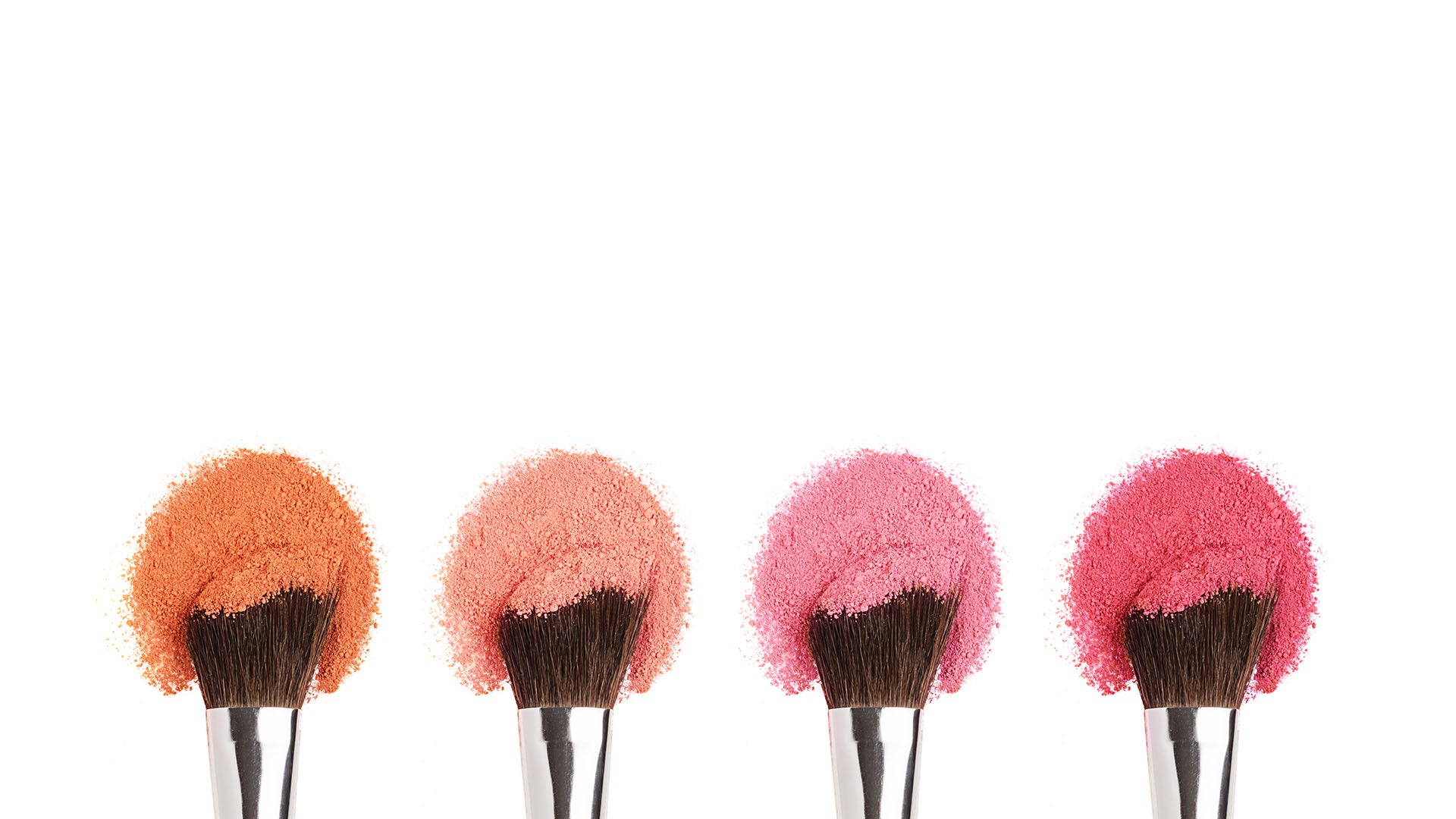 Makeup Artist Mally Roncal On a Whole New Use For Blush: Contour…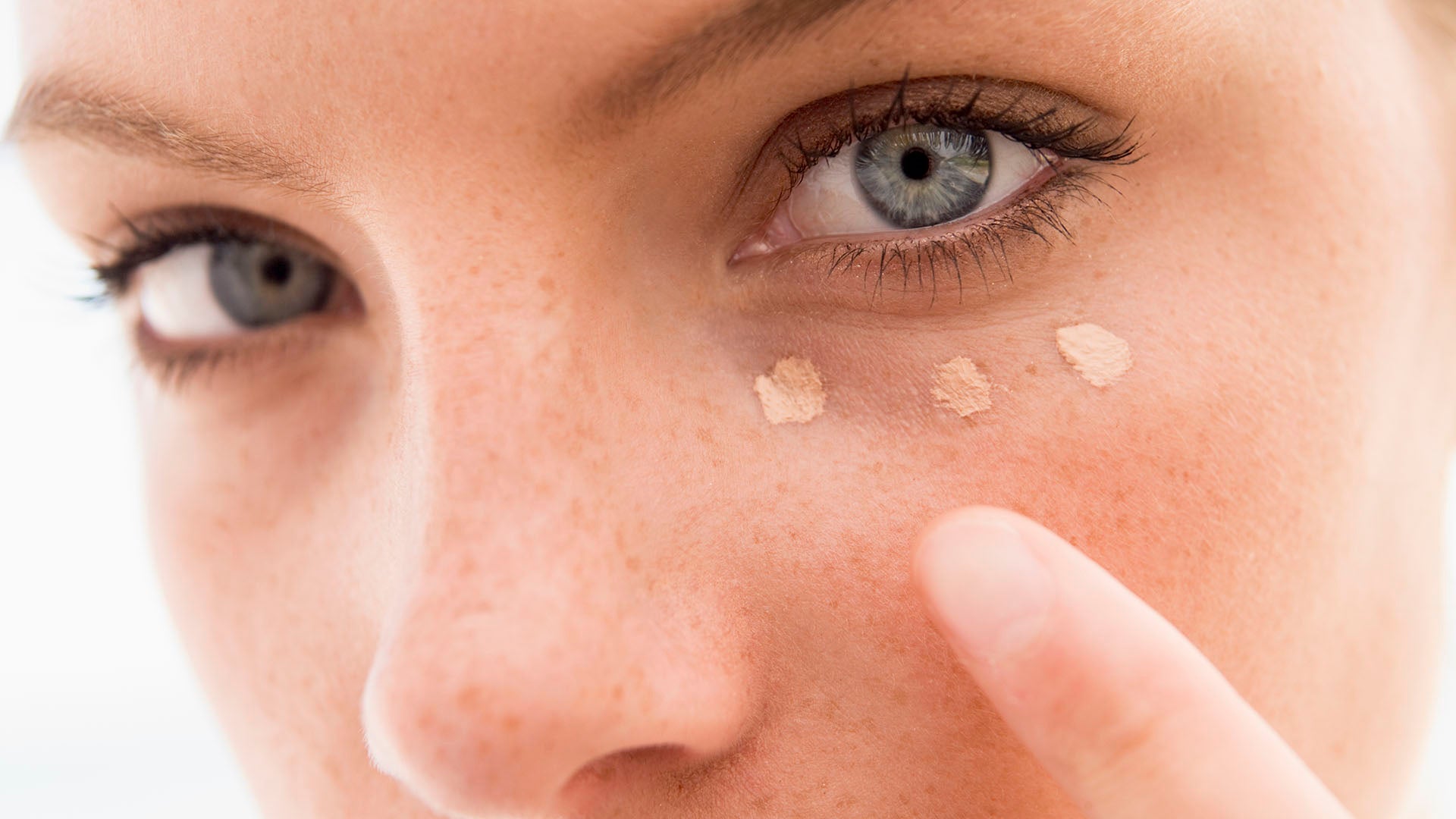 How To Apply Concealer The Right Way With Makeup Artist Mally Ro…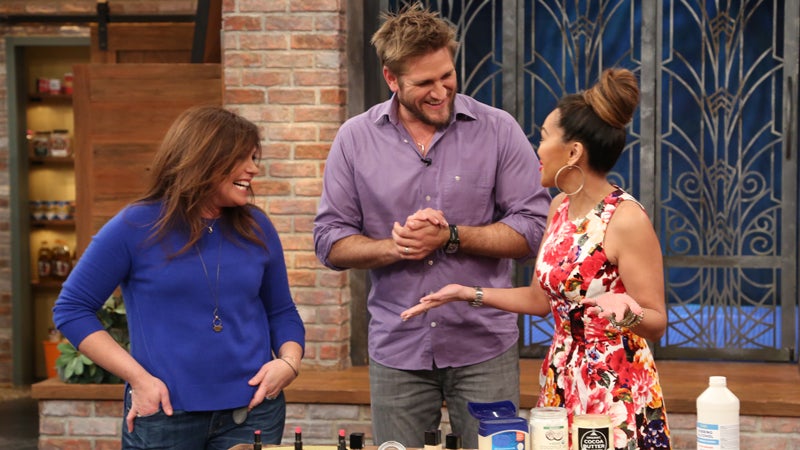 Hack: Solve Your Foundation and Powder Woes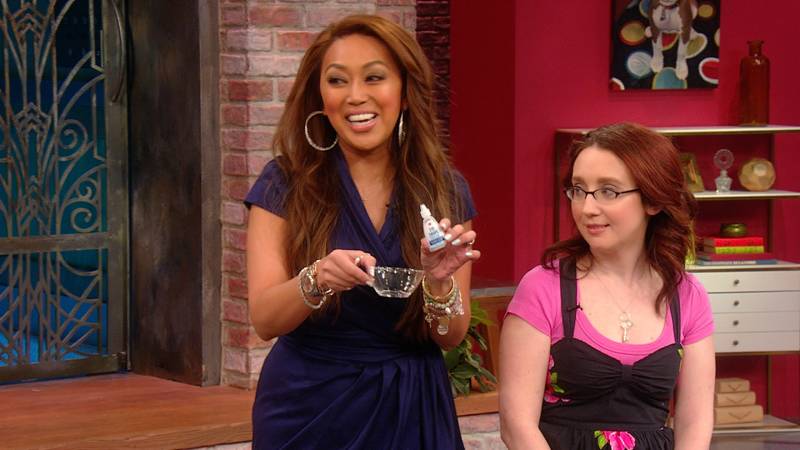 Mally Roncal's Tips for Reducing Redness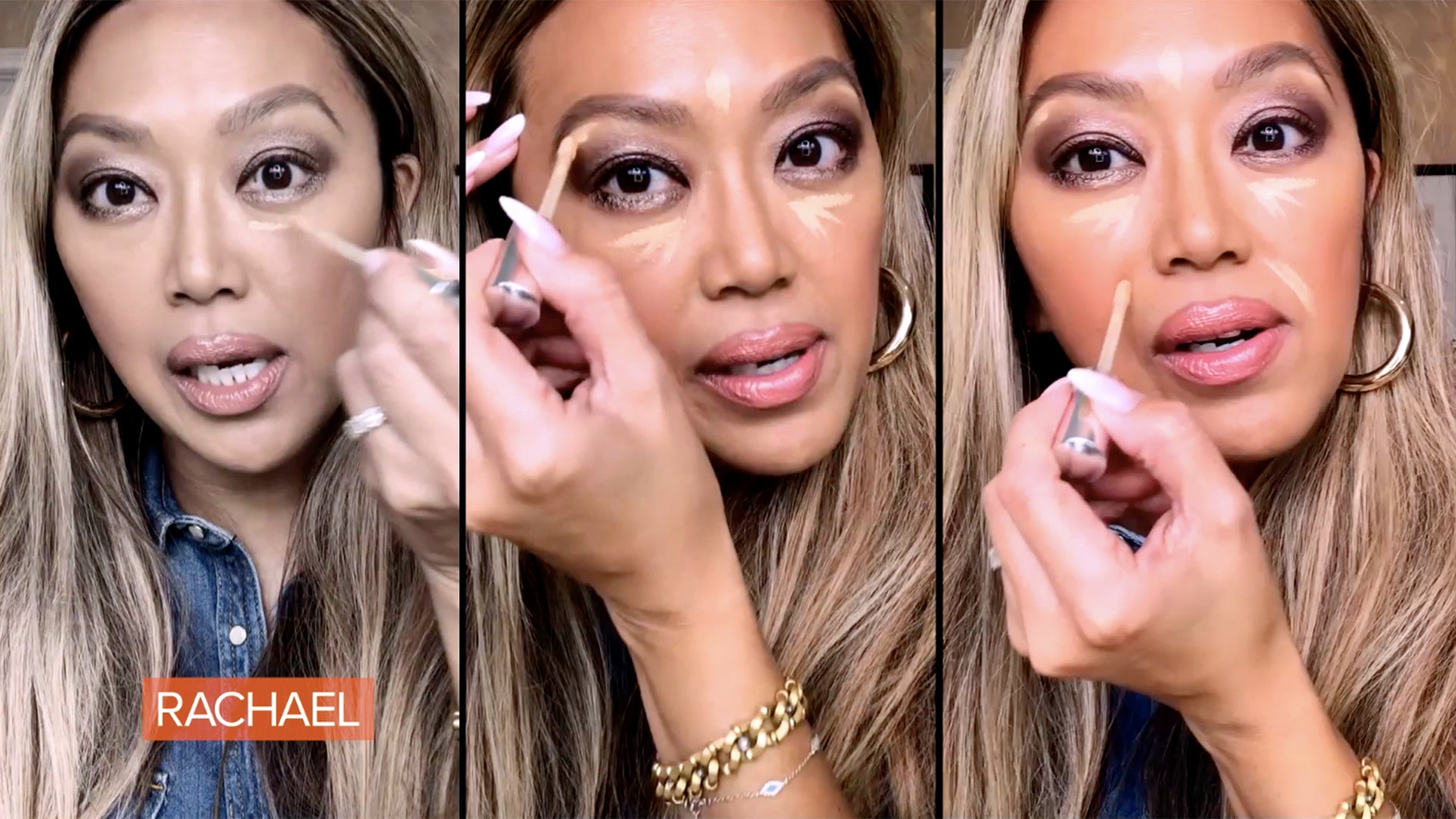 Easy Reverse Contour Makeup Tutorial | Mally Roncal #StayHome an…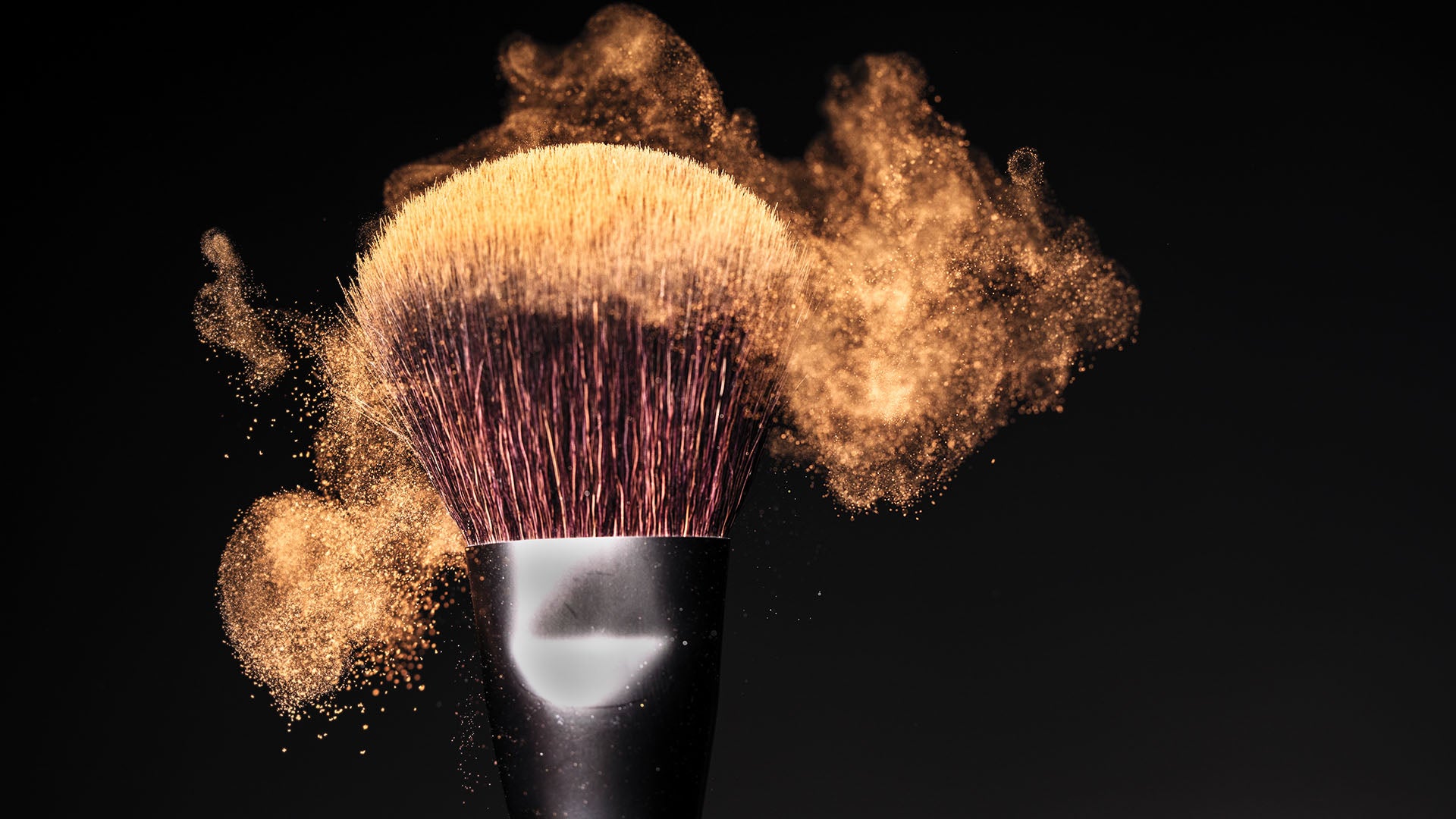 Makeup Queen Mally Roncal On Mistakes You Might Be Making With B…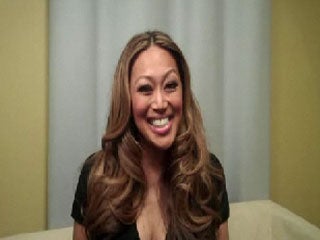 Mally's Maternity Makeover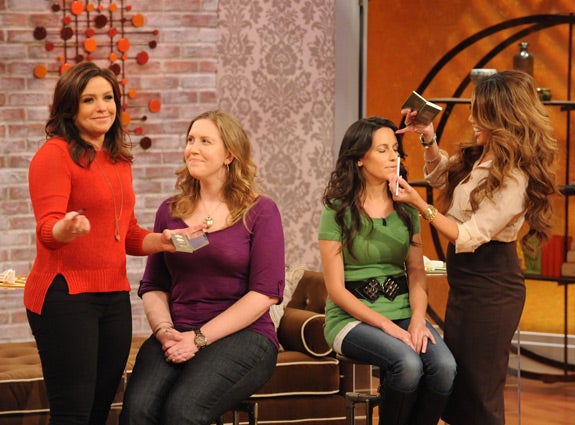 Mally Roncal Turns Rach Into a "Makeup Artist for a Day"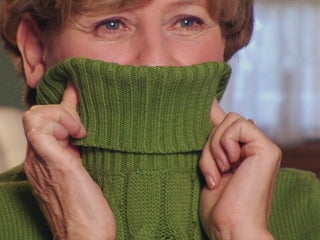 "I Can't Stand My Neck!"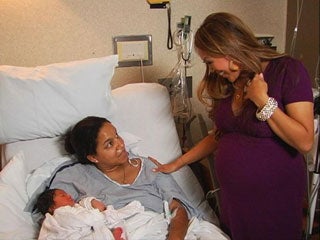 New Mom Makeovers
by Lisa Lozano
Our viewer Paula wore the same shade of red lipstick for 20 years. Little did she know that the shade wasn't right for her -- the tomato-y red she was wearing could make her look older, and make her teeth look yellow! Beauty expert Mally Roncal to the rescue with a super simple tip that has the potential to transform her face!
Mally trades in Paula's red lip for a nude lip – and it's true, she instantly looks younger! Mally also shows Paula how to fill in her brows to take years off her look, and the result is pretty amazing. Watch and learn!