2 Fashion-Forward Ways to Repurpose Your Old Bridesmaids Dresses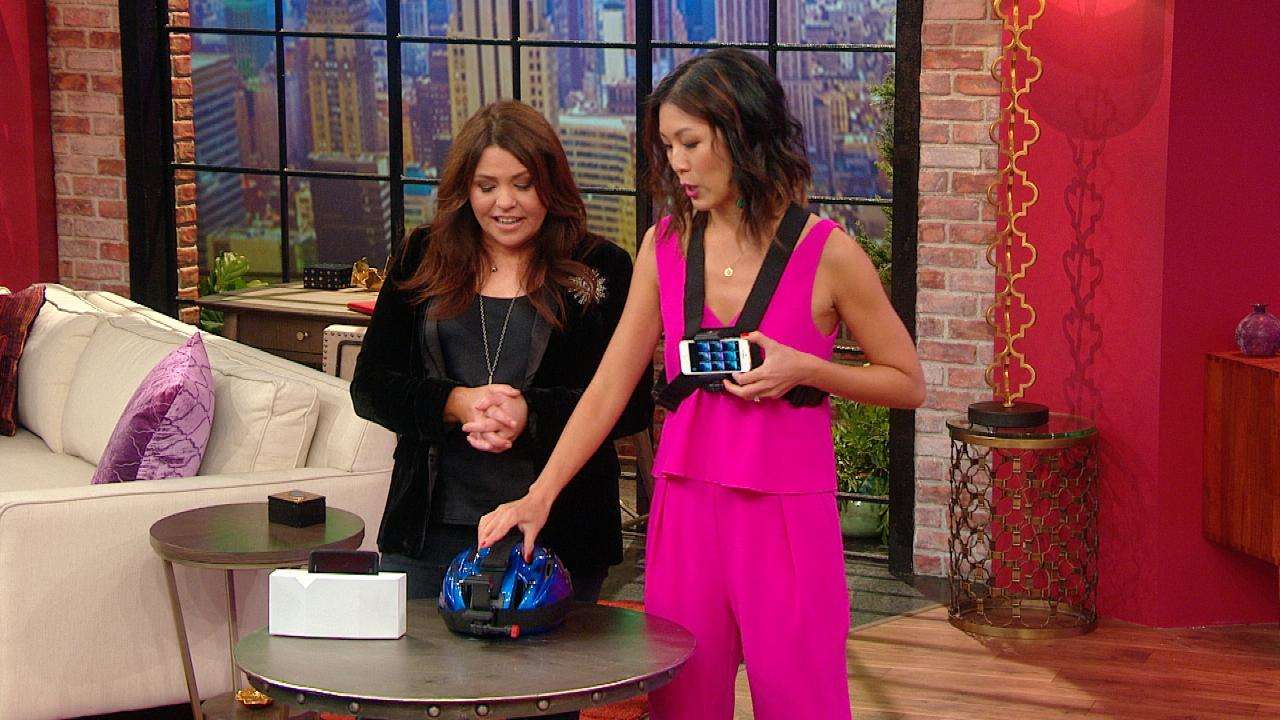 Here Are 5 Ways You Can Repurpose Your Old Smartphone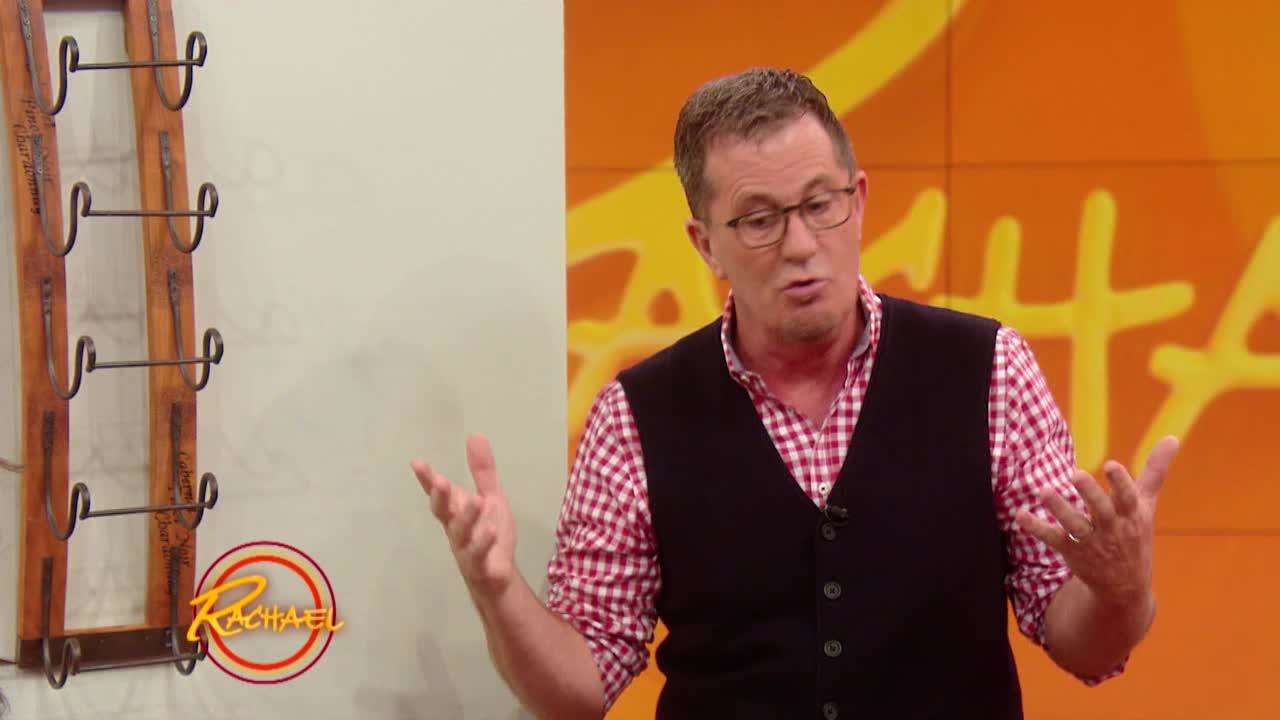 3 Ways to Repurpose Everyday Items to Get Organized at Home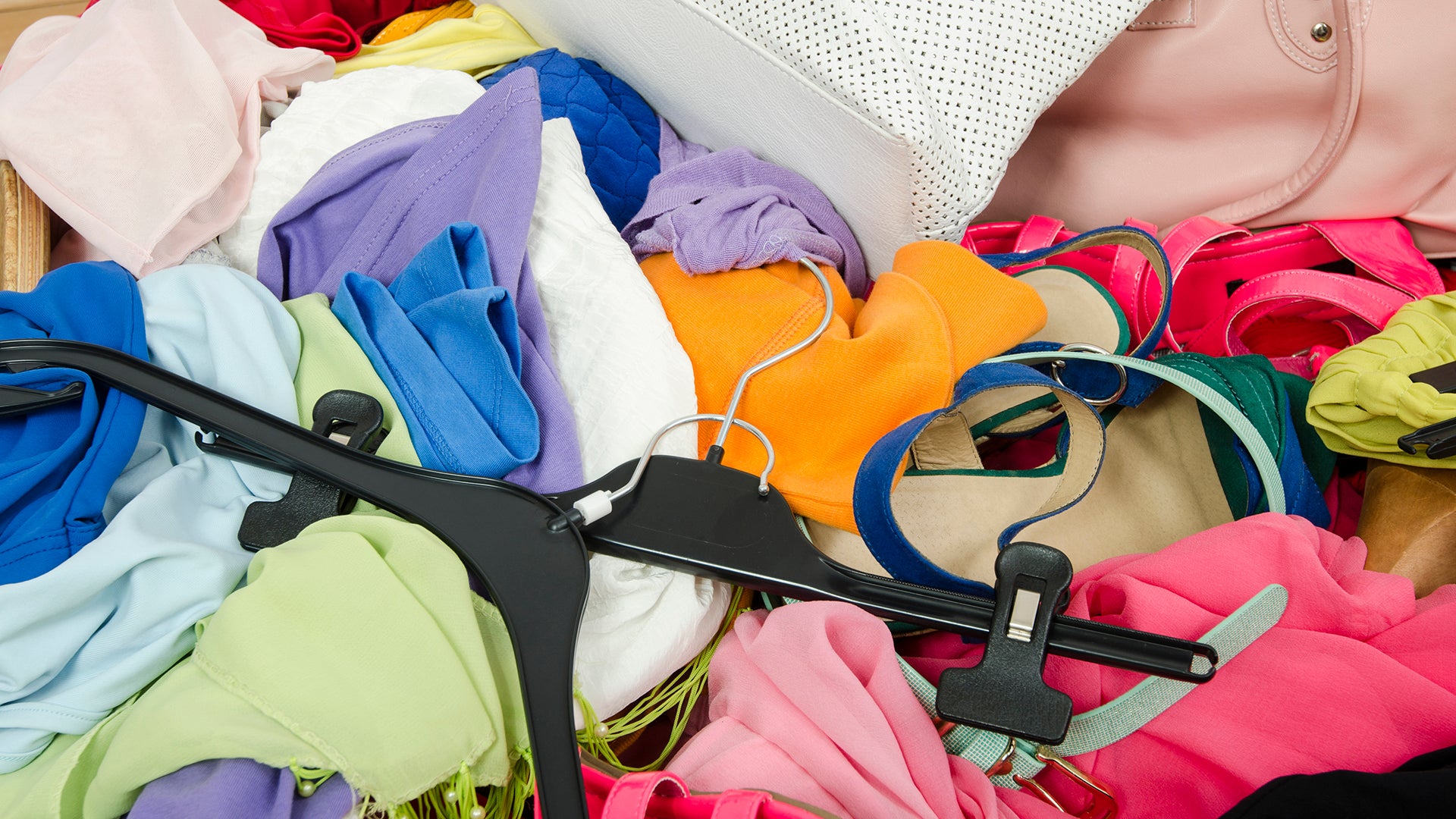 4 Questions To Ask Yourself Before Cleaning Out Your Closet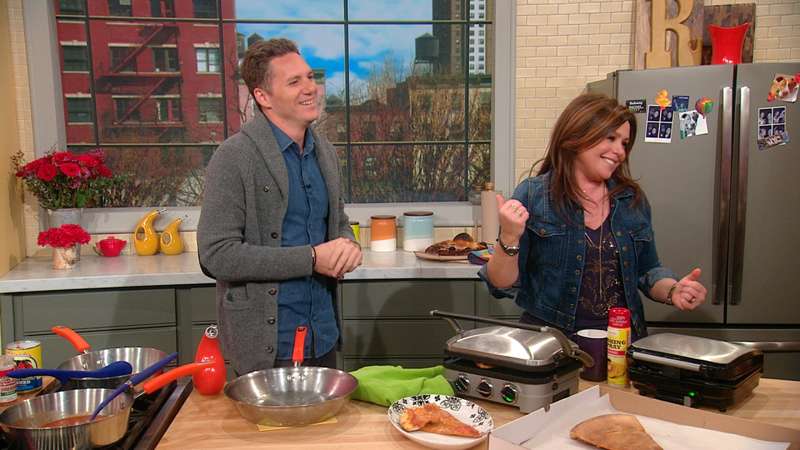 Creative Ways to Reheat Your Pizza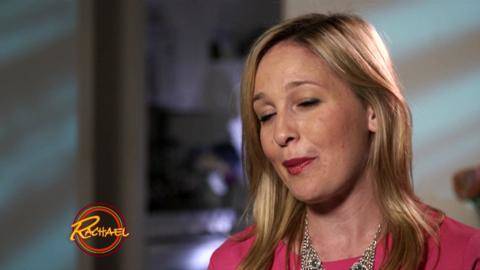 Meet a Professional Bridesmaid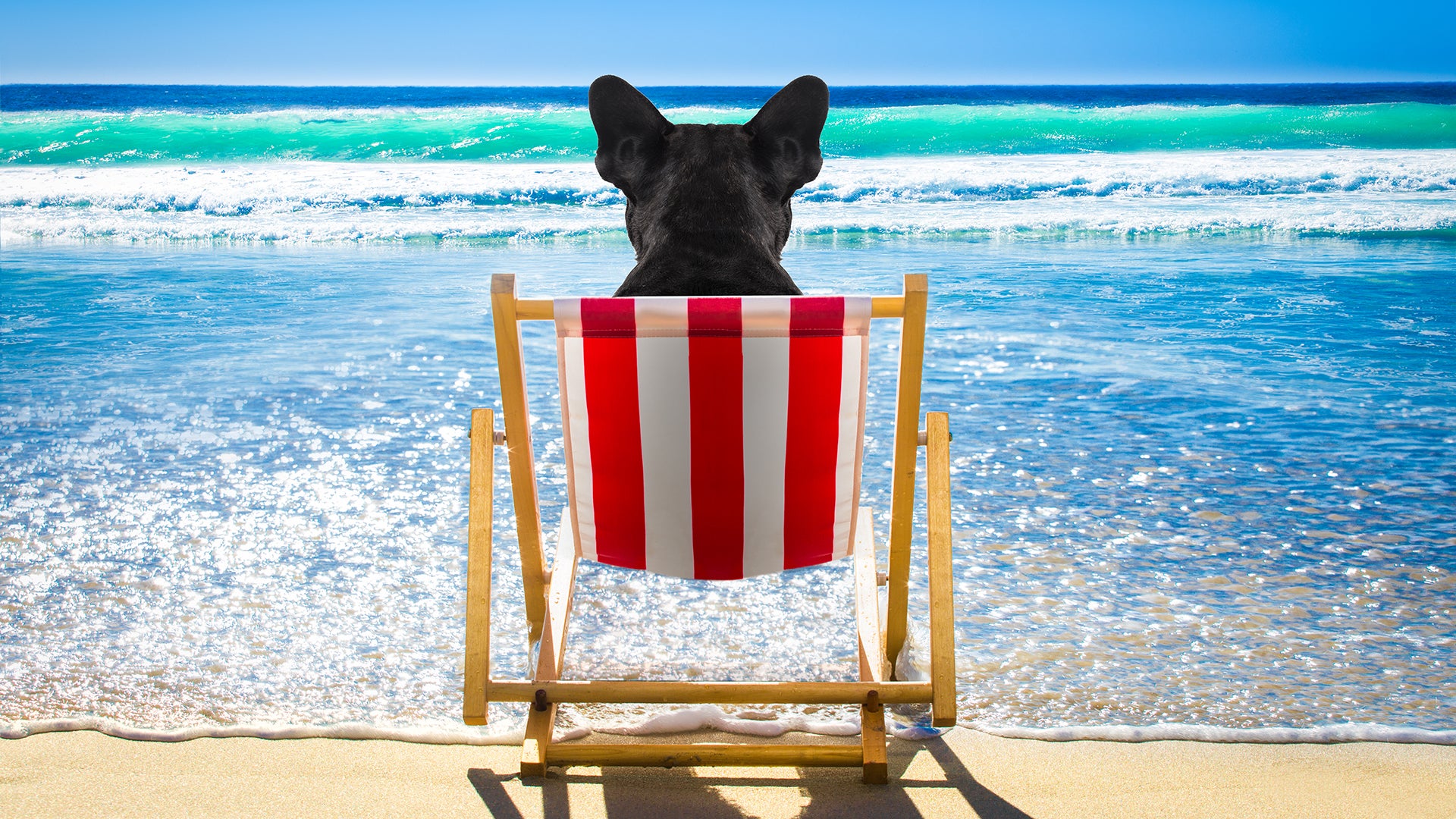 Did You Know Your Dog Can Get Sunburned? Here Are 2 Ways to Prev…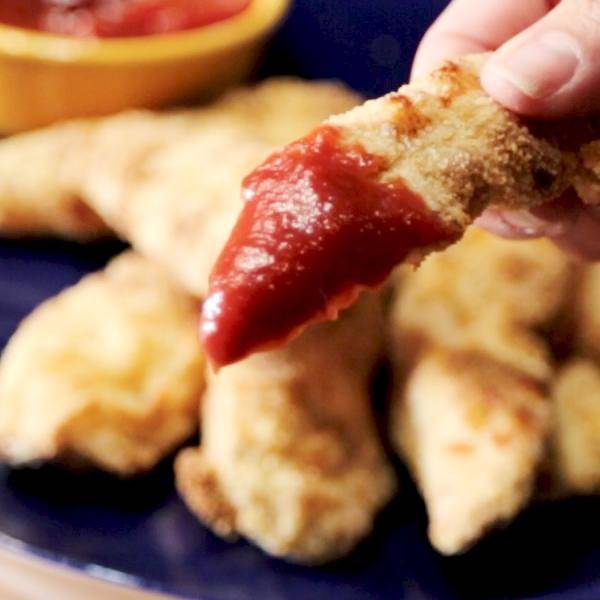 How to Make Baked Chicken Tenders -- 2 Ways!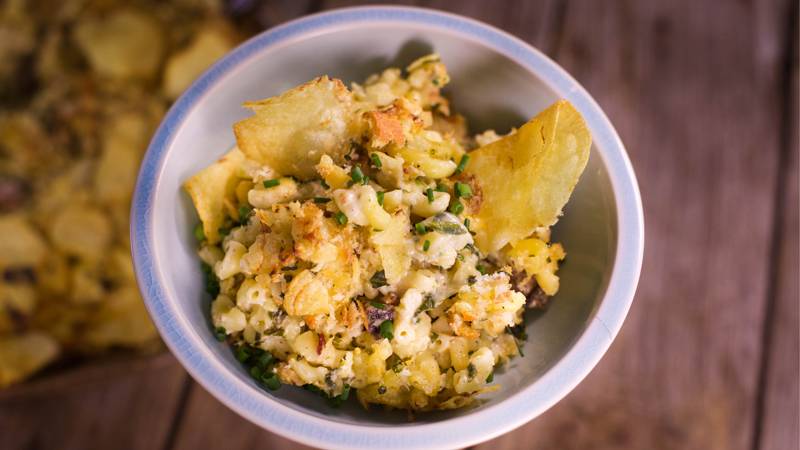 3 Ways to Top Your Macaroni And Cheese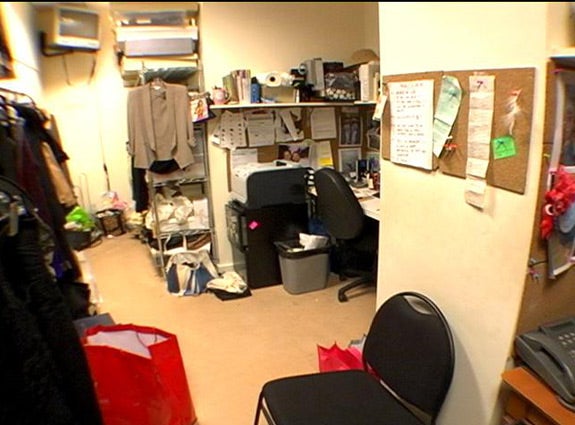 Surprise Makeover for Rach's Wardrobe Closet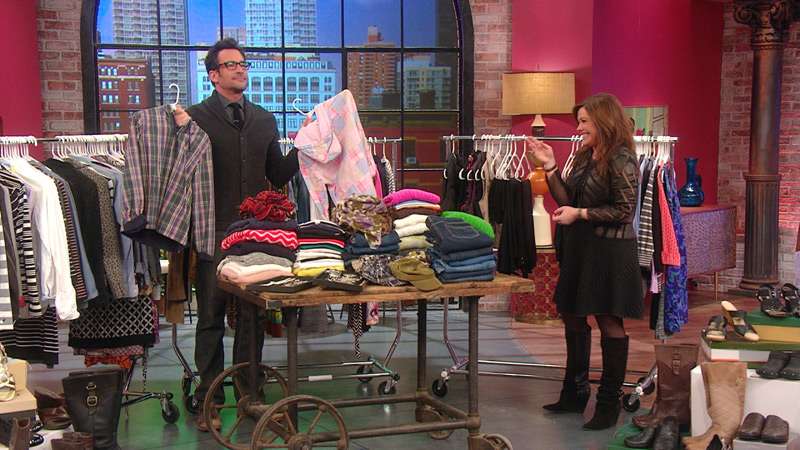 Closet Calculations with Lawrence Zarian
Jen is a professional bridesmaid (yes – you heard that right!) and she's showing two women how to repurpose their old bridesmaids dresses without spending any money!
Look 1:
Our first bridesmaid, Brooke, was stuck with a long formal gray dress, but Jen paired it with some of the items from Brooke's own closet for a more casual and fun new look!
Look 2:
Catherine was left with a short, shiny cocktail dress after she participated in a wedding. Jen paired it with a pretty patterned skirt and a blazer, instant glam!
Have you ever found a way to re-wear an old bridesmaid dress? Share below!
More Info