Rachael Ray: The Perfect Appetizer to Serve to a Crowd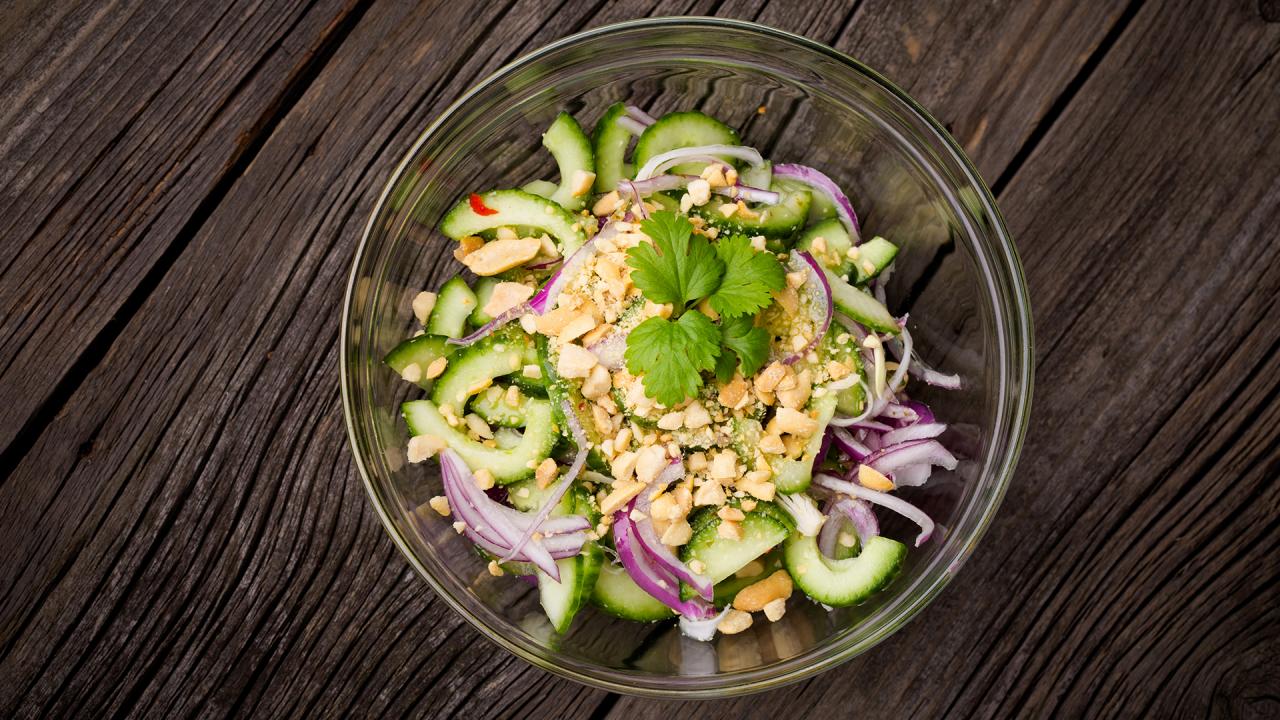 How To Make a Thai Cucumber Salad | Rachael Ray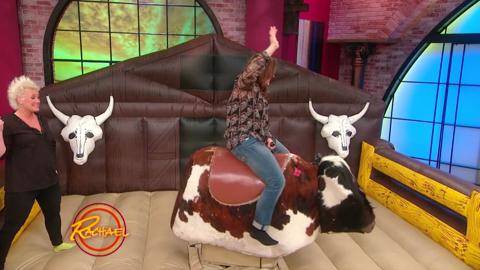 Watch Rachael Ray Ride a Mechanical Bull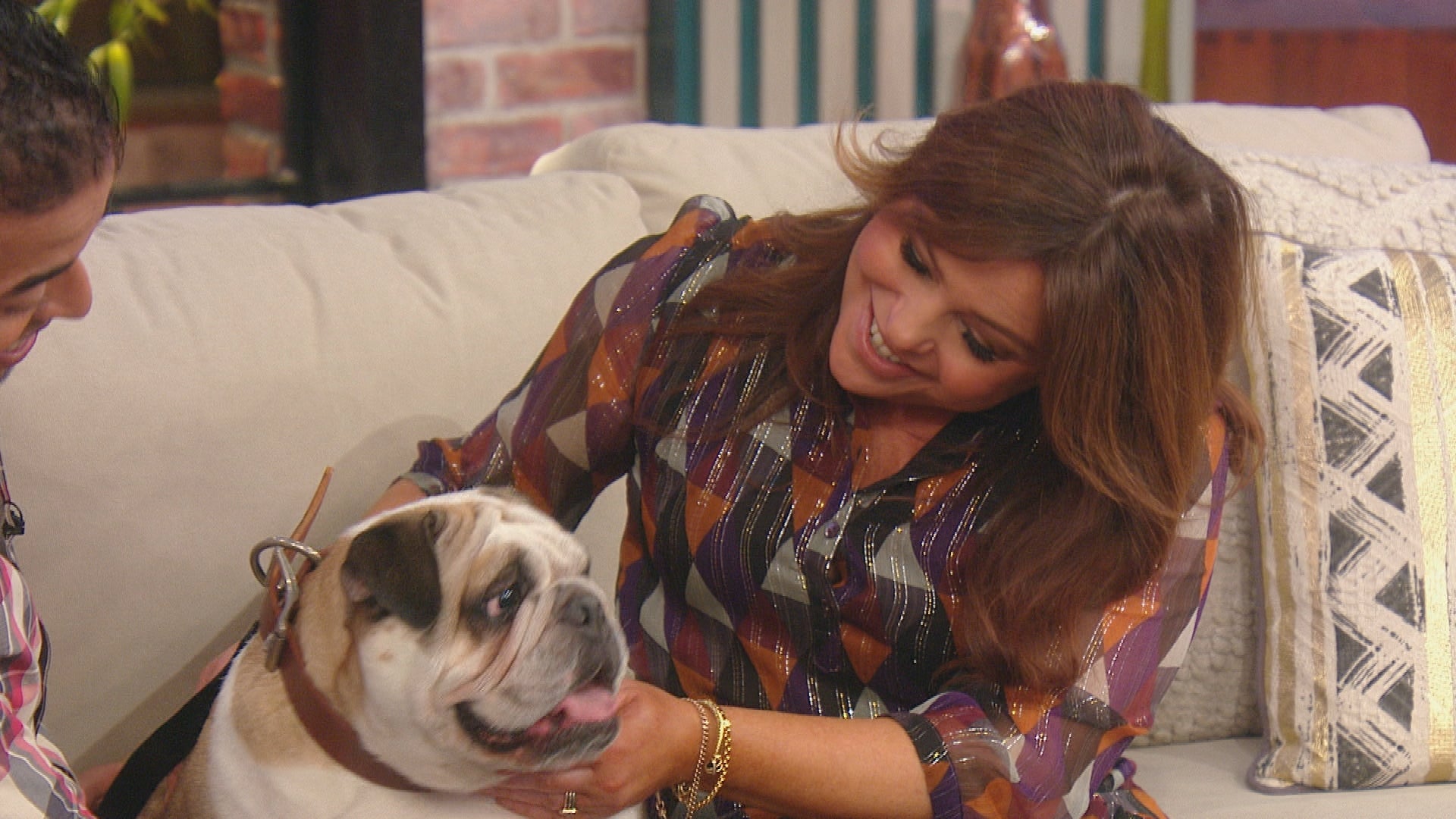 Meet The Bulldog Named...Rachael Ray!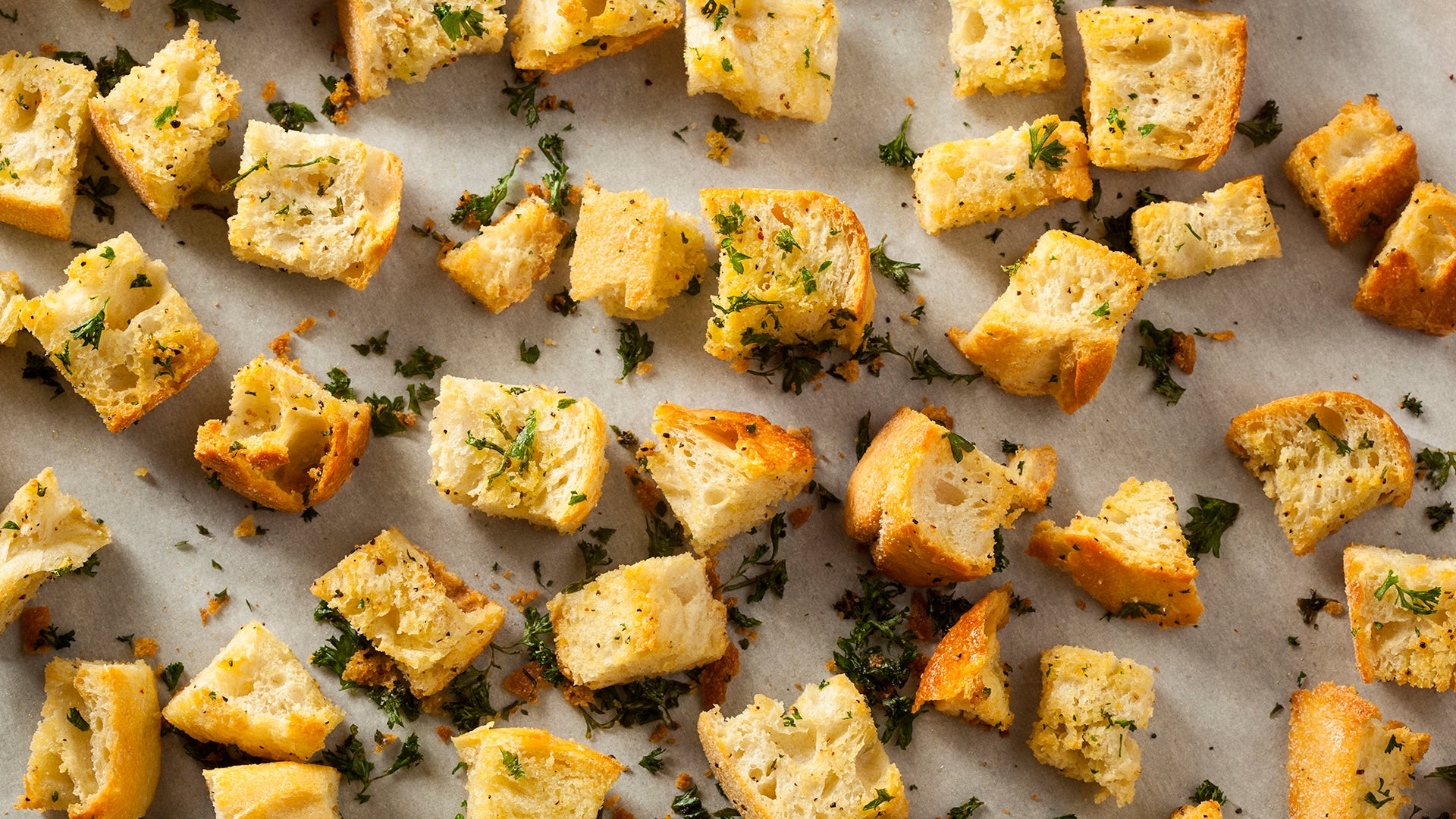 How To Make Cheesy Croutons | Rachael Ray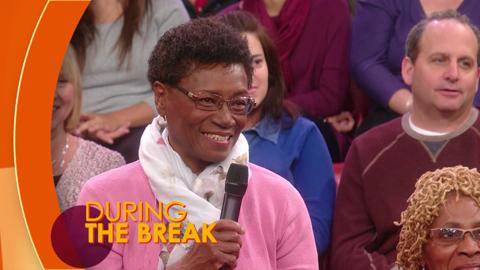 Rachael Ray: How I Stay Healthy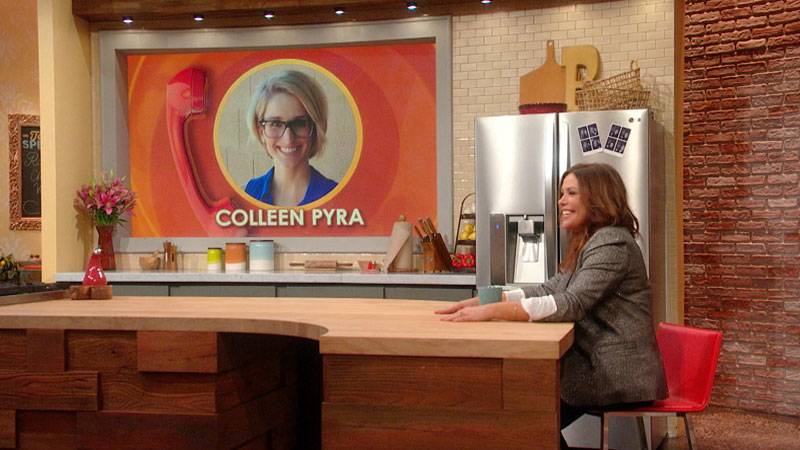 Rachael Ray Reveals the Craziest Thing She's Ever Done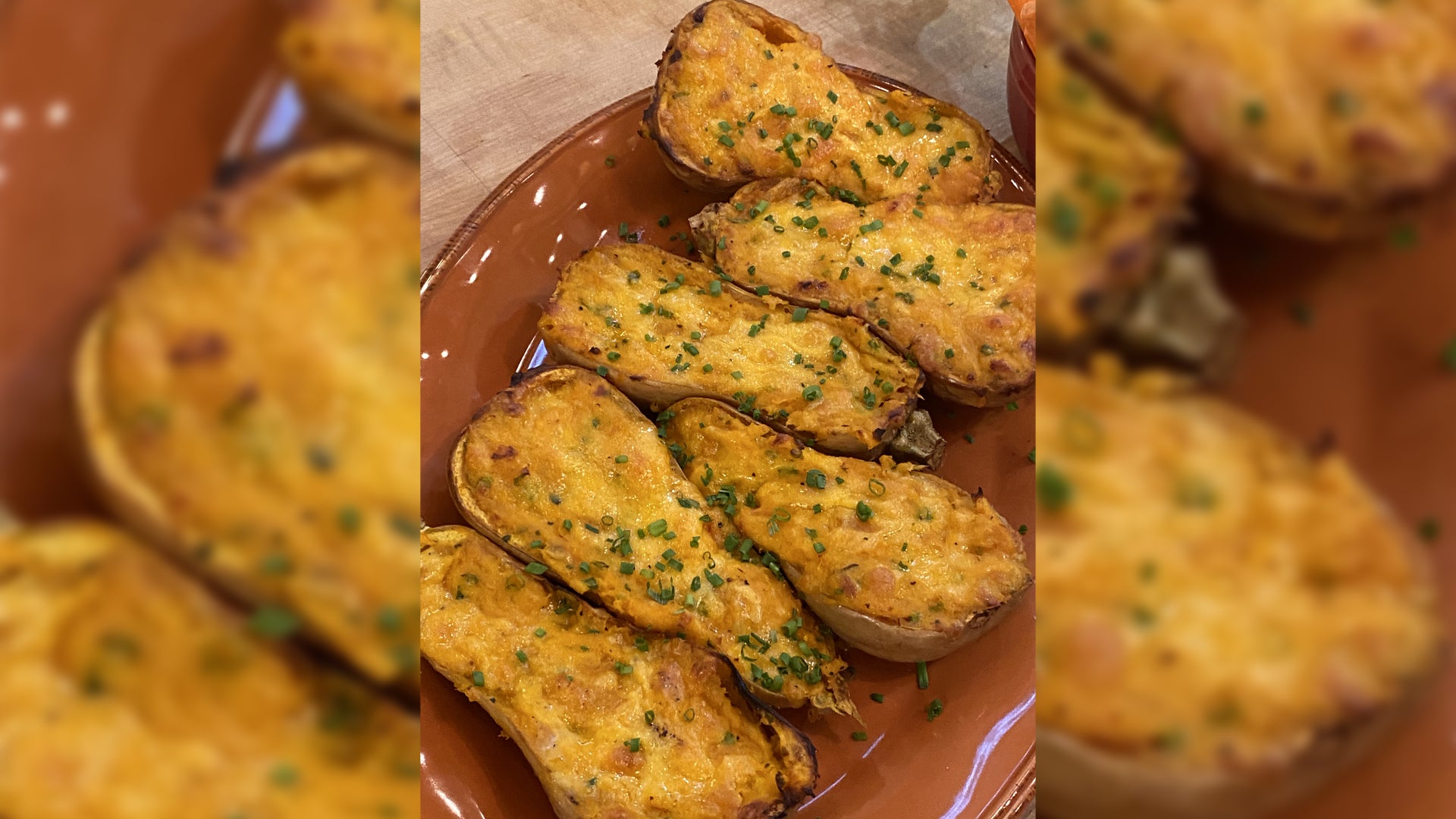 How To Make Twice Baked Butternut Squash | Rachael Ray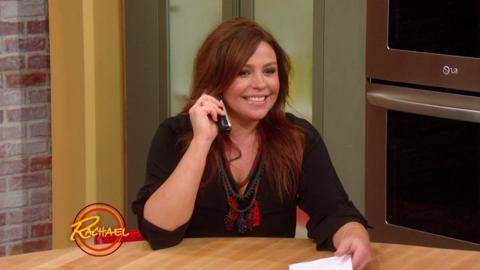 Watch Rachael Ray Accidentally Dial the Wrong Number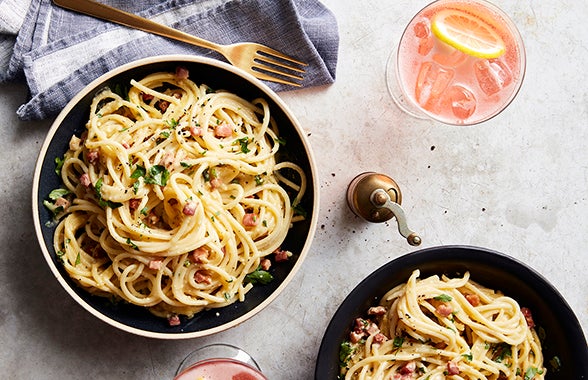 We're Celebrating Rach's New Book, "Rachael Ray 50" + Al Roker I…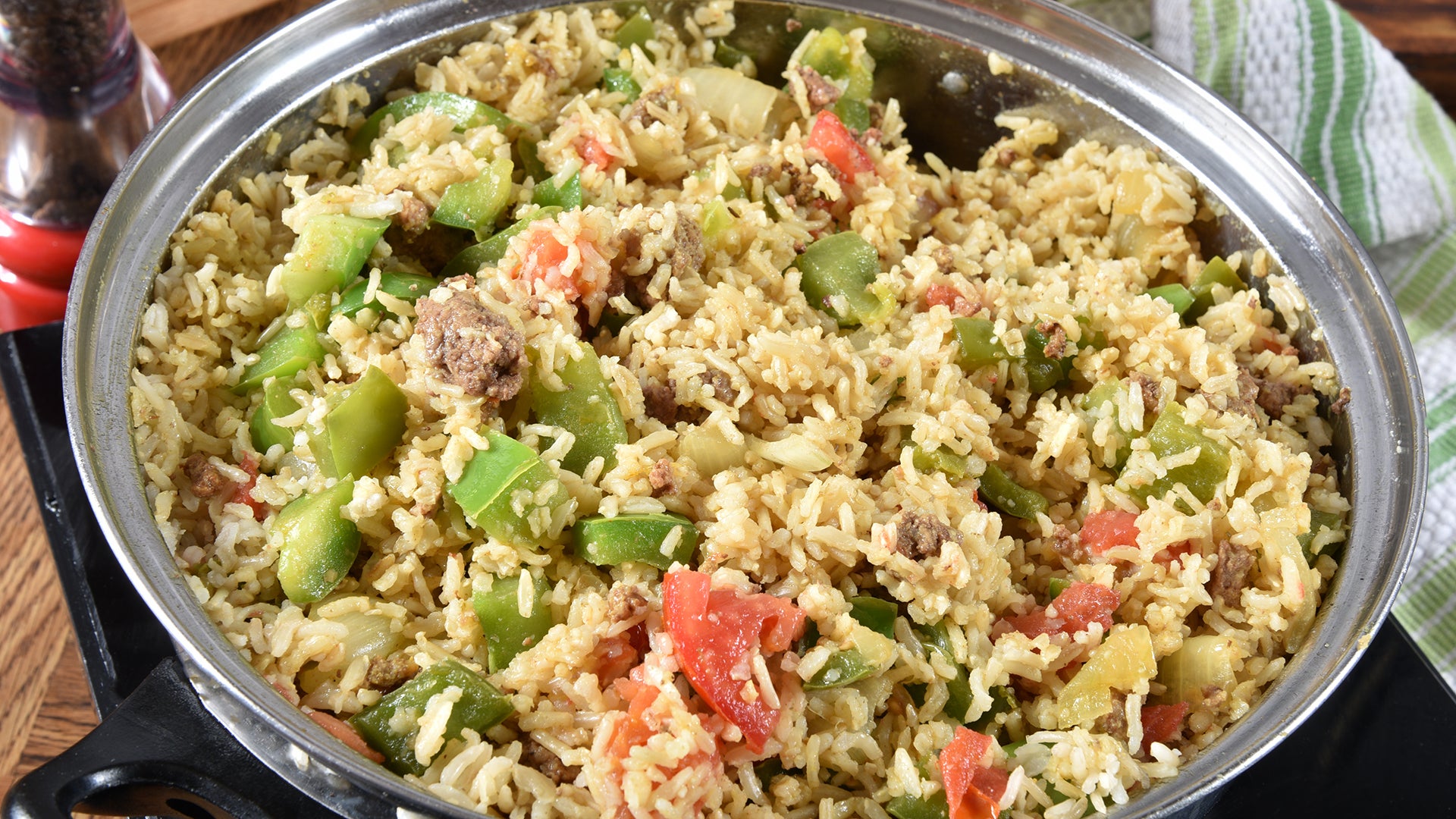 How To Make Cheeseburger Rice | Rachael Ray
Having people over and want to entertain them the way Rachael Ray does? She recommends building a giant antipasti platter with cheeses, salami, olives, artichoke hearts and more. Simple but delicious!
Watch the video below to hear her response to the question – which celebrity would she love to work out with?