Rachael Ray Loves Dollar Stores as Much as You!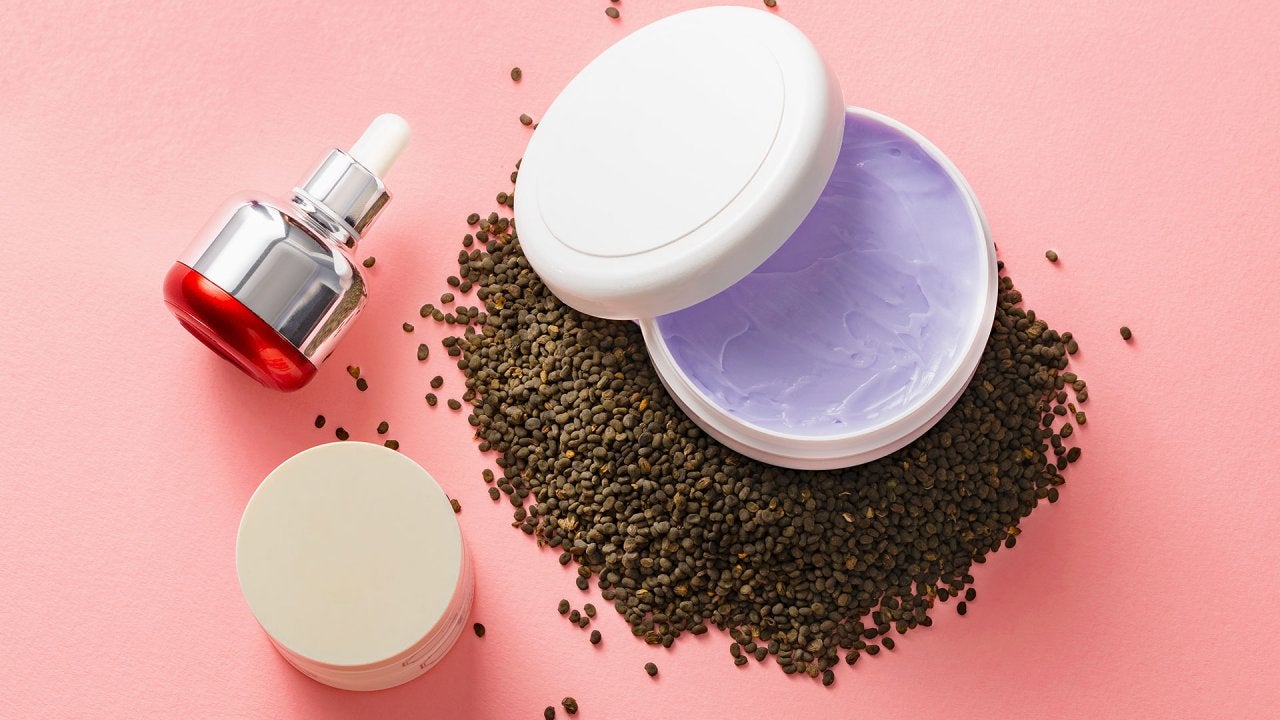 Retinol vs Bakuchiol in Skincare Products: What's the Difference…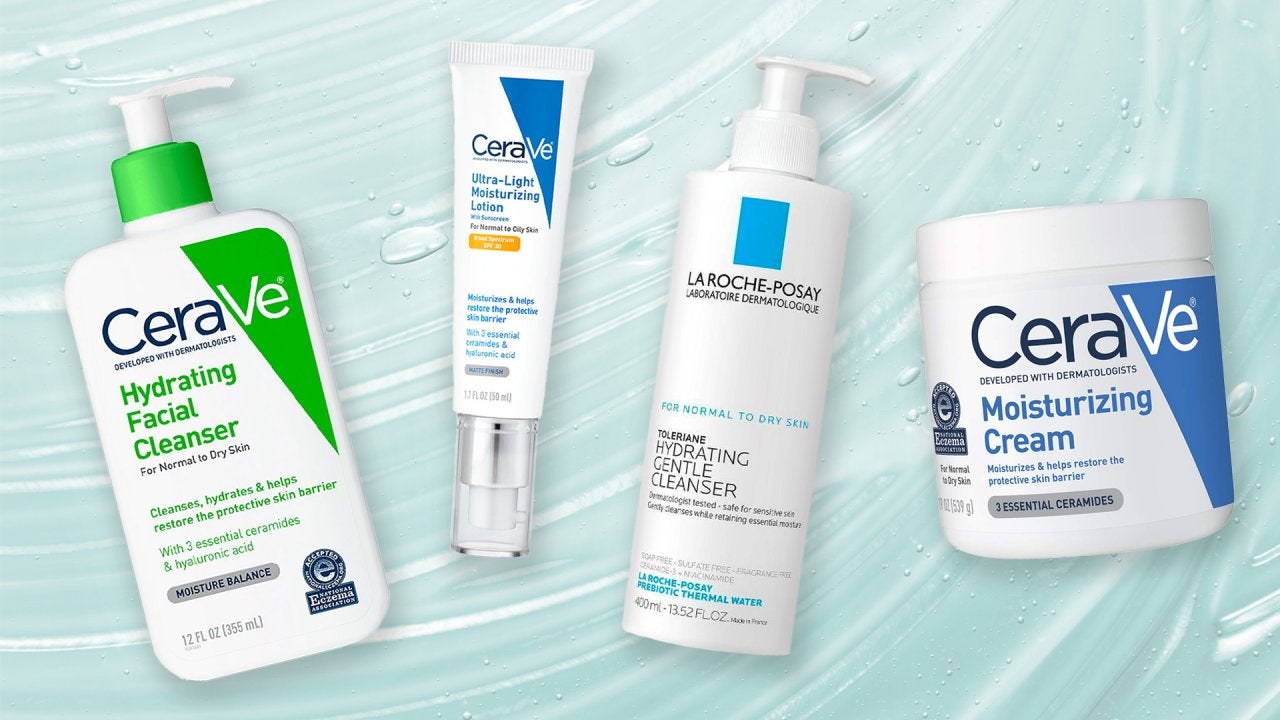 4 Budget-Friendly Skincare Products Recommended By a Dermatologi…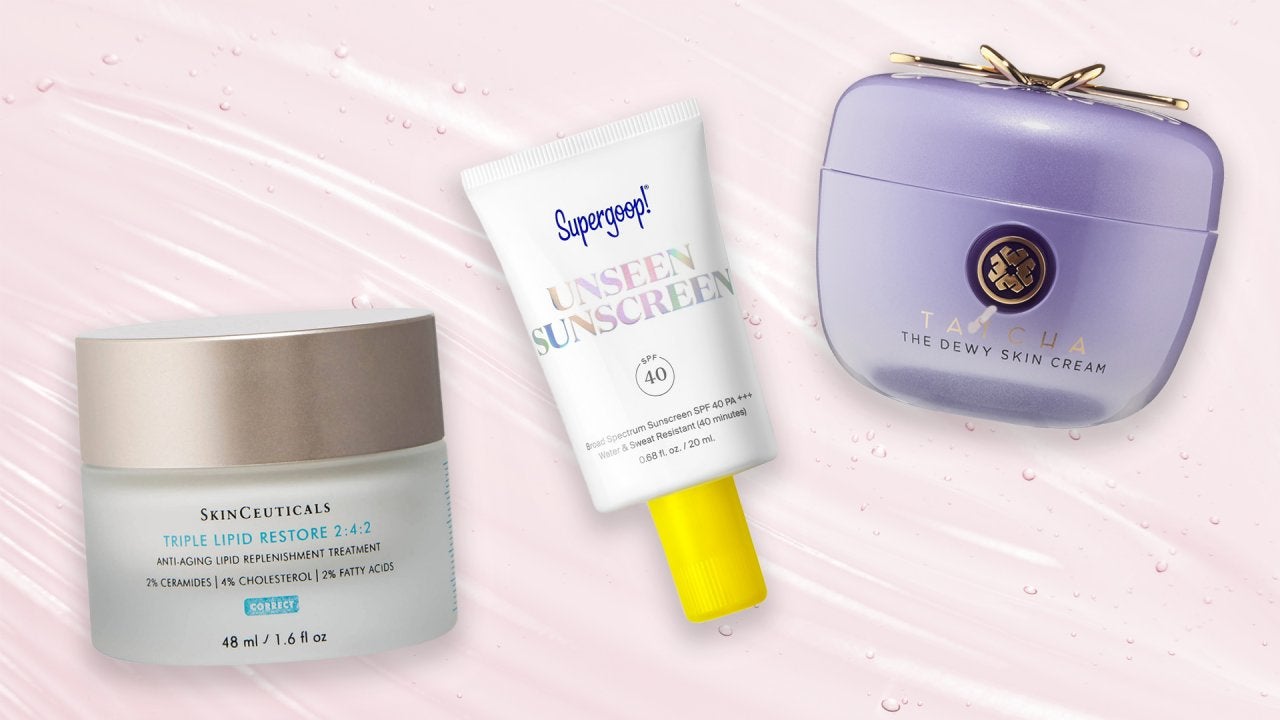 3 Dermatologist-Recommended Moisturizers That Are Worth Splurgin…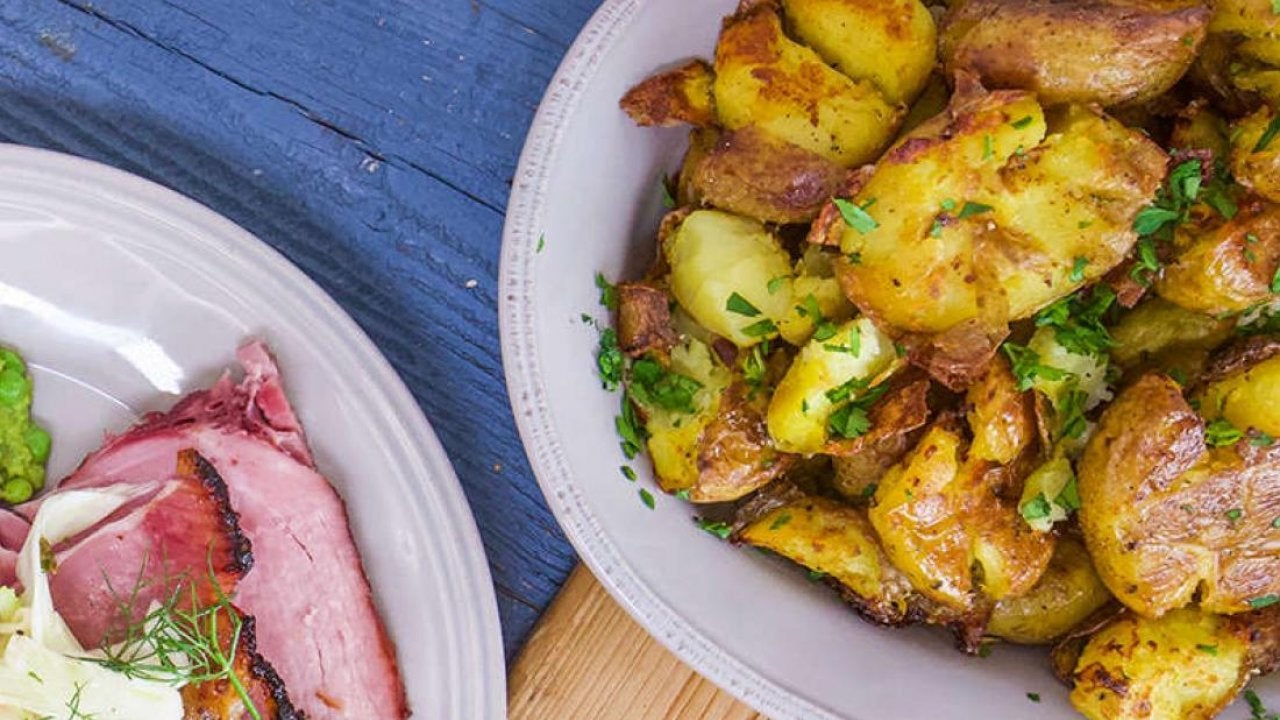 Ranch Smashed Potatoes + Mother & Daughter Makeover After Losing…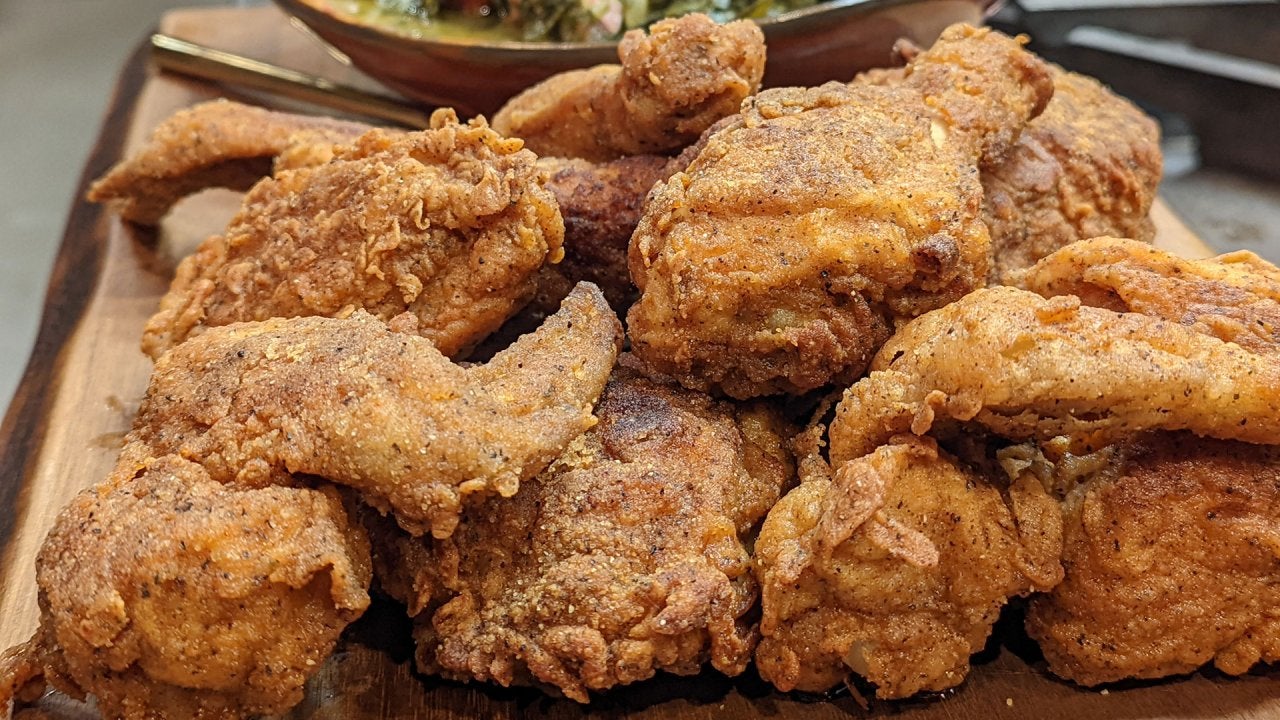 Southern Fried Chicken + Epic Food Trucks From Around the World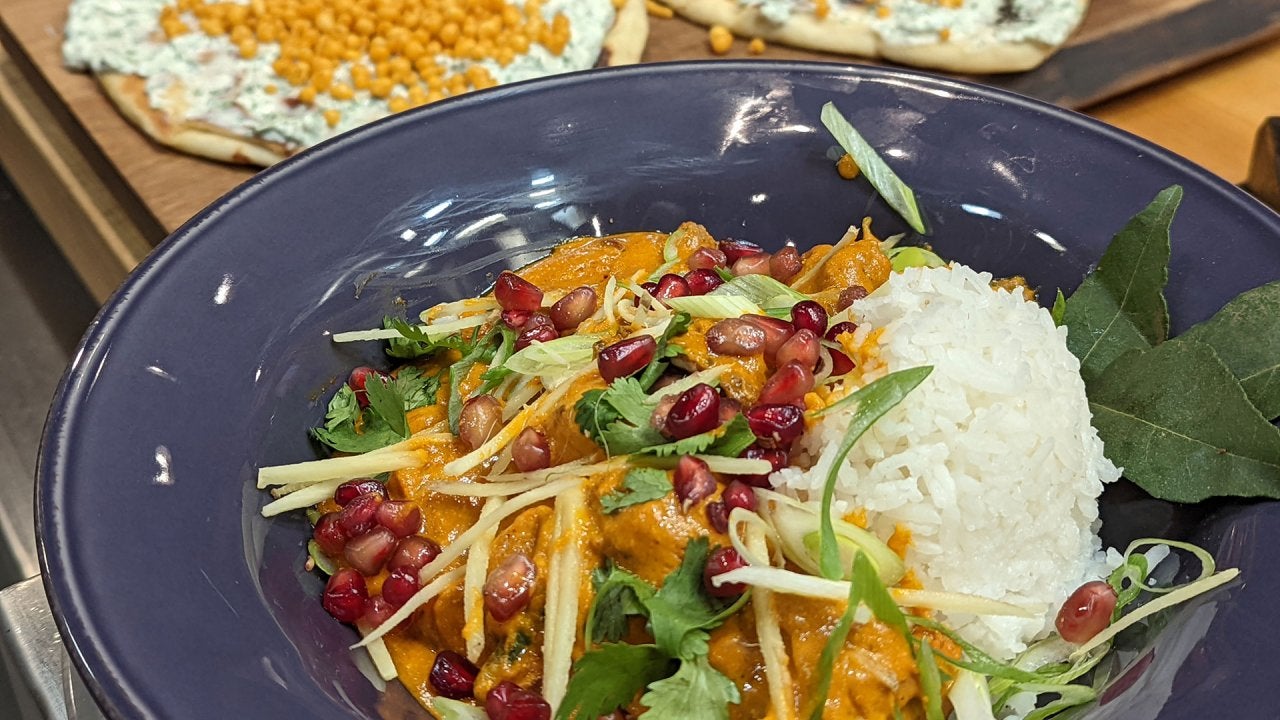 A Spicy Spin on Chicken Dinner + Richard Blais' Simple Orange Ch…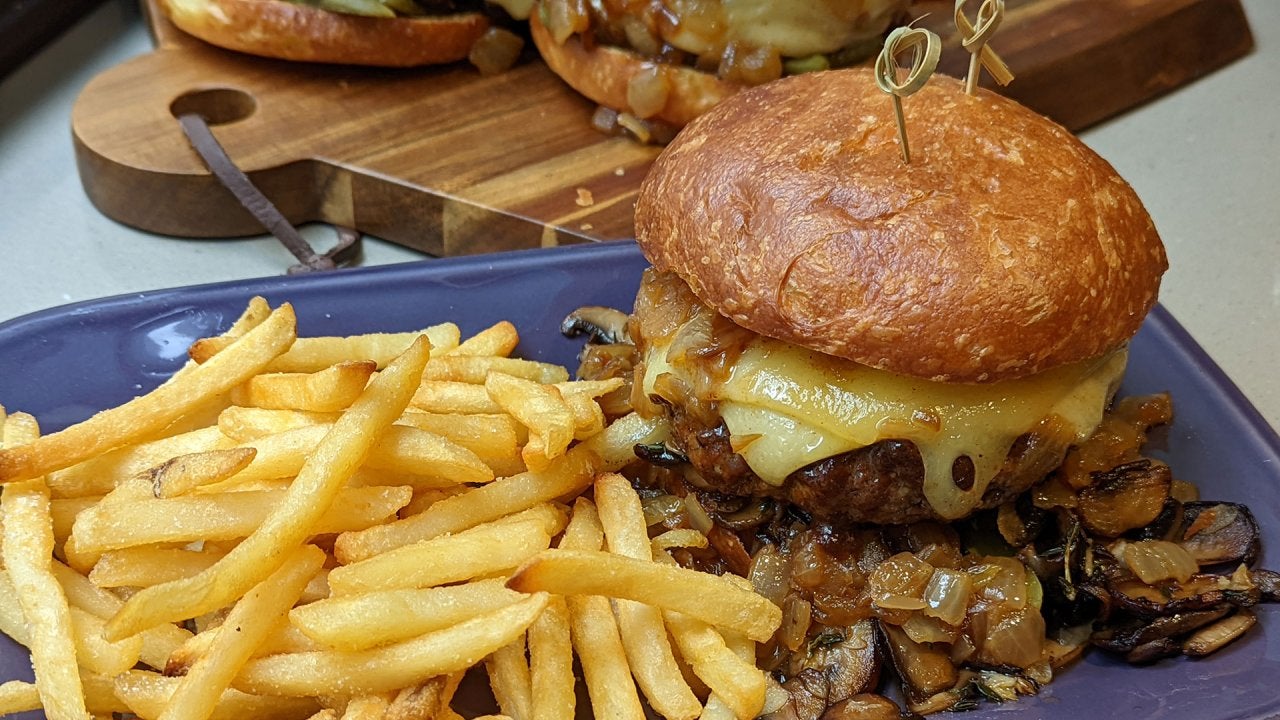 Rach's Steak Sauce Burgers + Tips For Grilling Chicken Wings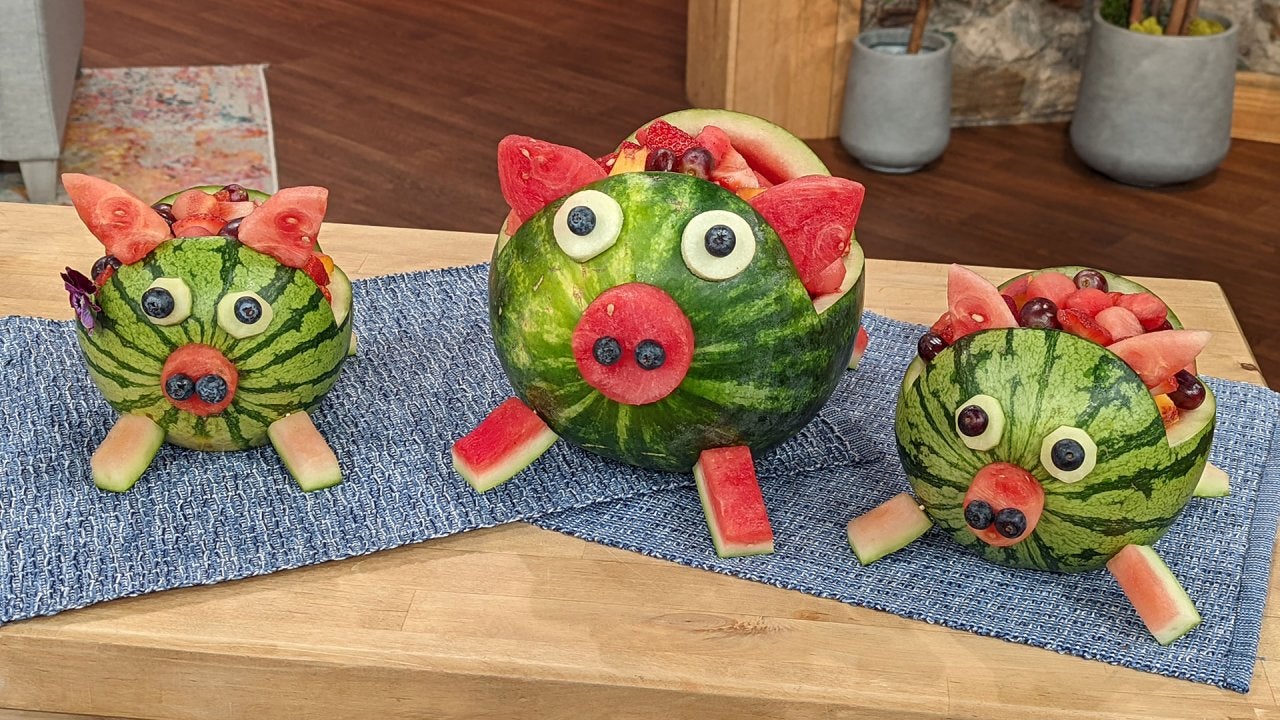 Our July 4th Show: Watermelon Piggies, Rach's Sloppy Joes + More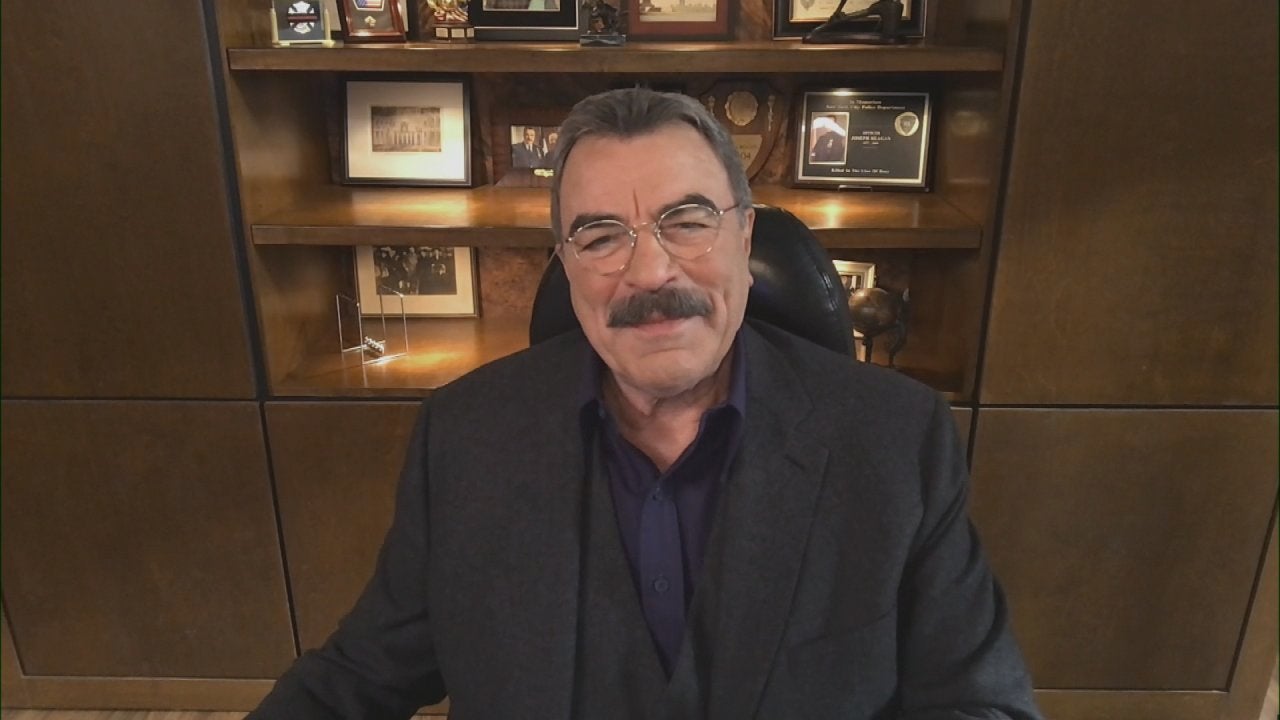 Tom Selleck Talks "Blue Bloods" Success + Rach's Minute Steak an…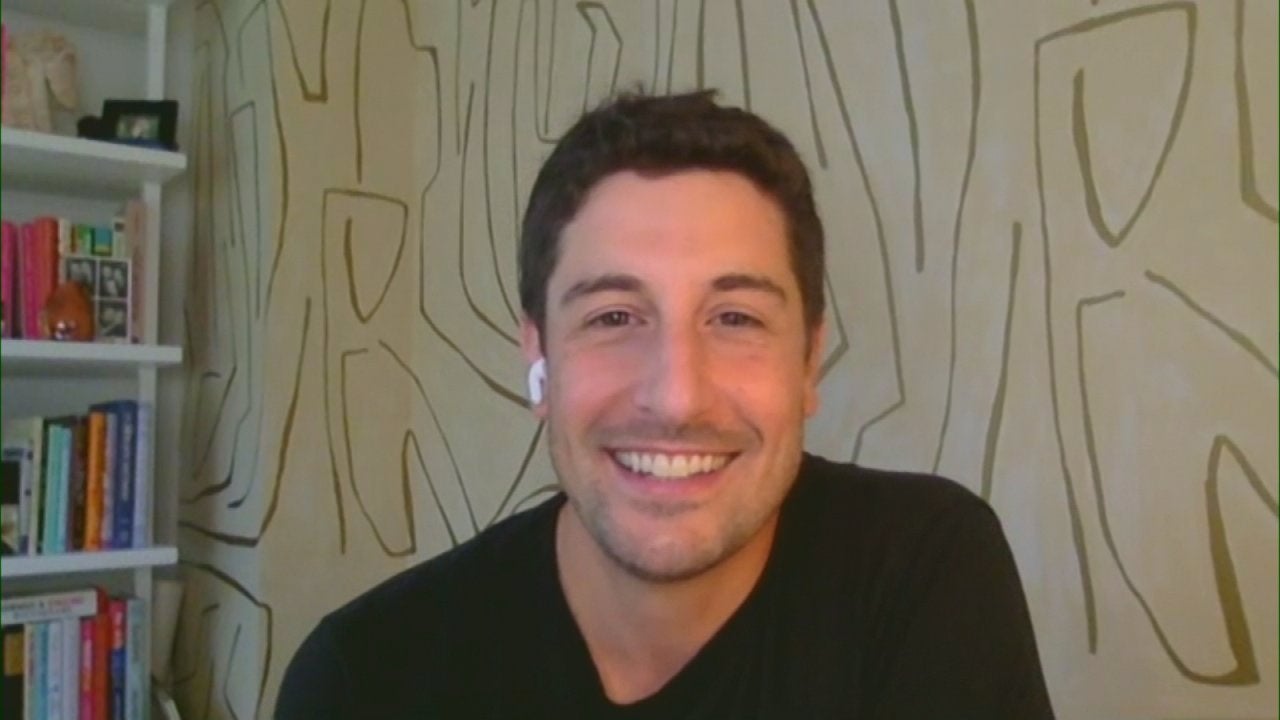 The Hilarious Jason Biggs + Rach's Subs With Chicken, Peppers & …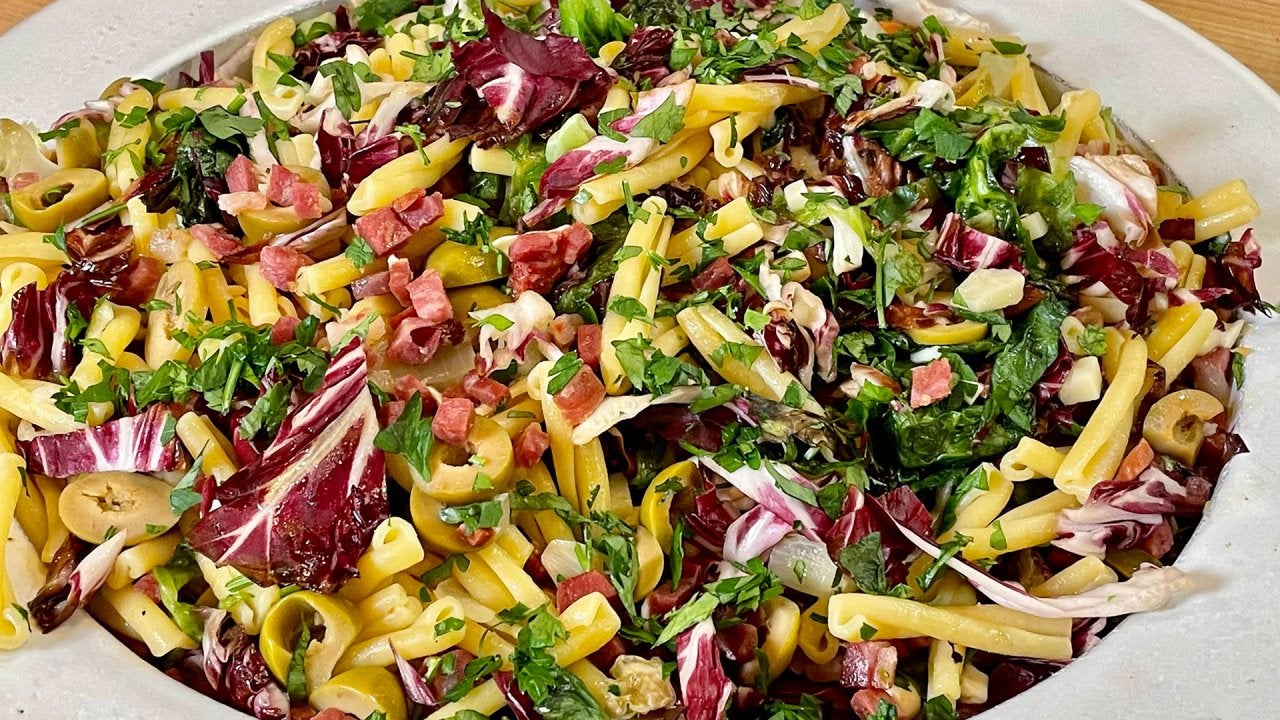 Rach's Twist on Pasta Night + This Couple Flipped Their Entire H…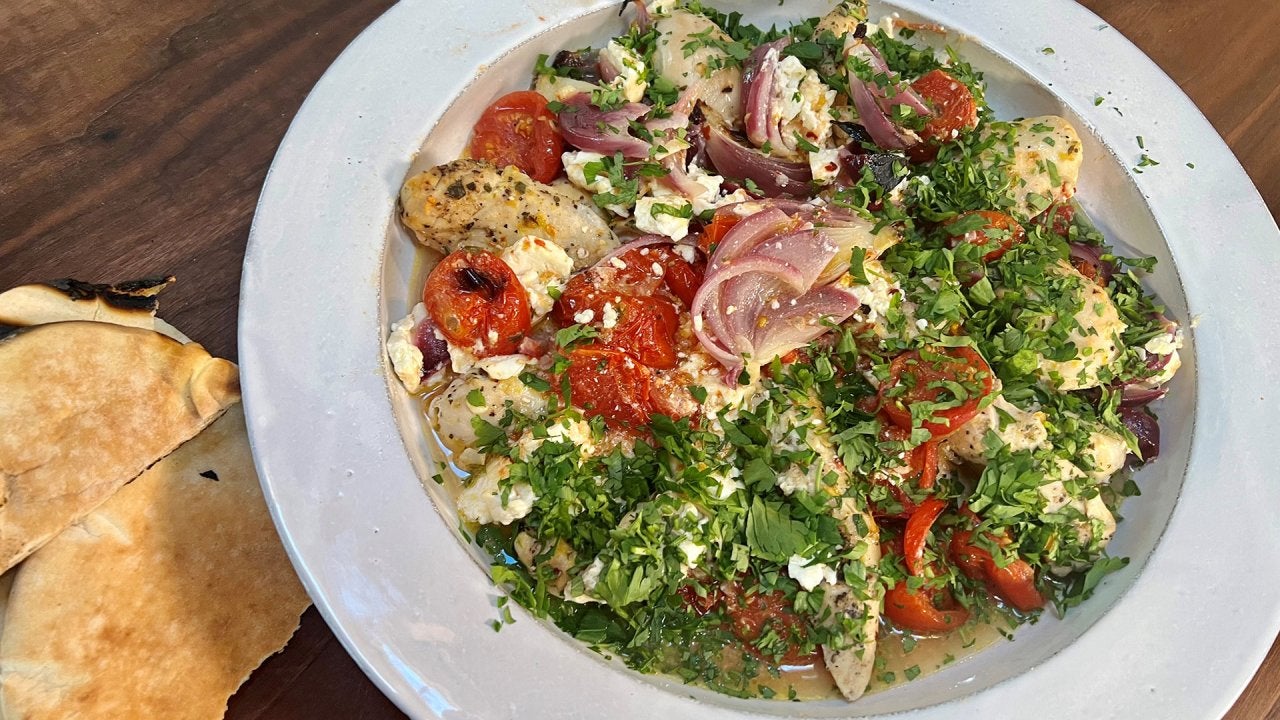 Rach's Sheet Pan Dinner + 3 Chefs Take Family Dishes to the Next…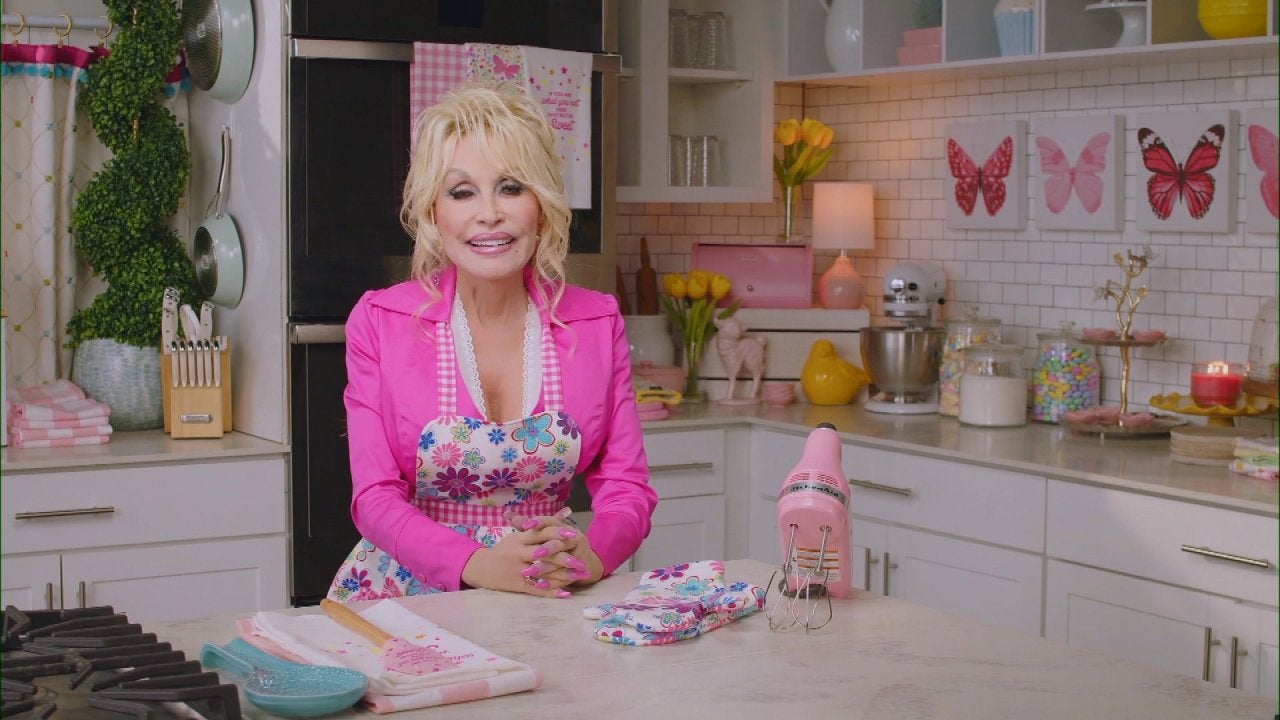 The Iconic Dolly Parton + Chef Geoffrey Zakarian's Braised Short…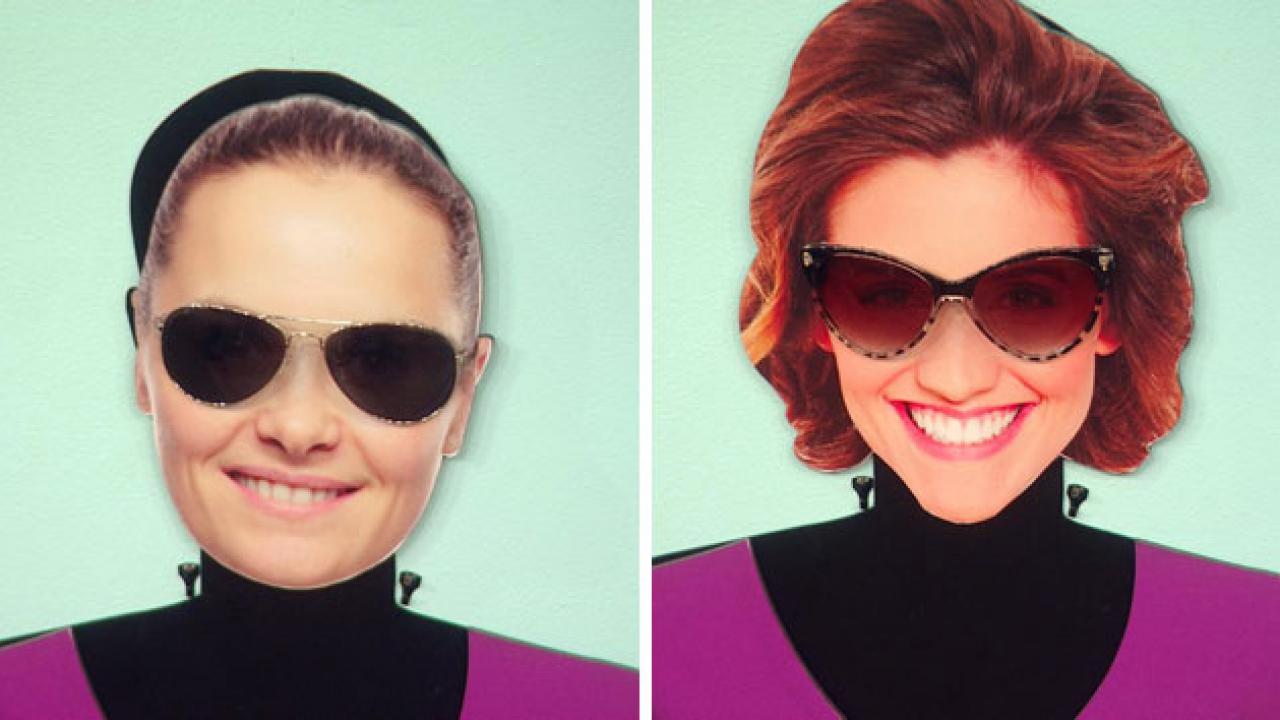 Best Sunglasses For Your Face Shape: Square + Heart-Shaped Faces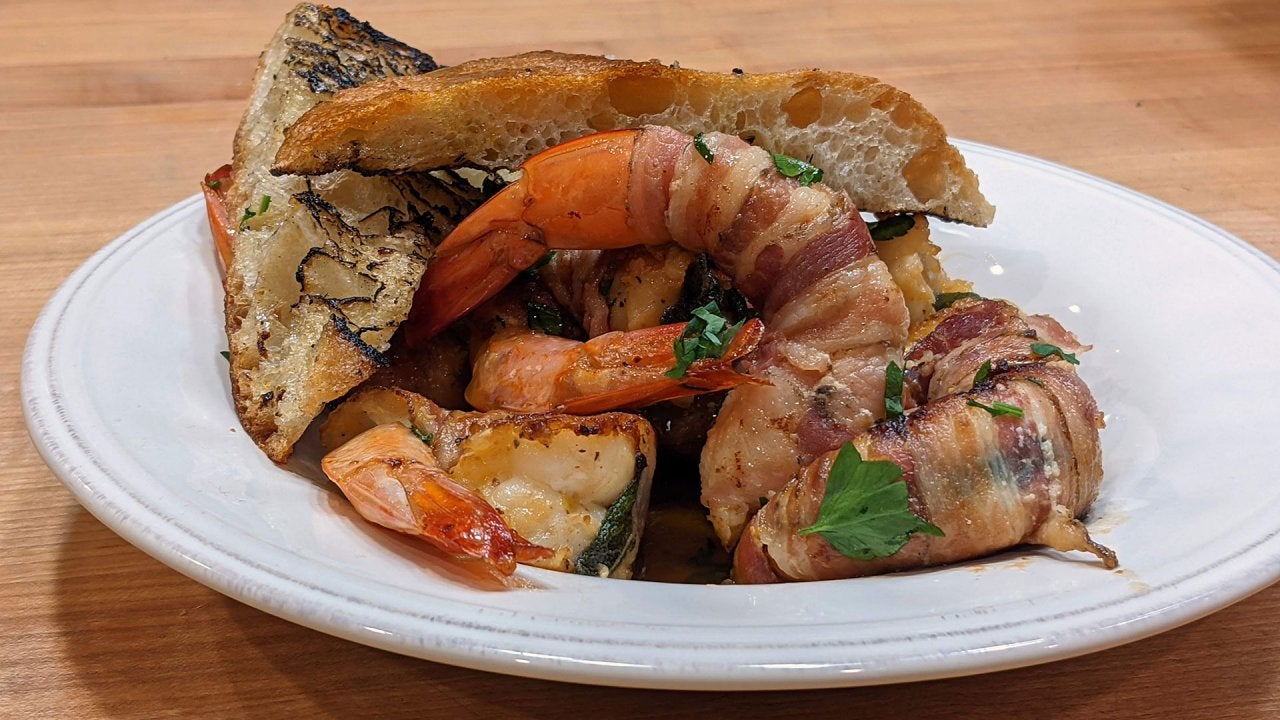 The First Meal Rach Ever Made on TV—Pancetta-Wrapped Shrimp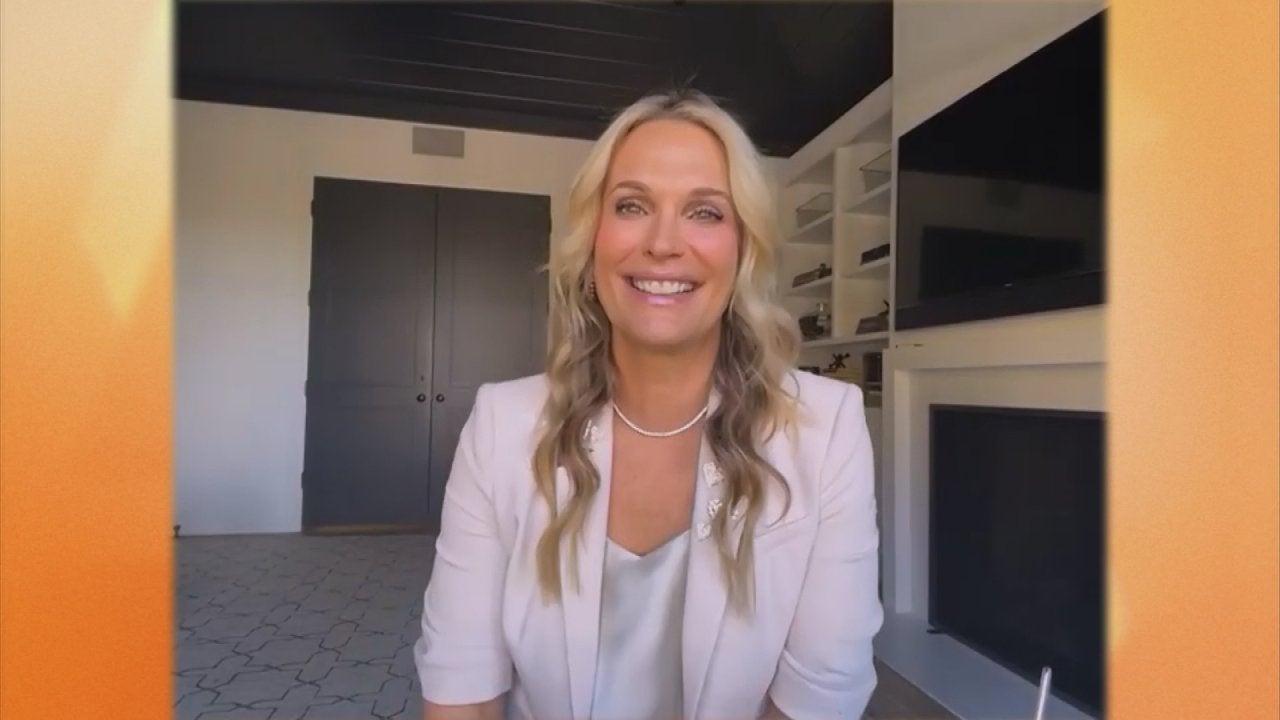 Molly Sims' 3 Beauty Must-Haves Under $10 + Strawberry Shortcake…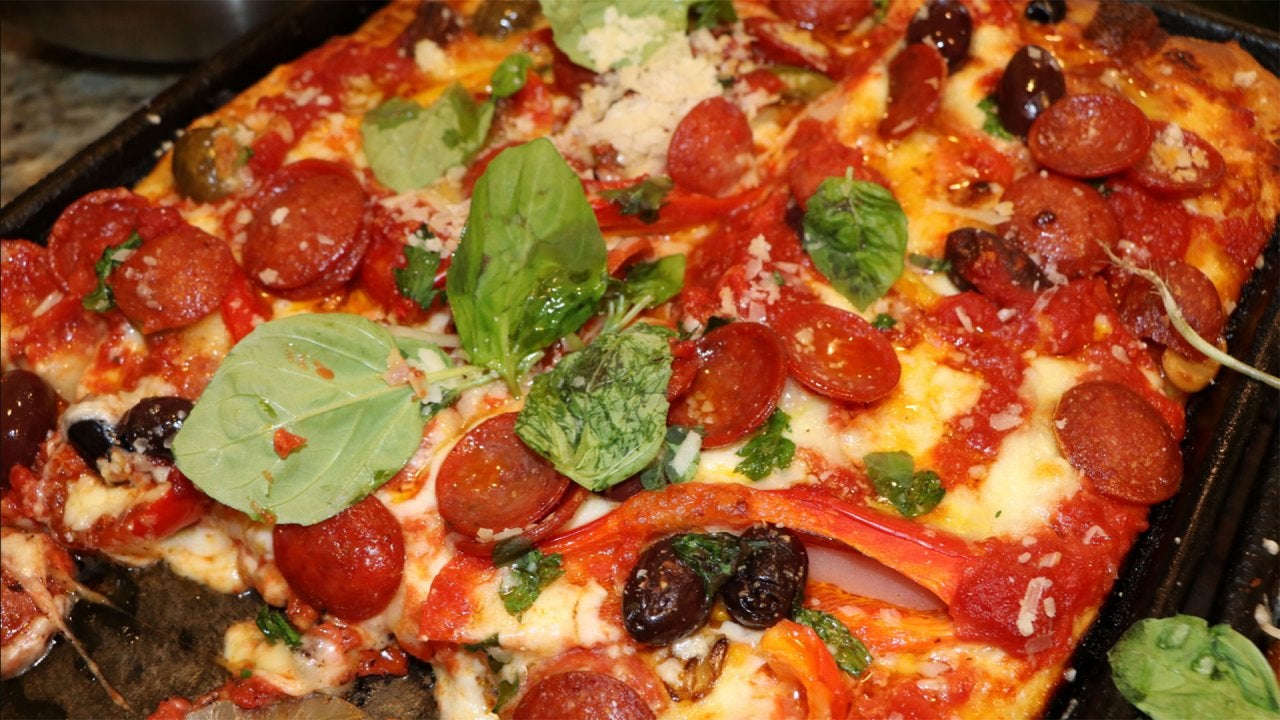 7 Sheet Pan Recipes—Meatball Parm, 2 Pizzas + More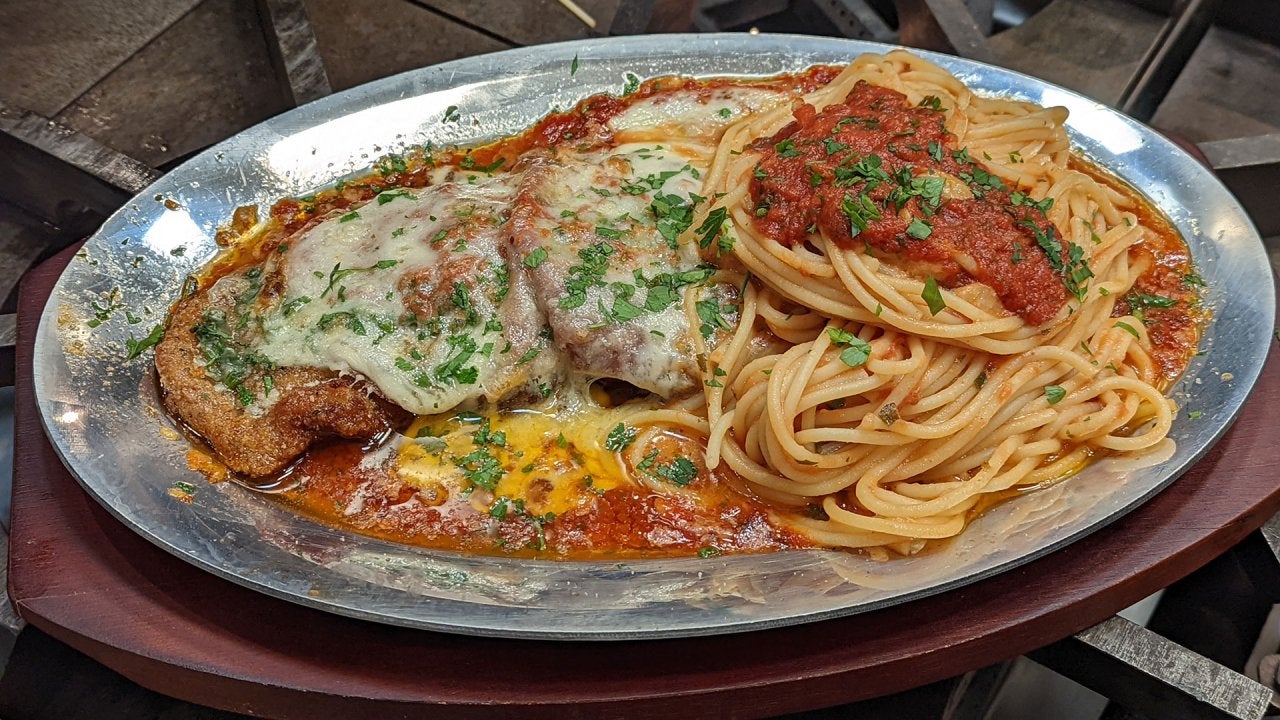 Mamma Leone's-Style Veal Parm + "Hot Bench's" Judge Patricia DiM…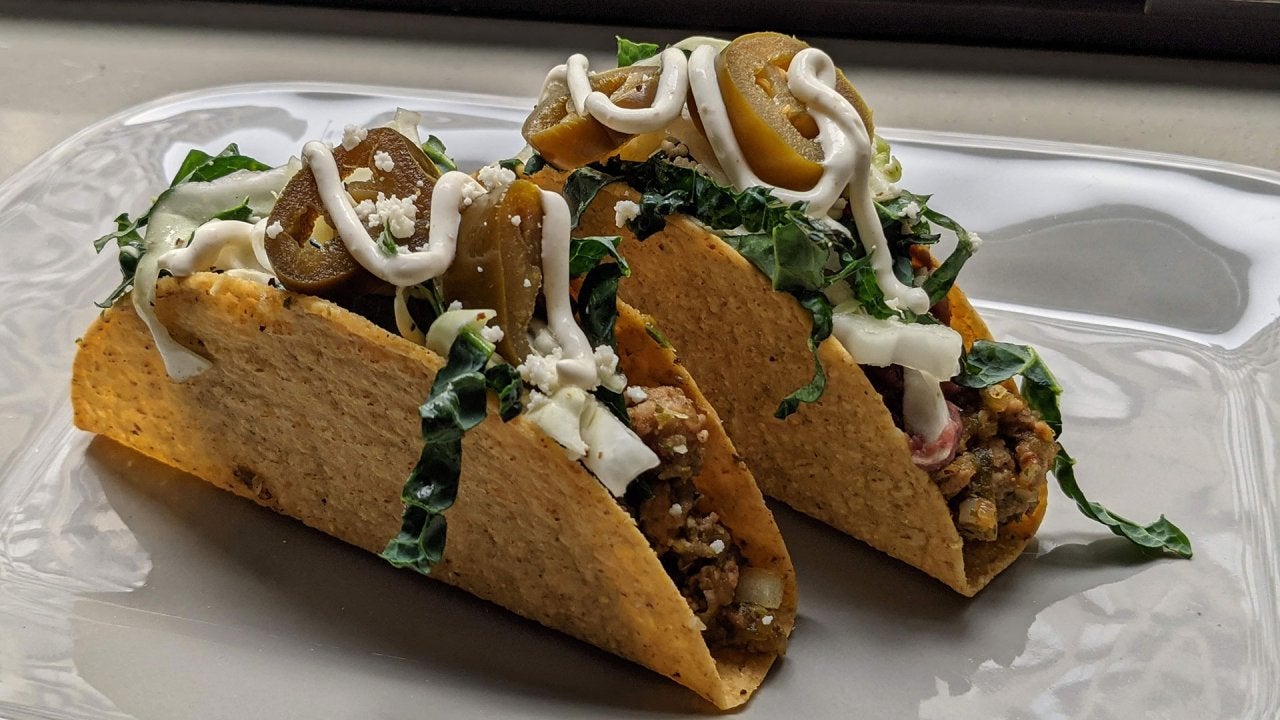 Rachael Is Hosting Taco Night
You might be surprised to know that Rach loves shopping at dollar stores as much as you do! She invited her pal, HGTV host and designer Taniya Nayak, to share three quick DIYs that look expensive, but aren't (thanks, dollar store!).
No. 1: DIY Starburst Mirror
Make a funky starburst mirror with any mirror you find at a dollar store, bamboo skewers and paint.
No. 2: DIY Elevated Picture Frame
For this shabby-chic-style-hack using dollar store finds, just glue-gun a frame onto a candlestick, then spray paint it the color of your choice. Pop in your favorite photo, and you're done!
No. 3: DIY Mason Jar Soap Dispenser
Use a hole punch to make an opening in the center of your mason jar lid, then use cuticle scissors to make it wide enough to pop in a soap dispenser pump (from a dollar store or one you have lying around the house). Ta-da!
No. 4. DIY Dip-Dyed Mugs*
Pour lukewarm water into a bowl you don't plan to use again and add about 15 drops of nail polish to the water. Dip a white mug in about halfway then let dry for a fun dip-dye effect!
*Because we have to say it: Do not color the area near the mouthpiece of the mug, do not use the finished mugs in the microwave and wash by hand instead of putting in the dishwasher.
More Info