Rachael Ray Loves Dollar Stores as Much as You!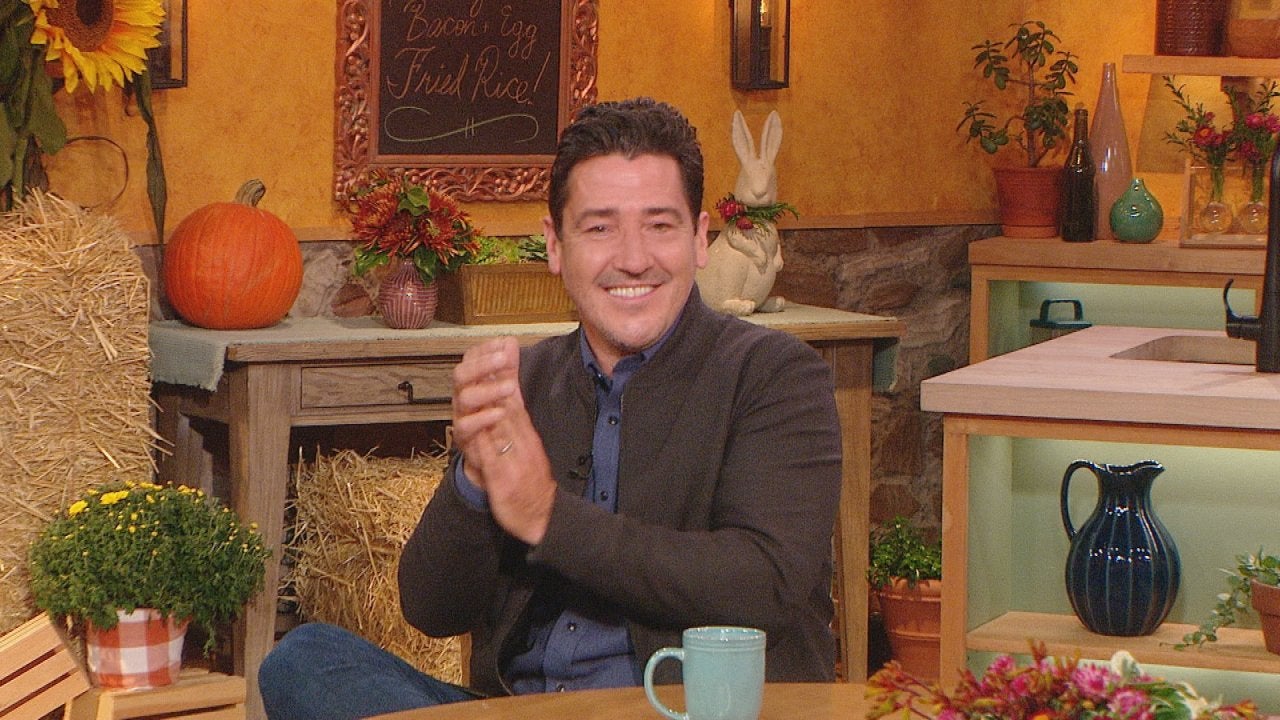 "New Kids on the Block" Singer Jonathan Knight Talks Crying on N…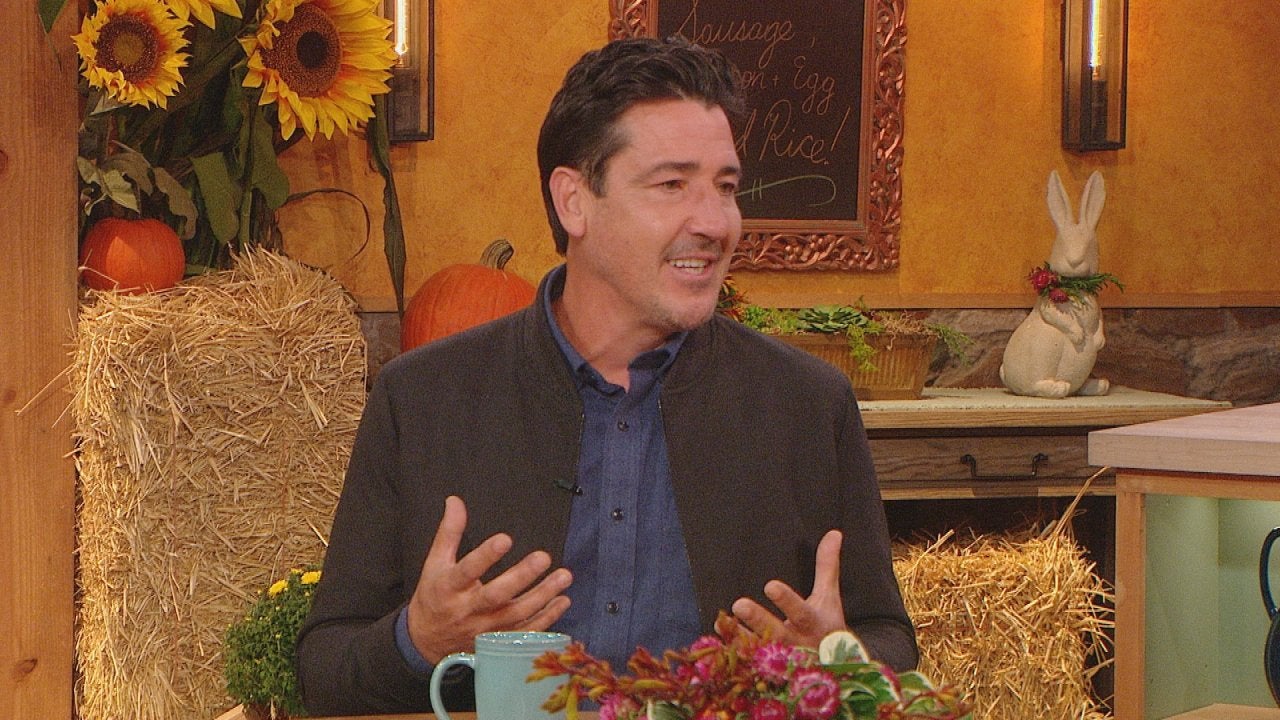 "New Kids on the Block" Singer Jonathan Knight Shares the Band's…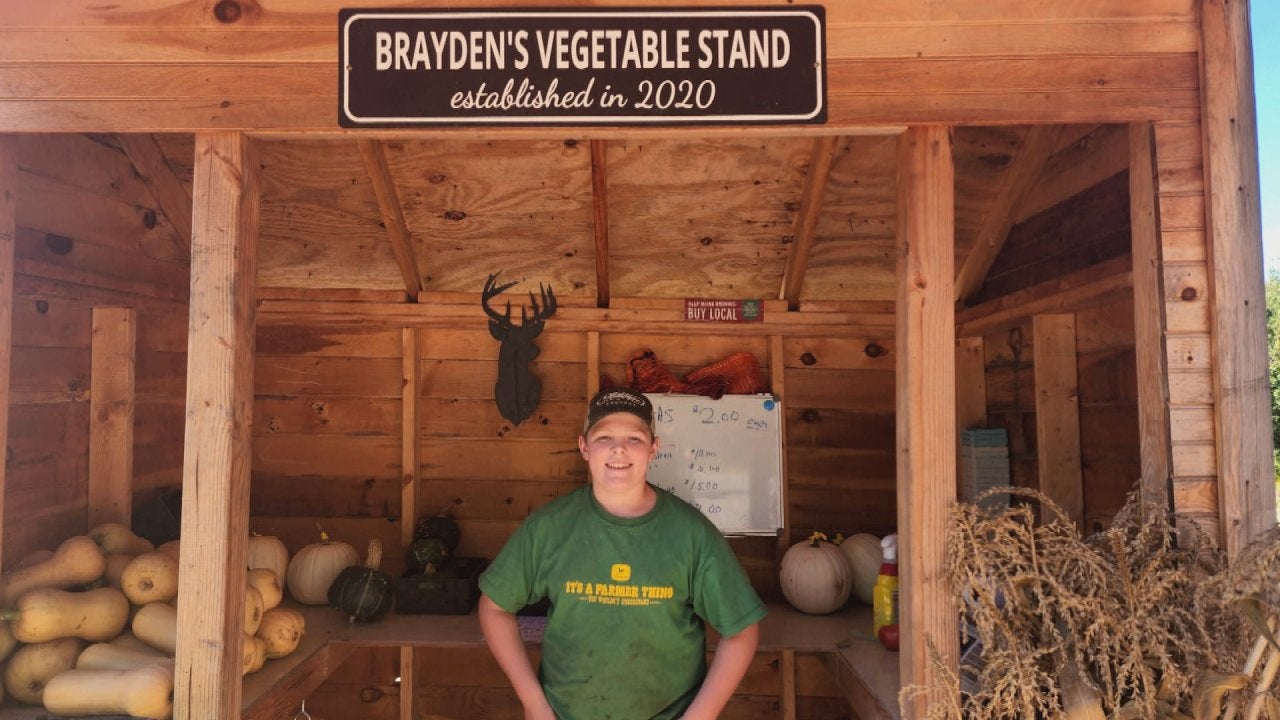 12-Year Old Farmer Has Goal to Make $100k With His Veggie Stand …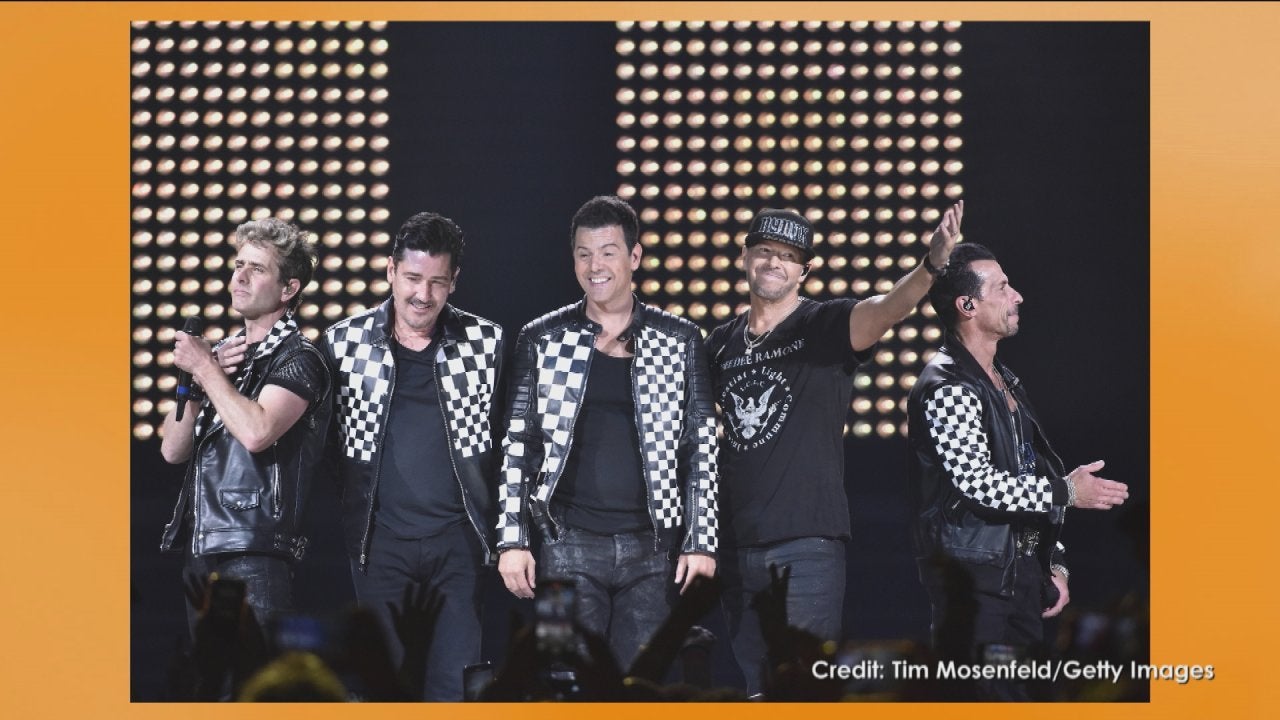 How Much Longer Will "New Kids on the Block" Keep Touring? Jonat…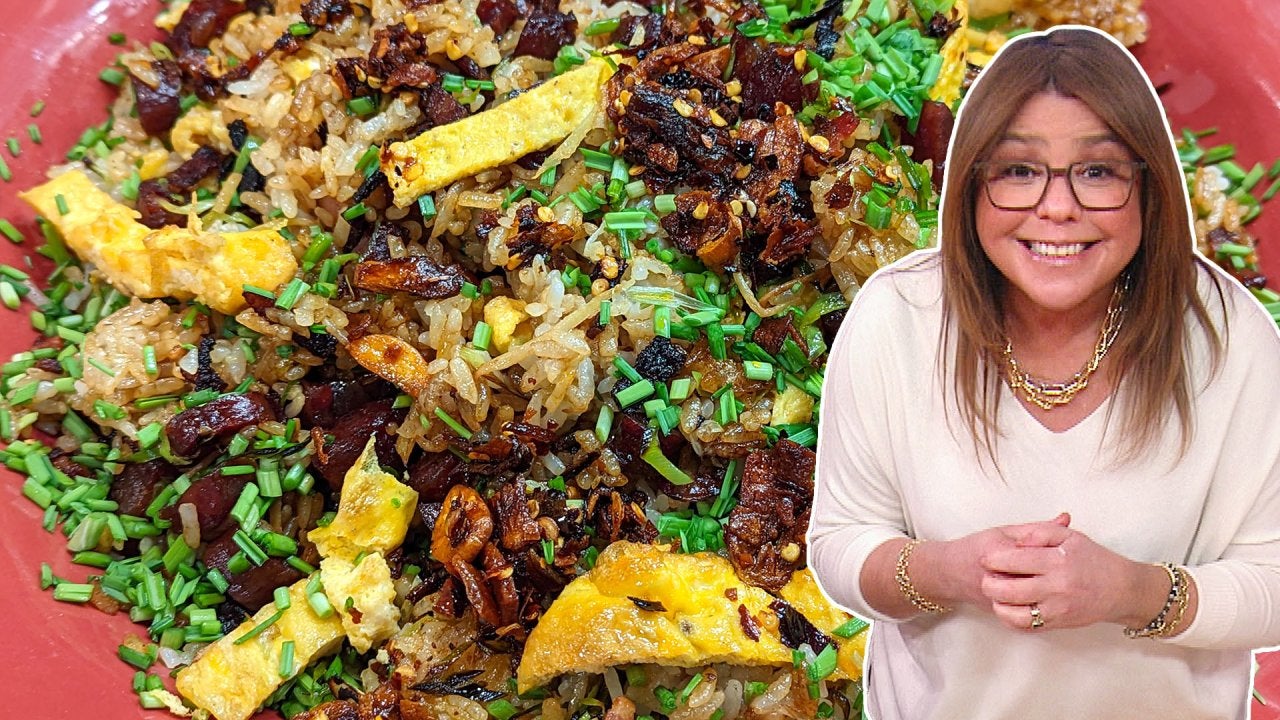 How to Make Sausage, Bacon and Egg Fried Rice | BLD Meal | Racha…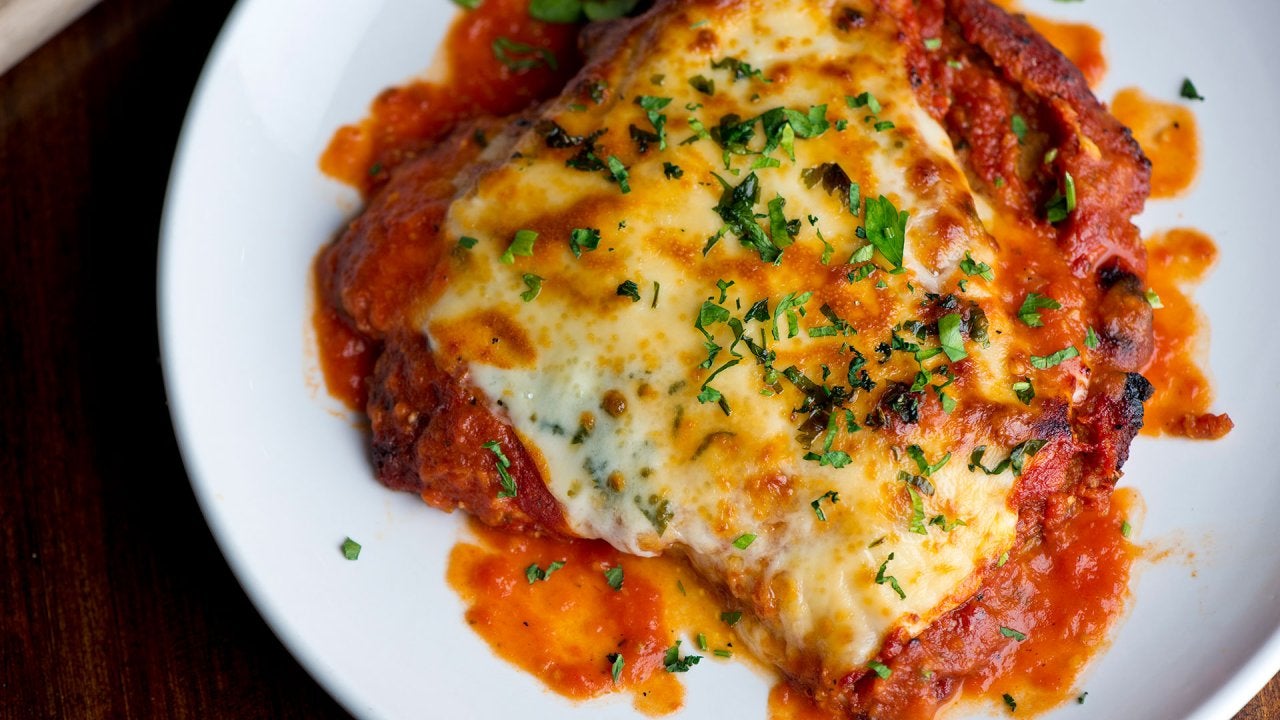 Family-Style Chicken Parm From New NYC Spot + Rach's Creamy Rico…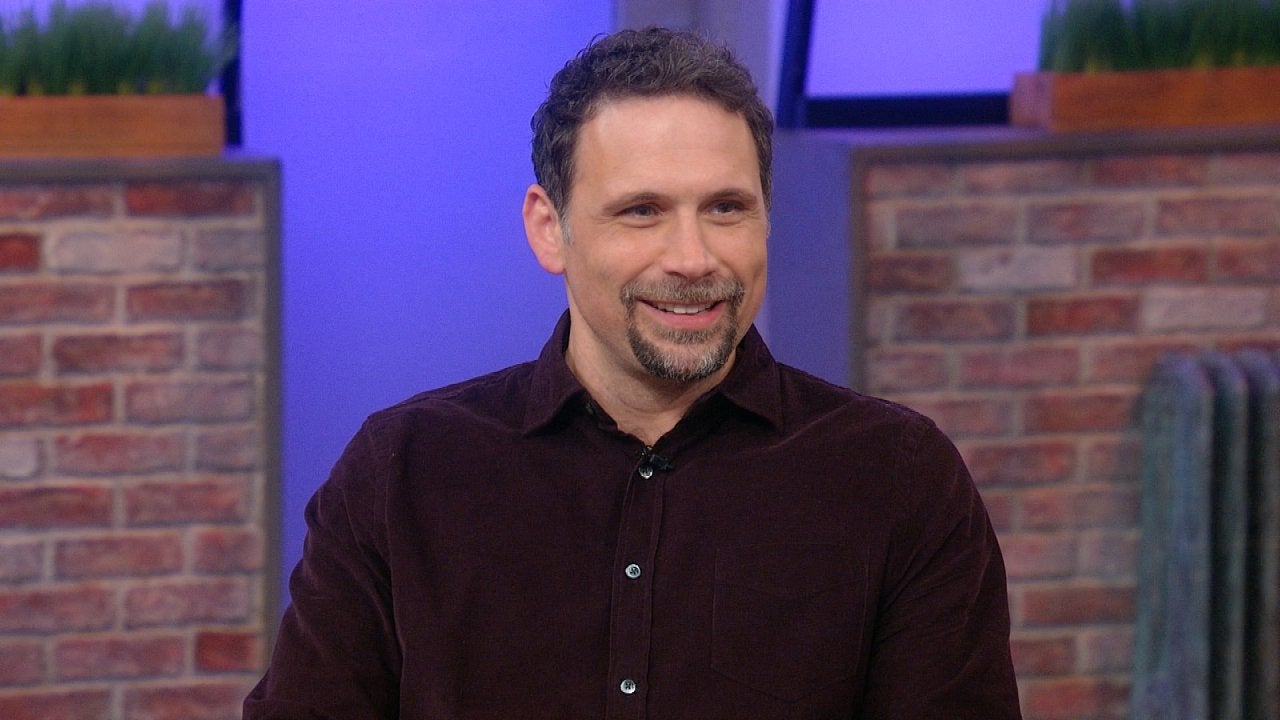 FBI's Jeremy Sisto Is Back + Rachael's Making Jambalaya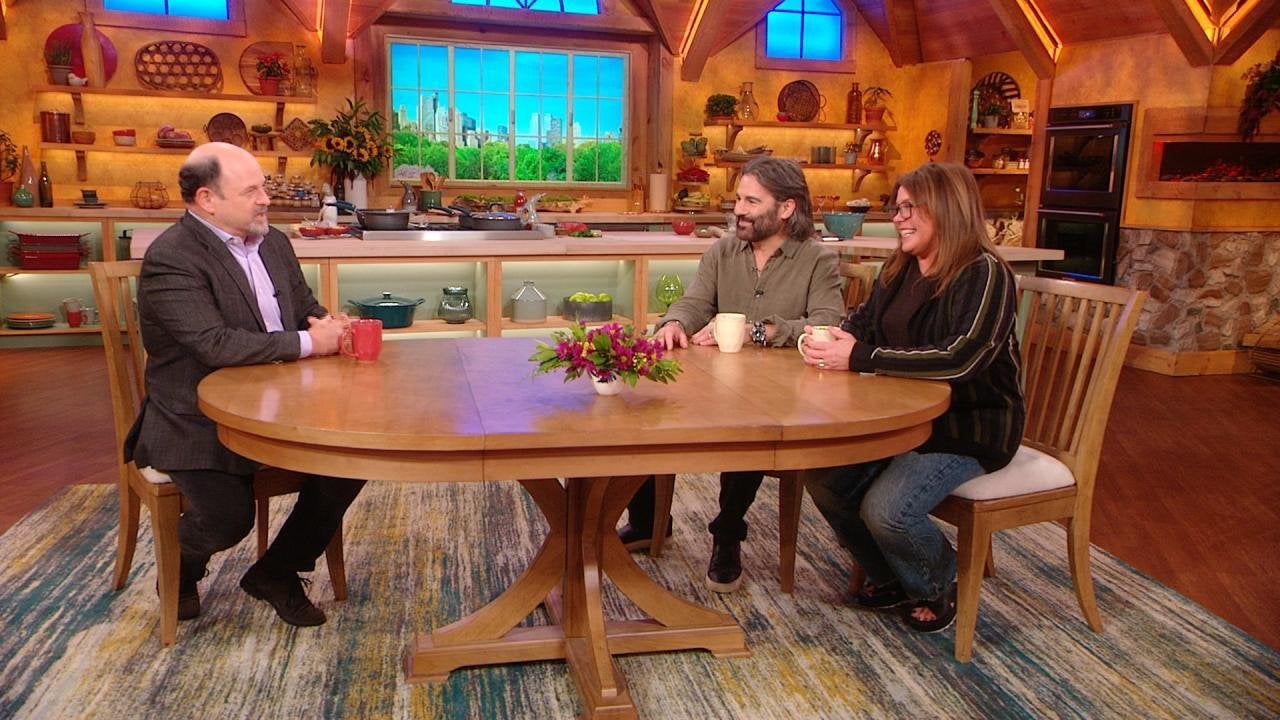 "Seinfeld" Star Jason Alexander Has Been Taking Pottery Lessons …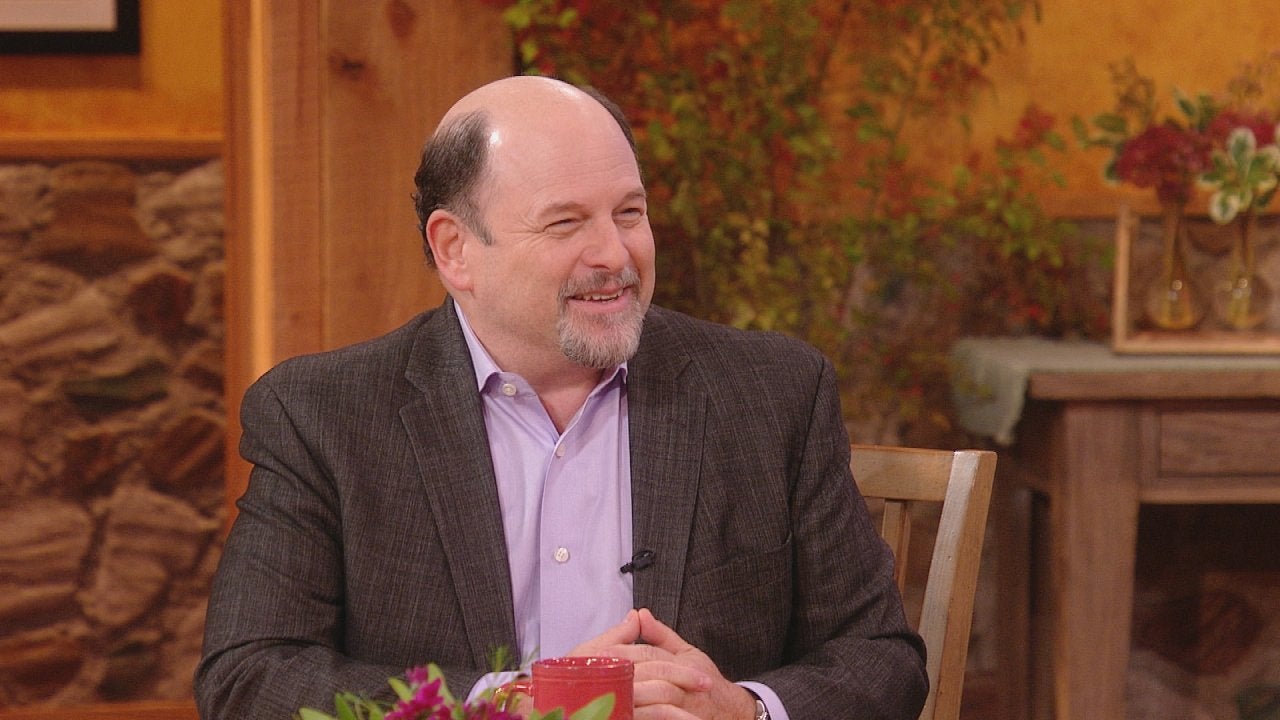 "Seinfeld" Star Jason Alexander Opens Up About Losing TV Parents…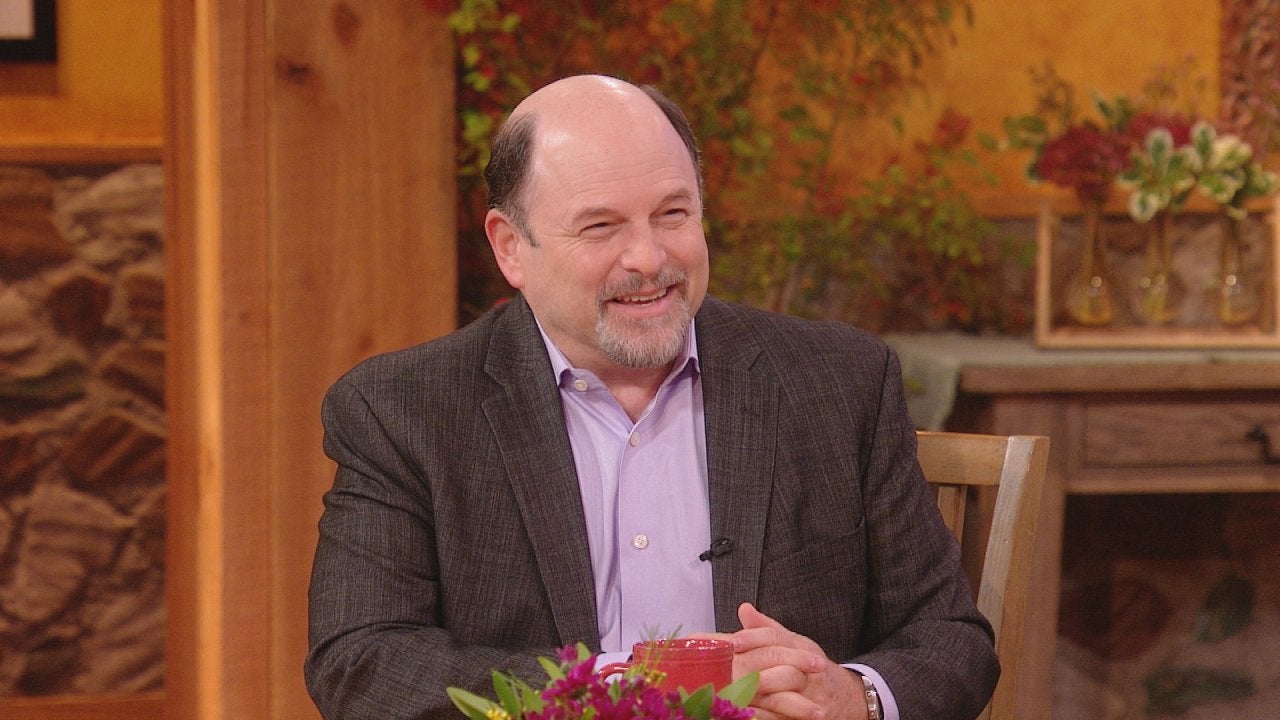 The Hilarious Reason Jason Alexander Doesn't Answer to "George" …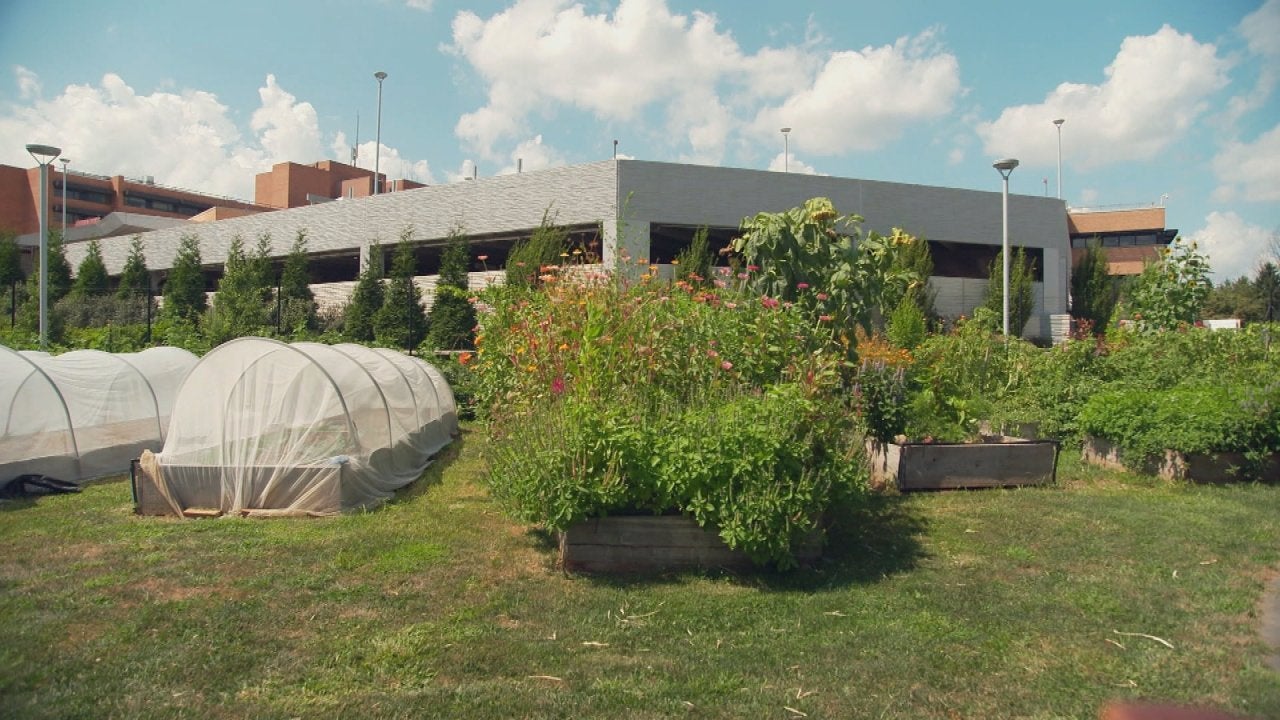 This Vegetable Garden in a Medical Center Parking Lot Helps to F…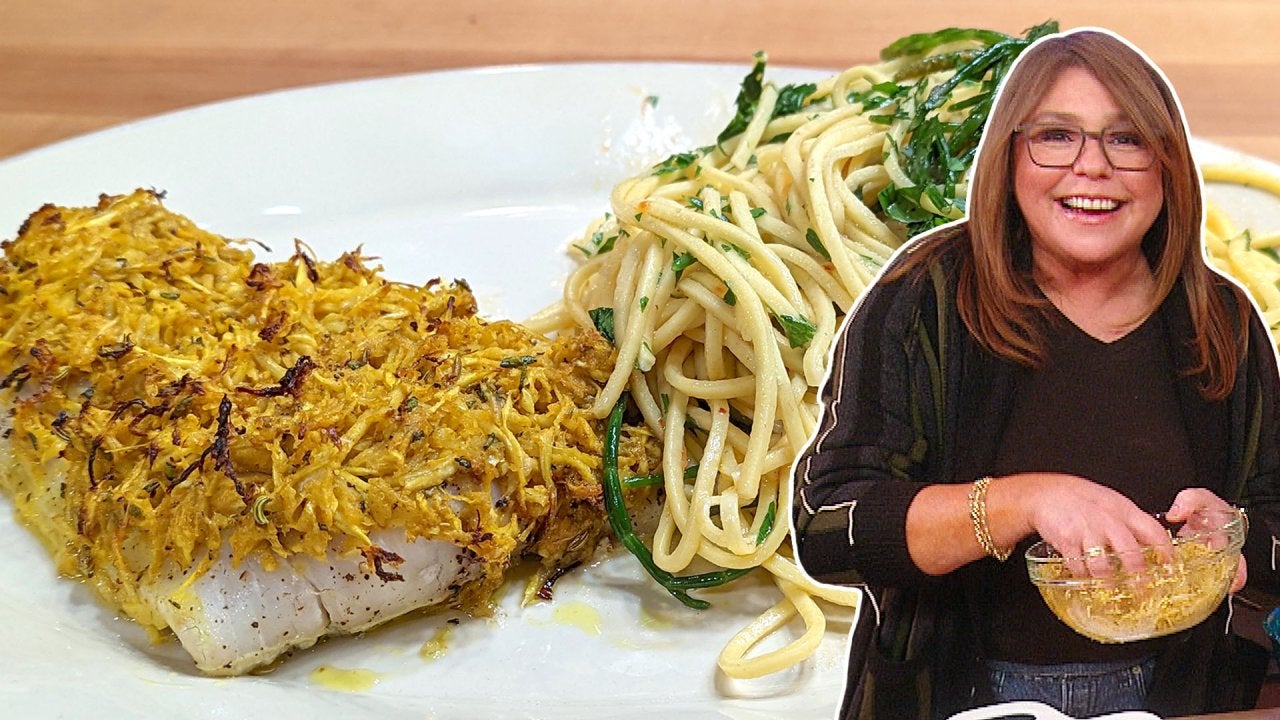 How to Make Crispy Fennel-Topped Fish with Garlic and Oil Spaghe…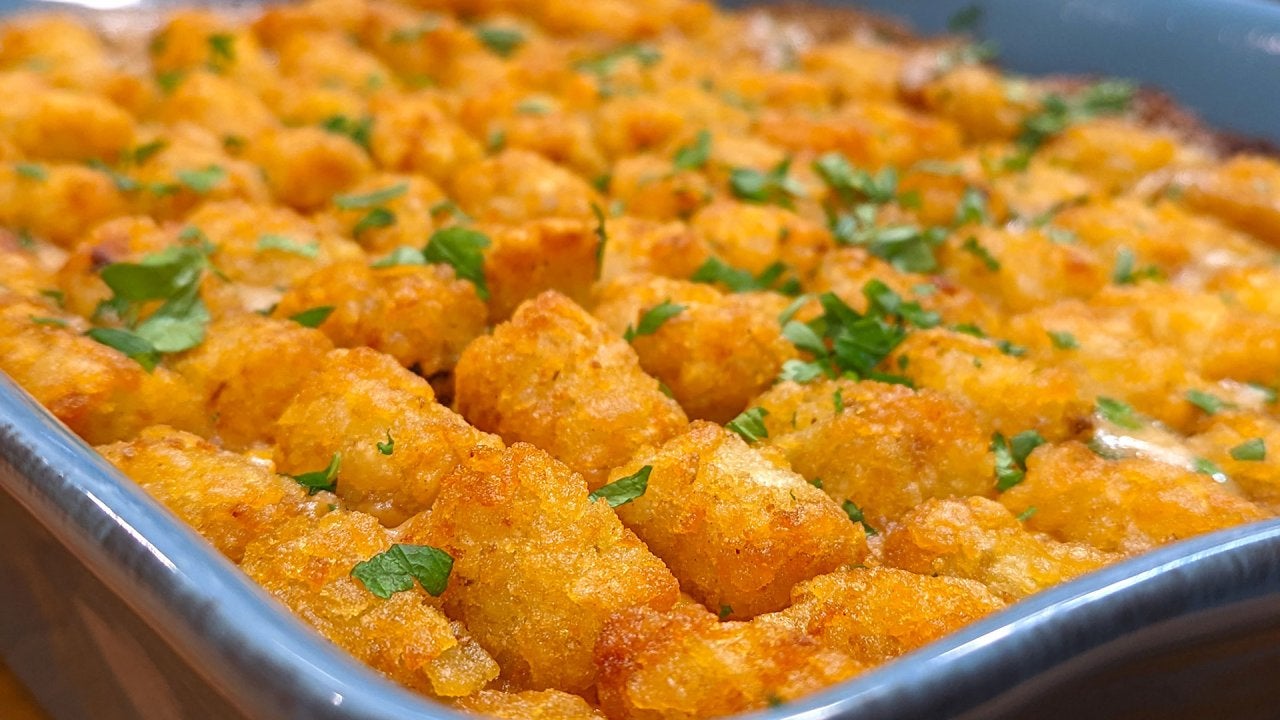 Molly Yeh's Cozy Tater Tot Casserole + Rach Uses Up Takeout Left…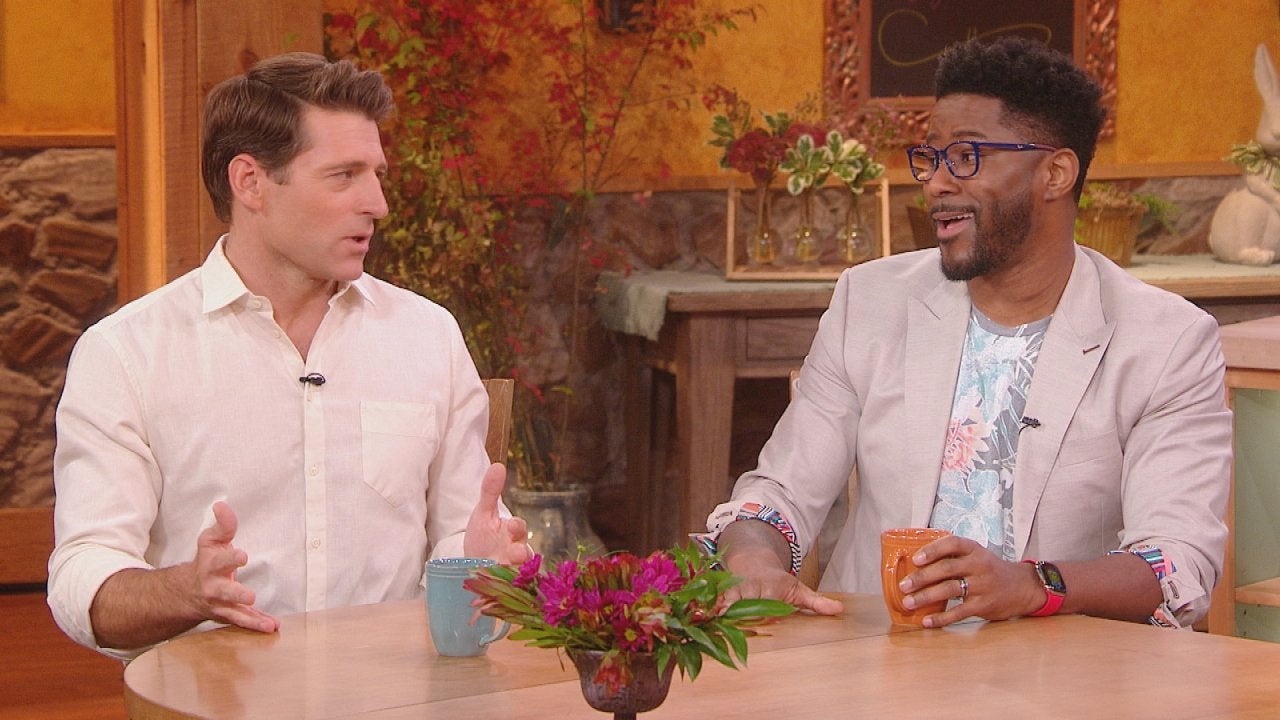 Tony Dokoupil and Nate Burleson on Trying to Balance Serious New…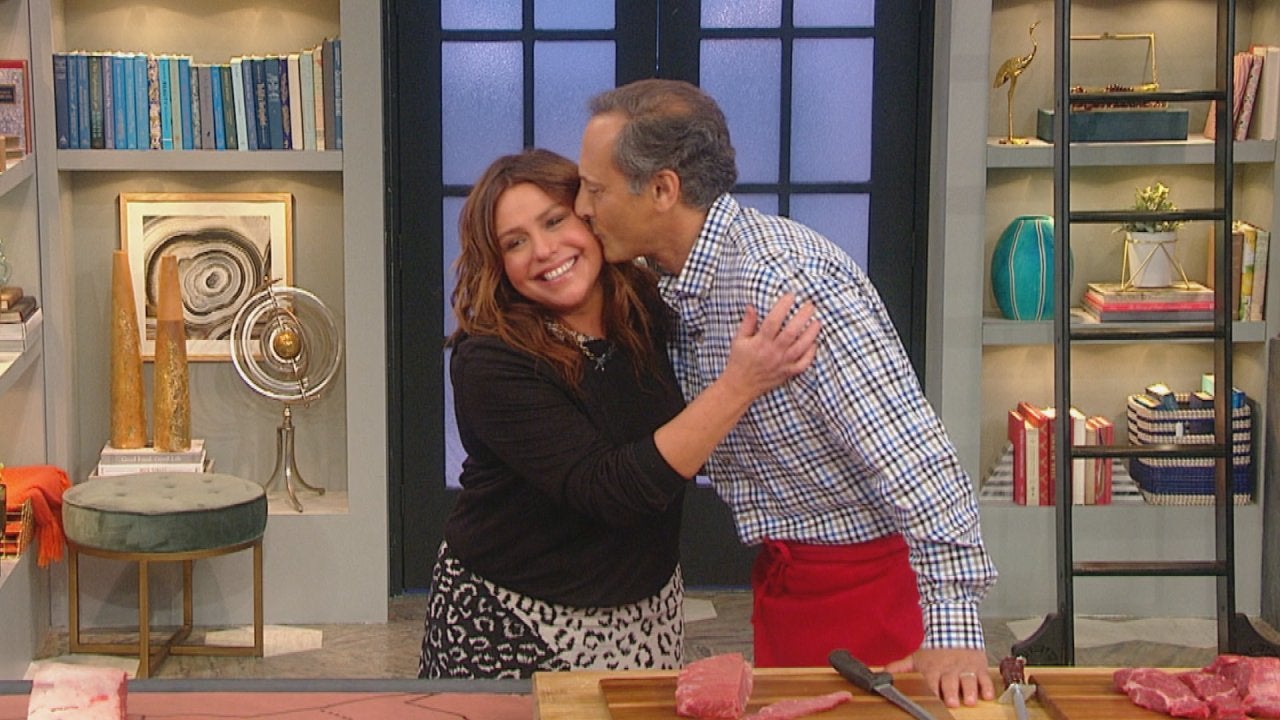 Looking Back on Favorite Memories With Our Late Friend Ray the B…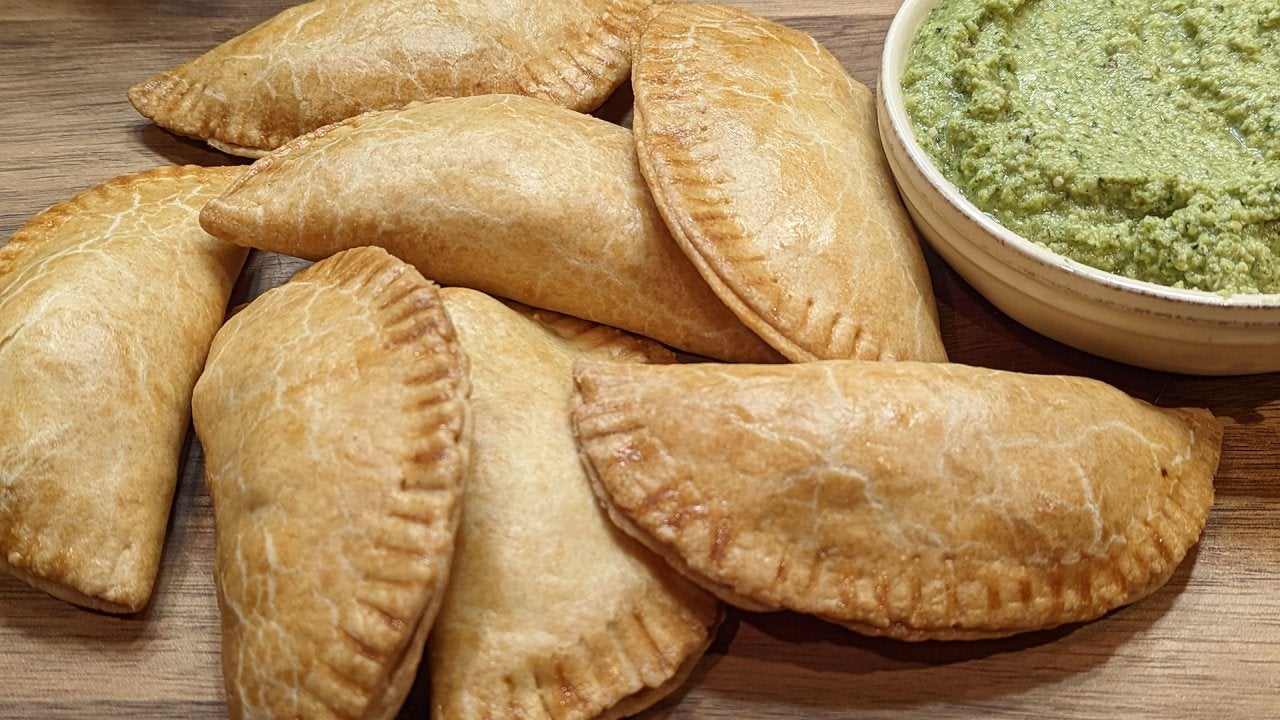 How to Make Bison Empanadas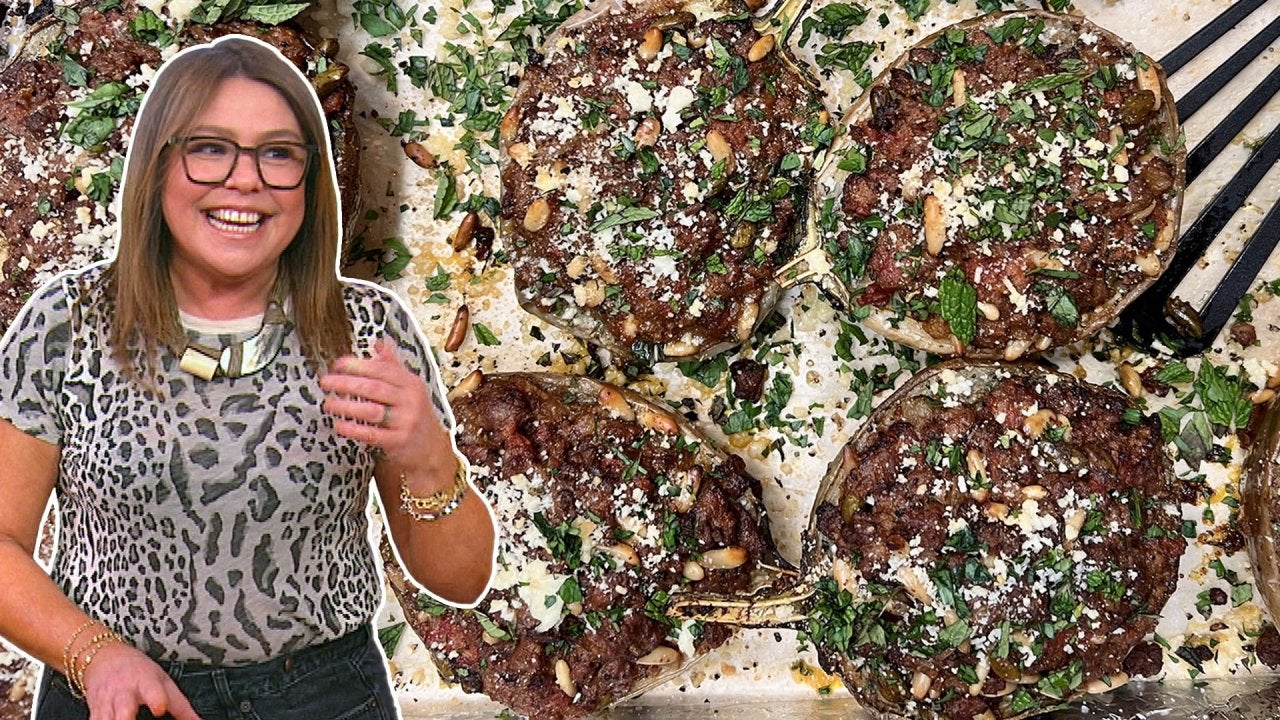 How to Make Stuffed Eggplant | Rachael Ray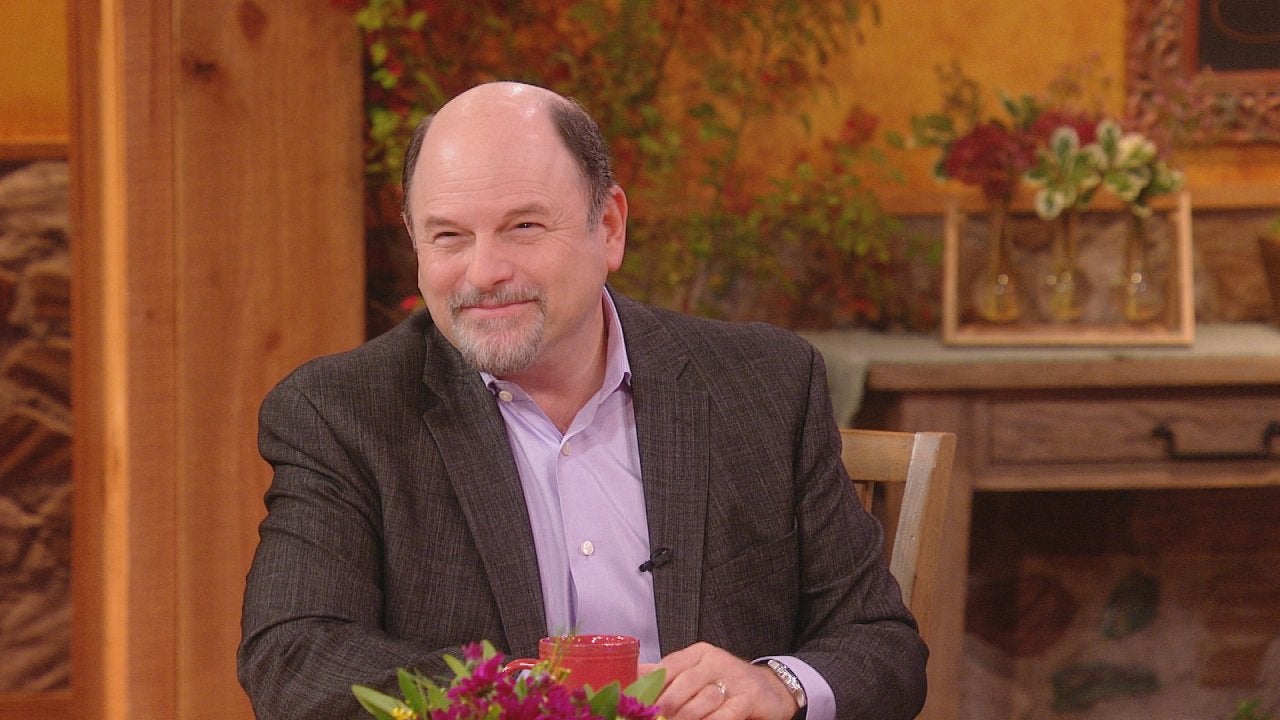 Jason Alexander Shares "Seinfeld" Stories + Rachael's Spaghetti …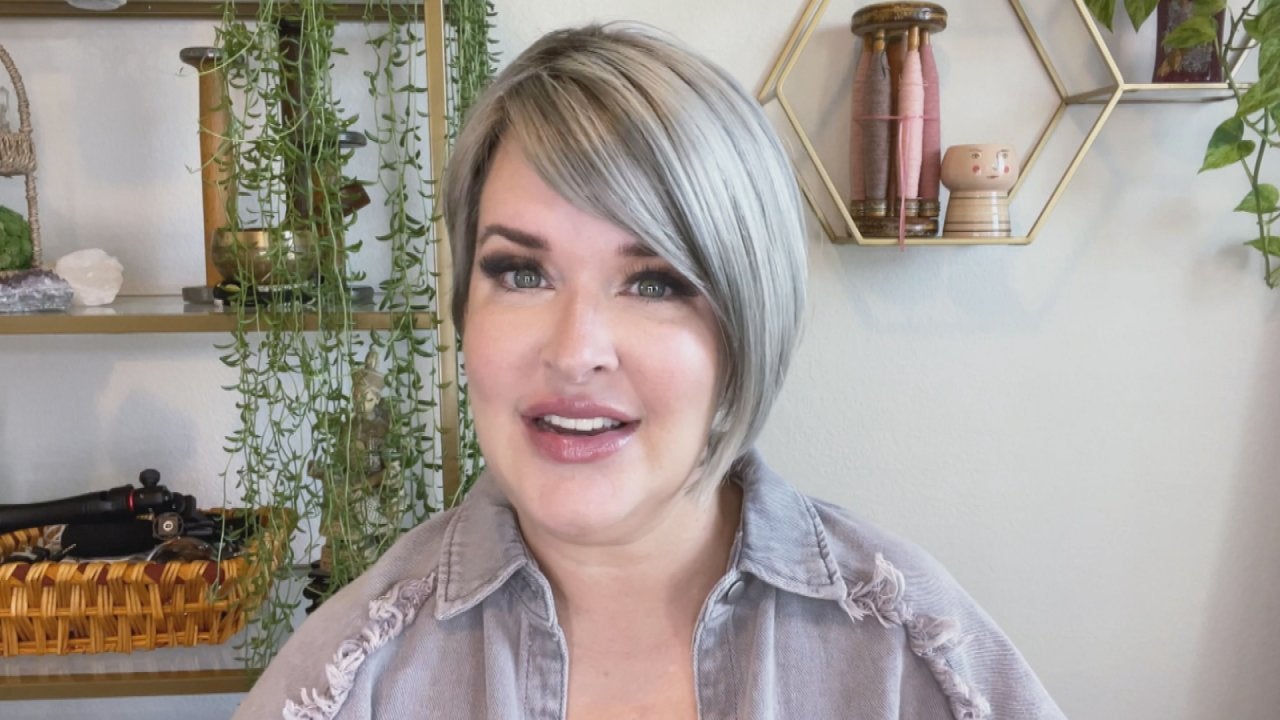 TikTok Influencer Embracing Gray Hair Shares Top Gray Hair Trans…
You might be surprised to know that Rach loves shopping at dollar stores as much as you do! She invited her pal, HGTV host and designer Taniya Nayak, to share three quick DIYs that look expensive, but aren't (thanks, dollar store!).
No. 1: DIY Starburst Mirror
Make a funky starburst mirror with any mirror you find at a dollar store, bamboo skewers and paint.
No. 2: DIY Elevated Picture Frame
For this shabby-chic-style-hack using dollar store finds, just glue-gun a frame onto a candlestick, then spray paint it the color of your choice. Pop in your favorite photo, and you're done!
No. 3: DIY Mason Jar Soap Dispenser
Use a hole punch to make an opening in the center of your mason jar lid, then use cuticle scissors to make it wide enough to pop in a soap dispenser pump (from a dollar store or one you have lying around the house). Ta-da!
No. 4. DIY Dip-Dyed Mugs*
Pour lukewarm water into a bowl you don't plan to use again and add about 15 drops of nail polish to the water. Dip a white mug in about halfway then let dry for a fun dip-dye effect!
*Because we have to say it: Do not color the area near the mouthpiece of the mug, do not use the finished mugs in the microwave and wash by hand instead of putting in the dishwasher.
More Info