Frost a Cake in Seconds with this Ingenious Trick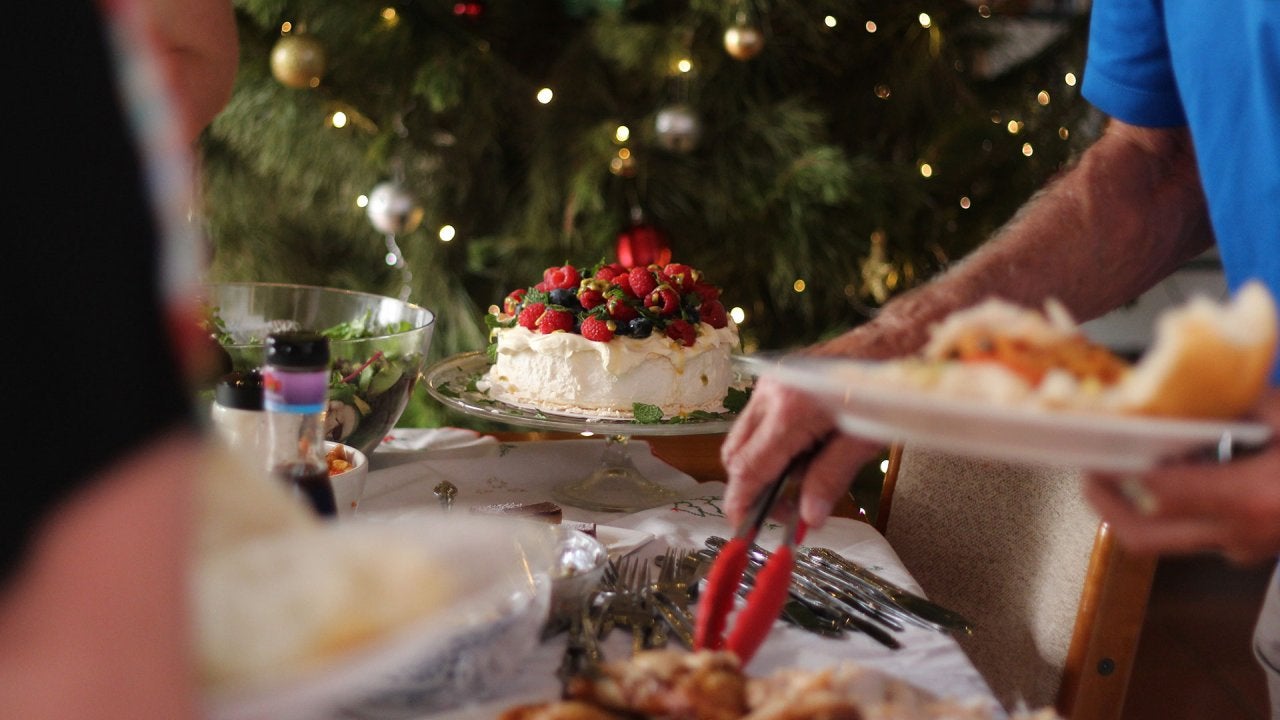 How Personal Trainer Bob Harper Avoids Holiday Overeating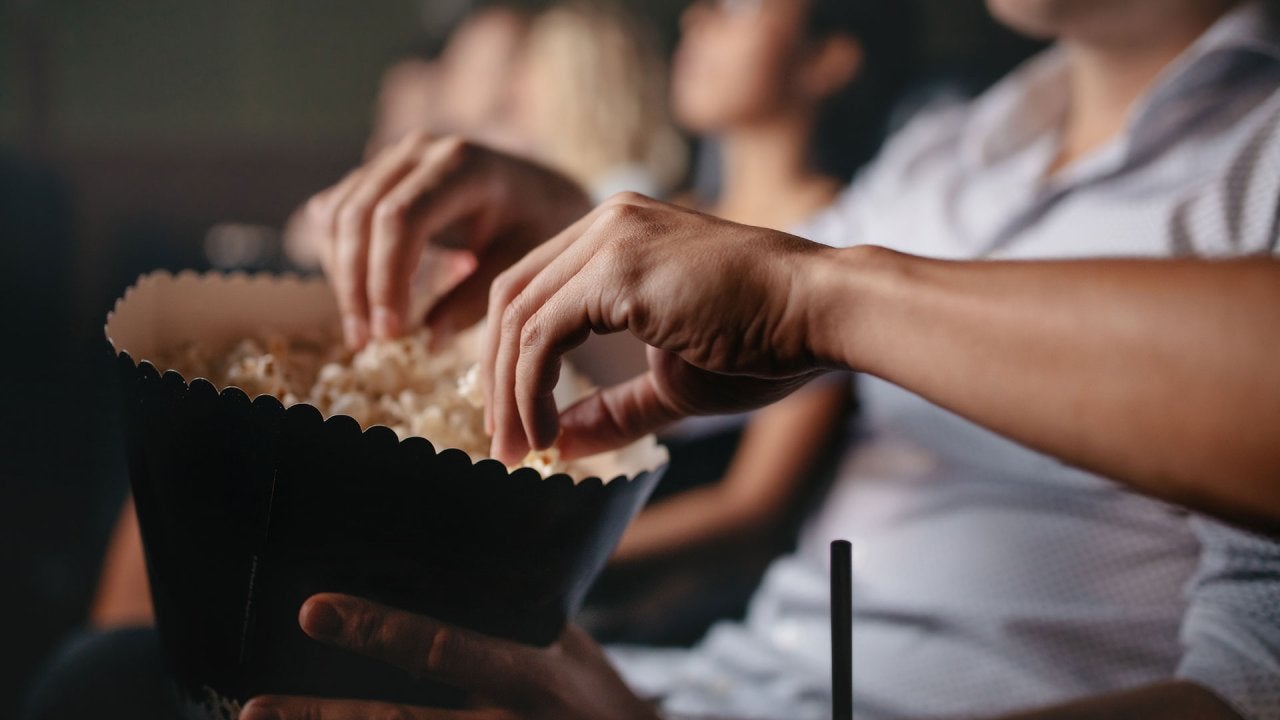 3 New Movies to See in Winter 2022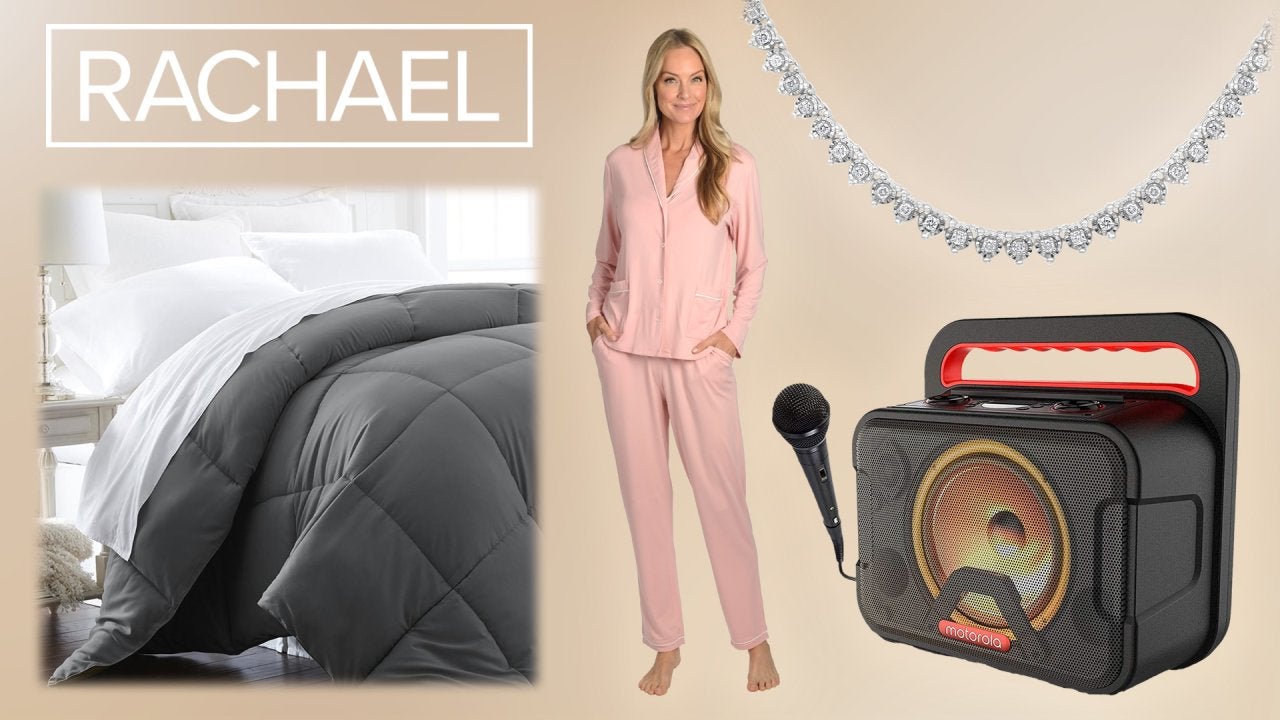 New Deals For Holiday Gifts! Diamond Necklace + More—Between 50%…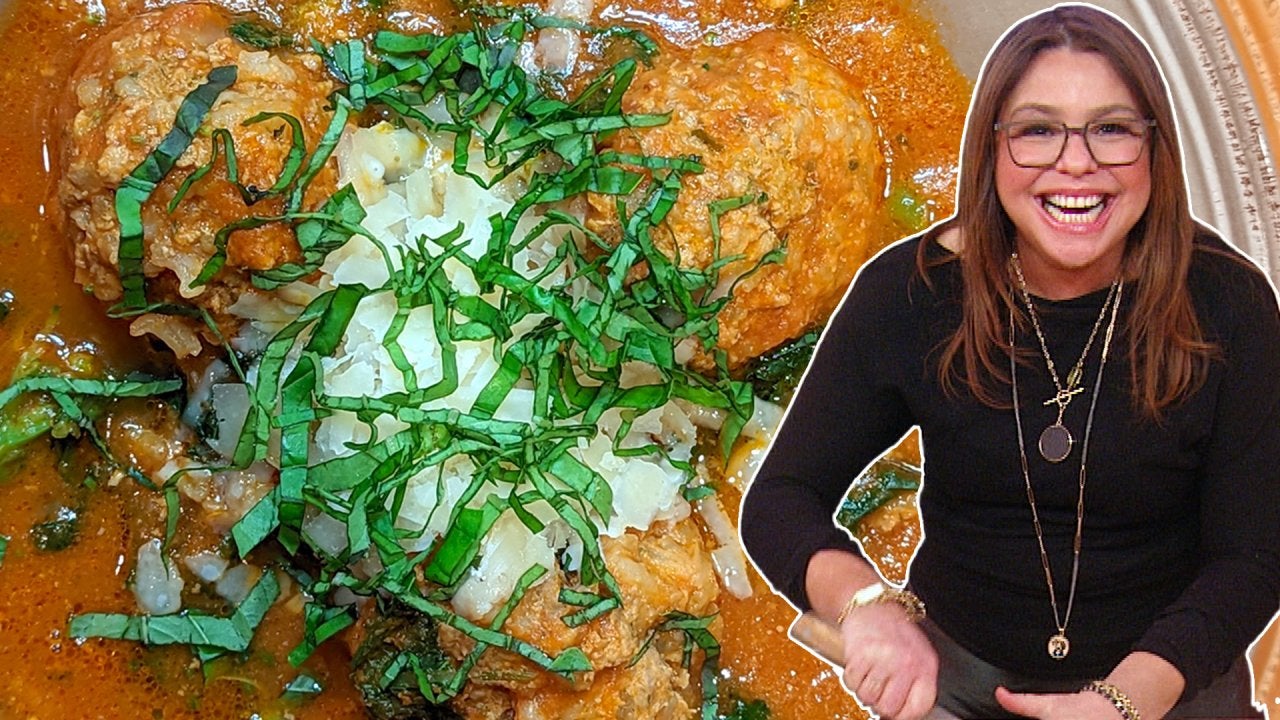 How to Make Porcupine Meatballs in Tomato Soup| Rachael Ray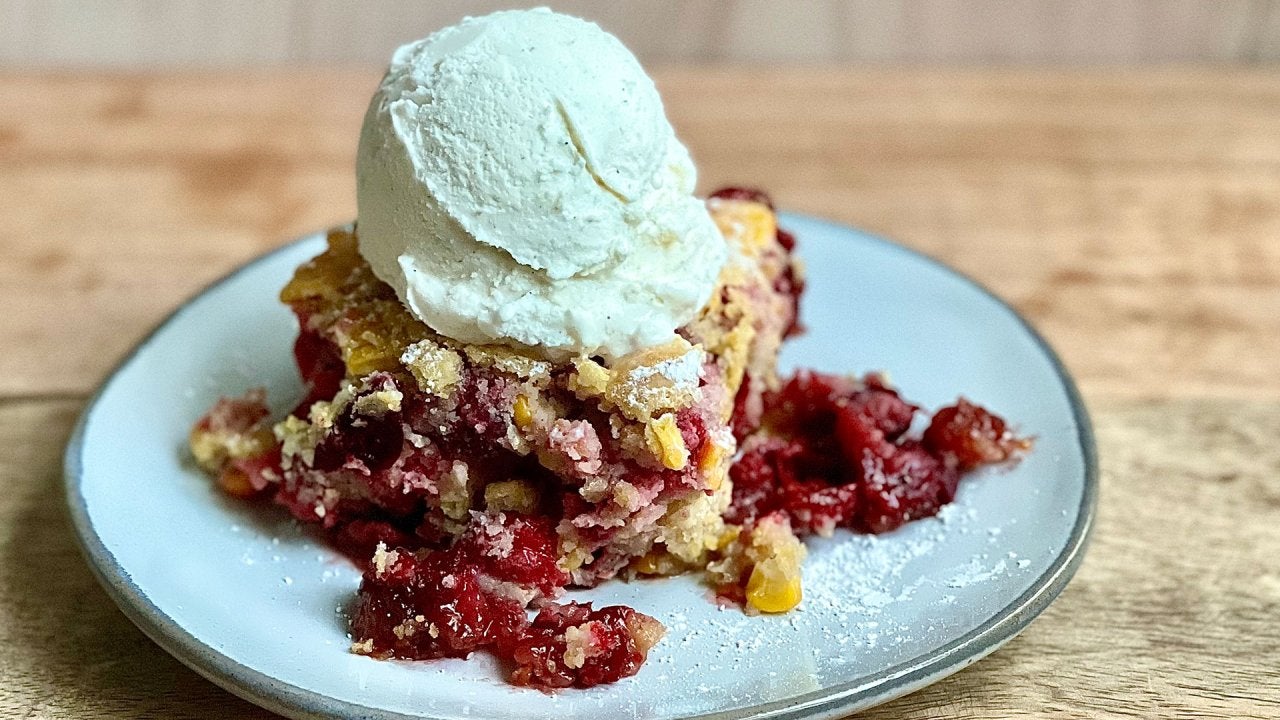 Cornbread & Cranberry Cobbler + Rach's Chicken Pot Pie Casserole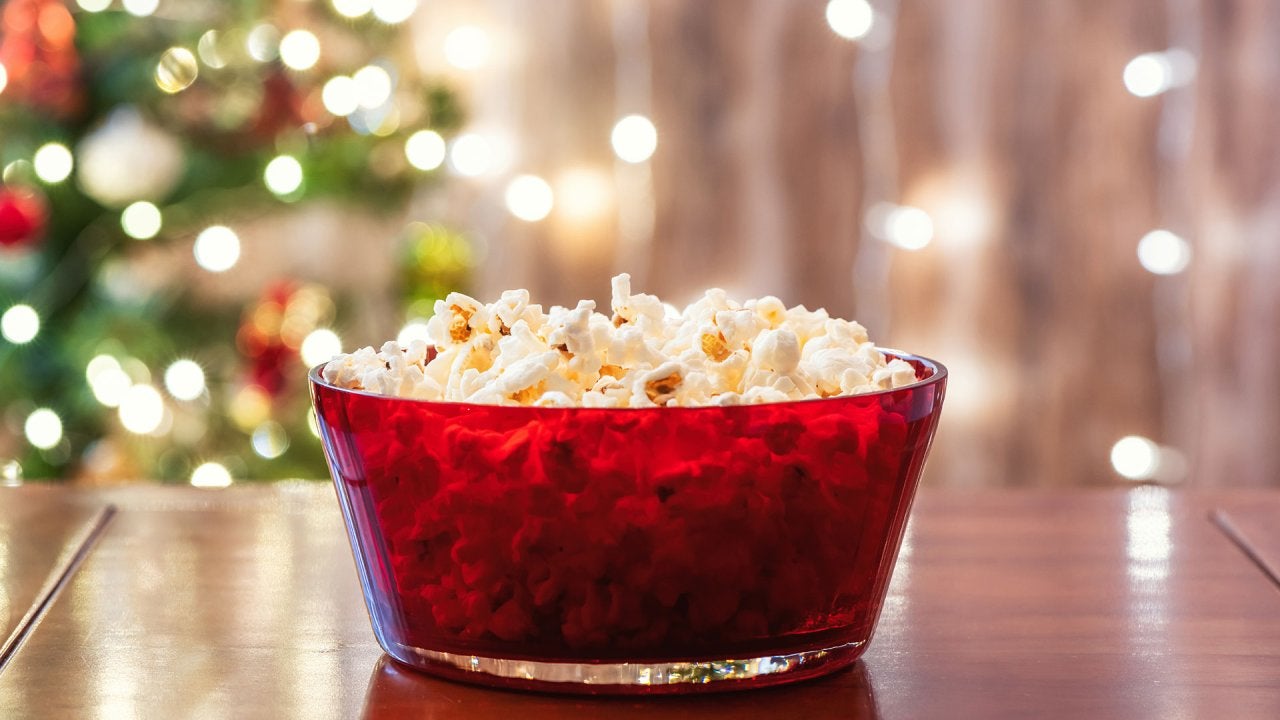 Must-Watch Movies + Can't-Miss Deals on Holiday Gifts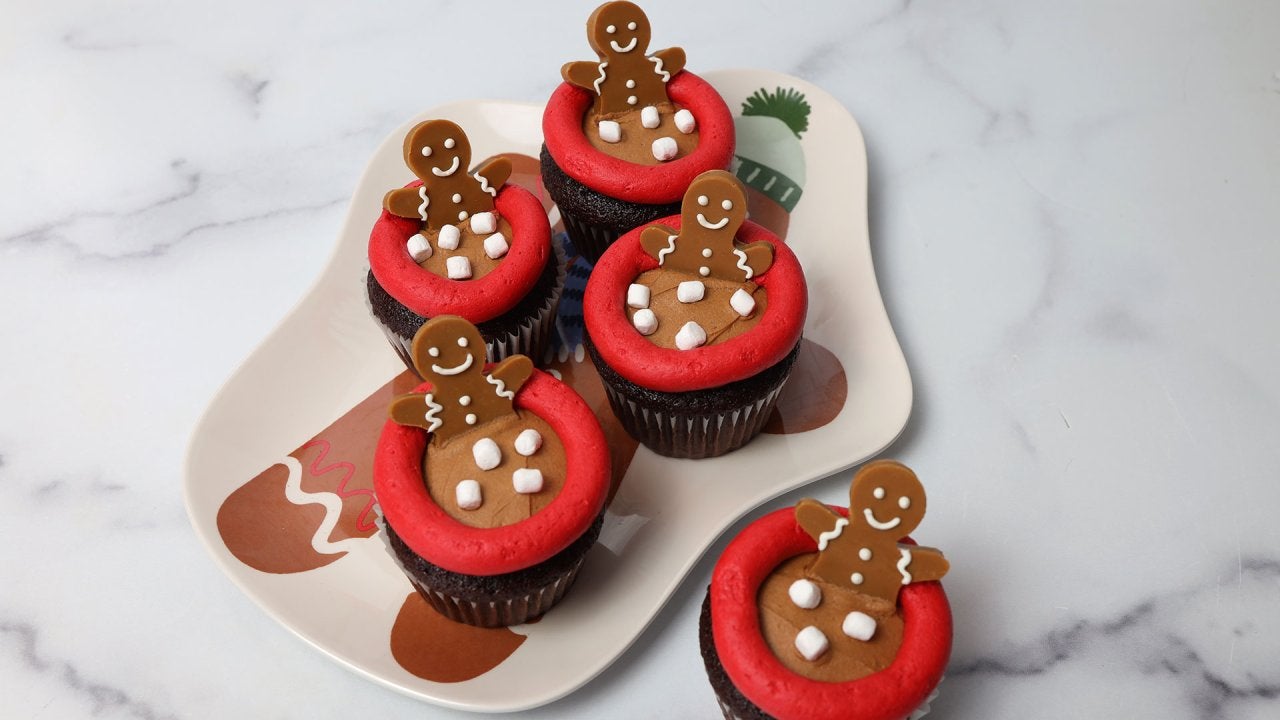 How To Make ADORABLE Gingerbread Man Cupcakes in Hot Cocoa Hot T…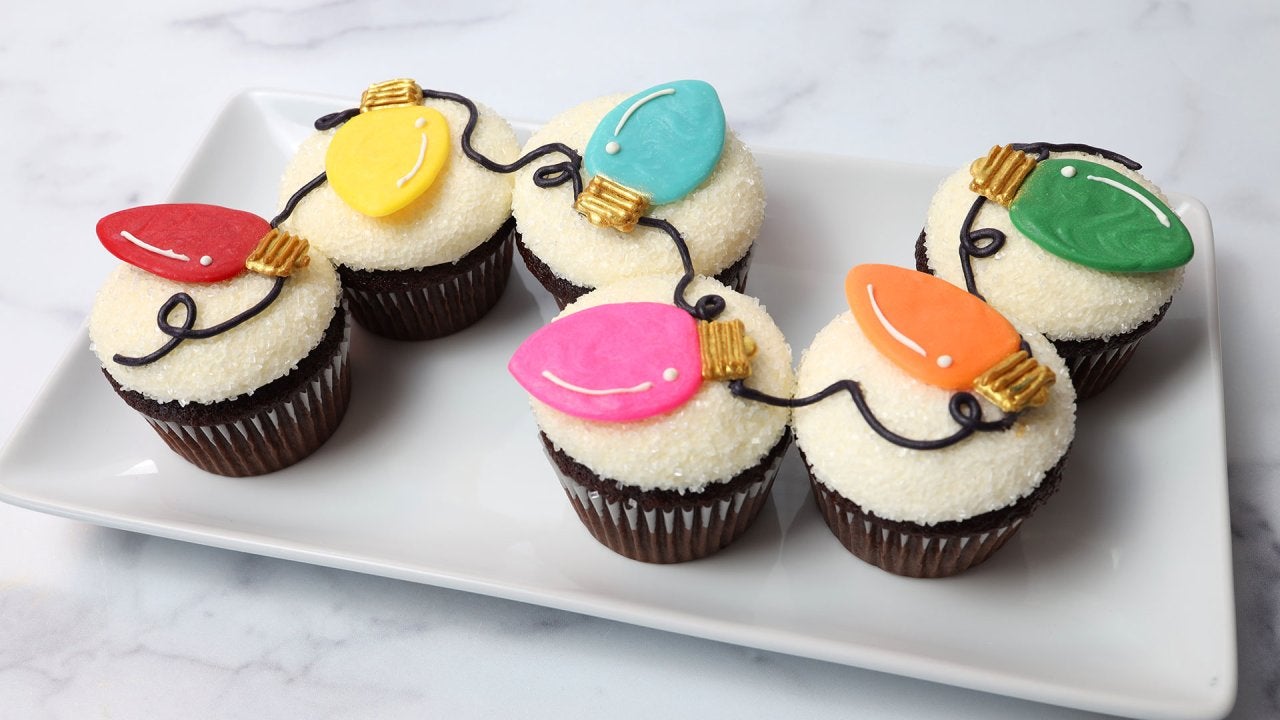 How to Make Christmas Light Cupcakes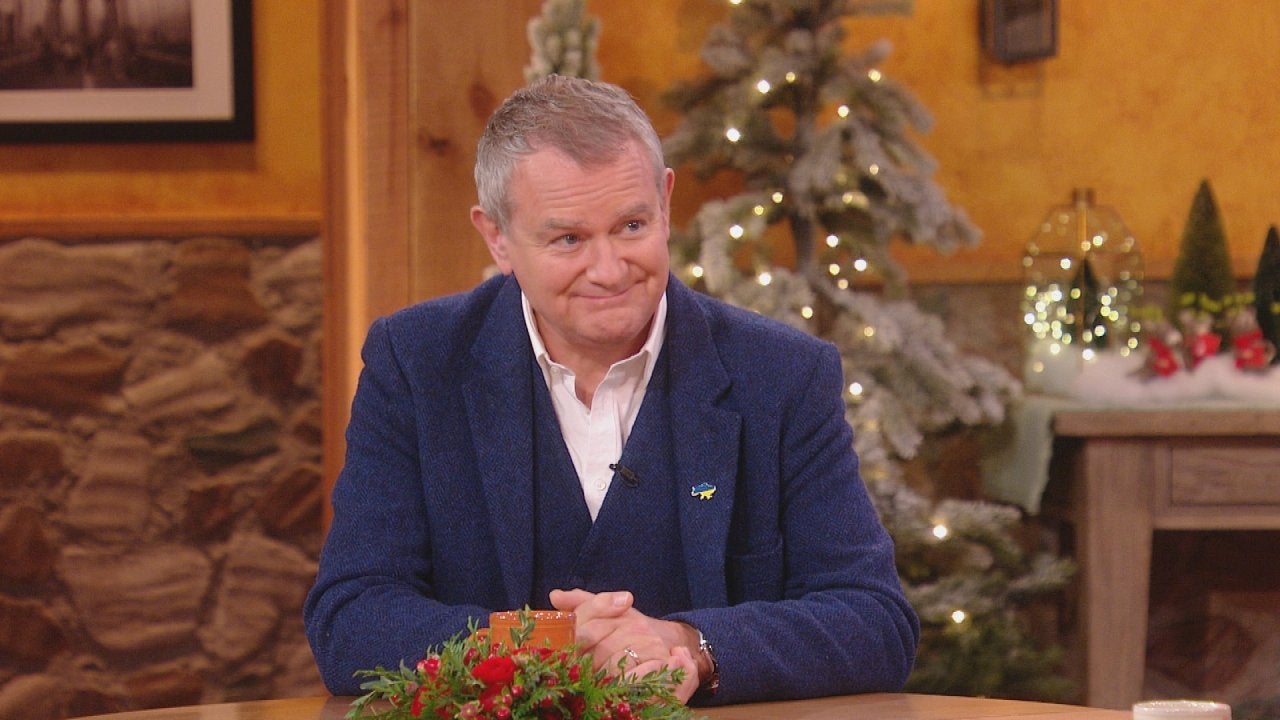 Why Hugh Bonneville Ate LOTS of Brownies While Filming "Notting …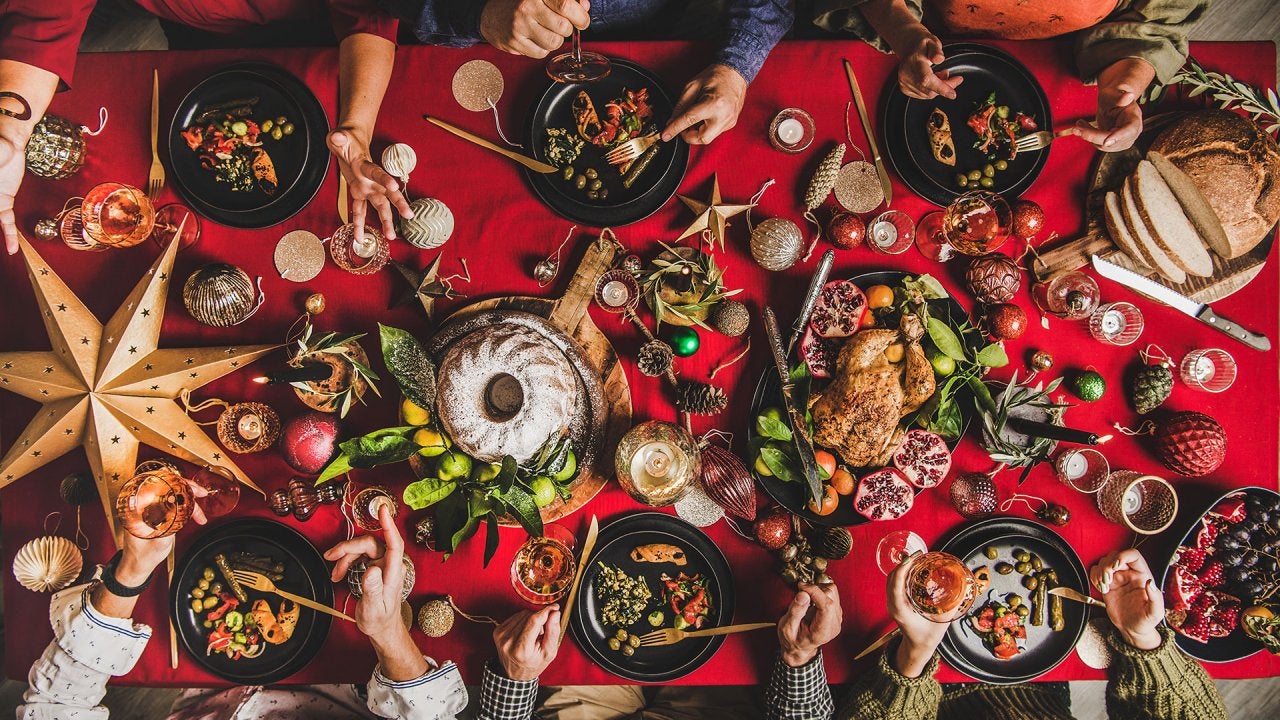 Should This Mom or Daughter Host Christmas? "Hot Bench" Judges D…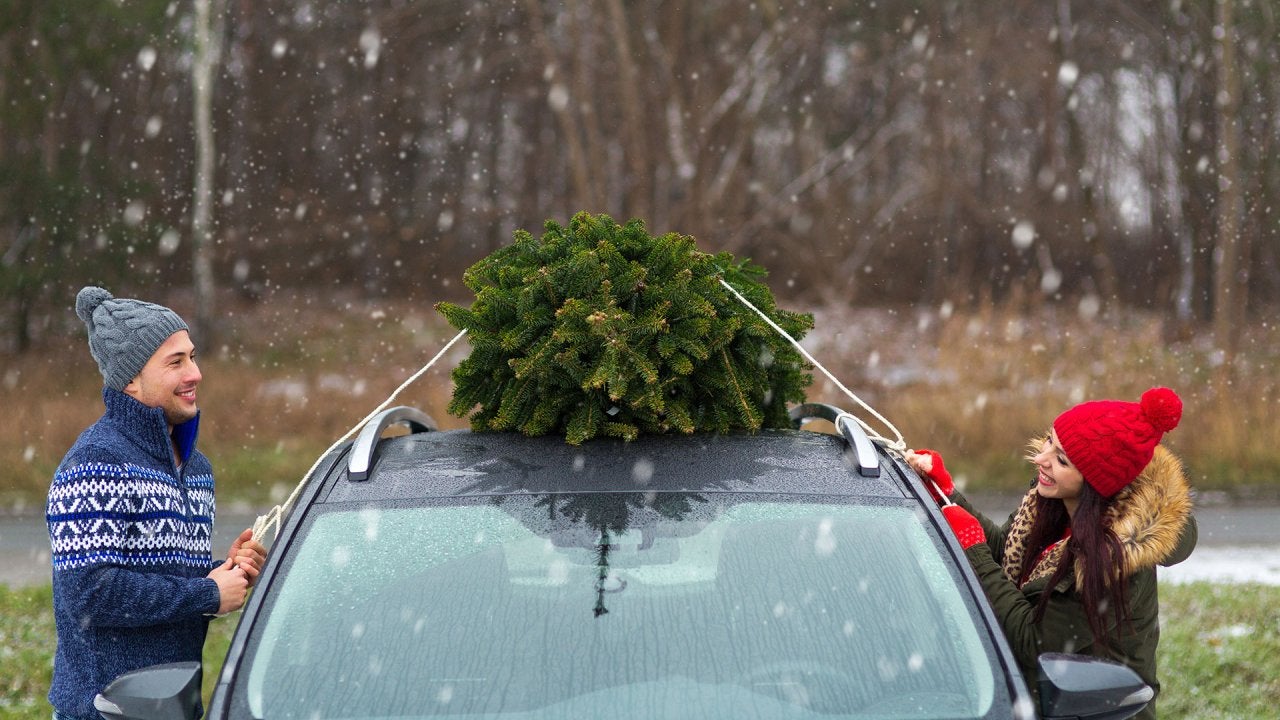 "Hot Bench" Judges Help Newly Engaged Couple Settle Christmas De…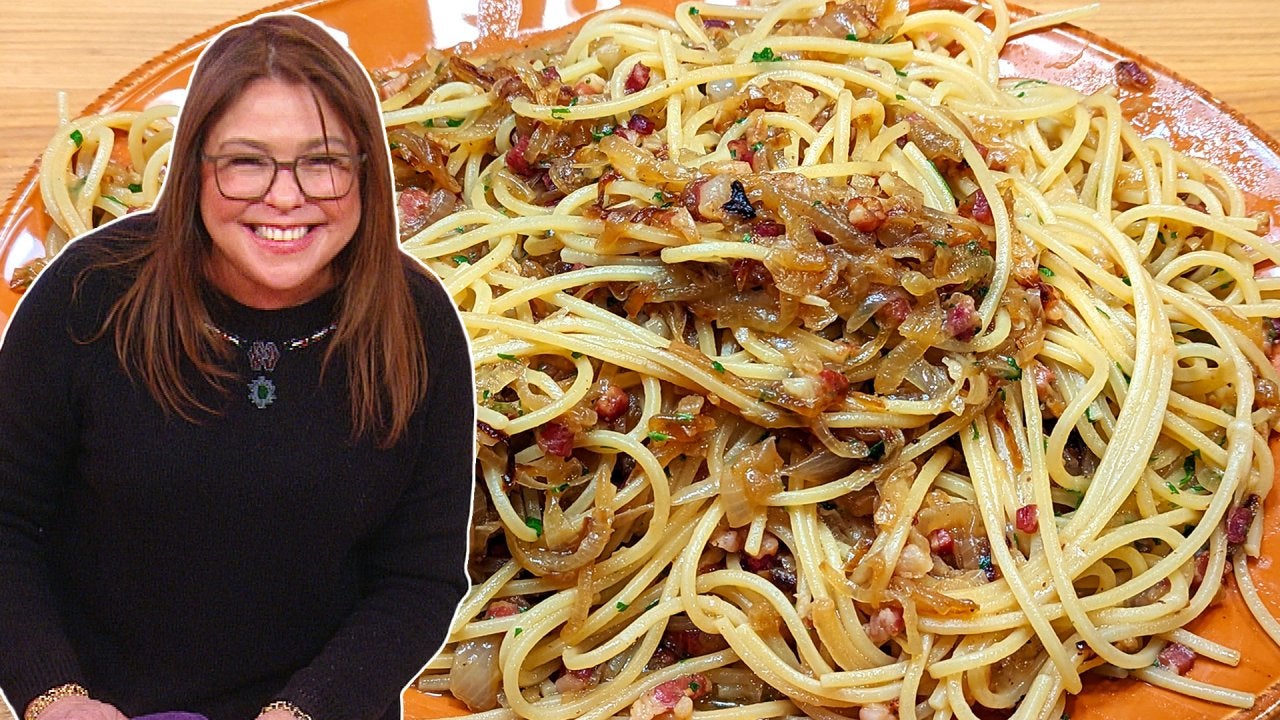 How to Make Spaghetti with Pancetta and Onions | Rachael Ray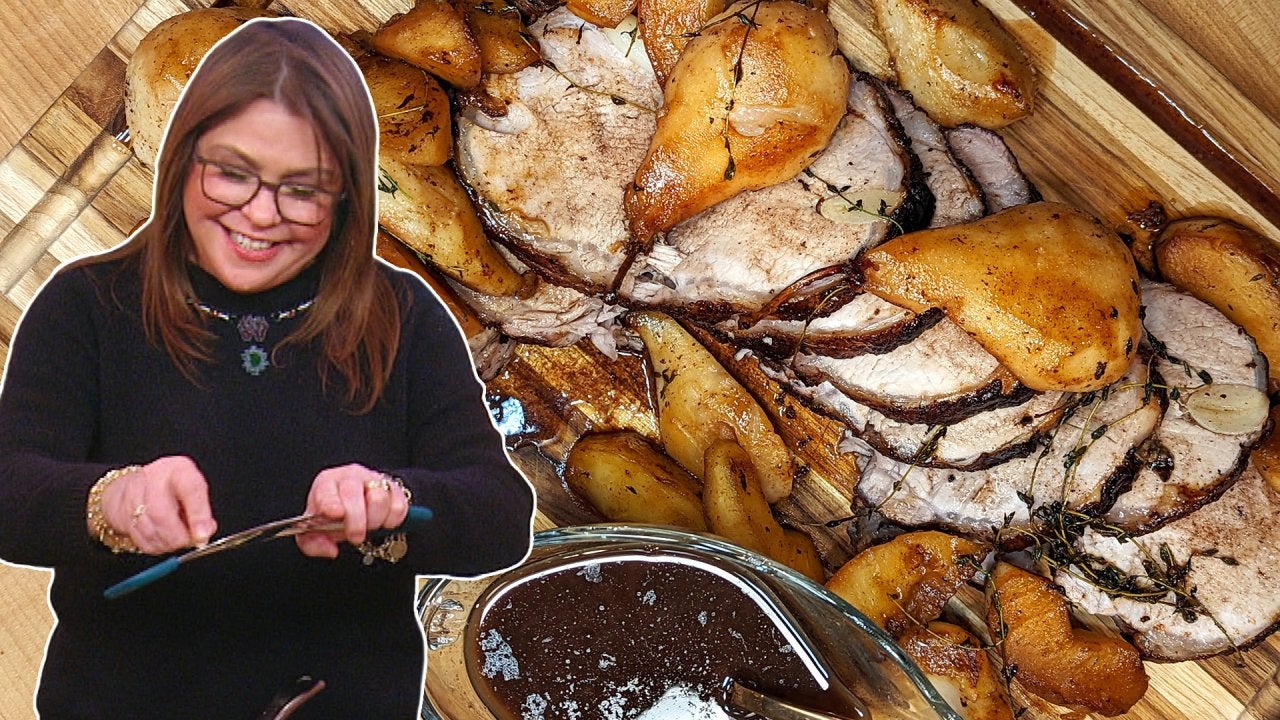 How to Make Drunken Pork Roast | Rachael Ray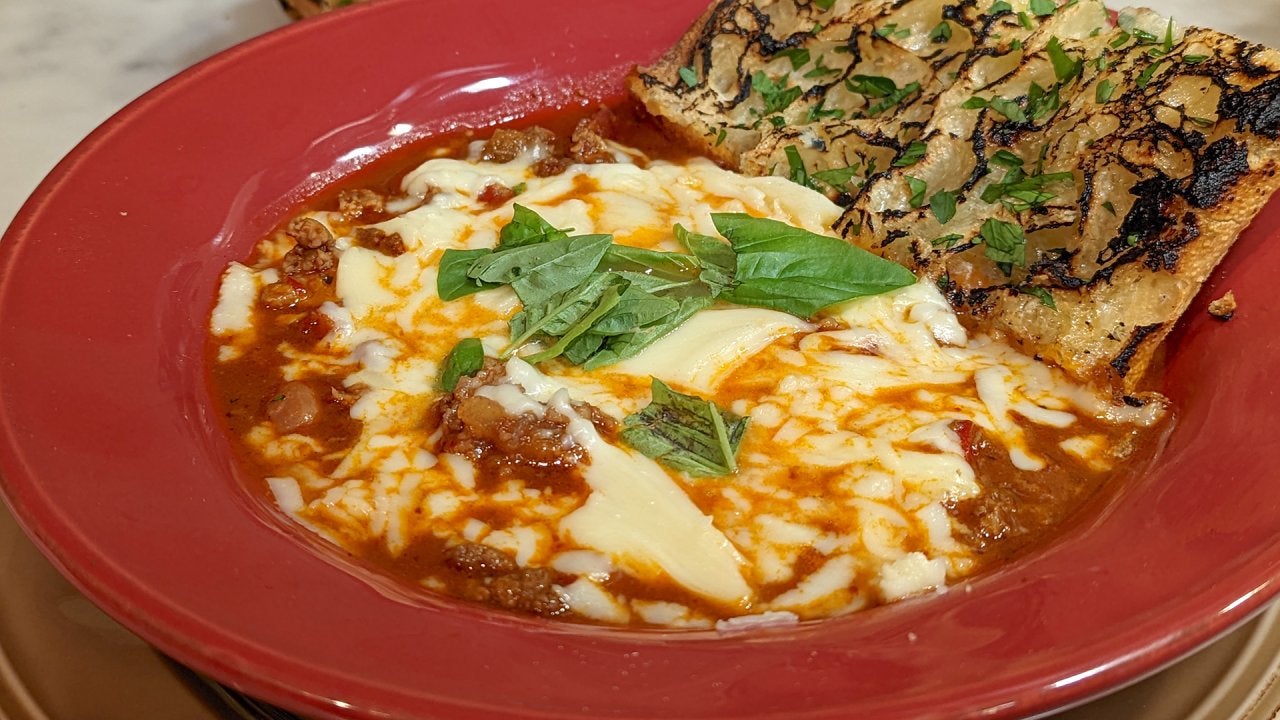 Rachael's Pizza Chili + Homemade Black & White Cookies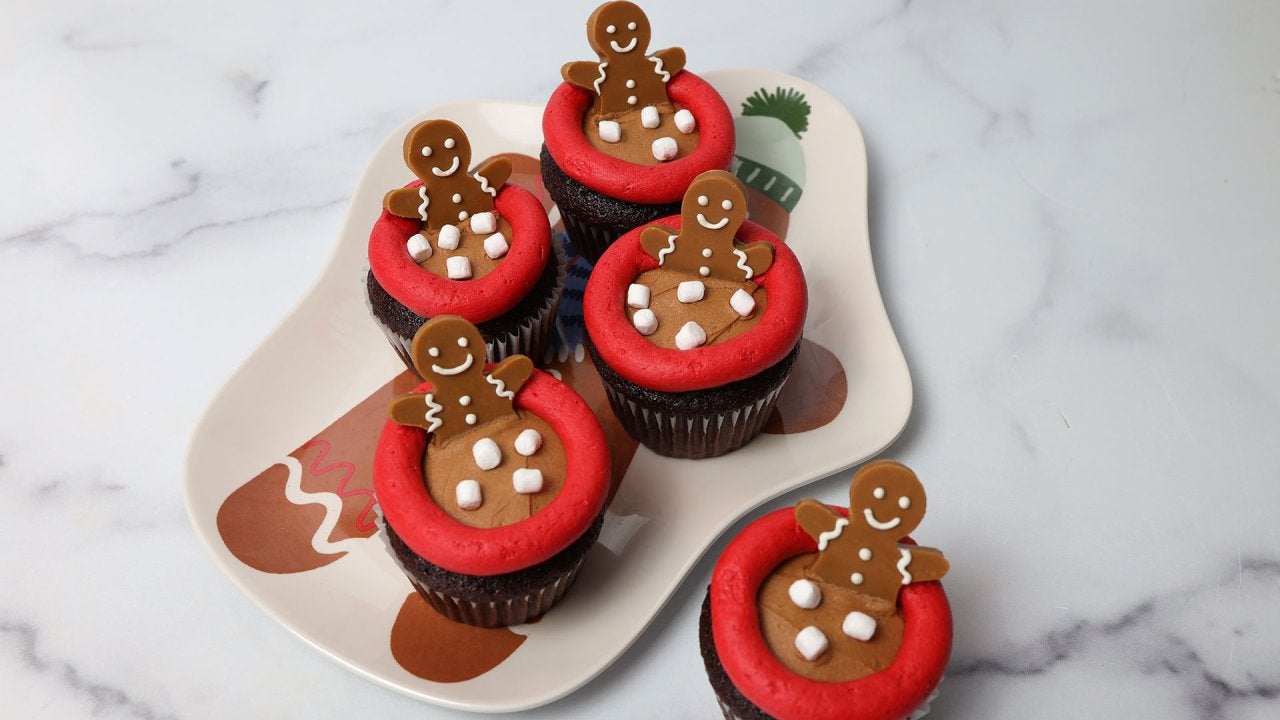 The MOST Adorable Christmas Cupcakes + Downton Abbey's Hugh Bonn…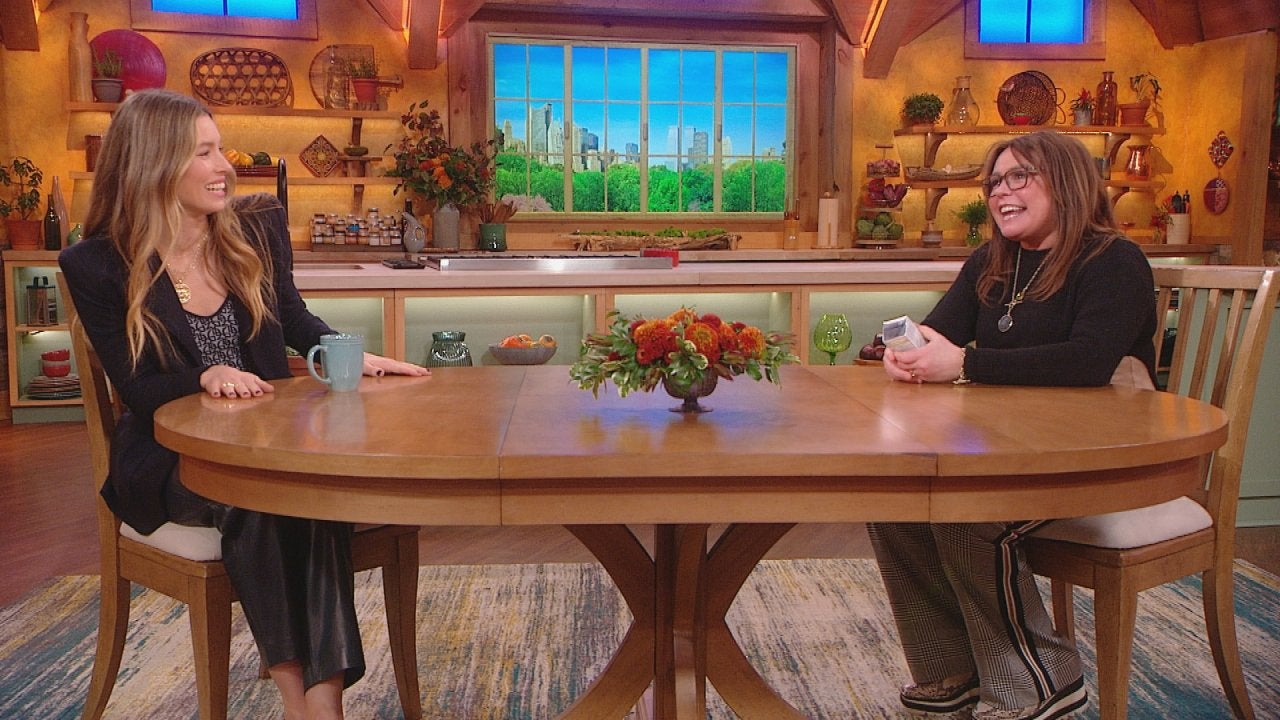 Jessica Biel Got To Work With Her Husband Justin Timberlake on H…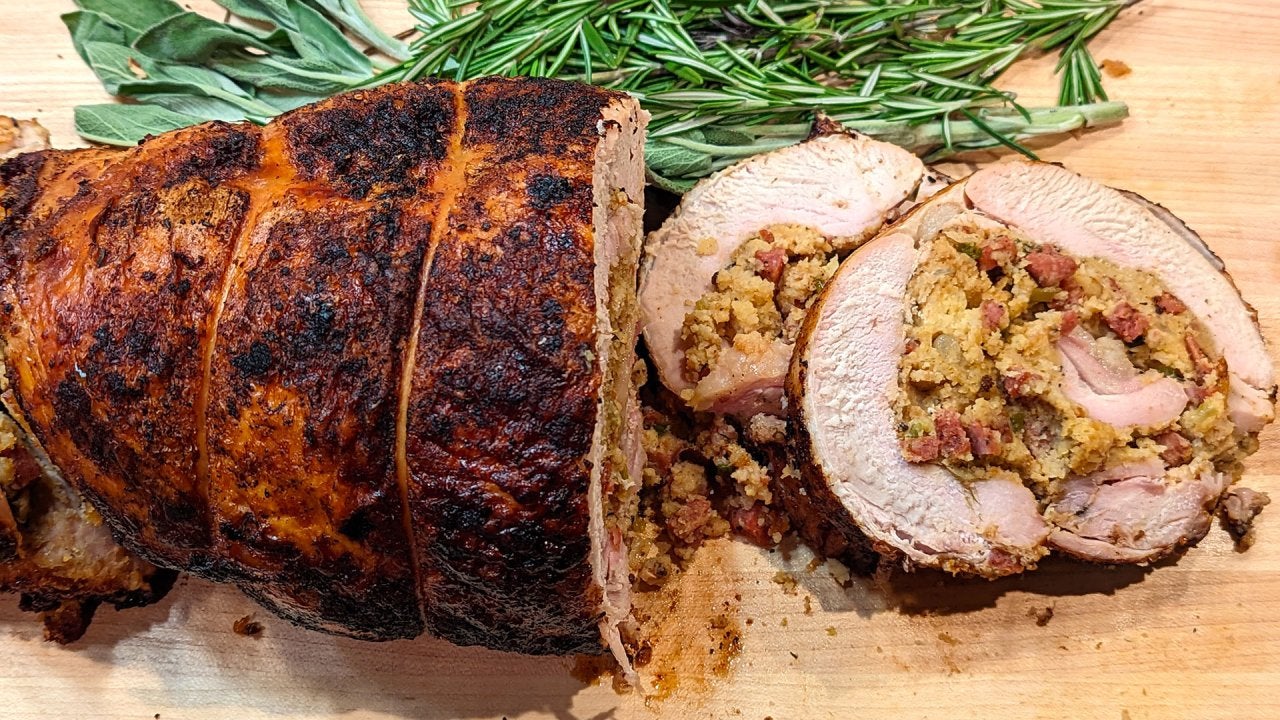 How to Make Turkey Roulade with Andouille-Cornbread Stuffing and…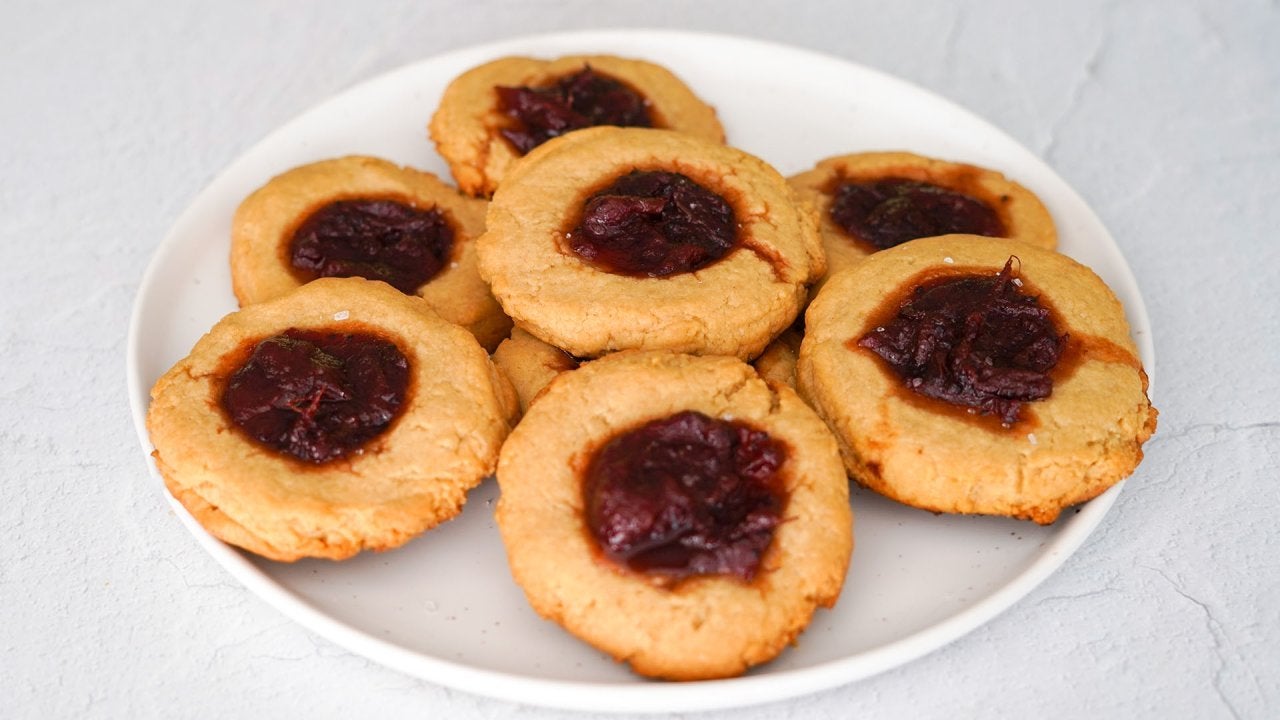 How to Make Leftover Cranberry Sauce Thumbprint Cookies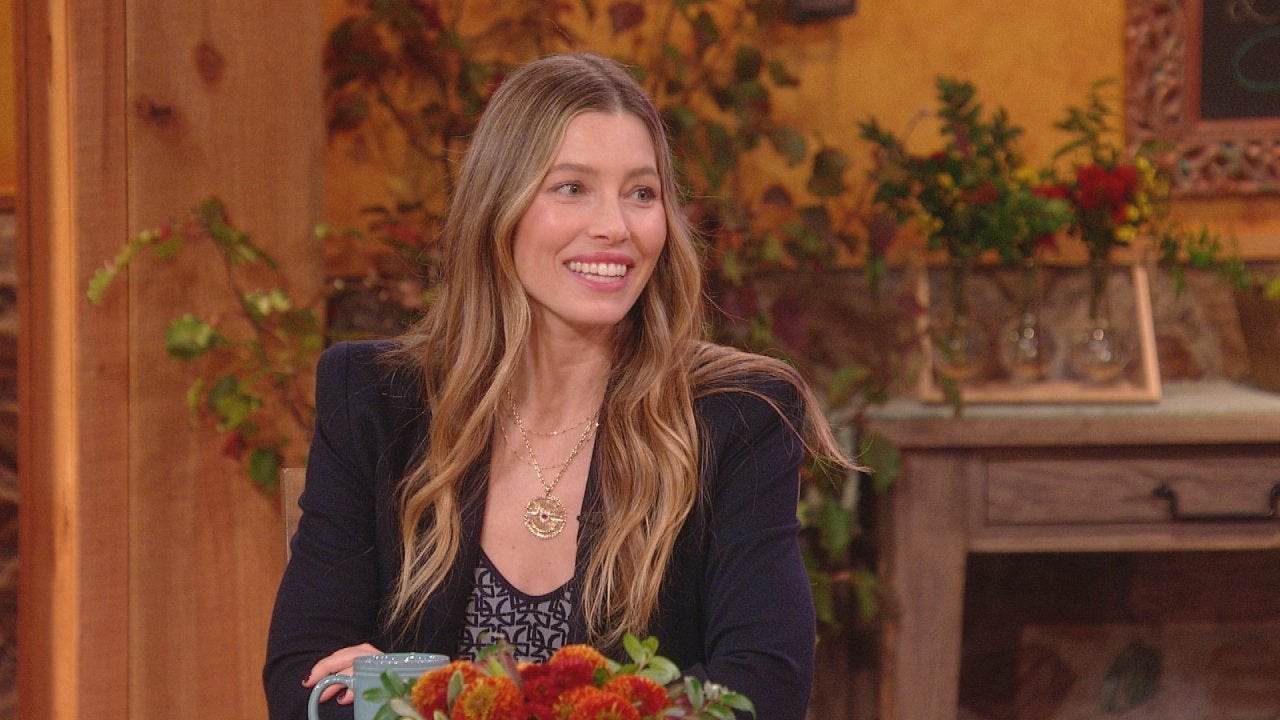 Jessica Biel on Renewing Wedding Vows With Justin Timberlake Aft…
Emily Saramak is one of our viewers and she's going to show you how to frost a cake in just seconds without using any tools!


Step 1
: Place a piece of parchment paper over a baking sheet or plate.
Step 2
: Put a cooling rack on top of the parchment paper.
Step 3
: Put your cooled cake on the cooling rack.
Step 4
: Dump your frosting of choice into a microwave-safe bowl and microwave it at 30-second intervals until the frosting is melted.
Step 5
: Stir in food coloring (if desired).
Step 6
: Pour the frosting over the cake until it's completely covered.
Step 7
: Refrigerate the cake for about an hour, or until frosting is set.
Pretty cool, huh? Let us know if you tried it!