Save Time + Money at The Grocery Store with These Tips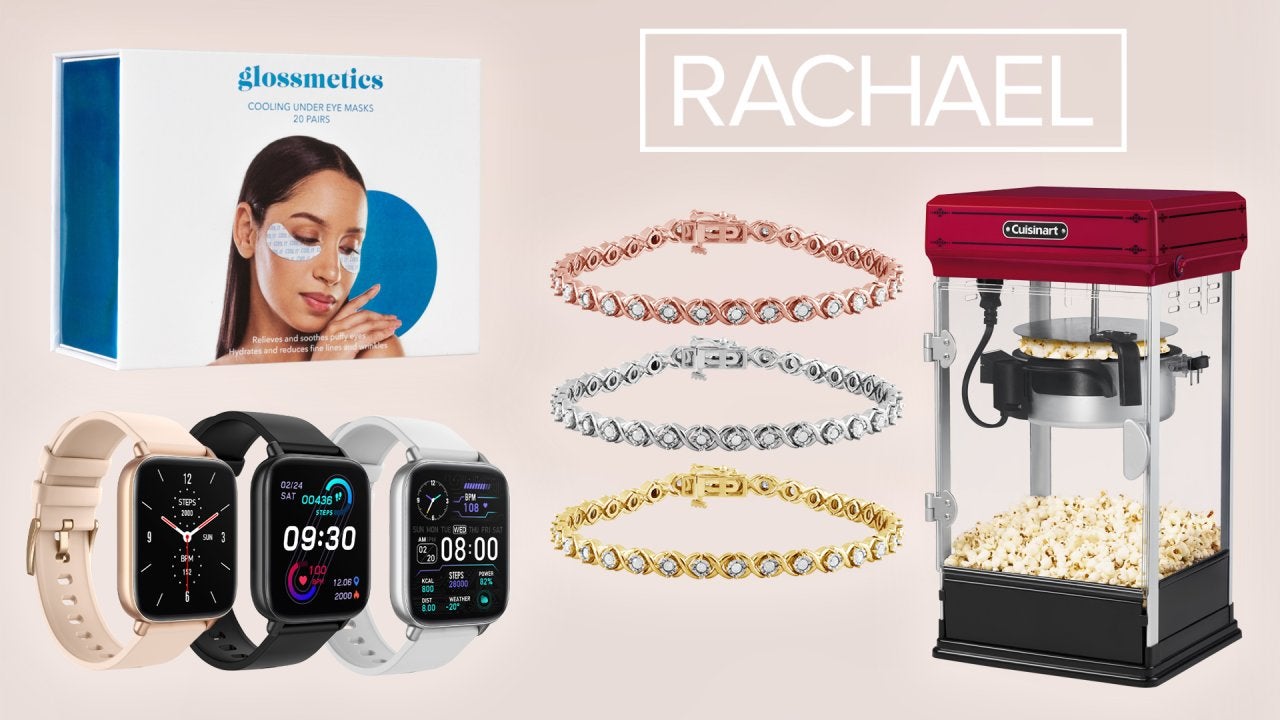 New Deals For Holiday Gifts! Smart Watch + More—Between 40% and …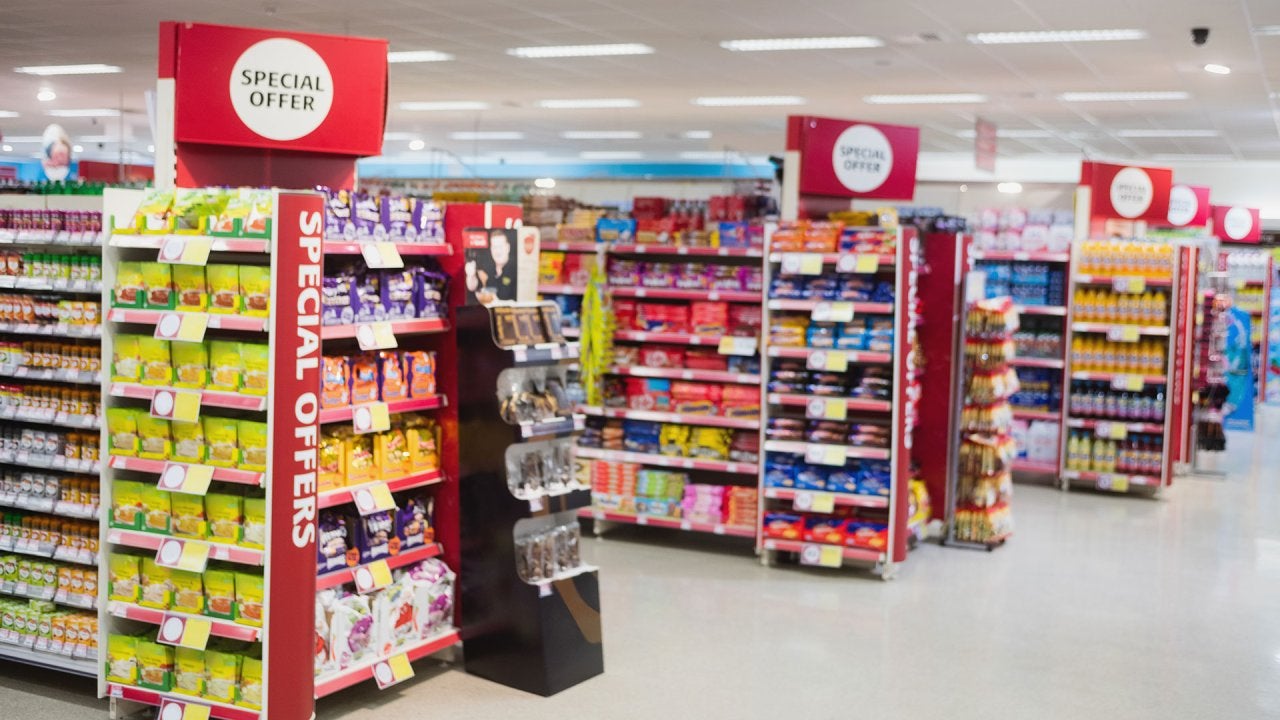 Holiday Food Shopping Tricks That Could Save You Hundreds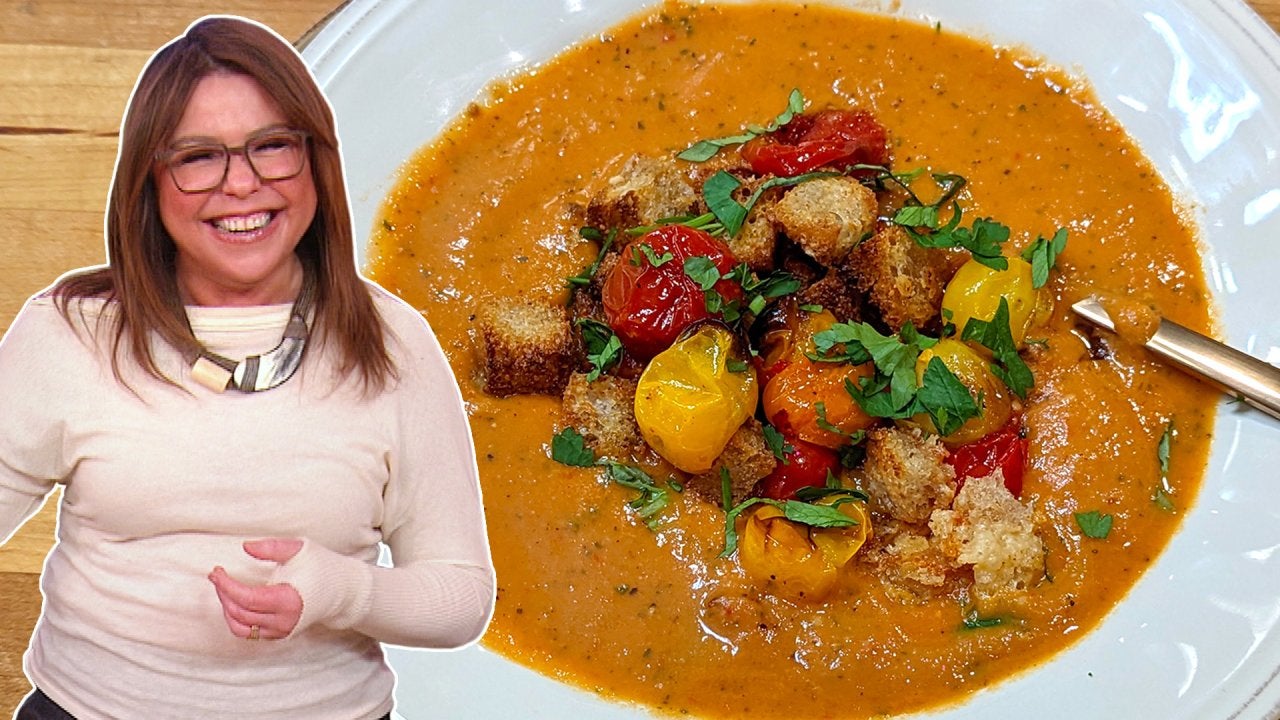 How to Make Roasted Cherry Tomato Soup and Bacon Croutons | Rach…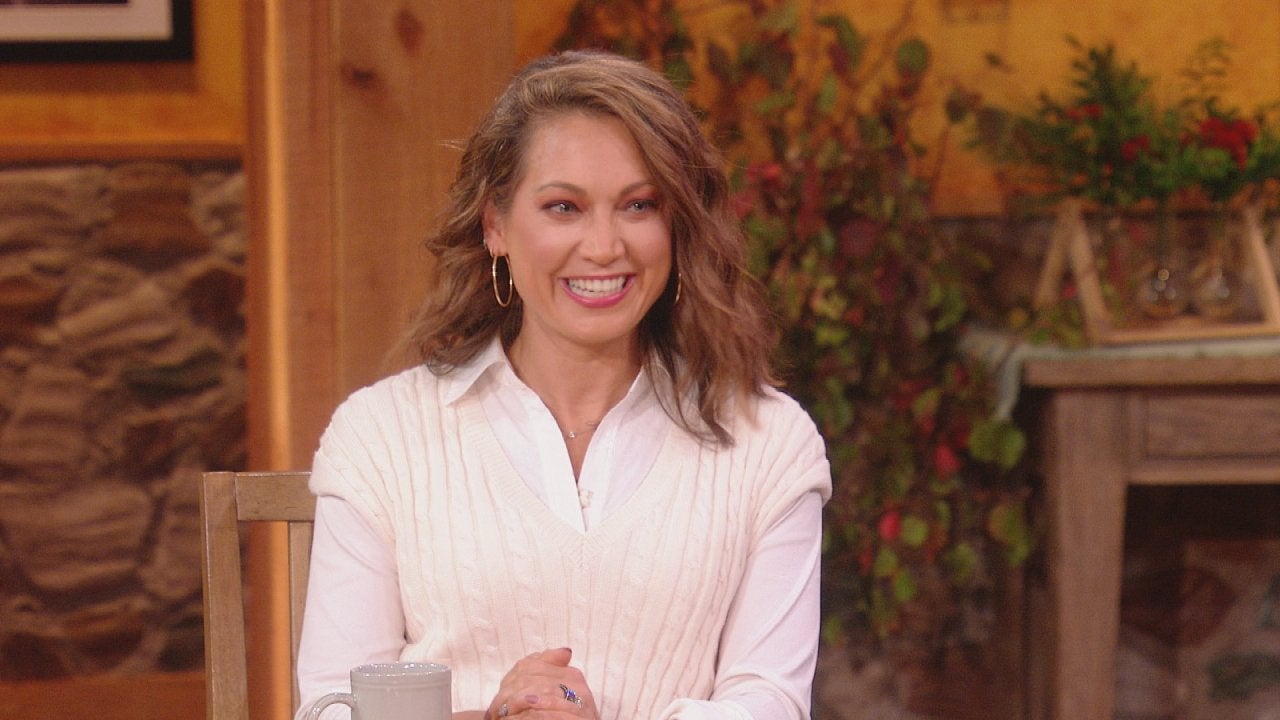 "ABC News" Meteorologist Ginger Zee + Rachael's Stuffed Cabbage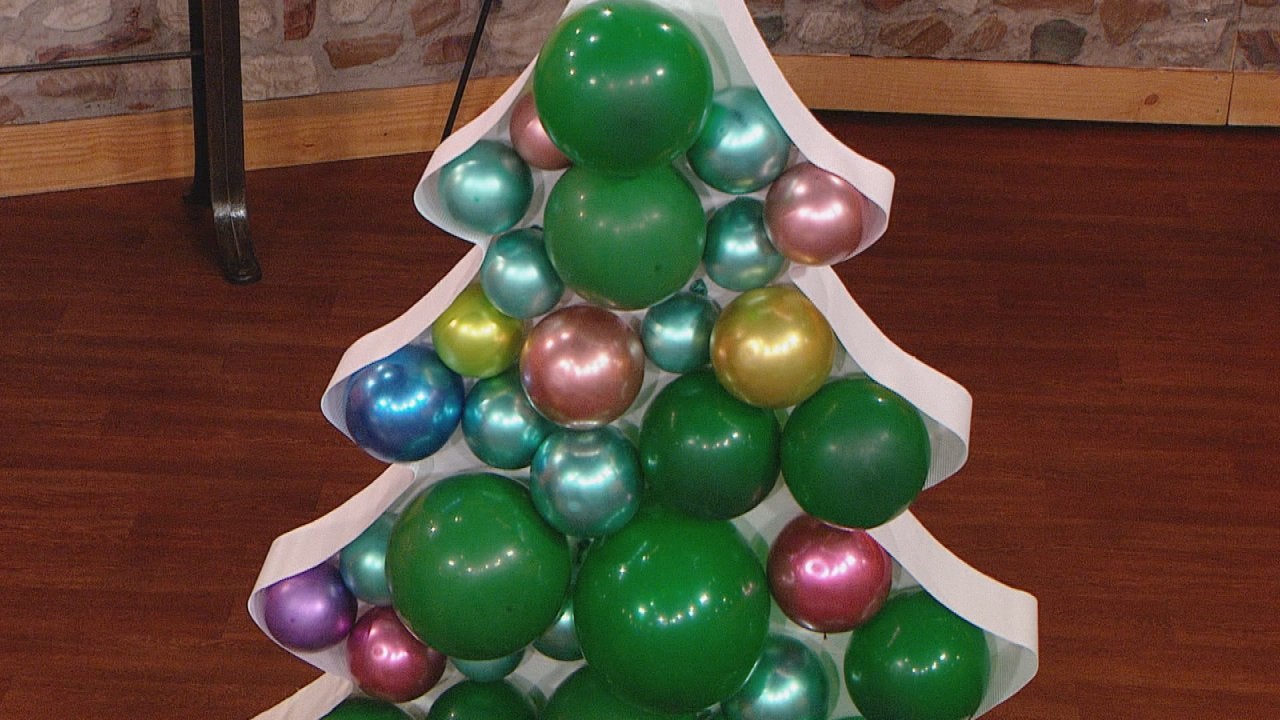 DIY Balloon Mosaic For the Holidays With Letter + Number Molds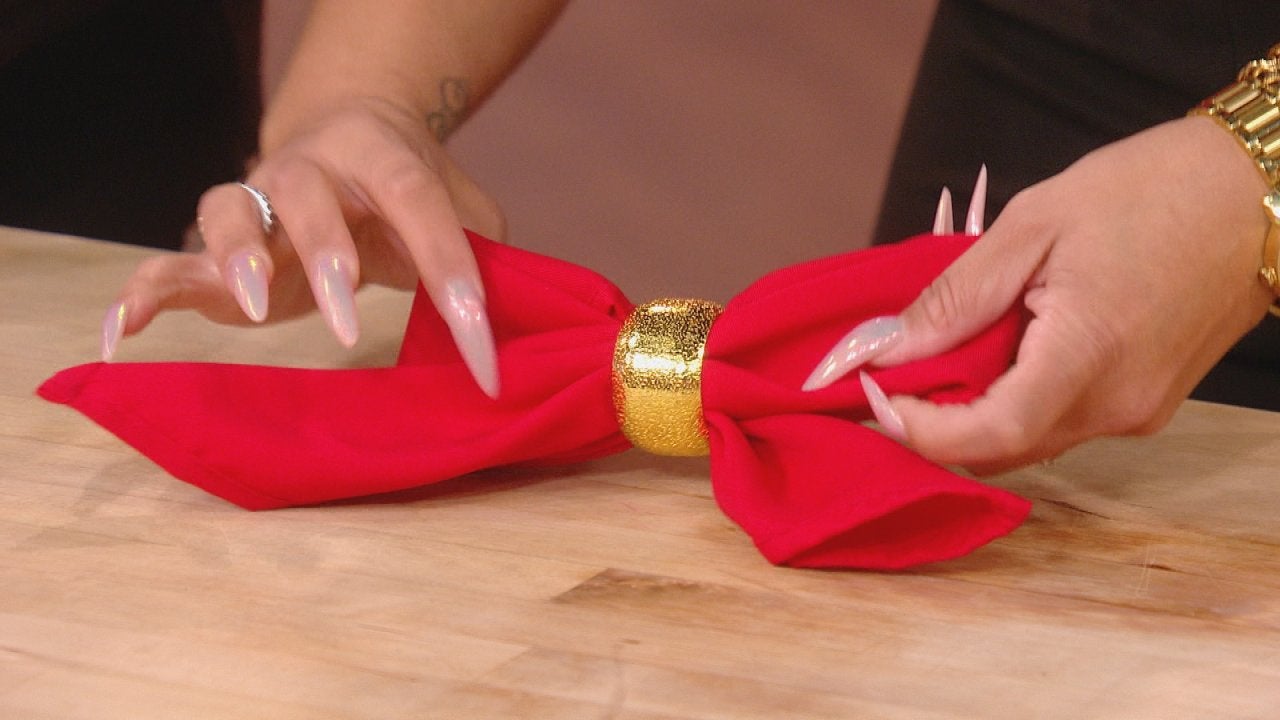 DIY Bow Napkins For Your Holiday Table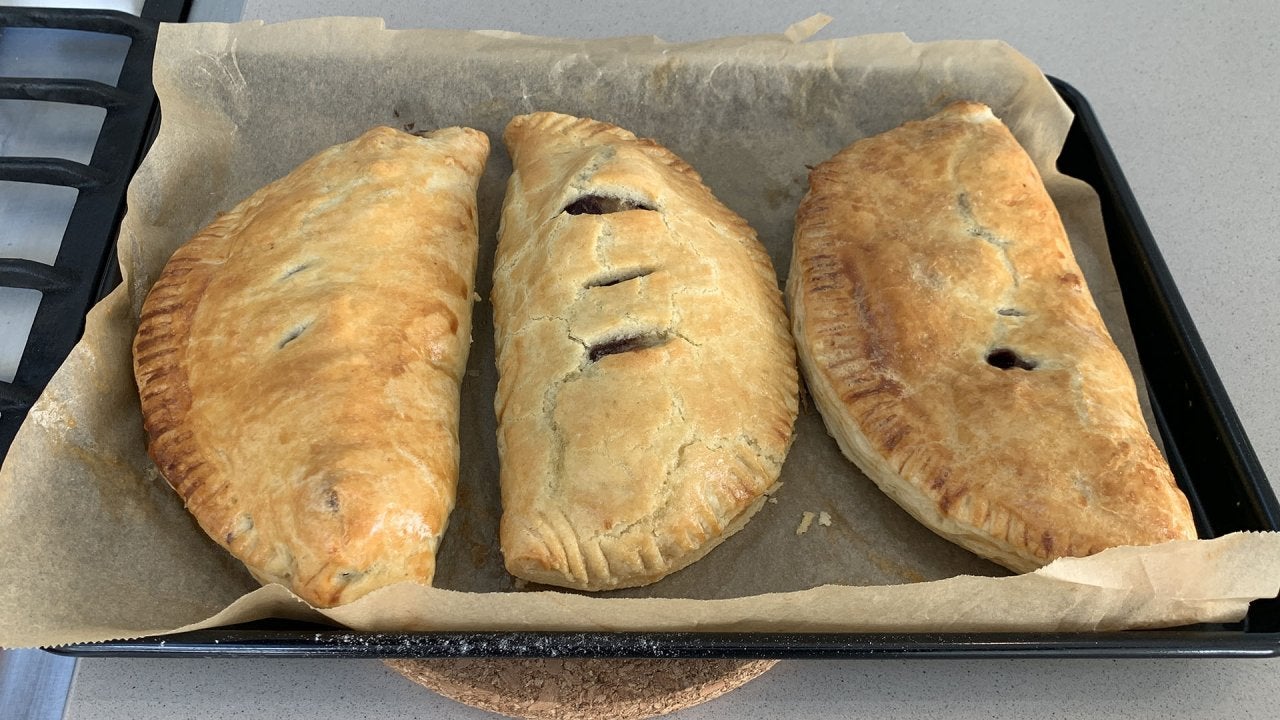 How to Make Toad-in-the-Hole Pasties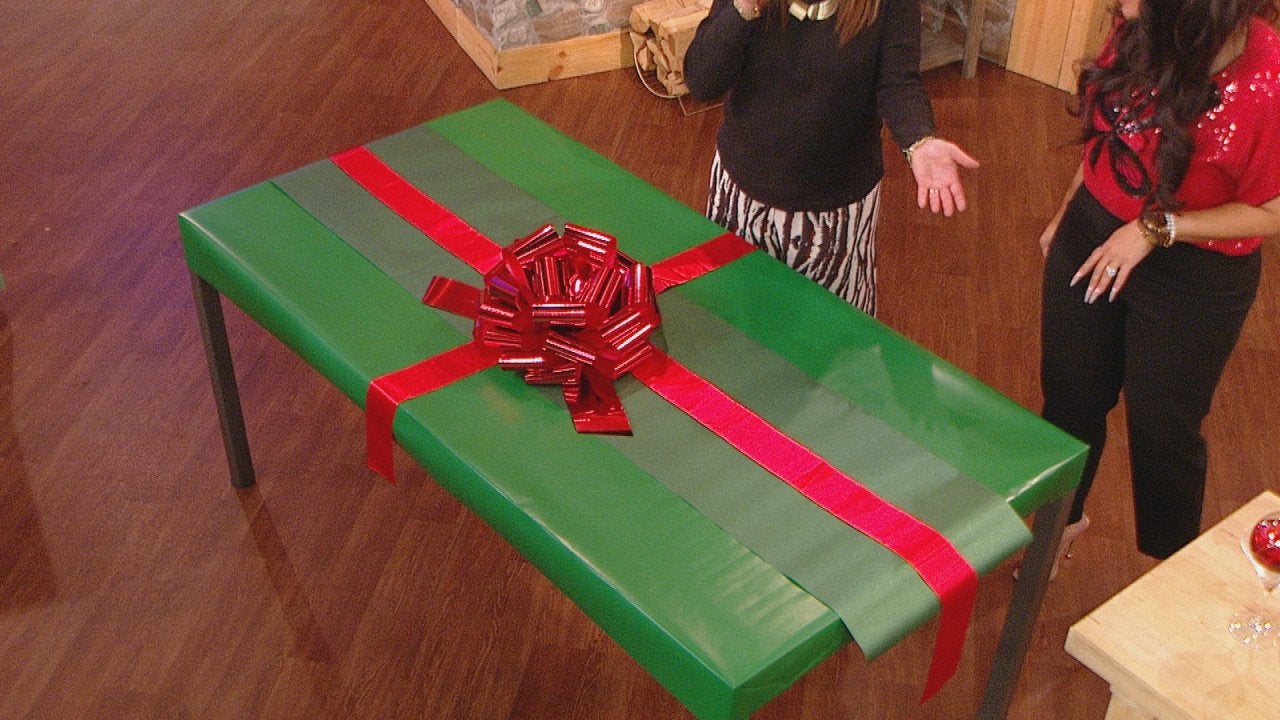 Step-by-Step Tutorial: Wrap Your Table Like a Christmas Gift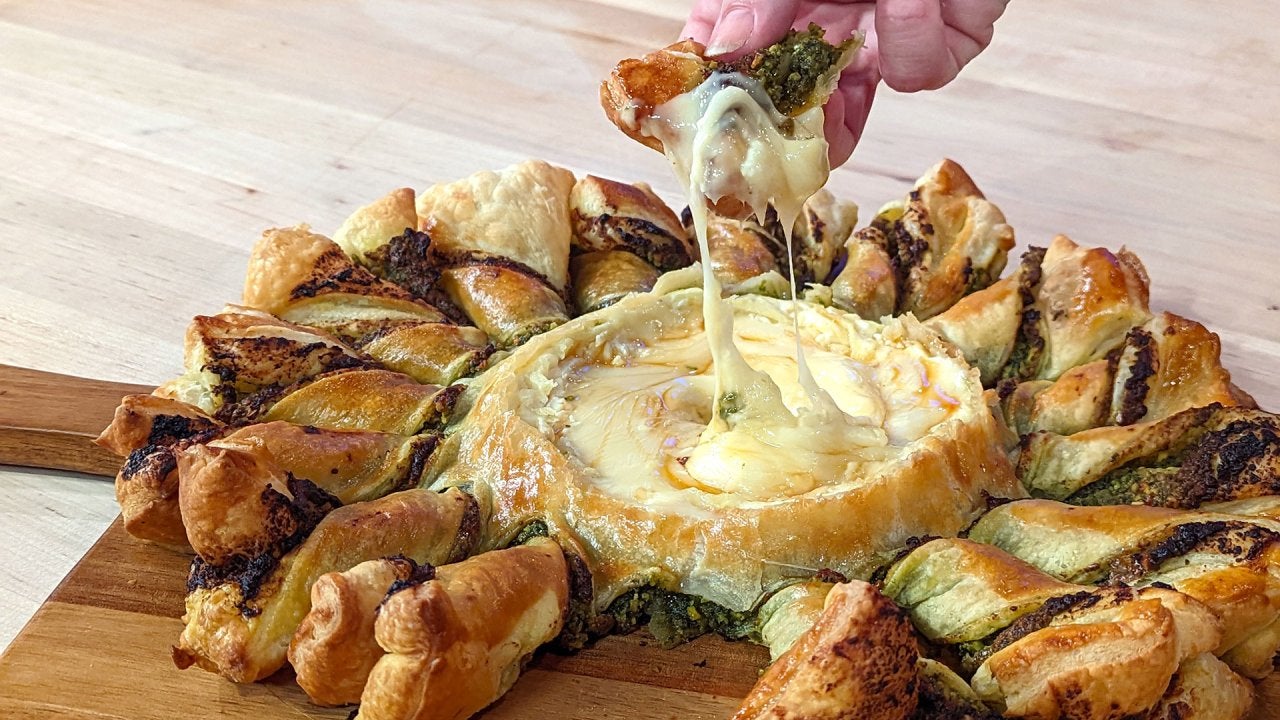 How to Make a Baked Brie Wreath with Sweet and Spicy Pesto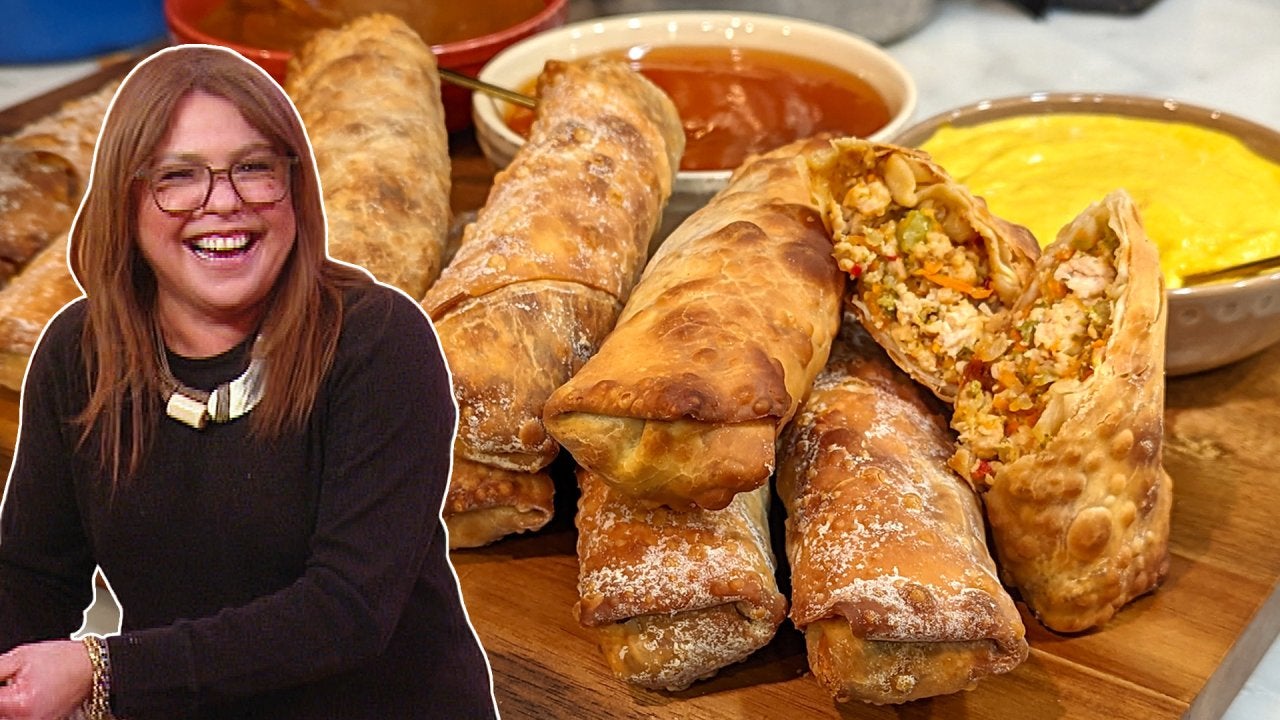 How to Make Spicy, Sweet & Sour Egg Rolls and Hoisin-Peanut Dipp…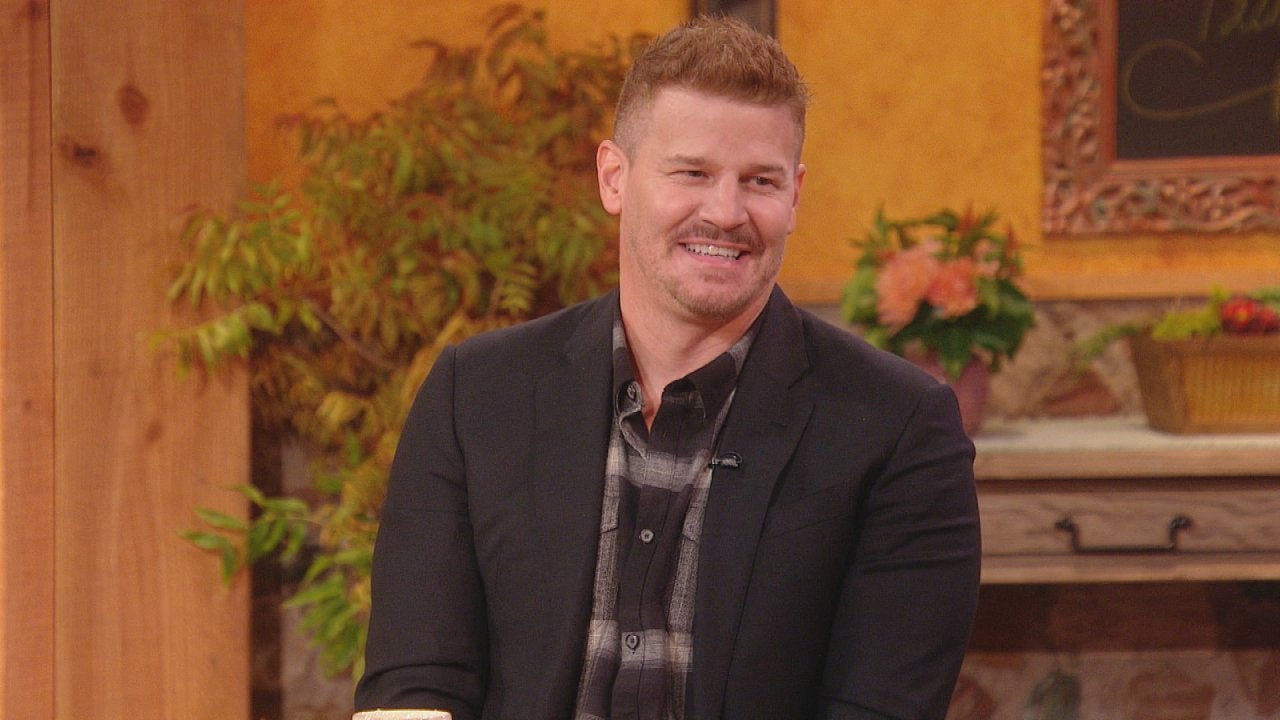 David Boreanaz Tells BTS "SEAL Team" Story + It's Pasta Night at…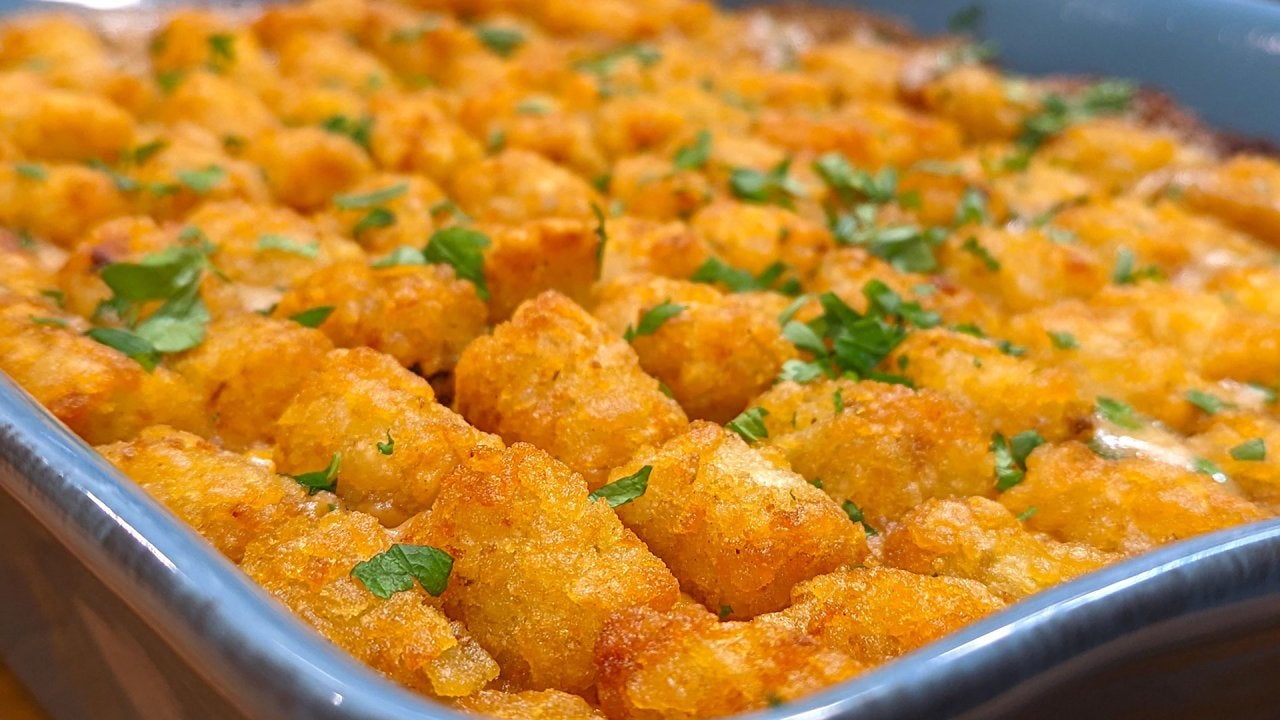 Cozy Tater Tot Casserole + "New Kid On The Block" Jonathan Knight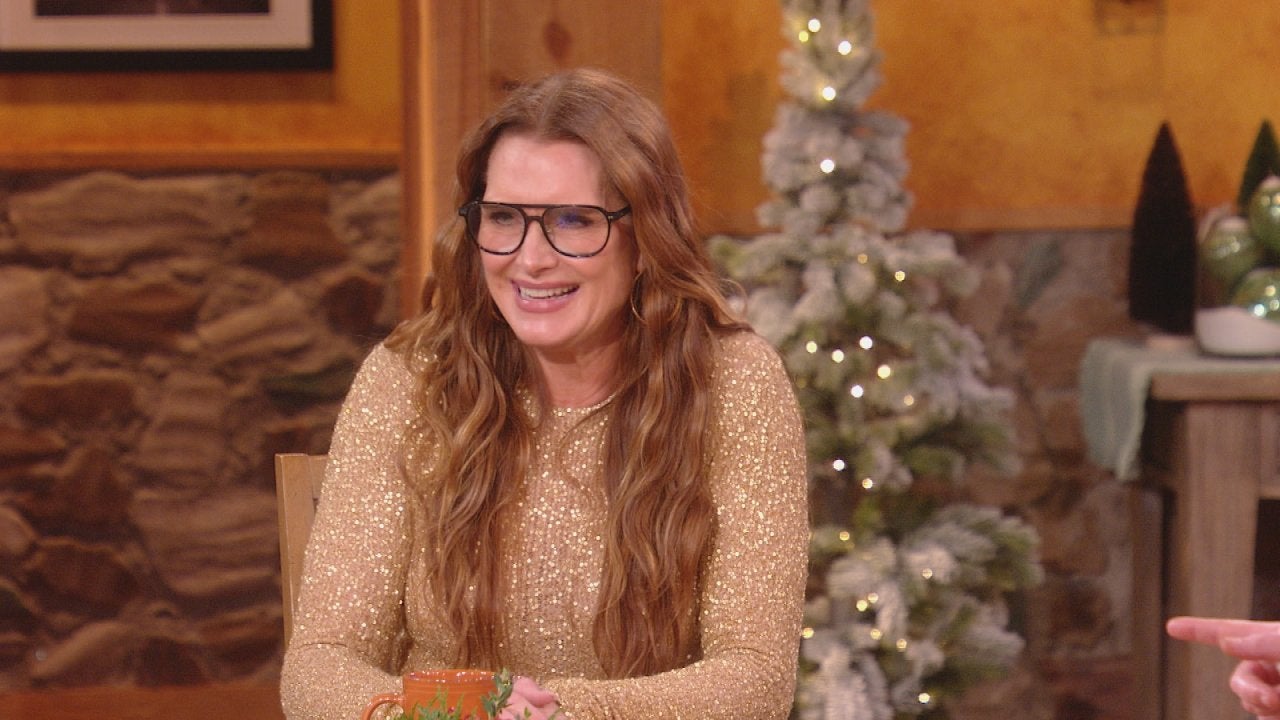 Brooke Shields Talks Holiday Plans + Her New Movie "Holiday Harm…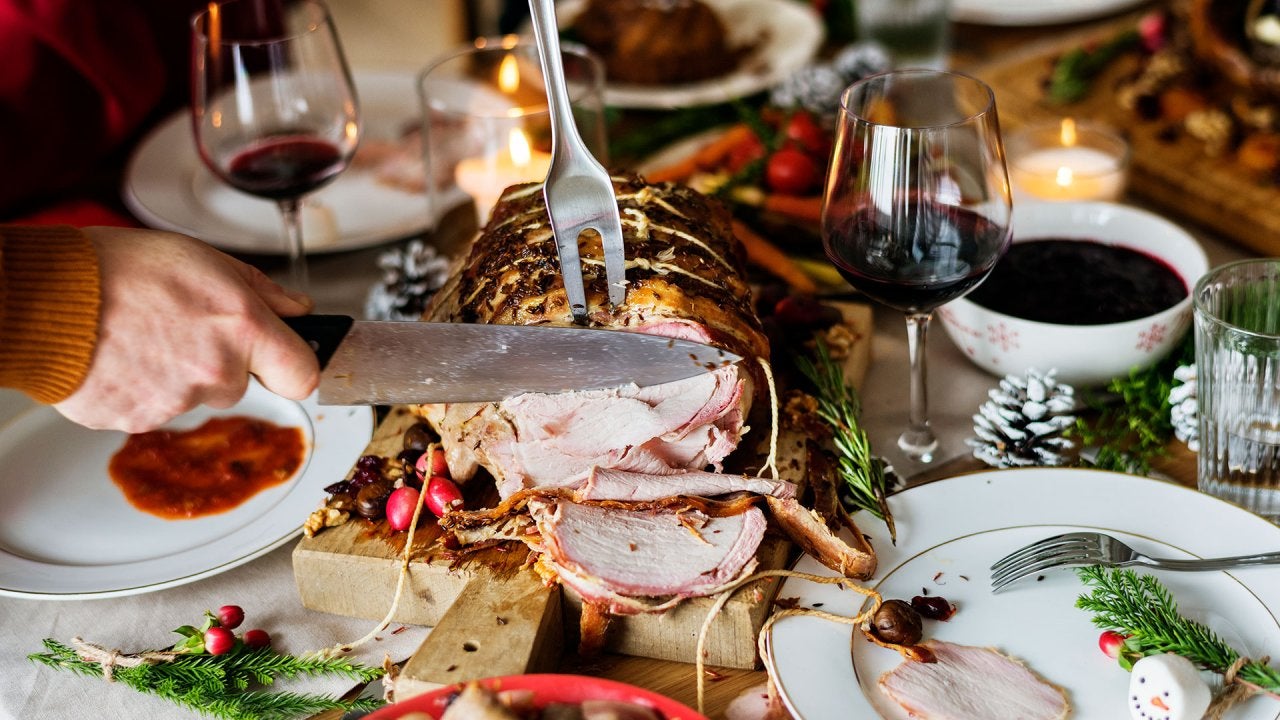 A Master Sommelier's Holiday Meal Wine Pairings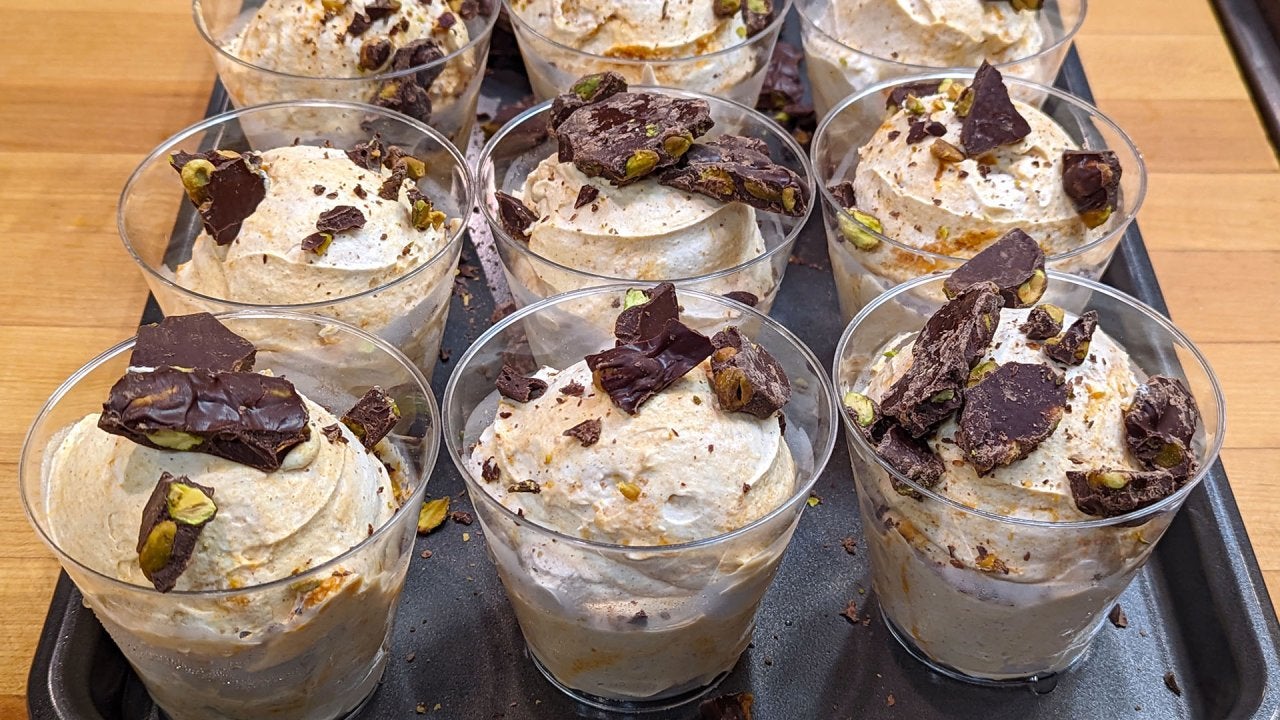 How to Make Pumpkin Semifreddo with Chocolate-Covered Pistachios…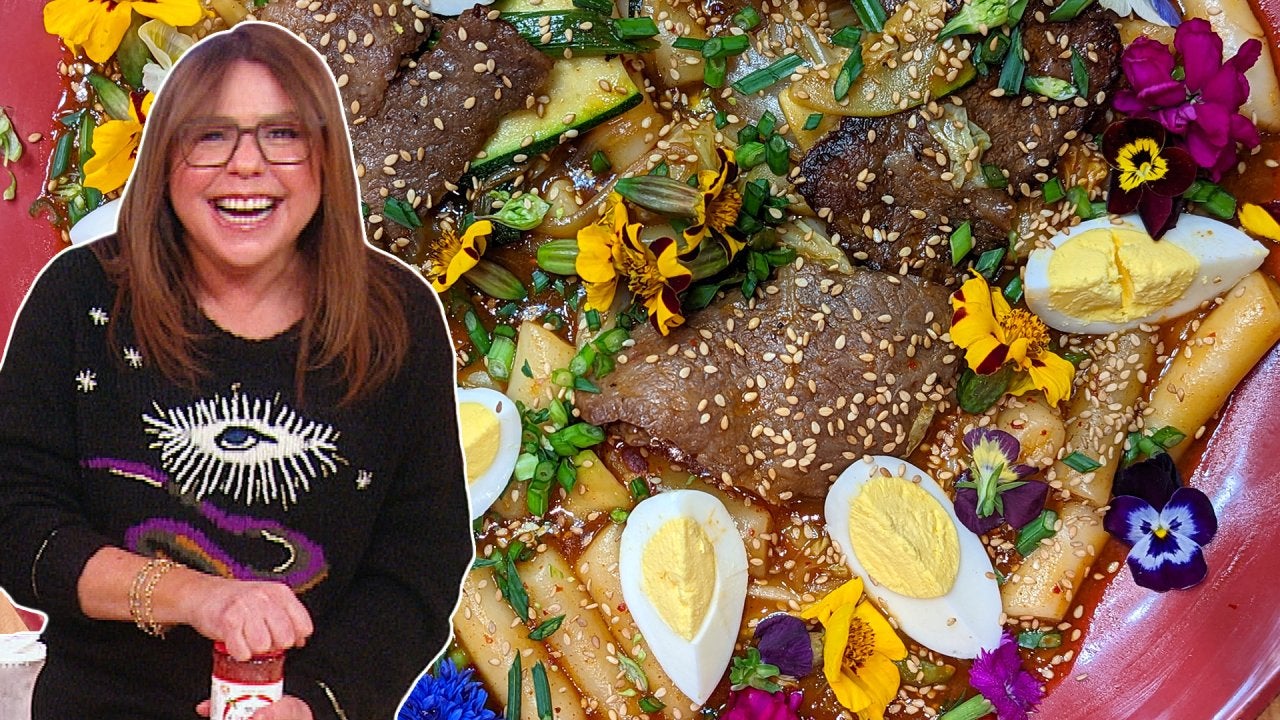 How to Make Korean-Style Stir-Fried Rice Cakes (Tteokbokki) | Ra…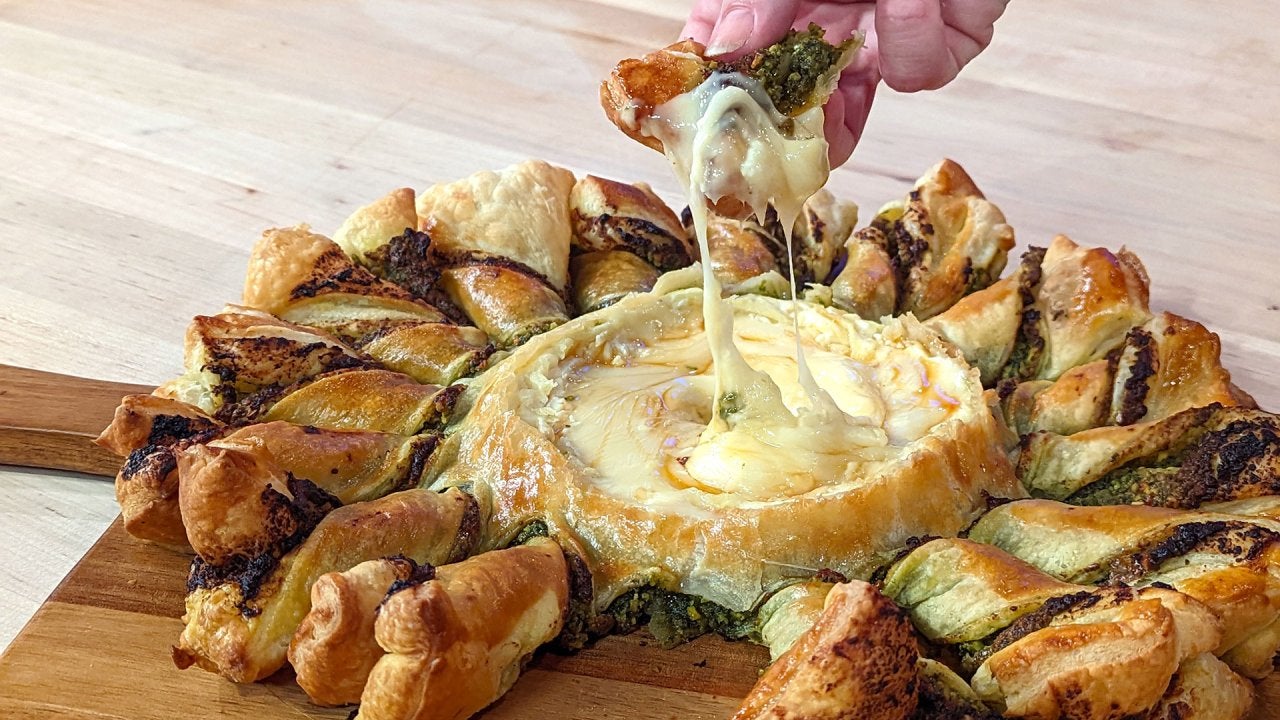 Cheesy Christmas Wreath + DIY Holiday Party Decorations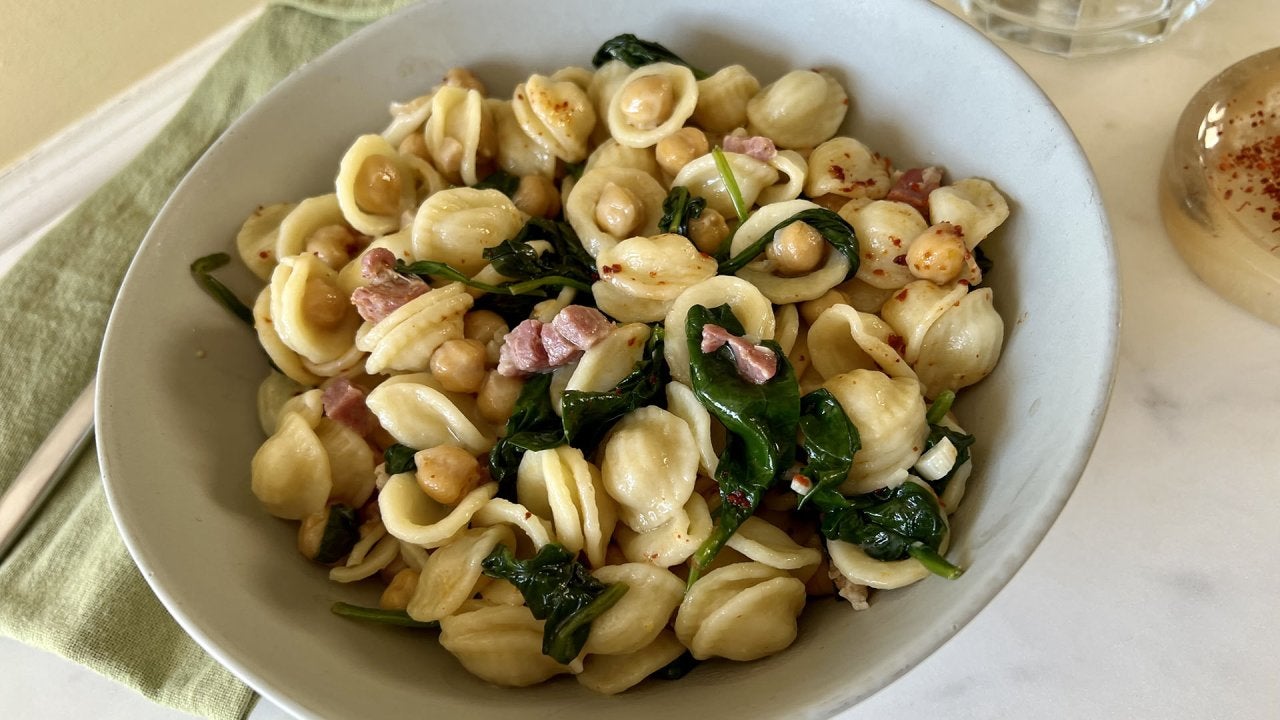 How to Make Pasta with Beans + Greens | Quick & Easy Kid-Friendl…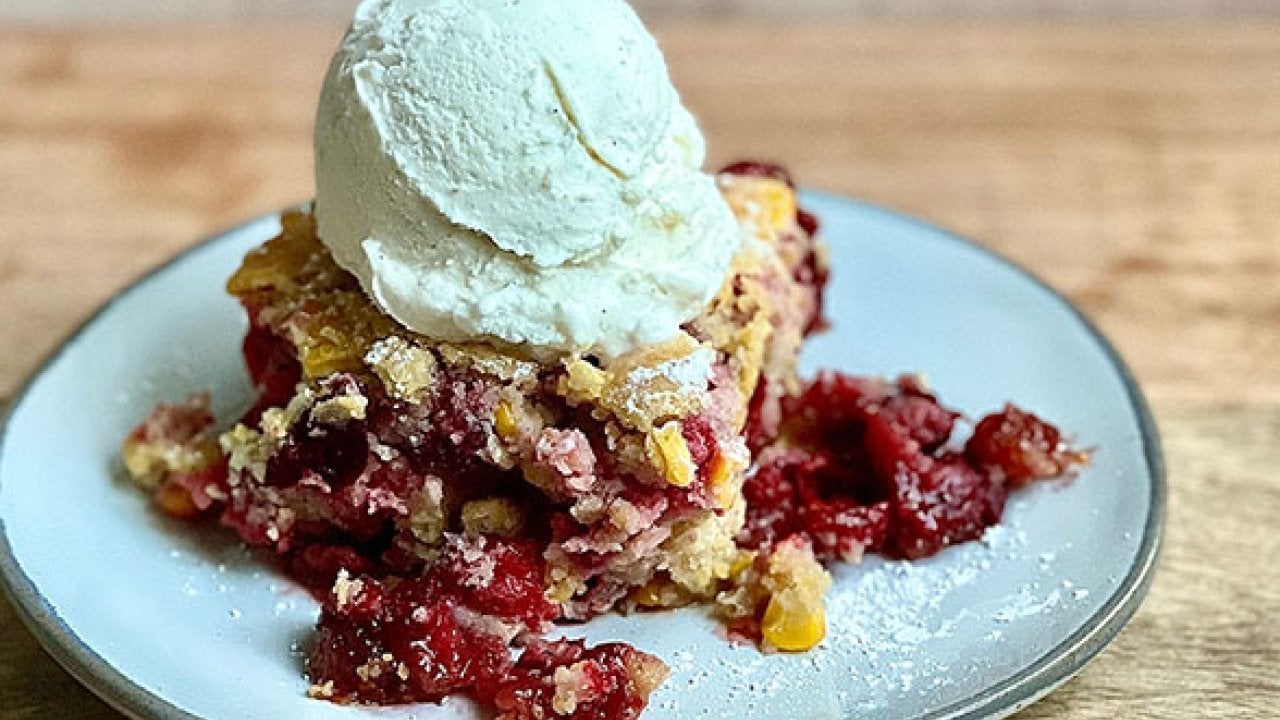 How to Make Cranberry and Cornbread Cobbler | Chef Ronnie Woo
Grocery shopping: we all have to do it, but it's not always fun. Food Network star and cookbook author Ted Allen is here with his top tips on how to save and how to get out of the grocery store quickly! Read on for our favorite tips and check out the video for more.
No. 1: '10 for $10'-Type Specials -- You Don't Need to Buy All 10!
Even if a product is on sale for, say, 10 for $10, you don't need to buy 10 to get the special per-unit price.
No. 2: How to Choose the Fastest Line
If you have a choice between a line with one person with a lot of groceries, and a line with several people who only have a few groceries, Ted says to get in the line with only one person ahead of you. Why? Statistics show that greeting each customer takes time, which adds up.
No. 3: Search High and Low for the Best Deals
Grocery stores typically stock less expensive items at the bottom and top of the shelves, putting the most expensive brands right at eye level in hopes that you'll grab those without looking around more.
A huge shout-out to our friends at Fairway Market, who helped our studio audience cross some things off their shopping list with $100 gift cards for everyone. Find out how to be in our studio audience here.
More Info