How Bad Are Your Cooking Mistakes -- Really?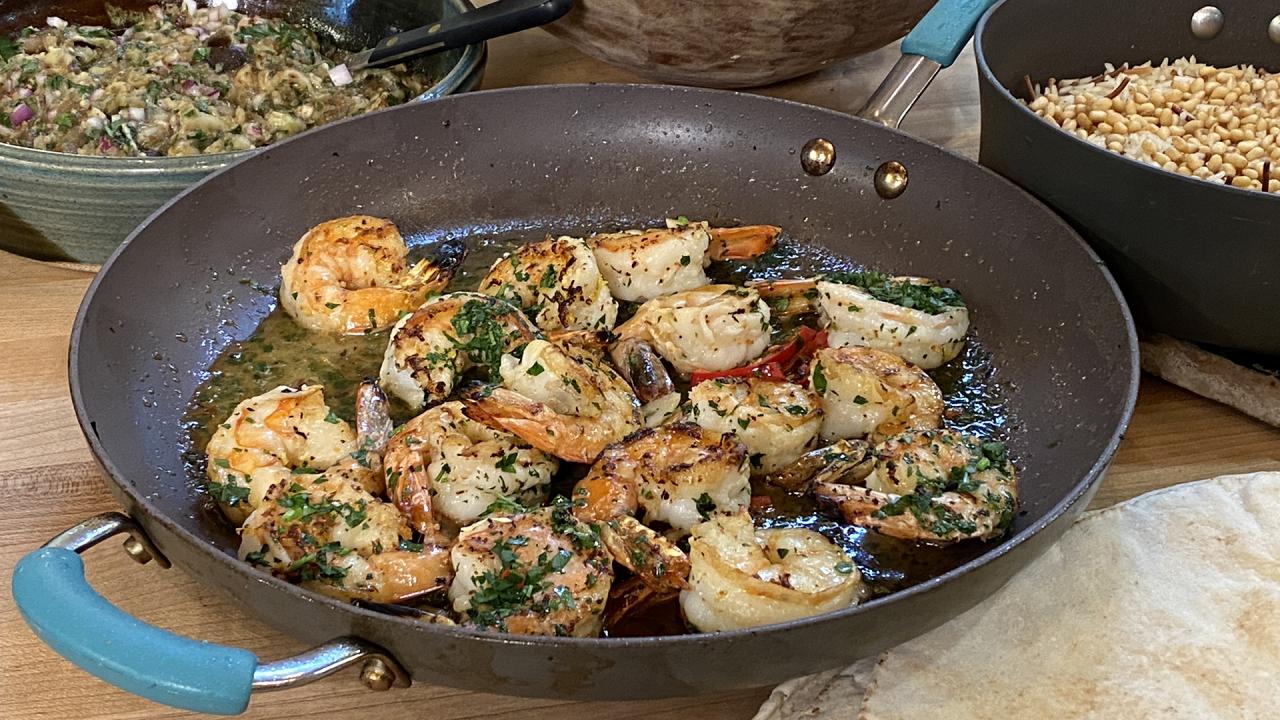 How To Make Greek-Style Shrimp Scampi with Ouzo | Rachael Ray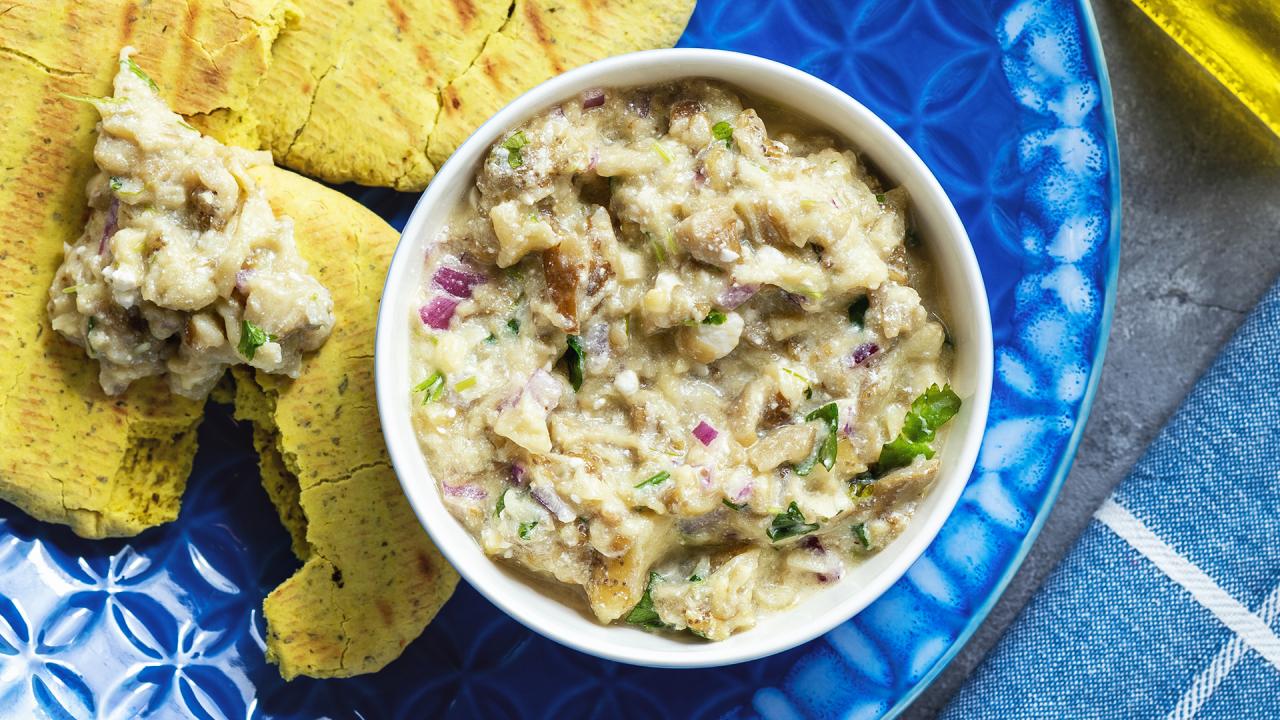 How To Make Roasted Eggplant Dip (Melitzanosalata) | Rachael Ray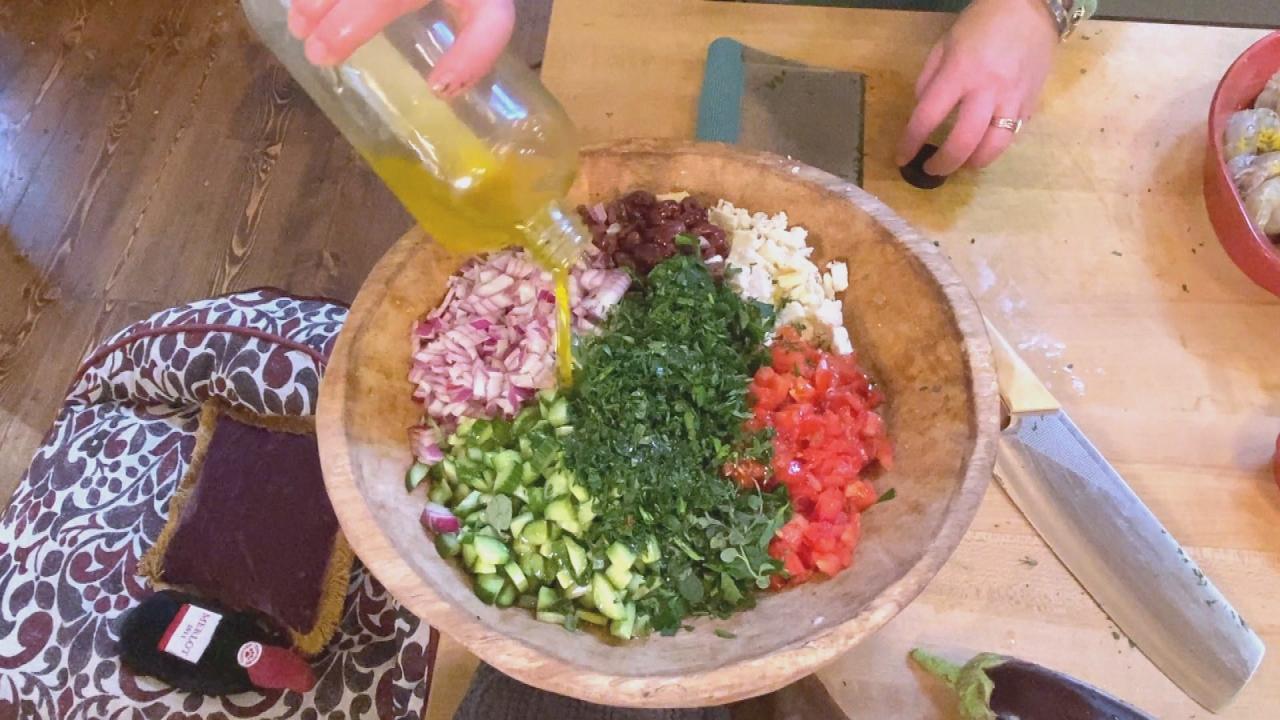 How To Make An Easy Greek Salad | Rachael Ray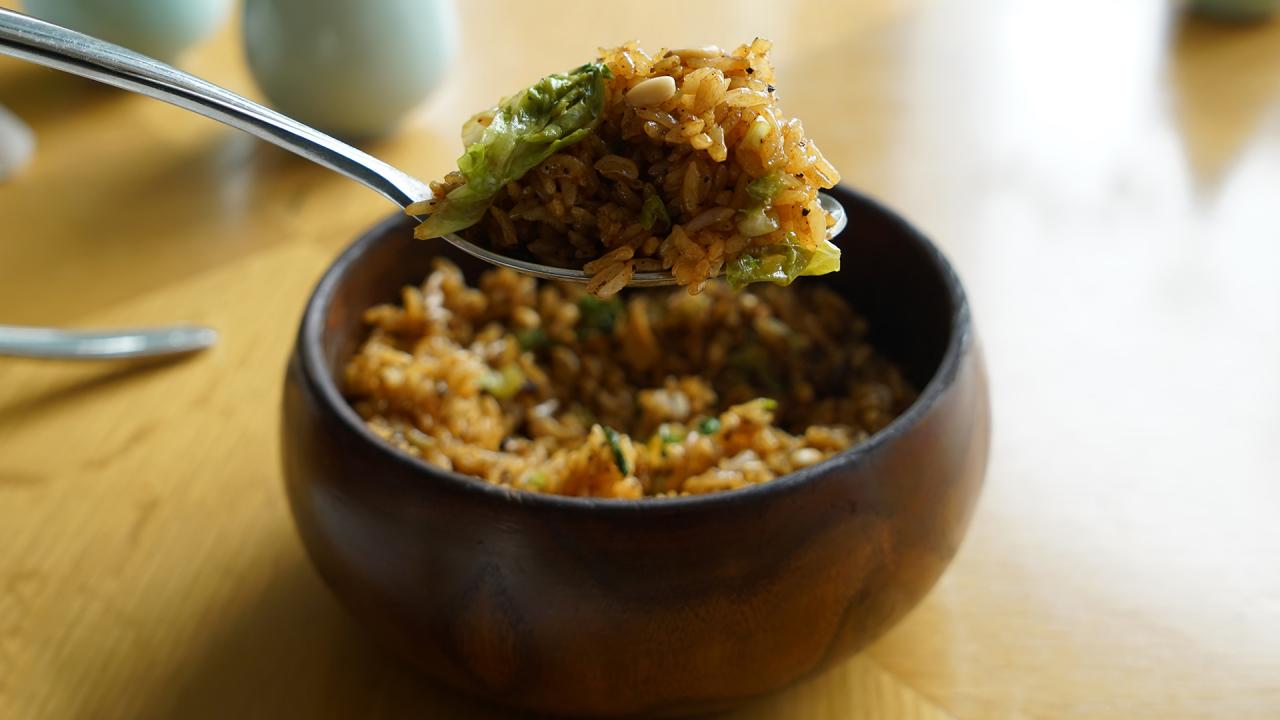 How To Make Lemon-Garlic Rice Pilaf with Toasted Pine Nuts | Rac…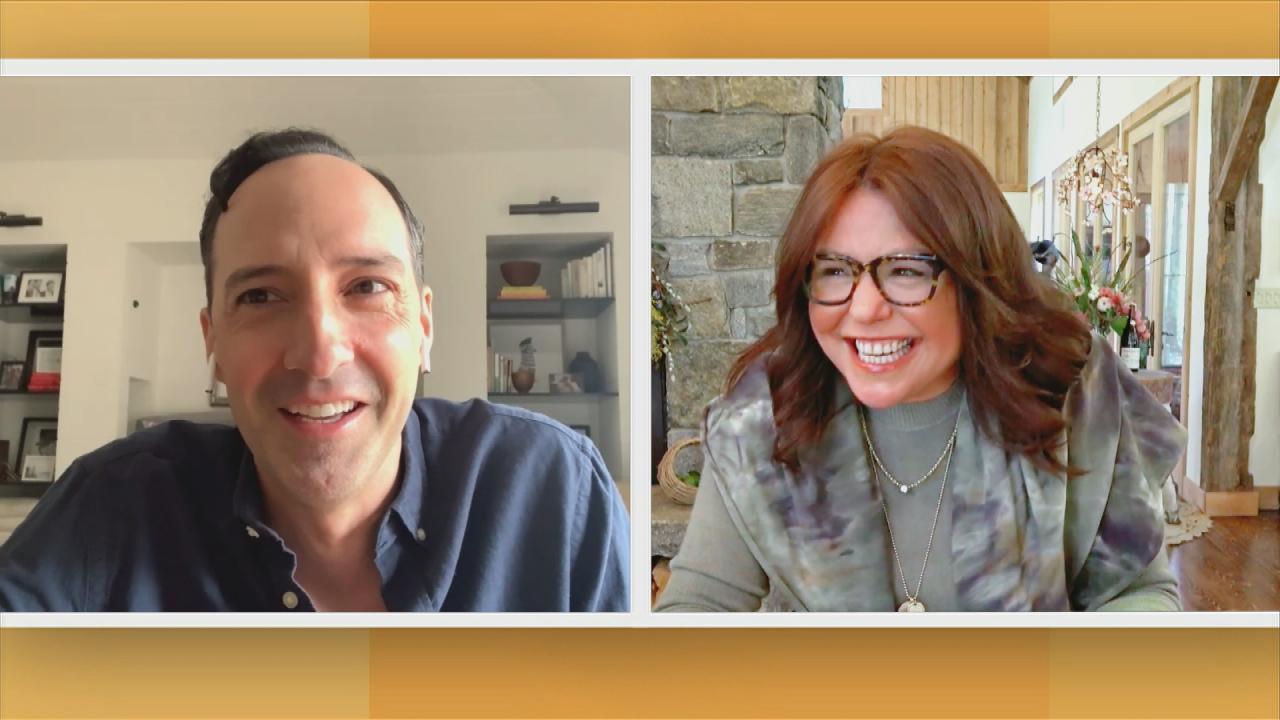 Tony Hale On Filming New I Love Lucy Movie With Nicole Kidman: "…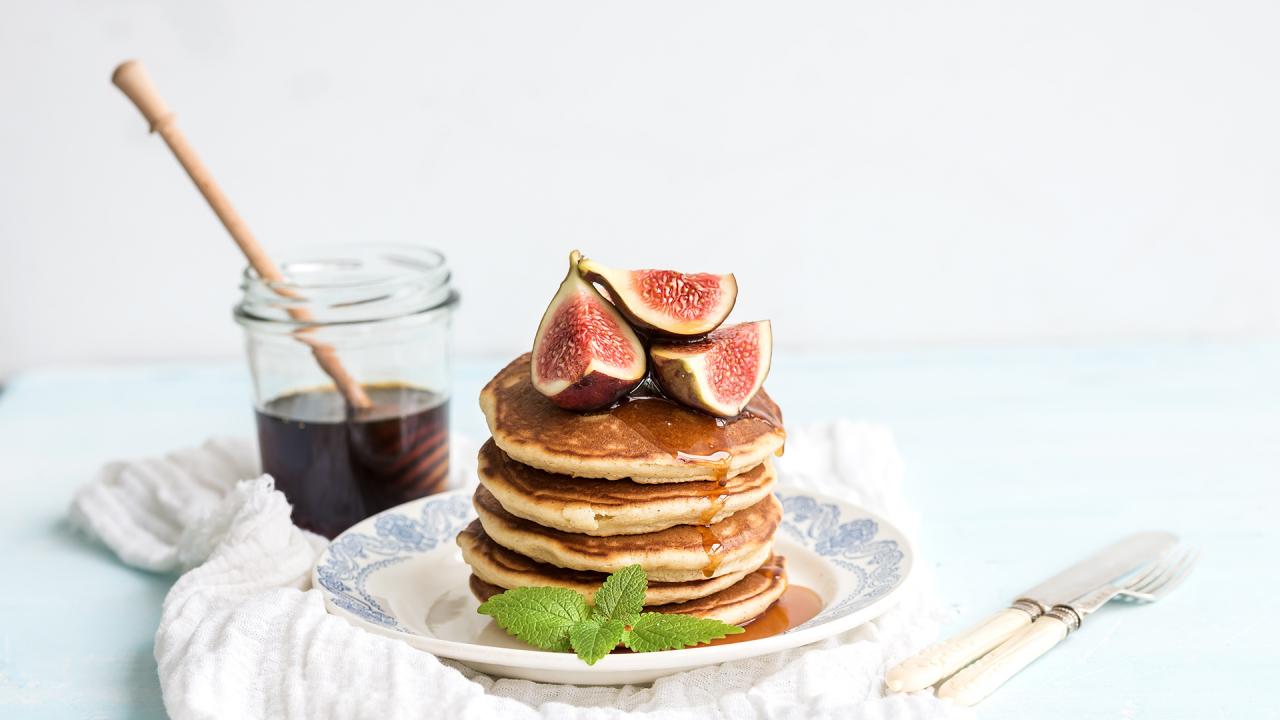 How To Make Pegan Chai Pancakes | Paleo Vegan Recipe From Dr. Ma…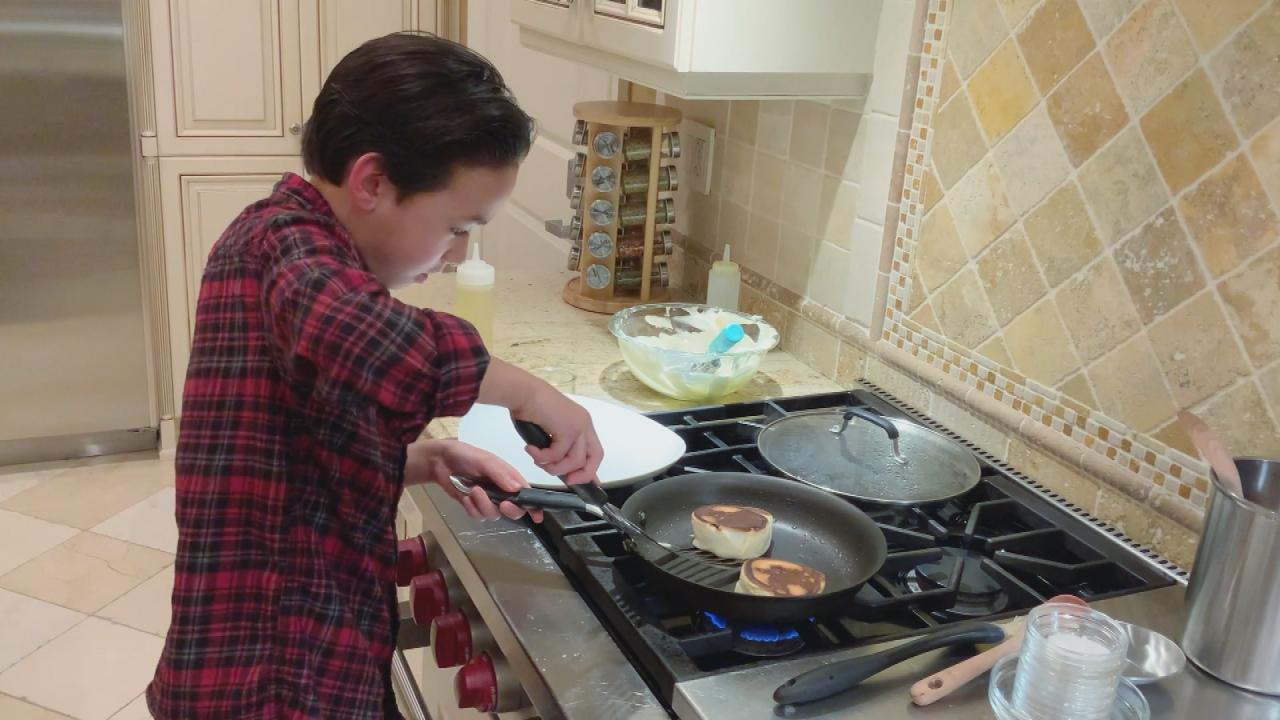 How To Make Soufflé Pancakes with Blueberry Jam | Kid Chef Matth…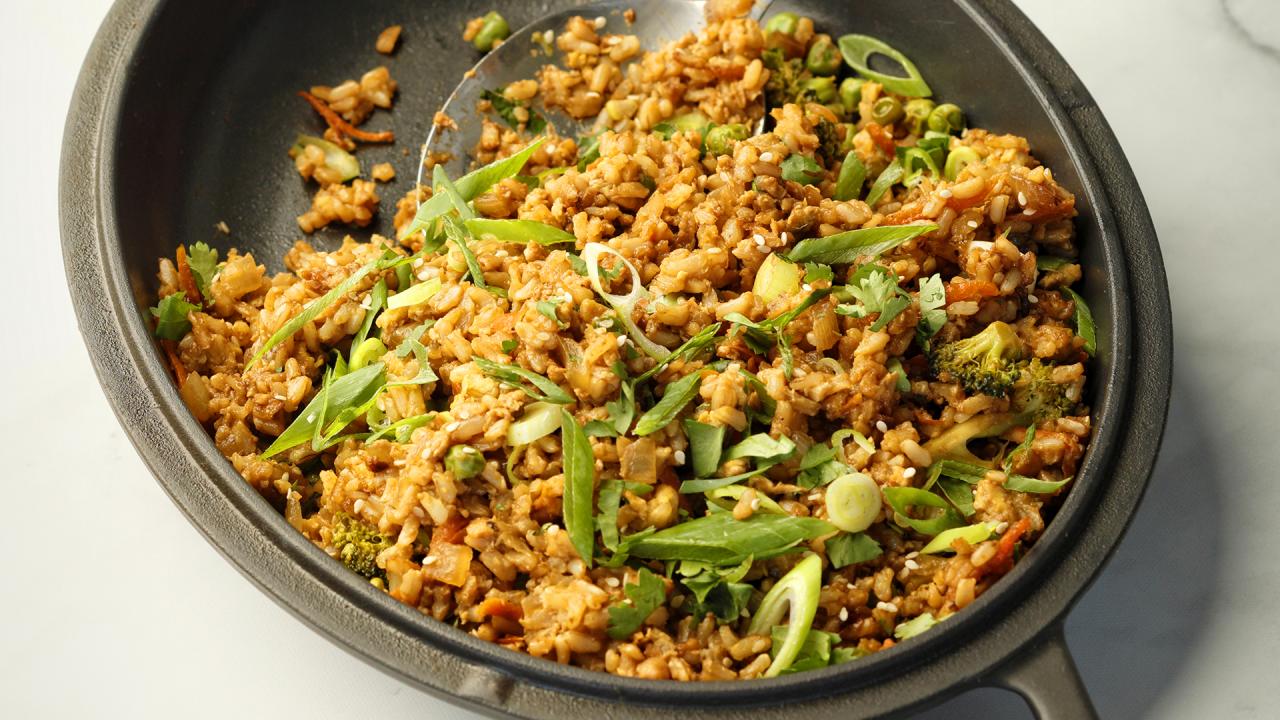 How To Make Fried Rice | Geoffrey, Madeline and Anna Zakarian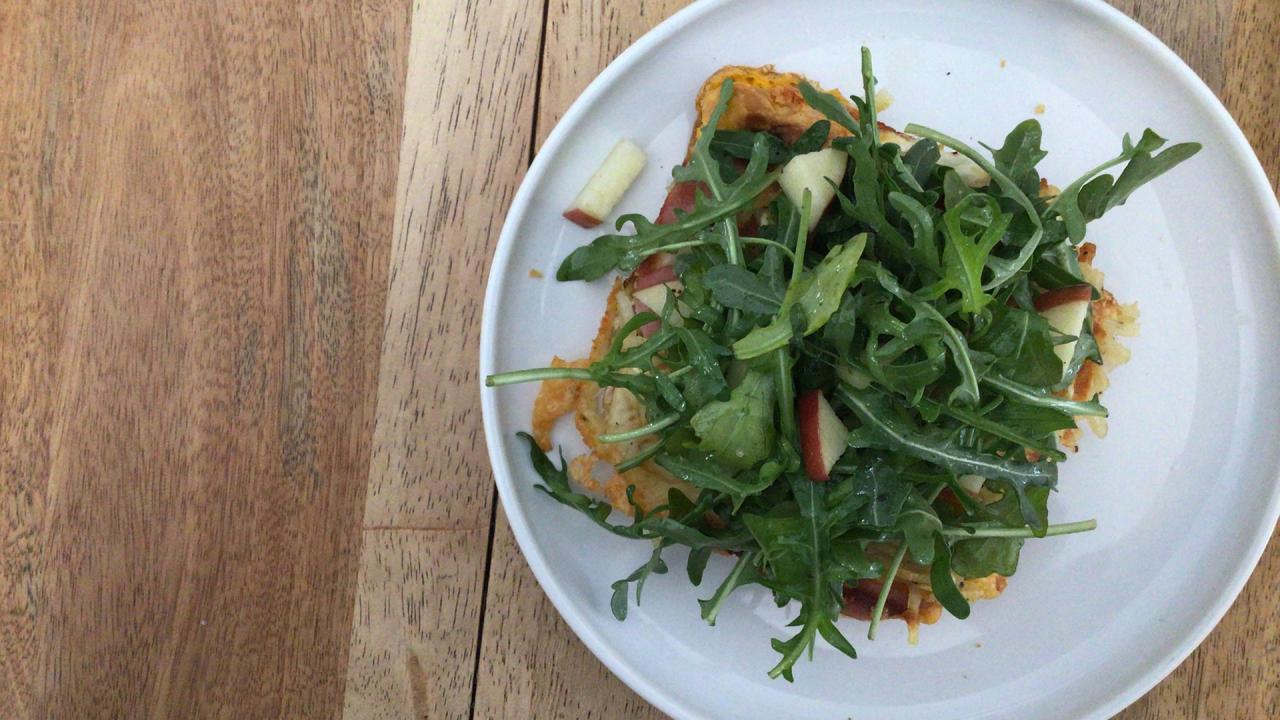 How To Make Ham, Egg + Cheese Hash Brown Waffles | BLD Recipe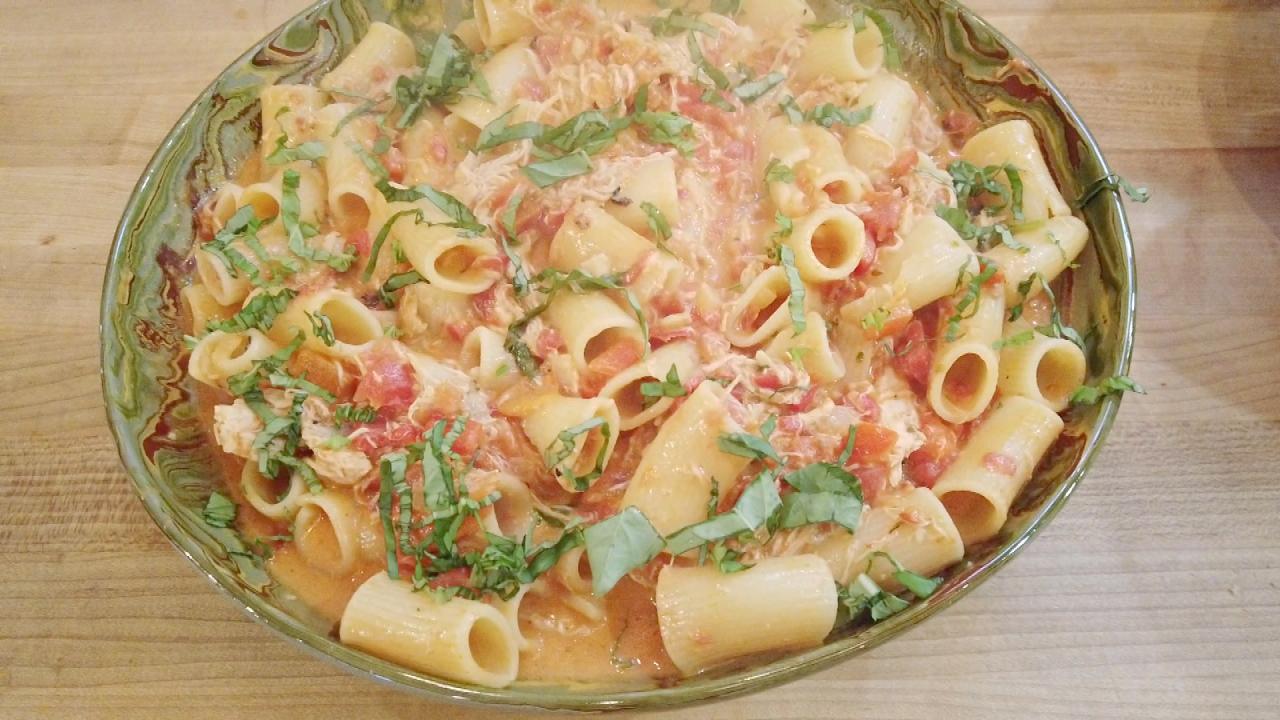 Rach's Chicken Riggies + Expert-Picked Style, Design and Tech Es…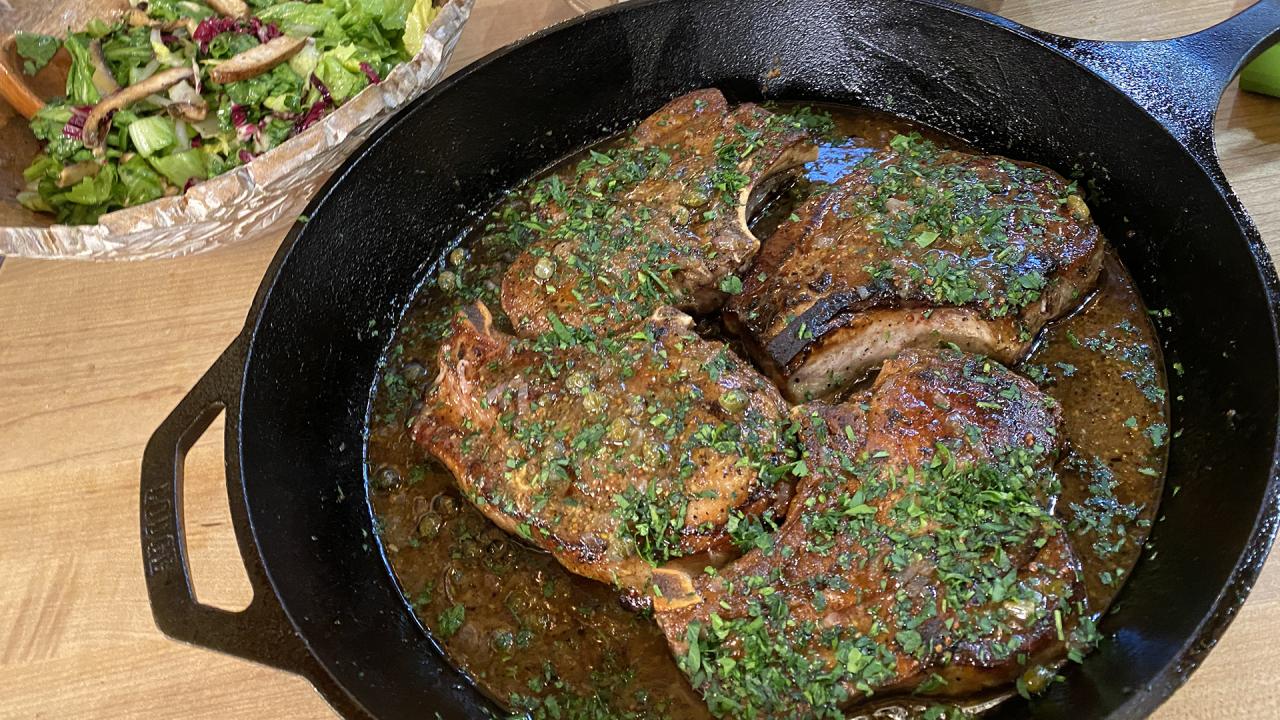 Quick Maple Pork Chops With Garlicky Mashed Potatoes + Tom Payne…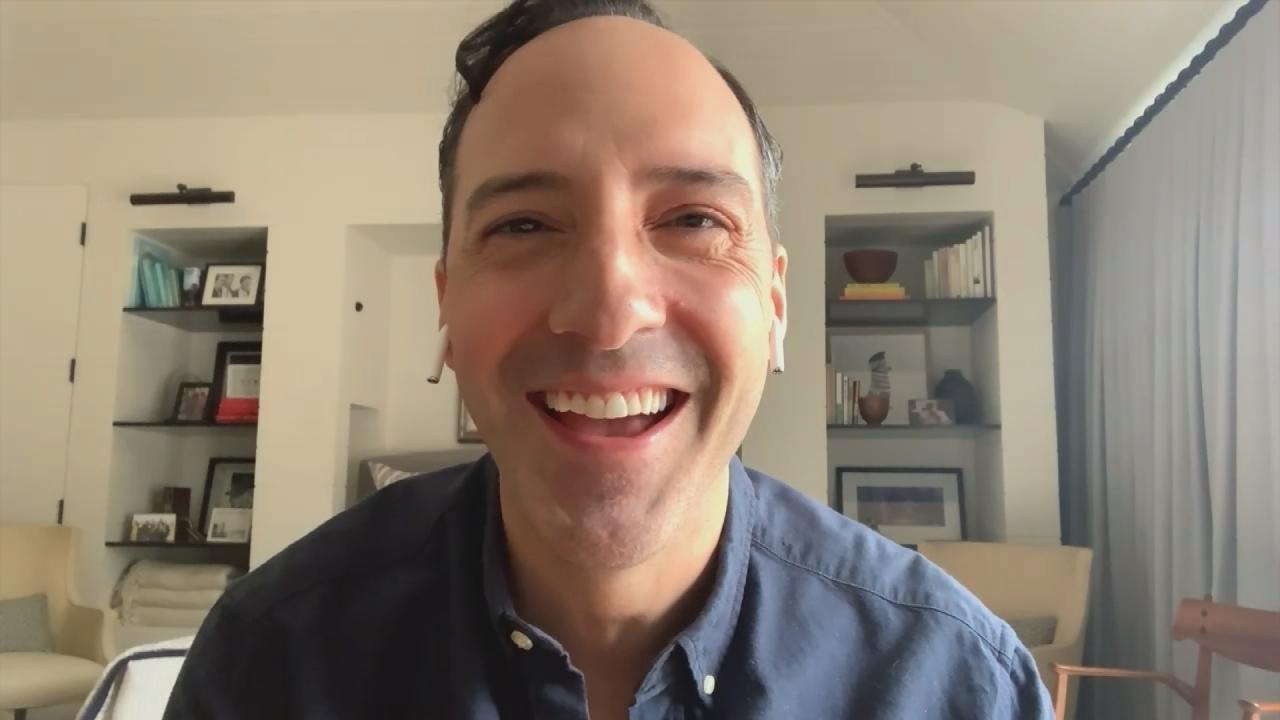 Tony Hale Dishes On "I Love Lucy" Film + Rach Makes a Greek Feast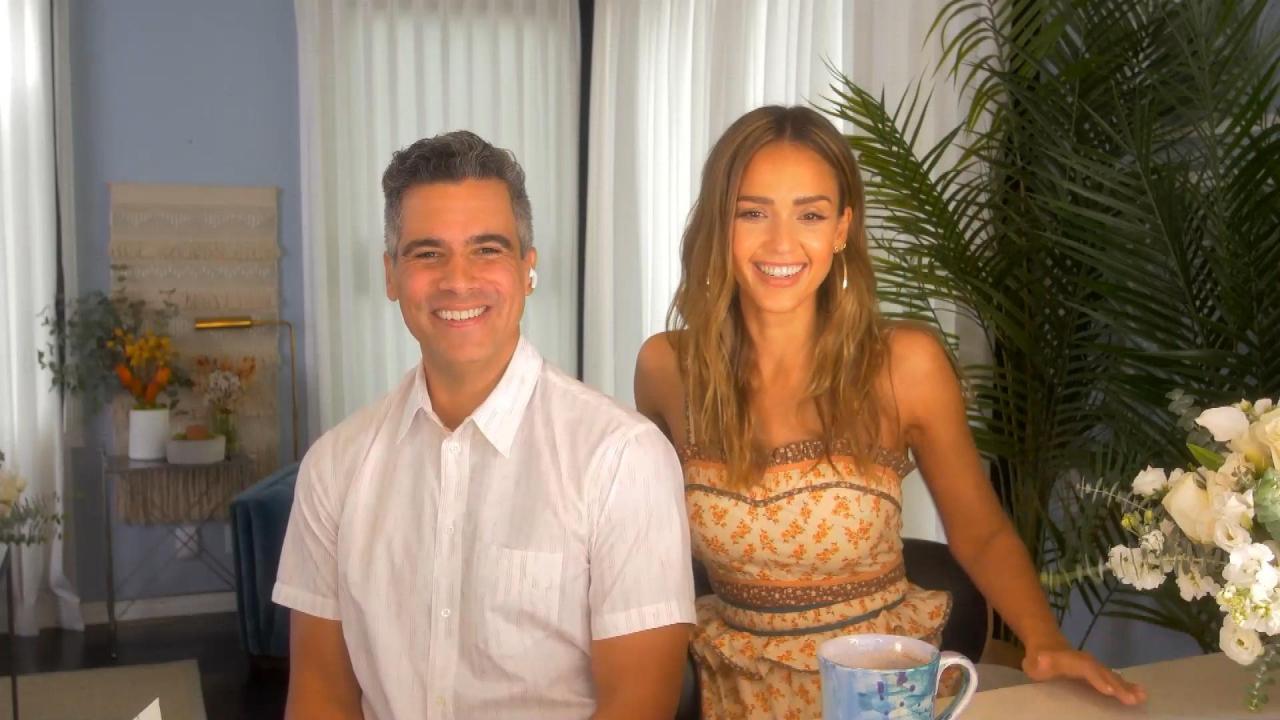 Jessica Alba & Cash Warren's "Double Date" With Rach & John + Ra…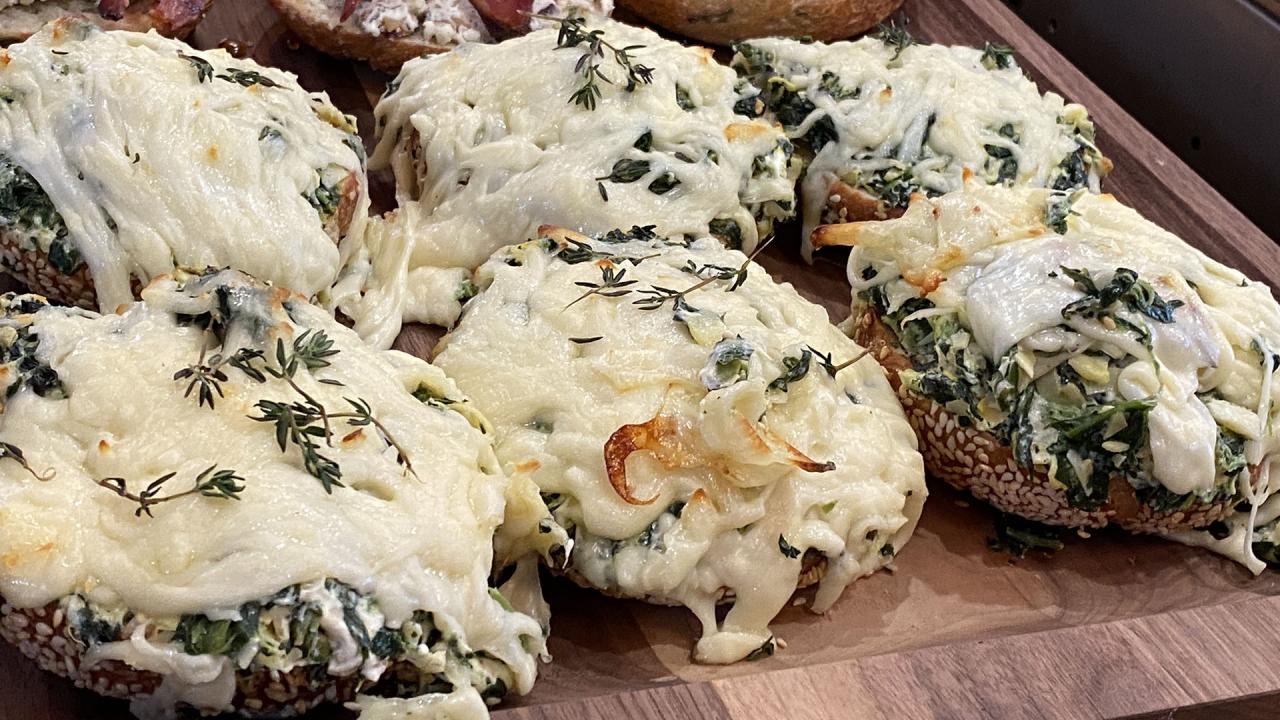 Rach's Bagels 5 Ways (Like Spinach & Artichoke!) + Ham, Egg & Ch…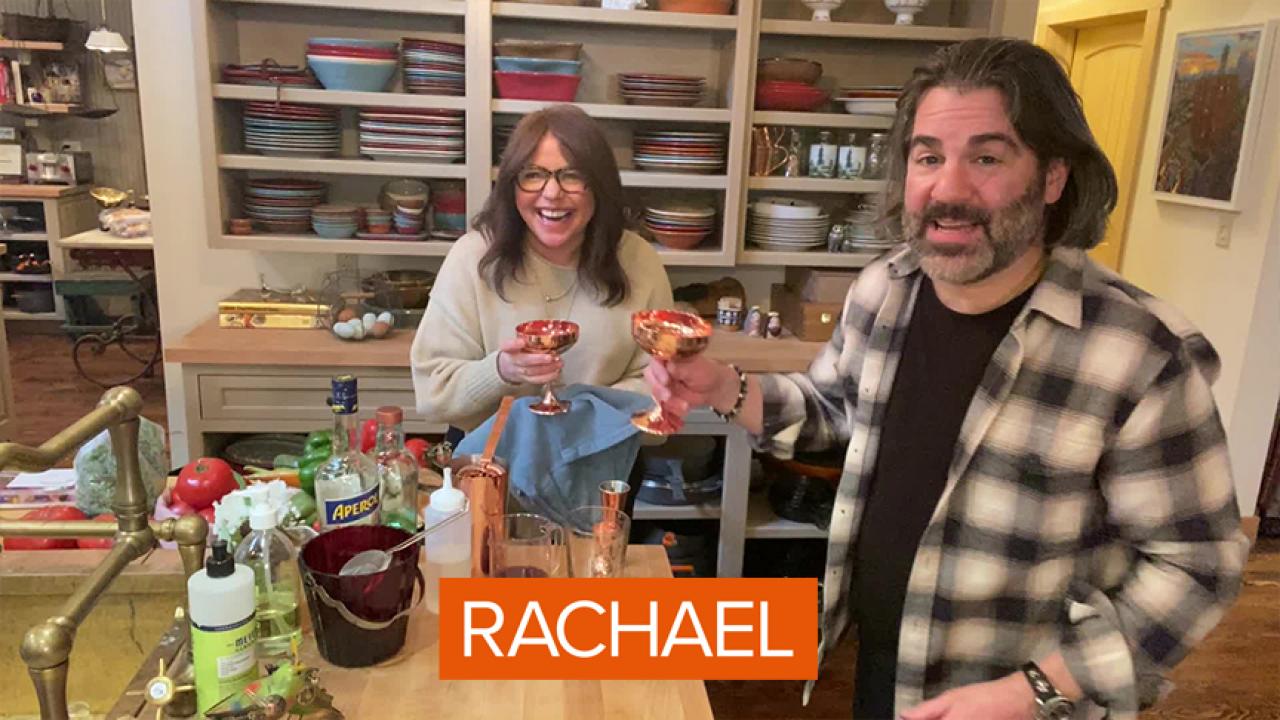 How To Make Tso Tini Cocktail | John Cusimano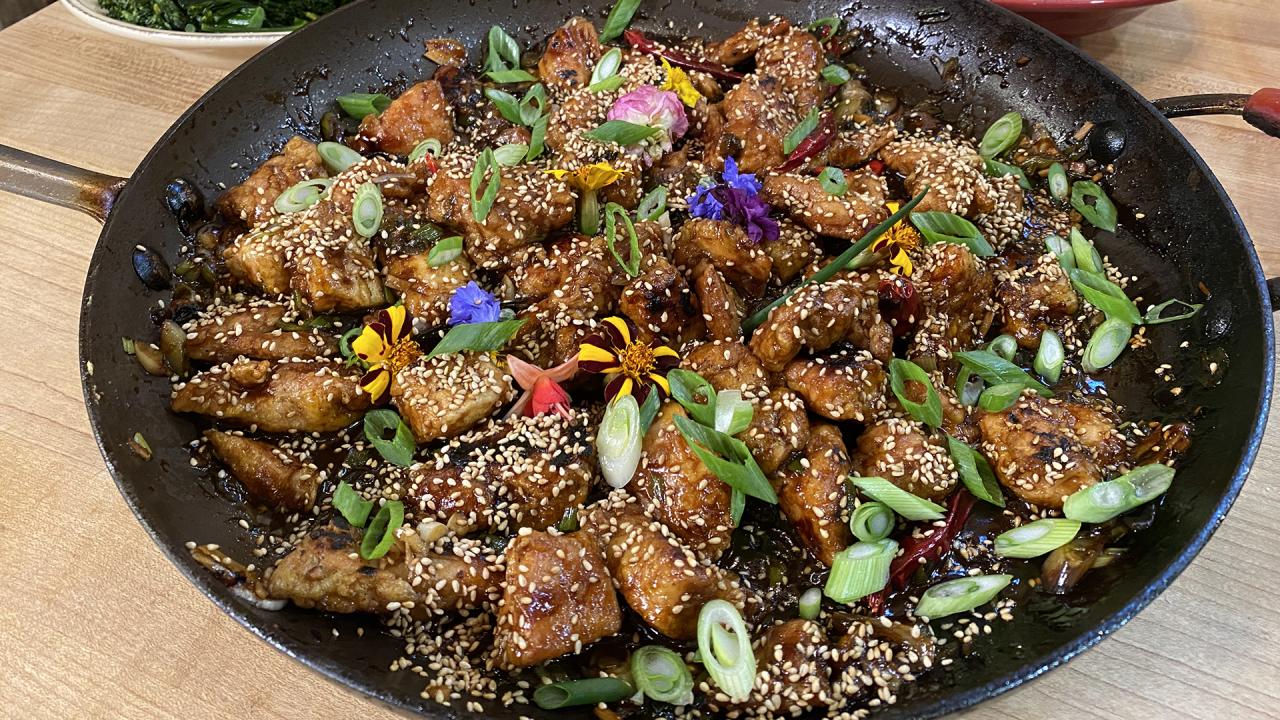 How To Make Rachael's General Tso's Chicken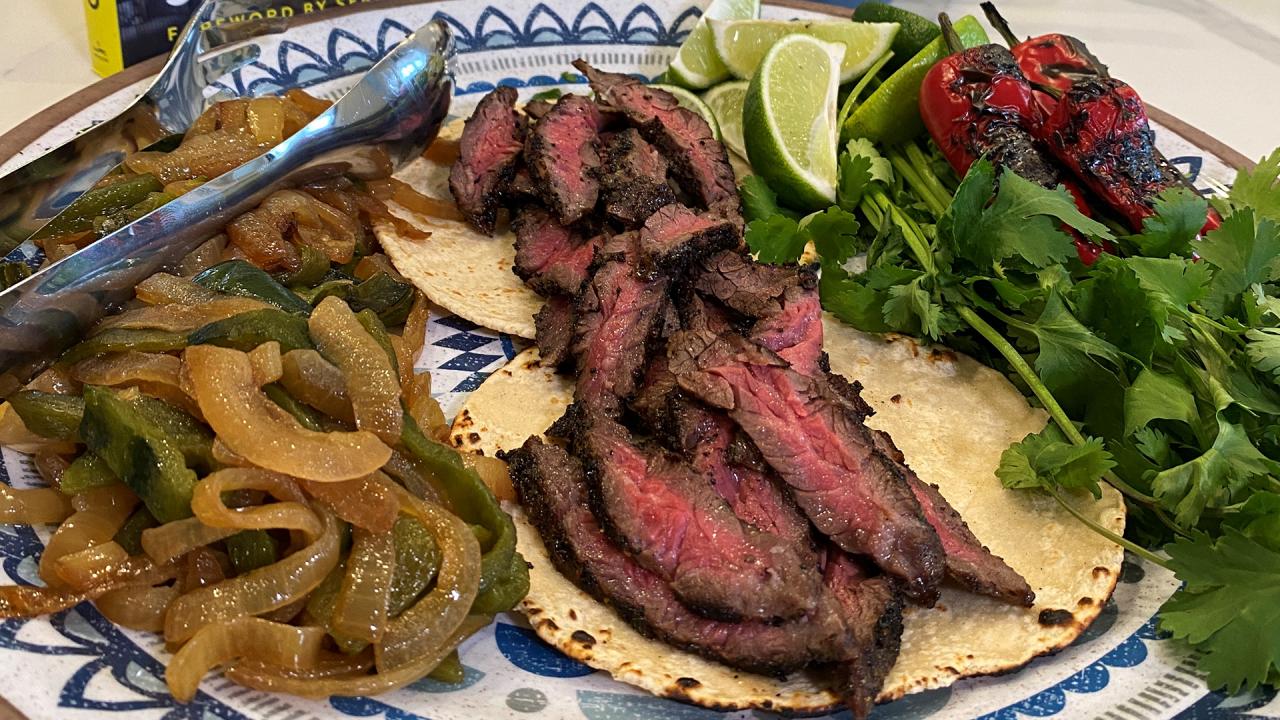 How To Make Perfectly Charred Carne Asada Tacos with Avocado Cre…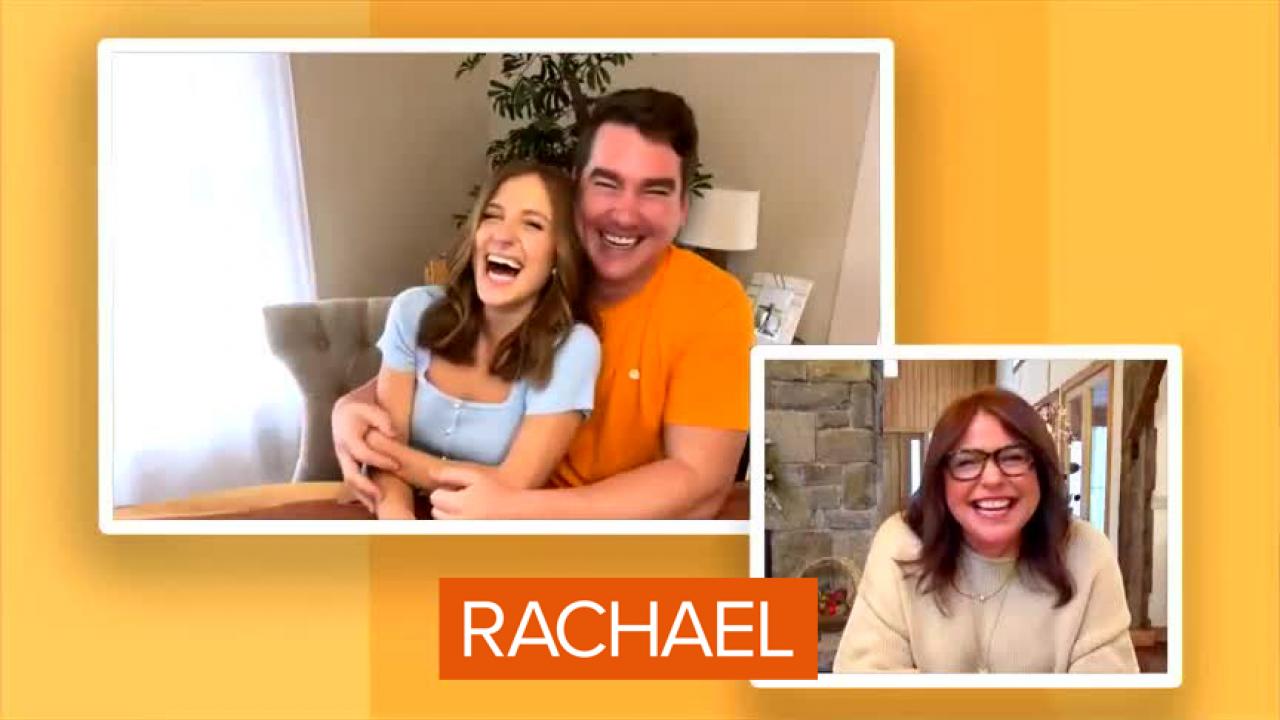 We Surprise The Adorable Couple Behind The Secret @MealsSheEats …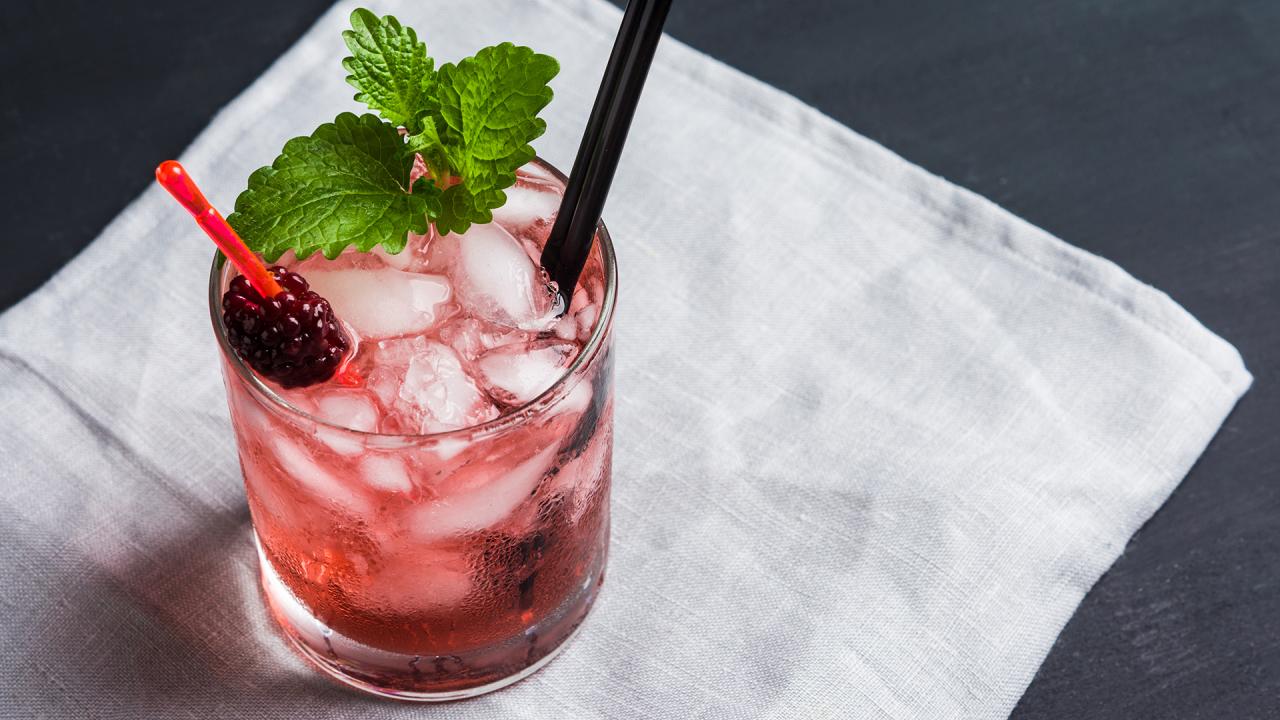 How To Make John's Blackberry-Ginger "House Call Mocktail | John…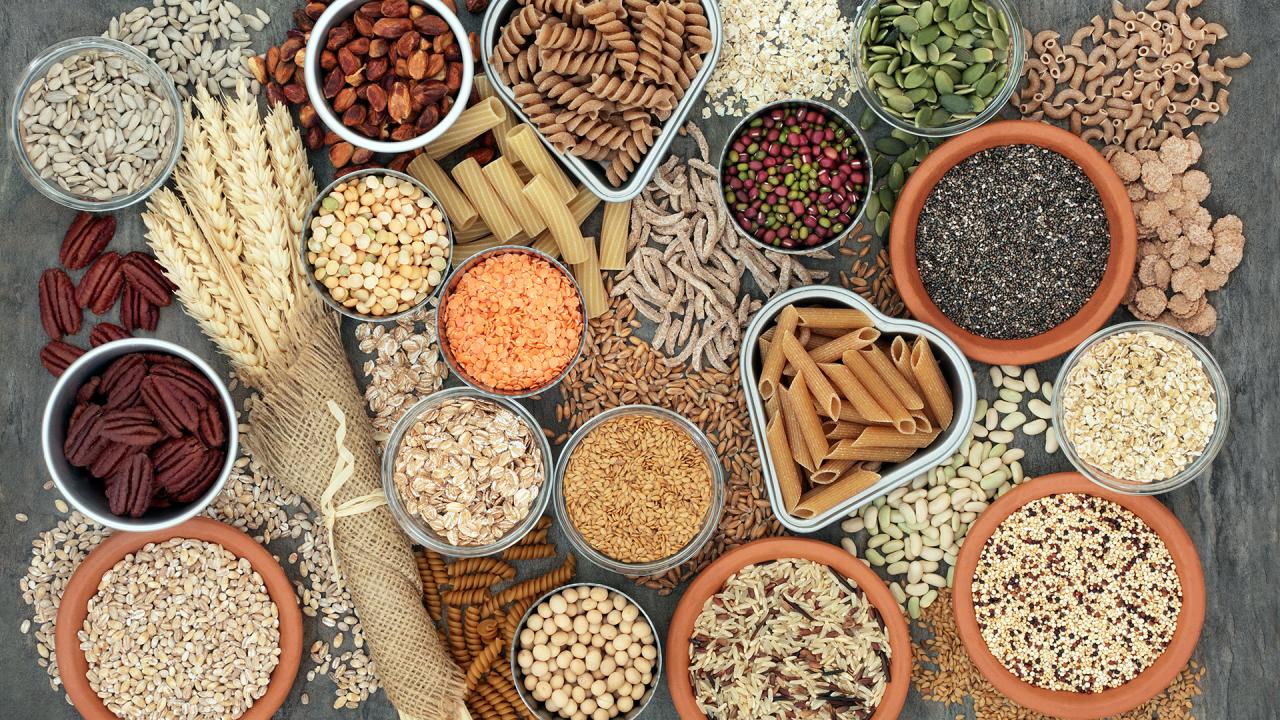 What Happens In Your Body When You Eat Whole vs Refined Grains |…
Wonder if the kitchen faux-pas you're making are just kinda bad, or really bad? Check out Rach's answers to some of our audience member's dilemmas.
How bad is it to use dried herbs?
"Depends on what it is," Rach says, "If you are going to use dried herbs and spices, you should know that you need to keep them cool in a dark place and away from heat. They should be rotated every six months, not every six years."
Rach says she uses dried thyme and sage but would never use dried parsley or basil because they "taste nothing like parsley or basil."
WATCH: Are These Rach's Best Cooking Tips of All Time?
How bad is it to boil pasta in a really small pot?
"Terrible. It's going to be starchy and can't cook appropriately. You need six quarts of water for every one pound of pasta," Rach proclaims, before giving our audience member one of her pasta pots.
How bad is it really to use no-boil lasagna noodles?
"I love them, I prefer them, they're great," says Rach. "I can't stand those long curly things that Italian-American kitchens serve. I didn't grow up with that at all, we always used flat pasta. We would use homemade pasta or the no-boil sheets, they're fabulous!"
WATCH: What Does Rachael Do When She Doesn't Feel Like Cooking?
How bad is it to keep tomatoes in the refrigerator?
Deadly sin alert! Rach says that putting tomatoes in the fridge is "horrible." "It's a death chamber," she explains. "Tomatoes will become grainy, tasteless, the wrong texture. Never put a tomato in the refrigerator -- I will come to your house!"