Should You Be Cleaning Your Kids' Stuffed Animals?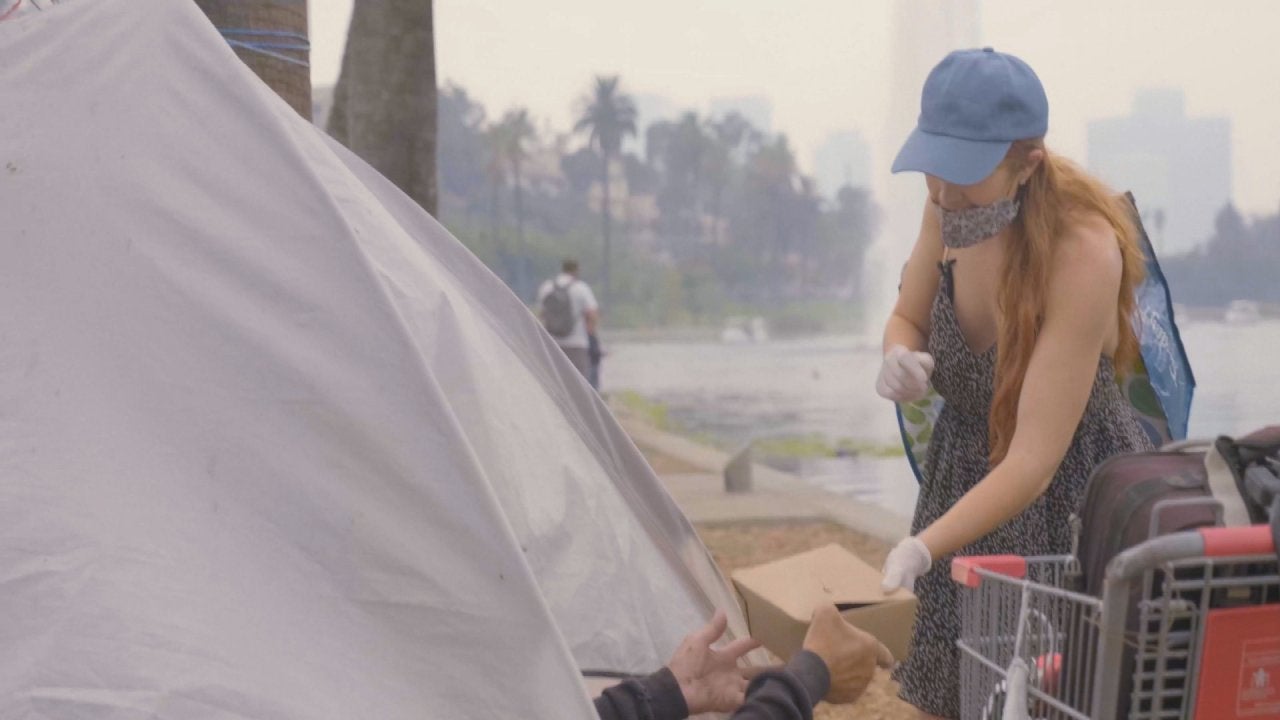 Meet The Chef Whose Nonprofit Provides Healthy Meals + Human Con…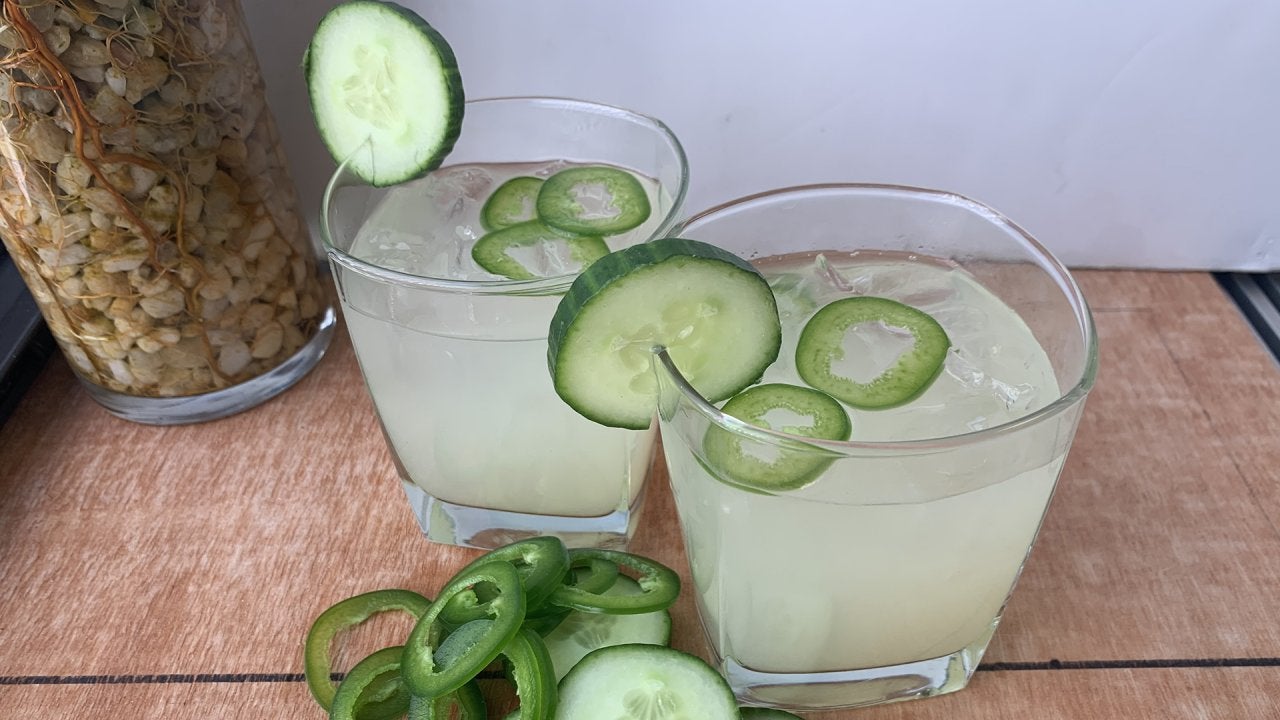 How To Make a Cucumber Margarita | John Cusimano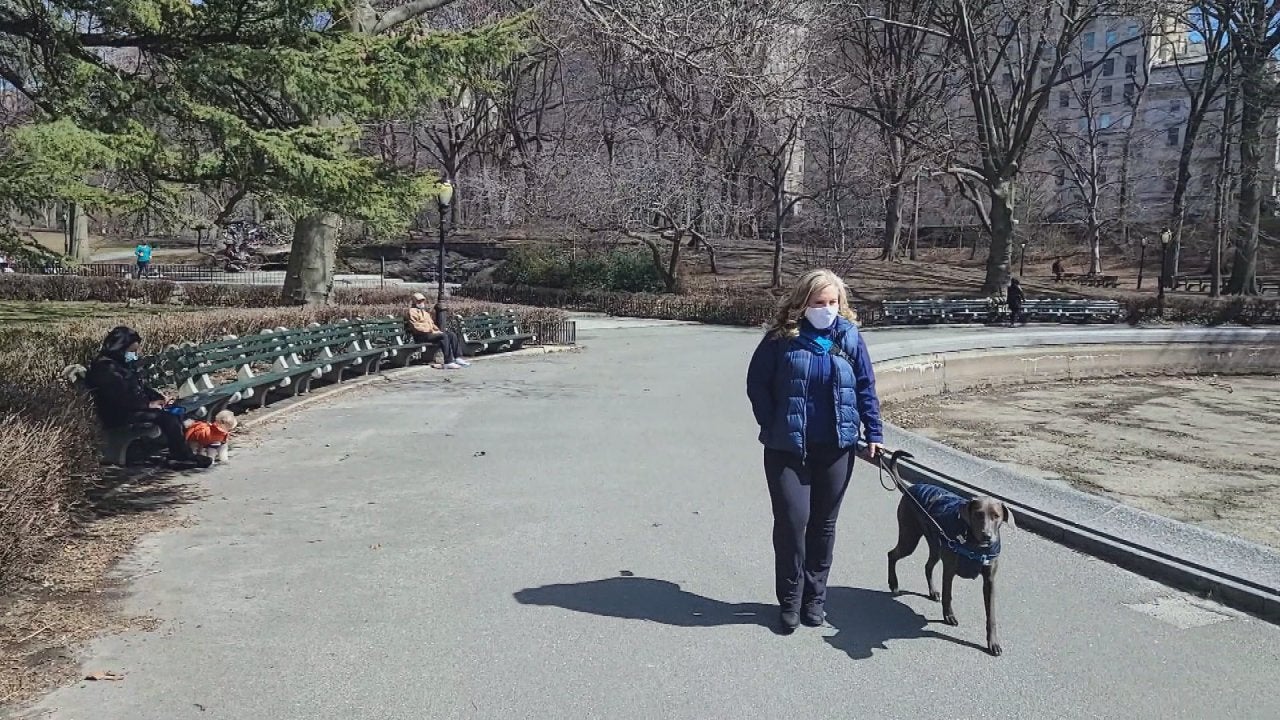 See Rachael's Dog Bella Boo Blue's Adorable First Trip to NYC's …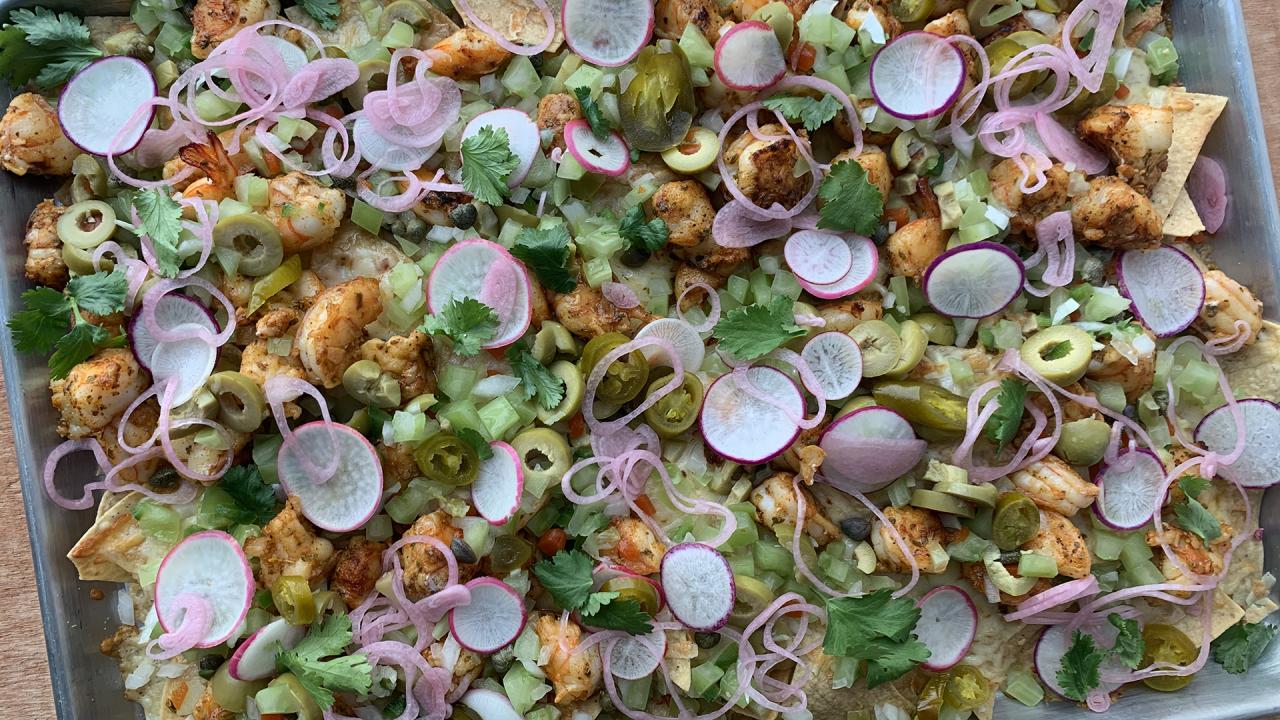 How To Make Shrimp Nachos with Green Tomato or Raw Tomatillo Ver…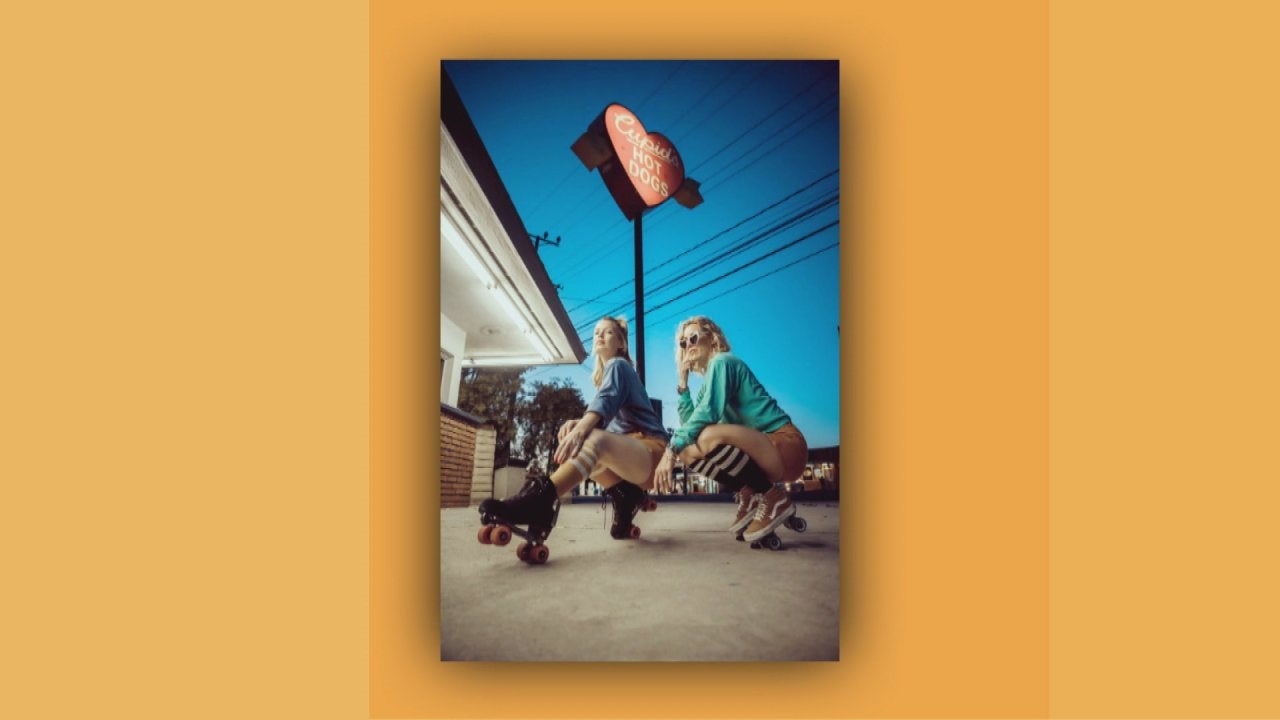 75-Year-Old Hot Dog Stand In L.A. Goes Viral On TikTok After Bec…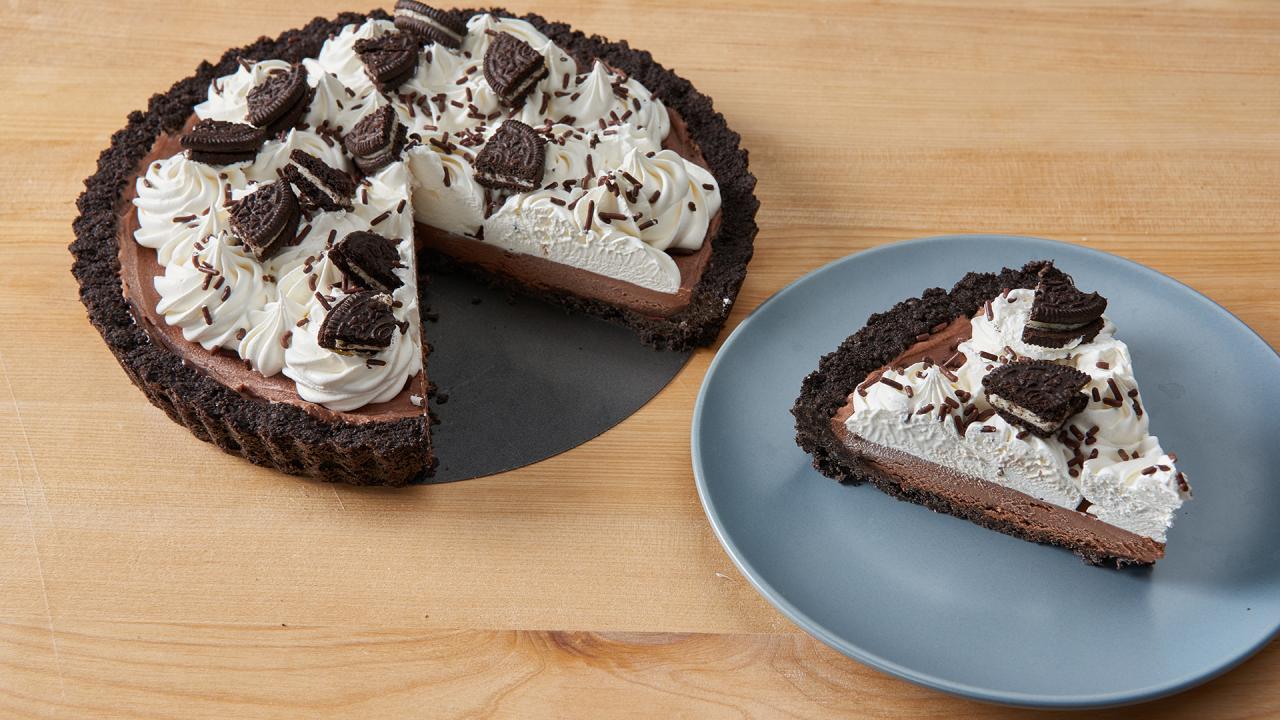 How To Make No-Bake Chocolate Cream Pie | Duff Goldman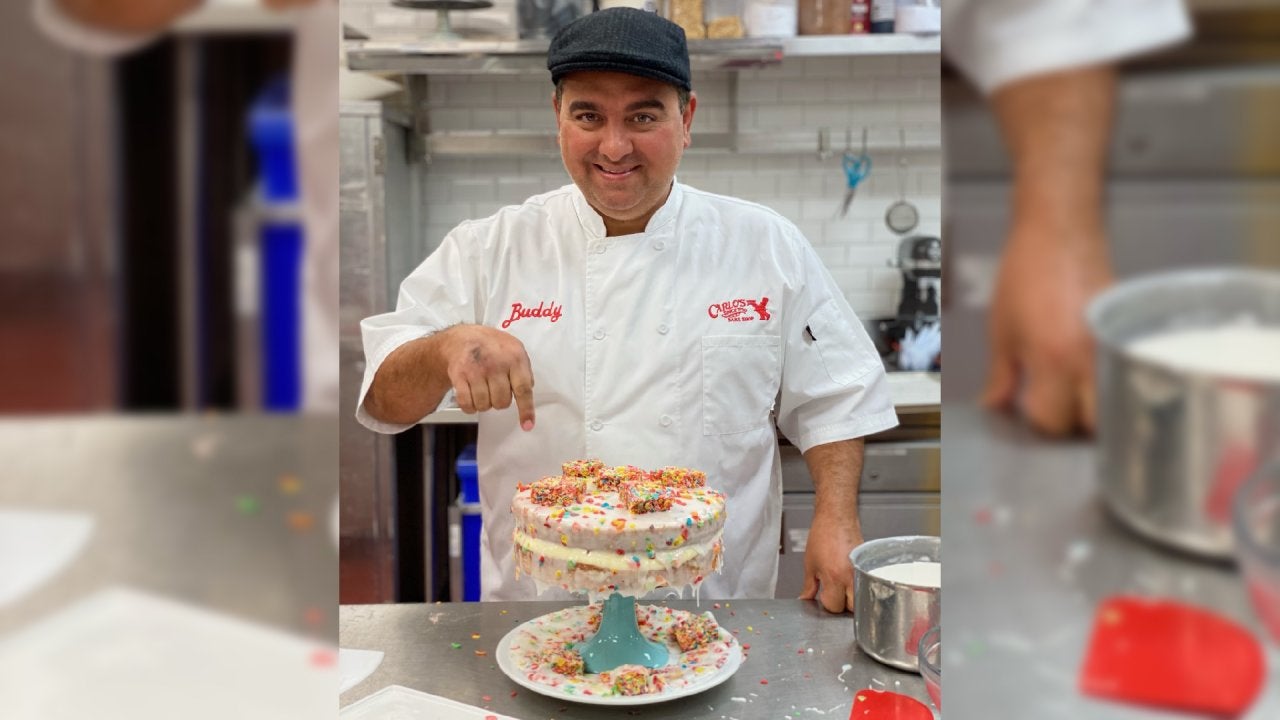 How To Make Waterfall Cake | Cake Boss Buddy Valastro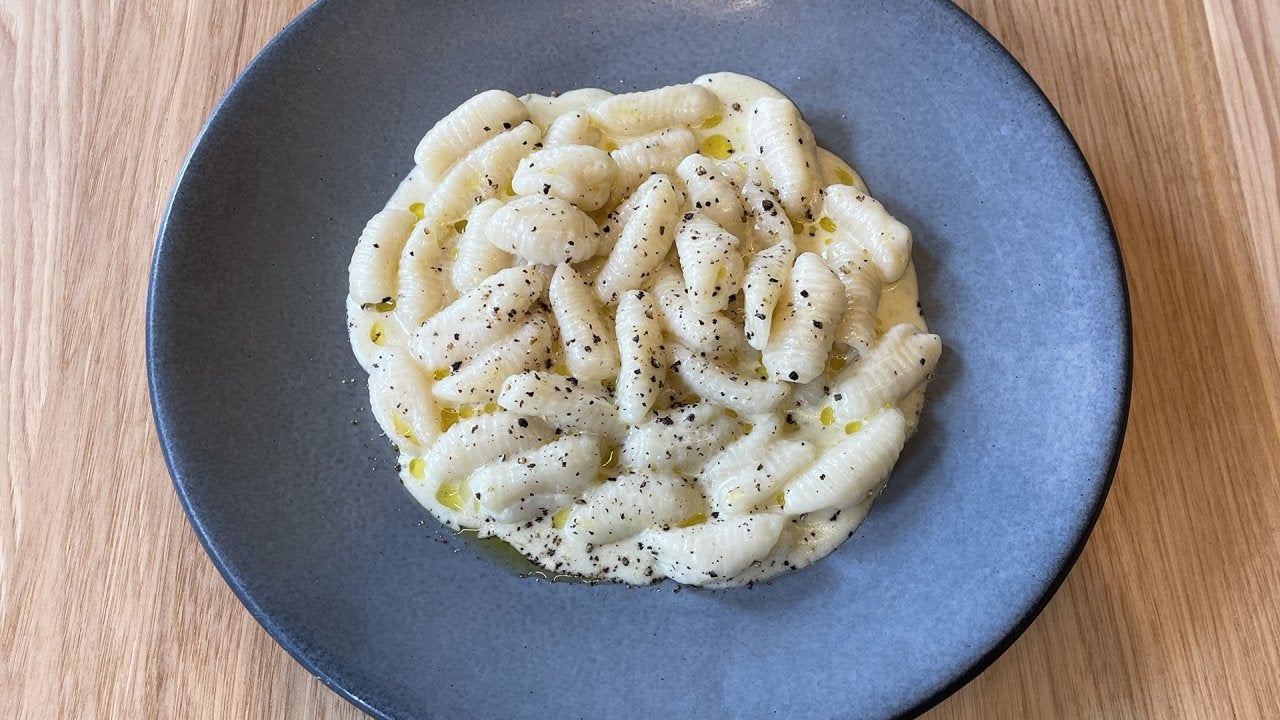 How To Make Cacio e Pepe With Homemade Cavatelli | Top Chef Joe …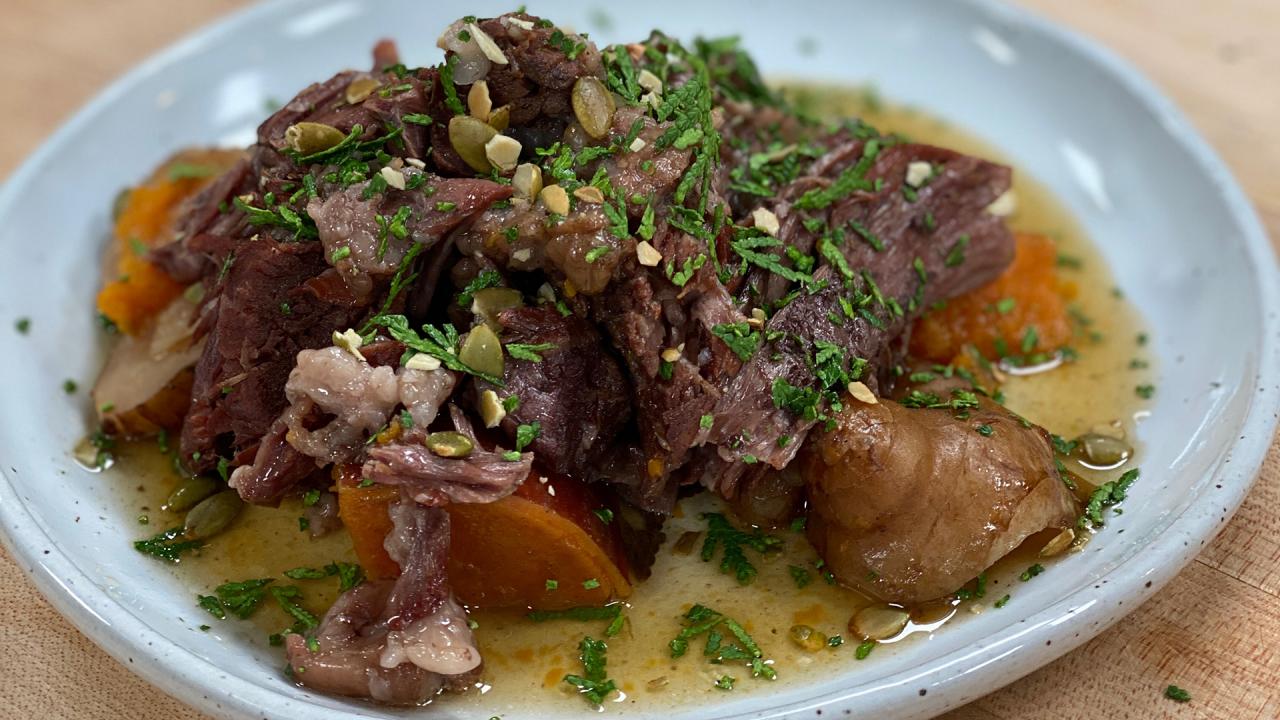 How To Make Cedar Braised Bison | Chef Sean Sherman | The Sioux …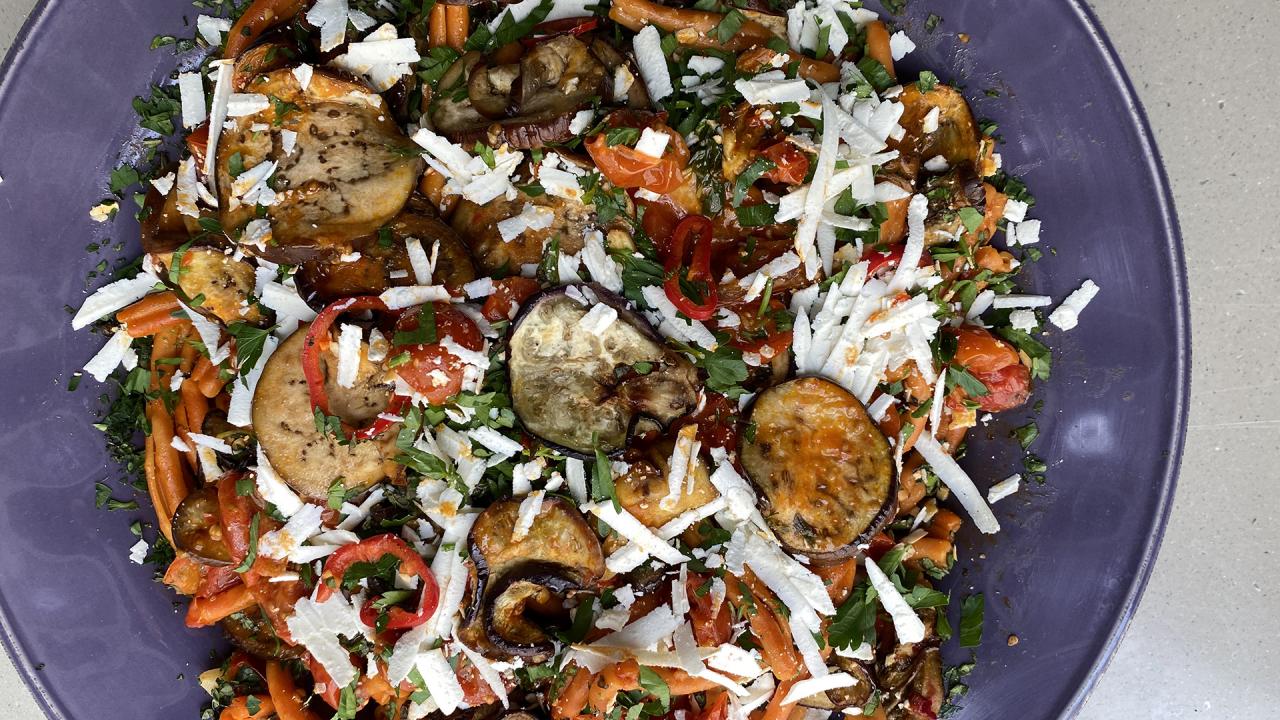 How To Make Pasta alla  Norma | Roasted Eggplant Pasta | Rachael…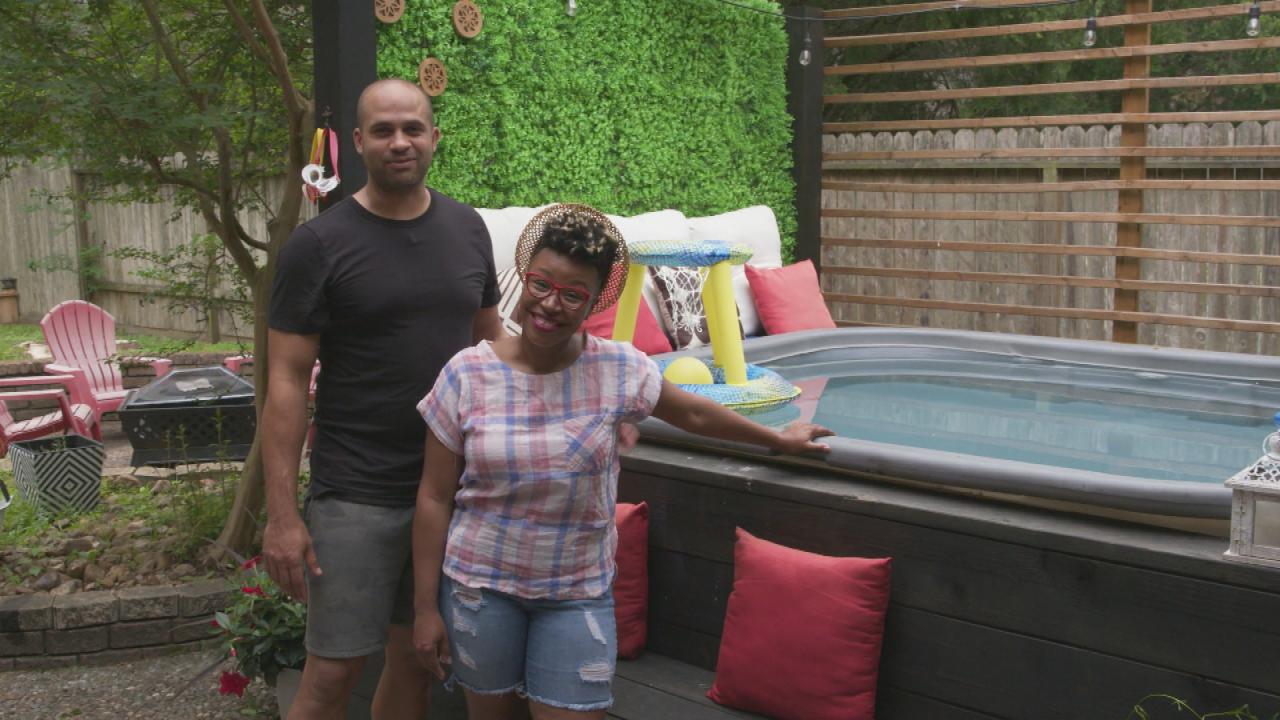 Two Steps Home HGTV Couple Gives Backyard Tour With Vertical Gar…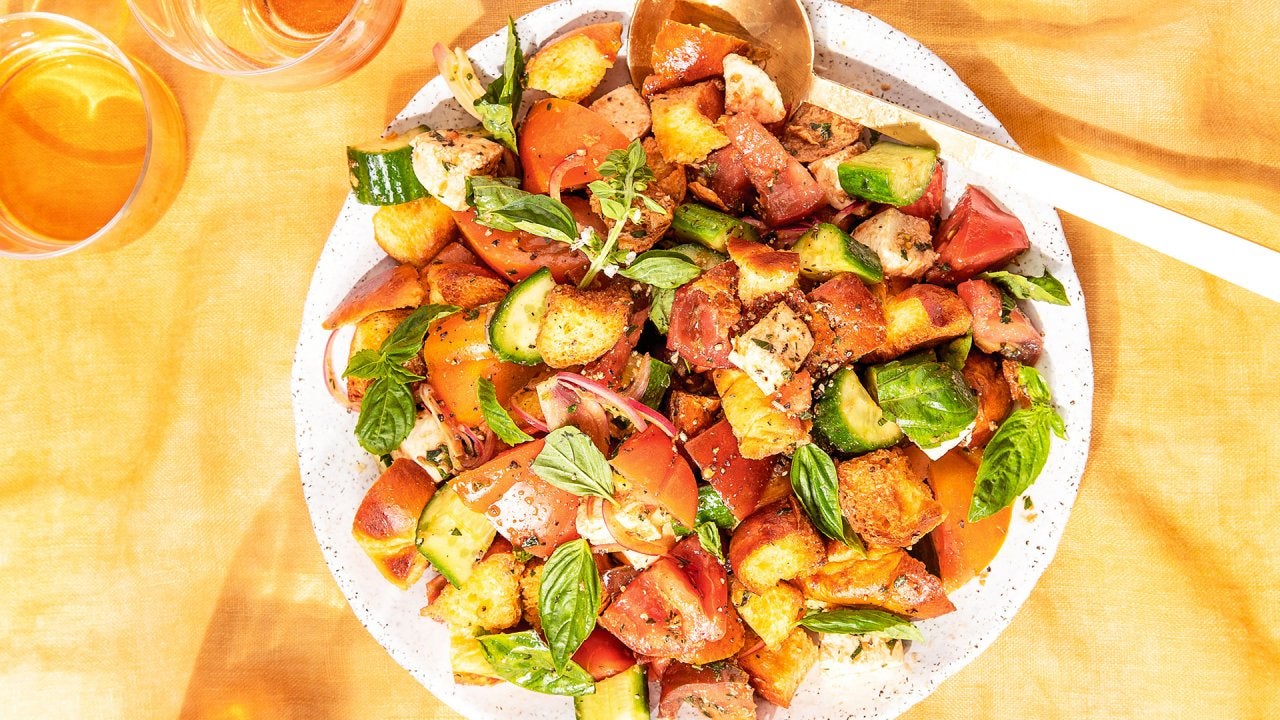 How To Make Challah Panzanella | Jake Cohen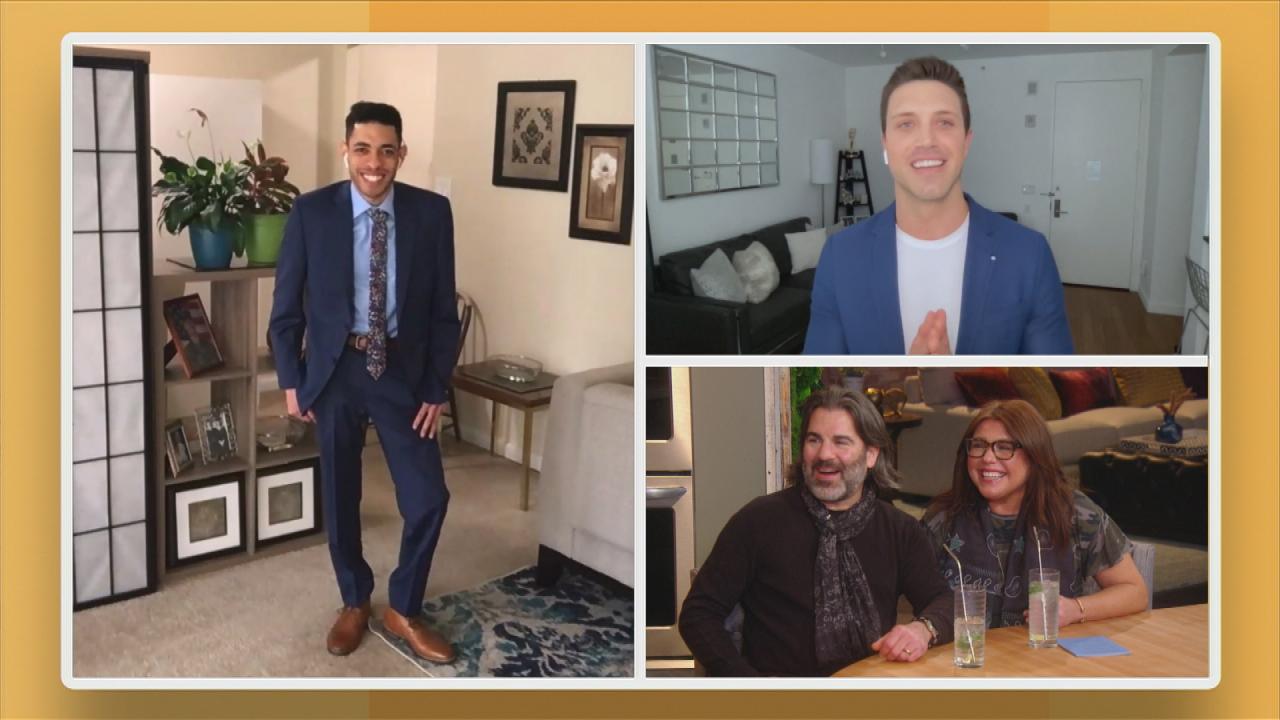 Tommy DiDario Styles Man Who Went Viral Offering To Do Odd Jobs …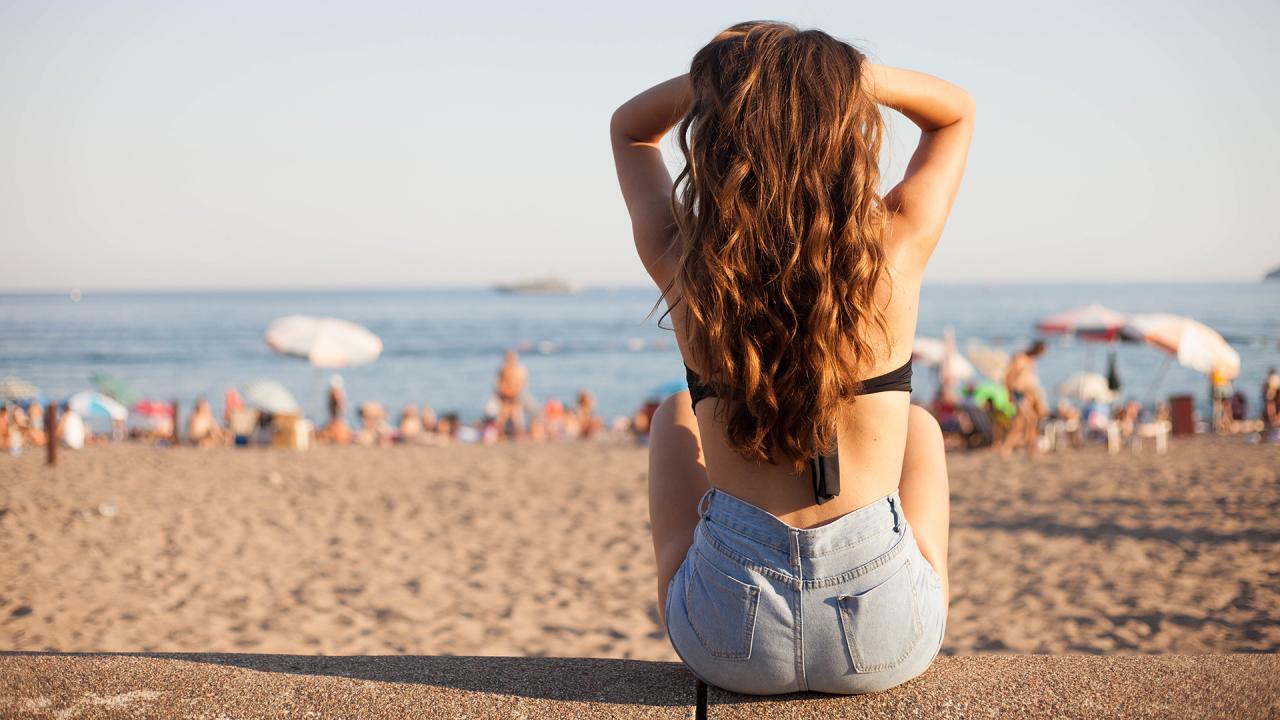 How To DIY Sun Protection For Hair | Celebrity Hairstylist Ted G…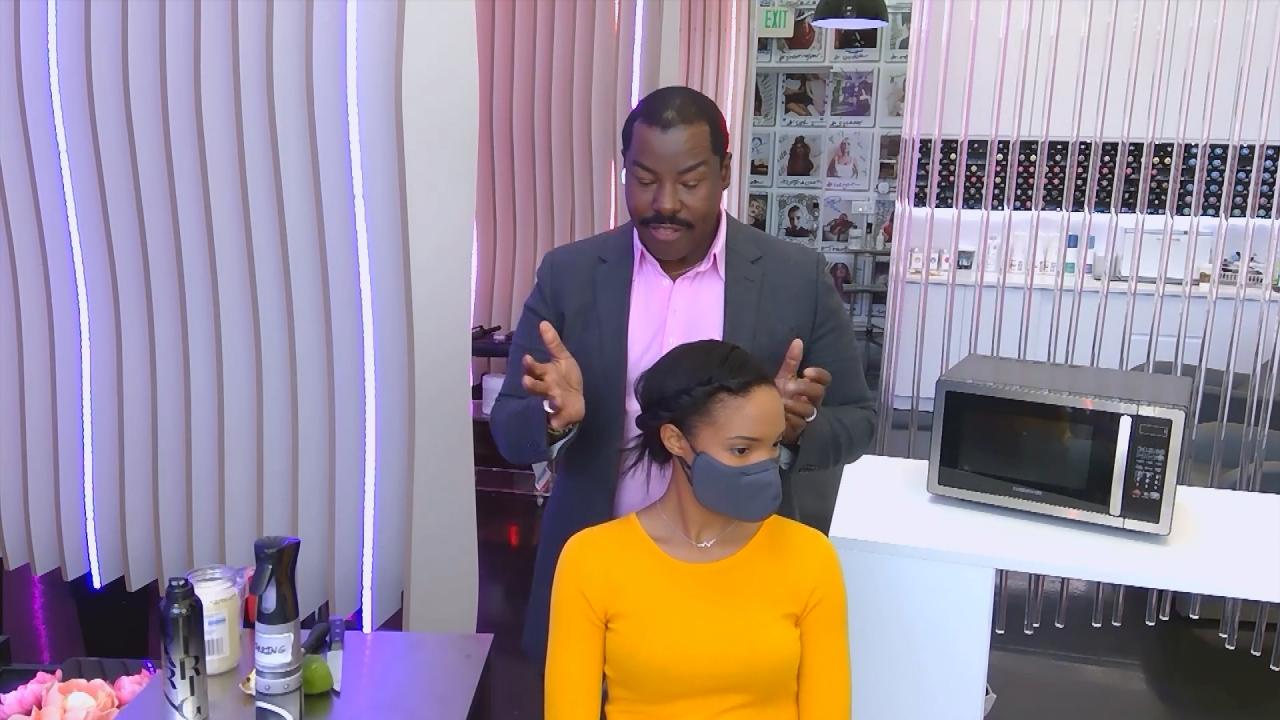 How To Do a Twist Braid | Summer Hair Trends | Celebrity Hairsty…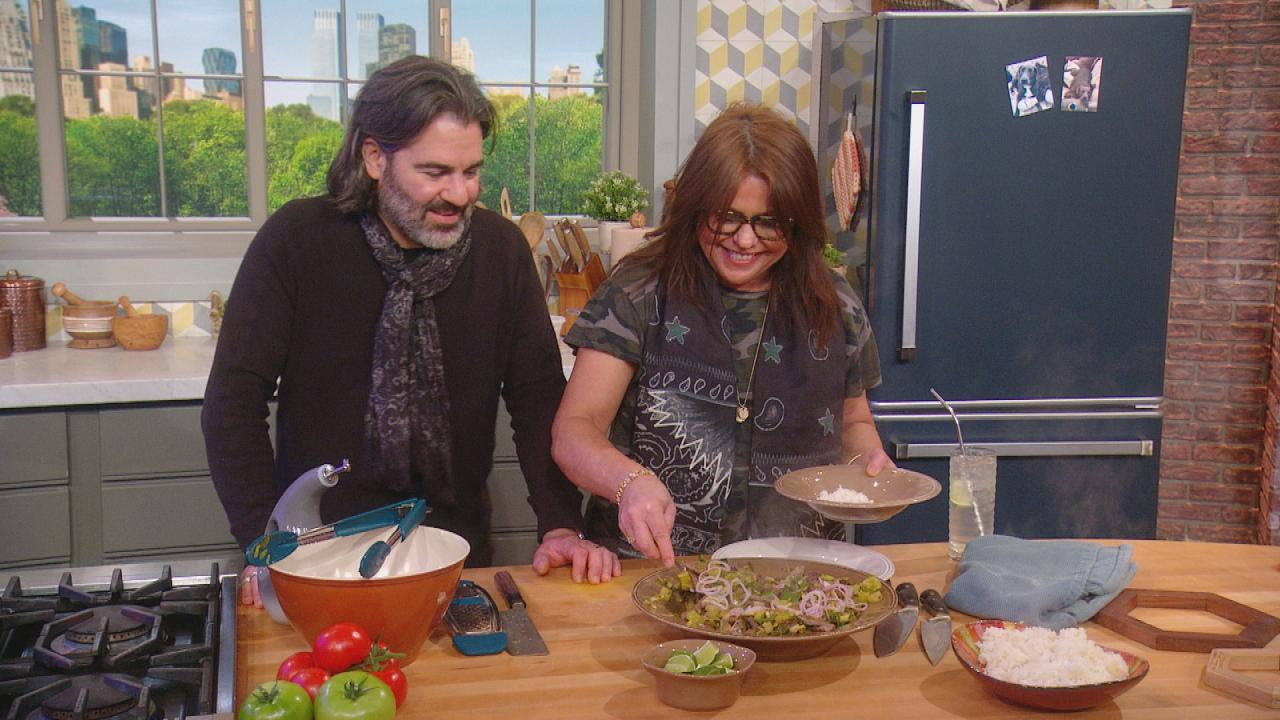 How To Make Quick Beef or Chicken Curry with Ginger and Leeks | …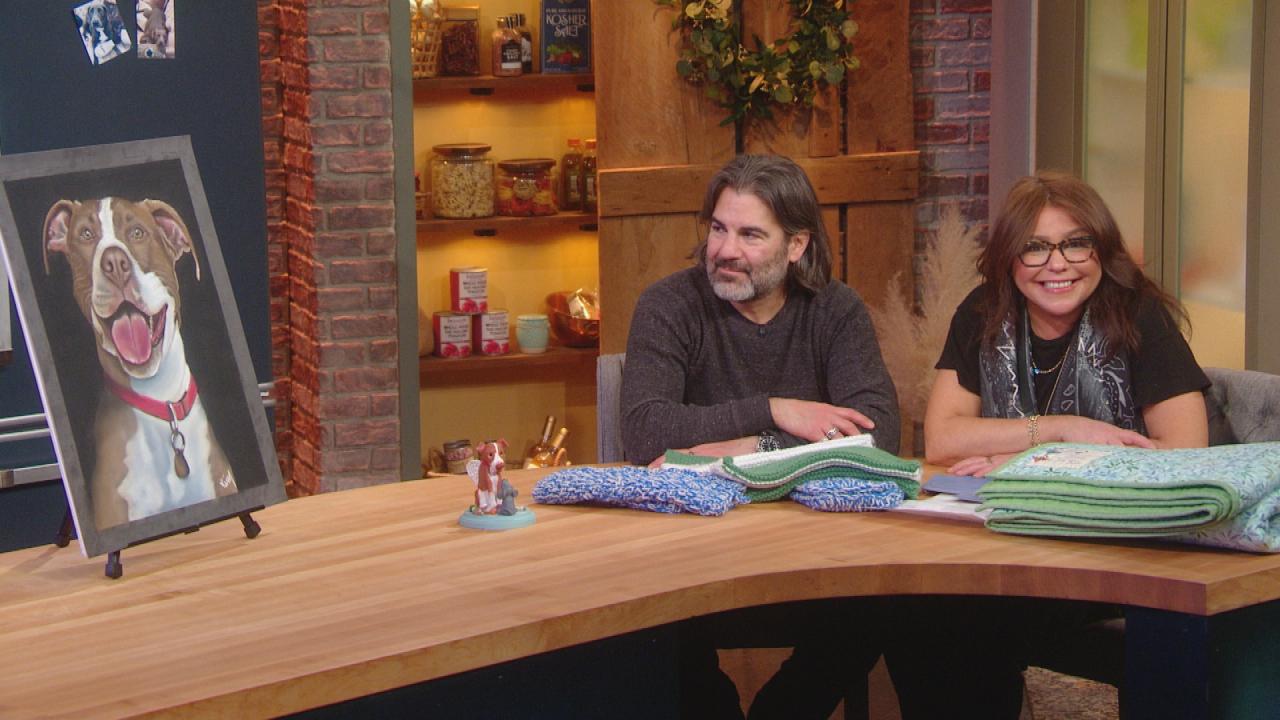 Rachael + John Get Emotional Sharing Figurine Of "Angel Isaboo" …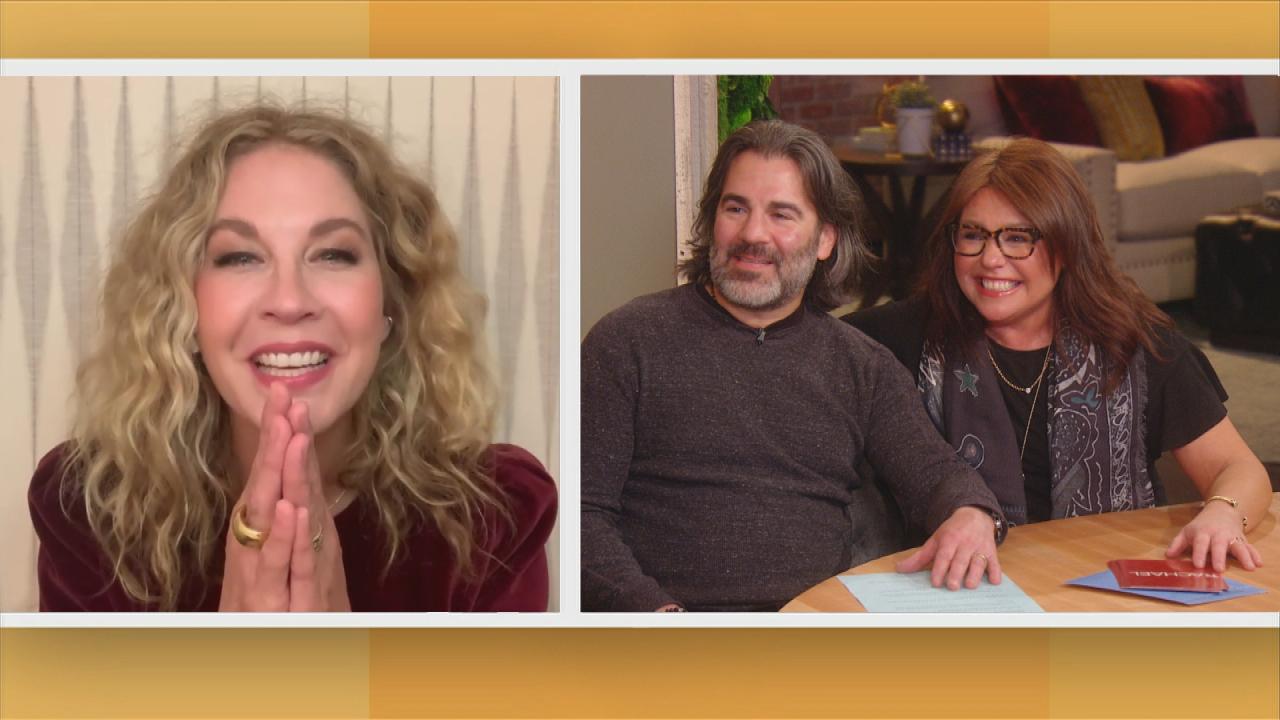 Fear The Walking Dead Actress Jenna Elfman On Why She Thinks The…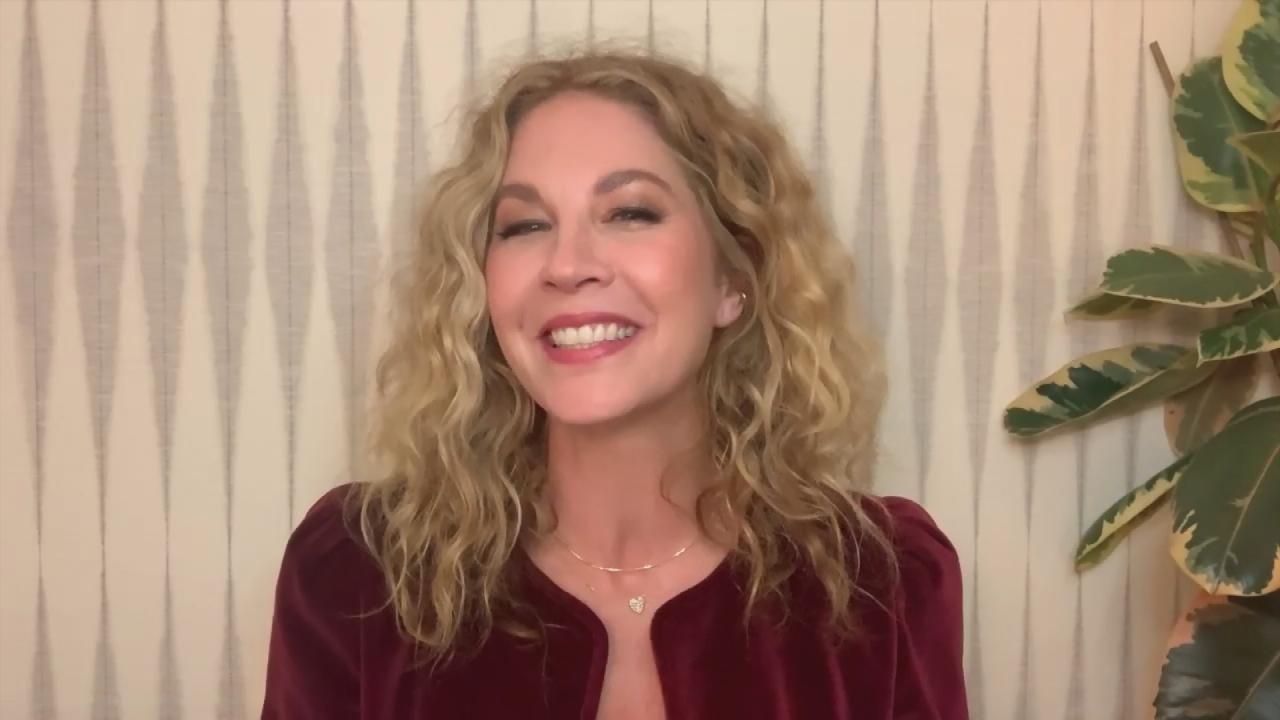 Dharma & Greg Star Jenna Elfman Reminisces On The Show 20 Years …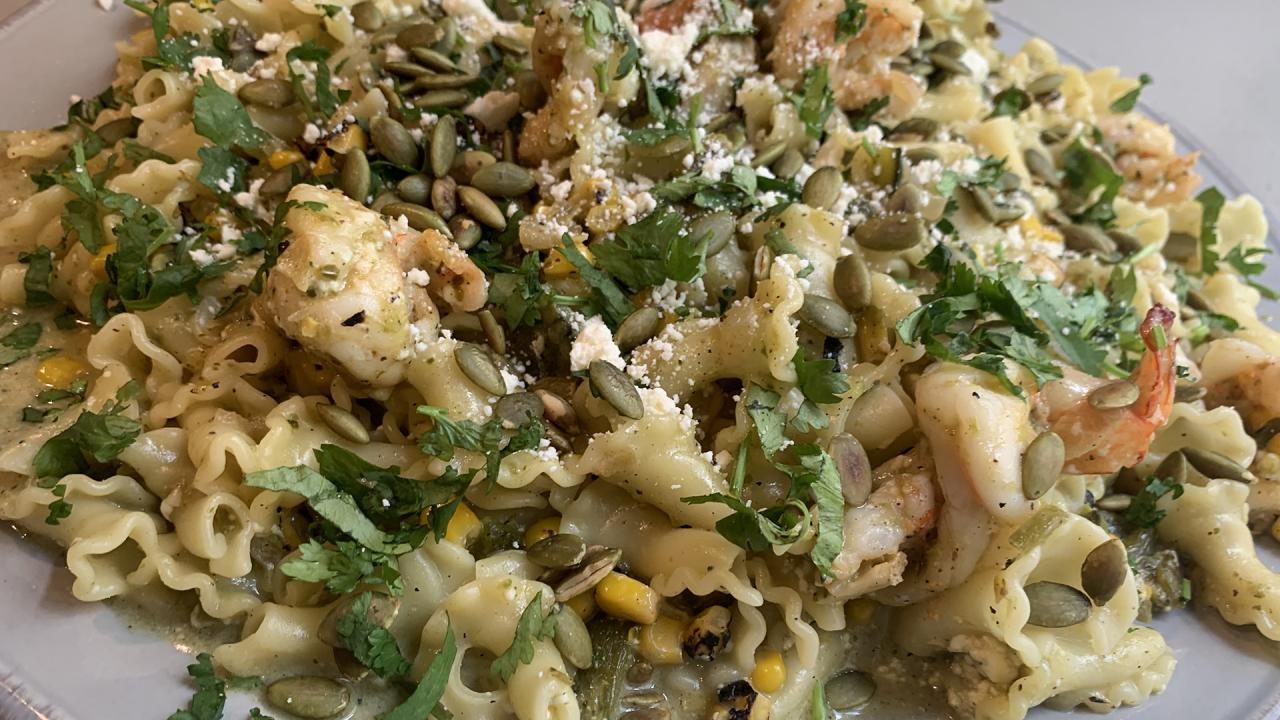 How To Make Pasta con Poblano | Rachael Ray
Being a parent is messy work -- any mom or dad will tell you that. And laundry is a big part of that equation. Style expert and mom Gretta Monahan is here to solve the laundry dilemmas of three moms.
Question 1: How Do You Clean Stuffed Animals?
Kids love their stuffed animals -- to the point that many children pile dozens into bed with them every night. What you might not have considered is that those stuffed animals are getting just as dirty as pillowcases, sheets and blankets. So how (and how often) should you clean them?
"Ideally, with kids sleeping with their animals and their blankets, you really want to wash twice a month, or every other week," Gretta says. She explains that dirty stuffed animals can aggravate asthma and allergies: "We're talking about germs and dust that collect not only in blankets and sheets, but also in these stuffed animals."
To wash them, just put the stuffed animals in a lingerie bag or in a zippered pillowcase, and wash on gentle or delicate with warm or cold water. It's important to not wash in hot water, because embellishments like eyes and noses can be glued on and heat can melt the glue. After washing, simply air drying is best.
Gretta notes that the above advice is for stuffed animals that have a batting material inside. Animals with tiny foam balls can be damaged by water, so she recommends that your children not sleep with those.
Question 2: How Can You Disinfect Soiled (Yep, That Kind of Soiled) Clothing?
Our next mom has a potty training 3-year-old, and doesn't typically separate laundry, meaning clothing that has been soiled with urine gets washed with everything else.
When it comes to separating laundry, Gretta recommends "separating by color, but also fabric type, fabric weight, washing instructions and dirtiness."
She says, "Urine has germs, and when you wash urine in with all your other washables, unfortunately, those germs can be redeposited." Yuck! So how can parents avoid that?
Gretta says, "I'm gonna give you one of my favorite tips. I love this Lysol Laundry Sanitizer. It kills 99.9 percent of the germs in your laundry."
She points out, "When we use detergent, we really can't be sure that the germs are rinsing out." Bonus -- this product can be used with cold water.
Question 3: What Can I Do About Sports Uniforms Stinking Up My House?
This is a common complaint among parents of teens -- your young athletes come home and take off their stinky, sweaty sports uniforms and ball them up in their hamper, or even in the corner of their room. This traps moisture and encourages the growth of germs and mold.
Gretta says, "You want to teach them to come in and take their uniforms off, because they're usually damp with sweat, and hang them up, because you want that to dry." She also recommends encouraging your kids to put their uniforms right into the wash, and has a few tips for washing them.
First, don't make the mistake of thinking dirtier = more detergent. "When you use too much detergent, it actually traps dirt and germs in your clothes, because you're not thoroughly rinsing," she explains. Instead, use the long wash cycle setting on your washer.
Second, make sure you're not putting uniforms with numbers on the back in the dryer, because this could cause the number to peel and crack.
Tip: To help your kids be more self-sufficient, write uniform-washing instructions right on your washer with a dry erase marker.
To help all three of our moms with their laundry needs, Lysol gave them each a year's supply of Lysol Laundry Sanitizer! Plus, our studio audience all went home with some, too.
It's all fresh and clean from here on out!
More Info