Is The Man In Your Life Making This Bathing Suit Mistake?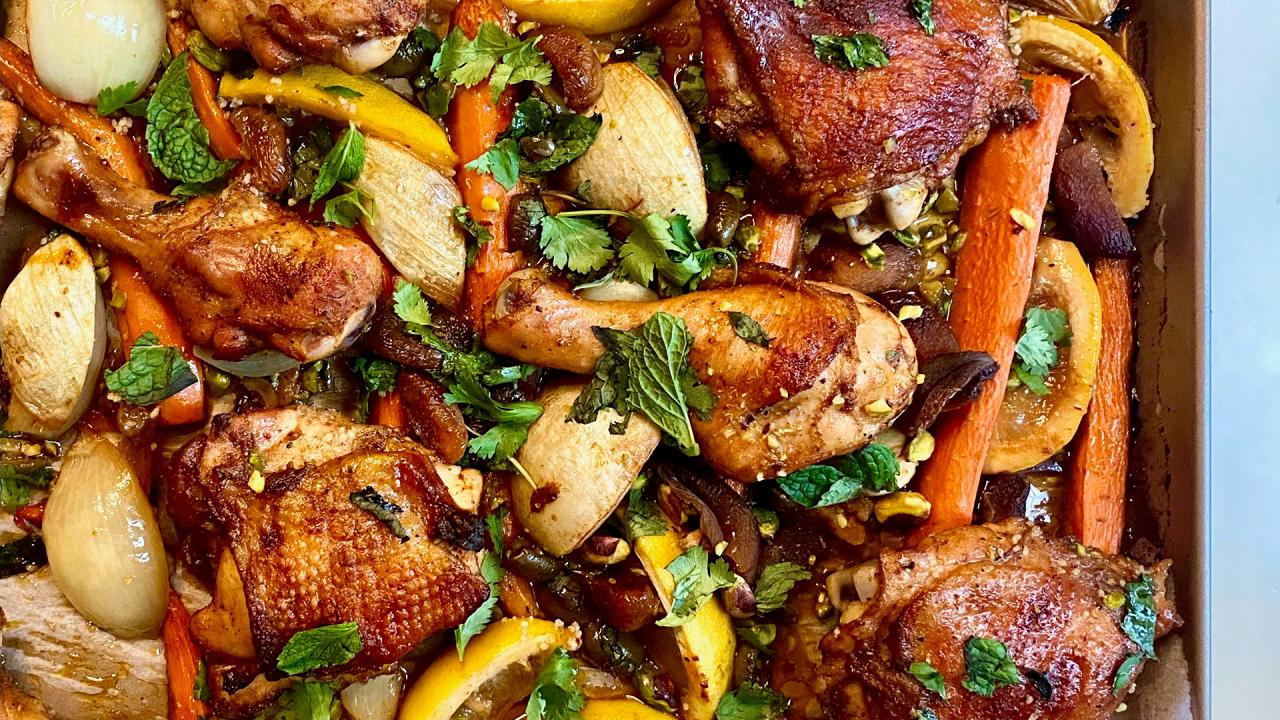 3 Sheet Pan Dinners (+ a Dessert!): Moroccan-Style Chicken, Stic…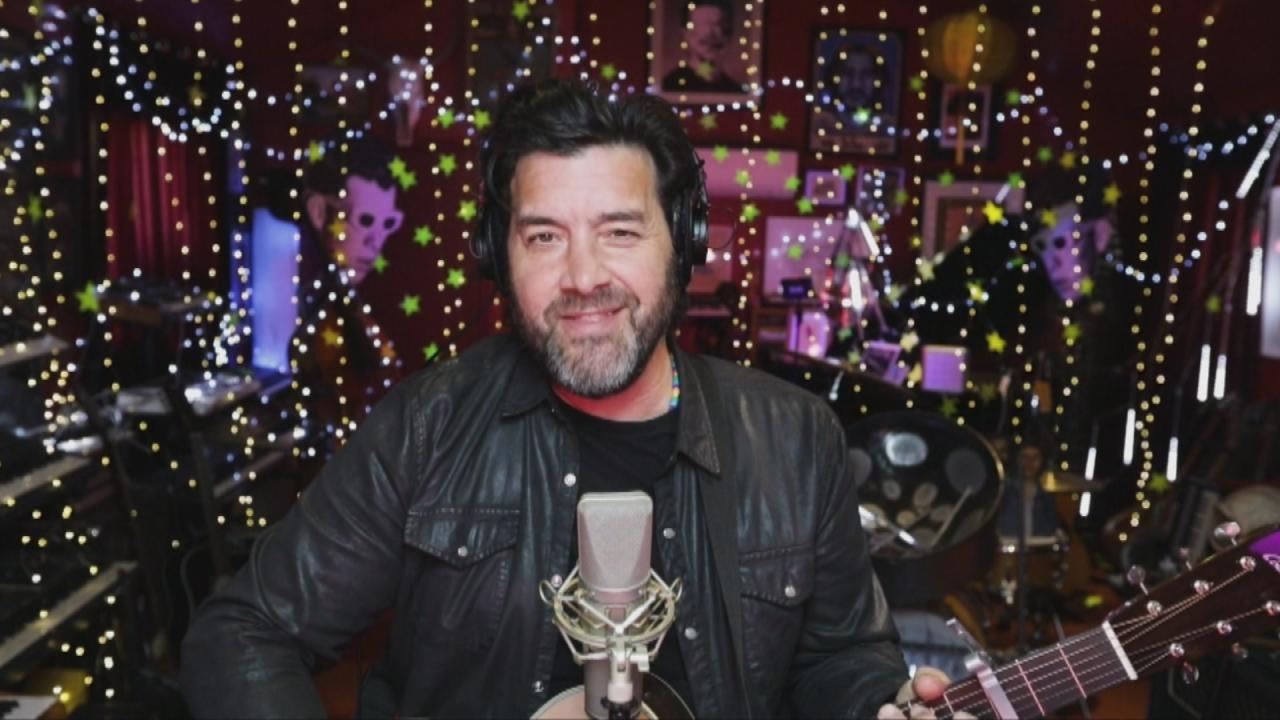 Bob Schneider Performs New Single "I Love This Life" From Upcomi…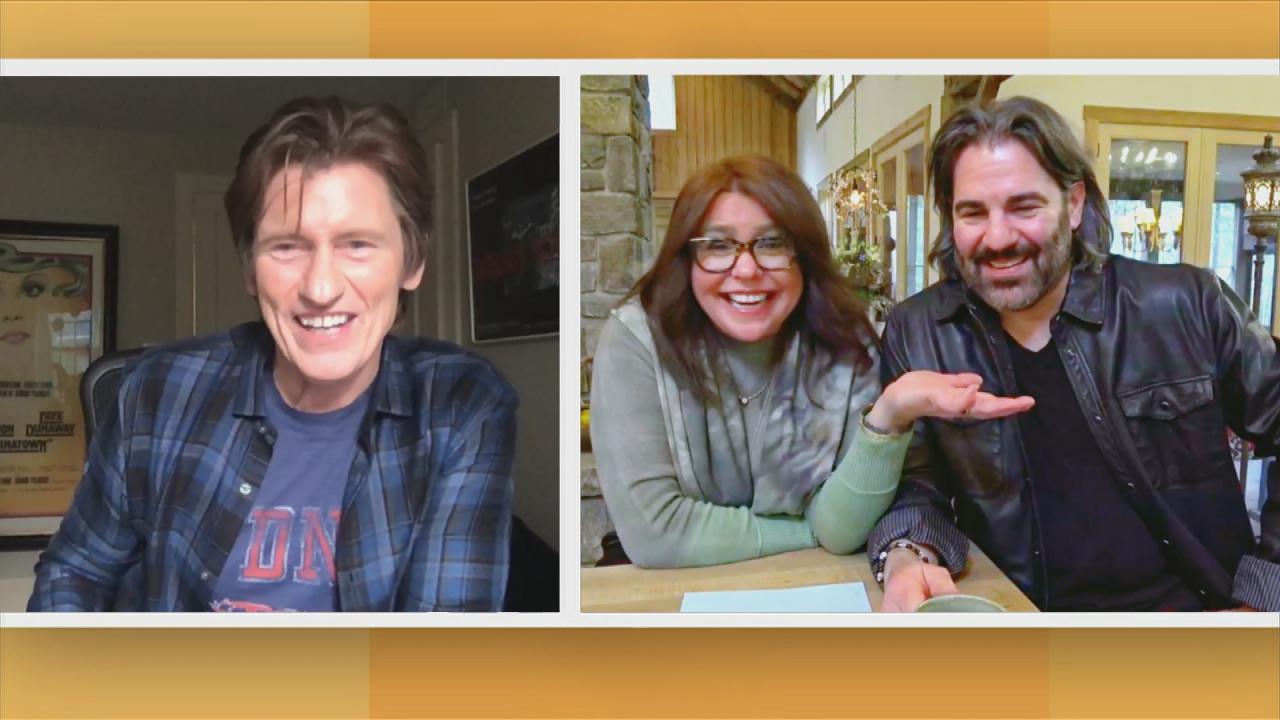 Rach + Denis Leary Honor International Firefighters' Day With a …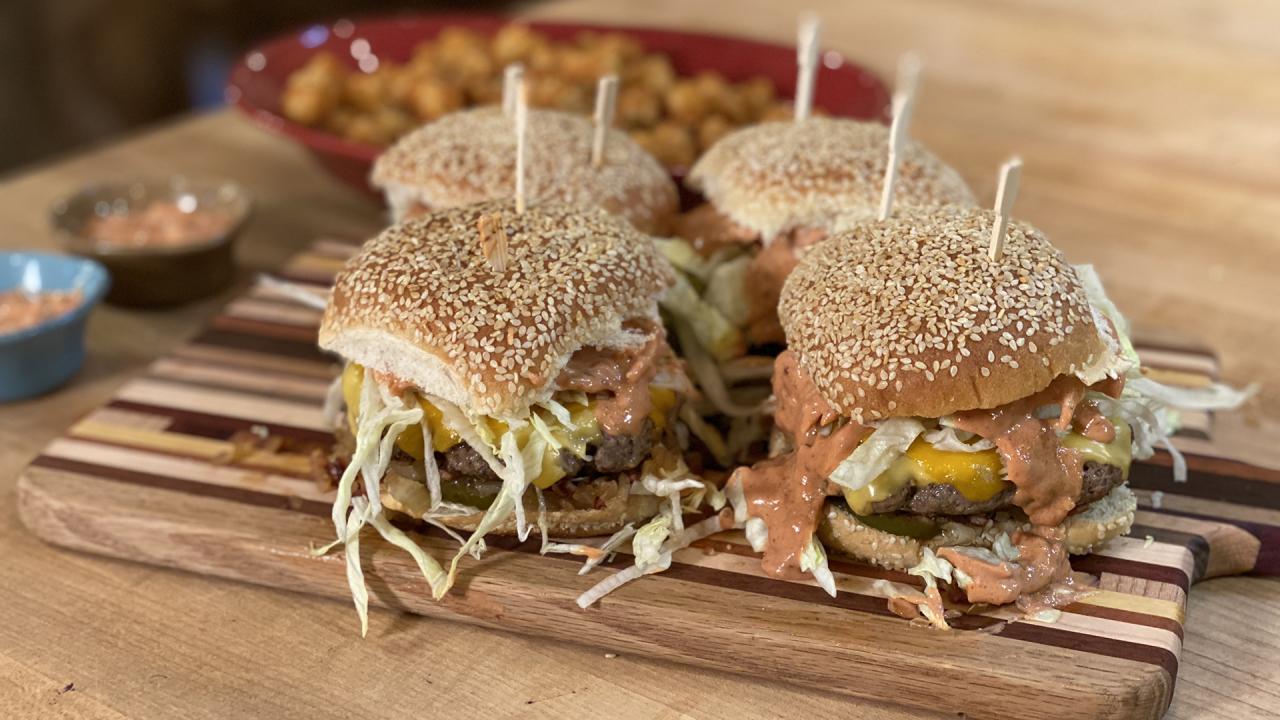 How To Make Rach's Spicy Big Smack Burgers With Smoky Onions | R…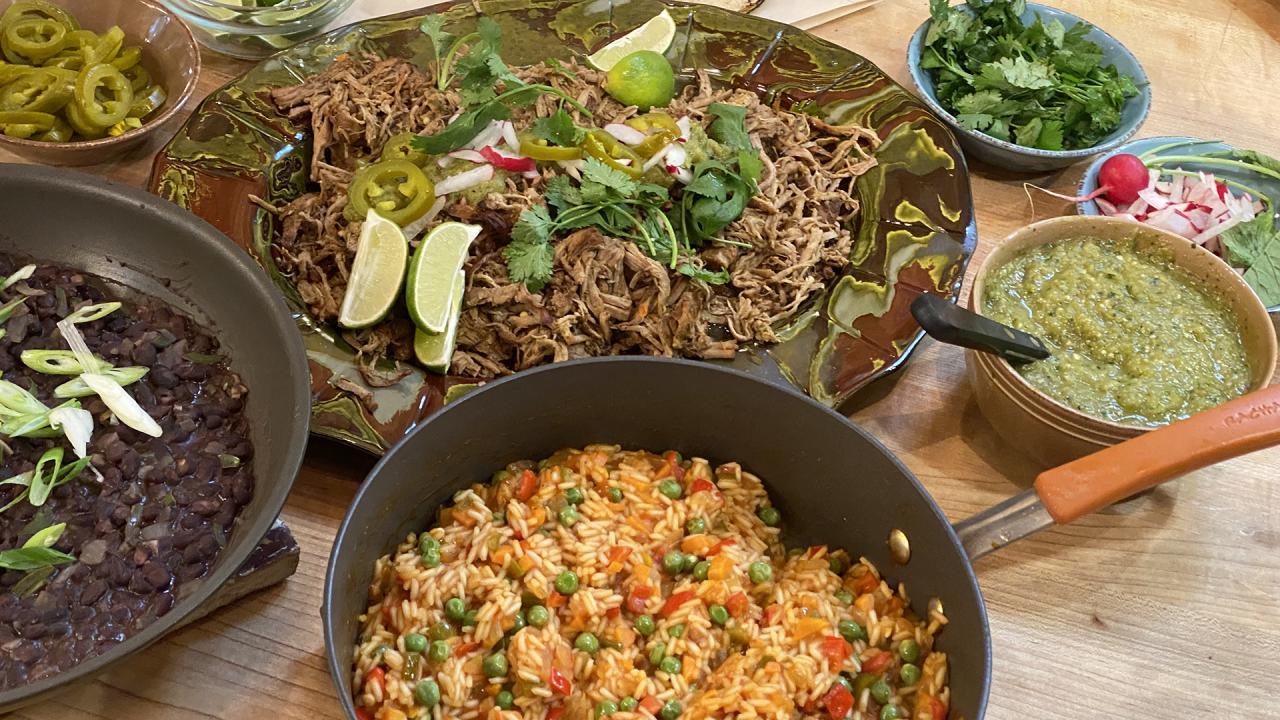 Rachael Serves Up Carnitas, Answers Viewer Questions + Delivers …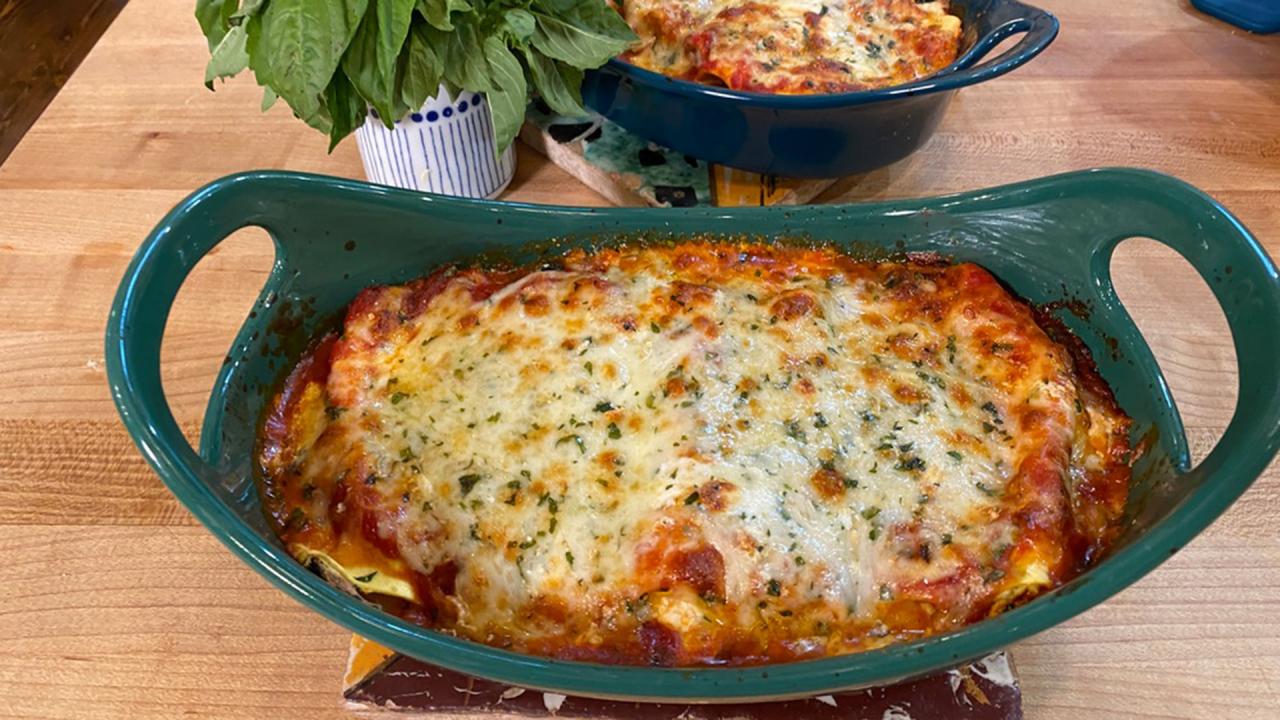 Rachael's Spicy Cannelloni + Budget-Friendly Home Improvement Ti…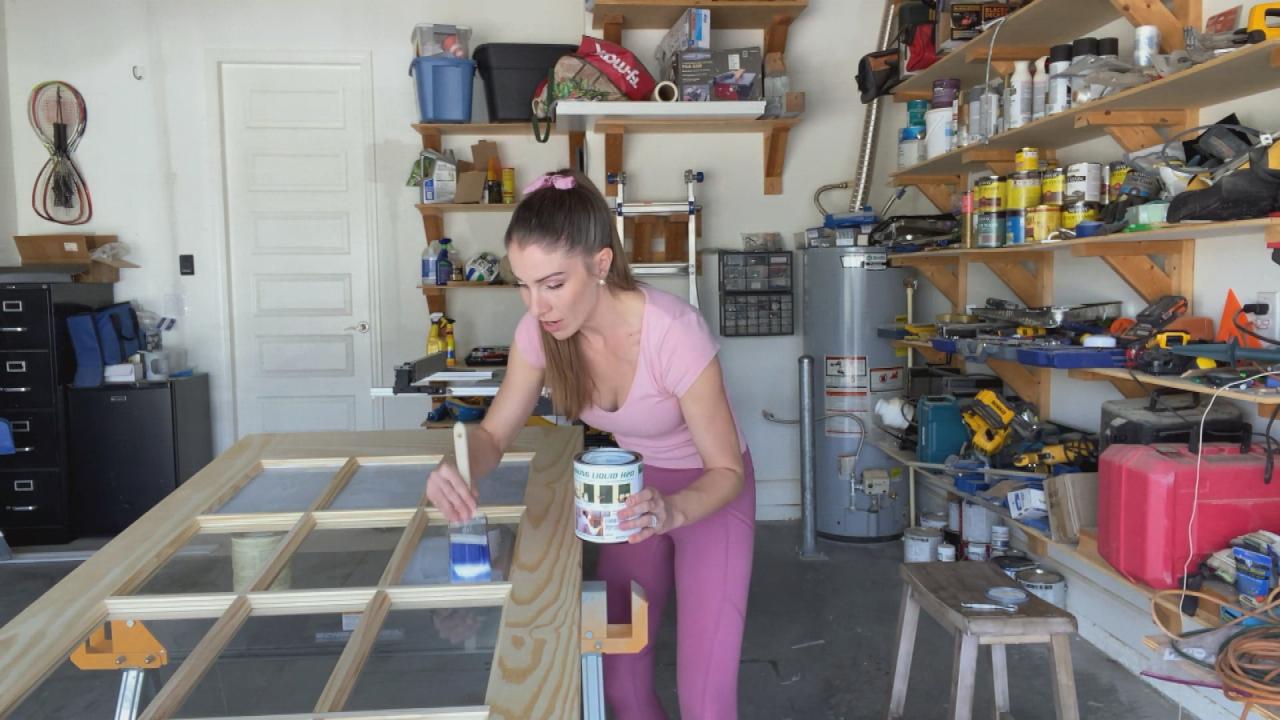 We Asked a DIY Pro to Test This Liquid Alternative To Painter's …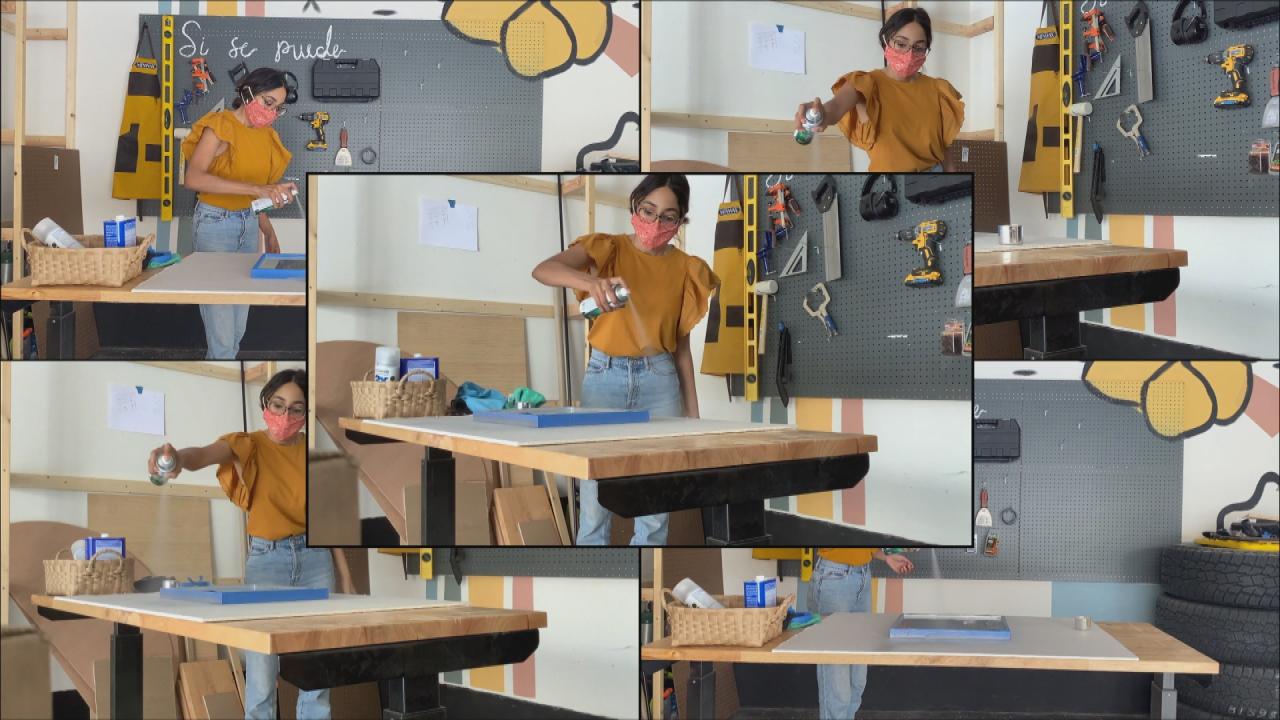 We Test Mirror Effect Spray Paint That Claims To Turn Regular Gl…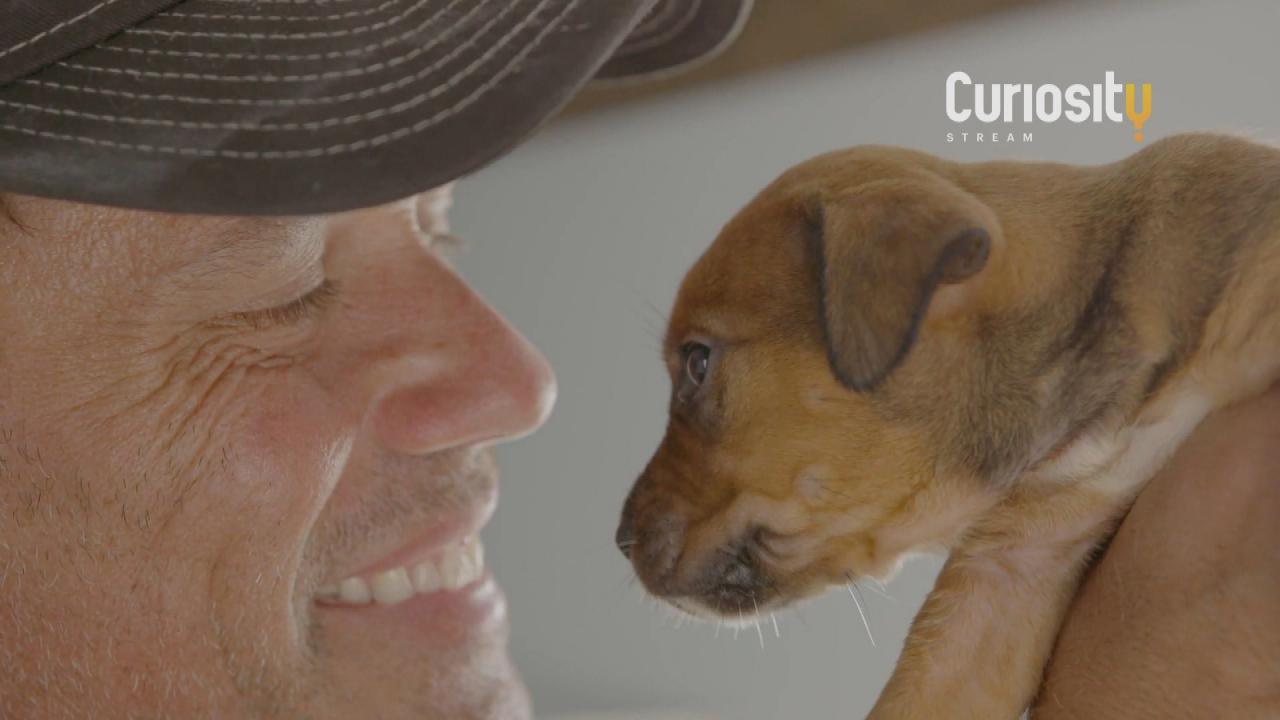 Cinematographer Uses Drones To Rescue Animals Around The World |…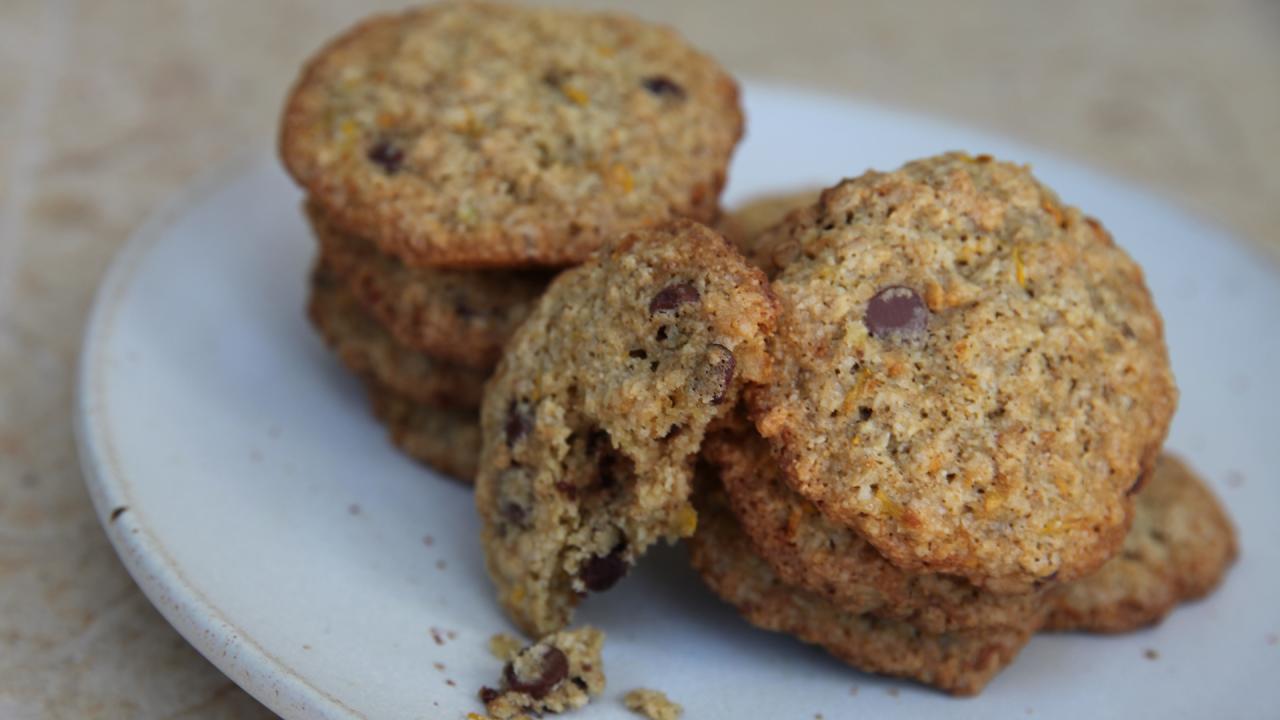 Daphne Oz's Secretly Healthy Chocolate Chip Cookies + Rach's Spr…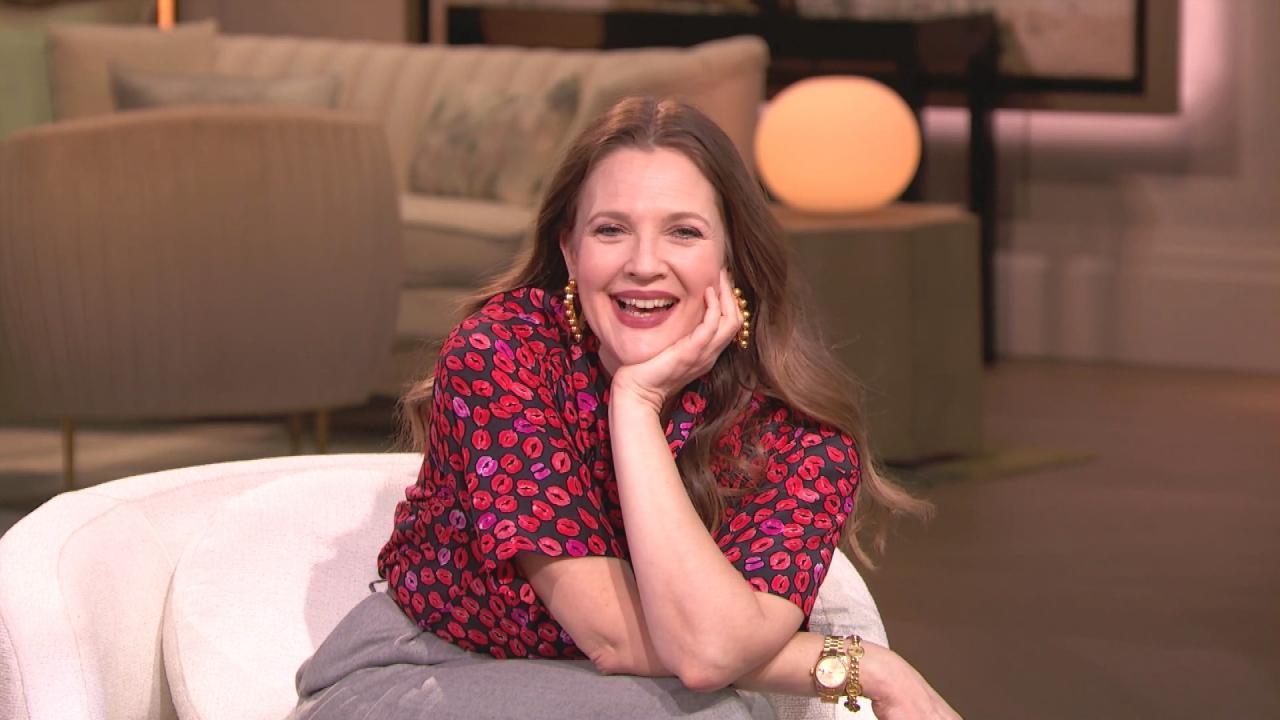 Drew Barrymore Dishes On Family Life + Dr. Jennifer Ashton Share…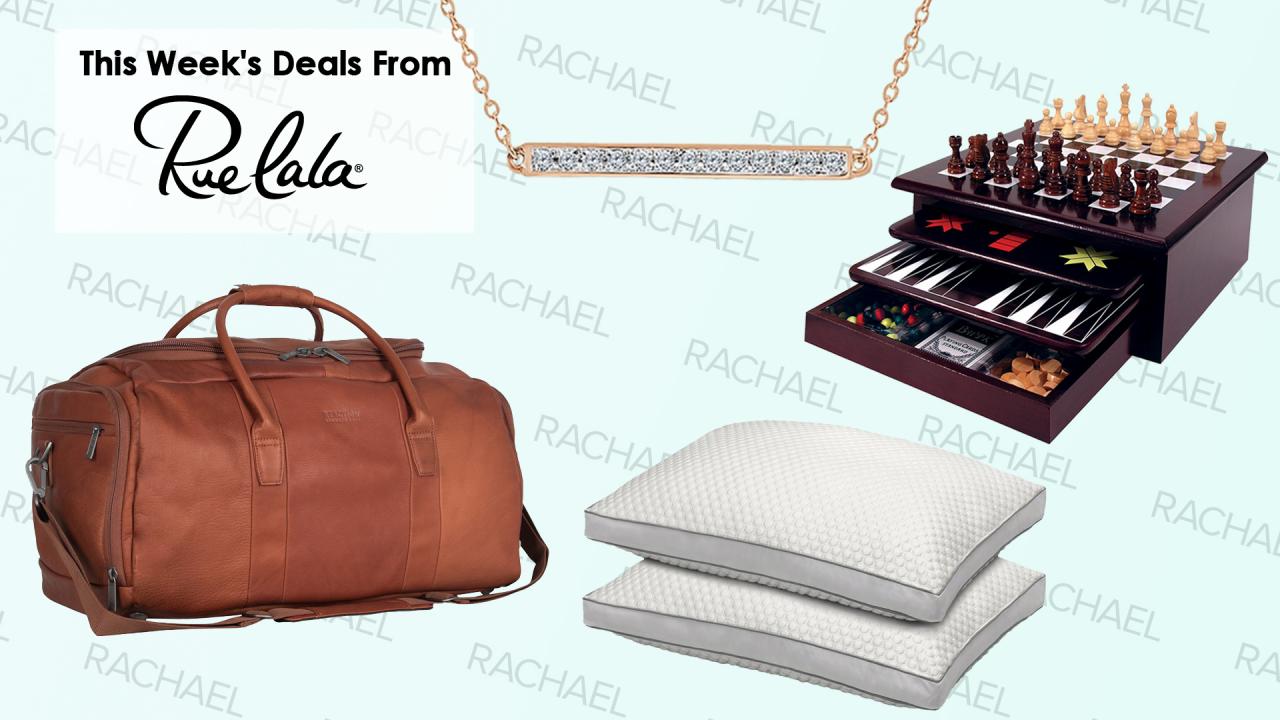 Deals From Rue La La: Cooling Hypoallergenic Gel Fiber Pillows, …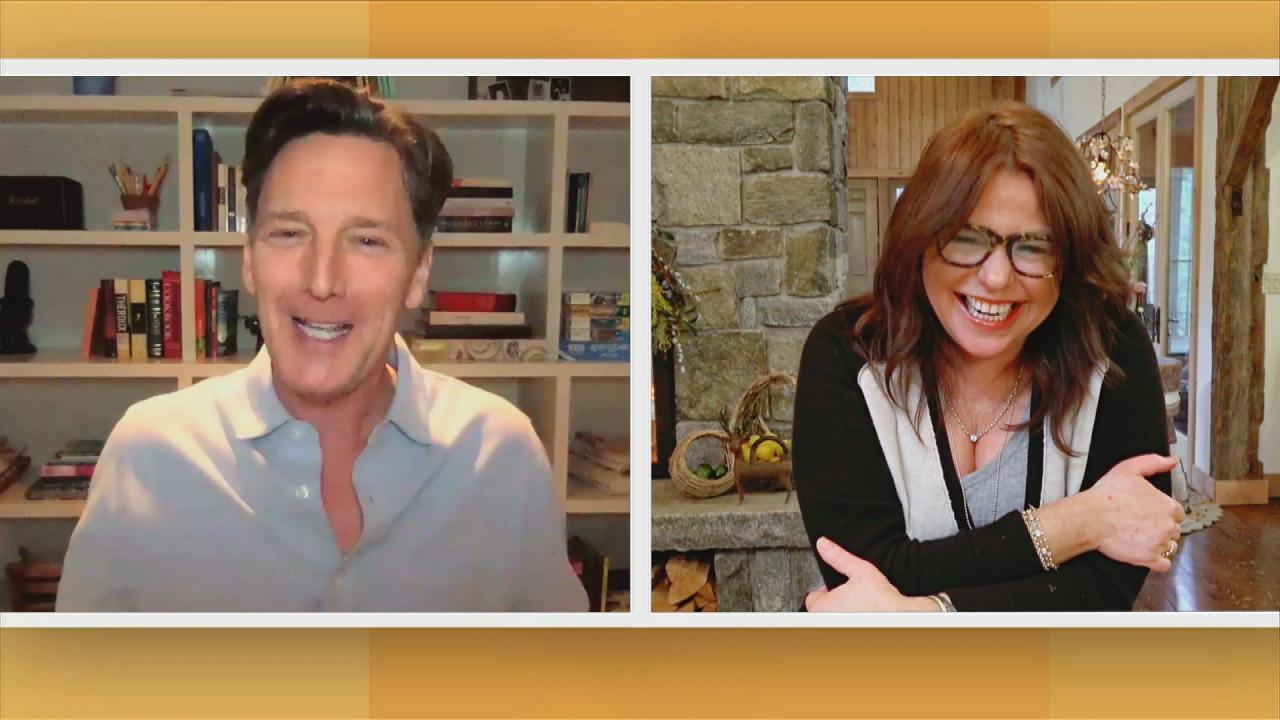 Andrew McCarthy's Son Calls Weekend At Bernie's The Stupidest Mo…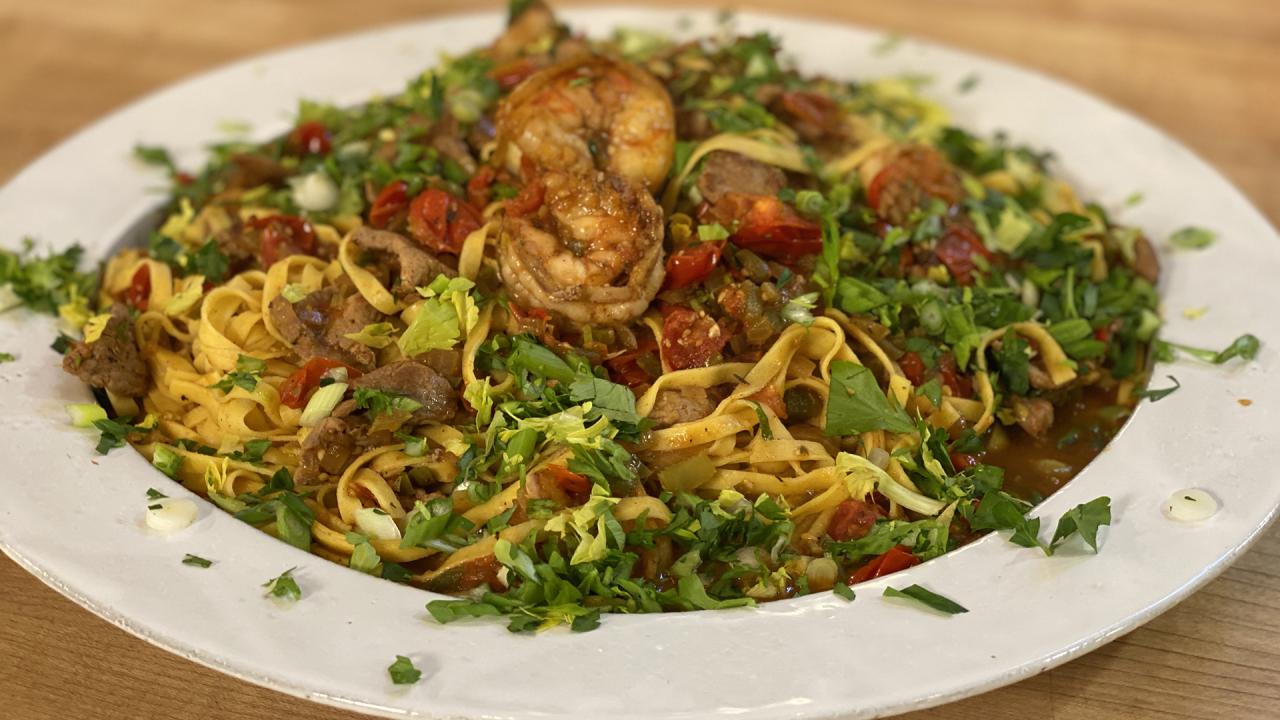 How To Make Jambalaya-Style Pasta with Spicy Pork (or Chicken) a…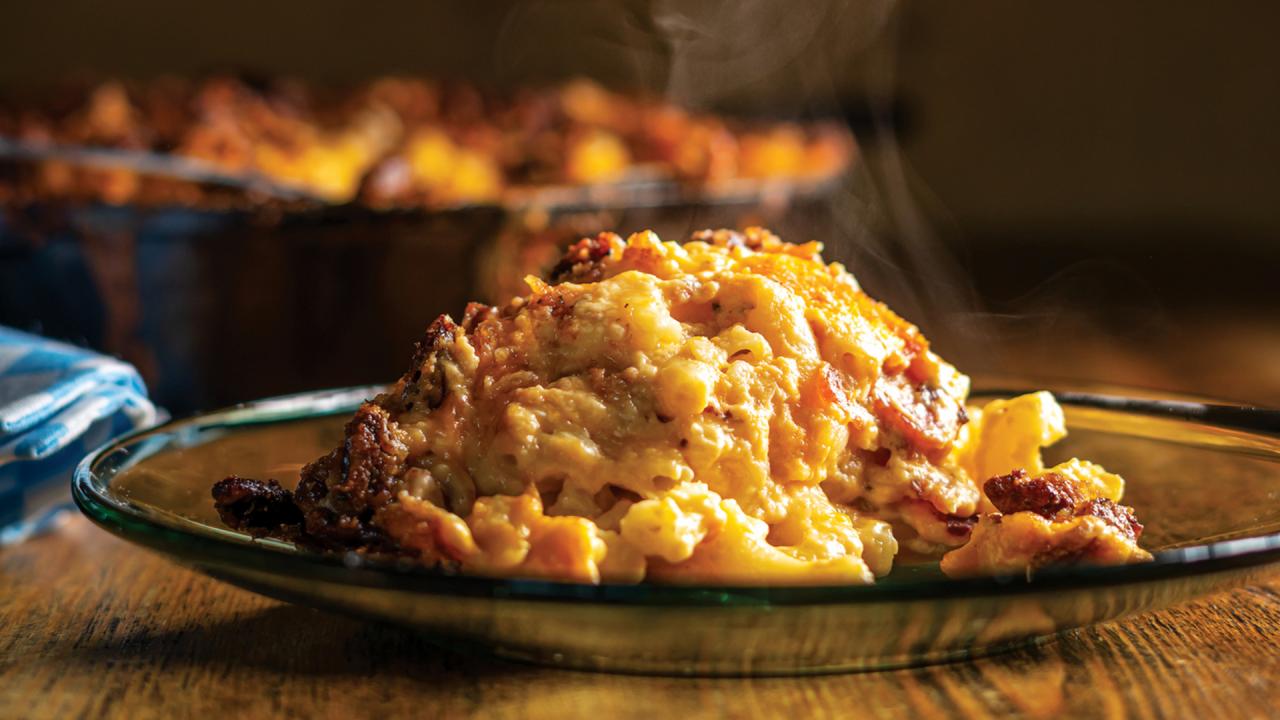 Bacon-Praline Macaroni and Cheese | The Twisted Soul Cookbook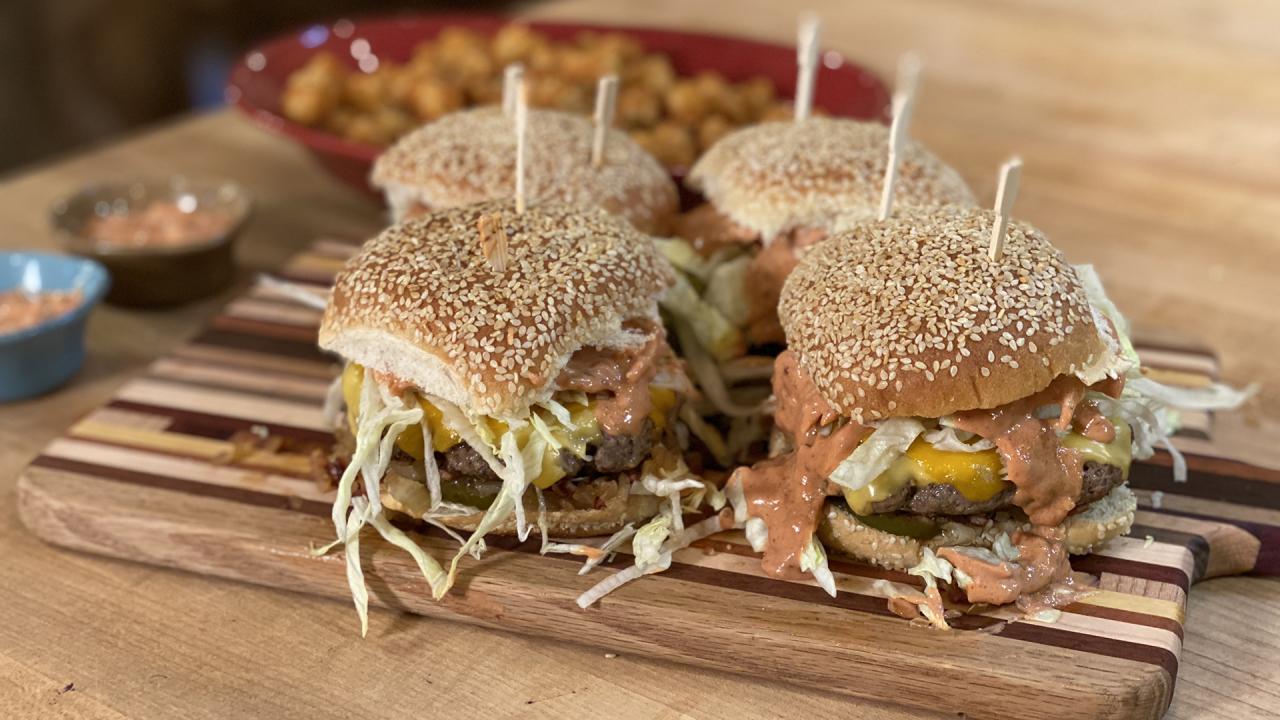 Spicy Big Smack Burgers With Smoky Onions + Denis Leary & Rach T…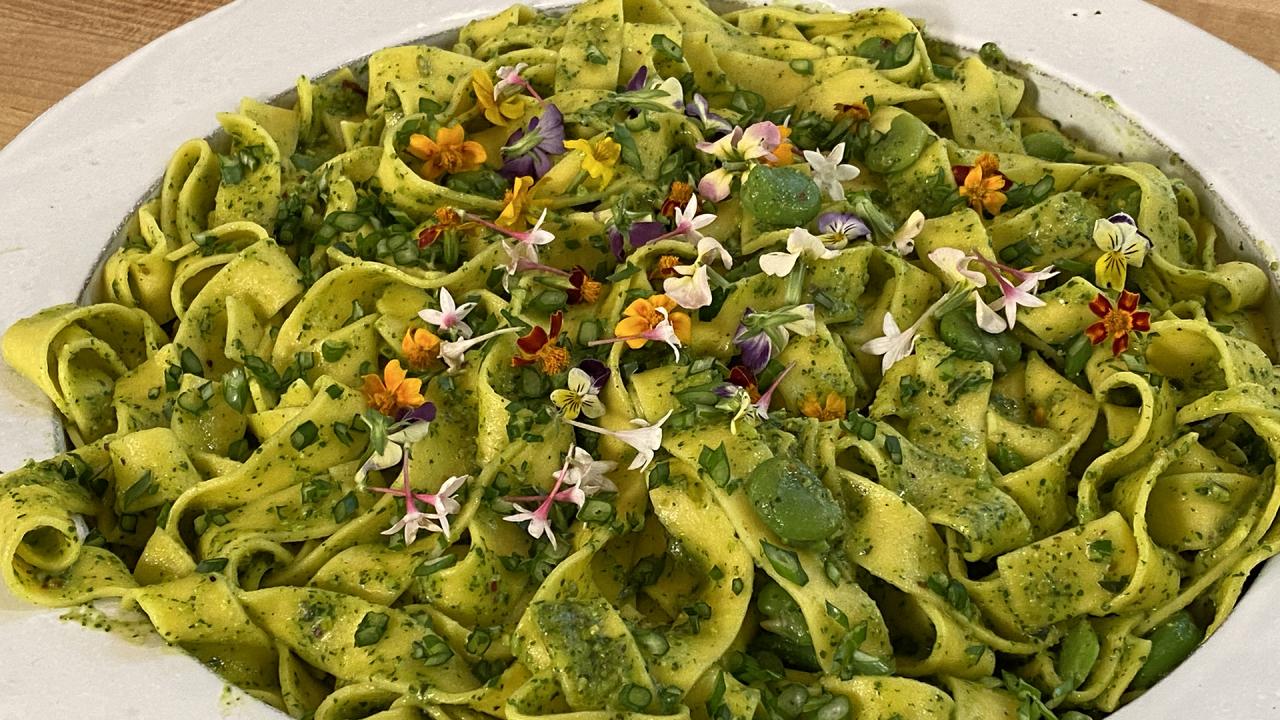 How To Make Tagliatelle with Fava and Herb Pesto | Rachael Ray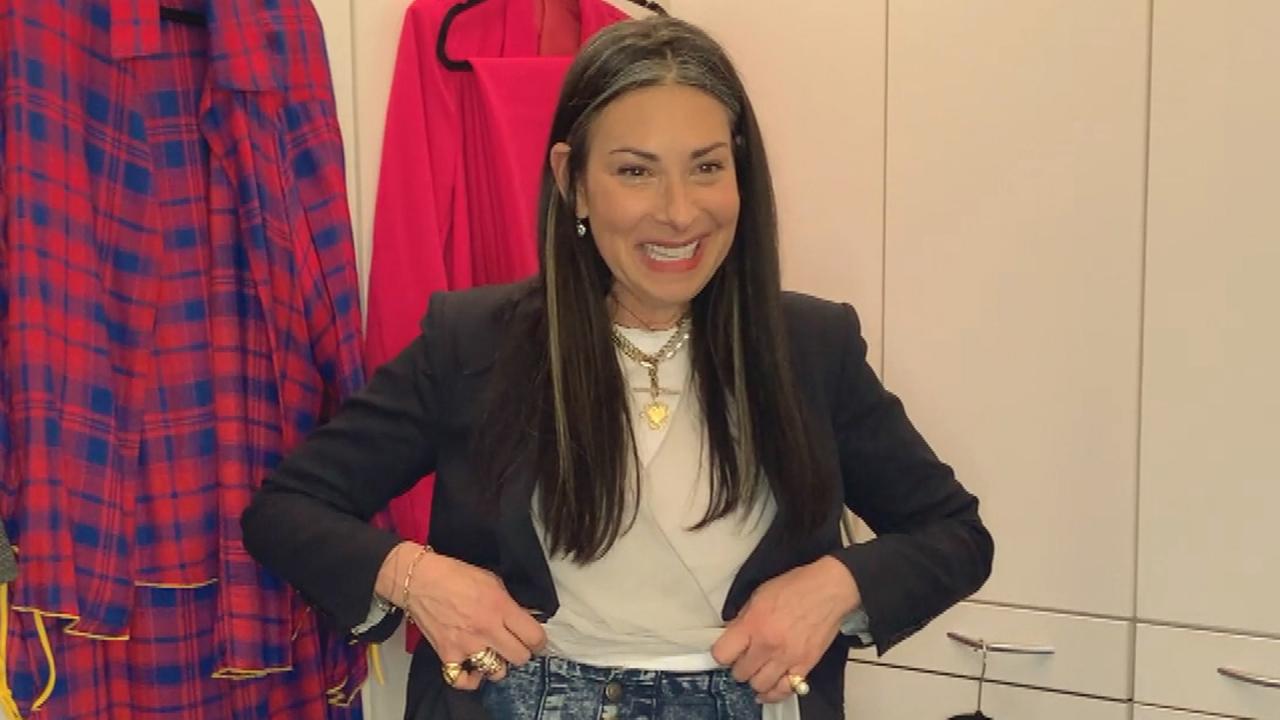 Stylist Stacy London Says Skinny Jeans Will Never Die—Here's Why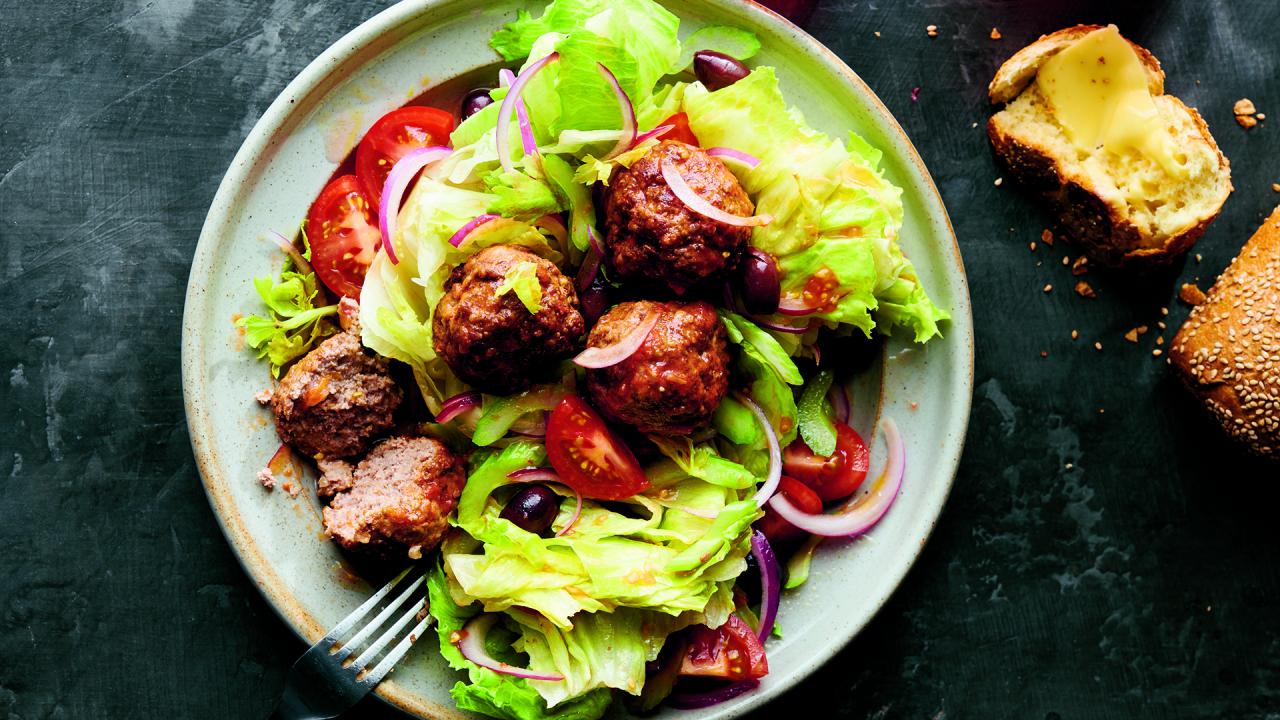 Sam Sifton's Meatball Salad | The New York Times Cooking No-Reci…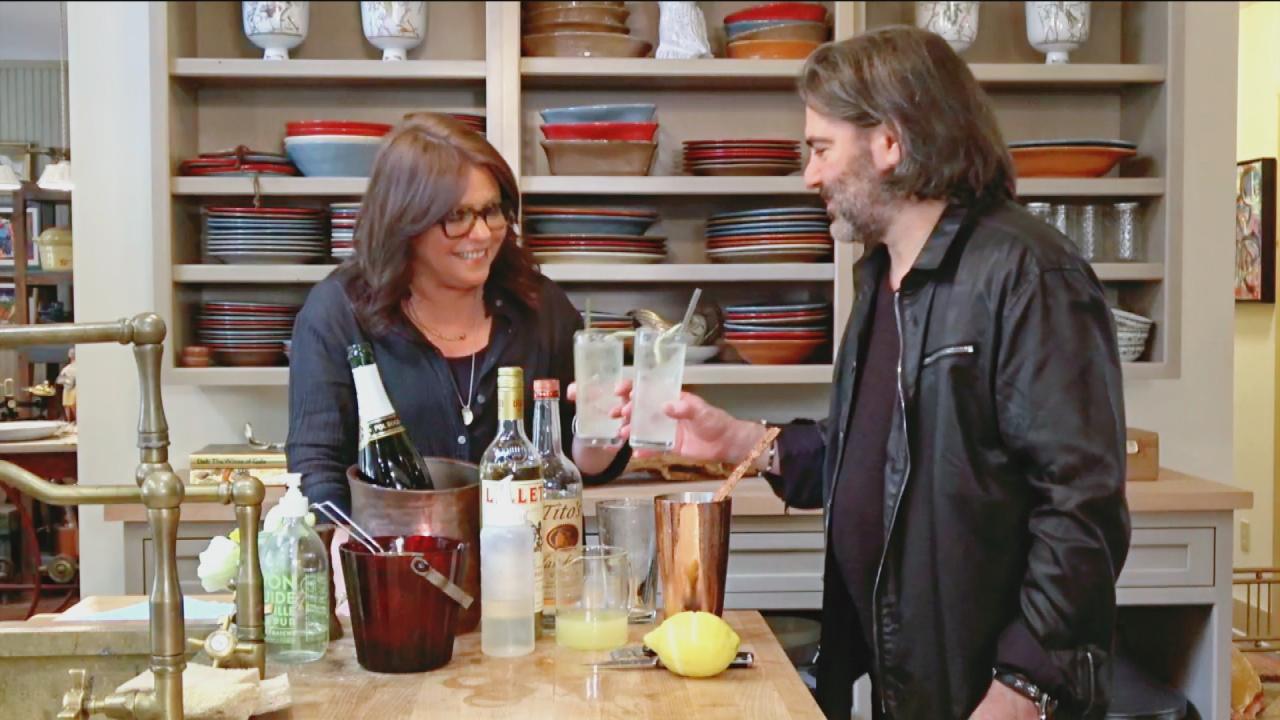 How To Make John's "Sundays With Mom" Champagne Cocktail | John …
Do you have a fashion-challenged male in your life? Are you terrified to find out what he'll be wearing to the beach this summer? It's okay because we're here to help.
Senior Lifestyle Editor at Zulily.com Amy E. Goodman is solving the bathing suit blunders of three brave men (co-host Bobby Flay jokes that they must have lost a bet to sign up for this).
Mistake 1: Wearing Regular Clothing to Go Swimming
Kirsten nominated her husband Jason for a bathing suit makeover, because she says he goes swimming in whatever whatever he happens to be wearing that day. They go to the pool a lot, so she's starting to get embarrassed.
The Solution: Amy sets Jason up with a colorful printed board short, which is designed for water, so unlike his cut-offs or basketball shorts, they won't weigh him down.
Mistake 2: Wearing Camo-Print Everything
Alaina's brother JJ wears camo print everywhere he goes -- including the pool. Camo-print comes in super handy when you're out deer hunting, we get it. But do you need it for a swim? Unless you're swimming in a swamp full of gators and you really need to blend in, chances are you can spice things up with a different color or print.
The Solution: Amy gave JJ bright blue swim trunks that hit just above the knee to show off his athletic calves. She notes that you should be sure that your waistband isn't too loose -- otherwise your shorts could slip off. Which brings us to...
Mistake 3: Losing Your Shorts
Elliott has lost a bunch of weight but hasn't invested in a new bathing suit for his slimmed-down size. So chances are, the first time he makes a splash in some water -- his shorts could come right off.
The Solution: Amy put Elliott in a pair of turquoise trunks with a shorter length, which will flatter his slimmer frame and elongate his legs to make him look taller.