Is The Man In Your Life Making This Bathing Suit Mistake?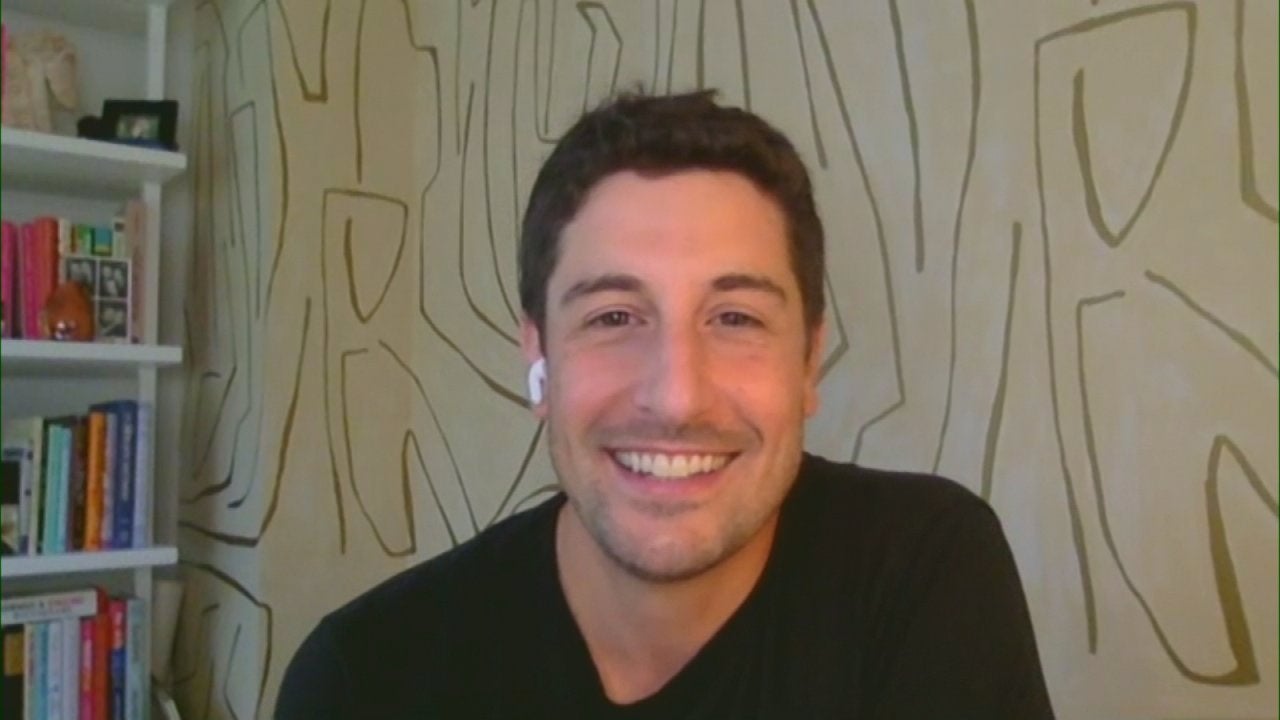 The Hilarious Jason Biggs + Rach's Subs With Chicken, Peppers & …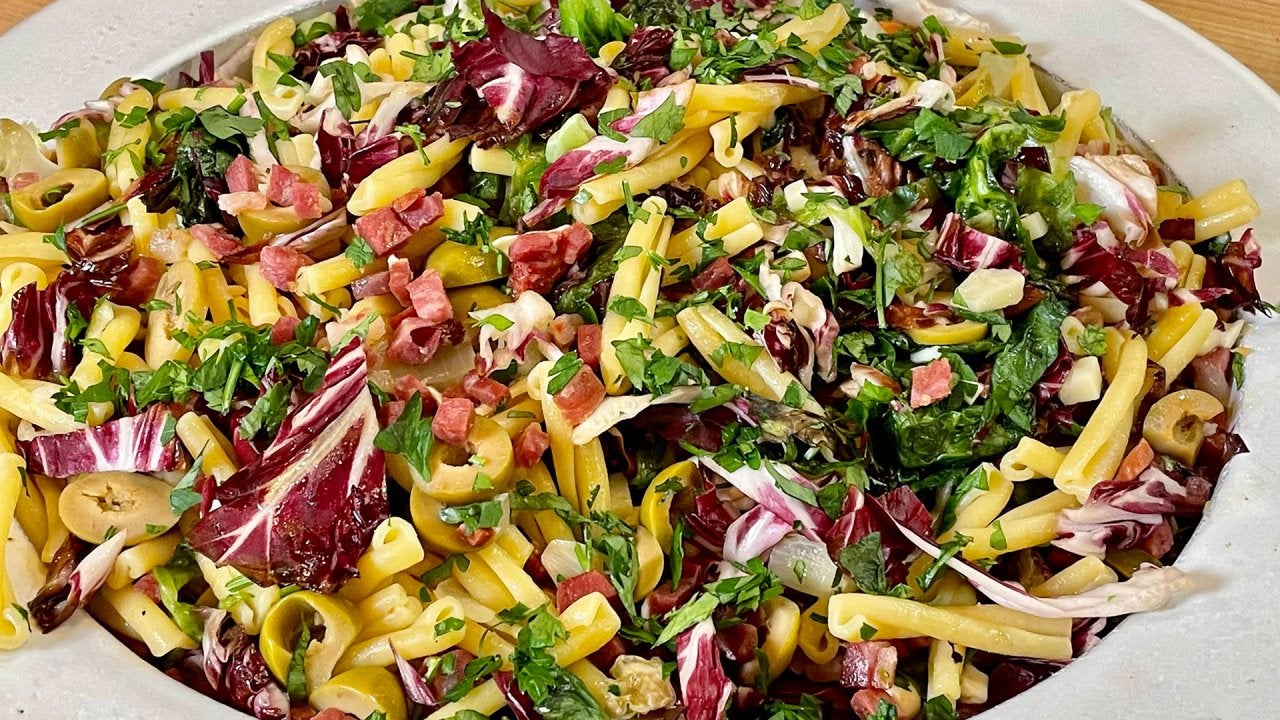 Rach's Twist on Pasta Night + This Couple Flipped Their Entire H…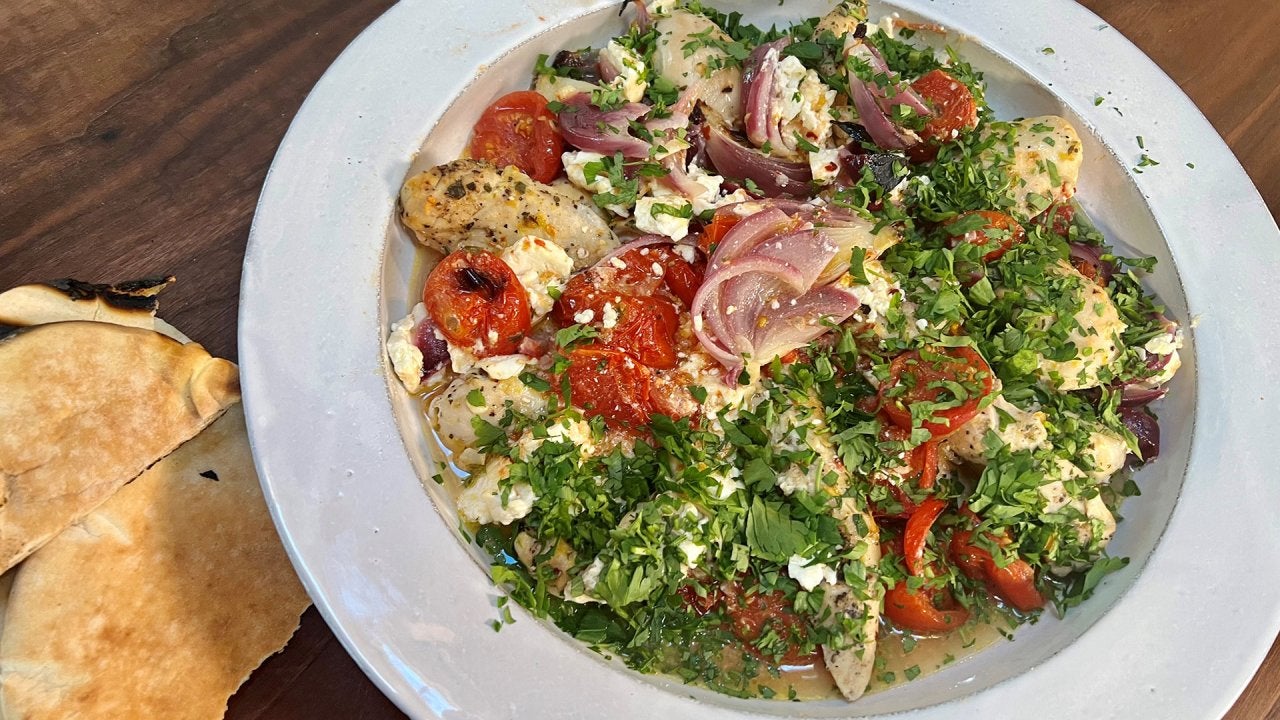 Rach's Sheet Pan Dinner + 3 Chefs Take Family Dishes to the Next…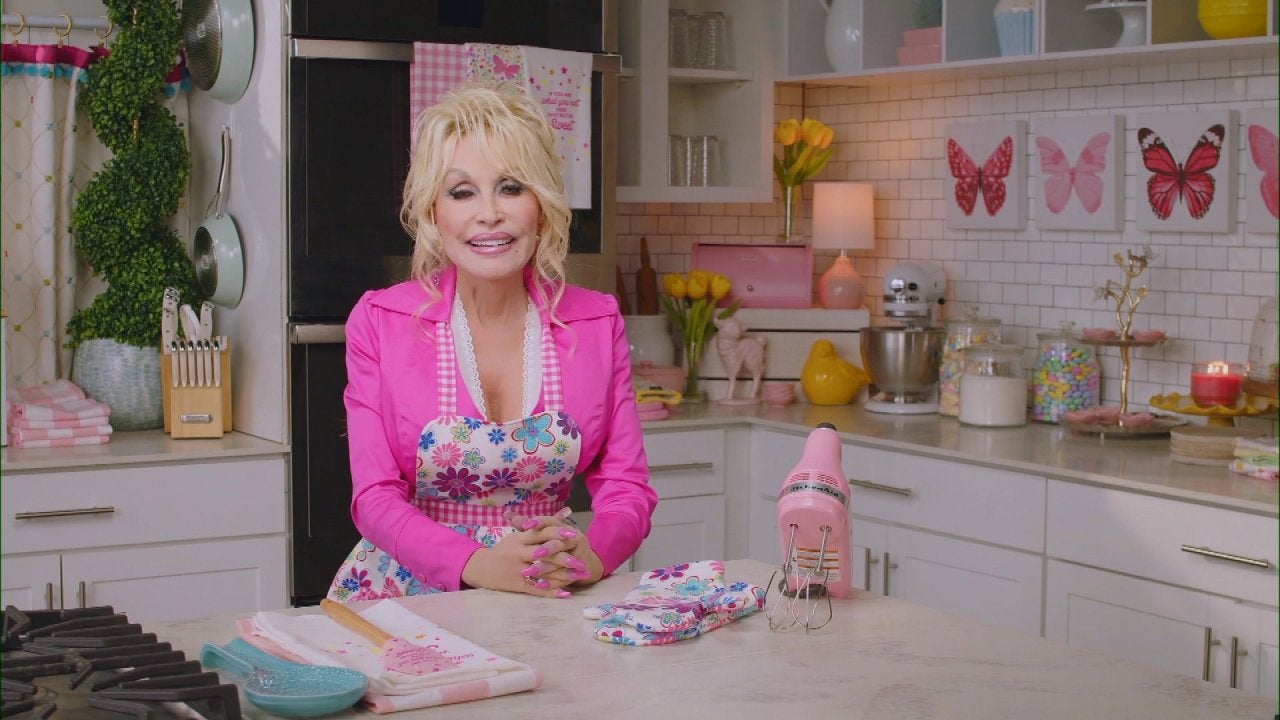 The Iconic Dolly Parton + Chef Geoffrey Zakarian's Braised Short…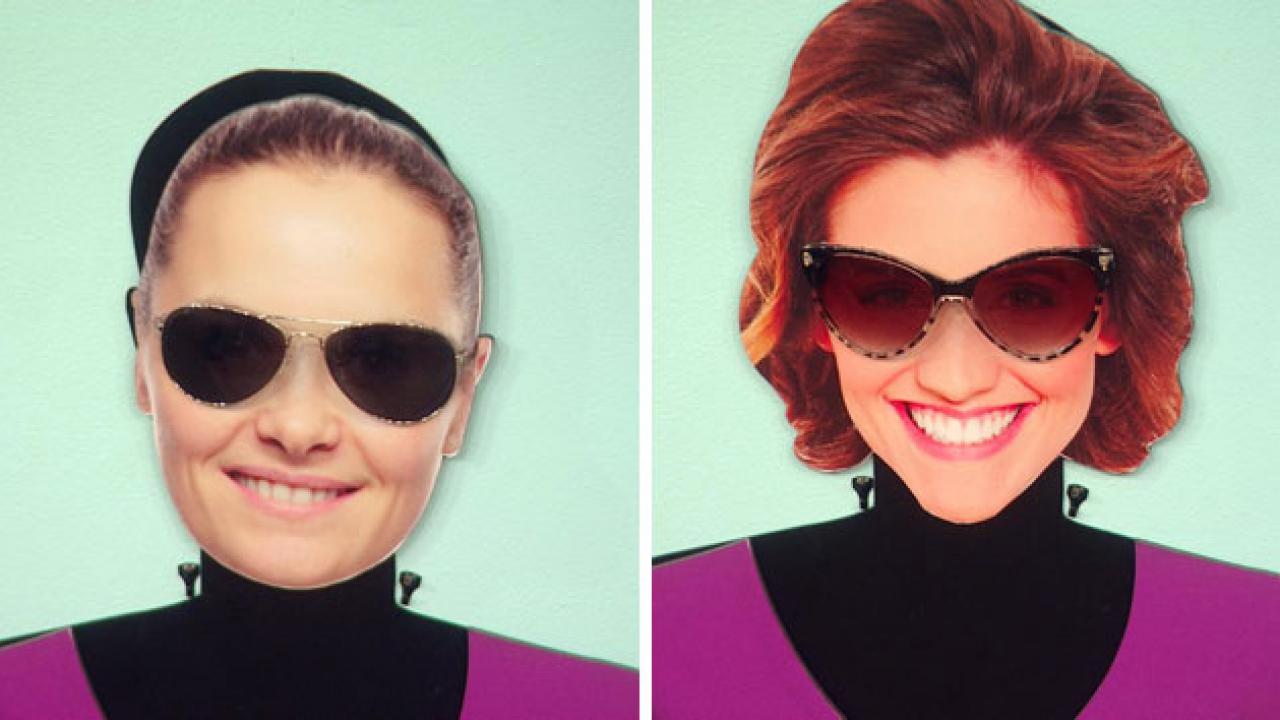 Best Sunglasses For Your Face Shape: Square + Heart-Shaped Faces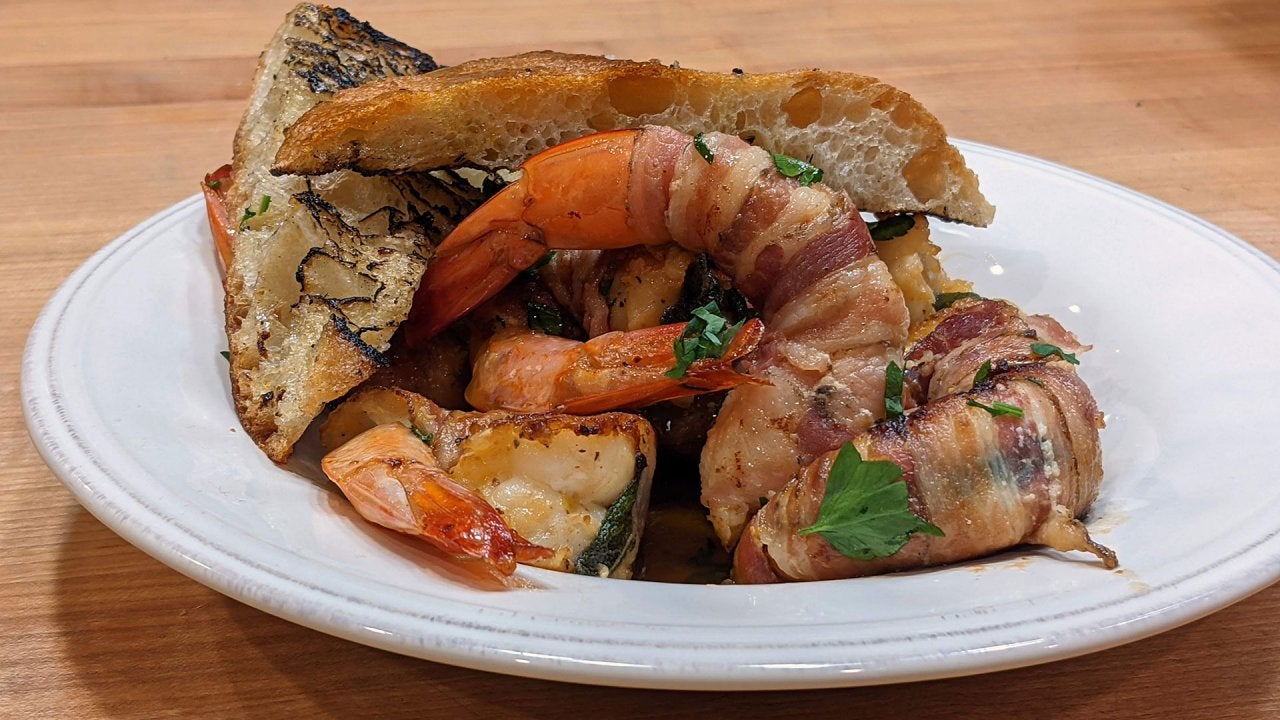 The First Meal Rach Ever Made on TV—Pancetta-Wrapped Shrimp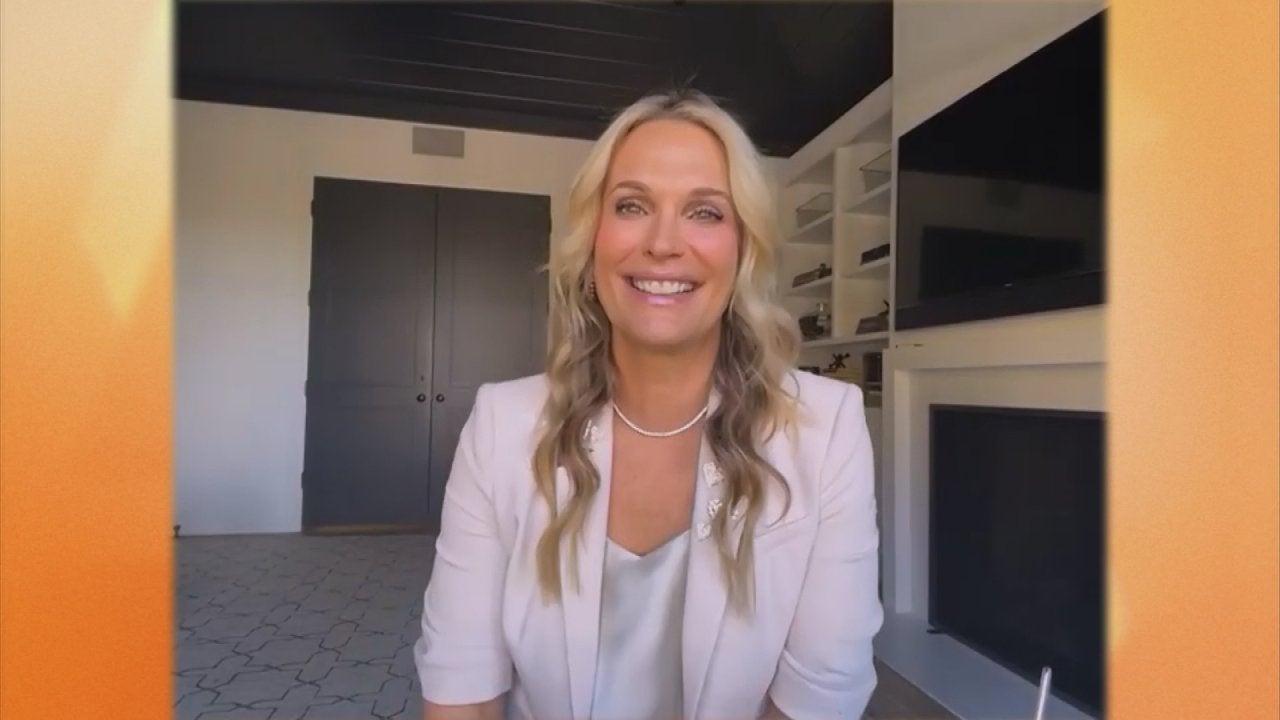 Molly Sims' 3 Beauty Must-Haves Under $10 + Strawberry Shortcake…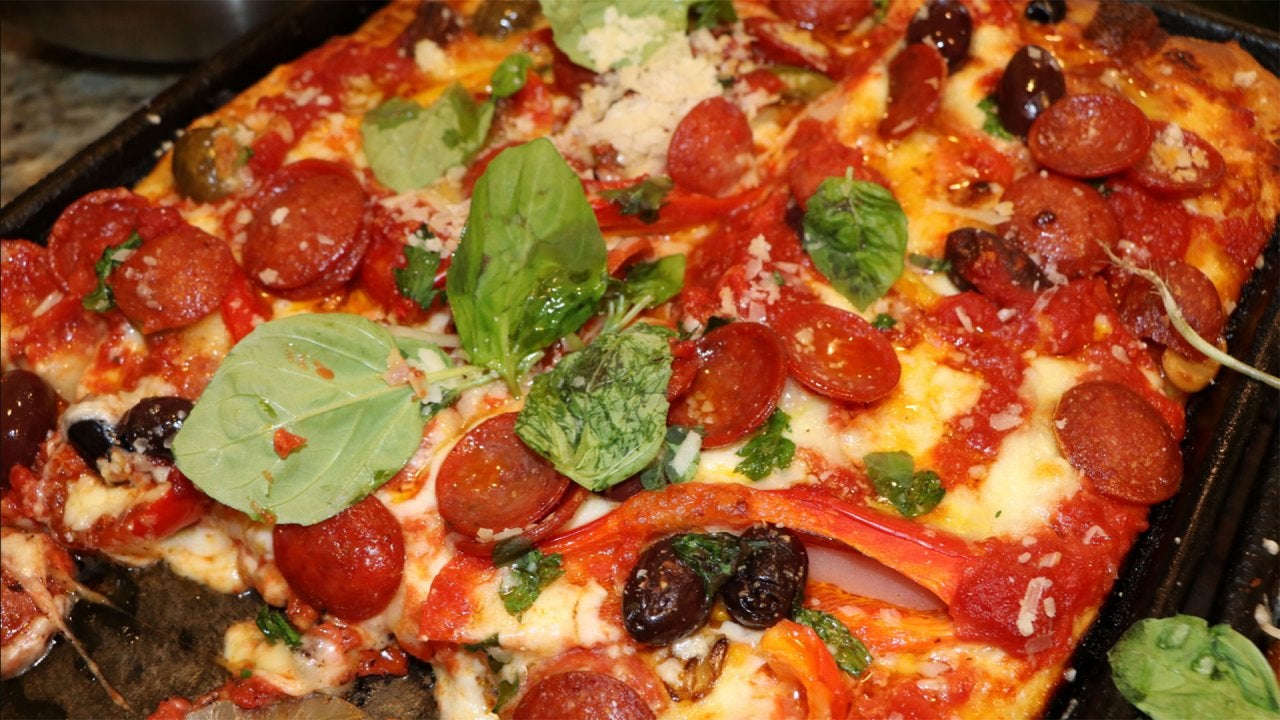 7 Sheet Pan Recipes—Meatball Parm, 2 Pizzas + More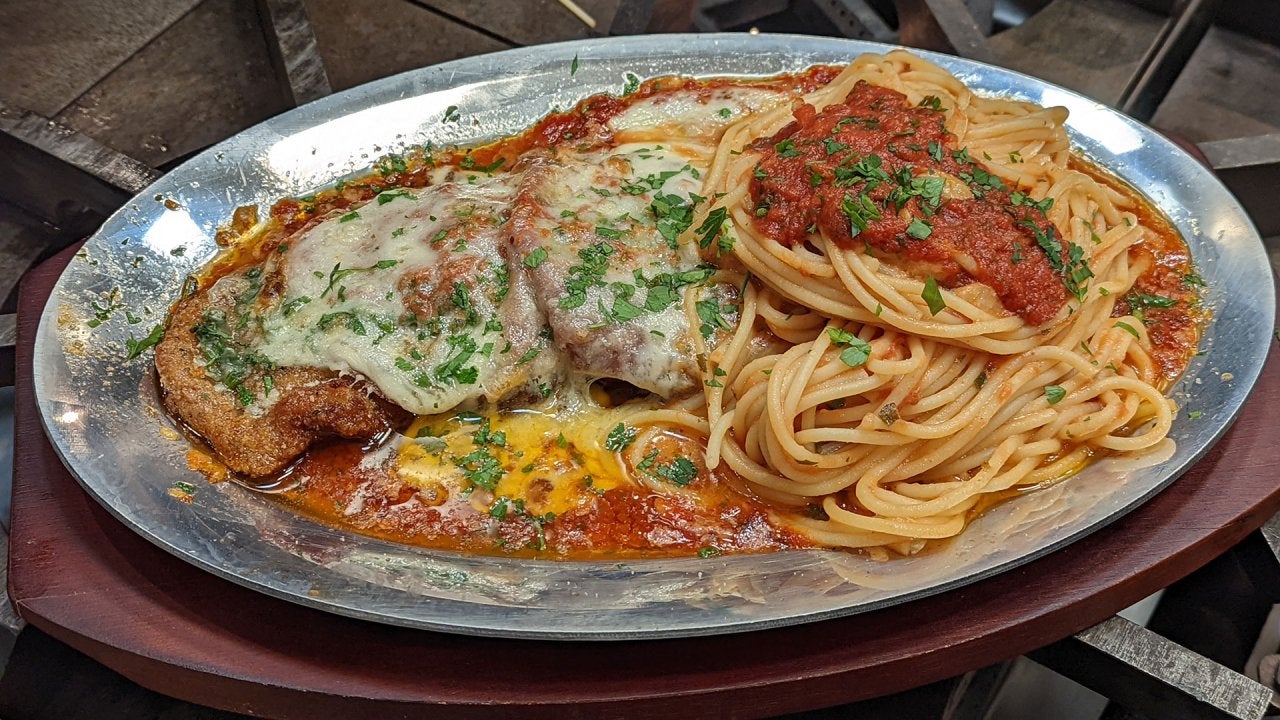 Mamma Leone's-Style Veal Parm + "Hot Bench's" Judge Patricia DiM…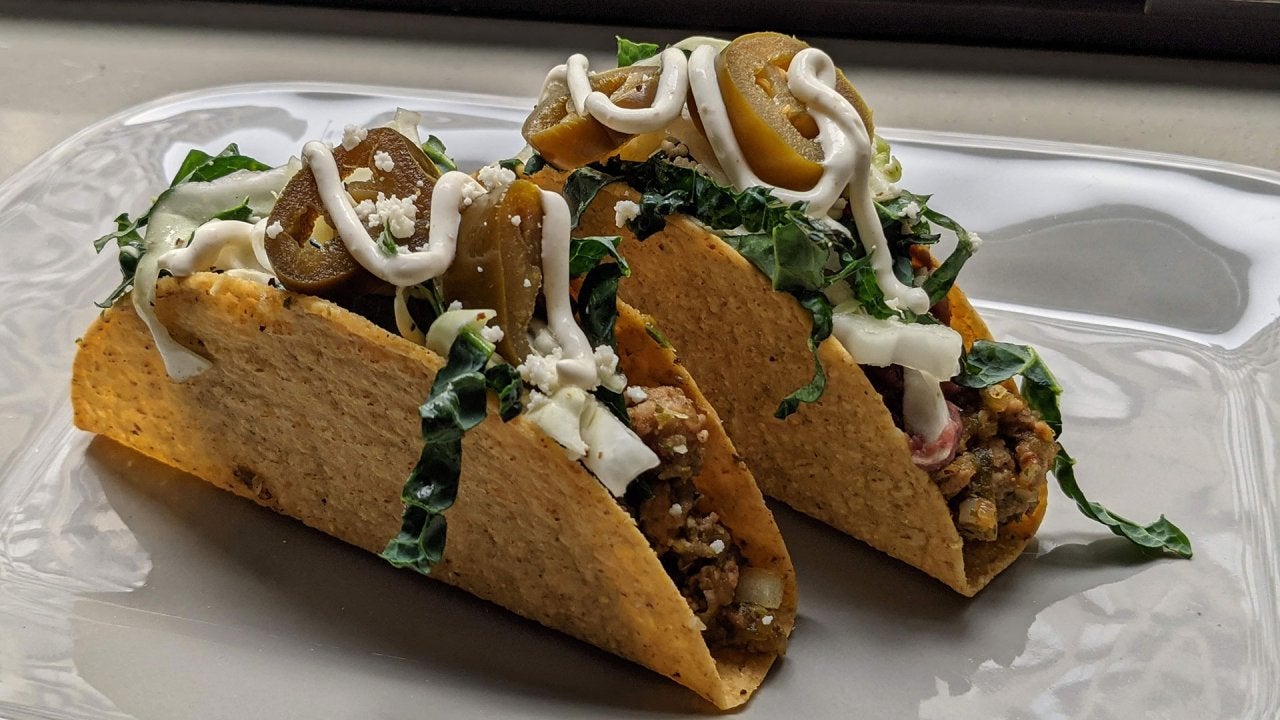 Rachael Is Hosting Taco Night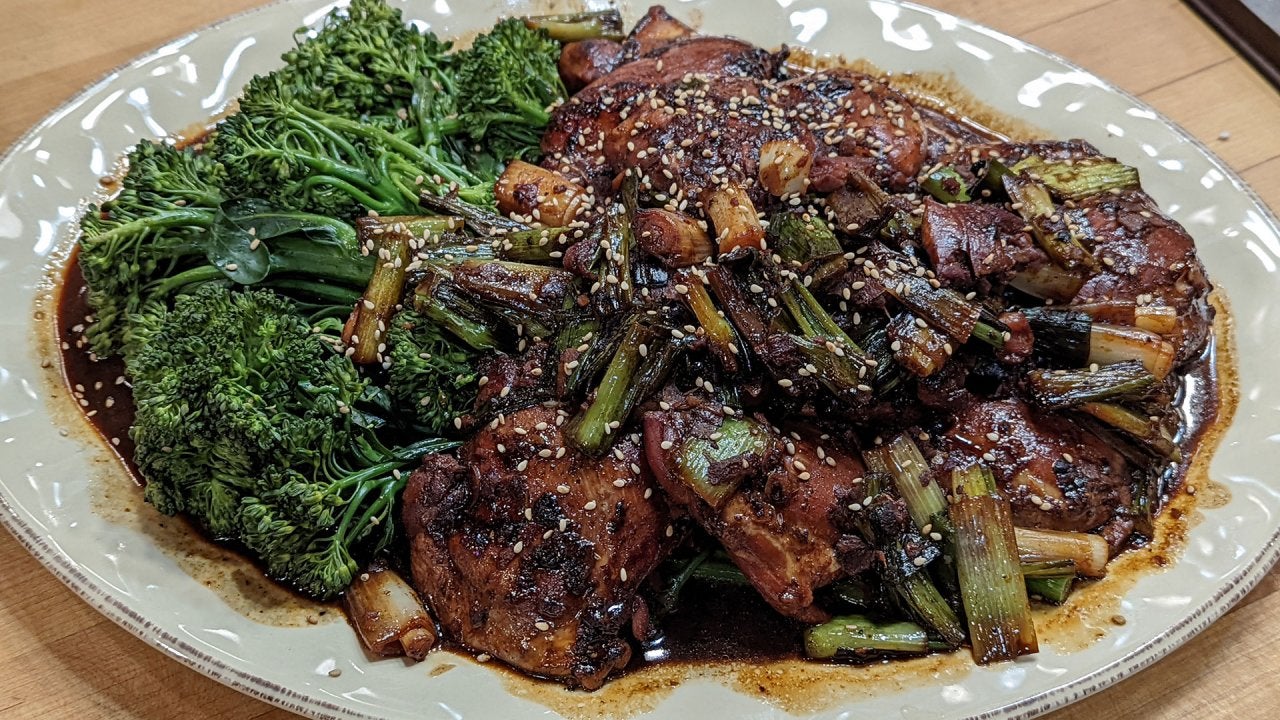 Make Your Own Takeout Chicken Teriyaki + Tim Tebow AND Puppies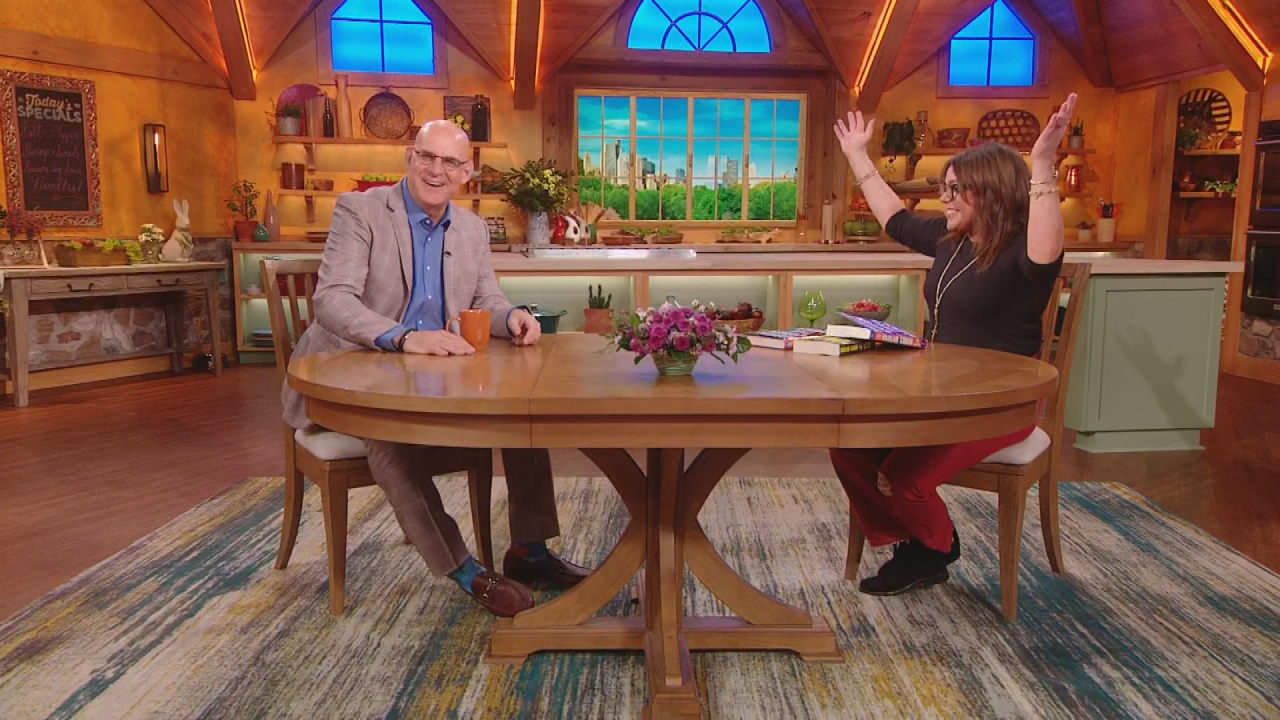 Harlan Coben Is Back To Talk 35th Book + Kristin Chenoweth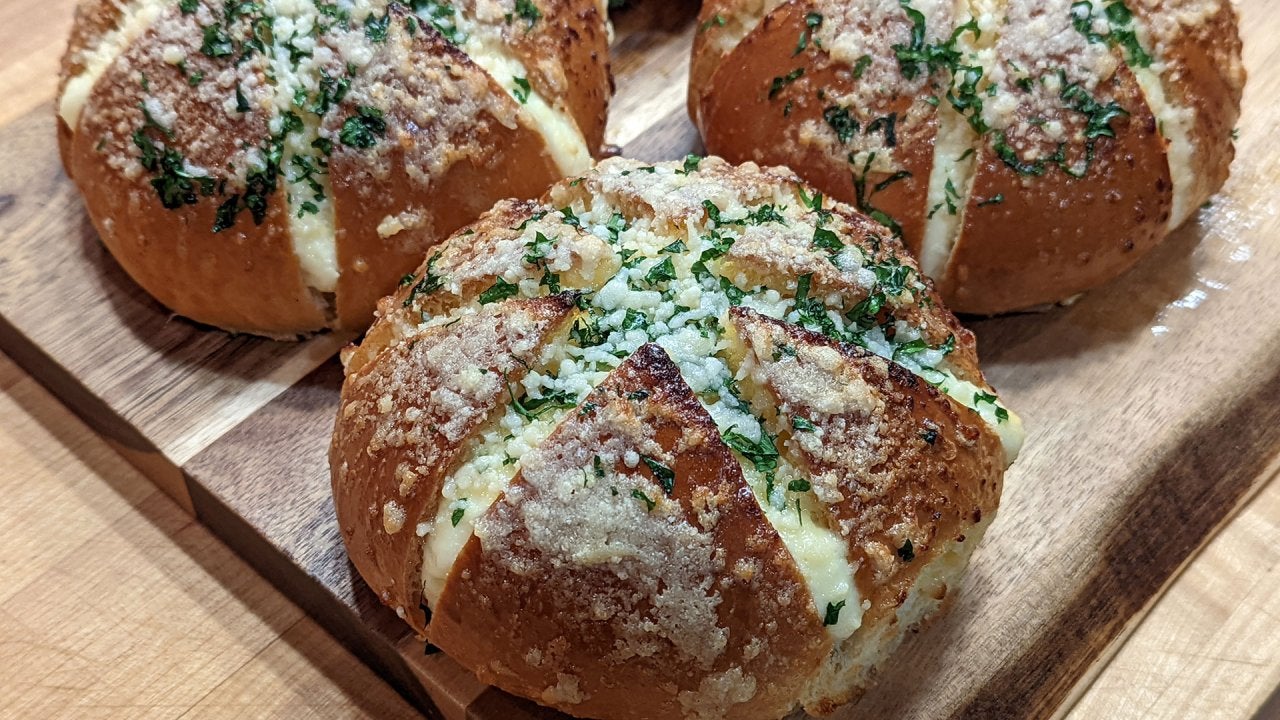 Rach's Garlic Bread Rolls + Another "Manover" Featuring a Major …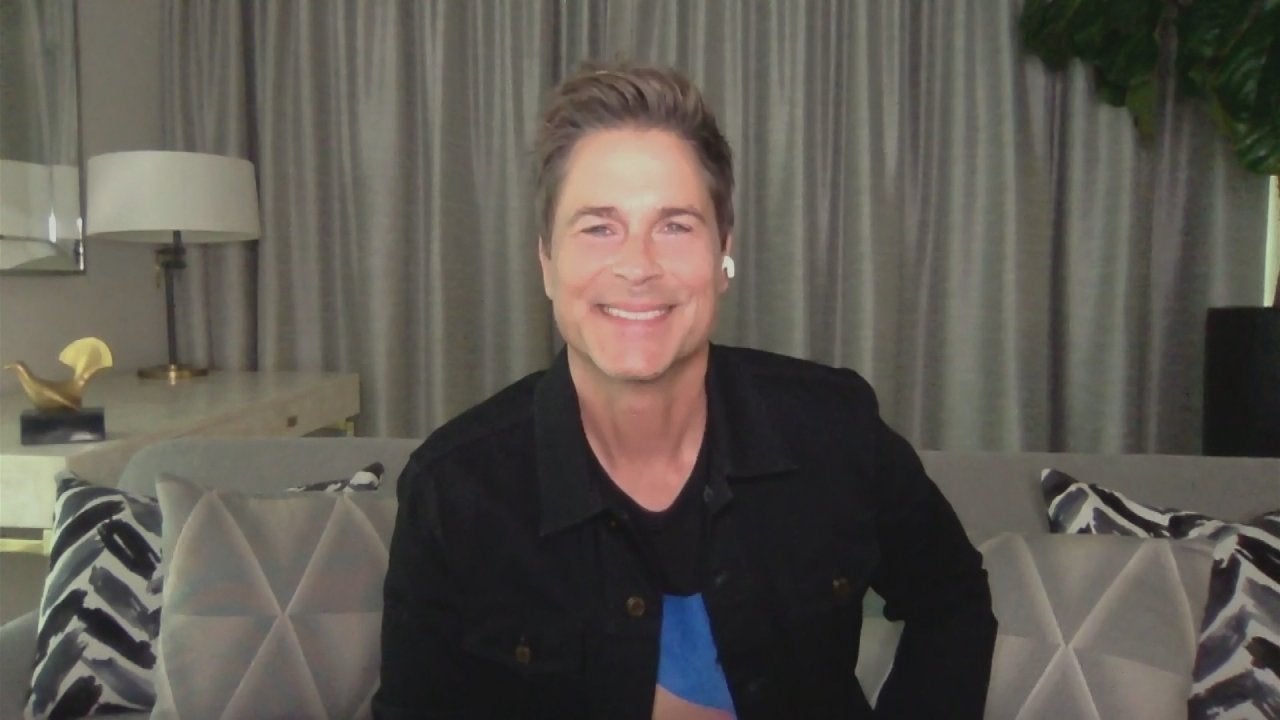 Rob Lowe Takes Viewer Qs + Rach's Chicken Drumsticks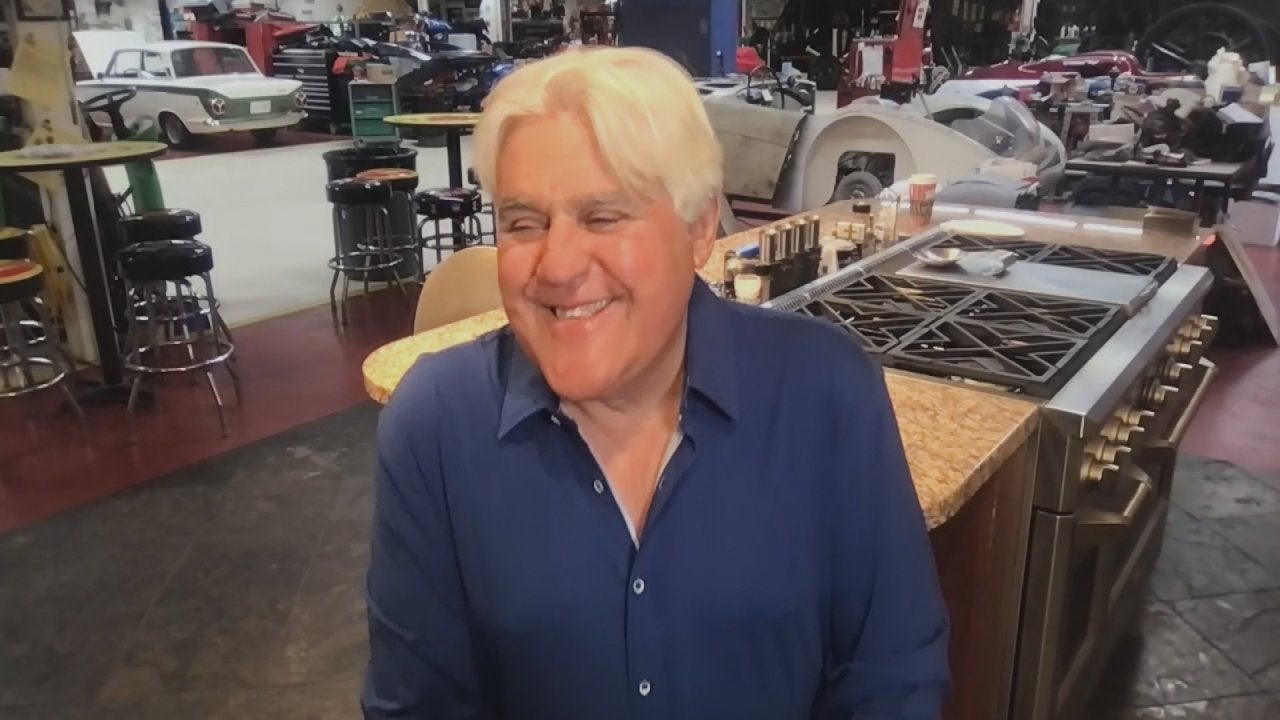 Jay Leno Joins Rach From His Kitchen...In His Garage + Rach's Cr…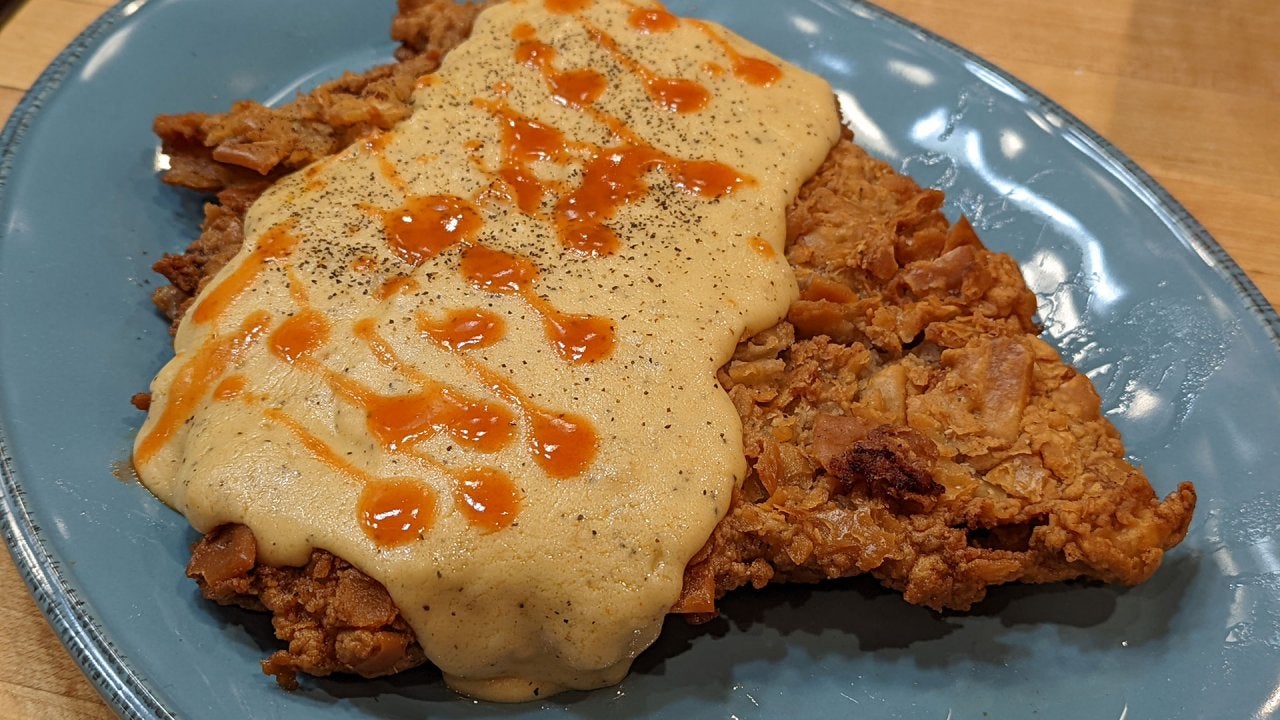 Chicken Fried Steak + Rach's Takeout Twist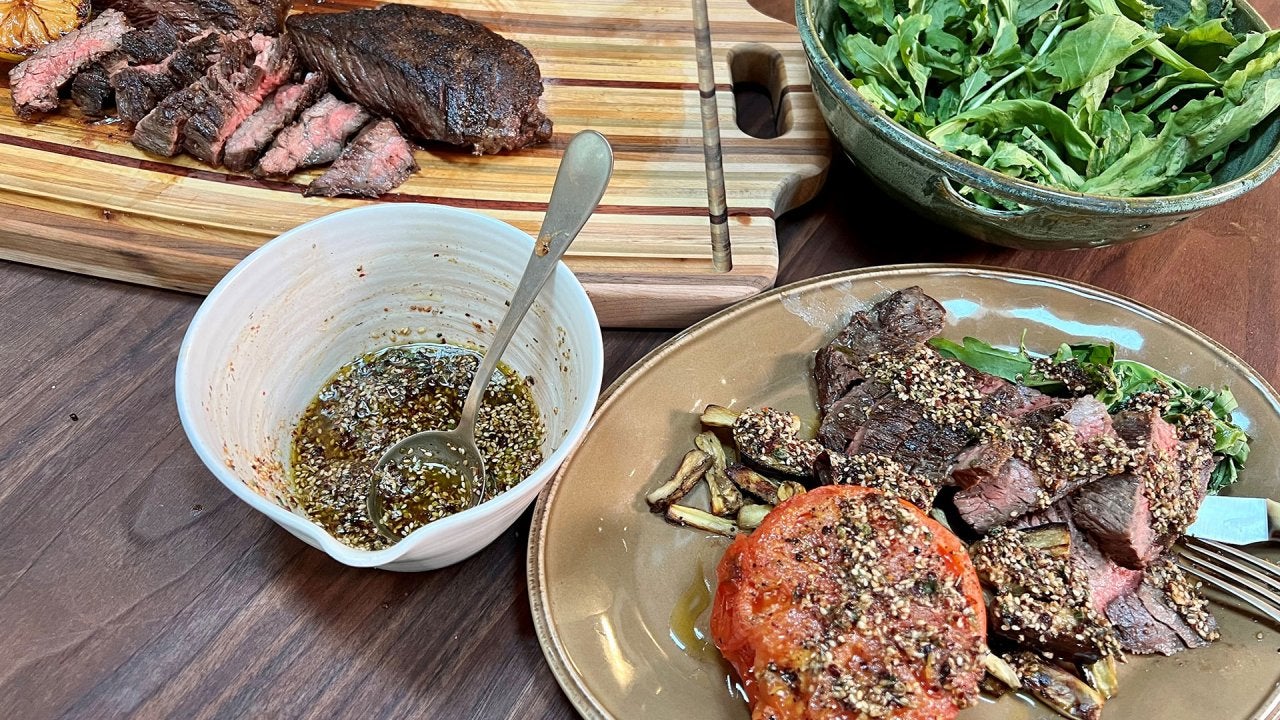 Rachael's Steak Night Supper + Top 2022 Design Trends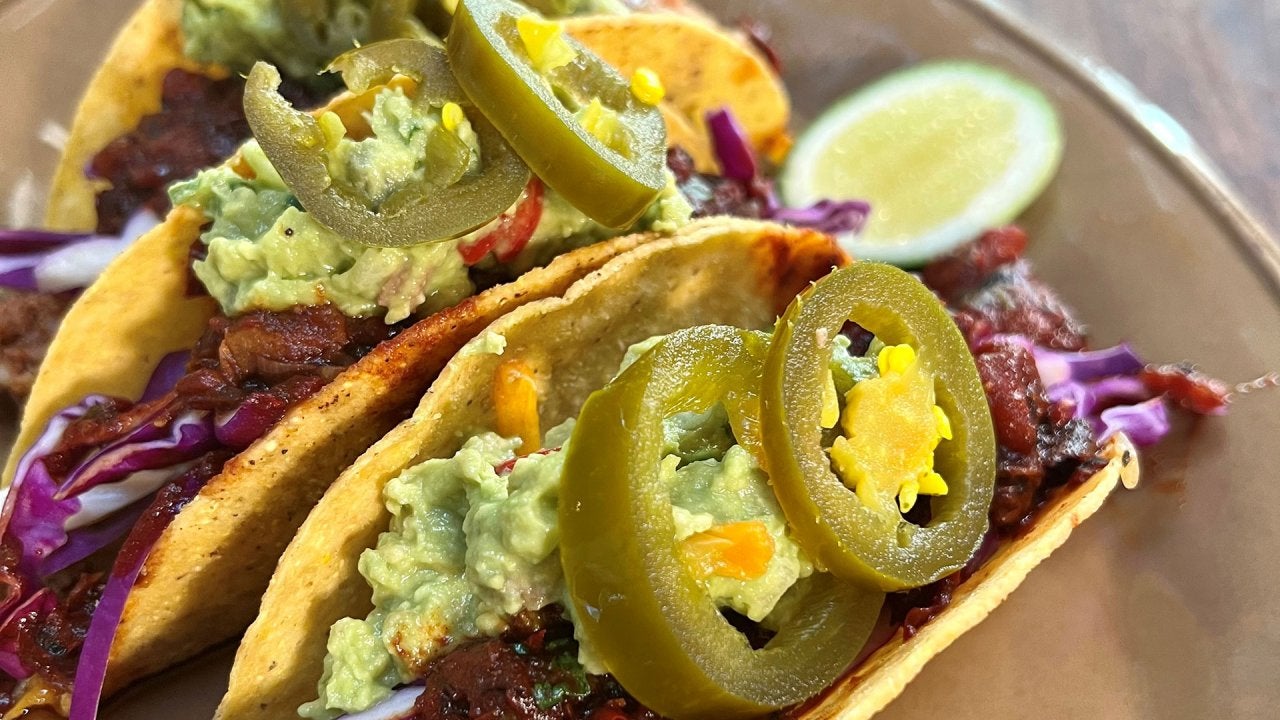 It's Hard-Shell Taco Night + Can You Slow Aging By "Renovating" …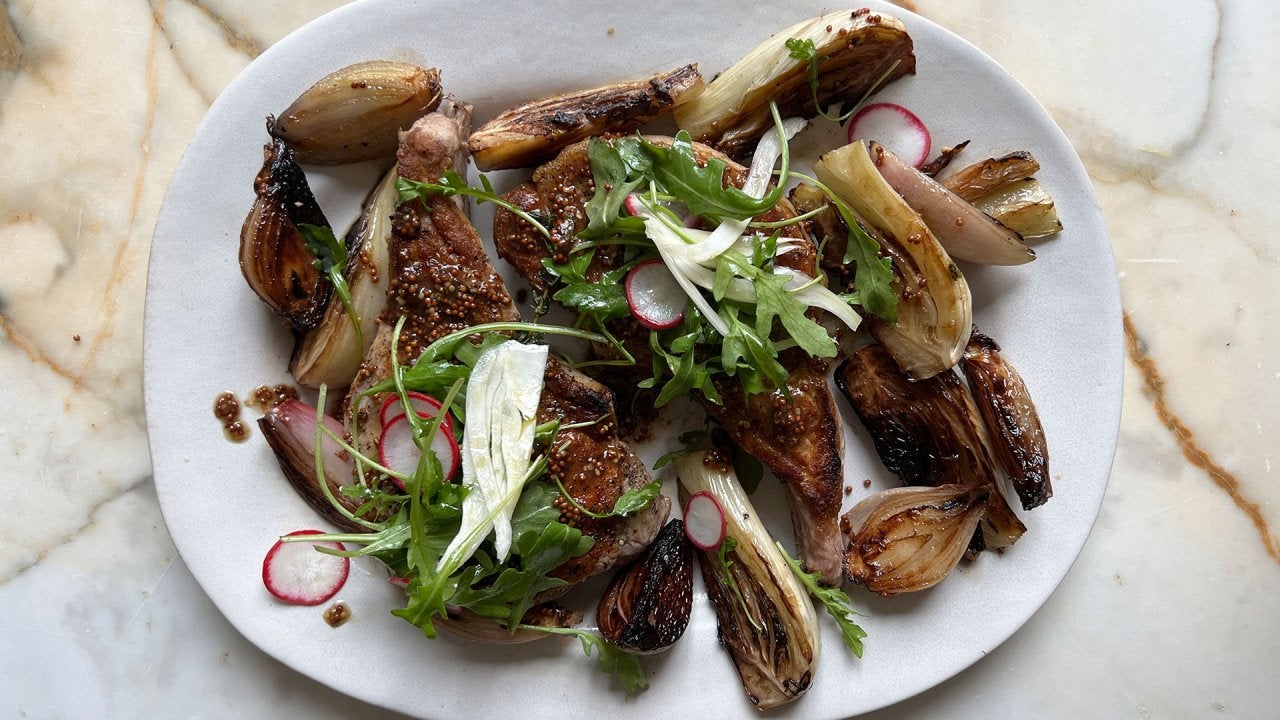 Instagram-Worthy Pork Chops + Author Glennon Doyle Talks Memoir …
Do you have a fashion-challenged male in your life? Are you terrified to find out what he'll be wearing to the beach this summer? It's okay because we're here to help.
Senior Lifestyle Editor at Zulily.com Amy E. Goodman is solving the bathing suit blunders of three brave men (co-host Bobby Flay jokes that they must have lost a bet to sign up for this).
Mistake 1: Wearing Regular Clothing to Go Swimming
Kirsten nominated her husband Jason for a bathing suit makeover, because she says he goes swimming in whatever whatever he happens to be wearing that day. They go to the pool a lot, so she's starting to get embarrassed.
The Solution: Amy sets Jason up with a colorful printed board short, which is designed for water, so unlike his cut-offs or basketball shorts, they won't weigh him down.
Mistake 2: Wearing Camo-Print Everything
Alaina's brother JJ wears camo print everywhere he goes -- including the pool. Camo-print comes in super handy when you're out deer hunting, we get it. But do you need it for a swim? Unless you're swimming in a swamp full of gators and you really need to blend in, chances are you can spice things up with a different color or print.
The Solution: Amy gave JJ bright blue swim trunks that hit just above the knee to show off his athletic calves. She notes that you should be sure that your waistband isn't too loose -- otherwise your shorts could slip off. Which brings us to...
Mistake 3: Losing Your Shorts
Elliott has lost a bunch of weight but hasn't invested in a new bathing suit for his slimmed-down size. So chances are, the first time he makes a splash in some water -- his shorts could come right off.
The Solution: Amy put Elliott in a pair of turquoise trunks with a shorter length, which will flatter his slimmer frame and elongate his legs to make him look taller.